Ice -T's Various Romantic Relationships and One Beautiful Daughter
Tracy Marrow, a.k.a. Ice-T,  is one of the most famous American rappers of all time. He's man that has risen from a troubled environment to become a successful musician and actor, enjoying a long and stable Hollywood career. While you he's considered one of the "O.G.'s" of gansta rap, he's actually a great husband and doting father. Here's why.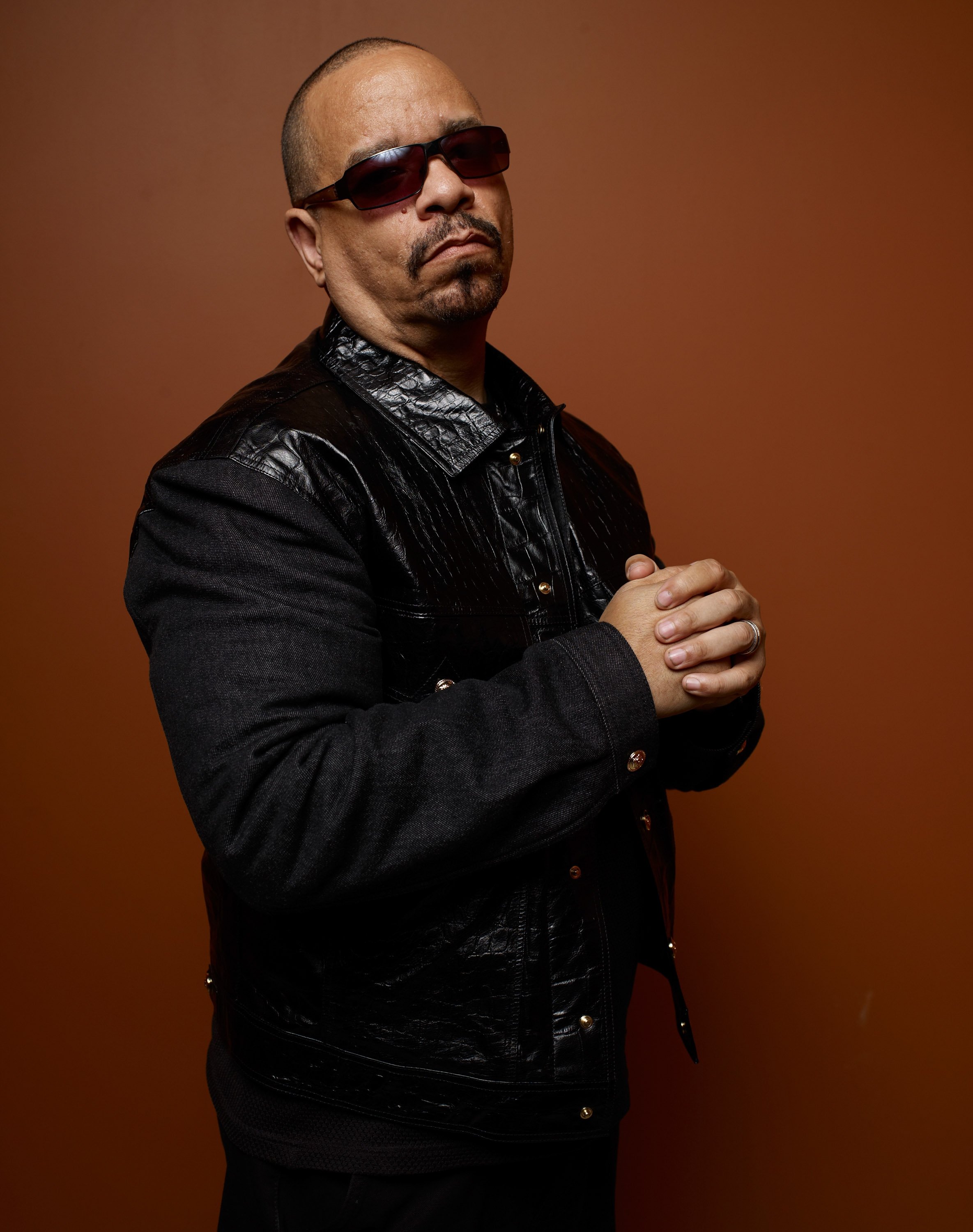 ---
TOUGH BEGININGS
He was born in New Jersey, but moved to Los Angeles, California at 12 years old. His mother and father died four years apart, both from a heart attack, when he was just a child. Marrow went to live with his aunt after his parents died, and after graduating from high school, he served four years in the US military.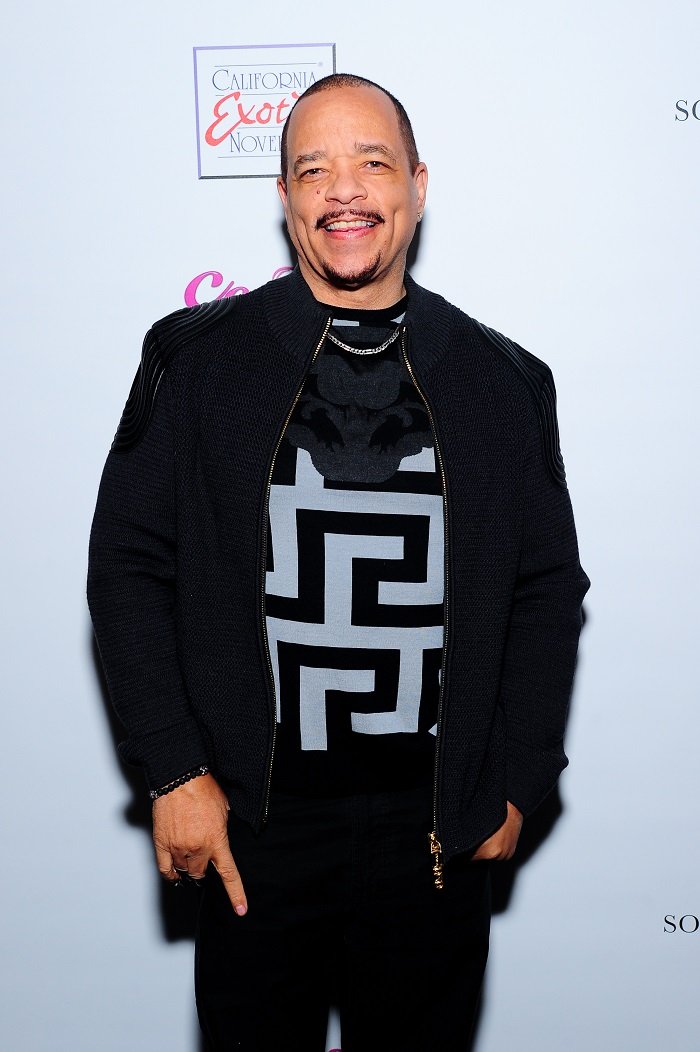 ---
HOW HE GOT HIS STAGE NAME
Ice-T shares on his 2011 memoir, Ice: A Memoir of Gangster Life and Redemption-from South Central to Hollywood, that as a teenager he and his friends would gather around in a cypher to rap. They would love to hear him spit his bars, encouraging him by saying: "Yo, kick some more of that by Ice, T"—everything else is history.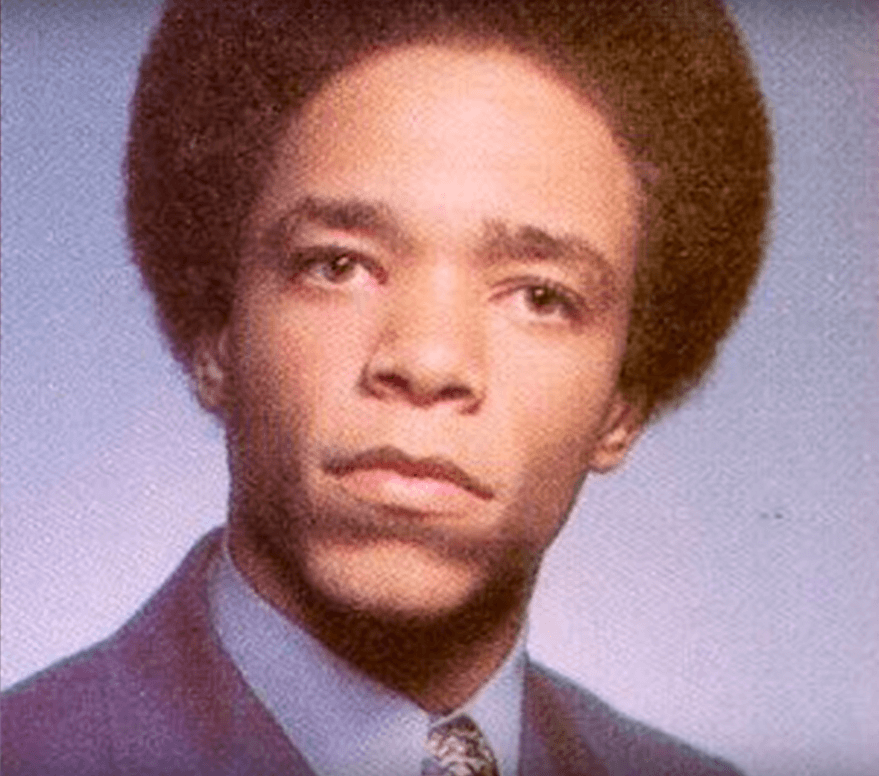 ---
MUSICAL JOURNEY
In the same book, Ice-T says of his father: "He was a hardworking man, a quiet man ..." Eventually, however, when the rapper lost his father, he made his way as part of the West Side Rollin 30s Original Harlem Crips.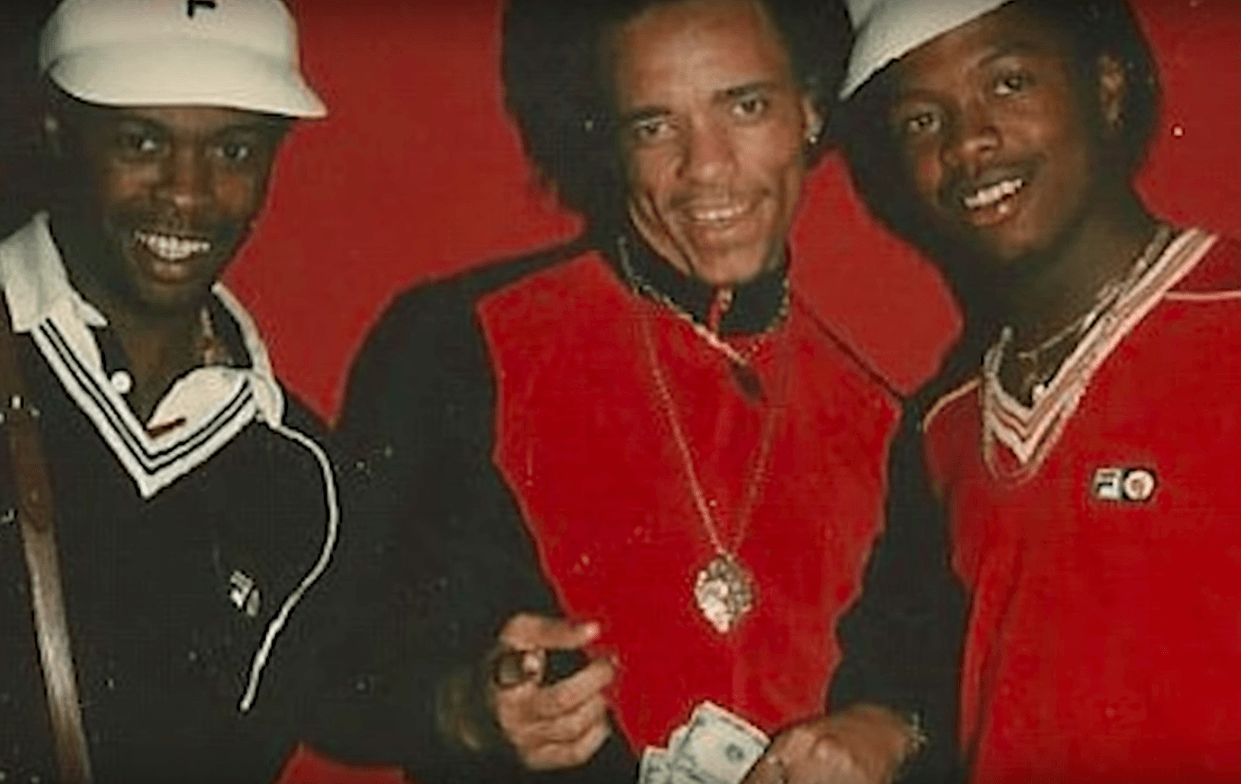 ---
While living in Los Angeles he became involved with the crime and the hustle and bustle of South Central. However, his talent for rhyme saved him from a life on the streets, and in 1987 his first album, Rhyme Pays, came out. In the '90, Ice-T became famous for his controversial songs like "Cop Killer."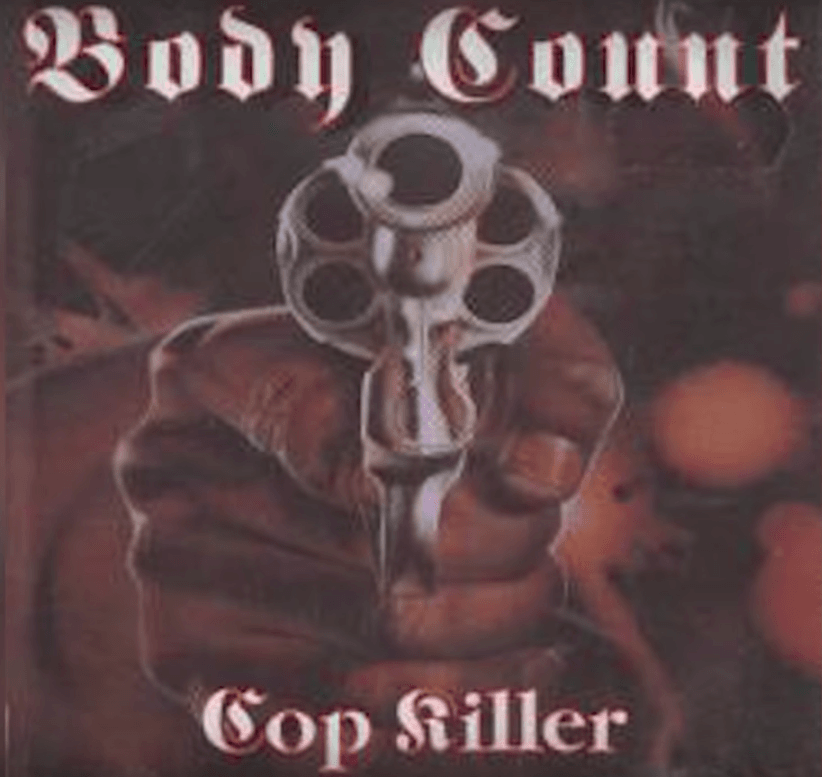 ---
Ice-T signed a contract with Sire Records, which is part of Warner Bros. Records. He released albums in 1987, 1988, and 1889. All certified as a gold album by the RIAA. His 1991 album called O.G. Original Gangster, has been his best known album and is considered a founding album in the history of gangsta rap.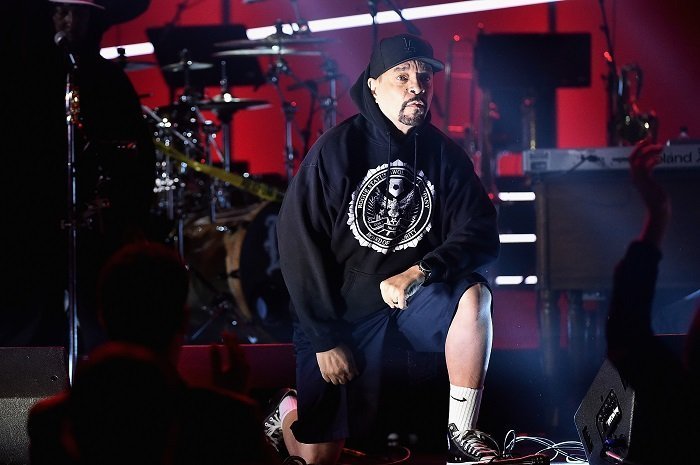 ---
WORKING AS AN ACTOR
The charismatic rapper also has a successful career as an actor in movies and on television, especially his long time role playing the detective Sargent of the New York Police Department Odafin Tutuola in the television series "Law & Order: Special Victims Unit" since 2000.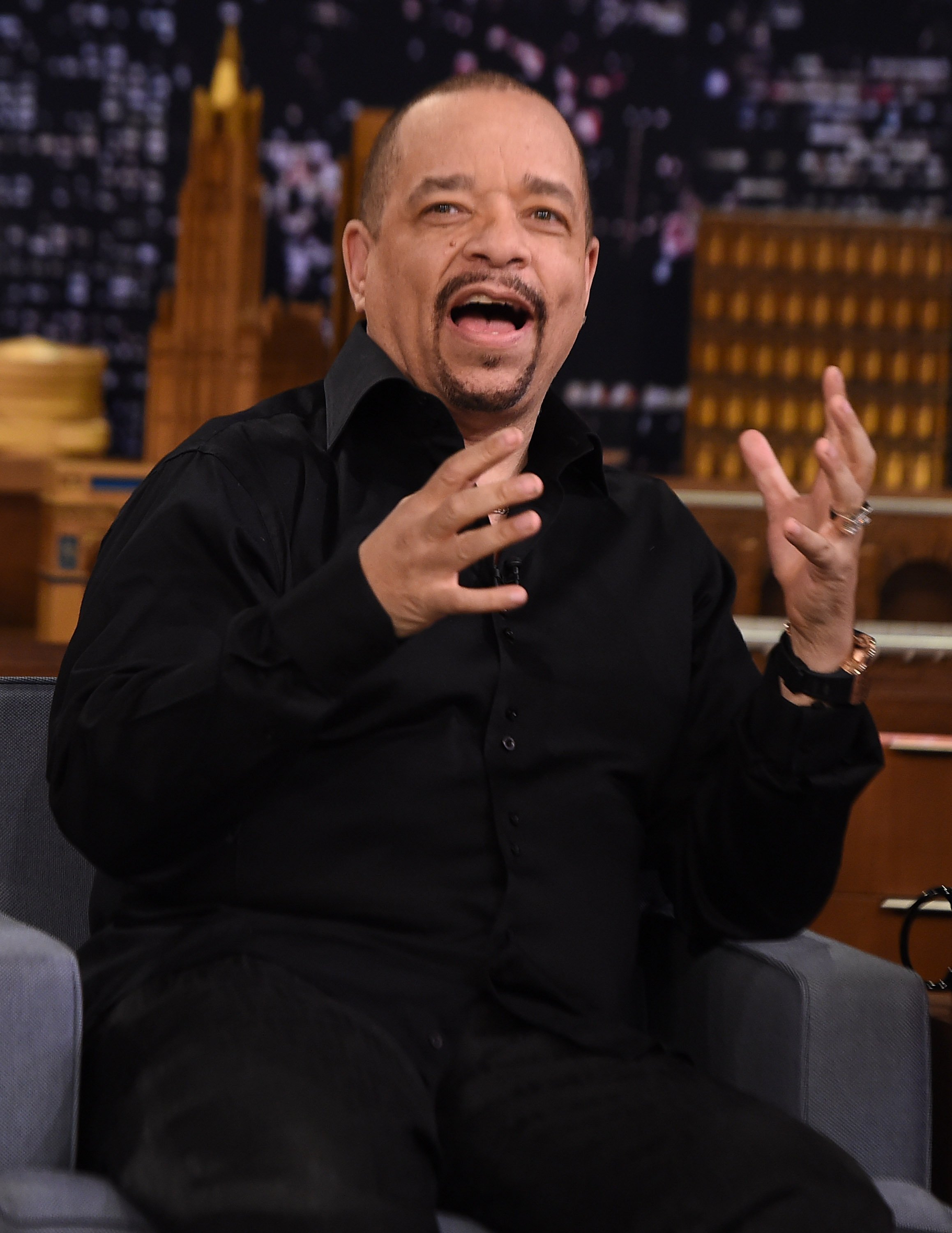 ---
Which is quite ironic for someone famous all over the world for writing and rapping a song titled "Cop Killer." Parallel to his musical career, Ice-T was also building his acting career on the big screen, participating in films such as "New Jack City" (1991), "Ricochet" (1991), "Trespass" (1992) and "Johnny Mnemonic " (1995).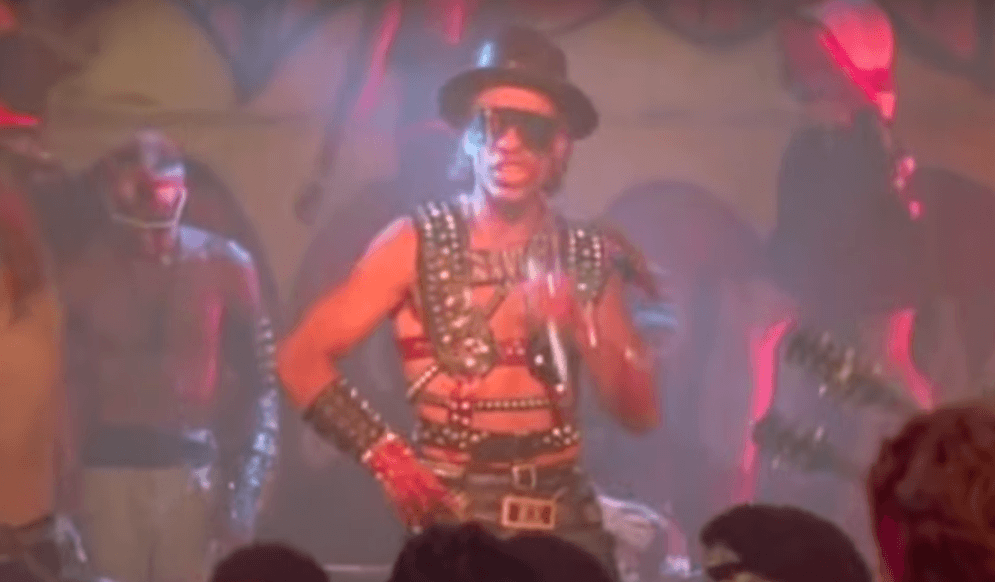 ---
VENTURING INTO VOICE ACTING
With a voice as iconic and rap career as influencial as Marrow's, there isn't any doubt as to why he eventually got paid to voice characters in various big name video game. His sometimes raspy yet charismatic tone is one that just commands your attention.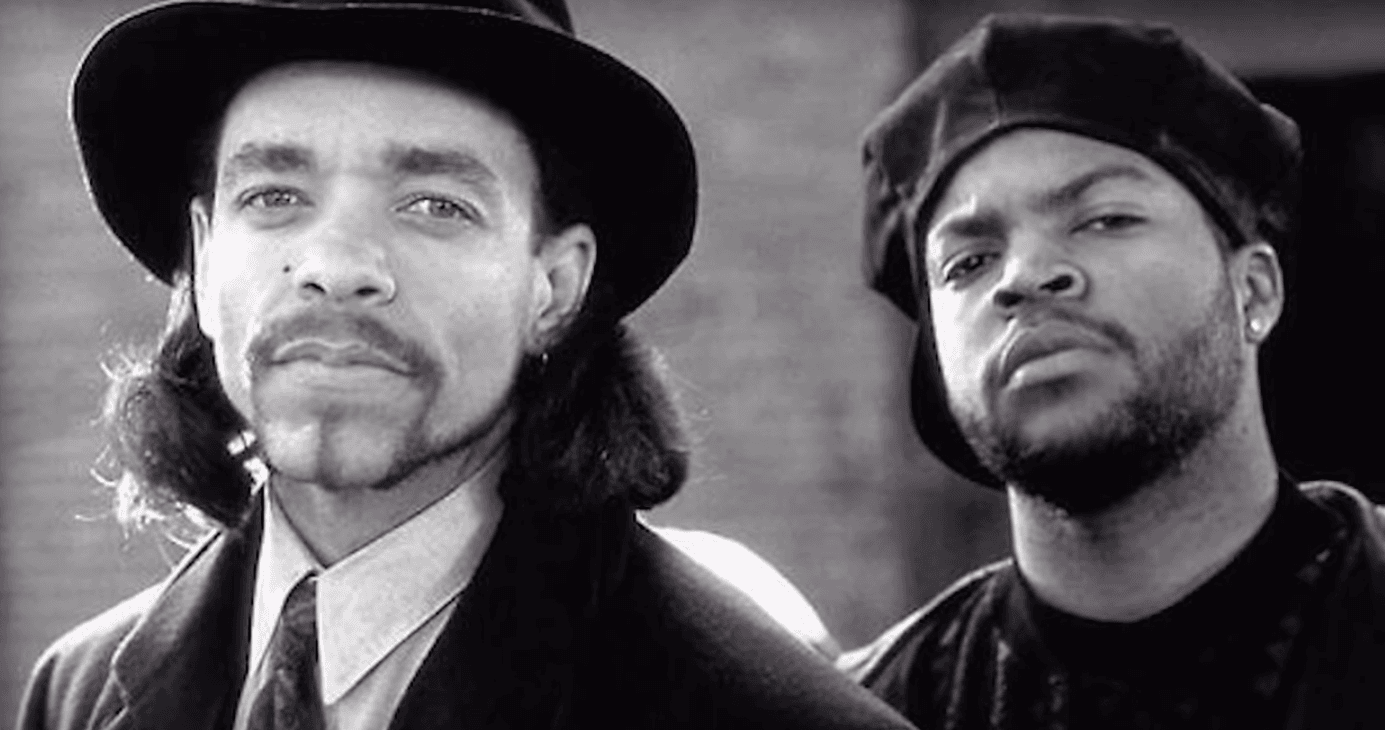 ---
Ice-T has lent his fairly recognizable voice to hit video games like "Grand Thef Auto: San Andreas," wherein he voiced the character of "Madd Dogg". The character was also loosely based on several rappers too. Other popular games that the actor/rapper has voiced are "Gears of War 3,"  "Def Jam: Fight for New York," and "UFC: Tapout."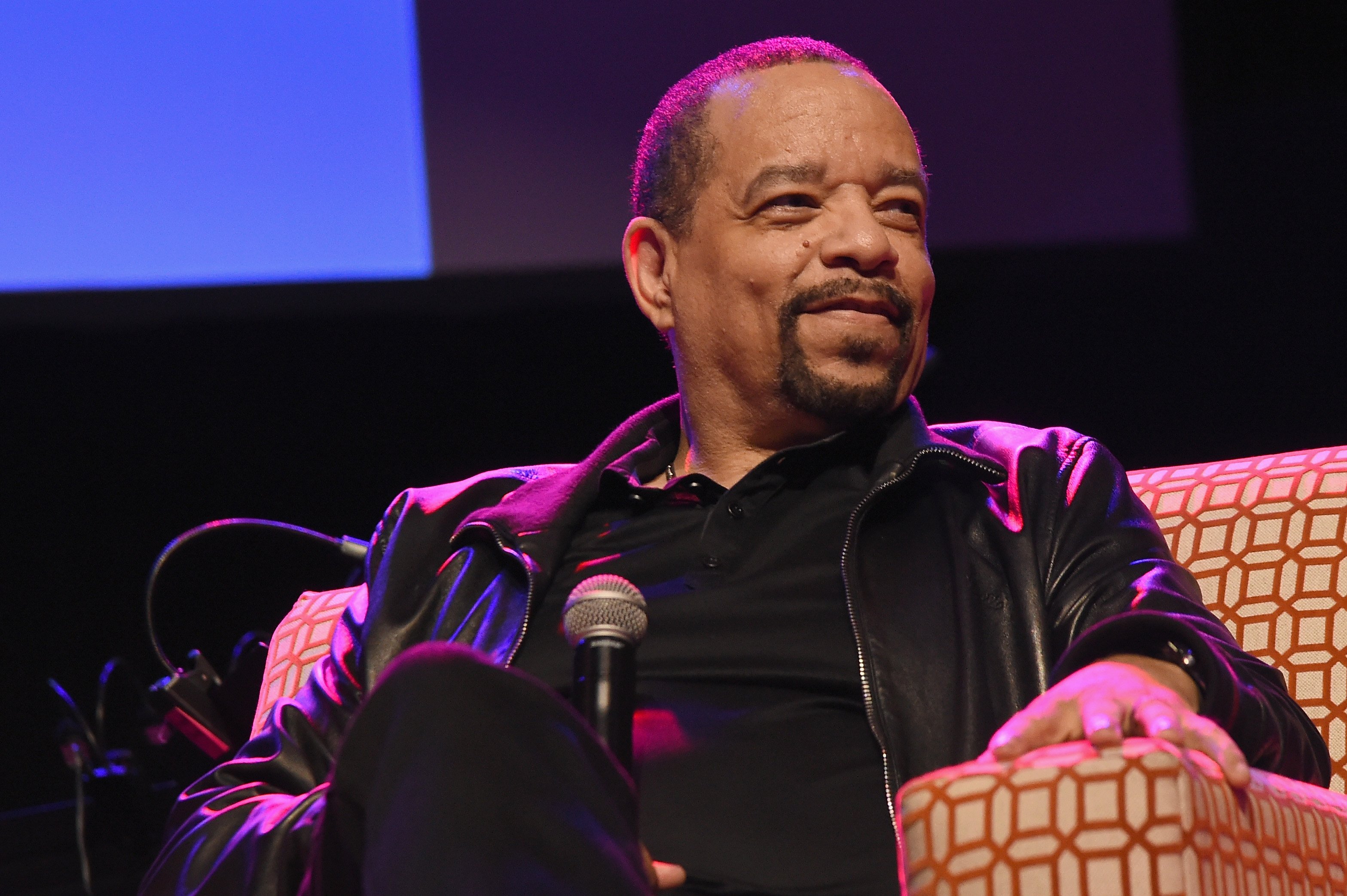 ---
PODCASTING
In 2013 Ice-T also ventured into the world of podcasts with Serius XM Dj, Mick Benzo a.k.a Zulu Beats. The podcast was called Ice-T: Final Level, and was even featured on XXL magazine. On the show they discuss current issues, film, music and television. Altogether the show has 55 episodes, with the last of which being released in March 2017. 
---
ICE-T's WIFE
Ice-T currently resides in North Bergen, New Jersey, with his wife. Yes, Ice T is a married man and is happily married to Nicole "Coco Austin" Marrow, with whom she has been since 2001, she was 22 and he was 42. After several years together, the couple welcomed their little daughter in 2015.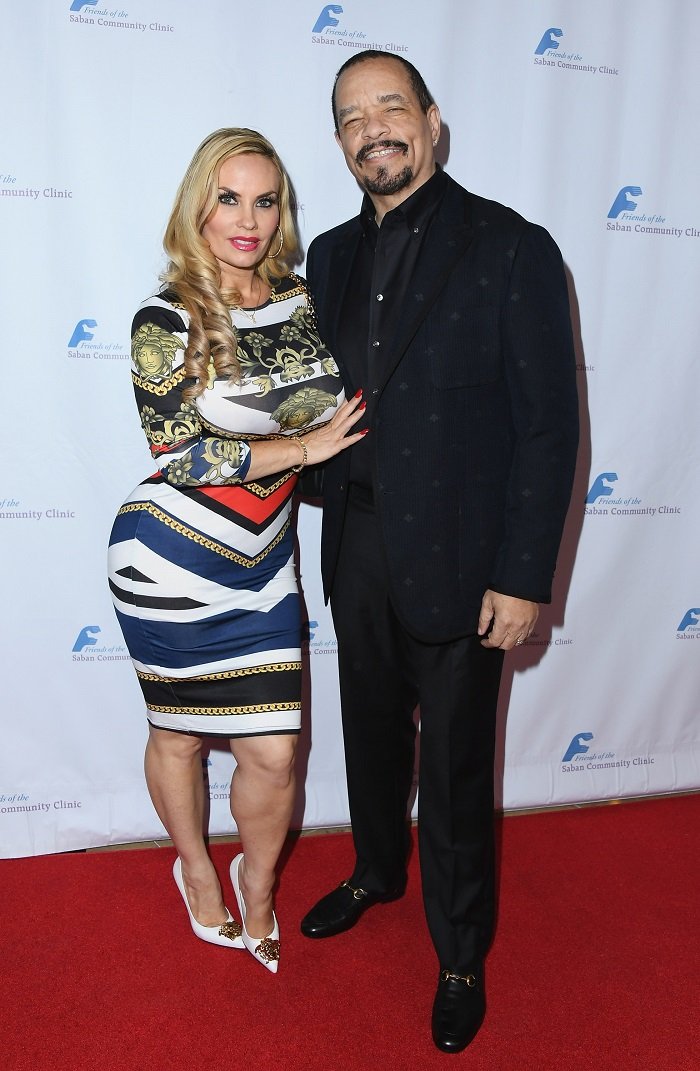 ---
His better-half is no unpopular individual either. Coco is also an actress, model, and dancer. She began her career as a swimsuit and lingerie model and has appeared in several photoshoots for numerous catalogs, calendars, and videos. Austin has participated in TV shows such as "The Dr. Oz Show," "Comedy Central Roast of Flavor Flav," "Celebrity Family Feud" among others.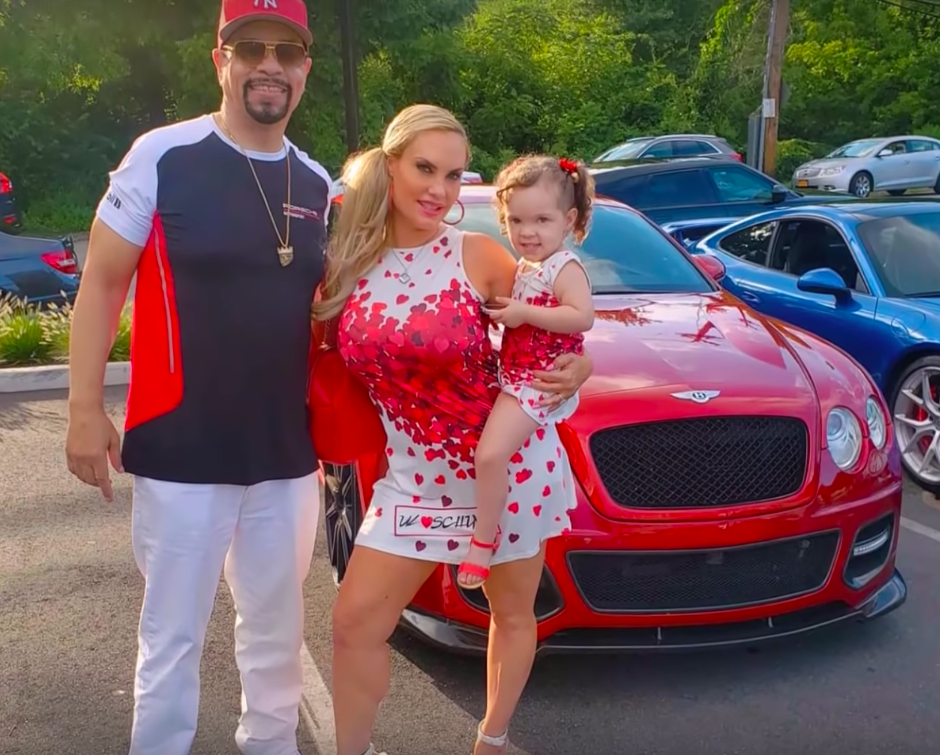 ---
She appeared in the March 2008 edition of Playboy magazine and acted alongside her husband, in the movie Thira. In addition, she and her husband starred in their own reality TV show "Ice Loves Coco," which started airing in June 12, 2011, but since ended after three seasons in February 2014.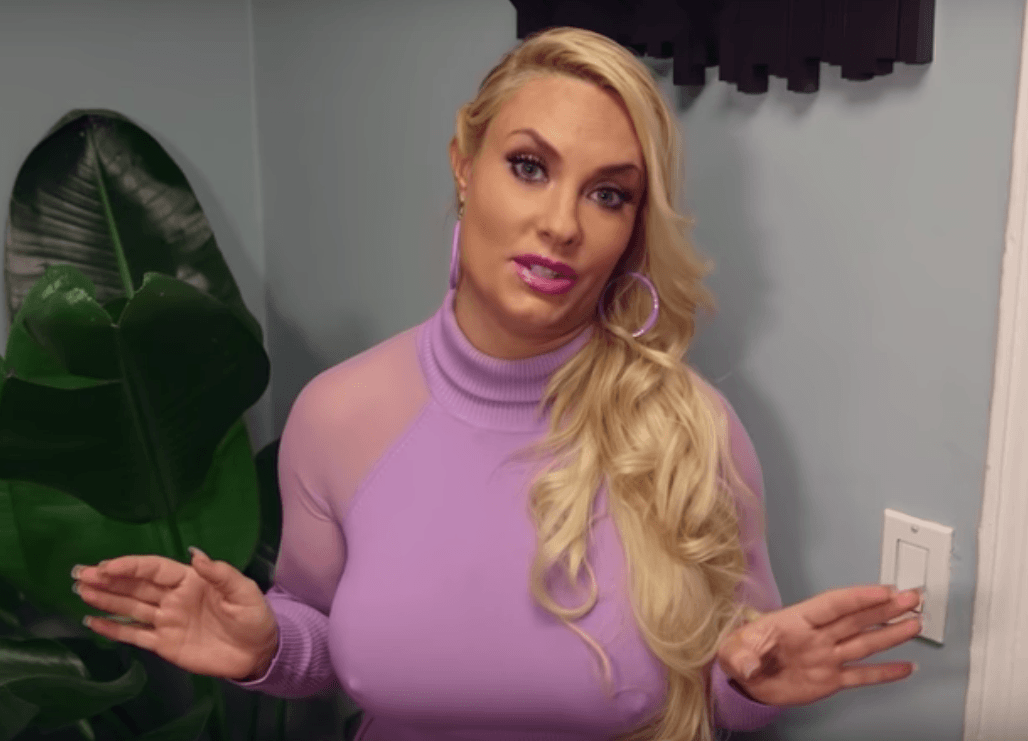 ---
CHILDREN
Ice-T is the father of Channel Nicole Marrow, born on November 28, 2015, with his wife Coco. But it is also known that the actor has children from previous relationships. He had his first daughter, LeTesha, on March 20, 1976, via high school girlfriend, Adrienne. Then with another girlfriend, Darelebe Ortiz, had a son, Tracy Marrow Jr, born in 1992.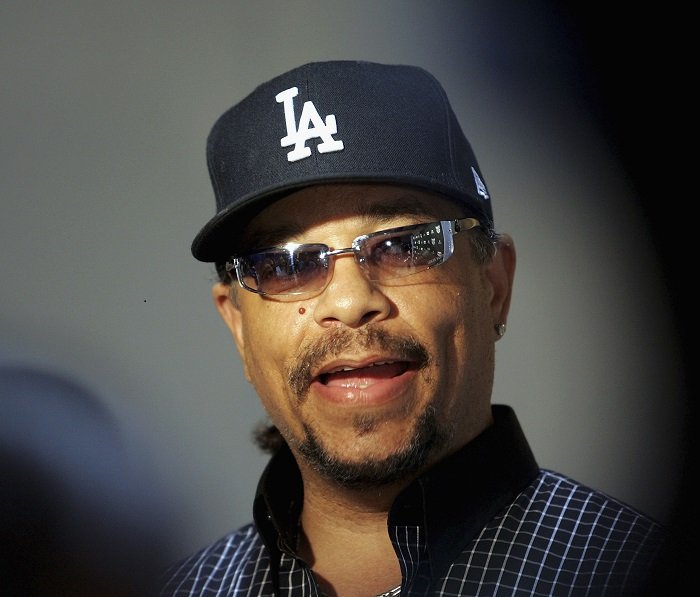 ---
LETESHA MARROW
Born in 1976, the 43-year-old Letesha is Ice-T's oldest child. She is currently the CEO, host and assistant director of her show T-Tea-V. On Instagram she describes her professional skills set as a tv and radio host, actress, writer and director. 
---
Though unmarried, Letesha has a son, Elyjah born in 1995. When the boy was 19-years-old, Ice-T's grandson was arrested and charged for involuntary manslaughter after he accidentally shot and his friend and roommate Darius Johnson. Johnson later died due to injuries sustained from the gun shot at a hospital in Marietta, Georgia. Elyjah was released from prison in September 2019.
---
TRACY MARROW JR.
"Lil Ice" or just "Ice" is Ice-T's only son. He was born before his father got married, and his mother is Darlene Ortiz. Ortiz is now a radio personality and writer. She is a regular co-host on actor and comedian, Corey Holcomb's 5150 Show. Tracy Jr. is now 28 eight years old, and has since grown up with his father.
---
However, he also might have inherited a little bit of his dad's "gangsta" genes. In 2012, the then-20-year-old Ice was arrested by the police because of an outstanding warrant of $10,000 for a previous speeding incident. This happened when he pulled over by the LAPD on night as he was blasting his music extremely loud while driving.
---
The police had asked him to turn down the music in his car, but then our bad boy over here decided to make rude comments about the cops pulling him over and turned his music back up. This prompted the cops to detain him, and that's how they found out about the outstanding warrant for speeding worth $10,000.
---
CHANNEL NICOLE MARROW
Little Channel was born in 2015, she is now 4 years old. She is the only child, so far, of Ice-t and his wife Coco. Of all of Marrow's childre, Channel has been exposed to the public's eyes the most. Ever since she was born, her parents have been filling up their social media feeds with photos of their girl.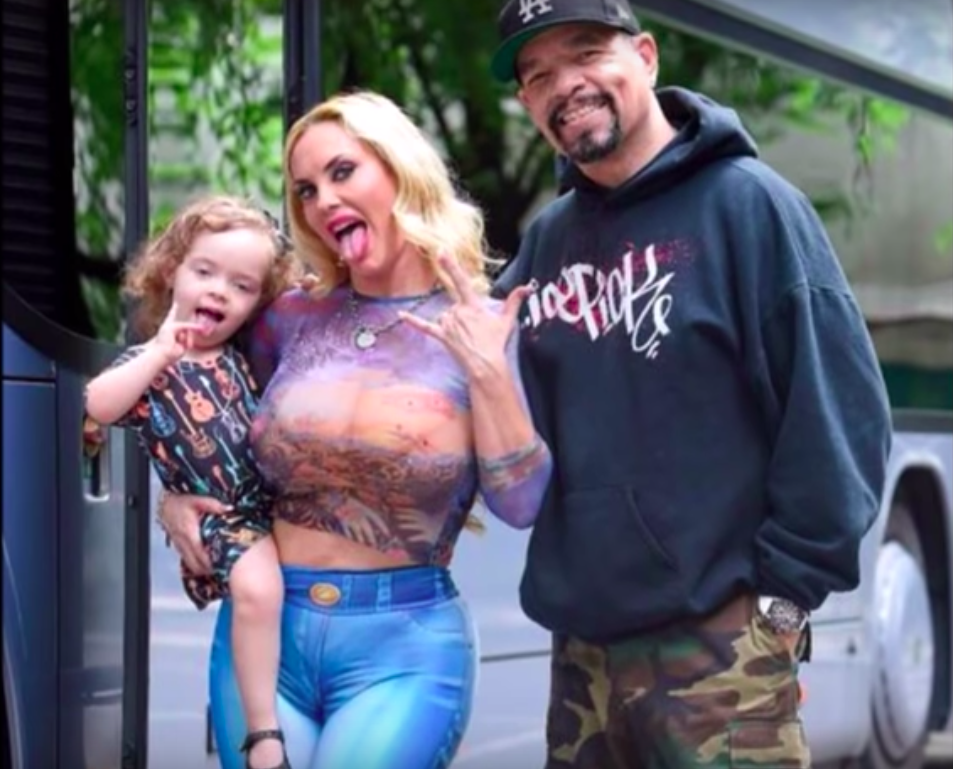 ---
SQUEAKY CLEAN
Today, Ice-T enjoys a harmonious married life with his wife, Coco. The couple has been in a marriage relationship for more than 17 years. All these years, there have been no scandals for having an extramarital affair outside their marriage. There have also been no reports that either of them is contemplating divorcing or separating unlike many Hollywood marriages.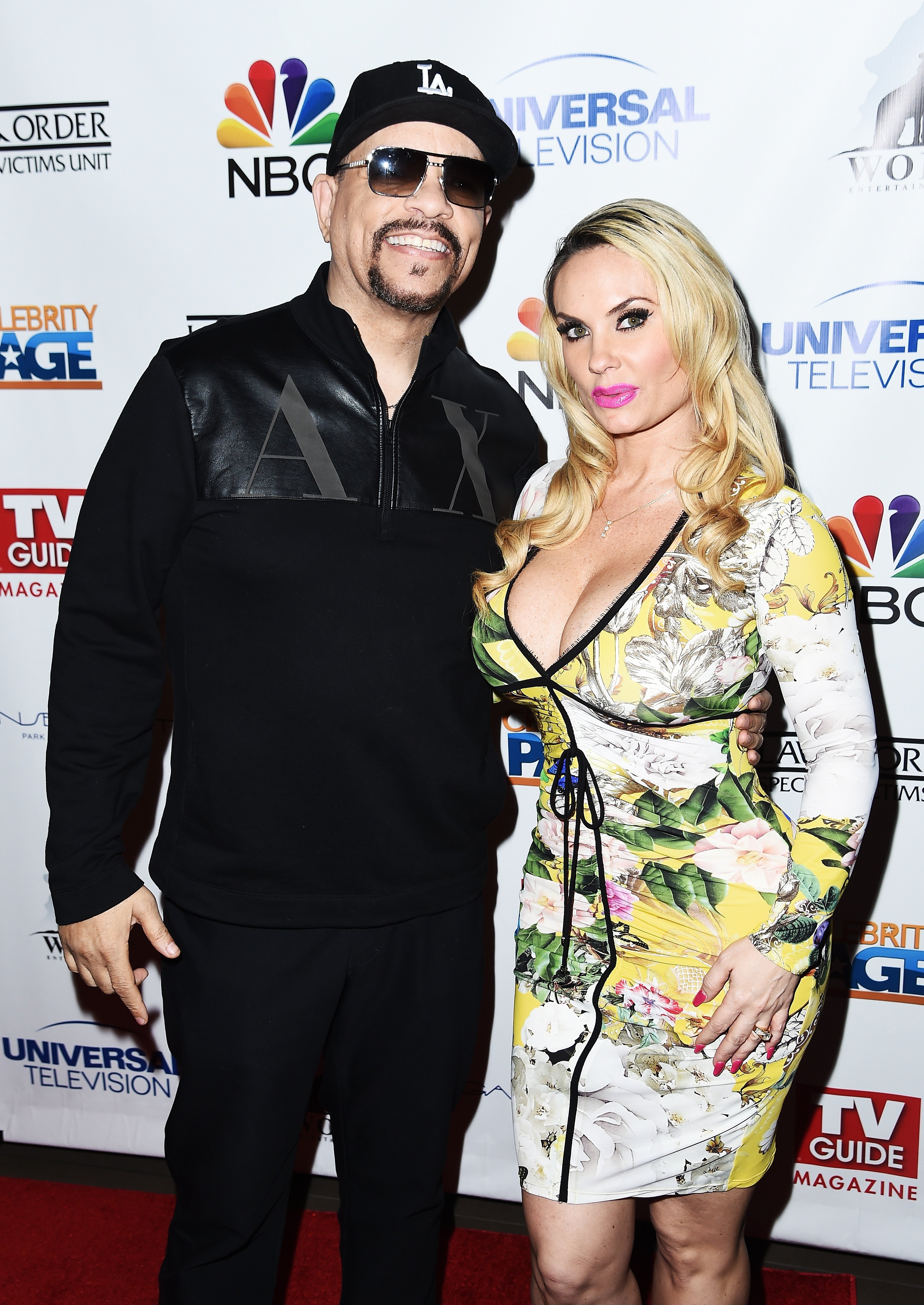 ---
It's clear that their love and respect has blessed them with such a beautiful union. Which is a victory for Morrow after having lived in the streets of Los Angeles. Ice-T has managed to finish high school, spend four years in the army, return to the streets, and find his way to true success through his talent for the arts.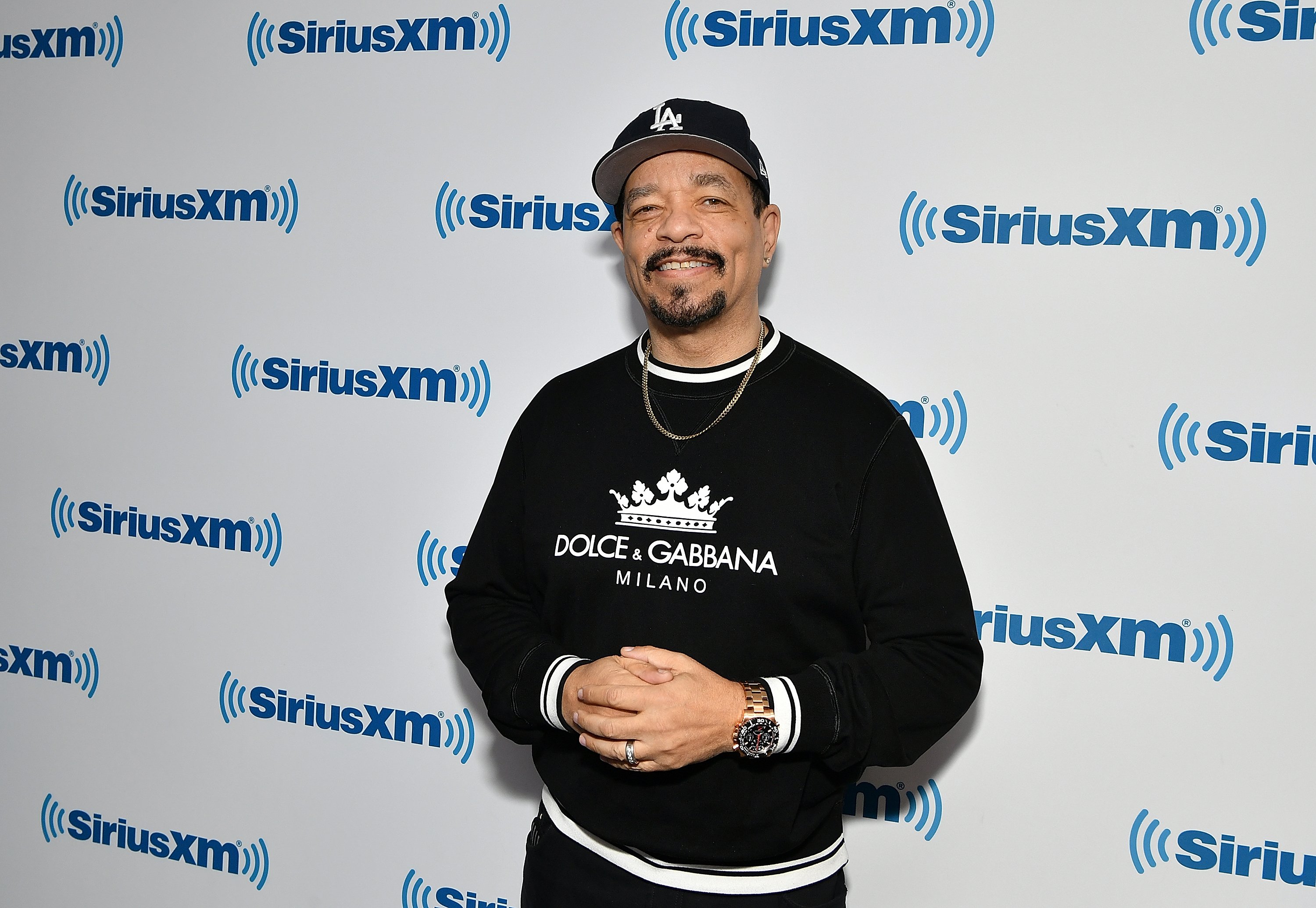 ---
EMPIRE OF SUCCESS
CelebrityNetWorth.com, shares that Ice-T is worth a whopping $40 million. Most of his wealth is from his album sales. 1991's O.G. Original Gangster, made it to number 15 on the U.S. Billboard 200 and peaked at number 9 on the Top R&B/Hip-Hop Albums chart. The album even went gold.
---
Beyond that, his long standing career as an actor on Law & Order: Special Victim's Unit that started in 2000, coupled with a decent amount of appearances in other films, tv, documentaries and reality shows have also greatly contributed to Morrow's seriously deep pockets. He is also a successful author.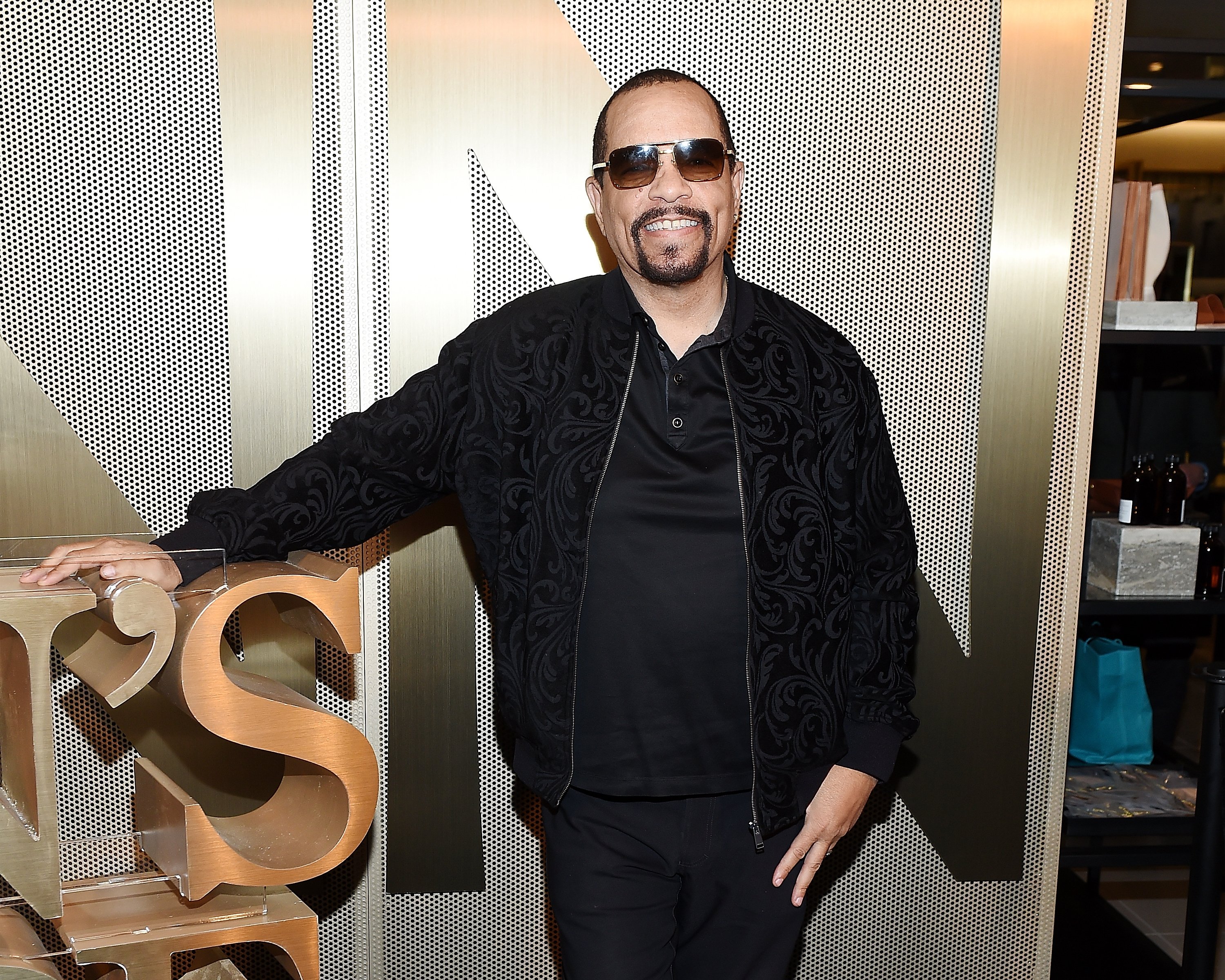 ---
Over the years, Ice-T has written several books that have also gained much success and acclaim. These include the books: "The Ice Opinion: Who Gives a F—?" in 1994, the previously mentioned 2011 book "Ice: A Memoir of Gangster Life and Redemption-From South Central to Hollywood," " Kings of Vice in 2011," and "Mirror Image in 2013."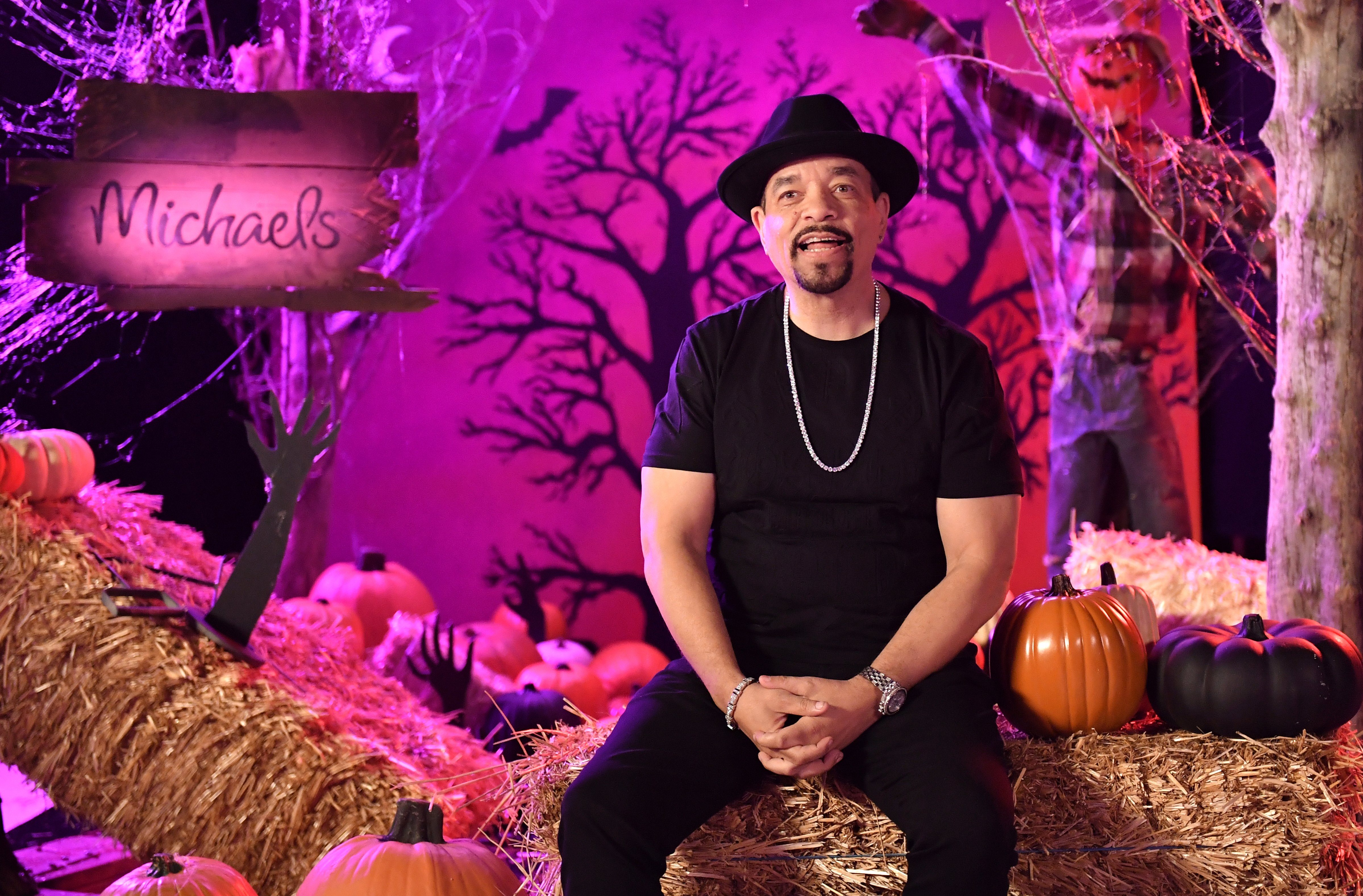 ---
AWARD WINNING TALENT
Ice-T won a Grammy Award in 1991 for Best Rap Performance by a Duo or Group for Back on the Block, which he shares with Quincy Jones, Big Daddy Kane, Ice-T, Kool Moe Dee, Melle Mel. He won Image Awards for Outstanding Supporting Actor in a Drama Series for New York Undercover in 1996 and Law & Order in 2002.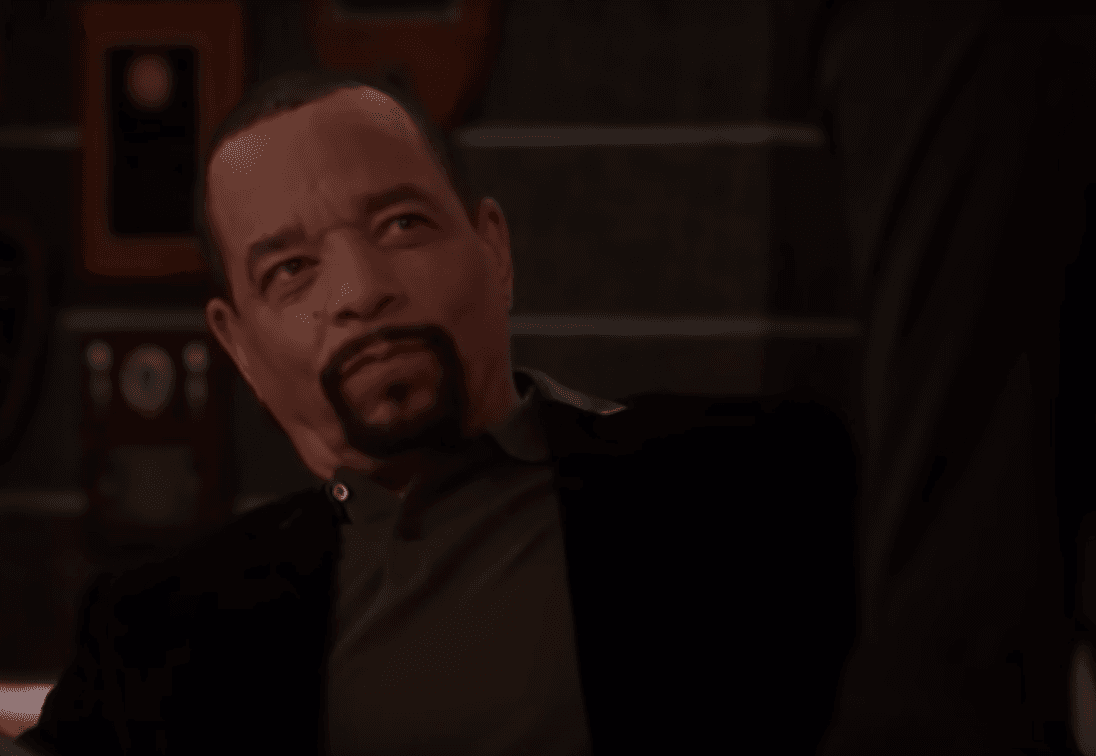 ---
Music, acting and writing gave Ice-T another chance to live and he has managed to find balance in his personal life too, with his beautiful wife Coco and his little daughter Channel, demonstrating that it is possible to leave the turbulent past behind and have a good and productive life.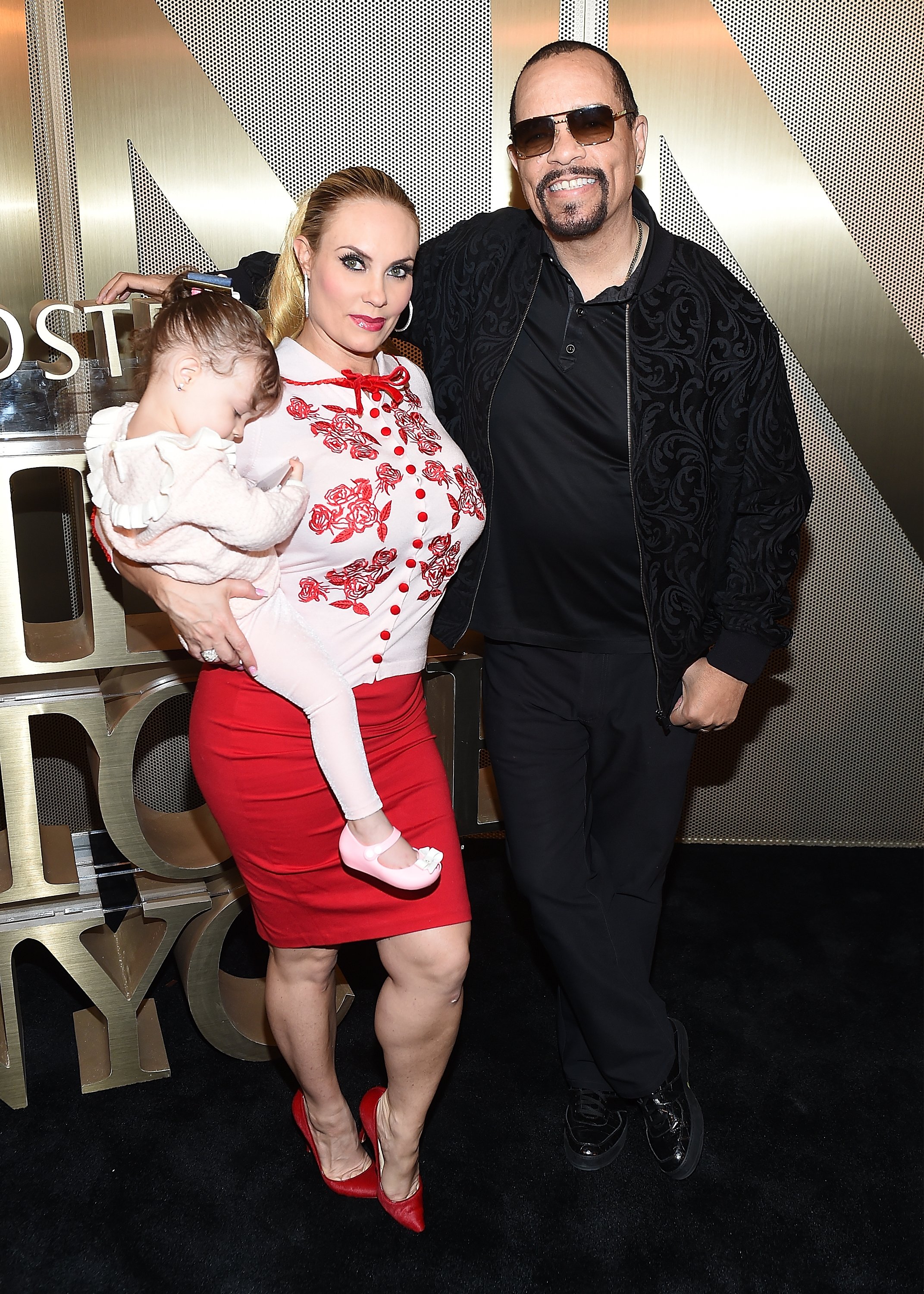 ---