Glimpse Into the Unexpected Questions People Confess They've Been Asked
We've all been in an awkward situation. Someone asks something you didn't see coming or makes a comment that leaves you blindsided. The following people share their stories of the innocent, but crushing questions they've been asked. They also explain how the experience affected them in heartbreaking, awkward, or enlightening ways. Read on to explore the stories of these Redditors!
IT'S NONE OF YOUR BEESWAX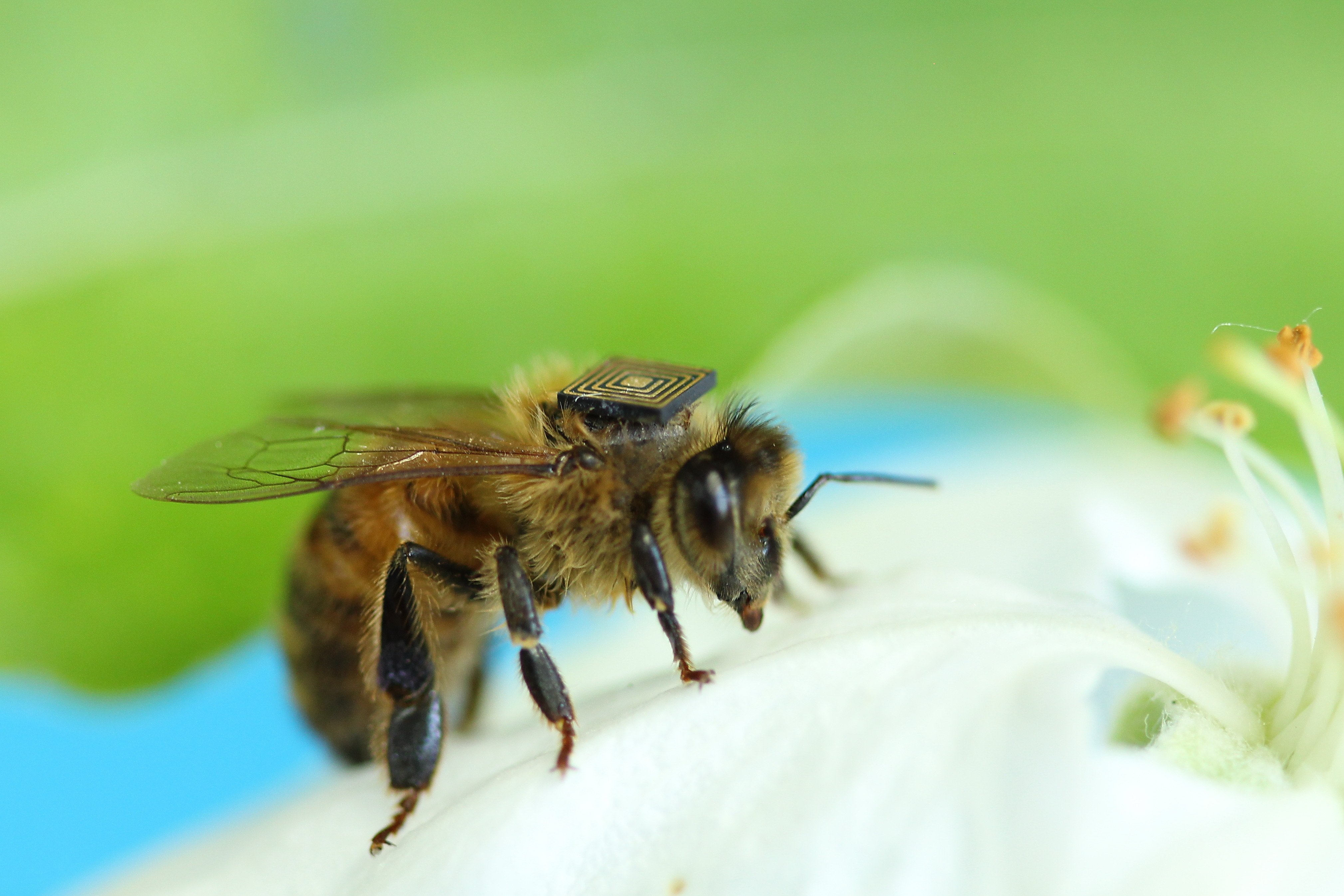 ---
My four-year-old cousin once looked up and down at my acne and then asked me, "Why do you have so many bee stings on your face?" I had been suffering from bad skin for a while and even though this question was harmless, it sure stung like a bee! I wanted to cry!
In my sadness and anger, I wanted to tell her that what was on my face was none of her beeswax but instead I just walked away. Afterall she was just a child and in a couple of years when she went through the same phases, she would know exactly why I had so many "bee stings" on my face. 
THE SYMPATHETIC HAIRDRESSER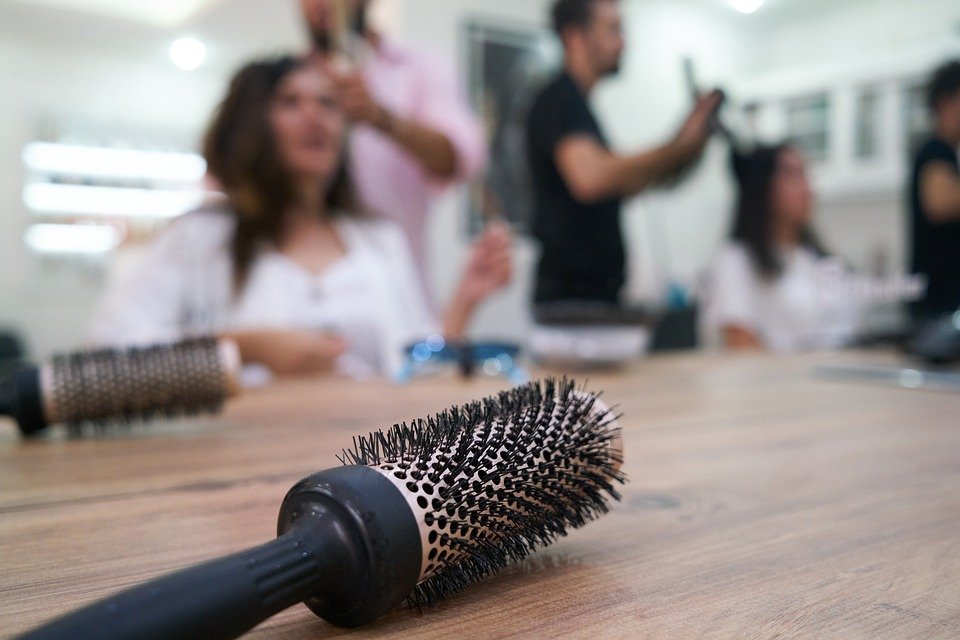 ---
I went to get a haircut for my fiancé's funeral which was happening on the weekend. He passed away on Tuesday and my hairdresser didn't know. So she, all bubbly, said, "It's been a while!! The last time I saw you, you were just about to move in with your boyfriend! How's it going?" The words stuck and I kind of couldn't get out any words.
To be honest, though, her reaction was so wonderful and sympathetic. She was behind me, and just put her hands firmly on my shoulders and looked me in the eyes in the mirror. No shock, no stupid comments, just silent, genuine empathy. The rest of the haircut was pretty quiet, but she did her best to make me feel okay.
BABY TROUBLES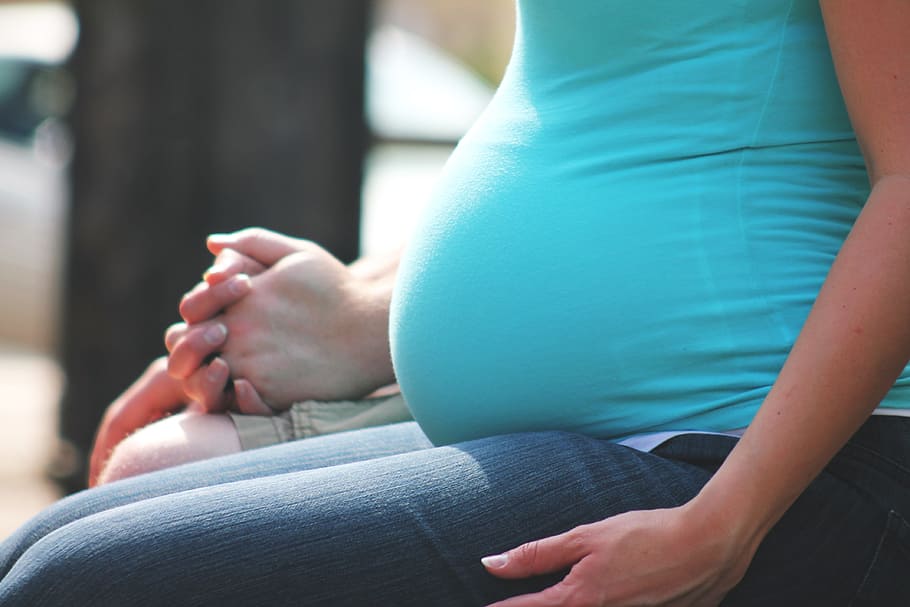 ---
I teach first grade and was talking about how I've been married to my husband for five years. One student asked, "How could you not have a baby by now?" Not wanting to explain all my issues with trying to get pregnant to a classroom of six-year-olds I said something more fitting for the occasion.
I said, "Being around all of you makes my heart so full that I don't think I have room in my heart for a baby!!" They all smiled. I smiled too. I've learned from my experience to never ask couples when/if they want to have a family. May we all become more sensitive when we speak to people because we never know what they are going through.
THE NOSY FRIEND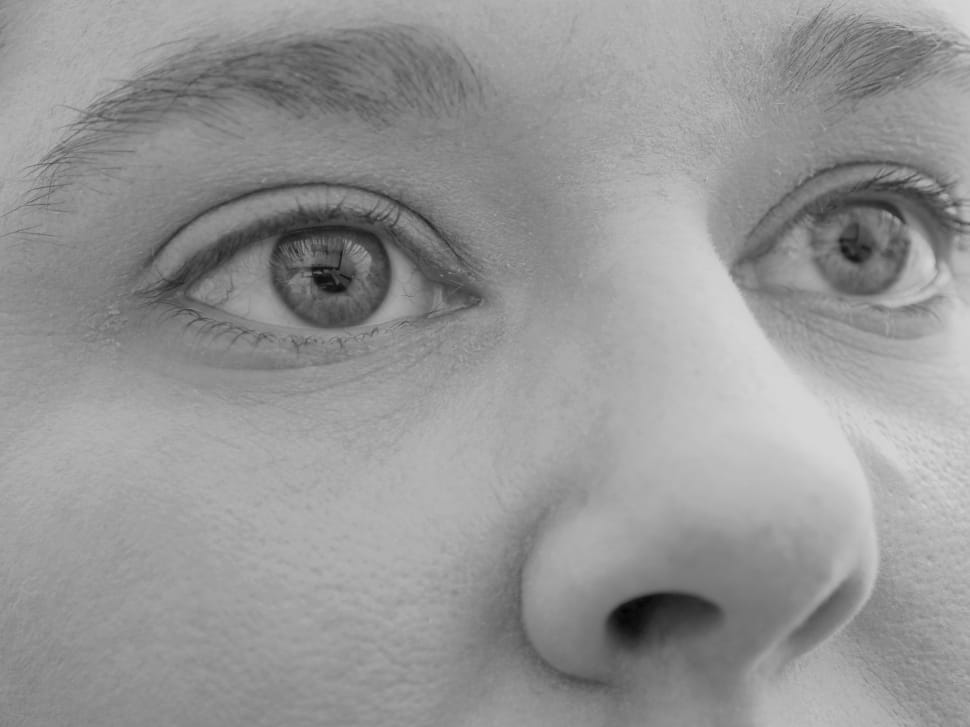 ---
What happened to me was downright sad and humiliating. A friend looked at me and said, "I know we've talked about it before, but how did you break your nose?" We had never before spoken about my nose and to make matters worse, I've never broken my nose. This is just how it looks. Ouch!
ADAPTED PLAYTIME 
I am disabled and though I have come to make peace with it, some questions still hurt and remind me that I will never be like other people. My niece asked me this seemingly innocent question, "When will you get better so you can play with us?" It hurt even though she didn't mean for it to hurt.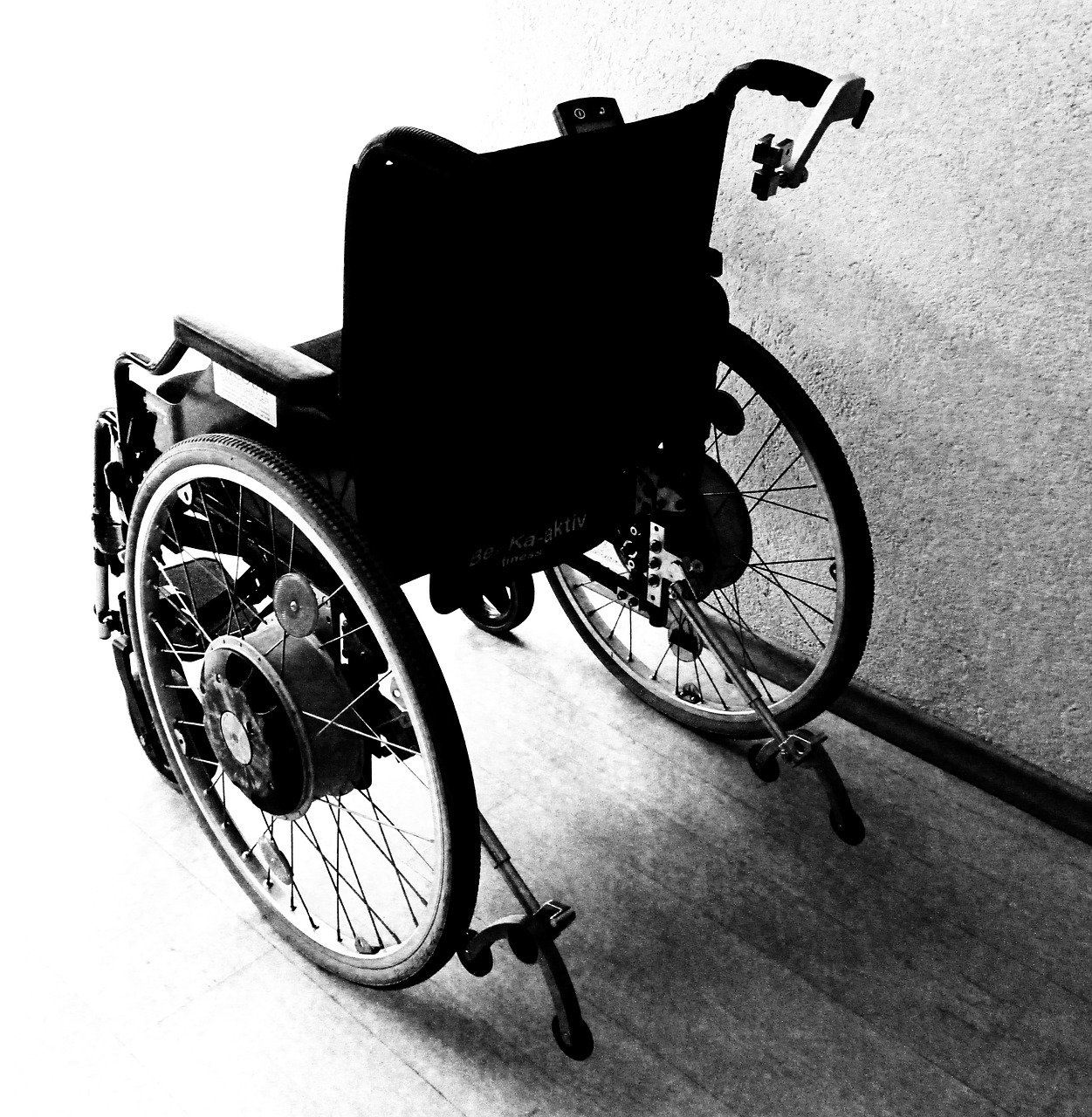 ---
My niece who was too young to understand what disabled meant really meant her question back then. She's older now and understands I will never get better. And we have adapted playtime to do things I can handle as well. But, the fact remains, her question broke my heart a little.
THE THREE SHIRT HURT
I grew up lower-middle class and my parents had been severely injured by a drunk driver at the end of my eighth-grade year. They were disabled and no longer able to work so our lifestyle was very limited. We basically had no money for school clothes, but my mother tried to get me a few cool shirts. I wasn't a popular kid and most people didn't really know me.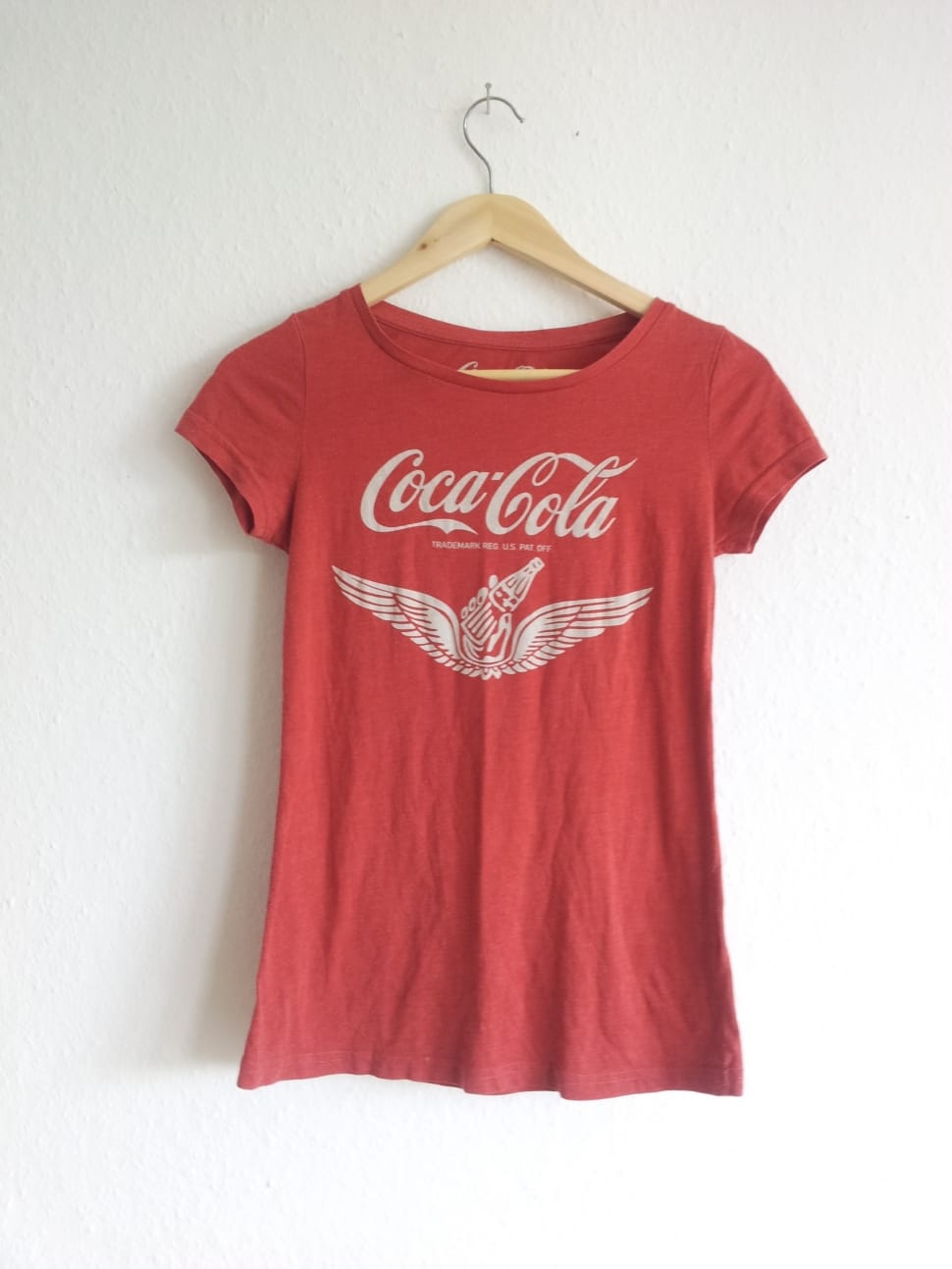 ---
In my freshman year of high school, one of the popular girls in my class asked a question that I will never forget. She asked, "Don't you have more than three shirts? I only ever see you wearing the same three shirts." While I don't think she meant to insult me, the question crushed me because it reminded me of my situation. 
CASHIER'S HAVE A HARD TIME
One day I was working the tills and I had an awkward checkout, to say the least. "What's on her face, mom?"—A little girl who had not yet gone through puberty. I used to be a cashier and had terrible acne at the time. She really had no idea what was waiting for her a few years down the line. Good luck to her!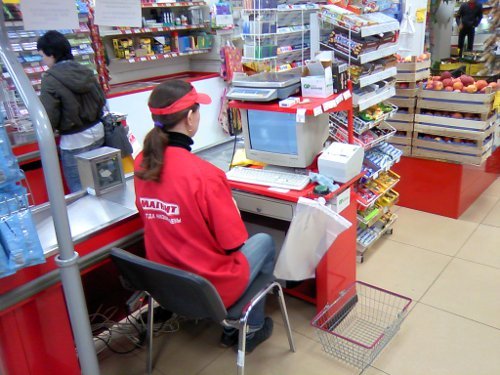 ---
A SHACKY QUESTION 
"Rough night last night?" is a question I am usually asked with a big smile. I was asked that all the time when I was younger because I had an obvious tremor and would shake all the time. The thing is, I did not drink or do drugs at all and I had no idea what was wrong with me. It was hell brushing off the questions which actually had nothing to do with the person asking it.
Later in my life, I was eventually diagnosed with Graves' Disease and treated for it, but that doesn't take away the years of humiliation and crushing experiences. I still have a bit of a tremor in my body and people still ask me questions about it when in fact, they should rather just keep quiet if I'm being honest. 
THE AWKWARD NON-VERBAL QUESTION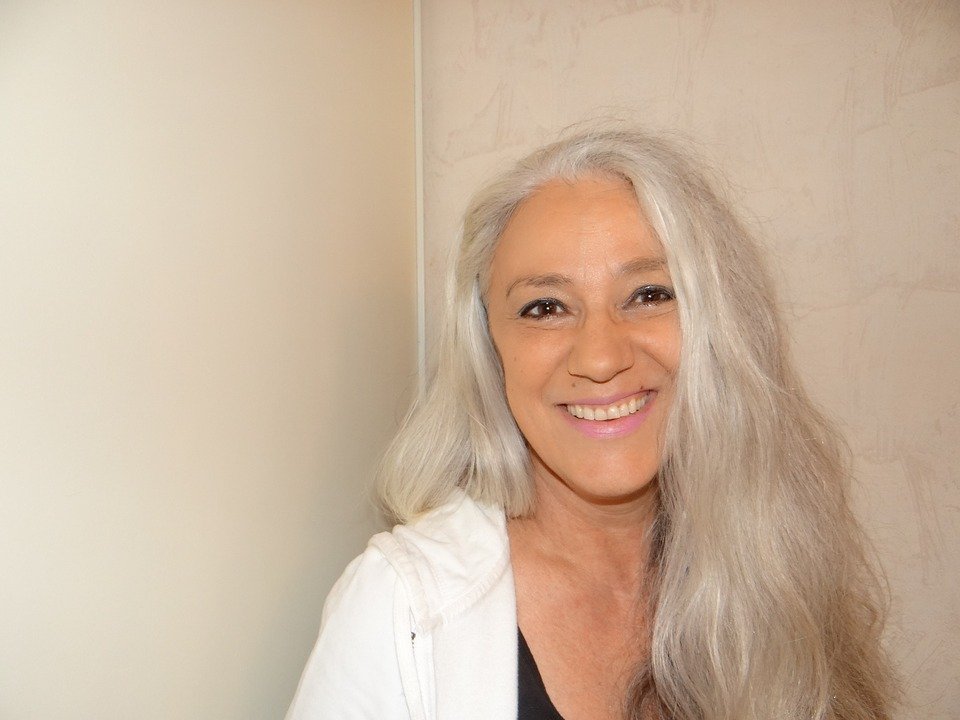 ---
The question was nonverbal, but it was a loud question none the less! The nurse at the flu shot station seemed unsure whether to give me the under-65 or over-65 consent form. I could see the confusion in her eyes and I didn't know if I should tell her my age or just let her guess.
I let her guess and soon realized how old I looked... If I'm going to be mistaken for being that much older than my actual age, at least it should be in the context of me getting a senior discount. Next time I'll be sure to use my mature looks to get some kind of discount benefit out of the deal! 
A GREY AREA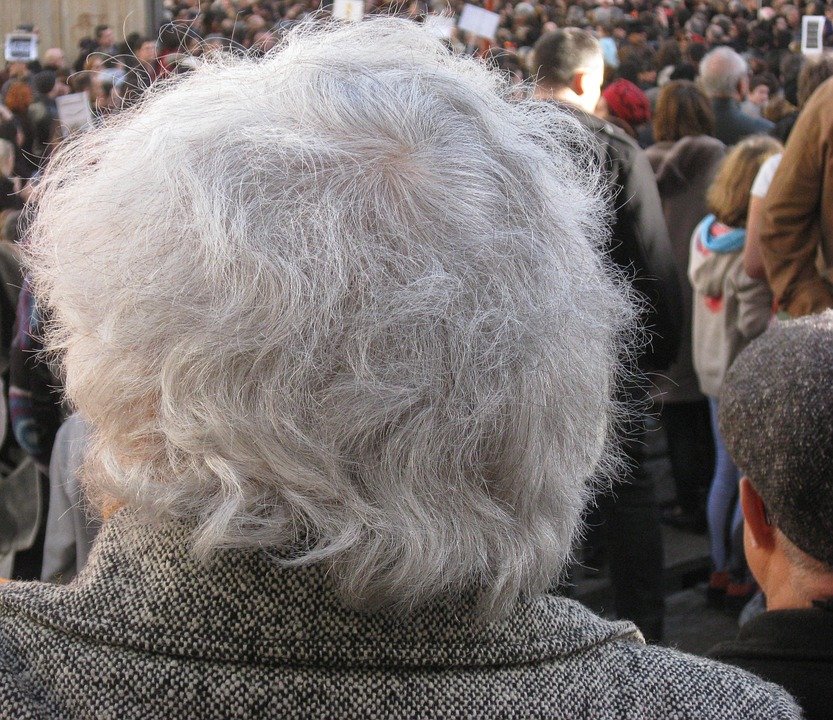 ---
My grandma's hair has been a pale white since she was 23, and she has been getting offered senior discounts since she was about 30. She used to get offended by it and their comments would hurt. To be fair her hair did make for a grey area. But now she sees it as a kind of life hack that gets her free stuff sometimes. She still isn't 65!
MISTER UNPOPULAR 
I've often been called a staying homebody. This is because I have never been popular and always sat b myself. Someone once asked me this stinging question, "Why don't you ever go out?" Well, because I don't have anyone to go out with. Dang…the truth hurts sometimes. I still don't have many friends but have made peace with it.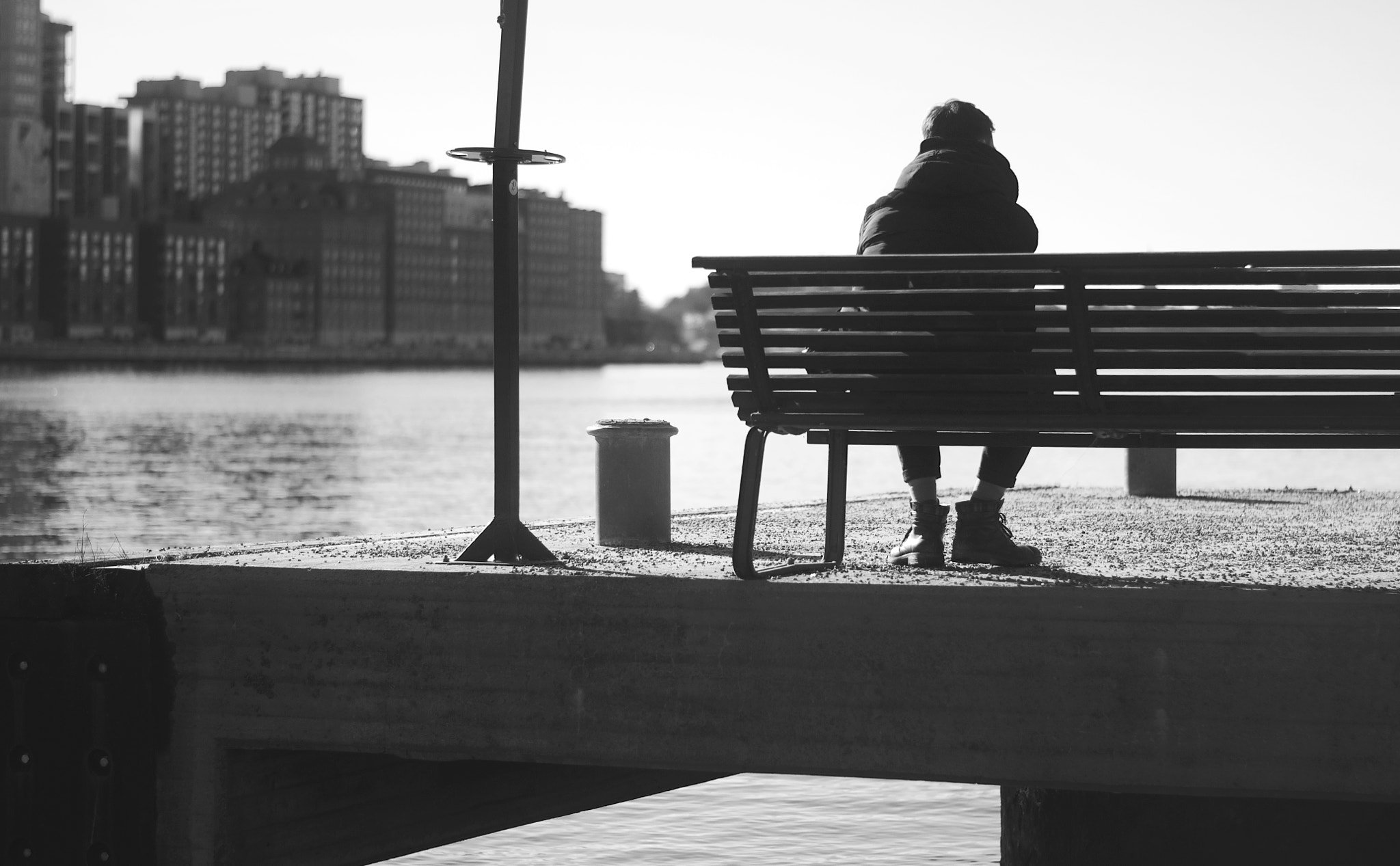 ---
A PAINFUL DETAIL
I was at a specialist appointment and they did the normal thing of checking my contact details and address. Everything was going fine until they asked about my wife. They asked if the contact number and details for my wife were still correct, and I just started crying. I wasn't prepared for the question so soon after her passing.
My wife passed away this time 12 months ago. Although it's been a year, the reality of it still hasn't sunk in. Surprising how much one simple question asked in total innocence can bring you to your knees. I can't blame the specialist for just doing their job but the experience was rather crushing. 
AN UNFRIENDLY QUESTION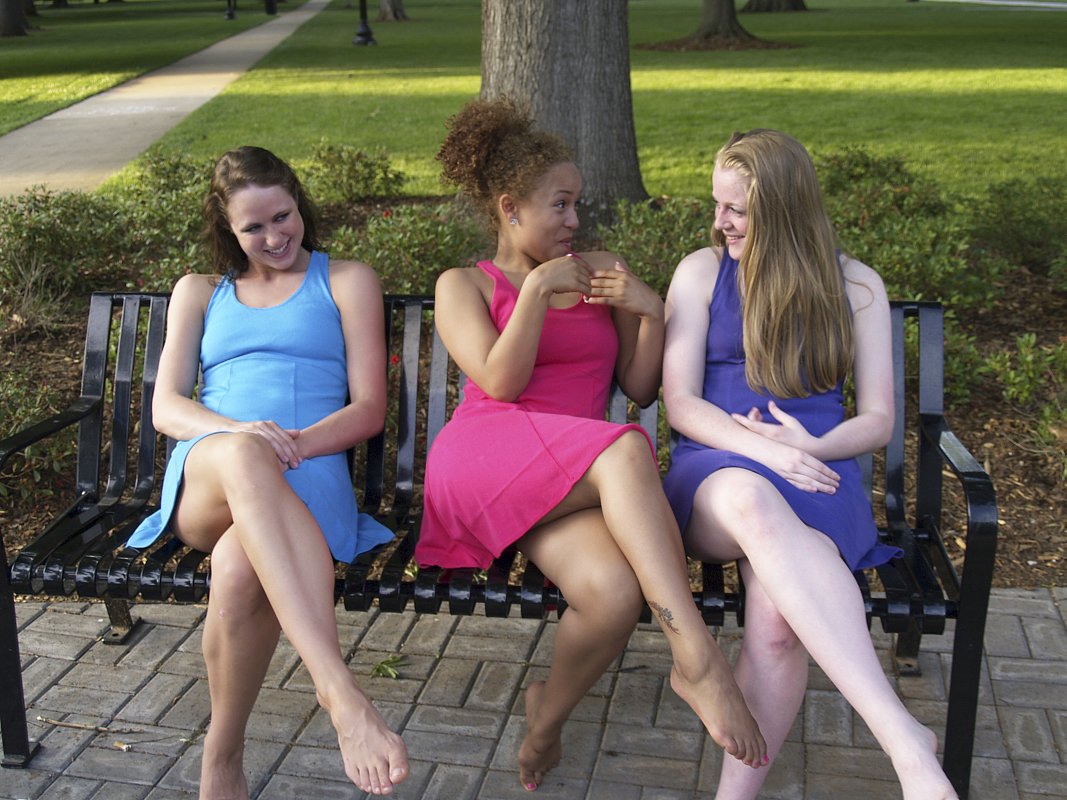 ---
I once had a friend who gave me a rather tough friendship quiz. I had no friends in summer school and a girl asked me if I had any friends. Like straight up and to the point, "Do you have any friends?" She then became friends with me, but still, the question kind of burned as I realized how lonely I was. 
THE MASTER OF NONE
"So, when are you going back for your master's degree?" Now, this was a question I didn't see coming. I was so proud of getting my bachelor's and had no intention of going back because of how rough school was for me. I thought now that I had studied a bit more people would have respect for me.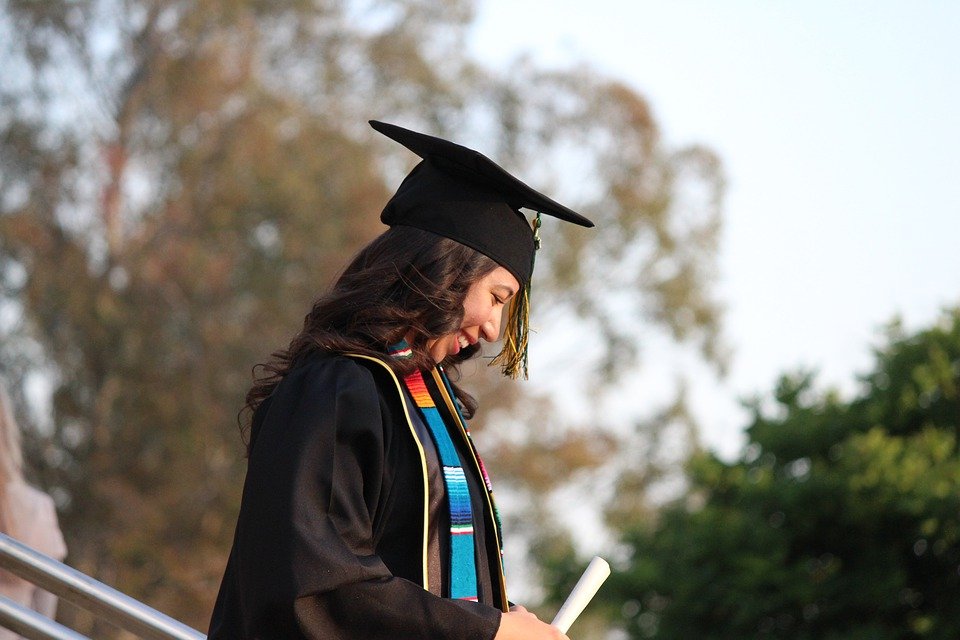 ---
I never knew how wrong I was in thinking that! I just began to see how much leaning there still was to do and how little a degree actually meant these days. After slaving away at school I still got no recognition. I may have an undergraduate degree but to many, I will simply just be the master of nothing. 
MOM DIDN'T GO FOR GOLD
When I was 13, my mom got a divorce from a man who I can only refer to as a "step monster." I worked all summer to save up money since we didn't have a lot and I was worried we wouldn't have enough to pay the bills. I ended up having a few dollars leftover and wanted to buy my mom a gift to spoil her.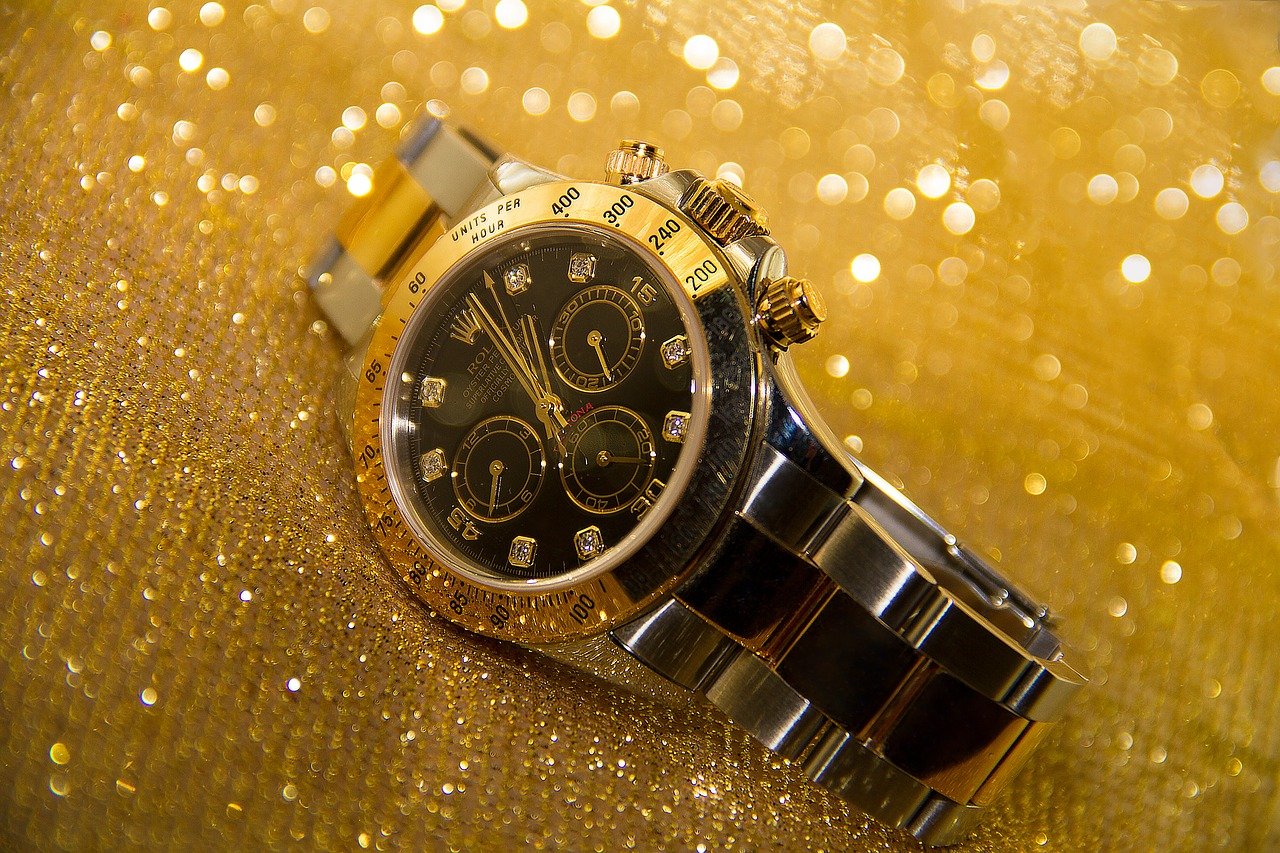 ---
She mentioned she needed a new watch, so for her birthday I went to the jeweler and got a $100 gold Citizen Evo Drive watch. It was functional and it looked really nice. When I gave it to her, her first response was, "Thanks honey, did it come in silver?" I was crushed. Insult to injury: she started dating a guy who e bought her a silver watch. 
DADDY'S GIRL
People thought my girlfriend at the time was my daughter. It was always very awkward because we could see people stare at us. We were only two years difference in age which made it even more insulting. People tell me I look super old but I was only 22 and now a very insecure 22-year-old... 
CARTOON DREAMS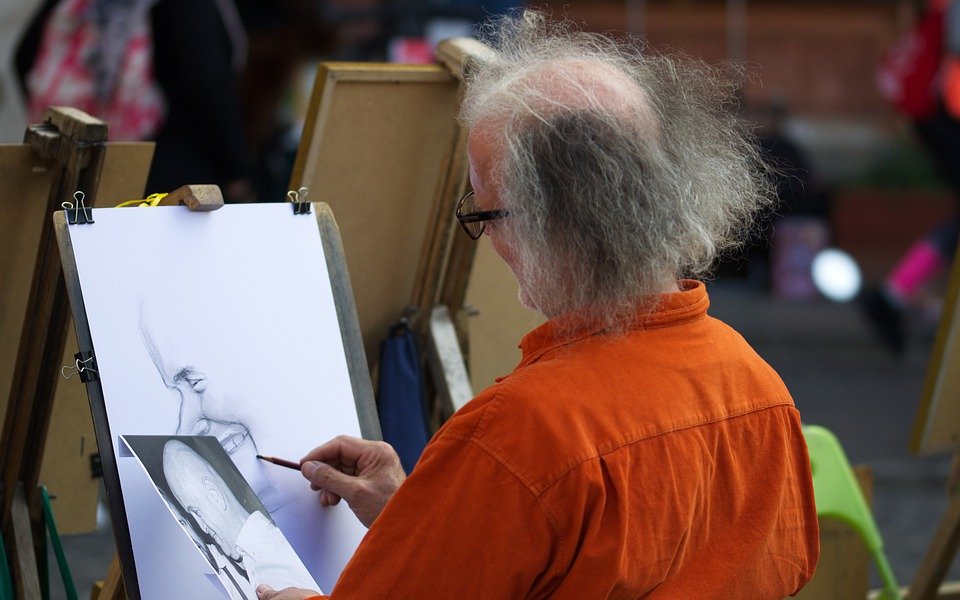 ---
I work at a pretty boring convenience store and my neighbor down the street, a 12-year-old kid was there. The good kid usually hangs out there and talks to me. One day I was drawing cartoons for him by his request and he said, "Wow you're really good at making cartoons, why don't you just quit this job and make comic books?!"
It really bummed me out because when I was his age that's all I wanted to do but was never financially given even the slightest opportunity to go to school for something like that and I'll never have the motivation for stuff like that when I'm working 50+ hour weeks in retail just to barely make ends meet. 
CRYING EYES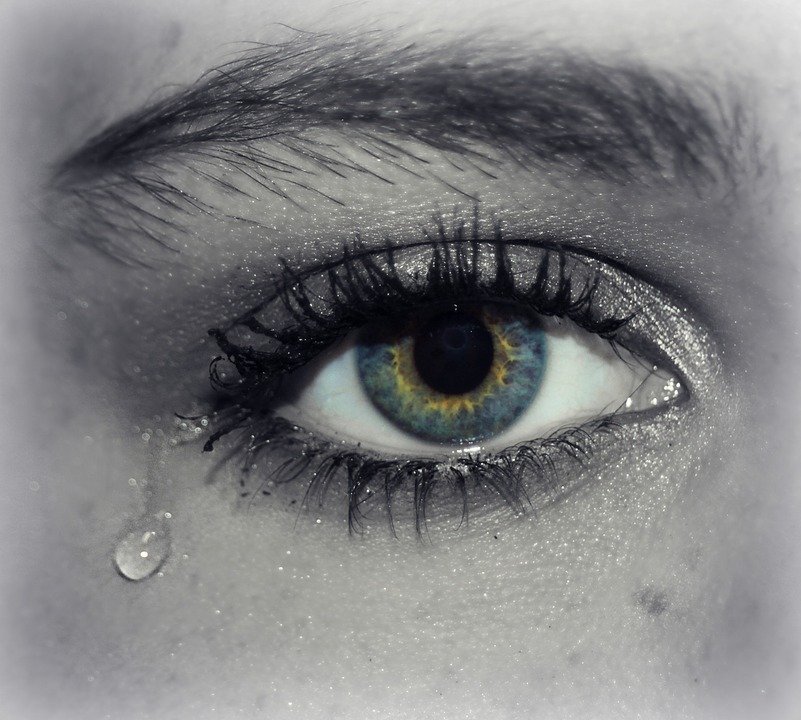 ---
Someone jokingly asked me if I was high because my eyes were red. I had just been diagnosed with an eye disease and told I would go blind before 50. My eyes were red from my medicated eye drops and partially from crying. I was only sixteen and having a hard time coming to terms with it so the question really stung.
THE WEIRD QUESTION
People can be very mean and insensitive sometimes. I learned this the hard way. Someone once straightforwardly asked me, "Why are you so weird?" I knew that I never really fit in, but I'm not sure why this question crushed me so much. It was like a confirmation of how different I was and it made me sad at the time.
WHERE'S GRANDPA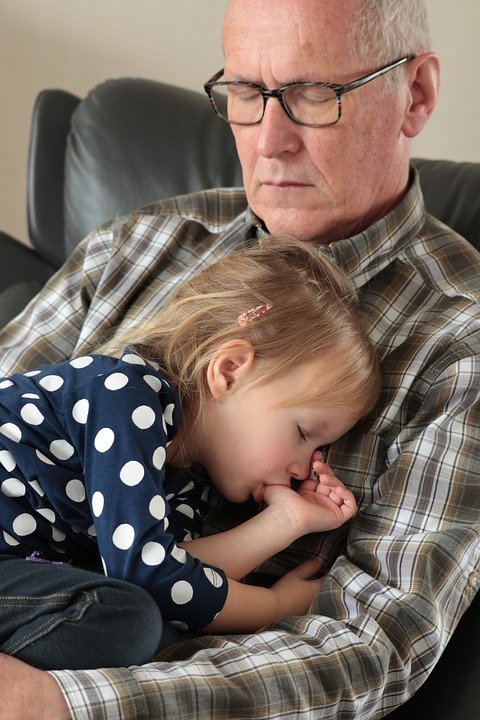 ---
My five-year-old cousin asked me where Grandpa was when we were getting ready to head to his funeral. Everyone went silent and we just kind of stared at each other until my dad managed to distract her. It was brutal and made us all face the reality that our grandpa was in fact never coming back. 
THE ONE MEAL MAN
A co-worker innocently asked, "Who does the cooking at your house?" While the question would seem normal on any given day it really crushed me. I had very recently separated from my wife and was living alone. Her question just reminded me that I was alone and it brought back all the emotions.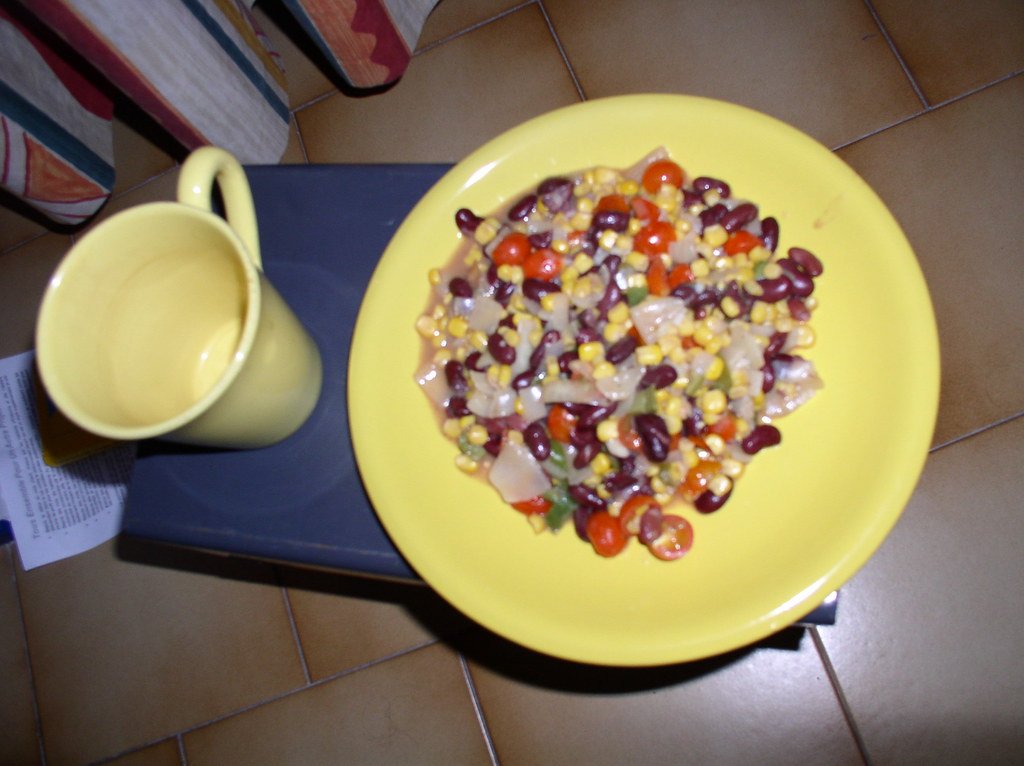 ---
THE FOOD BABY
This question was harsh but it did give me a rude awakening to turn my situation around. Someone asked me a question no one should actually be allowed to ask until you tell them you're expecting. She asked, "When are you due?" I wasn't pregnant and it was awkward. I have since lost over 60 pounds though.
GREEN WITH ENVY
I've never really been a jealous person but this question left me green with envy. I was a freshman in high school in 1992-93. My high school science teacher asked me if I was ever jealous of my older brother (he was a senior). I was kind of confused. The reason left me speechless and opened up huge insecurity in me.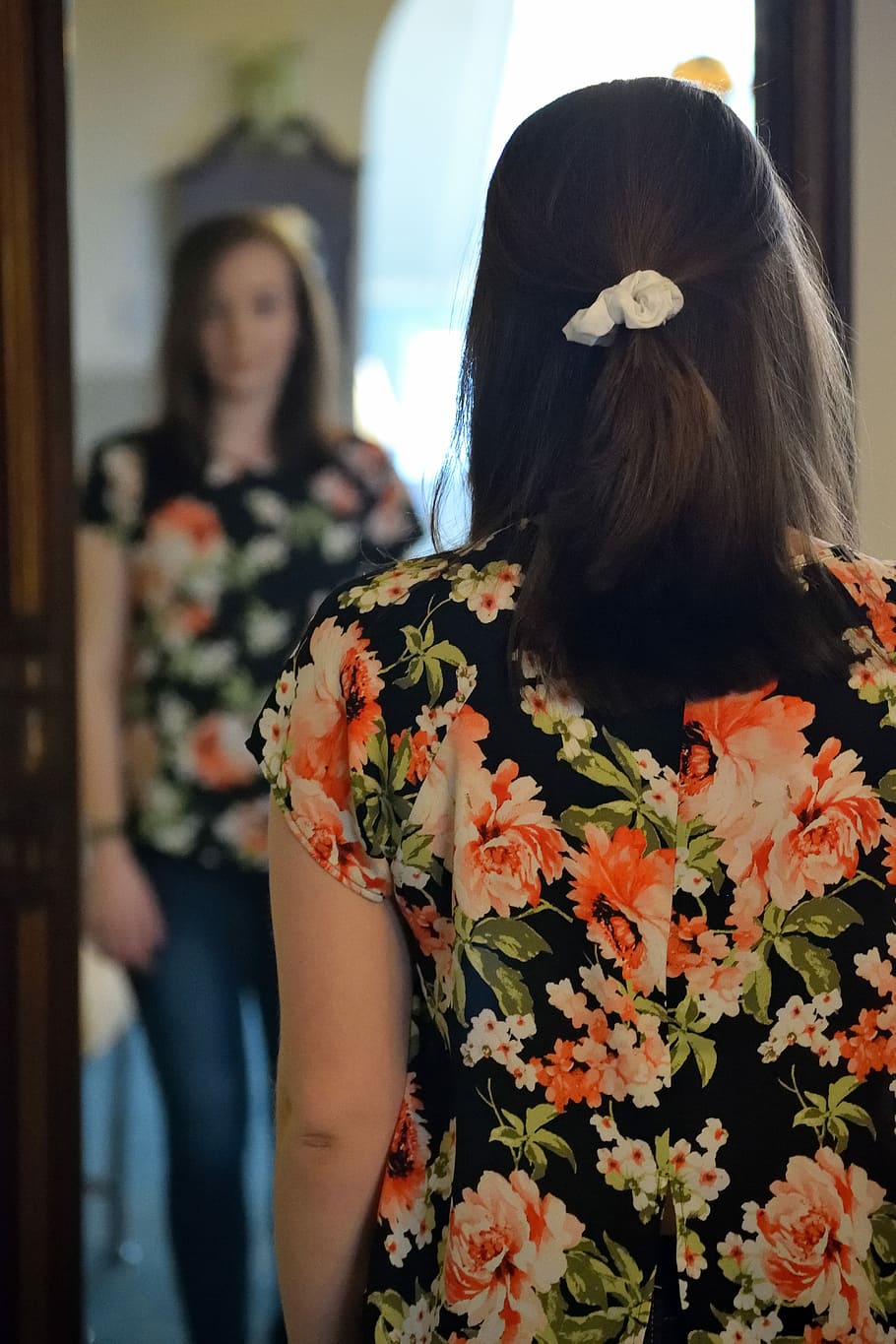 ---
She said, "You know, since he is so smart, popular, and just has everything going for him…" It was the first time I had ever, in my entire life, considered that people viewed my brother as better than me. It has honestly kind of stuck with me to this very day. That was 26 or 27 years ago. I still remember it. 
MOM SAID NO TO PSYCHOLOGY
I always wanted to study psychology in college, but my overbearing mother wouldn't have that, so I studied chemistry. In my last semester, I took an abnormal psychology class just for fun and I crushed it, ending with a 99% average. A mark I was proud of until I was asked the following question.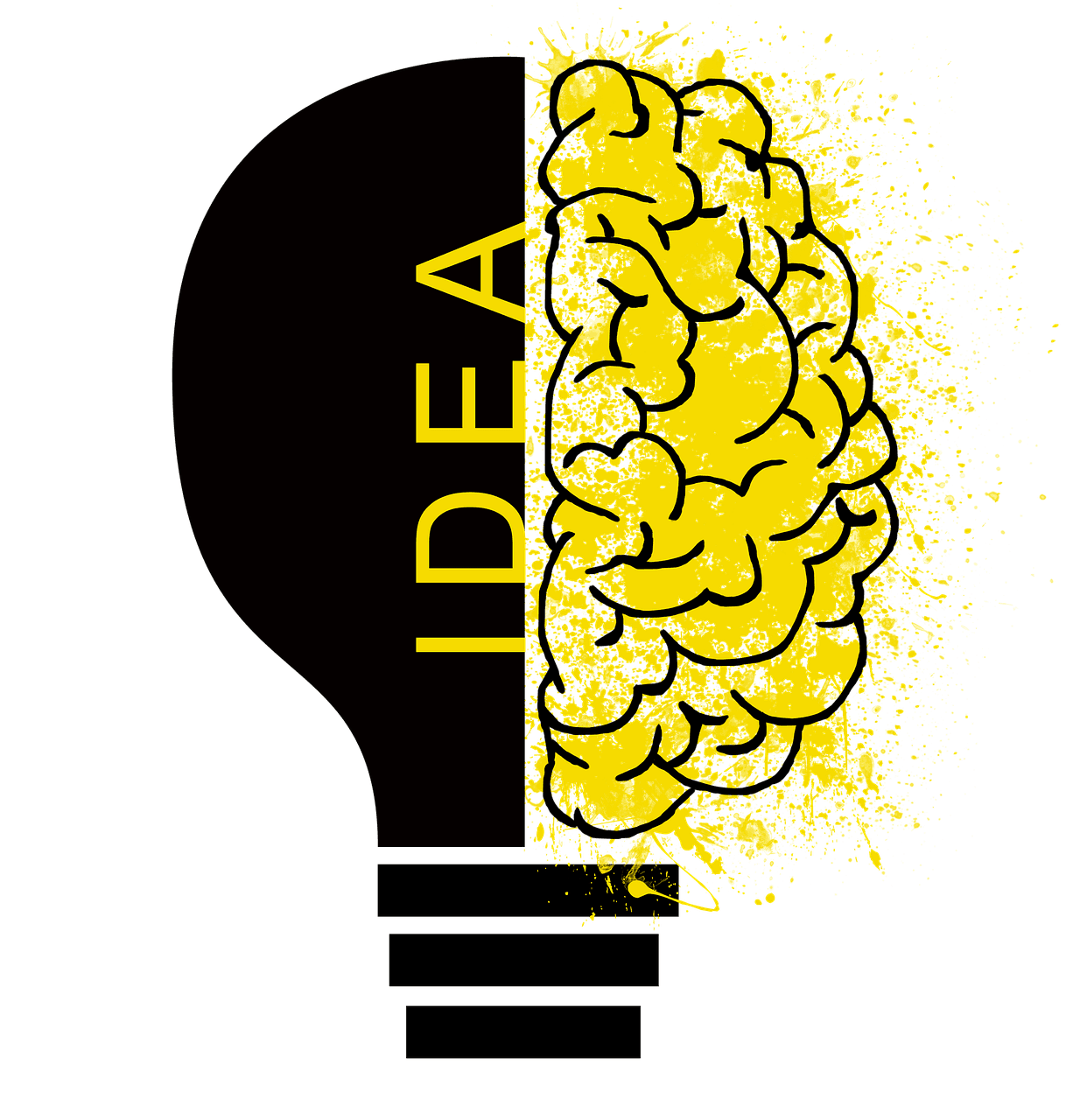 ---
After the final, my professor took me outside the classroom and said, "Why didn't you major in psychology? You would have made a great psychologist."That really crushed my soul. I think about that day a lot. I can't help but wonder how different my life would've been if I followed my gut. 
CONSTRUCTIVE CRITICISM
Why are you so stuck up and never talk to anyone?" I was cripplingly shy all through school. This was asked by a girl I didn't even recognize, at the end of summer school after my senior year. It was the last credit I needed to graduate. At the time it was shocking and crushing and left me feeling heartbroken.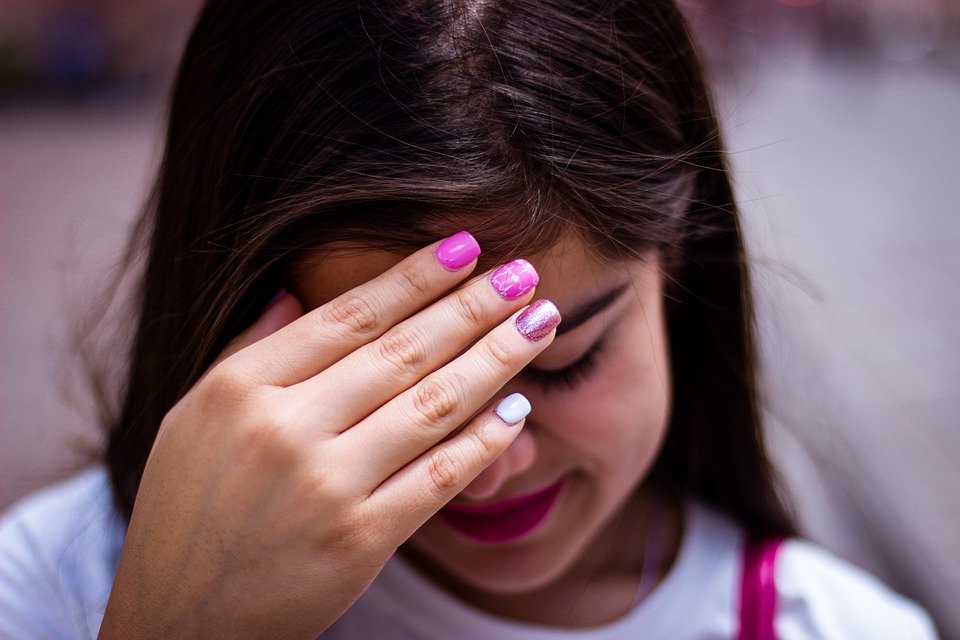 ---
But later it helped me reevaluate things I was doing, like body language, that I realized made people think I was antisocial. I'd always wondered why people reacted so badly to me when I really wanted to make friends. I managed to change a few small things that led to small positive interactions.
After which I was able to become more and more confident. I still feel really shy, but I've learned how to fake it until I actually get comfortable with people, and now nobody even believes me when I say I'm shy. So in a way, that once crushing question really helped make me who I am today.
SAW RIGHT THROUGH MY BRACES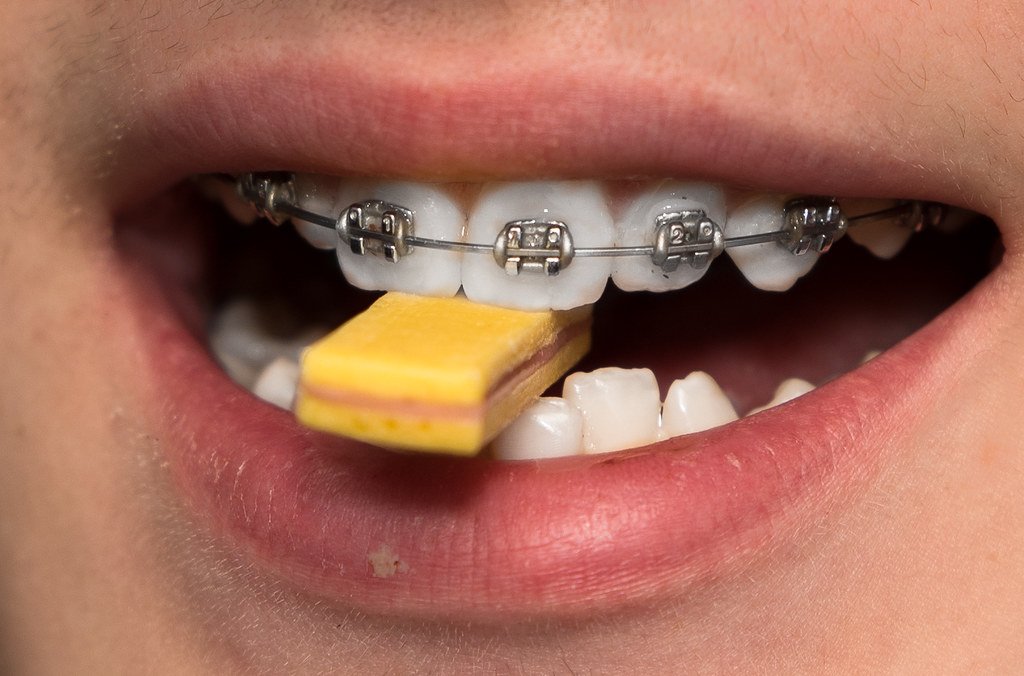 Someone once asked me a question that left me both embarrassed and ashamed of myself. On my see-through braces: "Why didn't you just get yellow ones?" Suffice to say I soon went to the dentist to get them cleaned. I also never ever spoke to that person again. I'd been embarrassed enough. 
LONGHAIRED LADIES
I was rudely made aware of how I looked one date night. At a restaurant with my wife. The server walks up from behind and says, "Ladies, how are we this evening?" I'm a guy. It must've been my long hair that confused him but it still got to me. The server also felt really bad afterward so that was at least a consolation.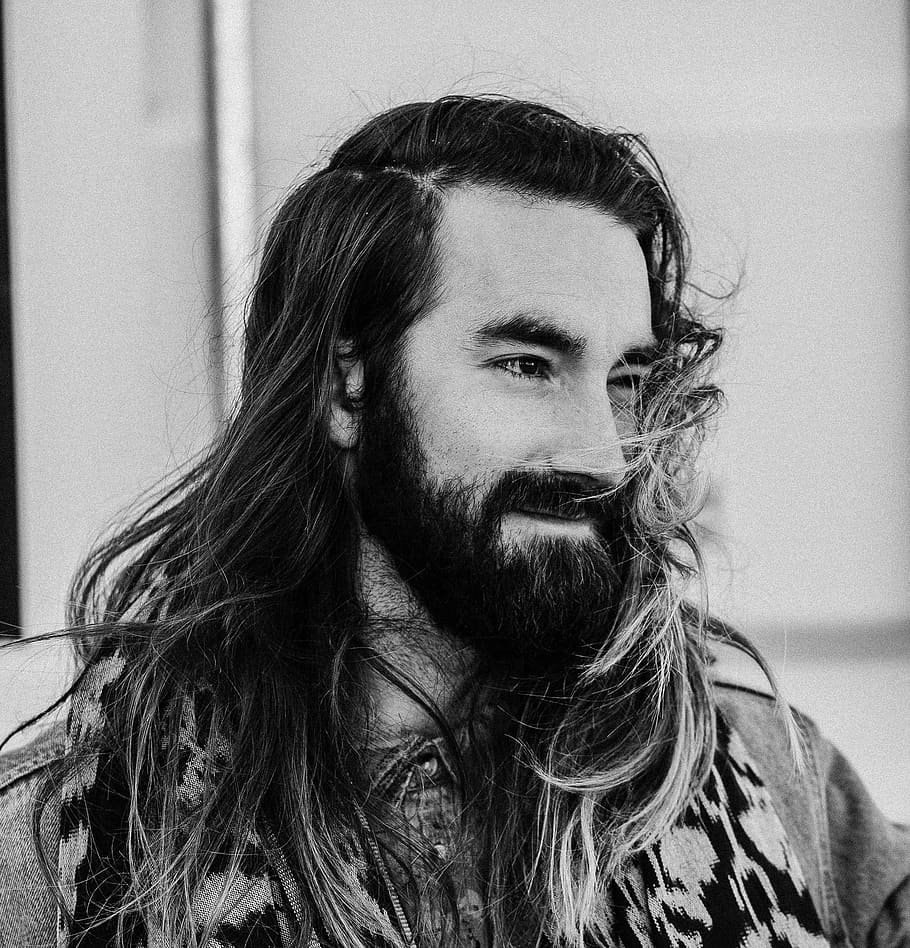 MUSICALLY CRUSHED 
I worked for years as a professional musician, mostly doing cruise ship gigs, but also live shows and a bit of studio work. I really enjoyed my job with music but I was never able to fully commit to it. This question hit me hard. "Why aren't you doing music anymore?" Cause my passion got crushed by the industry, that's why.
DIRECT-OR ATTACK 
A veteran actor on set two days into production asked me who the heck the director was. It was me. I never got over the look on his face when I told him I was the director. His question really crushed me and stuck with me for many years. I still doubt my directing abilities and to be honest, I think I always will.