Celebrities That Spend Their Money In Smart and Silly Ways
What would you buy if you had millions of dollars? A super innovative AI technology that saves wild forests? Or a Gold-plated toilet seat and a real crocodile as a pet? We're ready to tell you the craziest and most thoughtful ways that celebrities have spent their millions.
Kim Kardashian and Kanye West
The couple that knows how to not to count their millions while buying outrageous items is for sure Kim Kardashian and Kanye West. How extravagant do they get? Well, how about Gold-plated toilet seats for $750 thousand.
But you know, after getting used to that, it`s not that easy to back to regular toilets and that is why the couple got four golden toilet seats that were put into their Bel-Air mansion. We think the next step for the two would be to buy $5 million Hang Fung Gold Toilet. But if you think that is crazy you'll have to wait to hear what other golden items their friends Jay-Z and Beyonce bought for themselves. 
Aside from the gold rush, the Kardashian-West family has a diamond one. Kanye West loves wearing diamonds... on his teeth! So he spent $60,000 to have diamond stones permanently implanted on his bottom teeth according to the American Cosmetic Dentistry, it approximately takes $2,000 per tooth depending on the size and quality of the diamond.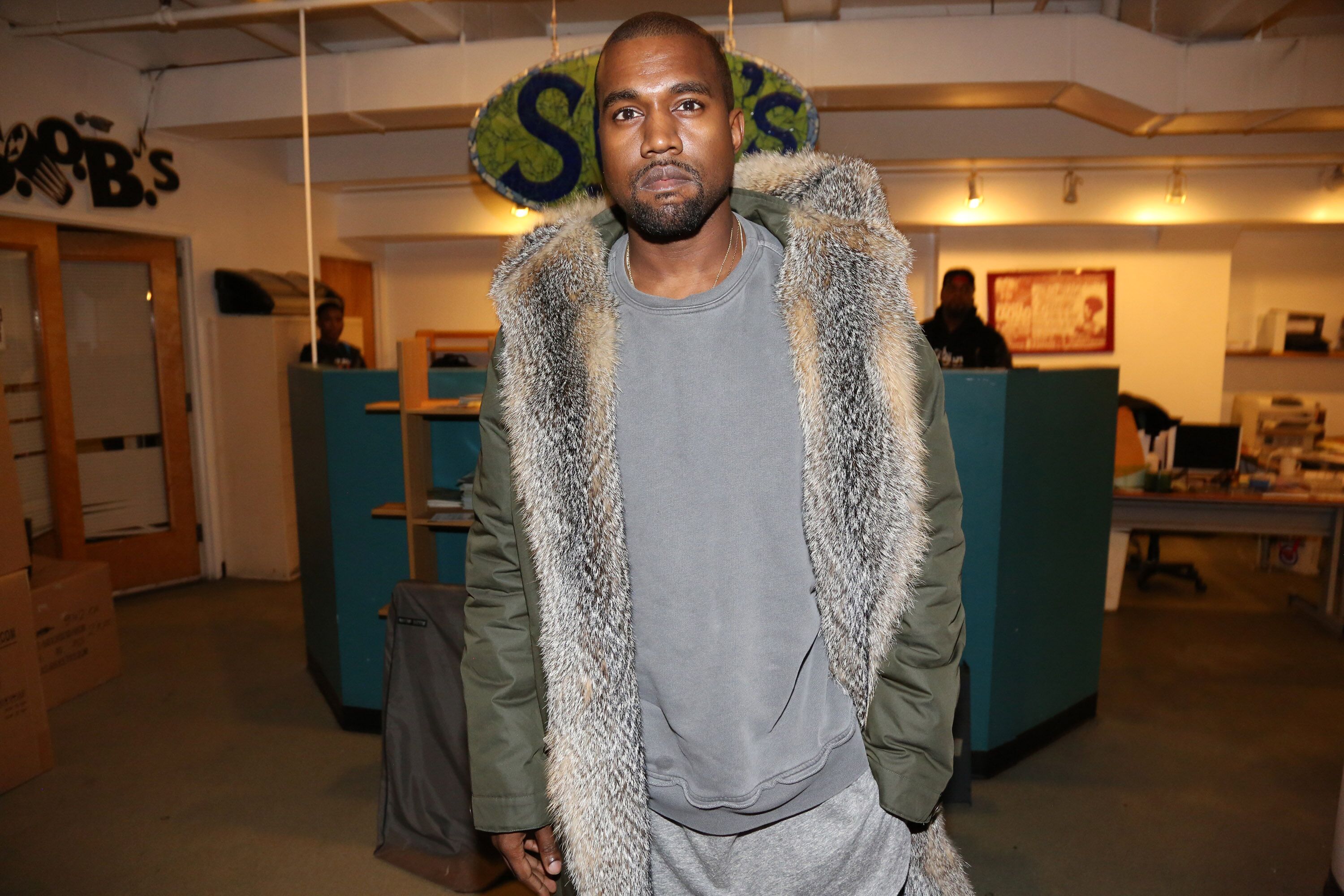 Sometimes it feels like Kim`s hubby is more attentive to his look than his diva wife. As nobody comes close to Kanye with his extreme expenses on his hair. Hair? What hair you might ask, the guy is bald. Well, for your information, West spends $500 every day just to have his head shaved… 
Keanu Reeves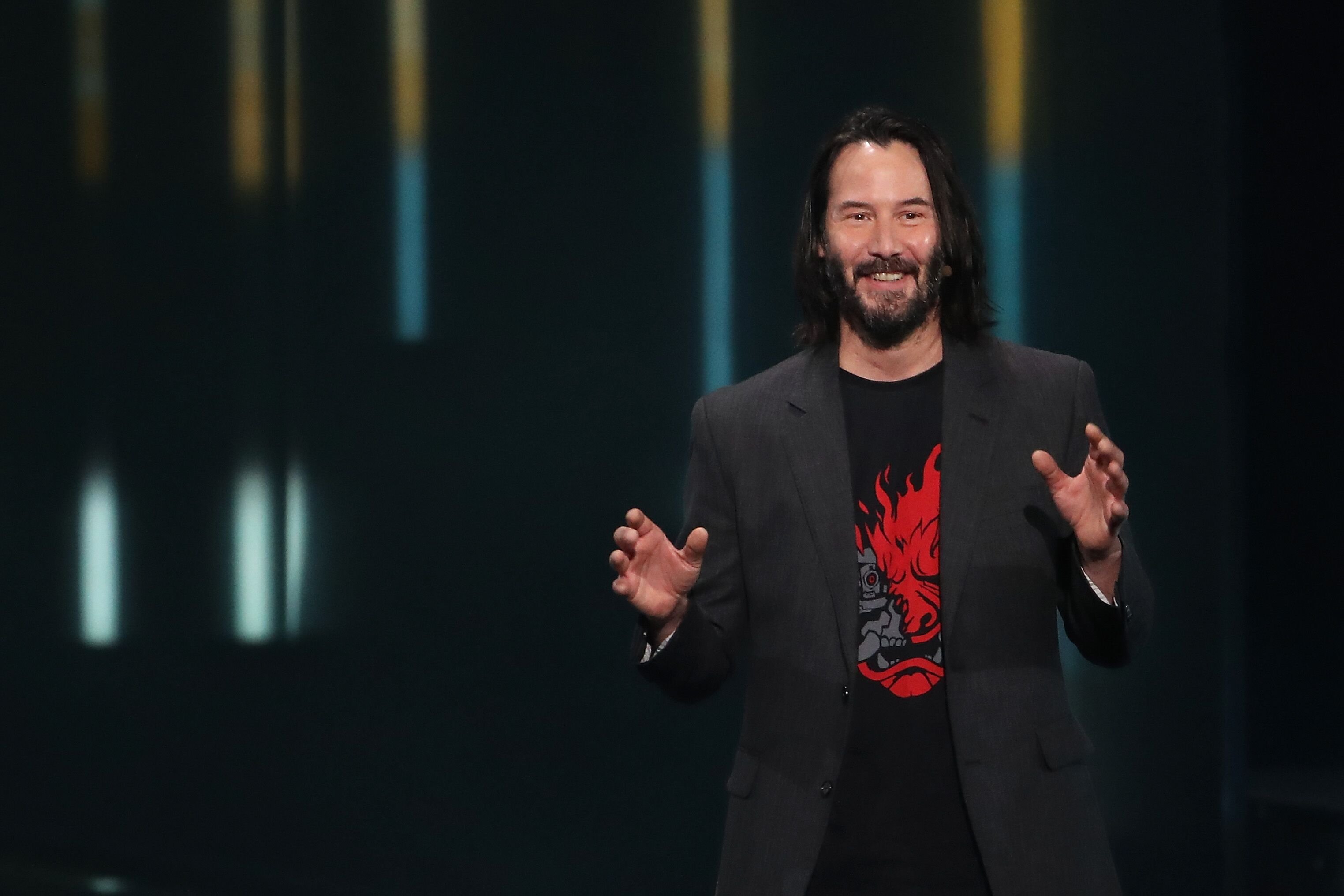 A celebrity that doesn`t have those types of expenses would be the humble Keanu Reeves. With millions which he got from his iconic roles, the kindest guy in Hollywood chooses to use the New York City subway as opposed to driving luxurious cars and split his $80 million paychecks from movies like The Matrix films with the entire makeup and special effects team.
And one time his generosity was so big that he gave the stunt staff of The Matrix movies Harley-Davidson motorcycles. Why? The actor`s answer is simple: 
"I just wanted... to give a bigger thank-you to all these guys who helped me make this, I think, one of the great movies fights in the history of cinema."
What is more, As the CEO and founder of a motorcycle company, the star decided it would be his mission to use the company to help others. And those were not just pathos words. A couple of years ago Keanu met 13-year-old Damian Jigalov during a race, and just like that he decided to help the rider achieve his dreams of becoming a professional and became his financial sponsor! 
Reeves keeps surprising people with his genuinely kind approach to people around him. It`s a normal thing for him to spend hours on end sitting down and talking to the homeless, gifting them with food, drink or even shelter. All in all, there's no doubt that Keanu gives time, money, and compassion for the benefit of the world. 
Nicolas Cage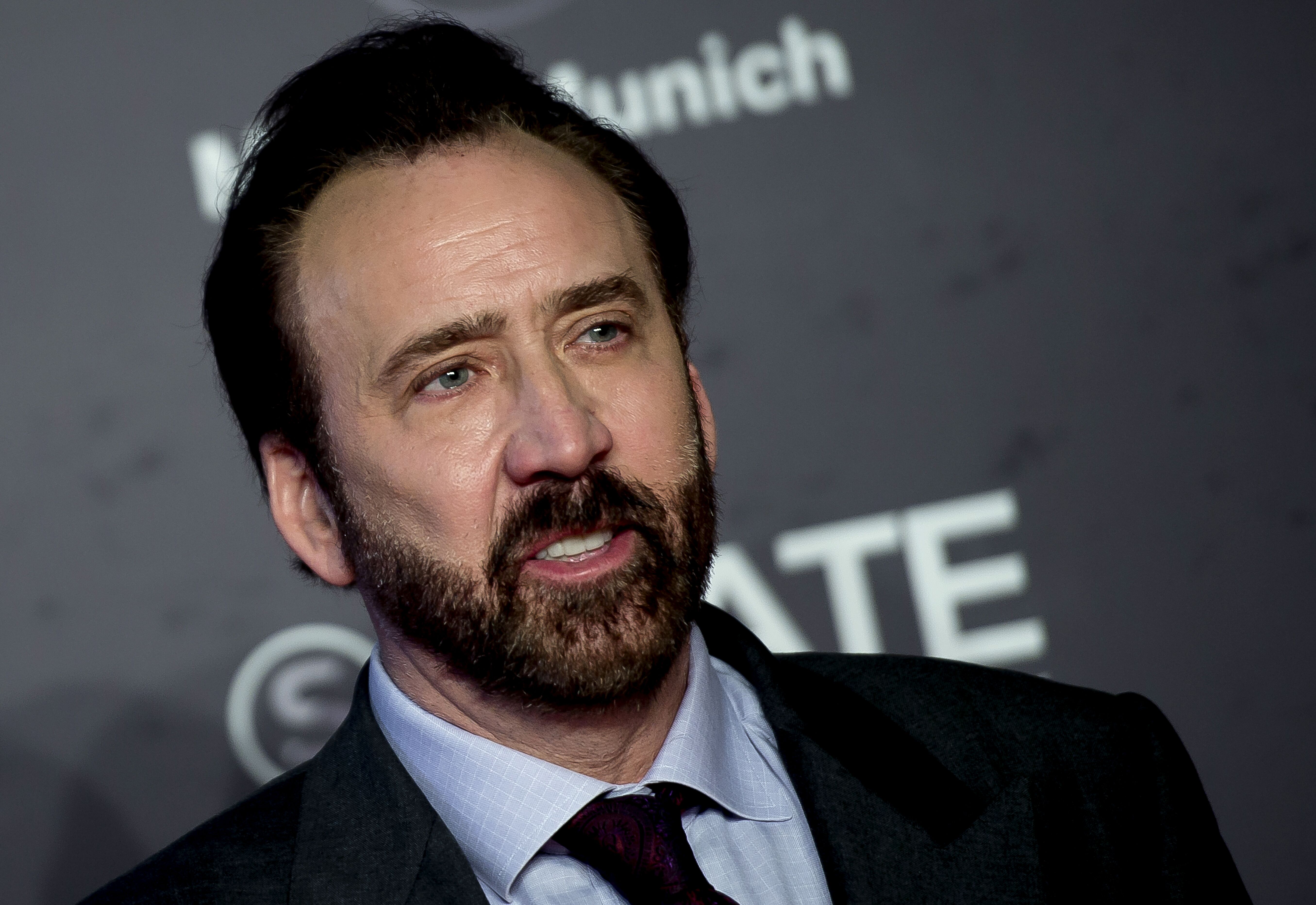 But that kind of philosophy is not for everybody. And Nicolas Cage is a testament to that. Beside buying islands and supercars, Cage has a way more extravagant hobby.
He owns wild animals. We're talking about two albino king cobras. Yeah, one is definitely not enough so he has two of them. Earlier he also owned a real shark, a crocodile, and who would join this crazy gang? A dog? Heh, of course not, that was too casual for Cage, so he thought an octopus would suit him better. How does he ensure a normal living for those animals? A simple pool would not be enough, does he have a personal zoo? It remains a secret but we do hope his animals have a decent living environment.
His unusual taste doesn't end with pets. Nick Cage also has a collection of pygmy shrunken heads. If you think that is creepy, how about a haunted mansion. Cage bought a house, where the serial killer Madame LaLaurie lived, killed, and tortured slaves… It's ridiculous to say but he spent $3.45 million for that haunted house! How crazy is that?!
However, the one that tops it all, is a 67-million-year-old Tarbosaurus skull, which Cage was lucky to buy for $300 thousand… He actually outbid Leonardo DiCaprio for that...ehm souvenir. But that is probably the only thing that the actors have in common.
Leonardo DiCaprio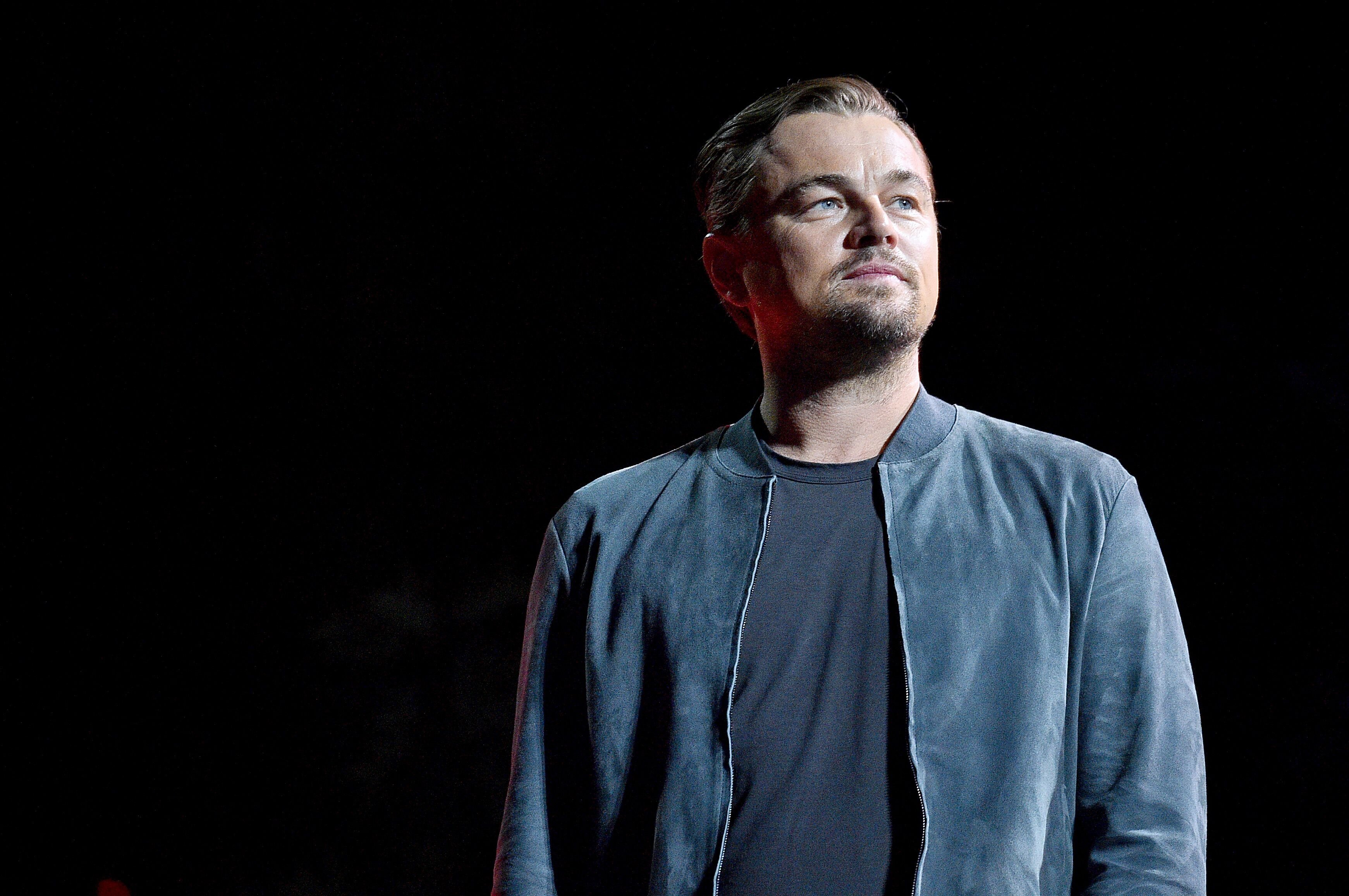 Because while Leo knows how to live a lavish lifestyle, he also invests money in meaningful ways. His Foundation literally saves the world! Over the last two decades, the Leonardo DiCaprio Foundation has awarded over $80 million in grants to more than 200 environmentalist projects. And the projects mostly help with realizing technological breakthroughs.
For example with the help of their partner company resolve, the Foundation created the Trailguard camera sensor, which uses cutting-edge AI technology to help monitor and protect wild forests! Another project received $1 million to create innovative Nepalese conservation that works on preserving the country's wild tiger population. The LDF also funds projects to protect the Black Rhino in Tanzania, the lowland gorilla in Central Africa and the snow leopard in Central Asia.
Aside from that, Leo also makes sure that his job is also oriented around environmental issues. He made animal welfare documentaries, two short web documentaries called "Water Planet" and "Global Warming", and also produced and narrated "The 11th Hour" and didn't miss a chance and used the momentum from the film to organize a charity gala, which brought his foundation $40 million!
Lady Gaga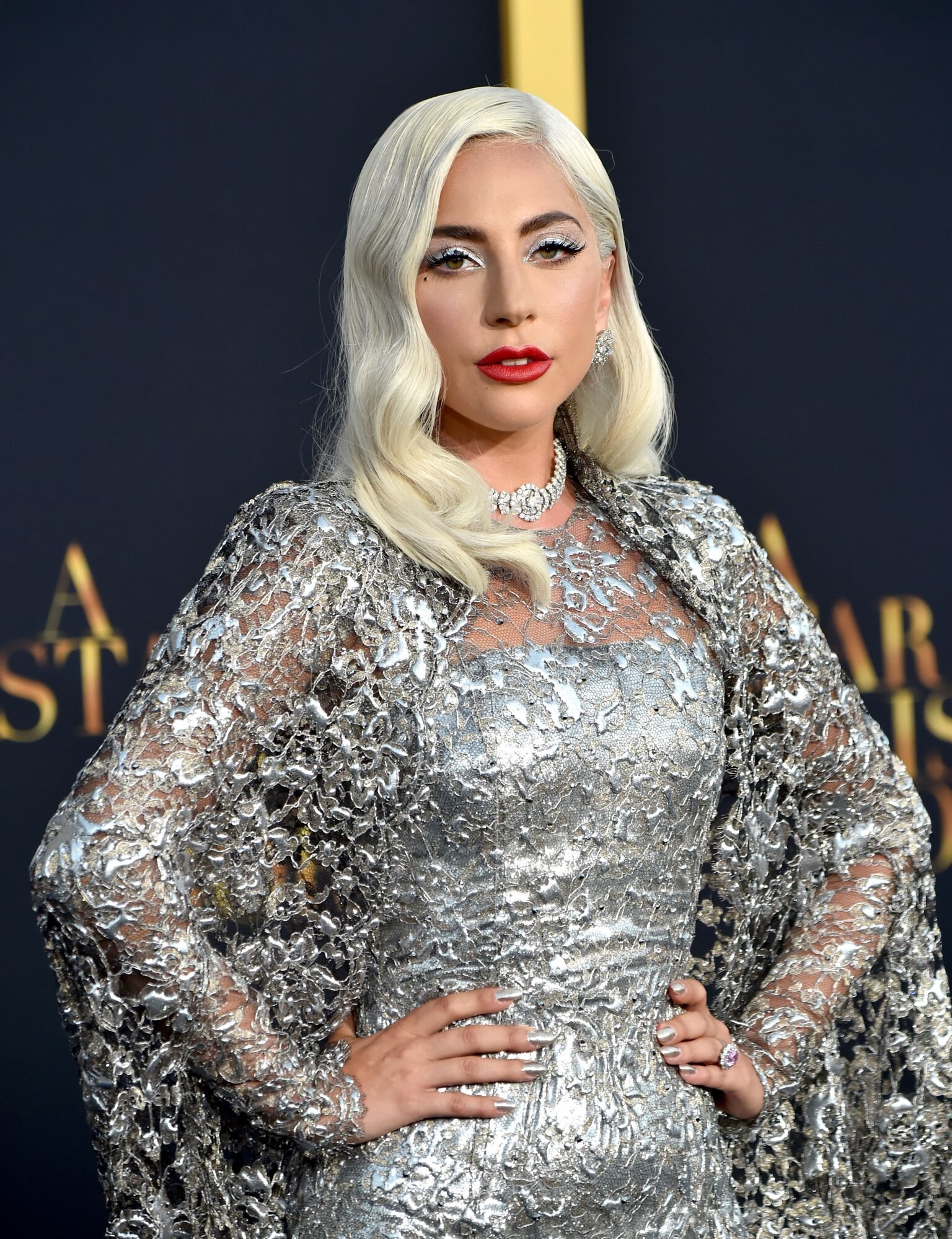 And while DiCaprio occasionally comes up with another idea of how to save animals, Lady Gaga is infamous for putting parts of beef on herself. The Raw Meat Dress that she wore at the MTV Video Music Awards still makes PETA mad. And despite the controversy of this dress, The Rock and Roll Hall of Fame paid $6,000 to a taxidermist named Sergio Vigilato to preserve the dress.
Lady Gaga`s previous looks were not only out of this world but also cost her a whopping sum of money. And those crazy outfits worn at her Monster's Ball tour left her with $2.3 million worth of debt! It came as a total surprise for the singer. 
"And I remember I called everybody and said, "Why is everyone saying I have no money? This is ridiculous, I have five No. 1 singles" -- and they said, "Well, you're $3m in debt."
Maybe that's the real reason why she changed her look ever since? Aside from looks, Lady Gaga spends crazy money to protect herself from ghosts! The star doesn`t spare cost on experts in the paranormal field to "clear" her room of any ghosts or spirits. Once she spent $50 thousand on an electromagnetic field to detect any ghosts or spirits that might want to haunt her. Well, maybe when you have a $23 million Malibu home you don`t want it to be haunted... Well, Nicolas Cage would probably not agree with this thought.
George and Amal Clooney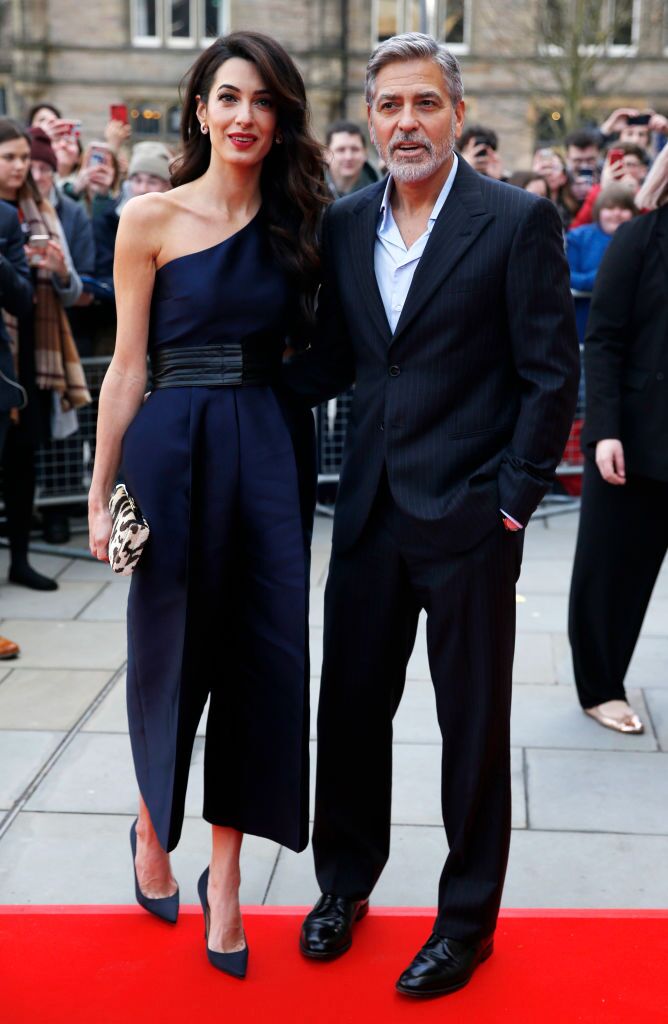 And we continue our list with a couple, who likes to invest their millions in something really strategic and global. George Clooney and his wife Amal are very worried about the military conflict going on in West Africa. And so the actor initiated the Satellite Sentinel Project. 
Basically the project uses a private corporation's satellite to watch the foreign government. Using images from space satellites, the Hollywood actor documented crimes against humanity that took place in sub-Saharan Africa. No project like this has ever been done before, and so Clooney and his partners are struggling to make the project politically ethical and according to international law. 
Yes, that is not as simple as buying golden plate seats for toilets. But you know, Clooney also knows how to spend millions on some guilty pleasures. He had a private collection of tequila for his friends and family but it became so huge that the law obliged Clooney to start a company. And that is how he co-founded a Casamigos Tequila. But last year Clooney sold it and received billions of dollars for it. Seems George has no problem with smartly managing his finances. Which cannot always be said for Beyonce and Jay-Z
Beyonce and Jay-Z
Just like George Clooney, the couple spends a lot on social matters but unlike the movie star, the world-famous singers can sometimes frankly shock their fans with their extremely lavish purchases. 
To start with, Bey and Jay have forked out around $85 thousand on matching gold cribs for their twins. The Dodo Bassinets are plated in 18-carat gold and come with silk bedding, a silk changing mat and custom wheels. Perhaps they were influenced by their lavish friends - the Kardashian-West couple
Anyway, the artists seem to love the idea of having as much gold around as possible. Her mom even bought Blue Ivy a solid gold rocking horse. Is that even safe? Made by Japanese jeweler Ginza Tanaka, the gold rocking horse cost a whopping $600 thousand! 
And that is not the last crazy thing daddy and mommy bought for their little princess. For her first birthday, she received the fanciest barbie ever seen. Blue Ivy Carter now plays with an $80 thousand Diamond-Encrusted doll. 
Ellen DeGeneres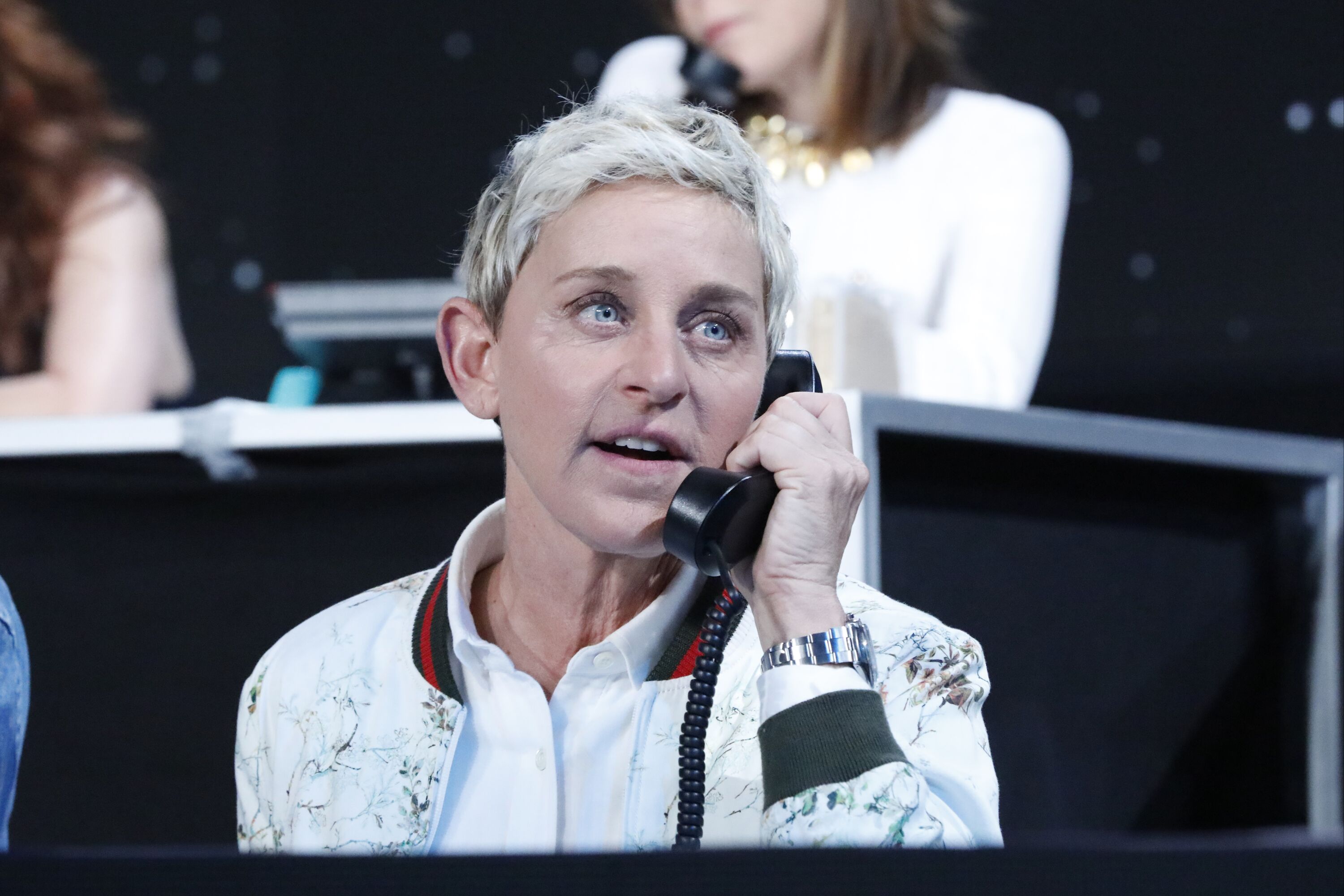 Ellen DeGeneres is also known for her love of expensive presents ... but of a different kind. We all know that her show has plenty of sponsors but giving a $100,000 cheque and frequent cash donations and all kinds of gifts for all audience and staff members seems way too expensive.
Well, Ellen earns at least $70 million per year and that's not including from what her show earns per season, so at that scale, her presents seem to quite affordable for the star. The comedian invests money in an endless list of organizations, from the American Wild Horse Preservation Campaign and to Elton John's AIDS Foundation. Do you remember that hilarious Oscar celebrity selfie she made? Well, every time someone retweets that one, Samsung donates a dollar to a charity of DeGeneres' choice.
And what has the star chosen so far? She already split $2.5 million between a children's hospital and an animal charity. Along with DeGeneres's love of giving presents, her spouse Portia de Rossi seems to share this passion. For Ellen`s sixty-first birthday, the actress gifted her something really special.
Portia built campus in Ellen`s name, which is a part of the Dian Fossey Gorilla Fund. And in doing so Ellen received an opportunity to give her favorite animals a permanent home in Rwanda. On top of that, Portia set up The Ellen DeGeneres Wildlife Fund, a foundation working to protect and advocate for the world's most vulnerable animals and wildlife. And it was perfect for Ellen. She had tears in her eyes and was extremely grateful to her love.