Meet 'Hollywood Squares' Star Paul Lynde Before and After the Game Show
The great Paul Lynde will always be remembered for appearing on several hit sitcoms through the '60s and '70s. The actor was a familiar face on television but has struggled with many things, from his sexuality to his fame... Let's find out more about this star and the shows he frequented!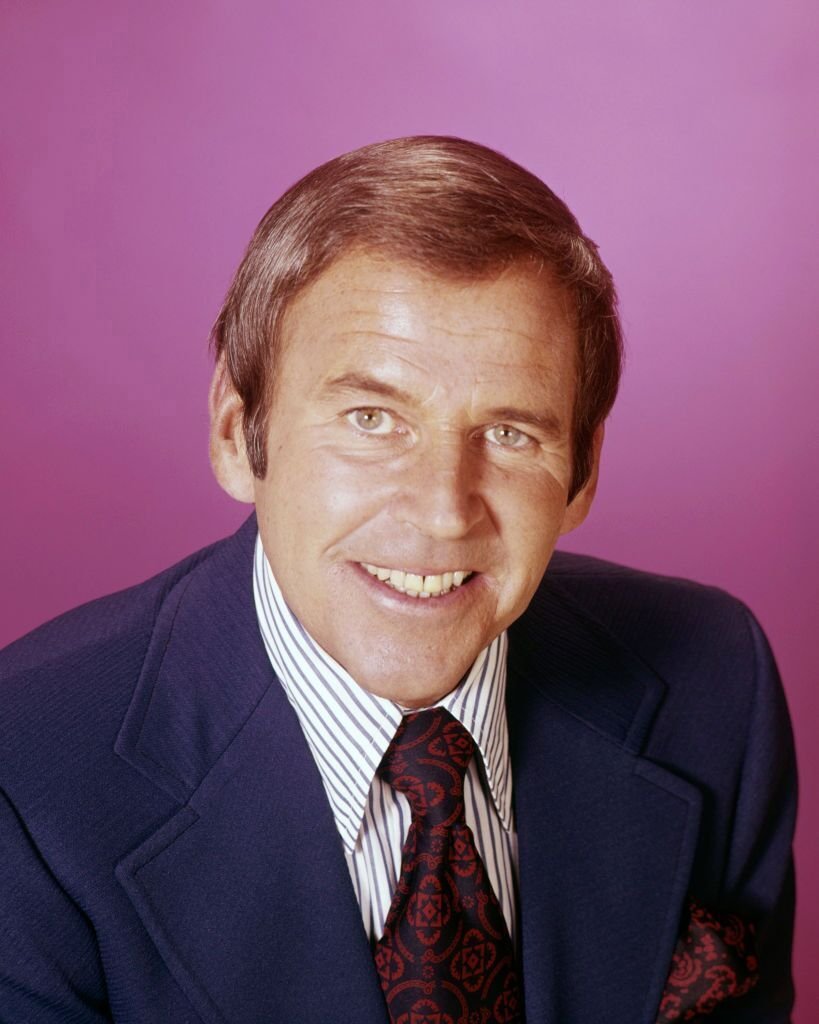 ---
LYNDE'S CHILDHOOD AND INSECURITIES
Ohio-born Lynde had a dark childhood that scared him and left the actor with insecurities. Lynde struggled with his weight and his sexuality. He was gay at a time where it was not widely accepted and instead frowned upon. He was in a relationship with one man who broke his heart.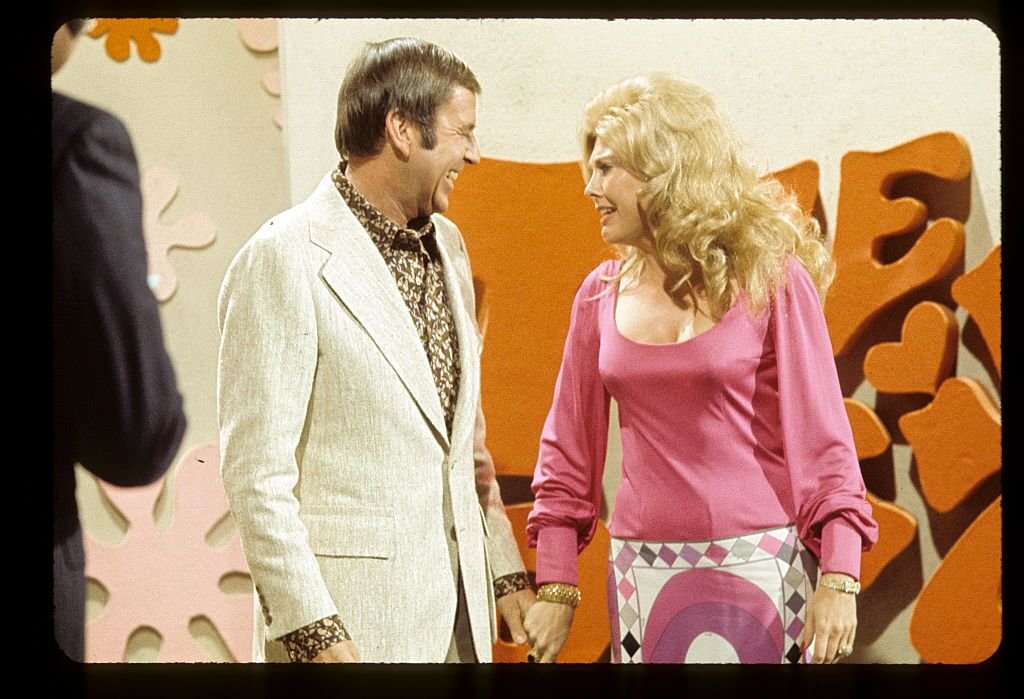 ---
To add to his distress, Lynde's parents did not approve of his career as a comedian, not an actor; hence he felt lonely most of the time. Even during his days as a successful actor, the "Hollywood Squares" star felt isolated and ultimately unhappy. His issues frustrated him.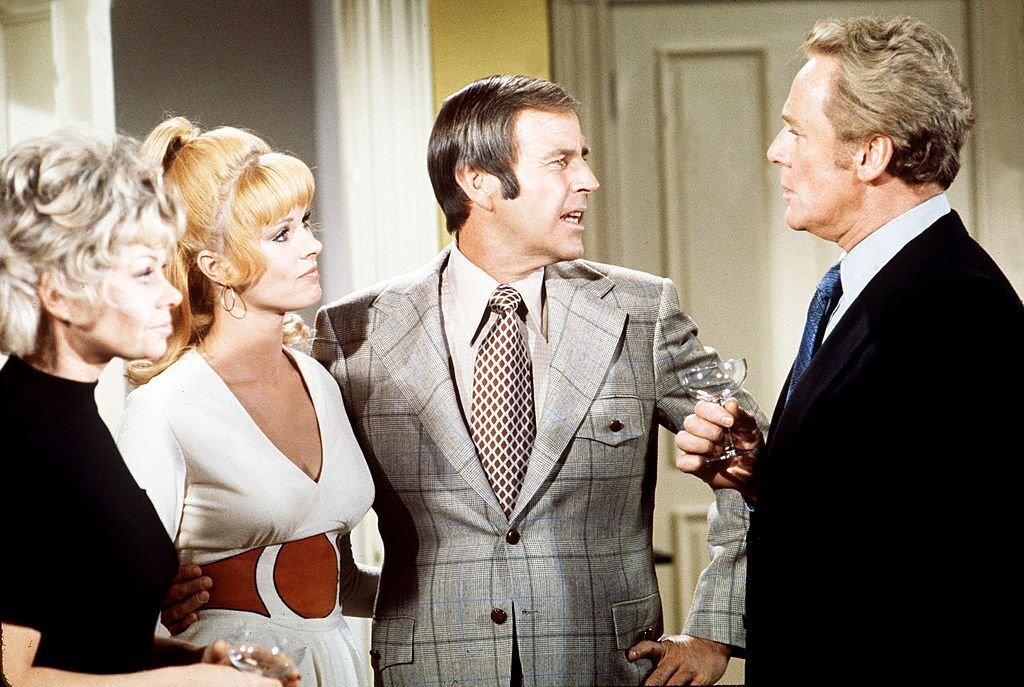 ---
As a result, he pushed people away. The actor's good friend and author of "Paul Lynde: A Biography - His Life, His Love(s) and His Laughter," Cathy Rudolph, said:
"When we would talk, he always said his baby brother was the baby of the family, his other brother was the athlete, the other one was the brains, and he was nothing."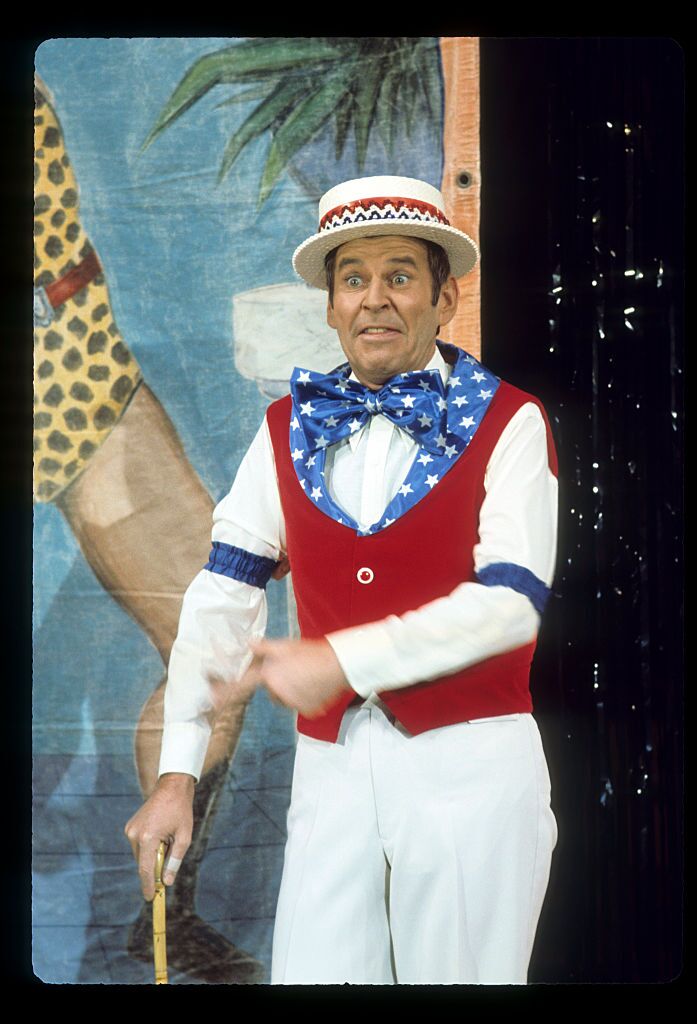 ---
CAREER ON STAGE AND ON-SCREEN
Lynde started his career in 1984 after graduating from Northwestern University and made his on-screen debut in 1952's musical comedy, "New Faces." In 1956, he was cast in the sitcom "Stanley" and later went back to Broadway for the production "Bye Bye Birdie."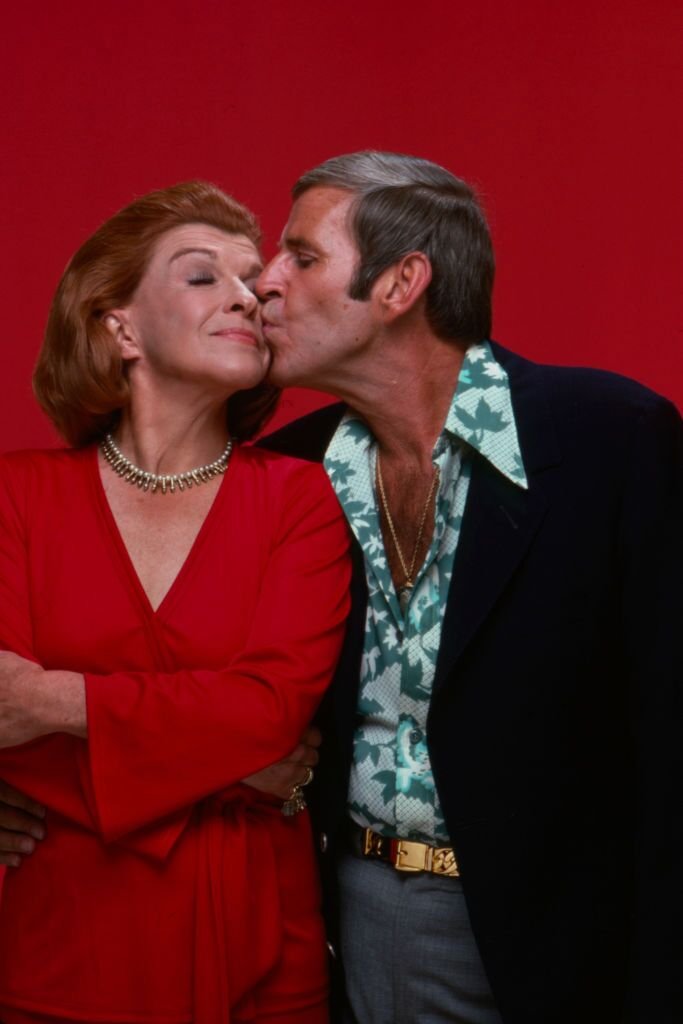 ---
Throughout the '60s, Lynde became a frequent face on television with shows including "The Munsters," "The Patty Duke Show," "The Flying Nun," "Gidget," and "The Phil Silvers Show," among many others. Lynde played Arthur the warlock on "Bewitched."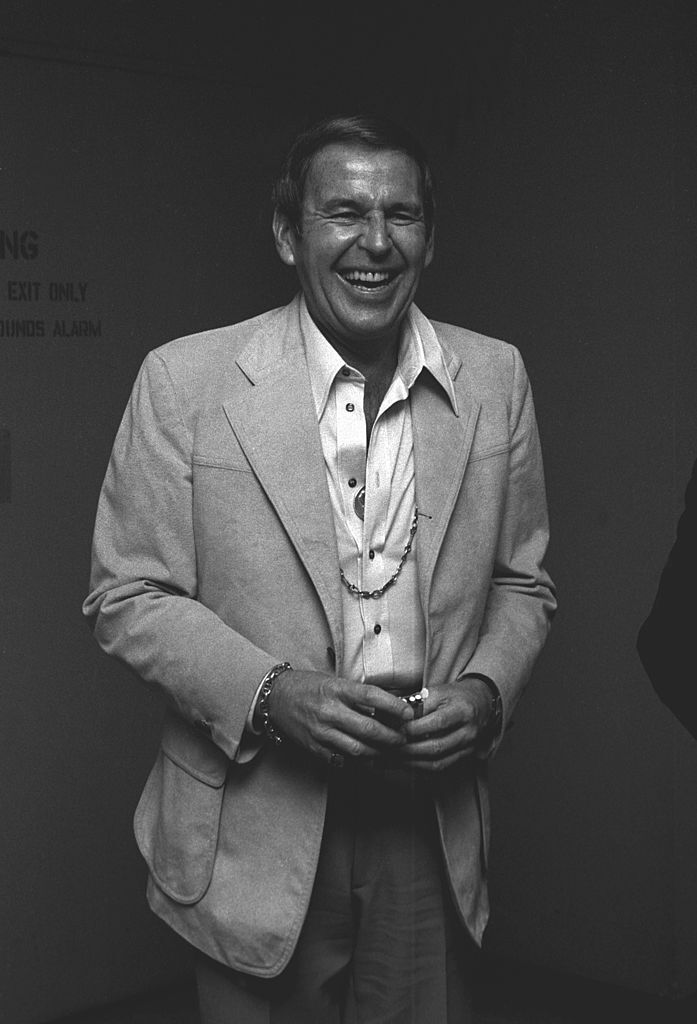 ---
This was where all of his comedic spiels came out in the 11 episodes he appeared in. Rudolph said:
"He didn't like anybody to upstage him. He would say to me, 'There's nothing worse than me being on stage with kids or a dog or any animal, because they upstage you,' and he wanted to be the center of attention."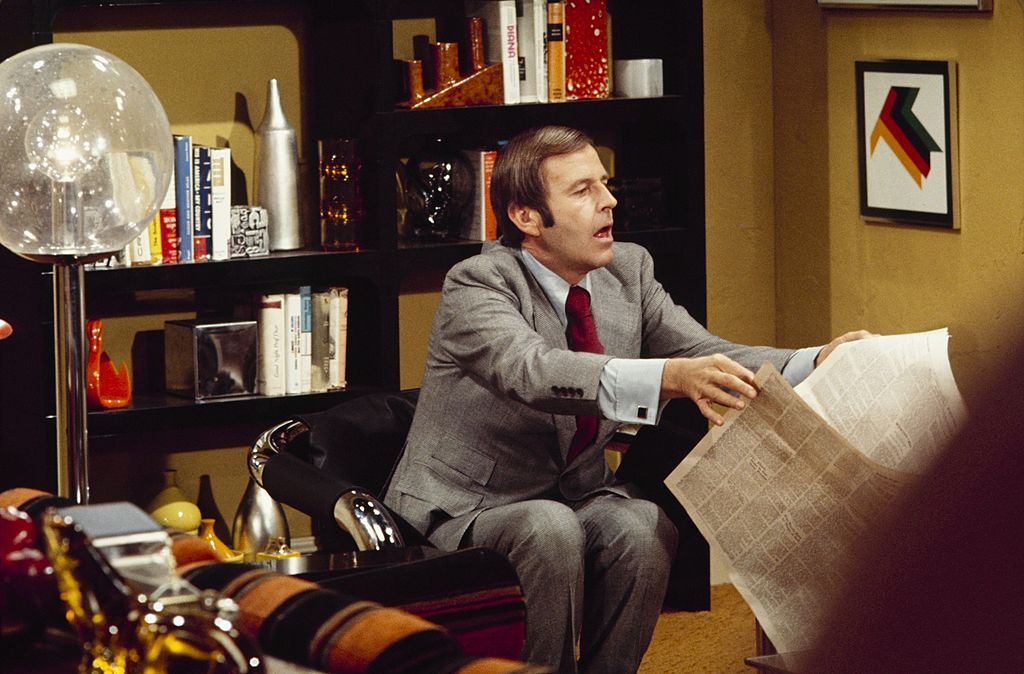 ---
The comedian later did a project with Karen Valentine called "Gidget Grows Up," and later worked with her again on "The Hollywood Squares." Lynde's gig on "The Hollywood Squares" made him reach his peak fame and brought in wealth for the actor. The actor decided to exit.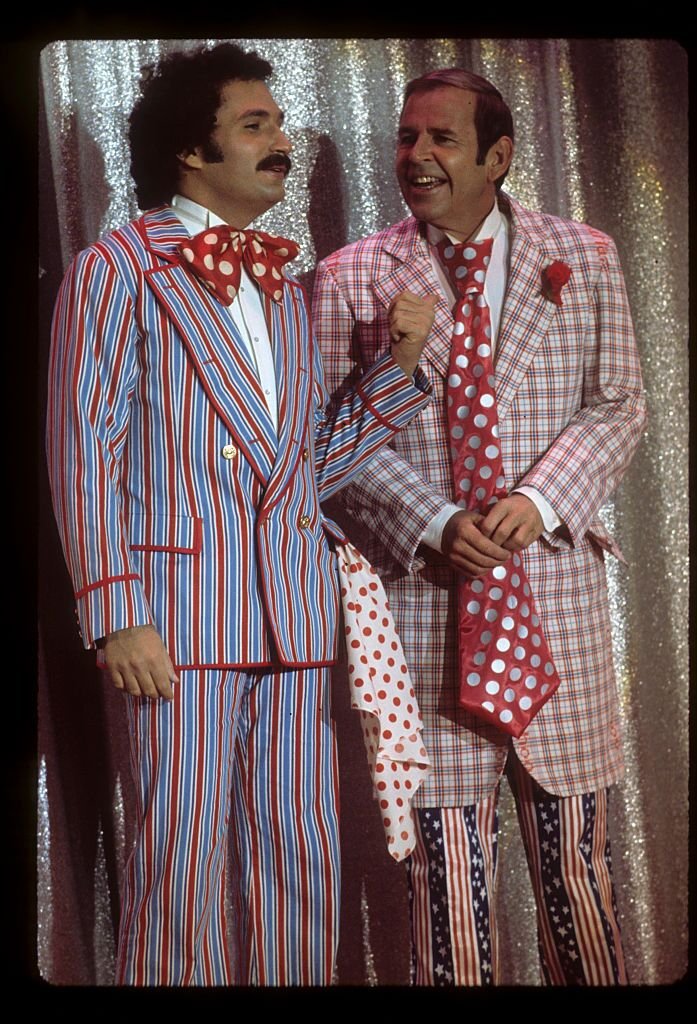 ---
He took leave from the show as he felt it was becoming an impediment to his career. He hoped to have more offers and projects by quitting, but instead, everything was quiet. Lynde had nothing else and no choice but to return. This with a new contract that increased his pay. 
---
Lynde appeared on dozens of the most famous sitcoms, including "F-Troop" and "Bewitched." Many among those who were able to work with Lynde spoke nothing but kind words about him. Erin Murphy, his co-star on "Bewitched" said:
"I think he was a lot like Robin Williams -- just one of those people who's naturally funny. His voice is funny, his mannerisms are funny. I loved working with him."
---
AFTER "THE HOLLYWOOD SQUARES"
Since "Hollywood Squares," Lynde has voiced over several animated productions, including "The Perils of Penelope Pitstop" and "Charlotte's Web." He also joined "The New Temperature's Rising" and starred in the production "Plaza Suite," where he had to play three roles.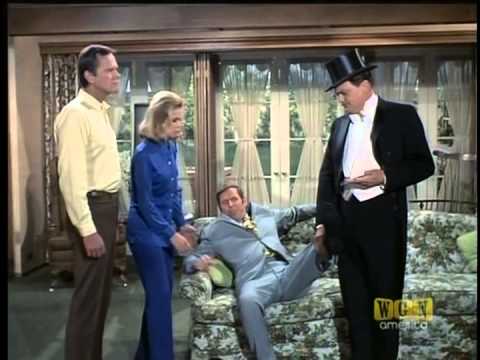 Lynde turned to alcohol, which did nothing but worsen things. Despite his spiraling, he appeared on "The Donny & Marie Show" and "Password." Lynde died on January 11, 1982, after suffering from a massive heart attack, opposed to people thinking he died from AIDS.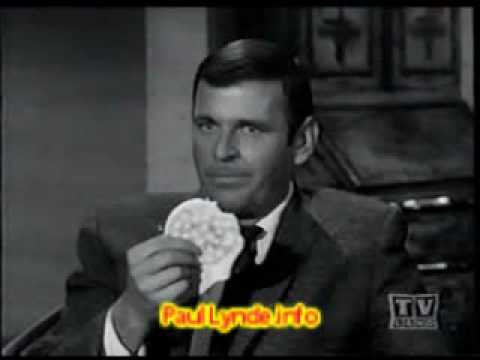 ---
OTHER CAST MEMBERS 
Joan Rivers
The queen of the one-liner, Rivers' dished out the often risqué domestic humor of her early stand-up. Back then, her material was less insulting, more bedroom, but nobody was quicker. A typical exchange:
Marshall: Time Life Books calls it the most complex lump of matter known to man. What is it? Rivers: My eggs benedict!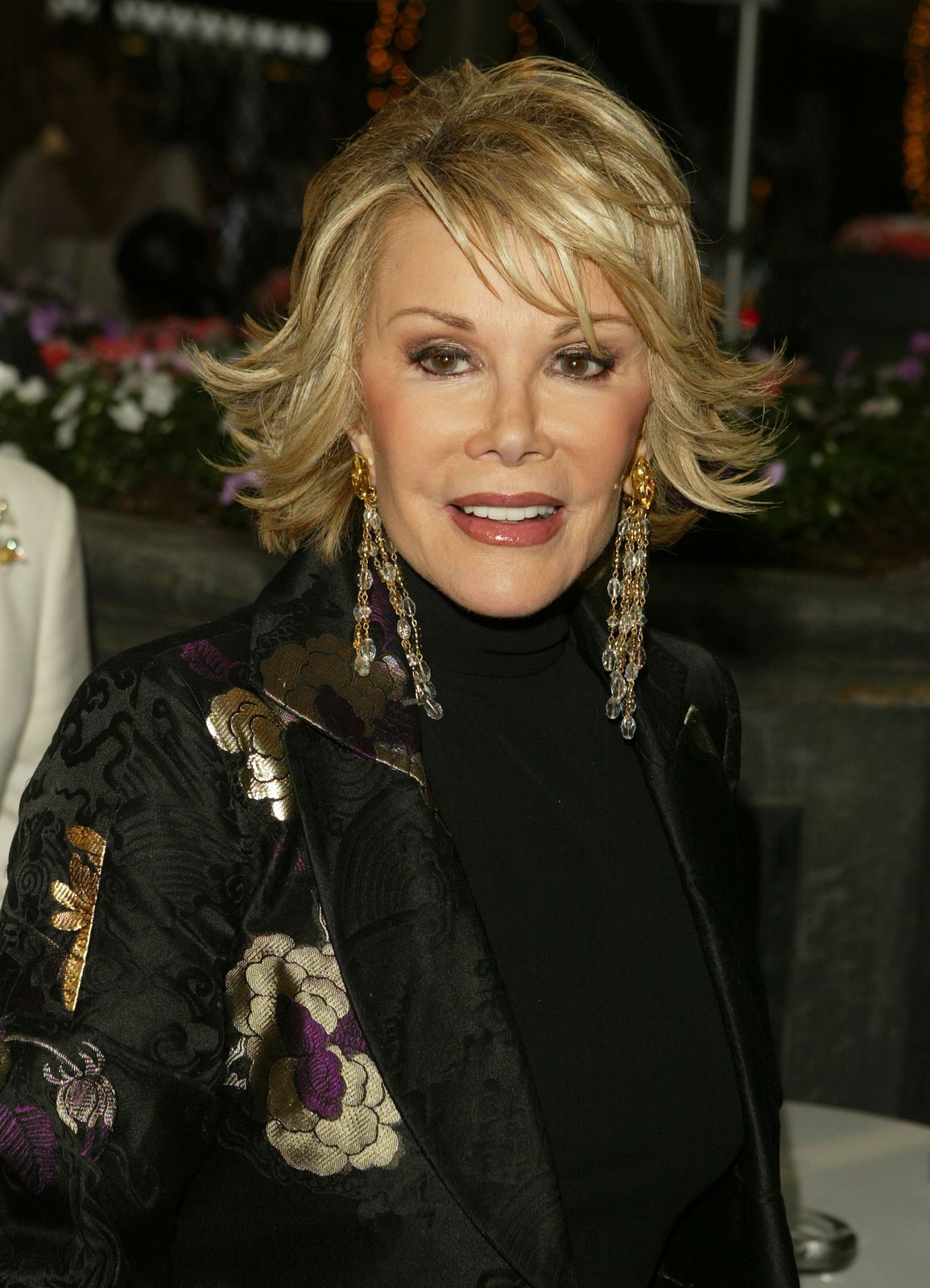 ---
Karen Valentine
Turned a star by playing a schoolteacher on the show Room 222, Valentine built fantastic chemistry with Lynde, improvising banter that could best most writing rooms. A typical exchange:
Marshall: True or false, having a good memory is a sign of a well-adjusted personality. Valentine: What was the question?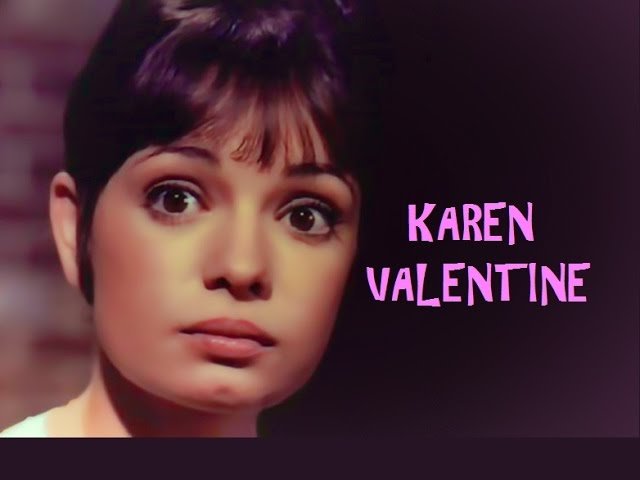 ---
Zsa Zsa Gabor
She may not have been the wittiest member of the board, but the Hungarian played up her role of an aloof rich woman with a fabulous accent. Let's be honest, people mostly picked her for her accent. A typical exchange:
Host: Which of the following places consumes the most Cheez Whiz — California, Indiana or Puerto Rico.Gabor: What is a cheese wheeze though?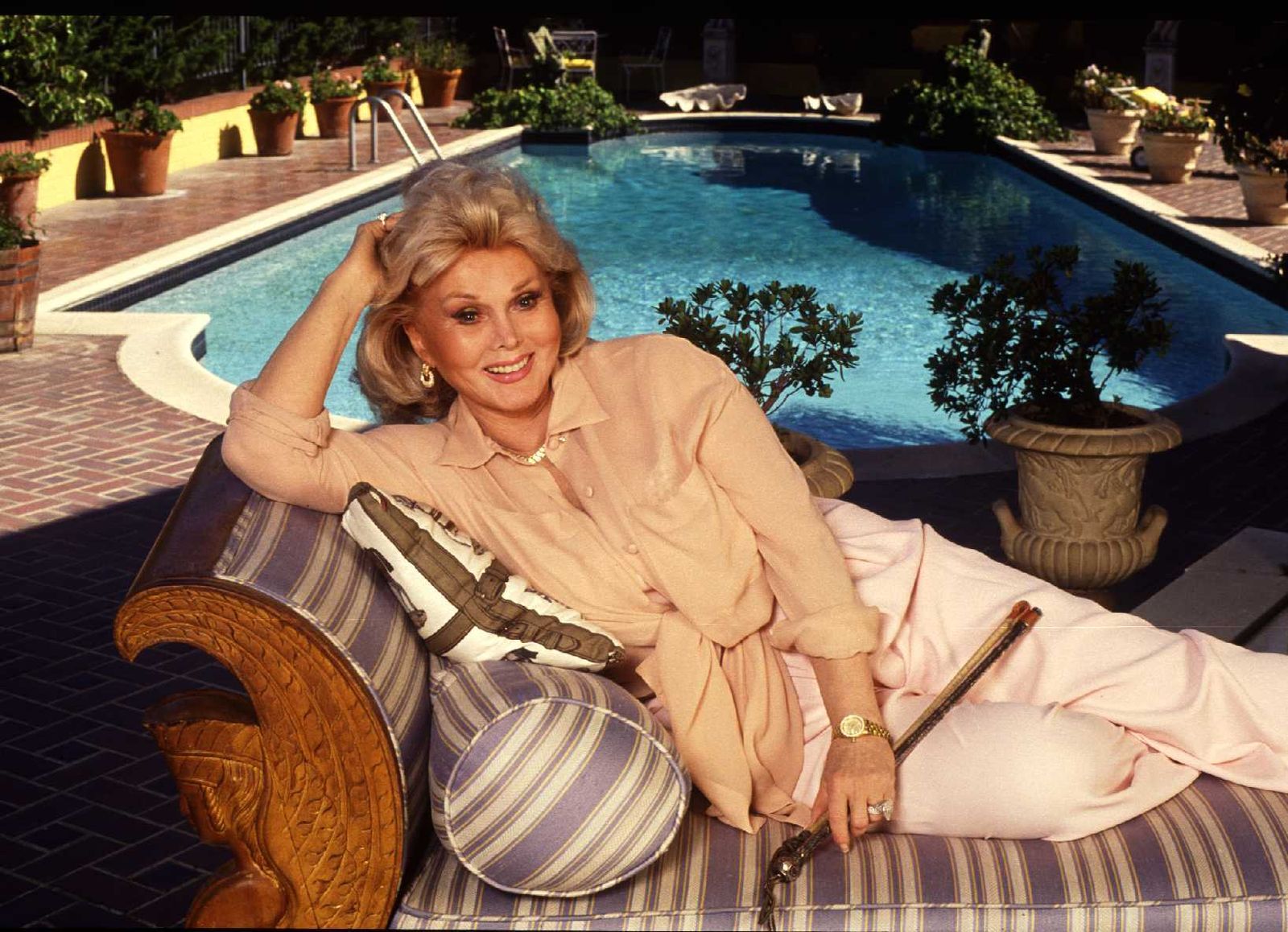 ---
THINGS YOU MIGHT NOT KNOW ABOUT THE SHOW
Hollywood Squares is one of the most popular daytime game shows in television history. Much of the success of the show can be attributed to the humorous answers given by the celebrities in the nine "squares" on the board. One of the most popular celebrities was Paul Lynde.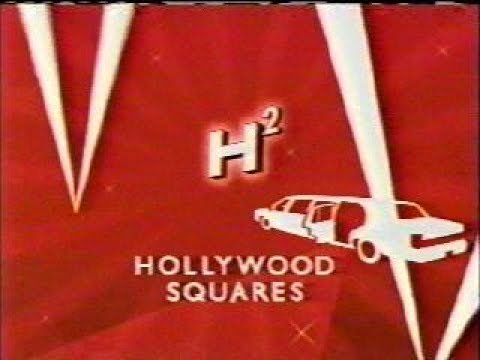 ---
He occupied the center square for most of the series' initial run. The celebrities sat in a three-story, 17-foot-high contraption – a melange of a tubular steel frame, plywood, spaghetti-like strands of lighting and sound cable, hot spotlights and assorted nuts and bolts.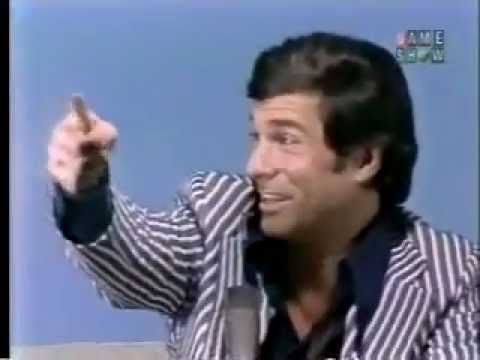 ---
The game is based on tic-tac-toe (noughts & crosses), with two opposing players required to agree or disagree with the star's answers to questions from the host. The celebrities either answer the host's questions correctly or bluff their way into a win somehow.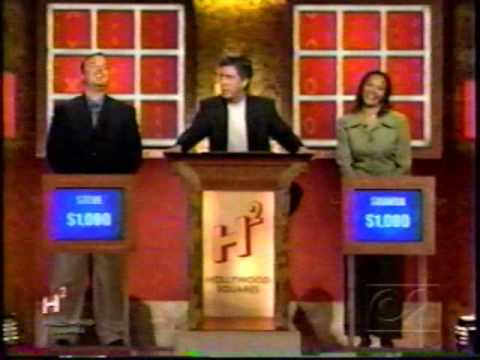 ---
In 1986 when a new daytime syndicated version was produced, John Davidson became the host. Shadoe Stevens took over the center square in 1998, and in the late 90s actress Whoopi Goldberg acquired the rights to the series and became the regular center square.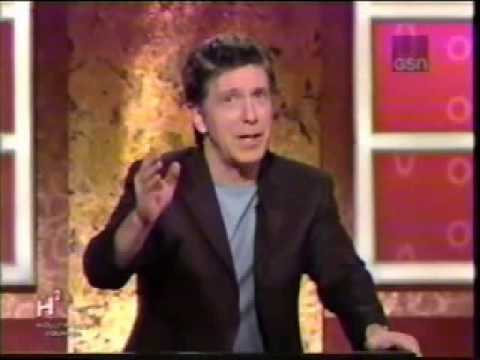 ---
WHY THE SHOW ENDED
Fox News asked host Peter Marshall why the show ended. Here is his response: 
[Fred Silverman], he turned down "Hollywood Squares" when he was the head of CBS. He always hated the show! And then he came over to NBC and he kept changing our time, trying to get us off. And finally, he brought David Letterman for an hour and a half.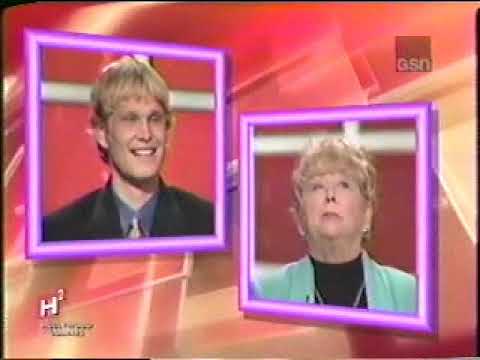 ---
He went on by saying:
And that's when he canceled it. But that wouldn't work! David Letterman is not daytime. David Letterman is late night. And I was right… We were doing great. And then he canceled it to put David Letterman on, which didn't work. But then they put him on late at night and he was wonderful.
---
NEW LIFE FOR THIS SHOW
Throughout much of the 1970s, Match Game and The Hollywood Squares were among the most successful game shows on TV Back in 1983, when NBC decided to combine the two programs into one, The Match Game-Hollywood Square Hour it seemed like a surefire winner.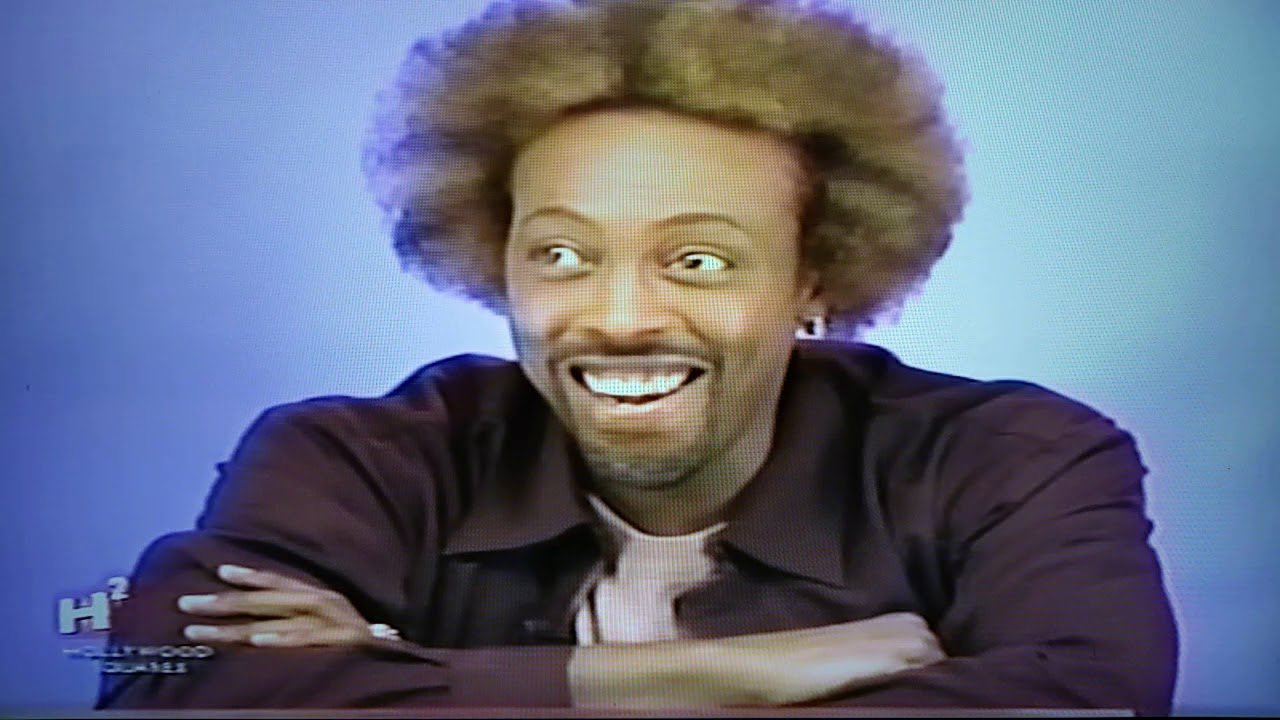 ---
It wasn't. Despite the presence of original Match Game host Gene Rayburn (and Sha Na Na icon Jon "Bowzer" Bauman as host of the Squares half of the show), ratings were low, prompting the Peacock to pull the plug after just one season. But amazingly, something happened.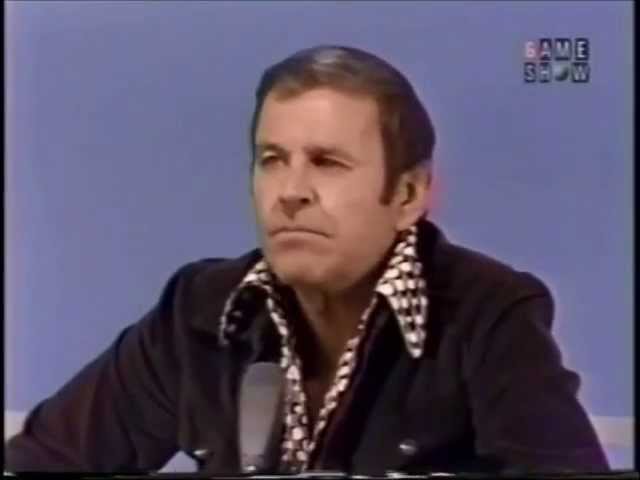 ---
Unlike so many vintage shows — even the flops — the nearly 200 produced episodes of Match Game-Hollywood Squares never found a second life in cable. And much to the chagrin of game show nerds, they've been completely absent from the airwaves for 35 years.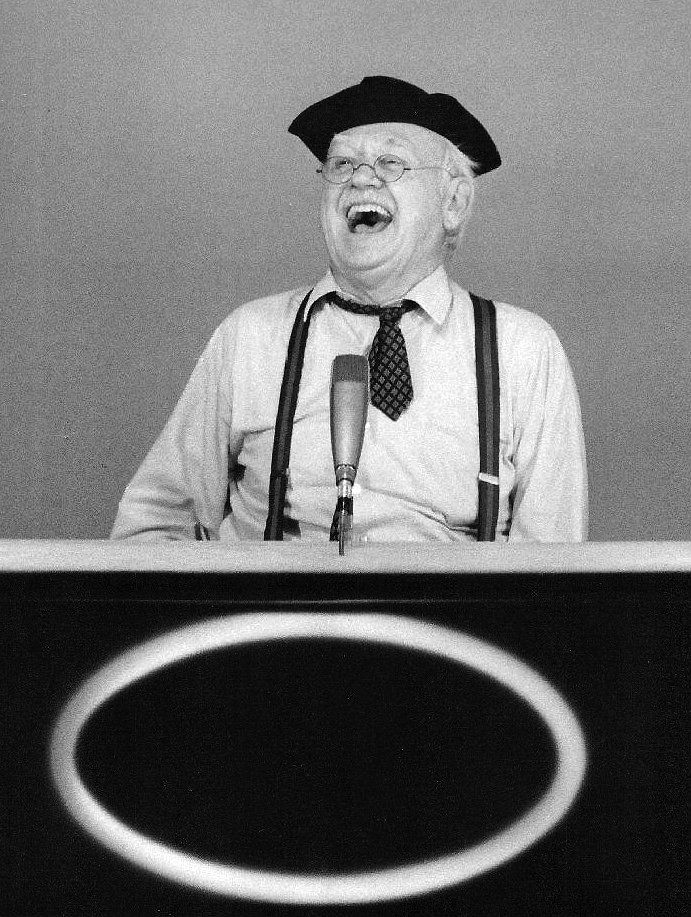 ---
That's finally about to change. Vulture has learned that Buzzr, a digital broadcast network devoted to the game show genre, will resurrect original episodes The network will start with a four-hour mini-marathon of the show on Sunday, February 17. More episodes will follow.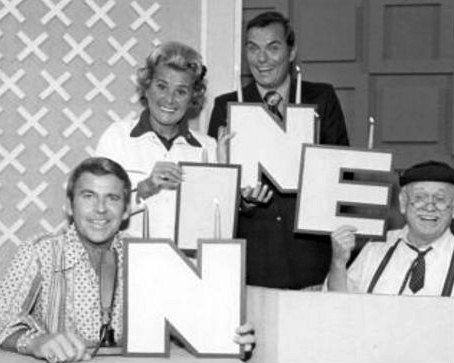 ---
That's in part because the process of cleaning up and digitizing original master tapes from that era is time-intensive and not inexpensive. "It takes four to five times the amount of time an episode lasts to get it prepared for air," Buzzr general manager Mark Deetjen tells Vulture.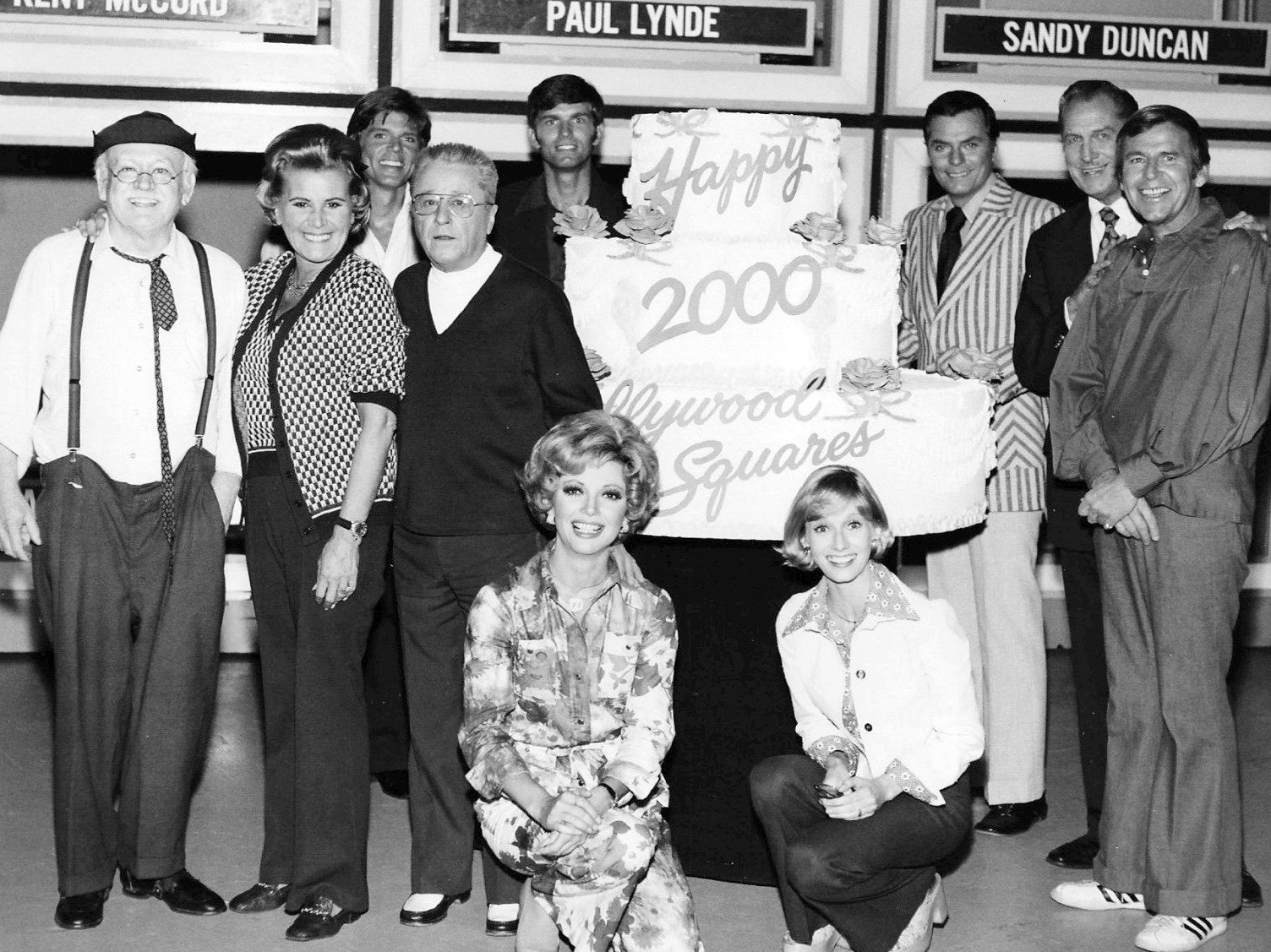 ---
He says his team is working on preparing a bigger batch of episodes beyond these first four with the goal of adding MGHSH to the network's regular lineup later this year. Rather than wait until all the episodes were ready, "We really wanted to get something out as soon as possible."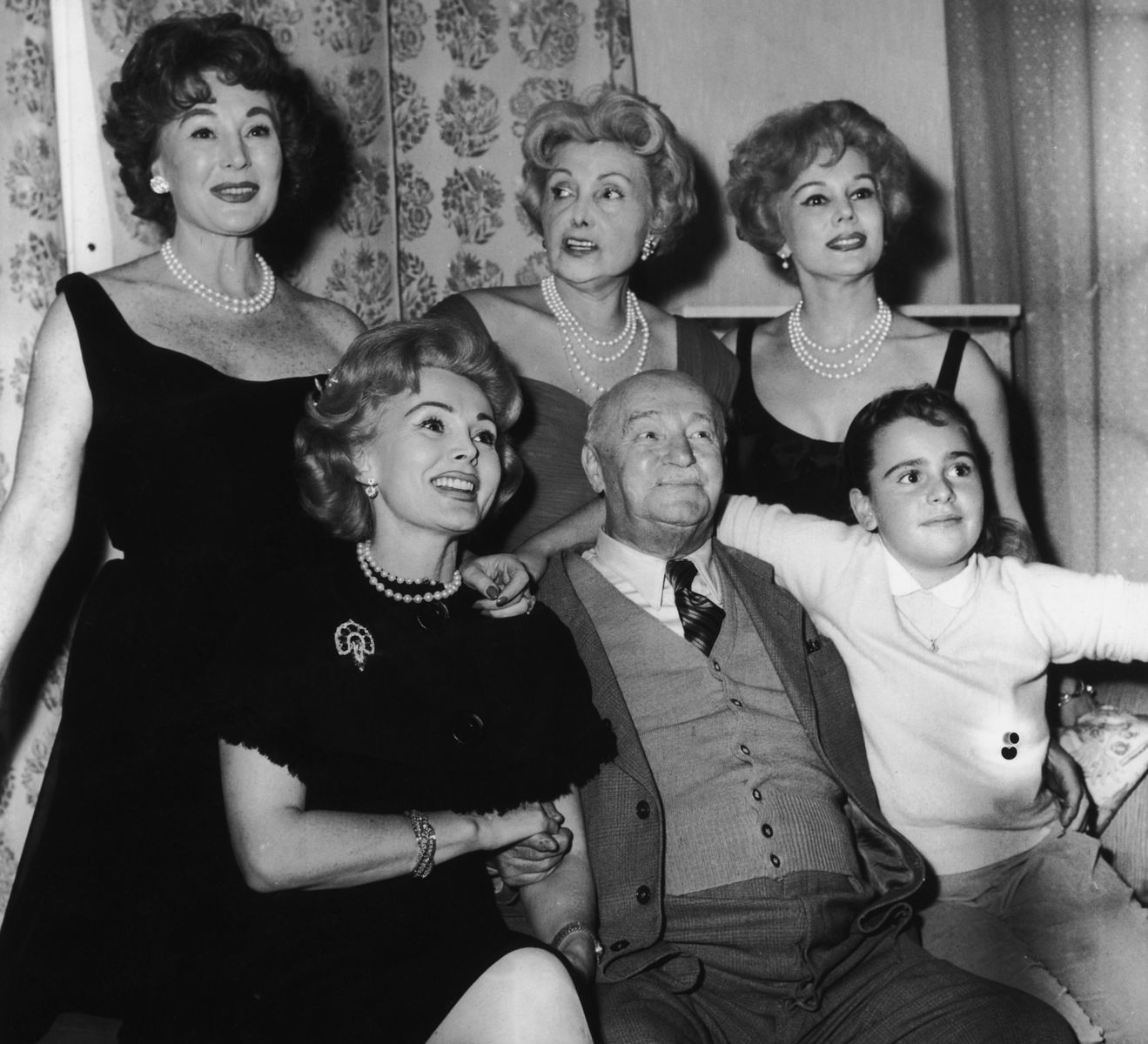 ---
While the original wasn't a massive hit, it's worth remembering that back in 1983, even a "failed" series airing on a major network like NBC regularly pulled in millions of viewers. A decent-sized chunk of that fan base is still alive and will no doubt welcome the show.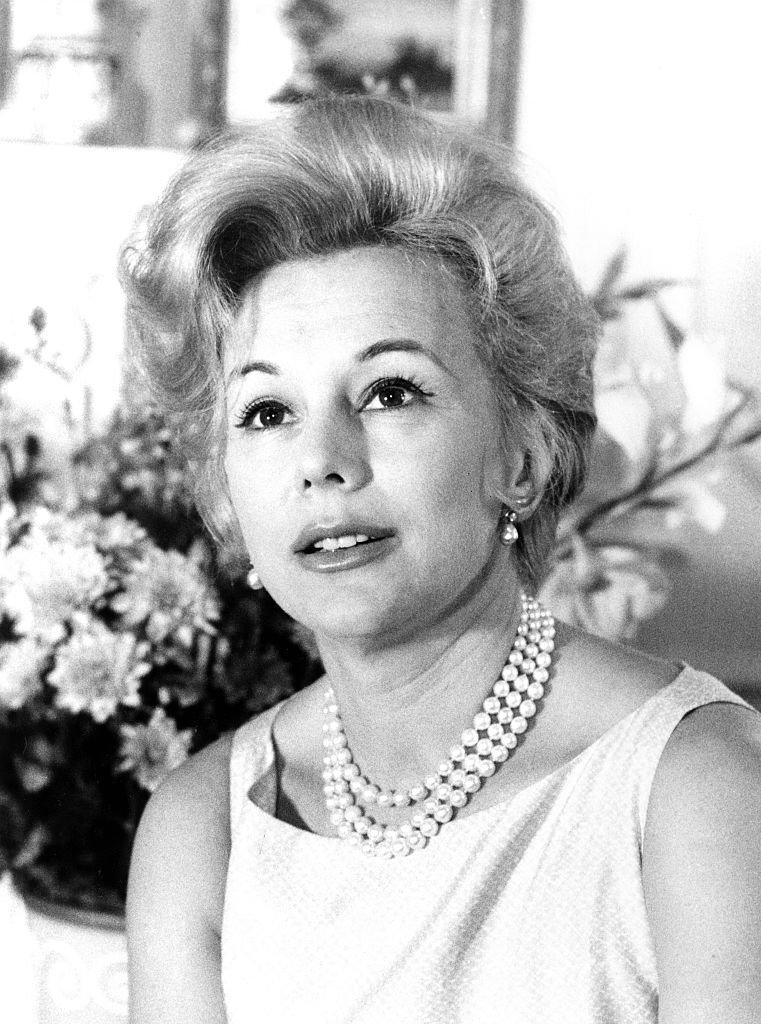 ---
But reviving it also lets Buzzr give it's game show diehards more episodes of the very popular Match Game format as well as some form of Hollywood Squares, reruns of which haven't been seen regularly in years. Deetjen is very open to the idea of airing the original Squares.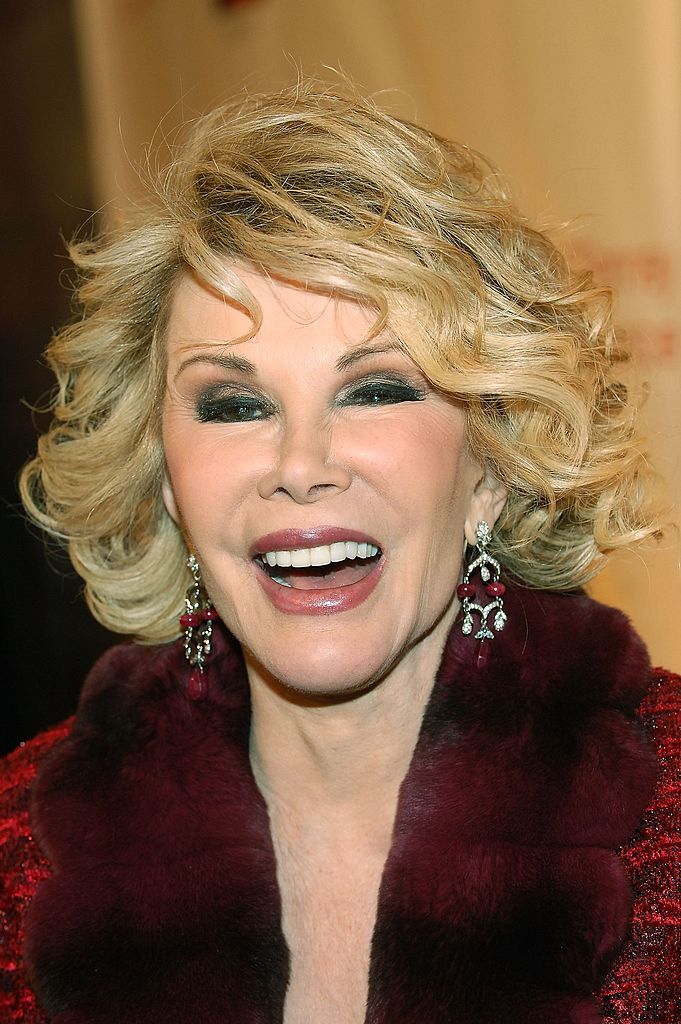 ---
However, Buzzr parent company Fremantle doesn't own the rights to it (unlike most of the other games on the channel). "This is a way to slide in Hollywood Squares to our lineup," he says. "If you were to do a Mount. Rushmore of game shows, it and Match Game would both be on it."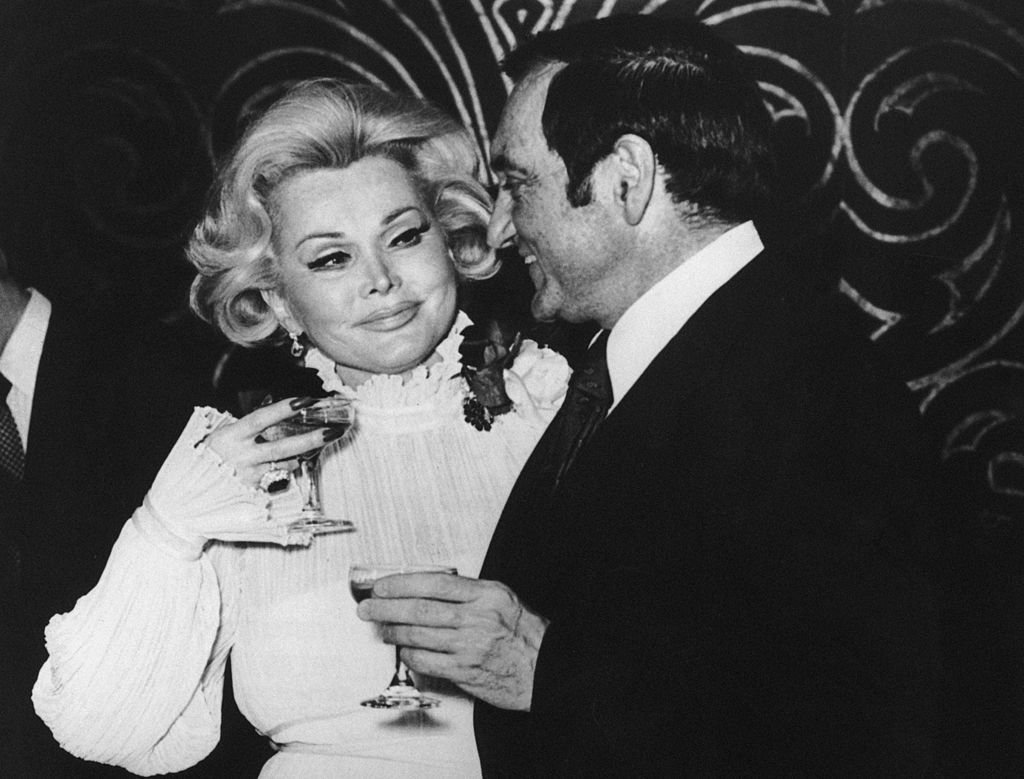 ---
What do you think about this show and its famed hosts? Do you think you'll watch the episodes now or isn't it really your style? Leave a comment below and stay tuned for more! 
Sources: MeTV Nostalgia Central Vulture Fox News