Chicago P.D.: Real-Life Partners of the Cast
Chicago P.D. sees some of the most sprightly men and women work hard to solve the most heinous crimes. And although the crimes get solved on the show, you might want to know who's solving the matter of the love lives of the star-studded cast? We are! 
We're going to tell you about the romantic lives of the cast members, like who is rumored to have a child with their co-star from Chicago P.D.? Why has been Brian Geraghty considered gay for a long time? And which colleague did Sophia Bush date?
---
Jesse Lee Soffer as Jay Halstead
It seems that this charming and talented actor just can't be single, right? Yet, Jesse's private life isn't that simple, and we don't even know much about it. Fans only know about two of this handsome actor's love interests, and both of them are from the Chicago franchise, and one of them even got engaged to him in the show! 
---
Of course, it's Sophia Bush we are talking about, who we all know for her cult role in One Tree Hill, and for her sparkling relations with her on-set partners. Back in 2014, the two started secretly dating, and three months after their relationship started, the couple announced they were together.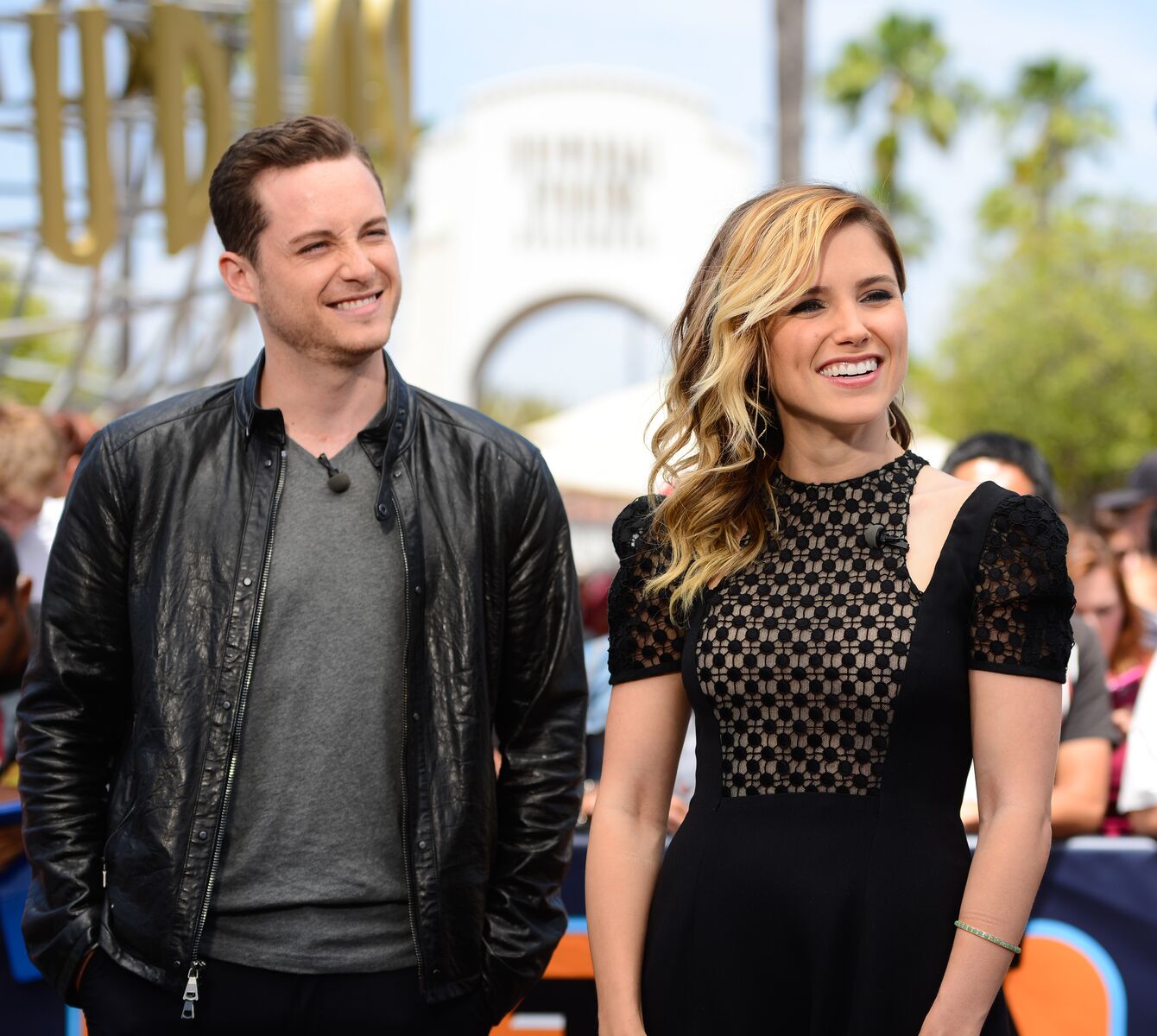 ---
Unfortunately, they weren't happy for a long time, as they broke up the same year, which broke their fans' hearts, as Sophia and Jesse looked great together. Soon after, the paparazzi managed to photograph Jesse's new girlfriend, who turned out to be... the very same Sophia Bush!
The couple got back together for a little bit, but soon they broke up again. This time for good. They didn't give any reasons, but this time it wasn't the different schedules. For a few years, we didn't hear anything about Jesse's love life and just kept hoping that he would find the one.
---
But then in 2018, rumors about his relationship with Torrey DeVitto started. The two looked very happy, and Jesse's new love even shared her feelings in an interview with US Weekly. 
"It's great, we felt like we were out in the open. It's really great. Everything's going so well. I'm really happy, [the] happiest I've ever been," she said.
But again the relationship ended, before it even started... 8 months later, the couple broke up.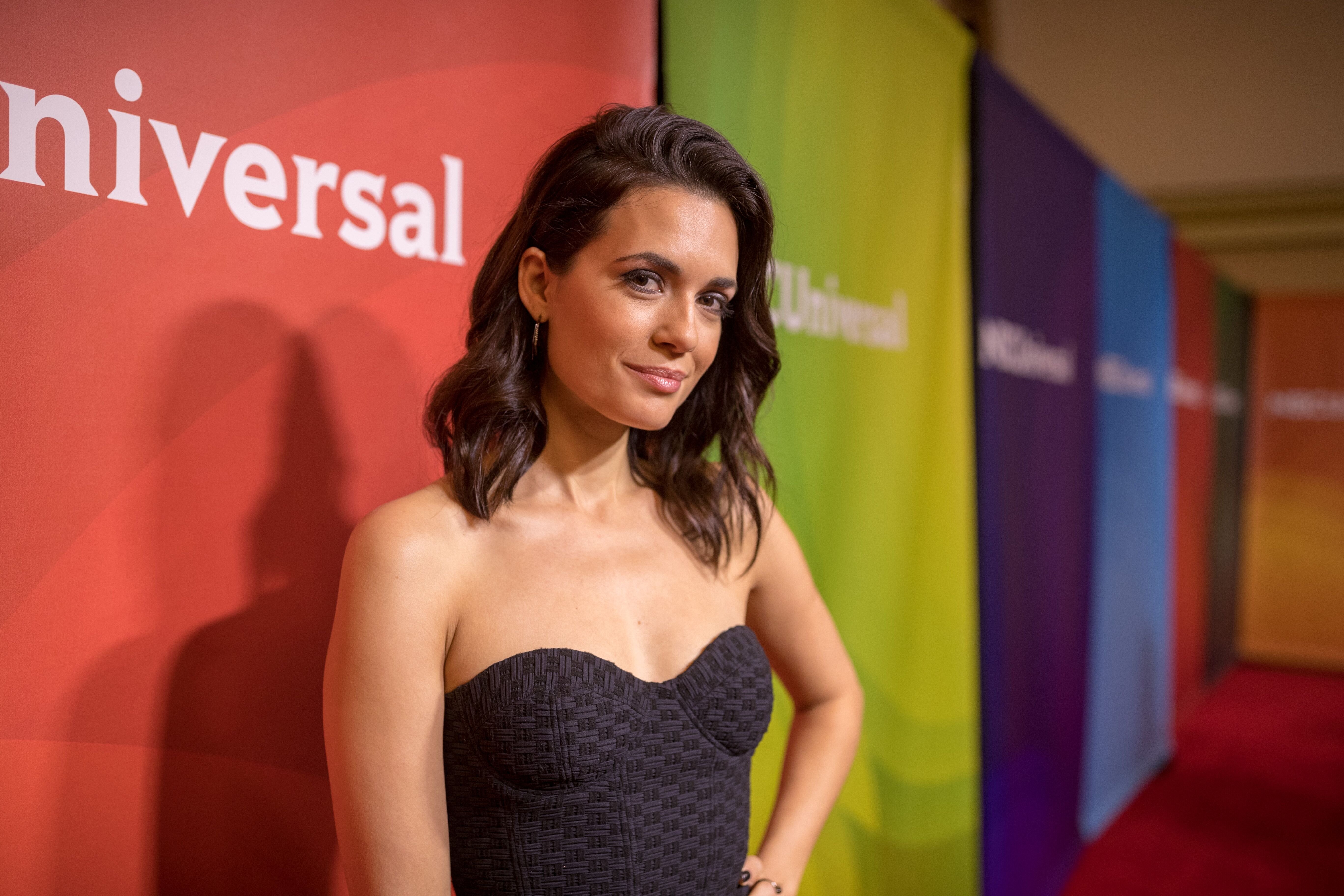 ---
Marina Squerciati as Kim Burgess
This actress is very secretive about her love life, as nobody knows for sure who her husband and baby's father is. When Marina announced on IG that she was pregnant a few years ago, many suspected that she was secretly married. Fans even rumored that the actress was hiding her affair with her colleague from the show, Patrick John Flueger.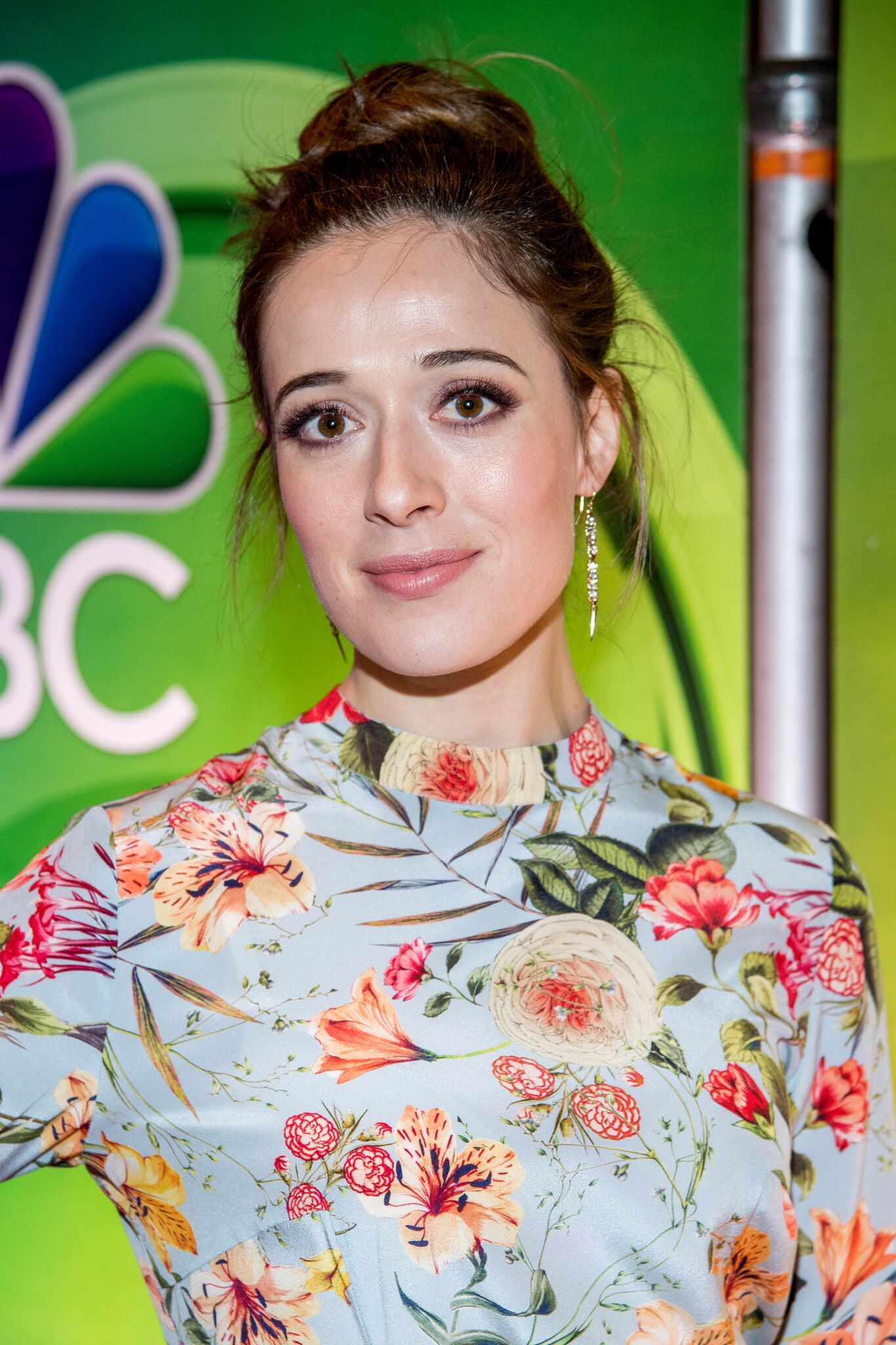 ---
Now many believe that Marina's husband's name is Eli Kay-Oliphant and that he is an attorney, although, there is no proof of that. According to some sources, she and Eli were college sweethearts and they met at the University of Northwestern in the early 2000s. We don't know for sure who exactly the actress is in a relationship with.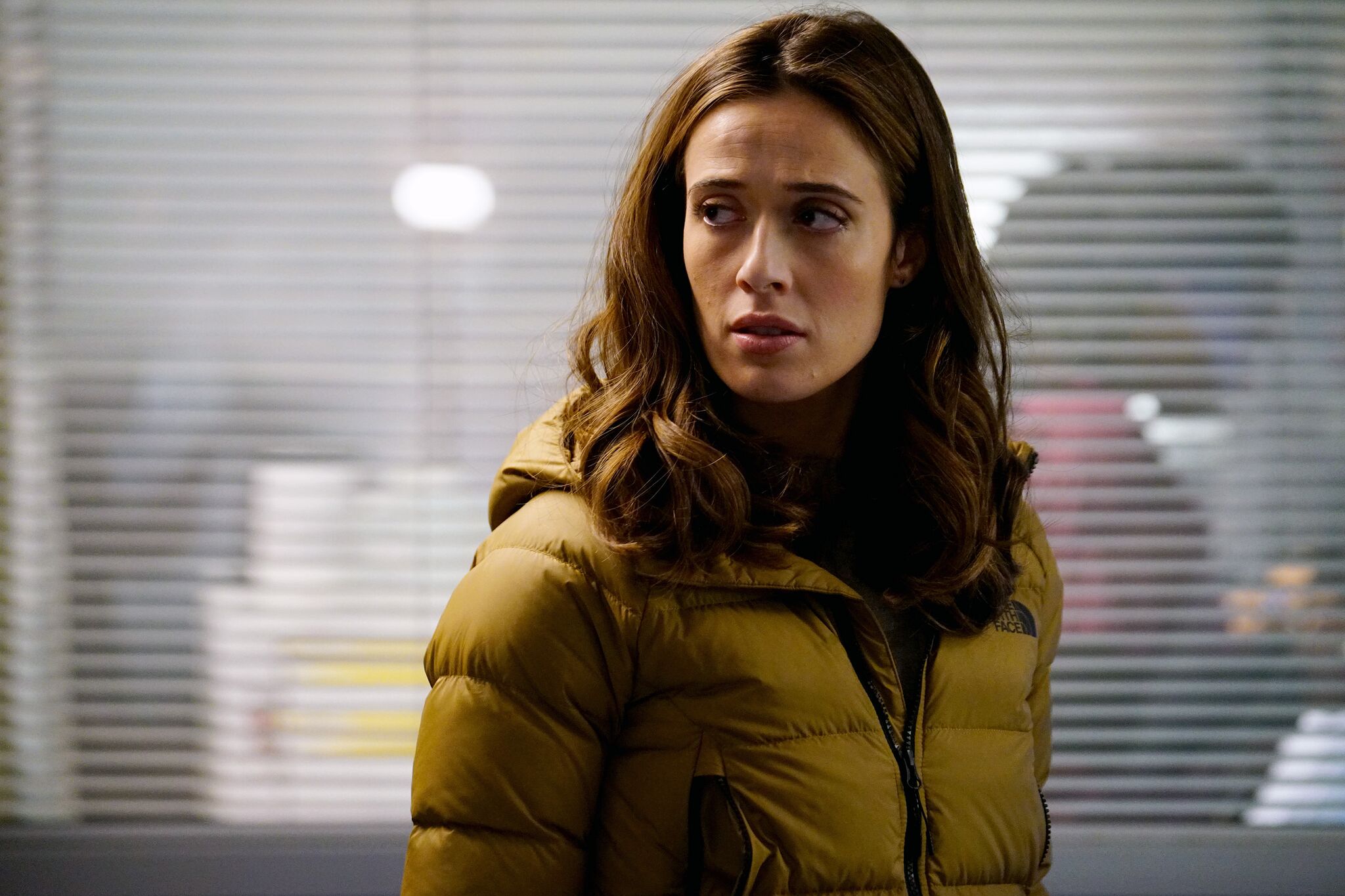 ---
Although Marina Squerciati does not reveal any details about her sweetheart, she is more than happy to share her motherhood experience. In an interview with Chicago Parents, Marina revealed that while she was getting ready to become a mother, she did not exercise for a while, as she was trying to get used to these new feelings in her body and in her life.
---
After the birth of her daughter, the actress wanted to get back to work as soon as possible and asked her doctor if she could join the gym 4 weeks after giving birth to her baby. She's raising her daughter with love and great care, trying to give her as much as she can.
"This is my mantra for the day." I want her to be brave, I want her to be confident and I want her to be kind…
---
Patrick John Flueger as Adam Ruzek
We don't know much about this hottie's past relationships either. He dated Hollywood stars, including Carly Pope and Briana Evigan. Patrick started his relationship with Carly back in 2005 and it lasted for three years until the two broke up for unknown reasons. 
---
The same happened to Briana, who Flueger broke up with a year before his alleged affair with his colleague, Marina Squerciati, started. We have already told you that many believe that these two are not only dating in real life but are also raising a child together. 
The rumors about their affair have grounds, as right after they started working on the first season of Chicago P.D., they started posting pictures together. However, even if Marina and Patrick did have something going on, it's all in the past now. 
---
On Flueger's IG page we can now only find photographs with another girl named Reem Amara. Apparently, the girl does modeling for living and spends a lot of time with Patrick. Does anybody know anything about this couple's relationship? They're really good at keeping their lives private! 
---
Tracy Spiridakos as Hailey Upton
Despite the fact that this actress joined the cast of the show only in season 4, in season 5 she already got promoted to a leading character! Even though Tracy's career has only been going up lately, things are much more complicated in her love life.
---
On the set of The Boy She Met Online she met Jon Cor, who she dated for a few years until they announced their engagement. However, very soon after that, they called the engagement off for unknown reasons. It has been many years since we've heard anything about Tracy's new romantic escapades. 
At the end of 2016 and at the beginning of 2017, Tracy Spiridakos and singer Justin Ruane started actively posting pictures together on their pages. But some time after that they stopped posting, which makes us think the two aren't together anymore. We don't know what's happening in the actress's love life now, as she doesn't reveal much about her relationship and prefers not to expose her personal life.
---
Sophia Bush as Erin Lindsay
As we said before, the actress is famous not only for her big roles and bright appearance but also for her affairs with her colleagues. Many remember Sophia Bush for her cult role in One Tree Hill, which not only made her popular but also helped her meet her first husband.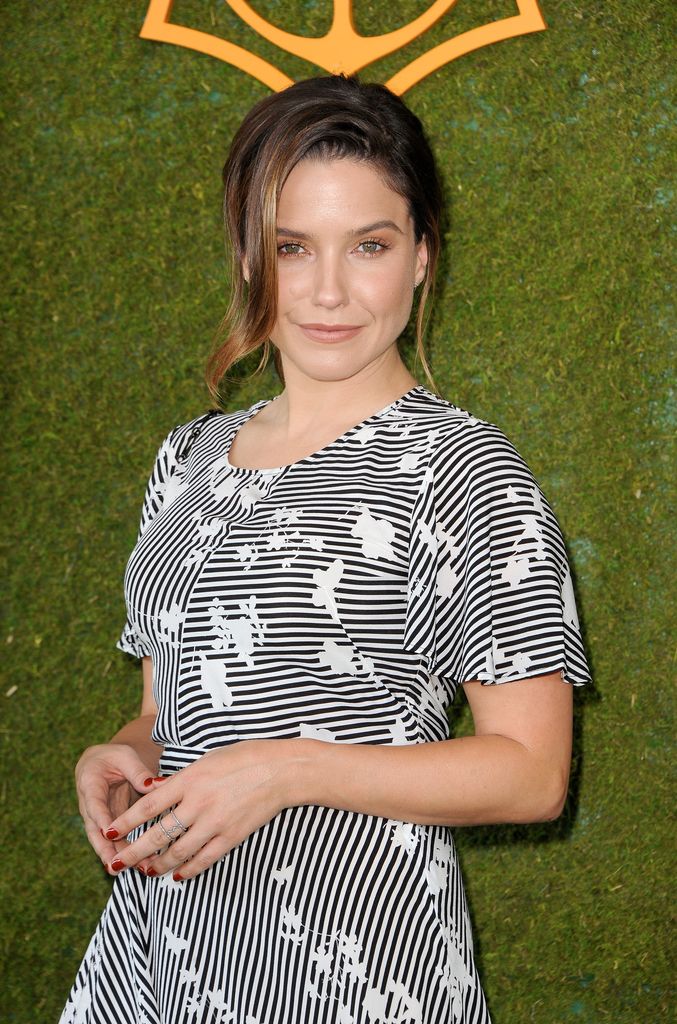 ---
At the age of 22, Sophia married everybody's favorite, Chad Michael Murray, but unfortunately, this marriage only brought them disappointment. They couldn't even break up peacefully because after their breakup the producers used the news as an opportunity to start new advertisements. 
---
After breaking up with Chad, Sophia was with her colleague from Stay Alive, Jon Foster, for a year. Then Austin Nichols joined the cast of One Tree Hill, and it turned out that the two had been in an on and off relationship for 4 years already.
We had so many years of history prior to him coming to work on the show," Bush told E! News in 2010.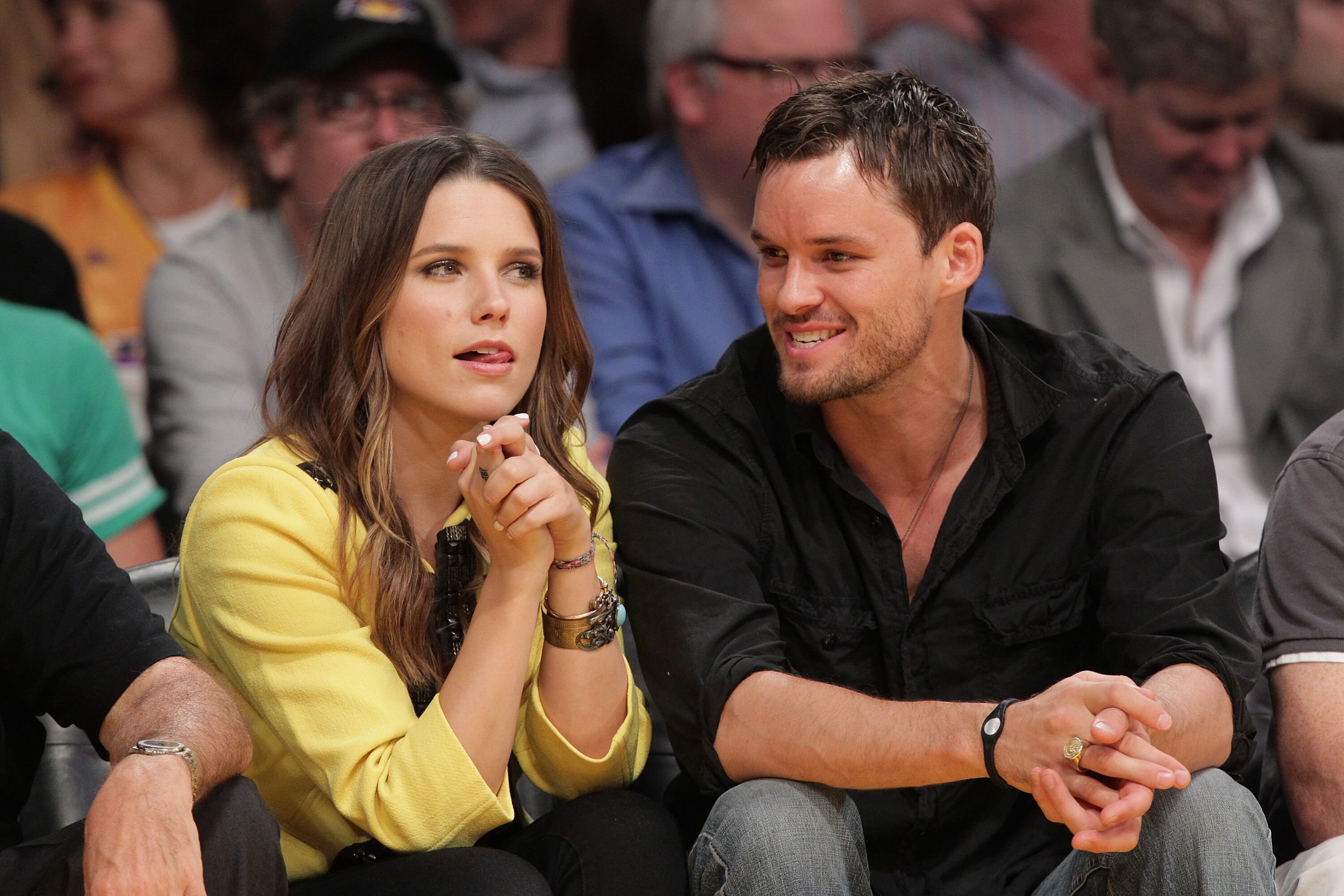 ---
According to her, Austin took up the role for her, so he could be closer to his sweetheart. Despite the romantic act, the couple broke up after a 6-year relationship. Then, for about 10 months the actress was rumored to be dating Google program manager, Dan Fredinburg, who tragically died while climbing the Everest soon after their break-up.
Her latest sweetheart was Jesse Lee Soffer, with whom, as you already know, things didn't quite work out. Now Sophia Bush has joined the cast of another NBC hit, This Is Us. Will the actress find the love of her life there?
---
Jon Seda as Antonio Dawson
This actor is one of the few in Hollywood whose long-term marriage makes us envy him. In a good way, of course. Jon Seda and Lisa Gomez have been together for almost 20 years and are raising 4 kids together! The couple doesn't hide their relationship, and it seems they are content together. 
---
Jon attends all events with his beautiful wife and is not ashamed of posting plenty of pictures of them together on IG. A few years ago Jon publicly congratulated his wife on her birthday on Instagram, sharing his feelings for her. 
Happy Birthday Babe!! You are and will always be my best friend and partner in life..You truly are the Rock of our family! Love you sugarplum!
Isn't that just adorable?
---
LaRoyce Hawkins as Kevin Atwater
A talented actor, musician and comic... Can such an eligible bachelor be single? We know absolutely nothing about his love life, we haven't even heard one single rumor. Only recently did LaRoyce say he actually has a son, and this little cutie just won our hearts.
---
The actor hasn't said a thing about the mother of this stylish baby so we think that she is not in the film industry. For what it's worth, the father is completely proud of his son and posts pictures of them together from time to time.
---
Jason Beghe as Henry "Hank" Voight
This actor, who we can't imagine Chicago P.D. without, got married to the actress Angie Janu back in 2000. The couple welcomed two children and it seemed they were completely happy. However, 16 years later Jason and Angie separated and then filed for a divorce.
---
They split all their belongings and shared custody, and the court ruled that while Beghe and Janu are around their children, they are not allowed to speak disparagingly of each other. Apparently, the two didn't stay friends, even if the court told them to behave in front of their children.
Perhaps, the reason for their divorce, was Jason's behavior, as it was about the same time as the divorce process that Jason had to undergo anger management courses. Anyway, we don't really know what happened between the ex-spouses - your guess is as good as ours.
---
Elias Koteas as Alvin Olinsky
The actor has already been divorced once, and he has confessed that he has no desire to get married again. Could it be that his heart is still broken 30 years later? The popular Canadian actor Elias Koteas tied the knot with his ex-spouse Jennifer Rubin in 1987. However, they got a divorce even before their fourth anniversary.
The rumor was that the two broke up because Jennifer kept cheating on her husband, and he once even witnessed her infidelity! During these thirty years, Elias hasn't been spotted with a woman once, but we think he's just been hiding his personal life.