Destiny of 'Weird Science' Cast Almost 4 Decades Since Famous Movie Release
"Weird Science" became the perfect movie for adolescent males who were interested in science fiction, although generally, it got terrible reviews. Many will remember "Weird Science" for being a film by the late John Hughes, who had also written or directed string of iconic films the eighties, including "Sixteen Candles", "Ferris Bueller's Day Off" and "The Breakfast Club".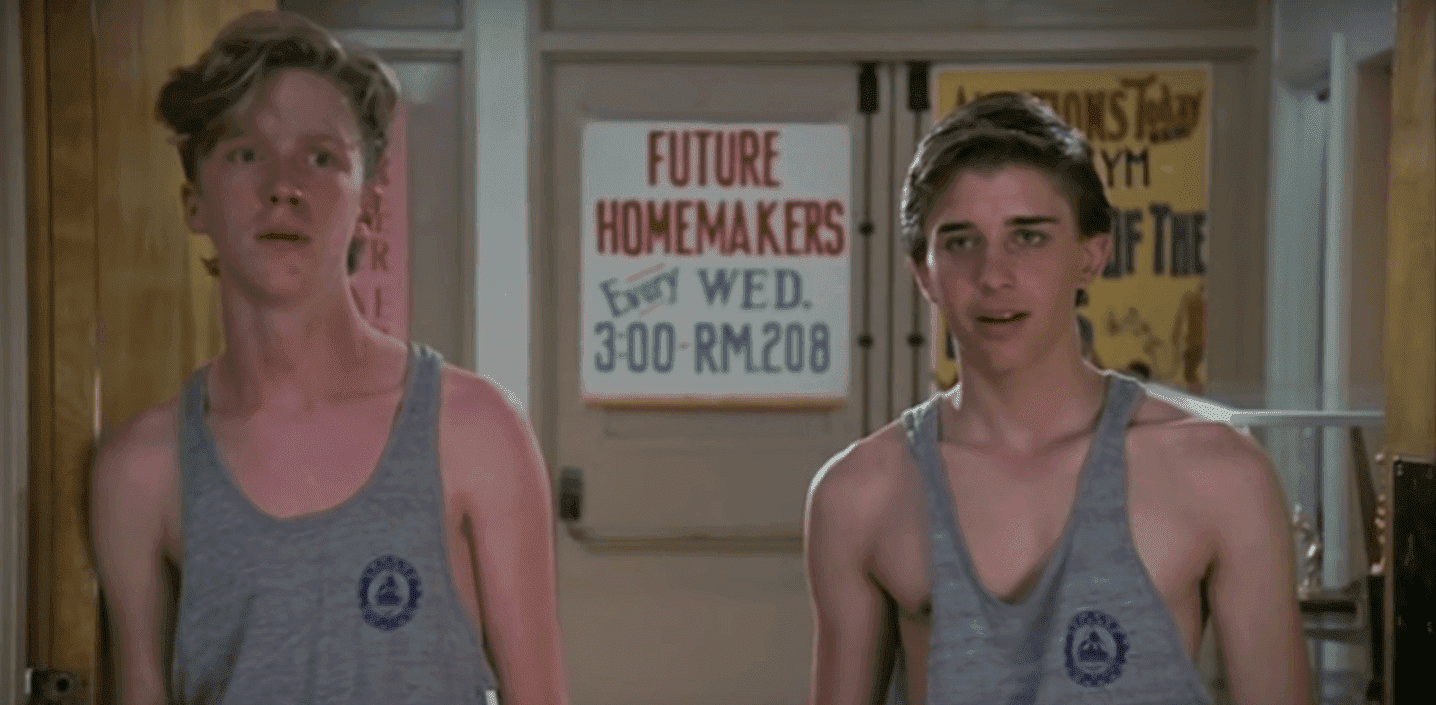 ---
The movie's storyline revolves around two nerdy friends, Gary and Wyatt, who in a stroke of outlandish movie science logic managed to create the woman of their dreams. Although the film was not at par with Hughes' other movies, it had high acclaims for the cast who portrayed their characters well. Here's a look at them nearly four decades later.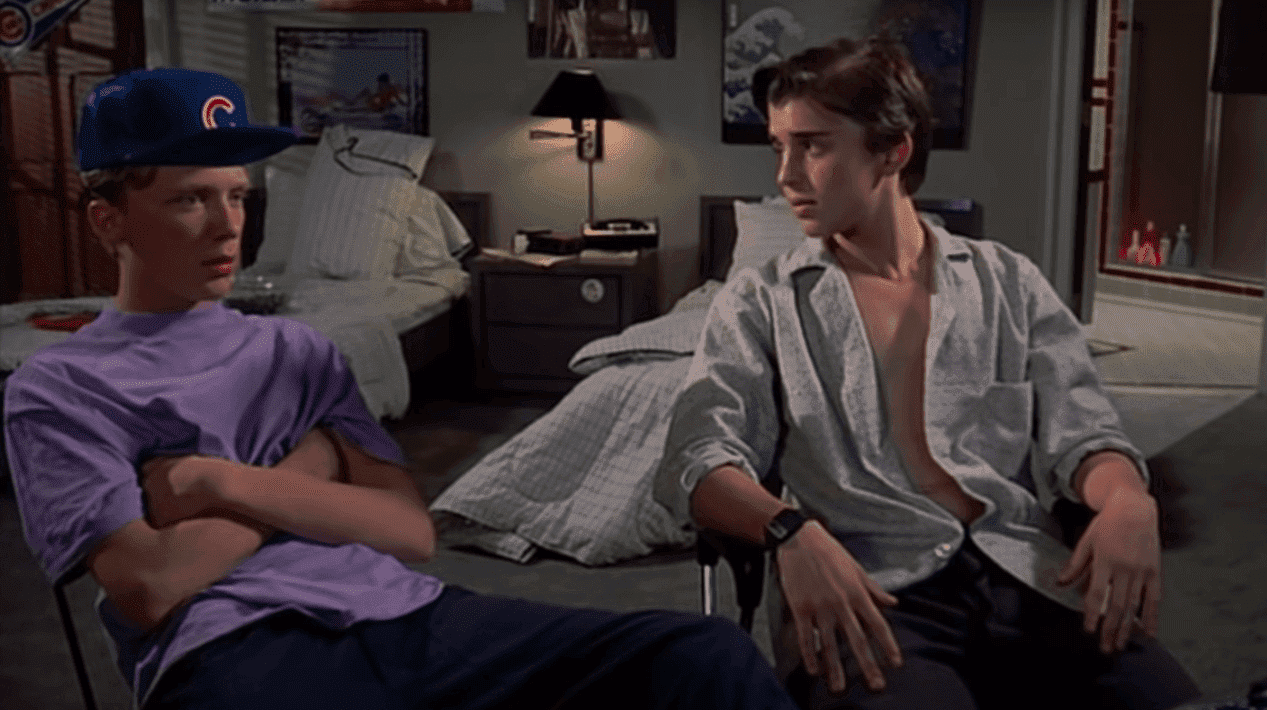 ---
KELLY LEBROCK
Playing the beautiful, digitally created girl of every teenage boy's dreams was Kelly LeBrock.  She stole the attention of every man in the film and there isn't any doubt by. Kelly was looker in her younger years, and still is today! Her acting career started a year prior to Weire Science with a role in a film opposite Gene Wilder called "The Woman in Red".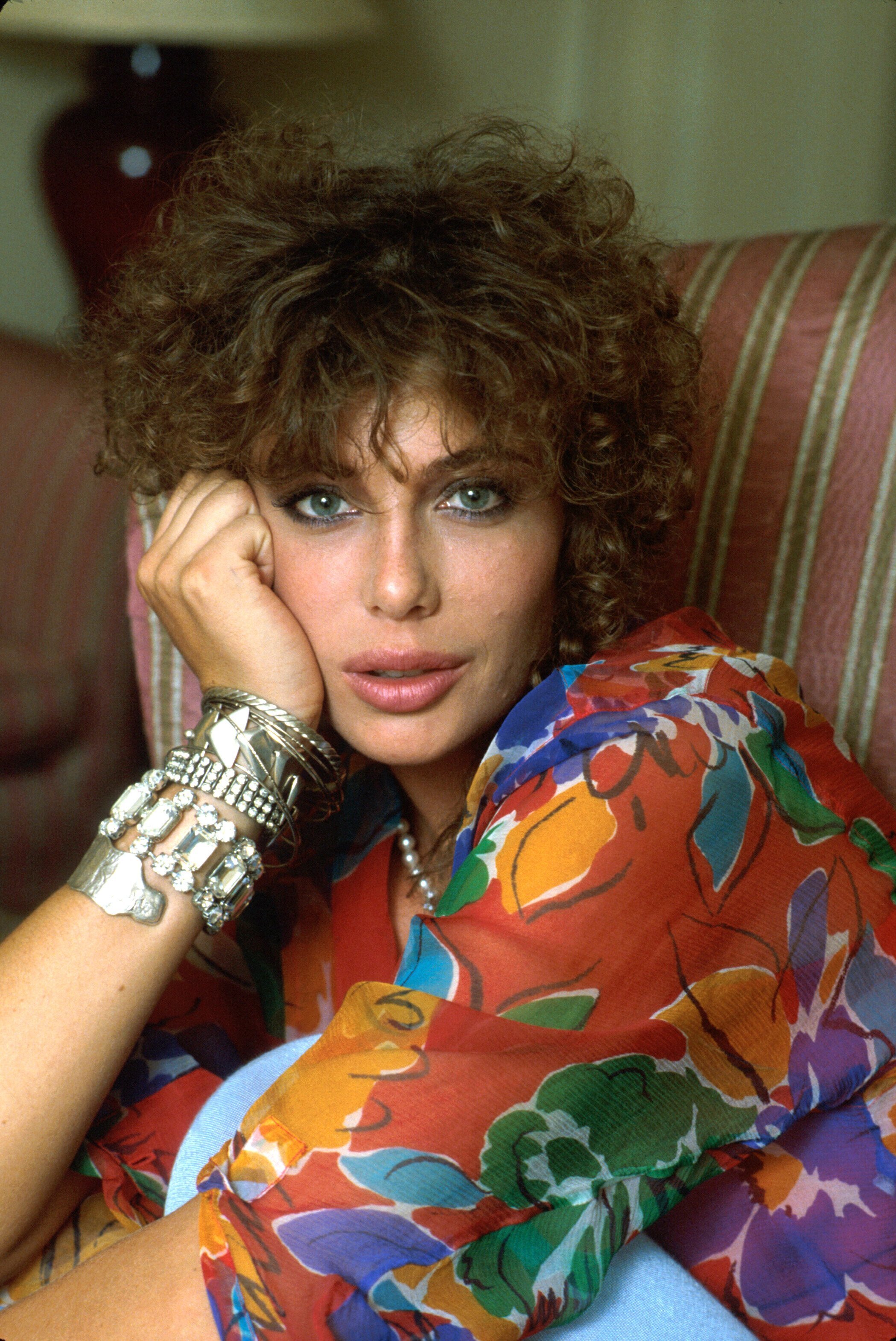 ---
Since 1984 LeBrock has only taken on a few roles acting roles which include roles in "Hard to Kill," to focus on her three children. Soon after, she appeared on "Celebrity Fit Club" and the UK version of "Hell's Kitchen." In recent years, the actress focused on charity work that involves autism and children's cancer foundations.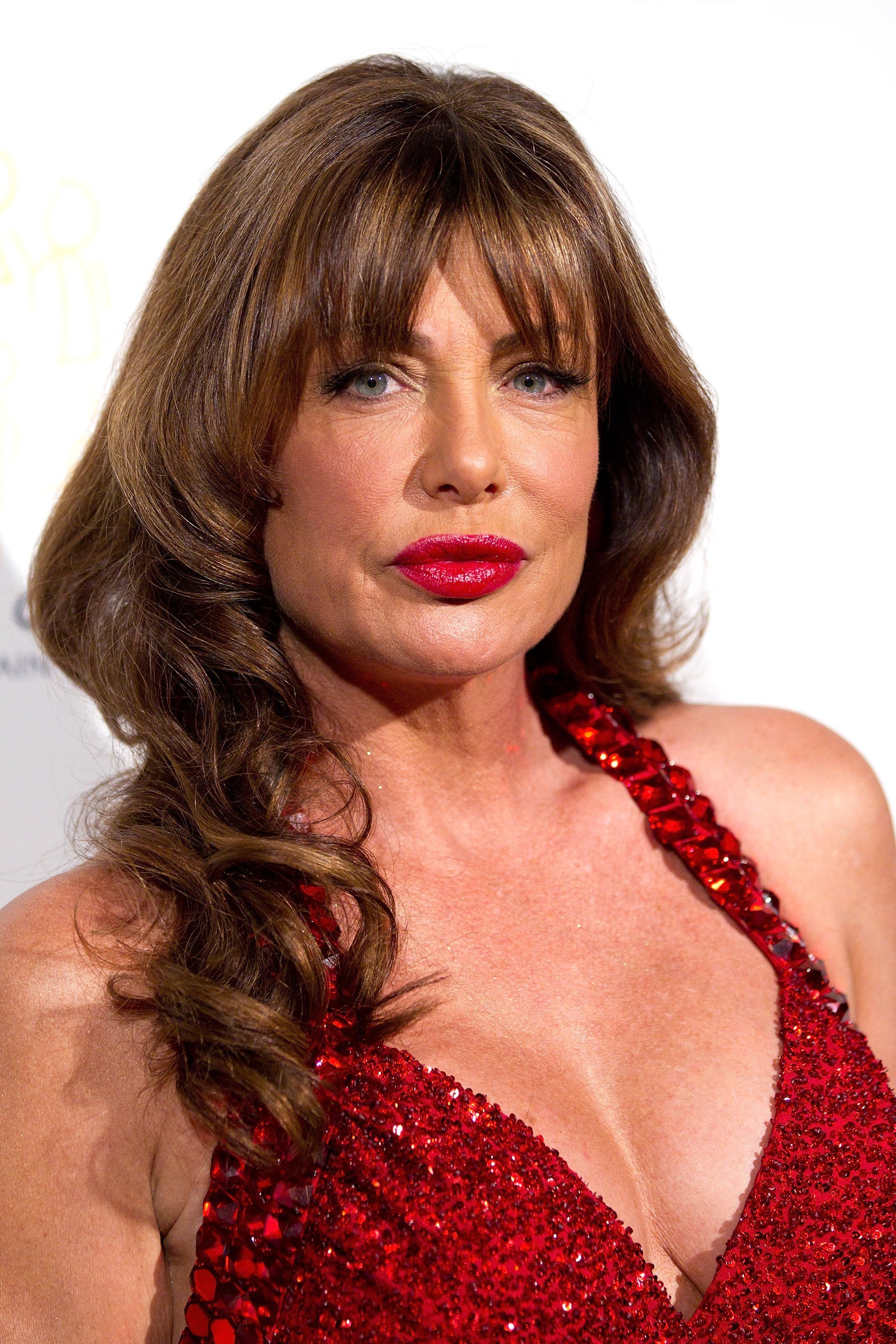 ---
ANTHONY MICHAEL HALL
Hughes specifically wrote "Weird Science" for Anthony Michael Hall, like he did "Pretty in Pink" for Molly Ringwald.  Although the film didn't make it big, it was enough for Hall to be recognized and cast as leading roles in other films like "Johnny Be Good" and "Out of Bonds."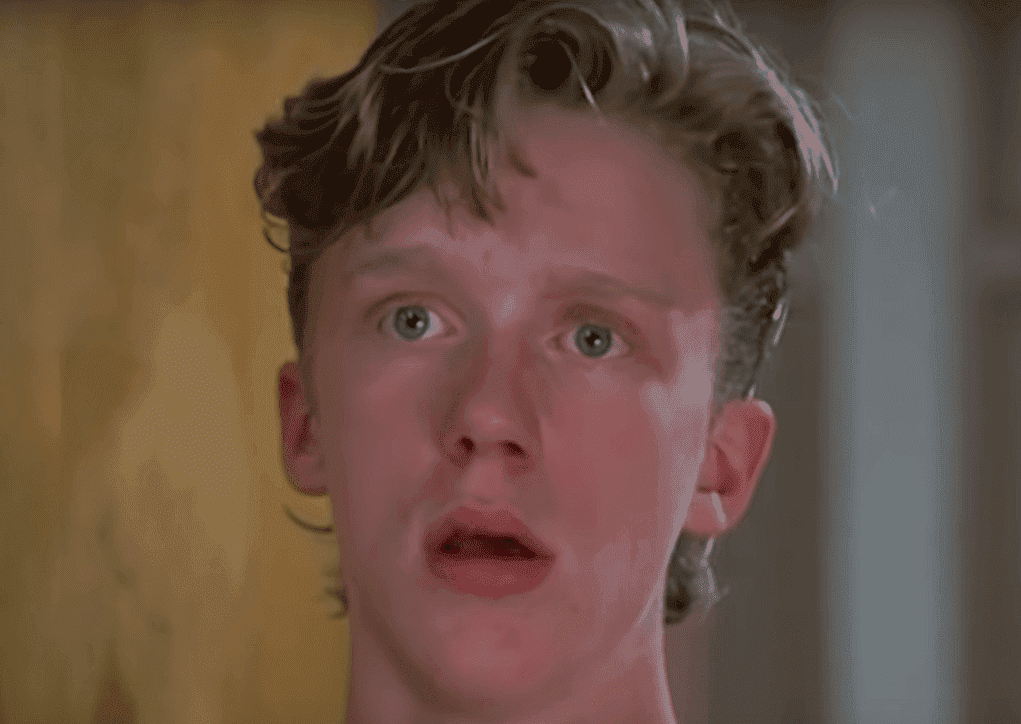 ---
In the filmy he played Gary Wallace, funny and dorky teenage boy obsessed with women and flopyy discs. He is considered one of the "core" members of the Brat Pack, a nickname given to a group of young actors who frequently appeared together in teen-oriented coming-of-age films in the 1980s.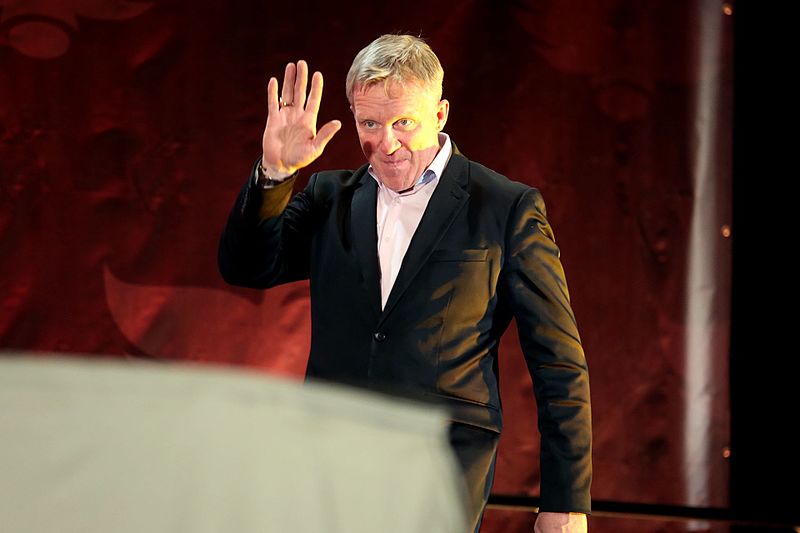 ---
Before appearing on "The Dark Knight" and "Foxcatvher," Hall had a successful run on the television series "The Dead Zone." His most recent projects are in "Live by Night" and "War Machine," alongside Ben Kingsley, Brad Pitt, and Tilda Swinton. Thank's to his association with John Hughes and the Brat Pack, Hall has had a great career with 94 credits.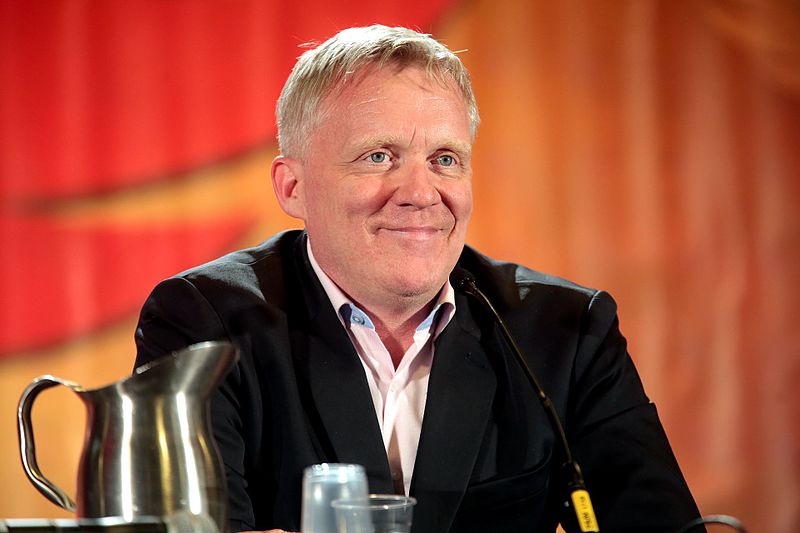 ---
Before appearing on "The Dark Knight" and "Foxcatvher," Hall had a successful run on the television series "The Dead Zone." His most recent projects are in "Live by Night" and "War Machine," alongside Ben Kingsley, Brad Pitt, and Tilda Swinton.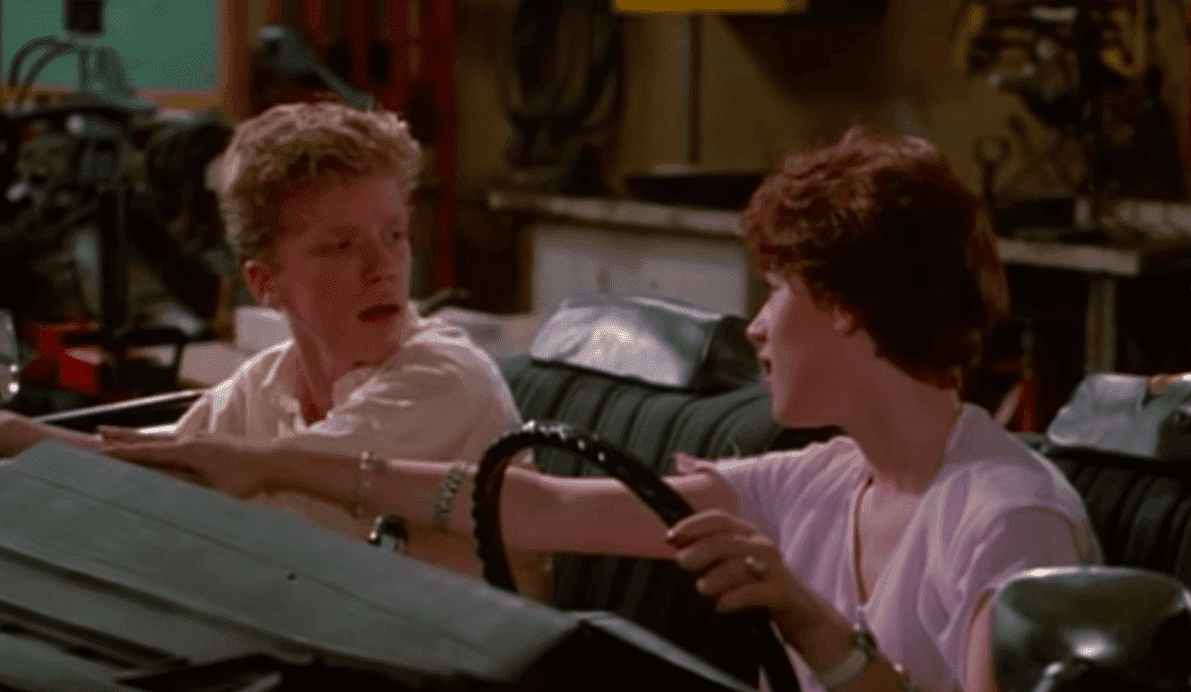 ---
ILAN MITCHELL-SMITH
Playing the lead role of Wyatt in the film launched Ilan Mitchell-Smith's acting career. However, it only spanned for about eight years before the actor shifted careers and pursued education. In his short time working as an actor he had notable roles in "The Chocolate War," "Superboy," and "Silk Stalkings."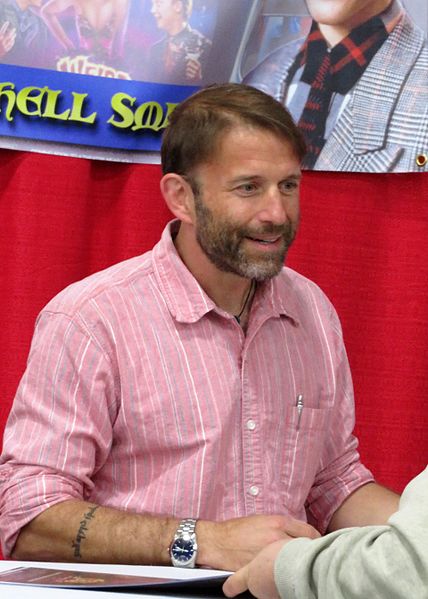 ---
In his pursuit higher education, Mitchell-Smith received his BA in Medieval Studies from University of California, Davis and his MA in Medieval Studies from Fordham University. He received a doctoral degree from Texas A&M University in 2005, and he is currently an associate professor in the English department at California State University, Long Beach in Long Beach, California.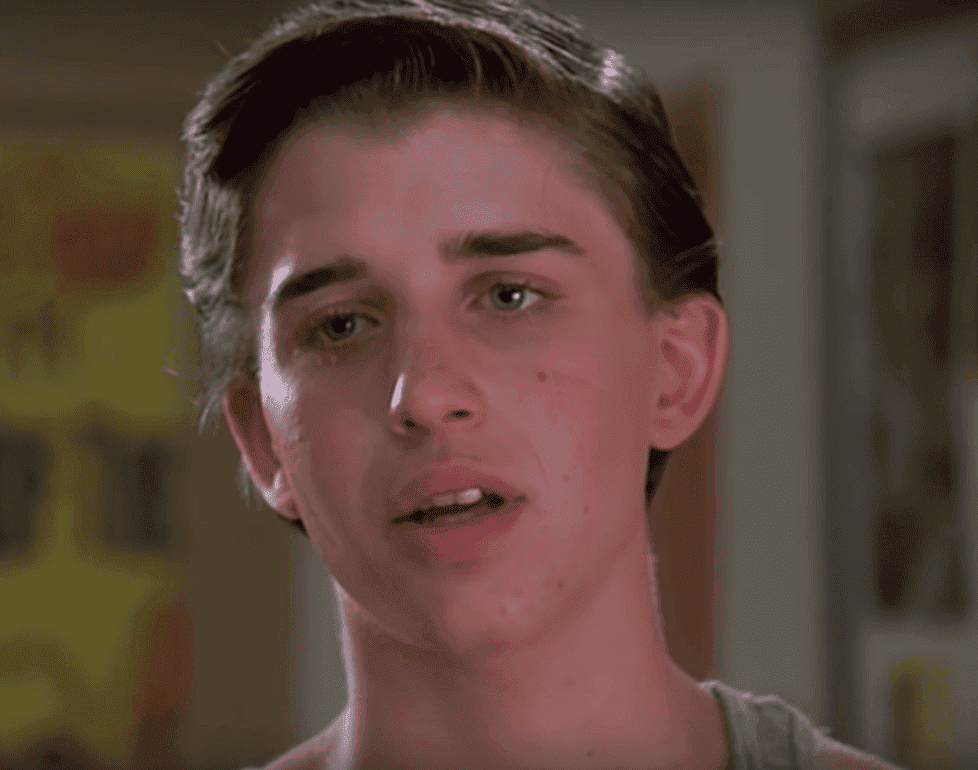 ---
Mitchell-Smith has published written works covering, Dungeons & Dragons. He's work has also let him to become a staff writer for Talk Wargaming and used to write for Forces of Geek. He works as a technical writer and editor for smaller independent game producers, and is an active tabletop gamer and an organizer of tabletop game events in Southern California.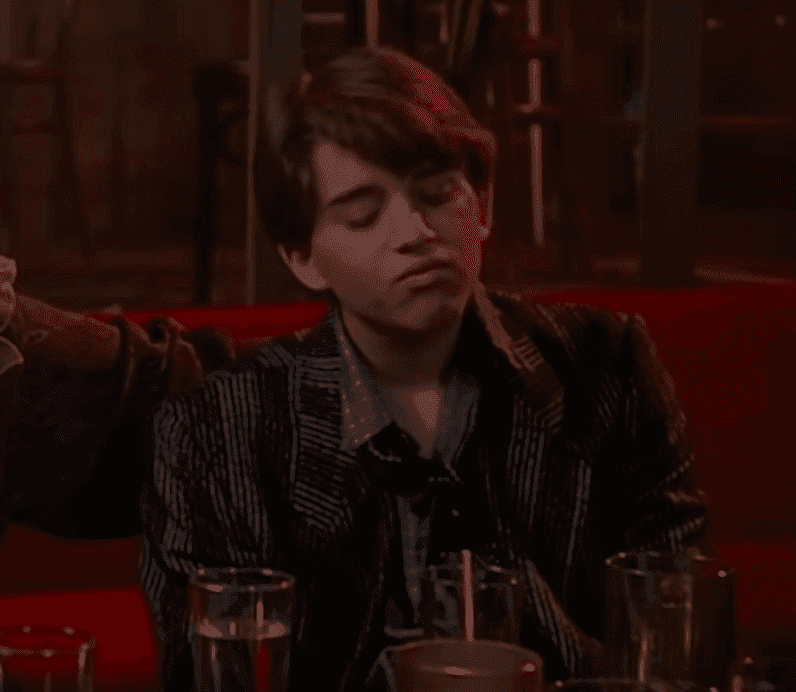 ---
Recently he's made a return to the realm of acting. In 2015, he lent his voice and worked as voice actor for FOX ADHD's animated show, Axe Cop. In 2017, he made a guest appearance as Mr. Connely on ABC's comedy television series called The Golbergs on their "Weird Science" episode.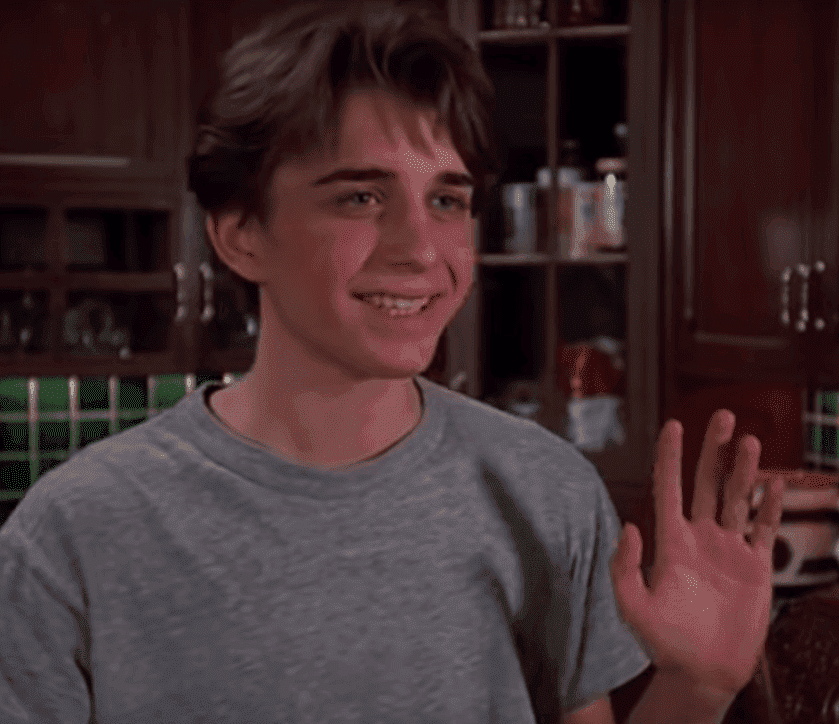 ---
SUZANNE SNYDER
Becoming an actress wasn't in the initial plans of Suzanne Snyder, who wanted to join the medical field. However, after taking a shot at modeling and getting a few acting gigs, she changed her mind. Her acting career lead her to roles in many cult classic horror films. All in all, she's been in 37 films throughout her career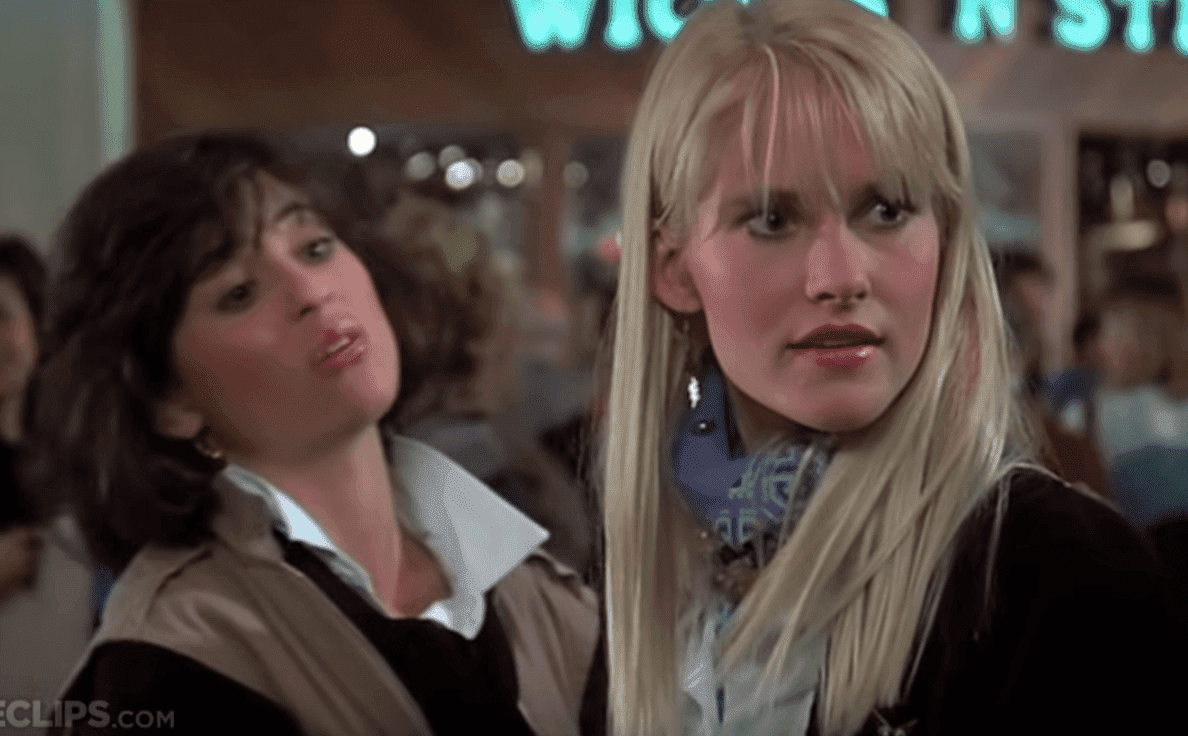 ---
Her films since "Weird Science" are "Night of the Creeps," "Return of the Living Dead II," and "Killer Klowns From Outer Space." However, the actress also appeared on the television shows "Silver Spoons," "Family Ties," and "Seinfeld," before appearing on the 2013 indie film "Dancing on a Dry Salt Lake."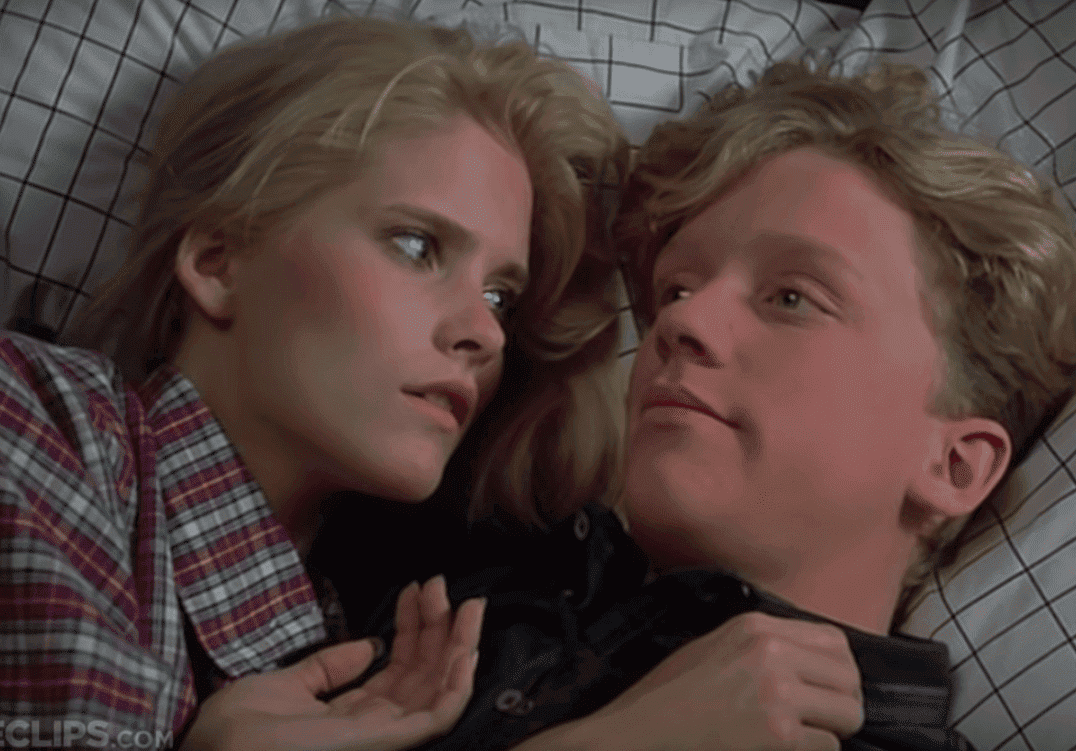 ---
JUDIE ARONSON
Judie Aronson who played Wyatt's crush Hilly appeared on several sitcoms after the film, including "Charles in Charge," "Growing Pains," and "Beverly Hills 90210." The actress hasn't been active on-screen in recent years and instead focuses on her business "Rockit Body Pilates."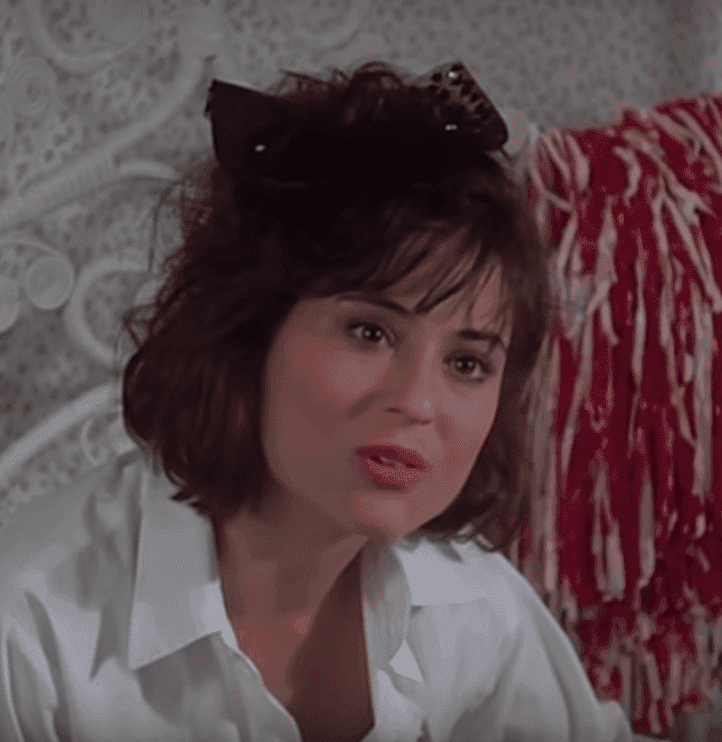 ---
VERNON WELLS
Vernon Wells only appeared in one film prior to "Weird Science," which also served as his debut -- "Mad Max 2: The Road Warrior." He has since appeared in the action movie "Commando," alongside Arnold Schwarzenegger, and "Innerspace." His other projects are in "Power Rangers Time Force," "The Perfect Weapon," "Sector," and "Death House."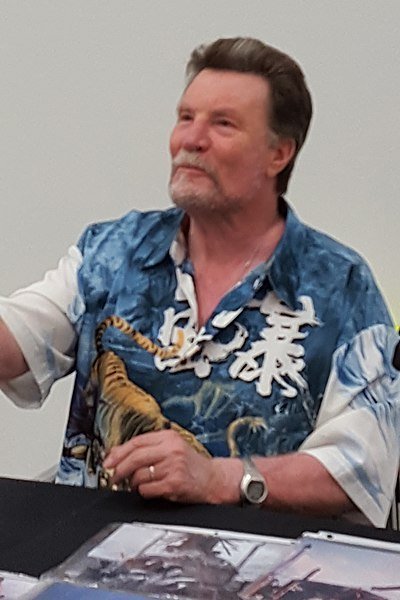 ---
BILL PAXTON
Paxton played Chet, Mitchell-Smith's character's older brother, and bully. Just like his character, who was a hard-ass military type, Paxton has made a career out of playing tough guy roles. A year after landing the role in Weird Science, he was on legendary sci-fi film, Aliens.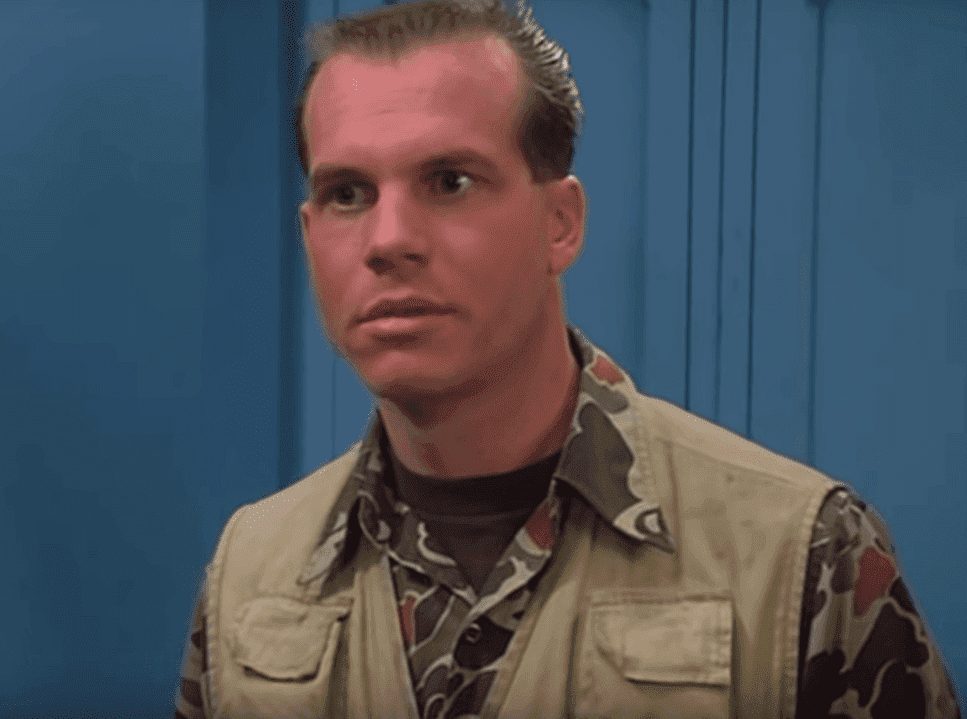 ---
Since then Paxton has been known to be a solid actor and has been part of iconic films like Apollo 13, Twister and Frailty. In more recent times he's lent hit talents to television shows like Marvel's "Agents of S.H.E.I.L.D.", "Texas Rising" and the tv adaptaion of the film, "Training Day".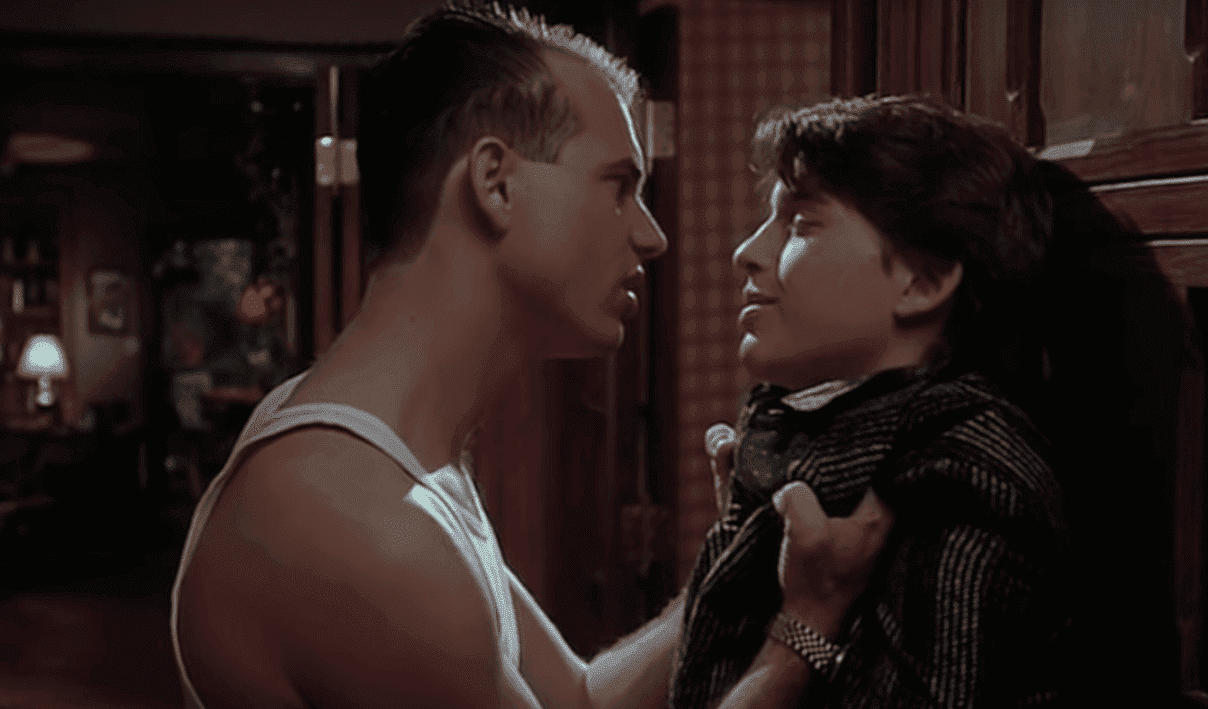 ---
ROBERT DOWNEY JR.
It is without a doubt that today's generation knows of the name Robert Downey Jr. or by his famous superhero character, IronMan in the Marvel franchise. When "Weird Science" was released in 1985, the actor was already on his way up the Hollywood ladder and had supporting roles in other films, including "Baby It's You" and "Firstborn."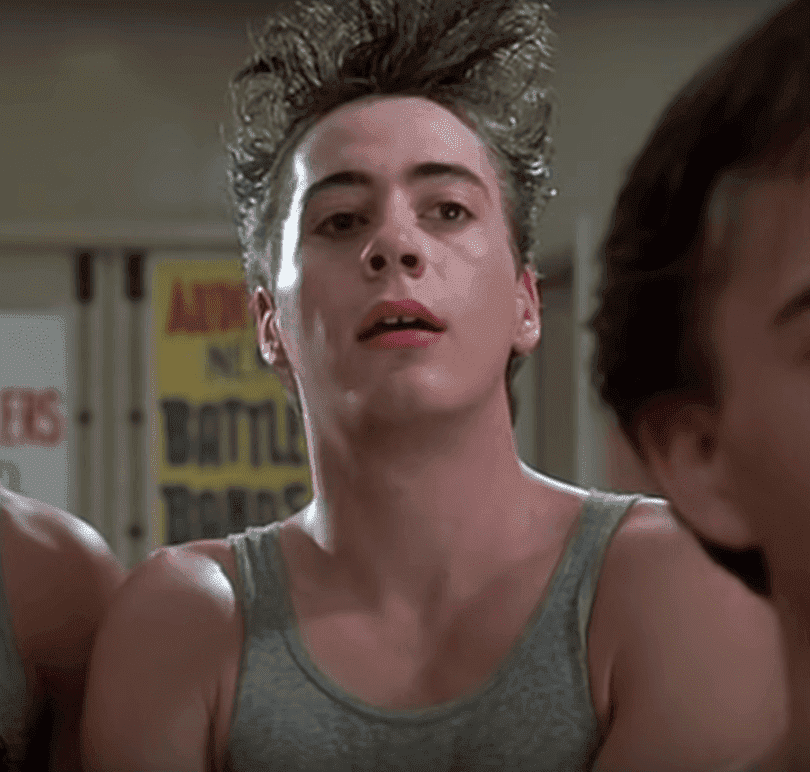 ---
After the film, he appeared in made for teens film like "The Pick-up Artist" and "Less Than Zero" before moving to adult movies like "Chaplin," "Natural Born Killers," and "Zodiac." He's largely considered part of the extended roster of the previously mentioned Brat Pack, for staring along side many of the "core" members in other films.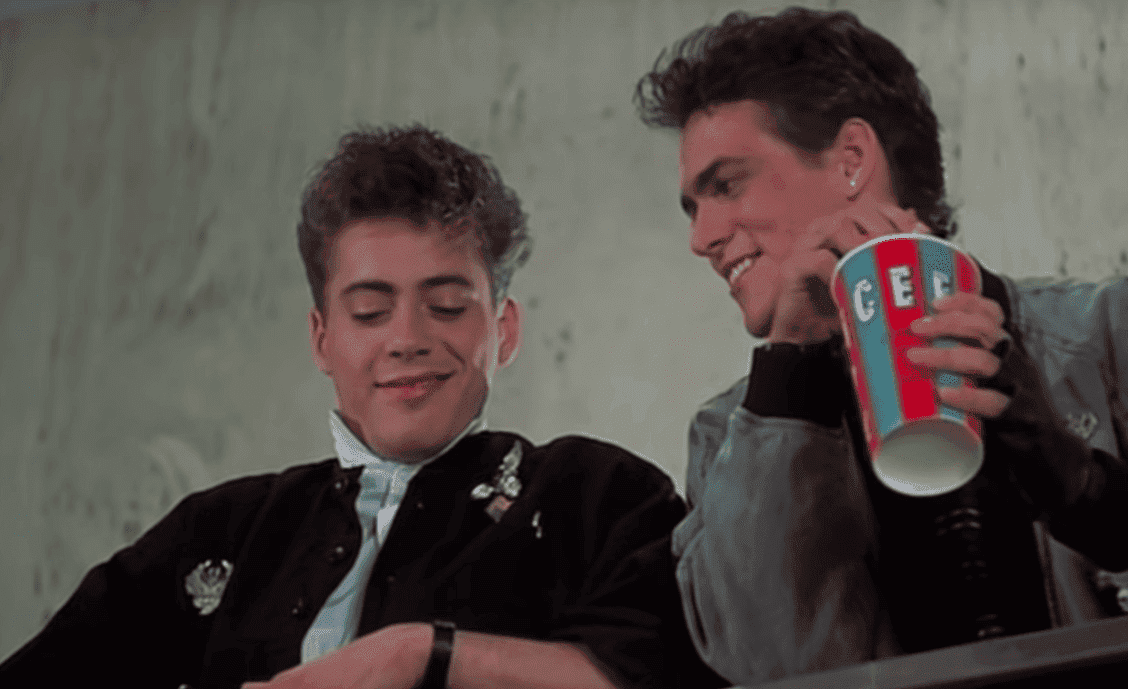 ---
During the late 90s, Downey Jr. was considered one of Hollywood's biggest "bad boys". His superstar fame in the 80s lead to him battling with addiction. Downey bounced back with roles in Kiss Kiss Bang Bang which eventually made his way back on top upon landing the role of Tony Stark in the Marvel Cinematic Universe.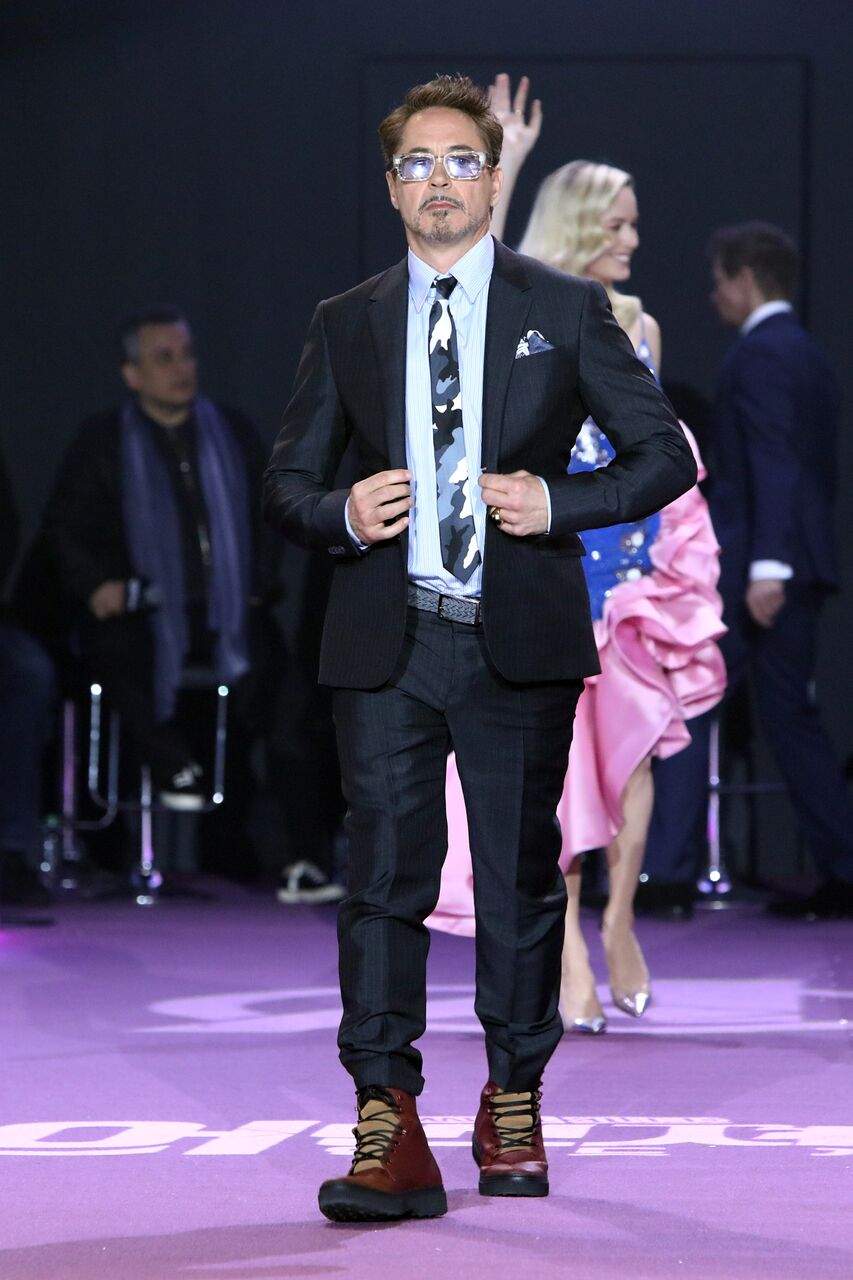 ---
WHAT YOU DIDN'T KNOW - STARTED WITH BALLET
Ballet is a great foundational form of art, many of Hollywood's heavy hitters have started their careers in performing with ballet, including one of the cast members of Weird Science. Can you guess who it is? I bet you won't be able to... It was actually Ilan Mitchell-Smith! What a surprise, right?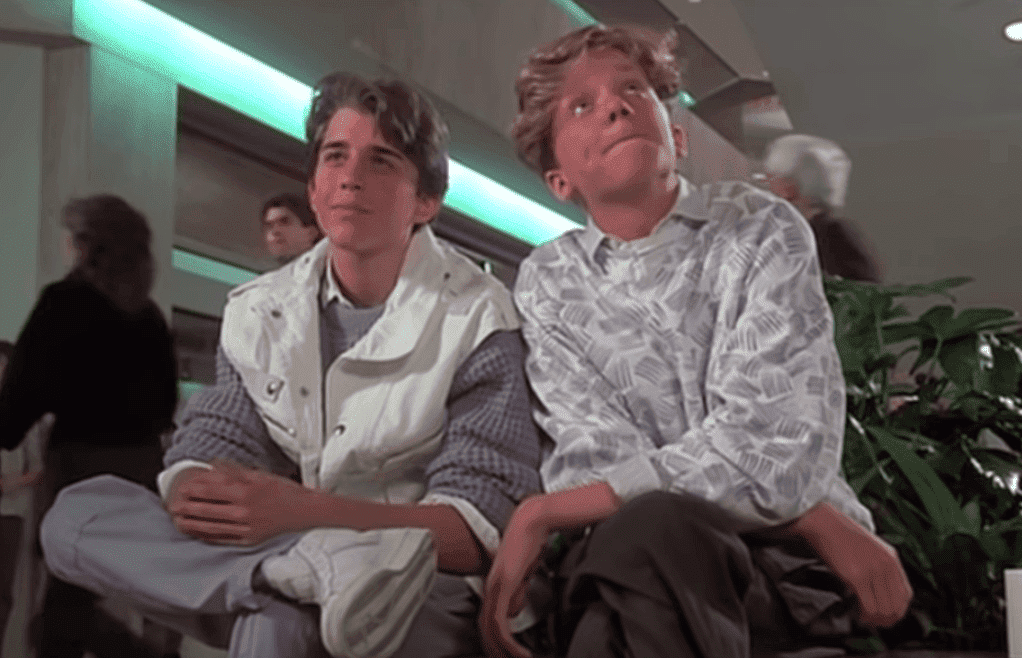 ---
Actually, Mitchell-Smith's first passion was ballet! He was even good enough to attend the Joffrey Ballet School on a scholarship. He was discovered by a casting director and his film career began in 1982 at age 12 when he played a younger version of the title character in Sidney Lumet's Daniel.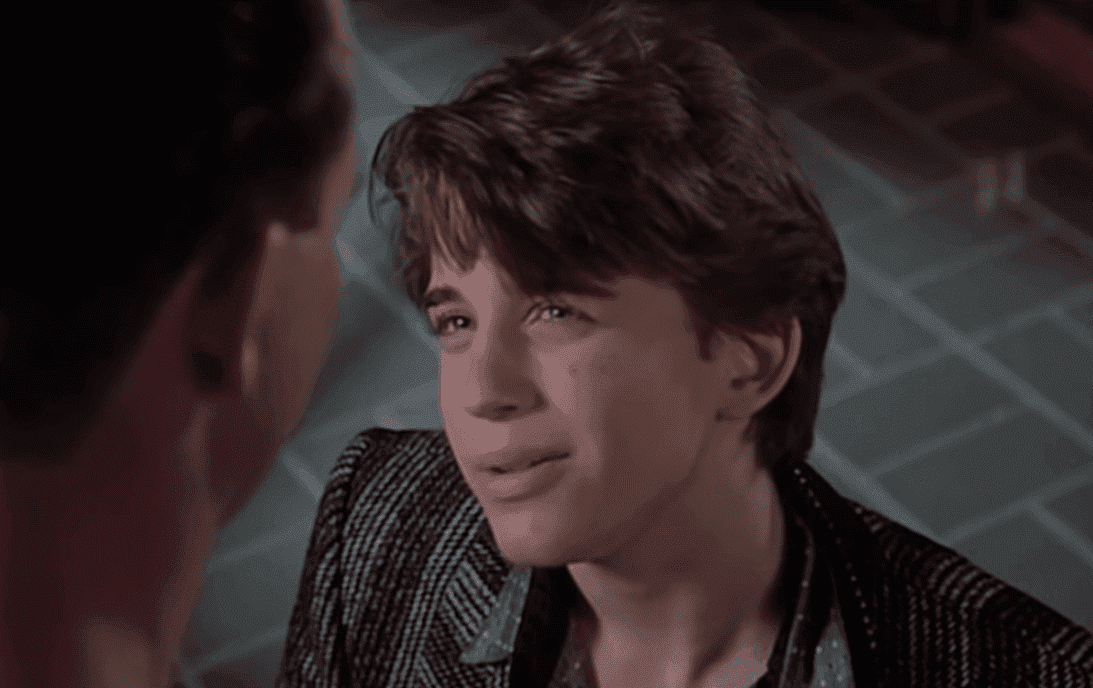 ---
THE FILM HAD MANY DIFFERENT NAMES
It's normal for a film to be given a different title when it hits international borders. This common practice is to make the film more appealing to the local audience, and was also practiced for the international release of the John Hughes film.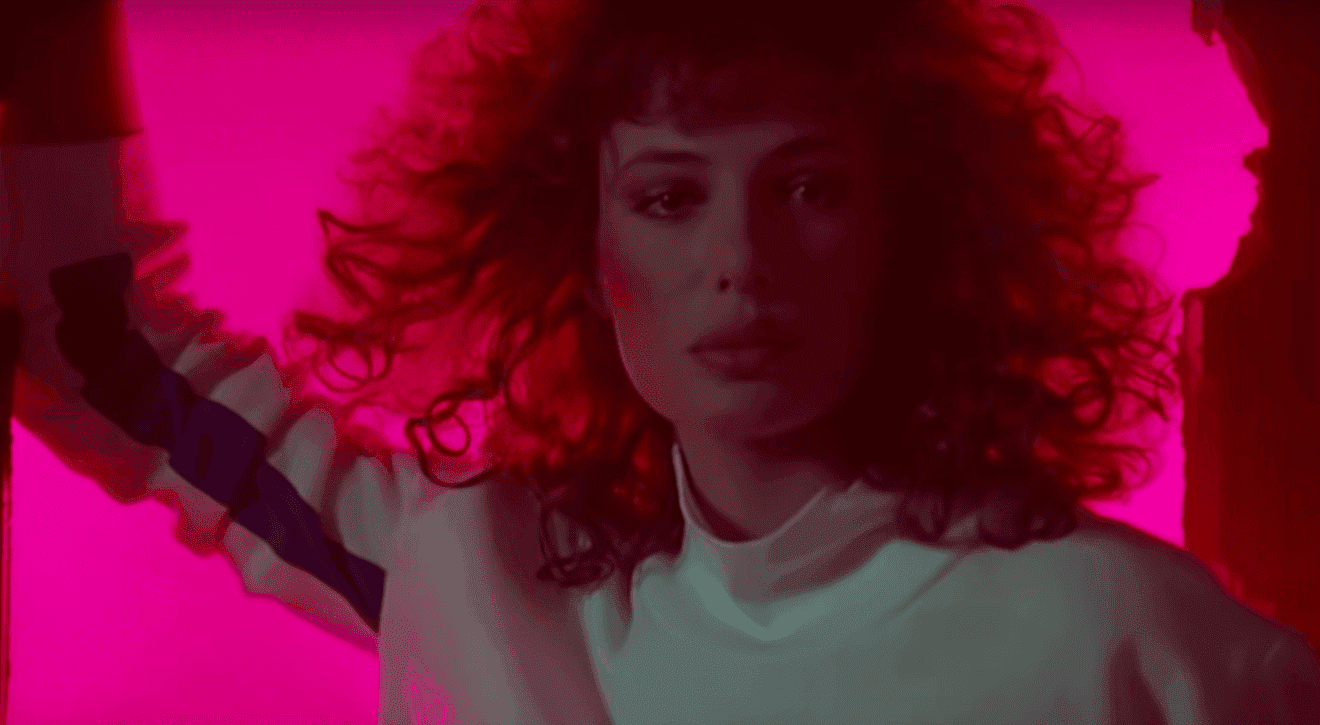 ---
Some of it's foreign titles translate to: Touch Me, I'm Yours (Danish); Dream Woman (Finnish, Swedish, and a few others); Oh, This Science (Russian); Cool Magic with Lisa (German). Our favorite however, is the title that was used for film's distribution in Japan. The Japanese translation is entitled Electric Venus. A reporter for the Austin Chronicle misheard as Electric Penis.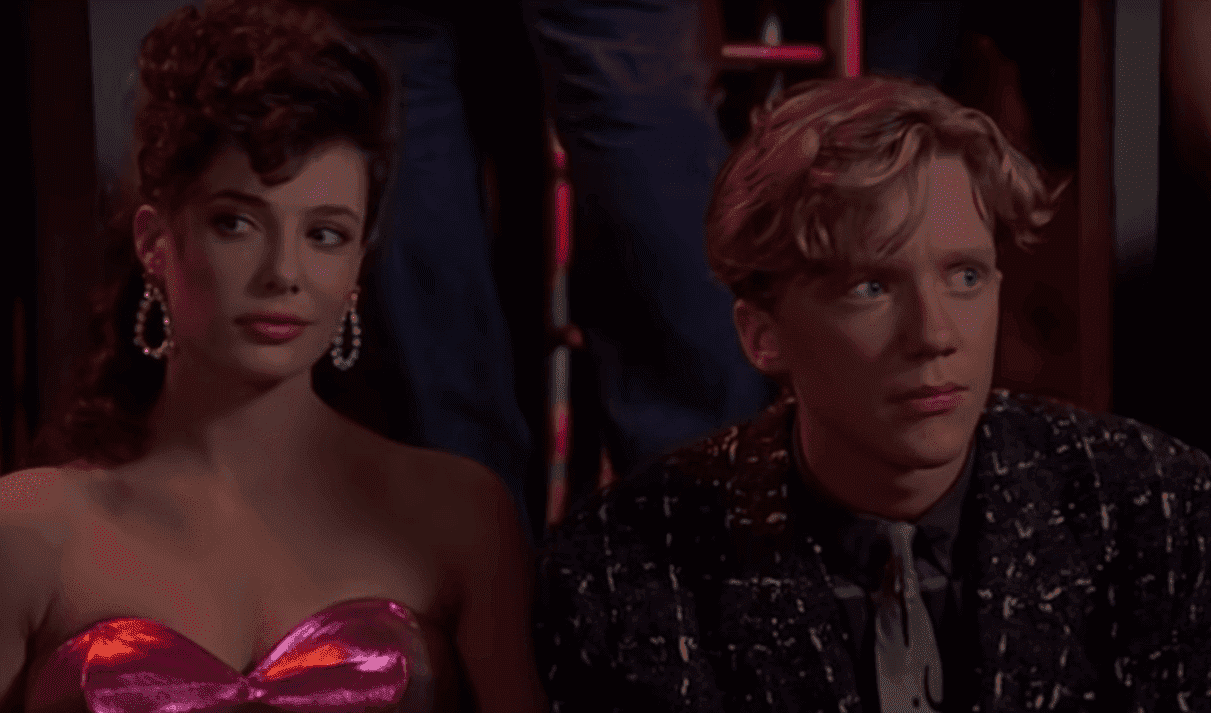 ---
A BIG YEAR FOR HUGHES
1984 to 1985 was a big year for writer, producer and director, John Hughes. In a span of 15 months, the late Hughes had written and directed Sixteen Candles which came out on  May 4, 1984, followed by The Breakfast Club came out on February 15, 1985, followed six months later by Weird Science.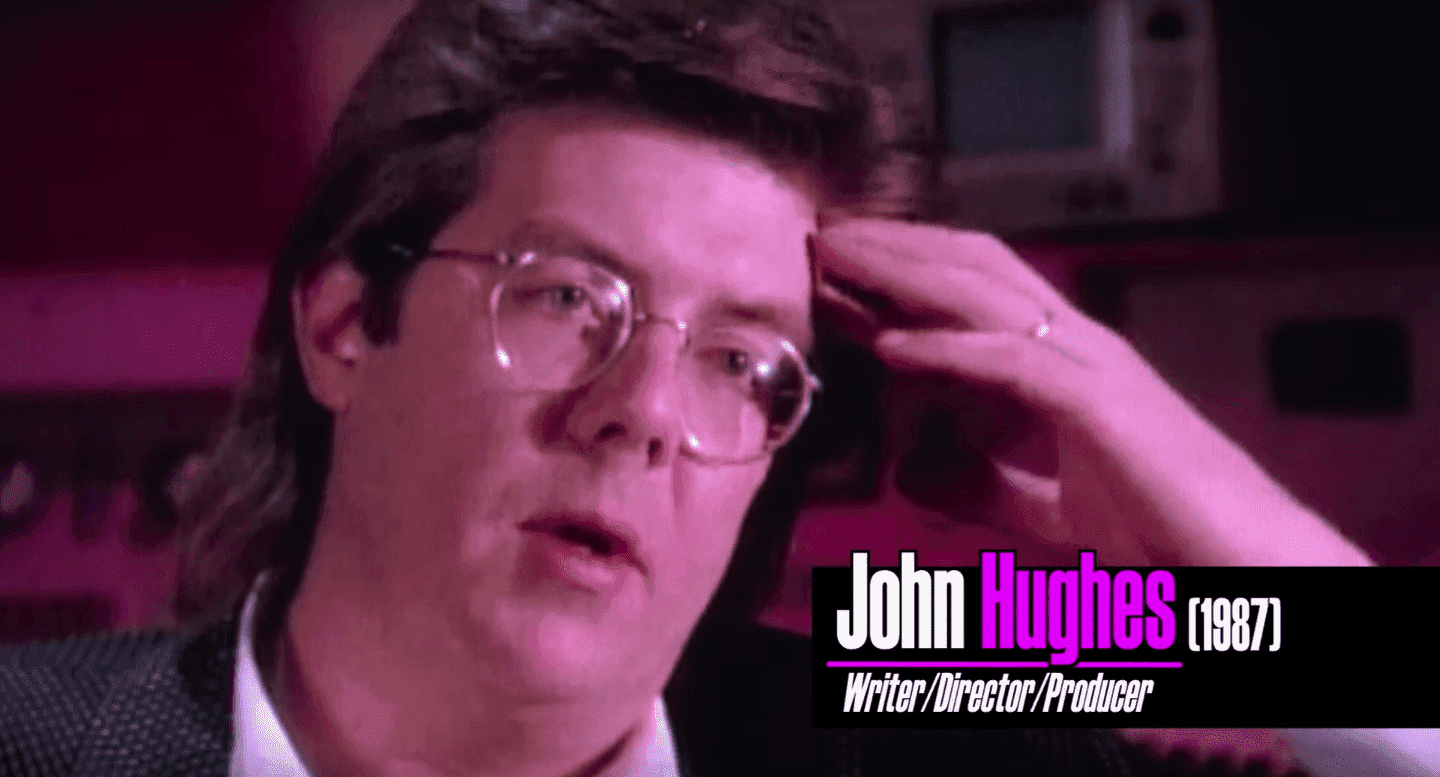 ---
REUNITED 3 MONTHS LATER
A short period of three months after the release of Weird Science, Anthony Micheal Hall and Robert Downey Jr. were together again as cast members of Saturday Night Live. While both of them only lasted a year, and aren't considered some of SNL's greatest alumni, their time on the show was a great launching pad for their careers.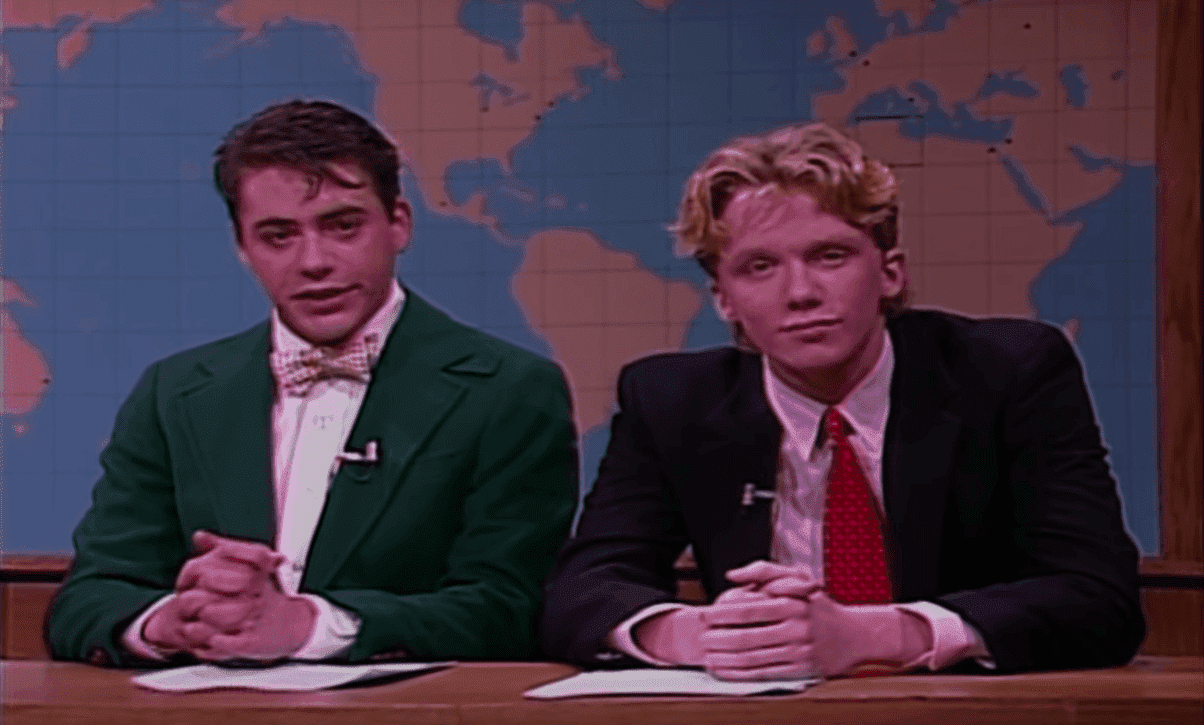 ---
WHY THERE ARE DIFFERENT RUSTIES
Prior to Weird Science, Anthony Micheal Hall also starred as Rusty Griswald on the John Hughes written, National Lampoon's Vacation. However, following the success of that film, a sequel was being made and it clashed with Weird Science's schedule. Hall chose Weird Science, and the tradition of Griswald kids being played by other actors each time began.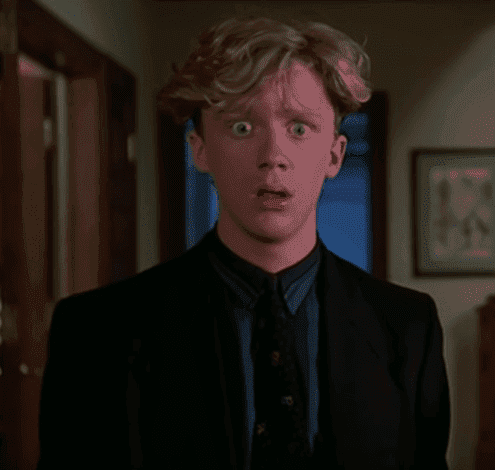 ---
Sources: Mental Floss, IMDB
---