Glimpse Into Some of the Truly Embarrassing Moments: People's Real Life Stories
Everyone gets a little flustered or upset from time to time, but these are not stories about those trivial moments. These are the times we remember forever; the ones that make a little piece of us shrivel up every time we flashback to them—let alone when it actually happened. From the embarrassing to the tragic, these Redditors reveal the moments they died a little inside.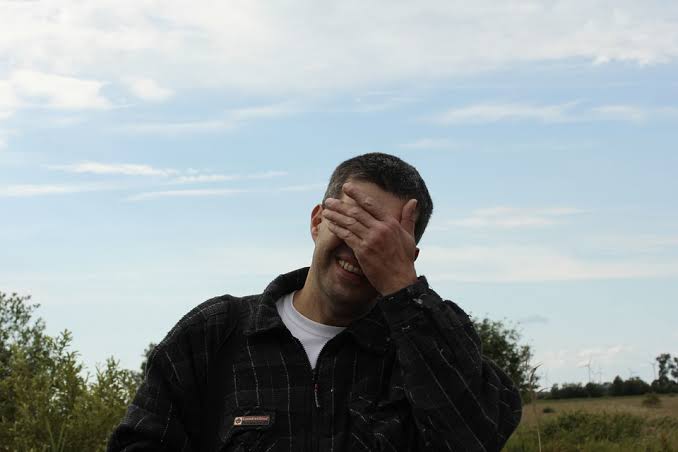 ---
This Outfit Doesn't Cut the Mustard

In the seventh grade, I got my back-to-school clothes. For some reason, I thought yellow pants and a yellow Hawaiian shirt looked AWESOME. I was excited to wear this new outfit. We were not wealthy, so having new clothes like this was a big deal for me.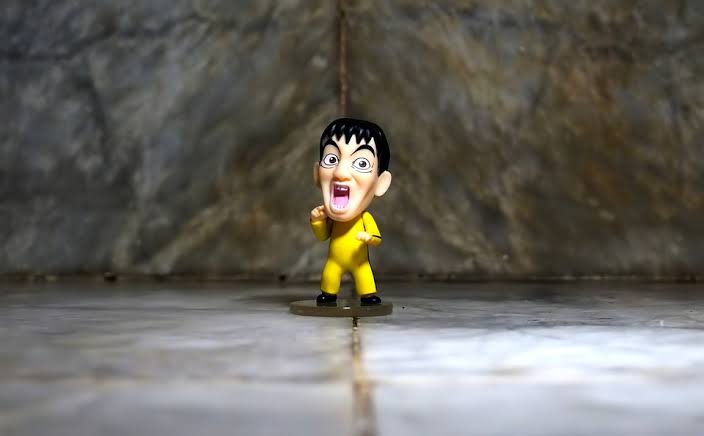 ---
Sitting in my English class, I received a note. It said, "Are you the mustard man?" and it was signed by Every. Person. In. The. Class. As I read it, they all burst out into laughter. All of them. It's a moment in life where you have to laugh or cry, but either way, you die inside. I chose to laugh. Kids are cruel.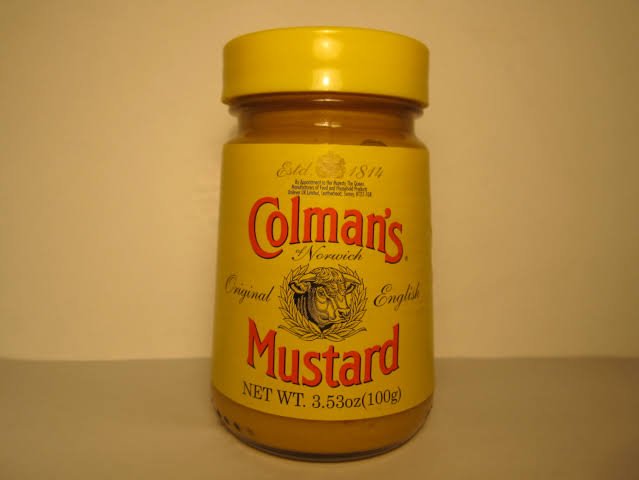 ---
Burning the Candle at Both Ends

I farted and sneezed at the same time while lining up at a fast food place. Because of the sneeze, the fart shot out so fast it actually hurt my butt, so I screamed, "Ouch!" as it happened. Felt like a proper idiot.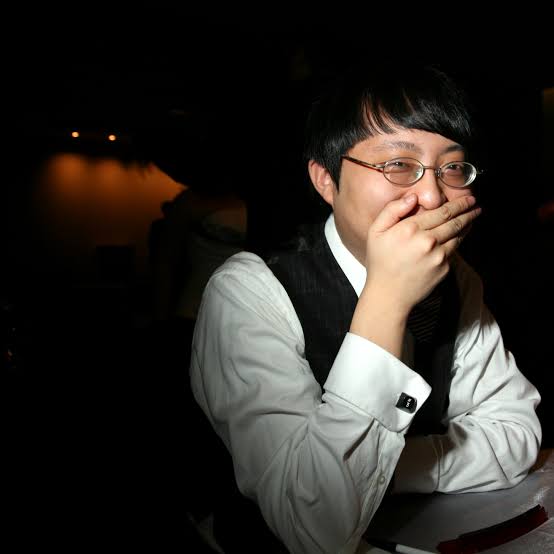 ---
Two Much

I had a customer who was holding and examining an awkward, fragile, and expensive item with one hand. I asked her to please hold it with two. She turned to look at me. She only had one arm. That was very awkward!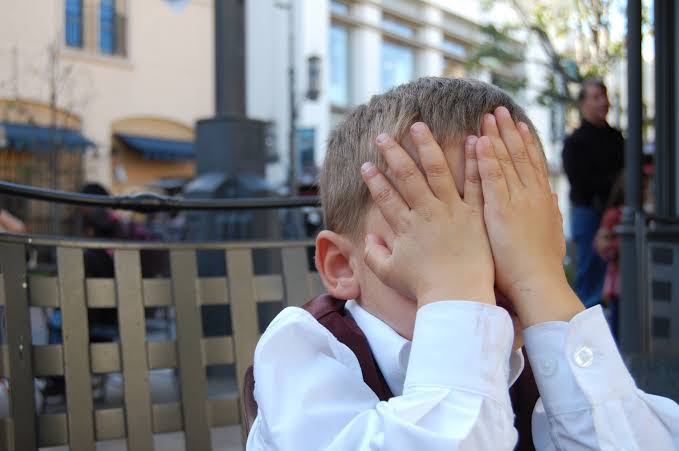 ---
Caught Red-Handed

I was on an airplane years ago with my girlfriend and her parents. My girlfriend couldn't get a seat next to me and sit directly behind me. During the flight, I thought I would surprise her and reached my hand back onto her knee.  Slowly, I kept extending it up her thigh until I heard giggling.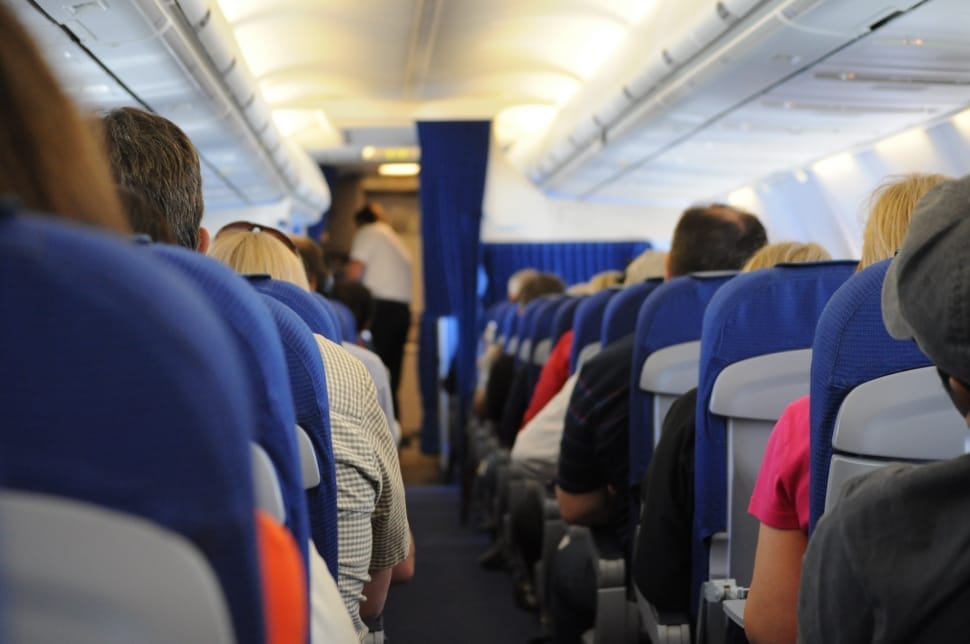 ---
I looked behind through the seats and saw that my hand was on the leg of the guy next to her. He saw my face and said, "I just wanted to see how far you'd go." Of course, my girlfriend started laughing along.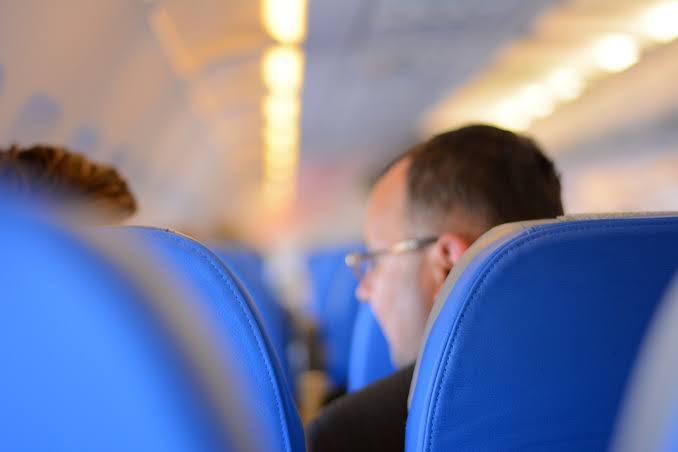 ---
Spelling "D"

Fifth-grade spelling bee. I made it to the school-wide level, which was the third round in. First I had to beat my own class, then beat the other fifth-grade classes, and next was the whole school. My first word was a biscuit. Easy. My second word was soccer.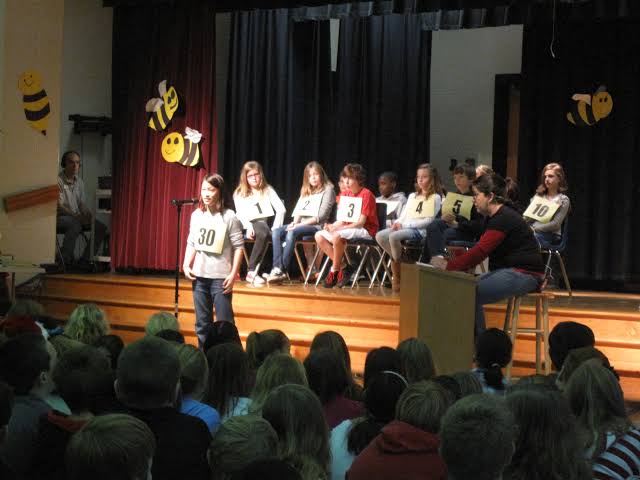 ---
Also easy. Except for the fact that I was a bit nervous being up on stage, with the whole school in attendance, including my mom who was there for support. It got in my head a little bit. I heard soccer and thought, "Okay, this is easy.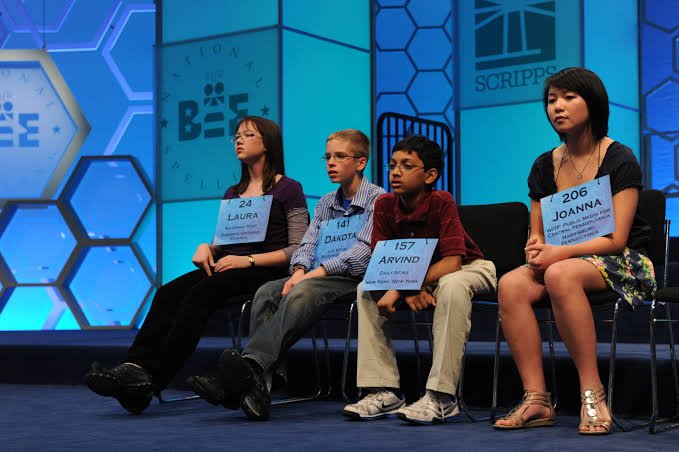 ---
Remember, there are two C's in soccer. Two C's, two C's…" *step up to the microphone* "C…O…" *instantly knew what I did* *facepalmed myself in front of everyone* *dead inside.* Despite this realization and the fact I had already lost, my brain kept the letters mixed up as I spelled the rest of the word. "…S-S-E-R." COSSER.
---
Don't Bottle It up

I once bought a bottle of Pepsi in a meal deal but didn't have space to put it in my bag. In my infinite wisdom, I decided to pour the contents into my reusable water bottle so I wouldn't have to carry both bottles.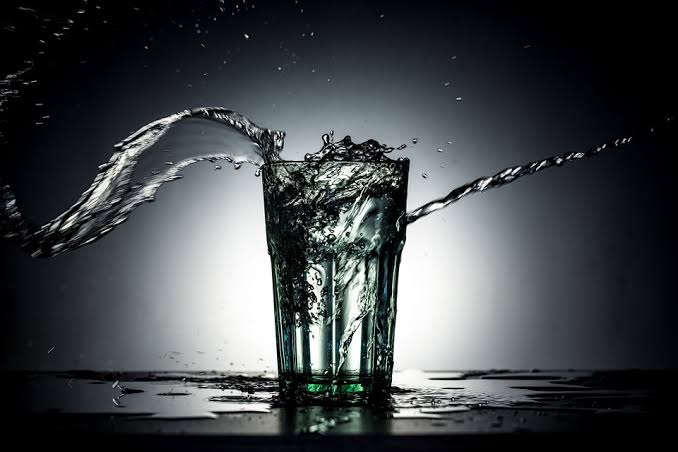 ---
It was one of those bottles that have the straw in it and you flip the top up when you want a drink. Opened it in a little hardware store later in the day and the gas had built up in the bottle and it spurted out like a water gun all over the wall and ceiling.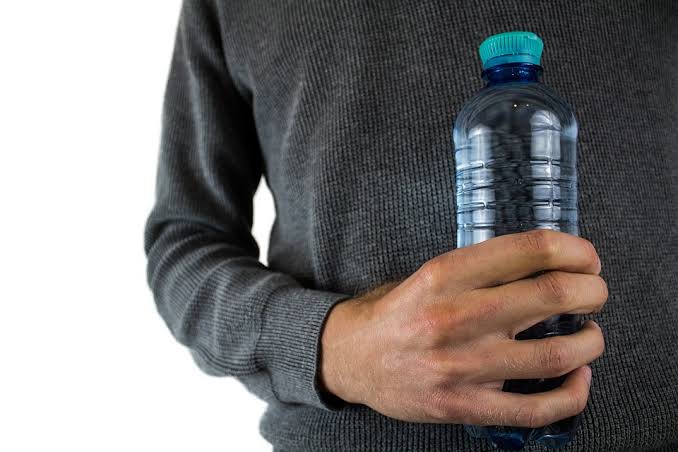 ---
I was so embarrassed and tried my best to clean it up for them, but all the staff could do was laugh. One of them told me I was standing in the perfect spot for the CCTV to pick it up, and he would be watching it back later.
---
Not-So Pitch Perfect

This happened in my high school theater class. As a final project, we (and a partner, if we wanted), were to choose a song/monologue/dialogue to perform. I had a dear friend, Emma, with a brave heart. She chose the song "All That Jazz" from the musical Chicago, which is a hard song even for seasoned performers.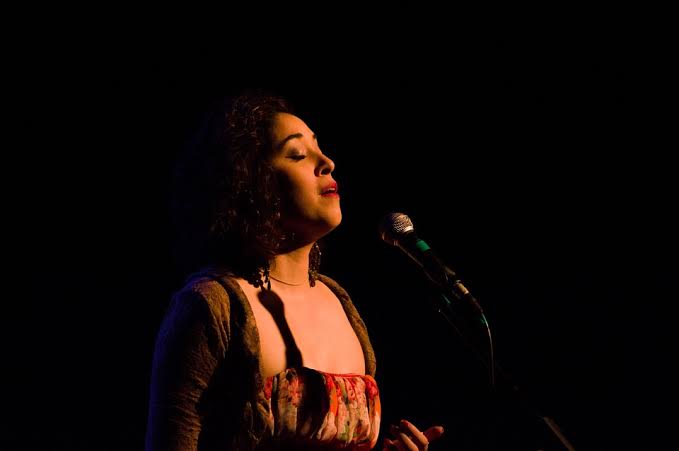 ---
In Emma's sixteen years of life, no one had told her she was tone-deaf, nor had she figured it out for herself. You could feel how uncomfortable everyone was when Emma started to sing. Luckily, we weren't a bunch of bullies and politely tried to sit through it. We were quite close-knit, and mainly just proud to see our friends perform.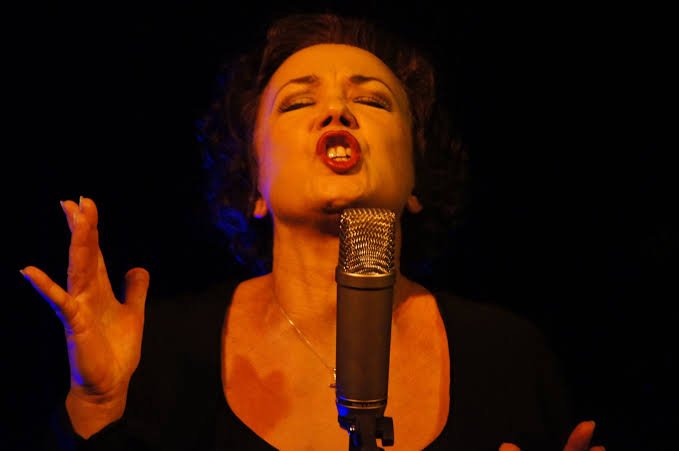 ---
Everyone had chosen their favorites and were so excited. So, we were painfully letting Emma sing her way through the song, until…cue Ms. Ellen. She was hired as a front office person. She answered the phone, took care of attendance and kids whose parents called them in sick, etc.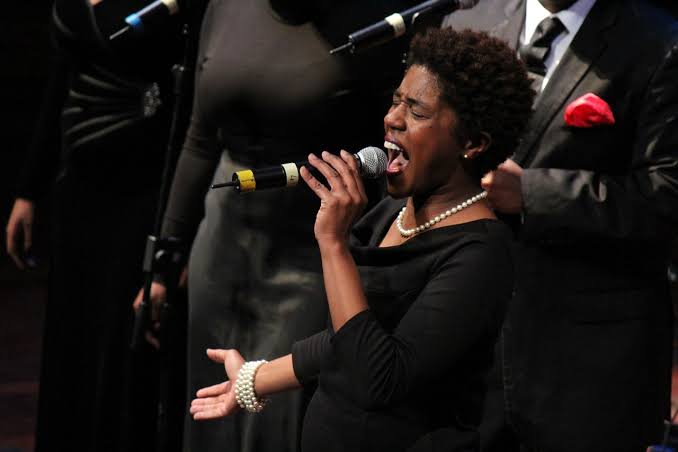 ---
It was her dream, however, to be in the performing arts. So, stupidly, our theater teacher took on Ms. Ellen as an assistant director. None of us liked her, or this idea, but I still can't believe what she did that day.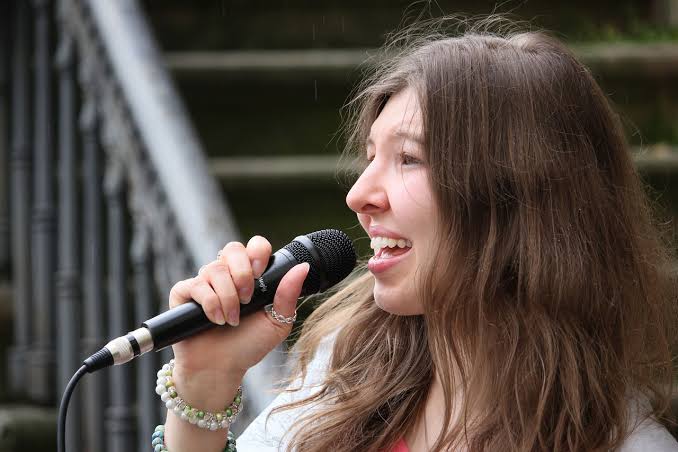 ---
After the first verse, Ms. Ellen began to sing the correct(-ish) pitch over Emma. I was horrified. She immediately lost all confidence she had and hurried her way through the rest of the song. The second-hand embarrassment was so tangible it was heartbreaking.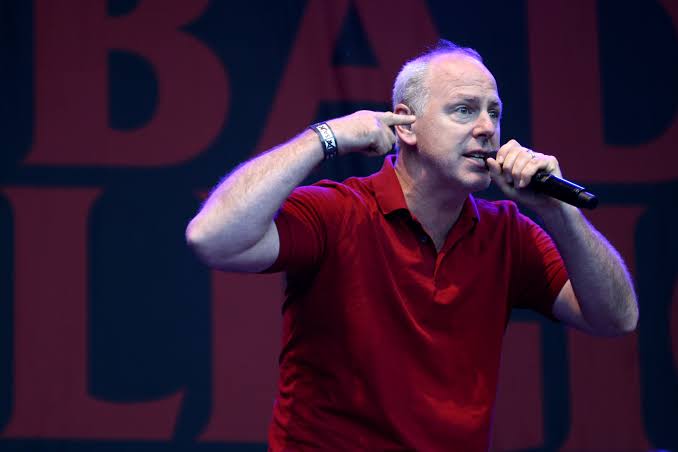 ---
Taking Stock

I've told this story before, but there was a time when I knew I was coming down with what I was sure was going to be an absolute behemoth of a cold. Already beginning to feel a little fuzzy in the brain, I decided to make myself some chicken soup in advance to get me through the worst of it.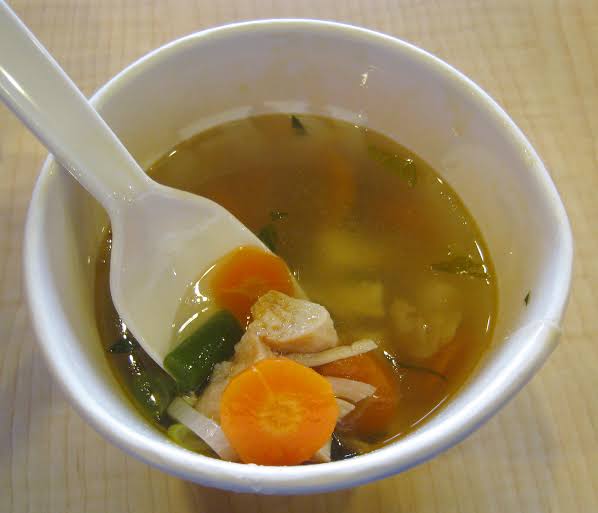 ---
I chopped some carrots, chopped some onions, threw in a chicken carcass, and over the course of about four hours made the most bomb stock you could imagine. Then my dumb butt poured it through a colander…directly into the sink.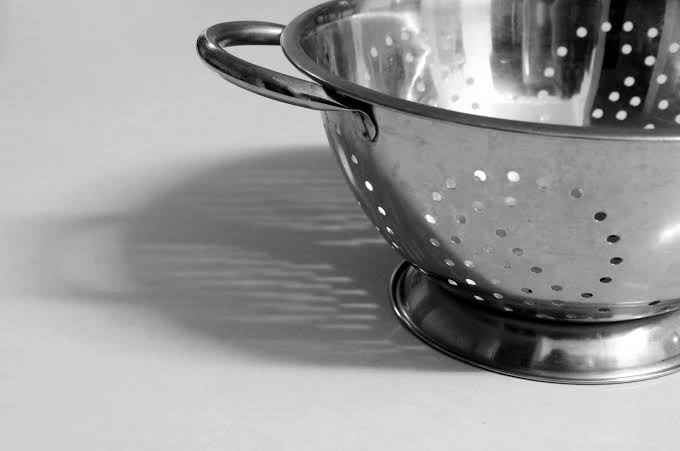 ---
It took me a good thirty seconds before I realized what I'd done. Then I just sat on the kitchen floor for about ten minutes, gazing at the opposite wall and wishing real life had a CTRL-Z function. I felt very silly…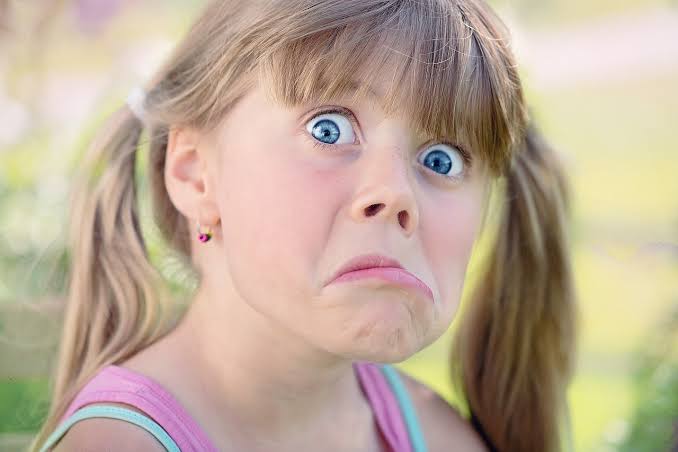 ---
The Blind Leading the Blind

I help coordinate Medicaid transportation to appointments. I had a really rude client on the phone, yelling that his ride wasn't there. I put him on hold and called the driver. He was sitting out front. I switch back over, and the client was still yelling.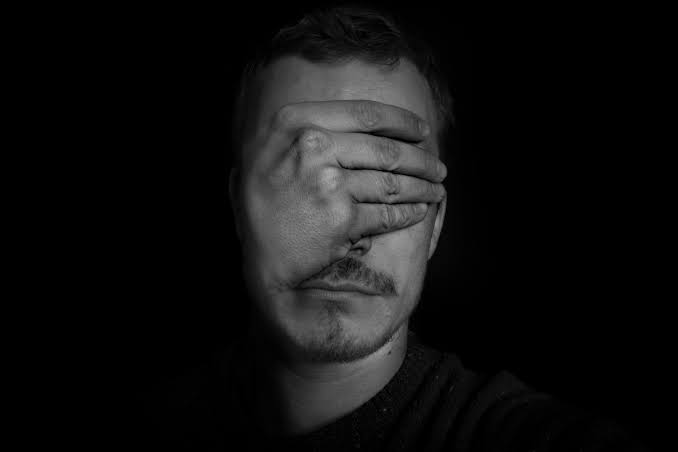 ---
I said, "SIR. Just look outside, he's RIGHT THERE." Now, it had been a bad day, and I learned my lesson from this, please keep that in mind. He says, "I can't, I'M BLIND." Sure enough, his file says "Blind." Now I don't lose my temper on the phone.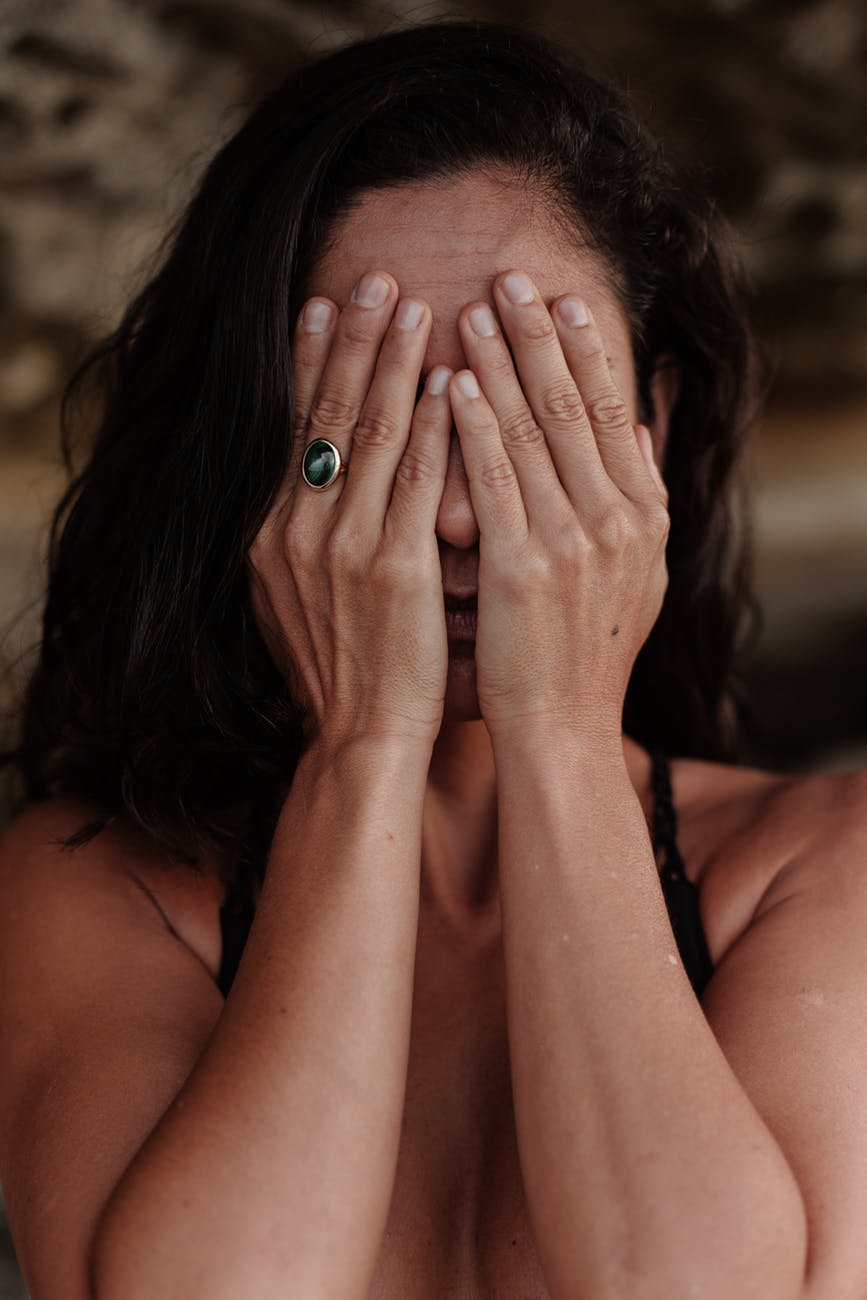 ---
Lost and Found

It was one night after going to a concert with one of my friends. I dropped him off at his house, and as he was getting out of the car, he started looking for something. When I asked him what he was looking for, he said, "I think I lost my "expletive."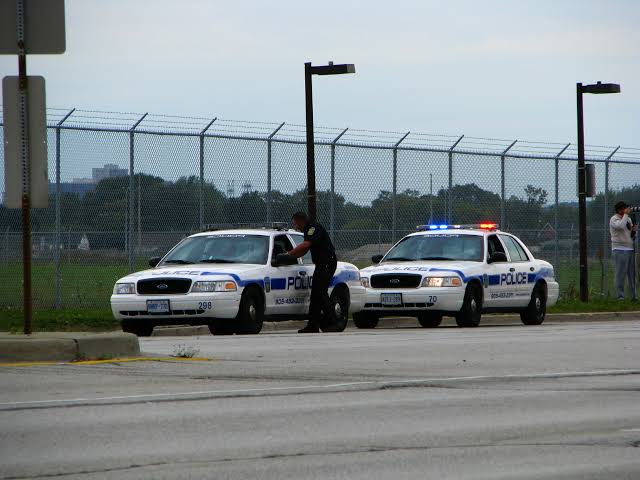 ---
He gave up after looking around a bit, concluding he lost it at the show. Cut to 10 minutes later and I, on the way home, got pulled over for not coming to a full stop at a stop sign. As the cop approached the car, the thought of my friend's lost bag crossed my mind.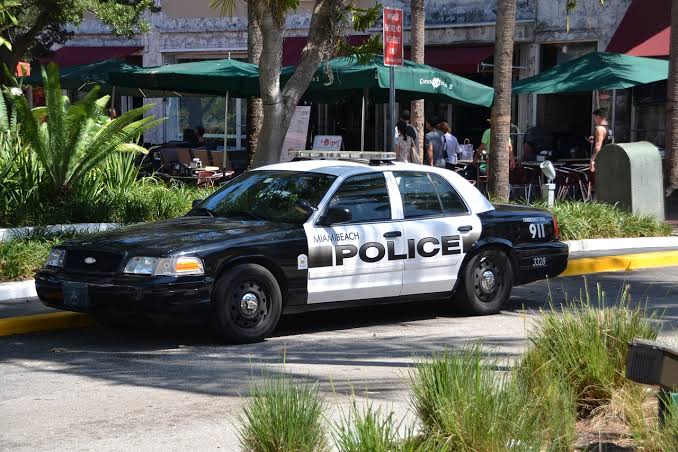 ---
The cop went through the usual routine. Asked for my license and registration, asked where I had been that evening, have I had anything to drink, is there anything in the car he needed to know about. I answered everything flawlessly, but then as he's standing there, I see something catch his eye as he's looking in.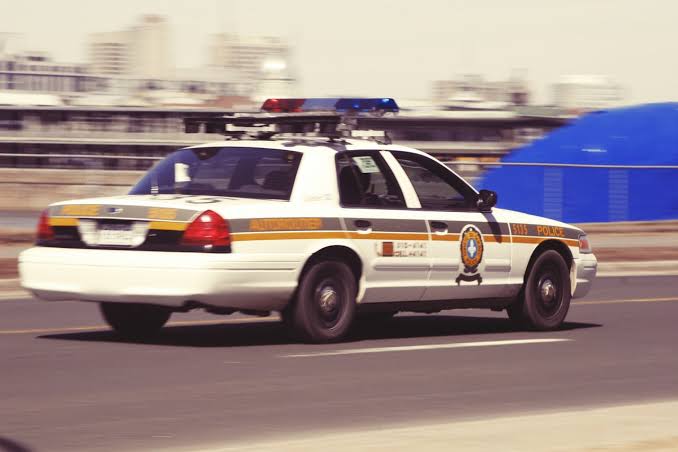 ---
As he shined a flashlight inside on it, he asked, "What's that?" I died inside when I looked over and saw, perfectly framed in the spotlight, my friend's bag on the passenger side floor. How he didn't find it while looking around I'll never understand.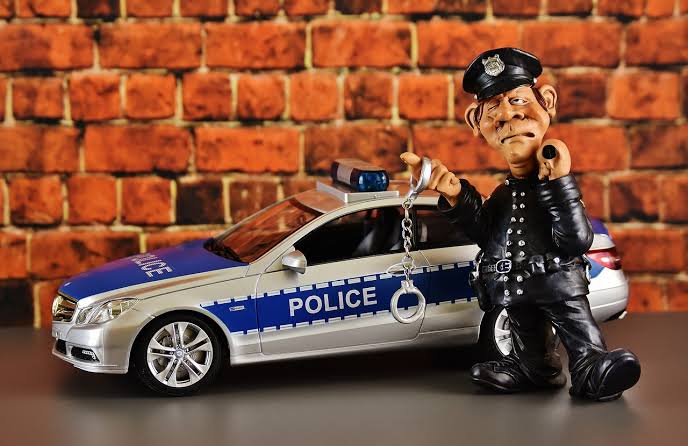 ---
Somehow, I was able to articulate my case that it wasn't mine but my dumb friend's well enough that he took pity on me and just confiscated it and let me off with a warning for that, plus a $70 ticket for the stop sign.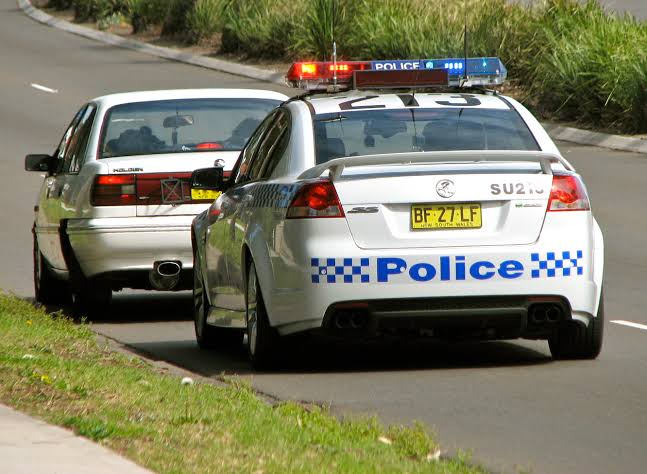 ---
Double Standards

When I was about 13, my dad took me aside one night and apologized for putting so much effort into supporting my twin brother and so little into supporting me. I didn't quite know what he was talking about, but as he kept talking, my heart shattered.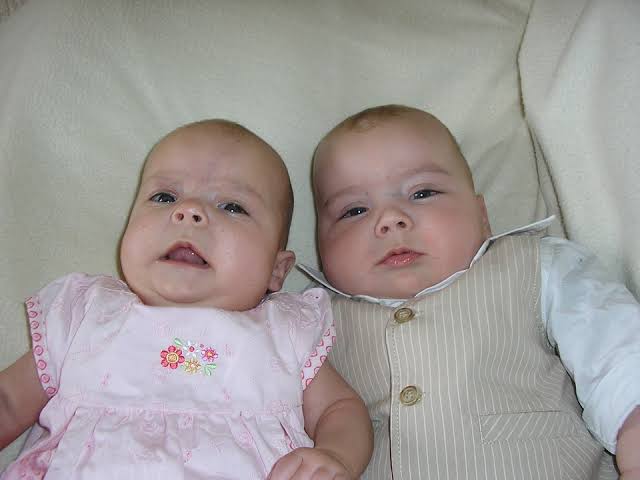 ---
I always assumed my brother was just smarter/physically more gifted. Turns out, my parents had actively and knowingly neglected me in order to encourage my brother's achievements. It happened all through my schooling. They paid thousands for his sporting trips and when I had the same opportunities, they just didn't have the money.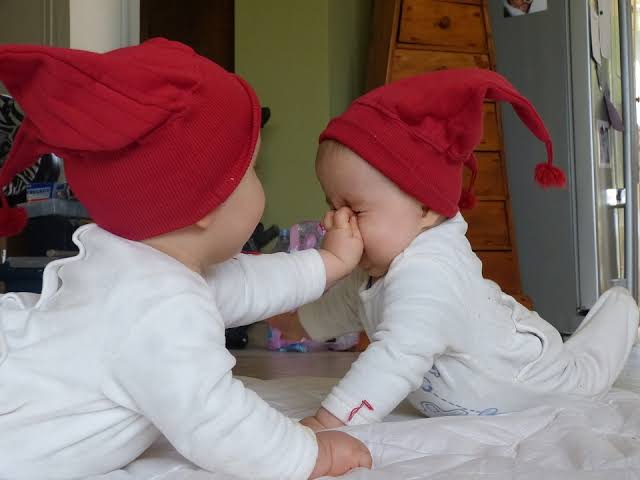 ---
Still kills me inside now. I am doing well now and it really only made me a more resilient person. It was a big oof when it happened, but it made me who I am. Surprising how many twins are in the exact same situation.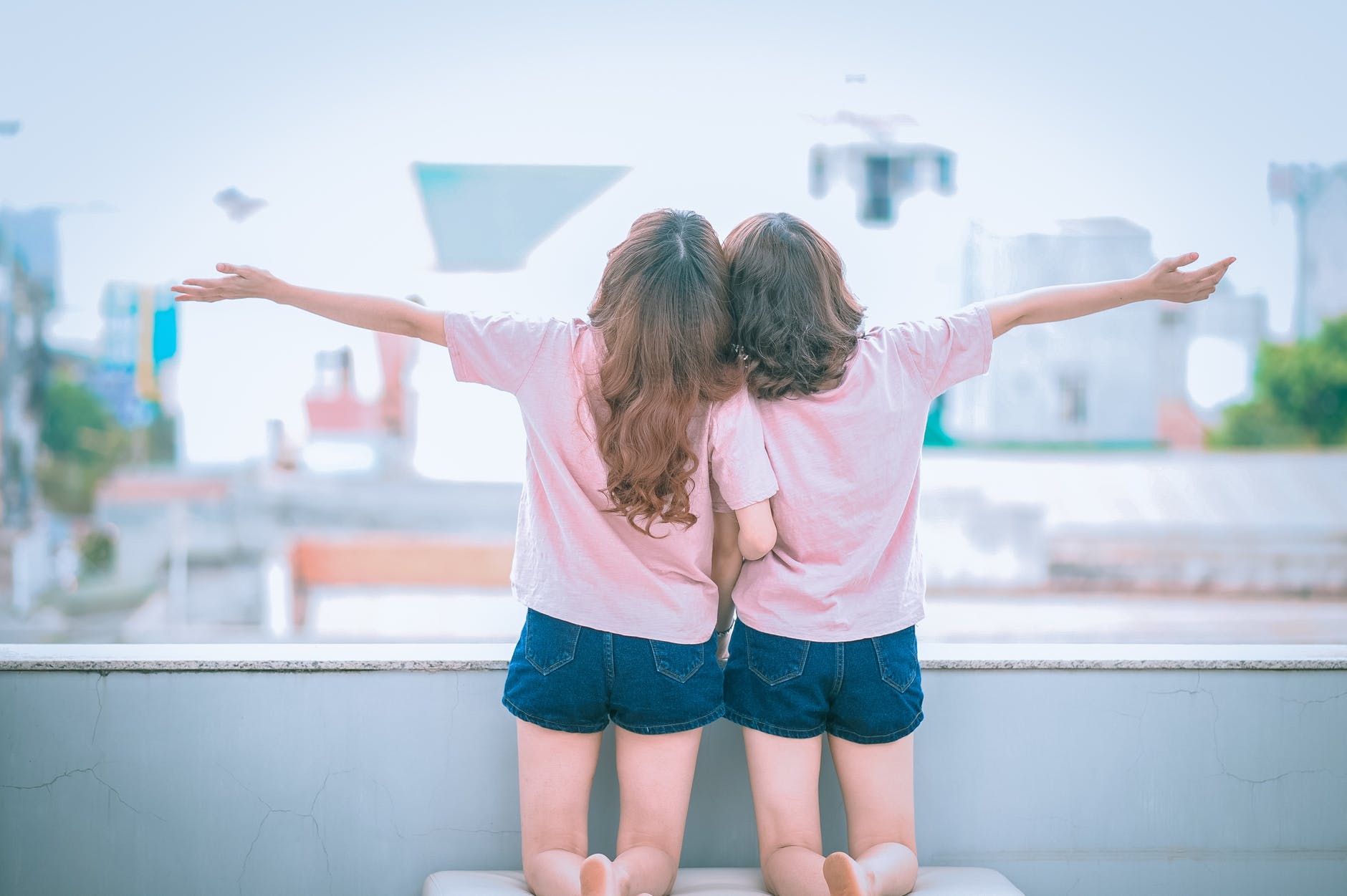 ---
There was no real reason given in the explanation from Dad and nothing really changed after. At 13 it was the norm, and even now it's pretty standard. I still love my Dad and my brother. Dad gave me more than most have and he did it as a single parent, so I don't hold it against him.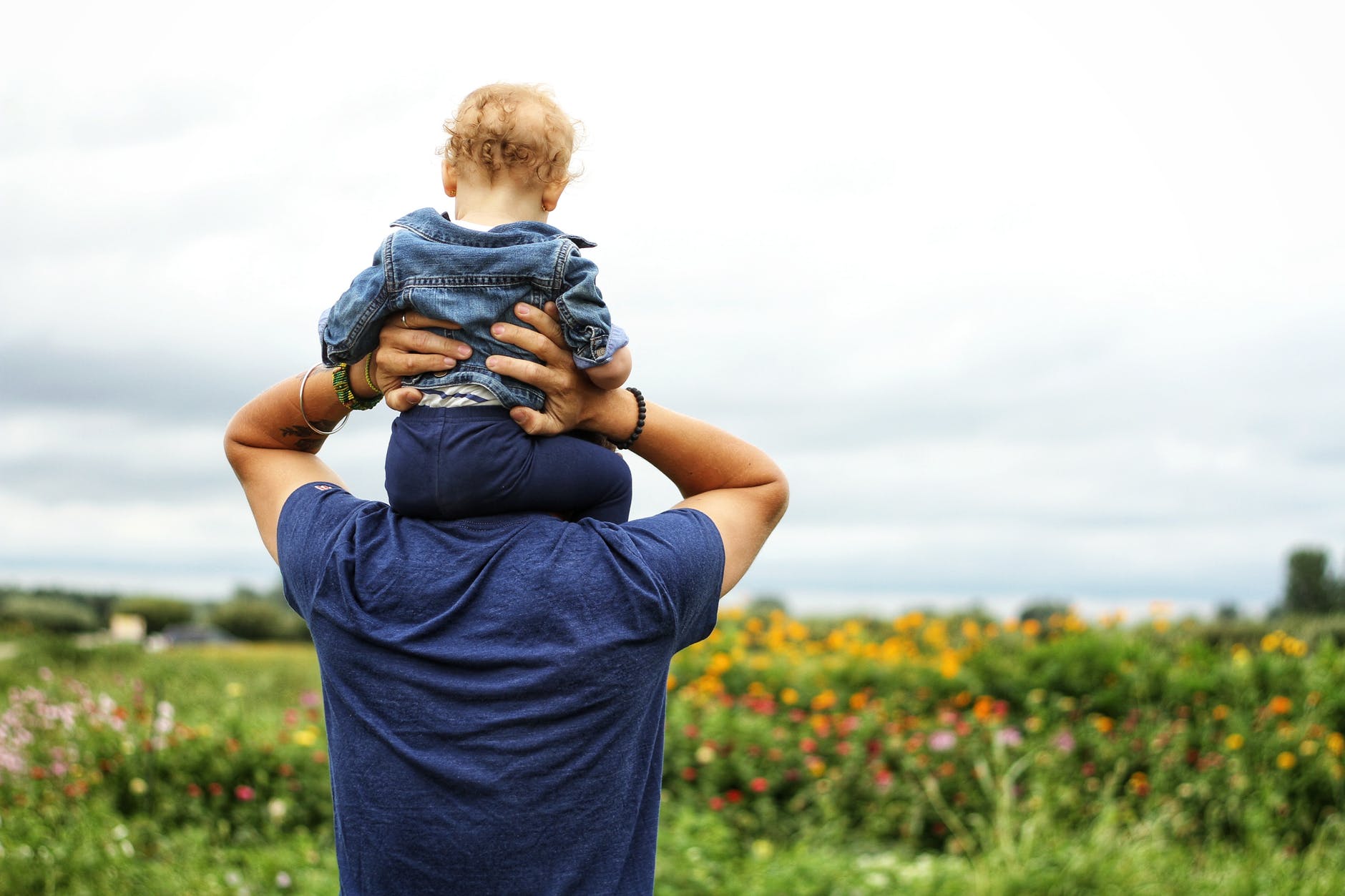 ---
In the Purple

I crochet, and my old boss at work asked me for a scarf. He requested lilac, which I thought was odd, but he was super insistent and even sent me a color chart pointing out the exact shade he wanted. I bought the yarn and made him a scarf, but then ran into him and mentioned the scarf again and he started cracking up.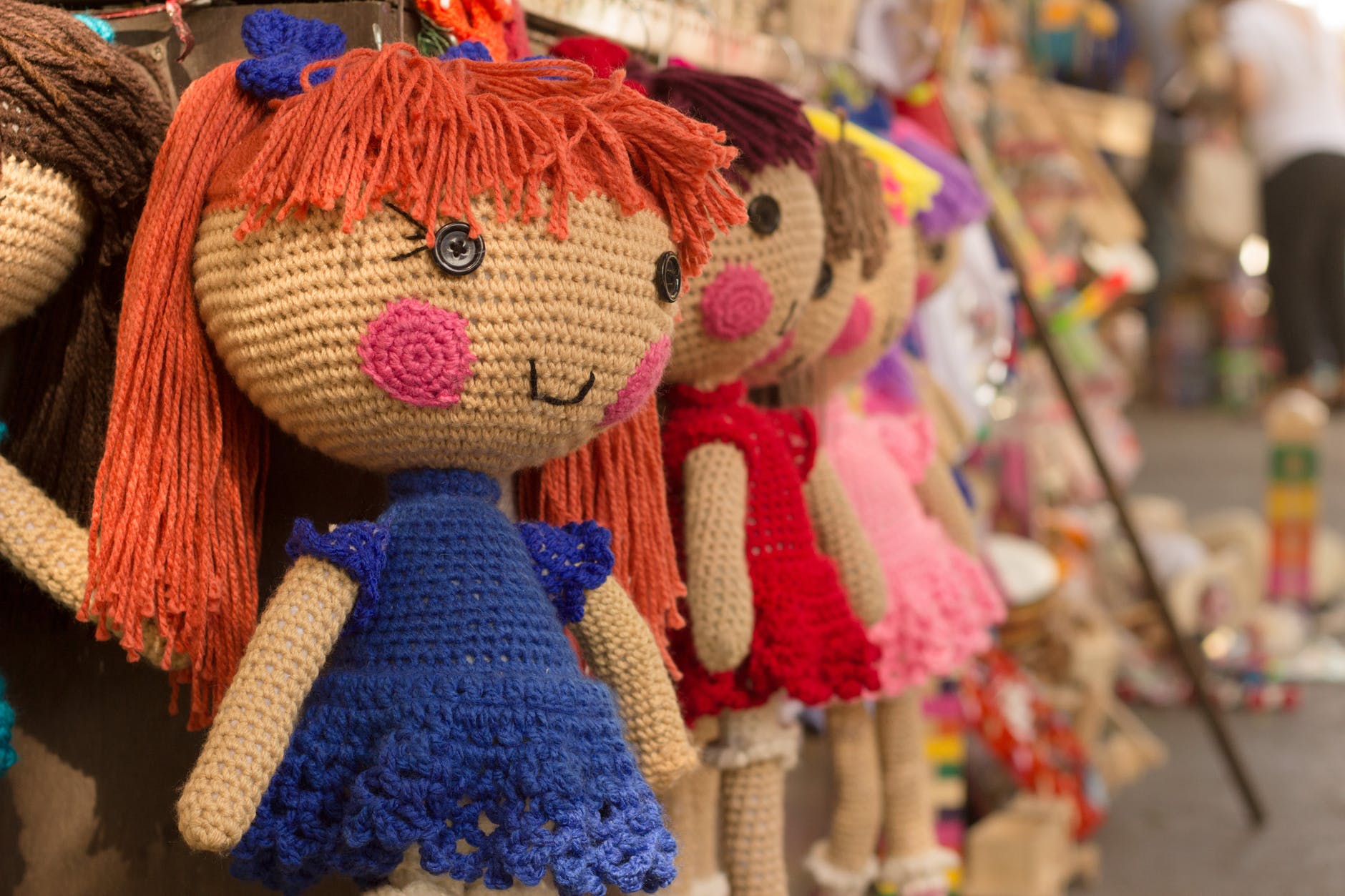 ---
Definitely embarrassing, but I'm glad I didn't actually bring it with me and give him the scarf only to find out he was being a jerk. I wound up giving it to another co-worker who was watching the whole thing play out and she was super appreciative!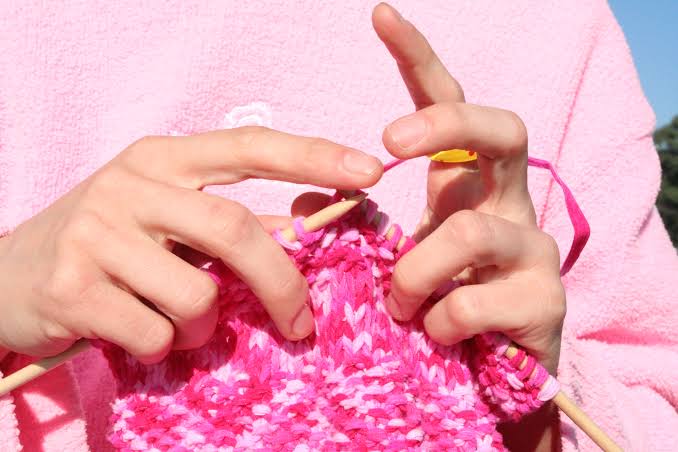 ---
The Waiting Game

Freshman year of high school, I had a crush on a girl. All year long, we would flirt and talk. I was too much of a coward to ask her out, but not enough of a coward to leave it be. We leave for summer, and I think to myself, "Man, good thing I didn't ask her out, that would have been so embarrassing!"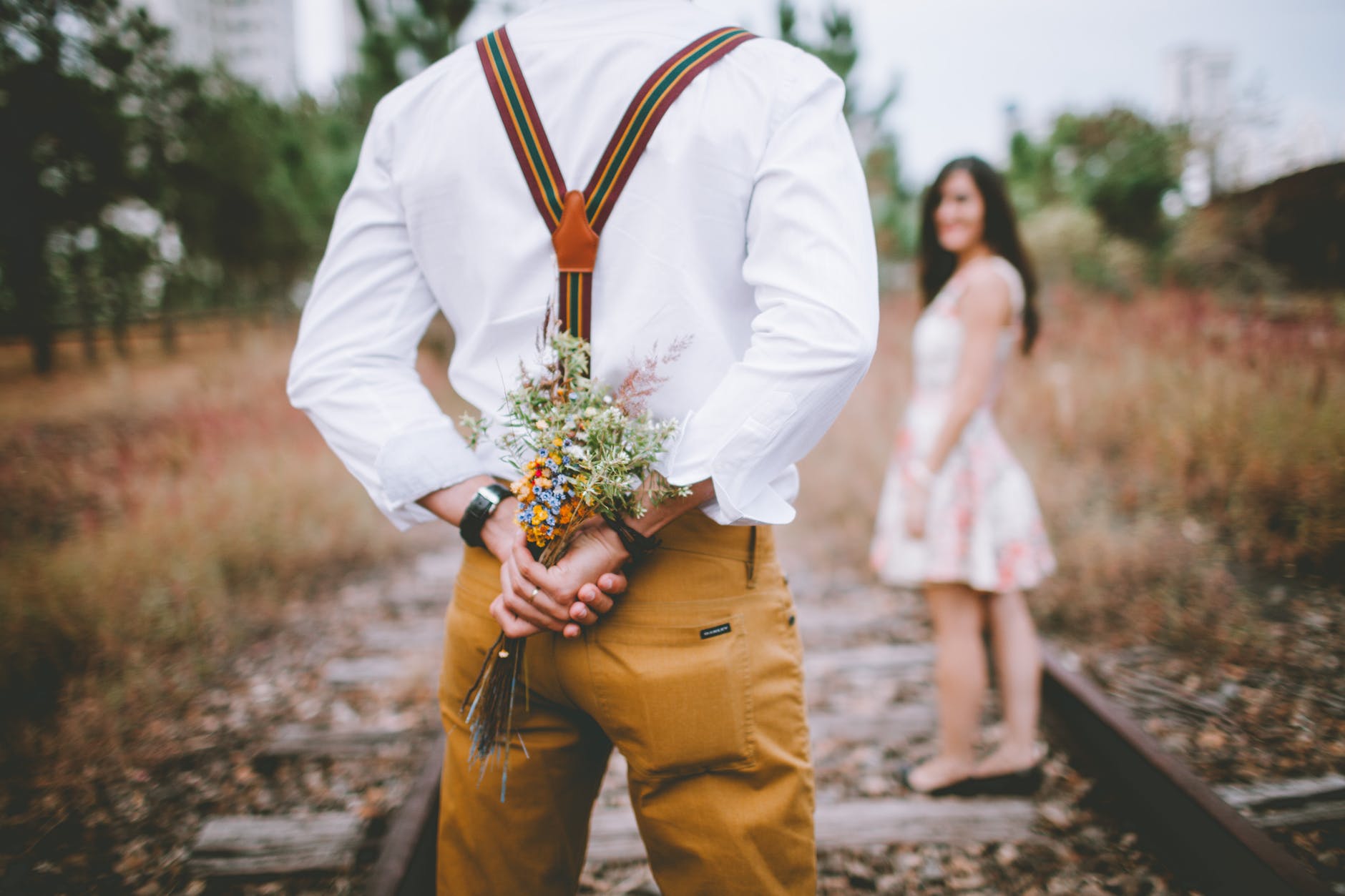 ---
Just me trying to justify how much of a punk I was being. Next year begins. On the first day back, I had a class with her best friend. As she talks to the girls in the class, I overhear a whisper: "Yeah she (crush) and X (her new boyfriend) have been together for a week.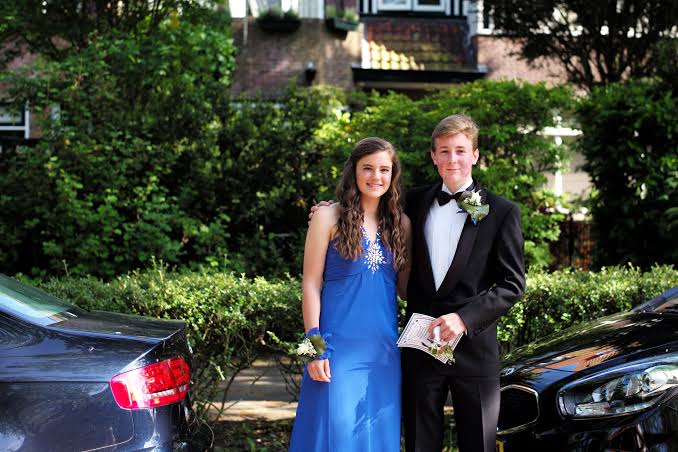 ---
I never thought she would give up on you-know-who never asking her out." I turn and see ALL of them giving me the side-eye. Needless to say, I died inside. It was embarrassing, to say the least, and honestly a huge wake-up call. I never made that mistake again. SHOOT YOUR SHOT.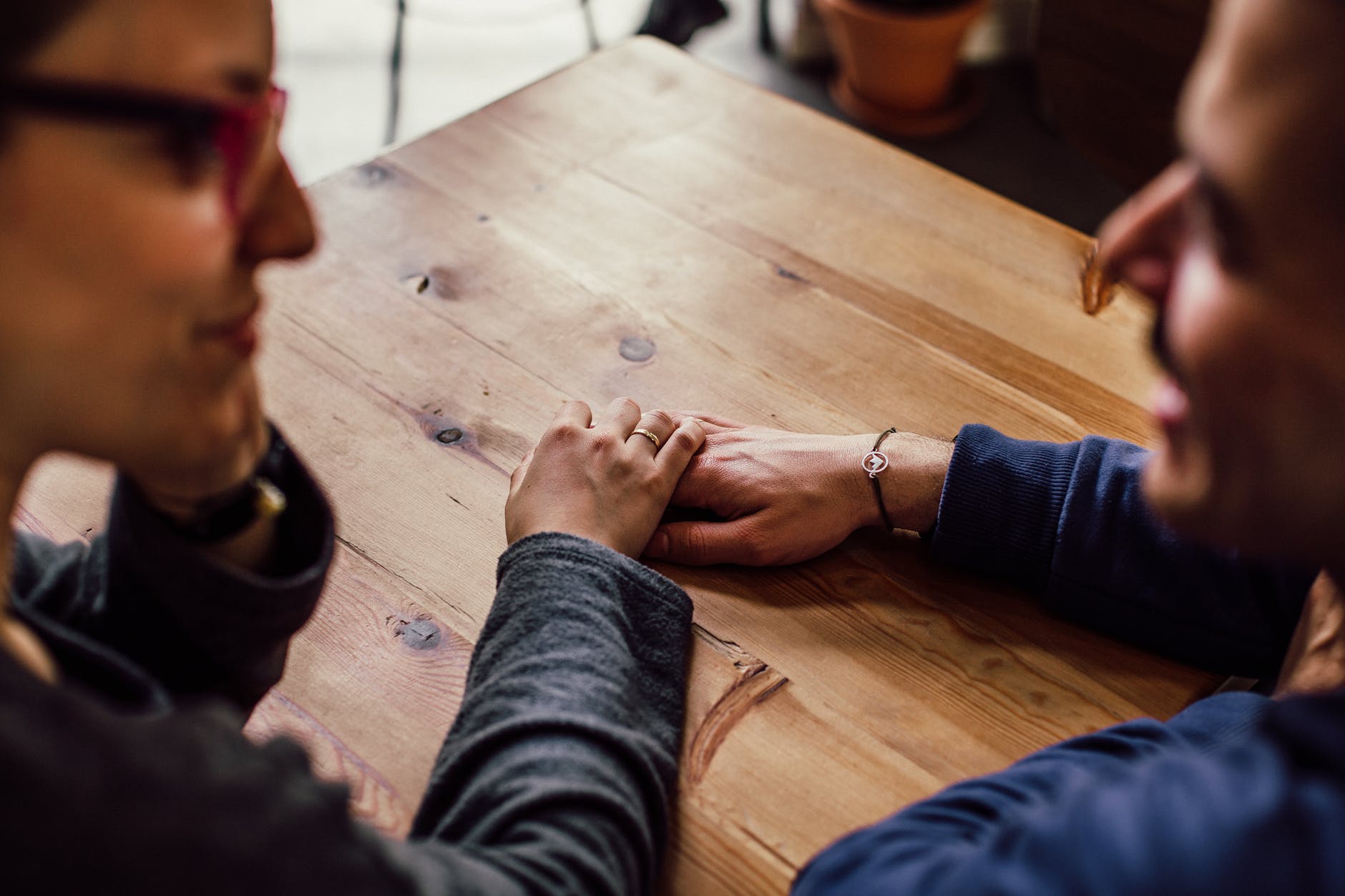 ---
Let It All Hang out

When I was in high school, I used to swim competitively, so speedos, cap, etc, etc. One morning session, I was running a bit late and got changed super quick. I went out to the poolside with my gear getting ready for the training session.

---
Then one of the girls (who I happened to fancy at the time) informed me that one of my "expletives" was hanging out the side of my speedo. I thought it felt a bit breezy as I ran out of the changing room, but it never crossed my mind what had actually happened.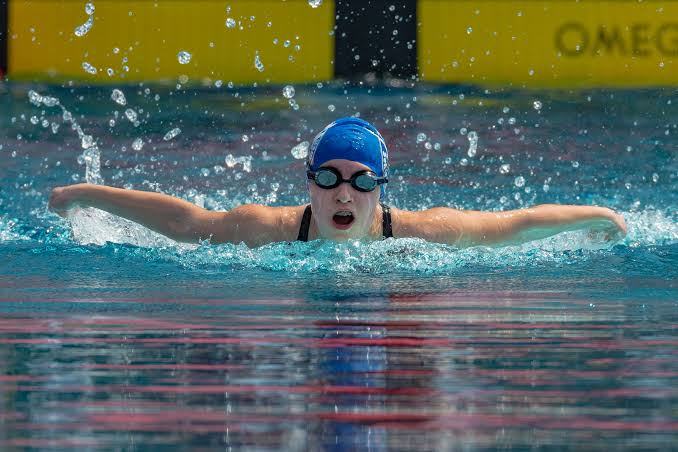 ---
I look back and laugh about it now, but my god the embarrassment at the time. I still wonder how many others saw and didn't say anything. I don't think I'll ever be able to live that experience down, it still haunts me.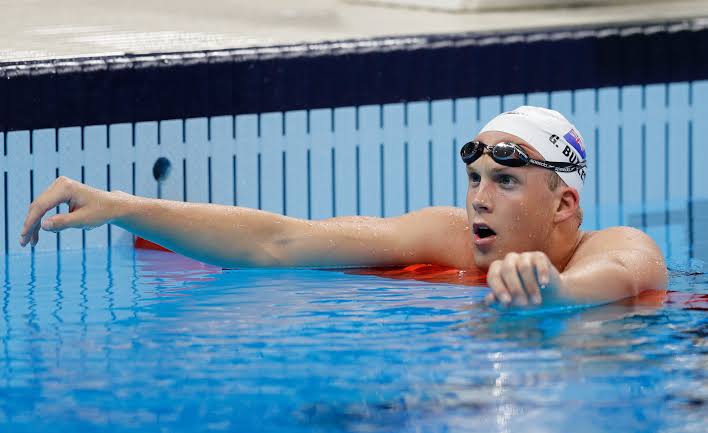 ---
Skirting the Issue

Setting: Junior high. Status: Awkward preteen. Style: Liked cats, very shy. I walked out of the school bathroom. Noticed after a bit that the popular girl in school was watching me, giving me a strange look. She then approached me, and wordlessly pulled my skirt out of my underwear.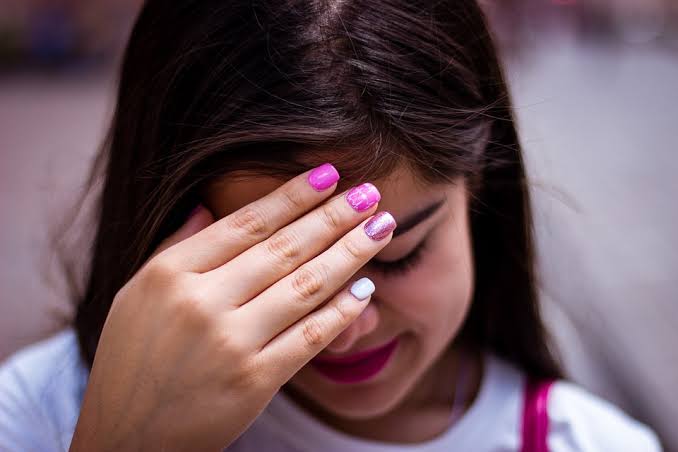 ---
I'd just tidily tucked in with the rest of my uniform. Then I just walked away to avoid my shame, as I'd just been walking around with my panties showing… How embarrassing! I cringe thinking about how many people saw them.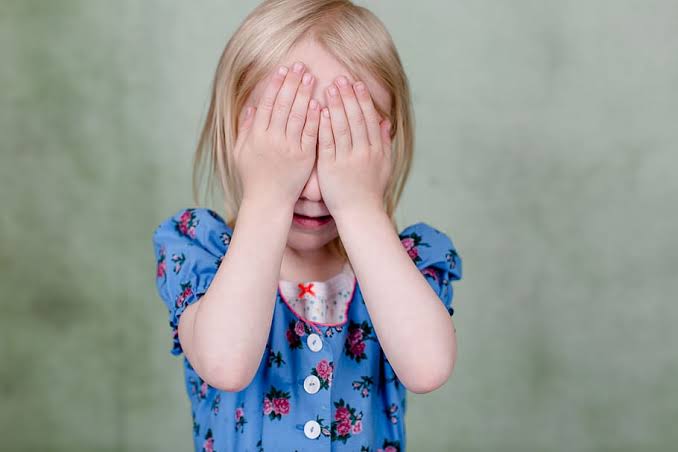 ---
Unleash the Karen

When I went to the pool with my family, my aunt forgot my cousin's activity access card. Basically, in our town you get this one kind of ID card that allows you to get books at the library, prove you live in the town, and in this case, go to the pool for free all summer, otherwise you paid 10$.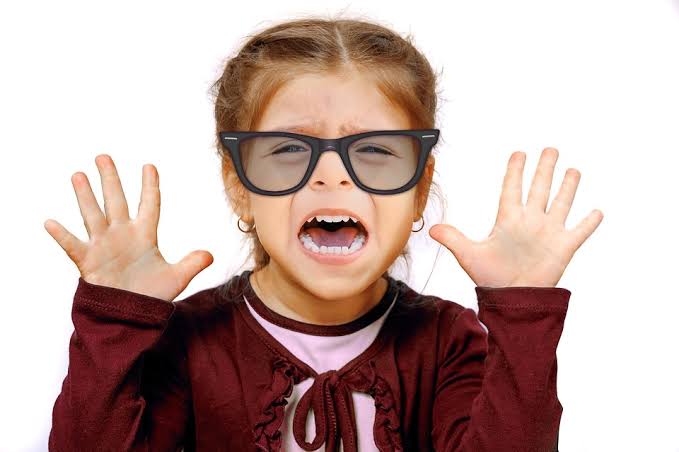 ---
My aunt, by the way, is usually the chillest person ever. I assume she's gonna pay the fee and so I take my 10-year-old cousin toward the female side of the changing rooms. Then, all of a sudden, I heard a deafening screaming. "HEY. YOU ARE NOT GOING ANYWHERE /insert cousin name here/ UNTIL I FIX THIS WITH THIS WITCH."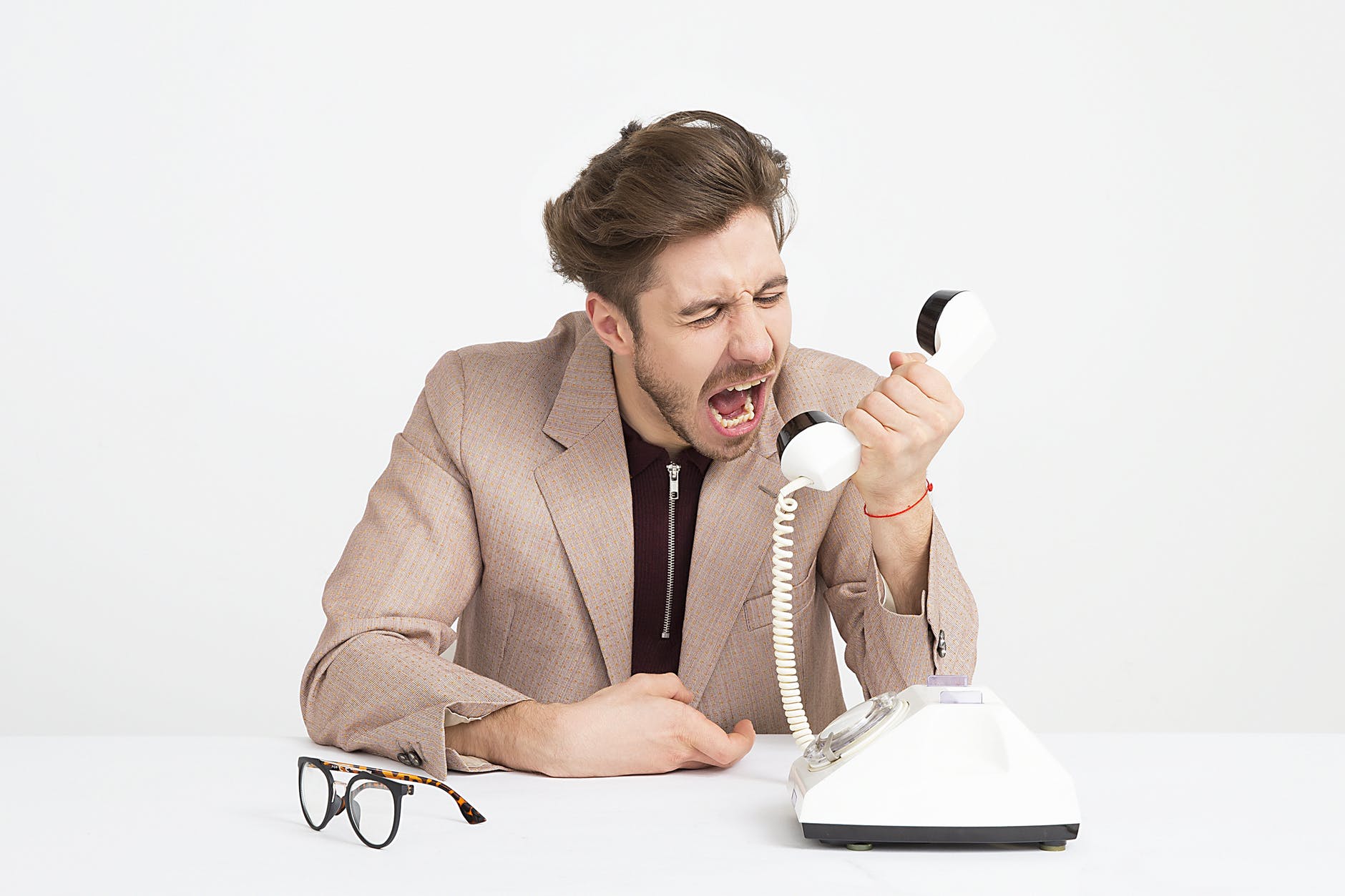 ---
I turn around. My aunt starts yelling Karen-style at this poor summer worker who must be about 14. She's screaming that she always comes to THIS pool and it's UNACCEPTABLE to make her pay when they ALWAYS have the card. My cousin had to stay and WATCH THROUGH THE GATES because she couldn't go in.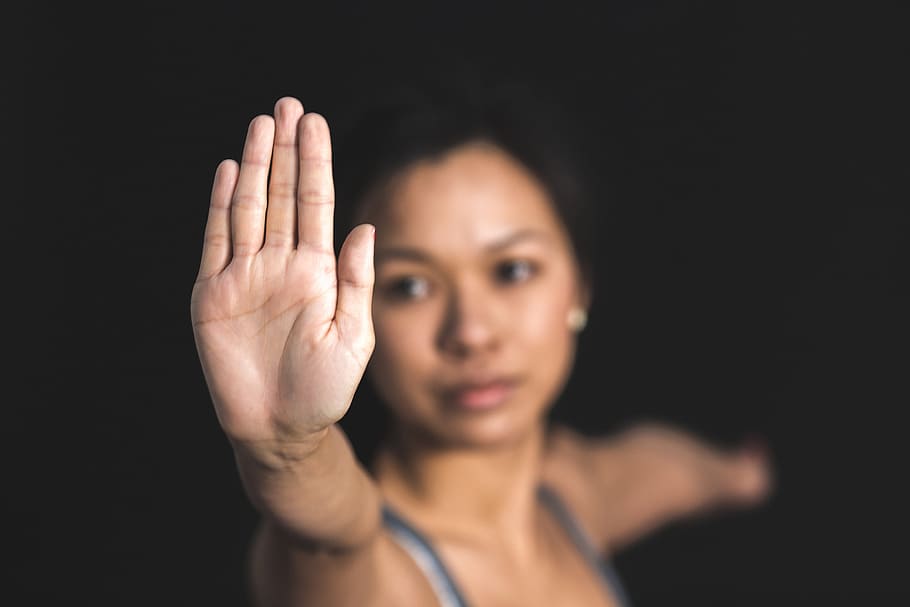 ---
My aunt just took the car and left. I paid so she could come in with us instead of, y'know, crying her eyes out because her mom can't be darned to pay $10.00. She came back huffing with the card and nearly threw it at the employee before even realizing her daughter in the pool. She didn't even look for her.