Glimpse Into 30 Rare Photos That Tells History
A blast from the past! Since we're not aware of any time machines, our only way to peer back in time is to look at old photographs. People and events from the distant and not-so-distant past are fascinating. Some of these are impressive simply because the camera had existed! We hope this selection of photographs helps you to reminisce, learn something new, and draw the lines between our past and our present.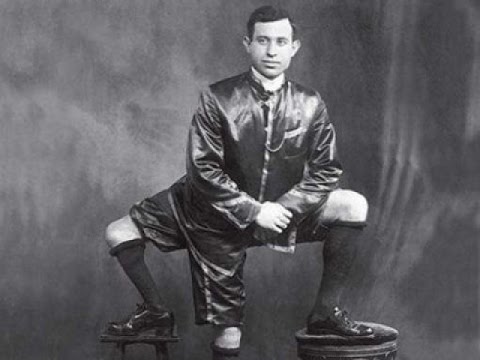 ---
1. A man stands on the first cables of the Golden Gate Bridge during its construction. The Presidio and San Francisco are in the background,1935.

It took some guts to work on the construction of San Francisco's Golden Gate Bridge. In the 1930s, there was an unwritten rule regarding high-steel bridge construction projects like this one. For every $1 million in cost, the engineers should expect one fatality among the workers. But the $35 million Gold Gate Bridge had an impressive safety record with only 11 deaths.

A vast net suspended under the worksite is credited with saving at least 19 people. Those 11 construction worker deaths are sadly overshadowed by the more than 1,500 people who have thrown themselves off the bridge, making it the top suicide bridge in the world.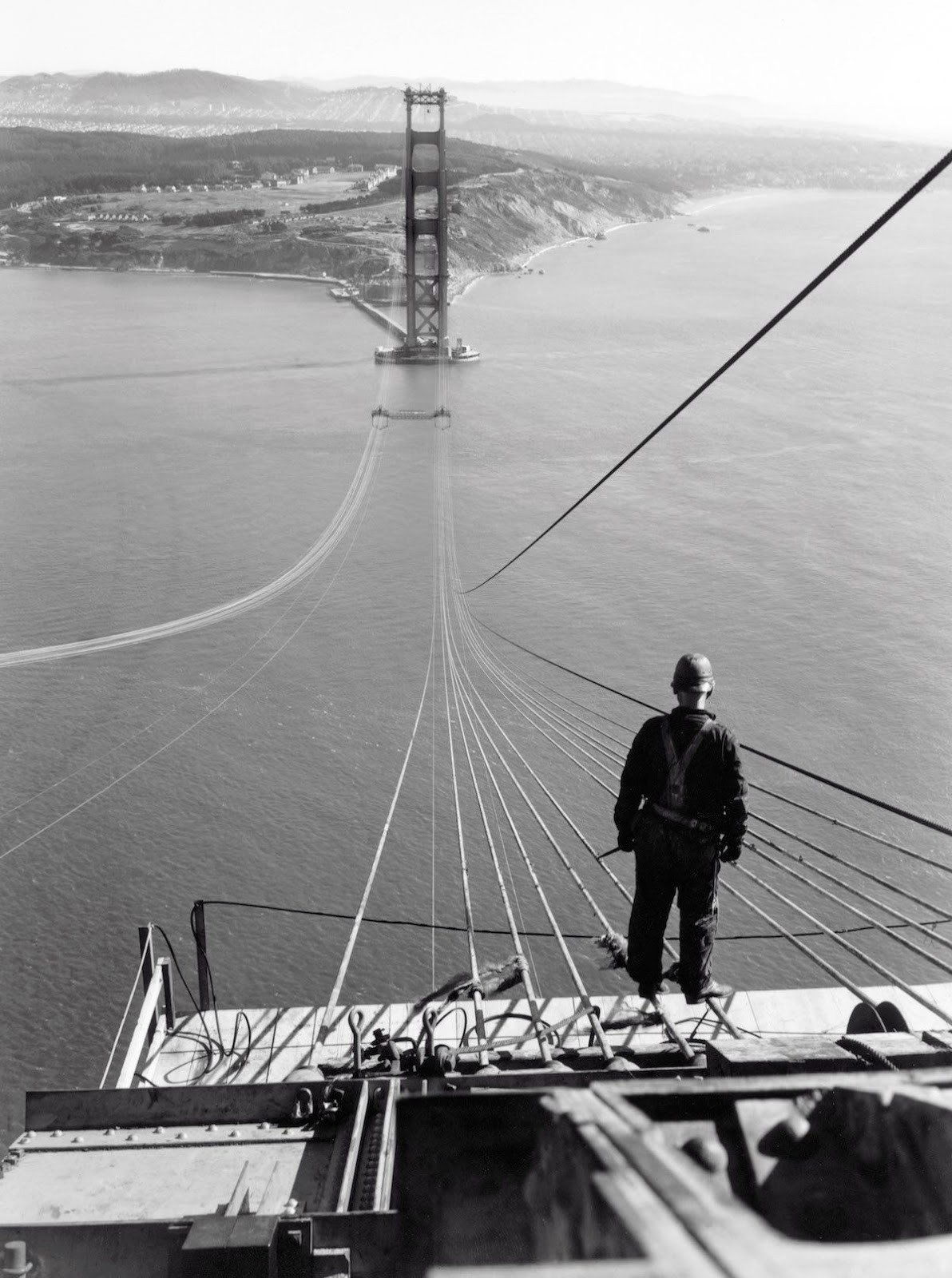 ---
2. Annie Edson Taylor, an American schoolteacher, became the first person to survive a trip over Niagara Falls. She went over in a barrel on her 62nd birthday, October 24, 1901.

Annie Edson Taylor had hoped to become rich with a unique publicity stunt. She planned to ride over Niagara Falls in a barrel. Taylor had a barrel custom-built for her that was watertight and padded. She sent the barrel over the falls with a cat inside as a trial run.

To her delight and the cat's, the feline survived! On October 24, 1901, the 63-year old former teacher climbed in the barrel, and her friends secured the lid. She was set adrift just above the falls where the current would pull her over. An awaiting boat pulled her out immediately after she went over, and the battered and terrified woman was found to be alive and uninjured.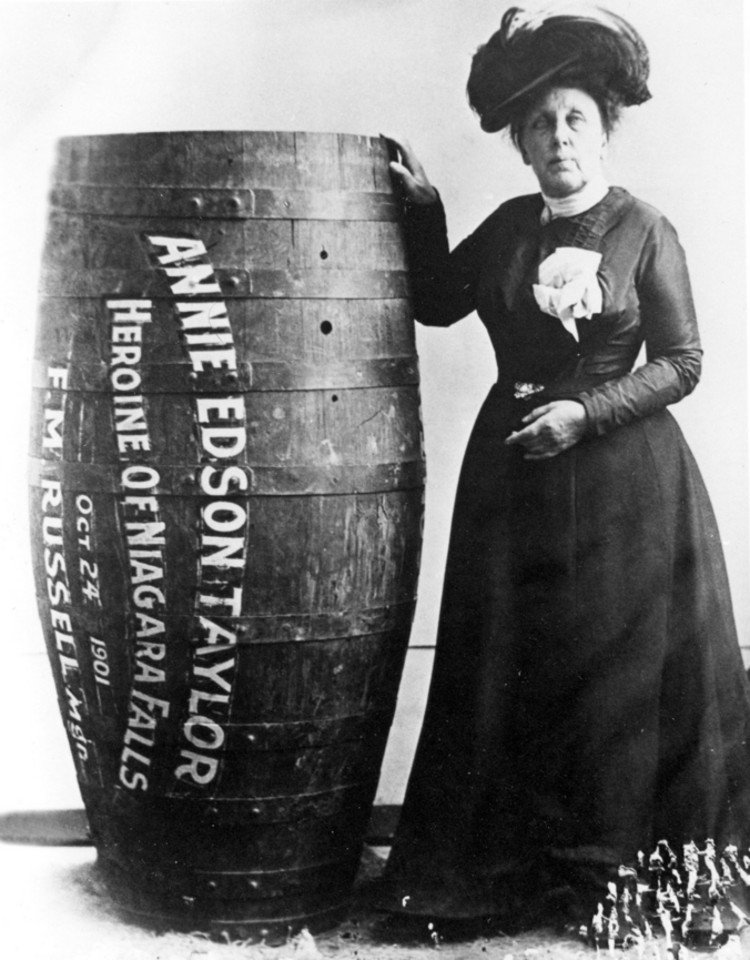 ---
She wrote and sold her memoir, which gave her a brief influx of cash. She fell into poverty, though, and died in relative obscurity, on April 29, 1921. An obituary in The Buffalo Express said she had been hoodwinked and bamboozled by "unscrupulous managers" during publicity tours. As a final disgrace, someone stole her barrel.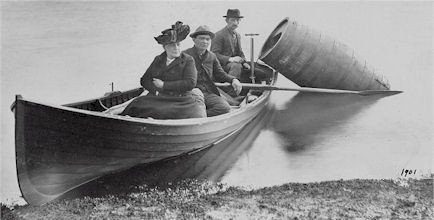 ---
3. Anna Nicole Smith and oil tycoon J. Howard Marshall on their wedding day in 1991. Anna was a 24-year-old stripper when she met the 86 year-old billionaire.

An odd couple for any time! Anna Nicole Smith was a young, beautiful stripper when she met her future husband, an 86-year old billionaire. The couple claimed to be genuinely in love as Anna tried to dispel gold-digging rumors.

Their marriage was short-lived. On August 4, 1995, Anna's husband passed away. His death was followed by a lengthy court battle over Anna's share of her late husband's fortune. They weren't separated for long, though. Anna died in 2007 of a drug overdose in her hotel room in Hollywood, Florida.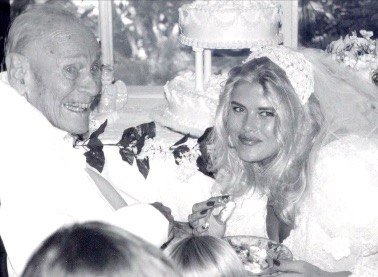 ---
4. Buying cigarettes from your hospital bed, aka the 1950s.

As crazy and counter-productive as it seems, patients could buy packs of cigarettes from their hospital beds. They could even smoke them in their hospital rooms! Before the surgeon general's warning linking tobacco smoking to cancer, heart disease, and a host of other ailments, the medical field didn't regard smoking as a threat to health.

On the contrary, they noted that smoking helps to calm a stressed person and curbs appetites, so they considered cigarette smoking to be a good thing.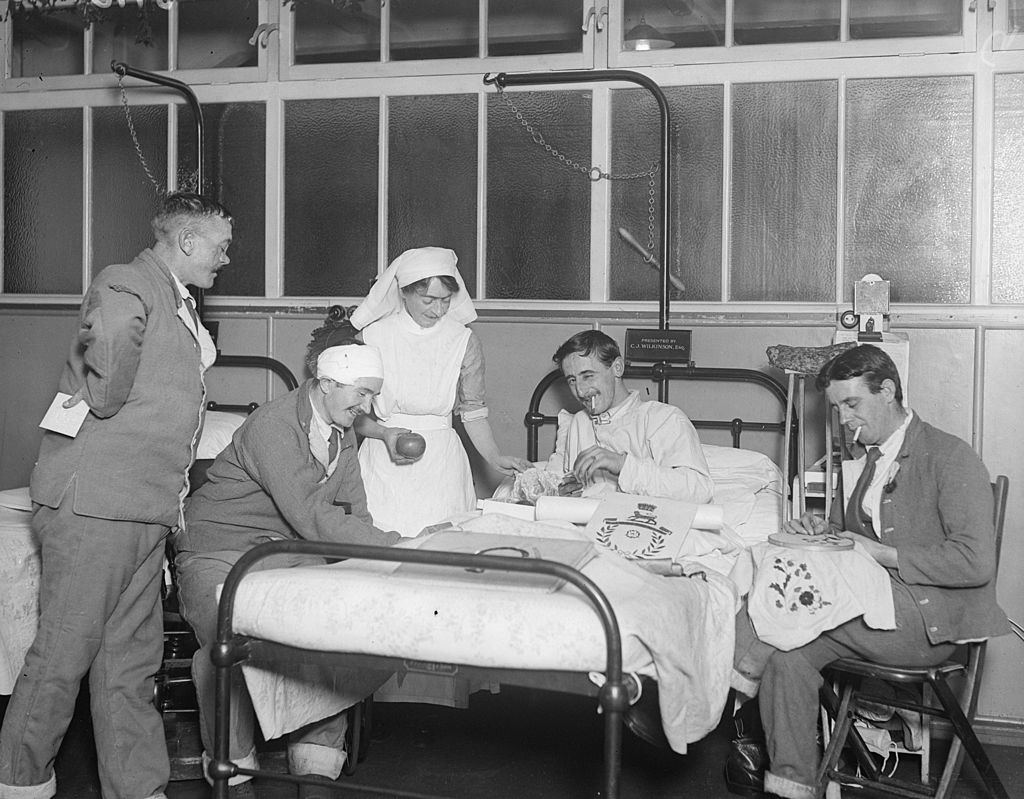 ---
5. A Traffic Cop with a manually operated traffic signal, Philadelphia, 1922.

Shortly after automobiles first hit the streets, they started crashing into each other. Very quickly, it became clear that there needed to be rules and systems in place to make sure people weren't driving into other cars or people or buildings.

Traffic signals were invented to signal motorists when to stop and when to proceed through an intersection. In the days before electric traffic signals, the only option was to have manual signals, like the one shown here. It was changed from 'stop' to 'go' by a traffic stop operator.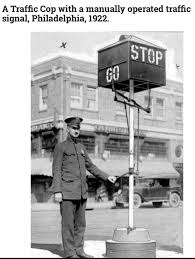 ---
6. Marilyn Monroe traveled to Korea to entertain thousands of soldiers, right after marrying and honeymooning with Joe DiMaggio, 1954.

After Marilyn Monroe and baseball player, Joe DiMaggio, wed in California in January of 1954, the newlyweds flew to Japan for a honeymoon. While there, DiMaggio had to attend some baseball clinics, and the starlet used that time to fly to Korea by herself to entertain the US troops stationed there.

Monroe later said that the solo trip did wonders for her confidence. She felt accomplished in that she could travel internationally by herself. While in Korea, Monroe performed ten shows over four days. She felt bolstered by the success of the shows and that she conquered her stage and travel fright.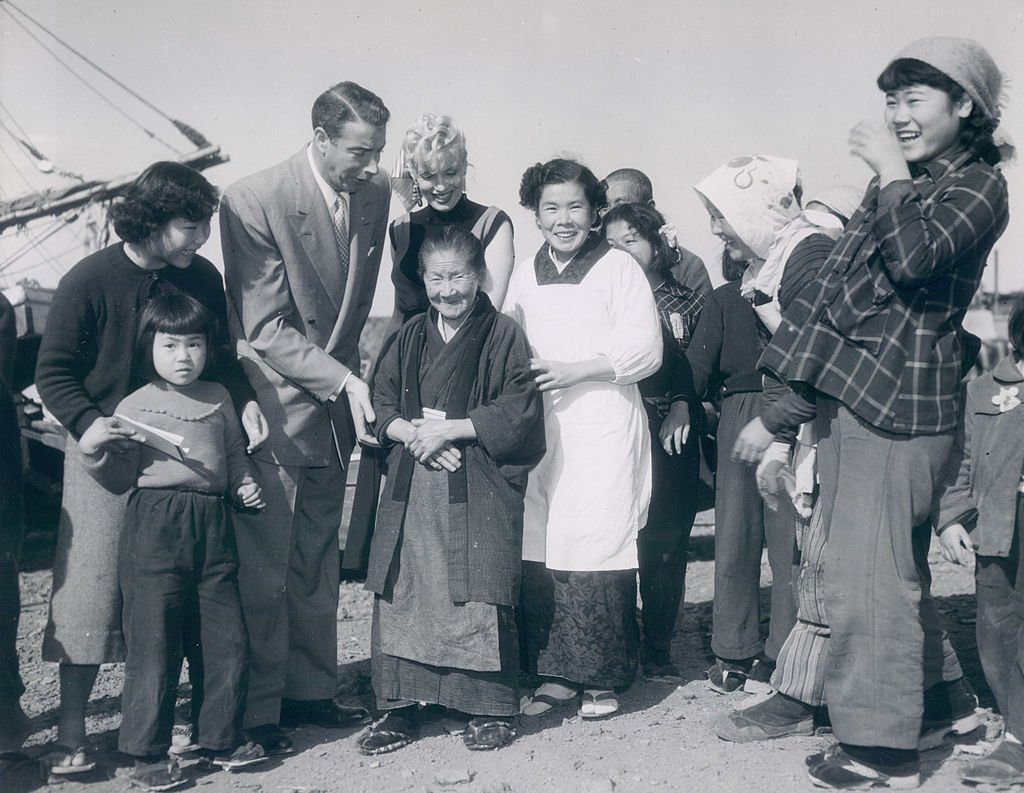 ---
7. Frank Lentini was born with a parasitic twin and had three legs, 4 feet, 16 toes and two functioning sets of genitals.

Frank Lentini, of Sicily, was born with a parasitic twin attached to his body, giving him three legs, four feet, and two sets of genitalia. The partially formed twin was connected to Lentini's body at the base of his spine and consisted of a pelvis bone, a basic set of male genitalia, and a full-sized leg extending from the right side of his hip, with a small foot protruding from its knee.

Lentini came to the United States when he was only eight-years-old and landed the only job available to him - a sideshow attraction in a circus. He joined the Ringling Brothers Circus first but eventually worked for every large circus in the United States. Lentini once used his third leg to kick a football across a stage, and his show name was briefly the Three-Legged Football Player.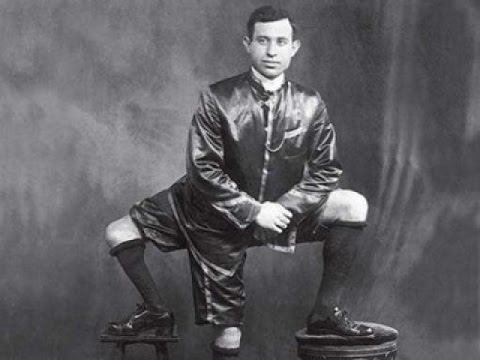 ---
8. John Lennon was sniffing coke in a Hard Days Night, 1964.

Not that kind of coke! Well, at least not in 1964. It was well-known that former Beatle John Lennon was a habitual drug user throughout the late 1960s until his death in 1980. His cocaine use was acknowledged by his first wife, Cynthia, and others who were close to the musician.

There were reports that Lennon was scheduled to have plastic surgery to repair a septum destroyed by cocaine use. He was killed just days before the surgery when a gunman shot him outside his New York City apartment building, the Dakota.