9 Celebs That Can't Stand Game of Thrones
It's been a little while since the controversial ending of Game of Thrones, but that doesn't mean we are already over this show. There were plenty of people who found reasons to hate on this show. Ordinary people, and even celebrities. Today we want to go through our hit-list of top celebs who do not have a care in the world for Game of Thrones. By the way, the names on this list range from GoT cast members to Big Bang Theory Cast members. Who might it be? Keep reading. 
Stephen Dillane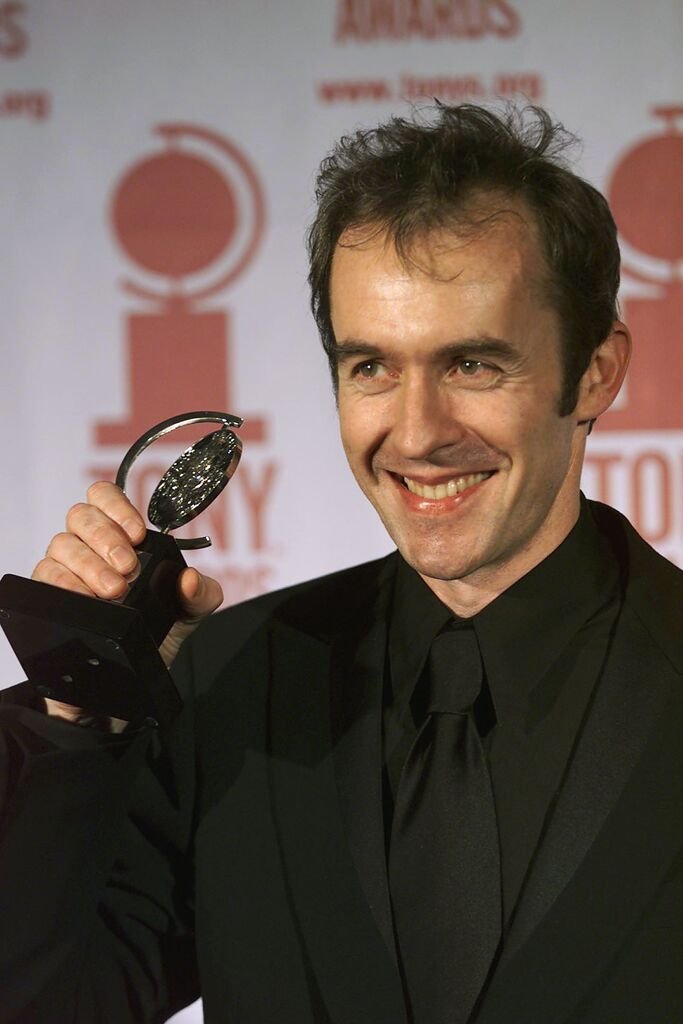 Stannis wasn't really anyone's favorite character on Game Of Thrones, unless they were fans of creepy zealots, but who would deny that Stephen Dillane is a good actor? He did a great job bringing to life the character of cruel, cold Stannis who killed a daughter for the iron throne. Although Dillane has plenty of film and TV credits, his real passion is for the stage, and he has a long litany of nominations for Tony and other prestigious theatre awards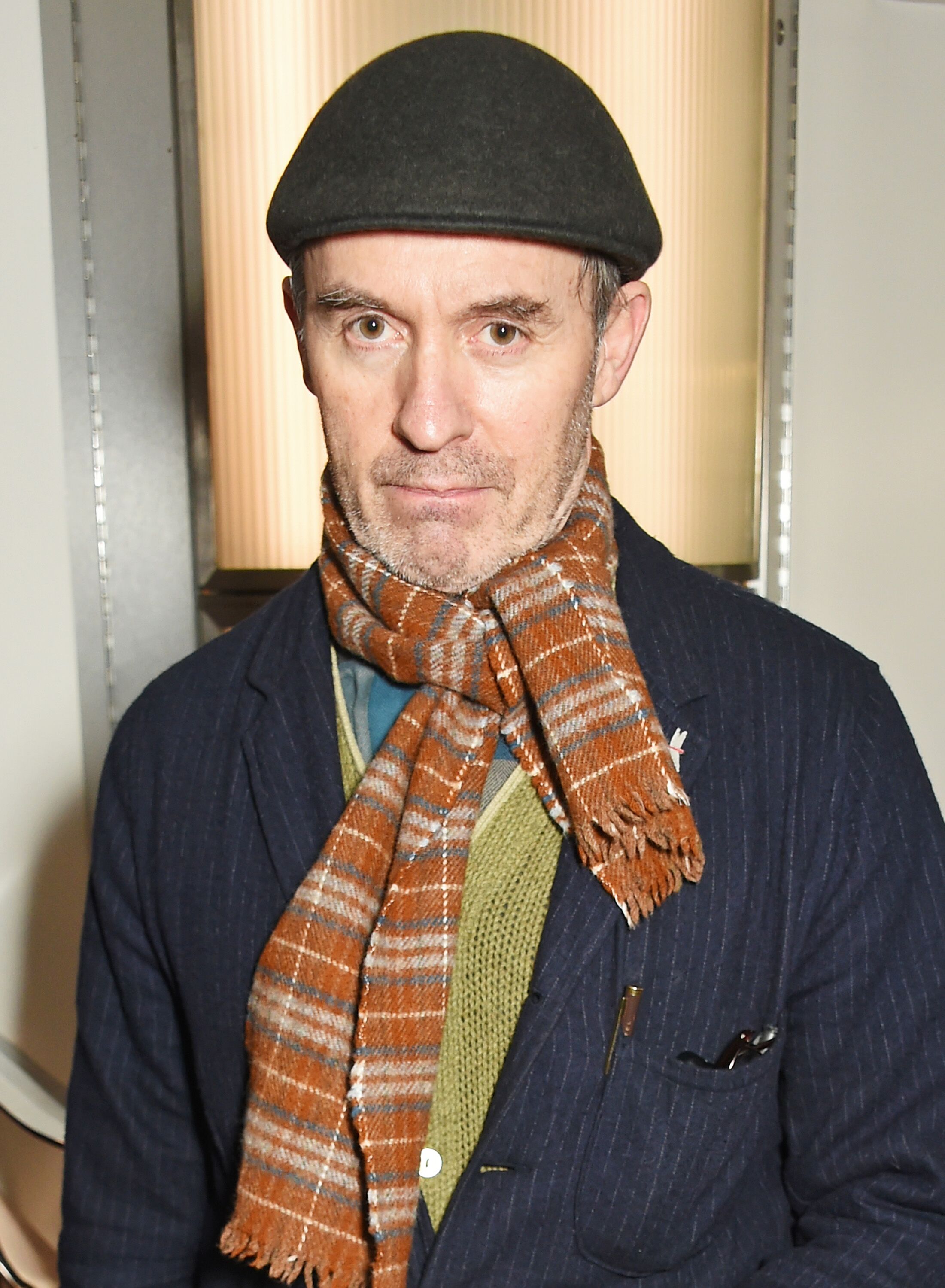 However, Stephen admits that he really didn't enjoy the show very much. Dillane says he was never really able to follow the Game Of Thrones' plot, even as a fairly central character on it, and so he never had any idea what he was doing until they had finished filming and it was too late for him to act better. By the end of his part on the show, the actor says he was "disheartened" by the thought that "no one would believe" in what he was doing
"I felt I'd built the castle on non-existent foundations," he said.
Despite this, Dillan is not suffering from being a part of the most epic show ever.
"I do not regret having done Game of Thrones, but I have nothing to say about it either. I understood neither the series nor its success when I was a part of it."
You may wonder why he took the part if he didn't understand the show, but the reason is very simple. You clearly already knew the answer to that, didn't you? After a long silence, the actor replied that he did it "among other things, for the money." Luckily, Dillane had a savior during his time on Game Of Thrones in the form of Liam Cunningham, who plays his former sidekick Ser Davos Seaworth, who was much more passionate about the show. 
Dillane says Cunningham invests in it so thoroughly that it's "quite moving," and he adds that he was "entirely dependent" on Cunningham to tell him what was going on in the scenes they shot together. Ironically, that is the same Davos-Stannis connection we saw on screen. Maybe, this fact made Stannis' storyline so alive and vivid
Mayim Bialik
Mayim Bialik, the star of another TV hit, The Big Bang Theory, is also a Game Of Throne's detractor. We love Maylim and her amazing character, Amy, but we really don't think that people can go around judging a show without actually watching a show. Yes, she really hasn't watched a single episode, and is not even going to do that!
She thinks that women in the show are used as a beautiful addition to plot. 
"Beautiful and/or naked women are consistently present in scenes where their presence is not part of a plot or action. The scene is being set as one where beautiful and/or naked women simply exist as if they are the wallpaper."
In addition, GoT typically uses very skinny, large-breasted women as wallpaper. According to Mayim Bialik, this is not the biggest problem with the show. She wrote that one of the most consistent complaints about the show is how sexual violence is used as a plot point.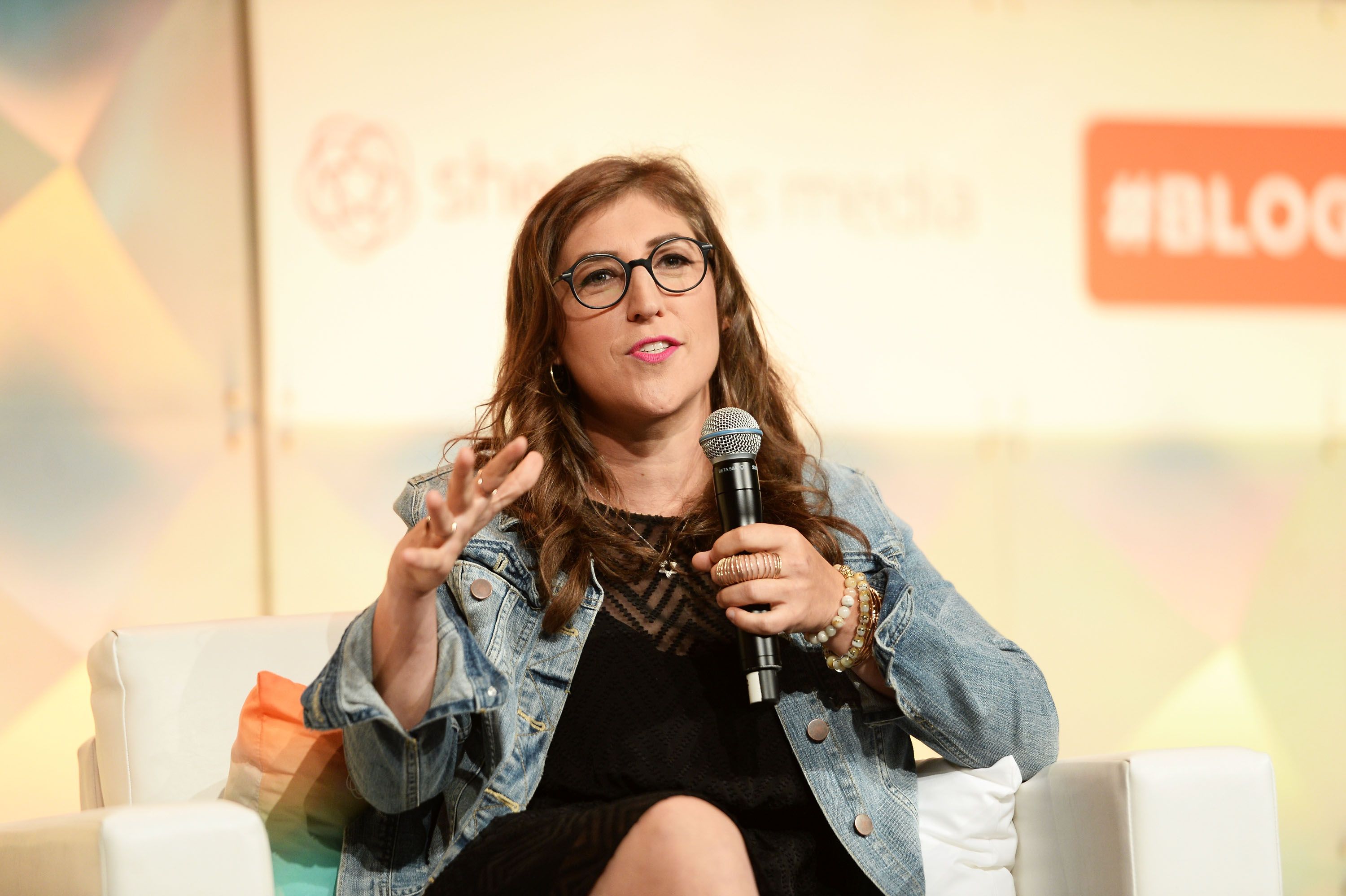 Honestly, we don't agree with Maylim, who is judging the show very superficially. However, another actress recently shared Mayim's opinion. Jessica Chastain has slammed the controversial Sansa Stark scene in a Game of Thrones' episode. Season 8's fourth episode saw Sansa Stark in conversation with The Hound in which she referenced all of the sexual assaults and violence she's been subjected to over the seasons.
Jessica Chastain, who stars alongside Turner in Dark Phoenix, is among those who spoke out against the scene, offering her own scathing response on social media. 
"A woman doesn't need to be victimised in order to become a butterfly. The #littlebird was always a Phoenix. Her prevailing strength is solely because of her. And her alone. #GameOfThrones."
Jack Gleeson
In the early seasons of the show, Joffrey was definitely the least likable character. His image was so perfectly bad that it's hard not to praise Gleeson's genius acting skills. Jack admitted that his character was inspired by Joaquin Phoenix's Commodus in "Gladiator." 
Viewers were happy when Joffrey finally choked on his last few breaths. You will be surprised, but Jack Gleeson was pretty excited about his character's fate as well. Jack Gleeson even decided to quit acting after Joffrey's final scene. Furthermore, Jack is not a big fan of the show that made him famous. 
"I just stopped enjoying it as much as I used to," he said of his decision.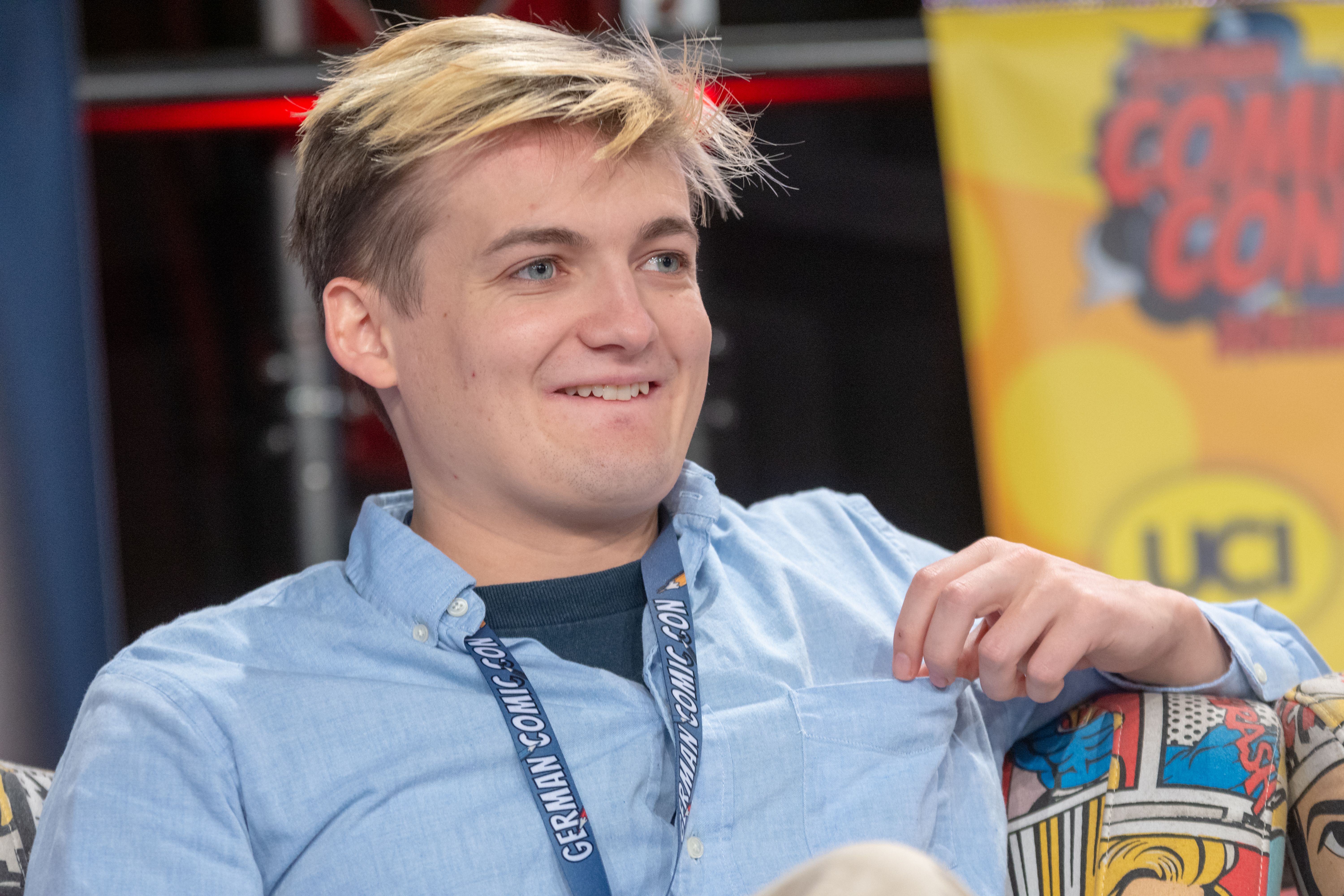 Furthermore, Jack is not a big fan of the show that made him famous.
"I find it hard to watch," he revealed. Gleeson also added that he finds the misogyny and treatment of women on the show troubling... it's a tricky thing when you are representing misogyny in that way because I wouldn't say the show ever implicitly condones misogyny or any kind of violence towards women."
However, the actor still thinks it isn't quite right to portray misogyny on screen, even if it is portrayed in a negative light.
Jonathan Pryce
Yet another Game of Thrones alum, Jonathan Pryce, has revealed he isn't a fan of the series. The character behind High Sparrow had been previously asked to star in the show.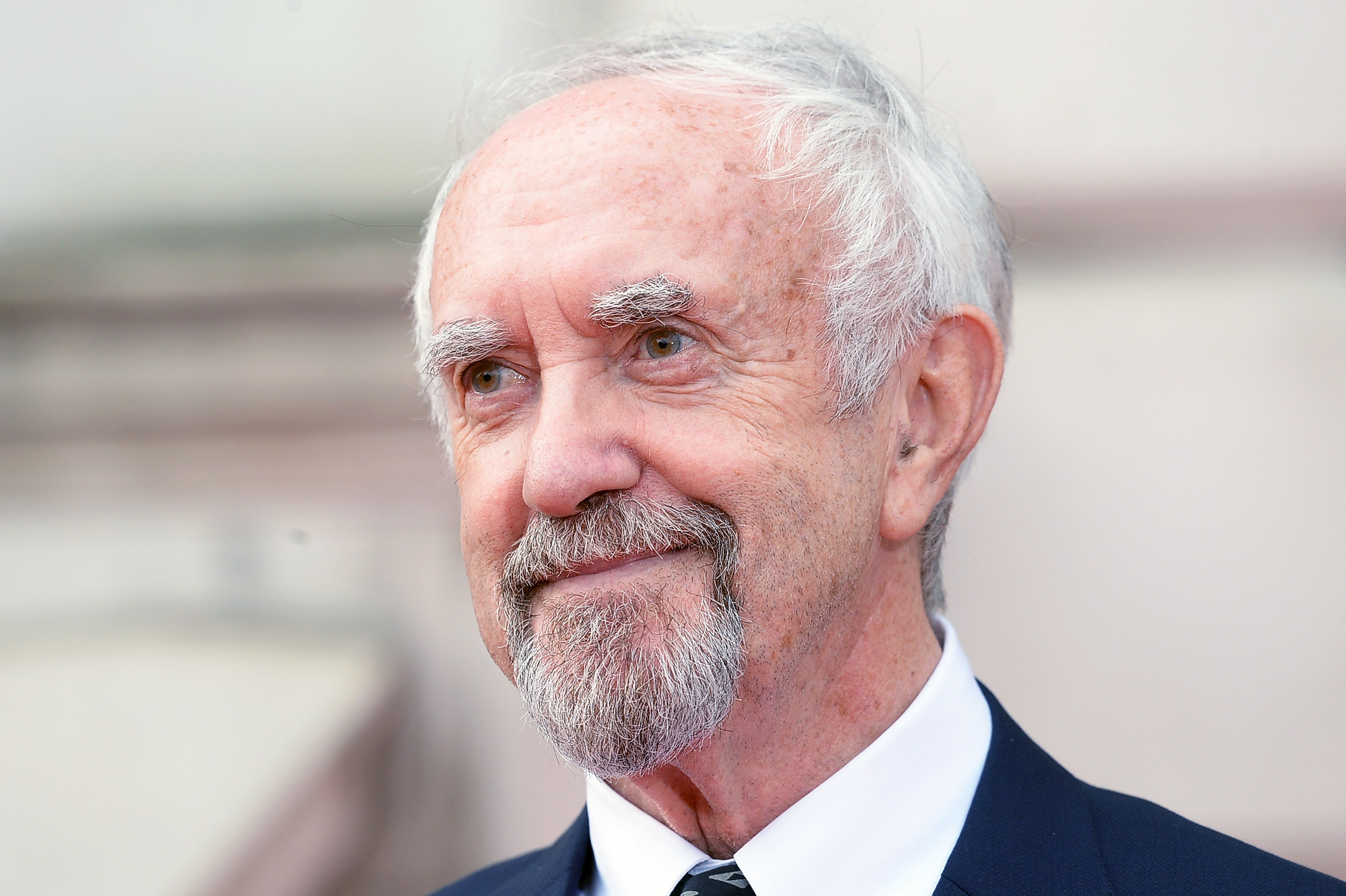 "I'd been approached when it was just starting up. It was the kind of thing I wouldn't watch—dungeons and dragons and fantasy stuff never really appealed to me," Pryce tells Newsweek.
But he was finally lured into the mythical world when presented with the High Sparrow role years later. However, Jonathan Pryce revealed that he was in fact shocked to find out that his character was hated by the fans.
"I hadn't for one minute thought he was the bad guy. I saw him as the saviour of that society. He was the ultimate socialist. He works for the poor, he washed people's feet, he didn't go so far as healing the sick but he was a socialist."
Charles Dance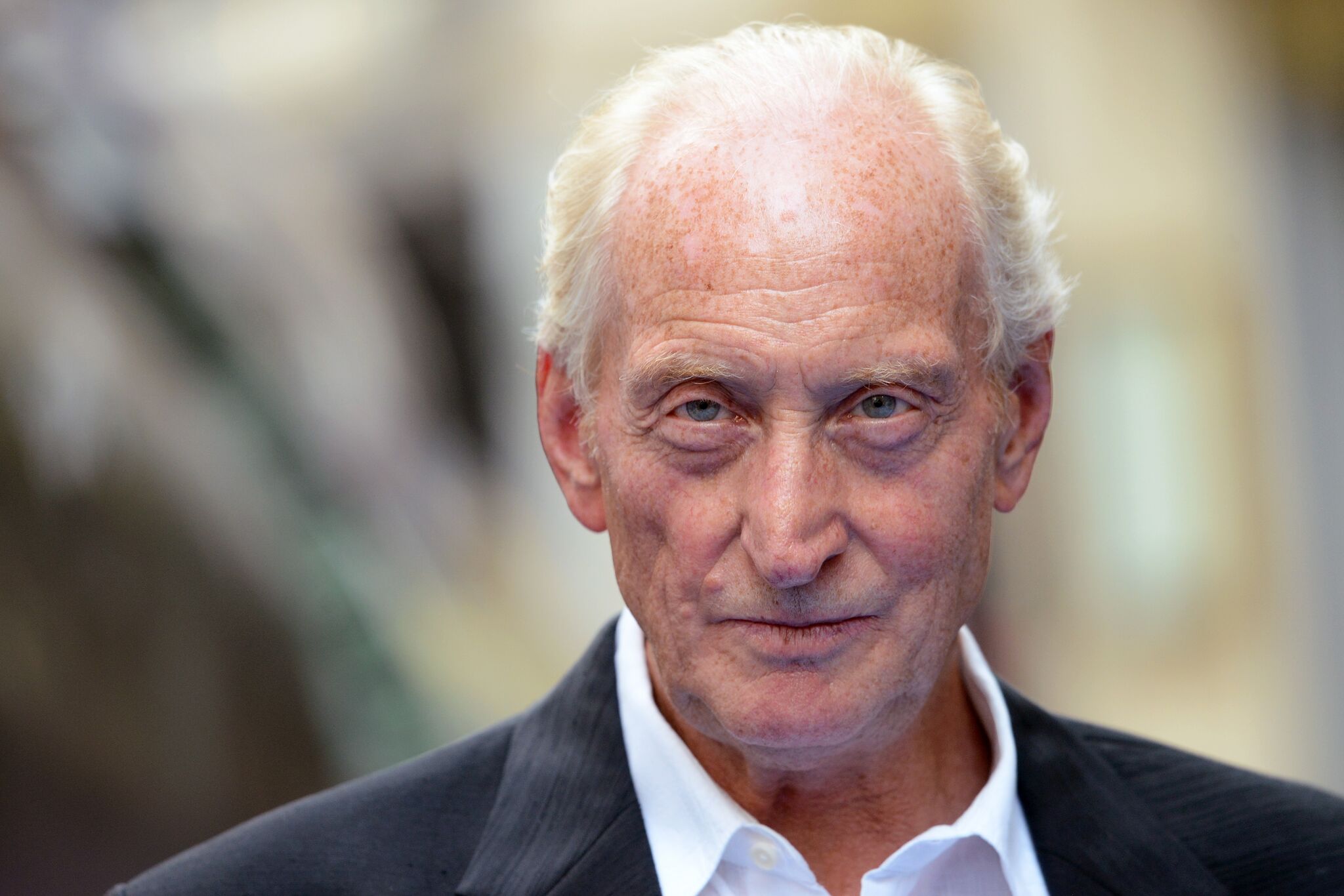 Yes, there is another Game Of Thrones' actor that didn't understand the show. Discussing Game of Throne's extensive fandom, Dance, who portrayed Tywin Lannister, admitted he finds it "difficult to understand." He added:
"Some of these people have plunged themselves fully into it, with bags full of ephemera and photographs and documentation and you think: 'My God, is that the way you spend your life?'"
Dance explained that he's never been drawn to science fiction. However, Dance admitted that the show has amazing writing. When he was asked about the phenomenon of GoT's success, Charles answered:
"It starts with the writing – which is really, really good. And the production values are phenomenal. HBO and Sky have spent money on it, and you get what you pay for."
Cara Delevingne
Maybe Cara Delevingne didn't totally dislike Game of Thrones, but she definitely isn't a huge fan of the show. After Richard Madden, who starred as Rob Stark, criticized Cara Delevinge for the "unprofessional" interview that she gave on her film Paper Towns, the model hit back via Twitter.
"I have no idea who you are but I think it's little desperate for a grown man to be bad mouthing someone they don't know...if you really want attention that badly, try focusing on your own work and not other people's."
So we're pretty sure that Cara doesn't watch the show and probably won't subscribe to HBO.
Ian McShane
Ian McShane makes a brief appearance in Season 6 of Game of Thrones, but he was as happy as Ed Sheeran was during the filming of season 7. McShane not only confessed that he doesn't like Game Of Thrones but also spoiled the show for fans. He made headlines before the 6th season when he revealed that he would be helping bring back a "much-loved character who everybody thinks is dead" in the show, which turned out to be none other than The Hound.
He thinks that the show is huge but some fans seem to identify too closely with it. McShane said he only joined the cast so that he could work with "[his] old pals Charlie Dance and Stephen Dillane" Surprise-surprise, but both of these guys are on our list. Did they organise a haters club or what?...
McShane almost gave up the role altogether upon learning his friends were written off, but he ultimately agreed to do only one episode. Now McShane is playing one of the main roles in American Gods, another fantasy TV show with Gods, violence, and nudity.
Lucy Lawless
Did you recognize this actress? Lucy Lawless isn't a huge GoT advocate, despite playing Xena the Warrior Princess for six years! Even more concerning, Lawless added that she
"tried, but there were dragons in it. [She] just can't get excited about things like furies and dragons. It put [her] off."
But rumor has it, Lucy tried to become a part of Game of Thrones and didn't pass the audition. Or she, like Ian McShane, prefers Gods to dragons? Come on, Lucy, what did they do to you? Look, how cute dragons are!