Real Life Story of College Sweethearts That Turned Out Very Special Way
There's nothing quite like a mother's intuition. Have you ever done something sneaky and yet somehow, your mom instantly knew about it? Well, that's exactly what happened in the shocking love story of Heidi Parker and Ed Savitt. They were happy, and in love, and their relationship moved fast. But Kay Parker, Heidi's mother, had a gut feeling that something might not be quite right…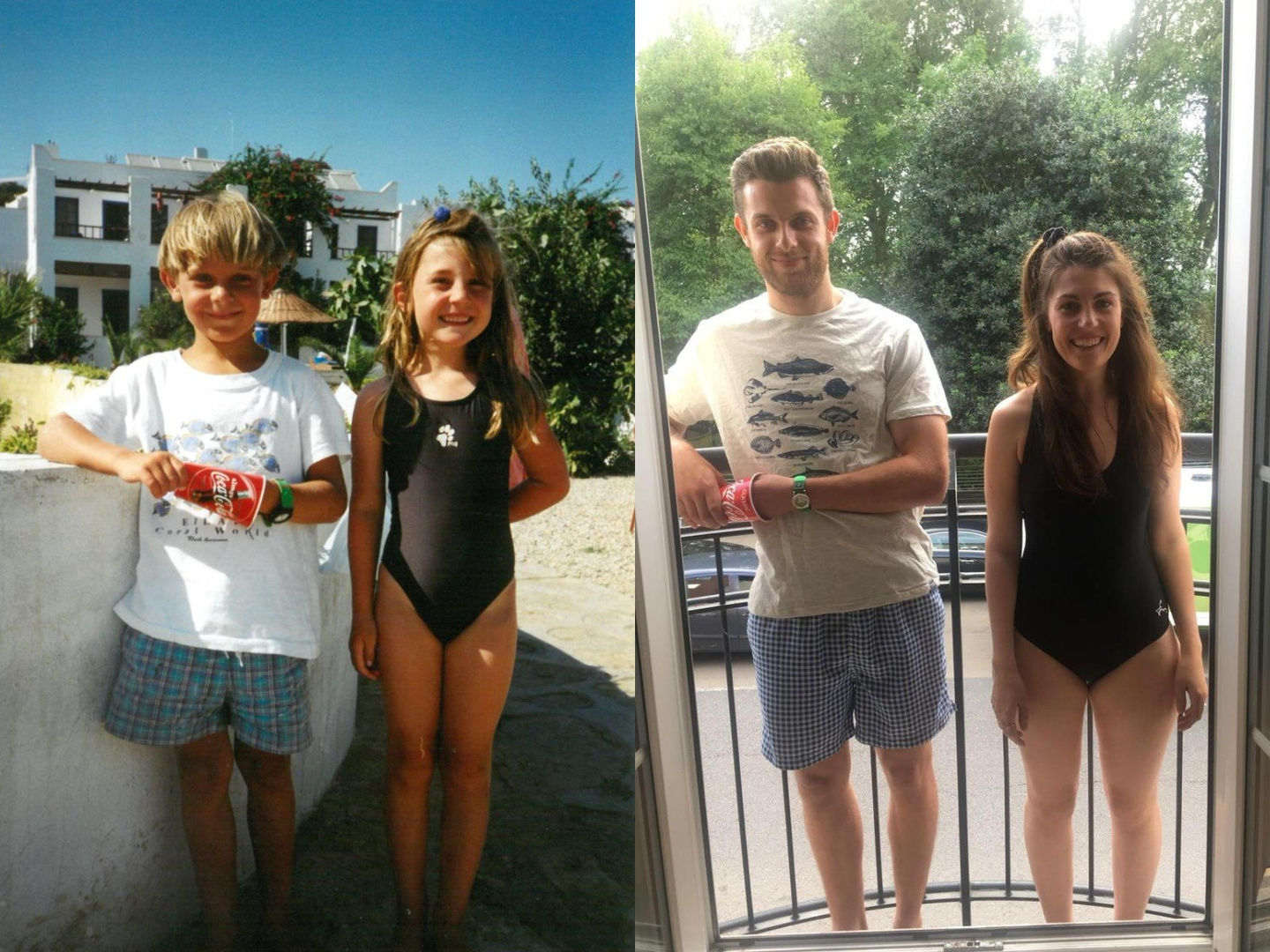 ---
The Beginning of Heidi's Fairytale
This story follows the romantic tale of Heidi Parker and her new beau! But first, let's get to know Heidi. She had a happy childhood and went vacationing regularly with her family. Heidi played lots of sports and was always active. She grew up with some great friends, and in short, everything was coming up Milhouse. Until one special day...
---
The Best Decision Of Her Life
After graduating high school, Heidi had to make a difficult choice - stay close to her family, or pursue her dream and attend the University of Newcastle, in the U.K. Heidi followed her heart, and pursued a double degree in Economics and Management. It turned out to be one of the best decisions that she has ever made.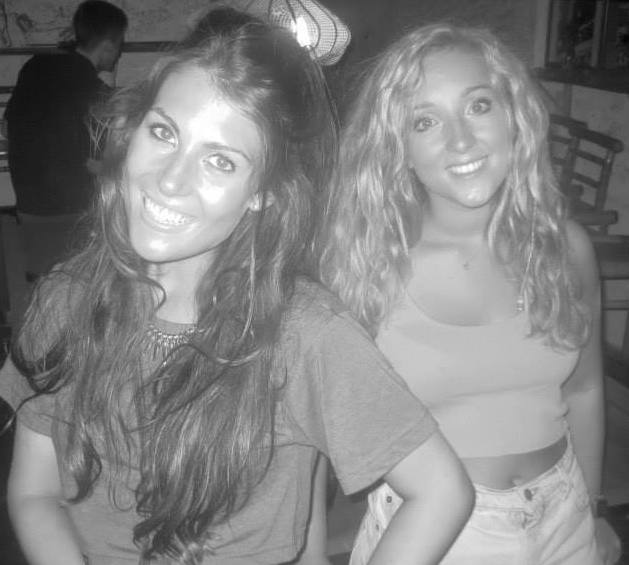 ---
Friends For Life
Heidi was soon living in the student dorms with others since she couldn't afford an apartment on her own just yet. But, eventually, the freshman was able to move in with a new group of BFFs. University life ended up being an exciting adventure for Heidi, as she met all kinds of interesting people along the way.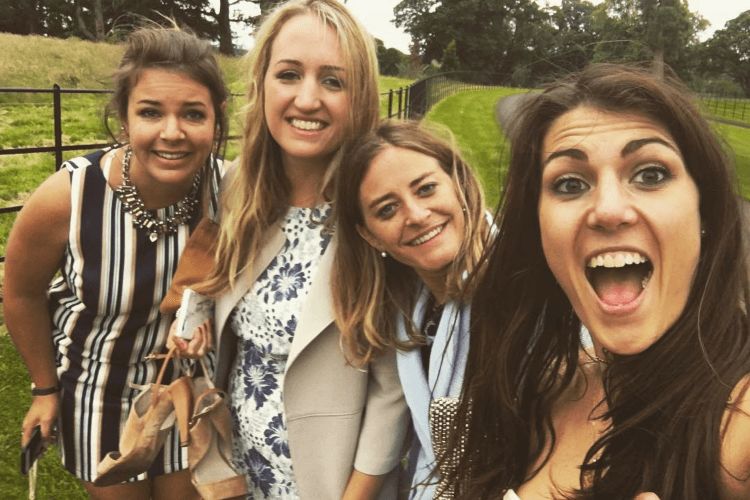 ---
The Mysterious Tenant
After living with her friends, Heidi managed to set some money aside so that eventually she was able to move into her own place. Time passed quickly, and before she knew it, her lease was up! Little did she know that the new tenant would eventually become a very big part of her life!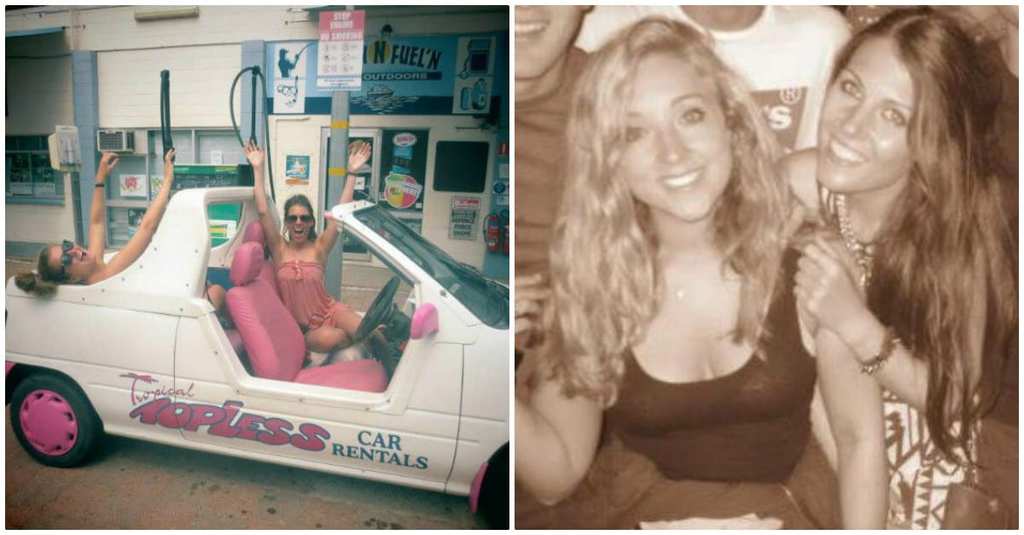 ---
Who Is He? 
When the day finally came for Heidi to vacate her old apartment, she met with the new tenant and gave him the keys. Both parties were eager to be done with the old and to get into their new places, so they didn't exchange numbers or names. But it wouldn't be the last that Heidi heard from this fellow...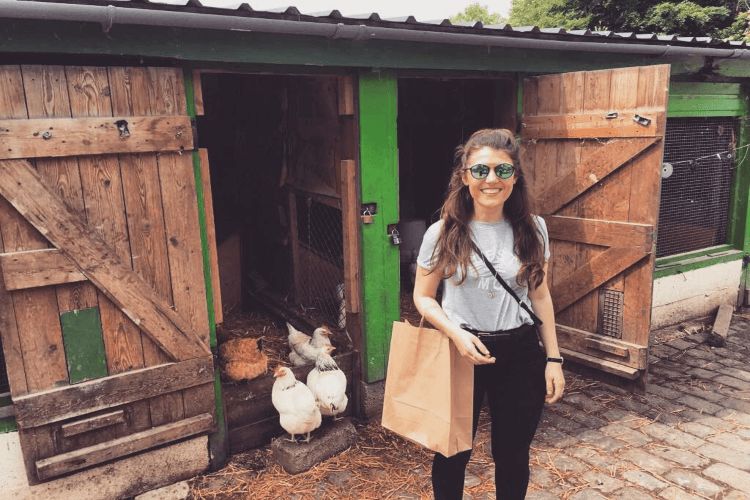 ---
At First, It Seemed Like An Ordinary Meeting
Things were going well for Heidi. She had settled into her new apartment and was finally starting to make it look like a home. But, just a few weeks later, the freshman received a message from a stranger on Facebook. It was the man she handed the keys to when she'd left her old apartment! Why was he messaging her?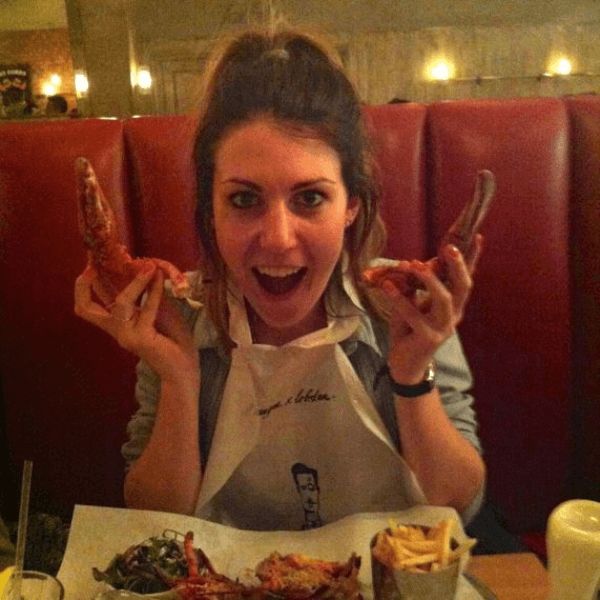 ---
Washing Machine Dramas
Why was he messaging her? Well, he couldn't figure out how to get the washing machine going. He searched for her on Facebook, in hopes that she could help him solve this dilemma. Of course, Heidi was happy to help him figure it out - but it wasn't an easy task.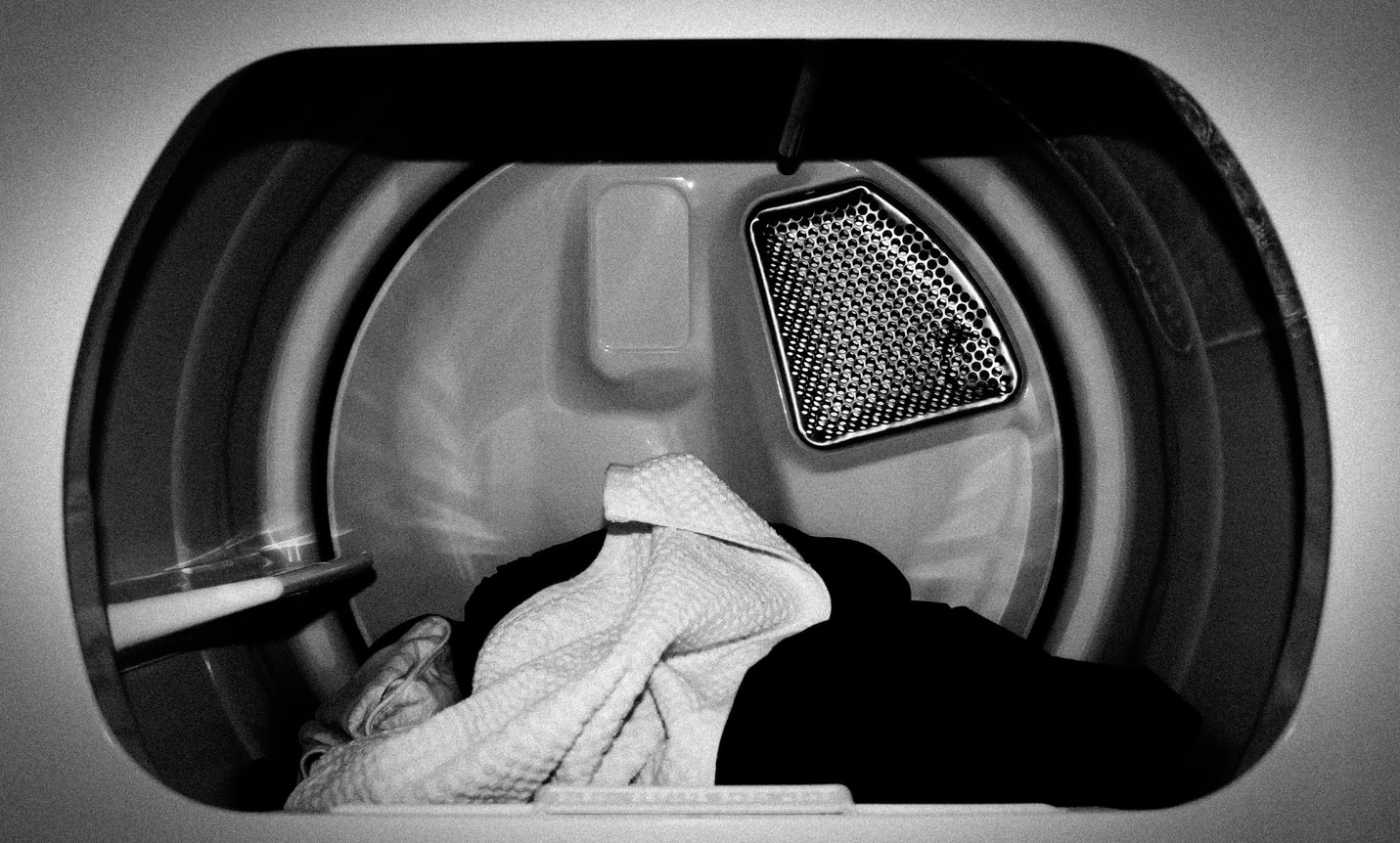 ---
It Turns Turns Out That Wasn't Their Last Meeting...
Ed was waiting for Heidi at the apartment, feeling perplexed by the machine and embarrassed that he had to call her all the way out there just for this. But, that wasn't their last meeting. They ended up running into each other again on a night out. It turned out that they had a fair amount in common. 
---
Love at First Sight? Not Exactly!
Heidi was totally smitten. Many women dream of finding a gorgeous man to settle down with, so she was actually very interested in seeing more of him! She told reporters: "I thought he was gorgeous, I thought he was actually amazing. All I can remember thinking is 'wow, he is hot.'" But what was the mystery man's name?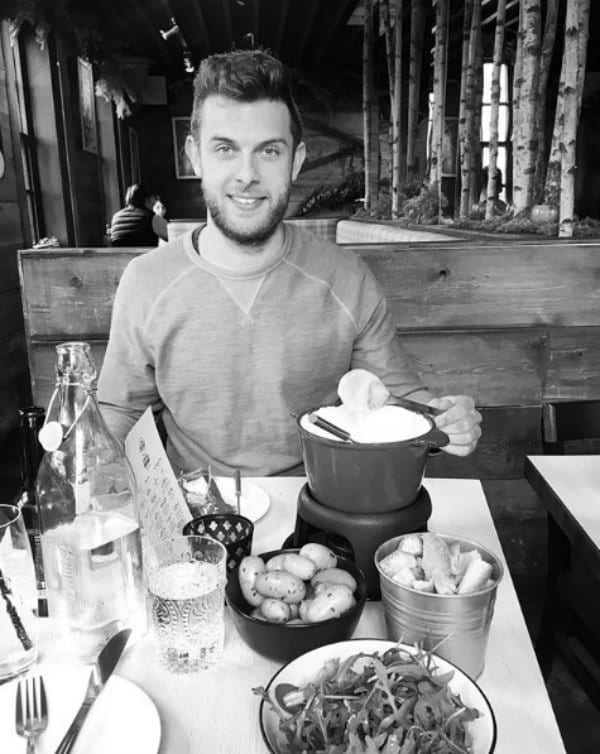 ---
Ed Savitt, The Mystery Man
Heidi learned more about this man as time went on. The handsome stranger's name was Ed Savitt. And guess what? He was also at Newcastle University in the U.K - but neither of them had any idea! Both Heidi and Ed were pursuing double majors, but Ed was studying psychology and business.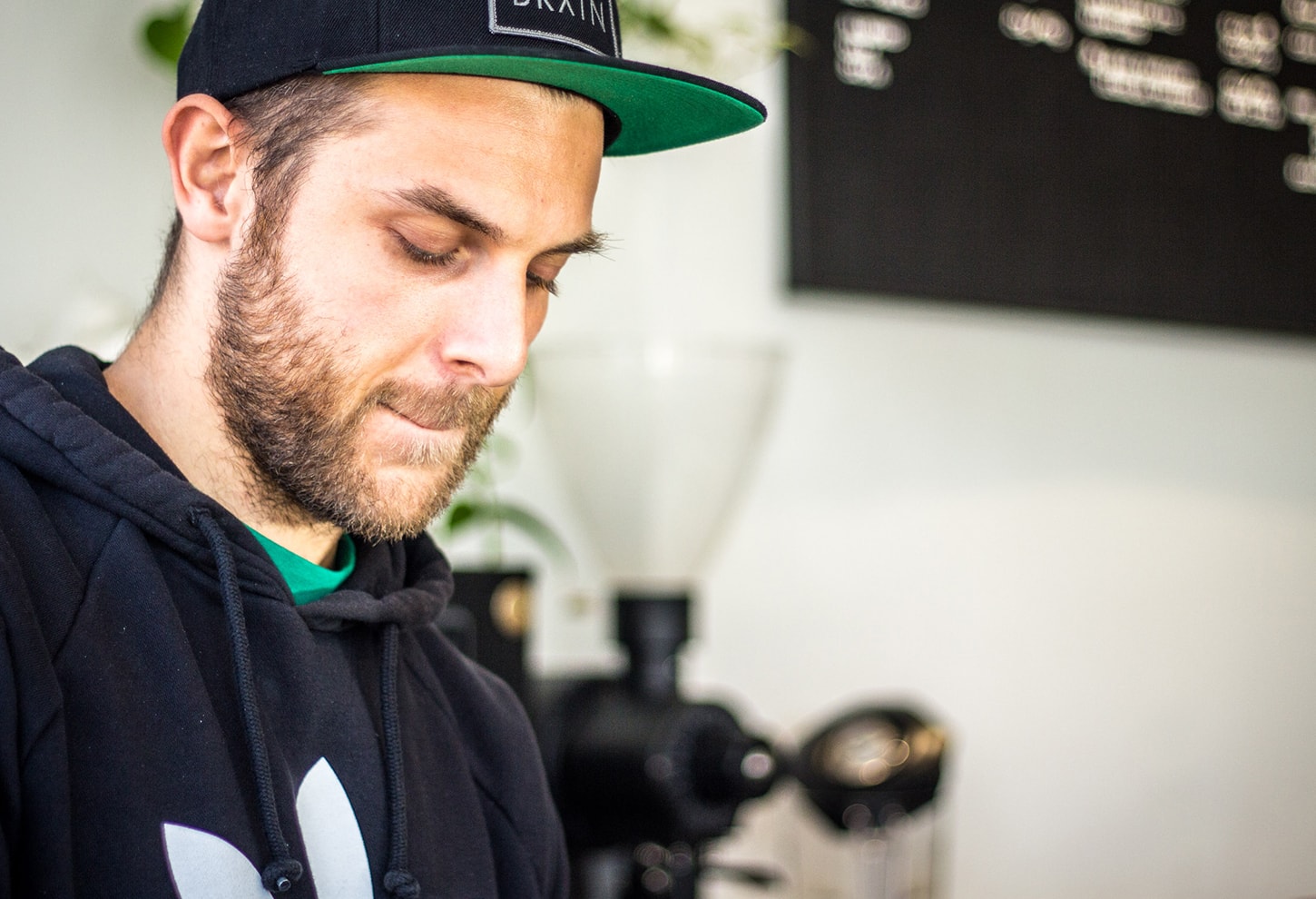 ---
A Mother's Intuition
Heidi told her mother about her new friend, and Kay was excited that her daughter had someone new in her life. But she knew that Heidi was the kind of person to get attached quickly. Of course, many parents are protective of their children and don't want to see them get hurt, so it is understandable.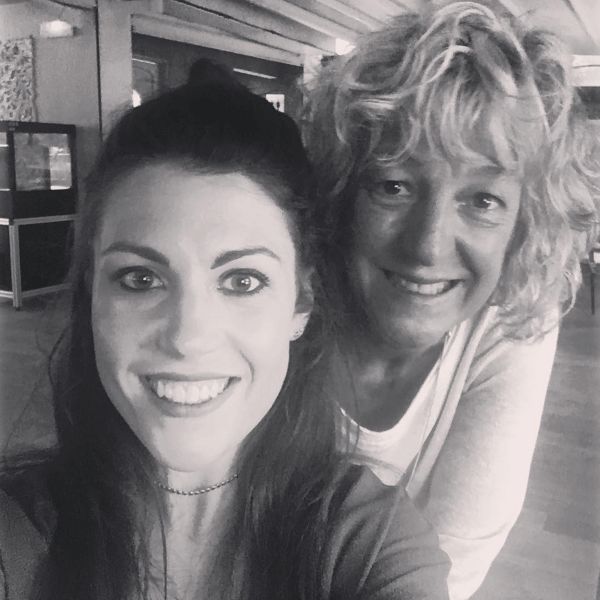 ---
Meeting the Parents
Regardless of Kay's reservations, Heidi and Ed continued to date, and as time went by, Heidi was more and more sure that Ed was the one for her. They loved sports - especially hiking and skiing - and hated the arts. Things were getting pretty serious, and it was time to go public.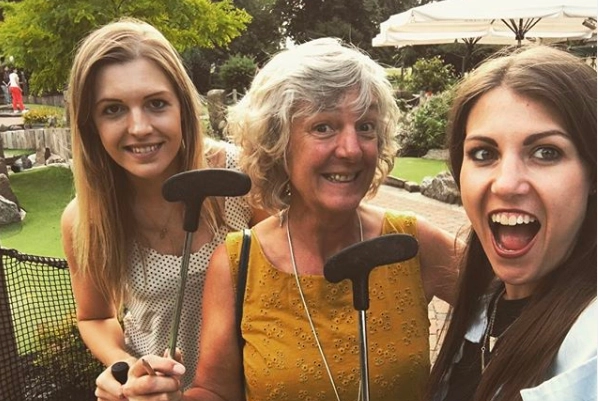 ---
Which Nicknames Did They Receive In The College?
Heidi and Ed had spent their final years of college together, and their university days were coming to an end. It was almost time to get out into the real world! The pair earned themselves the nickname 'College Sweethearts,' because, well, it was true! But there were some changes waiting for the sweethearts...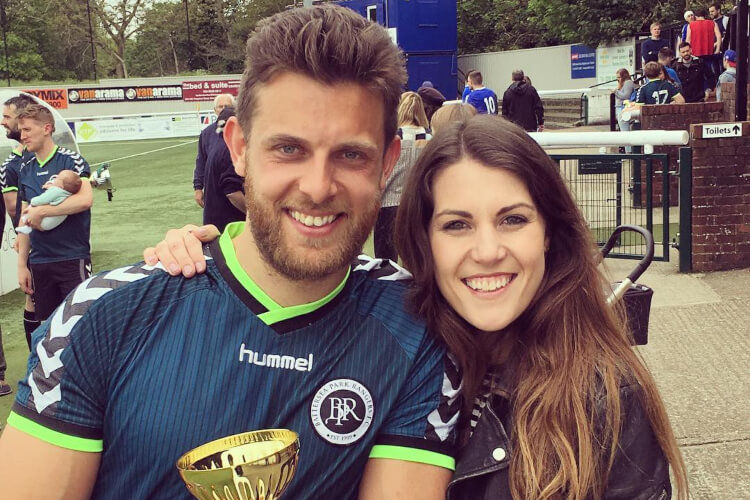 ---
What Happened Next?
Soon Newcastle University was over, and it was time to put their education to good use! Heidi got a job as a PR Manager for Sony Entertainment, and Ed opened his own coffee shop - a pretty impressive move! However, the pair soon found it difficult to make time for each other. So they decided to move in!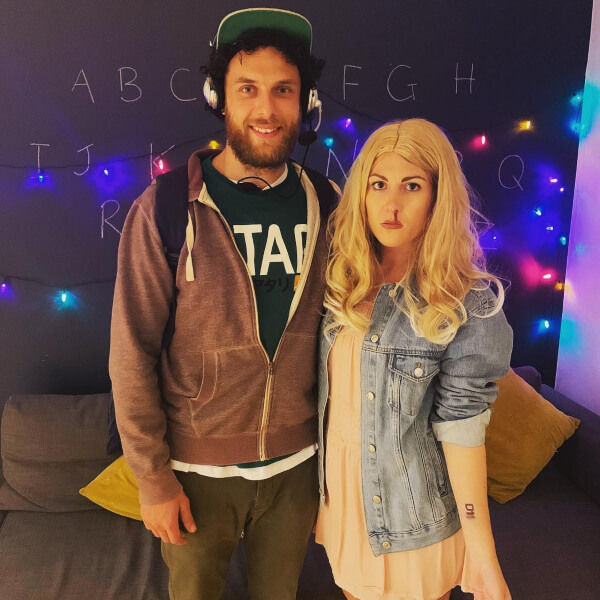 ---
A Happily Ever After
Life together was excellent. They both had stable jobs and their days of endless study were over. And of course, when you move in together, it's definitely time for your parents to meet! But what would Heidi's mom, Kay, think of Ed's mom, Fiona? It was time to introduce their mothers to each other.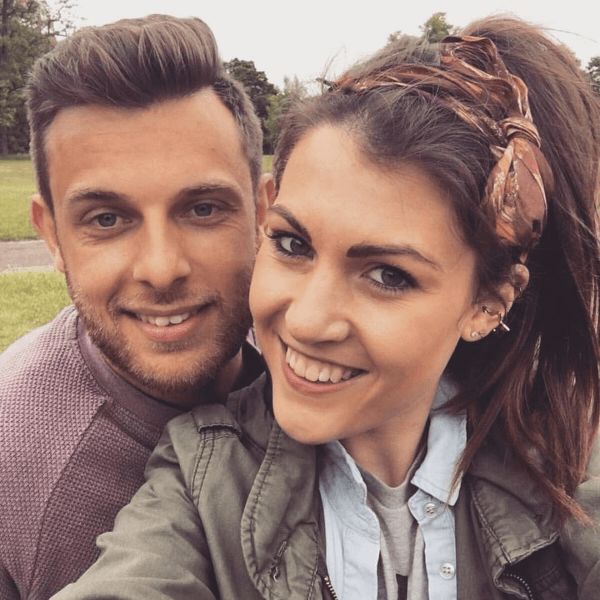 ---
All As Planned
It turns out that they had absolutely nothing to worry about. Both mothers were ecstatic. Finally, their children had found love and happiness! In fact, it went so well, that Heidi told them about their future plans: "We knew we were going to be together forever," she said in an interview. 
---
An Unexpected Blooming Friendship
Fiona and Kay also had quite a bit in common. Both of these ladies loved sailing and were very keen on the Mediterranean. When they realized this commonality, they began sharing stories and reminiscing about the time when they had taken their children to the Mediterranean while they were younger.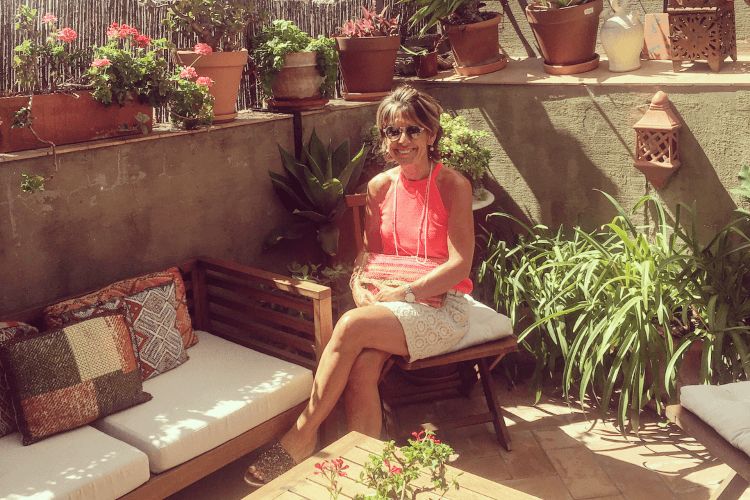 ---
Childhood Stories
Since both families had loved sailing with their children, both spent many holidays abroad. Ed and Heidi had both been lovely children and were now happy adults. But what were they like back in the day? Kay told a very sweet story about how Heidi had found a holiday boyfriend when they were in Turkey during the summer.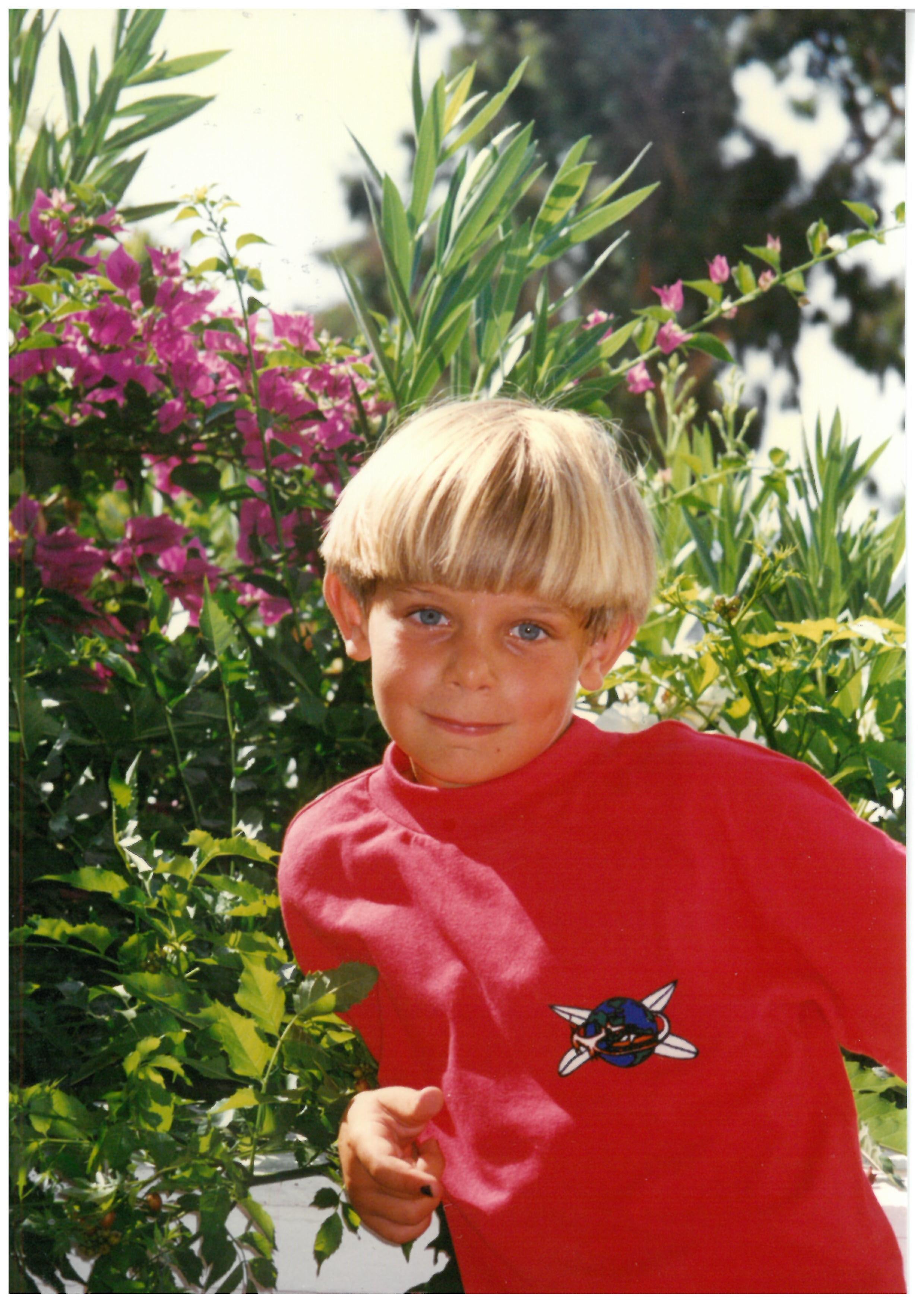 ---
Ed, Edd, and Eddy
They called each other boyfriend and girlfriend, even though they were only six. Even though Fiona and Heidi loved the story, Ed, naturally, wasn't quite so fond of it. It was strange to think of Heidi having a future with someone other than himself! The little boy on Heidi's holiday had also been called 'Ed.'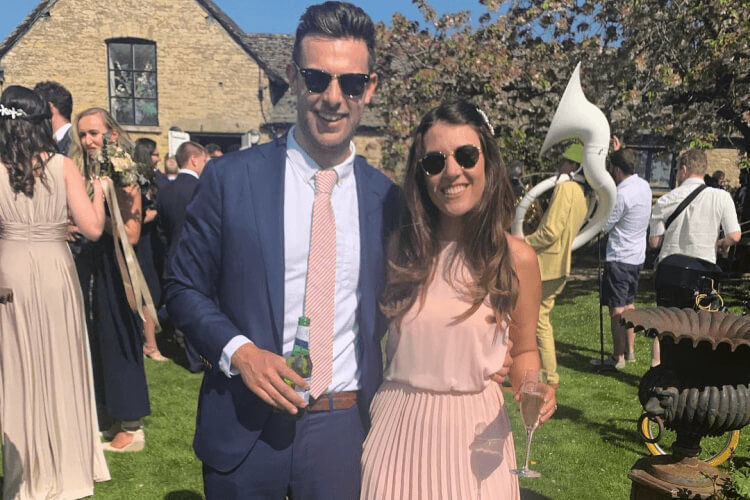 ---
Storage Unit Secrets
After having remembered the story, Kay felt an odd sensation... Something weird was going on, so she decided to get to the bottom of things. Of course, she was happy for her daughter, and it looked like she had finally found the one! But that nagging feeling wouldn't go away...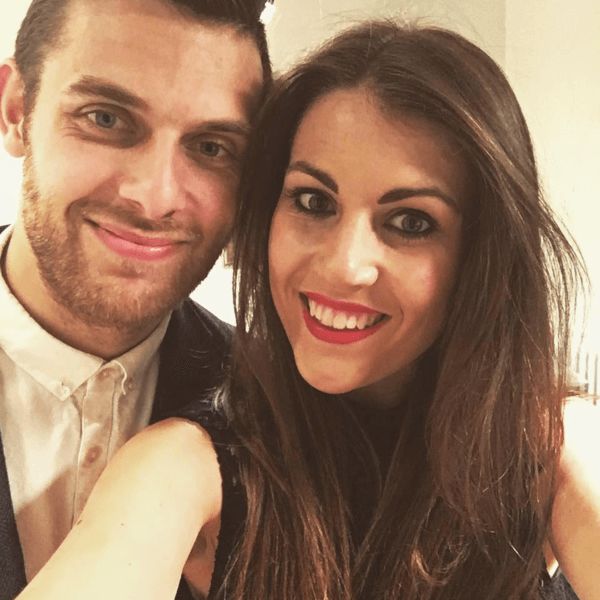 ---
Digging Deeper
Two brains are better than one, so Kay called her new friend to see if she wanted to get to the bottom of the mystery, too. Fiona was also curious, and together, it became their pet project. One day, Kay decided to help out by cleaning out the family storage unit, and she found the answer to every question...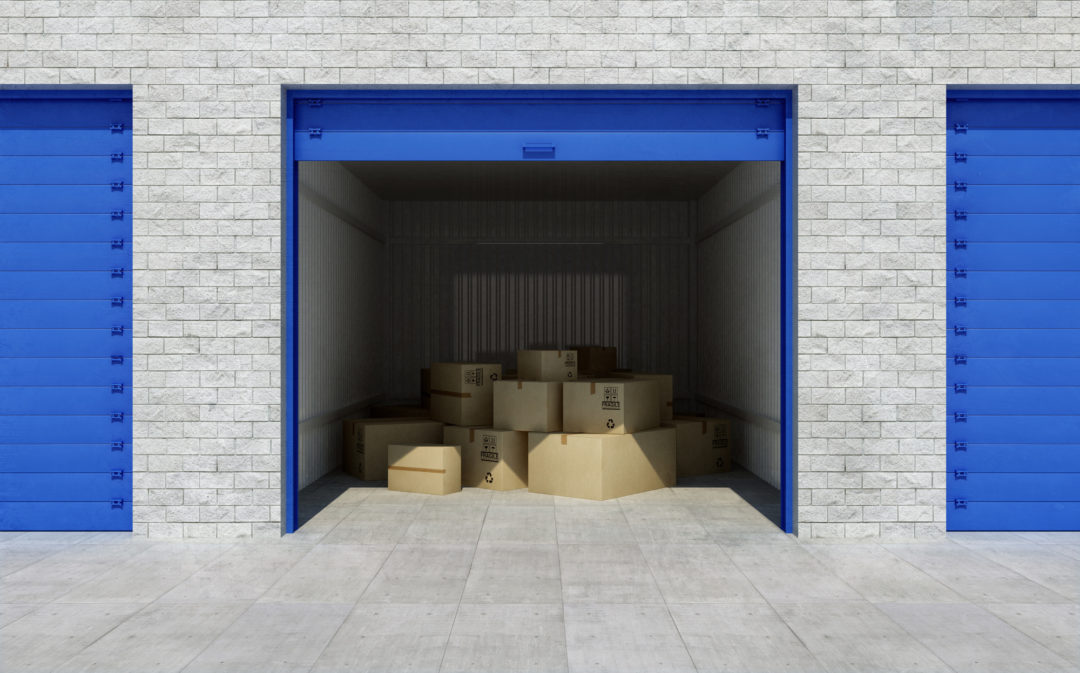 ---
An Unusual Vacay 
While thumbing through all of the dusty photographs, a photo stopped Kay in her tracks! The little boy in the photos with her daughter looked very much like her current beau Ed! Kay called Fiona and took the photo album to show her. Fiona was wide-eyed - she instantly recognized the person in the picture!
---
Childhood Sweethearts
It was her son! Can you believe it? It turns out that these two college sweethearts were actually childhood sweethearts! Twenty years ago, Ed's family had also taken a vacation to Turkey. Their families had spent time together, as you do when you meet new people on holiday, and Heidi and Ed had gotten along.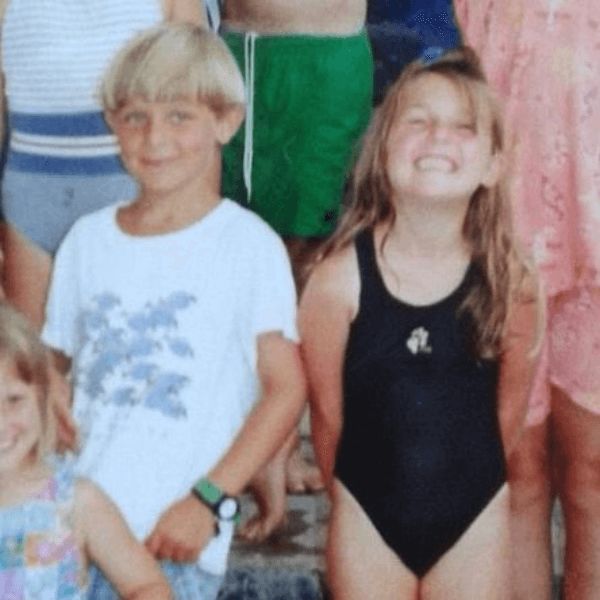 ---
Breaking the News
The mothers were very surprised by their discovery and thought long and hard about how they would tell their kids. They knew that this news would have a big impact on them and wanted to tell them in a special way because it wasn't something that happens every day!