Private Details About Janet Leigh and Tony Curtis' Married Life
Tony Curtis and Janet Leigh were the '50s power couple in Hollywood, both with successful careers. The couple once ruled Hollywood as one of the most praised unions. Many magazines and publications featured their romance, that was a mix of fact and gossip. However, their love story had many downhills that soon ended in divorce. Let's find out why!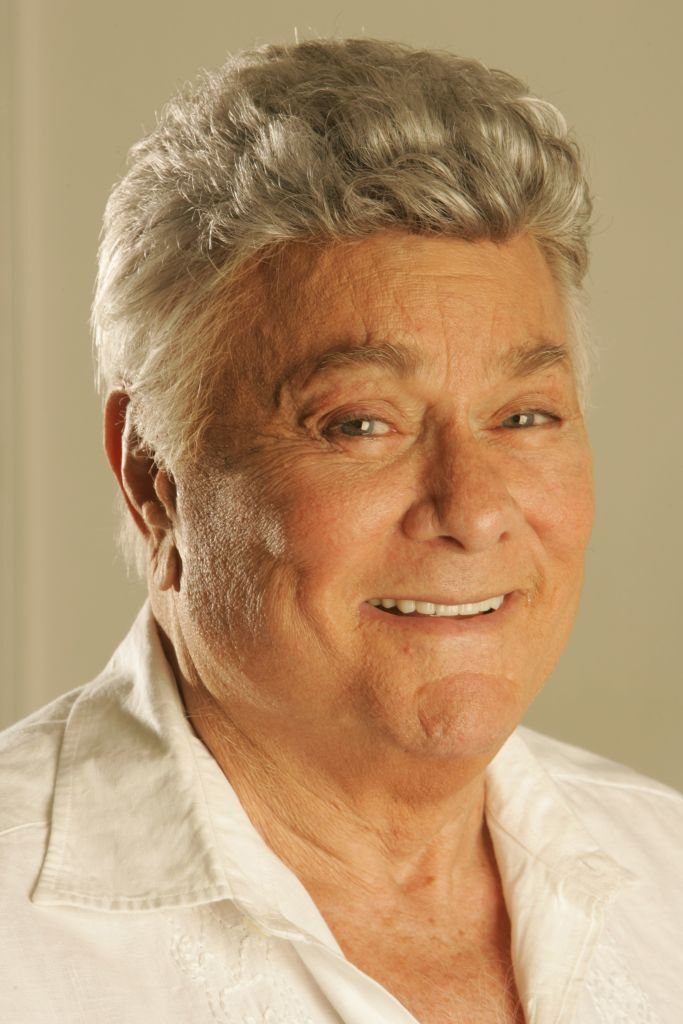 ---
WHEN CURTIS MET LEIGH
The "Bye Bye Birdie" and "Spartacus" stars met each other in 1950, during an RKO party in Hollywood. Curtis was attracted to Leigh for her beautiful face and he instantly liked her. Although Leigh then had a suitor, she gave her number to Curtis when he asked.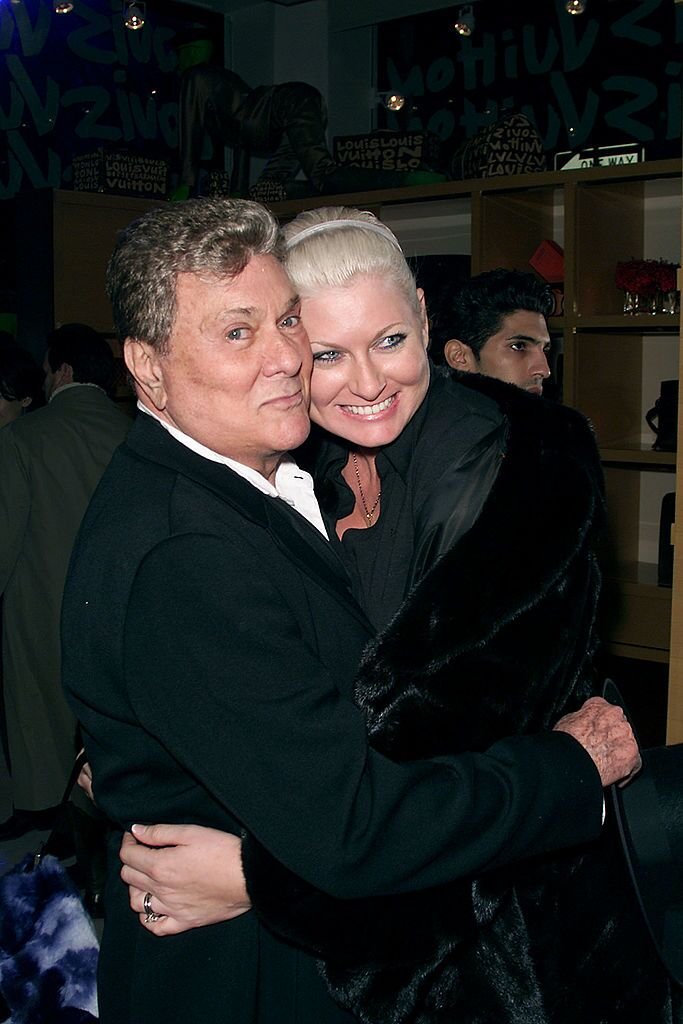 ---
JEALOUS EYE
During the beginning of their romance, Curtis would often go to Leigh's set for filming. He recalled this of their relationship:
"Our relationship was very hot, very physical in those early years. That was a major part of it – the actual touching and holding. We both needed each other physically, and we were a perfect match."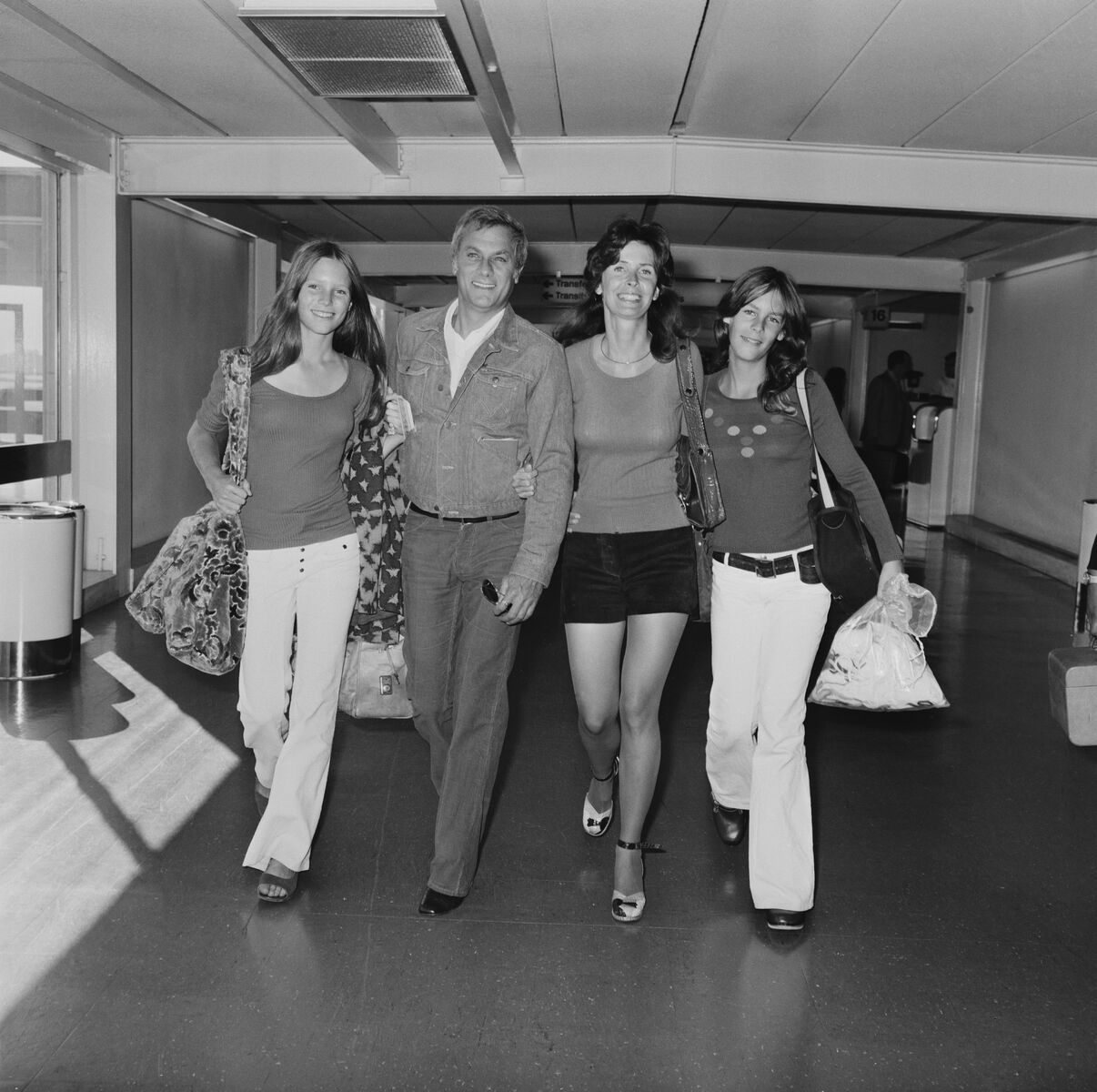 ---
On the set of "Angels in the Outfield," Leigh's heels got stuck on the field and Ralph Kiner helped and carried the actress off, which the tabloids captured and made up a story about it. Rumors spread that the two were having an affair. This really struck them as actors.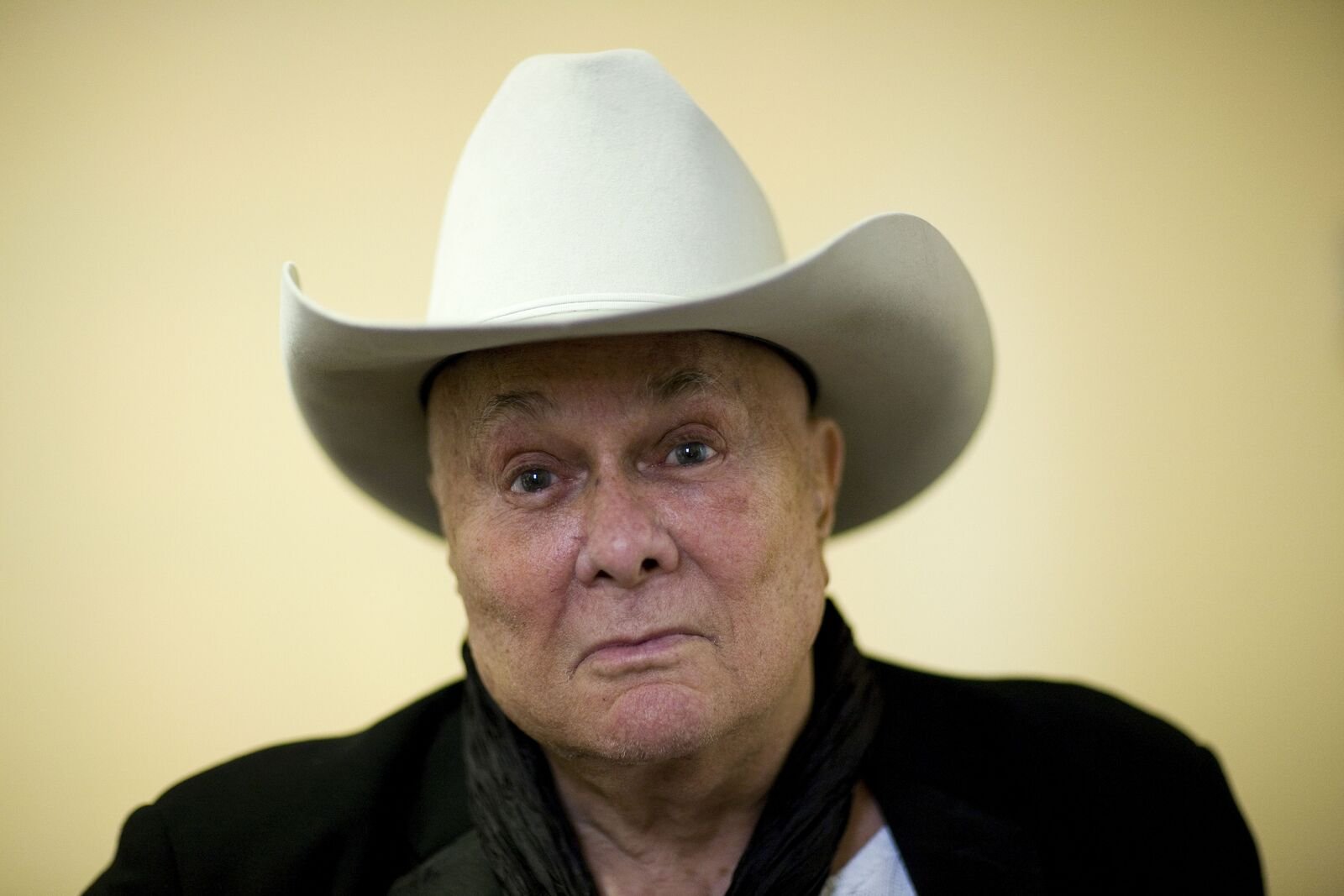 ---
After coming to Curtis' knowledge, the green-eyed monster came out of the actor. His jealousy continuously showed within his liaisons with other men who had relationships with Leigh. This stemmed from his deep-rooted insecurities and history with his own mother.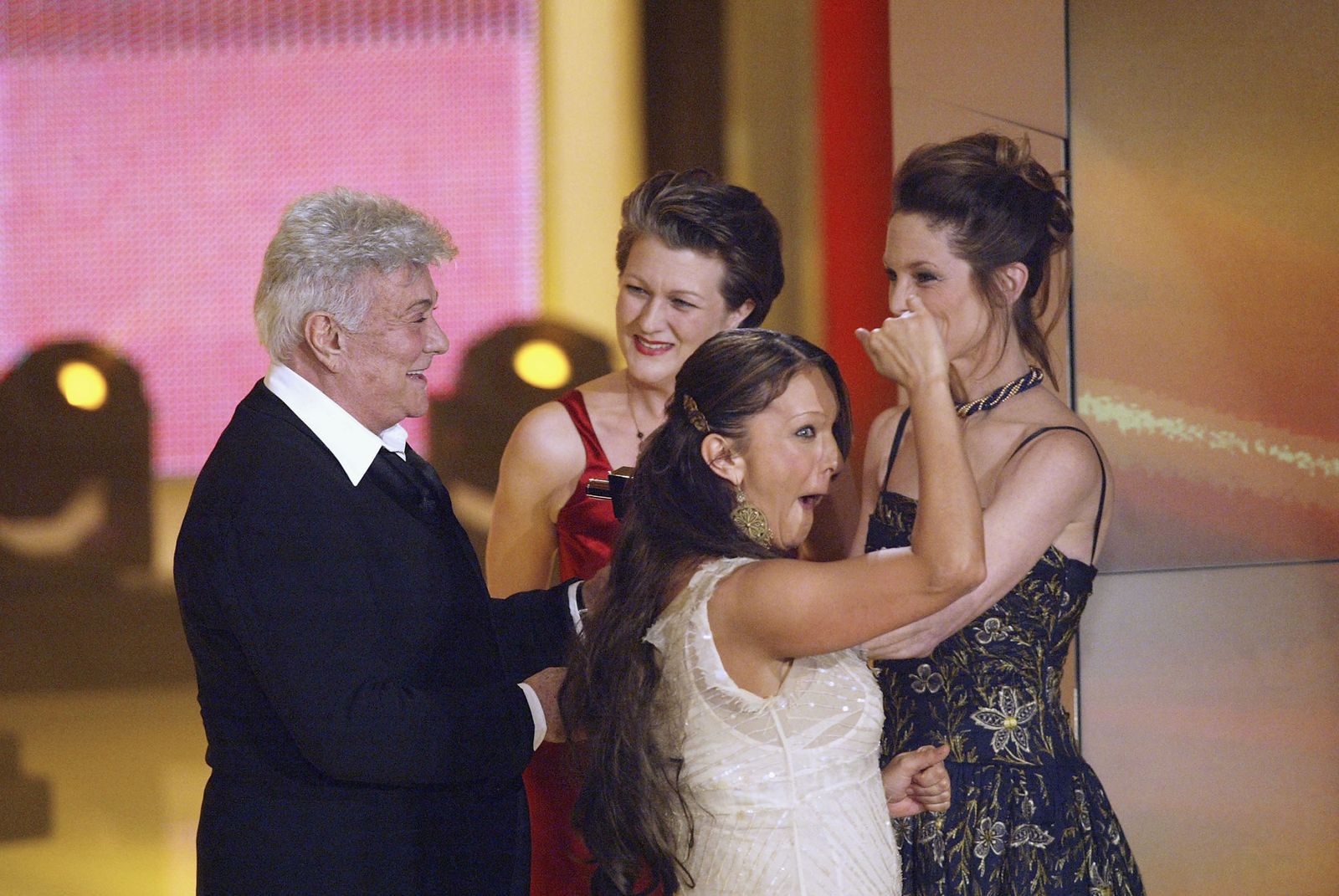 ---
SHE'S THE BOSS
During the beginning of their relationship, Leigh had more projects and credits than her beau, making him want her approval badly. Curtis recalled:
"She, like most people I met in Hollywood, had more self-confidence than I did. I badly wanted her to admire me back. She was better educated than I was, and I was honored that she wanted to spend time with me."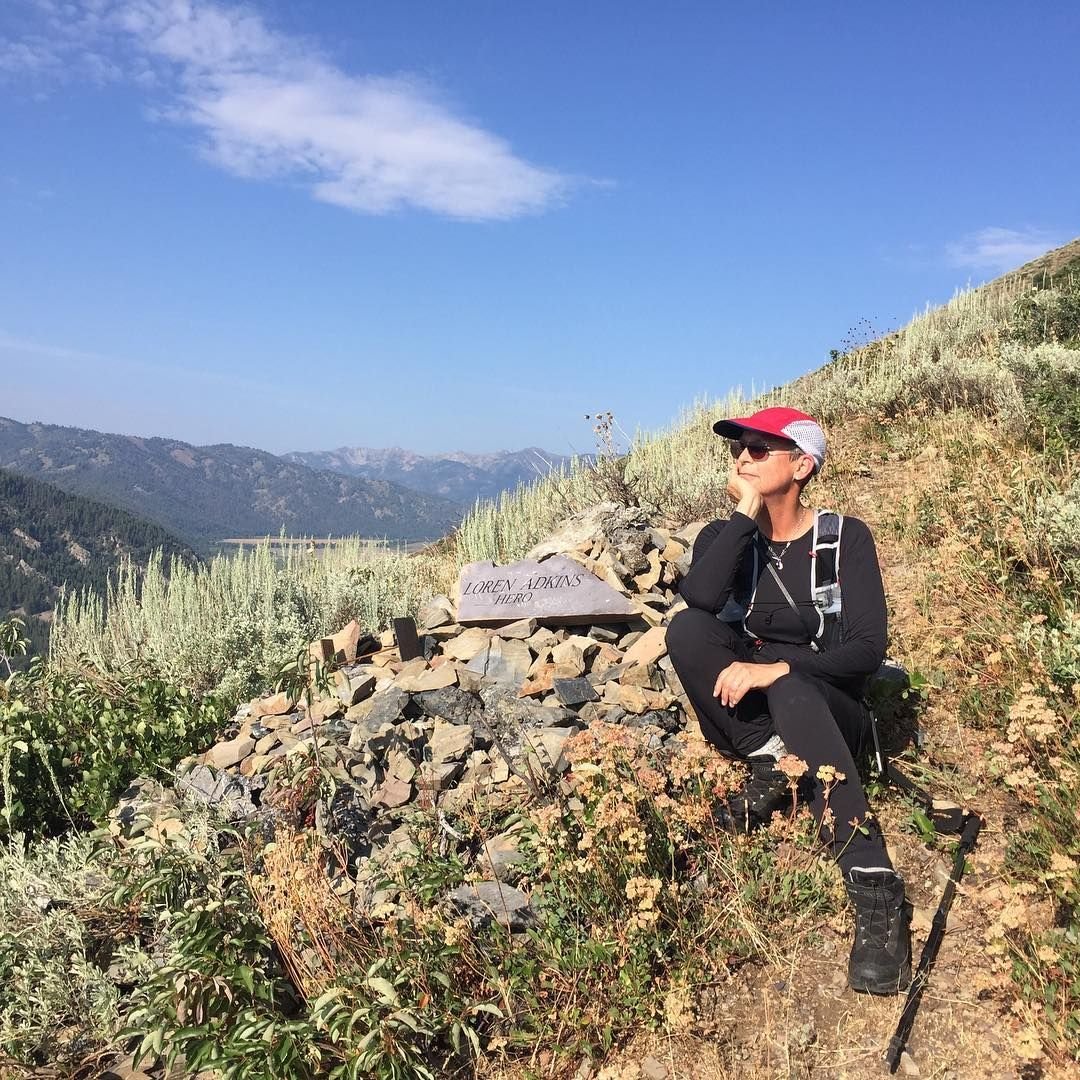 ---
Curtis' career became better because of their relationship, which Leigh wanted to happen. This is why she would appear with him in events to boost their fan base and image. Through the years, Leigh received better roles, which made Curtis feel some resentment.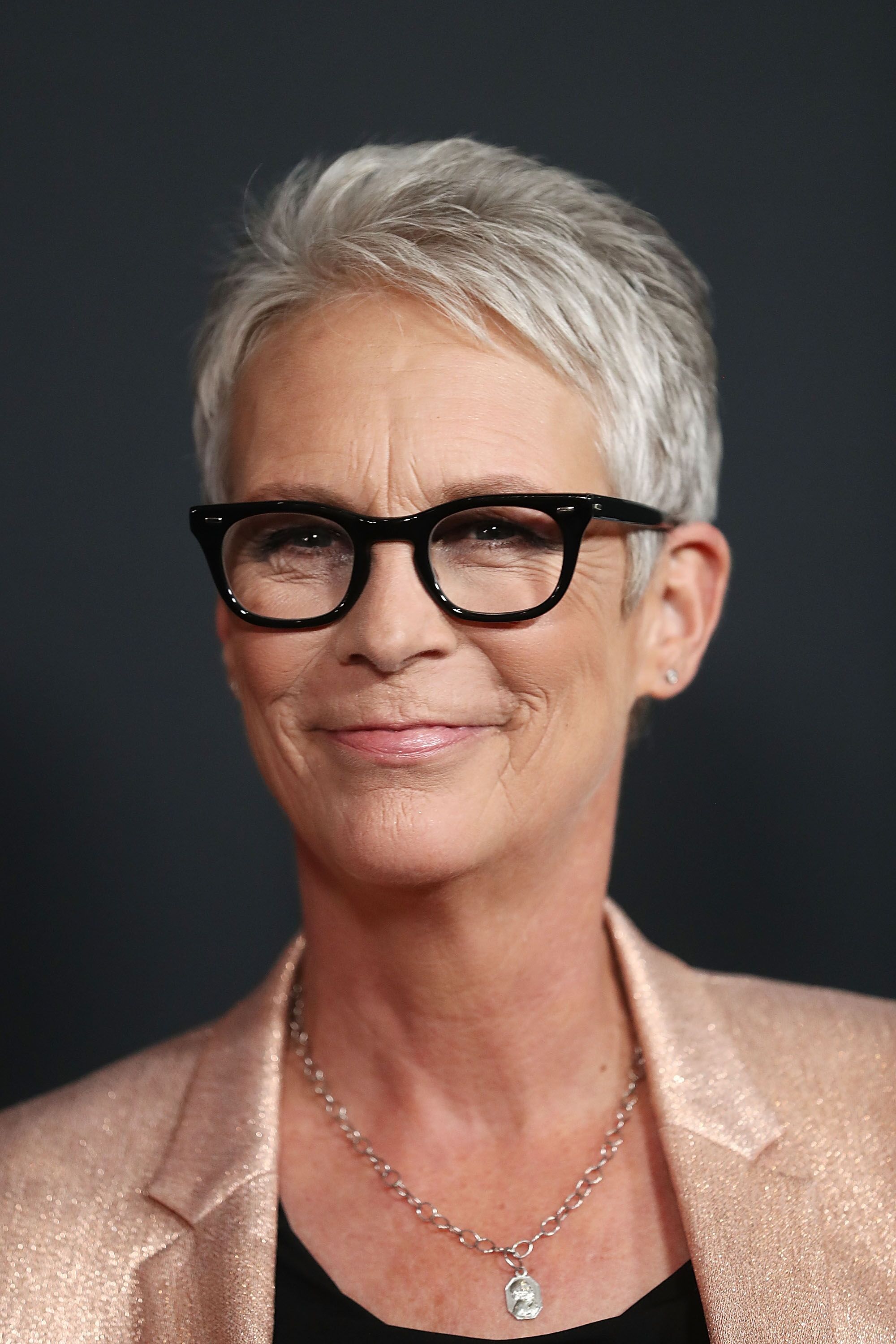 ---
As his wife, she was in a position to boss him around. He added:
"I could see signs in myself that I was becoming subservient. Janet and I would go to a party together and if I lit my cigarette without offering to light the cigarette of the person I was talking to, Janet would poke me with her elbow."
---
A ROCKY MARRIAGE
By 1956, the same year the couple had their first child, the two were already experiencing difficulty in their relationship. Both made an effort to please each other but it didn't last. Eventually, they fell into a kind of partnership, instead of a close romantic relationship.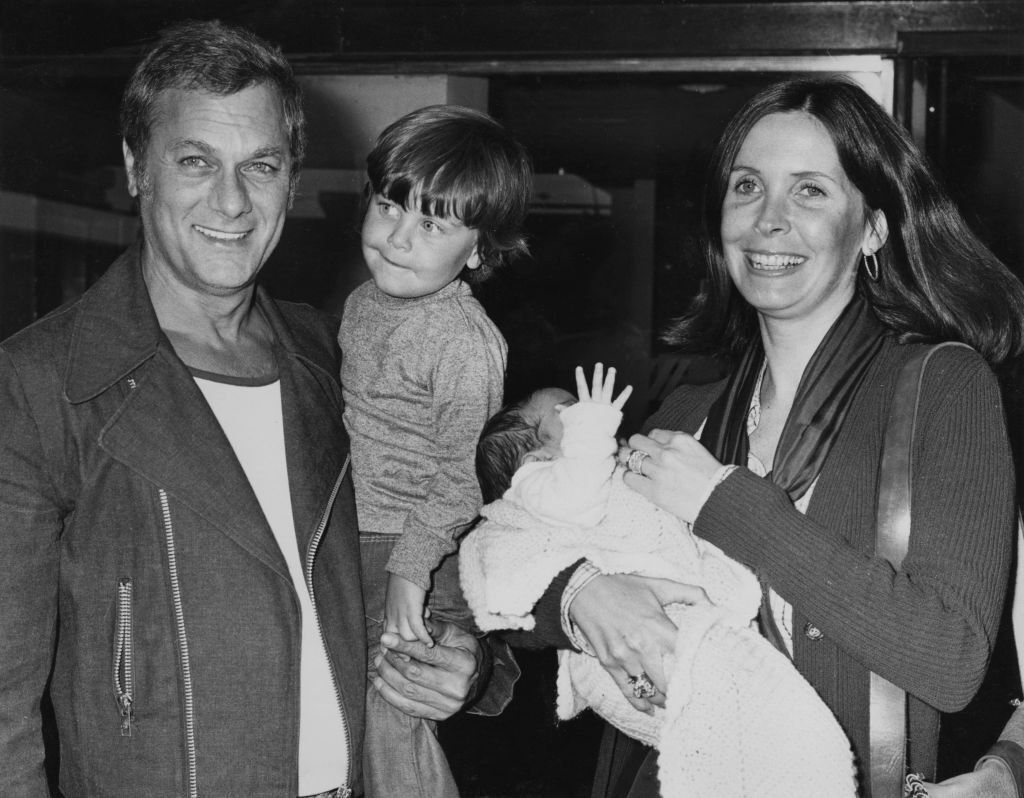 ---
Two years later, the same year as their other child's birth, things only became worse for the former Hollywood power couple. Jamie Lee said:
"By the time I came along, followed by my sister Kelly, my parents' bond had deteriorated precipitously as their stardom grew. And like any other save-the-marriage baby, I failed. My parents hated each other my whole life. I was raised in a house of hatred."
---
When Curtis and Leigh made their first appearance in public as a couple at the Ice Follies of 1950, reporters and fans embraced them wholeheartedly. Fan magazines and tabloids printed as many photos and articles as they could throughout the couple's relationship.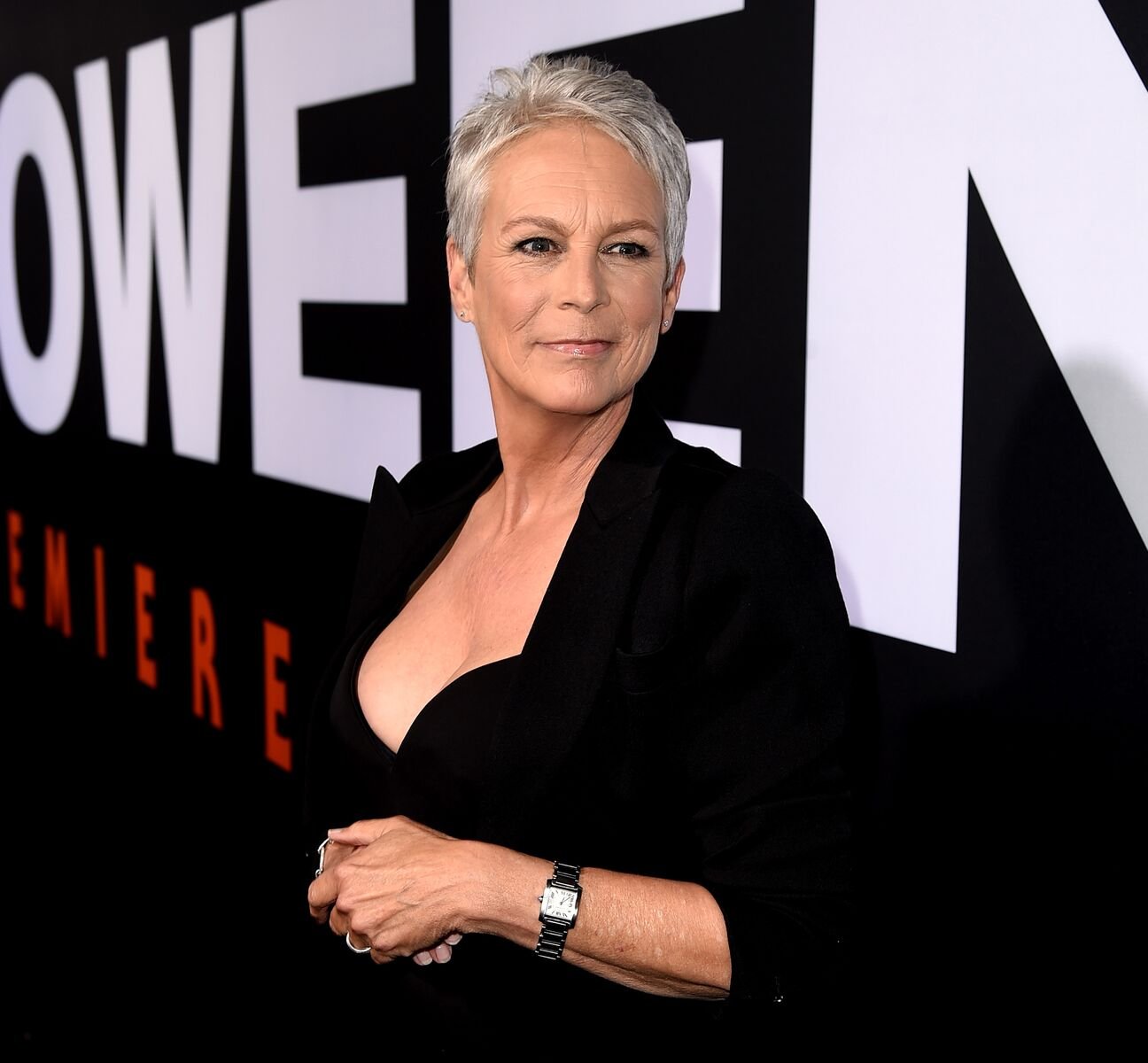 ---
"Public attention was very important to my parents," Jamie Lee Curtis remembered. "They required that attention all the way through the end of their lives. Given what their backgrounds were and how their rise to fame was so meteoric, that sort of thing was important to them."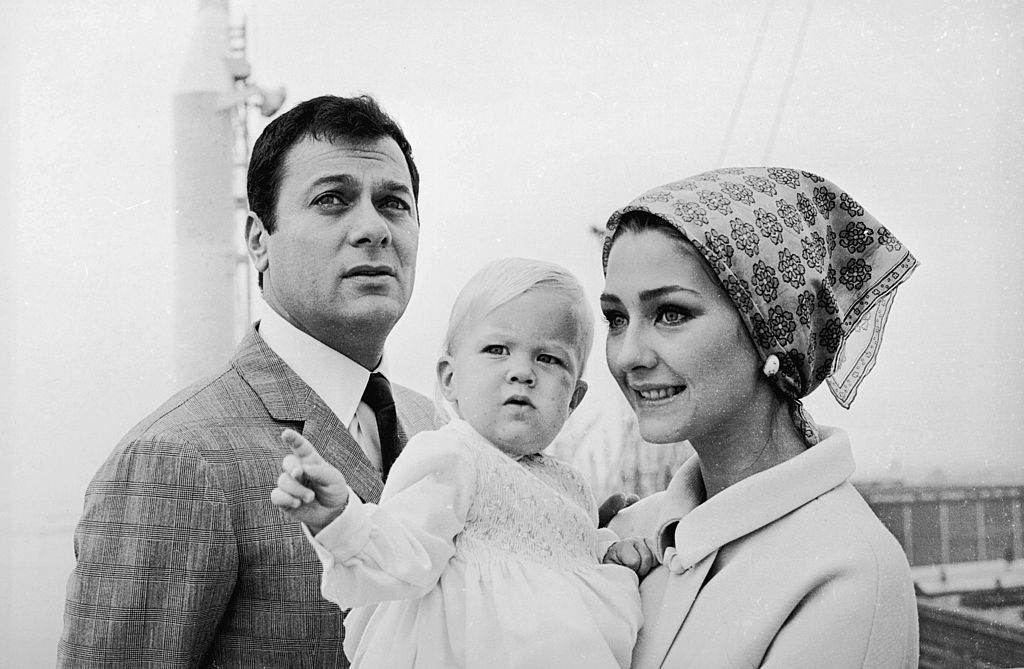 ---
Curtis and Leigh had the additional problem of keeping their relationship together while constantly in the spotlight. "No other husband-and-wife team came close to us until Richard Burton and Elizabeth Taylor, but that was 10 years later," Curtis remembered.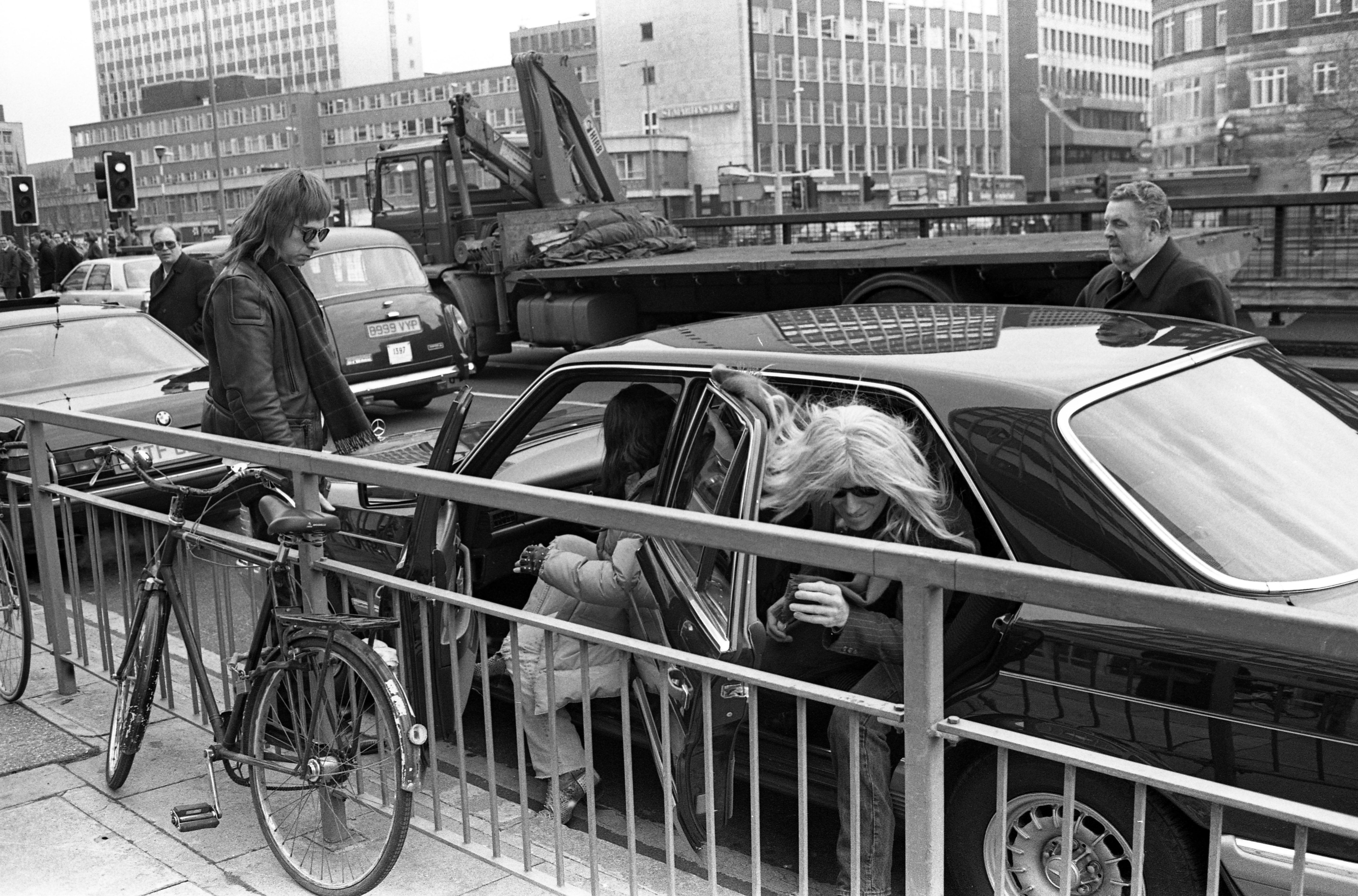 ---
"They did it through scandal. We did it through the movies and people's affection." Although this put a strain on the marriage, Leigh believed for years that they would be able to stay together. "If any couple is in love, they'll have a happy marriage and nothing will break it."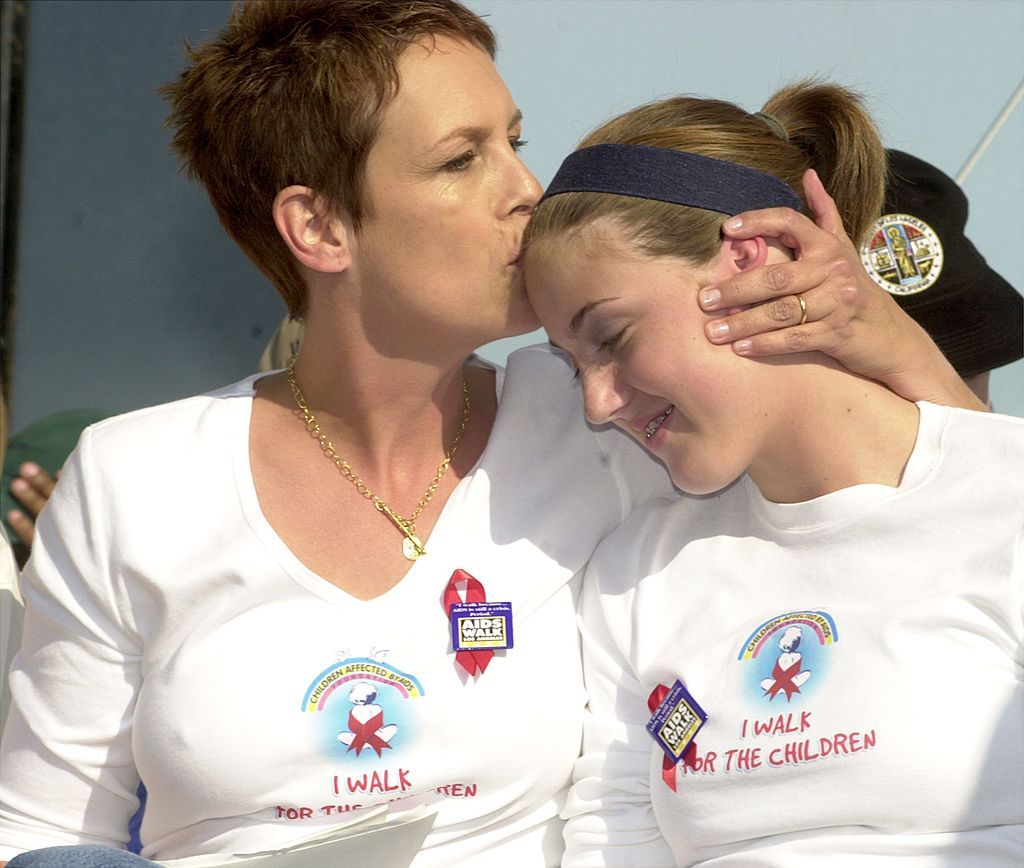 ---
JEALOUSY ABOUNDS 
Curtis developed part of his intense desire for women after growing up with a mother who suffered from schizophrenia and could only provide love erratically. "There was no woman I could rely on except the girls I fell in love with," he remembered.
"They gave me more security than my mother ever did, that consideration and understanding that I never got from her."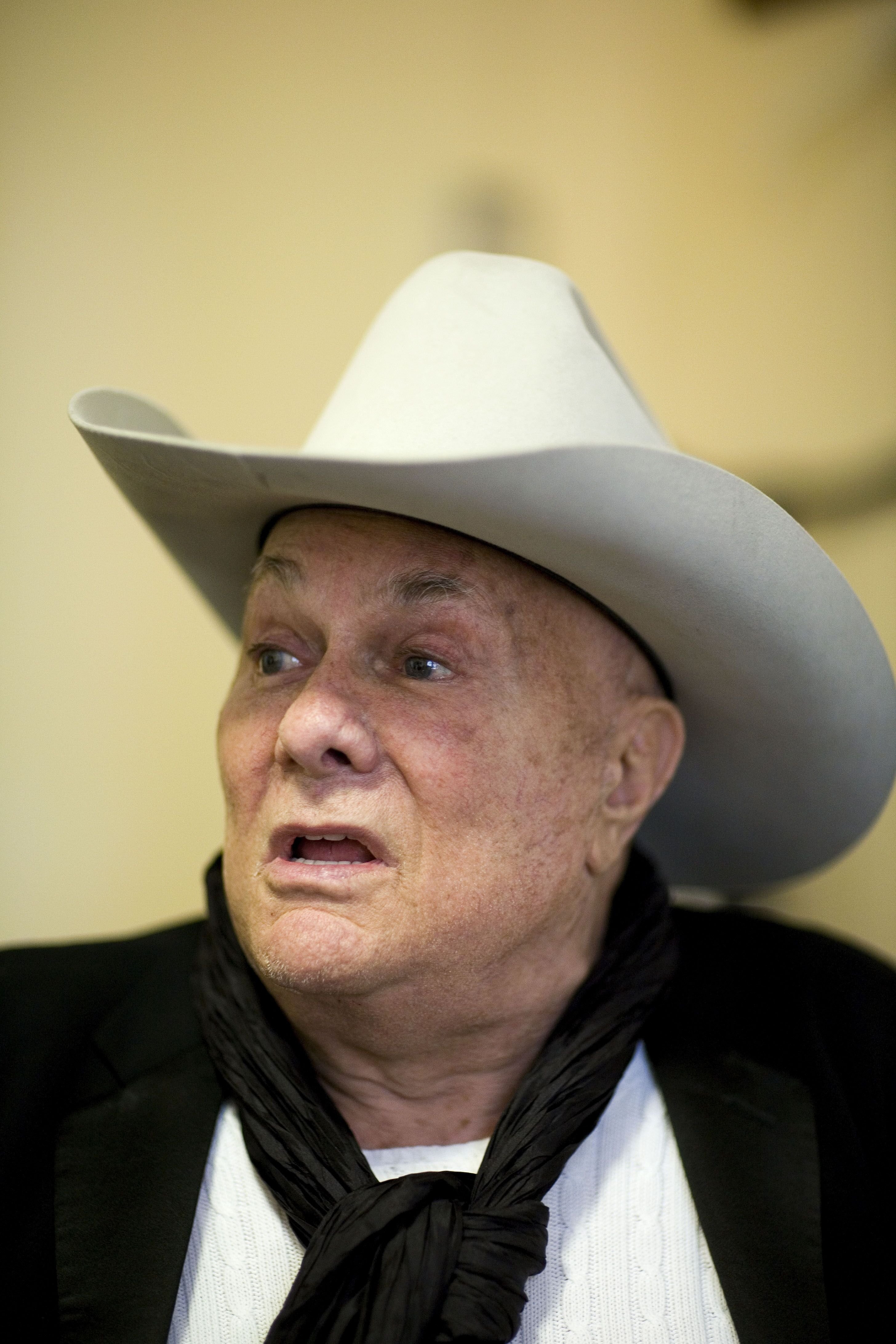 ---
Unfortunately, this caused him to become jealous, and he often grew paranoid about Leigh's relationships with other men. Even before their marriage, Leigh knew Curtis felt this insecurity. She claimed that while they were dating, Curtis would park outside her house.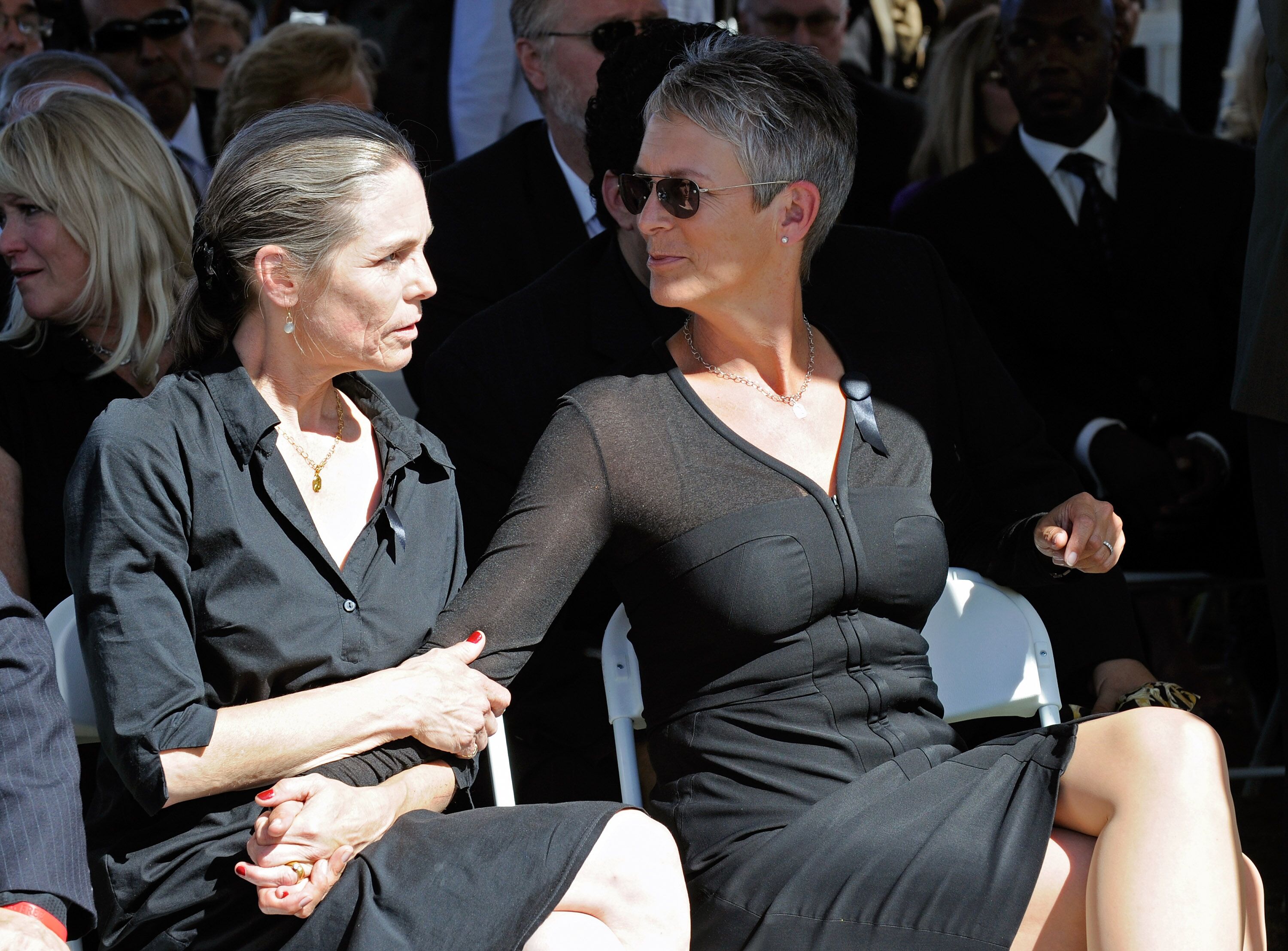 ---
WHO'S THE BOSS?
When Leigh and Curtis began dating, it was clear Leigh had more of a handle on her career than Curtis. "We had a wonderful time together, although from the beginning she was the one who dictated all the moves," Curtis remembered.
"She, like most people I met in Hollywood, had more self-confidence than I did."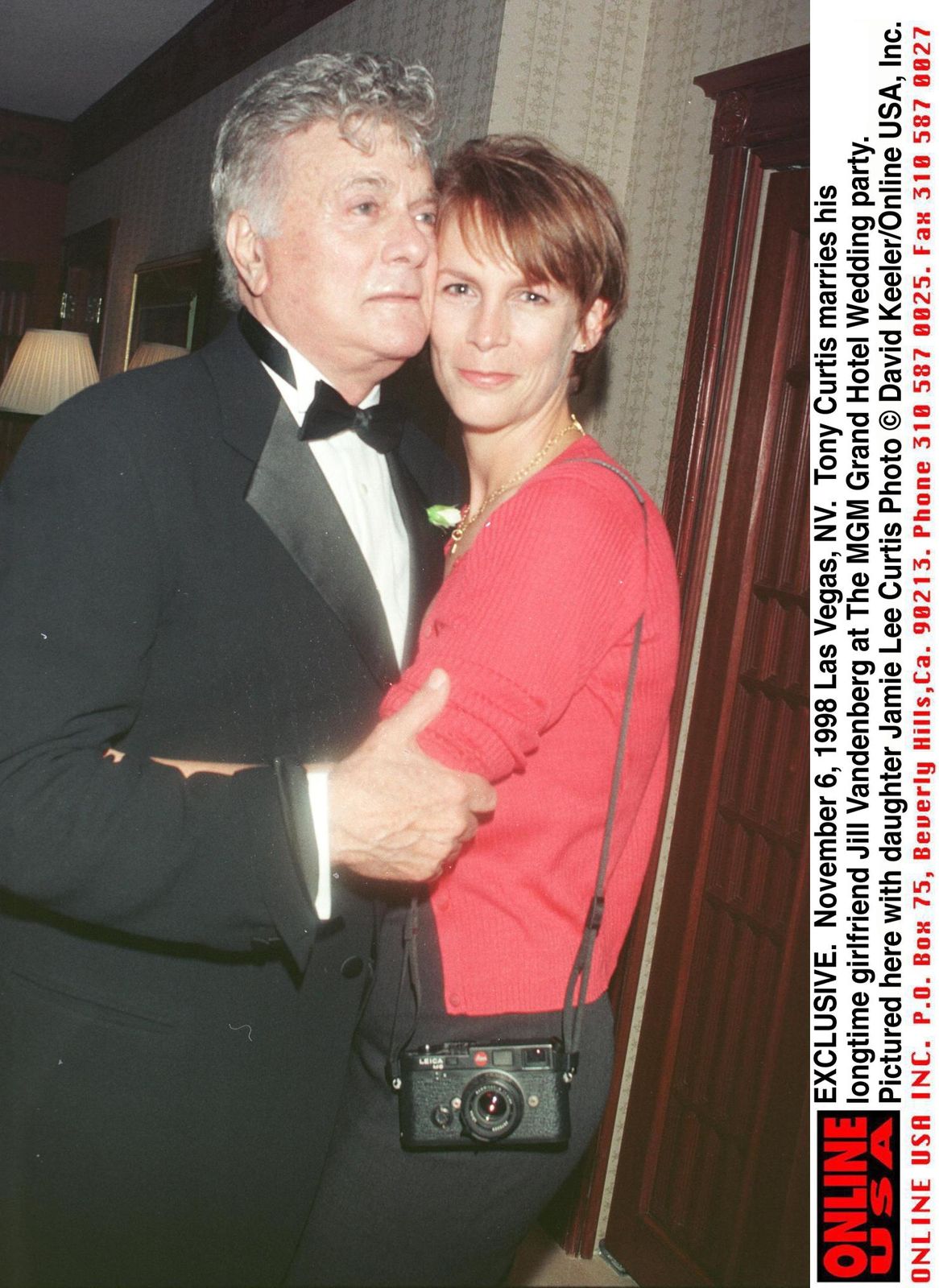 ---
As the studio began to give Leigh better roles, Curtis struggled with his own. "What I really wanted was to be in serious films. The difference between his career and that of his wife caused some resentment for Curtis, especially since he felt Leigh used her position to boss him.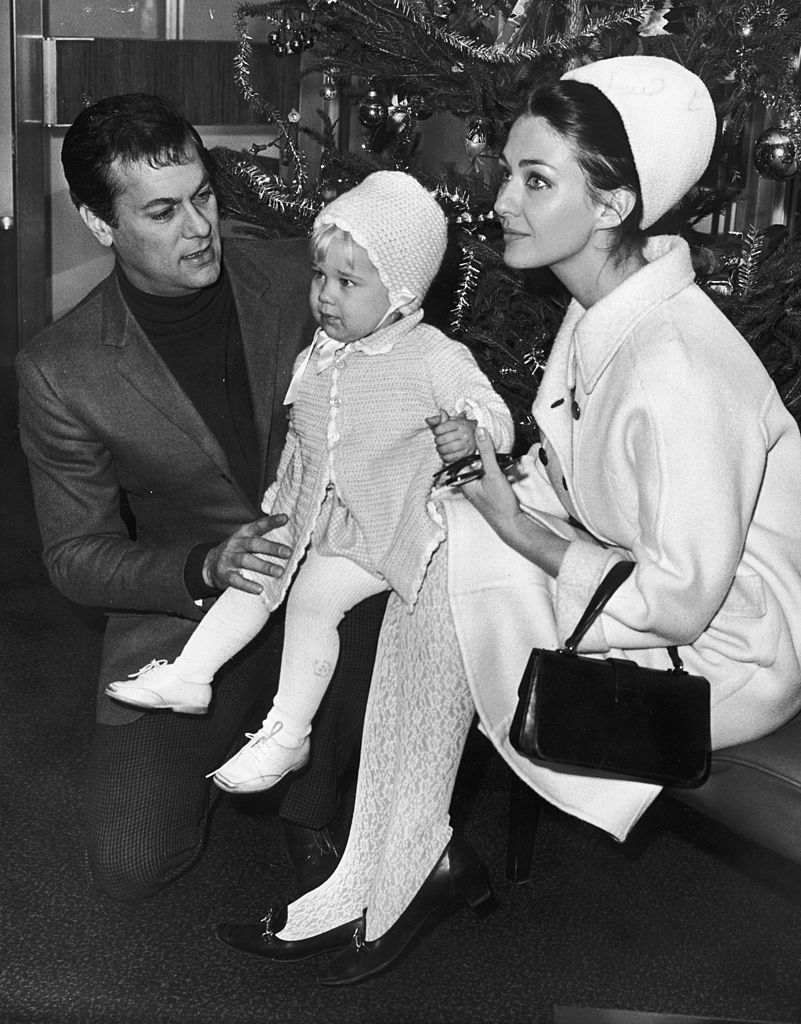 ---
A SAVE THE MARRIAGE BABY
When Jamie Lee was born in 1958,  the couple's relationship was rockier than ever. "By the time I came along, following my sister, Kelly, by two and a half years, my parents' bond had deteriorated precipitously as their stardom grew," she recalled. It was horrible for her.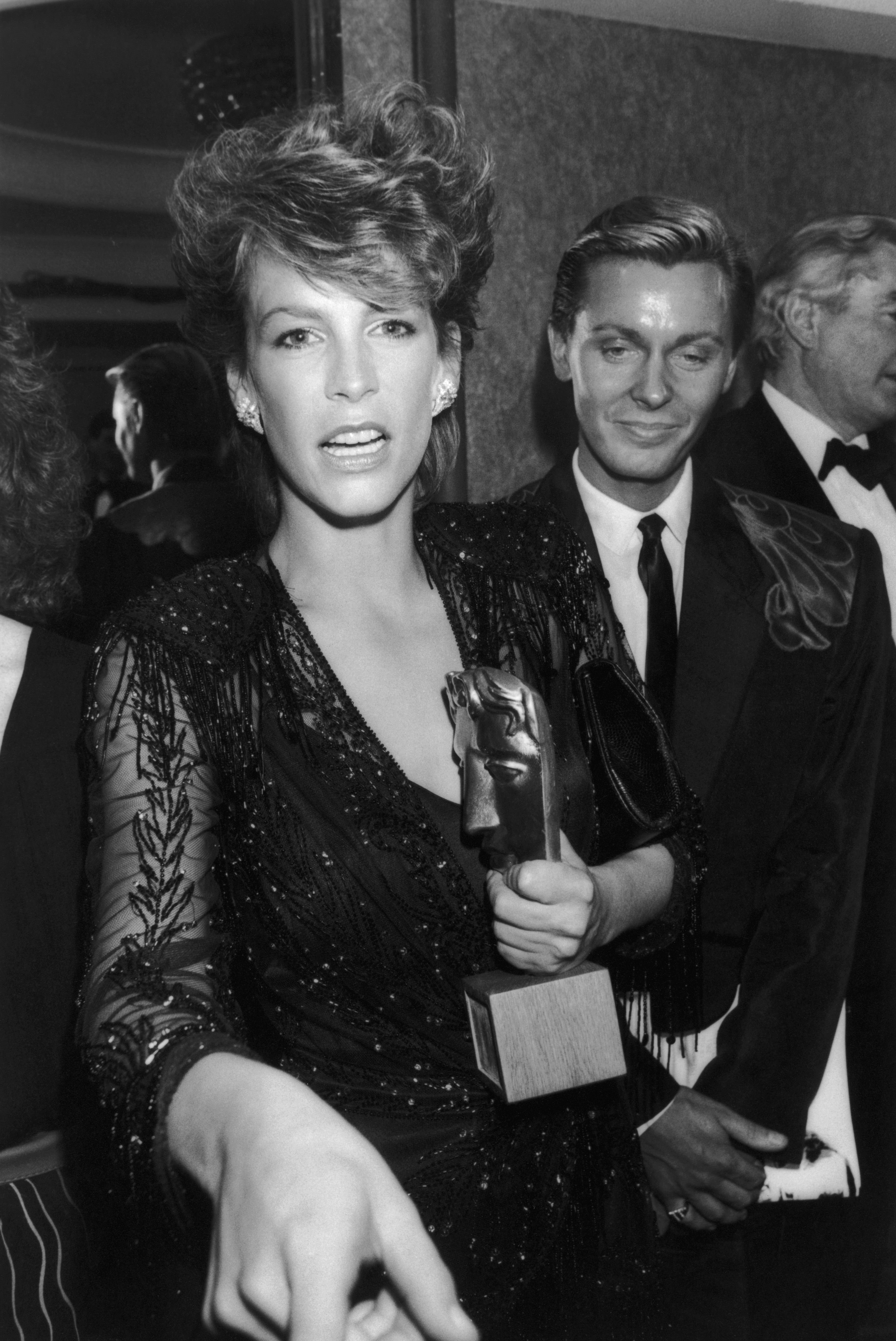 ---
"And like any other save-the-marriage baby, I failed." For years, Jamie Lee harbored resentment towards her parents for the environment in which she was born. "My parents hated each other my whole life," she said. "I was raised in a real house of hatred."
---
MARILYN MONROE AND CURTIS
Curtis met Marilyn Monroe many years before she adopted her legendary persona, and the two had a short relationship in 1949. "You wouldn't believe what she looked like then, so pure and beautiful with her red hair pulled back in a ponytail," Curtis remembered.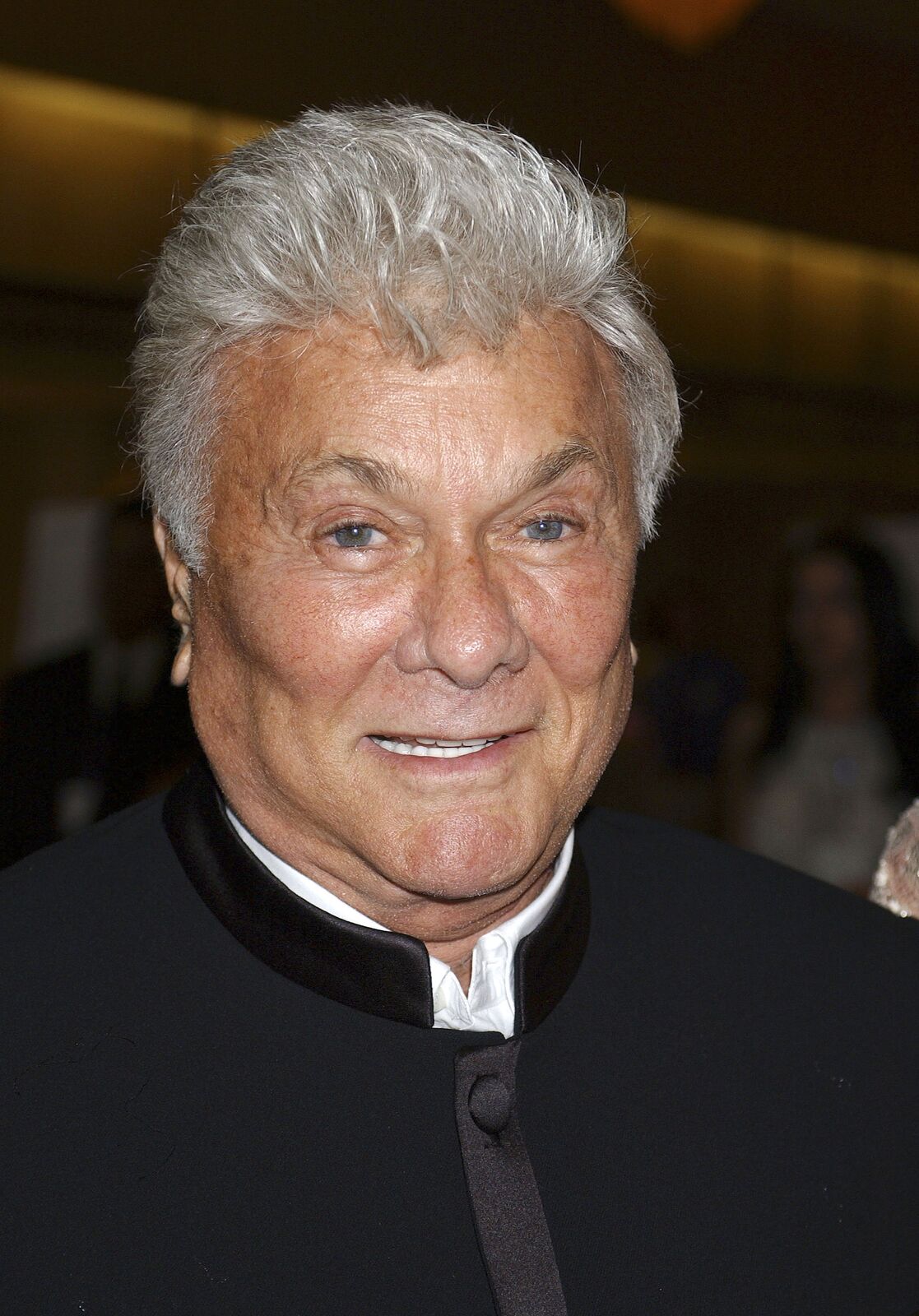 ---
Work commitments split them up, but Curtis and Monroe reunited in 1958 while filming Some Like It Hot. Although Curtis was married to Leigh and Monroe to Arthur Miller, the chemistry still existed between the two, and Curtis claimed they had a steamy affair.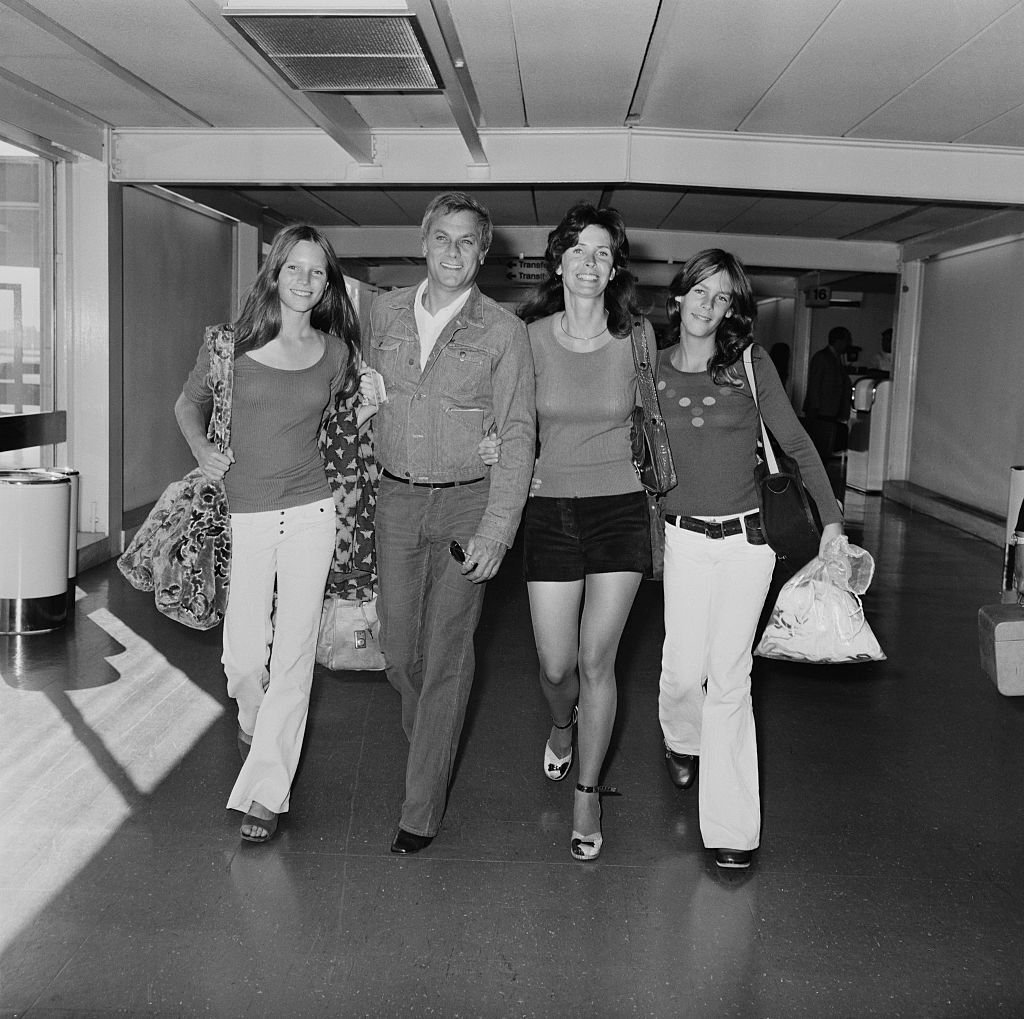 ---
Curtis recalled:
"What I experienced with her was unforgettable."
While filming, Curtis made the memorable remark that kissing his co-star was "like kissing Hitler." Curtis claims history failed to remember the full quote, and the comparison to the German dictator was sarcastic. A reporter asked what kissing Monroe was like...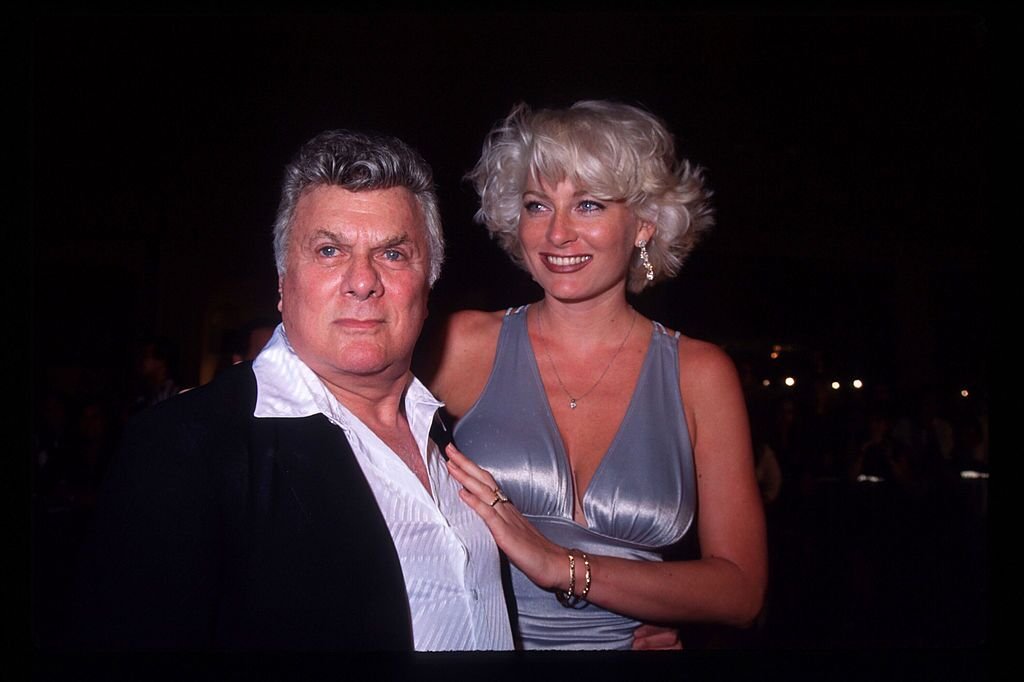 ---
And Curtis claims his full response was, "It's like kissing Hitler. What are you doing asking me such a stupid question?" Curtis and Monroe reportedly admitted their affair to Miller, and Monroe told her husband she was pregnant. This was big news for Curtis as well.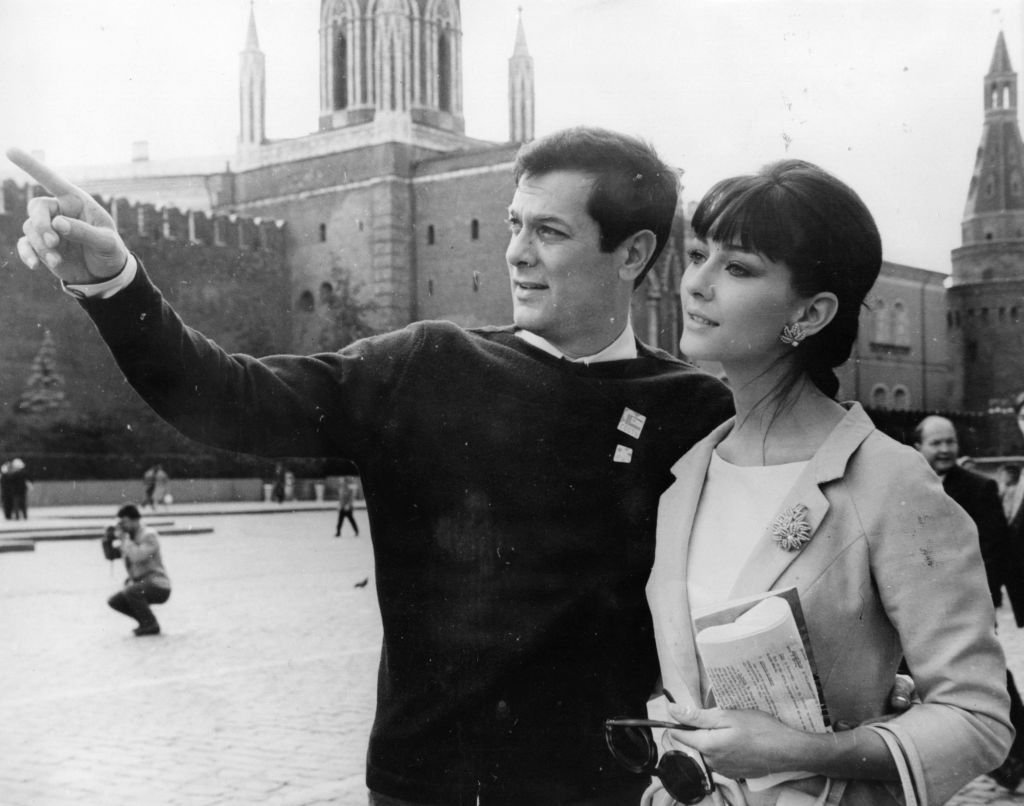 ---
He was truly stunned. "I just stood there," he said. "The room was so silent that I could hear tires screeching." For the remainder of filming, Curtis and Monroe apparently had no more contact outside of their scenes. Curtis later learned Monroe had a tragic miscarriage.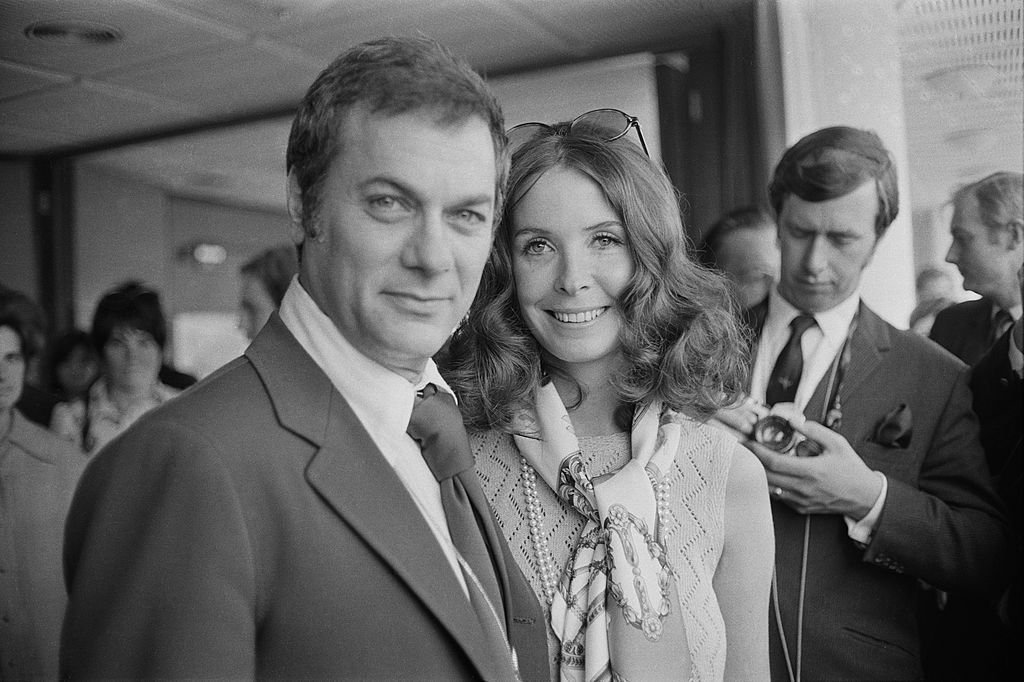 ---
OTHER RELATIONSHIPS 
Curtis's friendship with Jerry Lewis allowed him to meet Dean Martin and eventually the rest of the Rat Pack. He recalls:
"I became an honorary member of Frank's Rat Pack, Anytime they had a get-together, I was invited. Whenever those guys got up to any kind of mischief, I was there."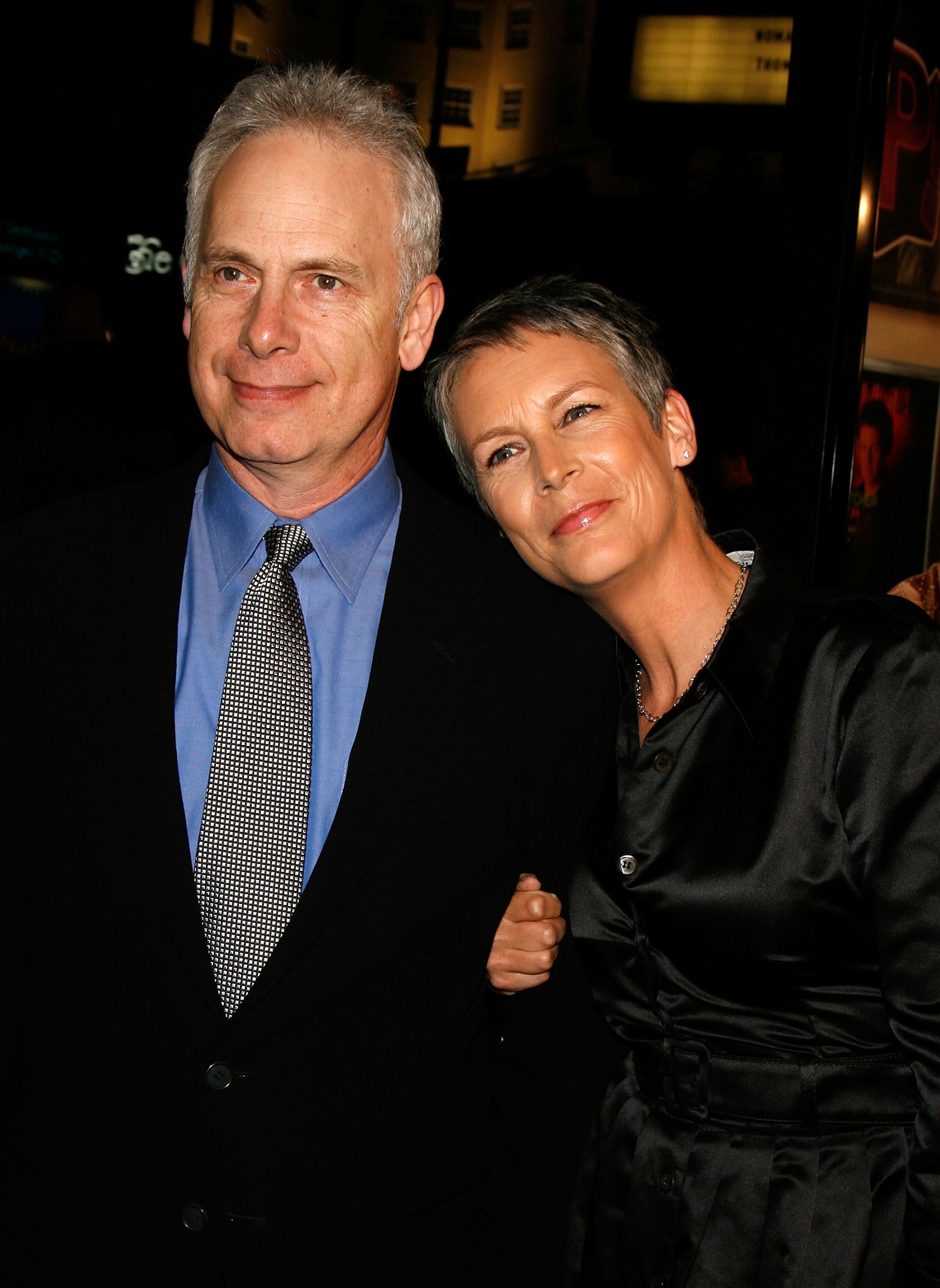 ---
While they accepted Curtis, not everyone in the Rat Pack supported his less than good behavior. "He's a big fool," Sammy Davis Jr. once said. "He puts everything he has on the line and is at risk because of women. He's an adolescent when it comes to broads."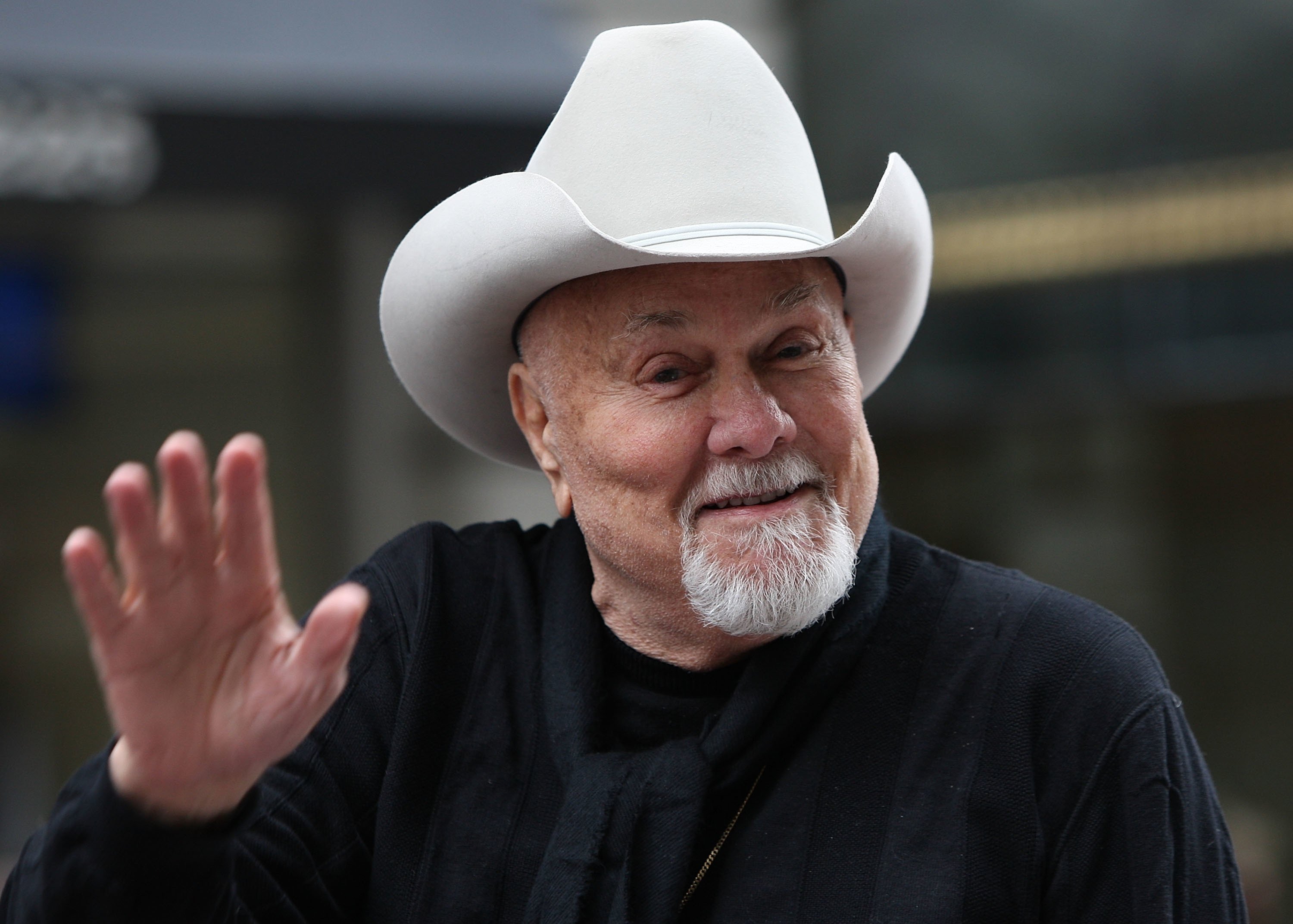 ---
Frank Sinatra invited Curtis to parties, causing suspicion. Curtis allegedly believed the two may have had an affair. While this remains an unfounded fact, Leigh was filming The Manchurian Candidate with Sinatra that she first learned Curtis wanted a divorce.  
---
RUNNING AWAY WITH A TEENAGER
Curtis married about six times during his life and reportedly once said, "I wouldn't be caught... marrying a woman old enough to be my wife." This proved to be true as his marriage to Leigh ended. Among the rumors about Curtis's infidelity and frequent arguments.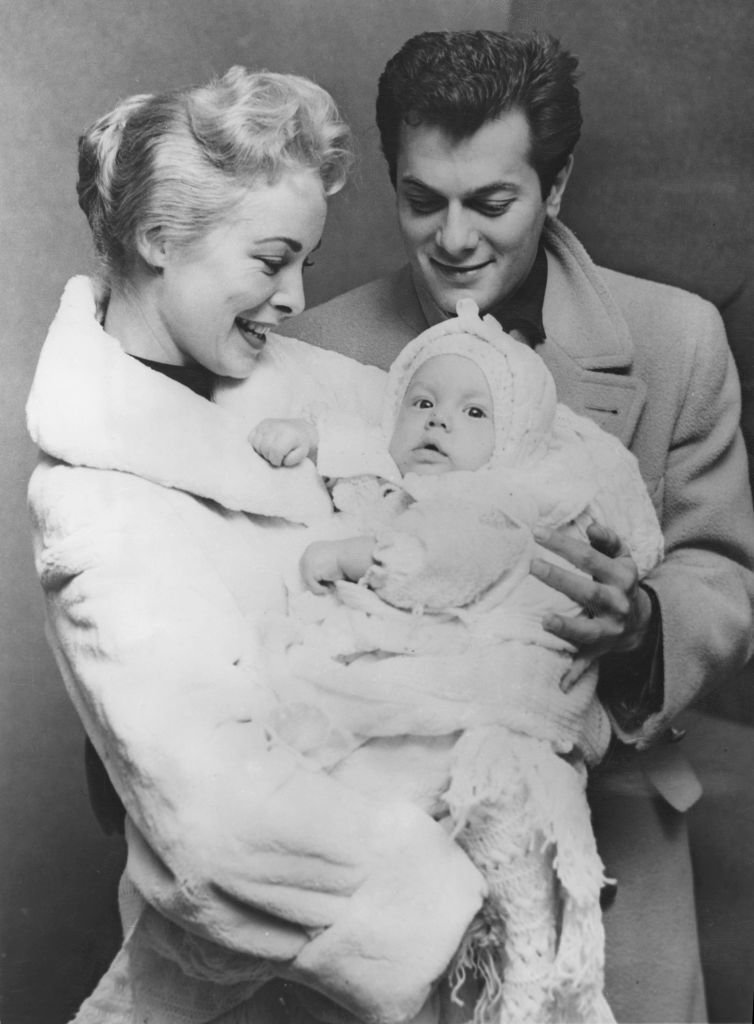 ---
Curtis tried an unsuccessful round of therapy before officially leaving Leigh for Christine Kaufmann, a young actress he met while filming Taras Bulba. Daughter Jamie Lee Curtis remembered:
"Janet suffered public embarrassment as Tony chose a 17-year-old replacement, a German actress with whom he was working, and she felt the slings and arrows of tabloid gossip and innuendo. She told me that she did the memorable scene on the train in The Manchurian Candidate the day she found out that Tony had filed for divorce."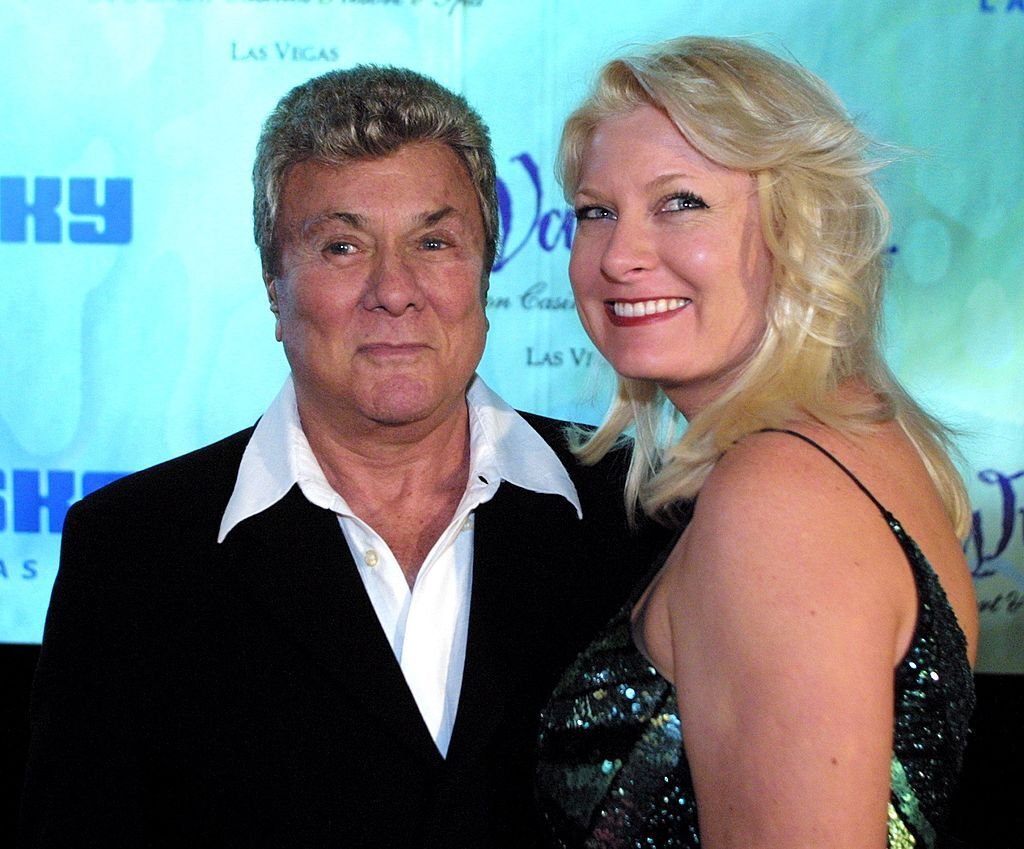 ---
Tabloids quickly spread the news. "They had movie magazines with headlines like, 'Tony is going with a teenager and his children are crying,'" Curtis remembered. Leigh took their separation hard and even accidentally took an excessive amount of controlled substances.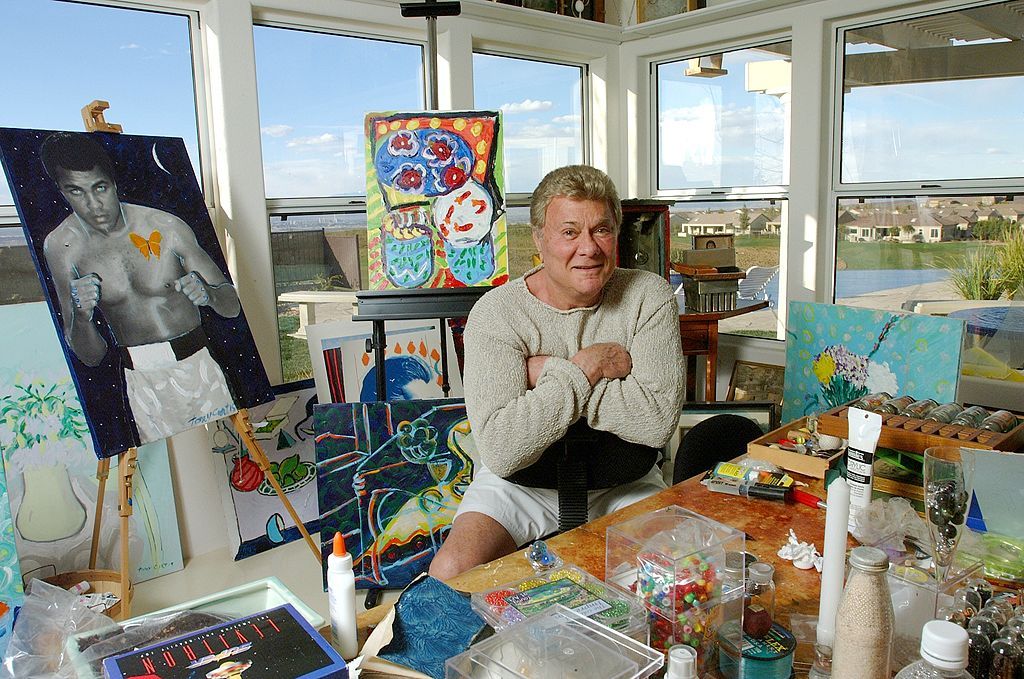 ---
TONY'S CAREER SUFFERS AFTER THE DIVORCE
Wanting a quick divorce, she traveled to Mexico to file paperwork in 1962 and married another man not long after. Curtis Said His Career Suffered As A Result Of His Extramarital Activities His good looks attracted both actresses and fans. Curtis found it hard to go anywhere.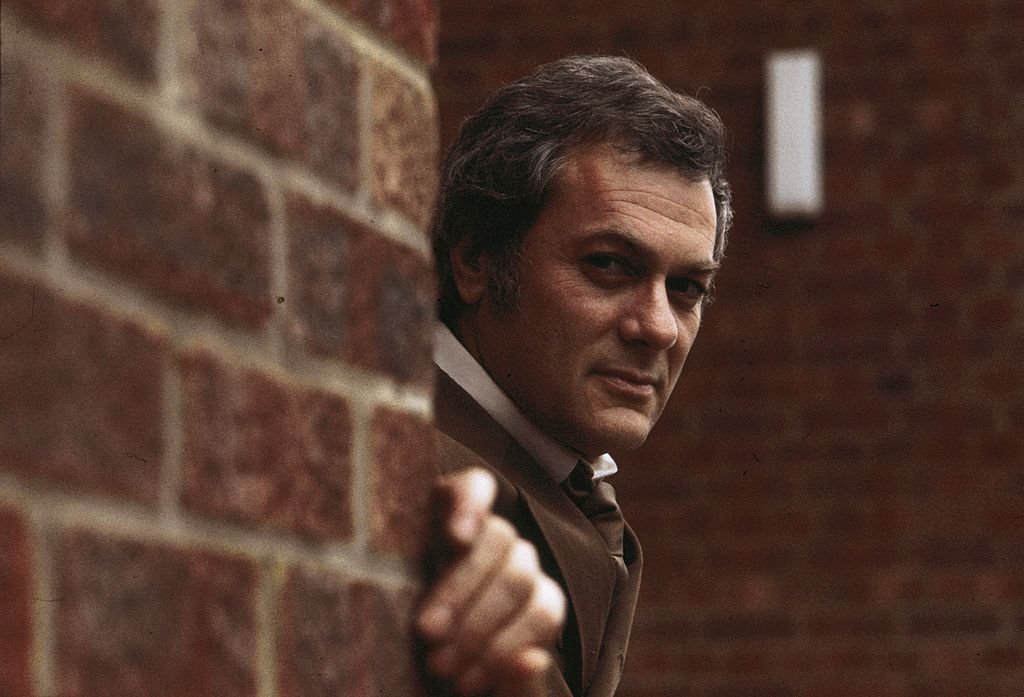 ---
He remembered:
"I would go on tours for the studio because I knew how I would be received. I knew there would be screaming in the lobbies of the theaters where I showed up. That's where I understood that I was making headway in my profession, for these little girls being in the lobby waiting to line up for me."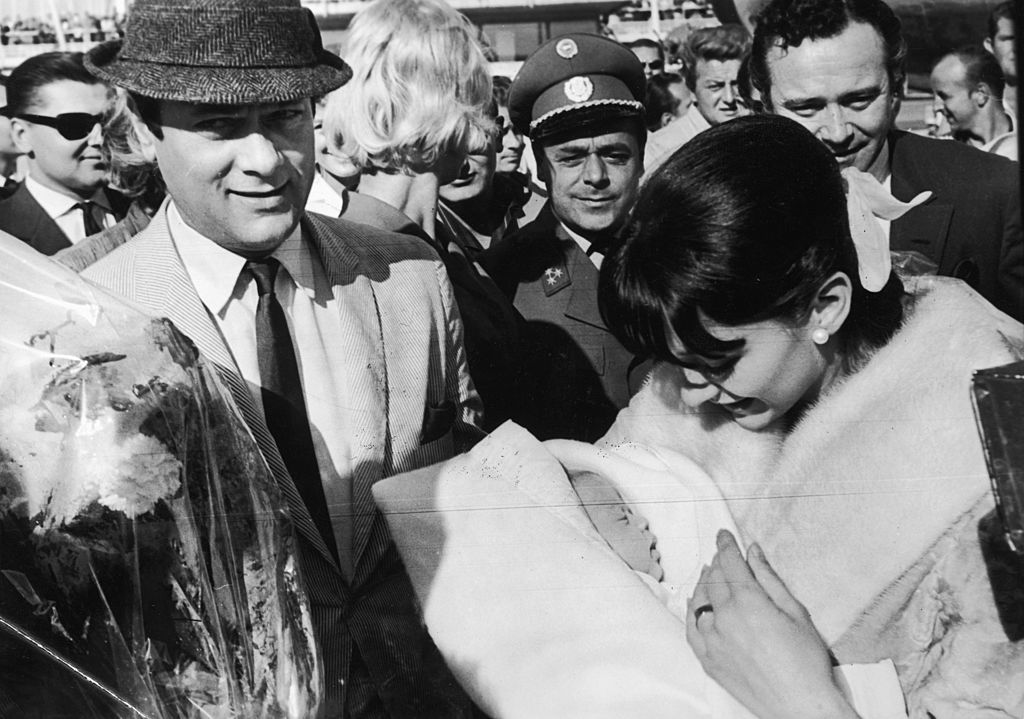 ---
Curtis took advantage of his popularity and built a reputation as a playboy because of it. Unfortunately, his love of women continued throughout his marriage to Leigh. Despite the gossip it caused, his unfaithfulness didn't bother him. "A lot of people didn't like it."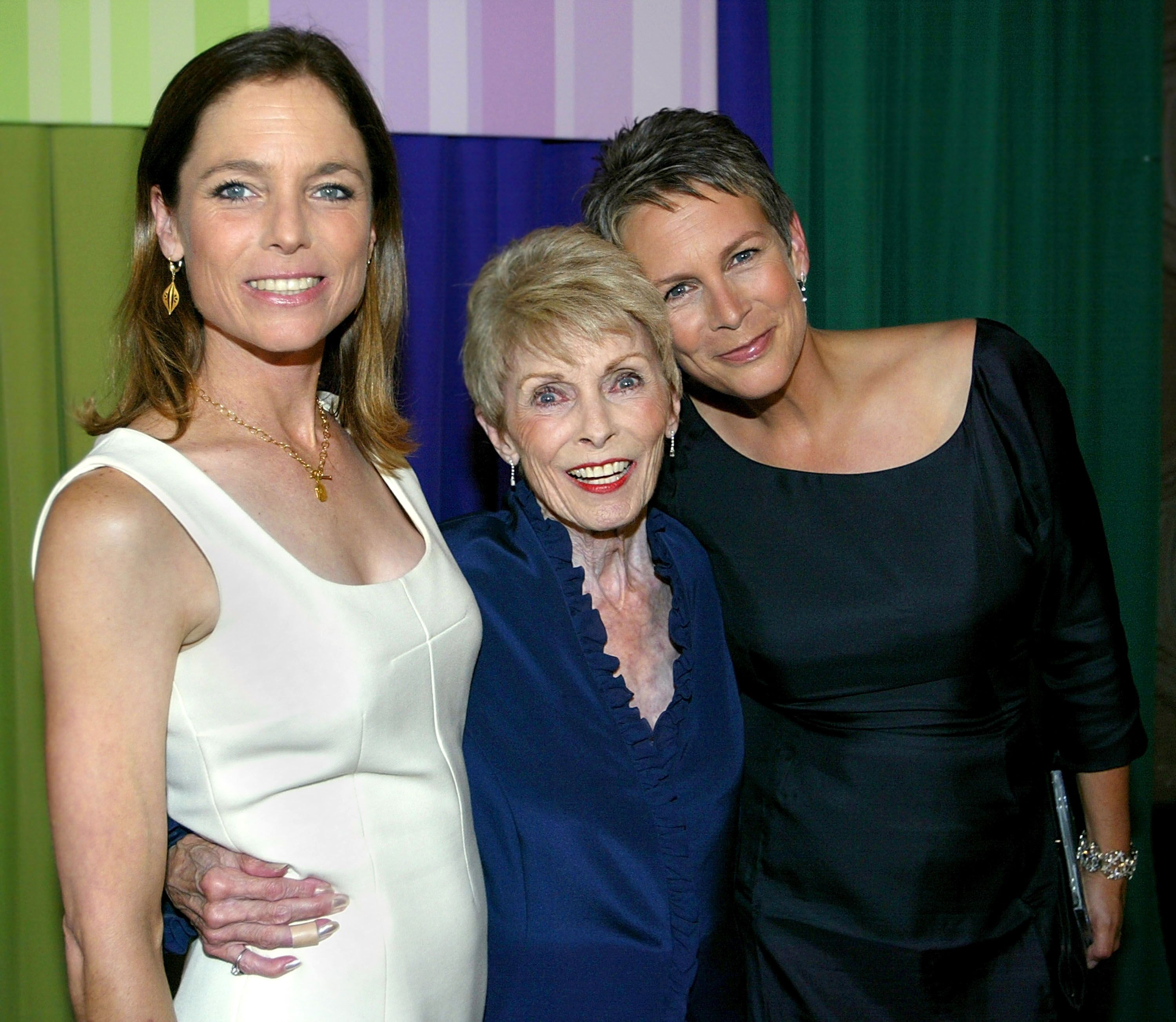 ---
Curtis said. "I'm sorry they took it that way but I could not swallow my own needs just to get nice headlines in magazines." He claimed his actions hurt his career as people condemned him while feeling sympathy for Leigh; however, he felt the anger toward him was unjustified.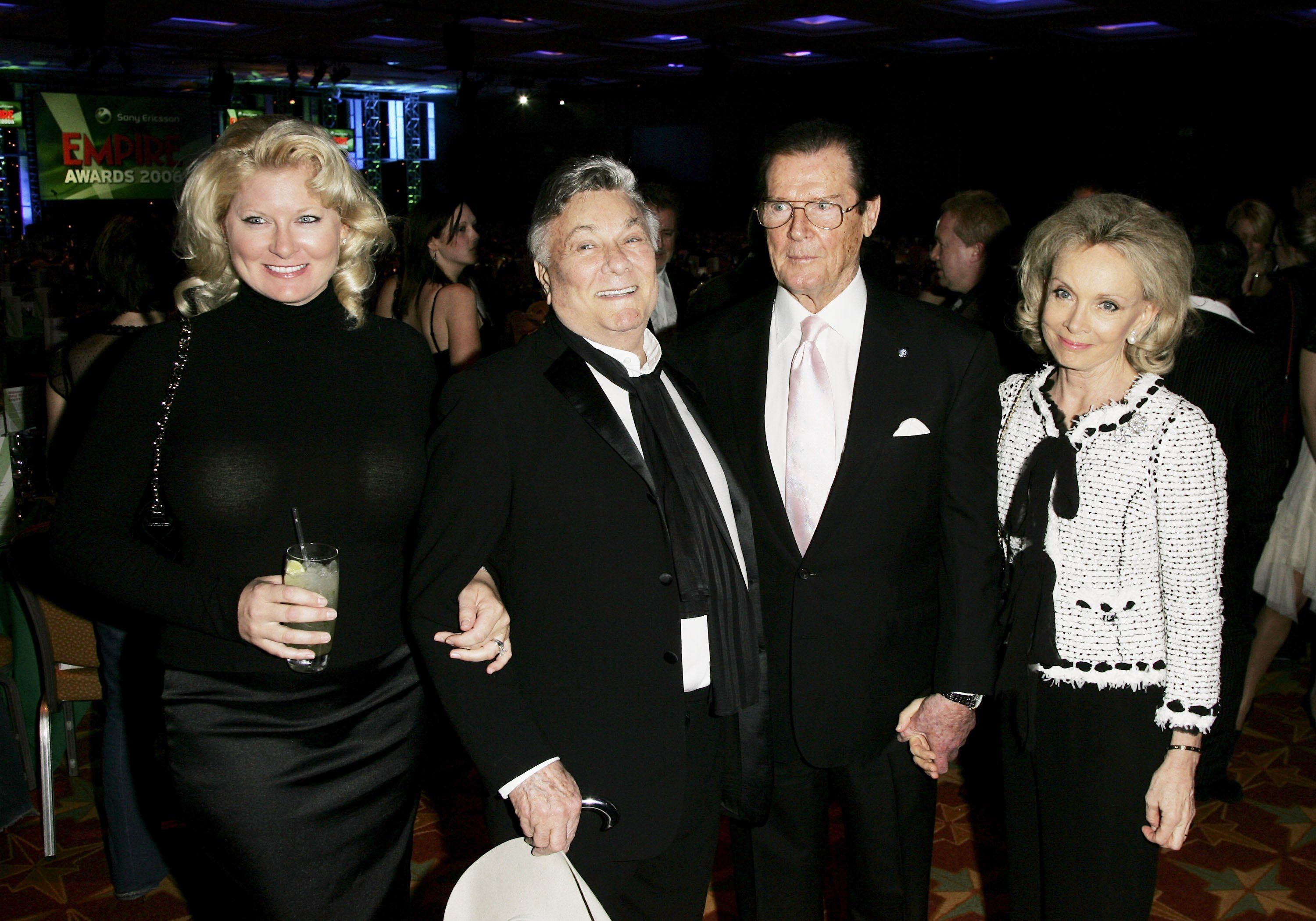 ---
He said:
"If a marriage didn't work out, what are you sitting around for? But why was I being sacrificed like that? Didn't I have as much right as anyone else to search for my future and my companionship the way I wanted?"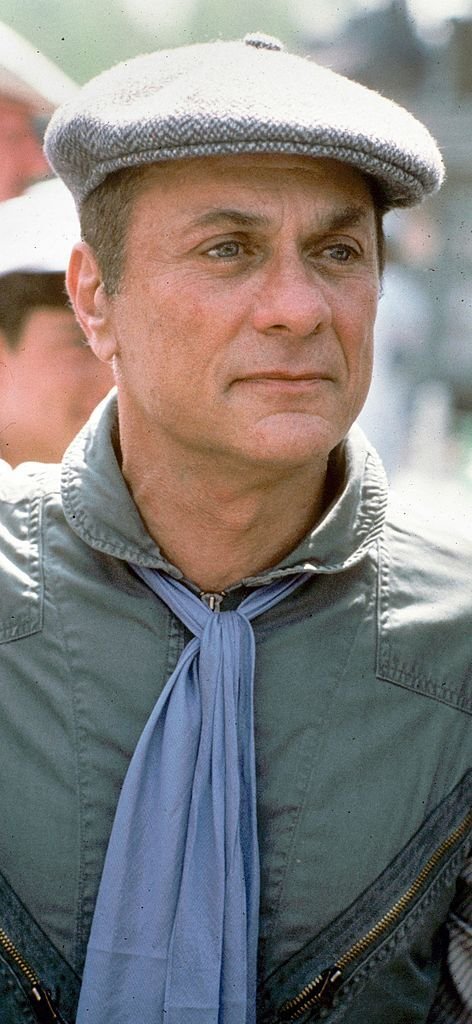 ---
JANET WASN'T PERFECT EITHER
While Curtis struggled to remain faithful to Leigh, Leigh was not the perfect partner either. "Nothing could be out of place when she was around," Curtis remembered. "The house was impeccable... Sometimes Janet's insistence that everything be in its place made me edgy."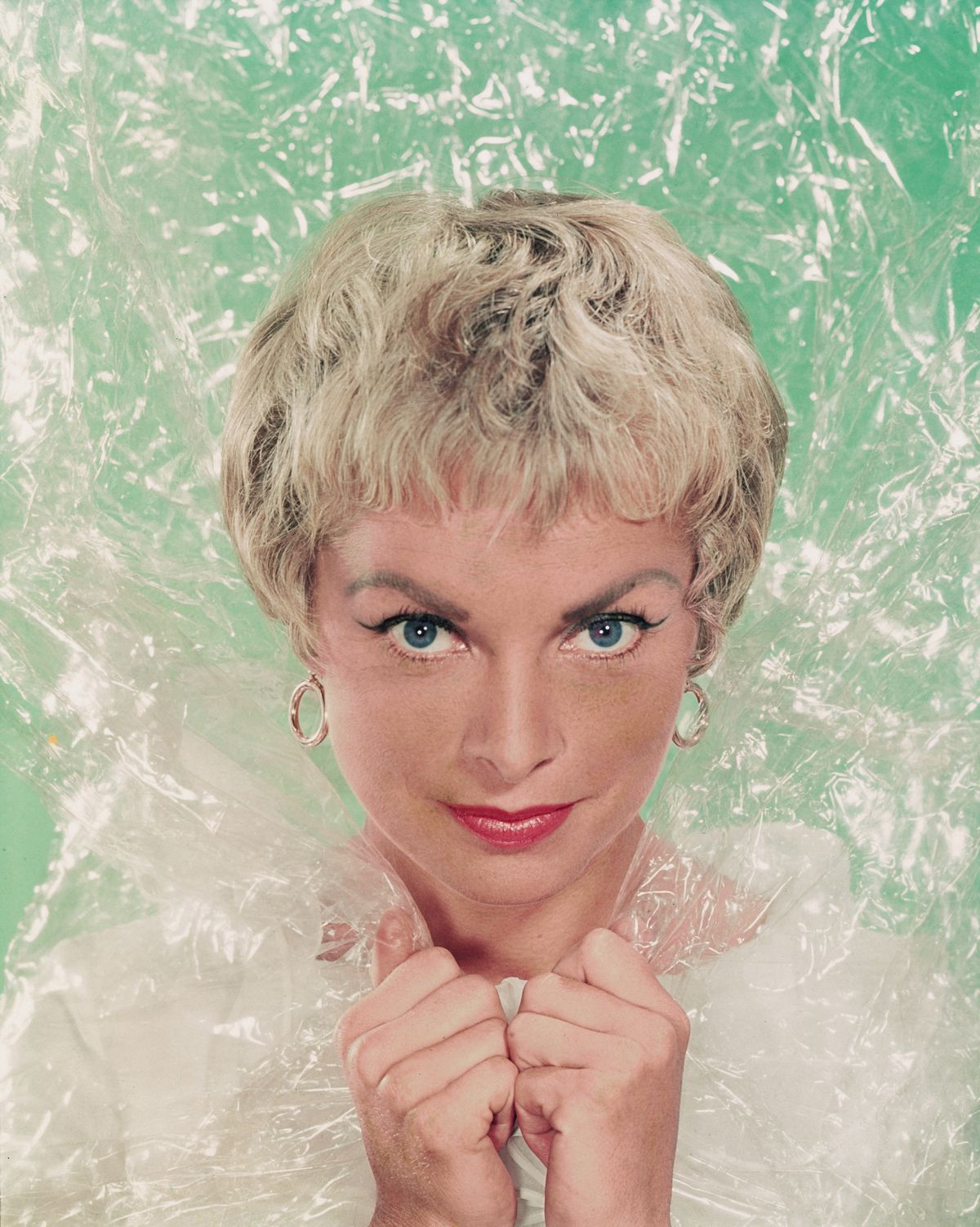 ---
Unfortunately, the marriage did break up, and Leigh claimed "outside problems" were the cause of their divorce. She said Curtis's struggle to deal with losing his father was an issue. It's possible, however, that Curtis's substance use and infidelity also contributed.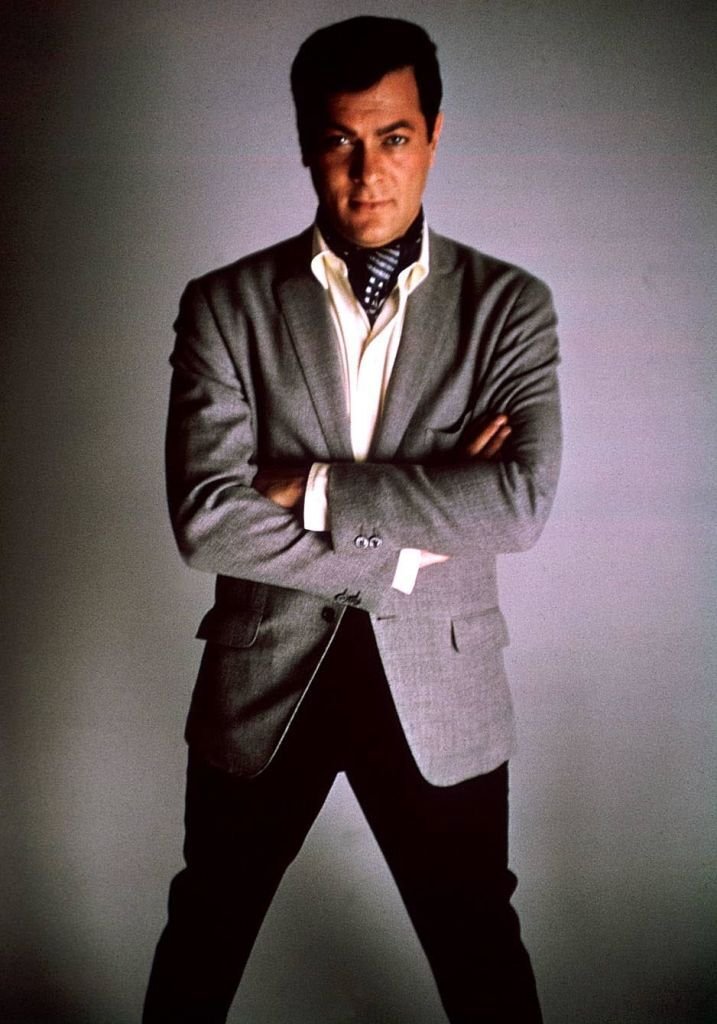 ---
Before she passed in 2004, Leigh seemingly forgave him for the outcome of their marriage. "Tony and I had a wonderful time together; it was an exciting, glamorous period in Hollywood," she remembered. "A lot of great things happened, most of all, two children."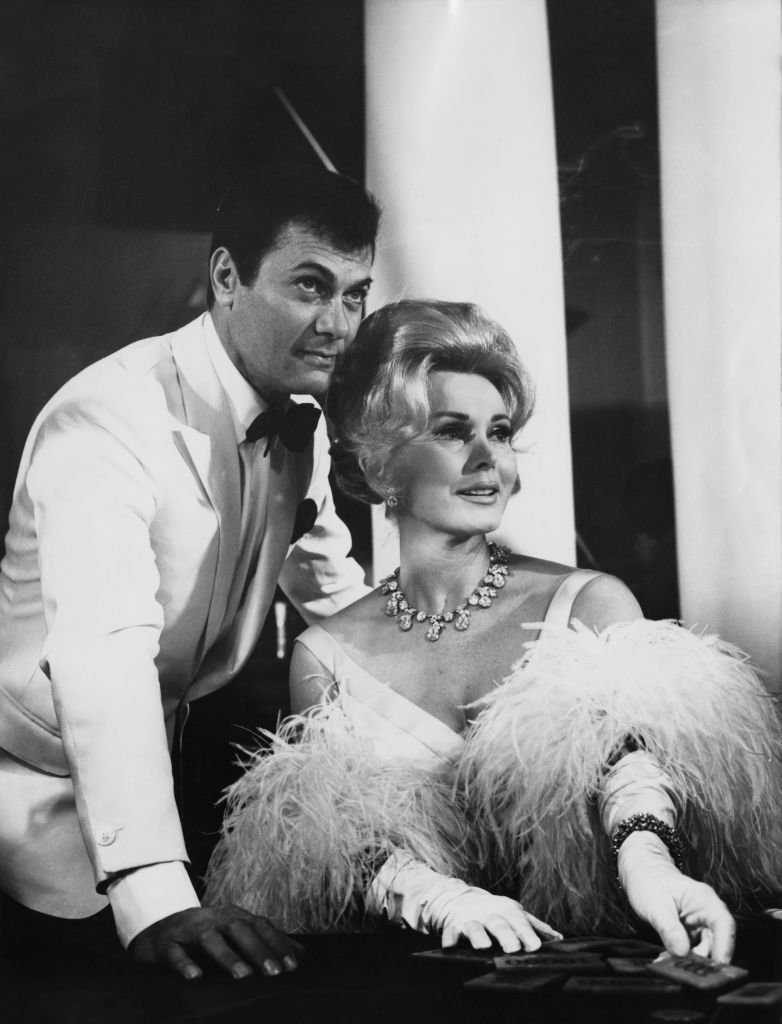 ---
THE DISMAL DIVORCE
Although living with parents who fought constantly and were always in the public eye was tough, the divorce was even worse on Kelly Lee and Jamie Lee. "My mother persevered through it all," Jamie Lee remembered. "I'm not sure my sister and I did as well.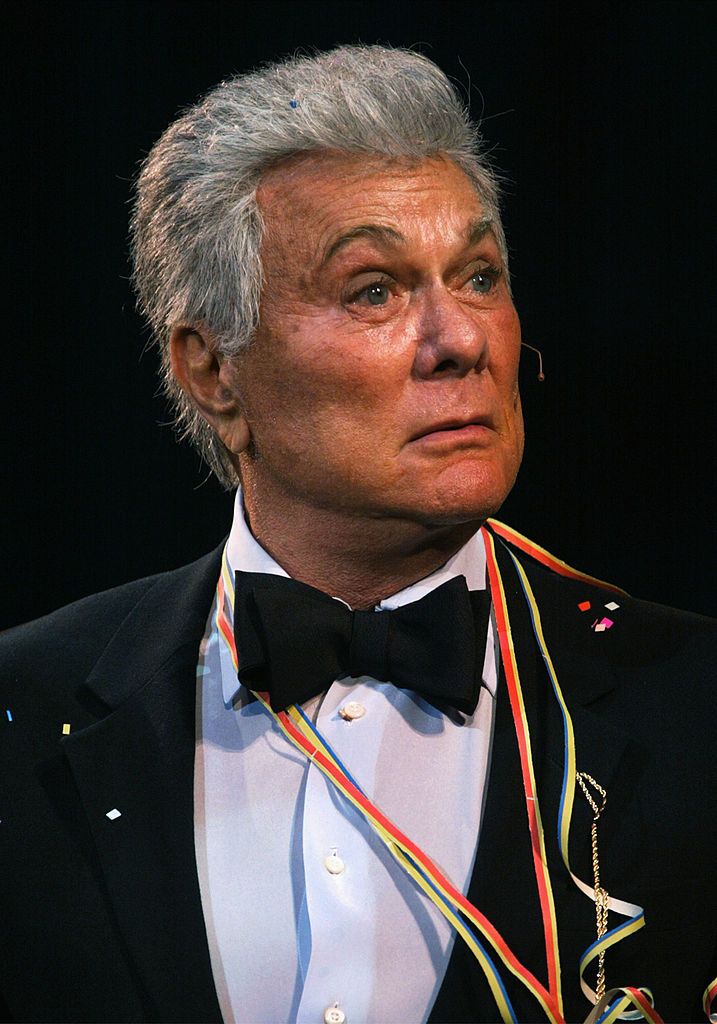 ---
Leigh took custody of both children, and Curtis left the picture completely. "There was a long time after that when I didn't get along with my daughters because I didn't see them," Curtis recalled. "Not that Janet was stopping me. I was suffering a lot. I couldn't be bothered."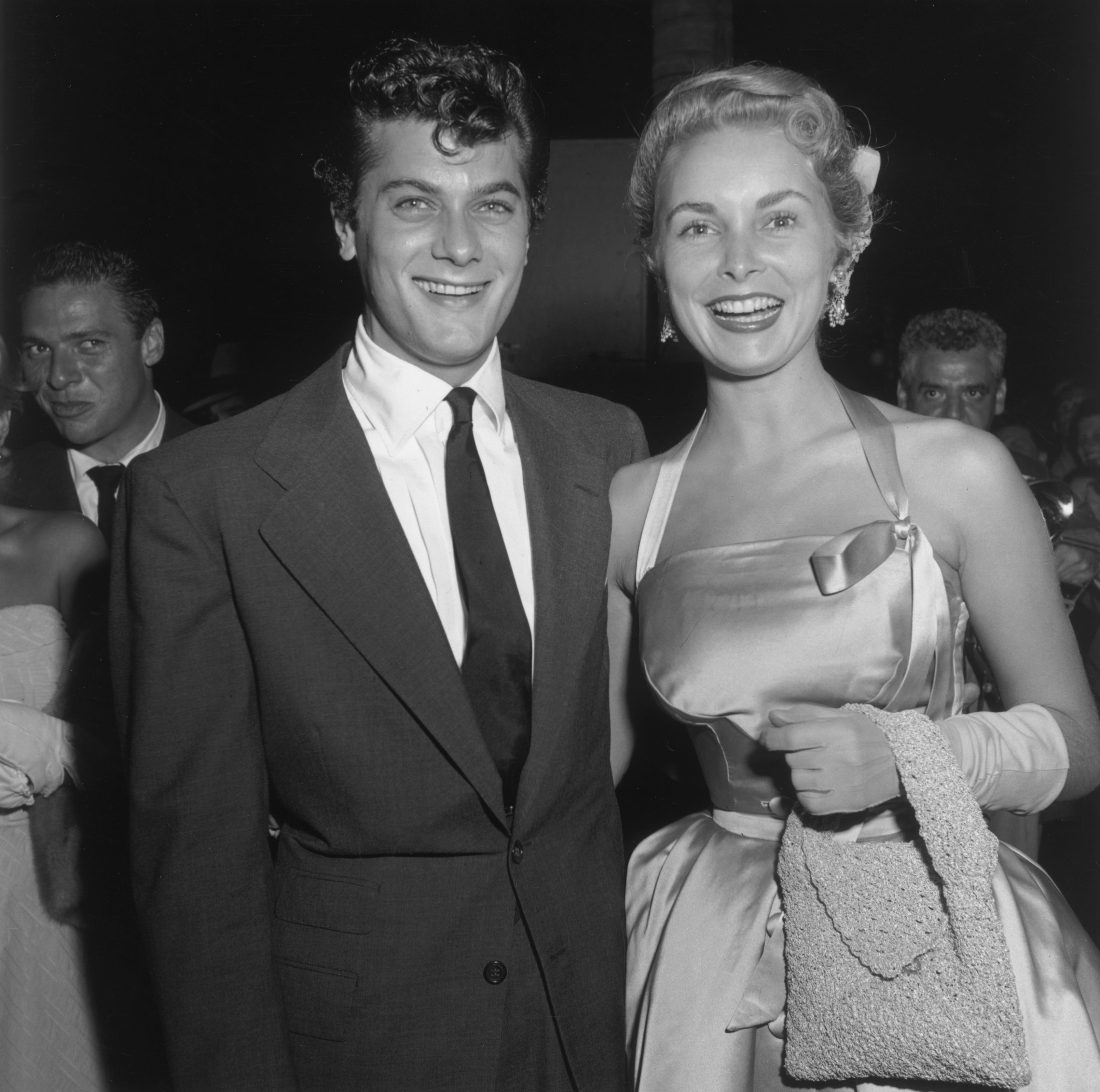 ---
Although he and Jamie Lee managed to re-create a respectful relationship, Kelly, along with several children from other marriages, sued after Curtis left his children nothing from his reported $60 million estate. What do you think about this tumultuous relationship? Leave us a comment!
Sources: Ranker