'Buck Rogers in the 25th Century' Cast Then and Now
"Buck Rogers in the 25th Century" only aired for two seasons, but it sure made a lasting impact on television as one of the first futuristic shows. It's a story of a man found transported to, you guessed it, the 25th Century. With talks of a reboot hitting the screens, here's a look at the cast since the series ended.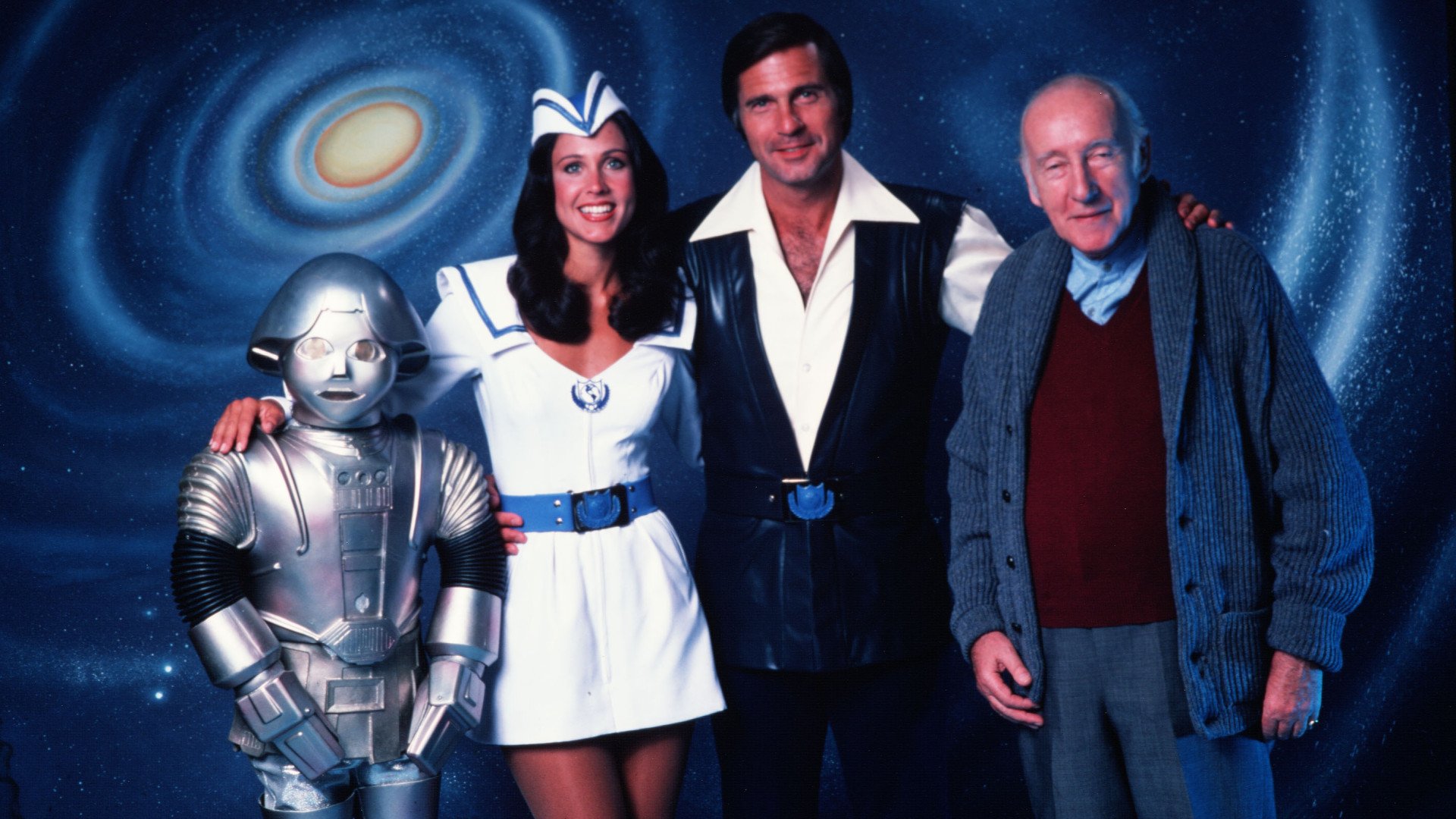 ---
GIL GERARD
Astronaut Buck may have had a difficult life in the future, but the actor who played him definitely did not. Gil Gerard went on to star in several other television shows and made a name for himself. Initially, Gerard worked as an industrial chemist and ever reached the vice-presidential level of his company.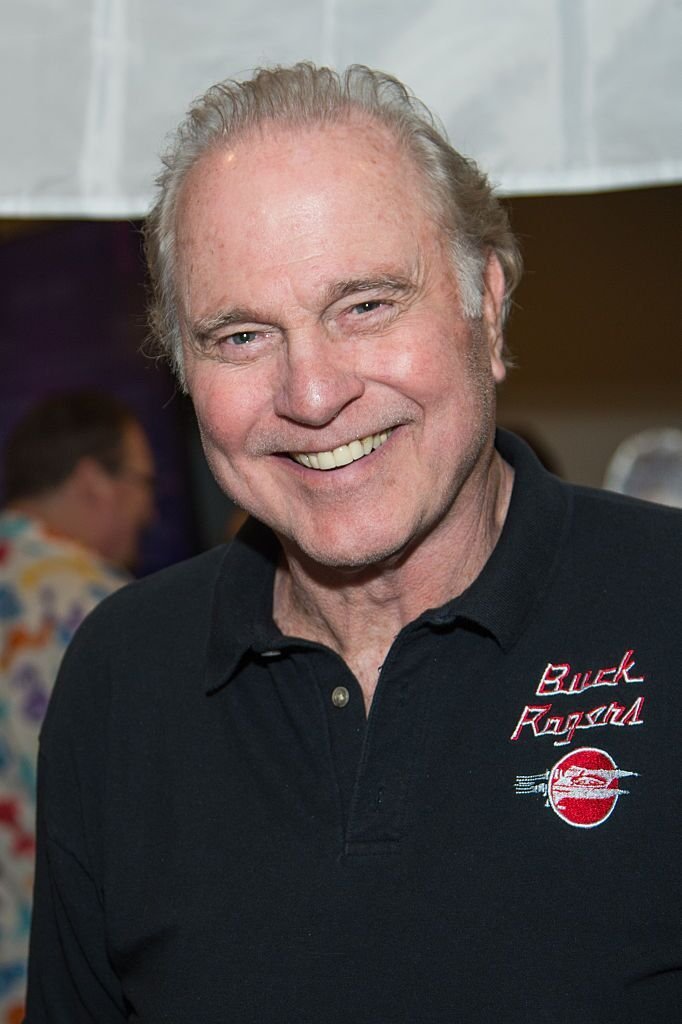 ---
Acting was at his heart since his high school days. The actor first landed a role as an extra in the film "Love Story" before getting into commercials of over 400. Gerard's first lead role was in "The Doctors" and later founded his own production company. He later landed significant roles on "Sidekicks," "Nightingales," and "Code 3," which he hosted.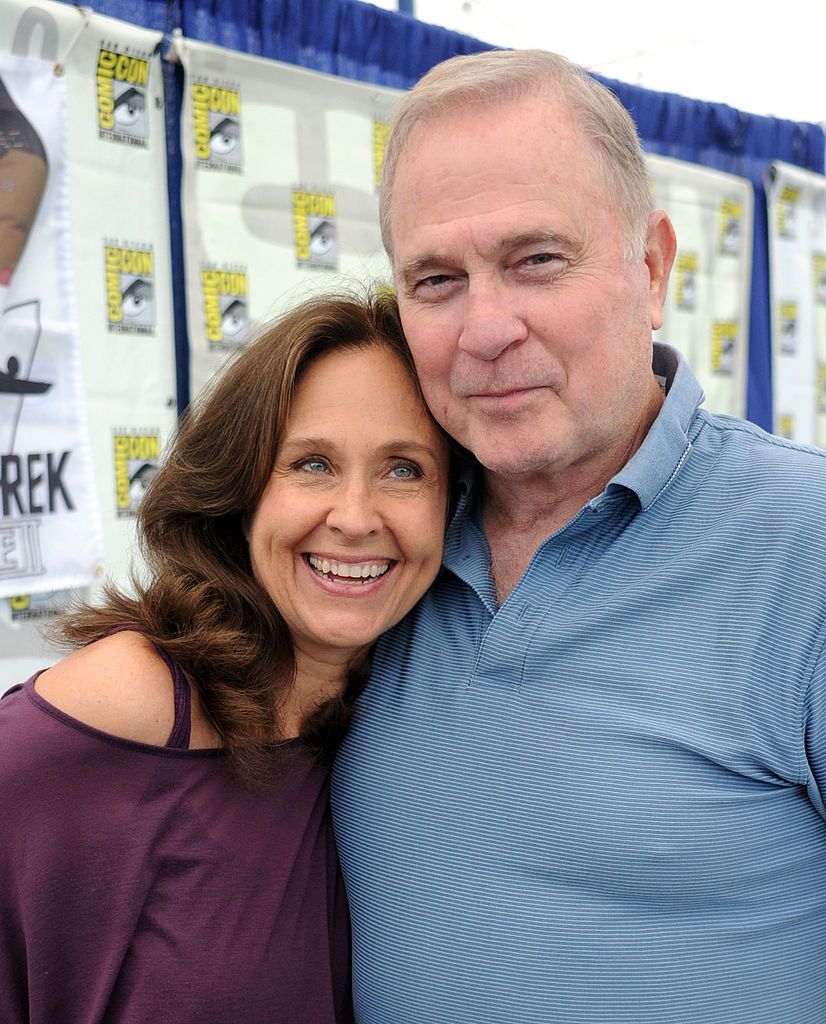 ---
The actor also appeared in the movies "Nuclear Hurricane" and "Action Hero Makeover." Recently, Gerard became the executive producer of the series "2491," which refers to the year Rogers had to adapt to. The show will likewise follow an astronaut who finds himself in the future and goes back to earth to find himself behind everyone else.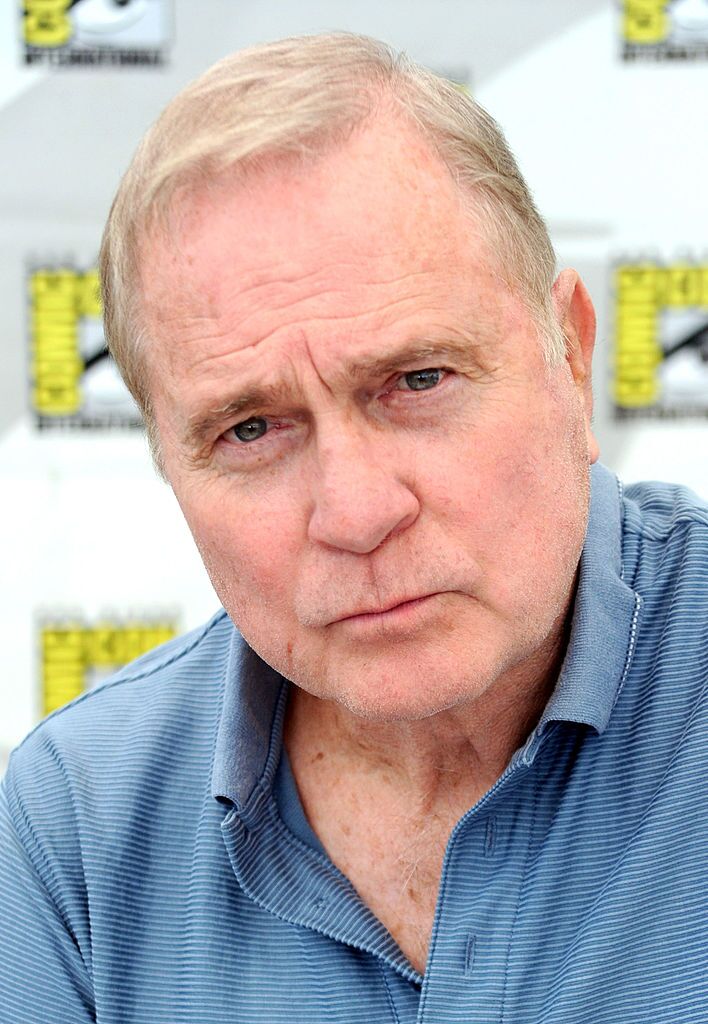 ---
ERIN GRAY
Star Fighter pilot Col. Wilma Deering was played by Erin Gray, who continued to have a long list of credited on-screen appearances after the show. Initially, the actress was scared to play the part because of how fiction the story was. She revealed to Closer Weekly: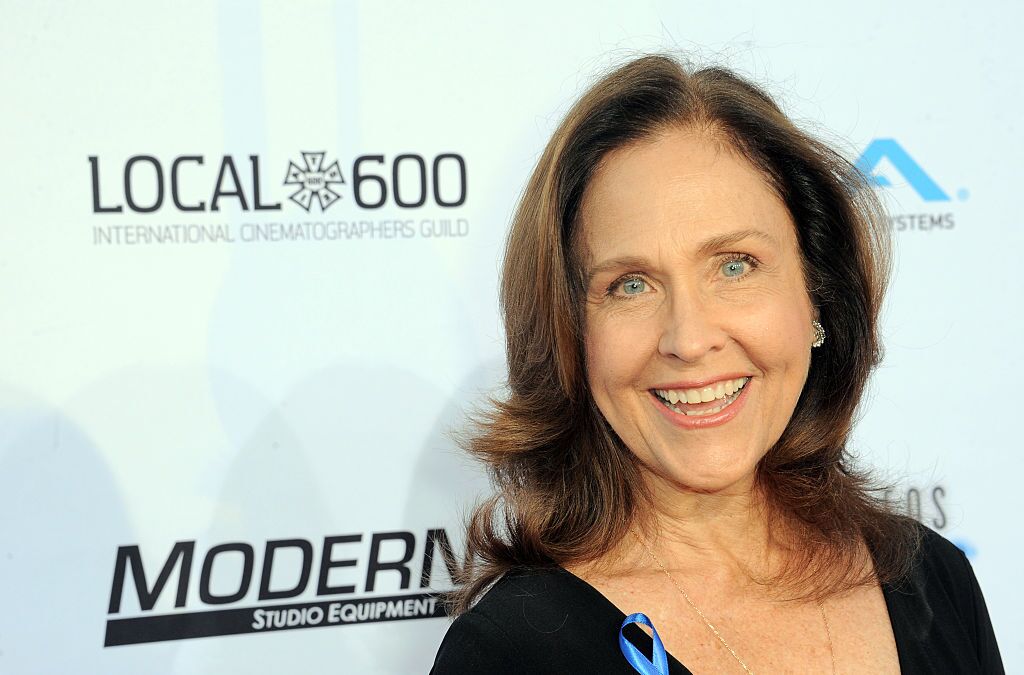 ---
"I was scared to death on the one hand. You know, 'Oh, this is science fiction, which means that everything I'm dealing with isn't real.'" The actress said she got by with the help of her cast members, adding that Gerard was the jokester of the crew, influencing Gray to show her comedic side instead of her serious one.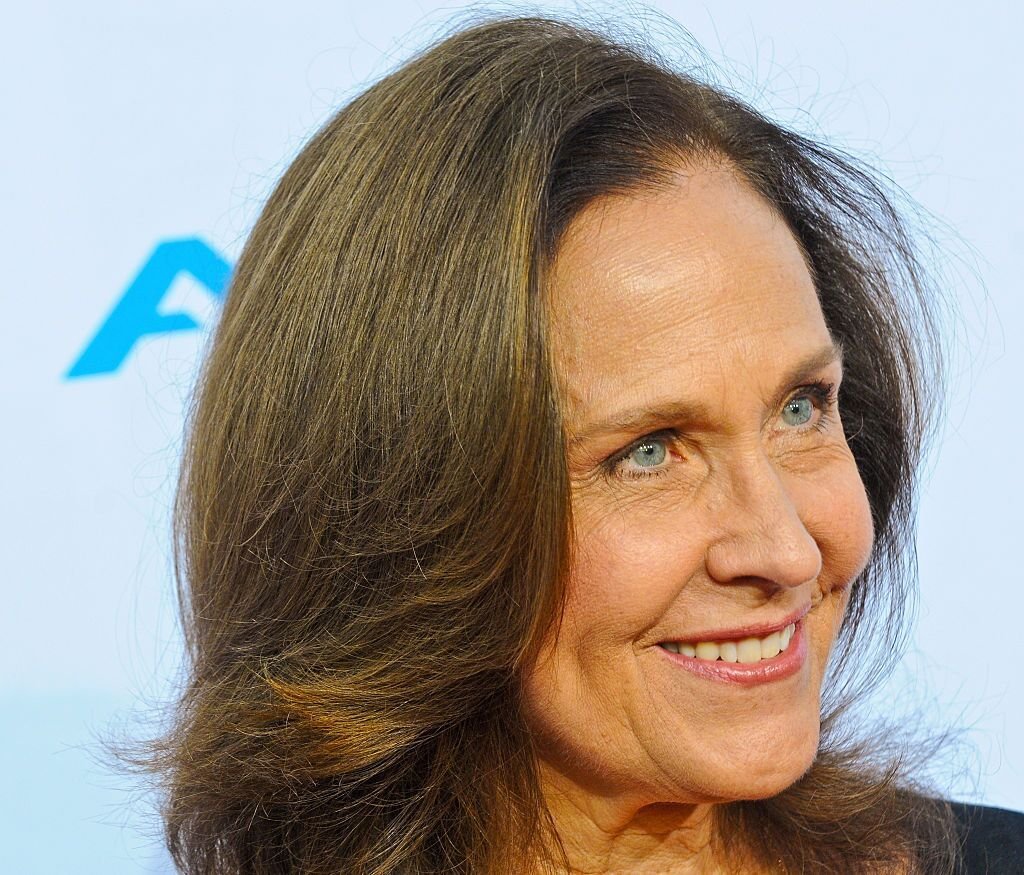 ---
Gray appeared in over 40 productions, including "Silver Spoons," "Police Story," and "Gibbsville." However, her career began as a model in one of the most elite companies of her time. She has since founded the booking agency Heroes for Hire and said: "I throw myself into things that are scary and hope for the best."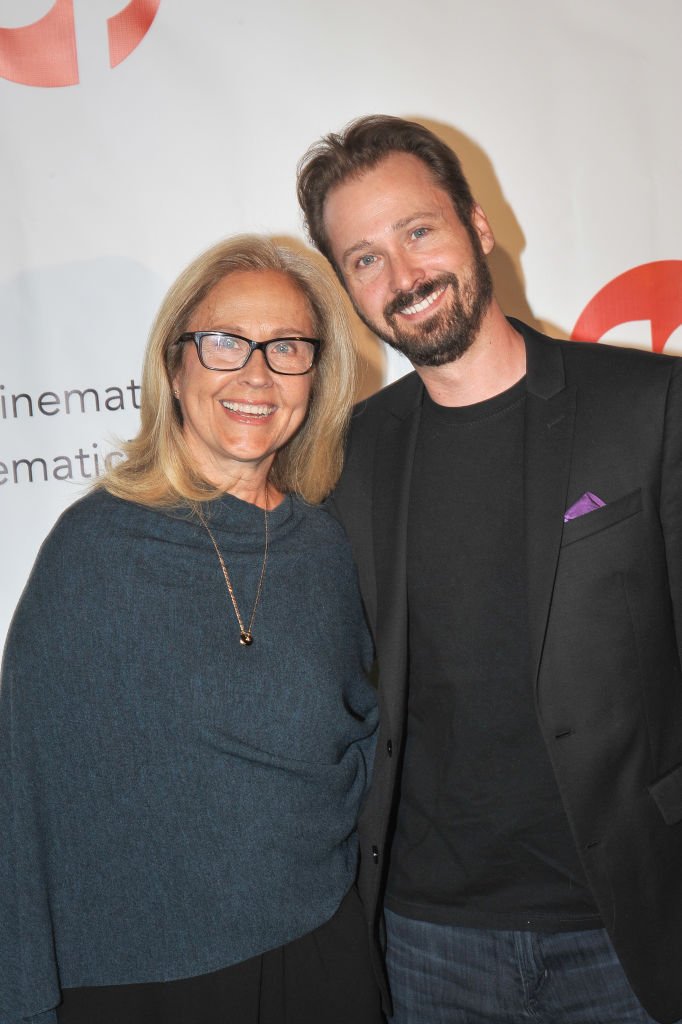 ---
TOM O'CONNOR
Before Tom O'Connor had starred in the show, he appeared on the long-running series "Peyton Place" in 1964.  He was already, at that time, a familiar face on television with shows including "The United States Steel Hour" and "Family Classics."
---
After playing Dr. Elias Huer on "Buck Rogers in the 25th Century," he starred as Jack Boland in "General Hospital" and Peter Falk in "Columbo." His other appearances include "Wheels," "The Man with the Power," "Tail Gunner Joe," and "Murder in Peyton Place."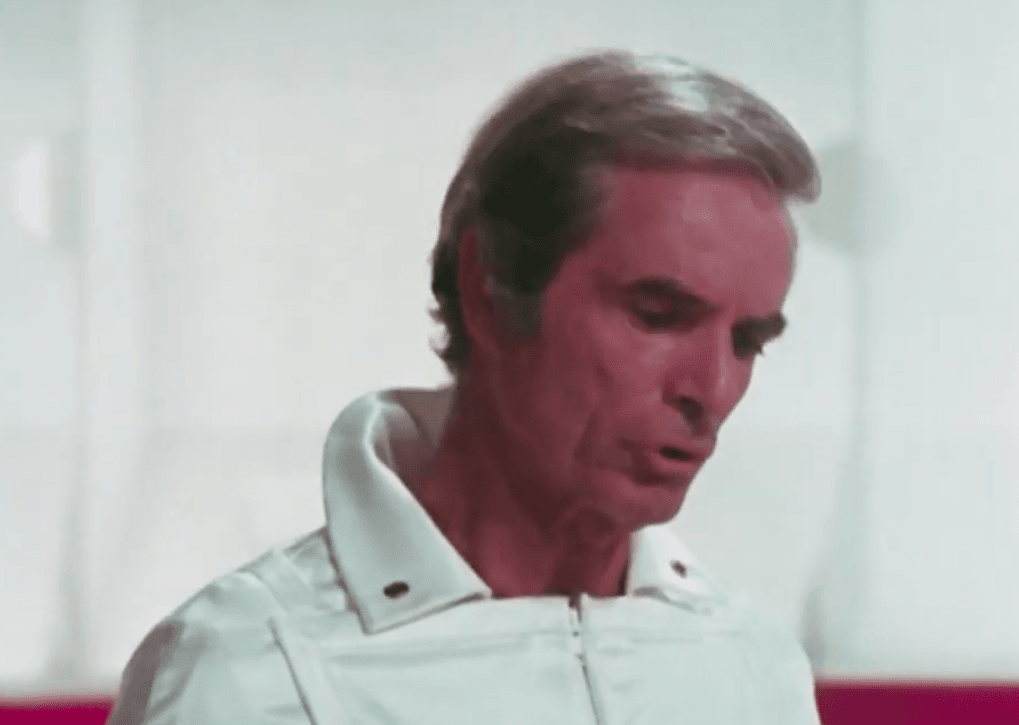 ---
FELIX SILLA
Before Felix Sila's career as an actor, he was a circus performer and toured with the Ringling Bros. and Barnum & Bailey Show. He then became a stuntman in Hollywood and started out in "The Ticklish Affair." He later had more notable roles in "The Black Bird," "The Addams Family," "The Towering Inferno," "The Hindenburg," and "Battlestar Galactica."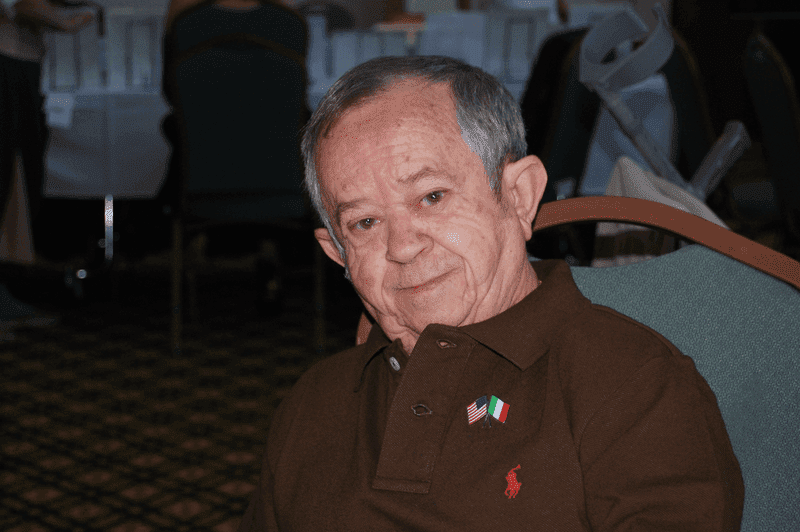 ---
MEL BLANC
Largely regarded in Hollywood as "The Man with a Thousand Voices", Mel Blanc was very popular and successful on-screen and voice actor. In the show, he lent his voice acting talents for the character of Twiki the robot companion in Buck Rogers.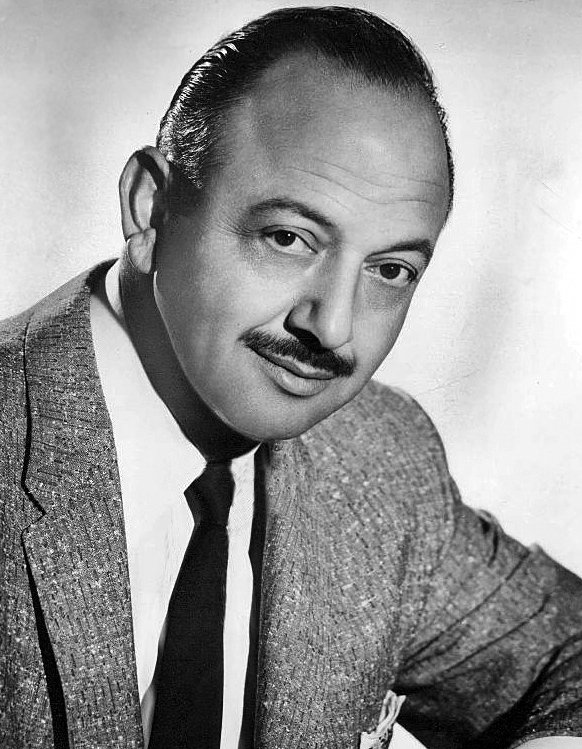 ---
In a Hollywood acting career that lasted almost 60 years, Blanc has over one thousand acting or voice acting credits to his name. He is the voice behind some of the most iconic cartoon characters, ever. He's the man behind the voices of Bugs Bunny, Daffy Duck, Porky Pig, Elmer Fudd, Yosemite Sam, Marvin the Martian, Heathcliff, and Barney Rubble.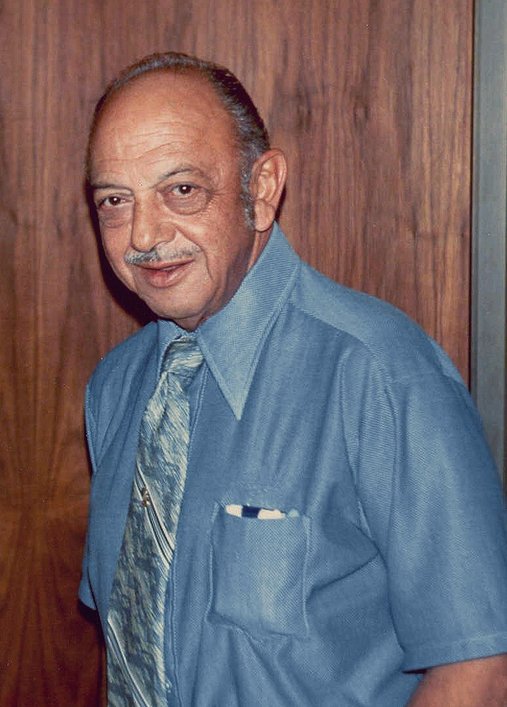 ---
OLDER THAN YOU THINK!
Buck Rogers in the 25th Century is over 40 years old which already quite a while back if you think about it. You'd be surprised, however, that the character of Buck Rogers and his story of time-traveling 500 years into the future is much older than the show. In fact, the it's over 90 years old.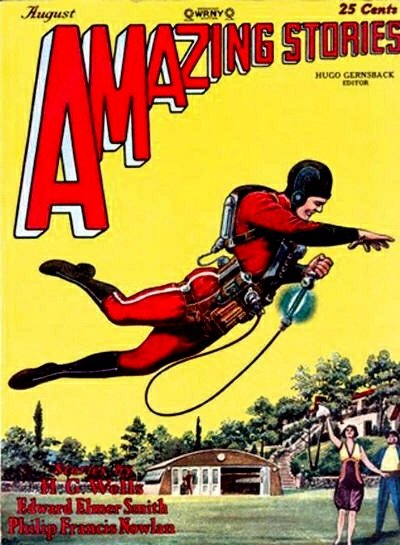 ---
Buck Rogers was first introduced as a comic book. It was created by Buck Rogers was created by Philip Francis Nowlan in 1928. The story was given a film adaptation in 1939 and starred Buster Crabbe as the titular hero. It was also turned into a tv show in the 50s.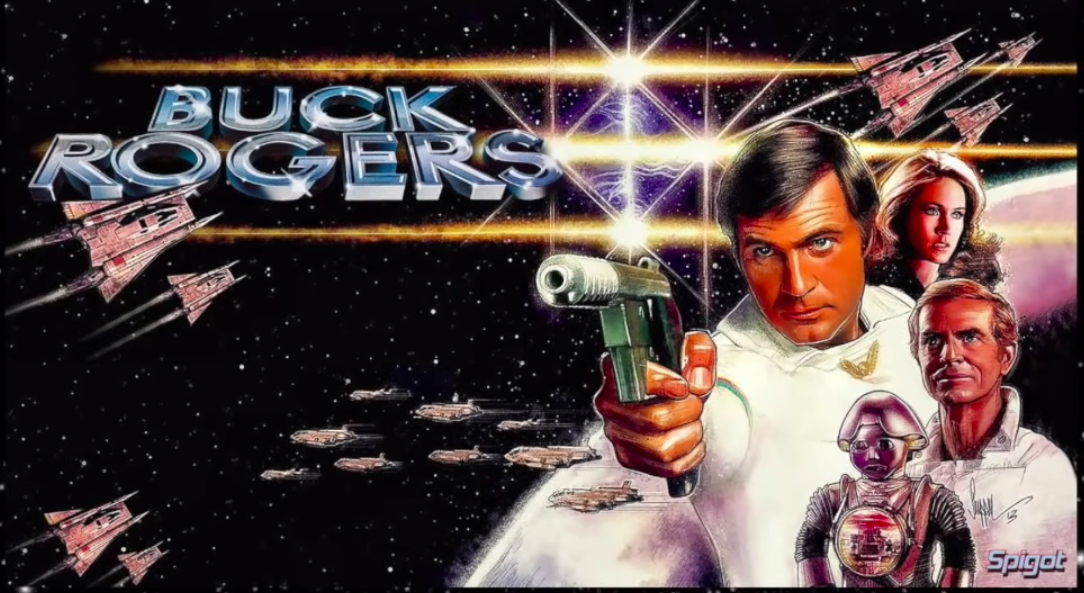 ---
A PROOF OF CONCEPT
In 1977, 2 years before the television show premiered, the original 1928 Buck Rogers film was given a second run in theaters. This time, it was edited down to make the movie more palatable to the times. The Buster Crabbe film was originally over three hours long. This condensed version was half that and was something like a market test.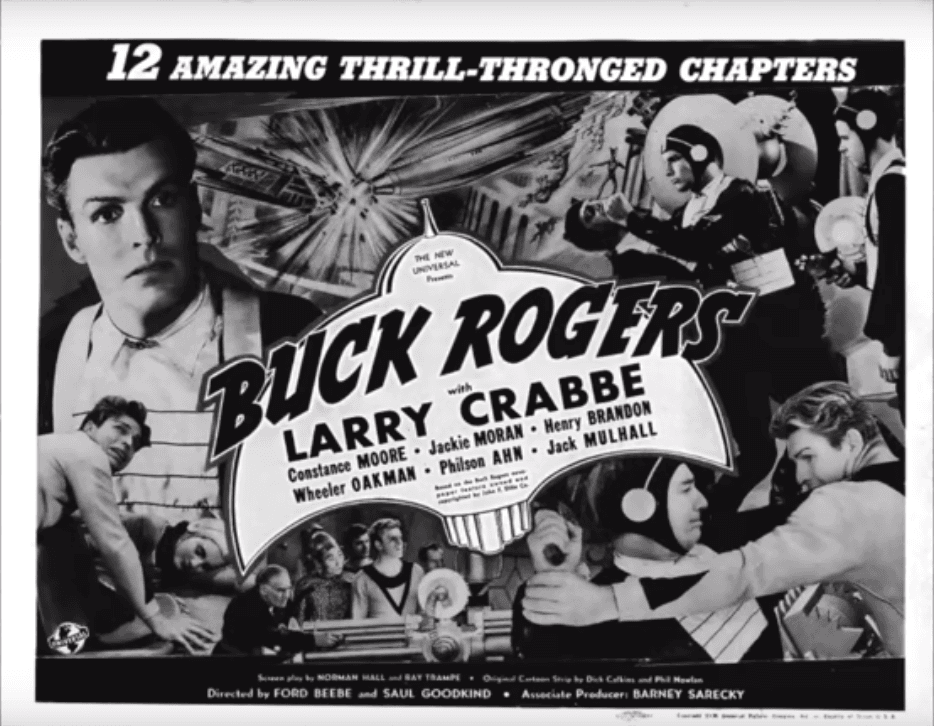 ---
A DIFFERENT KIND OF PREMIER
Rather than begin life on the small screen, the new Buck Rogers' TV movie was actually released into cinemas on 30th March 1979. It did very well at the box office, so TV network NBC immediately commissioned a weekly series.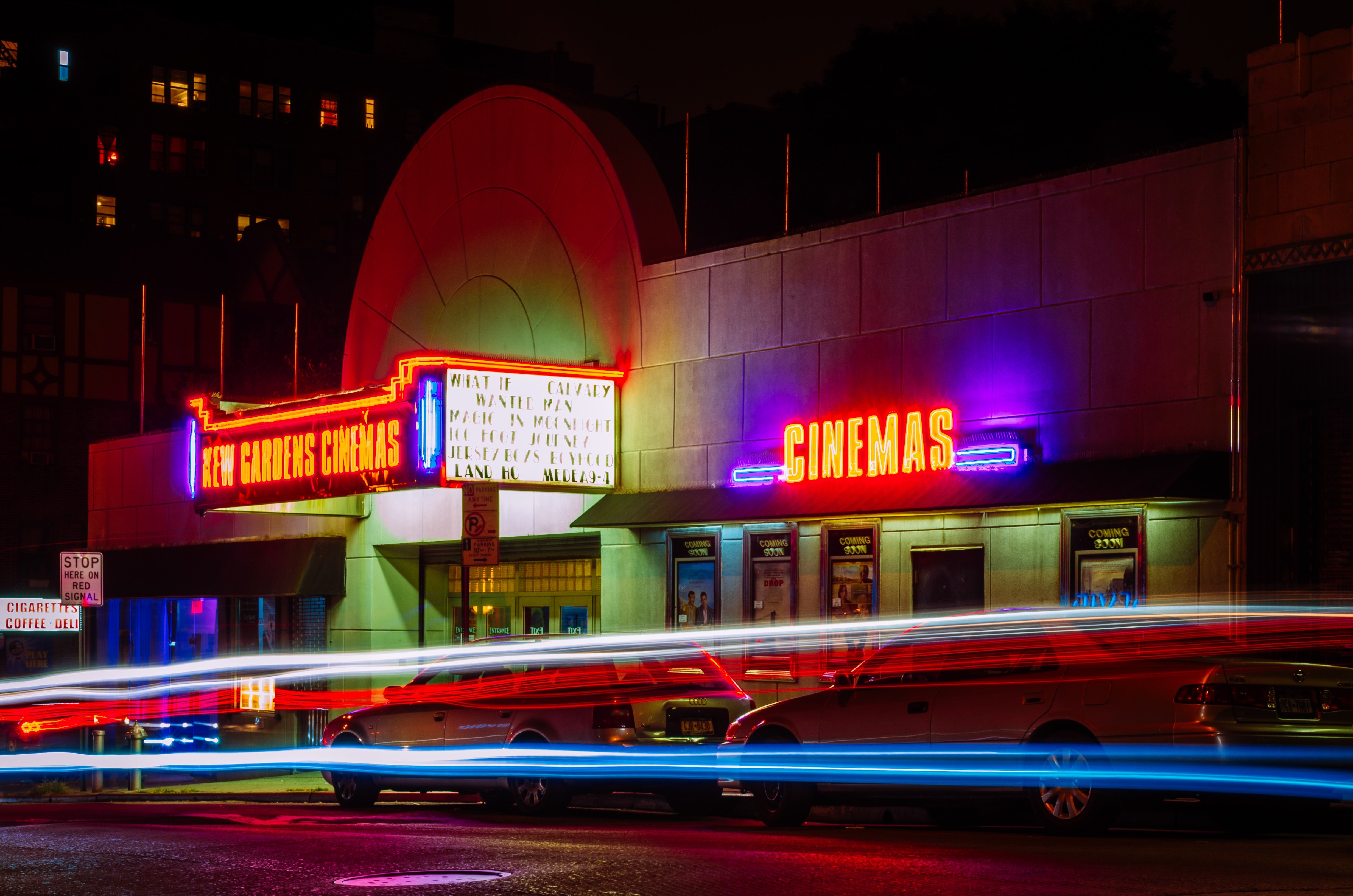 ---
Buck Rogers in the 25th Century was produced to become a TV movie and was actually released into cinemas on March 30, 1979. Things changed went it began to perform very well at the box office. This prompted their tv network, NBC, to immediately commission it to become the weekly tv series, we've known to love.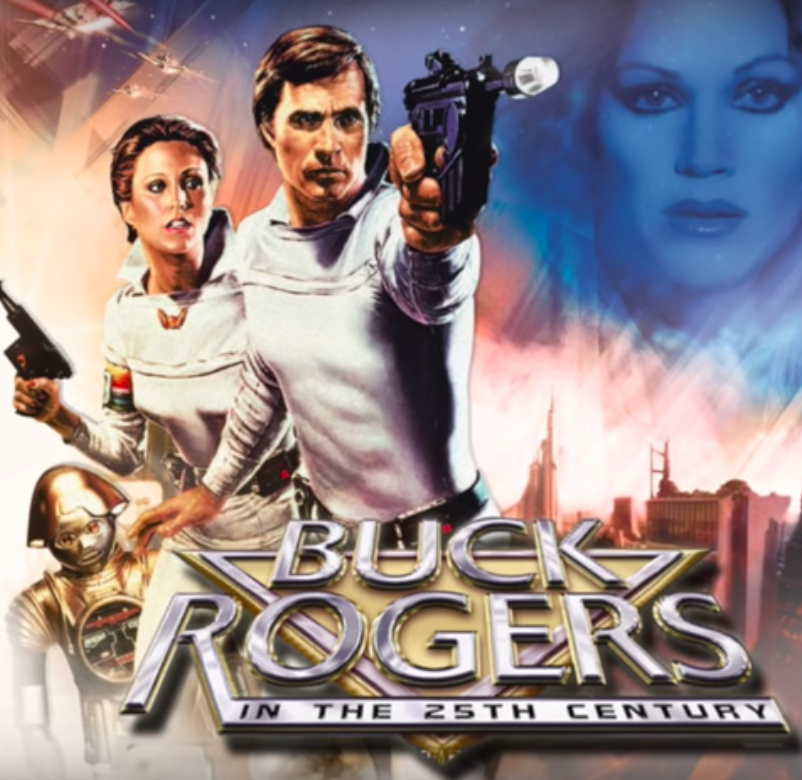 ---
SLY STUDIOS
Studios often do their best to minimize the cost of production for a show, but this one takes the cake. As a matter of fact, the show used a bunch of props, costumes, and special effects shots from another show that the studio was shooting at the time.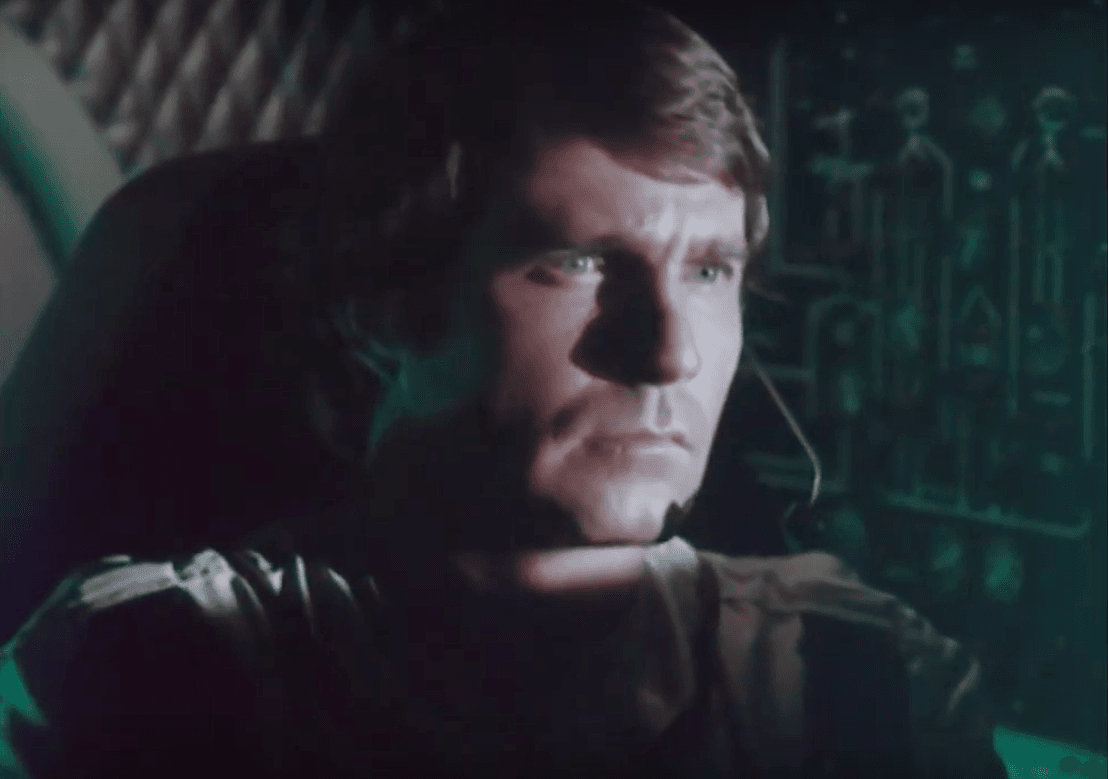 ---
That show was Battlestar Galactica. For example, the 'landram' vehicle in Buck Rogers in the 25th Century was actually made from surplus from the Battlestar Galactica series, and the control sticks in the Terran starfighters were the same ones used for shots featuring the Viper craft from Battlestar Galactica too.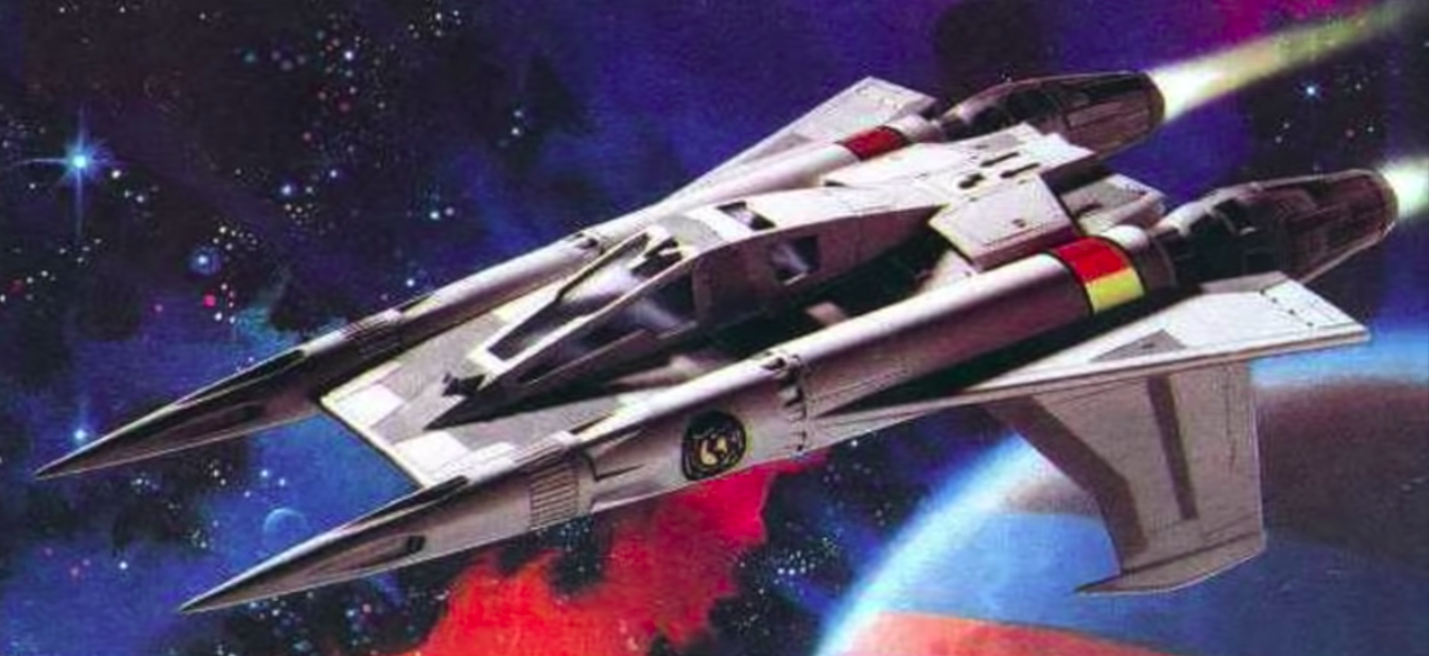 ---
FAMOUS GUEST
As the show started to grow in its audience and popularity, a number of big-name tv and movie actors graced the show with cameo appearances in Buck Rogers in the 25th Century.  Some of the big names you'd probably recognize are the likes of Jamie Lee Curtis, and also the late Gary Coleman.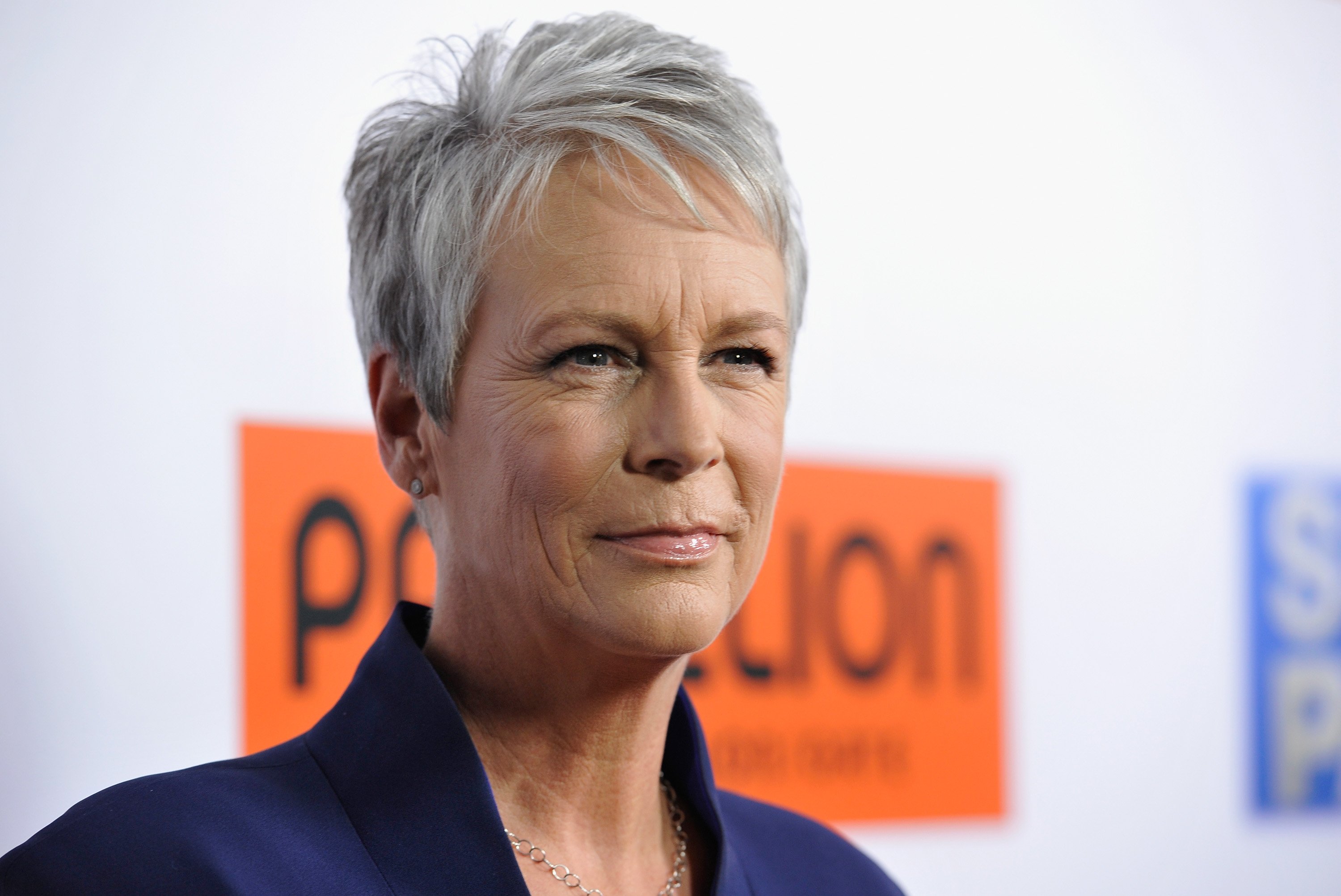 ---
NOT MUCH OF A TEAM PLAYER
Sometimes even the title star of the show has a different opinion. Gil Gerard who plays the hero, Buck Rogers was not a big fan of his own show! He preferred the more serious tone of the movie rather than the lighter story-lines of the television show.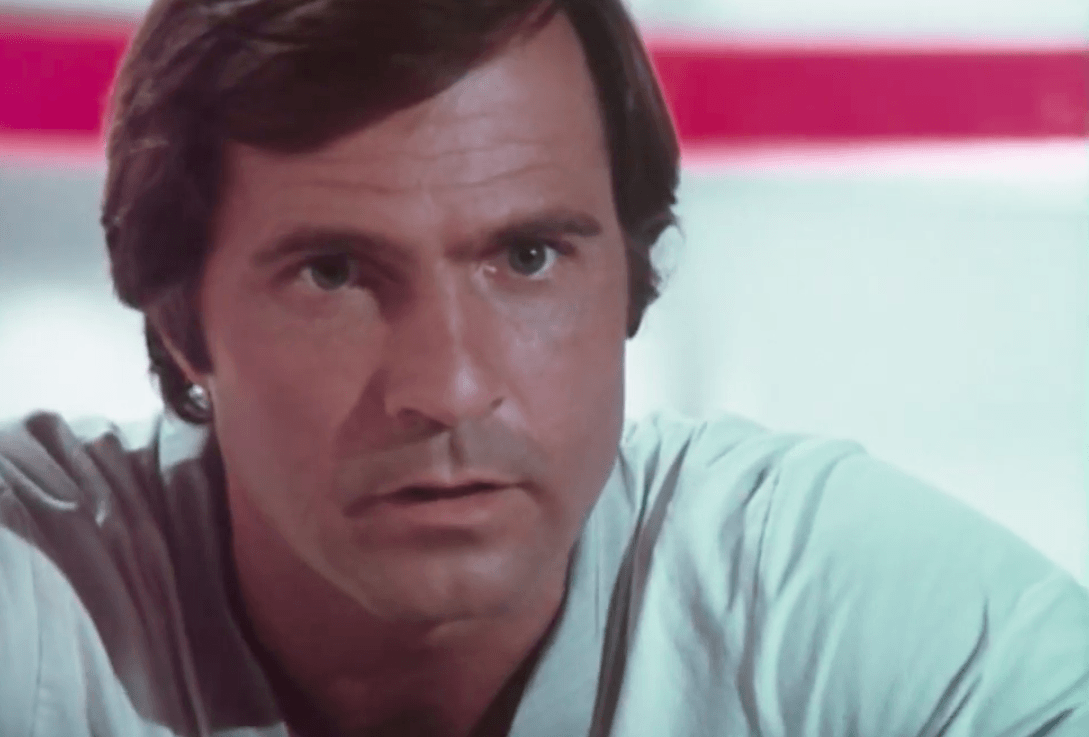 ---
Remarkably, He was even quoted as saying that he hoped the show wouldn't be renewed for a second series, as he didn't like the direction it was taking. Well, I guess he kind of got his wish. The show did go on to have a second season, but it barely got going before it got canceled.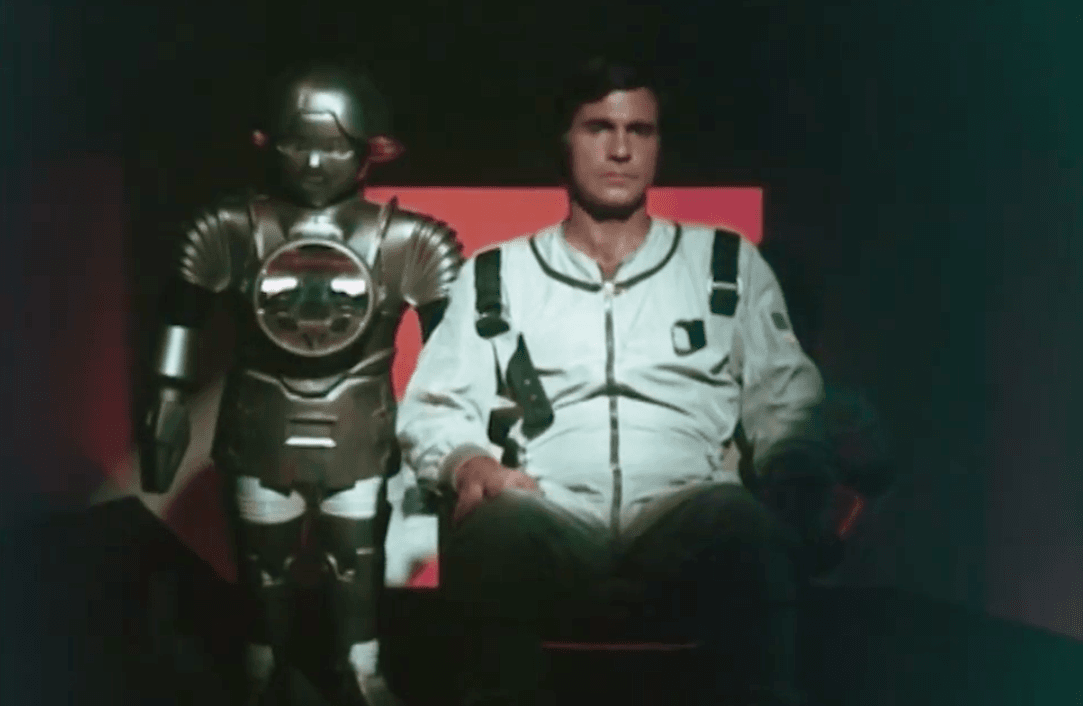 ---
SHORT LIFE SPAN
Another remarkable but otherwise sad thing about this beloved show is that it only has a total of 37 episodes. The first season had 26 and the second and final season had 11 episodes. This was due to a writer's strike. Disappointingly, the show ended on a regular stand-alone without any closure to our hero's story.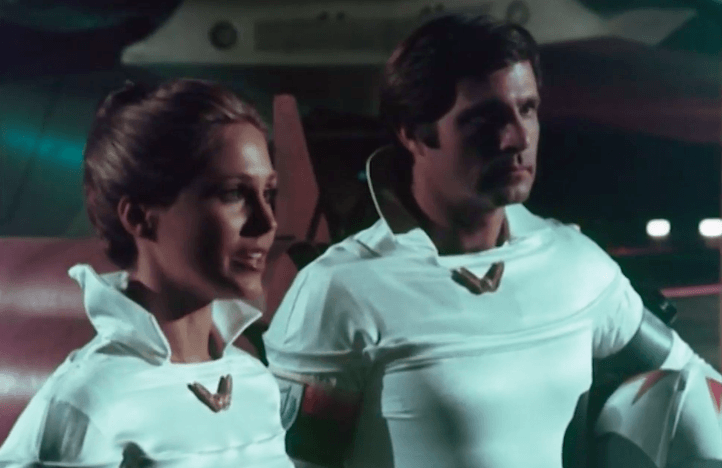 ---
IT BEAT THE DOCTOR!
Are you familiar with Dr. Who? It's one of the longest-running television shows ever. It ran from 1963 to 1989 and then came back again in 2005 and hasn't missed a beat since. It's one of British television biggest tv shows and one of the world's most beloved science fiction shows ever.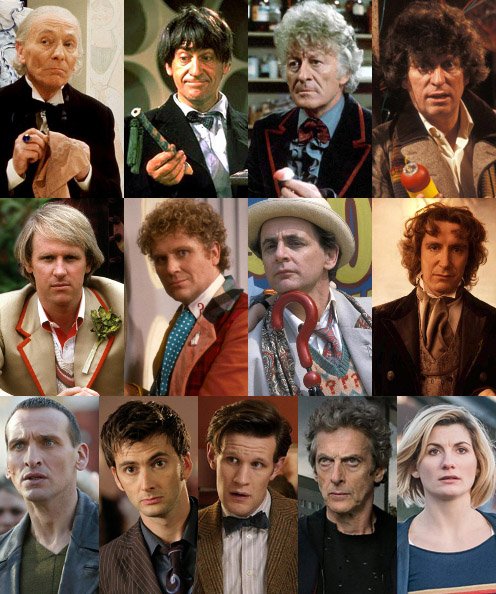 ---
Dr. Who is also regarded as one of the highest-rated TV shows ever too. But the show was kicked off the number one spot by our own time-traveling astronaut. Buck Rogers in the 25th Century's ratings were so high that showrunner of Dr. Who even decided to bump itself off the Saturday night prime time slot and move to weekdays.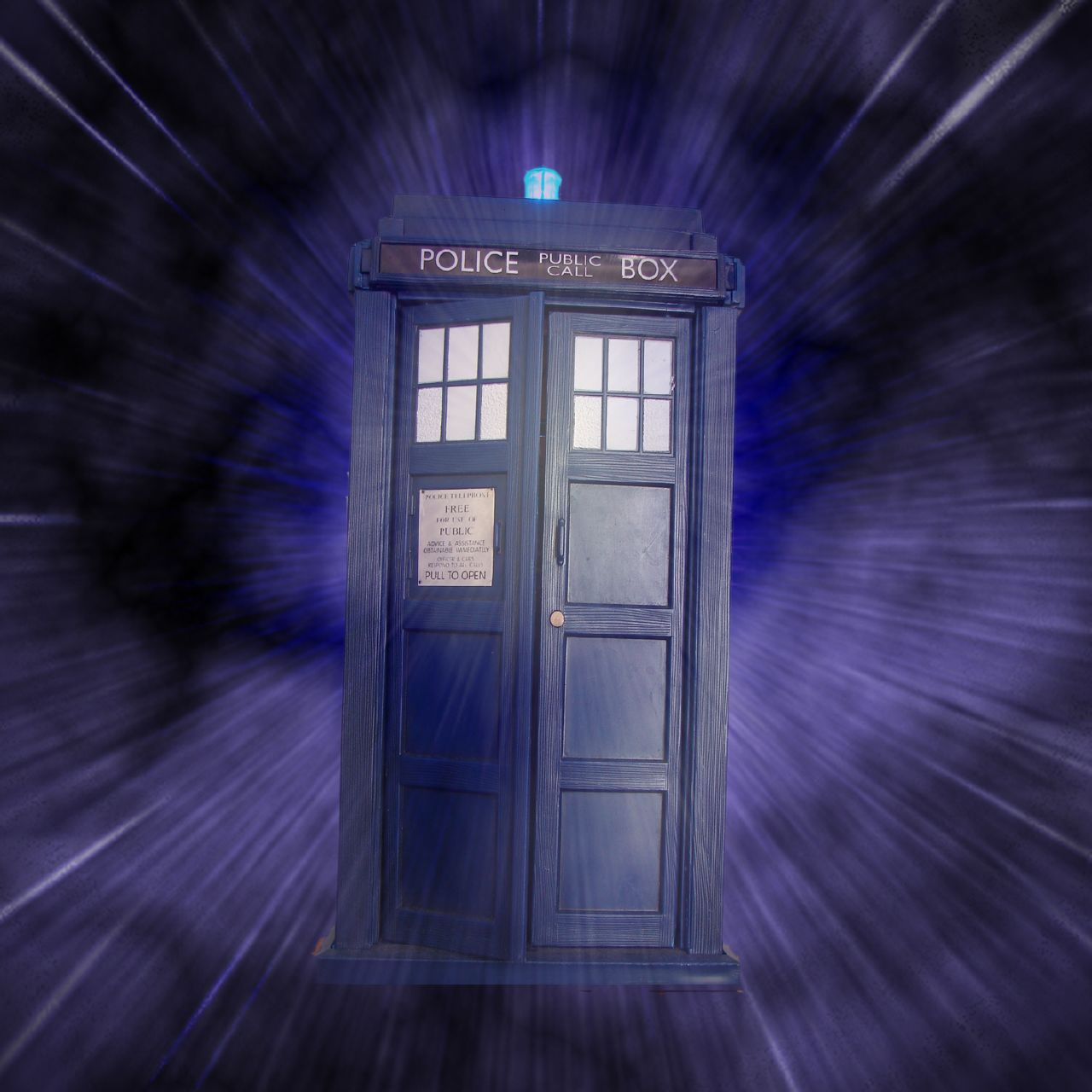 ---
CAN'T PLEASE EVERYONE
While it inspired many young people in its time, smashed the weekend ratings and earned the love and respect of many, Buck Rogers in the 25th Century didn't win everyone over. As it has aged, many of today's critics see the show as a far cry from being a timeless sci-fi classic.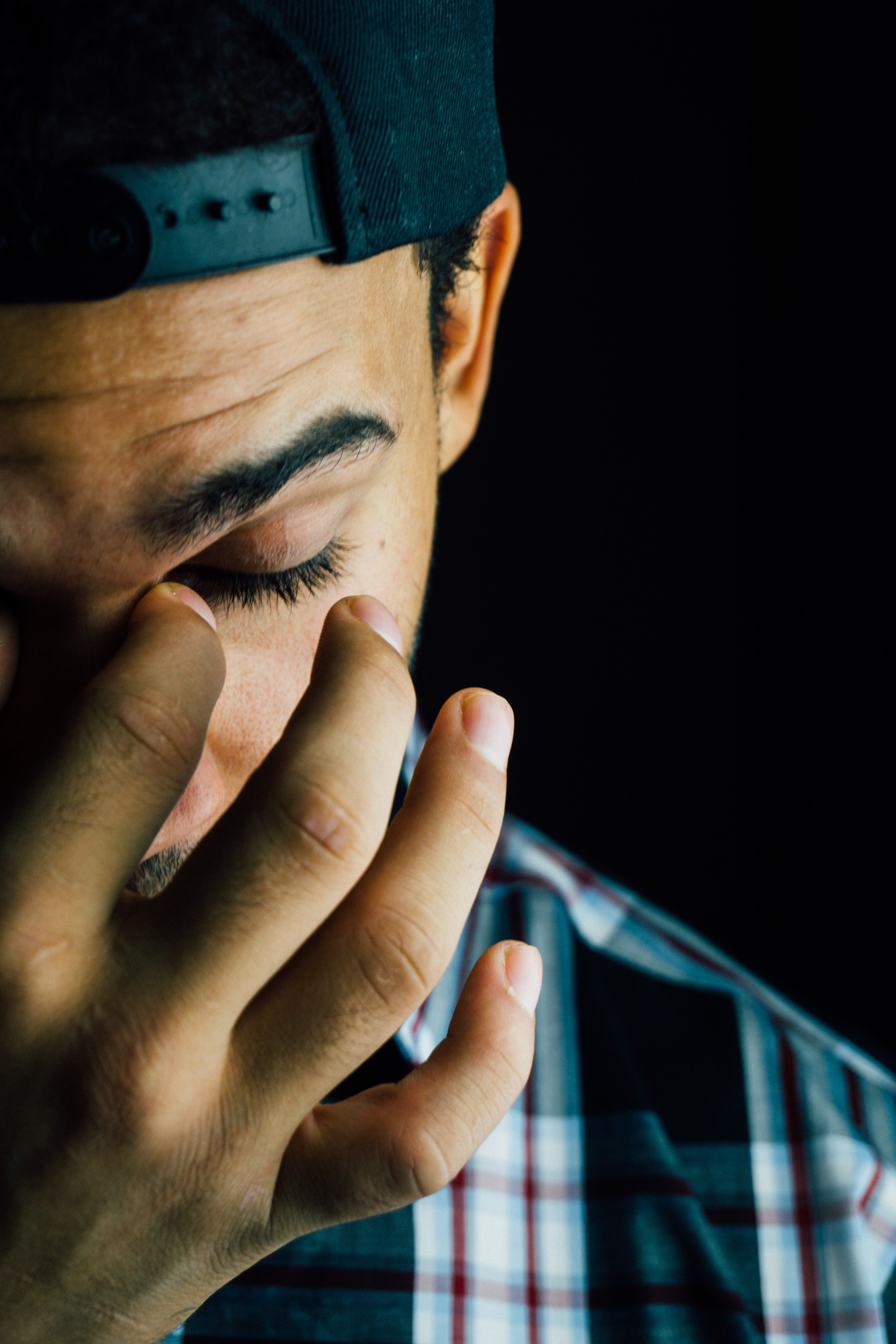 ---
Understandably, it has a lot of more successful, long-running shows to contend with but it has its charm. A critic, John Javna even went as far as to write in his book 'The Best of Science Fiction TV' that Buck Rogers in the 25th Century is on the list 'worst sci-fi shows of all time', alongside Space 1999 and Manimal.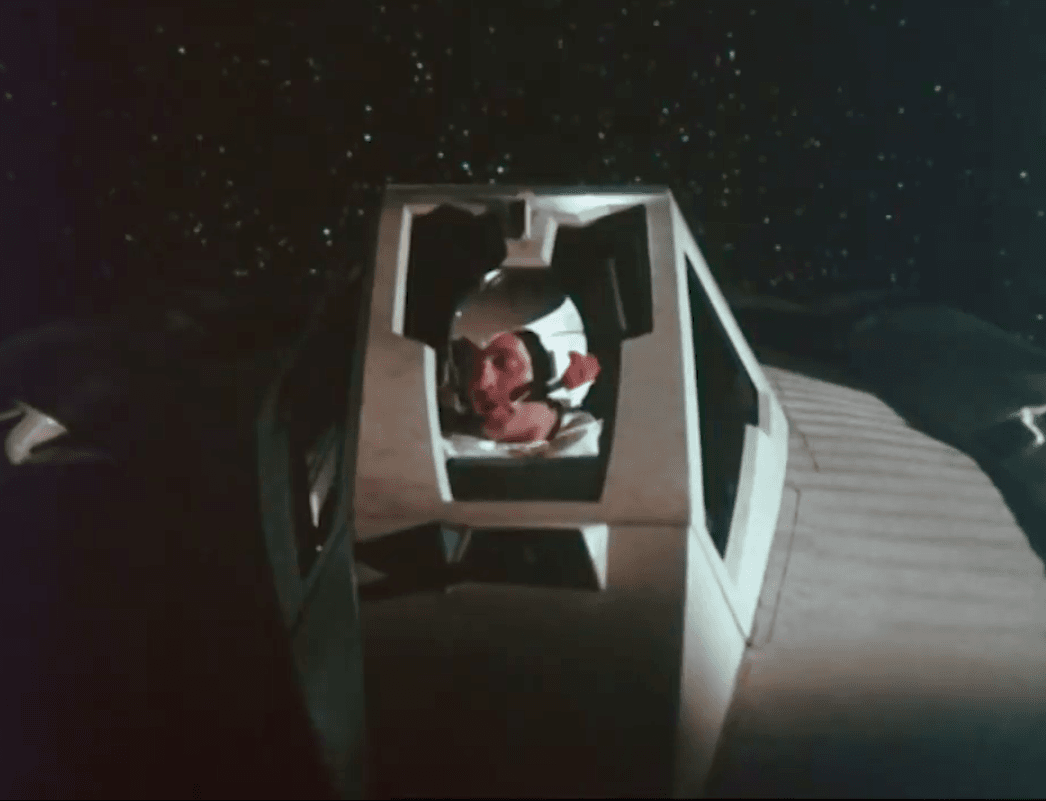 ---
THERE ARE COLLECTIBLES
Buck Rogers was such a hit during its better days that it even came out with its own merch and extended media. Surprisingly, the show spawned two novels, a 14 issue comic book series and even a line of Buck Rogers in the 25th Century line of toys. Mego, a toy company, produced two sets of action figures and spaceships.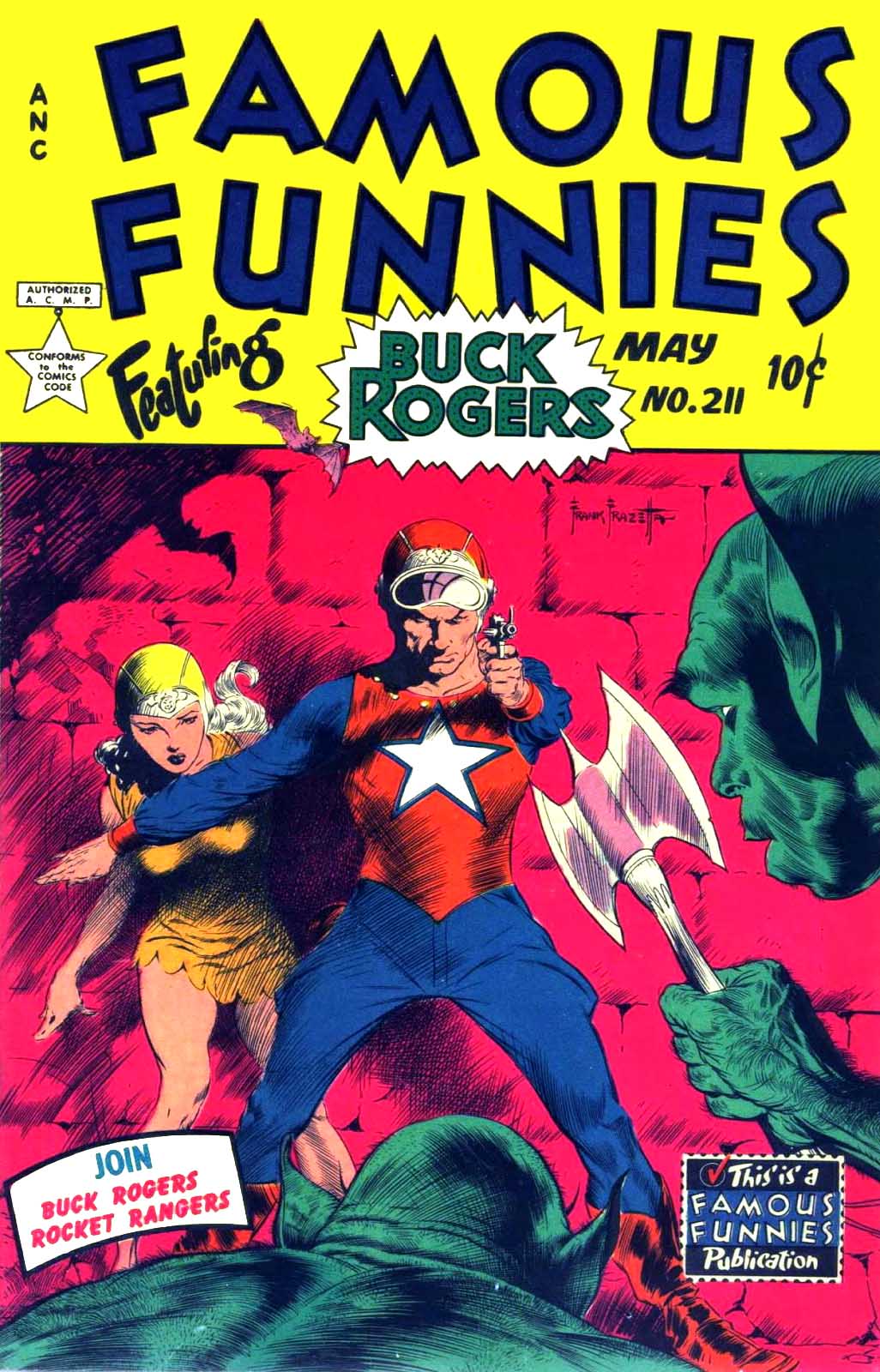 ---
RE-RELEASE
Shows as old as Buck Rogers in the 25th Century will undoubtedly be etched in the memories of the fans they entertained back in the day. It's over forty years old now, but that hasn't stopped the show from coming back to grace our screens once more.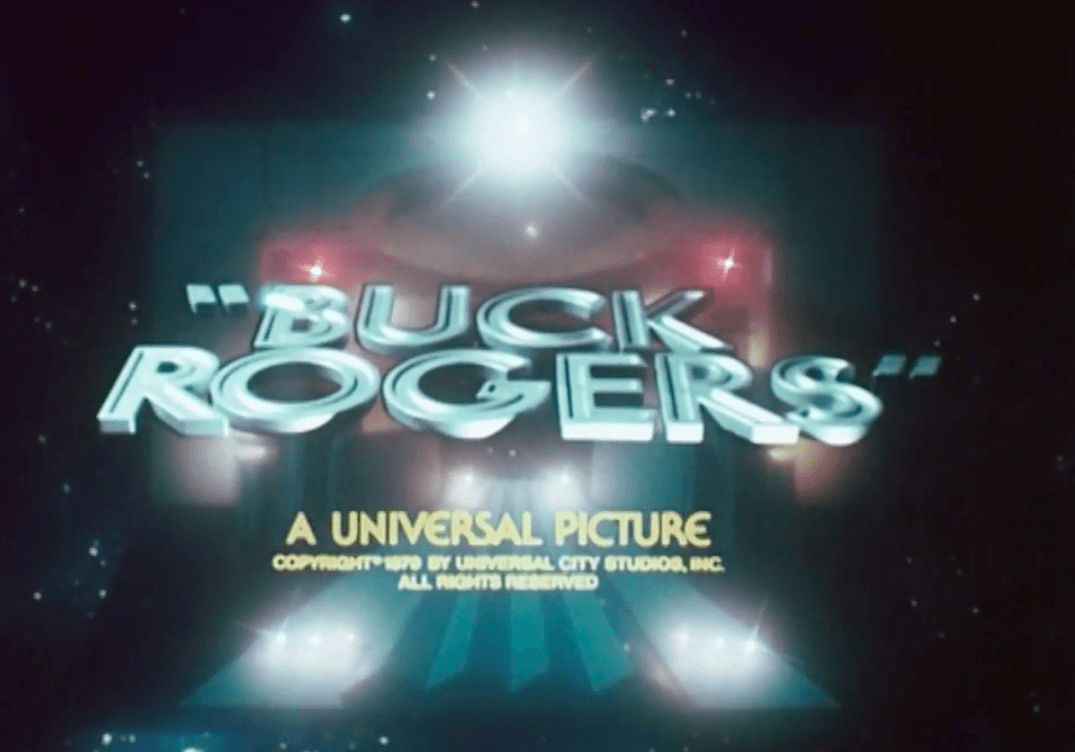 ---
Today fans and would-be fans can enjoy the daring adventures of Buck and the gang through their 8 disc, Blu-ray box set, which you can order online. On top of that, the show has made its way to the world of on-demand streaming which works out better for us, don't you agree? The show is currently available on Amazon Prime!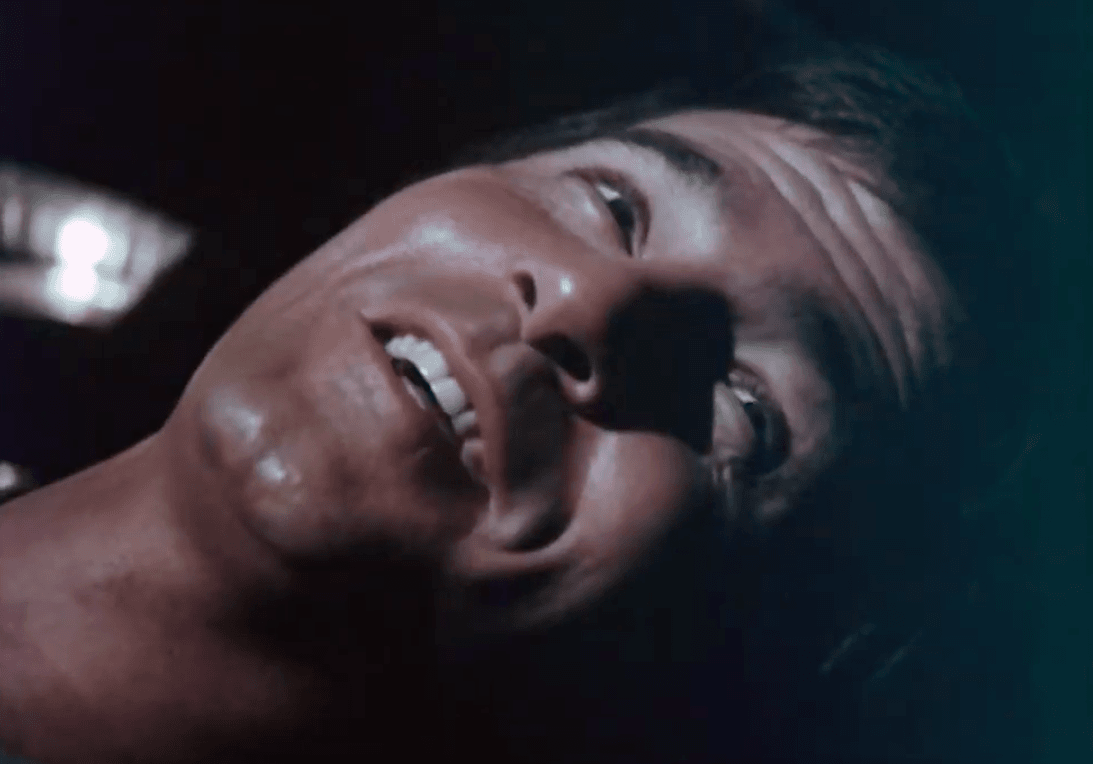 ---
TALKS OF A REBOOT
In 2015, veteran film producer, Don Murphy announced in San Diego Comic-con that he will be bringing Buck Rogers and the hero's story to the big screen, which was a sign of hope and new life to the fans of the long-forgotten show.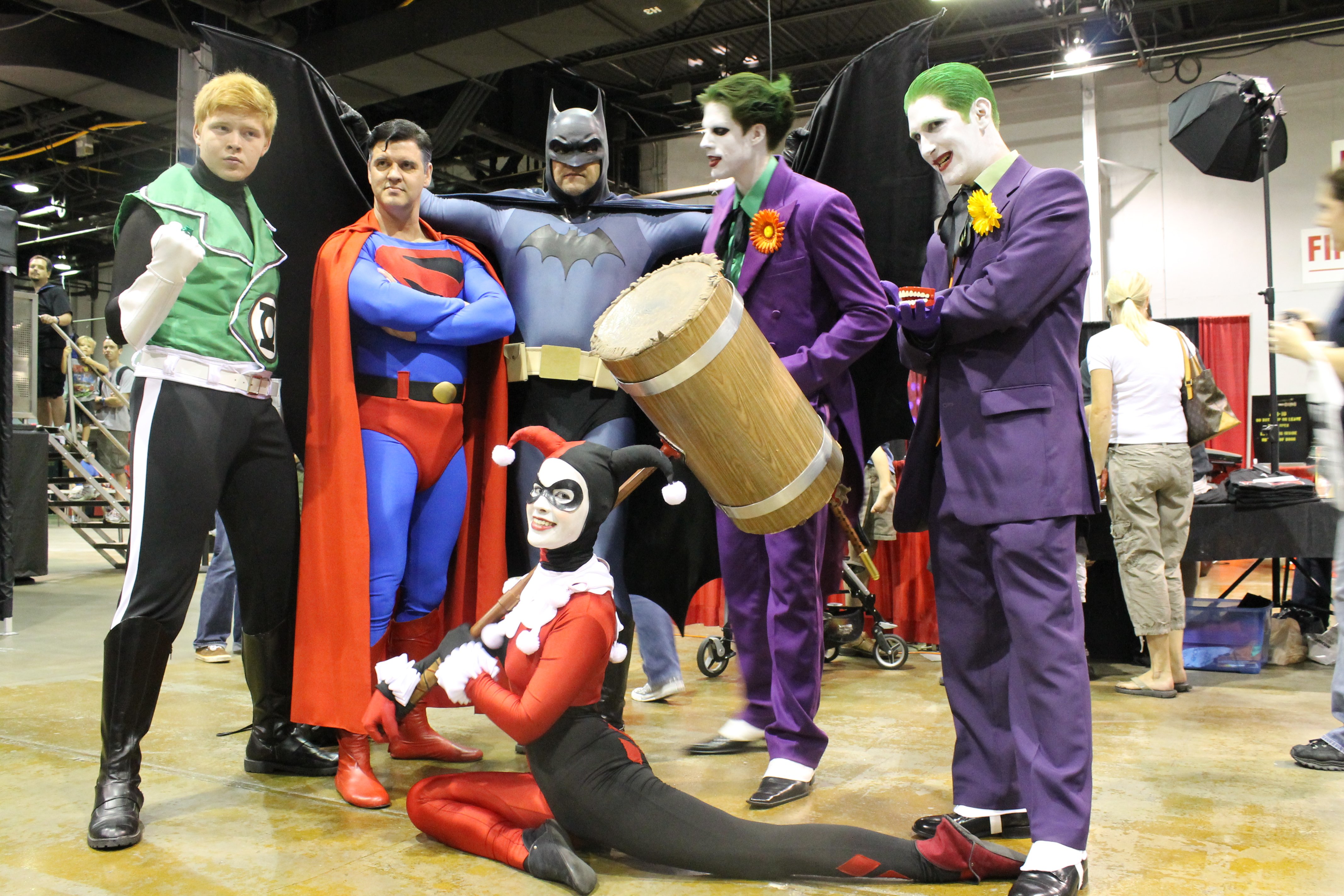 ---
Don Murphy made his mark as a Hollywood producer for critically acclaimed films like Natural Born Killers, to Saturn Award-winning films like From Hell starring Johnny Depp and Apt Pupil with Ian McKellen. More recently he is known for being one of the long-running producers of the Transformers franchise and most recently Will Smith's Gemini Man.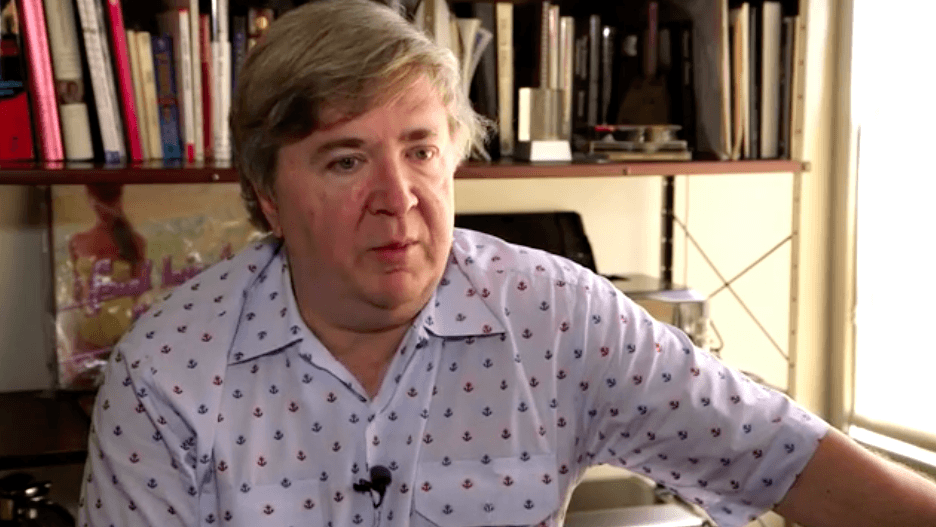 ---
It's been shared that he wants to adapt the original 1929 novella that introduced us to Buck Rogers, Armageddon 2419 A.D. by Phillip Francis Nowlan. In this story, Rogers is a coal mine inspector who wakes up from being in suspended animation after 500 years. Rogers finds himself in the middle of a planetary war.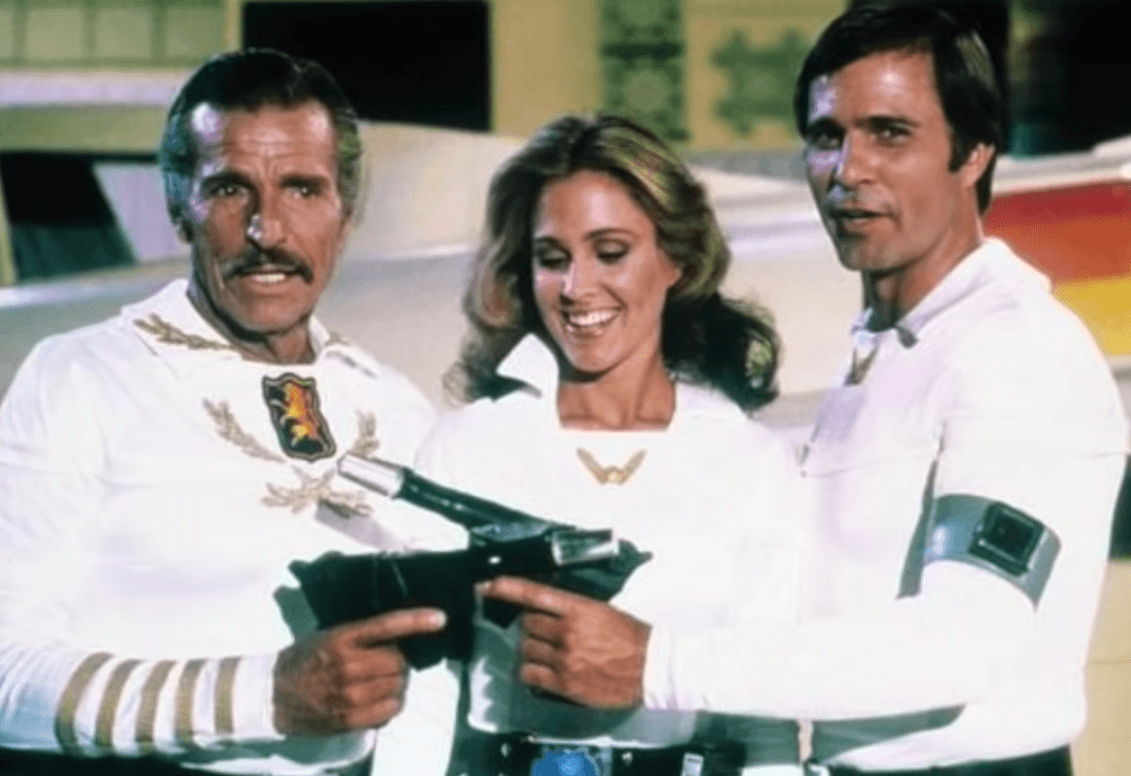 ---
LEGAL ISSUES
Unfortunately for Murphy and fans, the rights to the Buck Rogers story are currently seeing a legal battle in federal courts in both, California and Pennsylvania as well as the United States Patent and Trademark Office. Murphy believes that Nowlan's character, his story, and brand are now public domain and is fair game.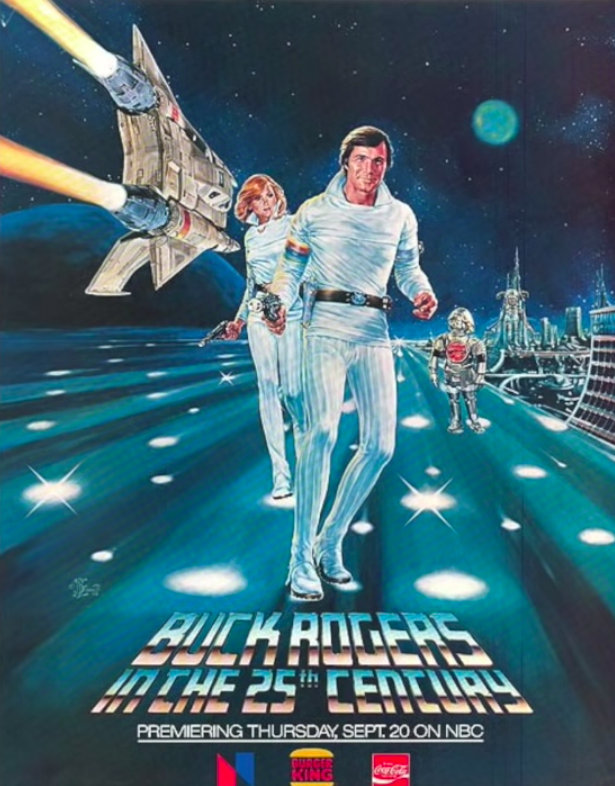 ---
U.S. copyright law states that the protection of creative works expires after 95 years from the first publication. Disney famously brought the term to 95 years in what has been called the Mickey Mouse Protection Act, in an effort to protect Steamboat Willie. It's been made known that there have been no efforts to extend the copyright of Buck Rogers.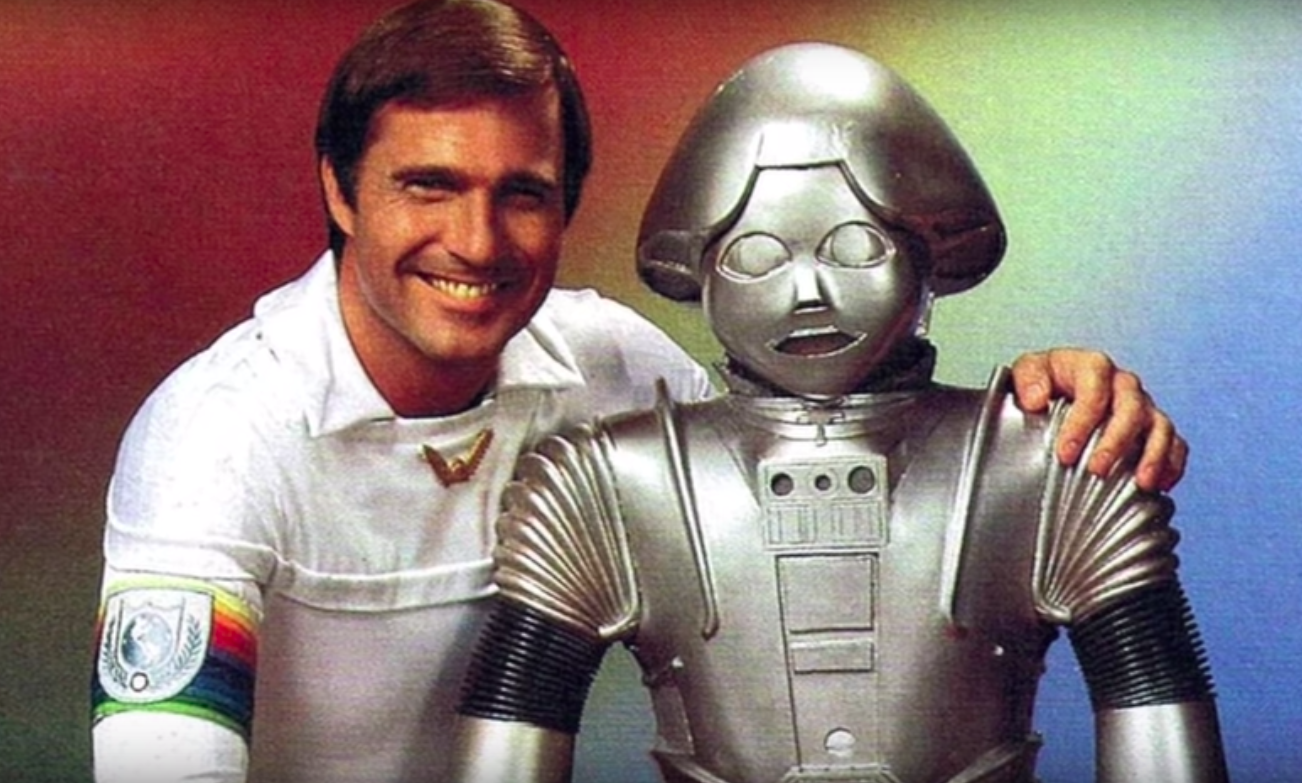 ---
BUCK IS LOCKED DOWN
Current owners of the rights are heirs of John Dille, the man who published Phillip Francis Nowlan's work in magazines over 90 years ago. Would-be producer Murphy has even gone as far as to invite current rights holder, Dille's grandson to collaborate on the screenplay, but those offers have been turned down.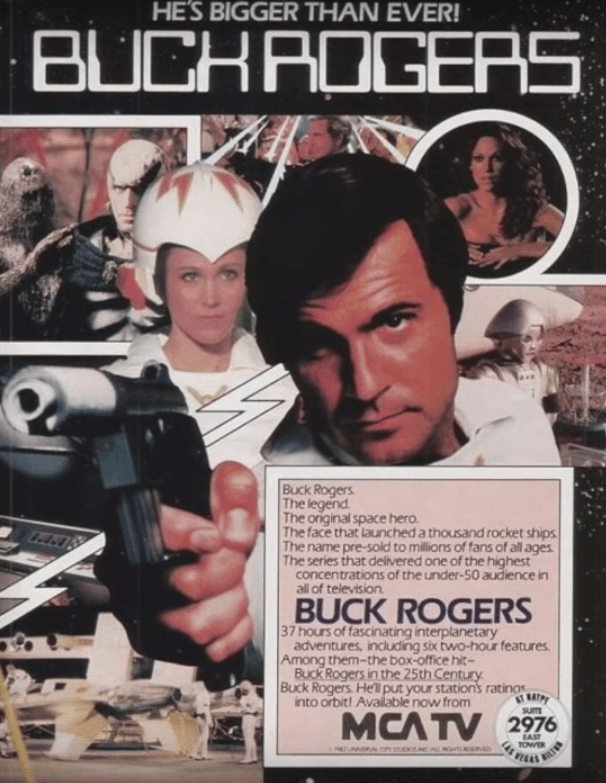 ---
To make things worse, there have been more than a few questionable tactics that have been employed to keep Murphy from obtaining the rights to make the Buck Rogers film. These include the promise of paying for trademark litigation (to extend the copyright) to suddenly taking it back (to stall for time) and even filing for bankruptcy.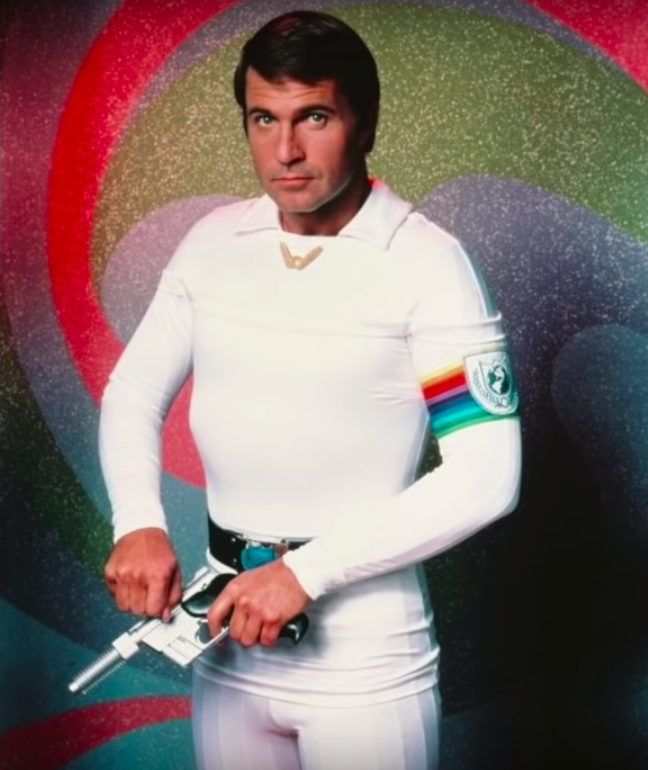 ---
WHERE IS IT ALL GOING
It's been about five years since we were hinted at a Don Murphy led Buck Roger's film but because of all the legal battles over the copyright, it looks like we'll be waiting a little bit more. Let's just hope it happens in our century and not int the 25th Century. Get it?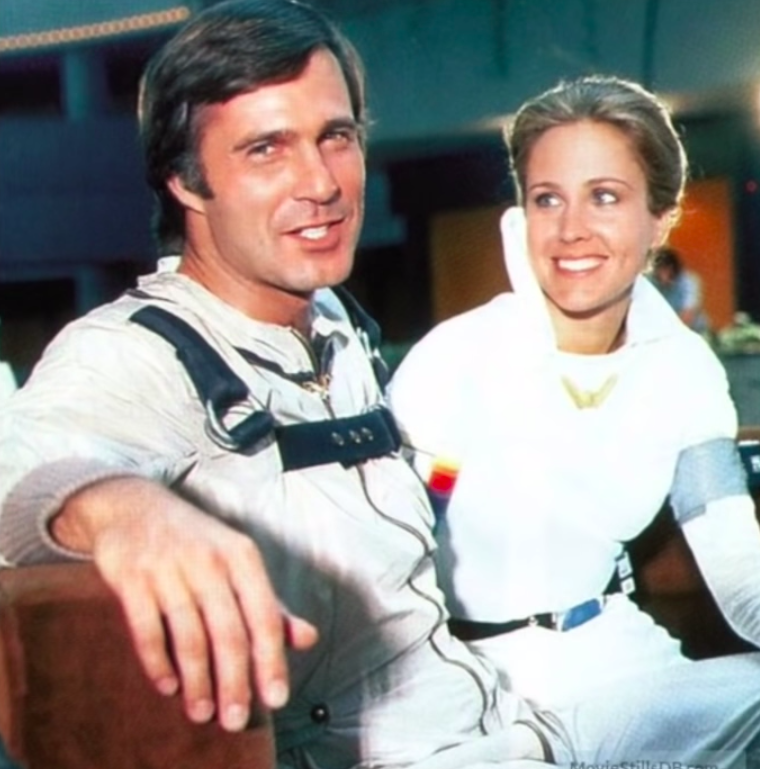 ---
Source: IMDB, 80s Kids, Movieweb