Glimpse Into 'Stargate SG-1' Cast Life 23 Years Since Fan Famous Series Premiere
A legendary inset into the "Stargate" franchise, this Sci-Fi classic was on air for ten years. The franchise was so wildly loved by fans it spread to movies, comic books, and video games, a testament to its legacy! But where are those famed actors today and did they all remain esteemed stars? Let's take a look... we might find that some of their stars have fallen!
---
BUT FIRST, SOME STARGATE SHOW TRIVIA
Stargate SG-1 gets props for being the longest-running North American science-fiction spinoff series. It's 214 episodes span over 10 seasons. How crazy! The fast-paced space opera came off the success of the 1994 movie and has not looked back since.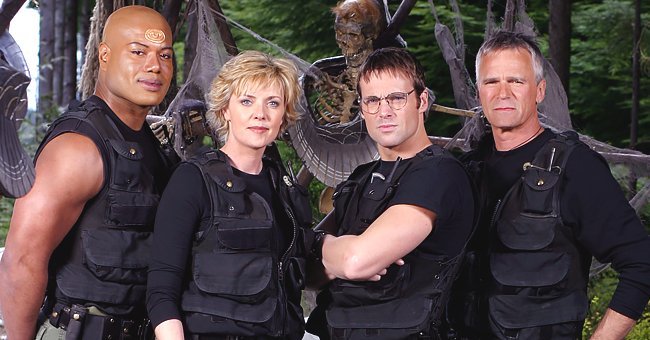 ---
The show drew from various backgrounds. Such as Egyptian, Greek, Norse, Chinese, and Arthurian myths and legends. When a mysterious device is discovered in Egypt, an elite team travel through the interstellar "star" gate and find themselves on another planet. Interesting...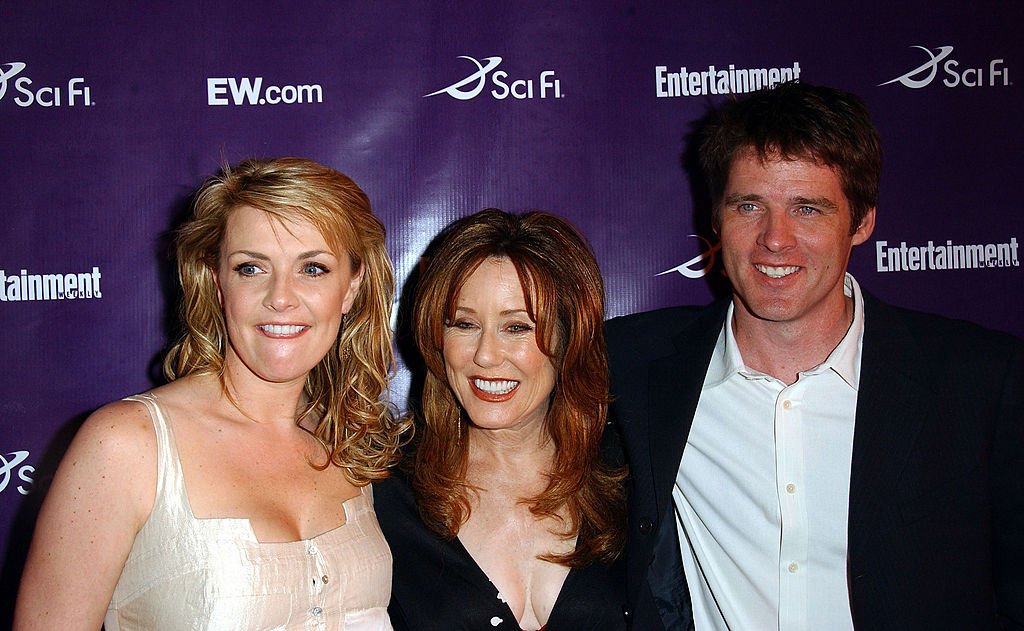 ---
The series comes a year after what transcends in the Stargate movie. It looks at the team as they use the gate to explore other planets, forge new ties with friendly civilizations, and protect their own planet when evil forces lurk. The main bad guy is a loud Goa'uld.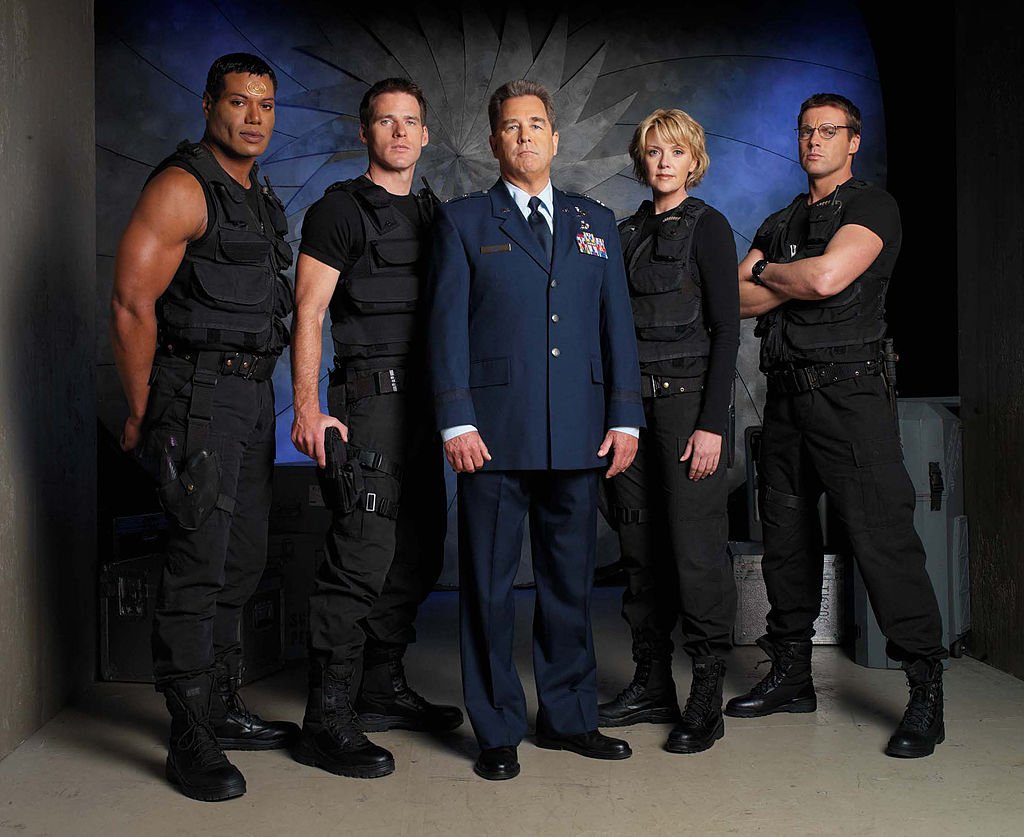 ---
This group grew across the galaxy and impersonated the ancient gods of Earth. This was to suppress the attractive host population. These gold-gilded villains are largely evil but manifest in a unique array of quiet or even very humorous megalomania.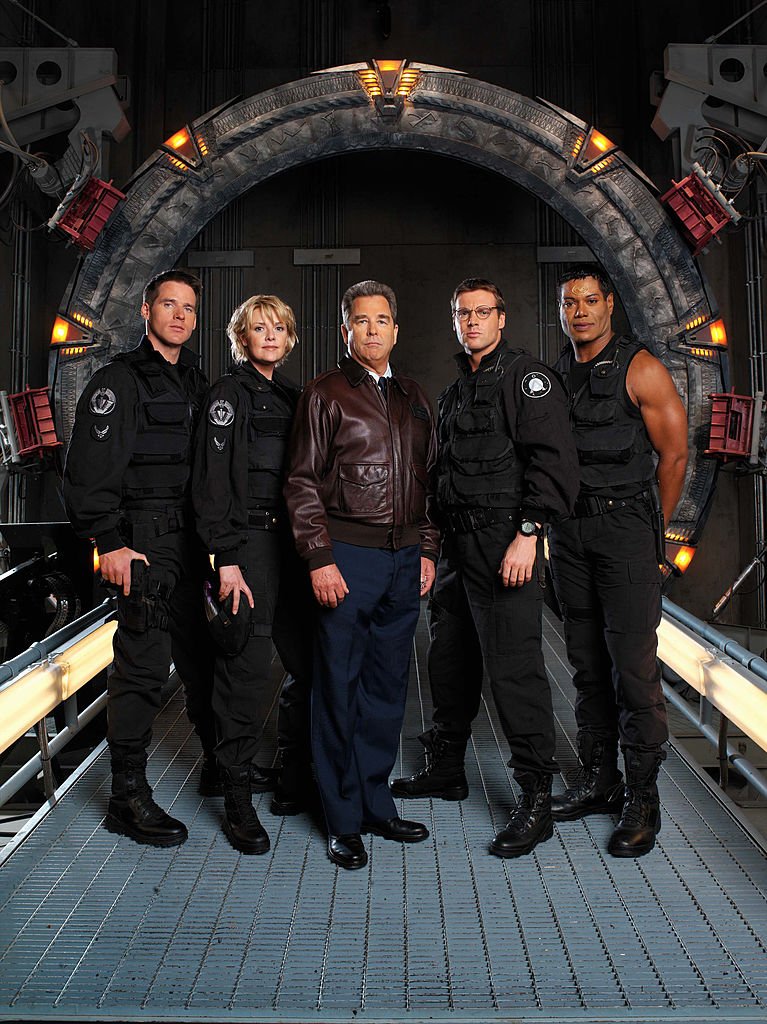 ---
The show manages to avoid being over-serious or complex. Despite the complexity of the galaxies and storyline, it delivers a strong character-driven plot. Although it isn't on the same lever Star Trek or Star Wars it was pretty successful. The showrunners had a great eye indeed!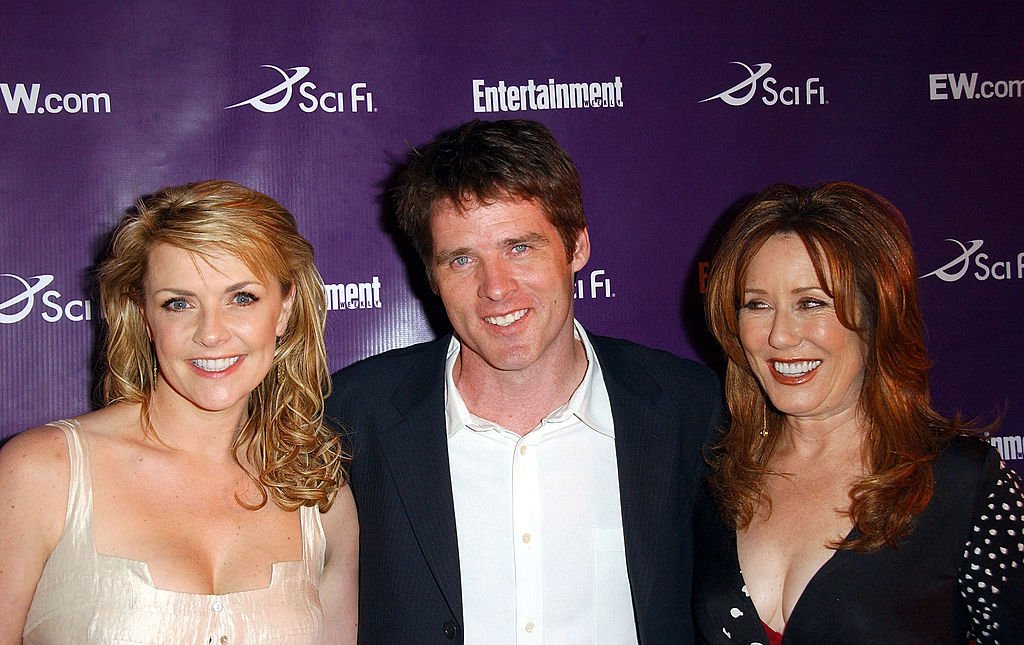 ---
RICHARD DEAN ANDERSON
This almost 70-year-old actor played the great Colonel Jack O'Neill, the leader of the SG-1 mission, which uses the alien technology of the "Stargate" to explore the universe and protect Earth from threats. Following the end of the series, the "MacGyver" star made an appearance.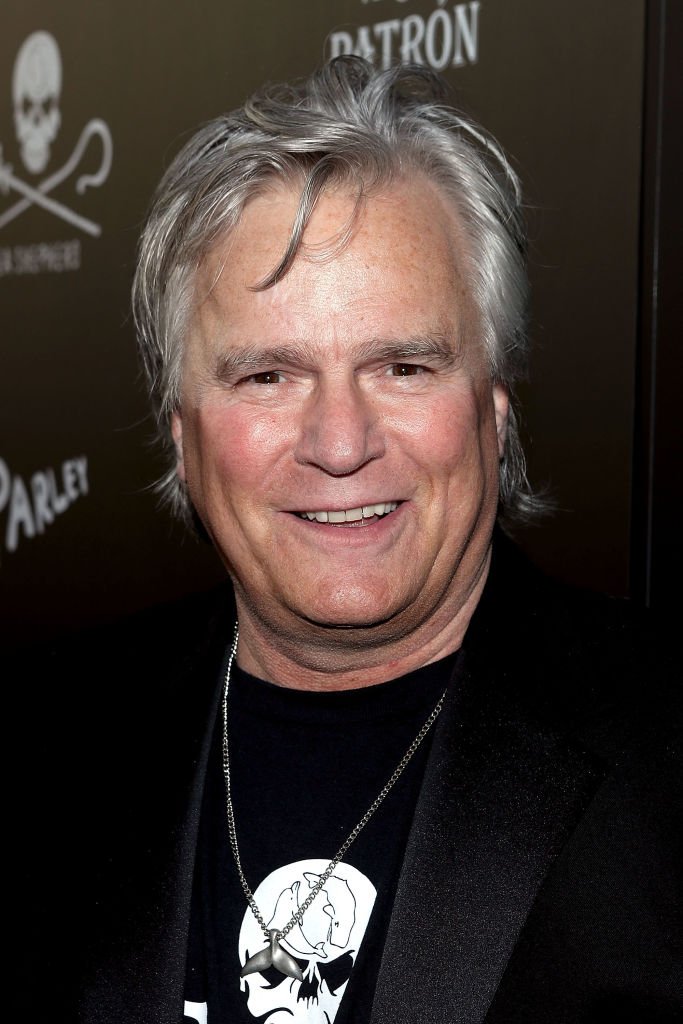 ---
This was on "Saturday Night Live" (2009) before taking up his part as O'Neil in "SGU Stargate Universe". In 2011 he briefly recurred in the TV series "Kate" (2011) and reprised his role as MacGyver in the mini-series "Mercedes-Benz: MacGyver and Citan" in 2012. 
---
AMANDA TAPPING
The stunning 54-year-old actress played Major Samantha Carter, an astrophysicist who begins as part of the exciting SG-1 team. Taping reprised her role in both "Stargate: Atlantis" (2005-2009) and "SGU Stargate Universe" (2009-2010). She eventually became the boss lady!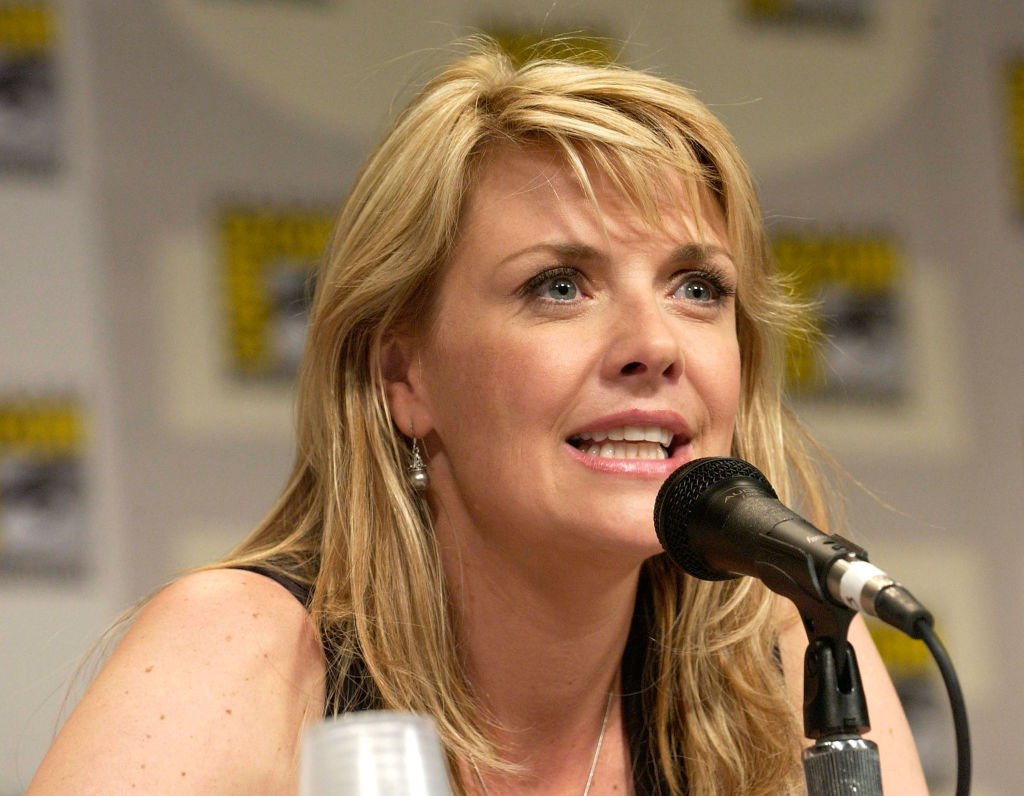 ---
Apart from this she also starred in "Sanctuary" and "Riese" around 2009 to 2010. Most recently, she starred in "Supernatural" (2012-2018) and "Travelers" (2017-2018). She has also directed several TV shows, starting with one episode of "Stargate SG-1" in 2004.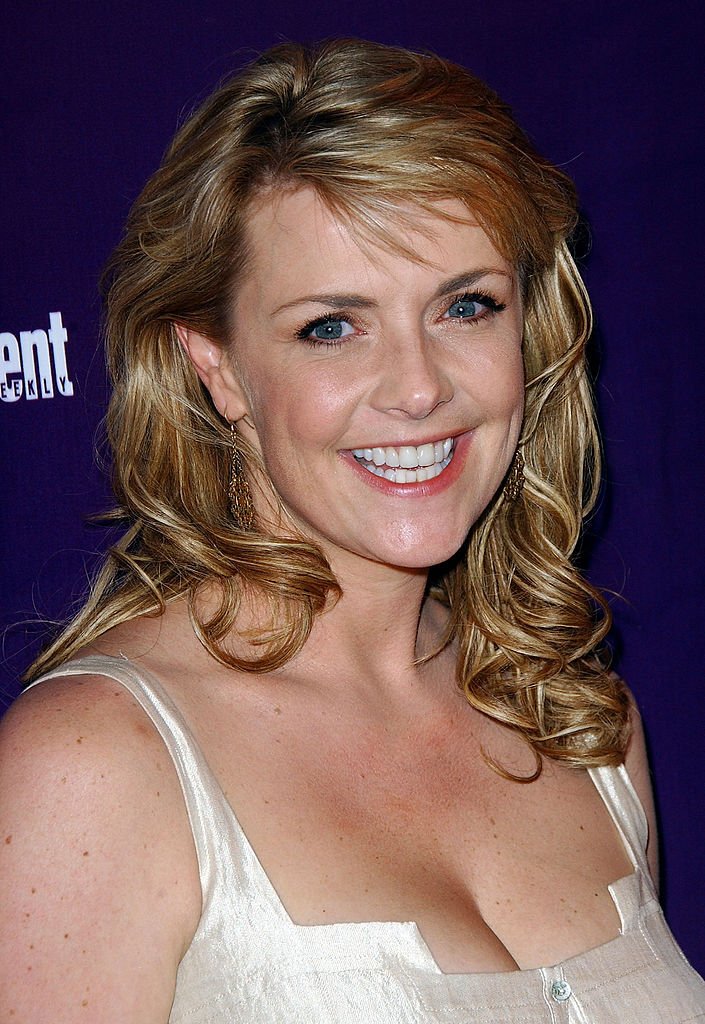 ---
MICHAEL SHANKS
The 49-year-old actor played Dr. Daniel Jackson, a prominent Egyptologist who joins the SG-1 mission out of his curiosity over the mysterious origins of the Egyptian Pyramids. Shanks went on to reprise his role in "Stargate: Atlantis" (2004-2008) and SGU Stargate Universe.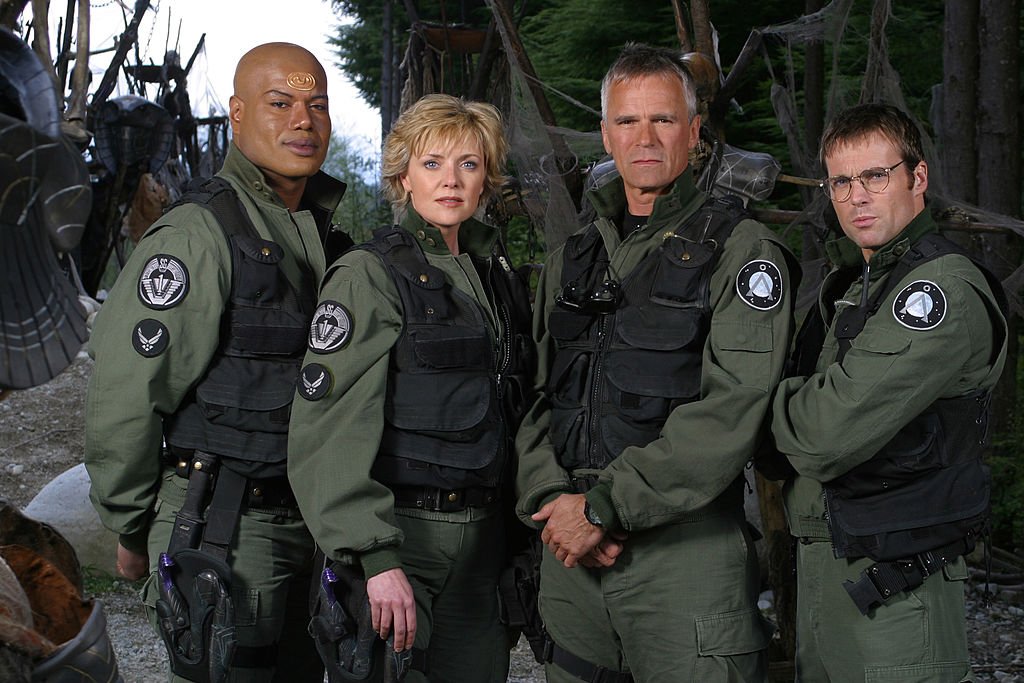 ---
He landed roles in "Smallville" (2010) and "Saving Hope" (2012-2017). Most recently, he starred in the drama series "Unspeakable" (2019). He was also in the TV movie "The College Admissions Scandal" (2019), based on the scandal involving Lori Loughlin and Felicity Huffman.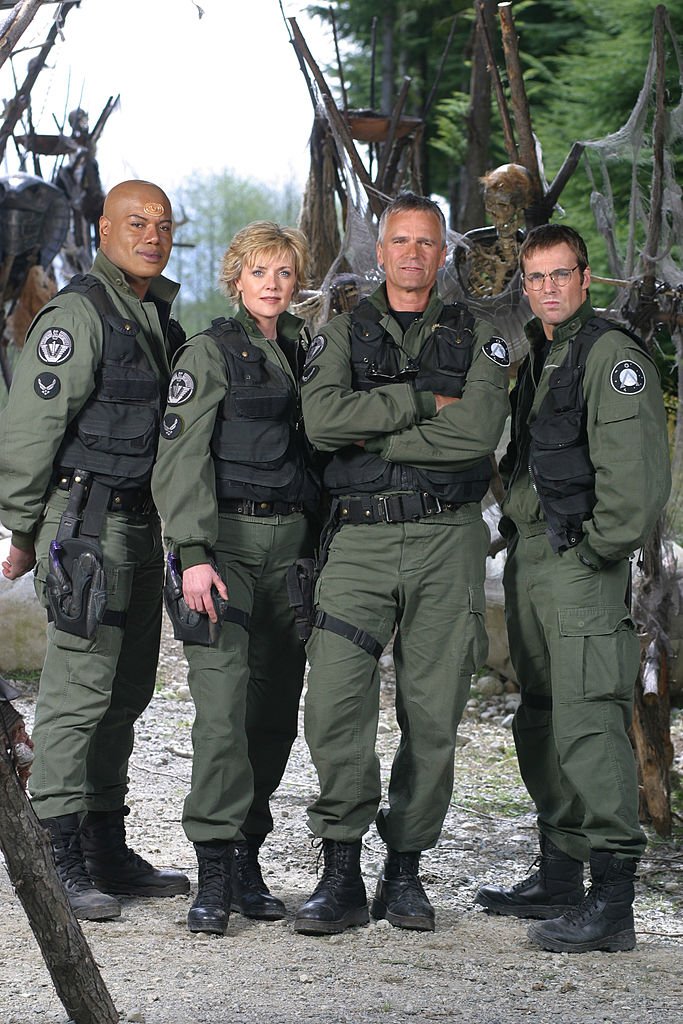 ---
CHRISTOPHER JUDGE
The 55-year-old actor played Teal'c, the former and defected second in command of the evil Goua'uld Lord Apophis, an enemy of Earth. Teal'c joins the SG-1 to combat Apophis as one of the apparent good guys. He has now gone on to appear in a few great Sci-fi films...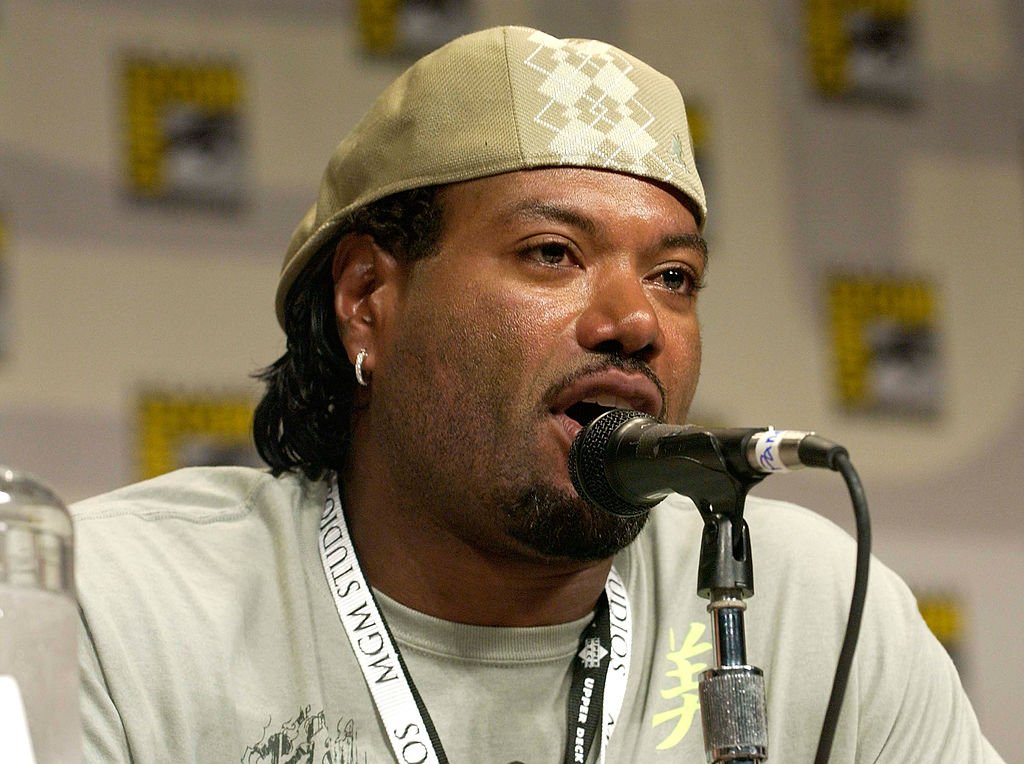 ---
The likes of "Flashes" (2014), "Reaper" (2014), "LA Apocalypse" (2015), "Before the Border" (2015), and "Nobility" (2017). As a voice actor, Judge also voiced the character Brick in the TV series "Wacky Races" (2017-2018), a reboot of the classic Hannah-Barbera show.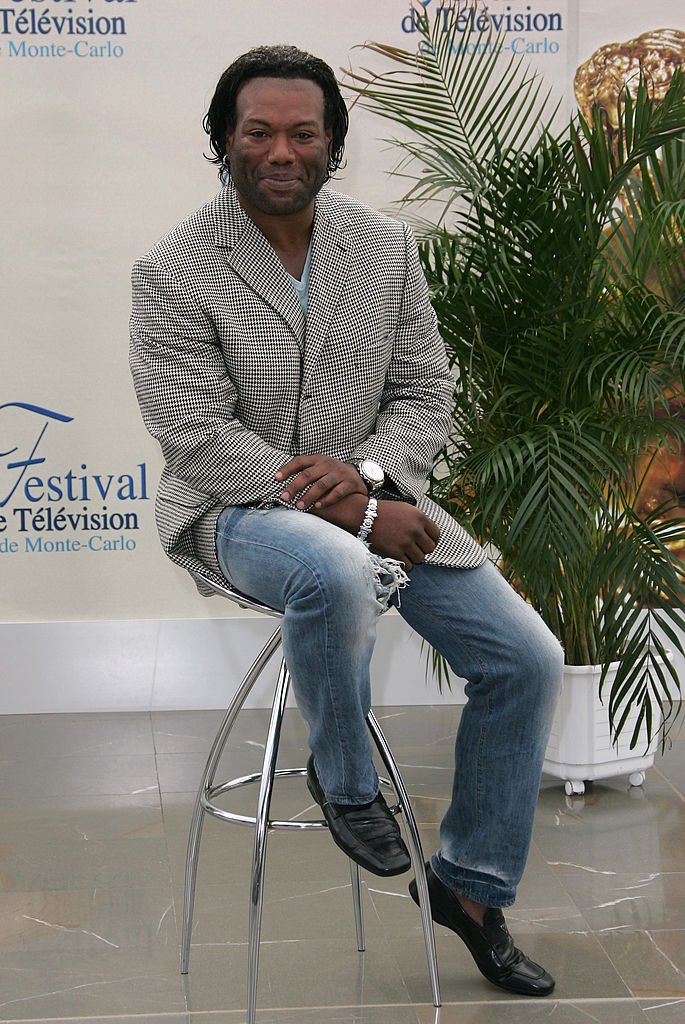 ---
DON S. DAVIS
The late actor played Major General George Hammond, the man in charge of the big Stargate Command. He briefly retires from the military to spend time with his family, but his services are required again in the last seasons. Davis went on to appear in more films.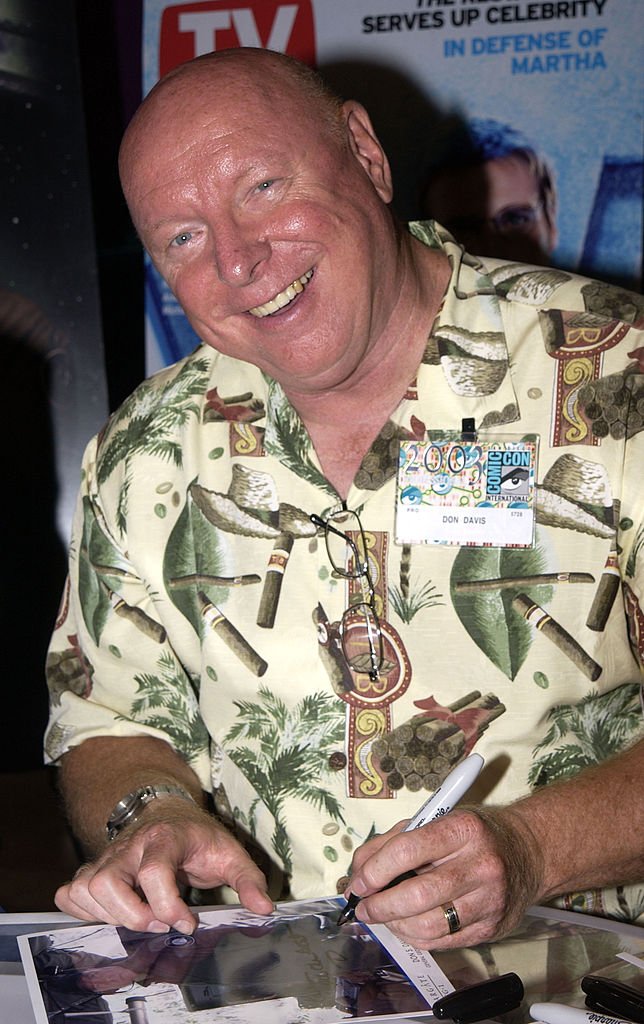 ---
These include "Beneath" (2007), "Far Cry" (2008) and "Woodshop" (2010). He guest-starred in "Supernatural" (2007), "The Guard" (2008), apart from returning for a posthumous appearance as Major Briggs in "Twin Peaks" 2017. He passed away in 2008, at the age of 65.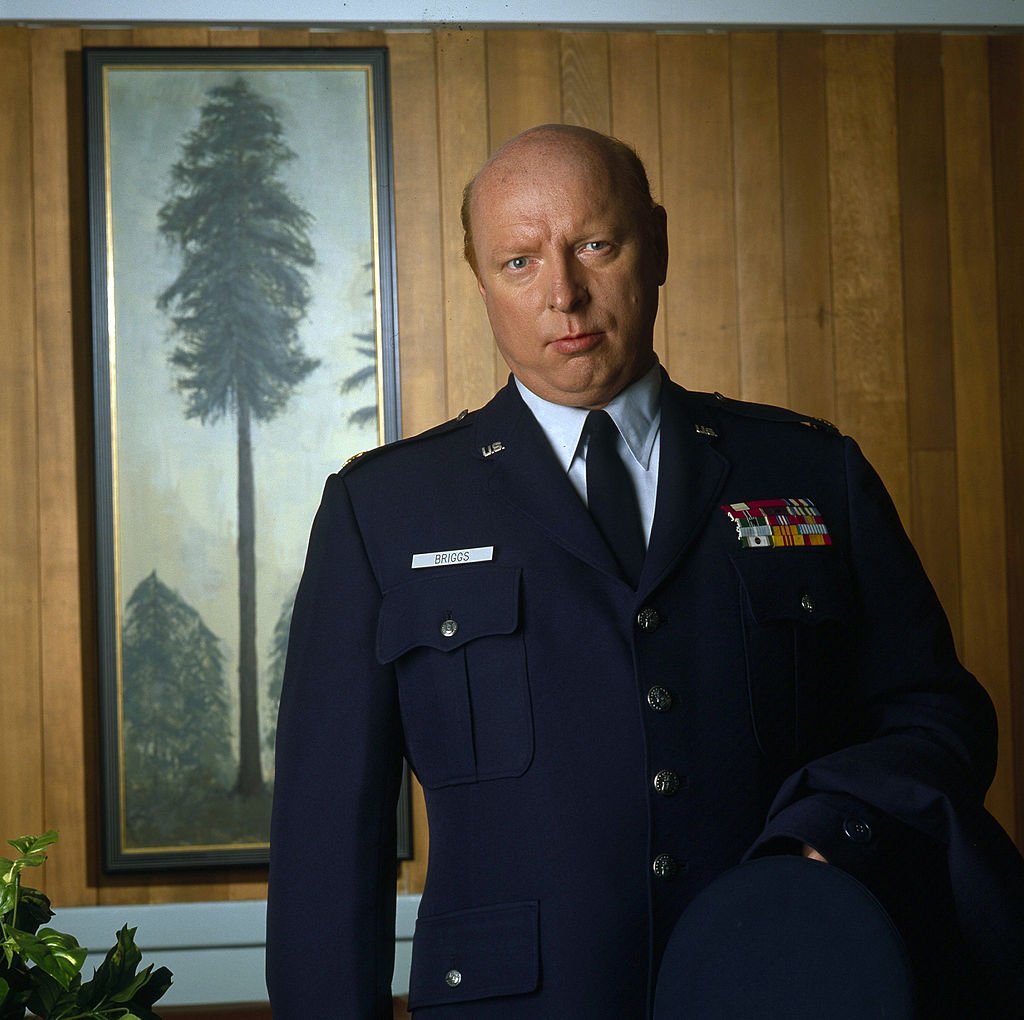 ---
FACTS YOU PROBABLY DIDN'T KNOW ABOUT THE SHOW
The show's director, Roland Emmerich, wanted to make the film into a trilogy and not a series actually. Many actually say that he doesn't care for the Stargate SG-1 series, or at least admits that it went in a totally different direction to his intention with the films.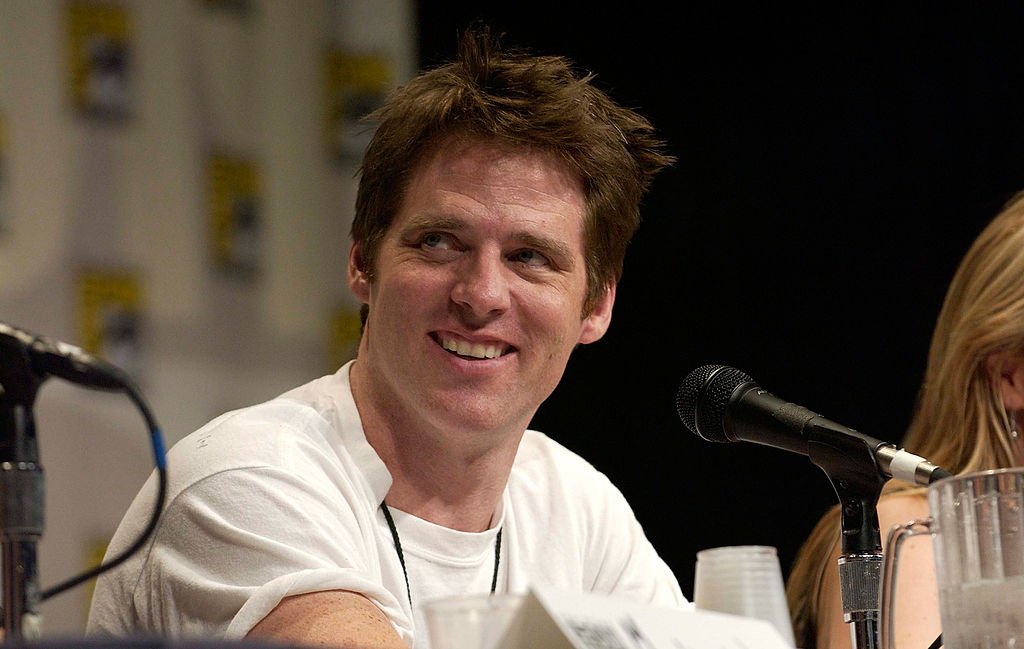 ---
For a while, a reboot was in the works with Emmerich and original writer Dean Devlin both on board to take the franchise back to basics and finish telling their story in movie form. Unfortunately, despite positive fan feedback, this plan has not yet materialized.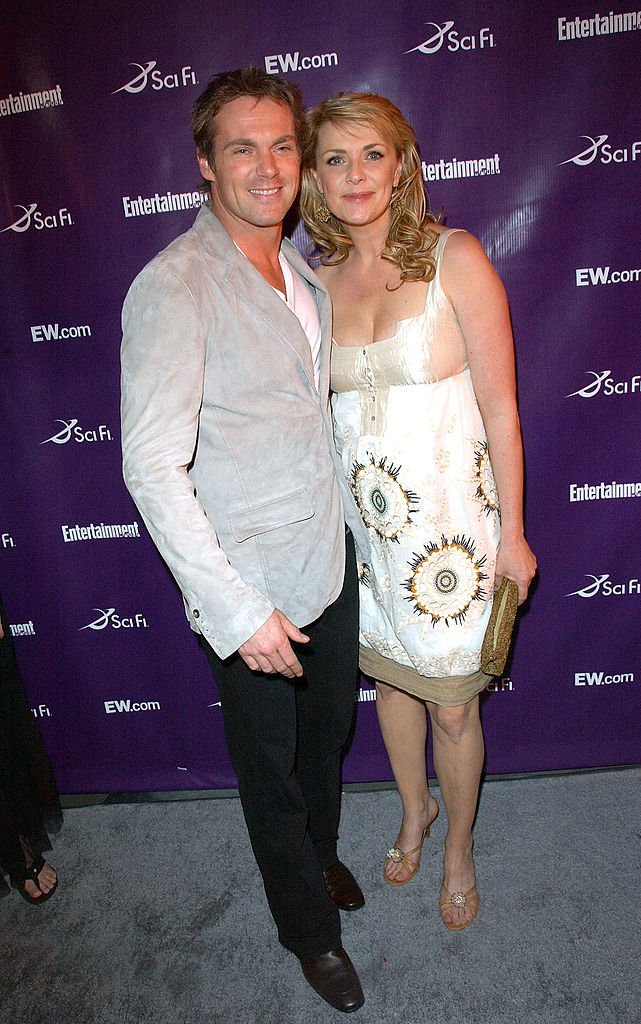 ---
Hammond of Texas became a firm fan favorite. Why? Well mostly for his fair command of the Stargate Program. The indomitable Major General Hammond was on the verge of his retirement when the System Lord Aphothis attacked the Earth and he was needed.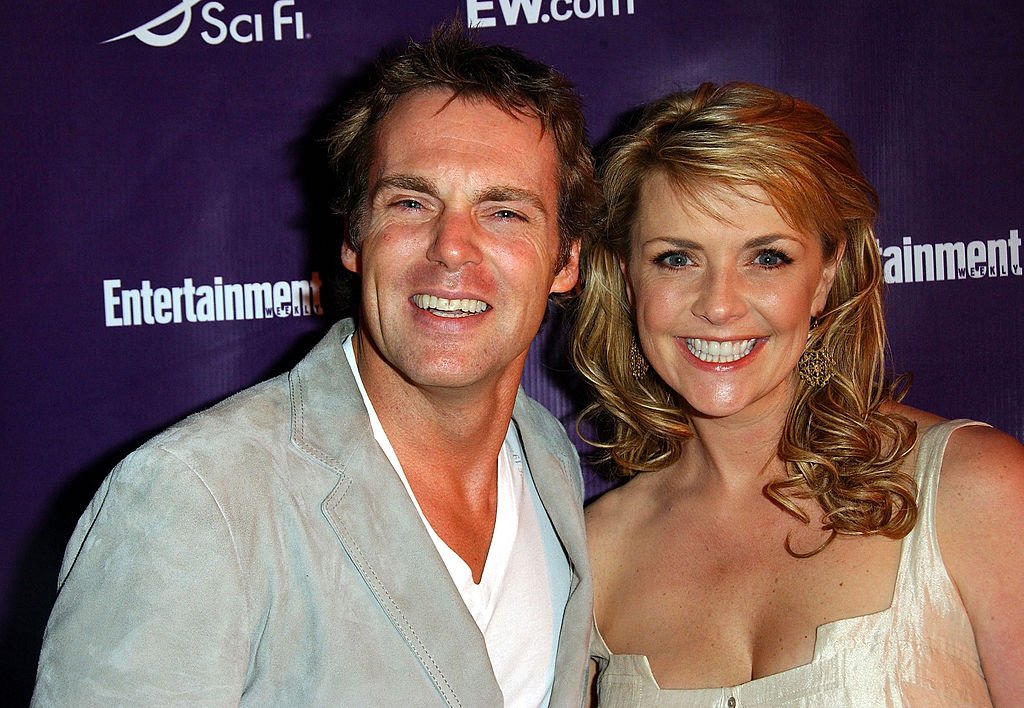 ---
Don S. Davis portrayed the General throughout the series. An army Captain once stationed in North Korea himself, Davis was an actor, a stunts person and even a painter with a Ph.D. in Dramatic Theory and Criticism. How is that for talented! Davis sadly retired for health reasons.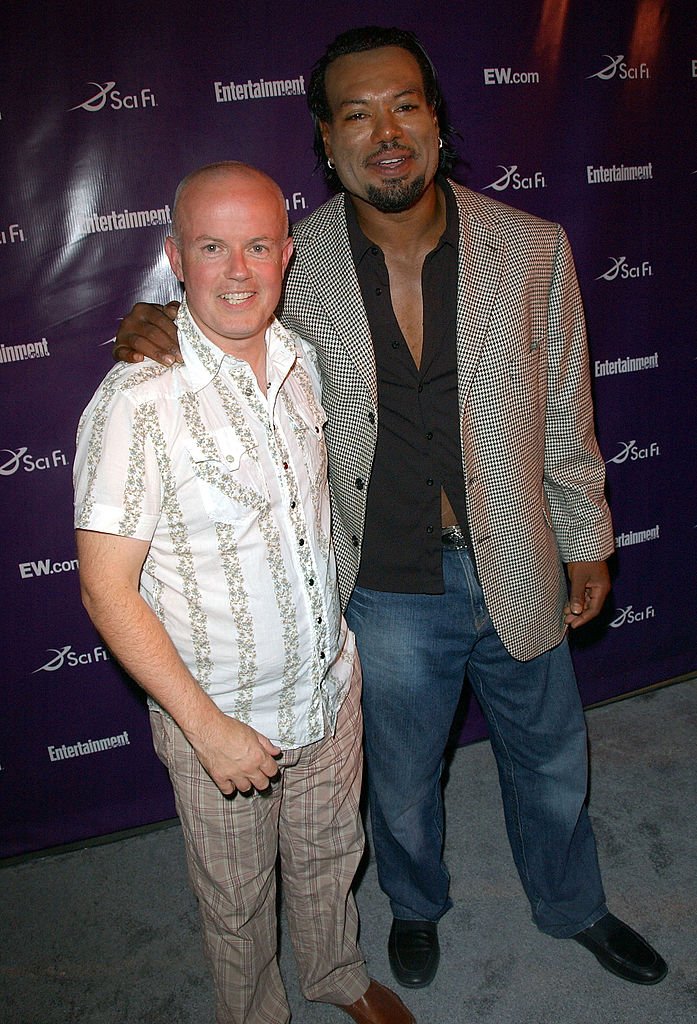 ---
He then passed away due to a heart attack in 2008. To honor his contribution to the show, it was written into the story that General Hammond also passed away in the same manner. In honor, the Daedulus-class warship The Phoenix was renamed The George Hammond.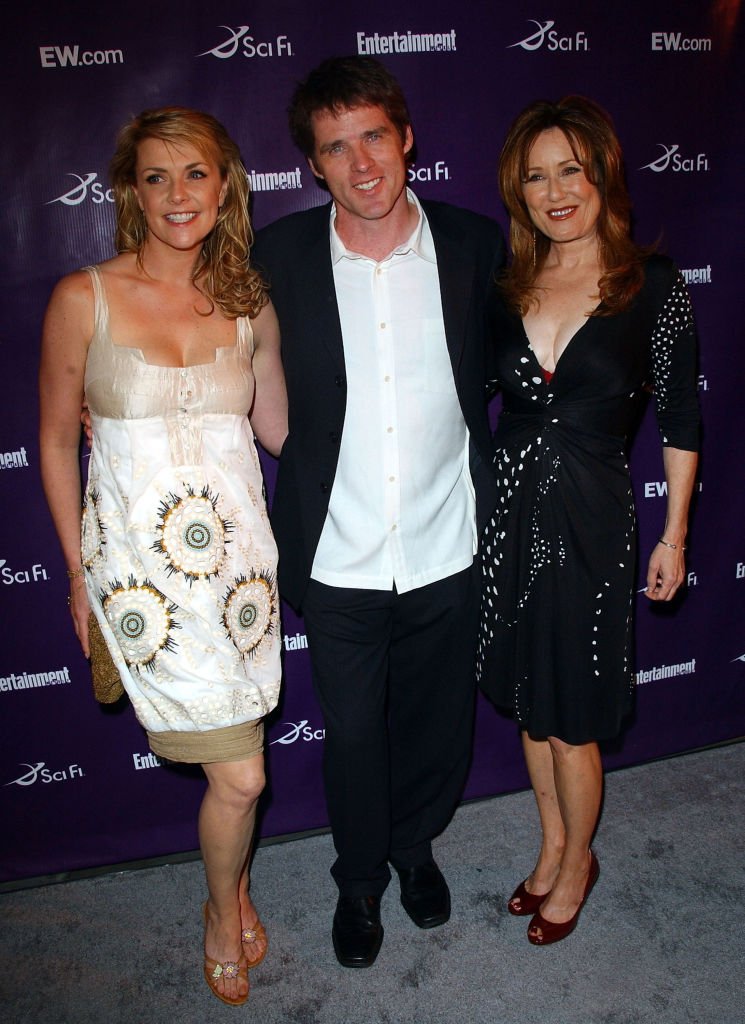 ---
Daniel Jackson is the loveable archaeologist who uses his knowledge of Ancient Egypt to help activate the Stargate and joins with the first team to travel through the portal. After defeating Ra, he falls in love with Sha're, a native woman, and stays behind with her.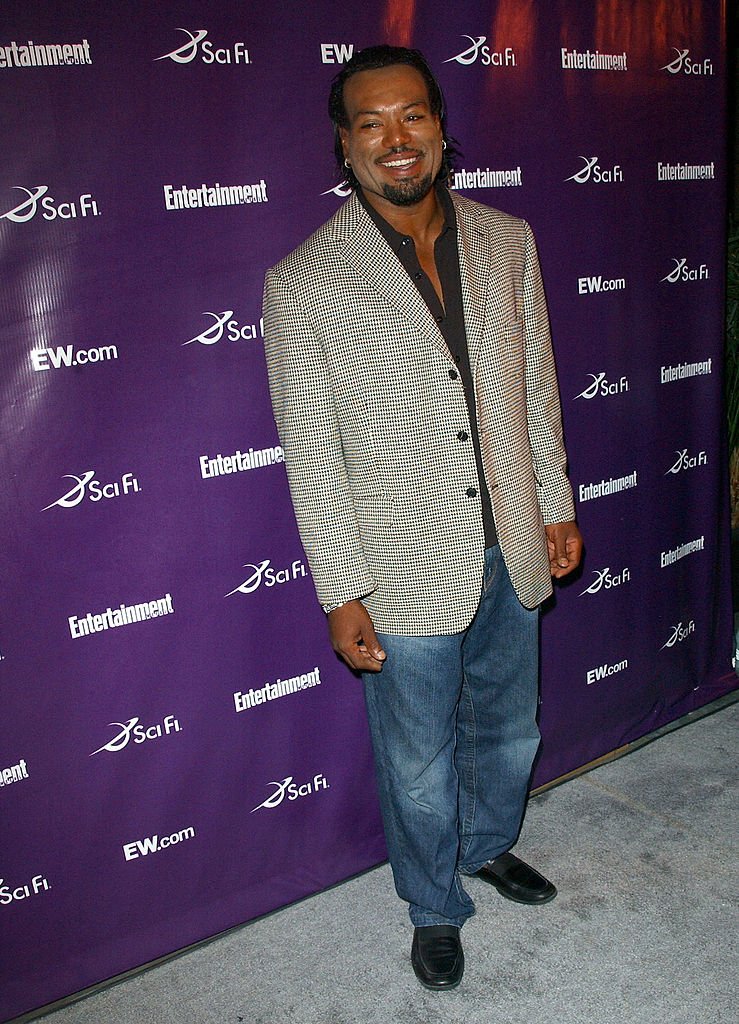 ---
Planning to stay with them for the rest of his life. Sadly, in SG-1, Apophis takes Sha're hostage and forces her to serve as a host for his queen, Amonet. When they are finally reunited Sha're is revealed as pregnant with Apophis' son, obviously much to Daniel's shock.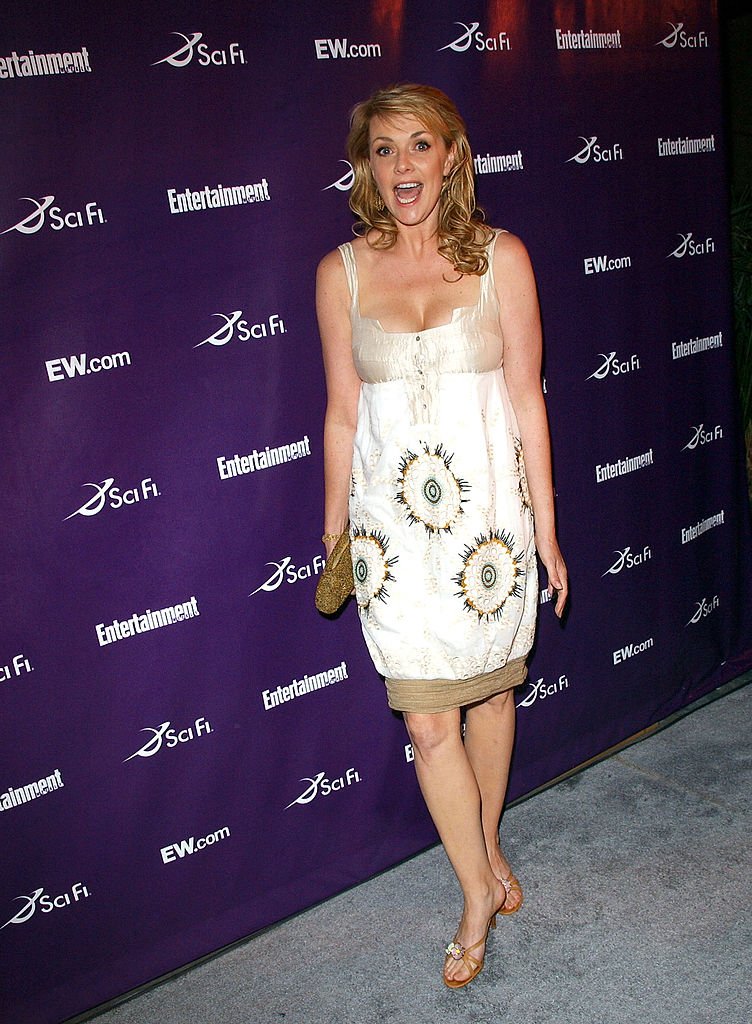 ---
To create the famous event horizon effect of the Stargate activating, the original special effects team set up an air cannon in a water tank and fired a big burst of air into the water. Additionally, two full physical Stargate props were actually built for the SG-1 pilot.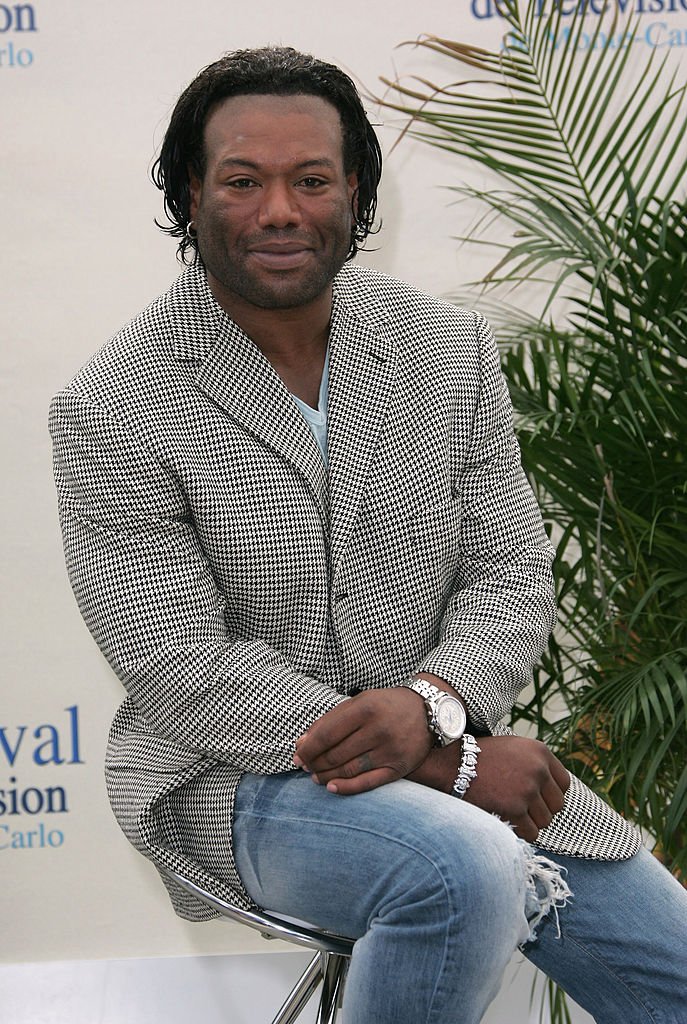 ---
The second of which was reconstructed from the prop used in the film. The first gate was made of steel and fiberglass and was fully automated to be able to rotate and emit light as it was activated. Unfortunately, the prop began to get increasingly worn as the show went on.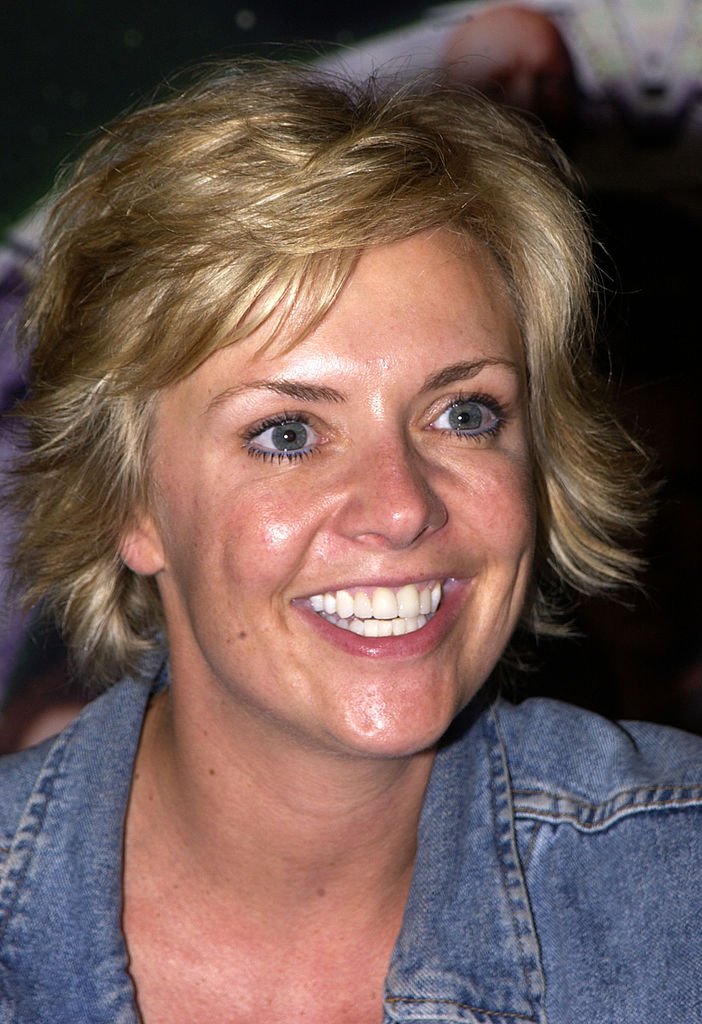 ---
In the original Stargate movie, Kurt Russell portrays Colonel Jack O'Neil. In the subsequent television show, Richard Dean Anderson plays Colonel Jack O'Neill. See the difference? One surname has a single "l" and the other has a double letter. Interesting hey?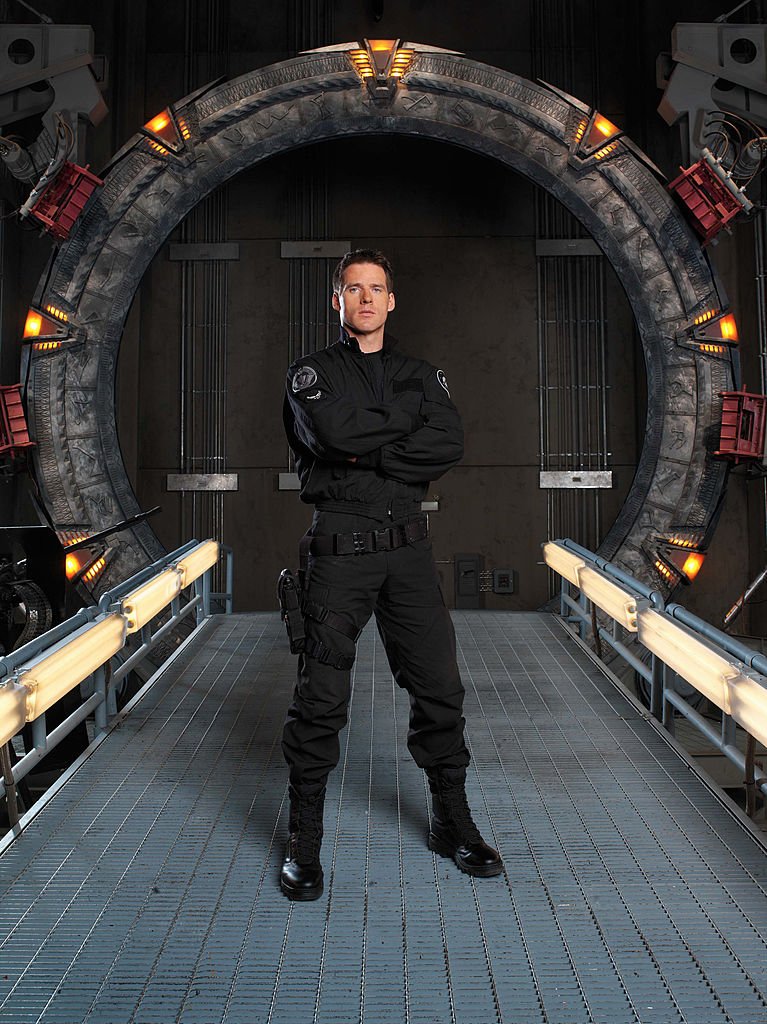 ---
It was in fact Richard Dean Anderson who had requested that the seemingly insignificant change take place. He wanted the characterization of the television protagonist to be distinct from the original movie and requested more comedic leeway for his version.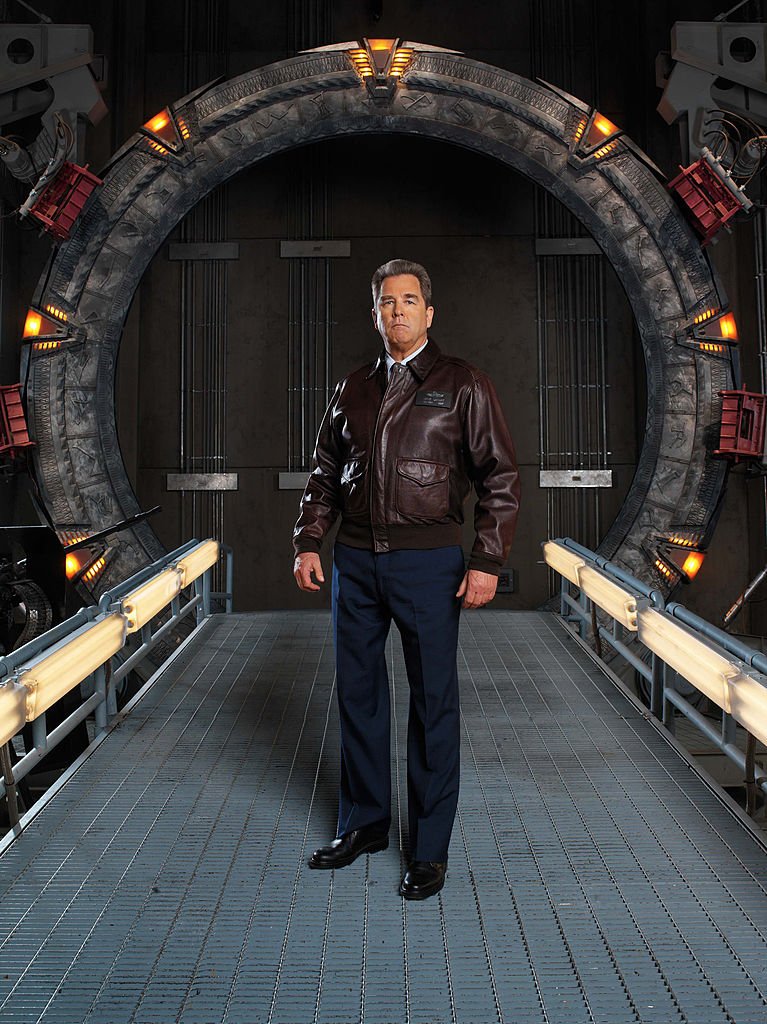 ---
Over the course of the series, Samantha Carter's and Jack O'Neill's relationship gradually evolves. Beginning as a purely working relationship, with newbie Sam eager to prove herself to her commanding officer, it evolves into mutual trust and respect after extreme situations.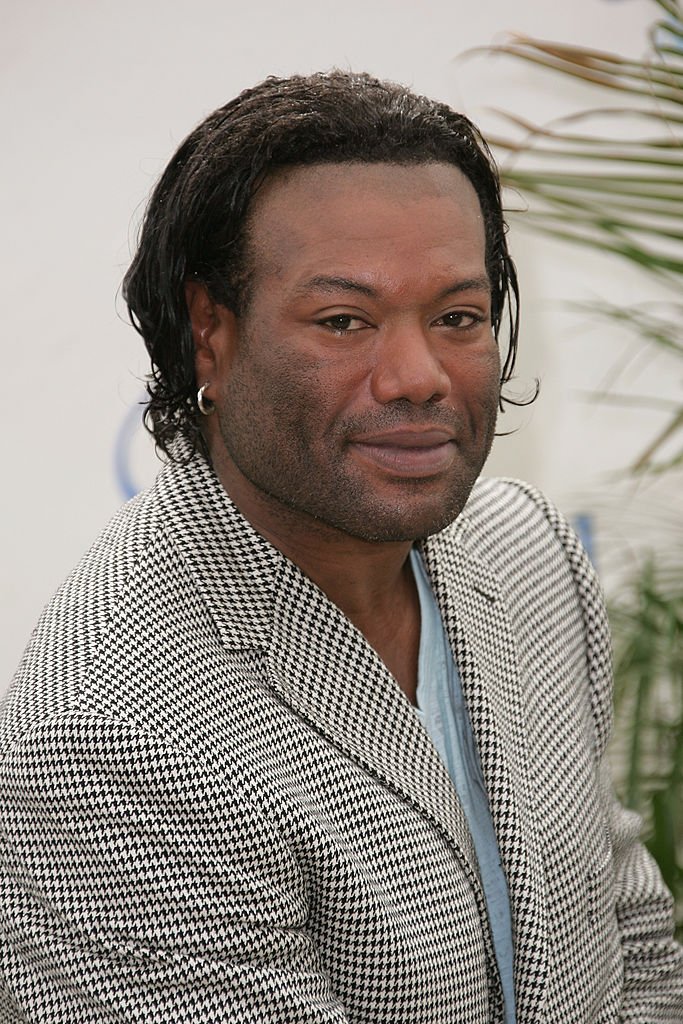 ---
Amanda Tapping herself commented on the sexual tension that the pair developed in an interview with Stargate Executive Producer Joseph Mallozzi in 2009. The couple share a frustrating and intense will-they, won't-they relationship as the show progresses.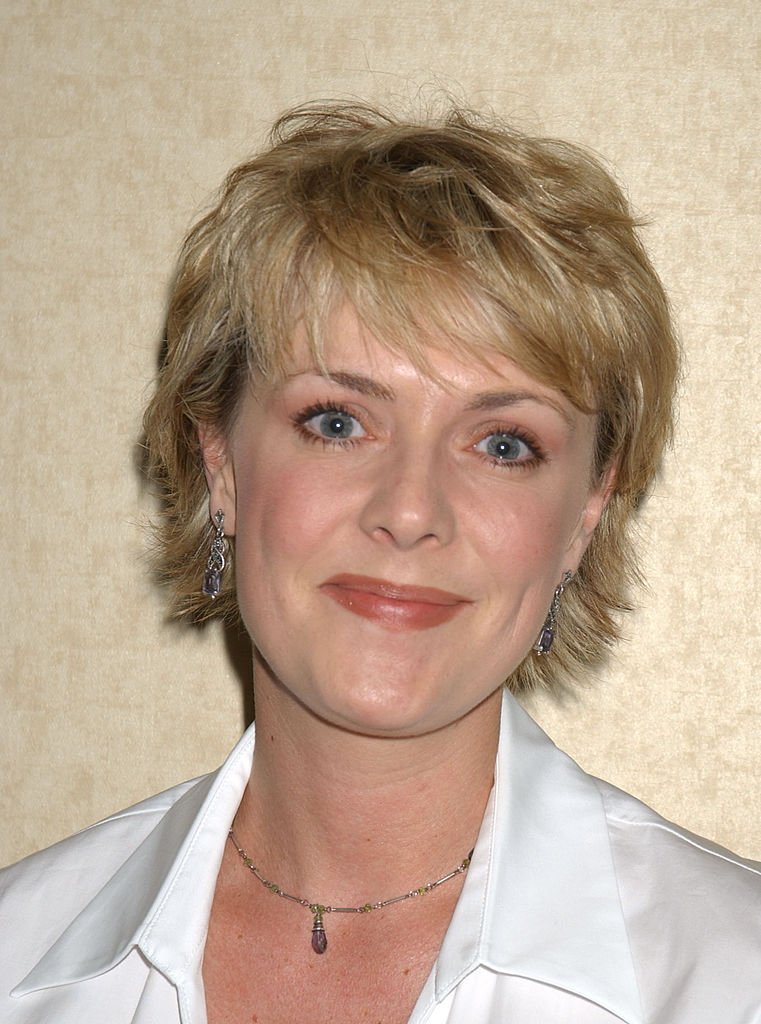 ---
It becomes something of a recurring joke that Daniel Jackson dies frequently in the show. All the characters suffer near-death experiences and frequently perish in alternative timelines but Daniel's life yo-yos the most. His first death occurs where he takes a staff blast.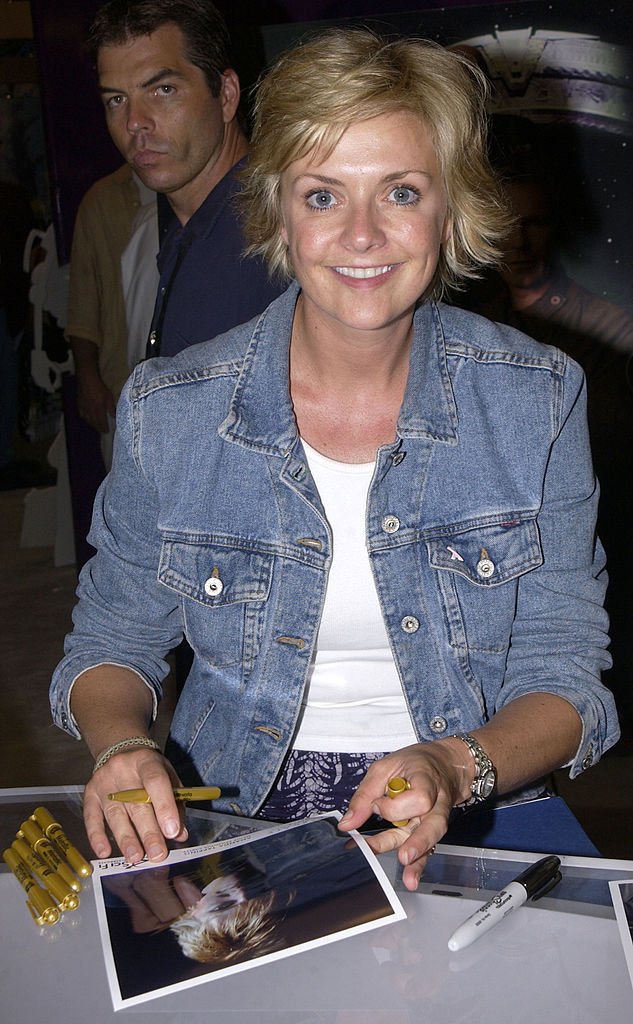 ---
But is revived by Ra's handy sarcophagus. The whole team die in "Nox" but are resurrected. Daniel's robot version and alternative versions die in various episodes but his "real" self completely perishes twice. In season 5, he dies and ascends to a higher plane of existence.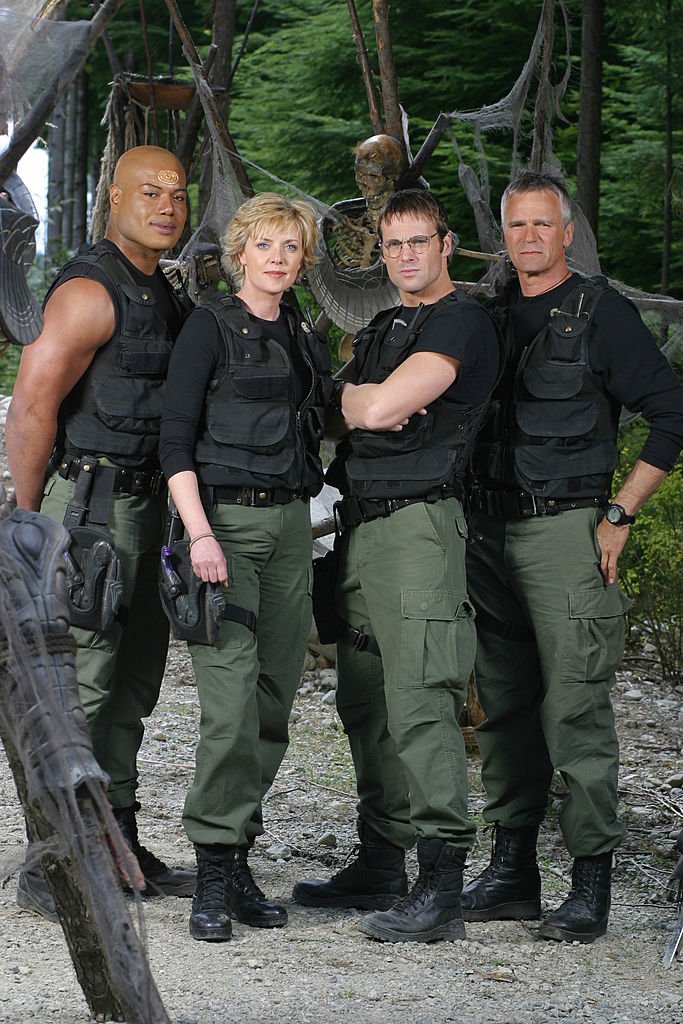 ---
But, don't panic, he retakes human form in season 7 and rejoins the SG-1 team. If that was not enough, he dies one final time in "Reckoning" before reaching a mid-point between mortality and Ascension. No sweat. He retakes human form in season 8. Crazy storyline!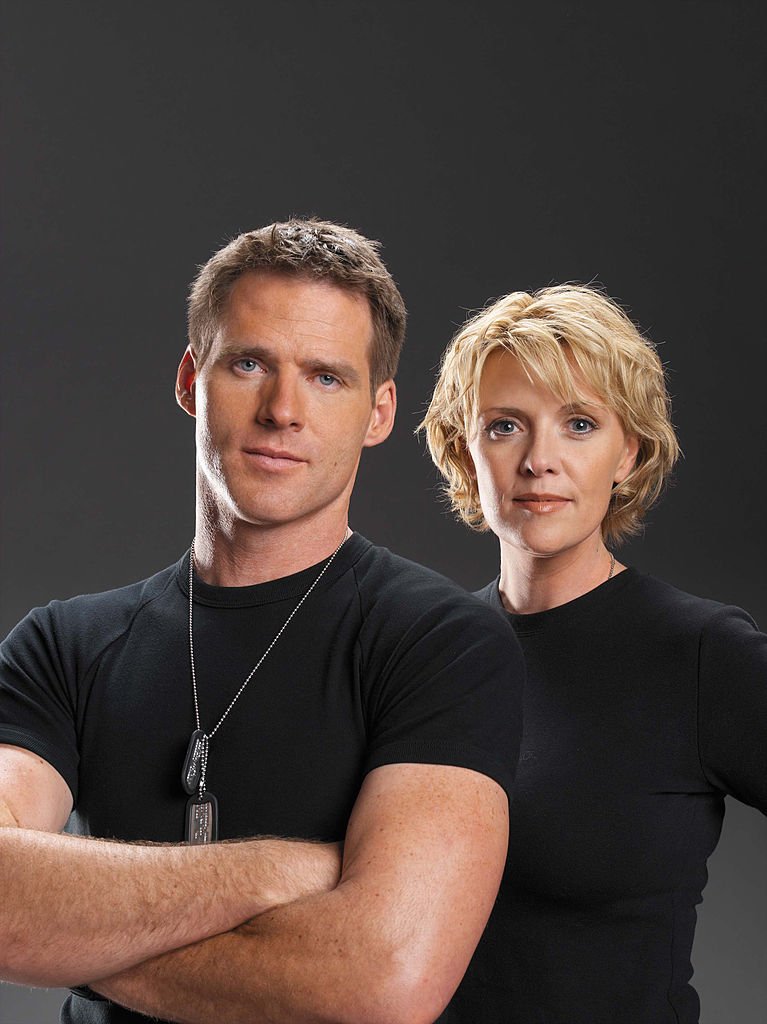 ---
The Goa'uld originated on P3X-888. A race of sentient, megalomaniac, parasites, they posed as the gods of lesser species and use them as hosts. Any species who oppose them are completely wiped out. Goa'uld themselves are sexless, but it can differ occasionally.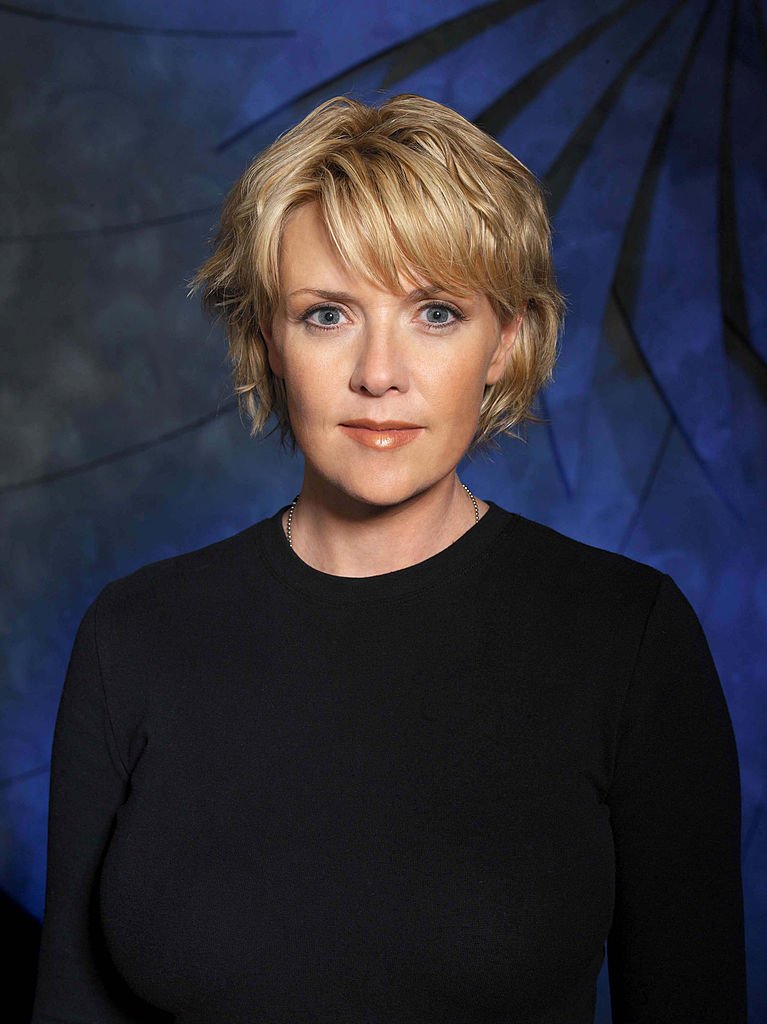 ---
The gender of individual Goa'uld hosts seems to be a matter of preference. Some Goa'uld, referred to as Queens, can produce larva and seem to prefer a female host. Hathor is a notable example who named herself as mother to all the Gods. Major villians are male.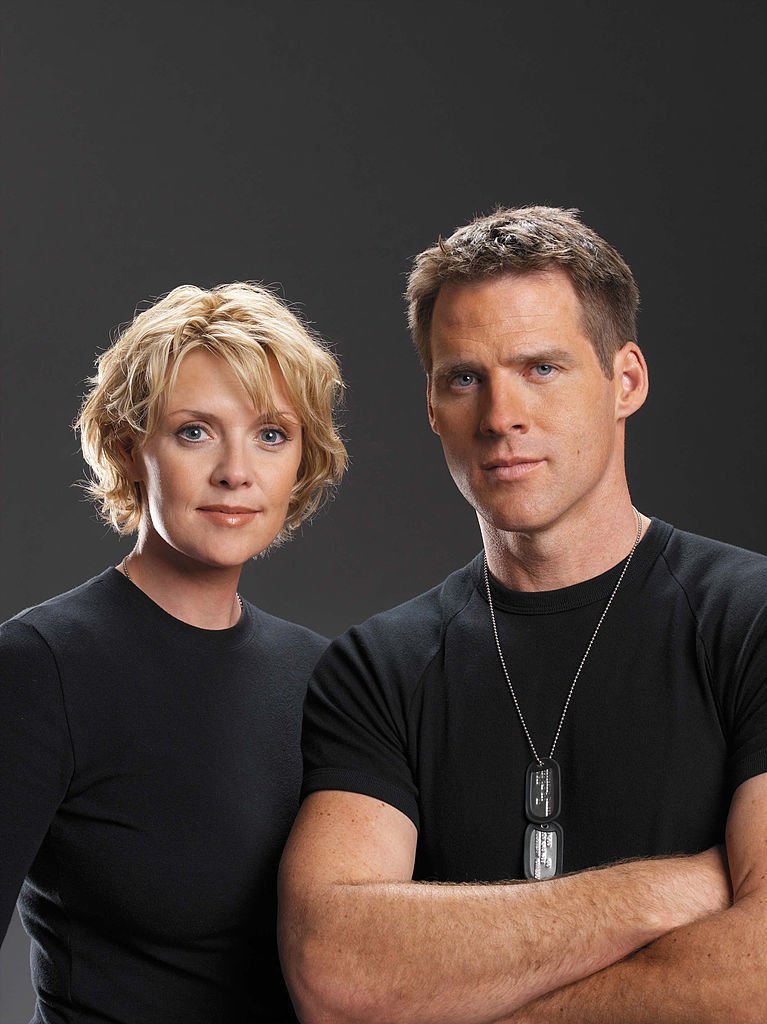 ---
Samantha Carter is an astrophysicist, engineer, and pilot. An expert on the Stargate and wormhole theory, she is the one responsible for deciphering the Stargate address system. Fiercely intelligent and loyal to the SG-1 team, she dedicates her life to the Program.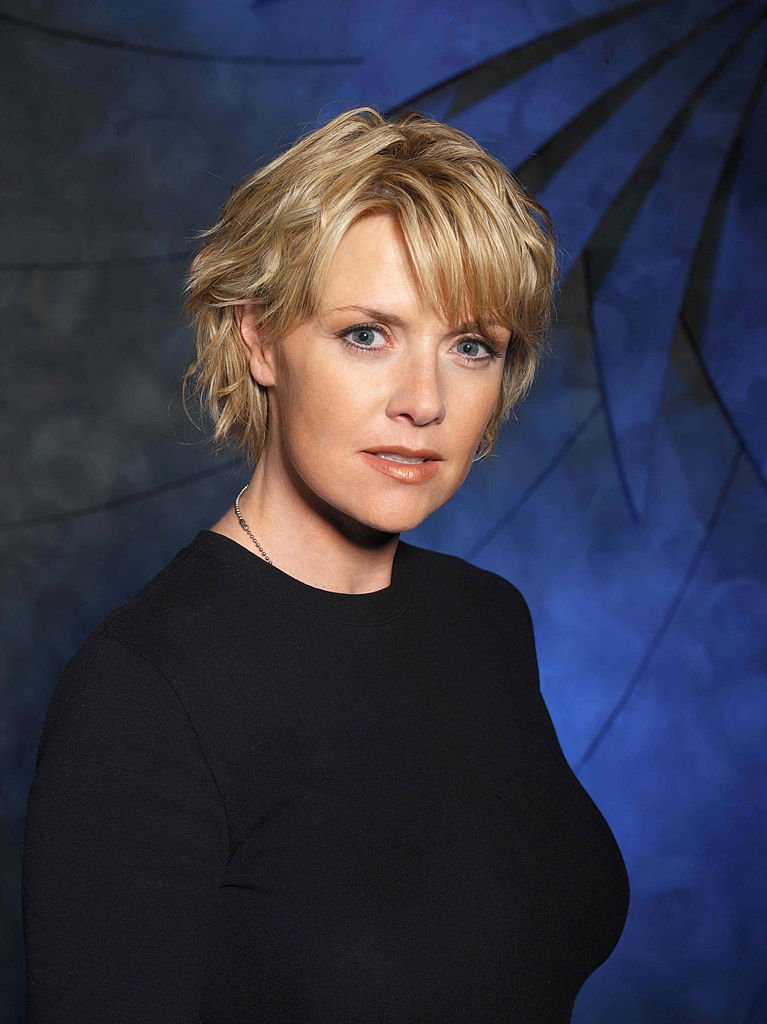 ---
She proves herself an all-round hero. In the third episode of the fourth season, "Upgrades", Samantha and the whole SG-1 team are used as guinea pigs for an experiment by the Tok'ra. The team is equipped with armbands that enhance natural strength, speed, and agility.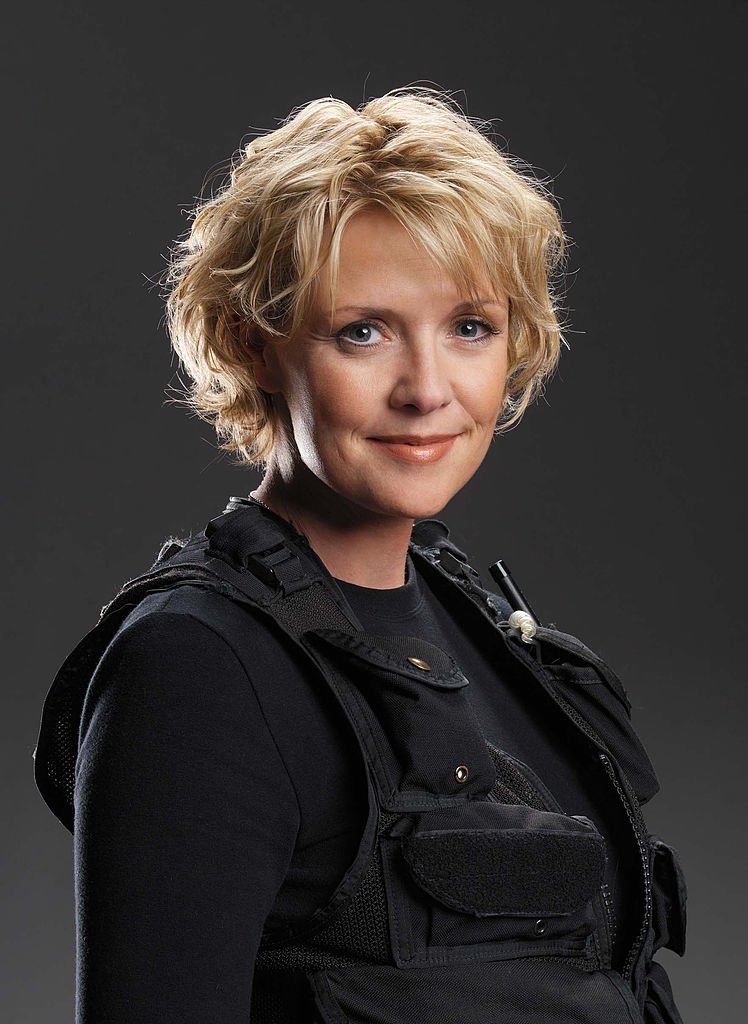 ---
This new-found invulnerability leads to some irrational actions from the team, including a famous scene where Sam Carter trick shots three balls in a game of pool. In subsequent interviews, the team revealed that actress Amanda Tapping had actually made the shot.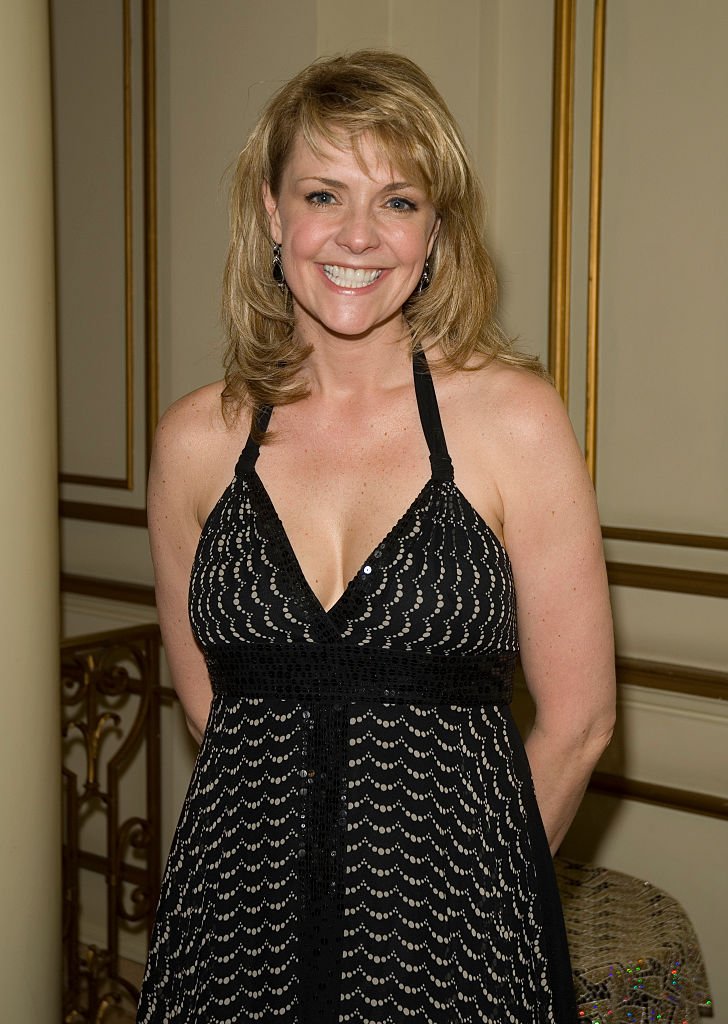 ---
This without any camera trickery, proving she is a total legend. Peter DeLuise served as producer, writer, director, and creative consultant on Stargate SG-1. In the spirit of Alfred Hitchcock, he made a habit of appearing in every episode he directed. How cool!?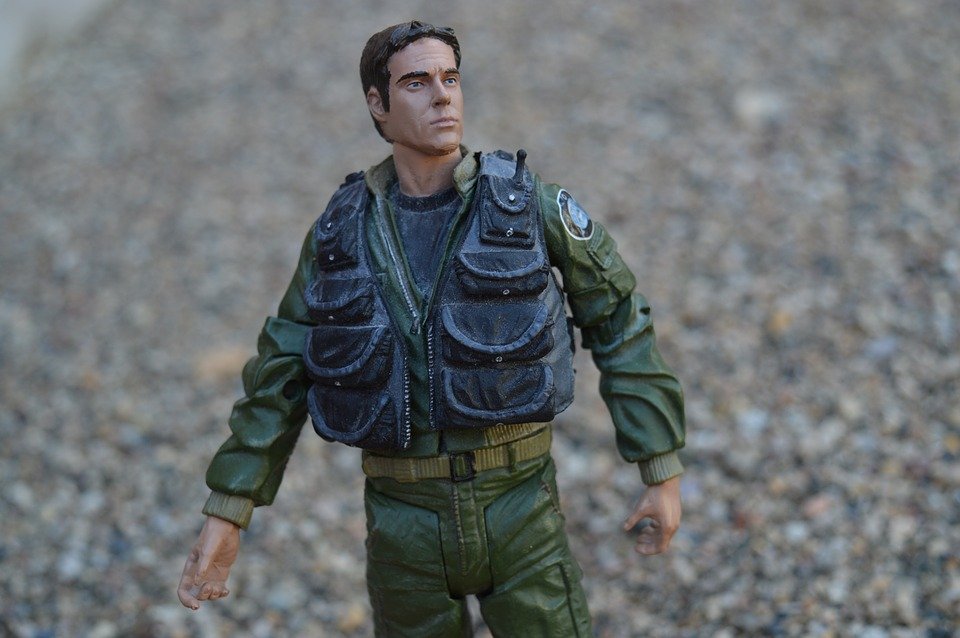 ---
Usually, he would appear as an extra, such as an Air Force man or tech guy in the background. On some occasions he played a few of the more prominent roles, voicing the rogue Asgard scientist Loki in the third episode of the seventh season, "Fragile Balance".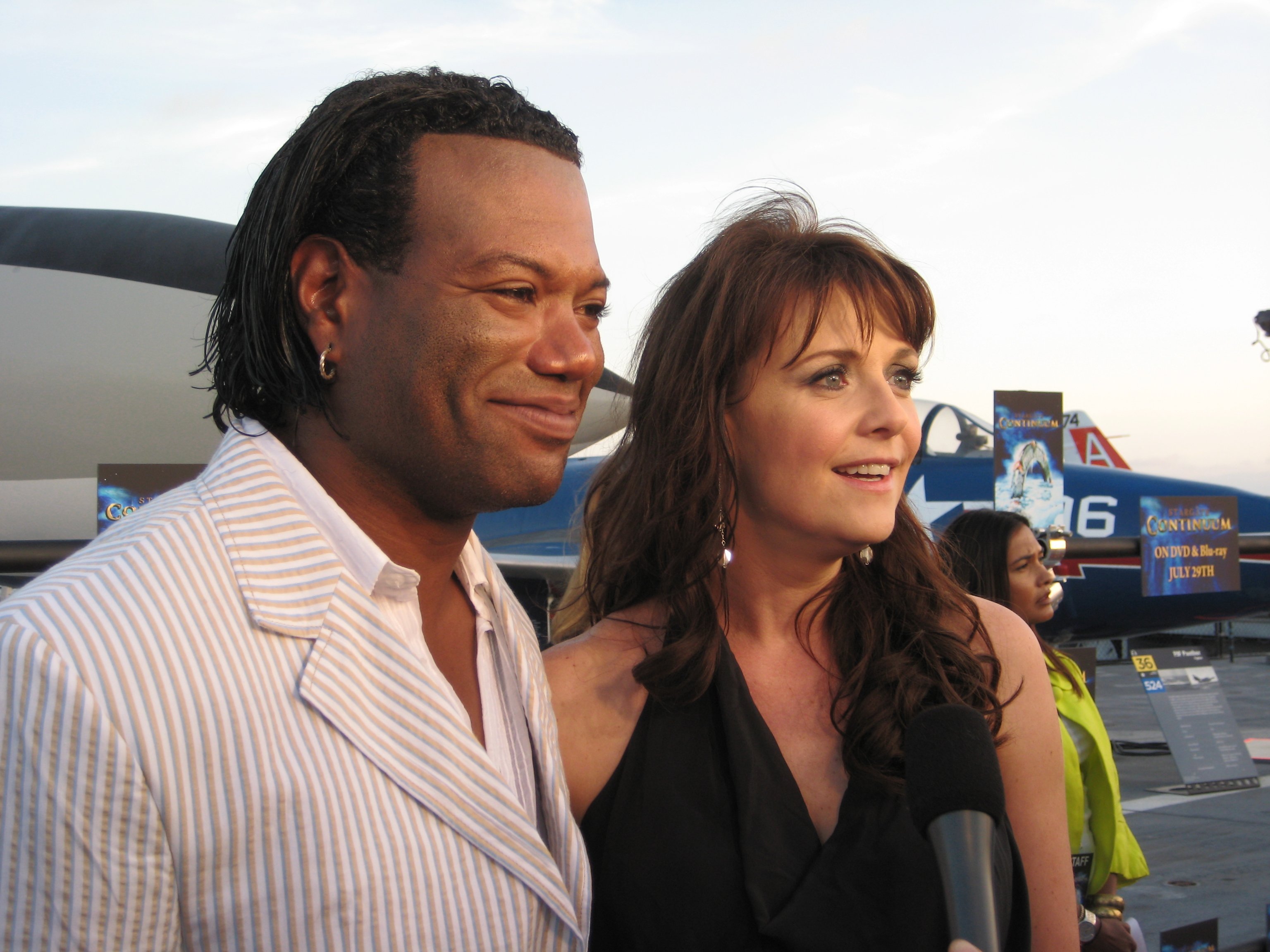 ---
His father, Dom DeLuise, famously appeared as comic A.I. Urgo in the eponymous episode of the third season. Peter played the young version of the character in the same episode. The 100th episode is interesting as it featured real-life director Peter as the fictional director.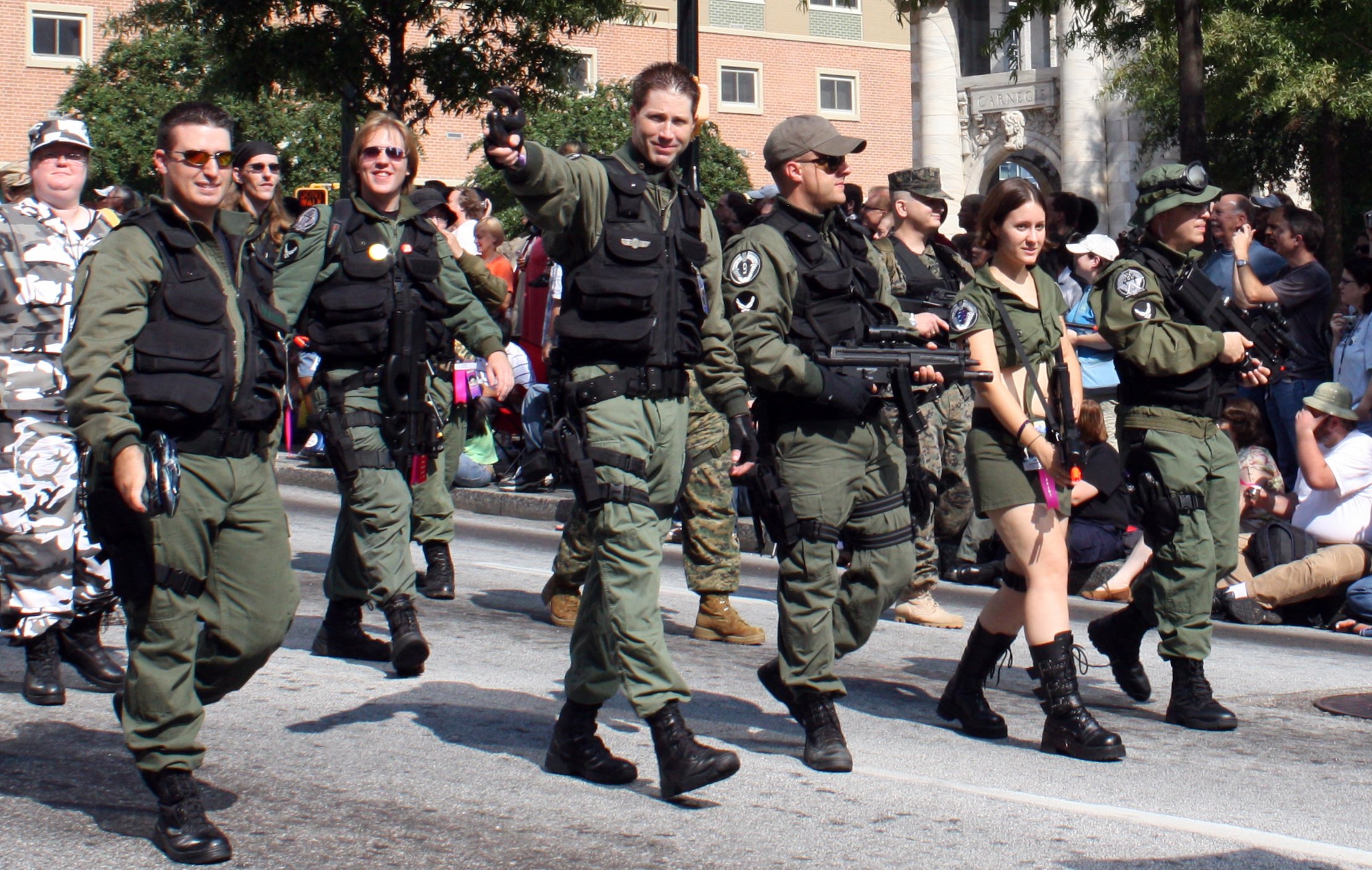 ---
Stargate SG-1 reached a milestone when it aired its 100th episode in 2001. The series had always been littered with in-jokes and pop culture references. Richard Dean Anderson had previously starred as MacGyver and joking references to "Macgyvering."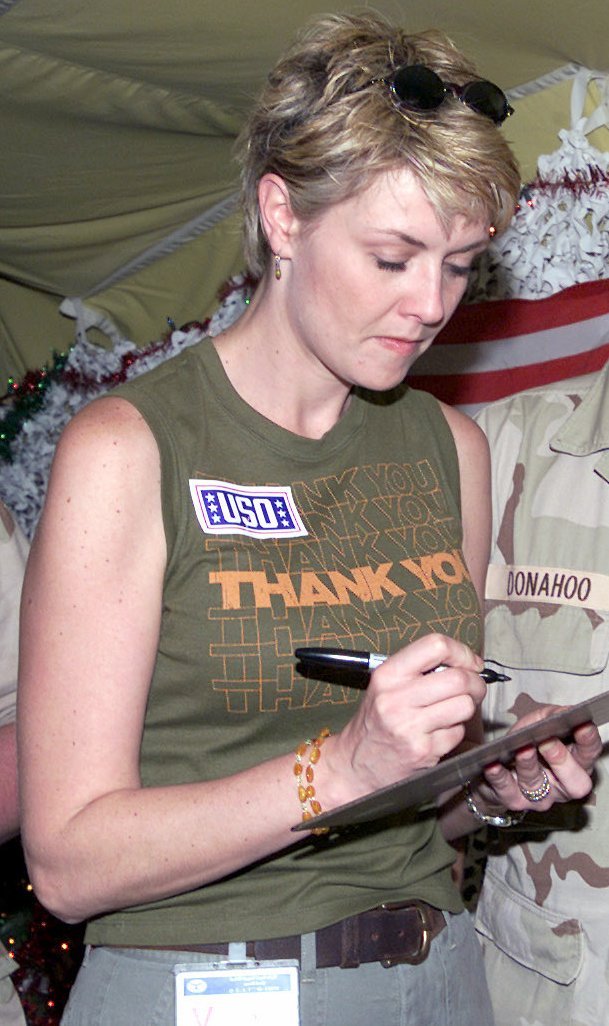 ---
For their 100th episode, SG-1 created a special tribute type of episode. It was called Wormhole X-Treme! and was a camp science fiction show dreamed up by Martin Lloyd. A human deserter from another planet who used to battle Goa'uld, Lloyd has forgotten his past.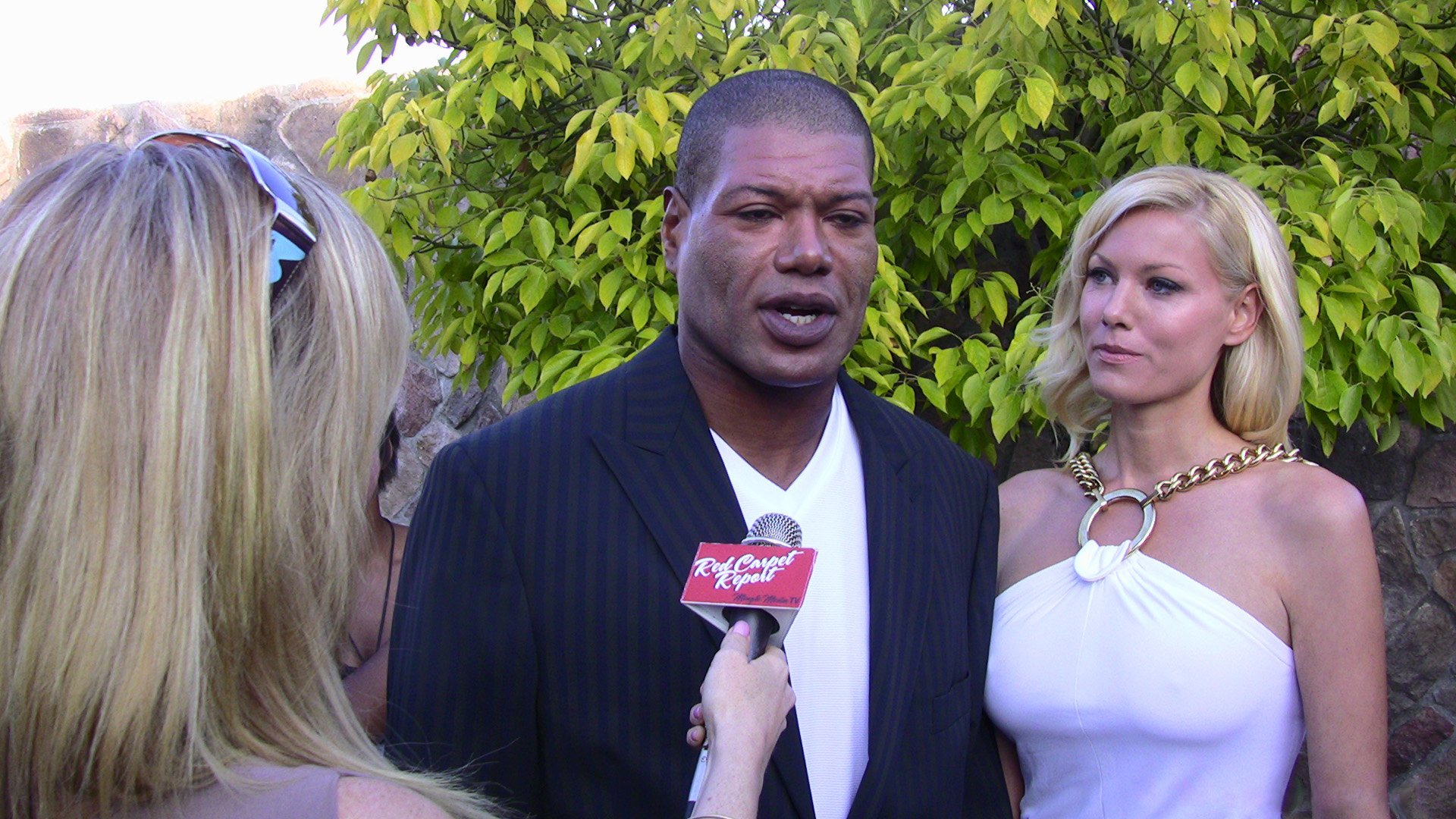 ---
He is now a consultant for a television series. The parallels between the "real" Stargate program which Lloyd was familiar with and the "Wormhole X-Treme!" show is obvious and makes show fans giggle. Jack O'Neill is given the position of Technical Advisor on the show.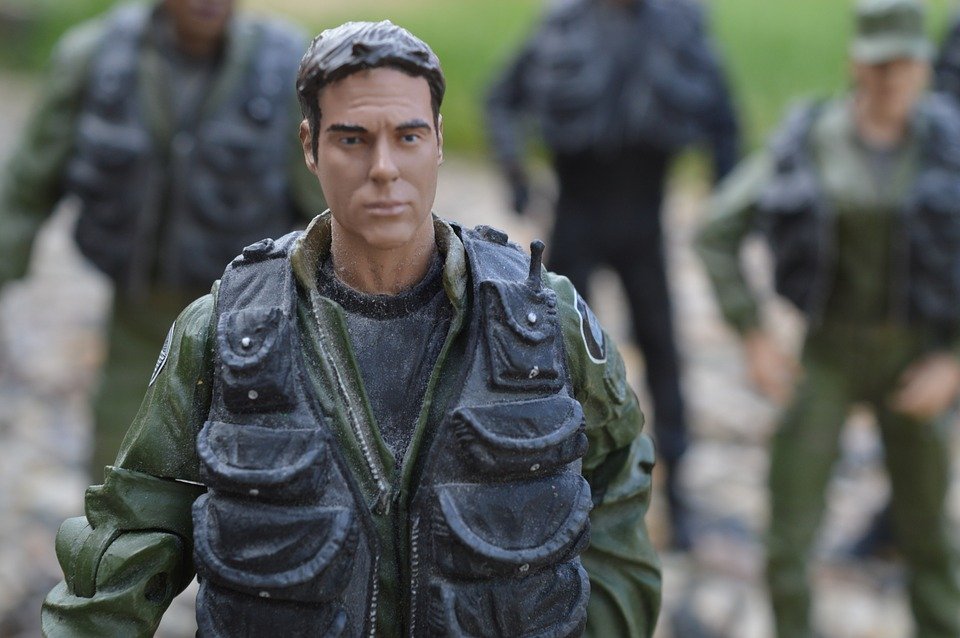 ---
What a truly iconic series. From its days on the movie screen to the years and years of its on TV success, this show was a fav. Did you watch it and have you seen the movie? We're pretty impressed with how well all the actors did after the series. What do you think about where they are now? Leave us a comment! 
Sources: Screen Rant