Criminal Minds Cast's Plans After Finale
CBS' Criminal Minds concluded its 15-season run and we'll definitely miss it. Which of the shows' stars has decided to try their hand at a writer's career? What mementos does Kirsten Vangsness have from her character? And how is Shemar Moore's love life now? It's about that time to see what the cast members of Criminal Minds plan to do after the show's final season!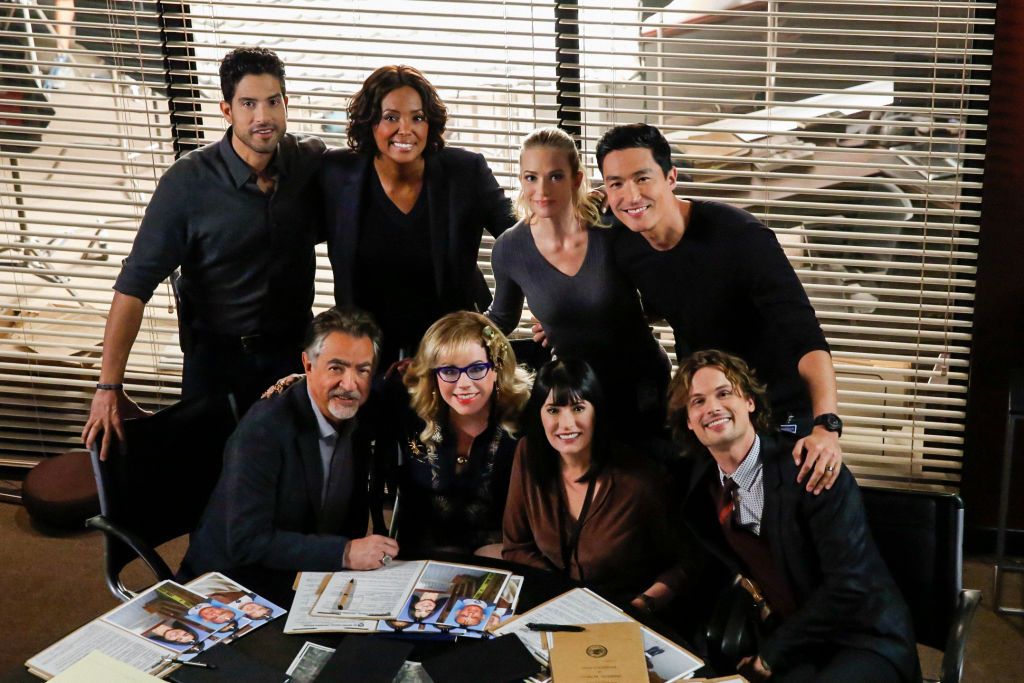 ---
Kirsten Vangsness aka Penelope Garcia
The "guardian of Penelope Garcia", as she describes herself on Twitter, knows how to keep herself busy! Fans of the show probably know already that the actress is an avid thespian. But it turns out that she's an author, too!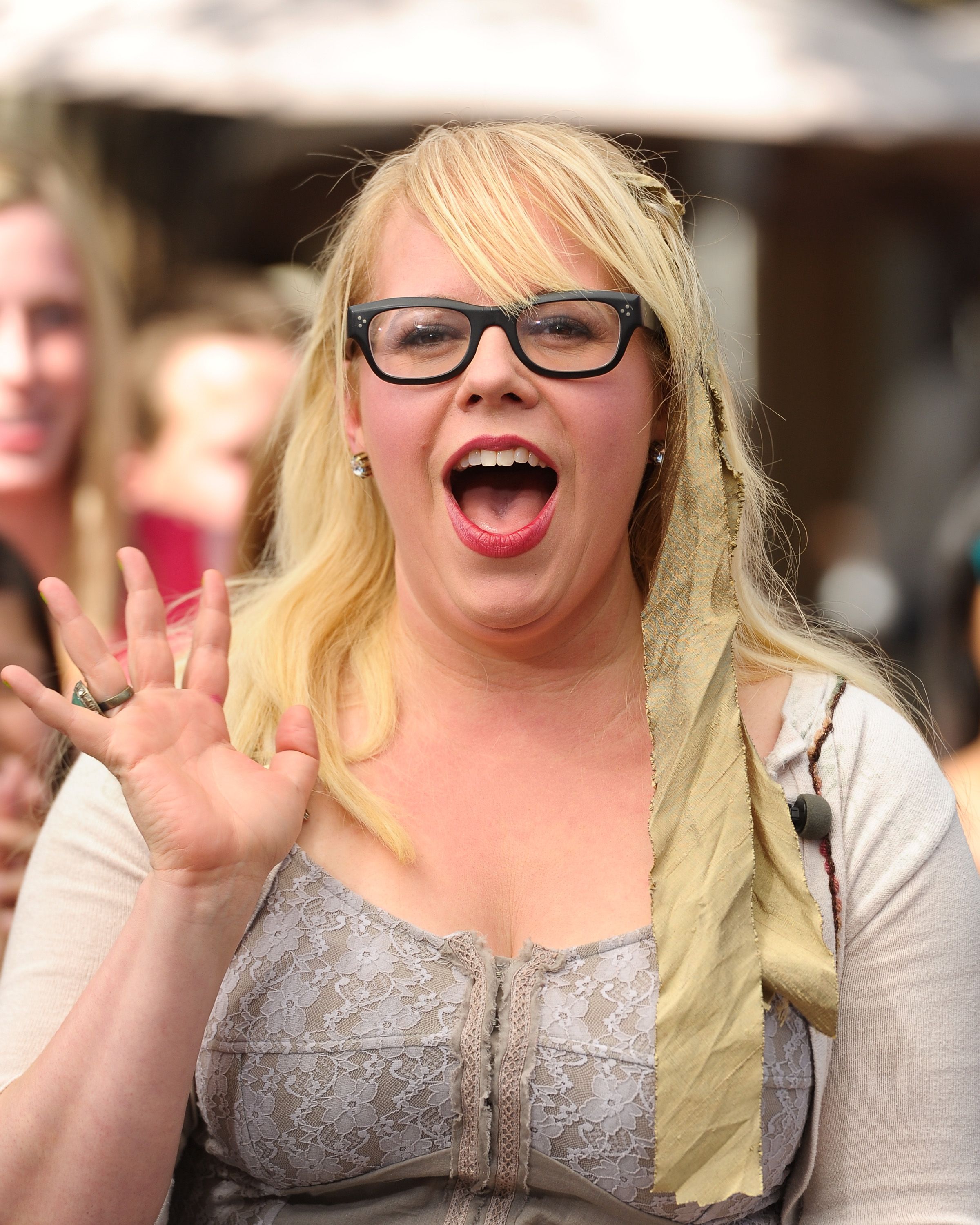 ---
In this year's interview with Parade, Kirsten revealed that she has been doing "a lot of playwriting" and right now she is finishing a play she's "going to put up in L.A. in about a month or so." Also, Vangsness has done an animated short film based on her own short story, and that she submitted it, in her own words, "to all of the festivals."
---
By the way, Kirsten had also co-written the Criminal Minds' finale with the showrunner Erica Messer. And though the actress considered it to be "a real big honor', it was also hard, because she was tasked to wrap up the storyline of every character:
"We wanted to make a series finale that made people want to go back to the beginning of the show and watch it from jump."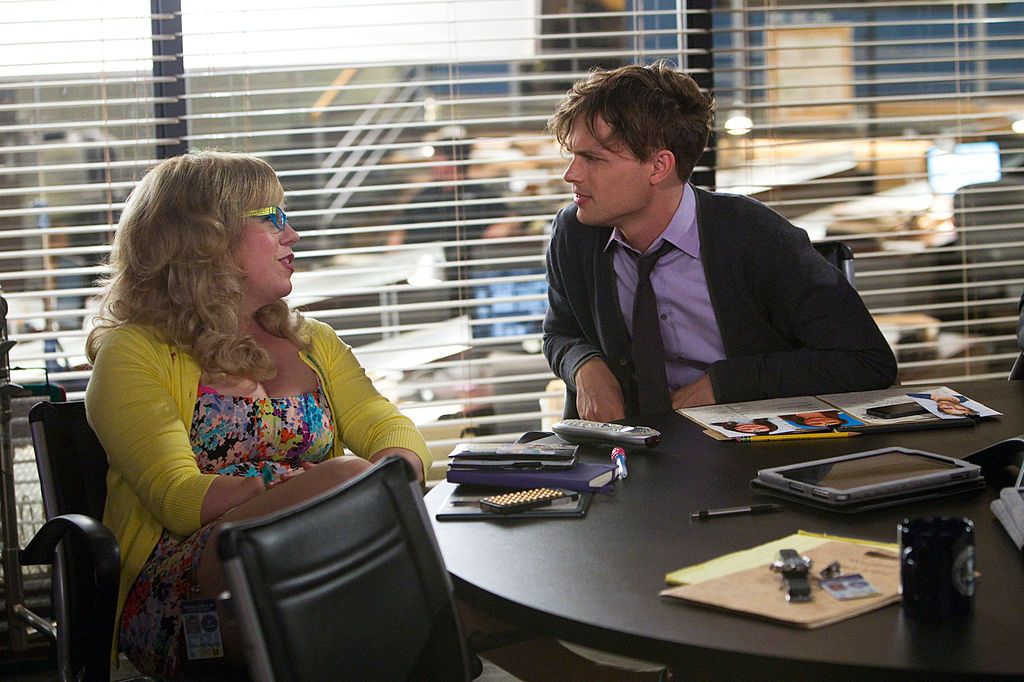 ---
But does our all-time-favorite 'baby-girl' miss her character? She surely does! Kirsten revealed that she has her little nameplate in the living room, and a lot of Garcia's glasses, most of which the actress bought herself and sometimes still wears in real life.
Also, she kept Garcia's old plastic earpiece, used in season one, which "would be meaningless to anybody else" – but not for Kirsten. So, as she confessed, she definitely "would not be mad" if there was going to be a Criminal Minds movie. 
---
Joe Mantegna aka David Rossi
He's been in the industry for over 50 years already, having made around 200 appearances both on big and small screens. Joe joined the series in its third season but was immediately welcomed by the team, which later became his second family.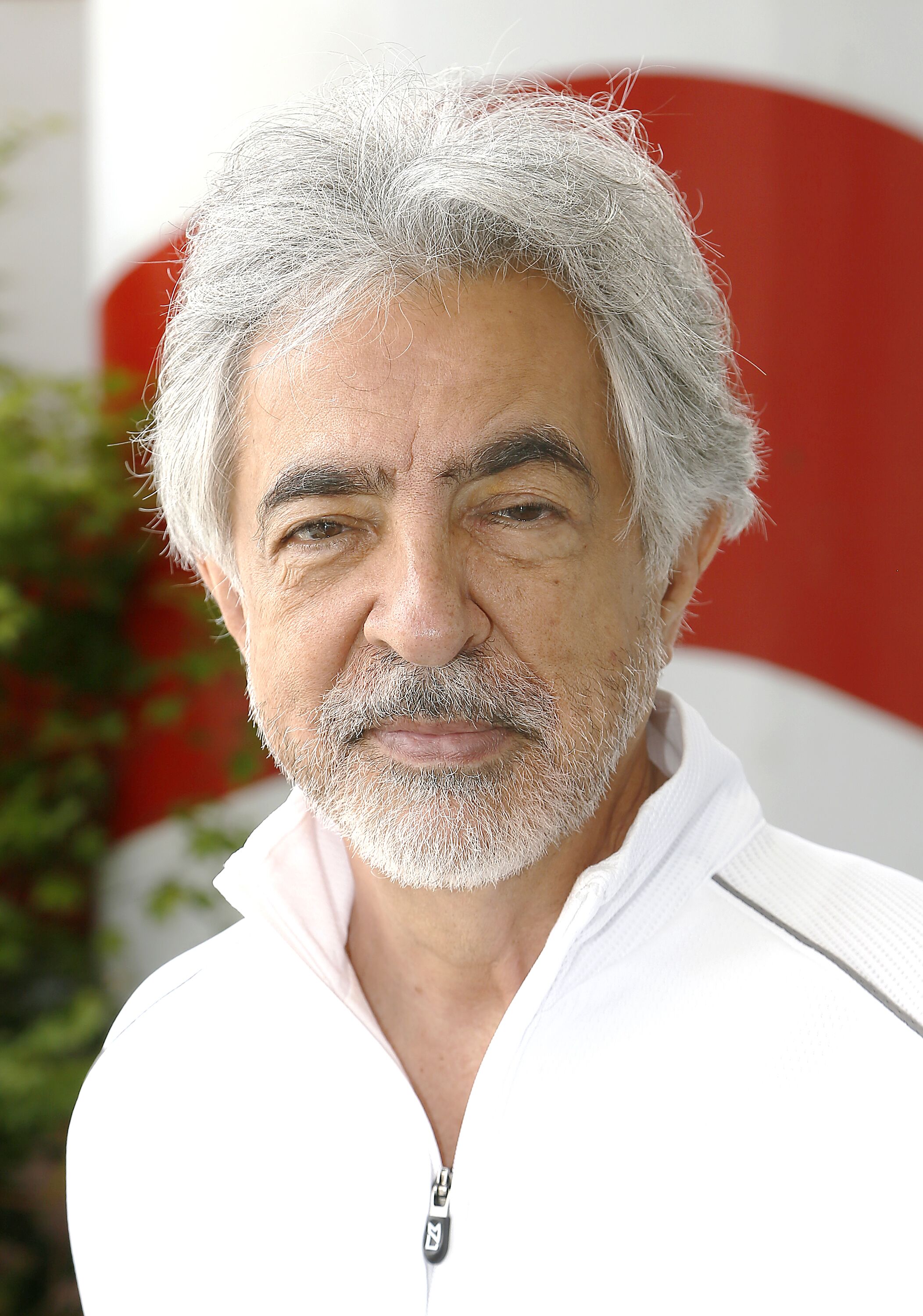 ---
Mantegna has always been quite active and kept taking part in other projects while still on Criminal Minds. Being a firearms enthusiast, he hosts the show Gun Stories on cable television. Currently, he is also directing the play "I'm Not a Comedian … I'm Lenny Bruce". But apart from that, Joe Mantegna is open to any new projects coming his way.
---
Matthew Gray Gubler aka Spencer Reid
The fast-talking genius was a part of the show since it's very beginning. How does he feel now, when the show's last episode has already been filmed? It turns out, Matthew Gray Gubler has mixed feelings about the end of his 15-year-run with Criminal Minds.
---

In an interview with Parade the actor actually compared the show's end with the funeral of a super-ager, who "had a great life": "We're sad, of course, but at the same time, I feel like we all really gave it our best."
Gubler also thinks that the final 10 episodes are "the strongest episodes of our entire series." And Matthew is the one who knows his way around: he is not just an actor – he directed 13 (!) episodes of Criminal Minds.
---
The fact is Matthew Gray Gubler came into the industry to become a director! And directing is still one of his biggest passions, so in the future, he hopes to have "a lot more time to be able to finally direct a feature." But both directing and acting aren't Matthew's only passions: he is also a painter, a published author, and a certified minister! Oh yes!
---
The die-hard fans of Criminal Minds are of course aware of the fact, but let us explain it once again: when Matthew's co-star Paget Brewster married her boyfriend Steve Damstra in 2014, the couple asked their best friend to perform their wedding ceremony. So, Matthew Gray Gubler became an ordained minister.
We have already mentioned that Gubler is also an author. But just in case you didn't know, his first book was released just last year! Although "Rumple Buttercup: A story of Bananas, Belonging and Being Yourself" looks like a children's book, it is described as a story for people of all ages.
---
And Matthew is not just a writer – he also drew all of the cute illustrations in the book! But wait, there's more, right now Matthew Gray Gubler is finishing his next book. At this moment you might think that being that busy means that he is probably going to quit acting, right?
Fortunately not! In an interview with Parade the actor said that in the future, he would "love to do more comedy and basically explore everything new" that he didn't have free time to do. And while we are waiting for these exciting new projects, we have the opportunity to watch Matthew Gray Gubler in the American drama film called Horse Girl.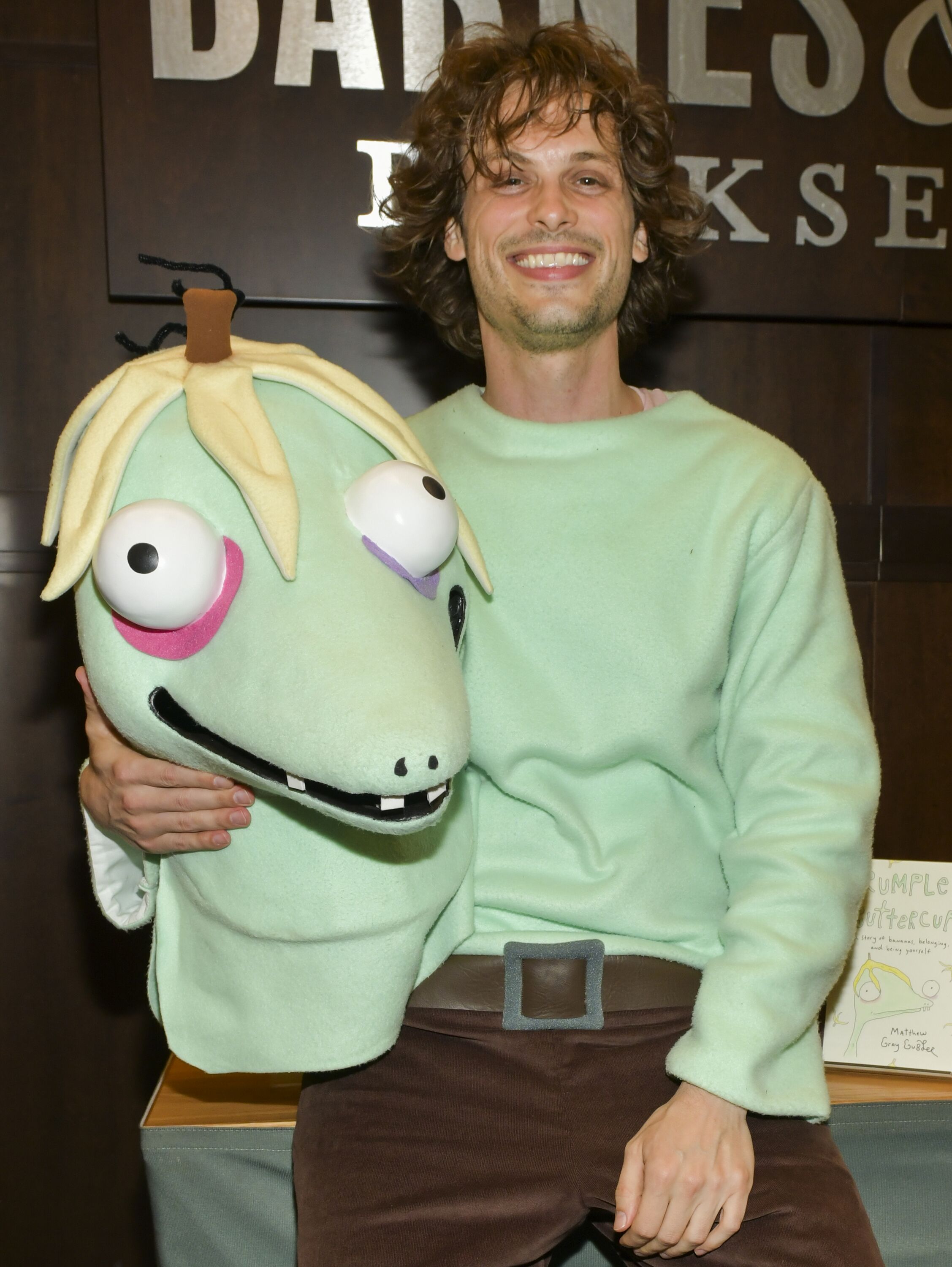 ---
A.J. Cook aka Jennifer "JJ" Jareau
Finishing the final season of Criminal Minds, A.J. revealed that all the chemistry in the series was "110 percent real" and hard to repeat: "We know that lightning is probably not going to strike twice with that kind of chemistry." So the Criminal Minds cast members were just "savoring every last moment of it".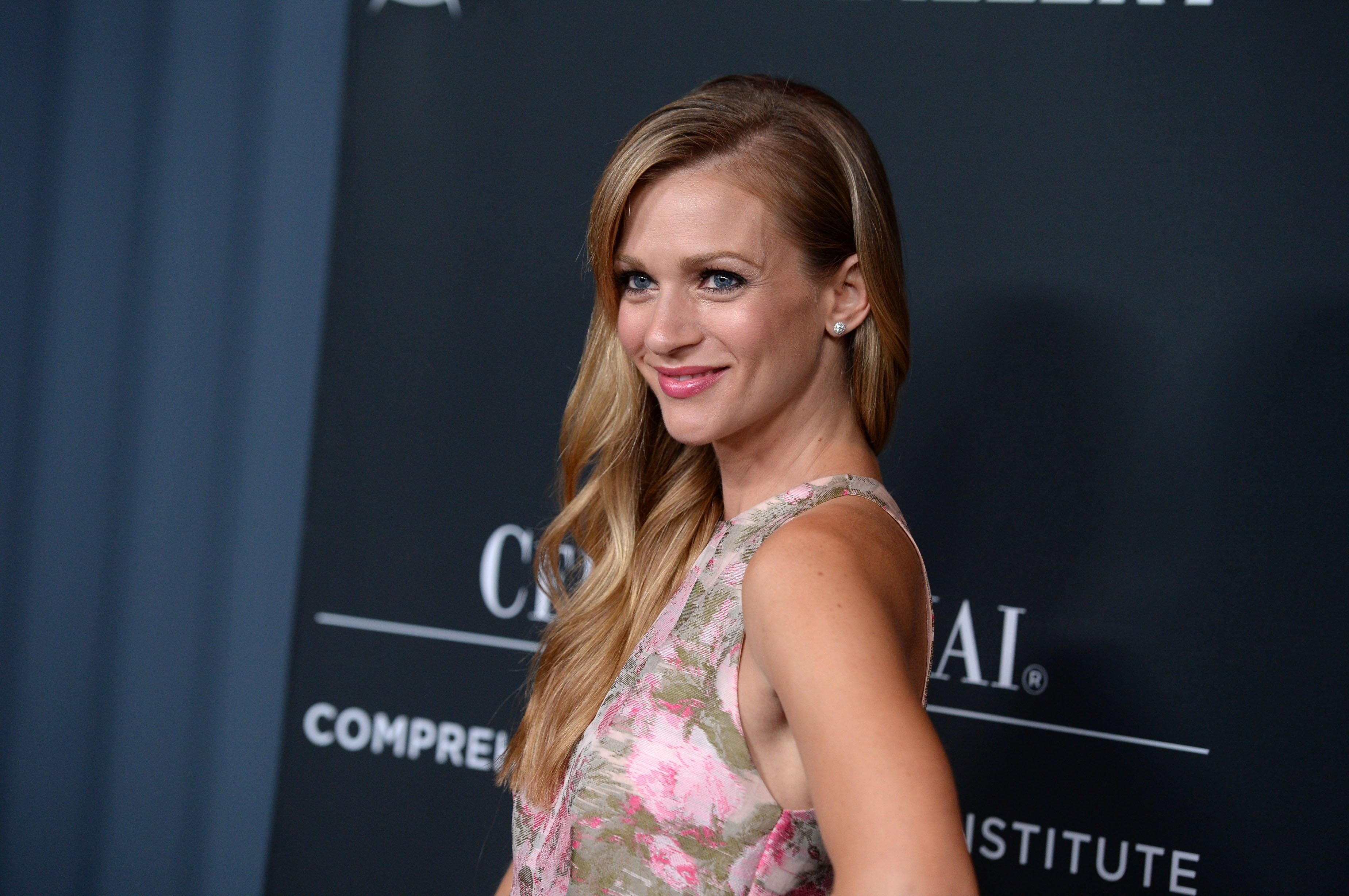 ---
Although A.J. Cook started out in Sofia Coppola's movie The Virgin Suicides, she feels that she grew up on Criminal Minds. This show gave her a chance to go on an amazing journey and see her character evolve.
---
The actress admitted that she wanted to have more emotional scenes in the last episodes of the series, that would allow her to express her real-life feelings – and maybe even do some crying. But finally saying goodbye to her on-screen family doesn't mean that she cannot work with some of them on other projects.
Josh Stewart, who portrayed J.J. Jareau's husband on Criminal Minds, invited Cook to play his wife again - but on his indie drama called Back Fork. The actress said 'yes', because, as she revealed in an interview with Parade, "It was great to see him as a director, to see him put on that hat and to see his passion for this project."
---

After finishing the filming, A.J. Cook's first wish was to take some rest from work: "I need to lose my phone and computer for a little bit and just go off the grid, hang with my family, and reconnect."
But what would she like to do next? A.J. said that although acting is and always will be her first love, she would be really excited to do a little more directing. And guess what genre Cook would prefer? – It's drama, of course! A.J. would like to continue telling "weird, artsy, independent stories that we don't get to see every day" – just like those from Criminal Minds.
---
Shemar Moore aka Derek Morgan
And now we'll have a quick glance at the current whereabouts of Cook's ex-co-star Shemar Moore. Just like A.J., he seems to prefer dramatic projects, that are also full of action. Since 2017 he has headlined the crime drama TV series 'S.W.A.T.', and is quite happy with how his life's going so far.
---
This April Shemar's approached his 50th birthday, and he says that he is ready to start a new chapter of his life. And the only thing that's missing now is "the one piece of the puzzle" who will eventually become his partner in life. The actor says that George Clooney's example gives him hope that he will also be lucky enough to find his special one when he turns 52.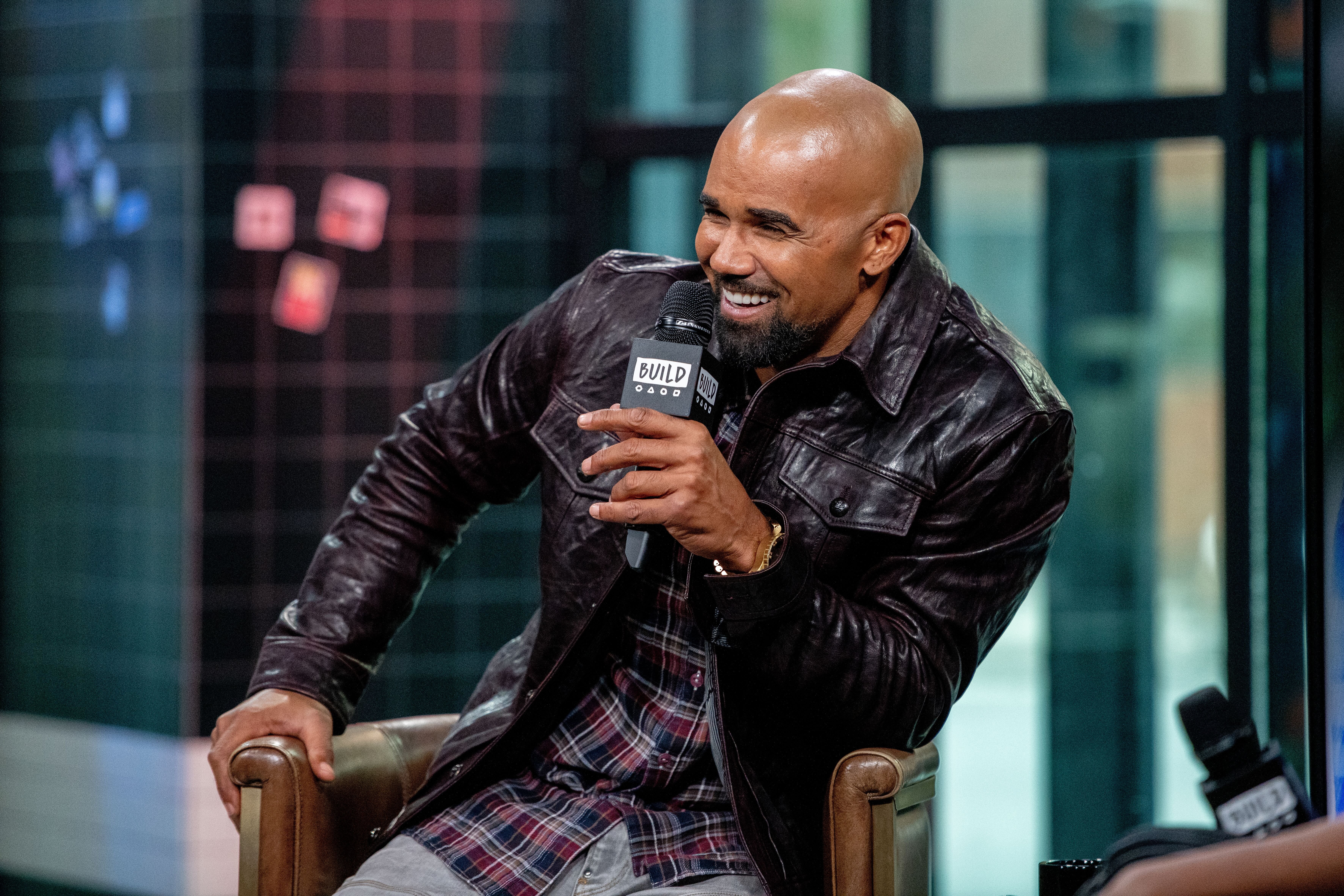 ---
Yet another member of the Criminal Minds cast, who's been a part of the team for most of the show's long run, is Paget Brewster. Seems like the actress is quite a workaholic because apart from starring on Criminal Minds, she played main roles in the series Another Period and Grandfathered.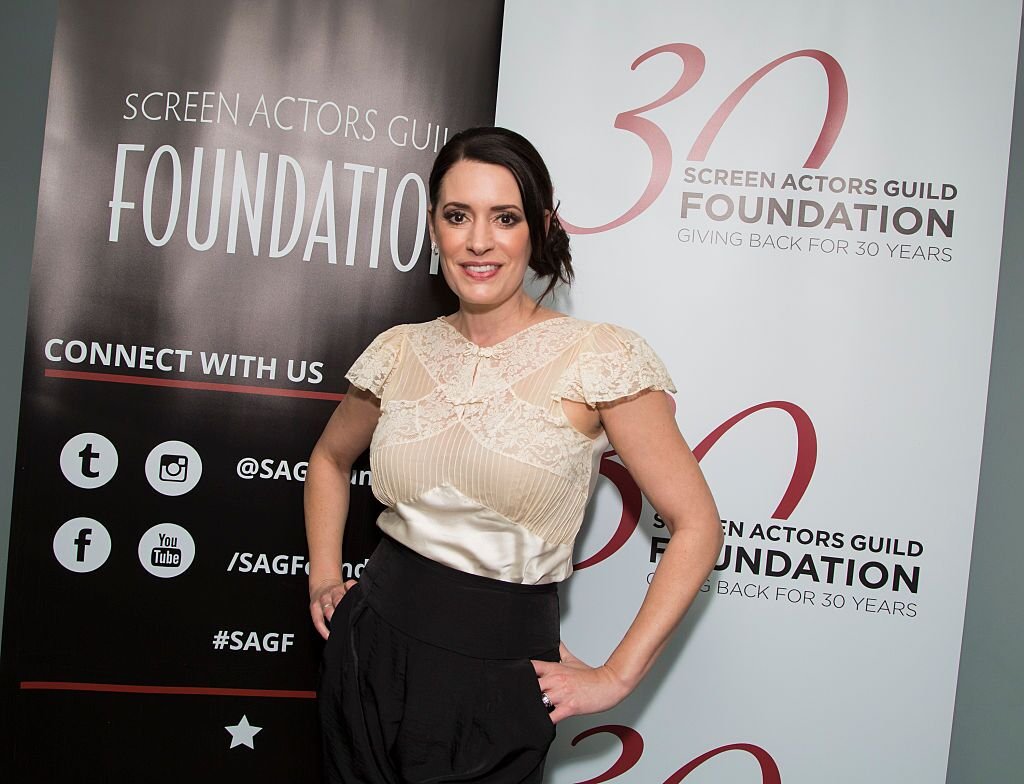 ---
She also had a recurring role on the series Community, not to mention her voice roles and one-off roles. Paget's latest big-screen appearance was in the film The Witch Files, which she also produced. And what about the recent additions to the Criminal Minds cast? What do they plan to do next?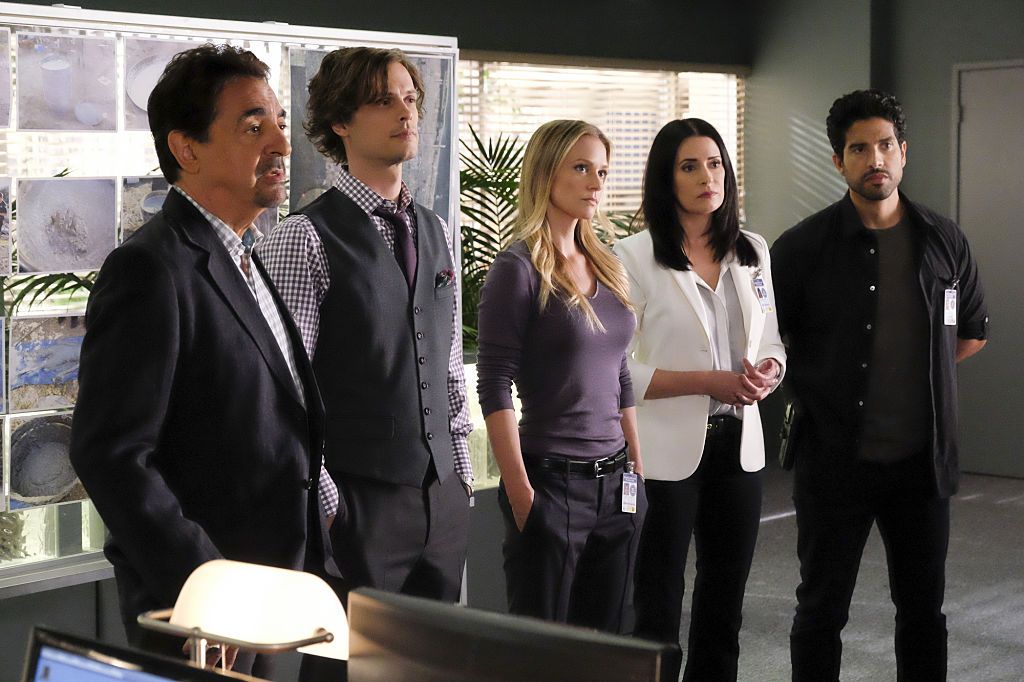 ---
Aisha Tyler aka Dr. Tara Lewis
The multi-talented Aisha Tyler loves trying new things. She's an actress, a director, a TV show host, comedian, and a 'New York Times' bestselling author. Originally she had been signed to appear in only six episodes of Criminal Minds, but then she became a series regular for four more seasons.
The actress really enjoyed playing her character, Dr. Tara Lewis: "I love the combination of hyper-intellectual and just ballsy badass lady.".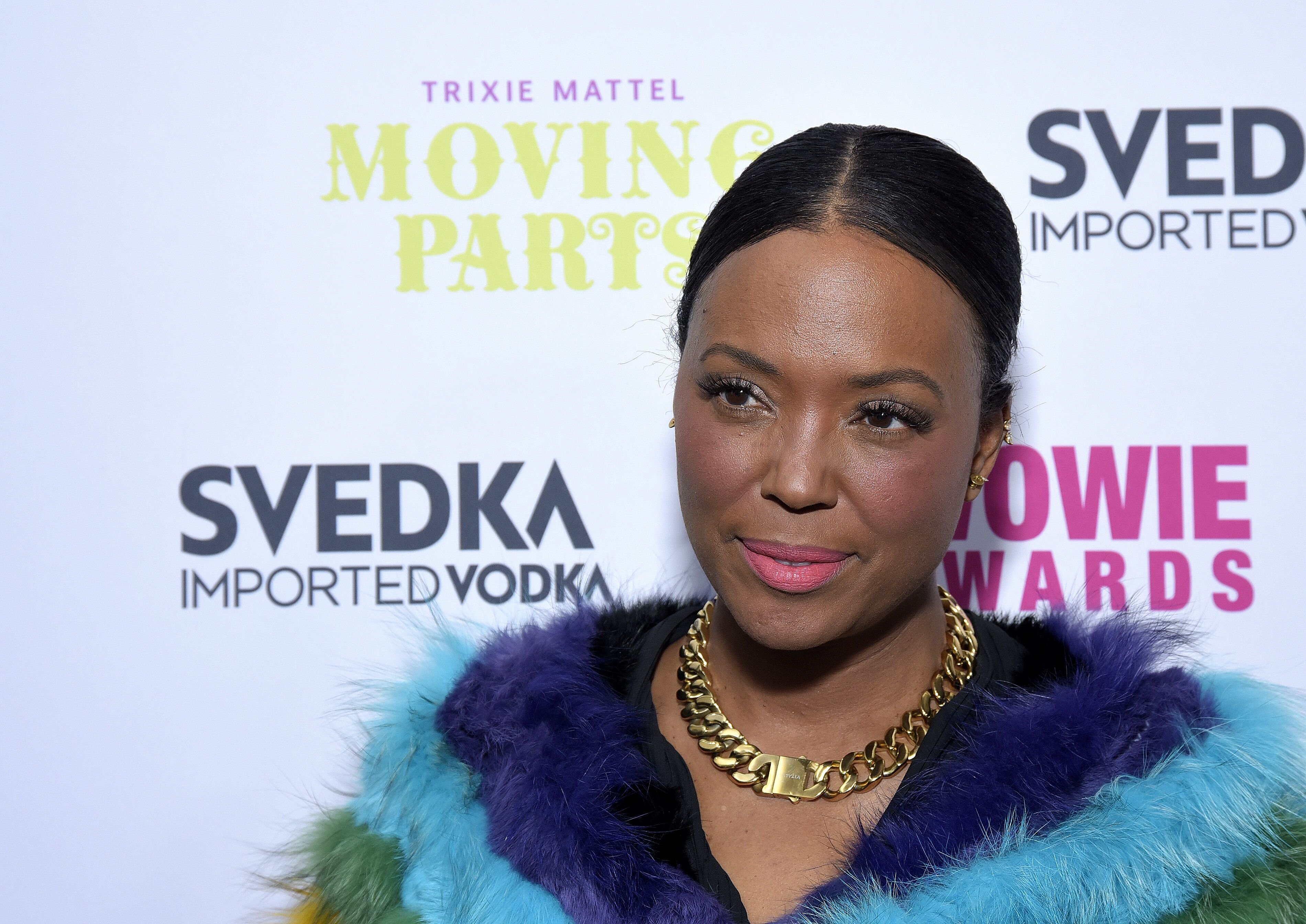 ---
But being a director is currently much more interesting for Aisha, whose ultimate goal is to - "make space for other women and people of color to follow". So while considering her future projects Tyler is going to give preference to those where she will be able to both act and direct. Aisha Tyler's latest work is a voice role in Disney's upcoming animated series Monsters at work.
---
Adam Rodriguez aka Luke Alvez
Yet another actor, who enjoys both acting and directing, is Adam Rodriguez. He joined the cast of Criminal Minds to help filling the void created by Shemar Moore's exiting the show and then remained a series' regular until its final season.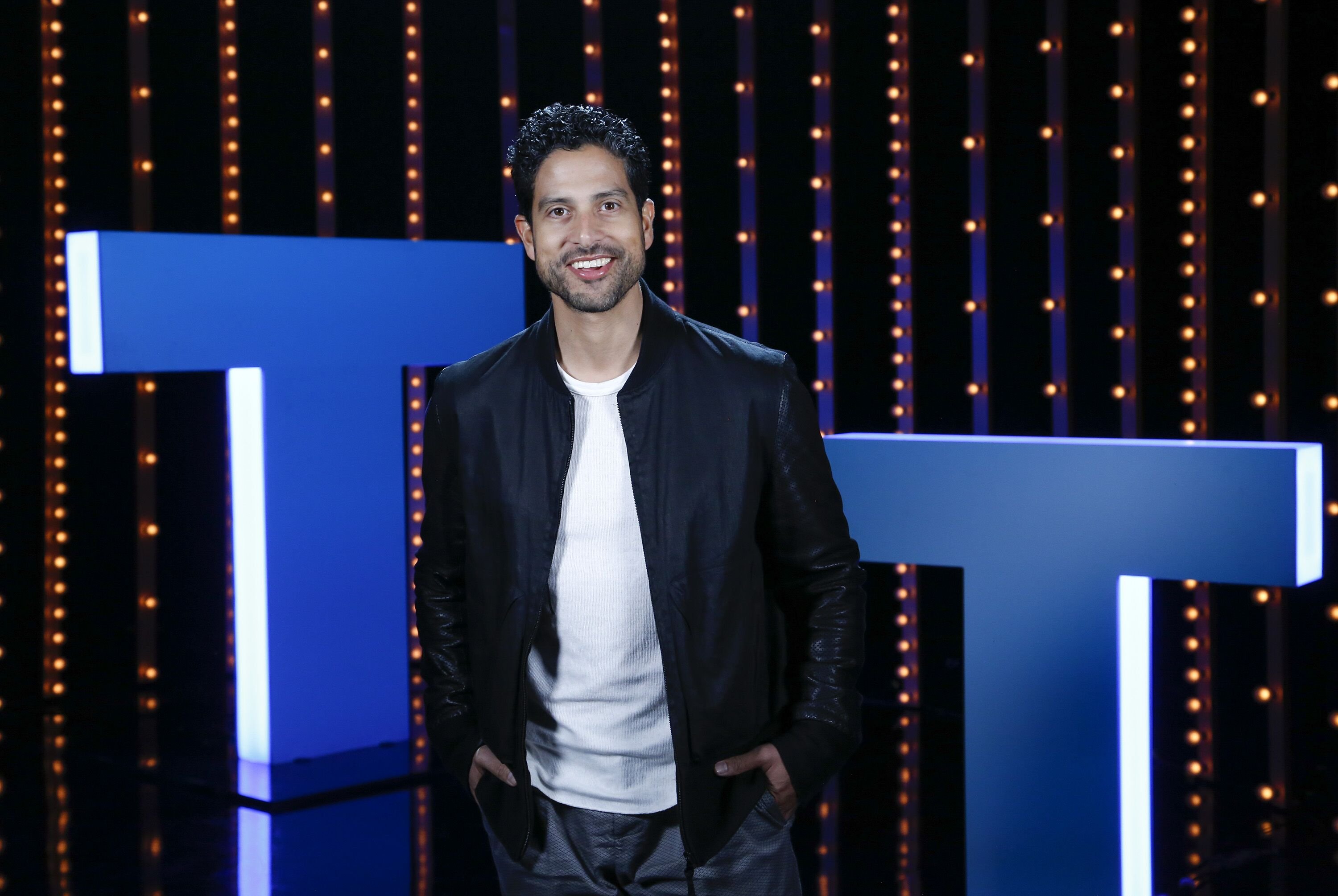 ---
Adam's next project will be the series 'Penny Dreadful: City of Angels', which is now in post-production. Rodriguez will play a character named Raul Vega, who is described as a person "wise to the ways of the world". What exactly that means, we'll only know later this year.
---
Daniel Henney aka Matthew Simmons
And finally, what do we know about the future plans of the crime drama's latest addition, Daniel Henney? His character first appeared in the short-lived spin-off series Criminal Minds: Beyond Borders. So Daniel had the time and opportunity to explore his personality and background, and later he stayed totally focused on the execution of his role on Criminal Minds.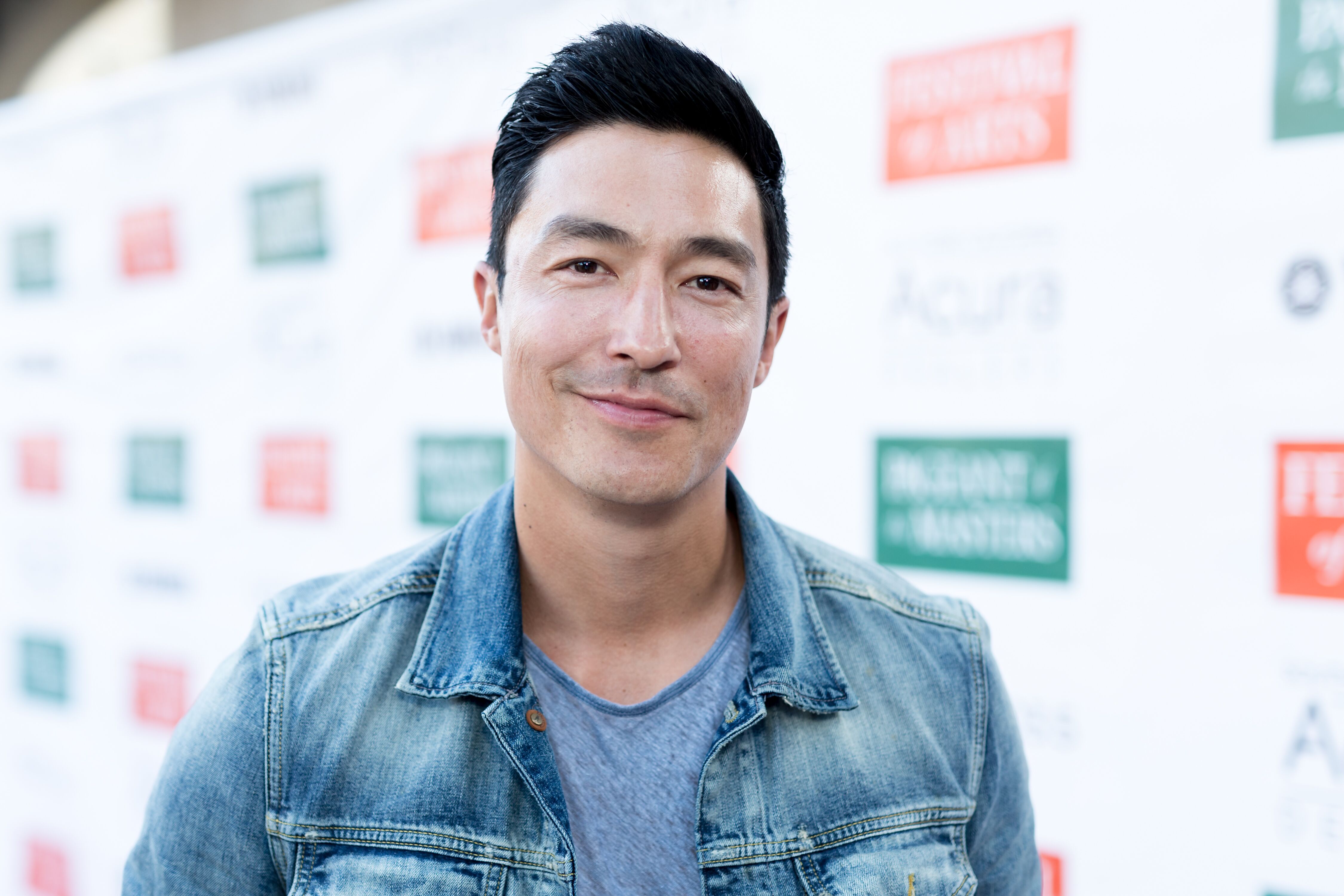 ---
That's probably why his character became popular with the fans so quickly, which allowed him to stay with the show for three seasons. Currently, the Korean-American actor is involved in the production of Amazon's upcoming project The Wheel of Time. The show is based on Robert Jordan's fantasy novel series of the same name.
---
On Twitter, Daniel Henney revealed that he has the honor and privilege to bring to life the noble al'Lan Mandragoran, more commonly known as Lan. The novel series has a huge fandom, so dare we say that literally millions of people eagerly wait for the show's premiere…