Private Details About Elvis Presley Parents, Vernon and Gladys Presley
We all have our musical icons ... That performer that taught us to love music. The album that we know all the lyrics to. But Elvis Presley was King of them all. But, what is a king before he is dubbed royalty? He is just a boy. And Elvis was just that. A southern boy raised by two hardworking parents, Vernon and Gladys Presley. The Presleys knew their son was special. But they had no idea just how special he would grow up to be. Read on to learn about the parents of Elvis Presley and their legacy that lives on today. 
---
All in the Family
It all began when Vernon Presley started working with his older brother Vestor. The boys worked farms together, a depression-era back to work program together, and eventually, still together, began delivering wholesale groceries all around the state of Mississipi. Whatever the young men did, they were usually together.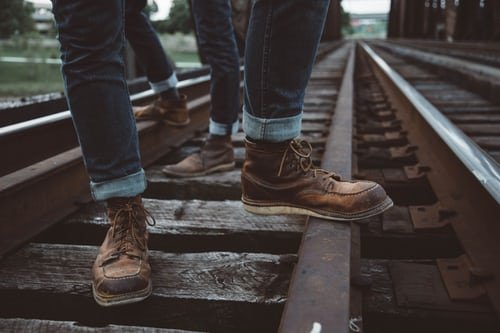 ---
Although the boys worked hard, they played hard too. Soon they came across the lovely Smith sisters.  Gladys and Clettes Smith were taken with the young men, and the brothers began dating the sisters. At first, Vestor dated Gladys and Vernon courted Clettes, but it didn't take long to realize they picked the wrong partners. Soon Vernon was smitten with Gladys.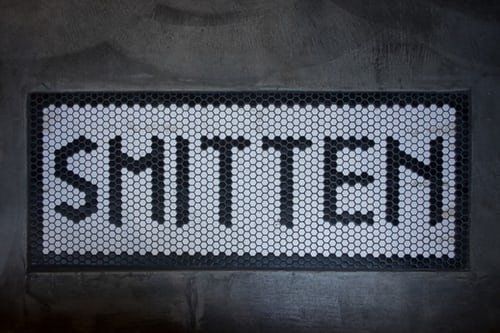 ---
First Comes Love, Then Comes Marriage
The couple quickly decided to marry. However, Vernon was 17 and not old enough to legally sign a marriage certificate. Gladys, who was 21 at the time, decided the two should run away to another county. So, the lovebirds eloped on June 17, 1933. Vernon claimed to be 21, and Gladys said she was 19. Gladys lied about her age from this point on.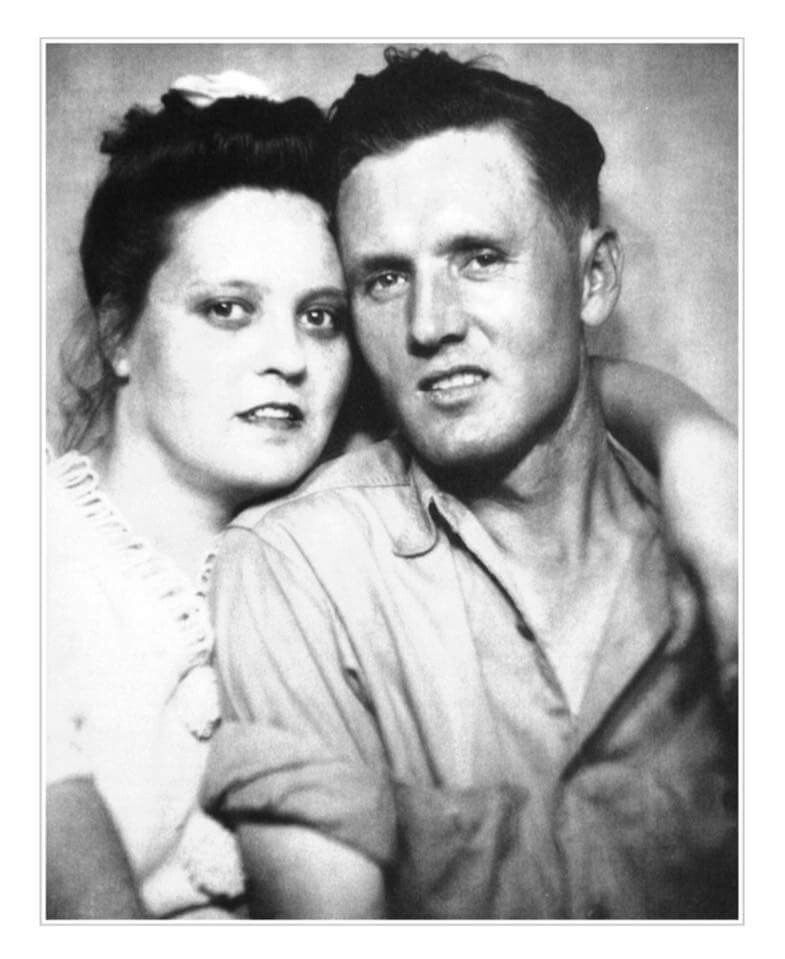 ---
Then Comes a Baby in a Baby Carriage
At the end of June 1934, Gladys discovered she was pregnant, and her heart soared. A couple of months later, her delight doubled when she realized she was carrying twins. To prepare for the children, Vernon began building a house next to his parents. He, Gladys, and their future babies moved into the new home that December.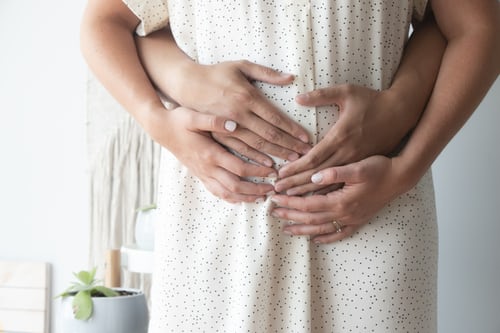 On January 8, Elvis Aaron was born. Moments later, his twin brother, Jessie Garon was birthed, but sadly, was stillborn. The births were hard on Gladys, and she and young Elvis went to another hospital for specialized care. After returning home, Gladys was extra protective of her little son.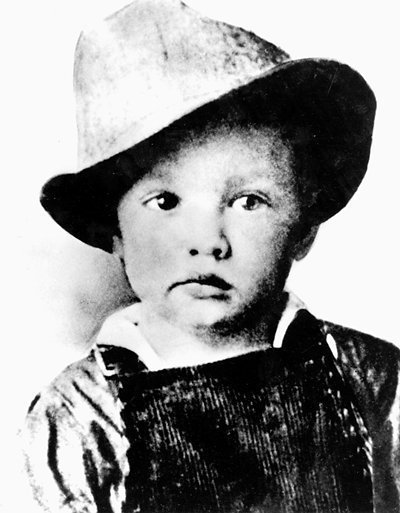 ---
Hard Times
On November 16, 1937, Vernon, his brother-in-law, and their friend were indicted for a minor check forgery infraction. Vernon's father paid the bond for all the men except for his son-causing Vernon to stay in jail six months before sentencing. At trial, the new father faced three years at Parchman Prison.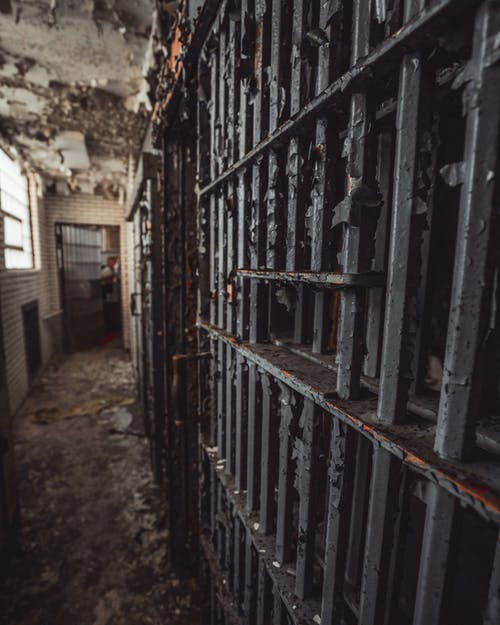 ---
With her husband in prison, Gladys was unable to pay the bills, so she moved in with her in-laws. This move turned out to be a very bad situation. The conflict over Vernon's father's refusal to help his son resulted in Gladys and Elvis leaving and moving in with Gladys's cousin. The family never returned to their first home.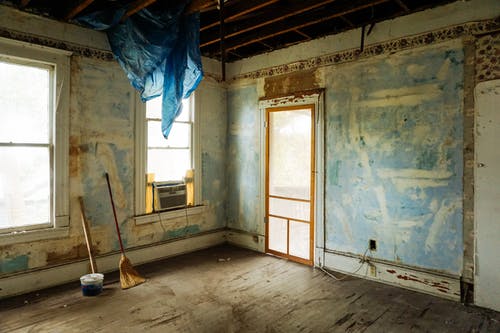 ---
On February 6, 1939, Vernon left prison on good behavior. After his return, the family of three moved into a new home in Tupelo. Shortly after settling into their new life, Vernon had to leave for a work program to help build a POW Camp.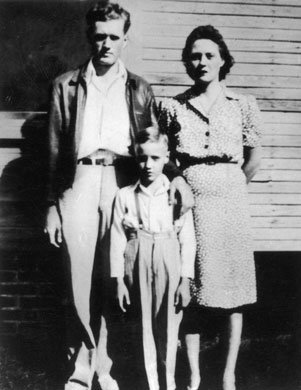 ---
While her husband was away working, Gladys ended up in the hospital. She suffered a very traumatic miscarriage that ended up keeping her from having any other children. This loss haunted Gladys, and she always grieved the fact she was unable to give Elvis any siblings.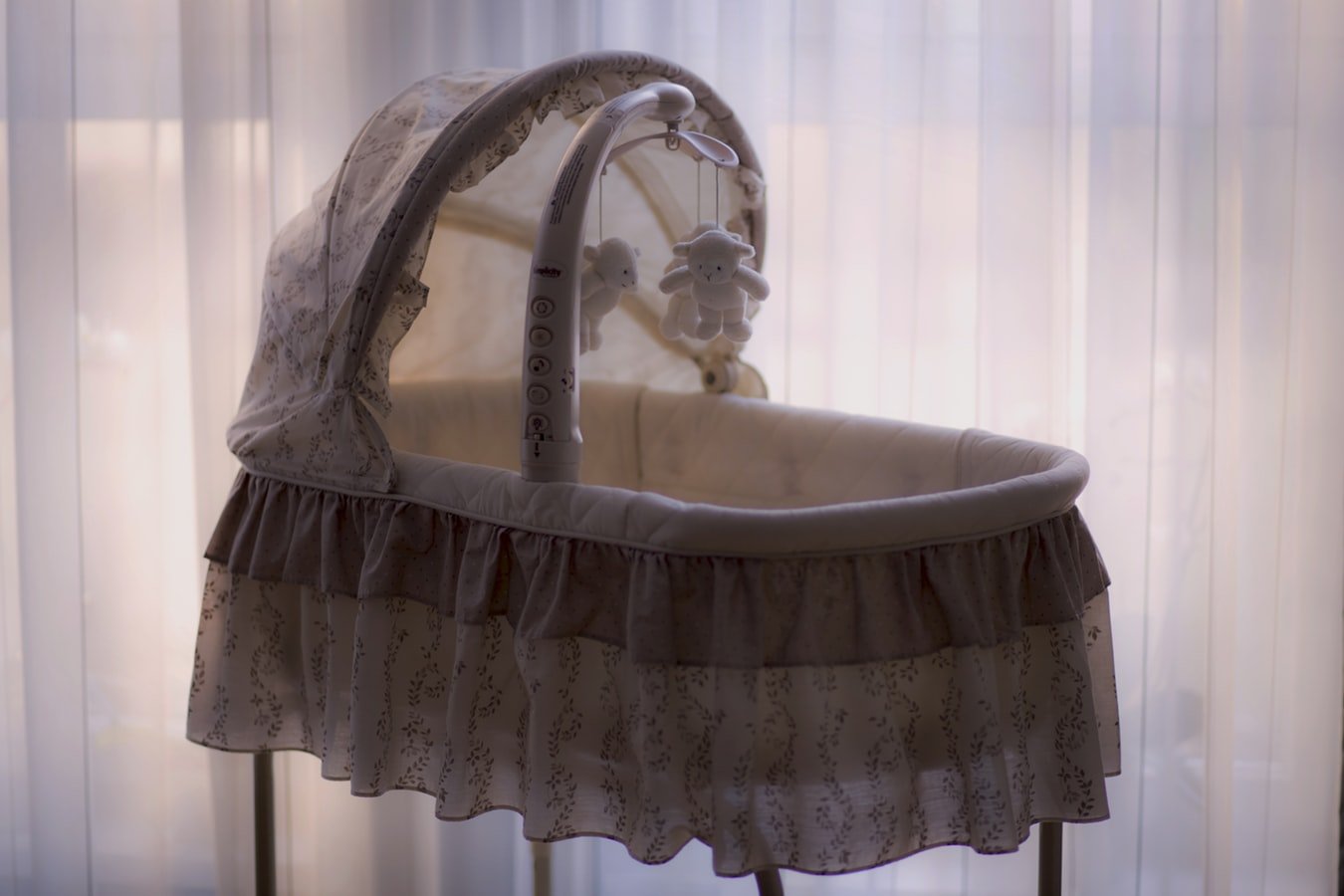 ---
Another wild incident occurred while Vernon was away from home.  On April 5, 1936, a tornado ripped through the area where Gladys and Elvis were staying. Although they made it through the storm unscathed, it was a terrifying experience and added more stress to an already difficult time. But thankfully, every season passes and this one did too-just as quickly as the ferocious tornado.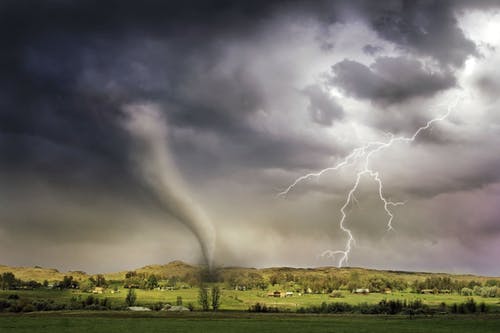 ---
Raising a Legend
Once Vernon returned and the family settled down, the couple doted on their son. Despite Elvis being spoiled, Gladys still expected her son to be well behaved, but she did admit to having to punish him at times. Vernon could hardly ever spank his son. He only did it once when Elvis was five years old and lied about stealing a coke bottle.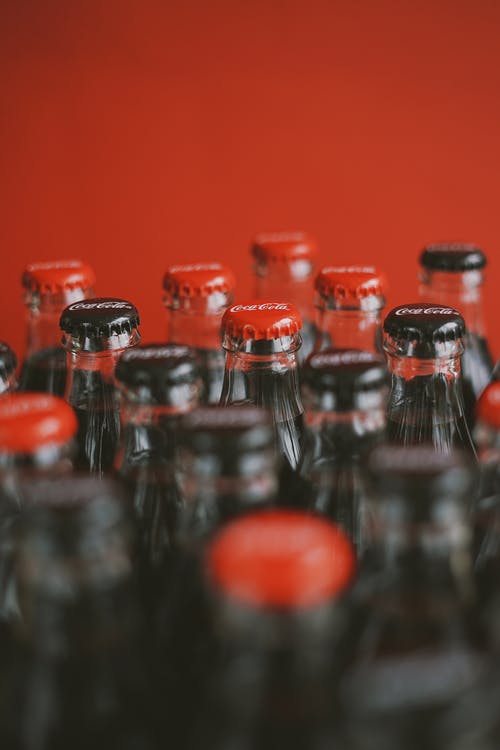 ---
Although Elvis knew his parents adored him, the boy still dealt with a lot of insecurity. Vernon recounted that when Elvis started school, he was afraid the other kids would laugh at him. Elvis had a desperate need to be liked. And if he didn't feel well-liked, he would worry about the reason why.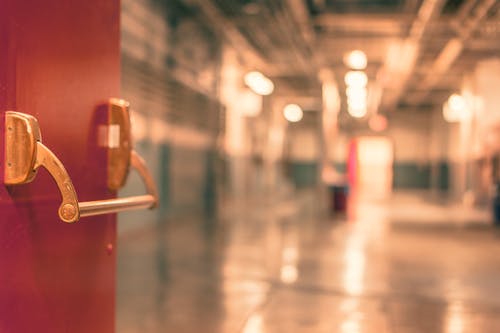 Gladys and Vernon also became very nervous when Elvis began playing football at age 15. Despite his parent's fear, at first, the young man did not want to give up the game, but one incident changed his mind.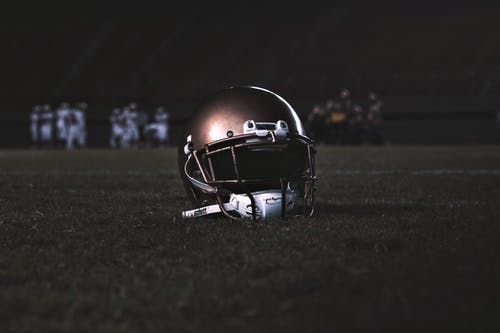 ---
At this time, Gladys was working at the local hospital. One afternoon a high school football player was brought in. The young man died from a blood clot. Elvis saw the worry etched on his mother's face as she told the story and decided to quit the game. The fact that her son made the decision himself made Gladys incredibly proud. 
---
Vernon and Gladys were very proud of their son. He had impeccable manners, and his singing talent was quickly gaining him a favorable reputation in their community. As their son became more popular, girls started showing up at the house. Gladys laughingly reported that although Elvis didn't officially date until age 16, he had girlfriends around since he was eleven.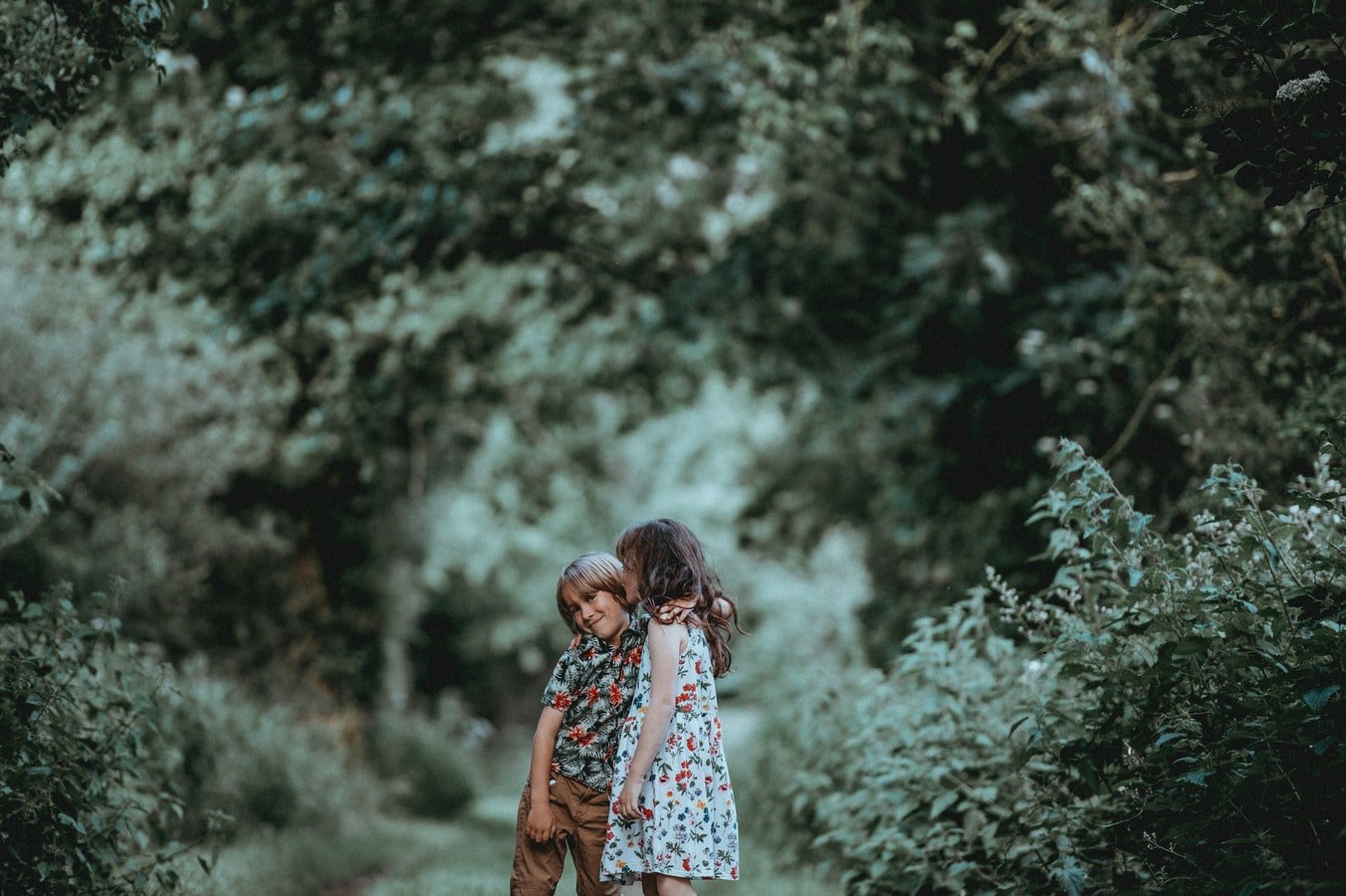 ---
A Star Rises
While Elvis was in High School, he started working to help his parents. Vernon and Gladys never requested their son work, Elvis just saw the need and took it upon himself to take care of things. As the young man took on various odd jobs, instead of using the money for himself, he would pay the grocery bill.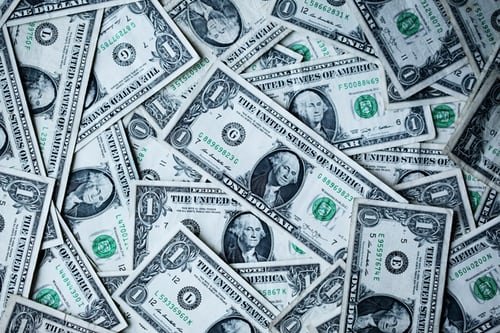 At age 18, Elvis cut two demo records, and his life began to change. At 19, the singer was making enough money to support his parents. He reportedly told them, 'You've taken care of me for 19 years. Now it's my turn'.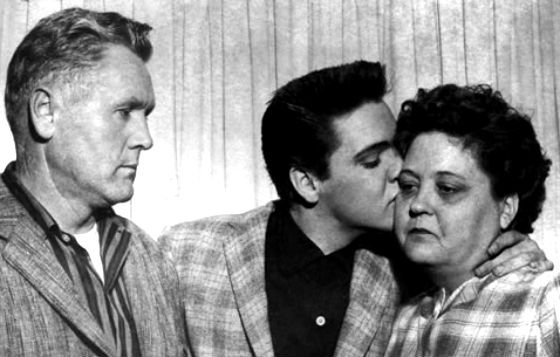 ---
All Grown Up
In 1956 the album Heartbreak Hotel was released and found incredible success. Elvis also signed a seven-year movie contract. By 1957, Elvis's career began to reach new heights. During this eventful year, Elvis made his iconic performance on the Ed Sullivan show, bought Graceland in Memphis, and was drafted by the U.S. Army to serve in the war.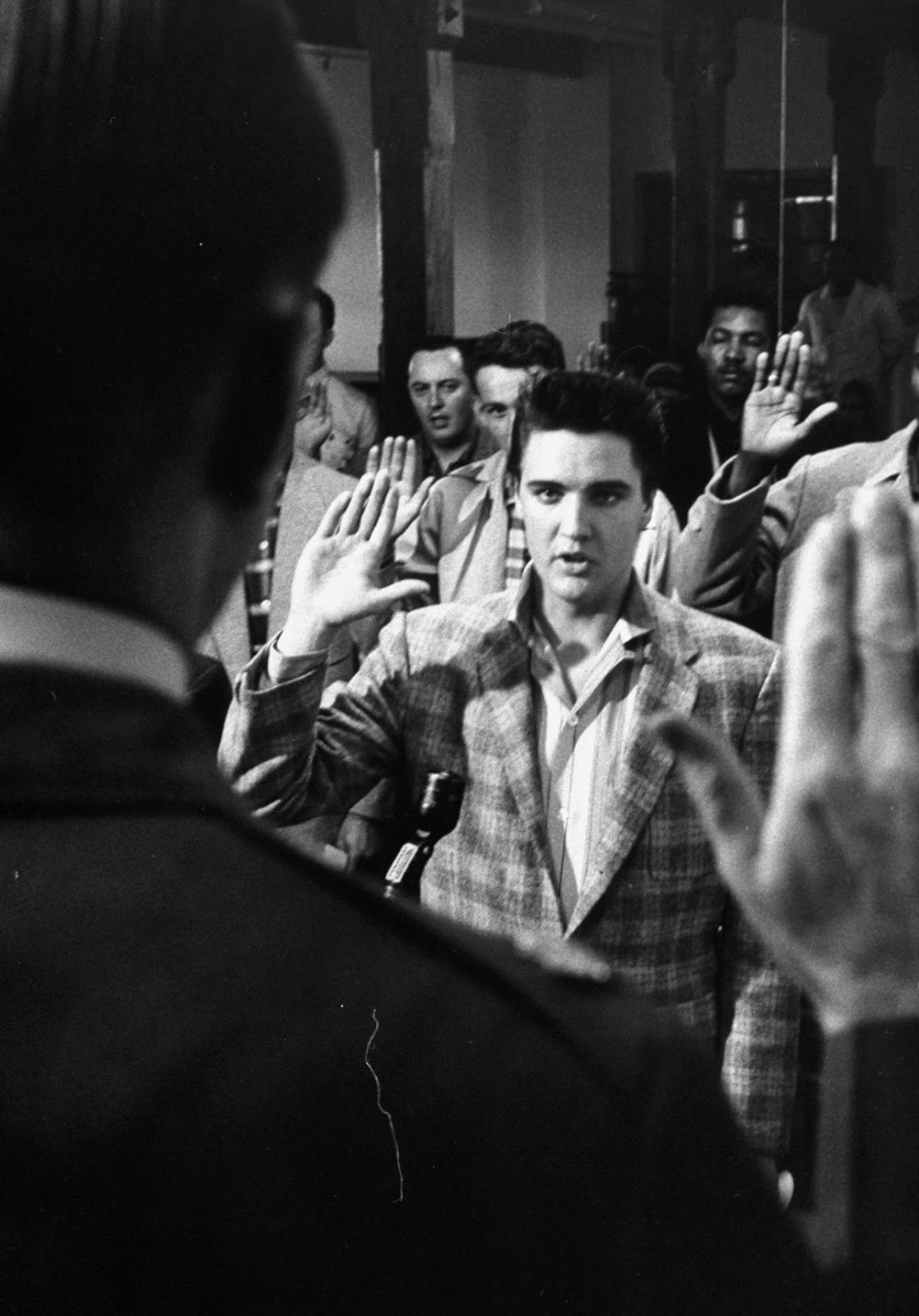 ---
Shortly after Elvis took the oath to serve his country, his world fell apart. In the summer after he received his assignment, Gladys fell ill. Elvis was very concerned about his mother's well-being, and before he shipped out, he convinced his parents to travel by train to see a specialist. Unfortunately, the new doctor was unable to help.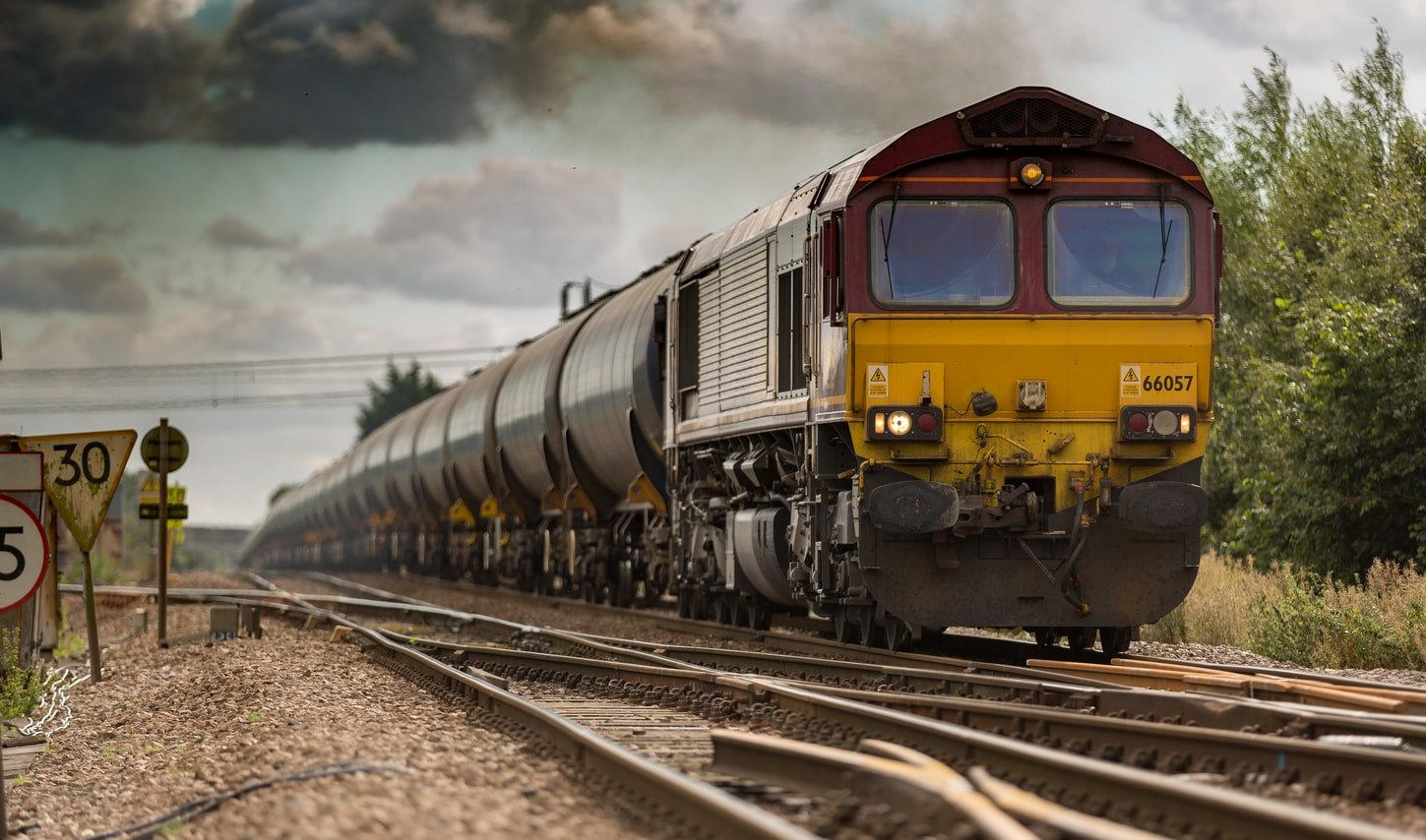 ---
On August 9, an emergency call was made to transport Gladys Presley from Graceland to Methodist hospital. On arrival, her condition was listed as grave. On August 12, Elvis was granted emergency leave and went straight to his mother's side. Two days later, with her son and husband holding her hands, Gladys slipped from this world to the next.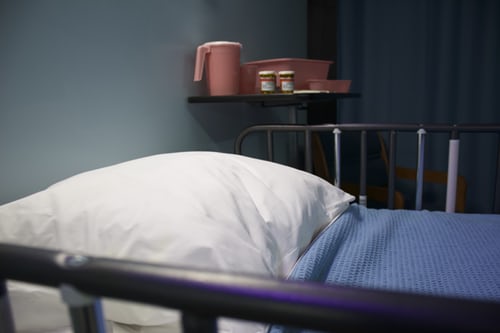 ---
Gladys was only 46 when she died. Both Elvis and Vernon were inconsolable. Elvis wanted his mother's service held at Graceland, but there were too many concerns about security, so the memorial was conducted at the Memphis Funeral Home instead. Gladys Presley was buried in a lovely area of Forest Hill Cemetary.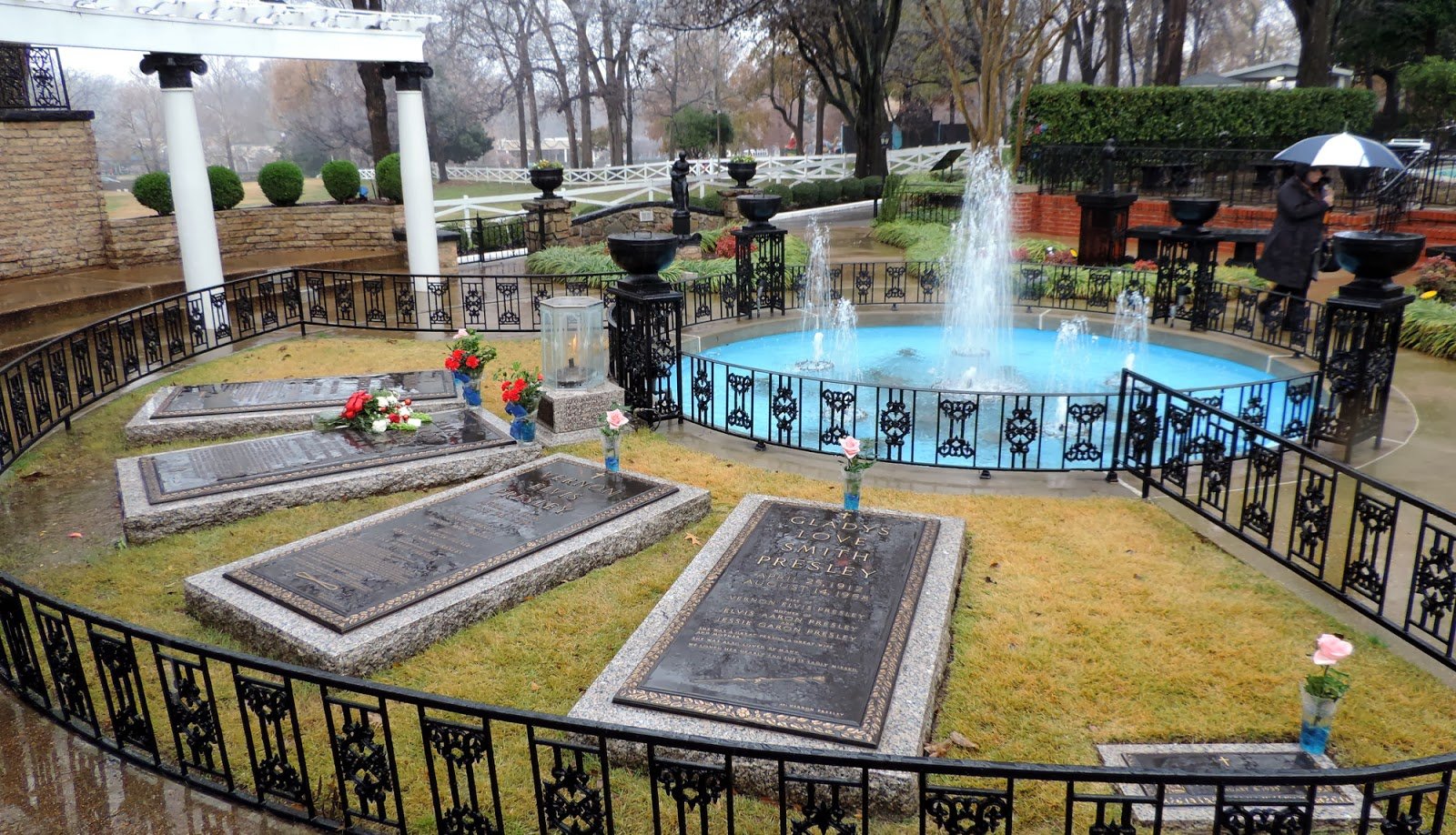 ---
Elvis was devastated by his mother's death. At the funeral, he was overheard crying 'Oh God, everything I have is gone! Goodbye, darling, goodbye. I love you so much! You know how much I lived my whole life just for you'.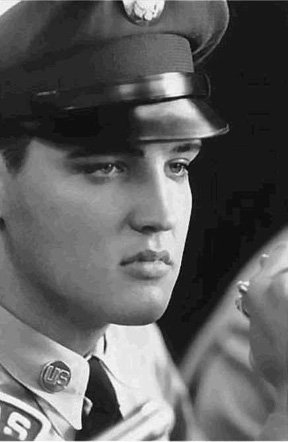 ---
After his mother died, Elvis spoke this hauntingly prophetic words '"I don't know why she had to go so young. But it made me think about death. I don't feel I'll live a long life. That's why I have to get what I can from every day."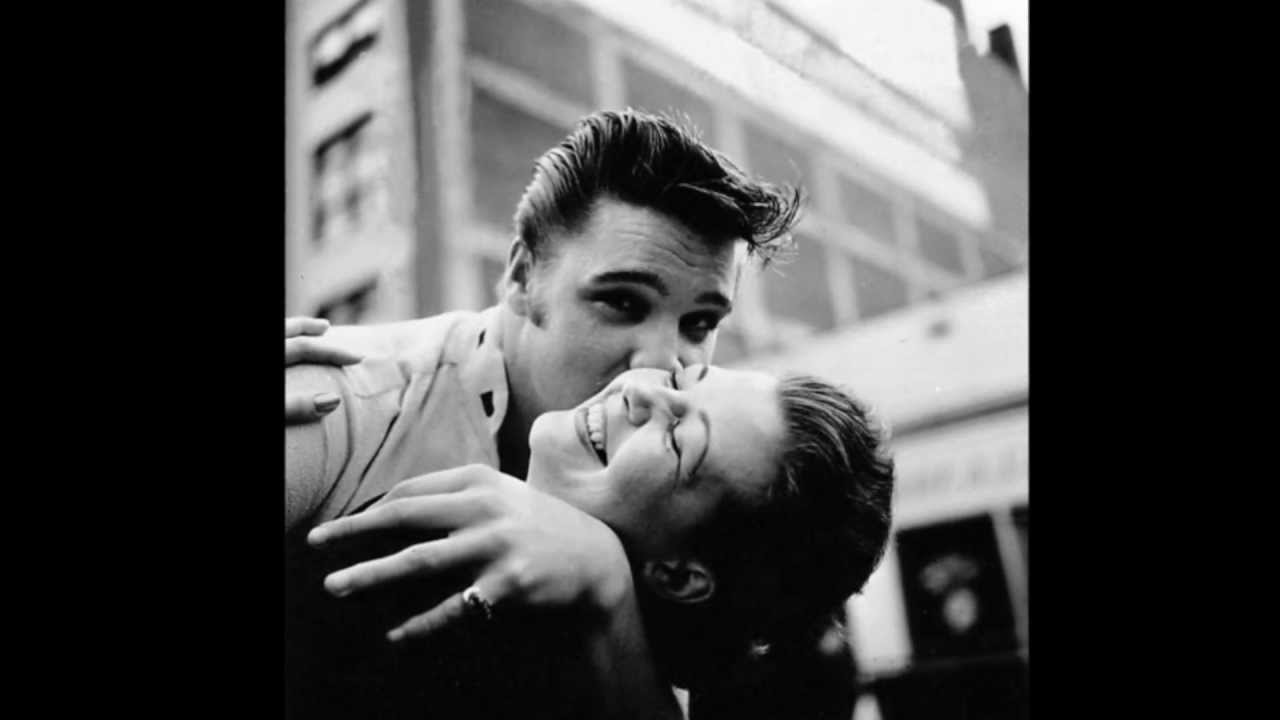 ---
On September 22, 1958, Elvis Presley boarded the USS Randall bound for Germany. While serving there, he met a young and beautiful girl named Priscilla, and the two kept company for several years. In 1960, Elvis was discharged from the army and began working on another film, GI Blues.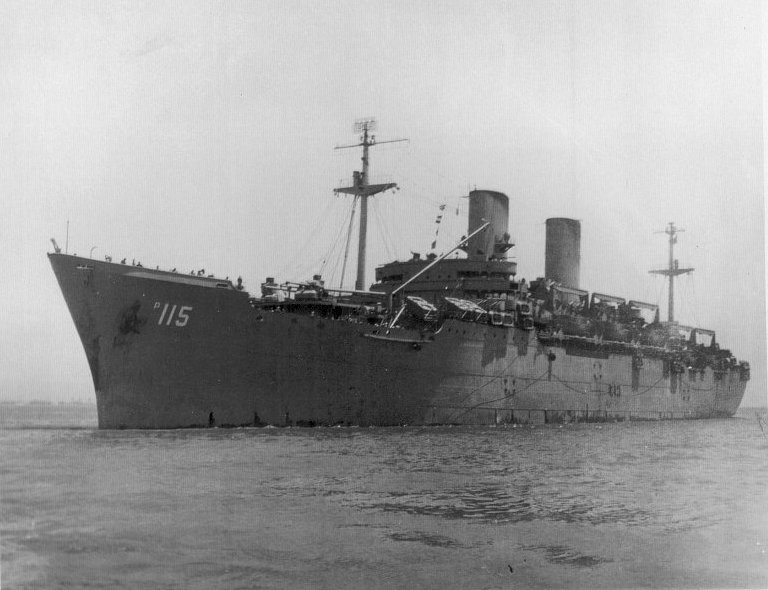 ---
Sunrise, Sunset
After shooting his movie, Elvis asked Priscilla to marry him. The two wed in a private ceremony in Las Vegas in 1967. Elvis and Priscilla's baby girl, Lisa Marie, made her debut on February 1, 1968. Elvis and Priscilla were thrilled, and Grandpa Vernon was as well, although he wished Gladys was there with them to celebrate the new life.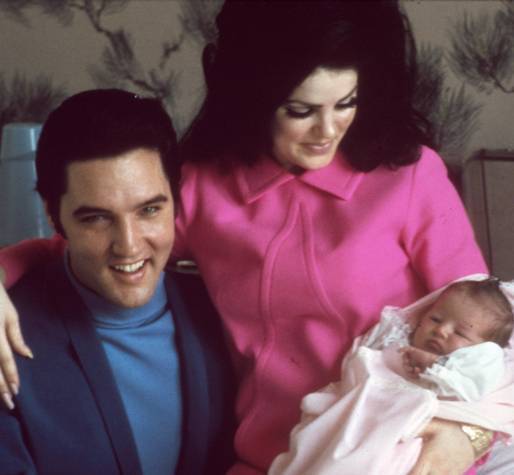 ---
Sadly, Elvis and Priscilla divorced in 1973. The broken marriage began a downward spiral for the superstar, and Elvis started to relying on pain pills to get him through performances. He said the medicine was for back pain, but many were getting concerned. Vernon tried to warn his son, but Elvis shrugged off his father's warning.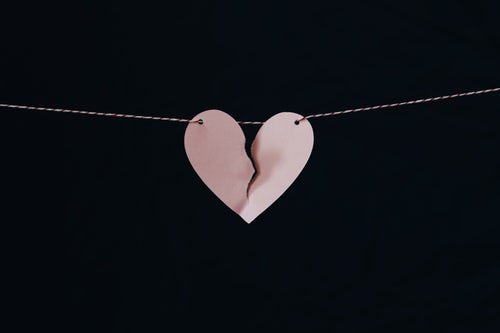 ---
Vernon's worst fears came true. Elvis performed one last time on June 26, 1977, at a concert in Indianapolis. Then sadly, the vibrant American legend died in his bathroom at Graceland just two months later. Vernon Presley was heartbroken. He and his son had been inseparable. Just two years later, Vernon also passed away-some believe-of a broken heart.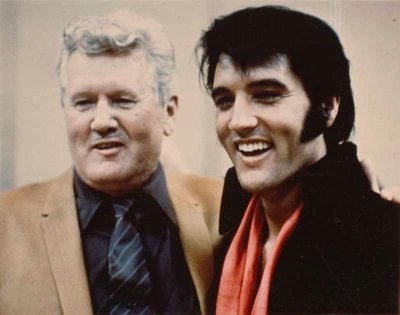 ---
Legacy
Despite these tragedies, the Presley family tree did not stop growing. There are rumors that Elvis fathered other children. One such claim even made it to court, but even if the child was found to be biologically related to Elvis it wouldn't have mattered because the music legend's will stipulated that only children born in wedlock would inherit the estate.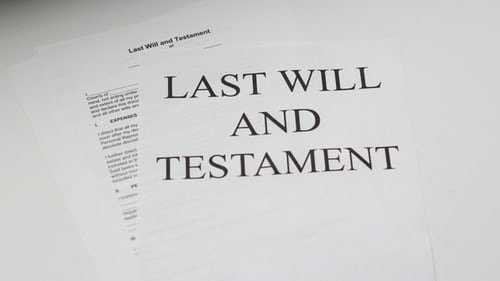 ---
Elvis and Priscilla's daughter, Lisa Marie grew up and lived through her own share of sadness. She married 4 times. During the first marriage, she had two children, a girl, Riley, and a boy, Benjamin.  Although her next two marriages did not include children, her fourth marriage resulted in twin girls, Harper and Finley.  Both Riley and Benjamin are involved in acting.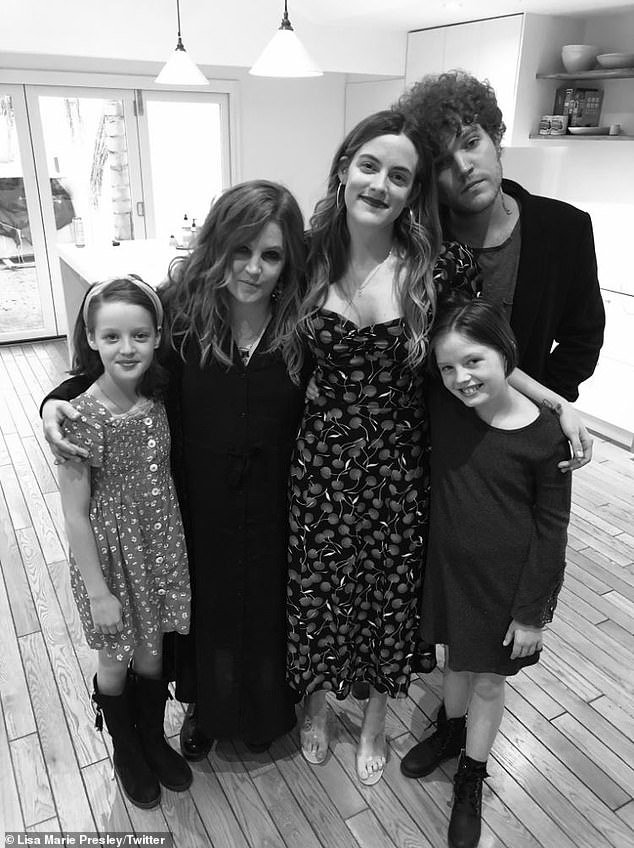 ---
When Gladys and Vernon Presley fell in love, it is unlikely they could have ever imagined the legacy they would leave this world. They didn't plan their destiny, but destiny sure chose them. Two simple, hardworking people got together, built a home, and in that home, created a family. They formed a life.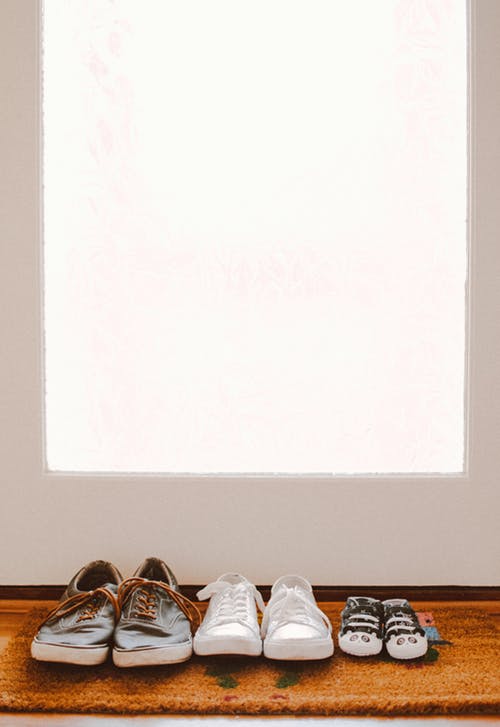 ---
And these two people loved a blue-eyed, black-haired boy with all the love they had in their soul. They nurtured his talent and taught him to believe in himself. And in doing so, they not only changed the face of music as we know it, but they also changed history. Long live the legacy of the King!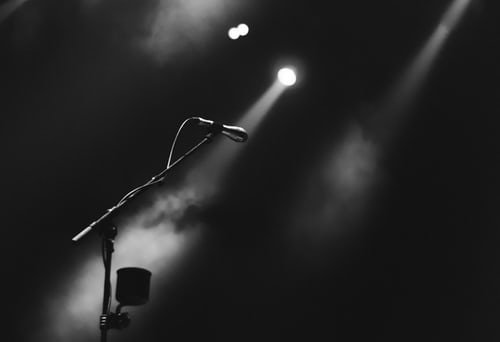 ---
Sources: LiveAbout