Facts About Victor French from 'Little House on the Prairie'
Before getting to everyone's hearts with his role as the tough guy with a soft heart on "Little House on The Prairie", actor Victor French spent more than 20 years as a villain. Take a look at his incredible Hollywood career and find out the terrible addiction that put an end to his life.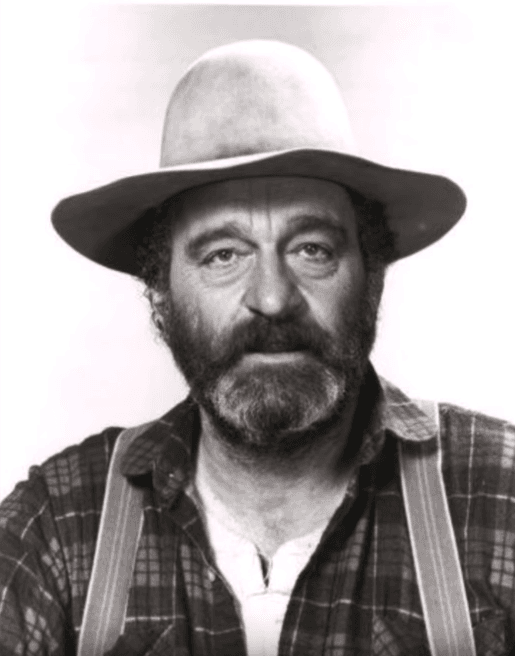 ---
STARTING OUT
It's easy to understand his beginnings as an actor when you know where he came from. Son of Ted French, a stuntman and western actor, Victor French decided to follow his father's footsteps and enter Hollywood through the Western genre.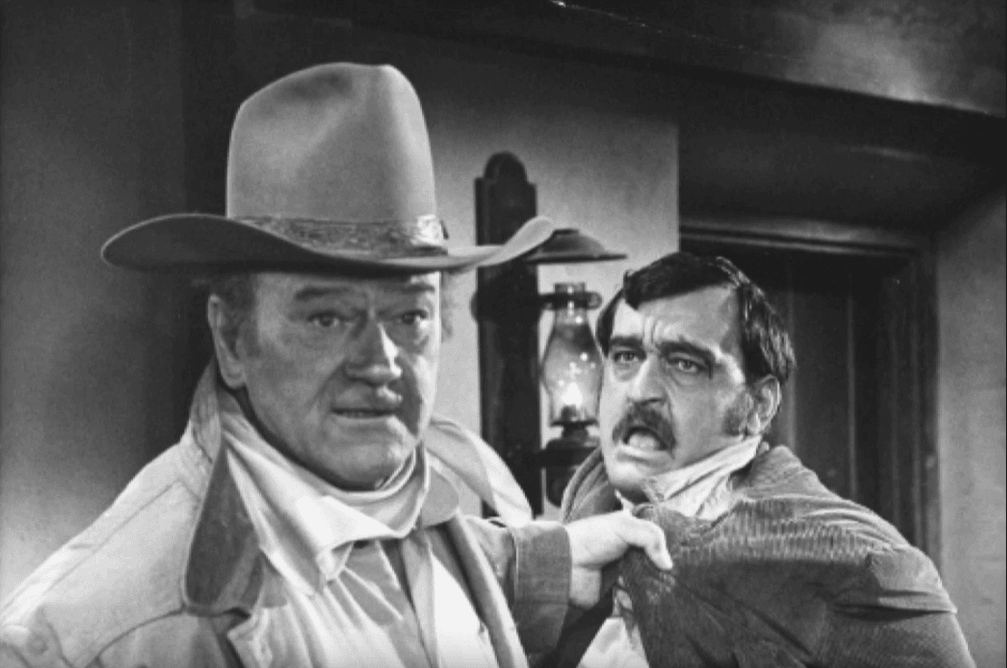 ---
French spoke to The Washington Post in 1985 about how Westerns influenced him. "I had parents with terrific values too. But that (the old Westerns) was what I was raised on.", he said. "The thing they taught us was respect for other people and their property. You don't lie, cheat or steal. I'm far from a saint, but those are my values."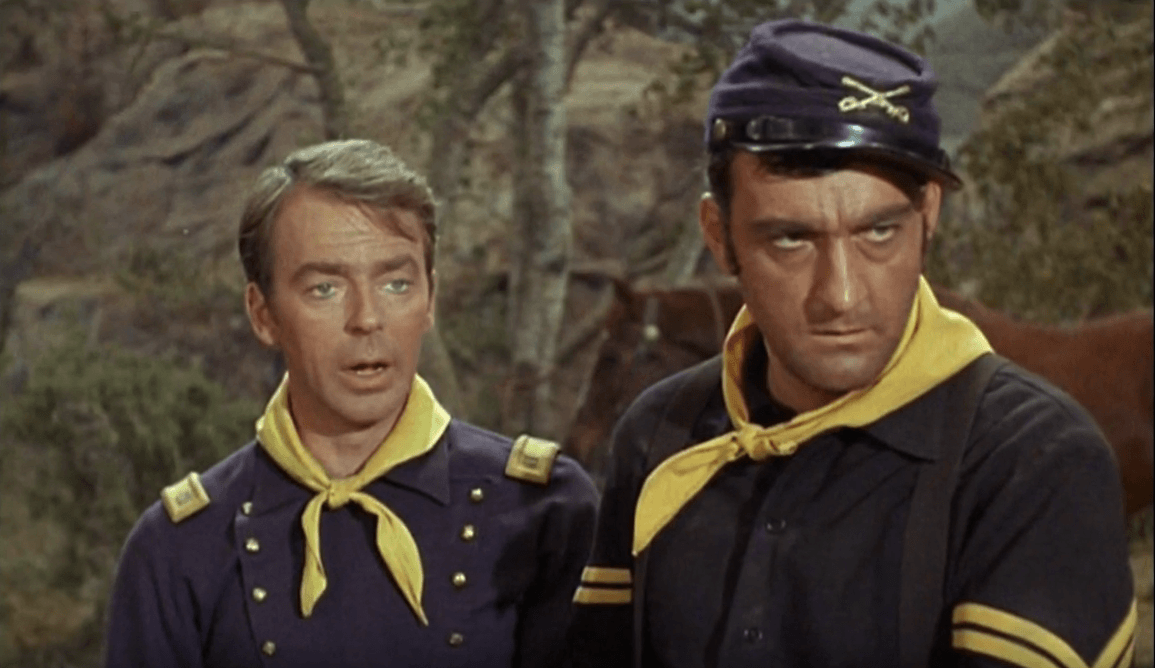 ---
His large built, for which his love for boxing had greatly contributed, landed him many roles as a TV villain for over 20 years of his life, starting with "Gunsmoke", where he made over 20 appearances, two of them alongside his father. The show ran for more than 20 years and French directed five of its episodes.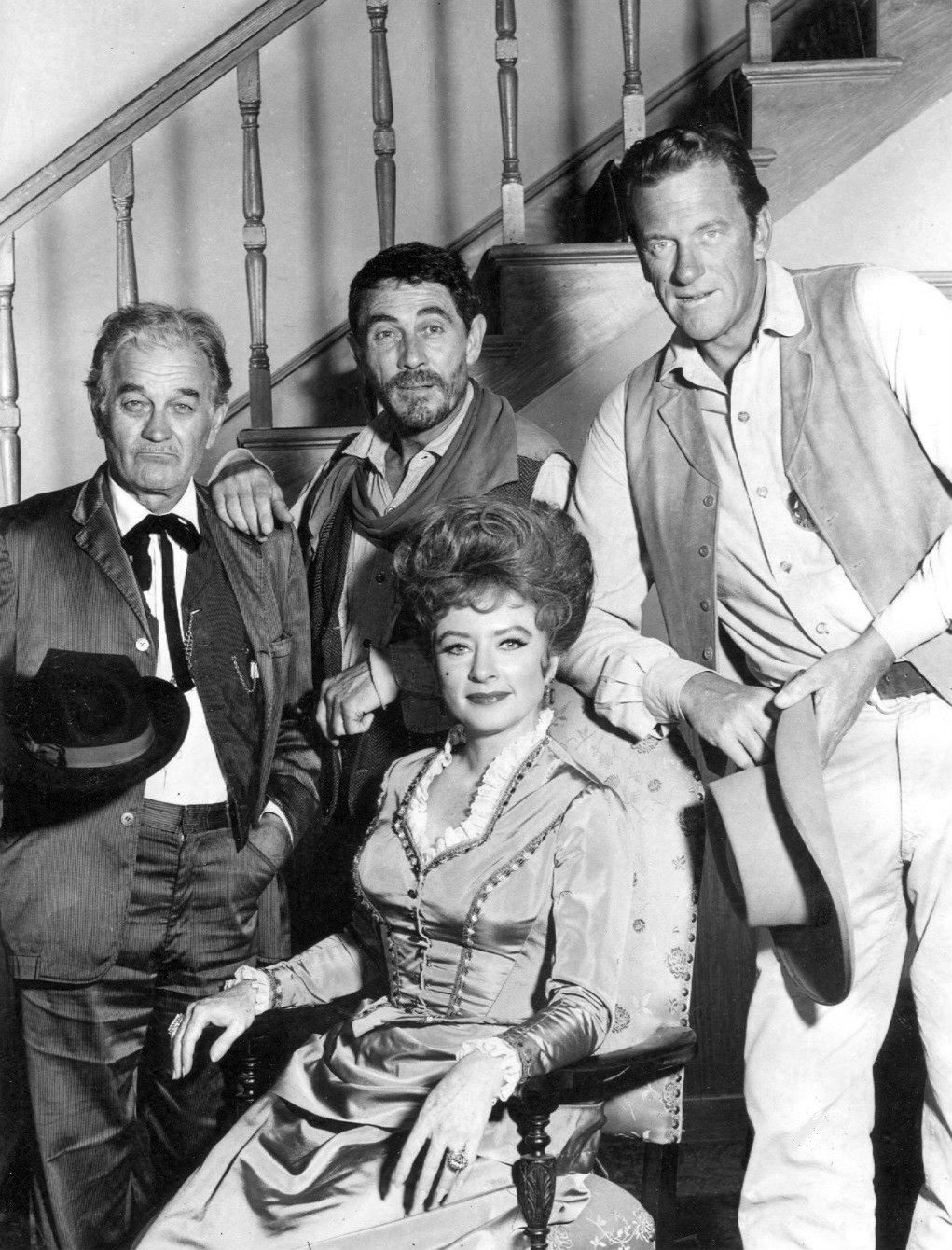 ---
The only exception to these types of roles was the one he played in the popular TV show "Get Smart", a comedy about secret agents that aired from 1965 to 1970. His tough and intimidating looks were used for comedic effect, as Agent 44, a spy that used to appear in the most improbable places.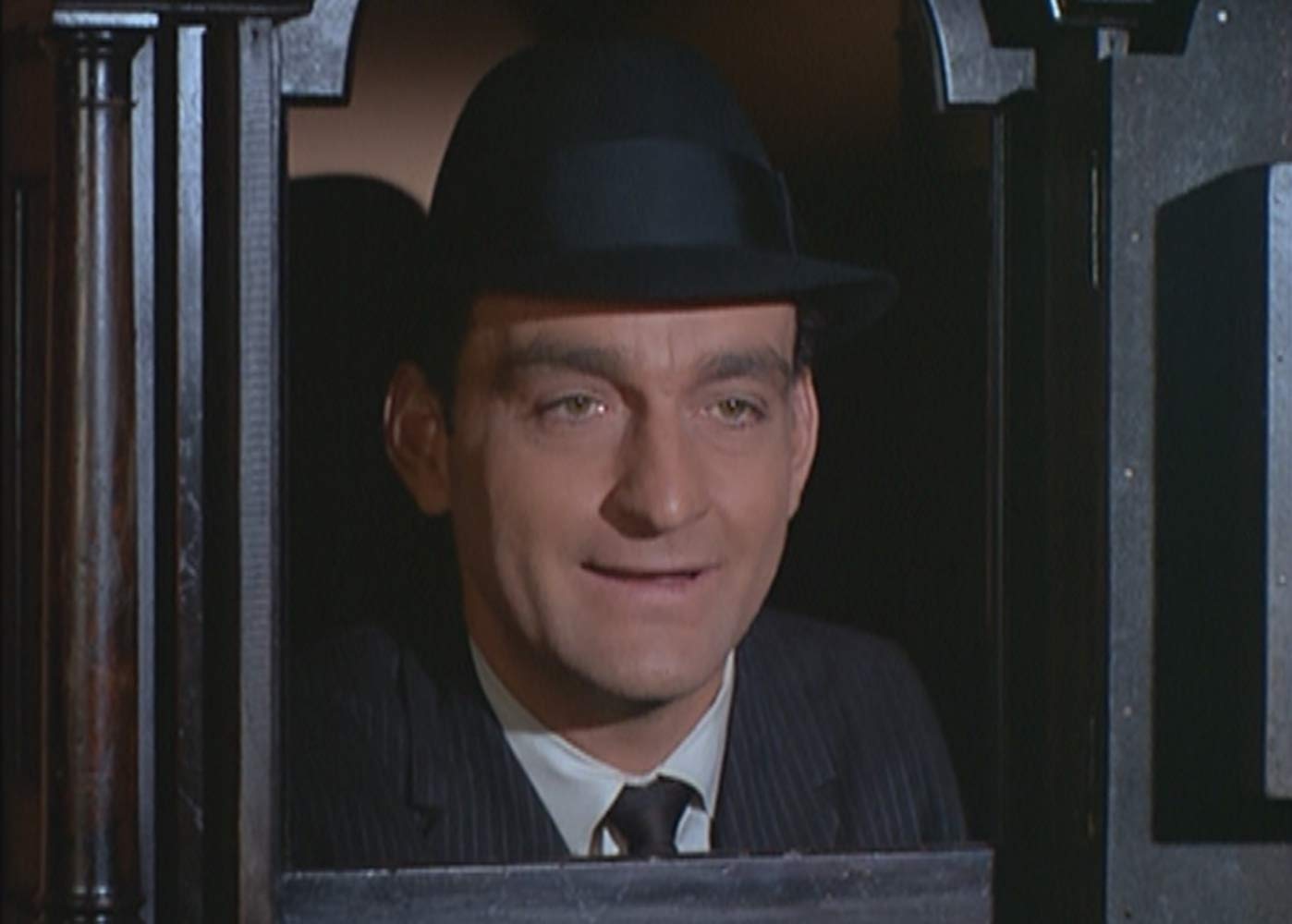 ---
AS ISAIAH EDWARDS ON "LITTLE HOUSE IN THE PRAIRIE
From here he went on to appear regularly on the very popular TV show "Bonanza" that ran from 1959 to 1973. This was where he met fellow actor Michael Landon that played the role of "Little Joe" Cartwright. Landon eventually left the show to do "Little House on the Prairie" and invited French to join him.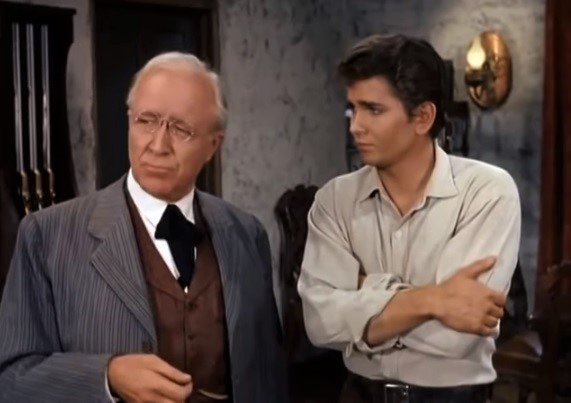 ---
"When he went off to do "Little House on the Prairie", he wanted me for the show," he told The Washington Post. Their personal and professional relationship developed during the shooting of the show and later during "Highway to Heaven", where they also co-stared. "We spend more time together than a married couple.", French said about him and Landon.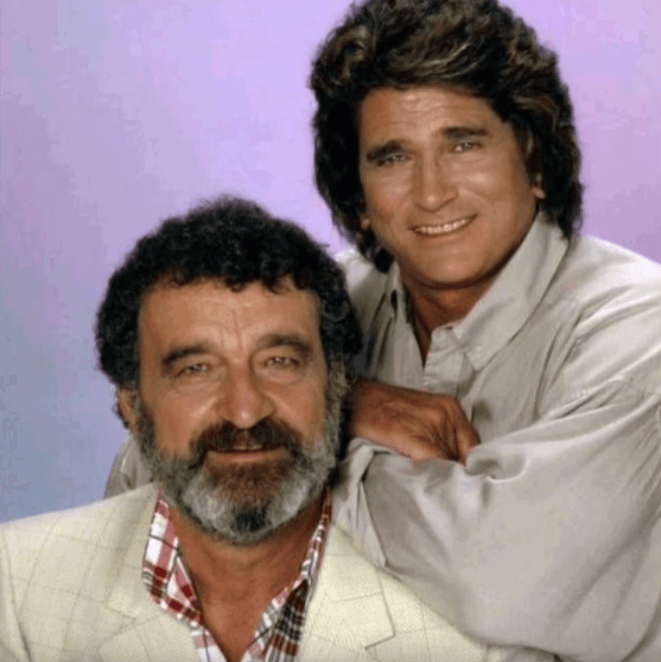 ---
On "Little House on the Prairie", French didn't go far from his usual parts, playing Isaiah Edwards, an intimidating man with a tough and sad life, struggling with alcohol addiction and depression. The character did, however, touch a soft spot on viewers' hearts by being a good person deep inside and helping the Ingalls family whenever needed.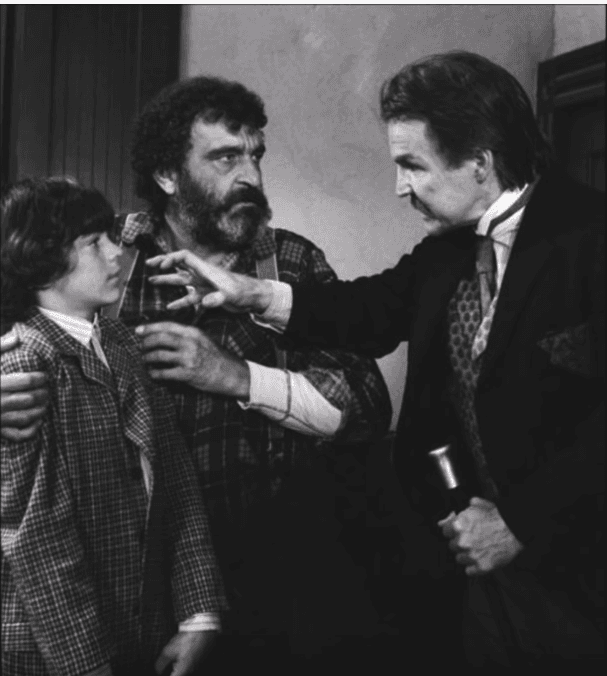 ---
LIFE AFTER "LITTLE HOUSE ON THE PRAIRIE"
Although the show only ended in 1983, Victor French left in 1976 following a contractual dispute with NBC. After appearing in over fifty episodes of "Little House on the Prairie", eighteen of which he directed himself, he went on to star in the ABC sitcom "Carter Country" up until 1979, when the show got canceled.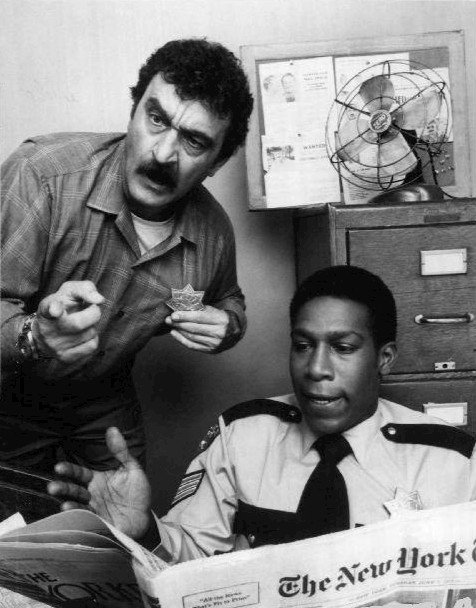 ---
The actor then decided to return to "Little House on the Prairie", where he continued playing Isaiah Edwards until March 1983, when the show was canceled by Michael Landon's decision. Landon felt that since the Ingalls girls were already grown up, there was no reason to continue the show. Also, the ratings were getting lower and lower.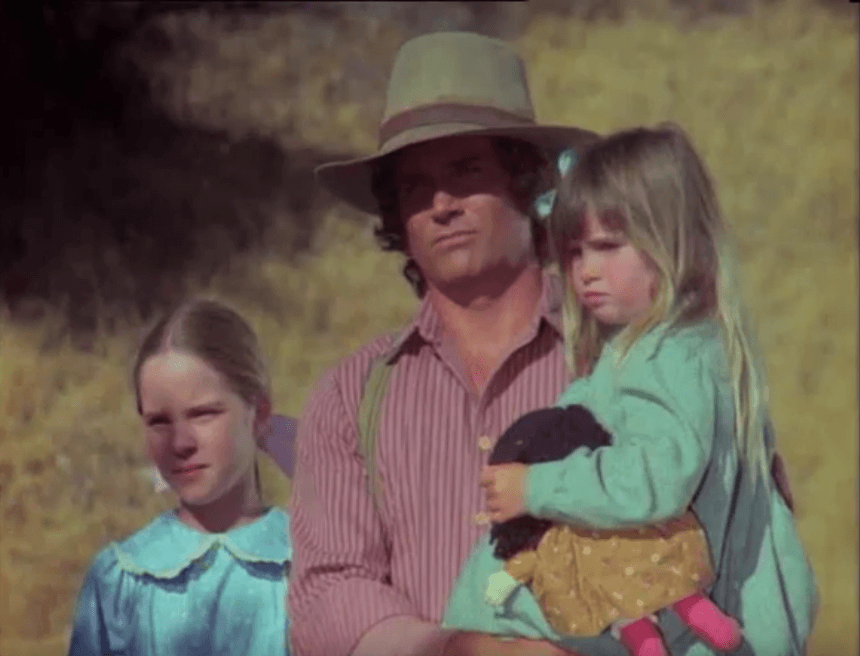 ---
Only a year went by before Landon and French were already co-starring on another TV show called "Highway to Heaven", a story about an angel called Jonathan (Landon) and its ex-policeman sidekick Mark Gordon (French). The show would eventually go on for 5 seasons, 111 episodes, twelve of which directed by David French.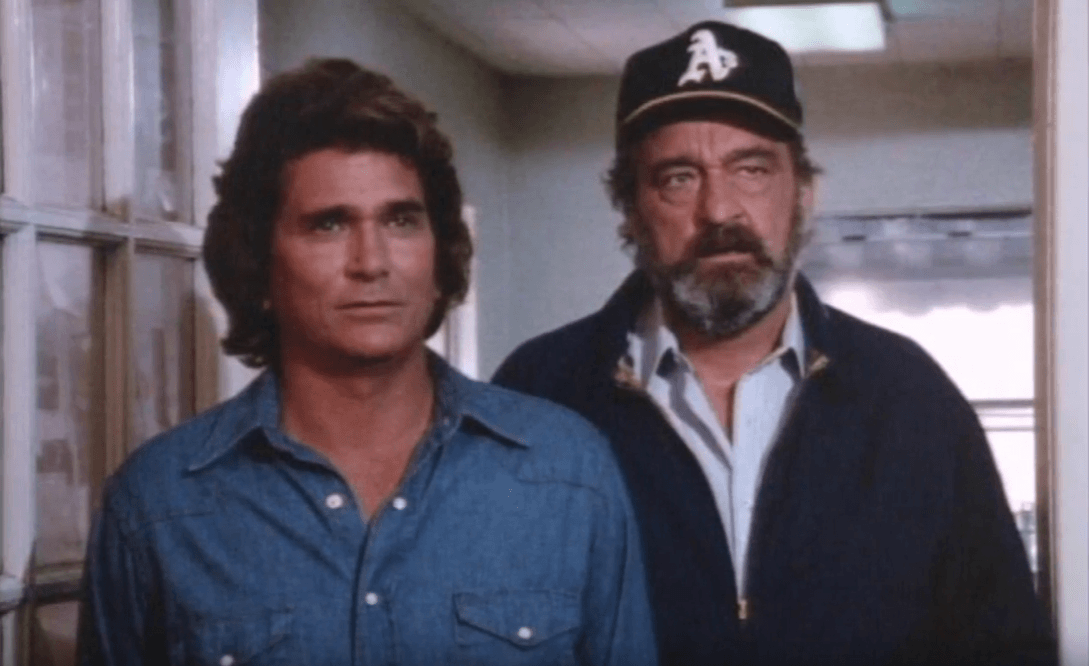 ---
French also appeared on several motion pictures, such as westerns "The Magnificent Seven" starring Steve McQueen and Charles Bronson in 1960, and "Charro" with Elvis Presley in 1969, as well as the box-office success "An Officer and a Gentleman", starring Richard Gere and Debra Winger in 1982.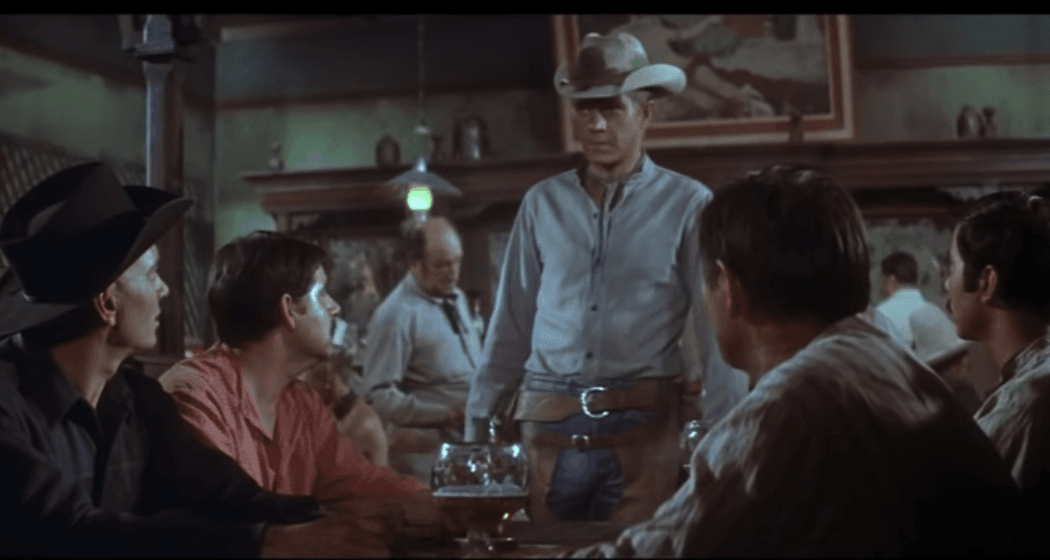 ---
In addition to movies and TV shows, the actor also dedicated himself to the theater, founding a non-profit theater company called Company of Angels alongside Leonard Nimoy, Richard Chamberlain and others, which is still open to this day. His direction of the 1971 production of "12 Angry Men" won him a Los Angeles Drama Critics Circle Award.
---
A LOOK INTO HIS PERSONAL LIFE
Although twice married, only his first marriage to Judith Schenz gave him children: one boy, Victor A. Jr., and twin girls Kelly and Tracy. In 1975, sixteen years after saying "I do", the couple got divorced. In March 1976, French got married to actor Lee J. Cob's daughter, Julie Cobb. His second marriage would also end in divorce, in 1978.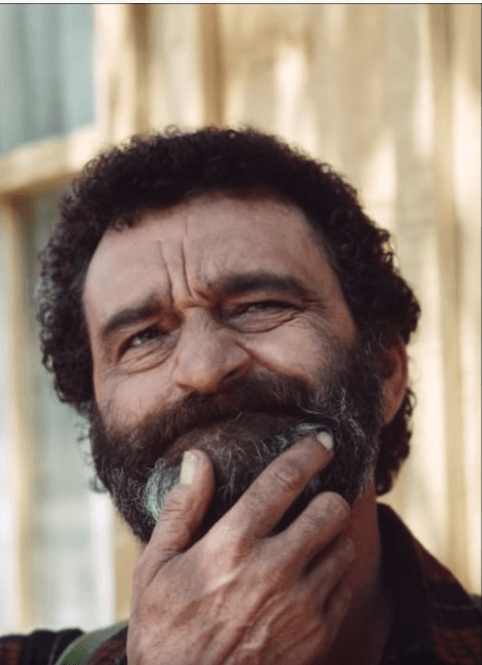 ---
His heavy addiction to smoking was the cause of his early death, a short time after the last episode of "Highway to Heaven" aired. In March 1989, he was diagnosed with lung cancer and passed away only a few months later, on June 16, in Los Angeles.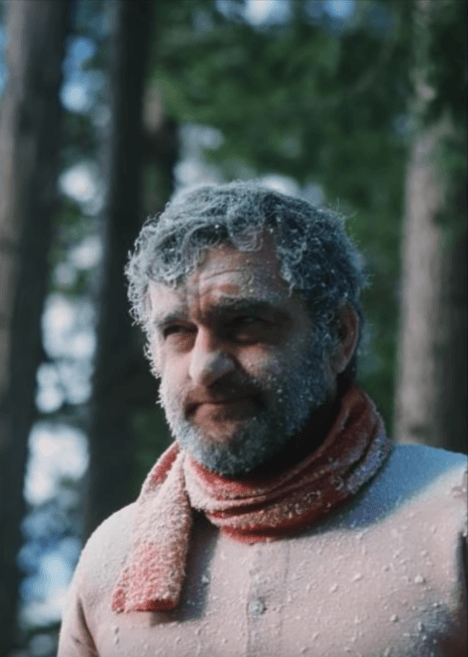 ---
Victor never lost his sense of humor, regardless, and before his death, he arranged for an airplane to fly over his funeral with a message saying "Eat shit, love Victor" and gave instructions for a party to be thrown for his friends.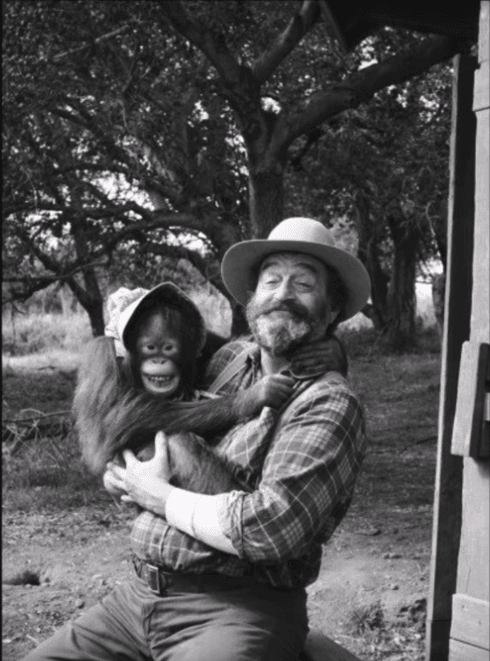 ---
In 1998, almost 10 years after his death, the actor was inducted into the Western Performers Hall of Fame, at the National Cowboy and Western Heritage Museum in Oklahoma, registering him as one of the most notorious Western actors that ever existed.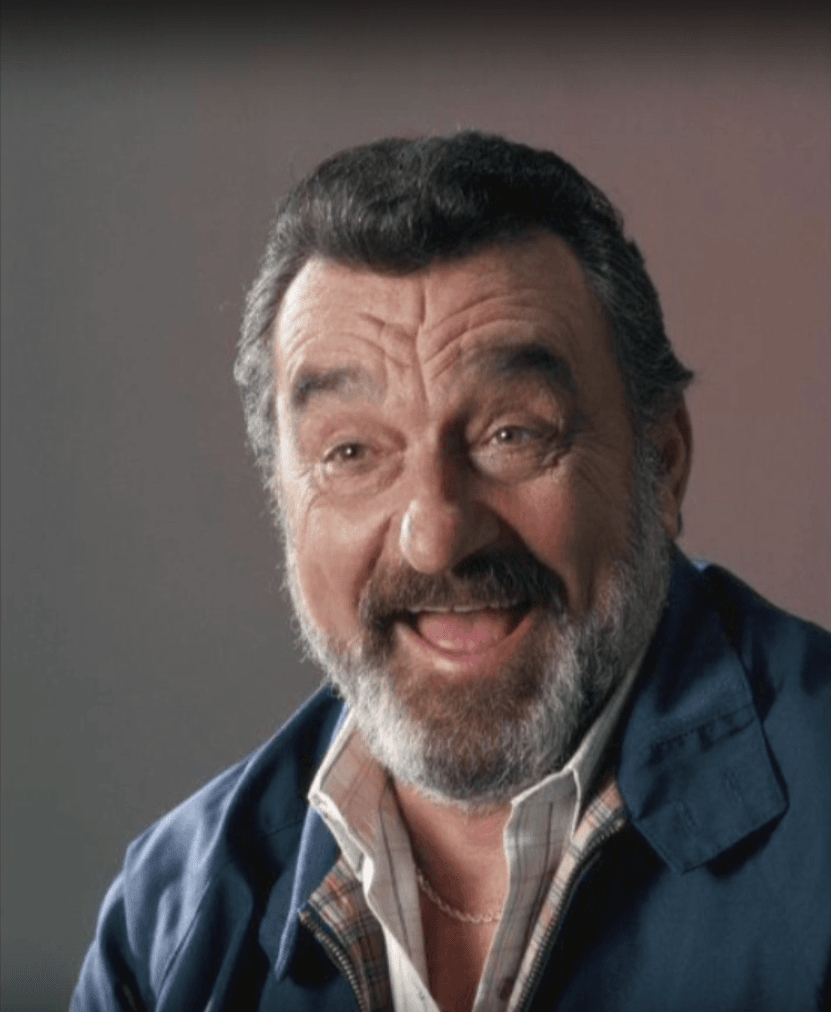 ---
AMAZING FACTS ABOUT "LITTLE HOUSE ON THE PRAIRIE" THAT YOU PROBABLY DIDN'T KNOW
Sean Penn had his first-ever role on "Little House on the Prairie"
In the first season of the show, episode 112 "The Voice of Tinker Jones" was directed by Leo Penn. Penn not only cast his wife, Eileen Ryan, for that episode but also their 13-year-old son, Sean, who would play an extra during a scene taking place at a school. This would mark the beginning of Sean Penn's career, who would later on star on major motion pictures such as "Milk", "Mystic River" and "Dead Man Walking", which won him 2 Oscars and 1 nomination for Best Actor in a Leading Role.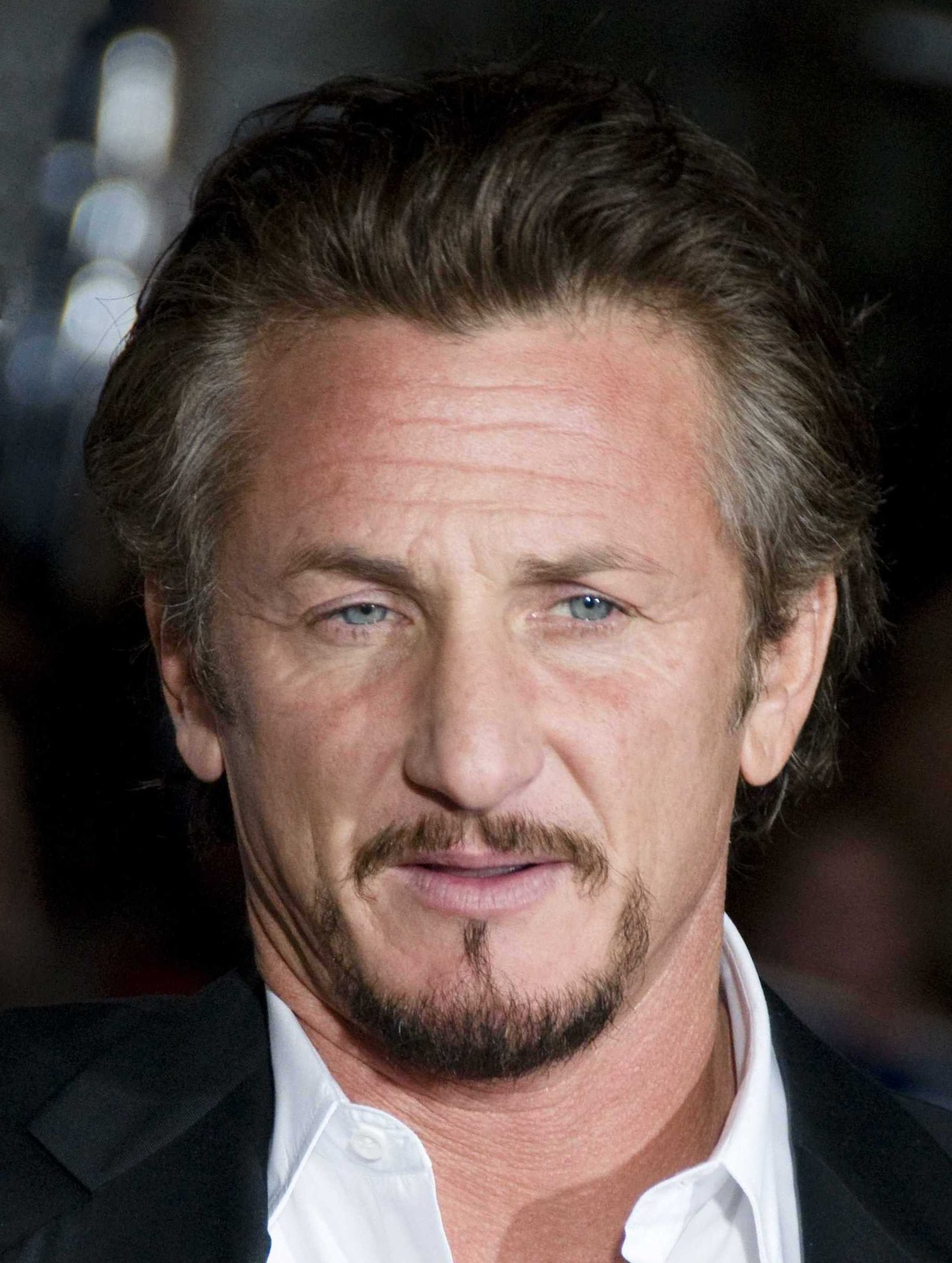 ---
Mary Ingalls was difficult to deal with
There were reports, both from fellow actresses Melissa Gilbert and Alison Arngrim, that actress Melissa Sue Anderson (who played Mary Ingalls) was not very keen on establishing any sort of more intimate contact than necessary with her co-stars during their time on "Little House on the Prairie".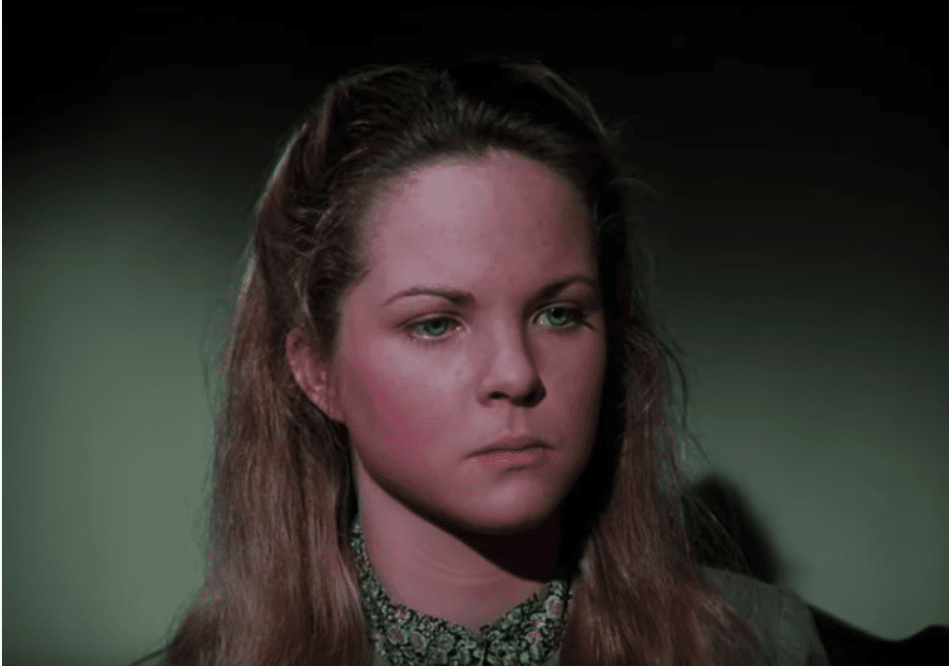 ---
She was accused of being unfriendly, bratty and somewhat mean to her fellow cast members. There were allegations that her cold and mean behavior was influenced by the way her mother over-protected and controlled her during her entire life.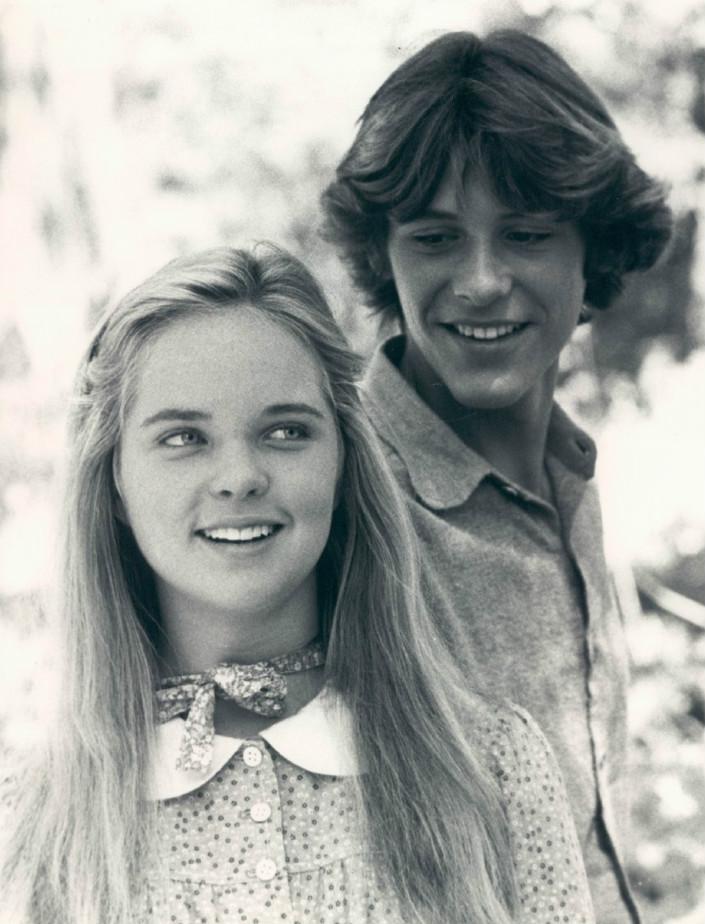 ---
An identical set of twins played Carrie Ingalls
Due to California labor laws regarding child work, Carrie Ingalls, the third child from the Ingalls, was played by two identical twins, Lindsay and Sidney Bush, who were known as "Sugar Lump" and "Foxy Robin" to all the other cast members. They were only 3 years old when they started playing the character.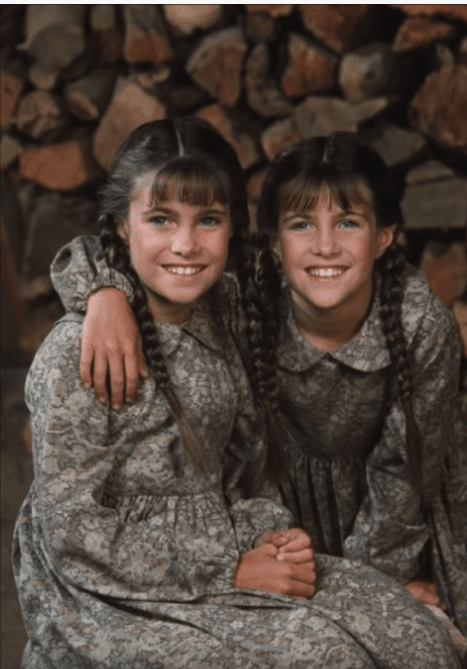 ---
The famous opening scene, where Carrie trips and rolls down the hill wasn't scripted. Sidney had just been woken up from her nap to shoot that scene and put her shoes on, but on the wrong feet, which made her trip and fall. Michael Landon thought it was so adorable that he decided to keep it in the scene.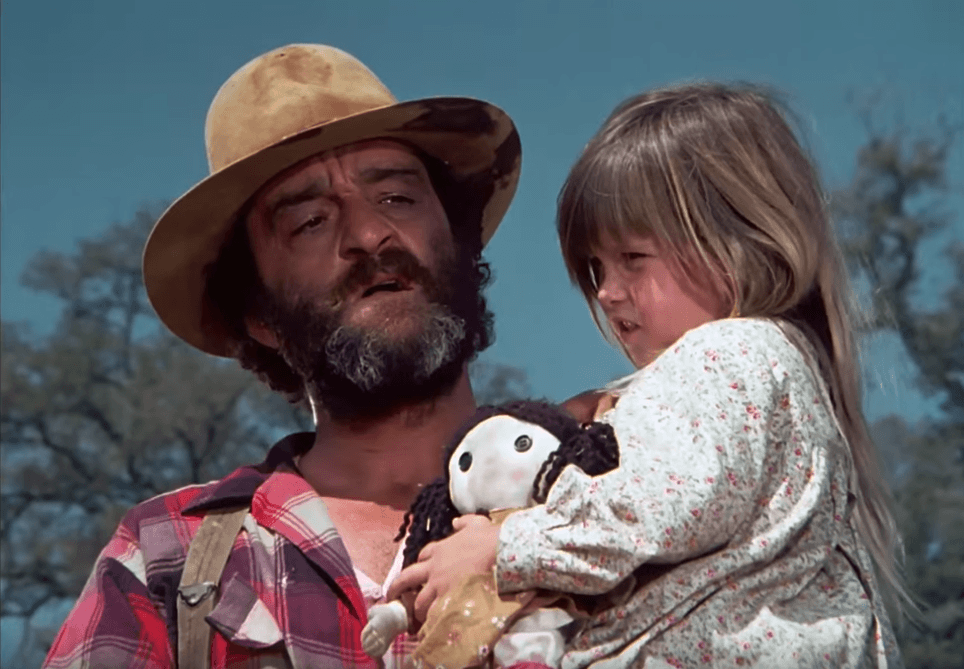 ---
Michael Landon had height issues
Measuring only 5'9, Michael Landon worried about other actors towering over him while he played Charles Ingalls, so he found a way to overcome this, by wearing special boots with 4-inch lifts, which made him stand out a little bit more. If that wasn't enough, he would position his character on a higher area such as a ladder or a staircase.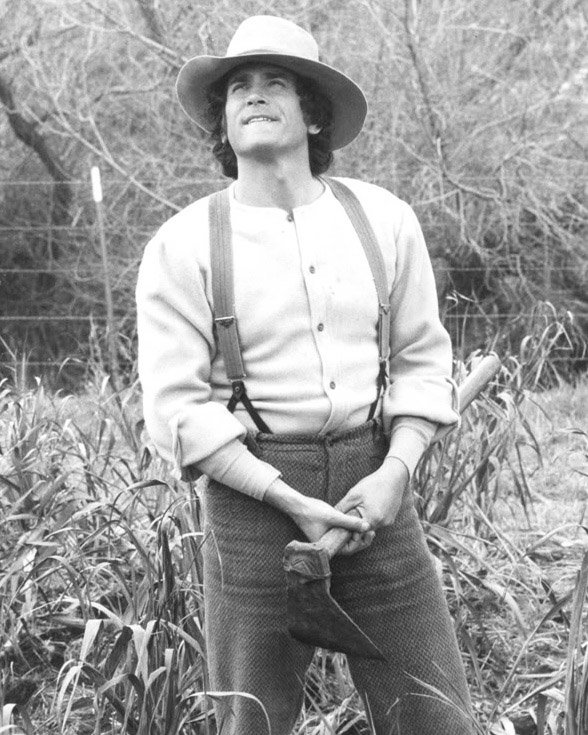 ---
Actor Jason Bateman starred in the show as well
The "Little House on the Prairie" role was actually Jason Bateman's first-ever TV role. The award-winning actor and director starred as James Cooper Ingalls, Caroline and Charles Ingalls' second adopted son, for 23 episodes on the show, from 1981 to 1982.
---
"The only thing that I remember really soaking in was that first big job on "Little House on the Prairie."", he told Variety in 2017. "That group of actors has been together since "Bonanza," and the way in which everybody functioned was very familial. It was a warm place, and I remember in the few years that followed,".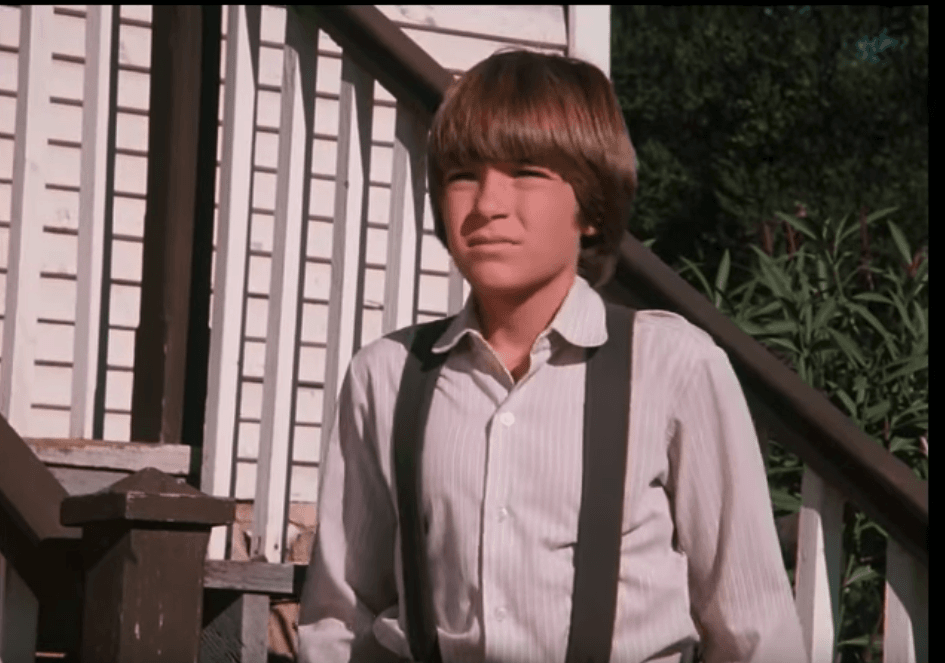 ---
Bateman also recalled Landon's impact on him. "Michael Landon was somebody who had a huge influence on me in the way he led that set as a director", he said. "He was the George Clooney of that time: the crew loved him, the industry loved him, guys wanted to be him, and women wanted to be with him."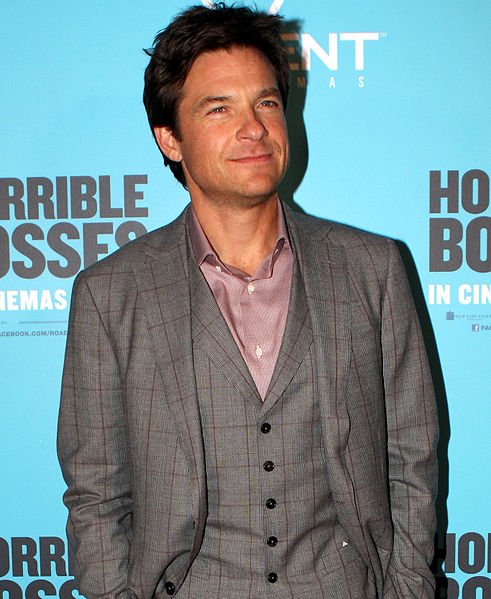 ---
The show was filmed on the set used for Wizard of Oz
When the production was moved in the late '70s from Paramount Studios to MGM, actresses Alison Arngrim and Melissa Gilbert, made an exciting discovery. "They were ripping up the floor of the set, and what Melissa and I see, lying beneath, was the Yellow Brick Road!", Alison said. "Melissa and I went nuts. We were dancing around, singing the song, pretending to be Dorothy!"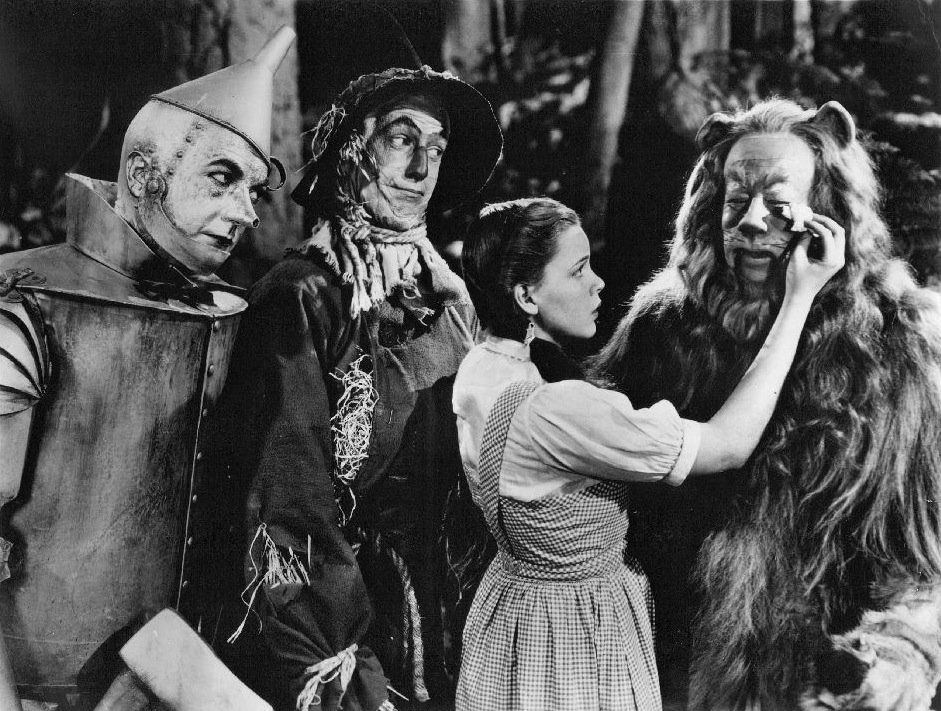 ---
Nellie Oleson's screams on the wheelchair episode were authentic
One of the fans' favorite episodes is the one where Nellie Oleson falls from the horse she had won from Laura Ingalls and is paralyzed. After Laura finds out that she was just faking the paralysis to get some attention, she decides to get even. She takes Nellie to the top of a hill and pushes her wheelchair.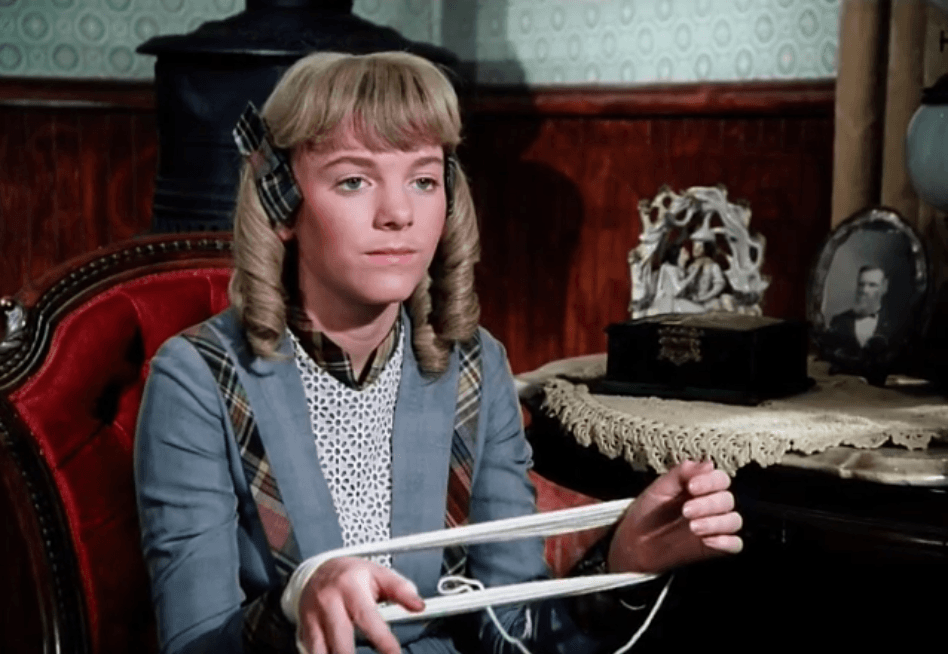 ---
As Allison was just about to shoot the scene, already sitting in the 1870's wooden wheelchair, someone from the crew cried "Oh no, the rope broke!", referring to the safety ropes that were attached to it. It actually didn't, but Arngrim was so terrified that she started screaming for real while bouncing down the hill.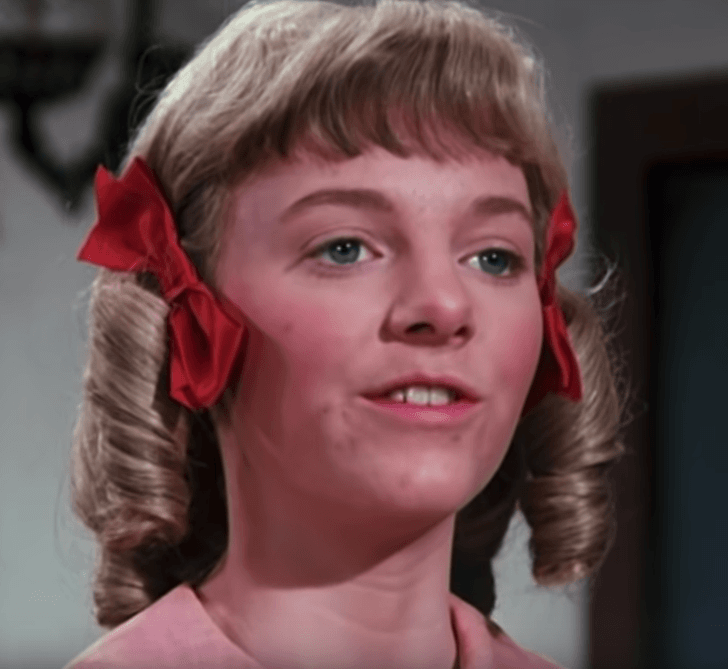 ---
The sets were blown up when the show ended
NBC had to return the land where "Little House on the Prairie" was shot to the Getty Oil Company and the Newhall Land and Development Corporation in it original state. There was some talk about demolishing the set, but Landon had a different idea.
---
He actually suggested blowing up the town. So, he scripted it into the last episode of the show, "The Last Farewell", in 1984, where the townspeople end up blowing up the town so they wouldn't have to hand it over to a ruthless land baron. The only things left intact were the homestead and the church.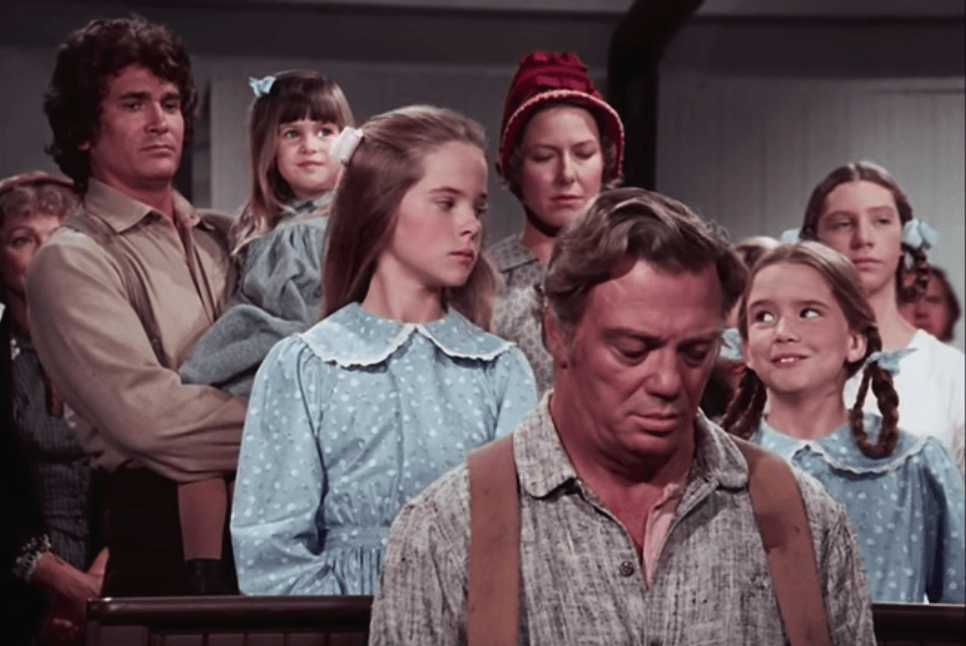 ---
The explosions were well prepared. ''We did quite a few tests first to make sure nobody would get hurt,'', Landon told NY Times. ''So when we finally blew everything up, it went off like clockwork. We did it all in one day.''.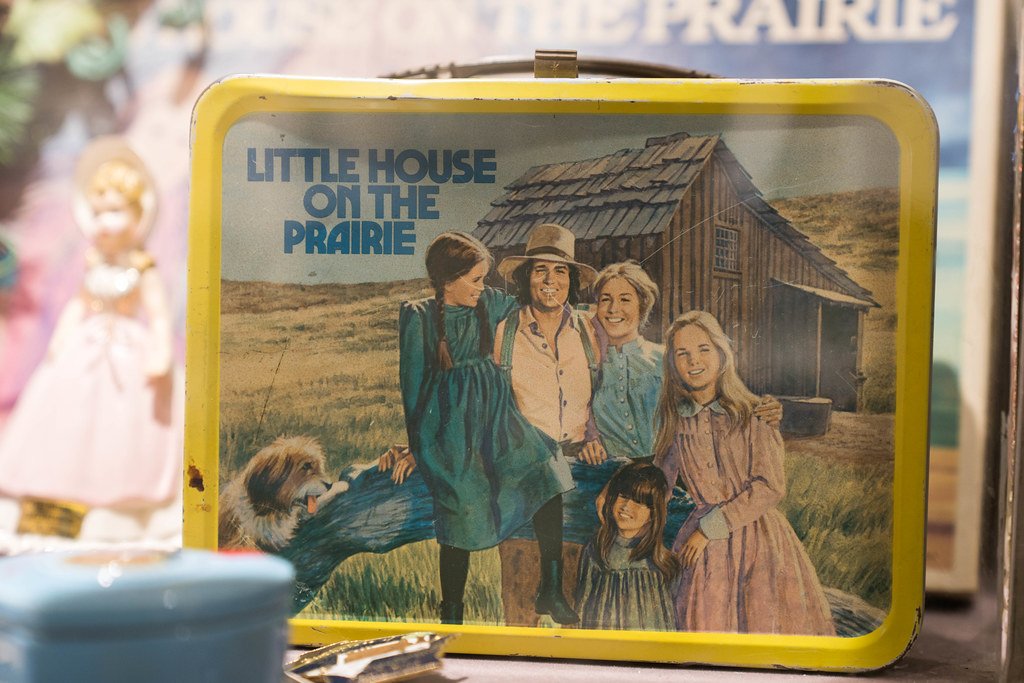 ---
 "I think it makes for a good strong pioneer ending,'', he said, ''It was also a nice catharsis for the cast and crew. There were lots of tears when we finally blew up the town. The actors had all become very attached to their own buildings, so it was very emotional.''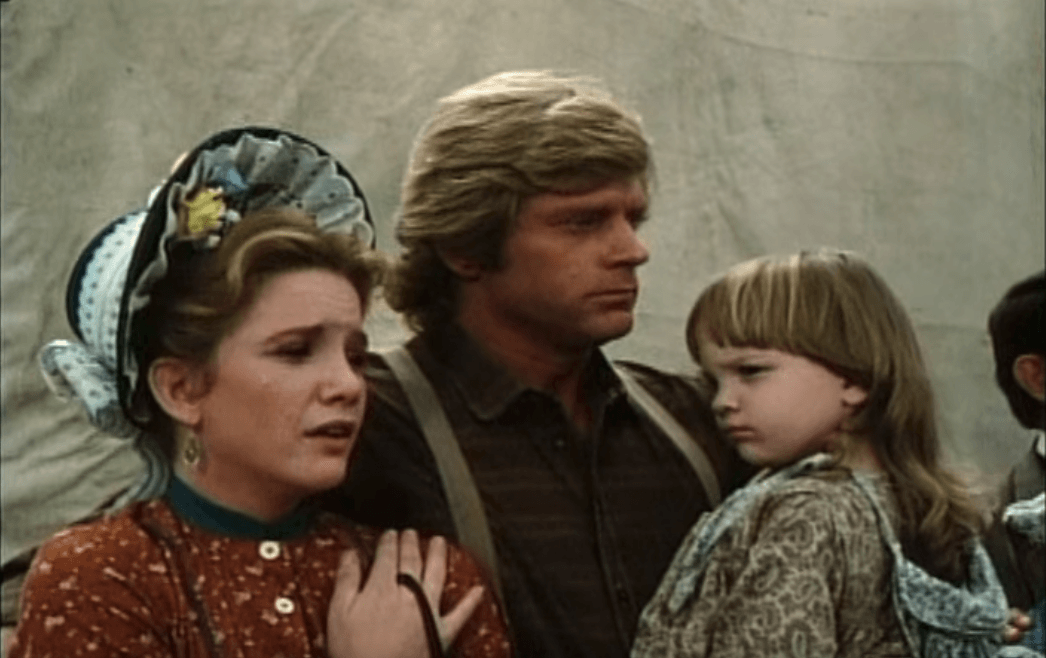 ---
Mary Ingalls's blindness led Melissa Sue Anderson to quit
Although she won an Emmy nomination in 1978 for her performance during the scene where Mary Ingalls goes blind, during season 4, ultimately Melissa Sue Anderson wasn't able to deal with her character's permanent change, actually considering the possibility that it was written to push her away from the show.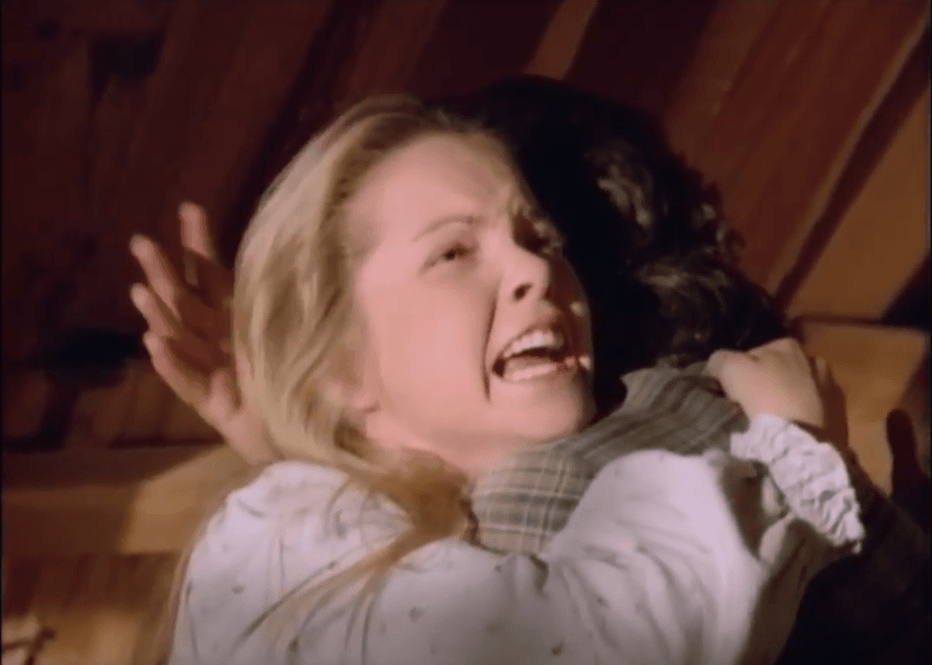 ---
"It was the only time in the history of television that a series regular had lost their sight and not gotten it back … ever," Melissa told Albany Daily News. "Therefore, it was exciting and challenging at the beginning … but a very difficult thing to sustain over a period of years."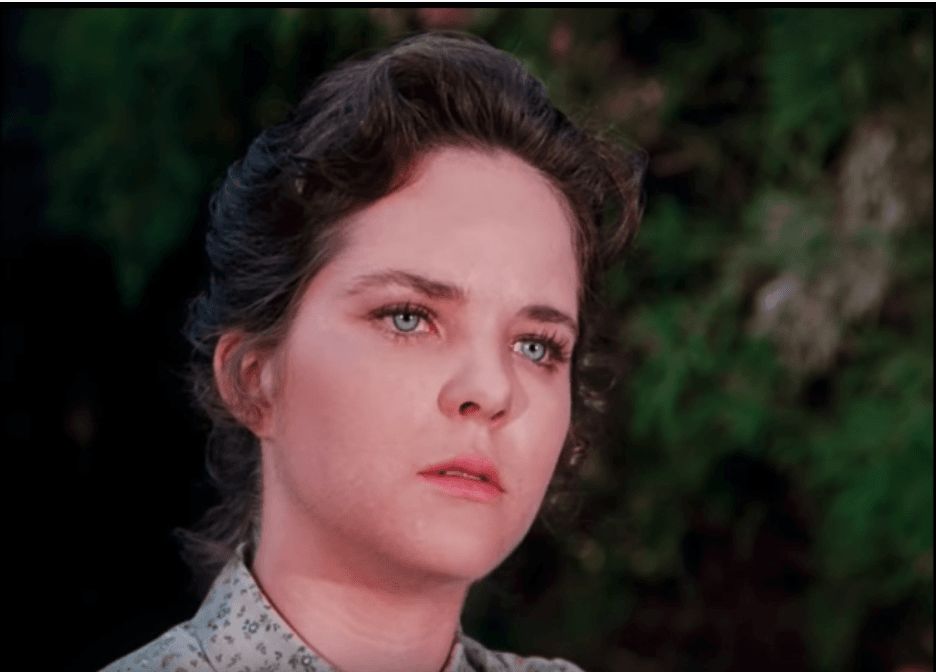 ---
Melissa eventually decided to leave the show in 1981. "As far as what Mary could do, my character became limited because she couldn't see … This, ultimately, is the reason why I decided not to stay with the show and only do three episodes in the eighth season,".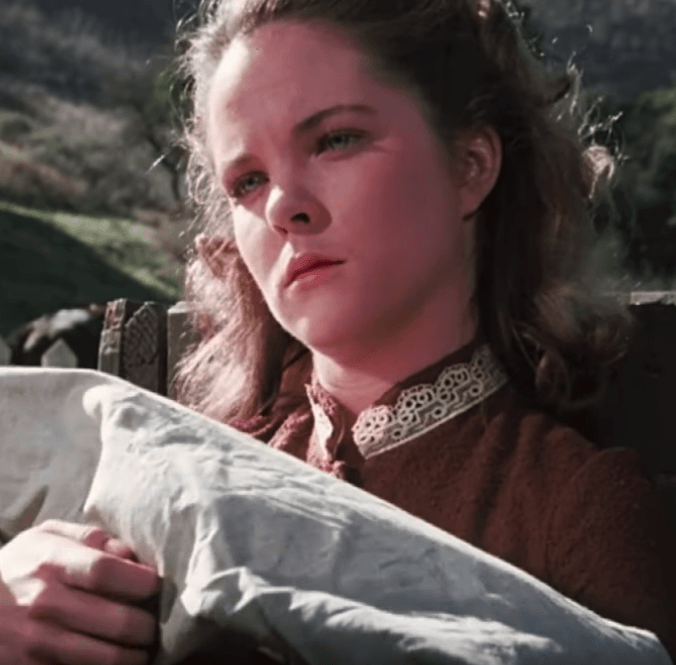 ---
Were you a fan of "Little House on the Prairie" back in the '70s and '80s? Who was your favorite character on the show? Let us know in the comments and don't forget to share with other fellow fans of the Ingalls family!
Sources: MentalFloss