Inside Blake Lively and Ryan Reynolds' Marriage
Blake Lively and Ryan Reynolds are one of Hollywood's iconic couple. They already have 3 daughters and their relationship is seemingly perfect. But what stays behind the cameras and about which facts fans don't even have a clue? And why does Blake call her husband "terrible"? Let's find out the most interesting and unexpected details about the life of this famous couple! 
---
BEFORE RYAN MET BLAKE
One of the sexiest men alive had been in quite a few high-profile relationships before settling down with Lively. During his youth, Reynolds mostly dated his screen co-stars, including Melissa Joan Hart, Traylor Howard, Kristen Johnson, and Rachel Leigh Cook. Well, it looks like gentleman Reynolds prefers blondes… 
---
But after a number of brief affairs, the actor met a non-blonde Canadian singer who almost made Ryan a married man. Alanis Morissette got engaged to Reynolds in 2004 after two years of dating. But, three years later the couple split, and the woman was left heartbroken, turning her grief into a new music album.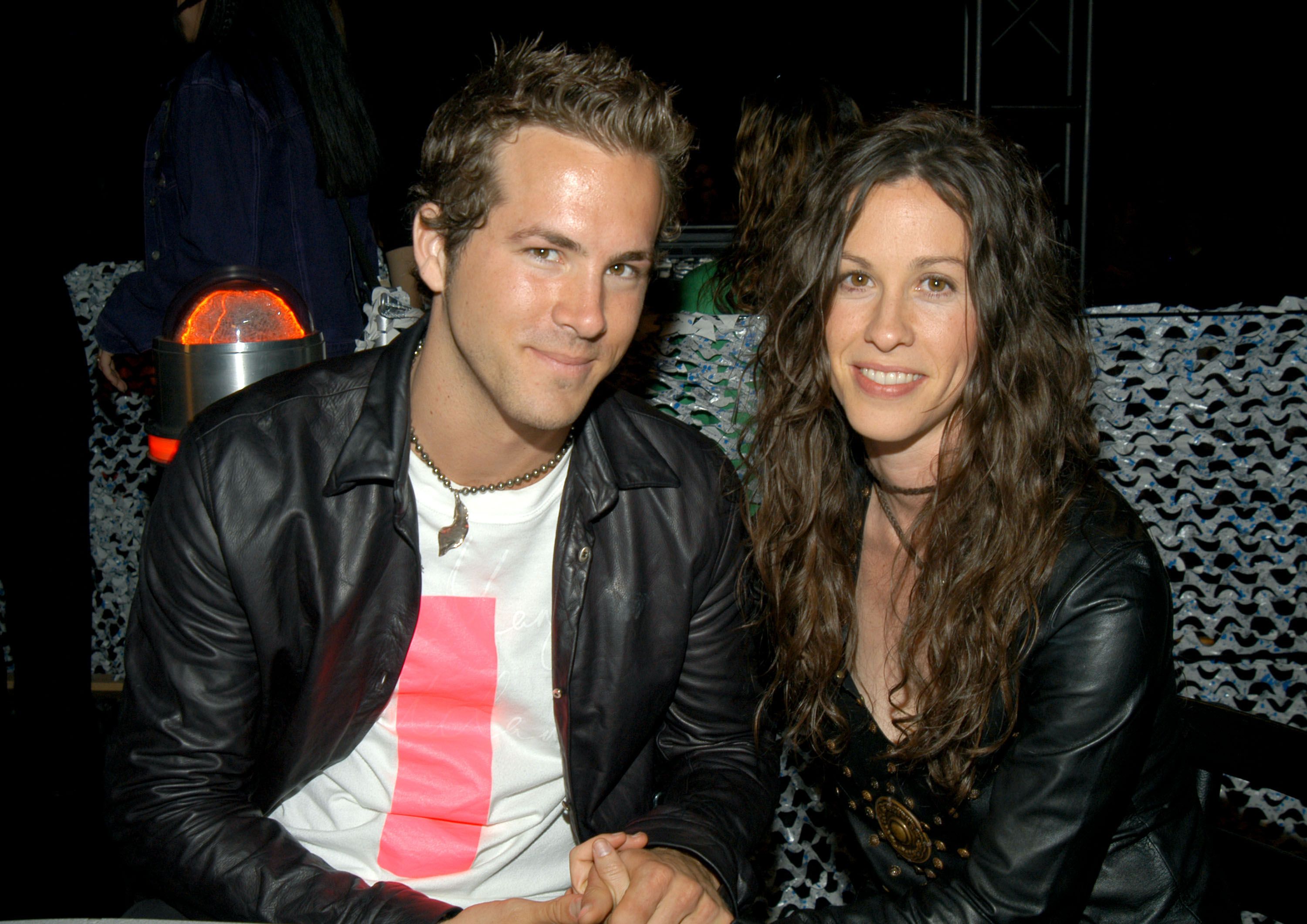 ---
So did the actor enjoy his bachelor's life? Not really, as he jumped from one serious relationship to another. Ryan tied the knot with the actress Scarlett Johansson the year following his dramatic separation from Morissette. Hmmm, back to blondes? Just sayin'...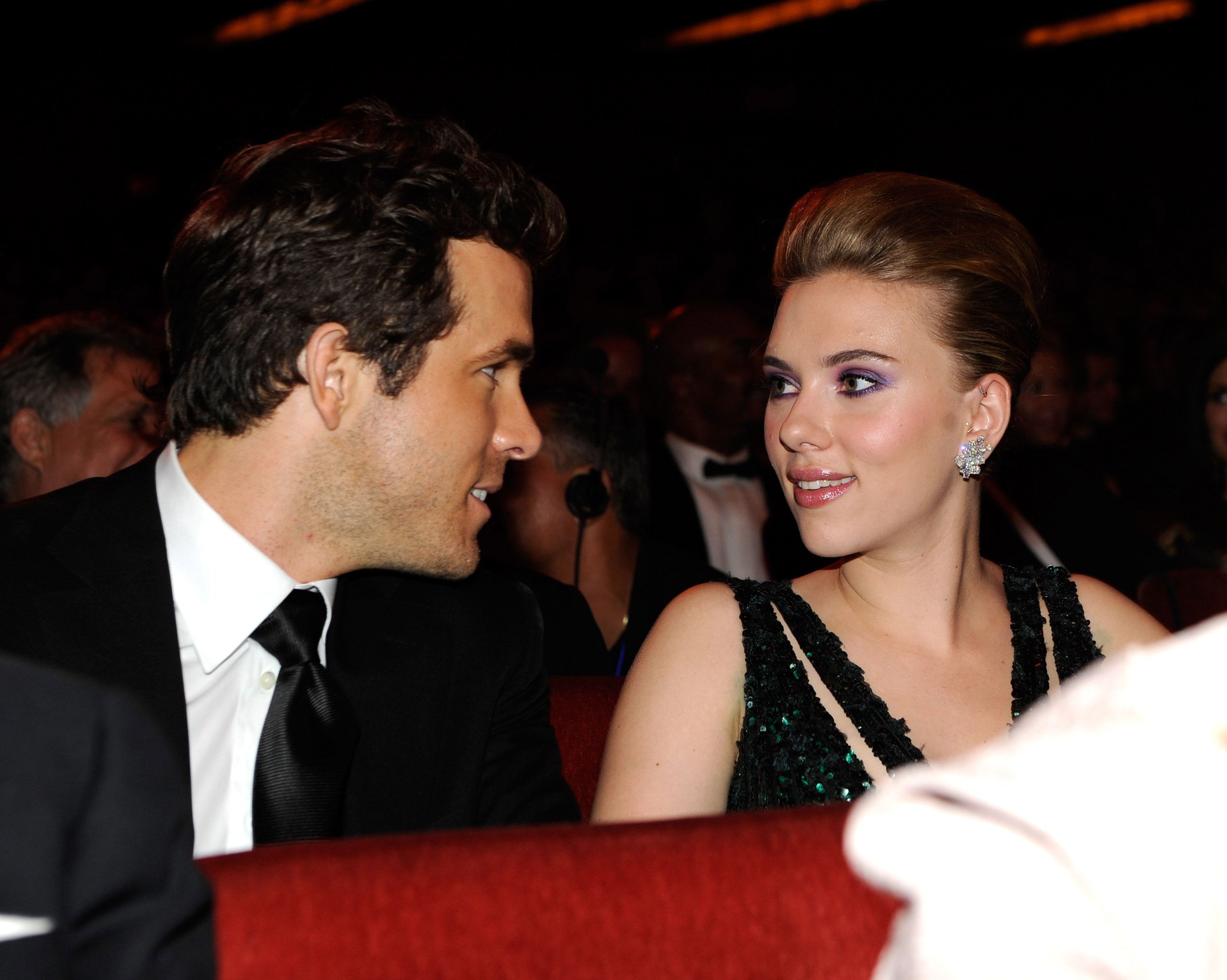 ---
Anyways, the marriage expired within two years, when Reynolds starred in Green Lantern alongside Lively. But between Scarlet and Blake Ryan had a few more flings: both Sandra Bullock and Charlize Theron were spotted by his side. We can't help but mention that Ryan has great taste in women.
Meanwhile, Reynolds' now-wife was quite selective about the men she dated. Even though her ex-partners were also actors, including high profile ones. At the very beginning of her professional career, 17-year-old Blake dated actor Kelly Blatz for three years.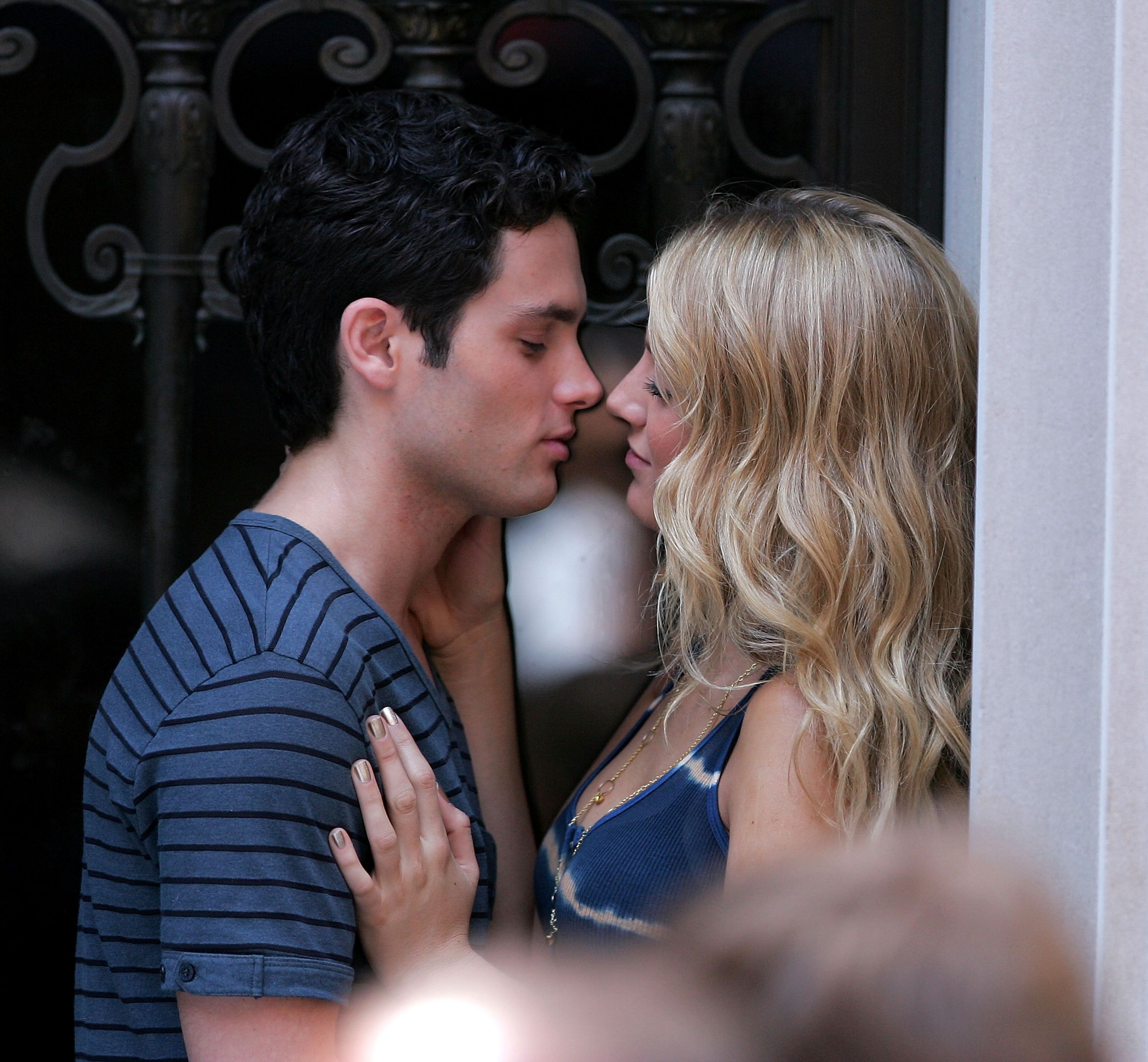 ---
The next one on the relationship' list was Lively's on-screen love interest: Penn Badgley aka Dan Humphrey from Gossip Girl. The couple was uber secretive up until they split after two years. Blake and Penn remained good friends and continued working together.
And then came Ryan… but not the one who put a ring on her finger. Rumor has it that Ryan Gosling and Blake Lively had a brief fling in 2010 since they were spotted at Blake's all-time favorite destination - Disneyland.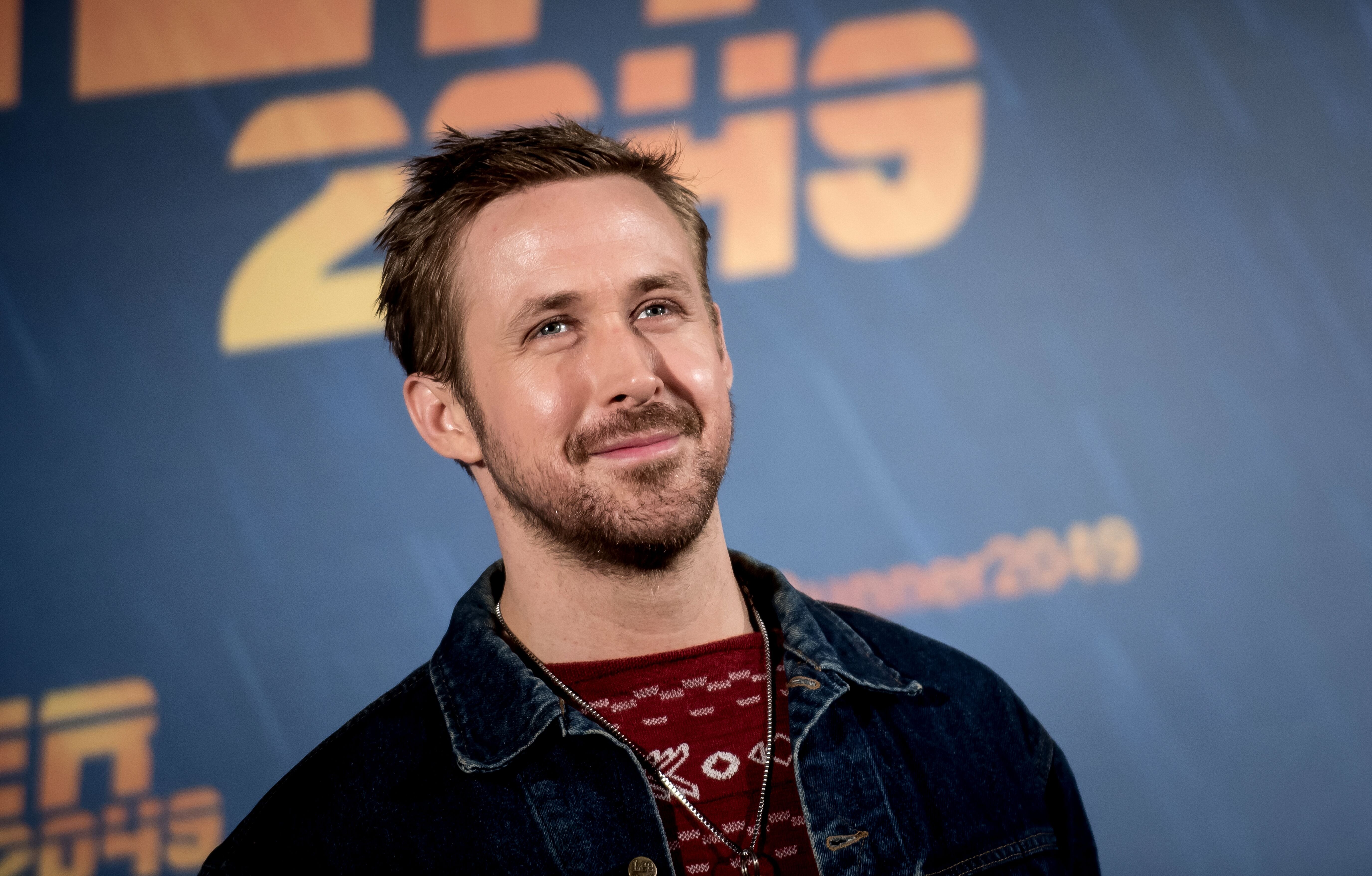 ---
And although their affair was never confirmed, it's hilarious to see Gosling as her first-try Ryan. And her last romance pre-Reynolds was with the eternal bachelor - Leonardo DiCaprio. The two spent the summer of 2011 together, and Leo even gave her a Toyota Prius as a gift.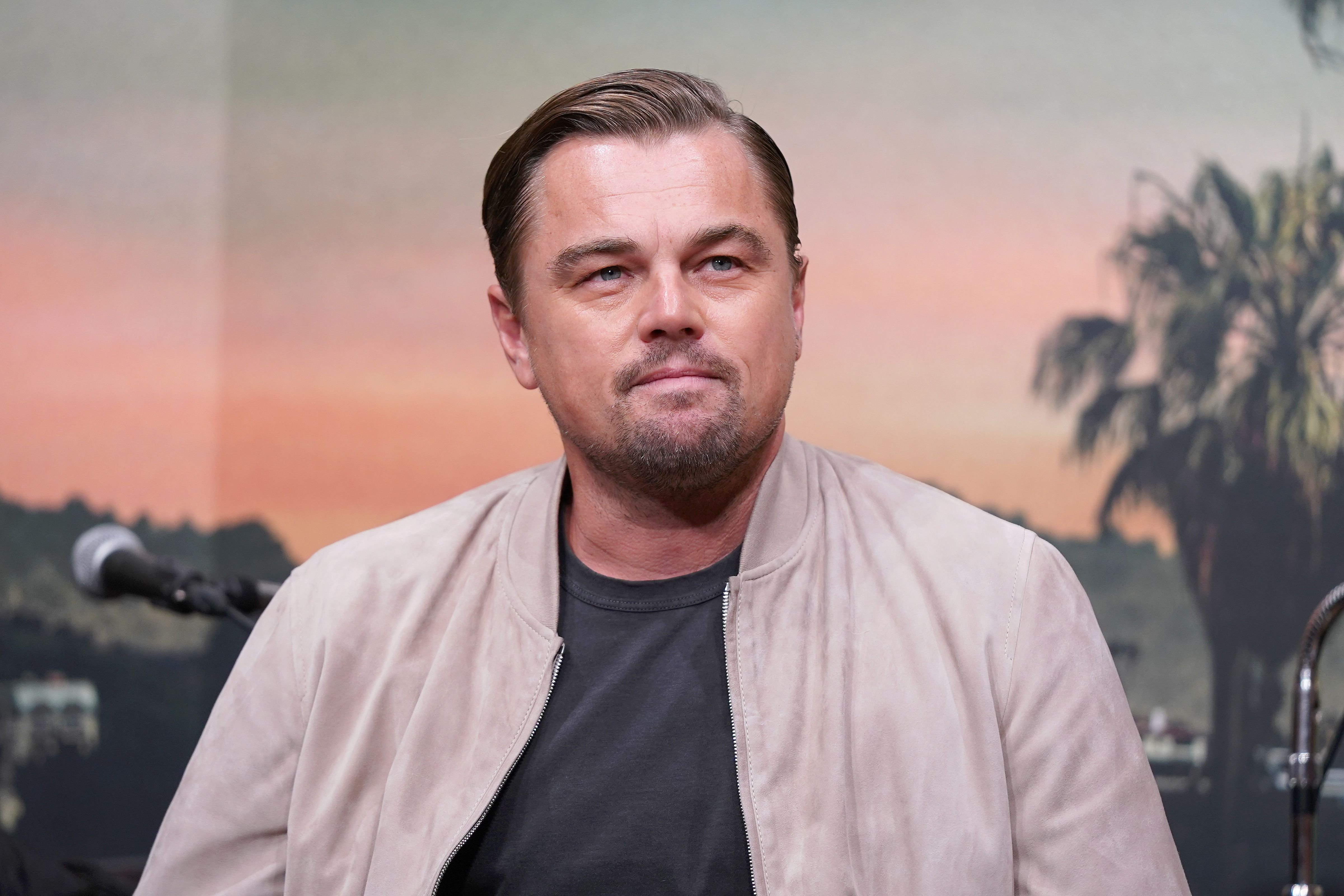 ---
THE STRANGEST FIRST DATE
So, as we already mentioned, Blake Lively and Ryan Reynolds met while working on the failed movie Green Lantern in early 2010. At that time Ryan was about to divorce Johannsen, and Blake was still in her Penn Badgley stage. But the two hit it off really well and became close friends.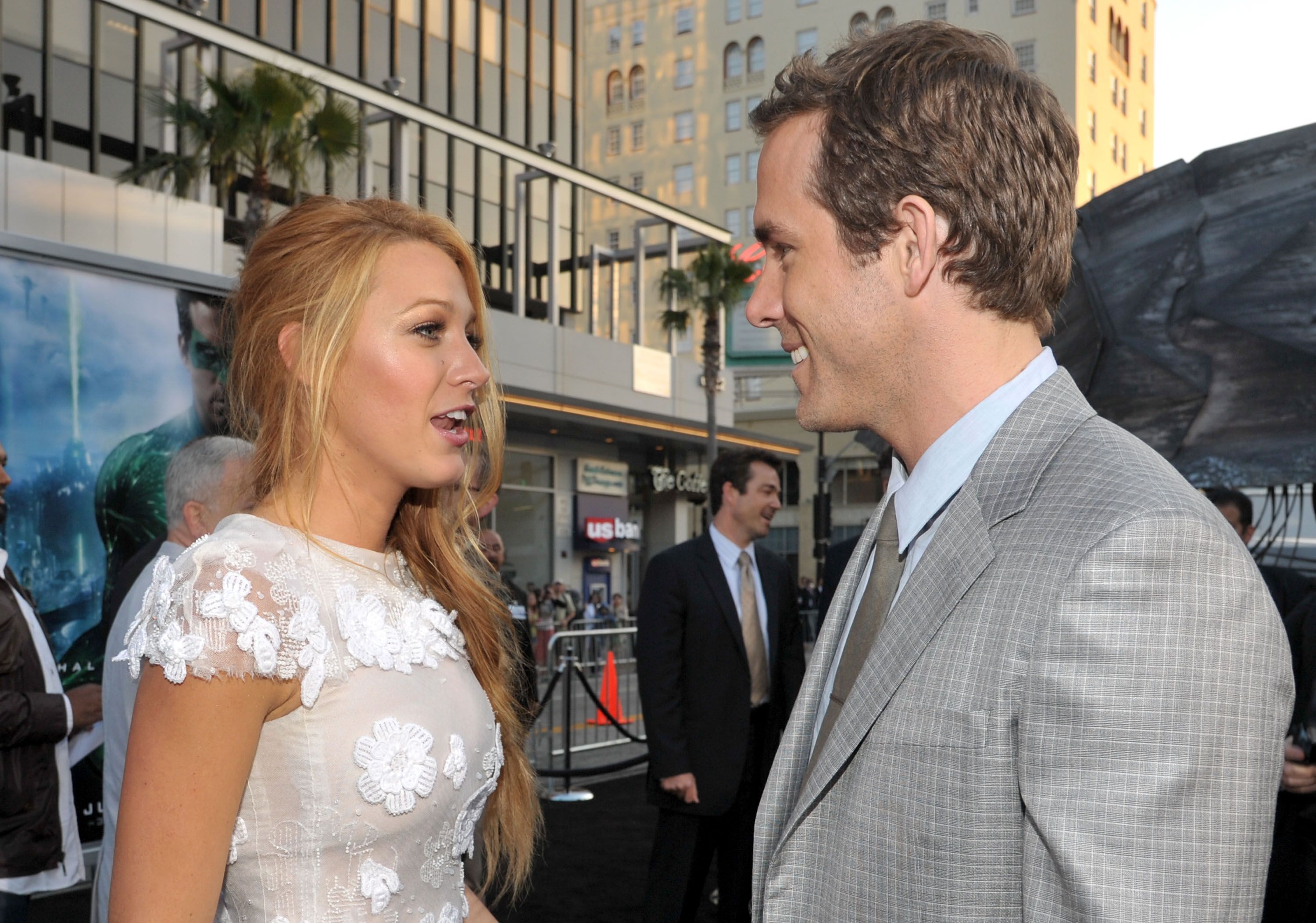 ---
Their friendzone lasted for about a year until both pals became single. And when Blake and Ryan finally went on a date, they didn't really realize the mutual affection they had. As the first time they went out was a double date… with different partners!
When Blake recalled the same episode in her personal biography, she confessed to having different feelings: "It went well for him,' she scoffed, 'I, I, there were no fireworks for me..."
Of course, Lively laughed it off and explained that as friends they were trying to find matches for each other until they realized there was no need for looking around: "It didn't click for, I mean, a good year and a half of like: "oh hey, wait, hold on, WE could date...!" Sounds like a sugary rom-com, right? So is there really a "happily ever after" for the couple?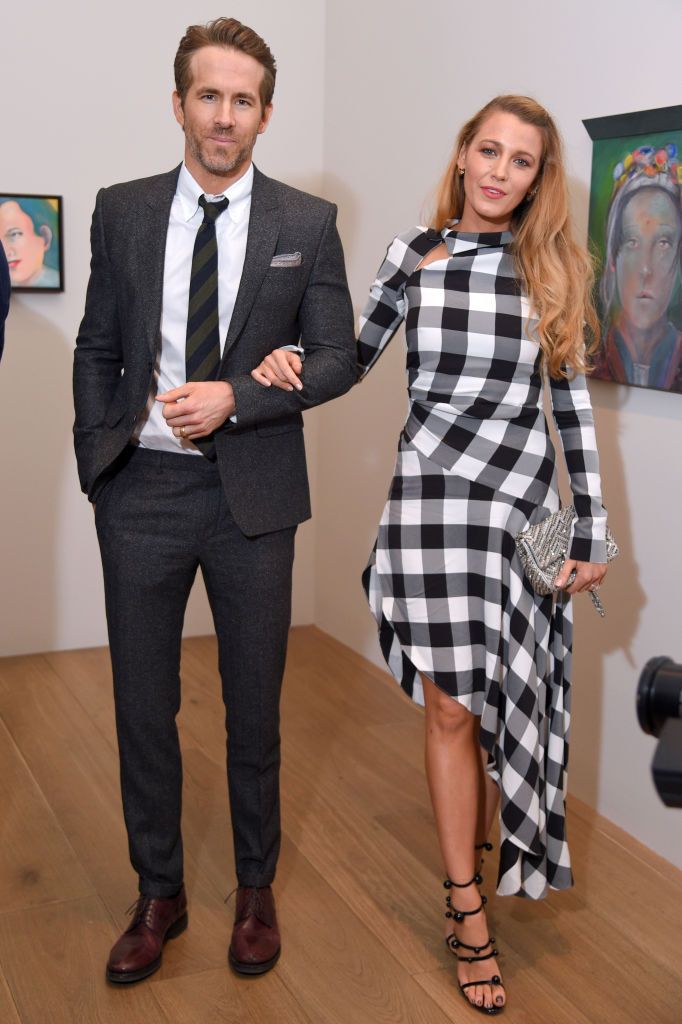 ---
WHAT'S WRONG WITH THE WEDDING?
It took these two less than a year to go from the friendzone to family life, although after his failed marriage with Johanssen, Reynolds did not want to take the role of a husband once again. And apparently his top-secret wedding with Lively in September 2012 came as a huge surprise to everyone.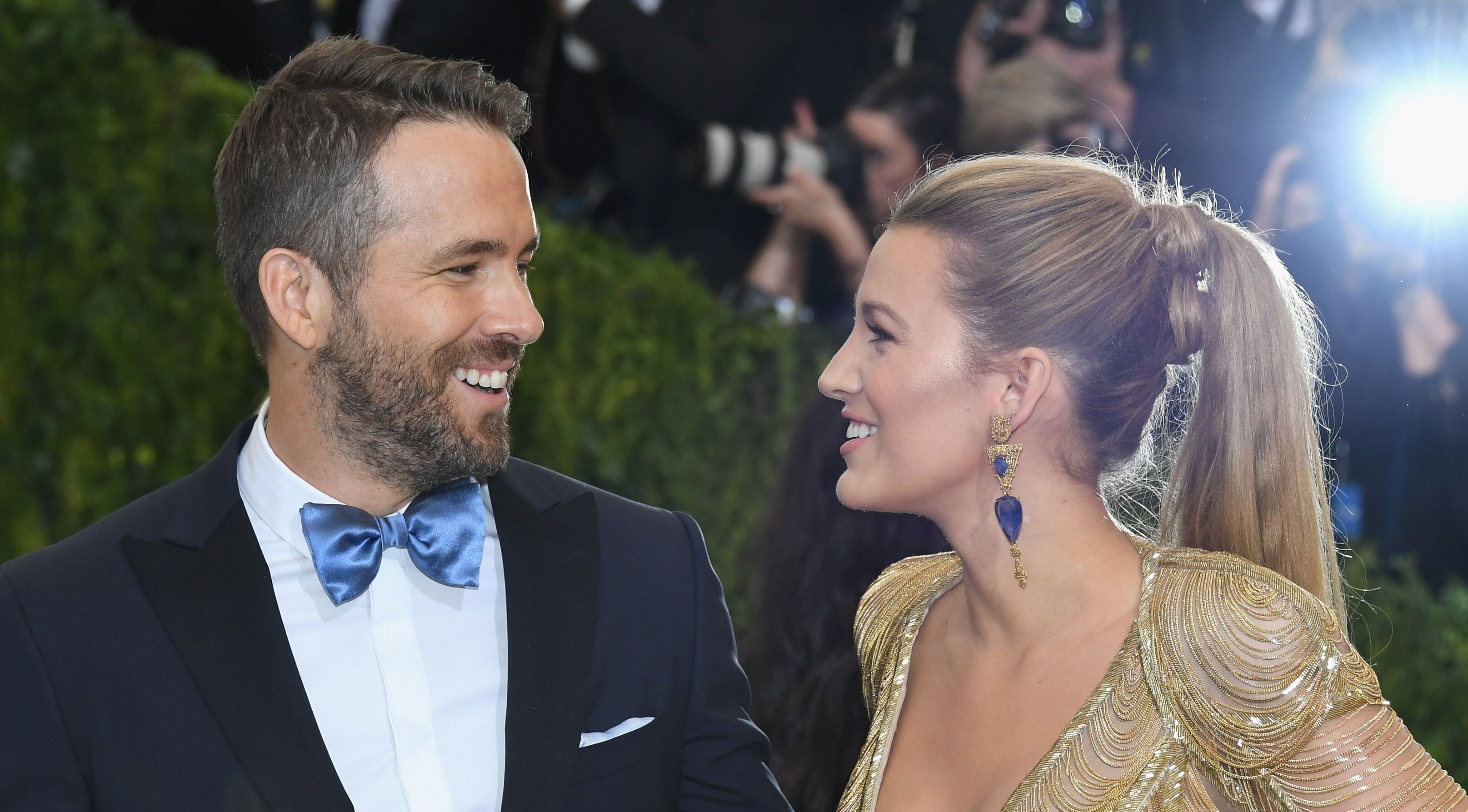 ---
Blake and Ryan said their vows at Boone Hall Plantation in Mount Pleasant, the dreamy location you may recognize from The Notebook scenes. There were just close friends and family, entertained by a Florence and the Machine performance.
---
According to Vogue, the couple reportedly asked guests to sign a non-disclosure agreement and did not allow any phones at the ceremony. But the bride had her own reasons to be sad, and one of them was the dress. Her "cloud-like" couture Marchesa gown almost got burnt!
"Florence Welch was singing at the reception, and they brought out these sparklers, and I'm watching her sing. I look down and my wedding dress has a big burn mark from one of the sparklers. Right on the front! And it was just so heartbreaking to me." - shared Lively.
---
Funny thing is that the day after her actual wedding in a damaged gown, Blake was fitted for Serena's wedding dress on Gossip Girl. Lively also shared that Martha Stewart was the key figure in saving the memorable event: "Our wedding was becoming a disaster, and we didn't know what to do, so we called Martha [Stewart]."
But if you're waiting for beautiful wedding pictures, we're sorry to disappoint you. Photos from the ceremony were never released, and there was another reason for that in addition to the couple's secrecy. The most popular wedding websites banned their nuptials' location as it was a plantation. And glamorizing the history of slavery in the US is not good for the sites' reputation.
---
CHALLENGING PARENTHOOD 
"I want babies. Lots of babies." shared Blake long before she started her own family with Ryan. And it's no wonder: the actress has four siblings herself, and her husband is the youngest of four sons. Although Reynolds had a troubled past with his own father, being a dad of three has given him a different perspective on fatherhood.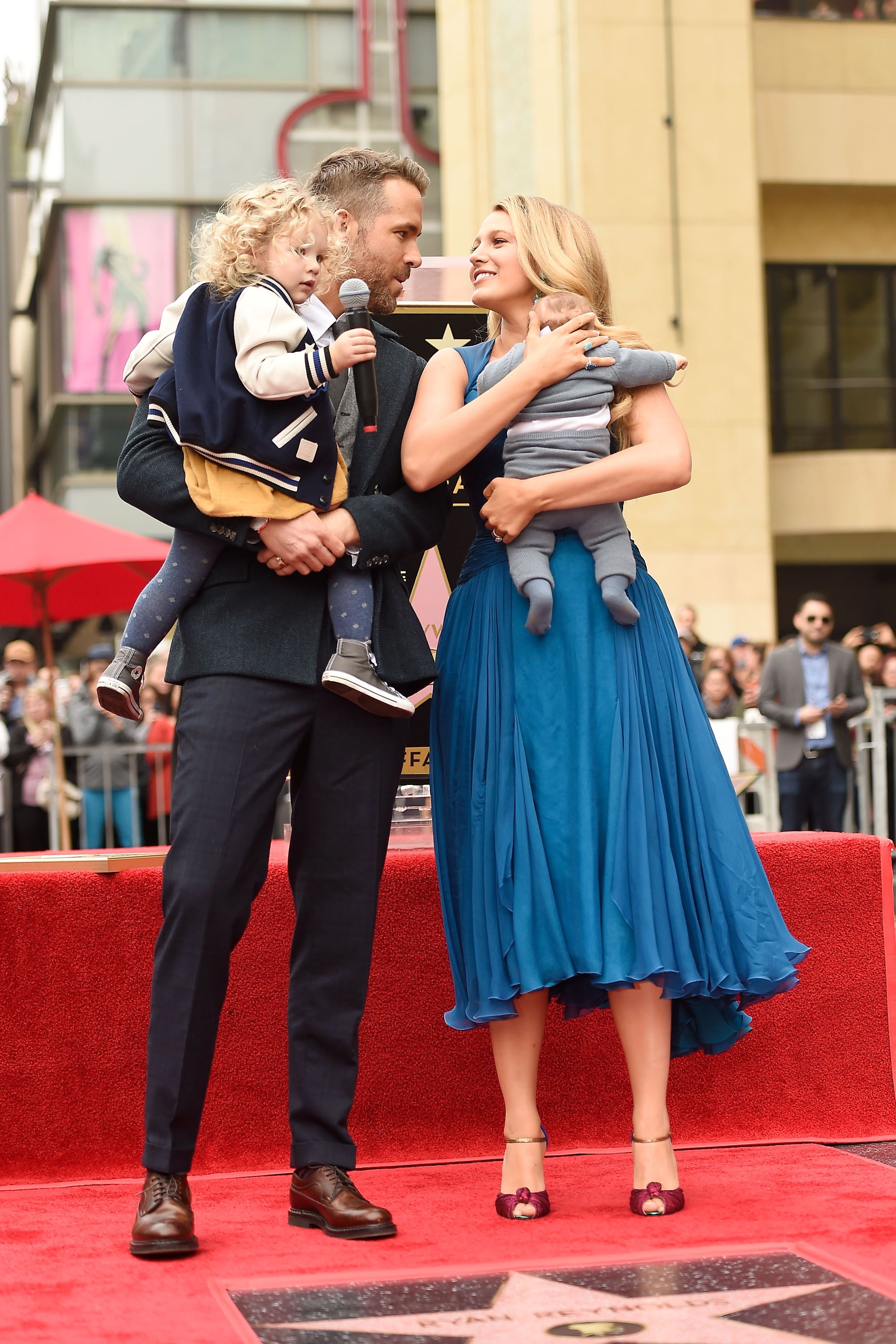 ---
The couple welcomed their first daughter, James, in December 2014, keeping the pregnancy, sex, and name of the child private for a long time. Almost two years later James became a big sister to baby Ines, whose birth was a secret, too.
---
Both of the Reynolds princesses made their first public appearance in 2016 when their father received his Hollywood Walk of Fame star. Ryan made the sweetest speech, in which he thanked Blake for making him the father of his dreams even though he thought he only had fun uncle potential.
Ryan was present at both deliveries for their children, and even lost a good friend of his, who was trying to sell pictures of baby James to a tabloid. The couple also reprimanded photographers for snapping pictures of their daughters and violating their family privacy.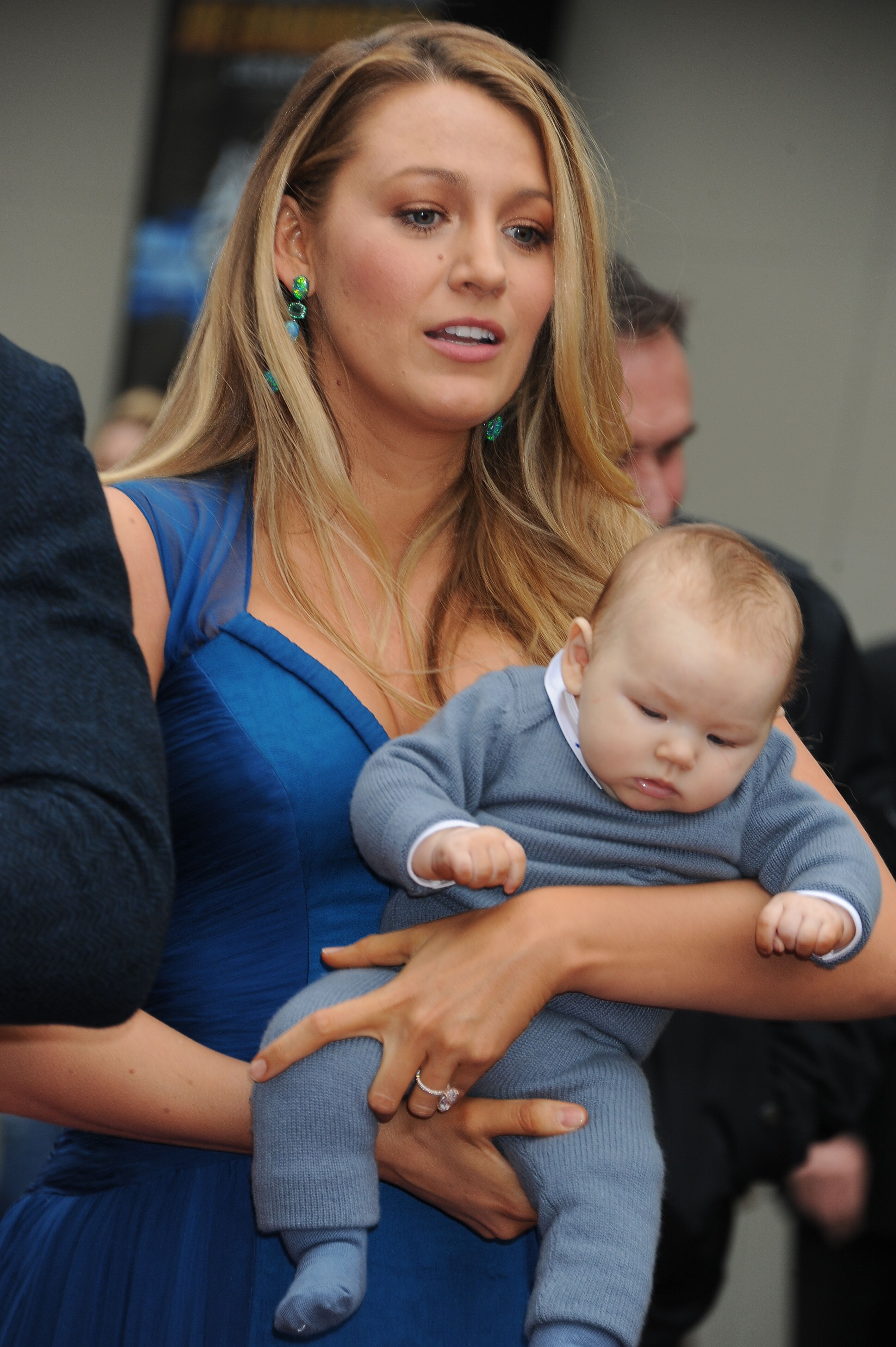 ---
The announcement of "the third child's on the way" was made with no words: a baby bump on the red carpet in May 2019 was obvious enough. Still, Princess #3's date of birth is unknown, as well as her name. Ryan even joked that all the letters in her name are silent.
I love B.C. 🇨🇦 I want my daughters to experience the same natural playground I grew up in. On Oct. 21, the candidate you vote for will SHAPE CLIMATE POLICY. I'm proud of the climate progress made the last 4 years. Click https://t.co/gJ8wvRwD2y for voting info. #Capilano pic.twitter.com/a3itOeIqQx

— Ryan Reynolds (@VancityReynolds) October 17, 2019
---
In October 2019 the proud father made a rare post of a picture of him, Blake and the youngest one with her face obscured. Ryan also shared that balancing career and family is becoming difficult, although the couple does everything possible to spend more time together.
As for Blake, she admitted that three kids under the age of six are "a lot of children". So will they ever consider expanding their family of five? Lively also spoke about the funny side of parenting with her hilarious husband.
---
CAREER STRUGGLES
Being two successful actors in high demand, Blake and Ryan do their best to coordinate their schedules and lead a normal family life. The couple has a rule to not film movies at the same time. Moreover, they try hard not to spend more than one day apart.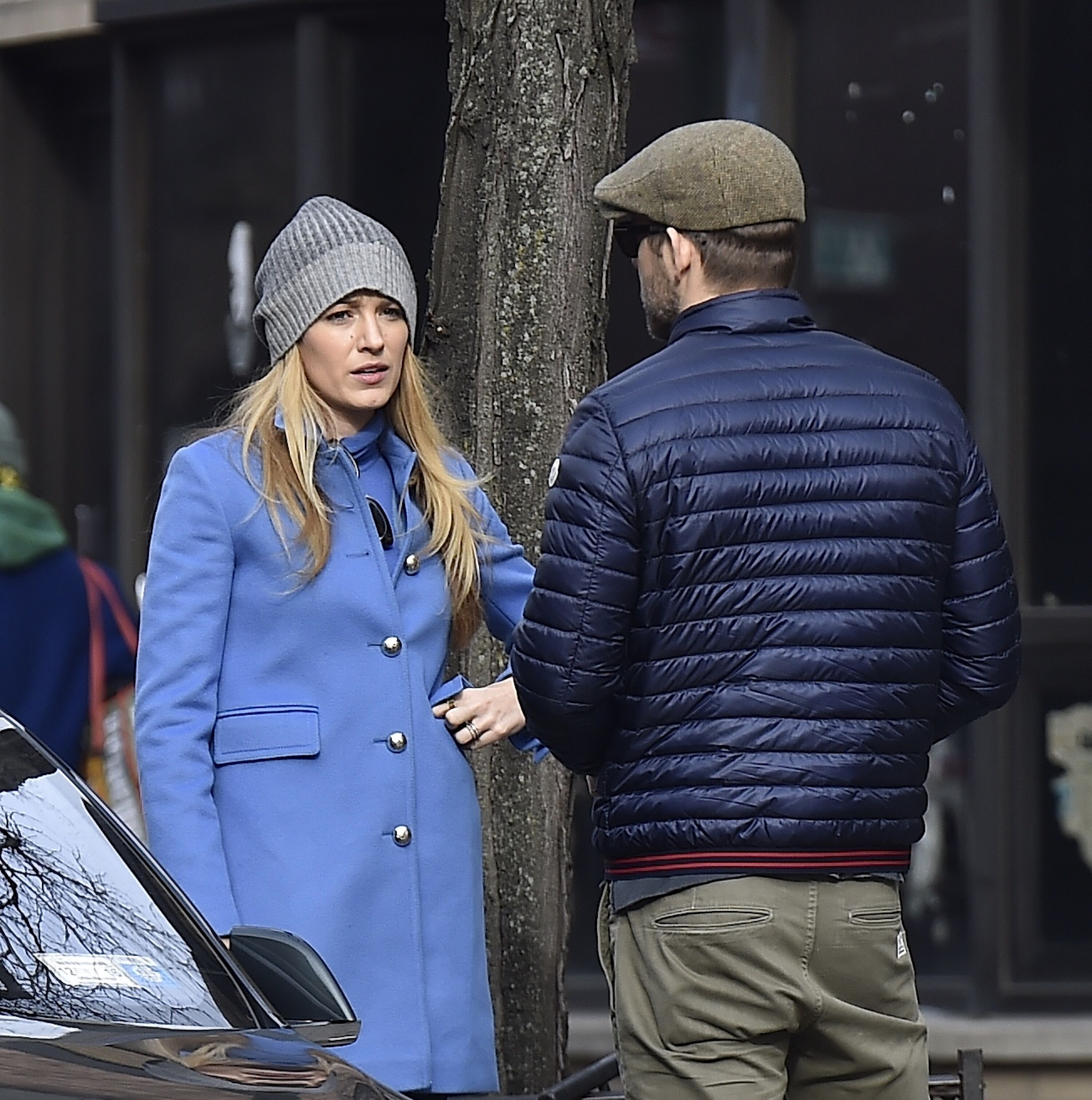 ---
"If she is doing a movie in Thailand and I am doing a movie in Vancouver we would just never see each other. We operate as a unit and that works really well for us," shared Ryan.
The whole family usually follows whoever's working at a location, just to keep their home full. "We're involved in everything that the other does," Lively mentioned in an interview. She also said that she appreciates her husband's advice on her acting, calling him "a partner in everything."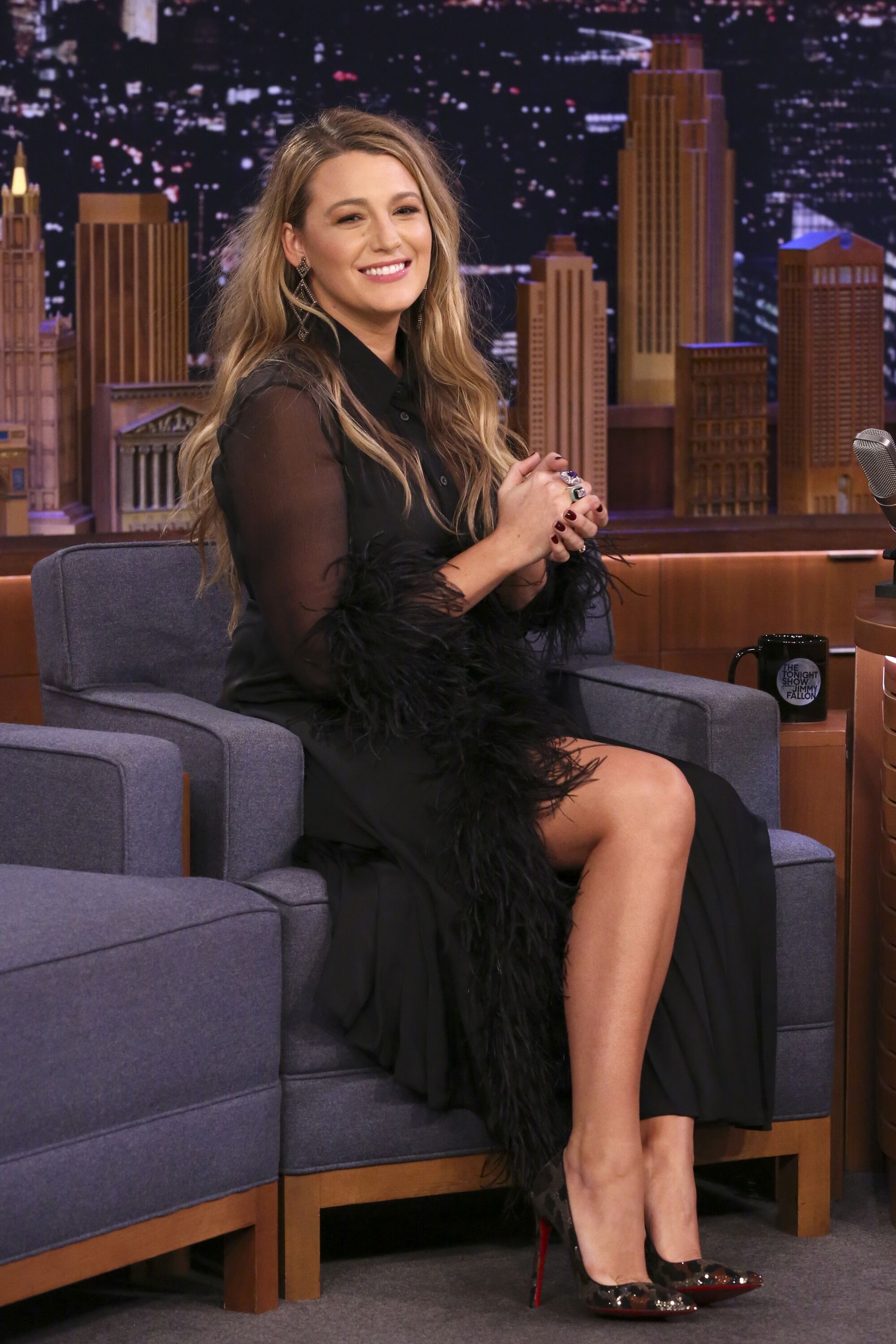 ---
Though acting may seem like a dream job, it's quite a difficult and sometimes even dangerous one. In "The Shallows" movie, Blake played a surfer who got attacked by a shark and struggles to survive. The actress did most of her stunts herself, with her husband's support of course.
And she was pregnant with the second child for at least half of the film's production." And while making her most recent movie, "The Rhythm Section", Lively seriously injured her hand on set. The production of the film was suspended while she recovered, and recovery is far more challenging for a mom of young kids.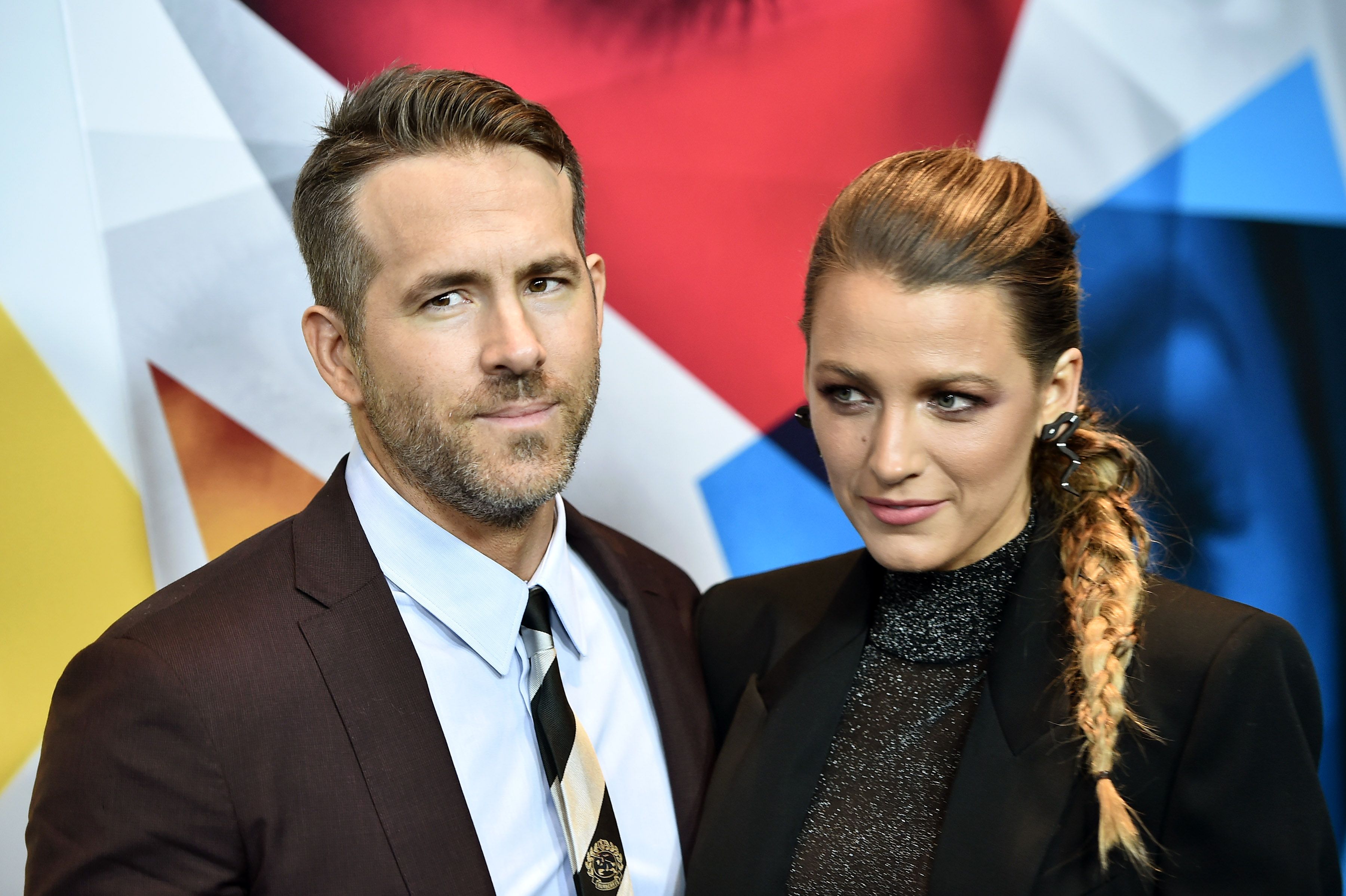 ---
In one of her interviews, Blake confessed that she and her husband are very shy people, and acting helps them express themselves through someone else's skin. She also shared about having anxiety the night before every interview.
Ryan also named anxiety as his lifelong enemy and said that he hoped to alleviate his fears through numerous interviews. Perhaps, that's why the actor uses humor all the time - it's a weapon and a shield for his vulnerability.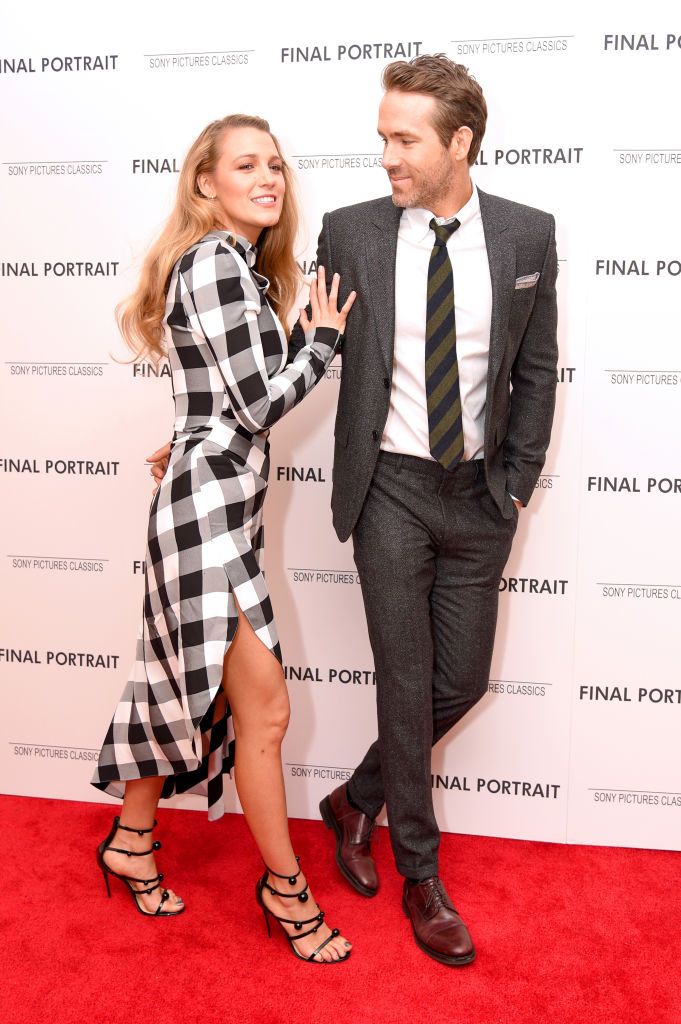 ---
IS THIS LOVE?
So if these two are really as adorable as they seem, why does Blake say she lives in torture? Actually, the price of fame sometimes Is unbearable. The actress shared her feelings on watching her husband's sex scenes from Deadpool on every screen.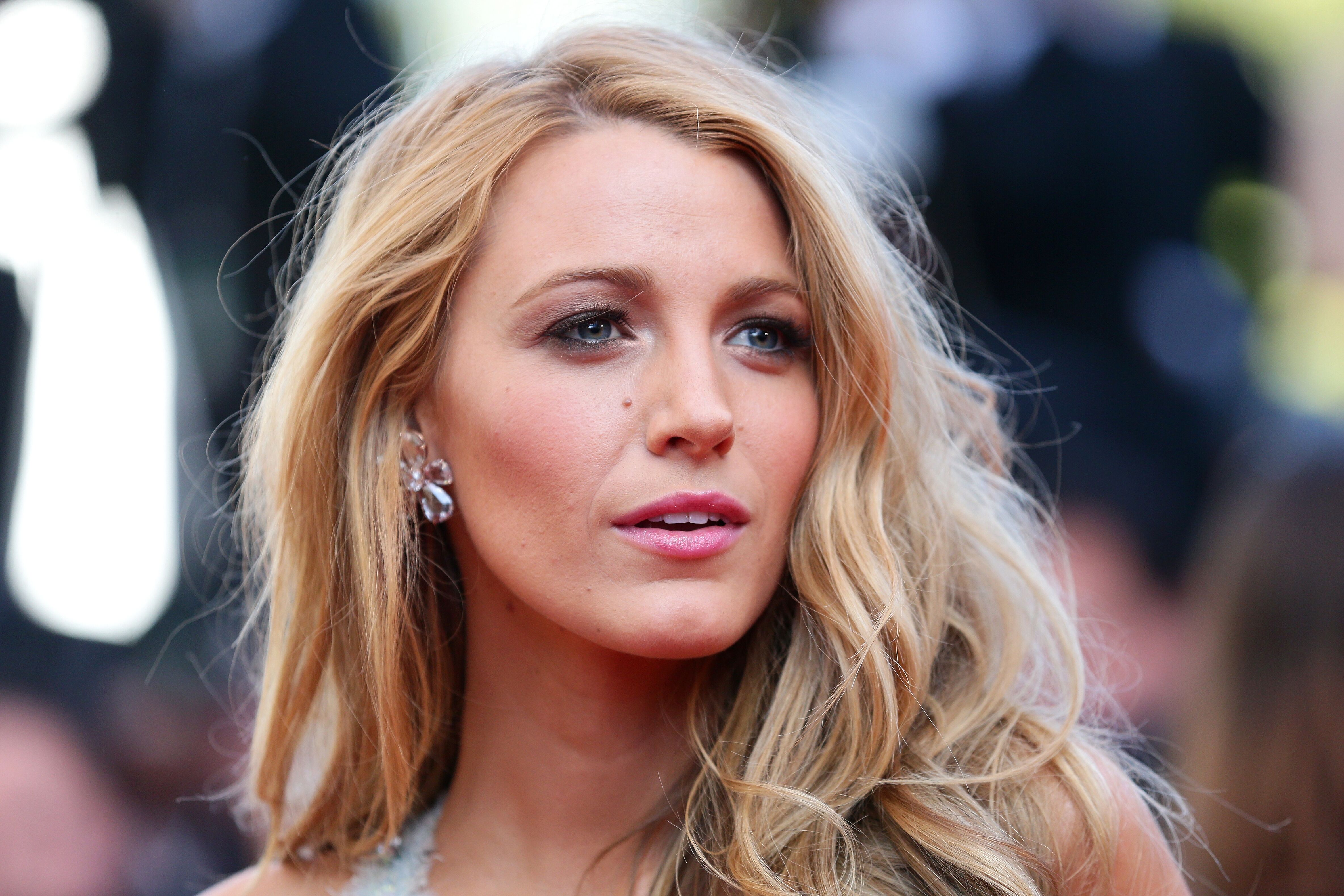 ---
But the worst thing about the whole situation was her little daughter seeing the same scenes, too. The couple is well known for trolling each other on social media. Well, their fans just love it, but isn't this game of trolls just a little too much?
---
Blake calls her husband terrible as he never stops joking, even in the most inappropriate situations, like a funeral. Sometimes Reynolds says that he and Lively are just an online manufactured couple, while he's actually married to a Danish woman.
---
And the history of their Instagram tributes to each other may become a great comic relationship guide. Ryan chose the most unflattering photos of his wife to wish her happy birthday, and Blake almost cut him out of a picture with Ryan Gosling saying "Happy birthday, baby."
Happy birthday, baby. pic.twitter.com/TysO4F620D

— Blake Lively (@blakelively) October 23, 2017
---
She also publicly asked him to allow her to have an affair with Anna Kendrick, while he called Betty White his favorite ex-girlfriend. They never seem to run out of ideas to make fun of each other. 
I don't usually talk about ex-girlfriends. But Betty's special. Happy Birthday to the one and only, @BettyMWhite 🎂 pic.twitter.com/ycpxHTorG4

— Ryan Reynolds (@VancityReynolds) January 17, 2019
And though they keep swimming in an ocean of divorce rumors, Blake and Ryan's ship is safe. Reynolds and Lively call "friendship first" the main secret of their happiness. They always address their problems through honest communication and are best friends in their everyday life.