Anonymous Holiday Stories From Real Life
The holiday season is a time for gathering with friends and family, for tradition and for exchanging gifts. It's a time for love and laughter with the people you hold most dear. All of the holiday cheer can often lead to some of the most memorable experiences. We've scoured Reddit for the most unforgettable holiday stories people have shared online.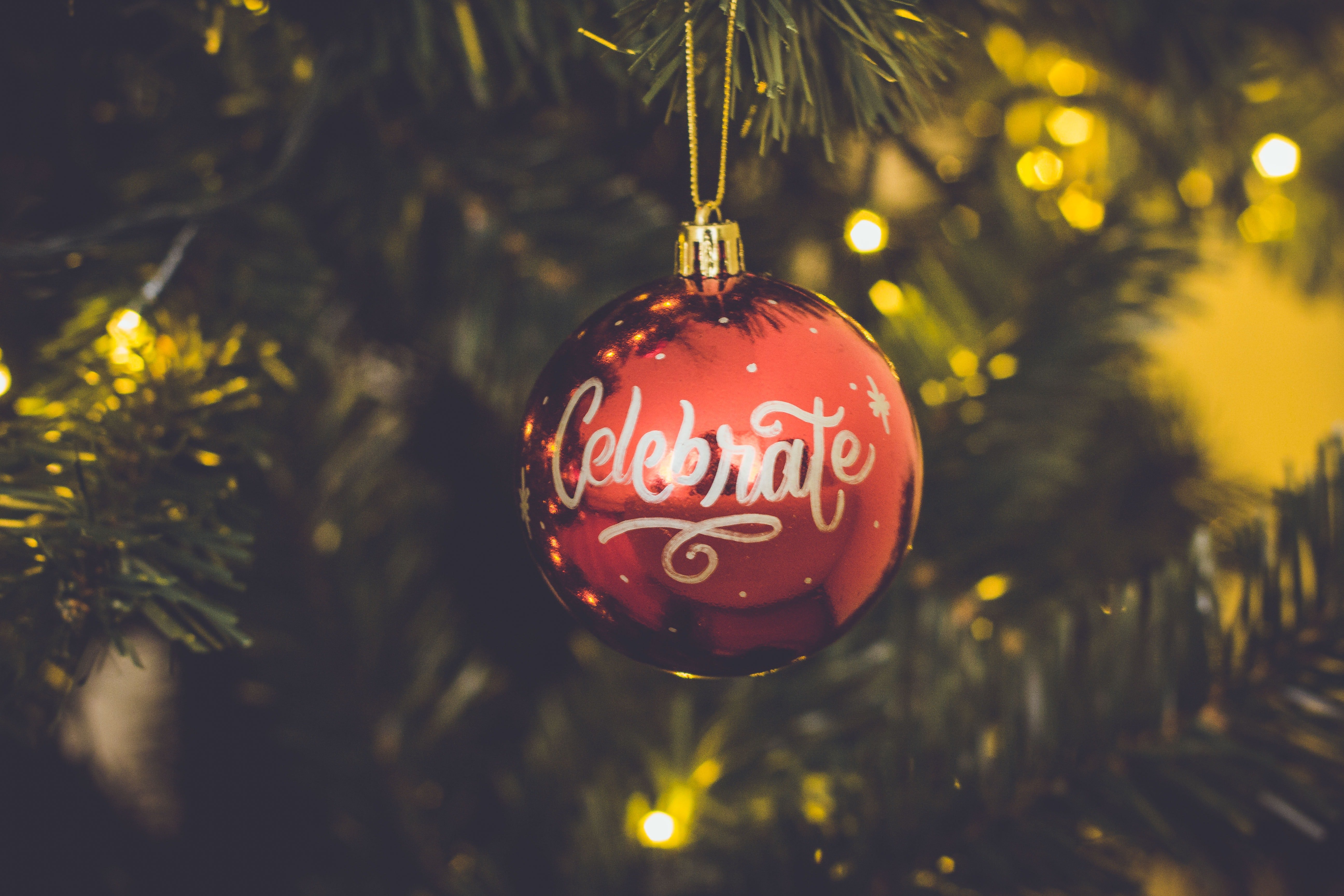 ---
THE LITTLE HULA GIRL
We have this little hula girl statuette that gets passed around the family at Christmas. Every year someone has the little hula girl and is tasked with stashing it somewhere in another person's house/luggage for them to discover it. Sounds dubious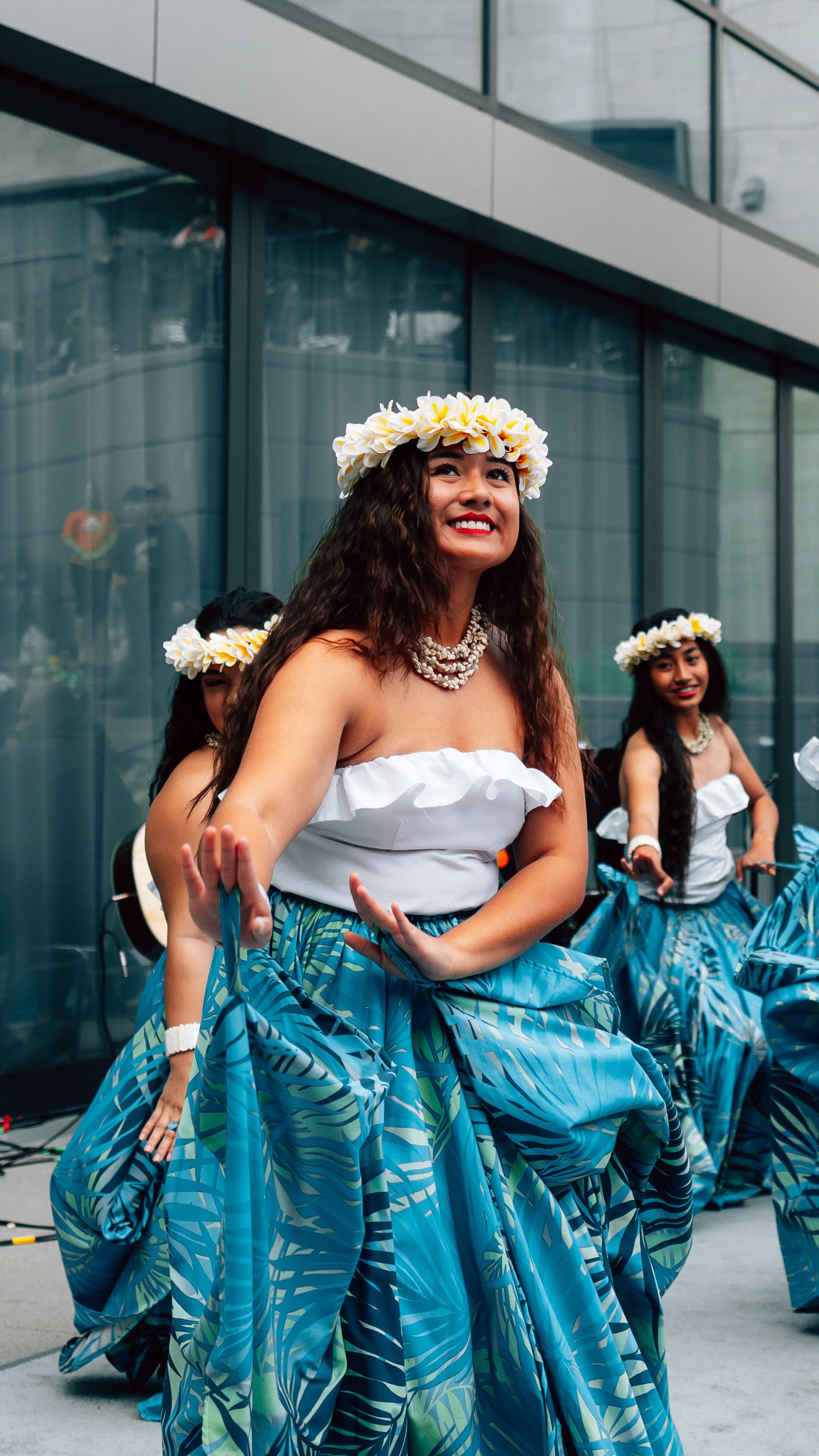 ---
They then have to keep it on display in their home for the entire year until they can stick someone else with it. The only catch is that no one ever talks about it, and nobody has any idea when it started. Now this sounds like a fun family tradition!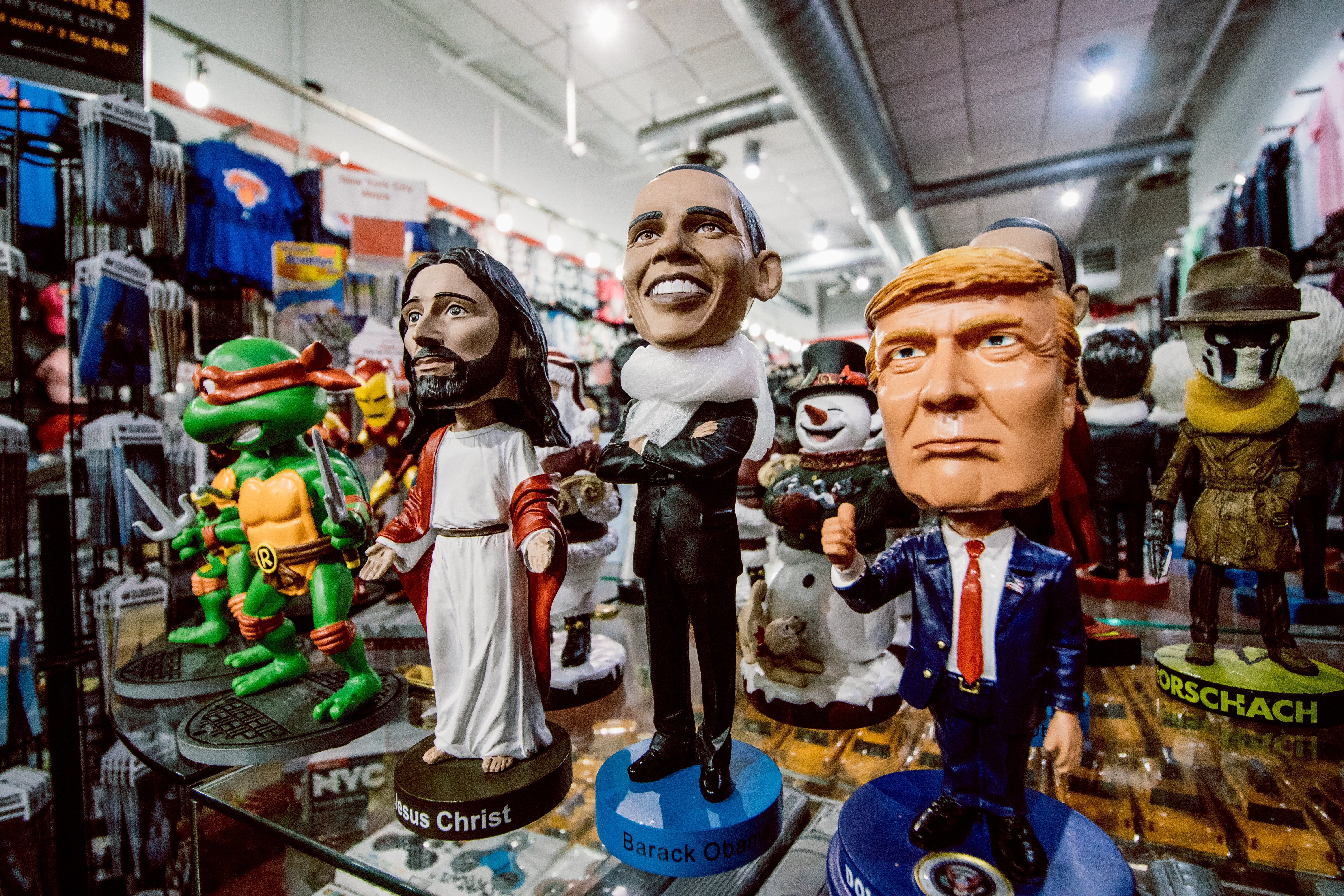 ---
YES GRANDMA
It doesn't sound like a life-changing gift, but I'll never forget the year that my grandma sent me and my sister a brand new computer. She'd always been very generous, but this was unbelievable. We were broke as can be and the idea of my sister and I having our own computer just for us was mind-blowing.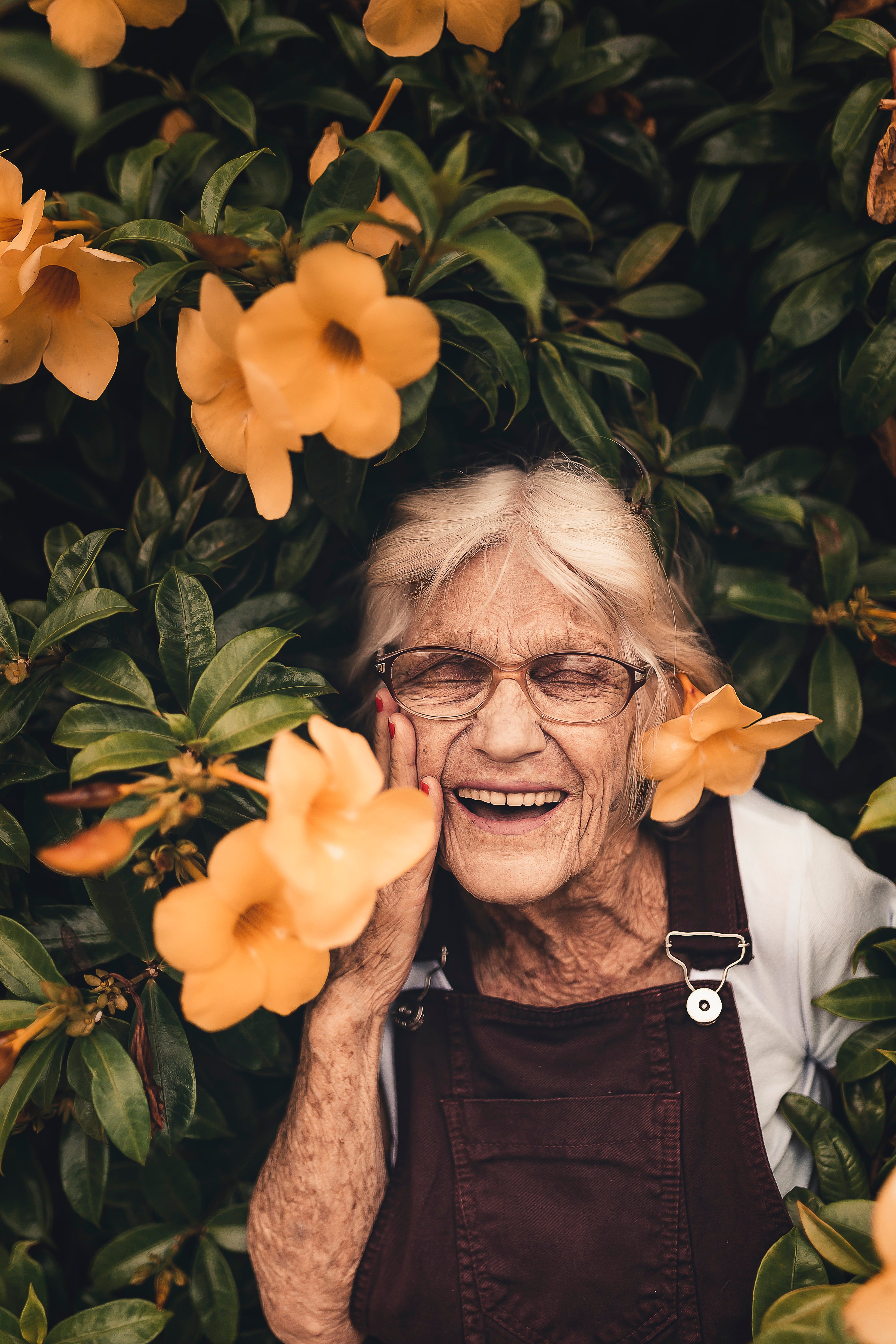 ---
SPELL CHECK FOR SATAN
While I was growing up, my dad and I would hide a potato wedge somewhere on the Christmas tree every year to see how long it would take for my mother to notice. Our record was like nine days long.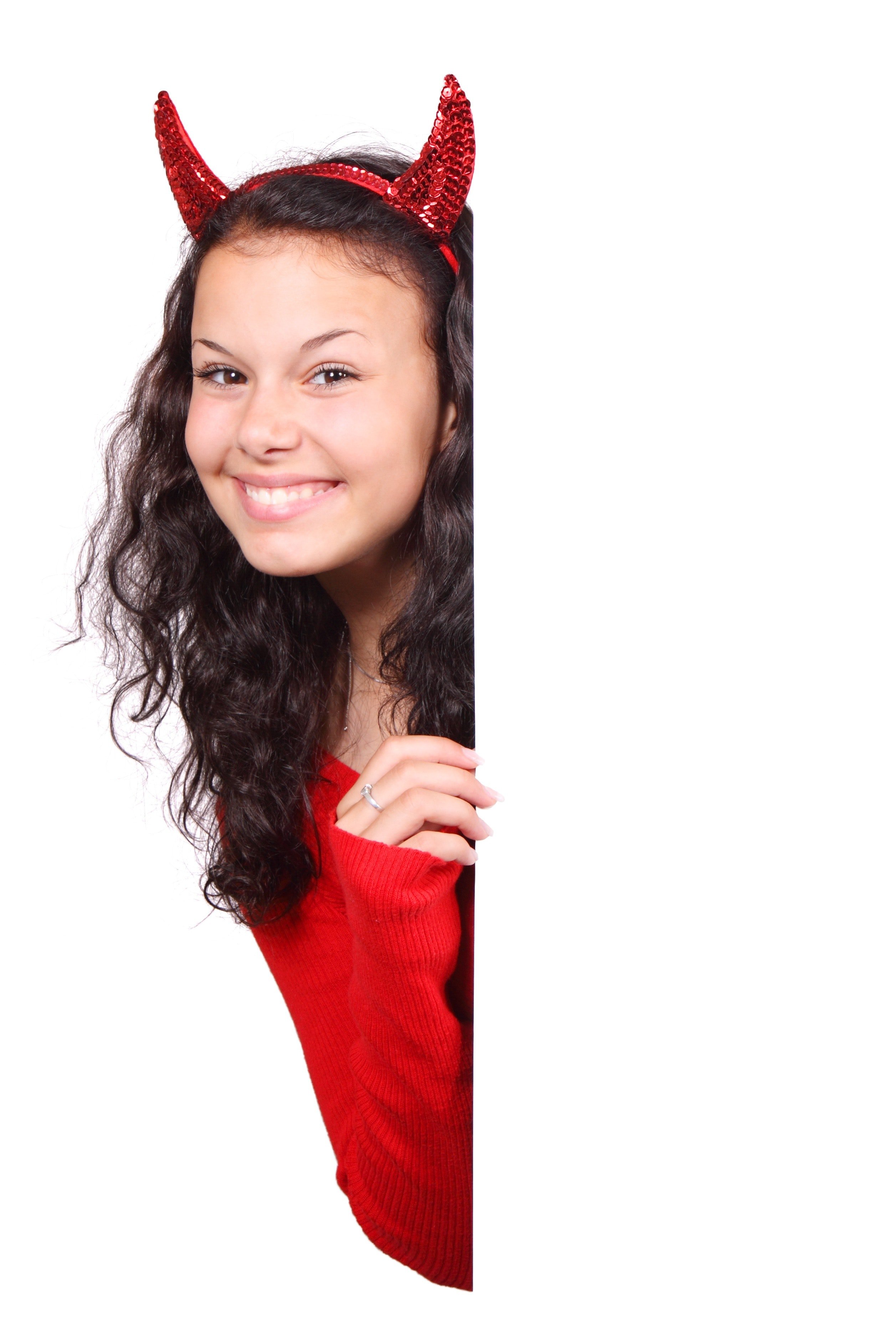 ---
Also, this isn't really a tradition, but my mother has these wooden letters that spell out "SANTA" that she puts out on display during the Christmas season, and I have been rearranging them to say "SATAN" for as long as I can remember. She gets angry and changes them back whenever she notices, but I just keep doing it.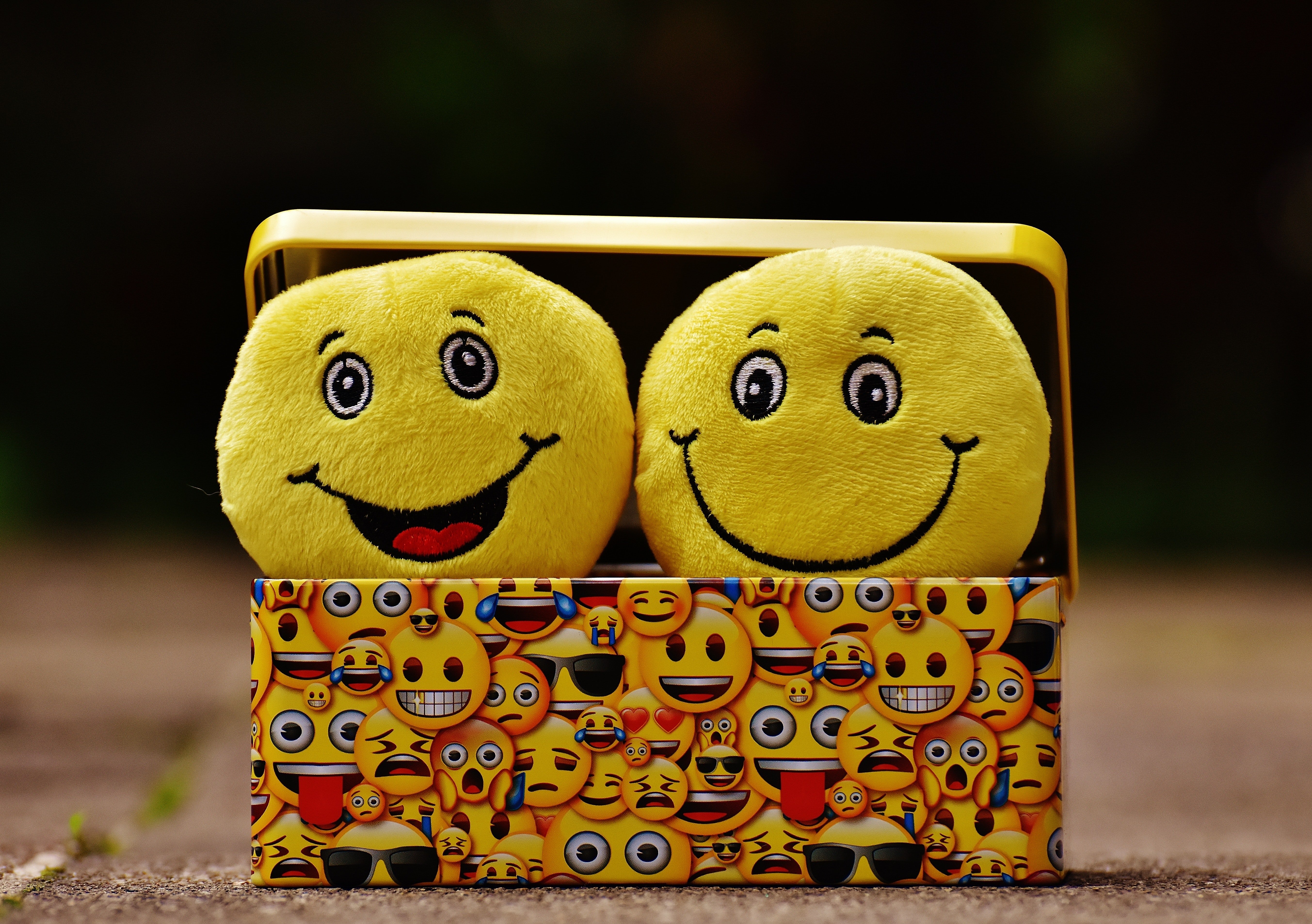 ---
WAX OFF: LOVE, GRANDMA
"My grandma once gave me a used candle for Christmas. If she absolutely had to give me a candle, couldn't she have at least bought me a new one??" How would you have felt if you had a used gift for Christmas, or worse a used candle?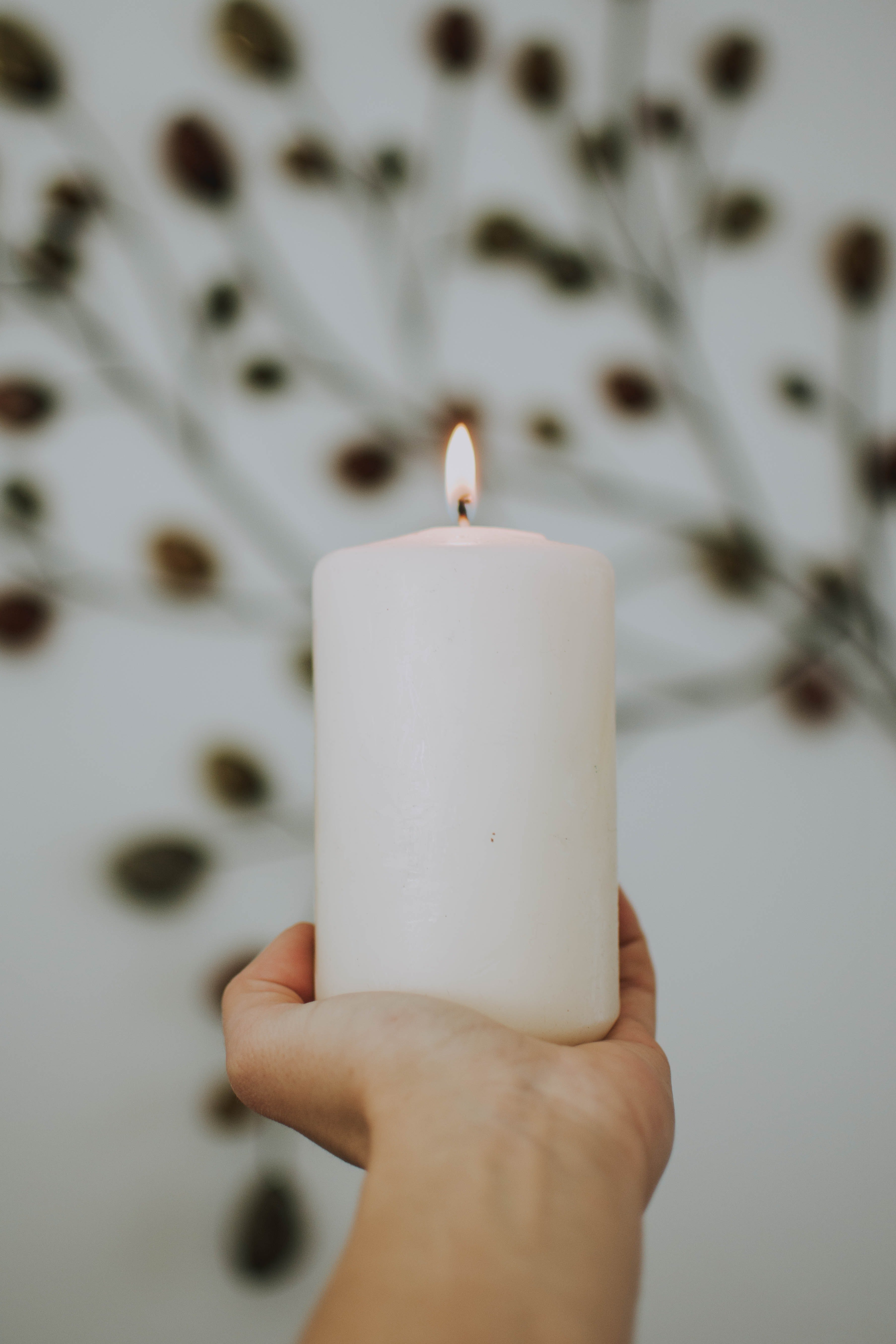 ---
GRANNY WASN'T HAVING IT
Talking about weird things grandmas do, we totally get it that sometimes old people just don't care about tact or manners anymore, they've lived a pretty long life and don't care for the bull crap of life. "Speaking of weird grandmas, one year mine threatened to defecate in the turkey if we didn't let her watch Jeopardy."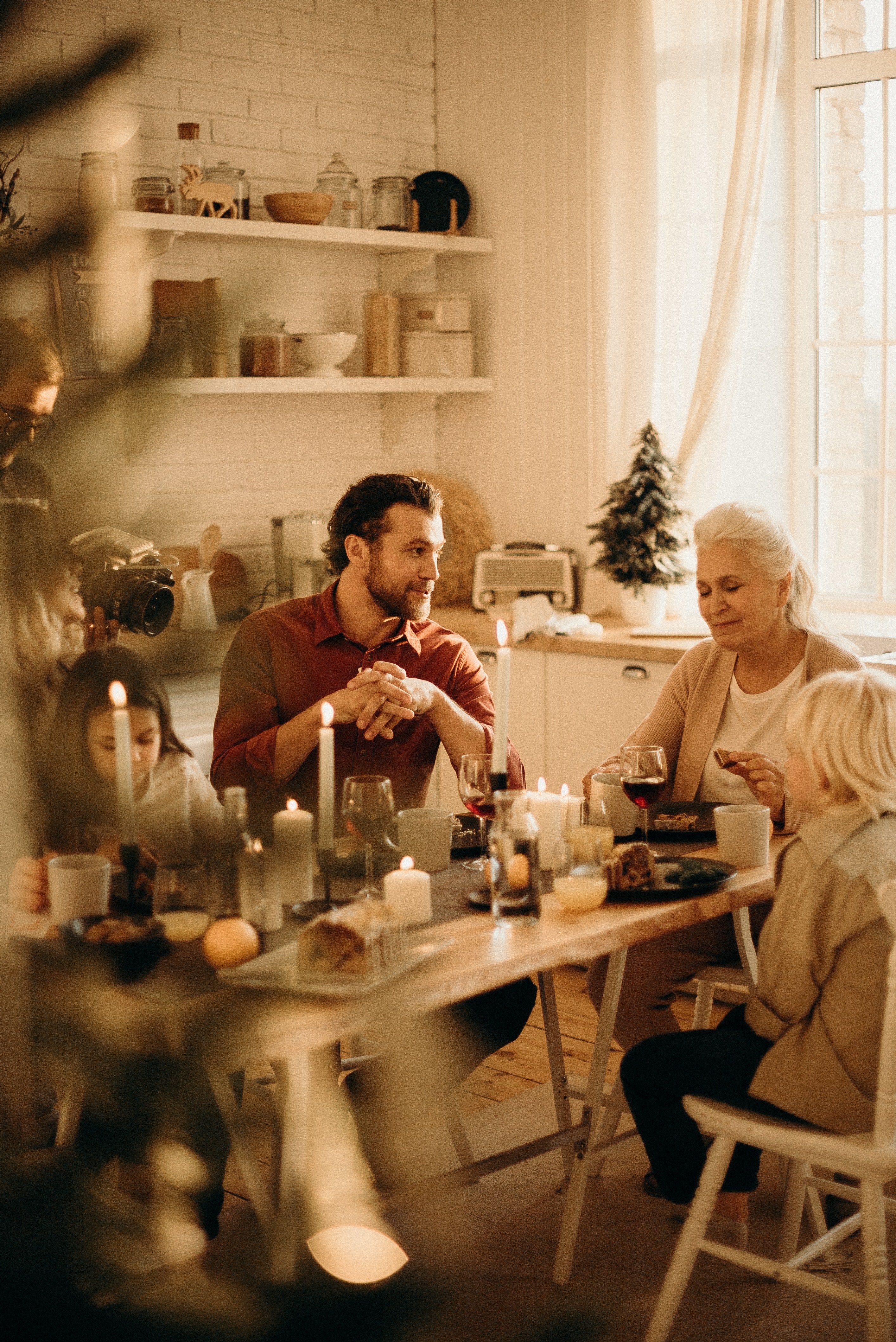 ---
SINGLE MOM FOR THE WIN
One year I reaaaalllllyyyy wanted an iPod Nano—the skinny one with a small screen and a rotating button. I have to admit they were pretty pricey back then, but somehow my working class and loving single mother managed to buy me one. I love that woman.
---
A SMASHING CHRISTMAS
My family has an orange smashing contest at Christmas Eve dinner. Not the chocolate oranges like normal people, but real oranges. Everyone at the table gets one, and gets one hit to do as much damage as they can. My grandma is the judge, and the winner gets to open their present first the next morning.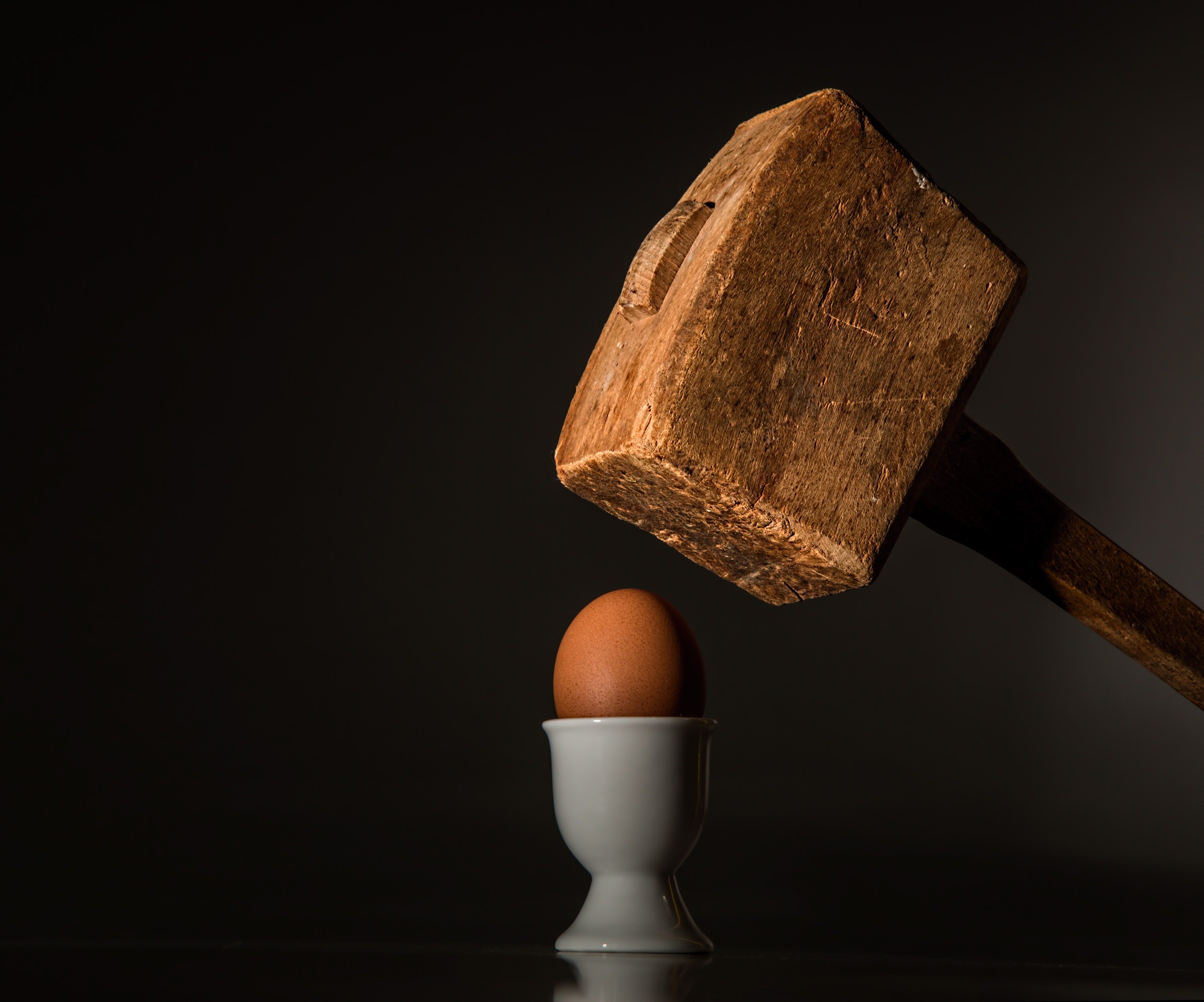 ---
CONSOLATION PRIZE
When I was 18, I received a Christmas gift from my stepmom's mom (my step-grandma). It was a wine cooler bag from the dollar store. The card said, "I'm sorry I forgot when your birthday was, but I hope this makes up for it." Thanks…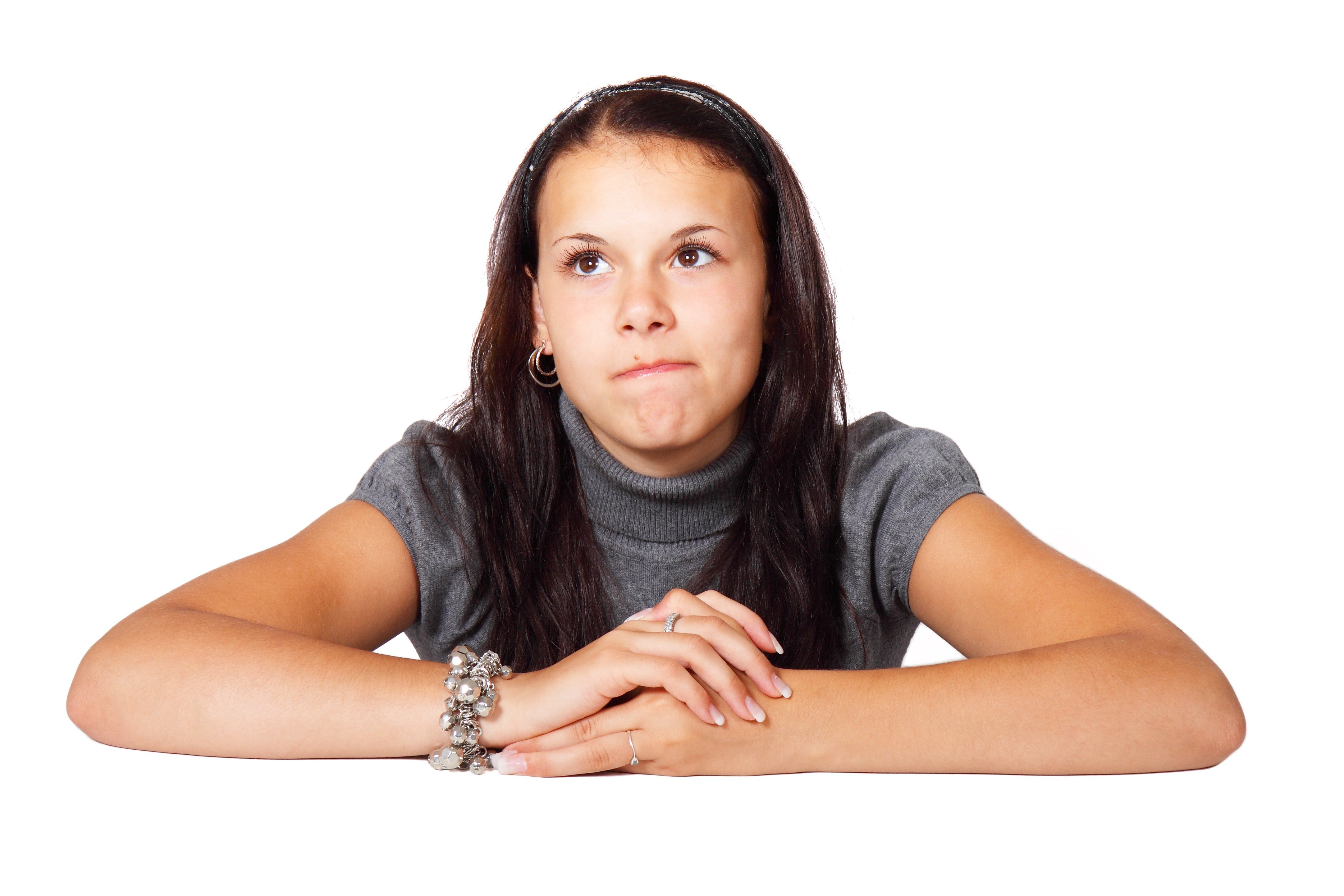 ---
CHRISTMAS FROM HELL
This one Christmas, my stepbrother had just released from jail for possession and distribution. Total black sheep of the family. He brought his girlfriend, who is high out of her mind. They proceed to eat nothing but turkey and rolls.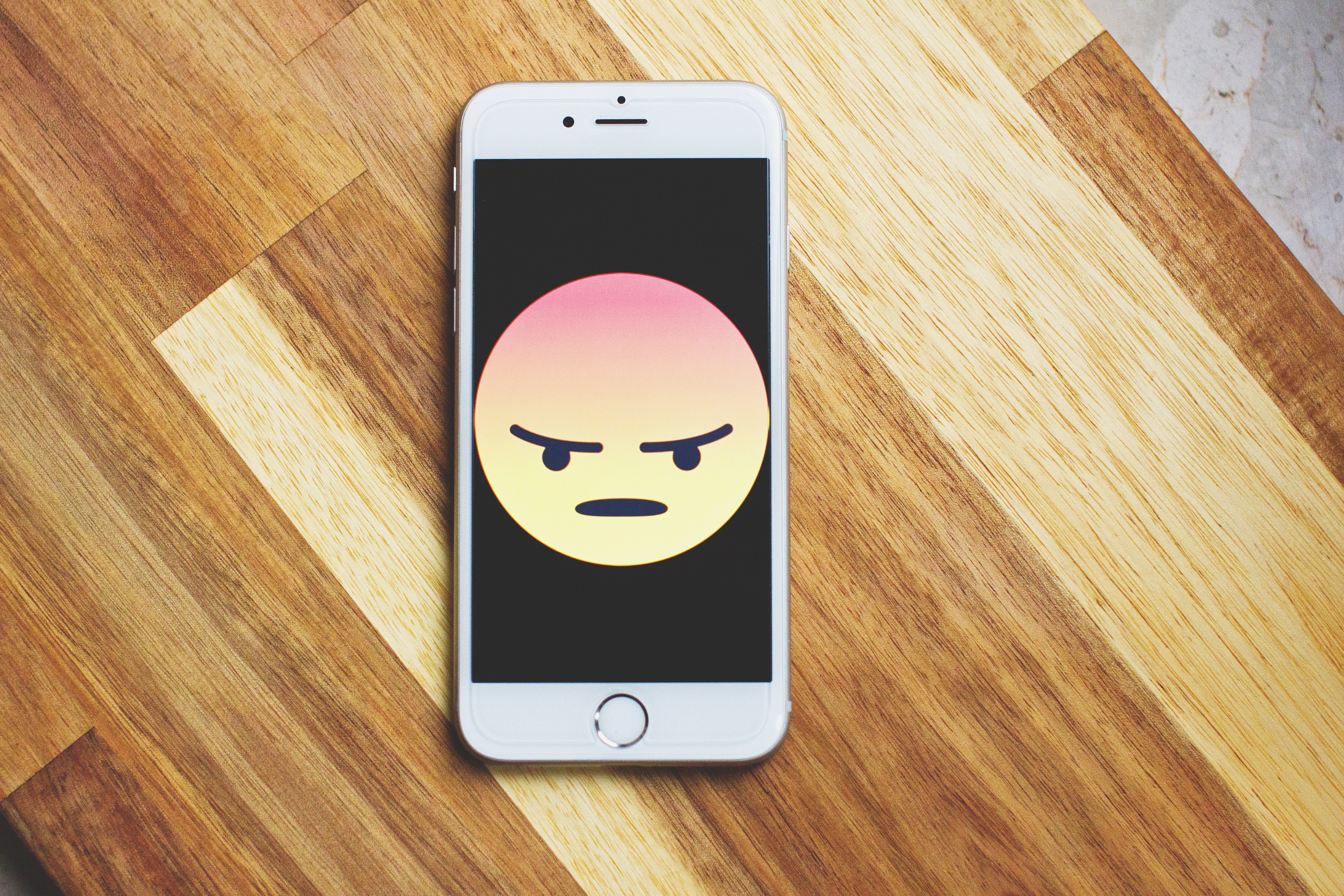 ---
Then she decided to go use in my step-aunt's bathroom, where we found her passed out. But then, it got worse: My stepbrother attempts to wake her up by punching her in, his words, "the cooter." Cops are called. Talk about a memorable Christmas. Memorable Christmas indeed. We don't know what we would've done.
---
FIESTA
"My grandma sent my whole family taco seasoning packets one year. Genuinely surprising and more than a little confusing—but awesome at the same time." We don't get why she did it either, but man, granny got some good taste! All that's left for her to send is over is some hot sauce!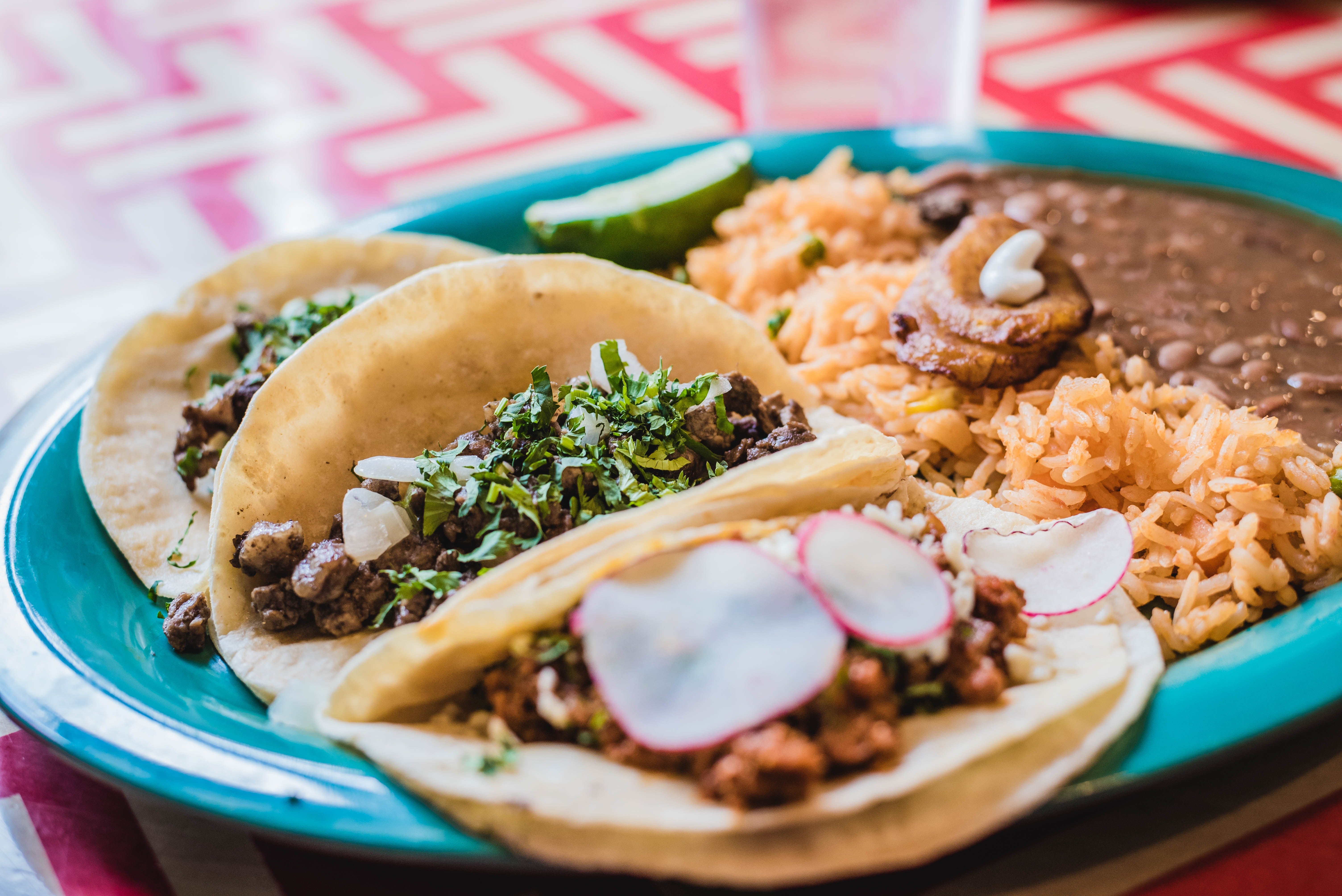 ---
THINKING THINGS THROUGH
"Someone got me a mountain bike as a Christmas present. I have cerebral palsy. They obviously didn't think this through…" But hey man, at least you got a present right? We get it though, we can't people just think things through a little better?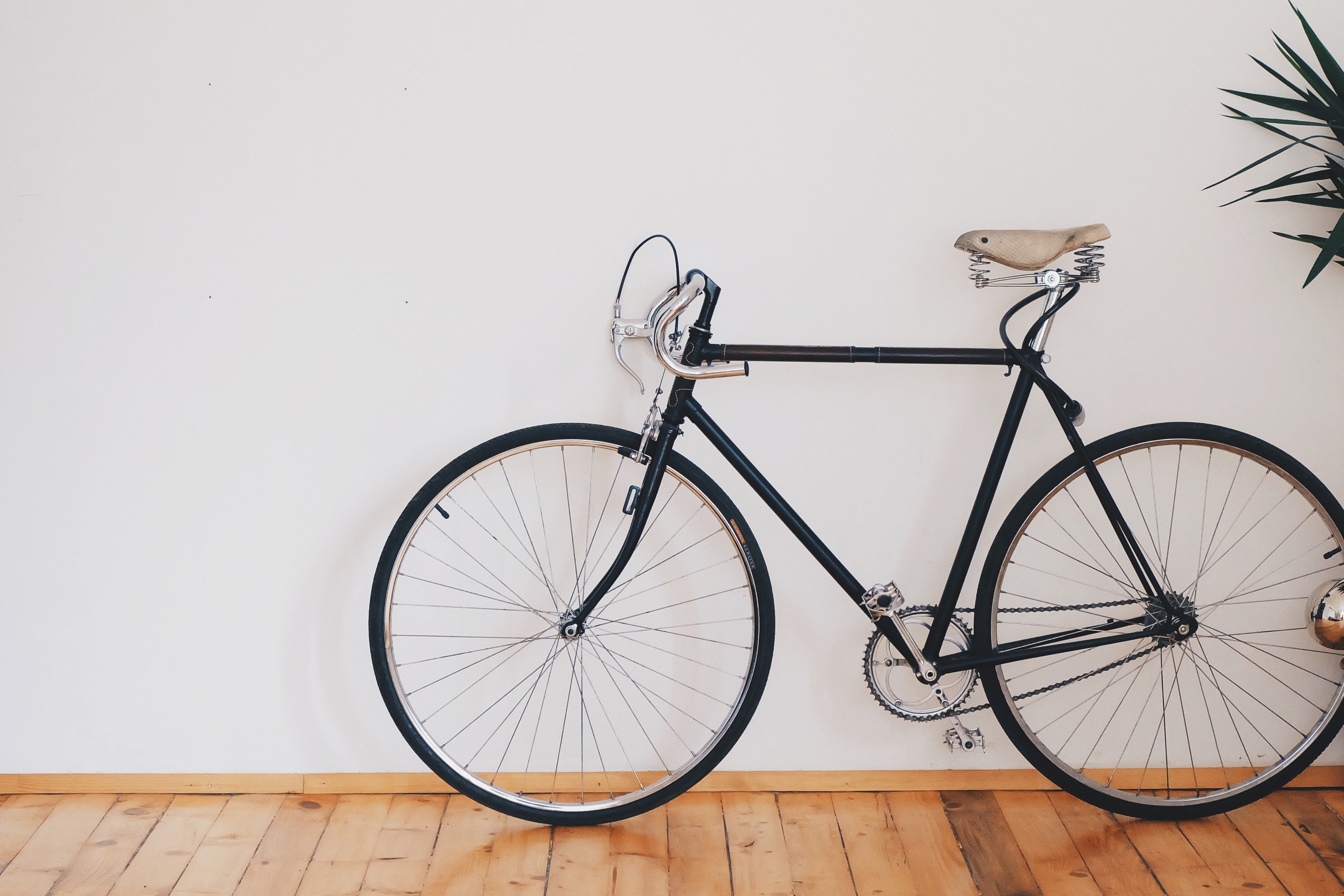 ---
IT'S WRAP, NOT RAP!
"We have a present wrapping competition most years, where we select one gift and try to wrap it extra fancy. Last year it was themed 'any time or place.' Some submissions were themed Jurassic Era, Seattle, the garbage bin, and the bathroom.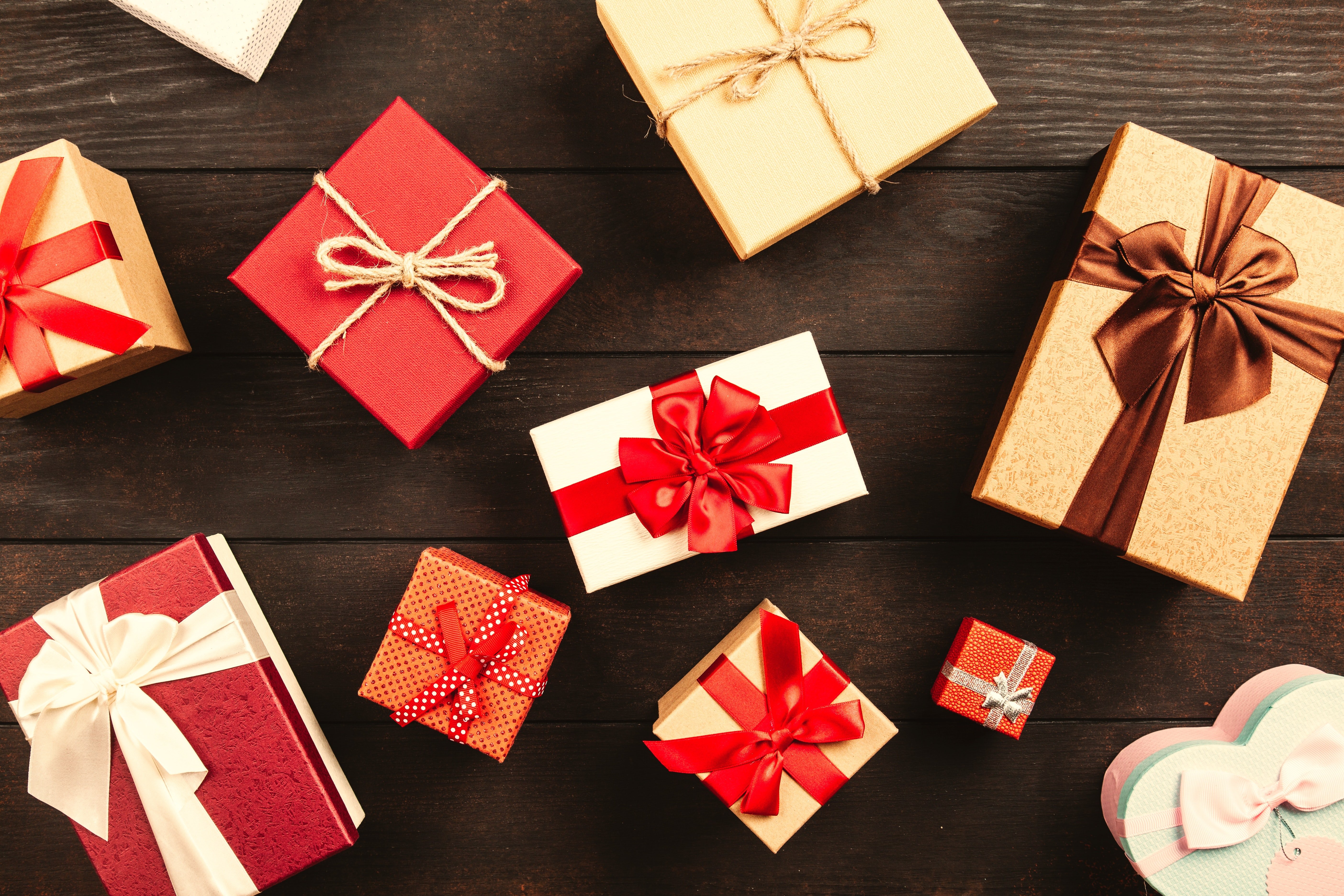 ---
The best submission ever was my brother and his girlfriend on the very first wrapping comp where they conveniently misheard and submitted a Christmas rap. They wrote and recorded a Christmas rap about the family and it even had backing music." At least now you know that they're super competitive and creative, right?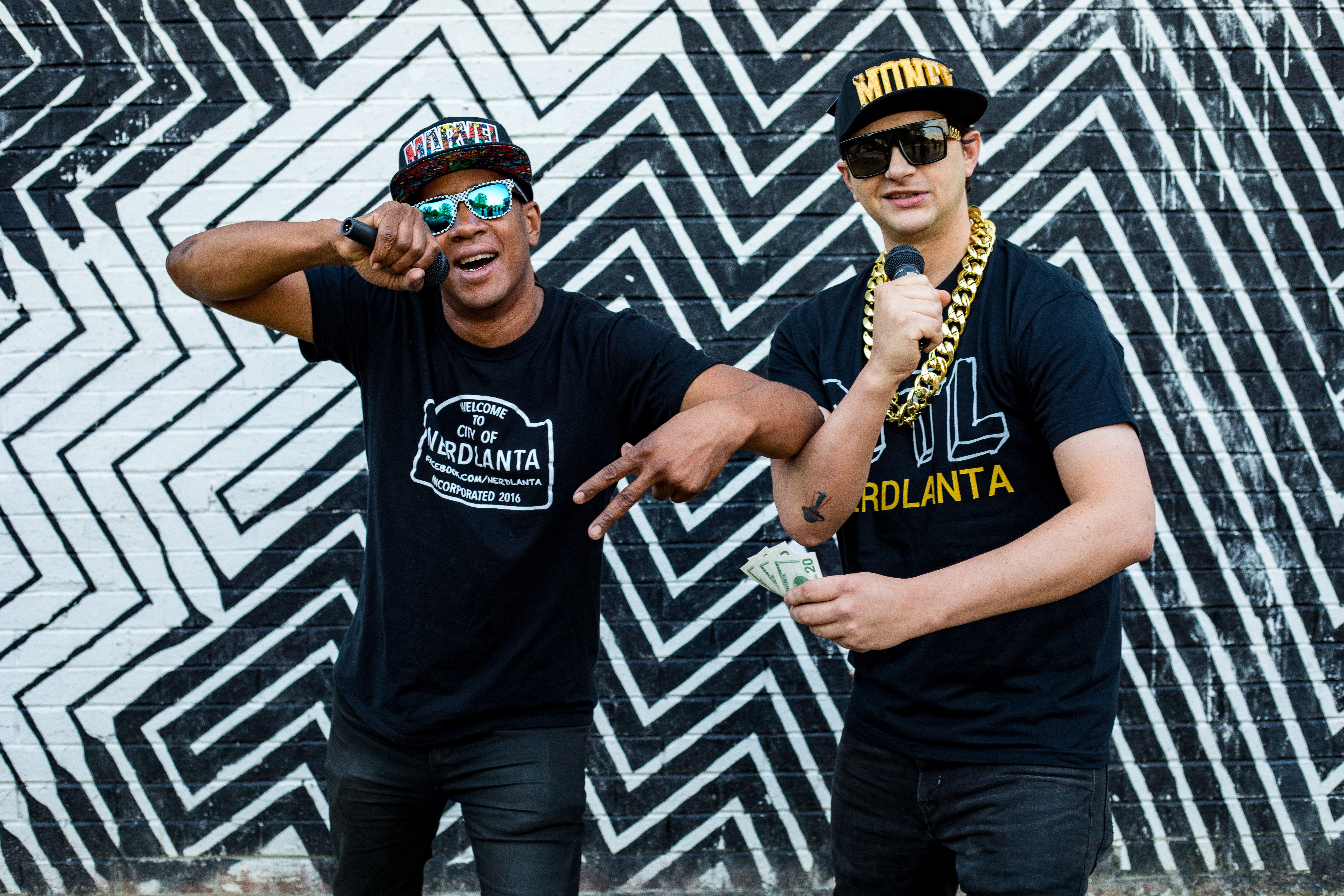 ---
WHEN YOU REALIZE THAT YOUR RELATIVES ARE WEIRD
"The woman my cousin had just married stole a Costco-sized box of individually wrapped Cheezit packages from our garage. I just happened to notice they were gone when putting food in the fridge. I asked about it publicly and she locked up, started stuttering, and went to get them out of her car.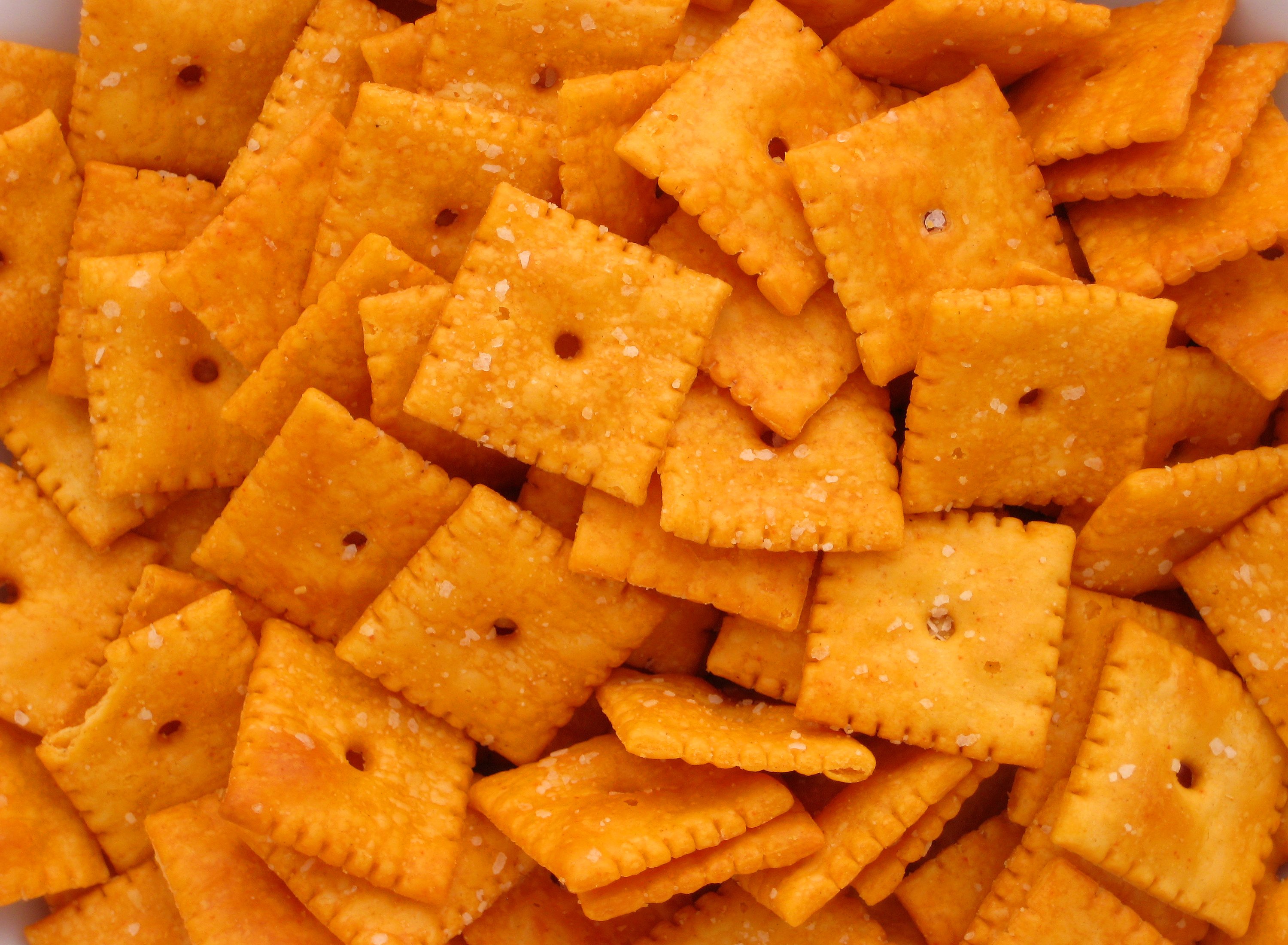 ---
She returned with the excuse 'I thought these were mine. I have a box just like them at home.'" Well that's one way to find out that your family member is a kleptomaniac. Good thing she had second thoughts about it and gave the box back, it could've gone worse.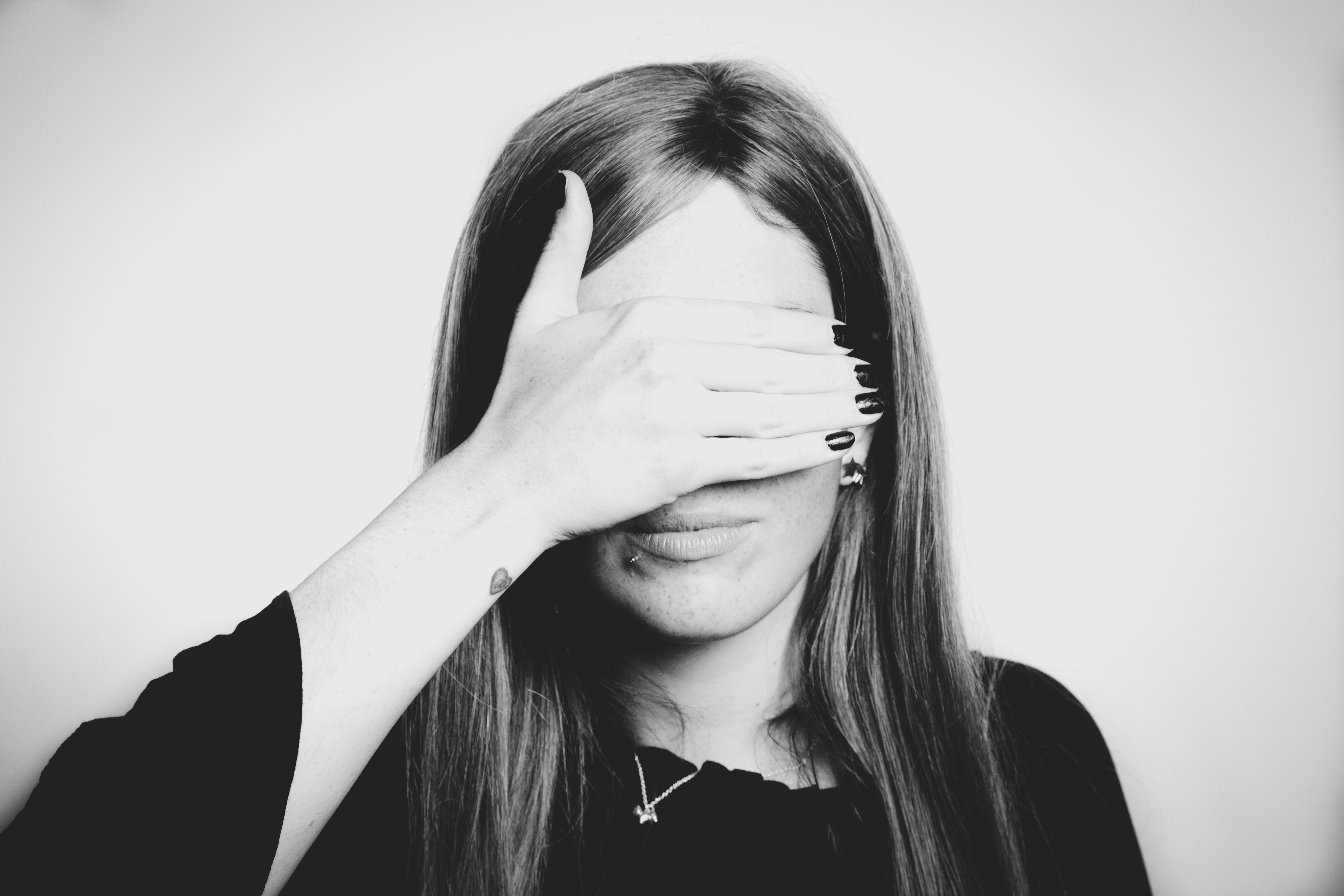 ---
HUNT FOR PRESENTS!
"My favorite gift was the BB gun I got when I was a kid. It was hidden, so I had to go on a hunt for clues to find it. Fun stuff!" It's always great when everyone has the Christmas spirit and there aren't any "kill joys" in the group.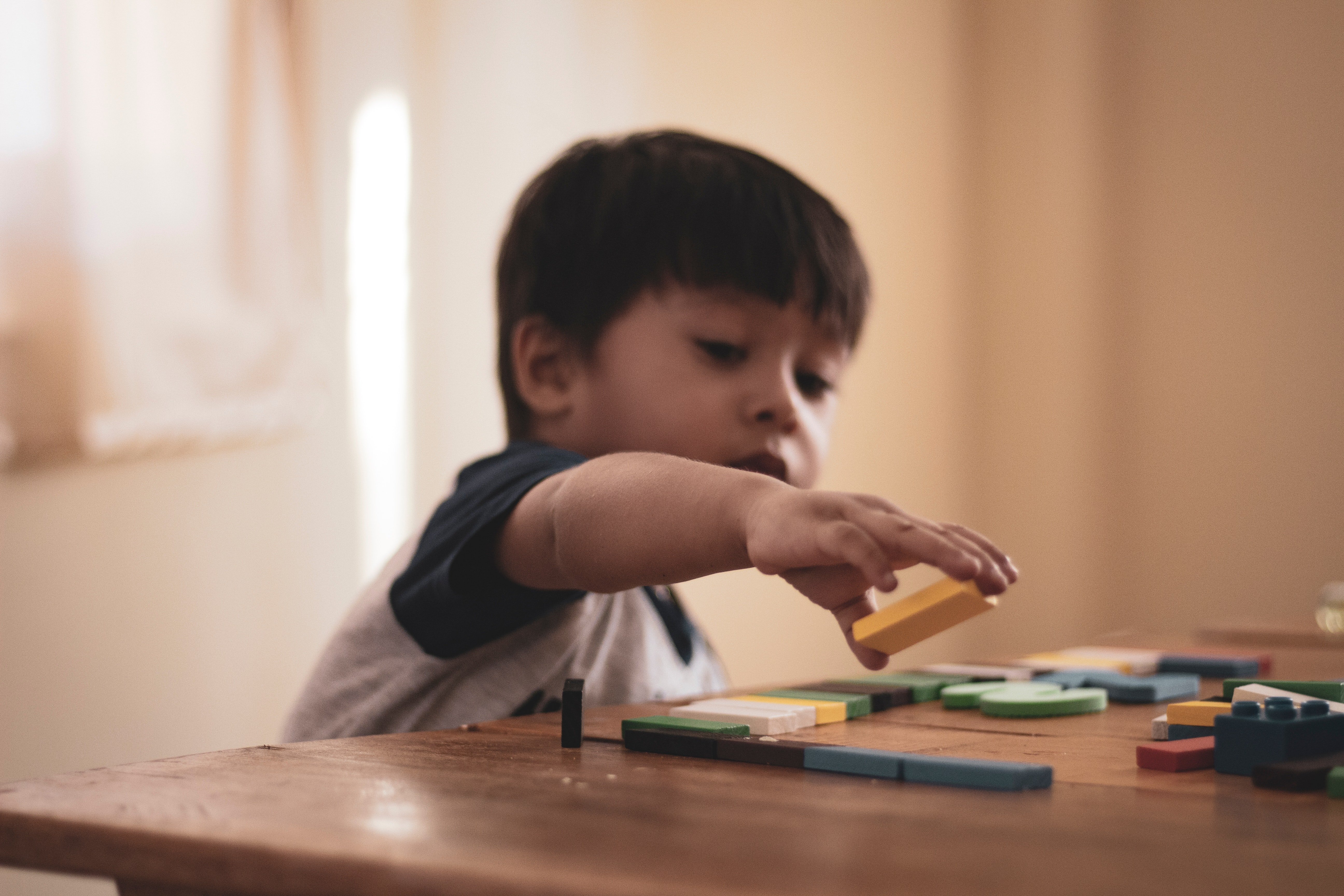 ---
THAT'S NOT THE SAUCE! NEVERMIND...
"At one Christmas dinner, I was witness to a truly horrifying sight. I watched as my uncle poured Crown Royal on his turkey and ate it." Again, sometimes we see our relatives' true colors at family gatherings. We're guessing that's when  found out that uncle was an alcoholic.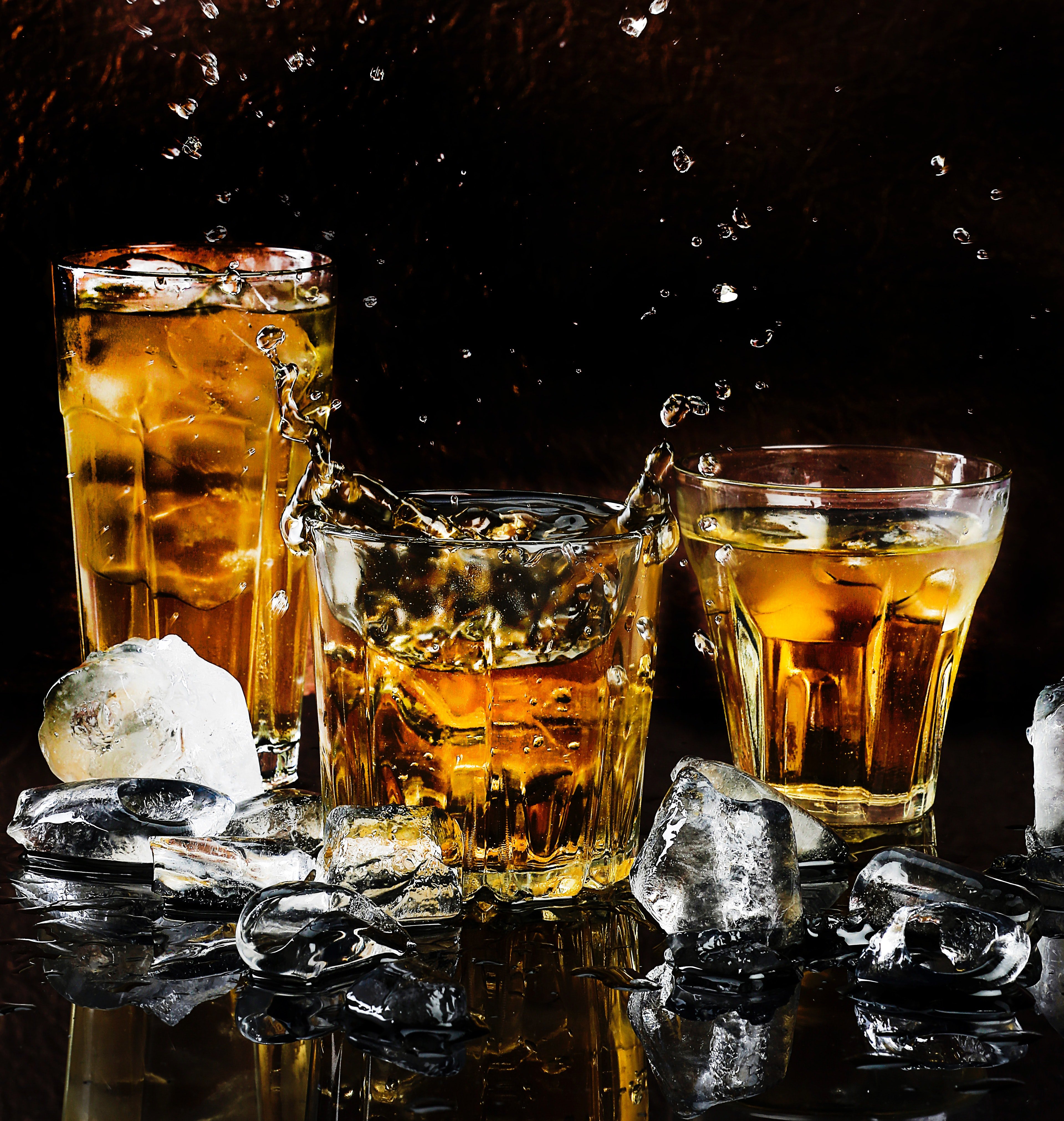 ---
NEVER GROW OLD
Every year at Christmas, my mum and dad turn their bedroom into Narnia. You open their door to be met with fur coats and a load of fake snow chucked at you by one of my cousins. An overworked smoke machine has filled the room with its magical mist.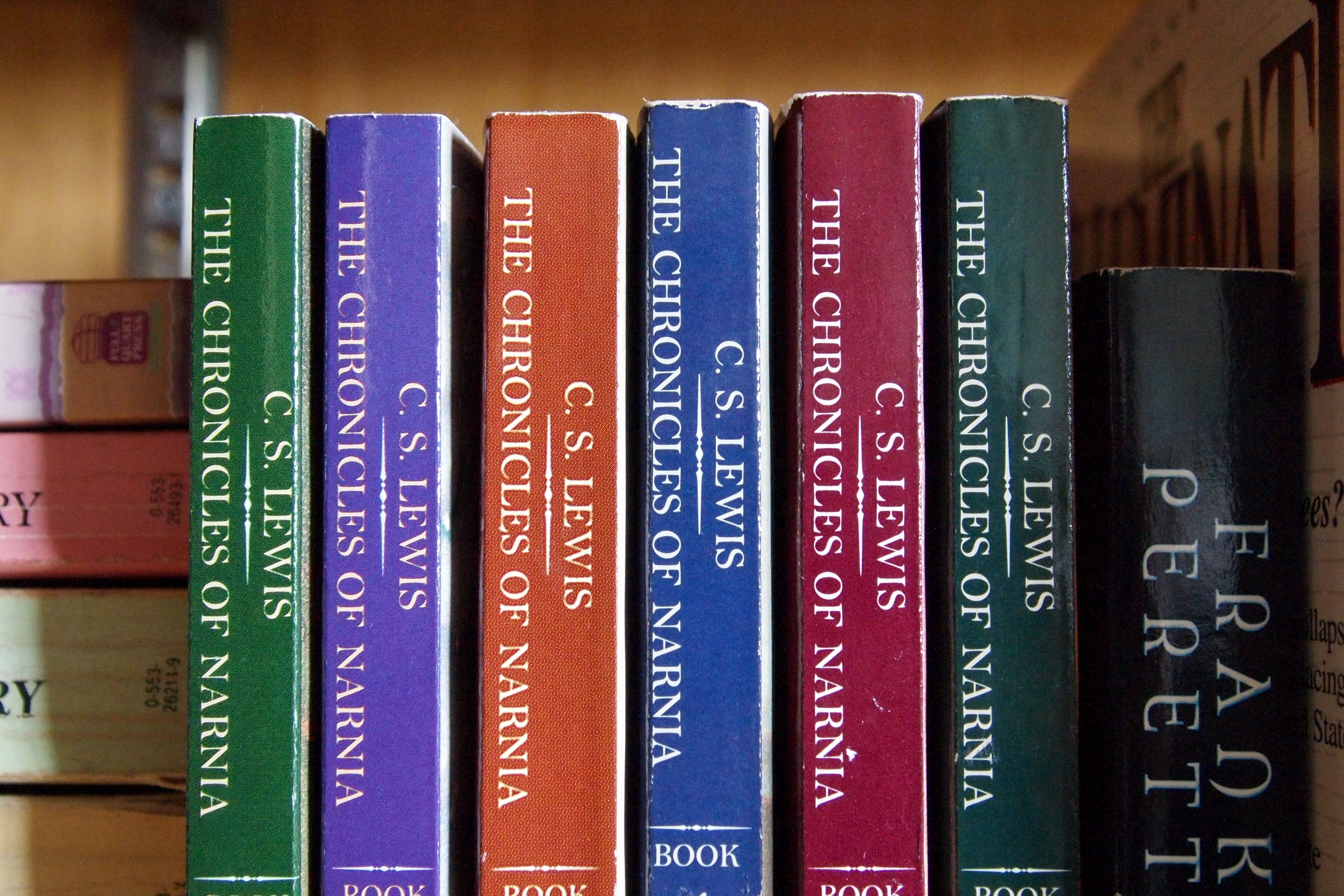 ---
So the only thing you can see is a half-sized street lamp glowing in the corner. As the smoke clears you see Mr. Tumnus (my dad) who greets you with some (recorded) flute music. After this, the white witch (my mum) invites you onto her sleigh (her bed), and offers you some Turkish Delight. That's when things get really weird.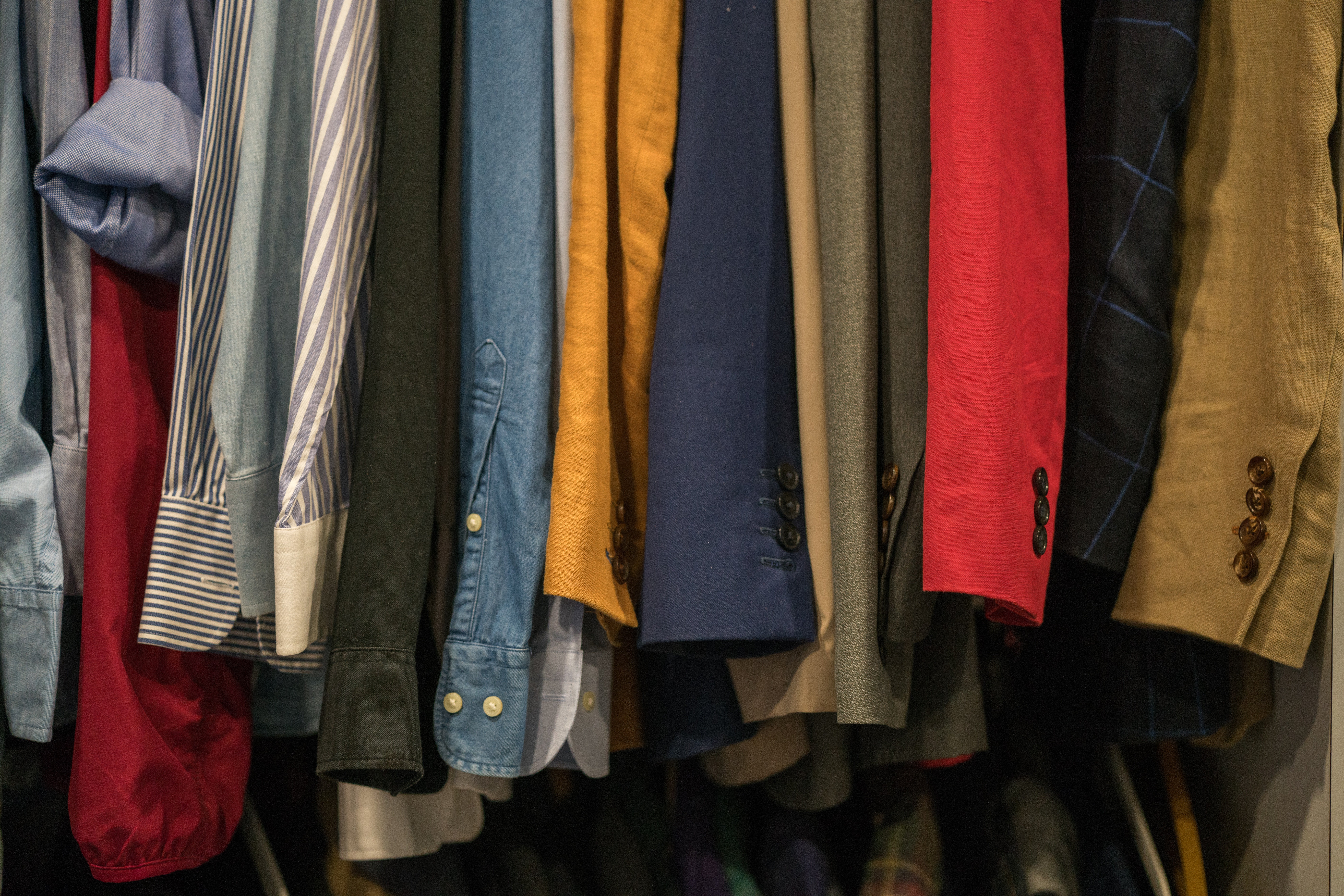 ---
When all the siblings are on the bed, the sleigh-ride begins (they've set up a projector which shows a first-person view of a mountain ride), while they and my cousins (who are dressed as animals) run up and down the sides of the bed throwing fake snow at you and holding bits of tree to make it look "more realistic."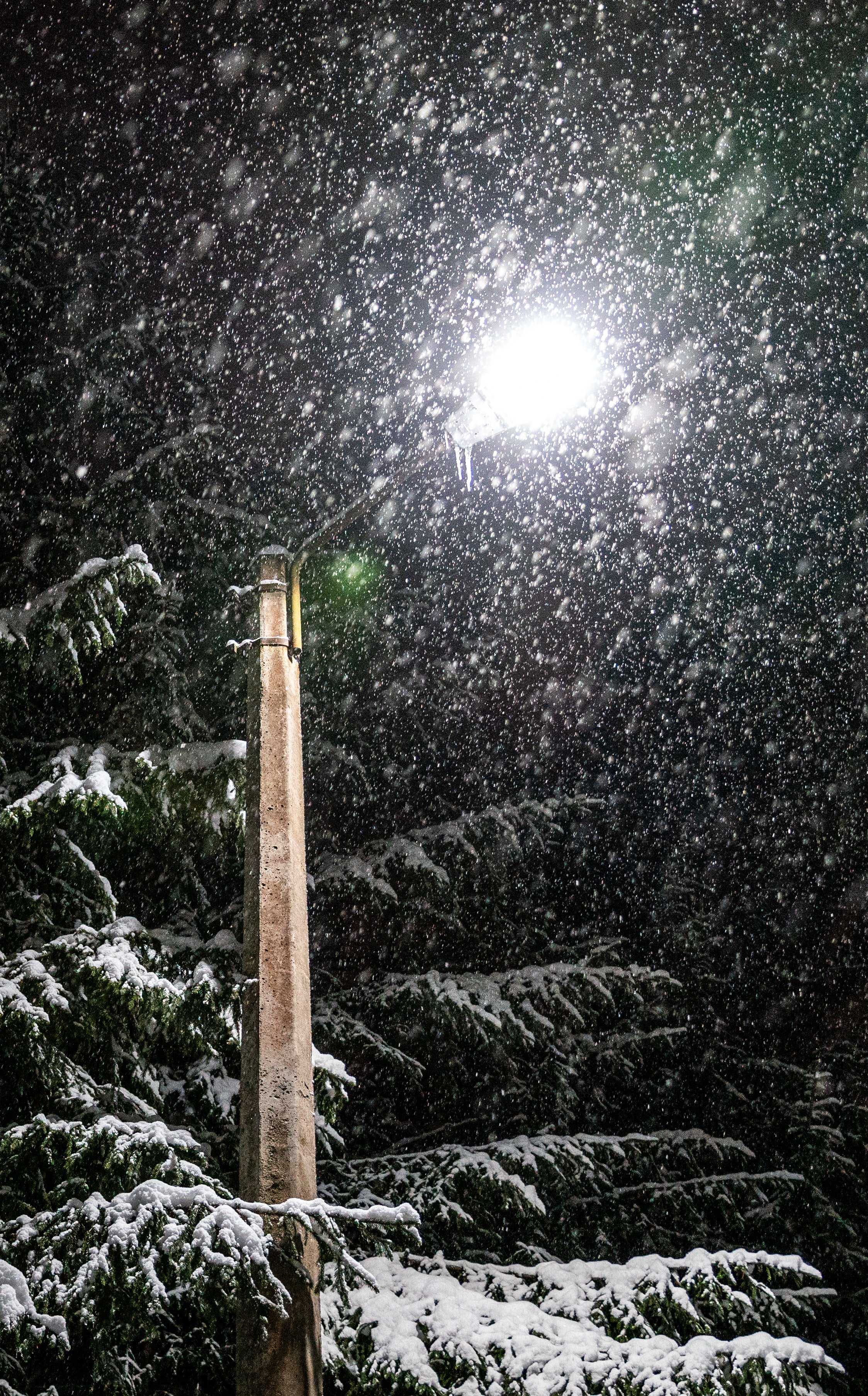 ---
Then we all get drunk and open our presents. I should point out this tradition is only three years old, and gotten more elaborate every year. I should also point out that the youngest of the children in my family is 25. Also, we have Christmas on the 27th so everyone can go to their partners' families on the 25th.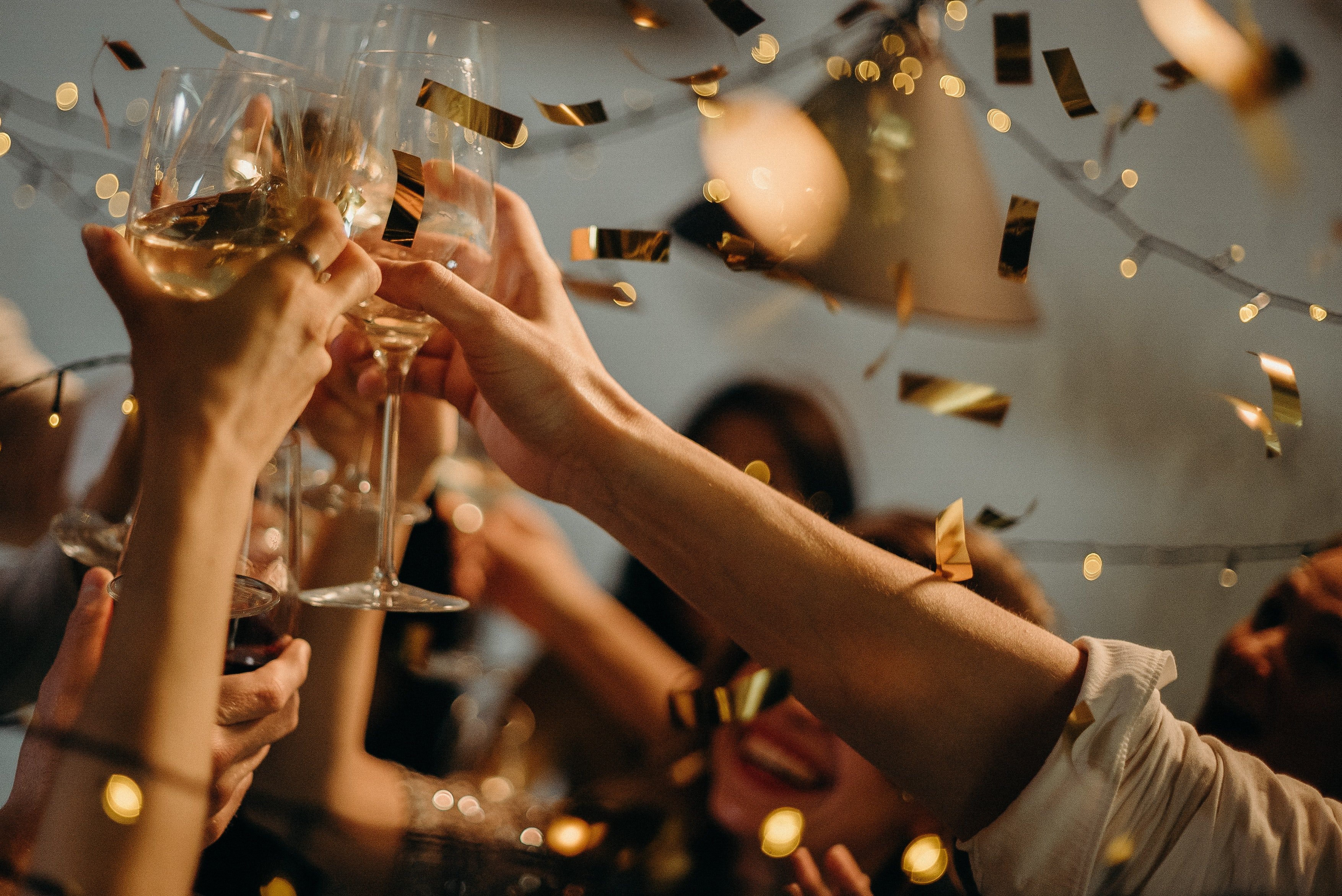 ---
I DON'T LIKE IT
My girlfriend liked a Facebook status I had posted six weeks prior about something that was important to me that I had wanted to promote. What's the relevance here? Well, that was her Christmas gift to me. The thing was already over and done too…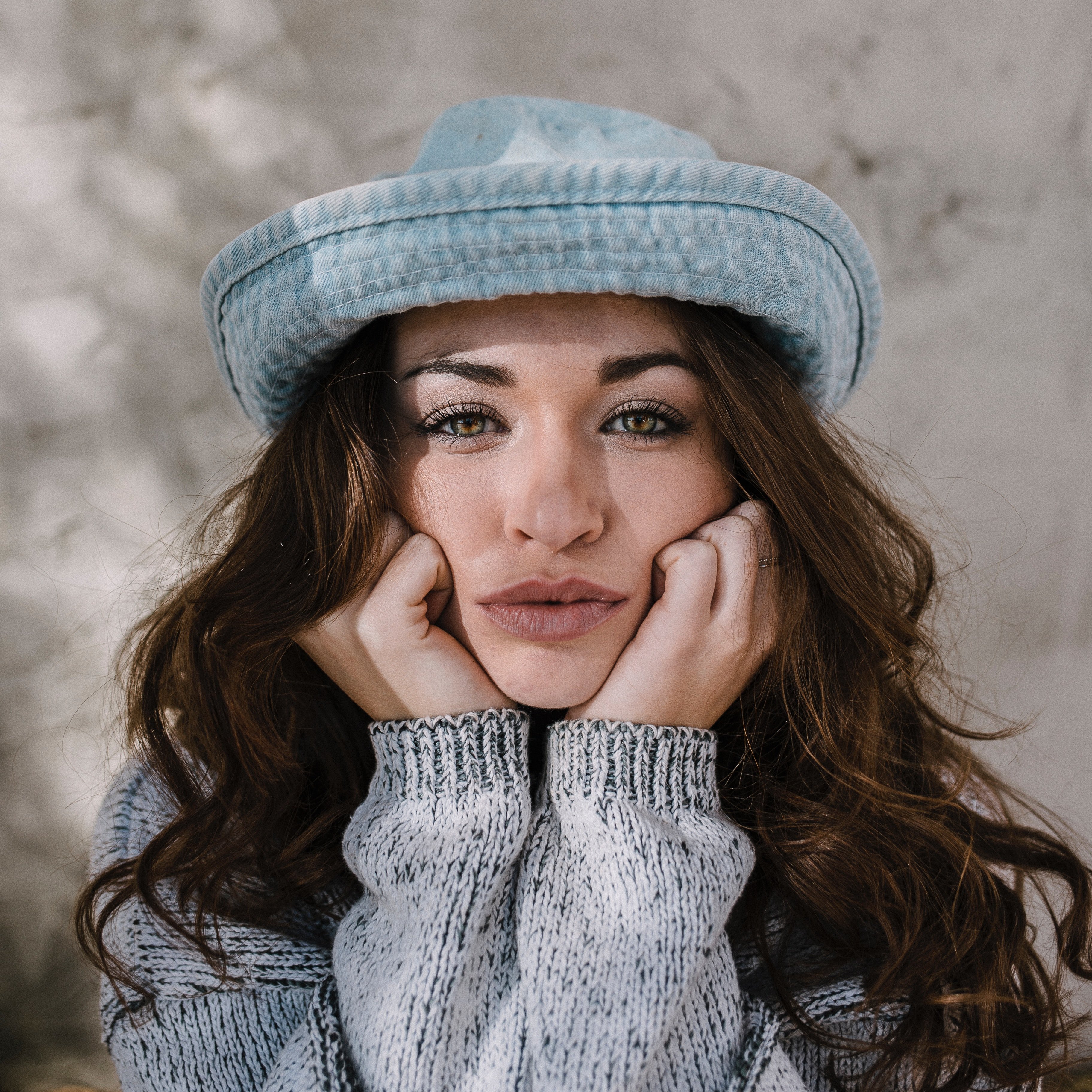 ---
NICE ONE TEACH
"I'm a teacher, and the greatest gift I ever received was a handwritten letter telling me how much I impacted a student's life. I sometimes get a couple a year and they are always my favorite thing." Good for you teach!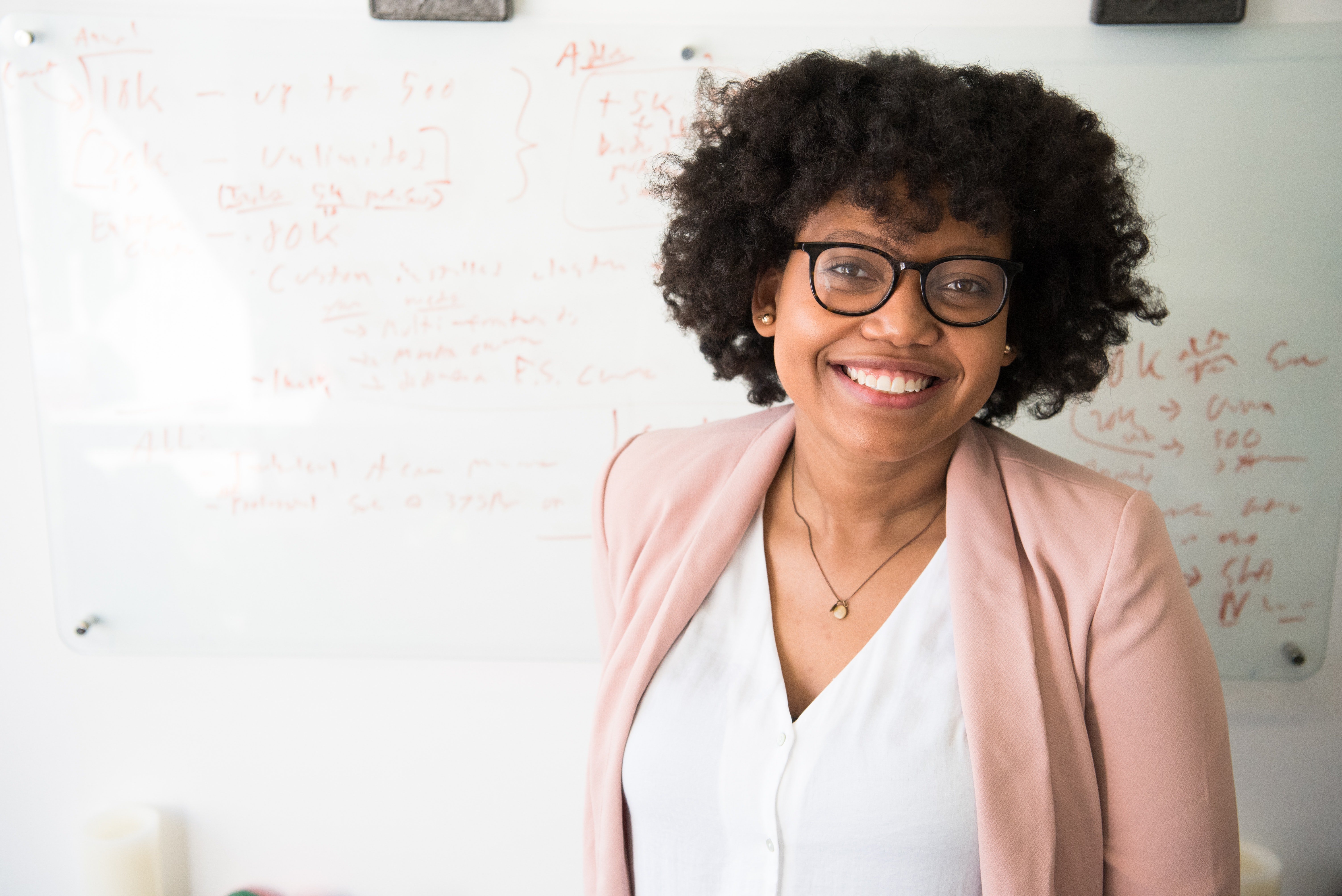 ---
GIFT FROM, MYSELF?
"One year, I had left some video games lying around in my mom's room. She found them and assumed my dad had bought them as Christmas gifts for me. So that Christmas I got… my own games." Yaay presents?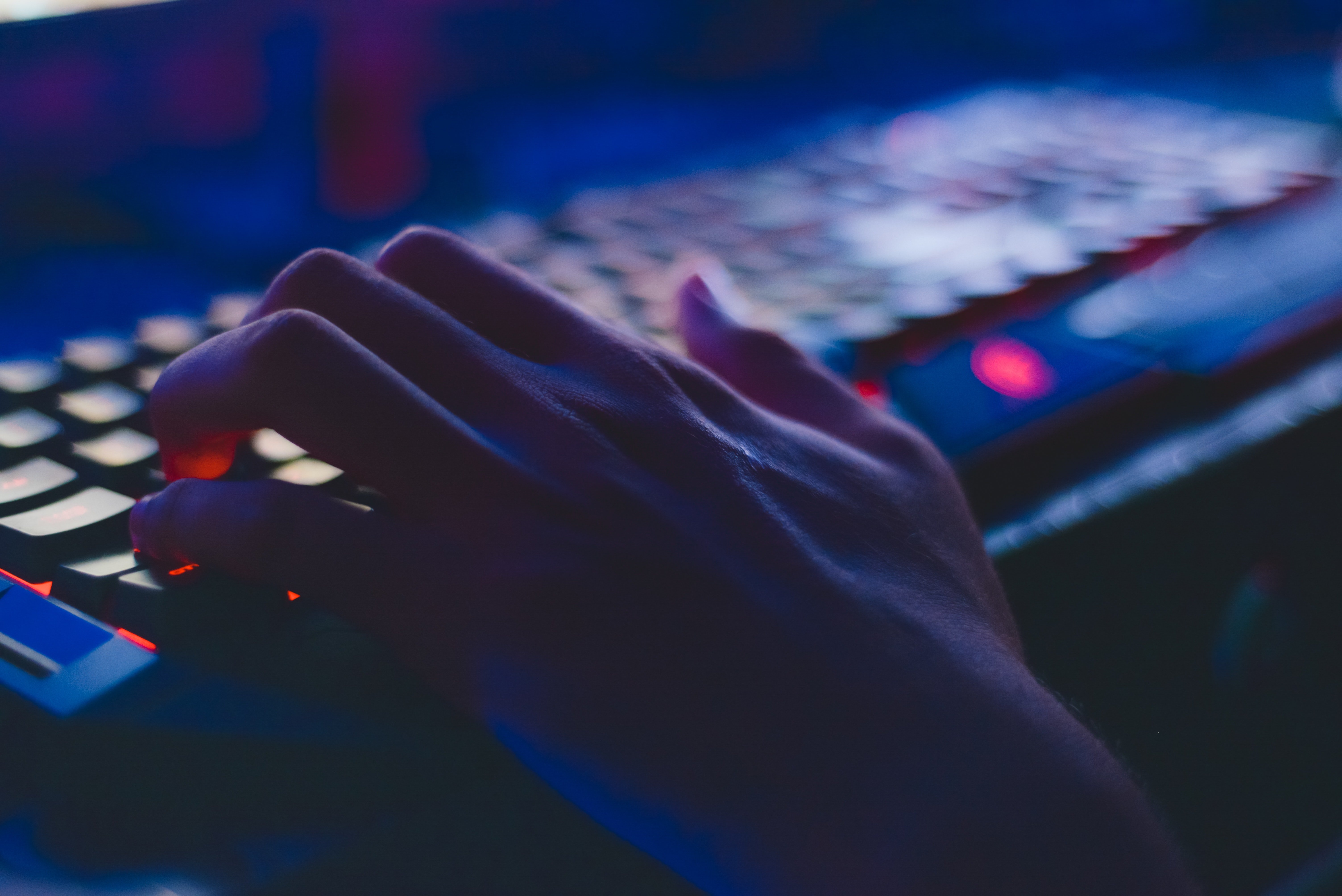 ---
BROTHERLY LOVE
"One Christmas, my brother got trashed before the dinner started then slapped me at the table for being a mouthy woman—I asked if he wanted the mashed potatoes, for reference—and then ran off to puke." Good one bro.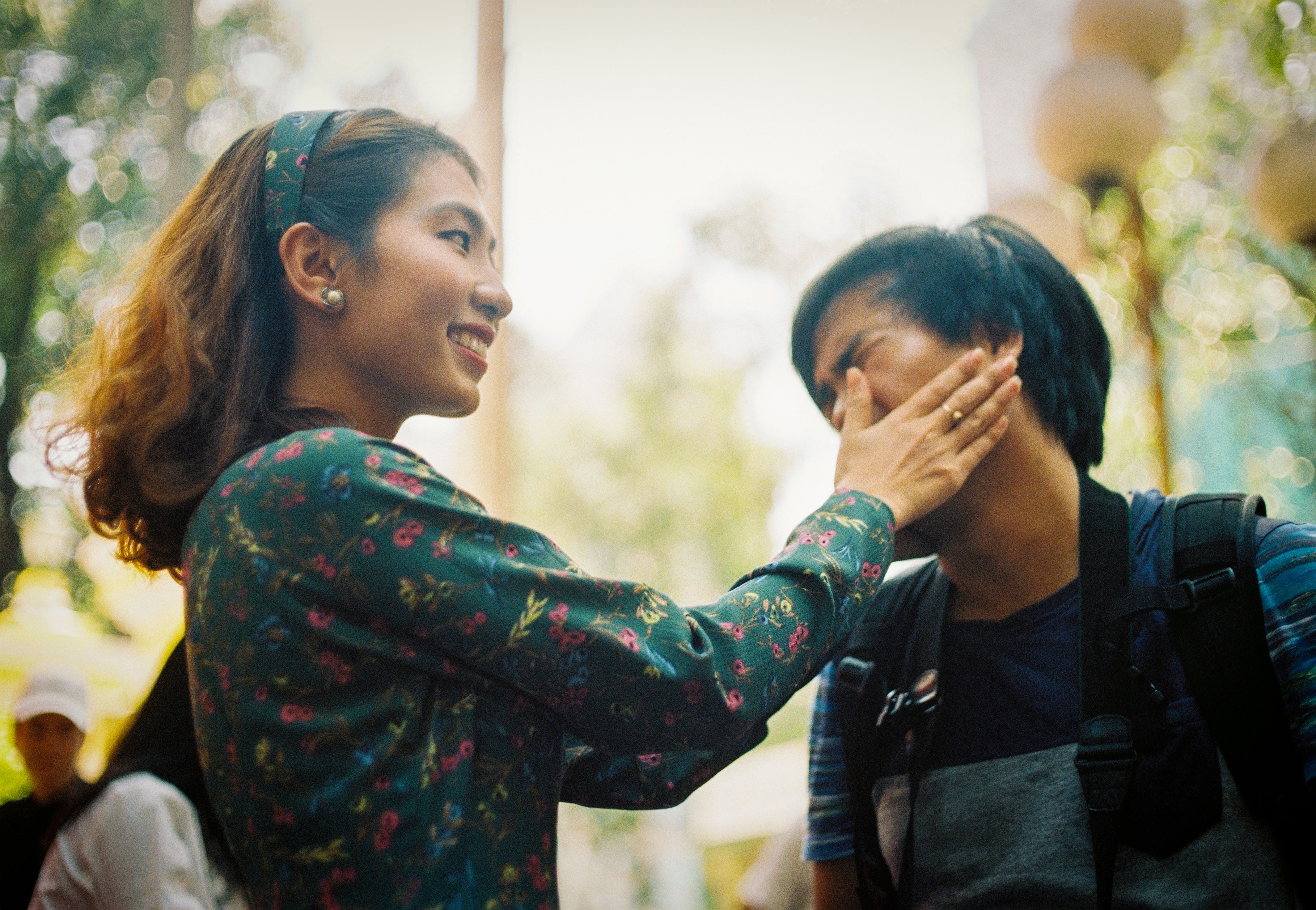 ---