11 Celebs Who Joined Gossip Girl Before Their Fame
How did Gossip Girl change the life of Sebastian Stan? Why does the audience hate Hilary Duff? And why did Chace Crawford forget his own lines? Today we'll be telling you about the celebrities who starred in Gossip Girl!
1. Hilary Duff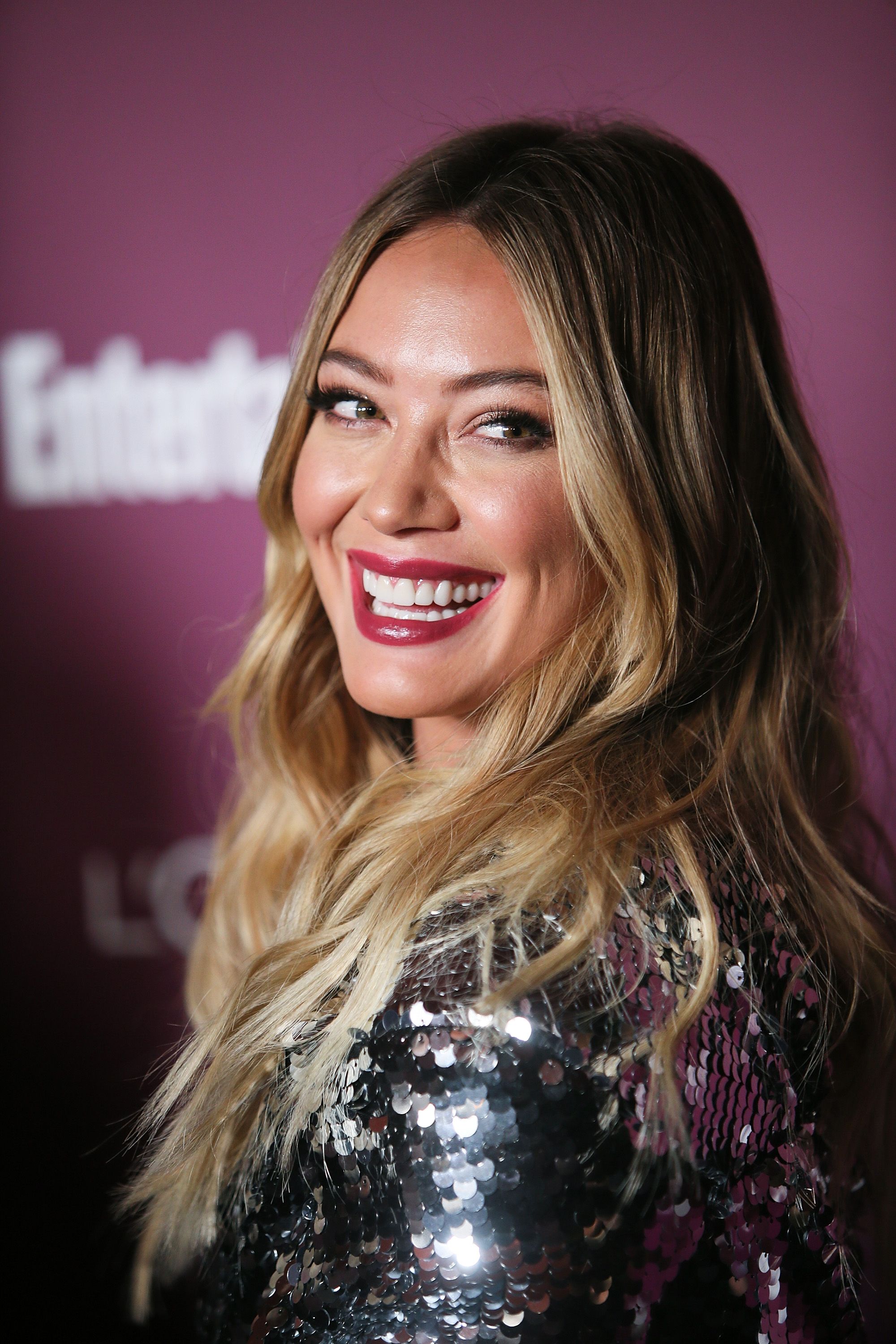 Many fans think that it would be better if Hilary's character never appeared in Gossip Girl, but we can't deny the fact that the actress is charming! When Hilary Duff appeared in the show, she already was incredibly famous! Ok, tell us, who watched Lizzie McGuire? Despite the popularity and her vast number of roles in films, the actress's TV career wasn't going too well. But, perhaps, she just didn't want to star in the shows, at the time of her appearance in Gossip Girl, she did not have any serious roles besides Lizzie McGuire.
Hilary Duff appeared in 6 episodes of the back then popular Gossip Girl and portrayed our favorite Dan Humphrey's girlfriend. So why weren't viewers fans of Olivia? Hint! Kissing wasn't the only thing she did with Dan and Vanessa at the same time… It seems the Dan and Serena fans didn't exactly like the plot twist…
2. Sebastian Stan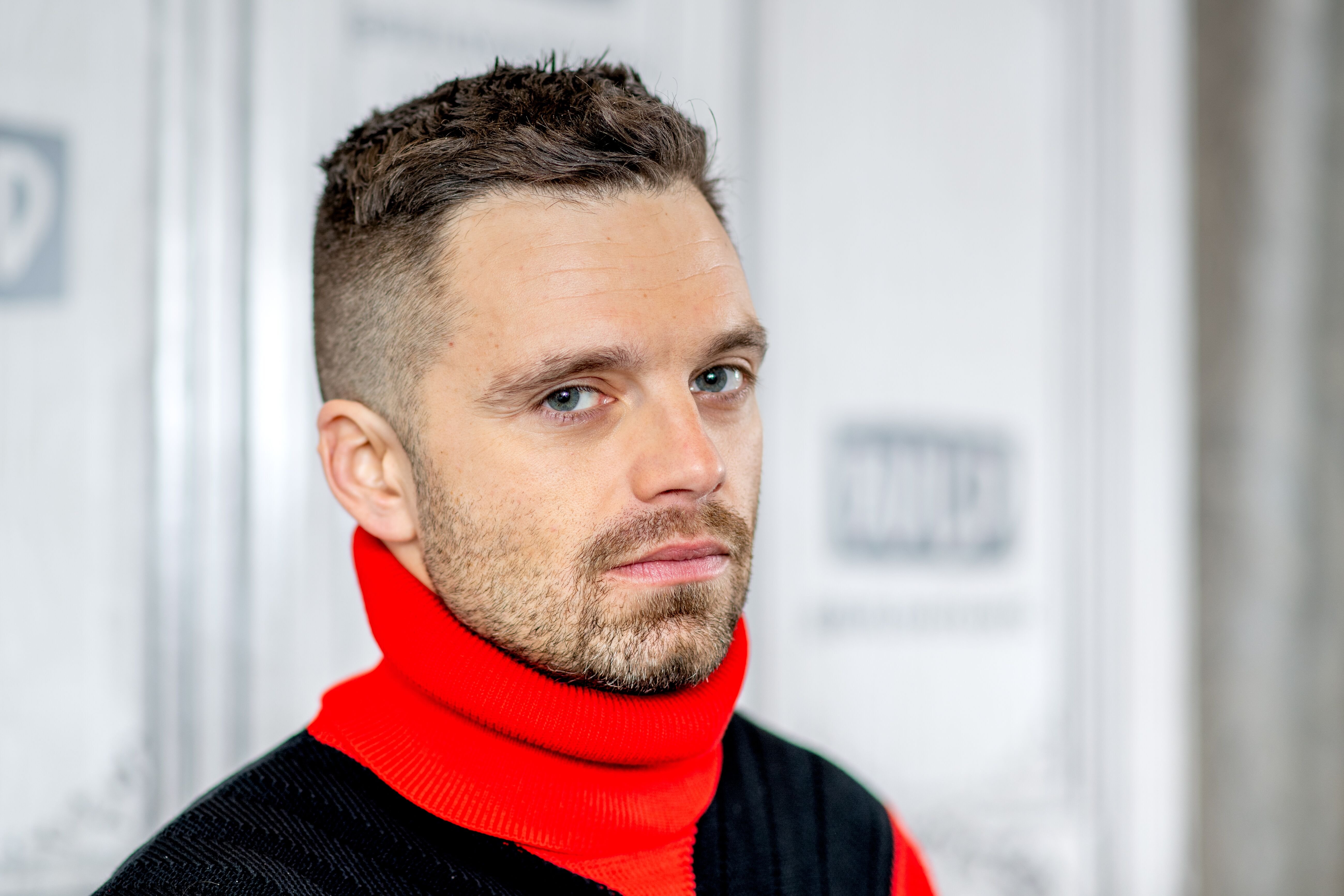 Could we ever forget this charming villain? Carter Baizen appeared in 11 episodes, had a difficult relationship with Serena and definitely was Chuck and Nate's enemy. And even though back then Sebastian already had a few significant roles in movies, Gossip Girl was his first serious TV project.
In his interview with SiriusXM, the actor revealed that the time spent during the shooting of Gossip Girl was quite wild. We can only guess what he meant by that word! Nevertheless, he made friends with the actor who portrayed Nate, Chace Crawford, and dated Leighton Meester!
Now, according to the actor, he has calmed down a bit and is leading a more measured lifestyle. After the role of Carter Blaisen, Sebastian landed a few big roles on TV shows, but we know him for a different reason. He became famous when Captain America: The First Avenger aired in 2011. And we saw Sebastian Stan for the first time portraying the oh so controversial Bucky Barnes
Although Avengers came to an end, Bucky's story is still going on, and we are looking forward to the show The Falcon and the Winter Soldier, in which he'll be portraying the lead character!
3. Clémence Poésy
This French actress and model is well-known back in her home country for her numerous roles in movies, on TV, and even on stage! However, we wouldn't have included her on our list, had she not been known in the US, right? 
If you still aren't sure of where you saw Clemence Poesy before, we can tell you! Clemence is known to many due to her bright role in the Harry Potter world. Yes, she portrayed the role of charming Fleur Delacour, a student of Beauxbatons Academy. 
She appeared in season 4 of Gossip Girl as Eva Coupeau, Chuck's girlfriend. At that point, Clemence Poesy was already famous thanks to her role in Harry Potter, and her appearance in Gossip Girl even got media coverage! At that time the actress's career was at its peak, and we aren't even slightly surprised to find out that over the last 10 years she has portrayed a number of different characters! 
4. Mädchen Amick
Now she's known as Betty Cooper's strict mother by Riverdale fans, but at some point, the actress pretty much portrayed an entirely opposite role in Gossip Girl! But Madchen Amick, above all, is famous for her role in the cult show Twin Peaks, in which she portrayed Shelly Johnson.
In season 2 of Gossip Girl, Amick had a recurring guest role as a troublemaker. In season 4 she portrays a grown-up woman, whom Nate has an affair with. Of course, portraying a seductive older woman totally involved plenty of love scenes between the actors.
"Chace Crawford was so adorable," she says. "He was so sweet; he's such a good boy."
However, according to the actress, some scenes were still awkward to film, and Chace would get lost! In their very first scene together, the two were kissing in the car, and the actor got so lost, he forgot his lines! Thankfully, Madchen Amick helped him out!
"I would kiss him and then lean into his ear and whisper his line," she shares. "It was so sweet."
5. Matt McGorry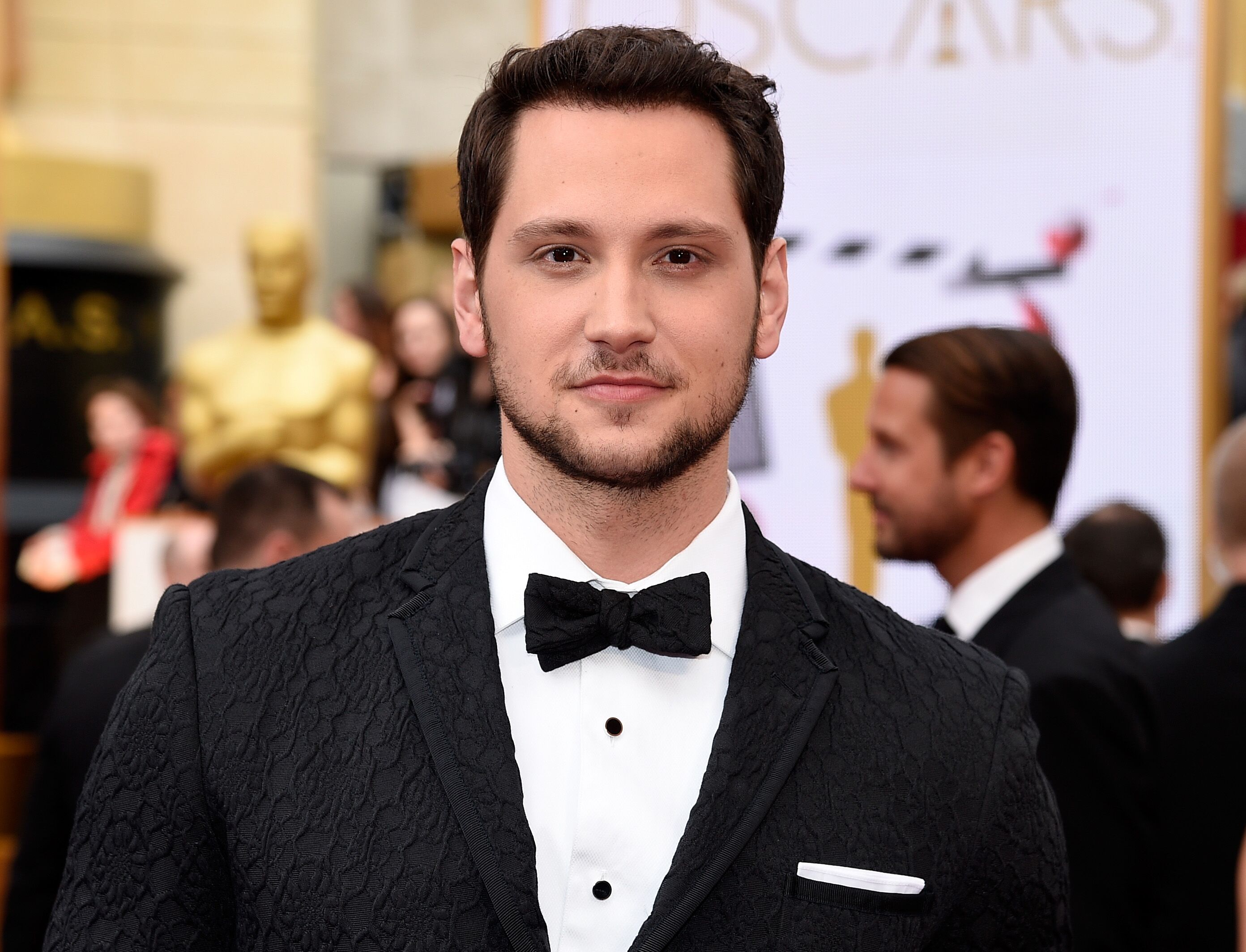 Before this young and prospective actor appeared in Orange is the New Black, he had a few episodical roles in TV shows. One of those was an episodical role in Gossip Girl! A year later Matt landed the role of John Bennett that definitely changed his life.
The thing is that Matt McGorry started out as a bodybuilder and personal coach! In the beginning, he would balance his acting and coaching job, but soon he chose to do acting only. So, it could be possible that right after playing his part in the episode "Crazy, Cupid, Love", Matt went to the training!
6. Jerrika Hinton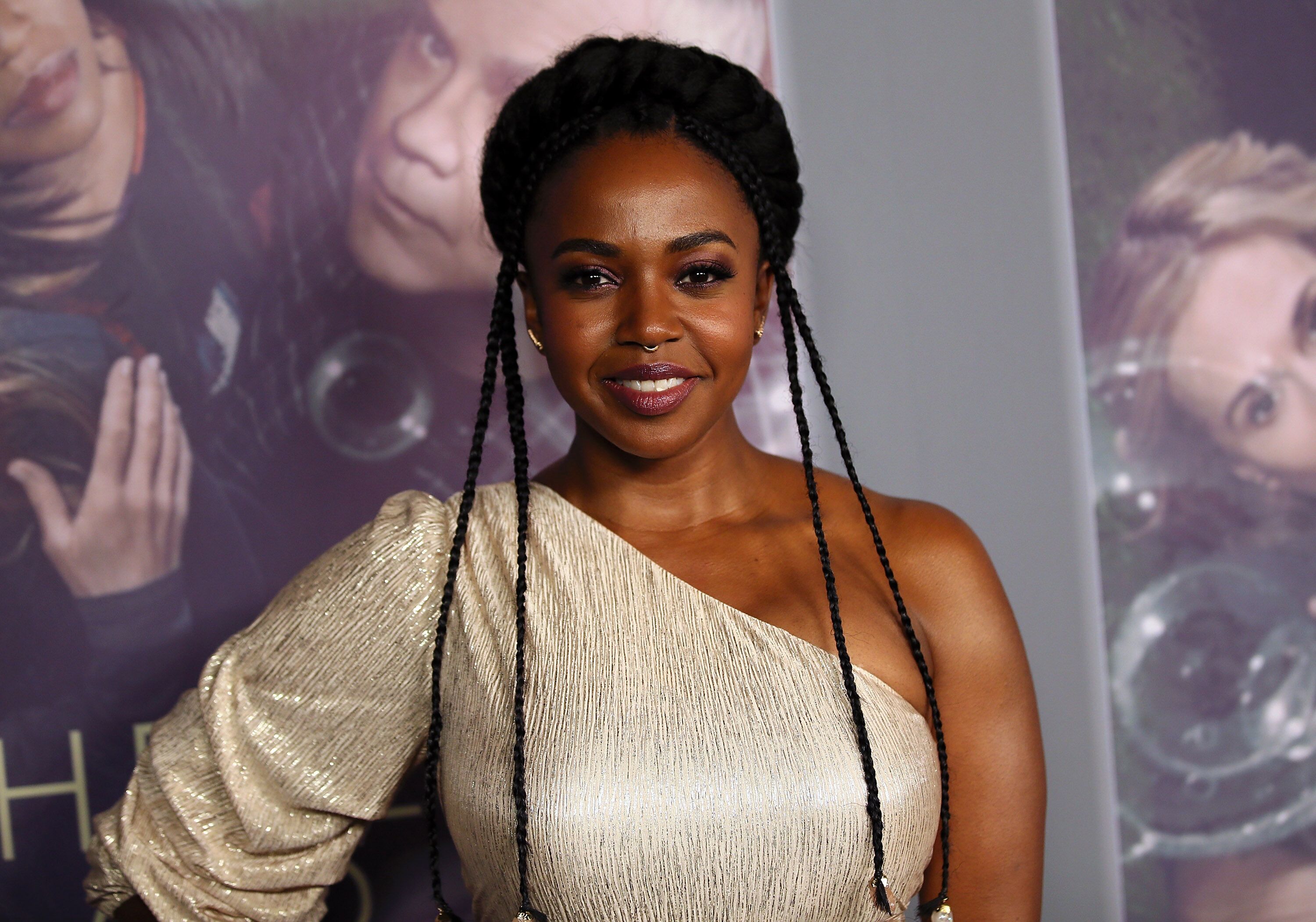 Many know this actress as Stephanie Edwards from Grey's Anatomy, but there was a time when she portrayed an episodical role in Gossip Girl. We bet you didn't even notice her portraying a waitress in the episode "Valley Girls" in season 2.
Back then nobody knew Jerrika, and she had a number of small parts, like in Bones or Lie To Me. Only 3 years after she appeared in Gossip Girl, did she land an episodical role in Scandal, and quite a big role in another of Shonda Rhimes' shows, Grey's Anatomy?
7. Krysten Ritter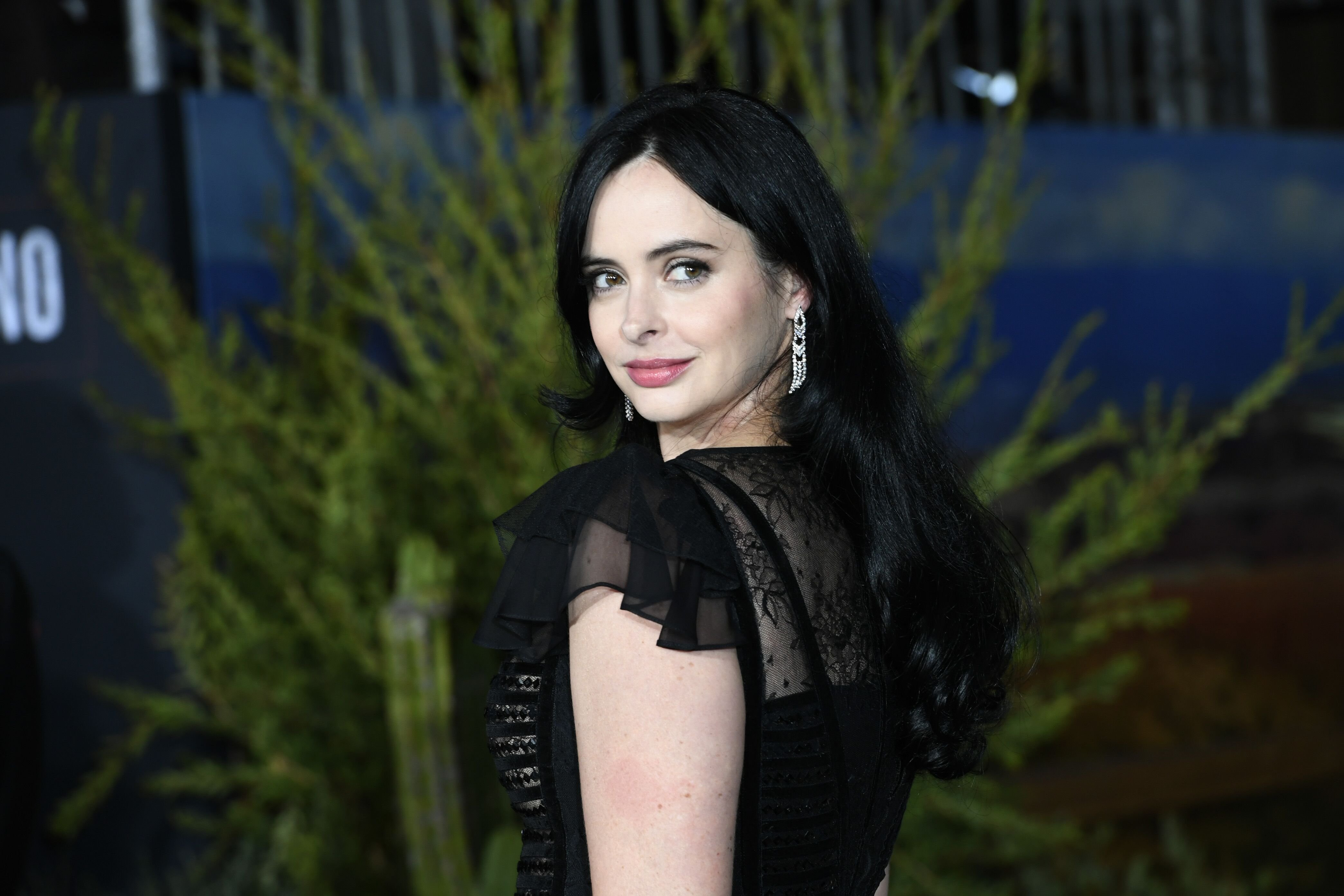 There's another actress we should talk about, who you might know from Veronica Mars. However, she became famous because of other shows like Don't Trust the --- in Apartment 23. Oh and how can we forget Jessica Jones. Can you guess which episode of Gossip Girl she starred in? Of course, it's "Valley Girls" again.
Krysten Ritter was Lily Rhodes' sister Carol during flashbacks. Were they trying to gather all the future TV stars in one episode or what?
8. Armie Hammer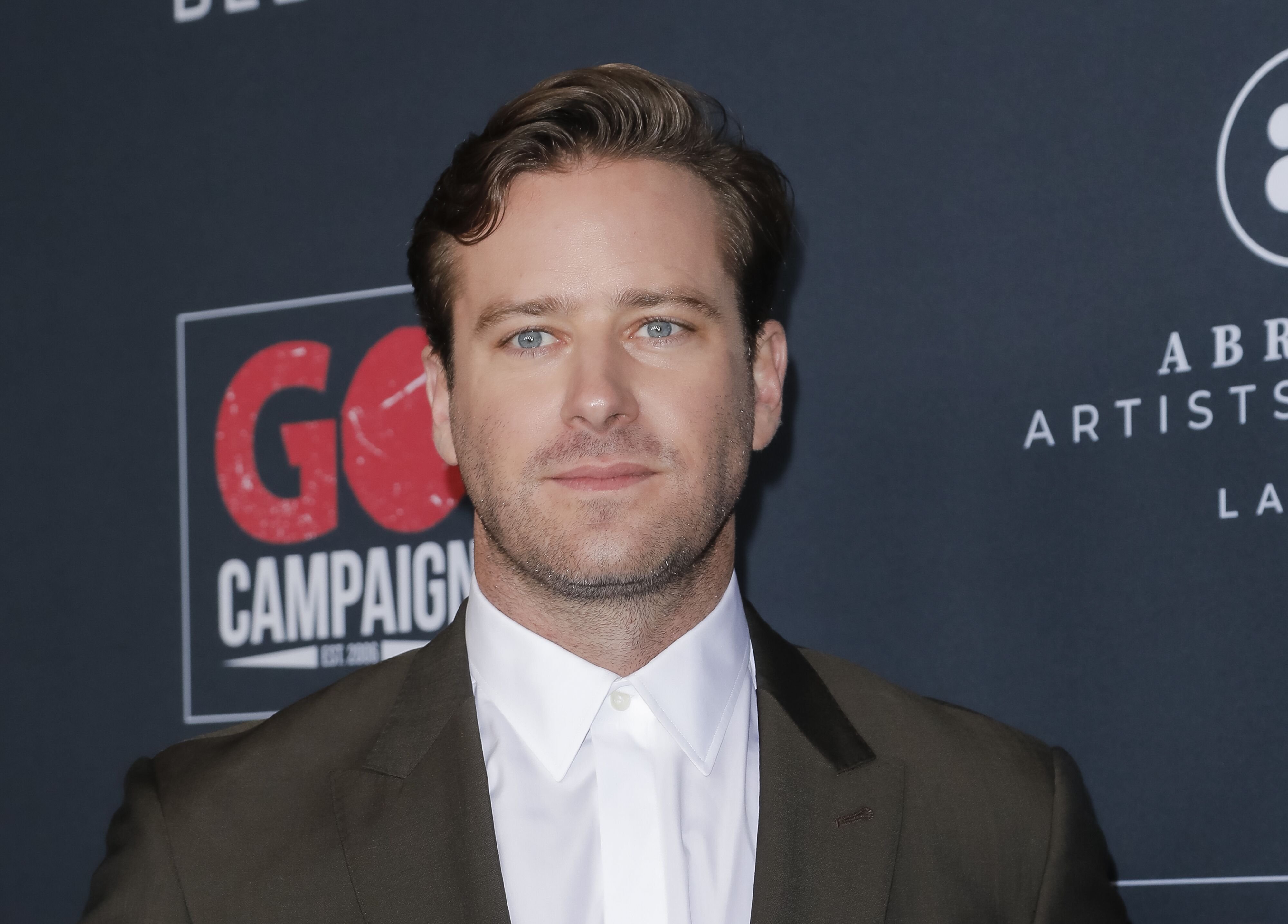 Serena van der Woodsen wasn't exactly bored during her break-up with Dan and dated Gabriel Edwards for some time. The role of handsome Gabriel was portrayed by Armie Hammer, who is now famous for his exciting roles in films. Now you might know him from The Man from U.N.C.L.E., Call Me by Your Name and many others, but back in 2009, Armie's career was just starting. At that moment he starred in a few but not very big roles, and so him landing the role at Gossip Girl was very significant for the actor who was just starting out. 
Now it's a bit weird to see him so young wearing a costume that big of a size and to realize that just a year after that he would be nominated for his first serious role in The Social Network. Well, everybody started somewhere, right?
9. Peyton List
The Disney Channel star who starred in a number Disney shows appeared in Gossip Girl once, too. Although now she has more than 16 million followers, and every Disney channel viewer knows her as Emma Ross, there was a time when she wasn't even mentioned in the credits.
Way before she landed the role in Jessie that changed her life, in the credits of one episode of Gossip Girl Peyton was named as Little girl #1. That's just more proof that life can change for the better at any moment!
10. Ryan Hansen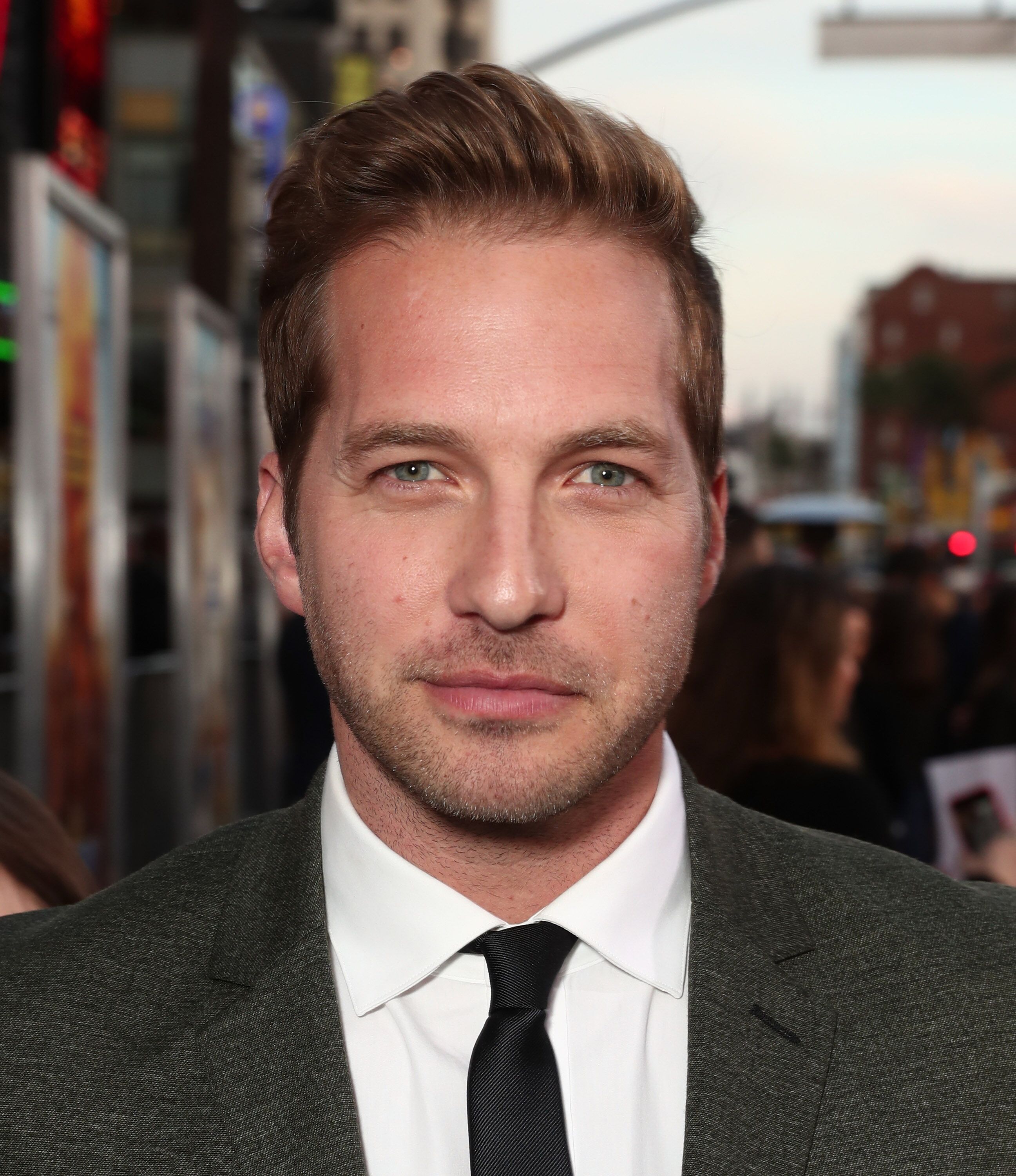 Unlike many of his colleagues from this list, this actor had already been a real star by the time he appeared in the show! If you are still thinking where you might have seen him earlier, here's a little hint Ryan Hansen starred in the cult teenage show about a girl who was a detective. Of course, it's Veronica Mars! He also had a leading role in the short-lived Party Down, and a number of small roles on TV and in movies. 
Ryan Hansen's role in the episode "Valley Girls" is just one of the many smaller roles, and if you think you must have seen him somewhere else, the answer is simple - you've seen him everywhere. And of course, in Veronica Mars!
11. Ivanka Trump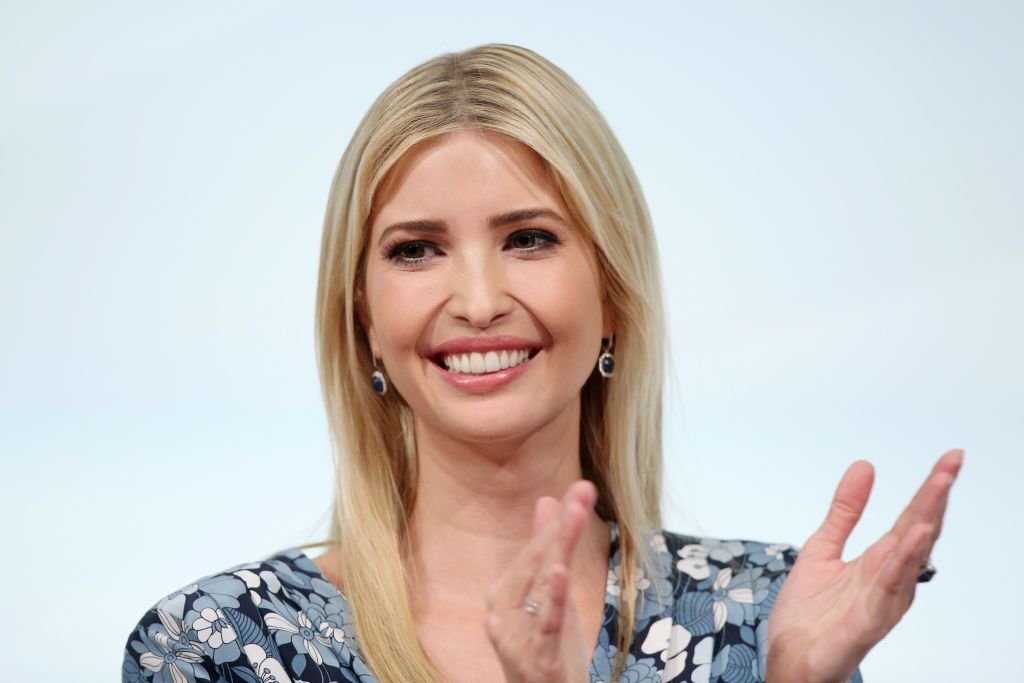 If you thought that her father was the only one who got famous through acting, we're here to tell you that you're wrong. Both Ivanka Trump and her husband Jared Kushner guest-starred on Gossip Girl a while ago. Ivanka and Jared appeared in episode six "Easy J" of season 4. And as it turns out, this episode aired on the couple's one-year wedding anniversary!
That's what Ivanka shared in an interview with InStyle: "We had so much fun filming together but I am not sure if you could characterize our cameo as acting per se," she said. "I never miss an episode of Gossip Girl."
If you're a true Gossip Girl fan, find out the most interesting details about the series' cast in our next article.