Private Details About Kobe Bryant's Beautiful Family
Kobe Bryant, the Black Mamba, is a name that will go down as of the greatest of all time no only in basketball history but in the world professional sports altogether. He inspired generations of fans and peers with his prowess on the court and his demeanour off the court, his "Mamba Mentality".
---
There isn't a soul that hasn't experienced or heard of his greatness and his absence in our world is sourly felt by many. To a lucky few he was a husband, father, brother, and friend. But to countless multitudes of people around the globe, he was a light that showed us the way to greatness.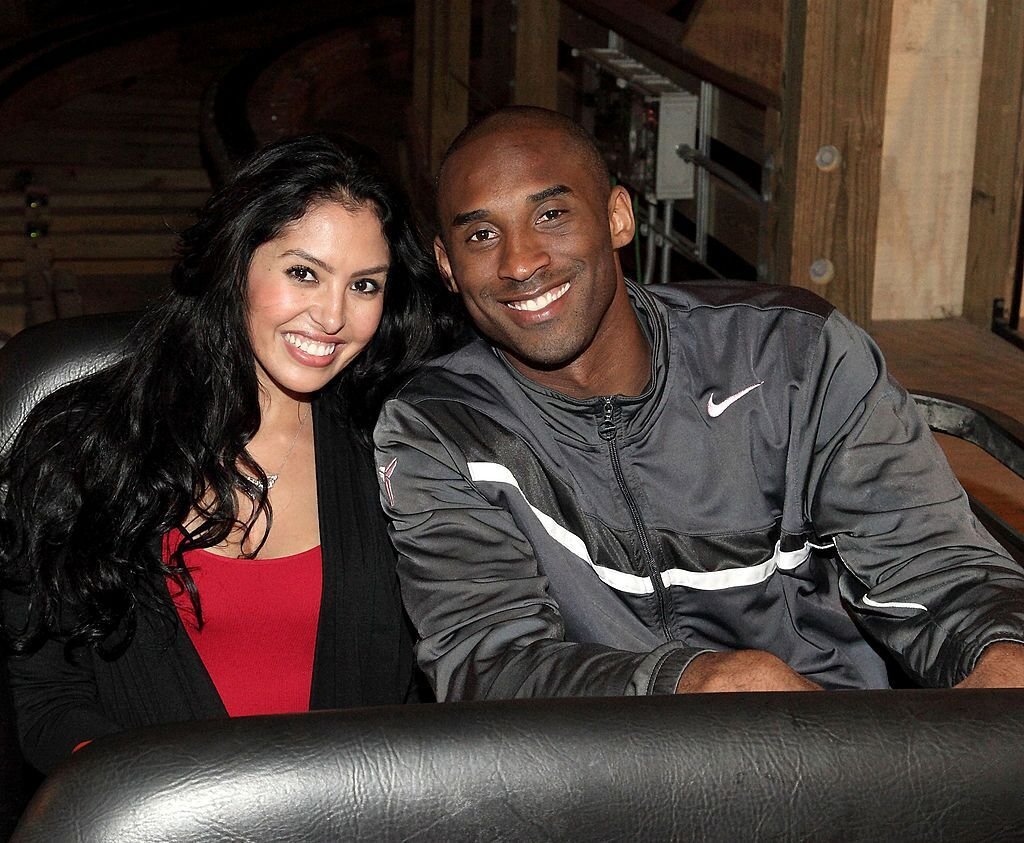 ---
While most of the world is still in suspended disbelief upon losing Kobe and Gianna in a helicopter accident on Sunday, 26 January 2020, we've decided to take a look back at Kobe through the years. How he started, what his life was like and what his many achievements were. Read on for something new or old about our beloved icon.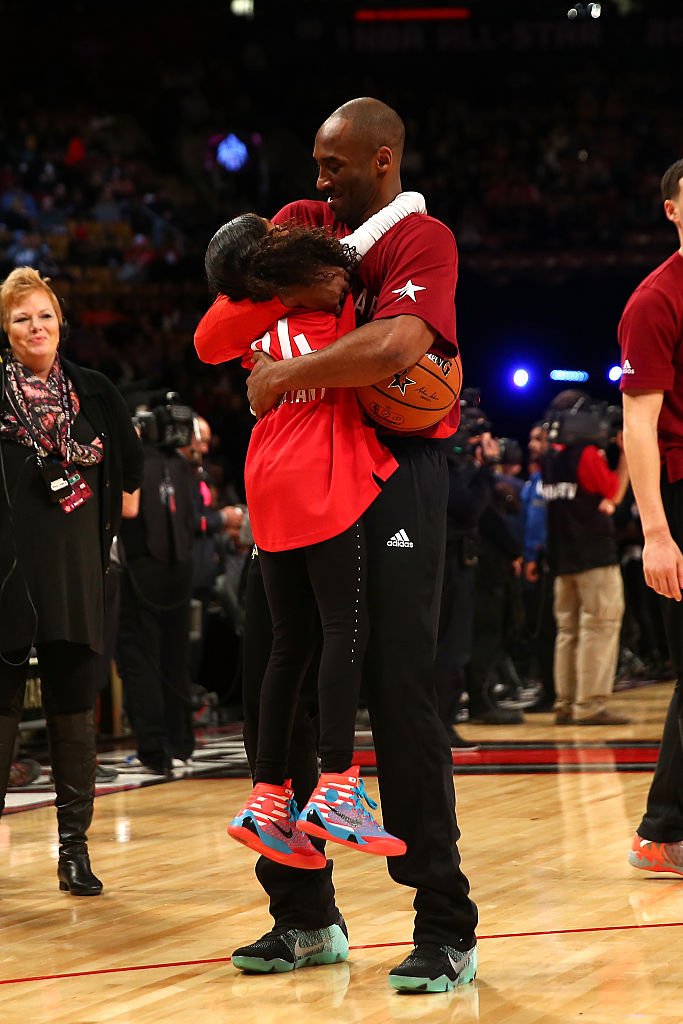 ---
HIS NAME CAME FROM FOOD
While there's no doubt that many kids have been named after Bryant over the years. It might surprise you to know that the superstar was named after the very coveted Japanese meat, Kobe Beef. It's a type of meat known for its marbled texture and softness that practically melts in the mouth.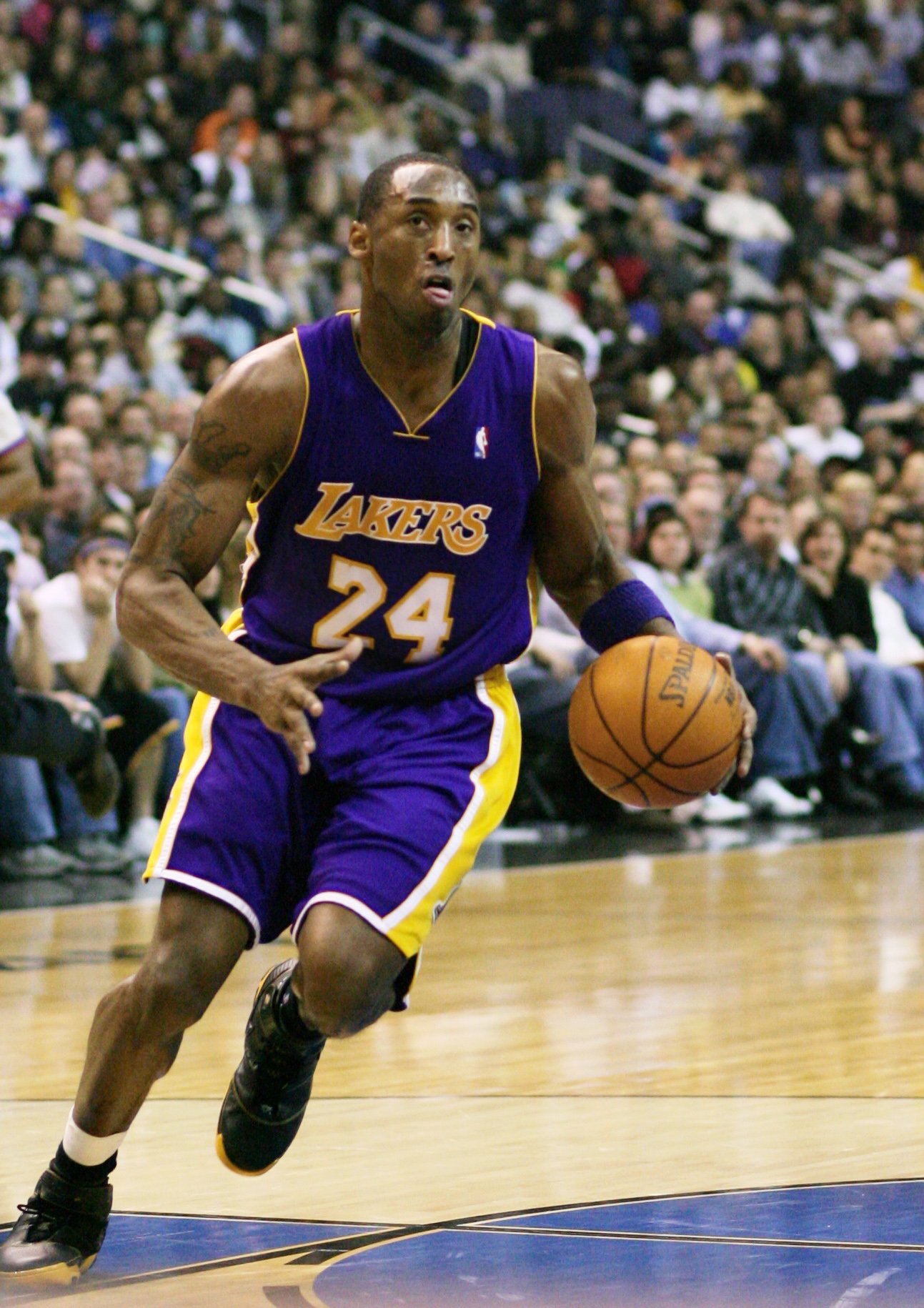 ---
HIS FATHER JOE WAS A BASKETBALL PLAYER FOR THE SAN DIEGO CLIPPERS
Before his birth, Kobe was already meant to be a baller. Afterall his father, Joe "Jellybean" Bryant is too a retired NBA athlete who was first drafted by the Golden State Warriors. Joe was a basketball journey man that played for the Philadelphia 76ers, San Diego Clippers, Houston Rockets team, before deciding to play basketball in Europe.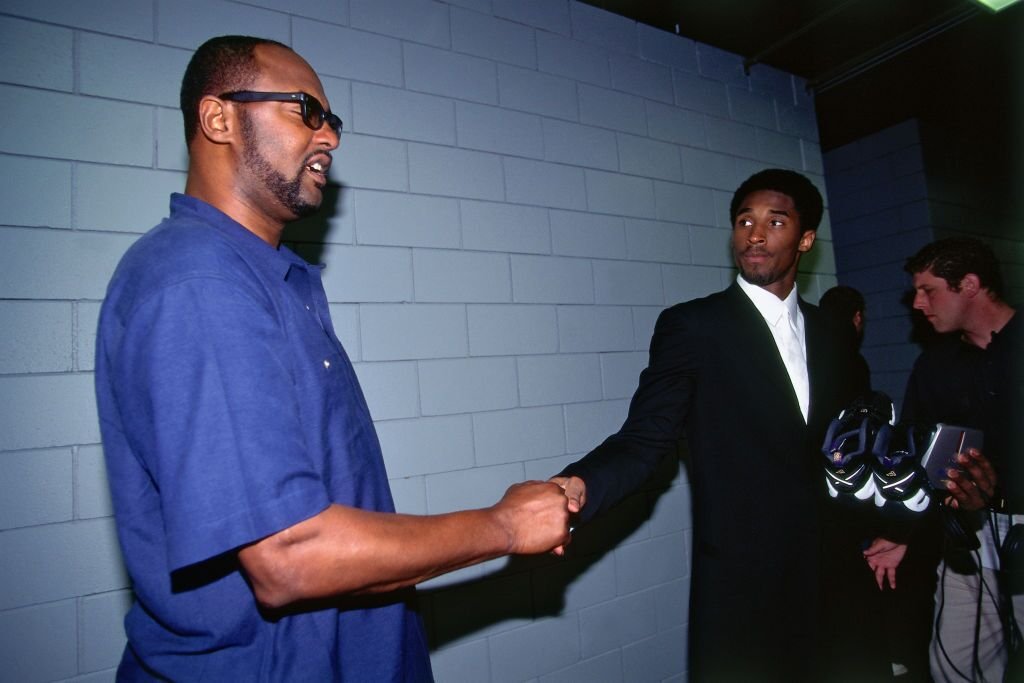 ---
JOE BRYANT BECAME A HEAD COACH
After he retired from playing basketball, Joe became a coach in Europe for the Akiba Hebrew Academy's women's basketball team.  He later returned to his homeland to become assistant coach La Salle University before landing head coach for WNBA's Los Angeles Sparks in 2005.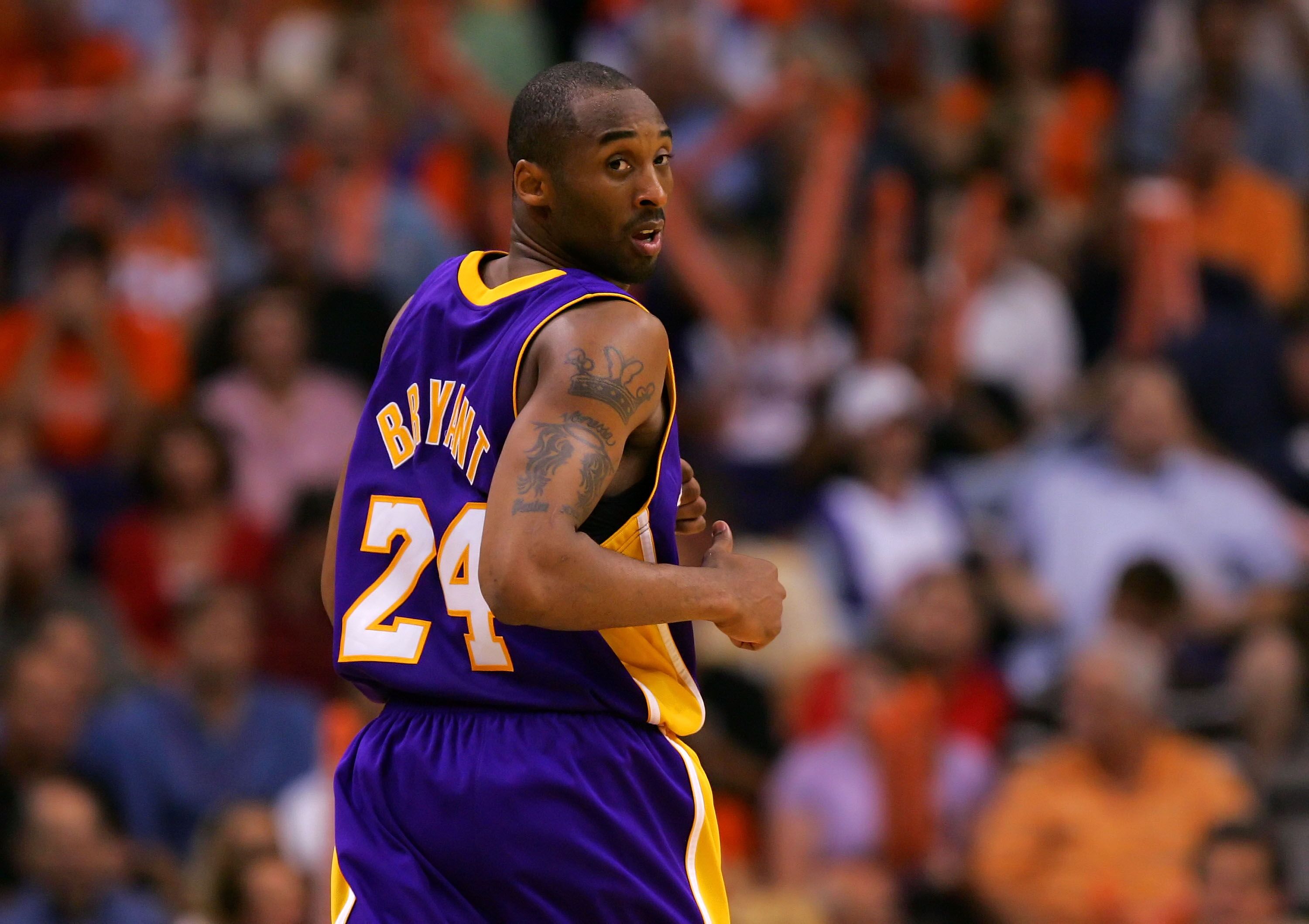 ---
RELATIONSHIP WITH HIS PARENTS
Joe gave his son the pet name of "Bean" to follow after his own moniker.  However, the name "Bean" does not appear on any official documents, including the athlete's birth certificate. Like any family, their's is not one without controversy. Bryant's parents, Bryant's parents, sold the Black Mamba's memorabilia behind his back, resulting in them falling-out with each other. 
---
The NBA superstar said at that time: "Our relationship is [expletive]. I say, 'I'm going to buy you a very nice home,' and the response is 'that's not good enough?' Then you're selling my [expletive]?" Pam and Joe issued a statement after the two parties, including the brokerage company Goldin Auctions, that mediated for the parents, arrived at a settlement.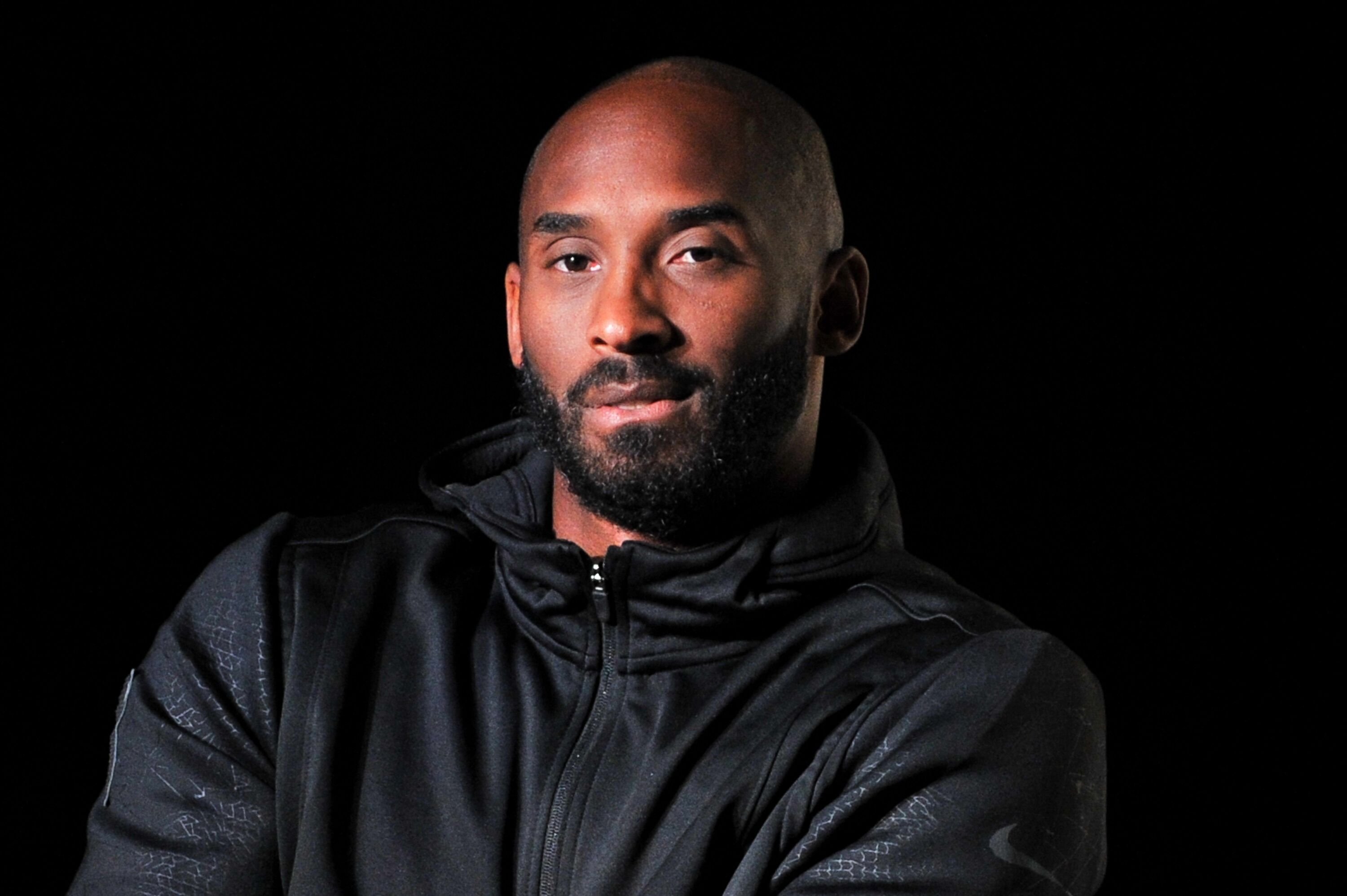 ---
Eventually they released a statement saying: "We regret our actions and statements related to the Kobe Bryant auction memorabilia. We apologize for any misunderstanding and unintended pain we may have caused our son and appreciate the financial support he has provided to us over the years."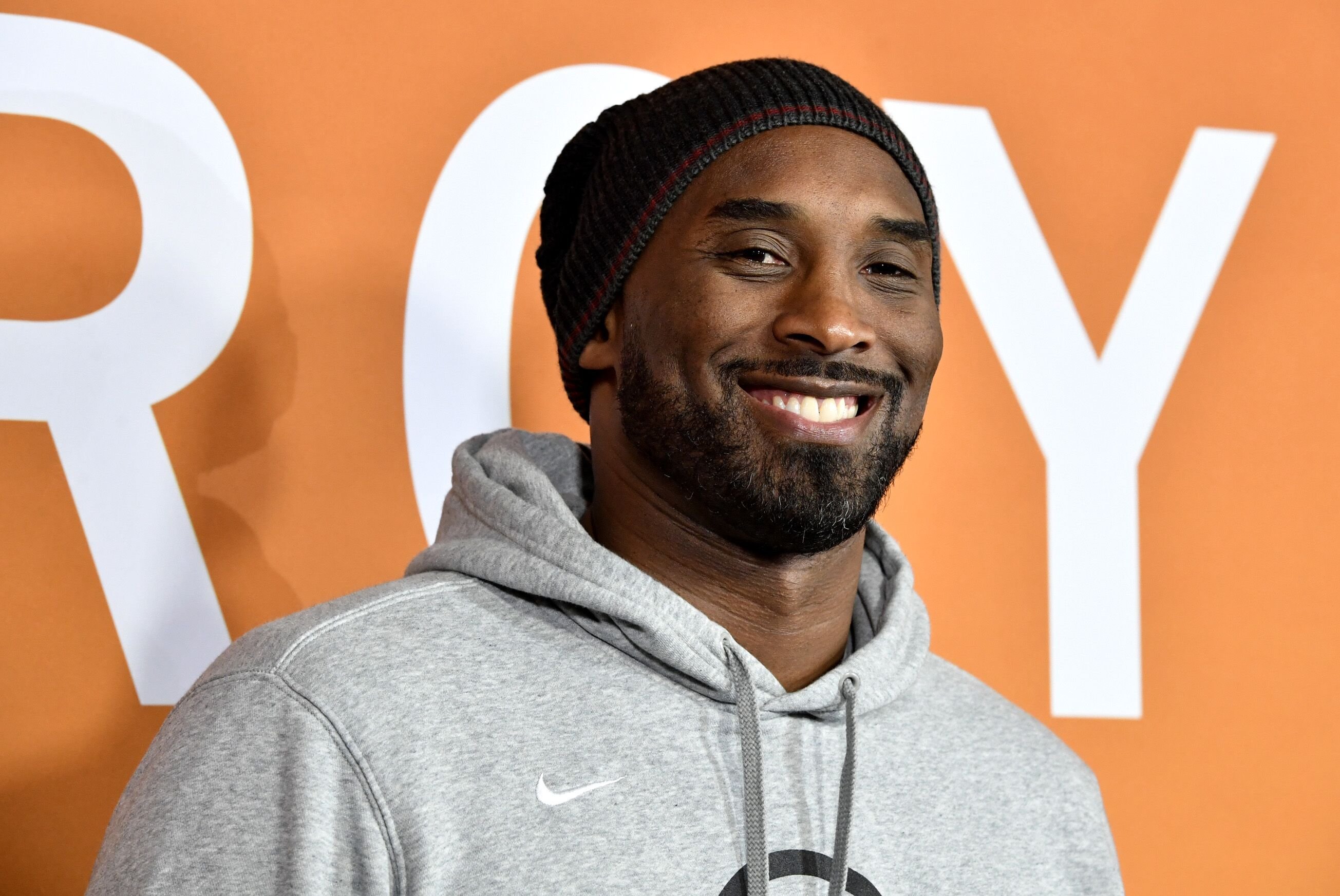 ---
HE PROMOTED HIS SISTERS' INDEPENDENCE
After being supported by their brother throughout college Kobe's sisters, sisters Sharina and Shaya, made their brother proud by securing jobs and having their own financial freedom. The star believes that their experience has brought them a "better sense of self" as they no longer rely on him.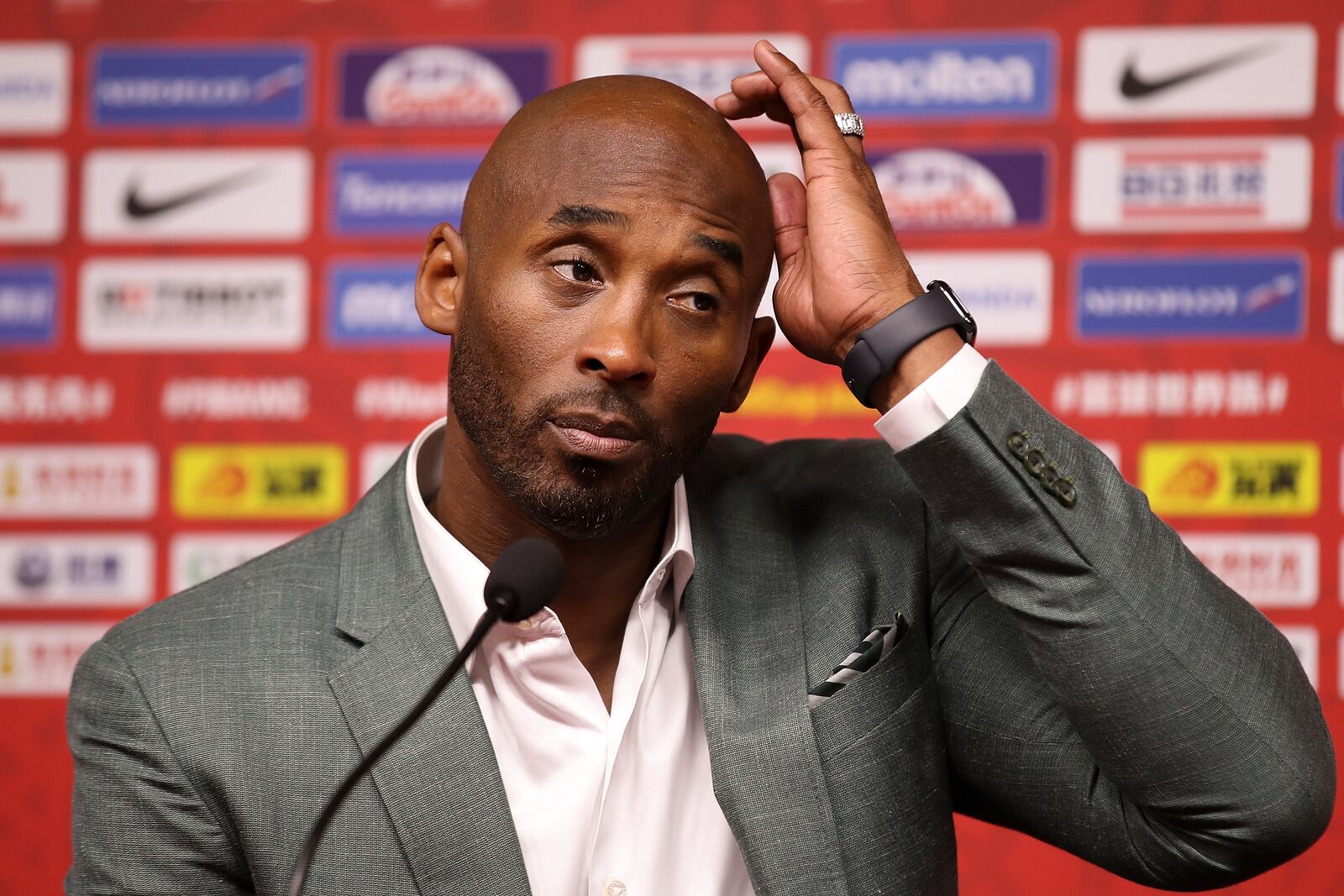 ---
MARRIAGE TO VANESSA
The athlete's wife was born Vanessa Cornejo Urbieta in 1982 and over the years, has maintained a fairly private life despite her husband's immense fame. Bryant and Vanessa tied the knot in 2001, two years after they met in 1999.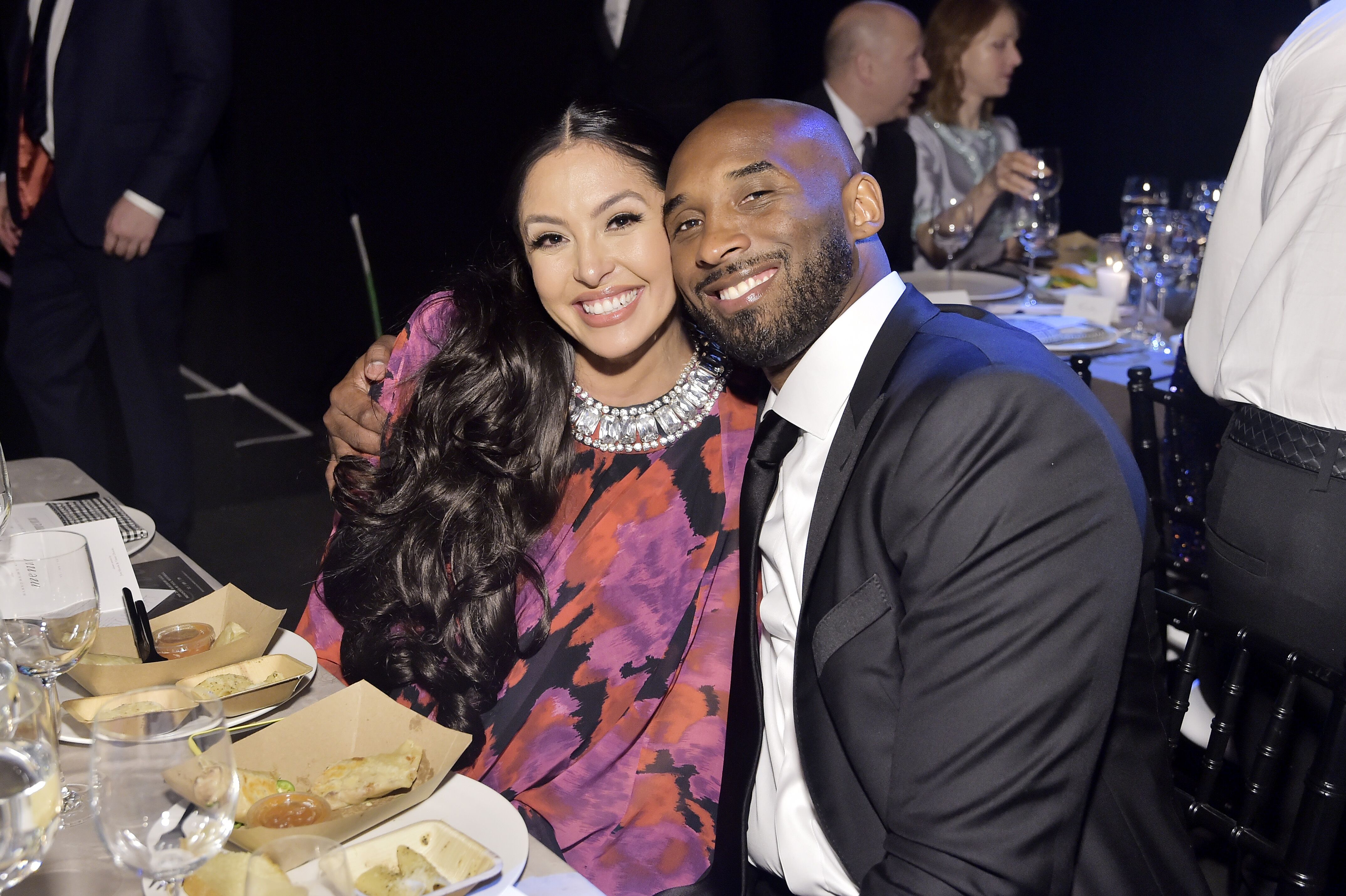 ---
They were both very young then. He was a 21-year-old rising star and she was only 17. Unfortunately for them, their dream wedding didn't go as well as they had hoped it would. The couple's wedding ceremony and "special day" was met with the controversial absence of the groom's family.
---
Bryant's family didn't approve of their union at a young age and the fact that Vanessa wasn't African-American. His Los Angeles Lakers teammates were not there too. Throughout their marriage, Bryant and his wife had four children, Natalia Diamante, 17, Bianka Bella, 3, Capri Kobe, less than one, and Gianna Maria-Onore, who died with Kobe in the helicopter crash.
---
NICKNAMES FOR ALL CHILDREN
Their father gave all of the Bryant kids nicknames. For Natalia, it was "Nani," Bianka's was "BB," Gianna was called "Gigi," and baby Capri was known as "Koko." Gianna was following the footsteps of her basketball star father's before the fatal crash, and was thus given the nickname "Mambacita."
---
HIS PARENTS WERE NOT IN HIS RETIREMENT CEREMONY
Like his wedding, Pam and Joe weren't in attendance during the NBA superstar's jersey retirement ceremony with the Los Angeles Lakers. In his speech during the event, he thanked the Hall of Famers for the guidance and his wife, who was a source of inspiration throughout his career. He didn't mention anything about his parents.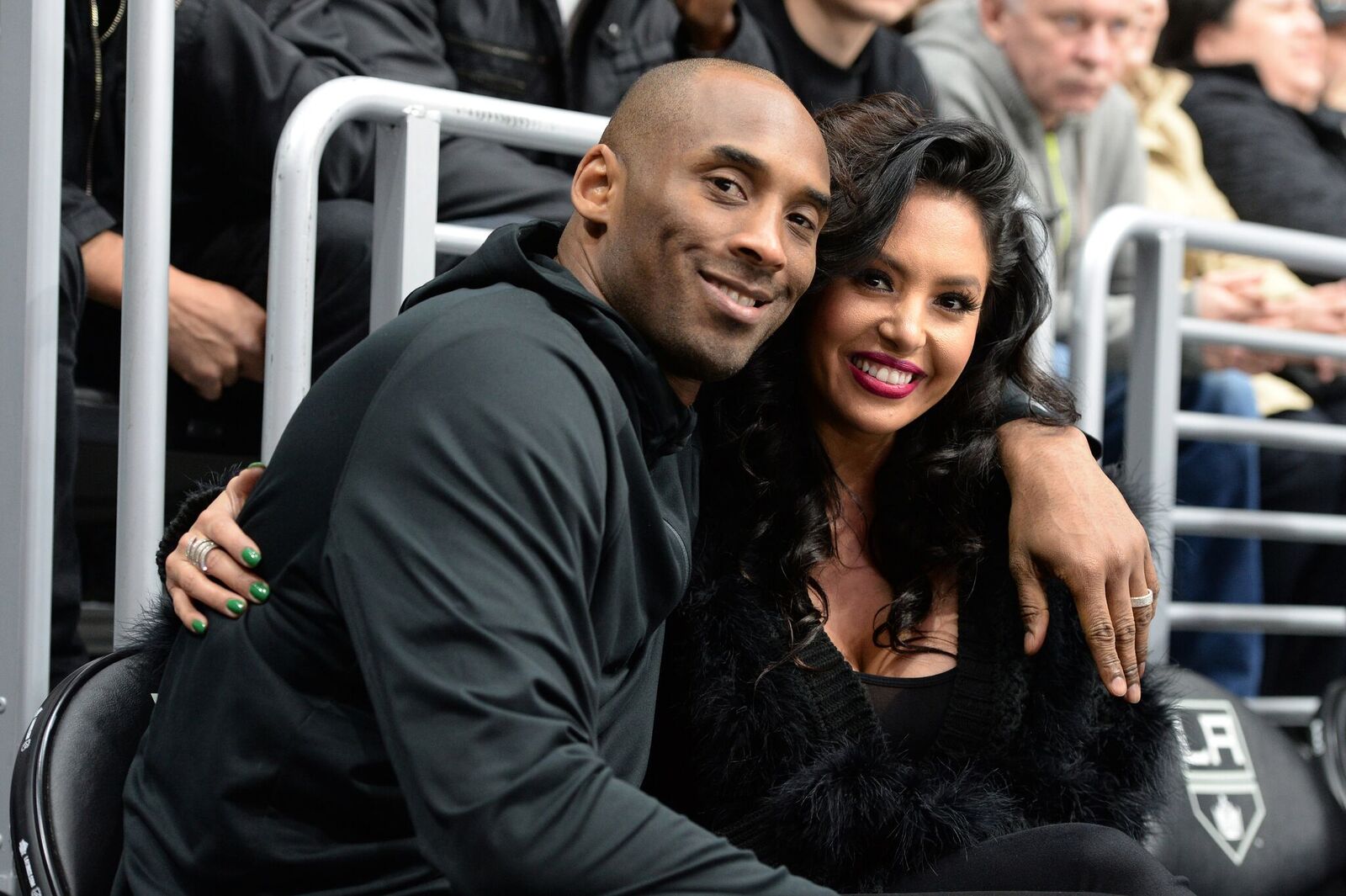 ---
OUT OF THE FRYING PAN INTO THE FIRE
Early on in his basketball career, the world had high hopes for his future. Which is pretty much why he was drafted into the league at a young age. He stepped into the NBA in 1996, a mere 18 years, two months, and 11 days old at the time. The Charlotte Hornets drafted him but traded him to the Lakers.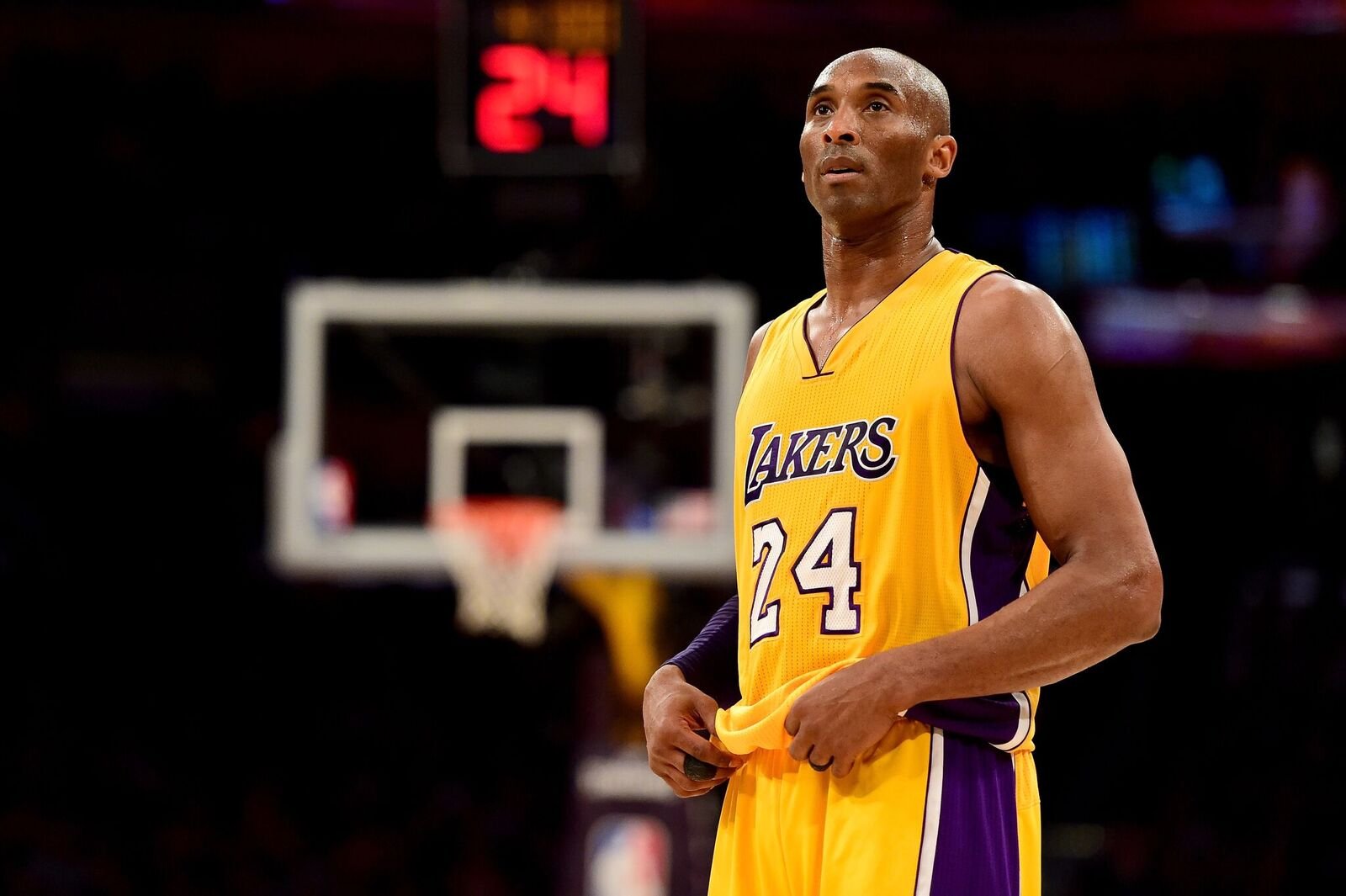 ---
A TOUGH FIRST FEW YEARS
Since he came out of high school and joined the NBA, many though of Kobe as a raw talent despite his on court prowess. His first season saw him getting garbage minutes, and starting only 1 game. He only averaged 7.6 points in 71 games. A tough rookie season.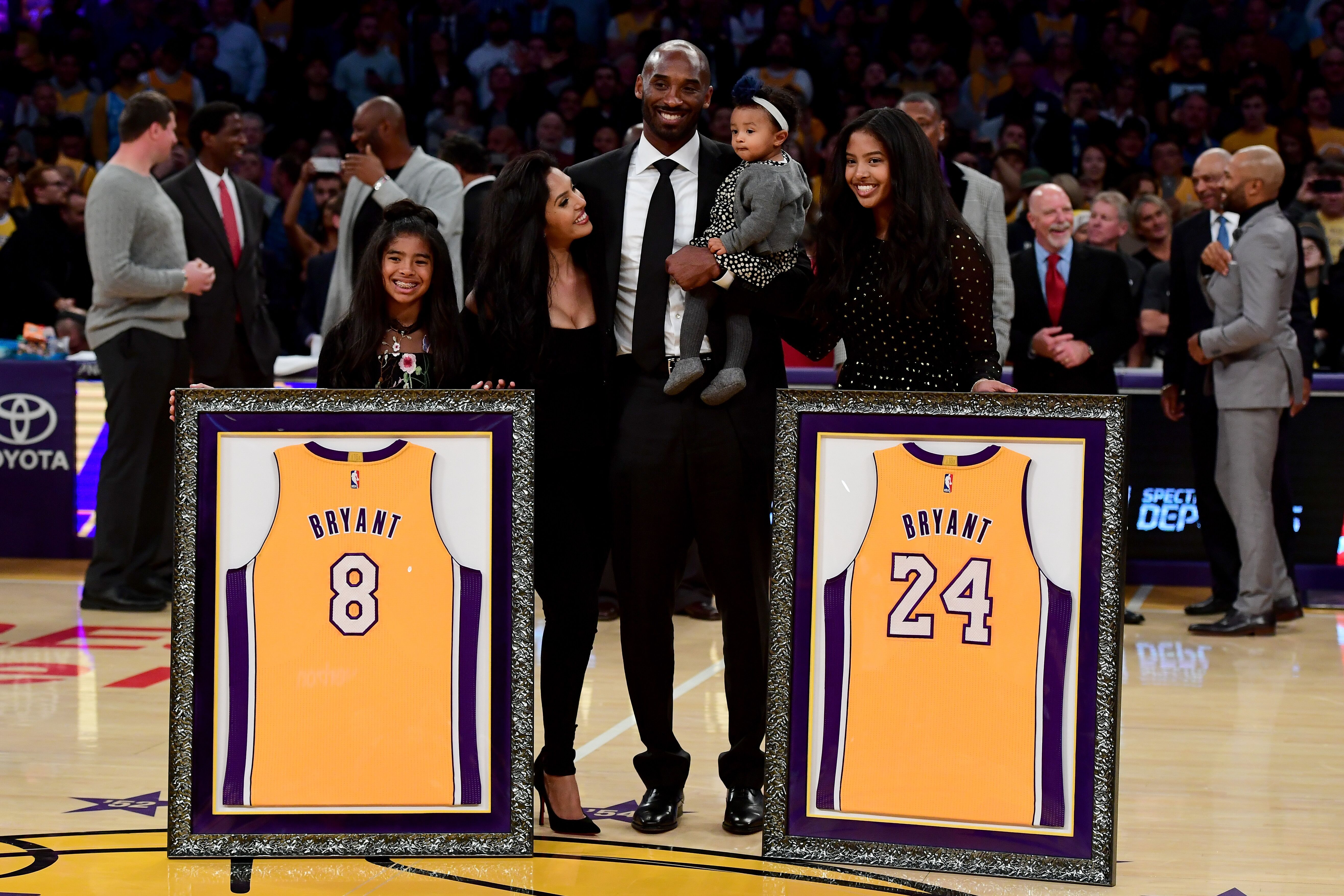 ---
Despite that quite first year, Bryant worked on his game. In his second season he was given more minutes as a steady rotation player and eventually a 6th man. He averaged 26 minutes per game and double his scoring average to 15.4 a game! It was a definite sign of what was to come. The Black Mamba.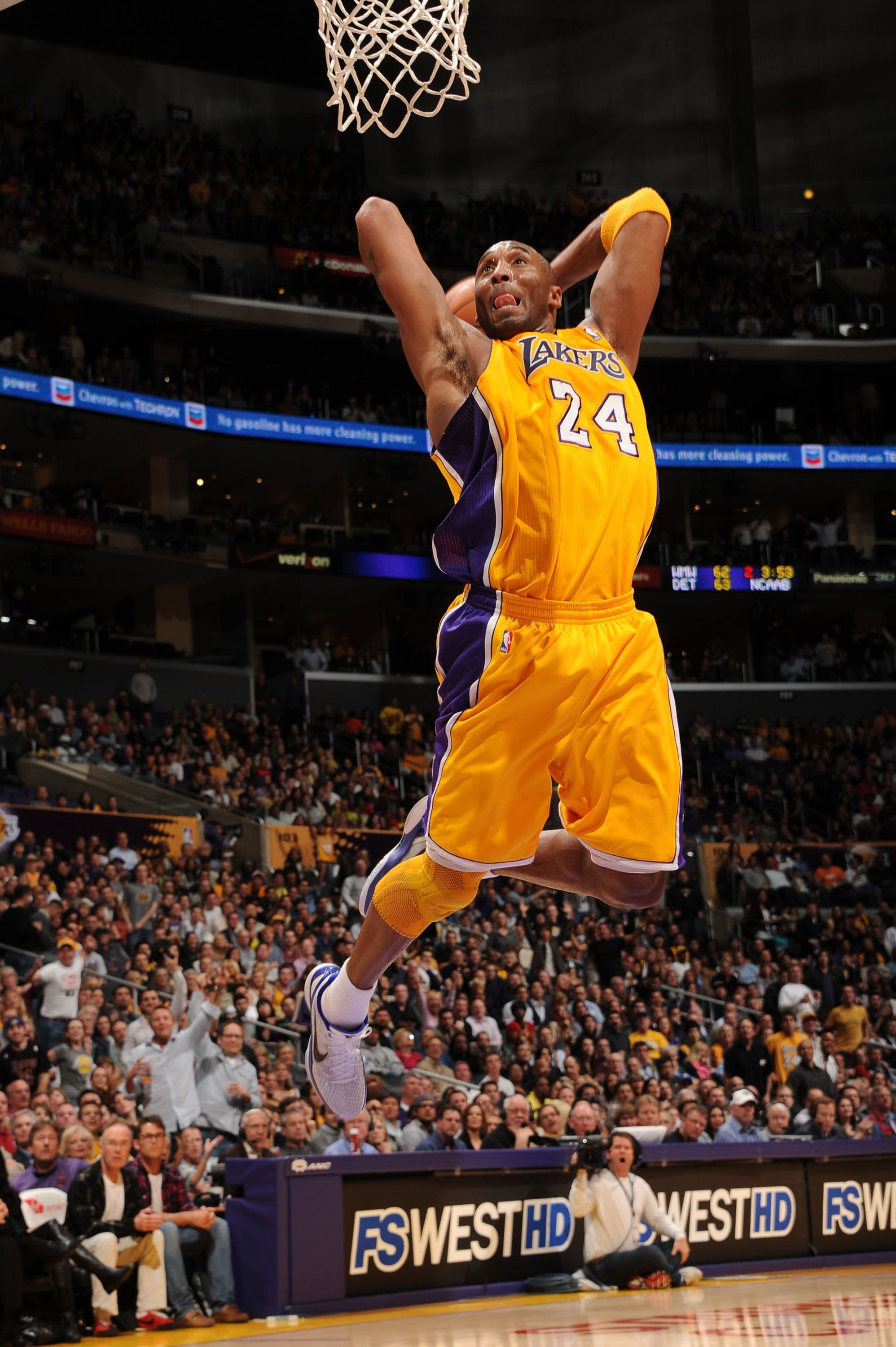 ---
A BRAINY BASKETBALL PLAYER
Despite not going to college, Bryant was still brilliant in his academics, a feat that beat the whole "dumb jock" stereotype. In fact, he scored a powerful 1080 on his SAT. Despite this, Bryant didn't move on to any college, preferring to maneuver straight into basketball instead.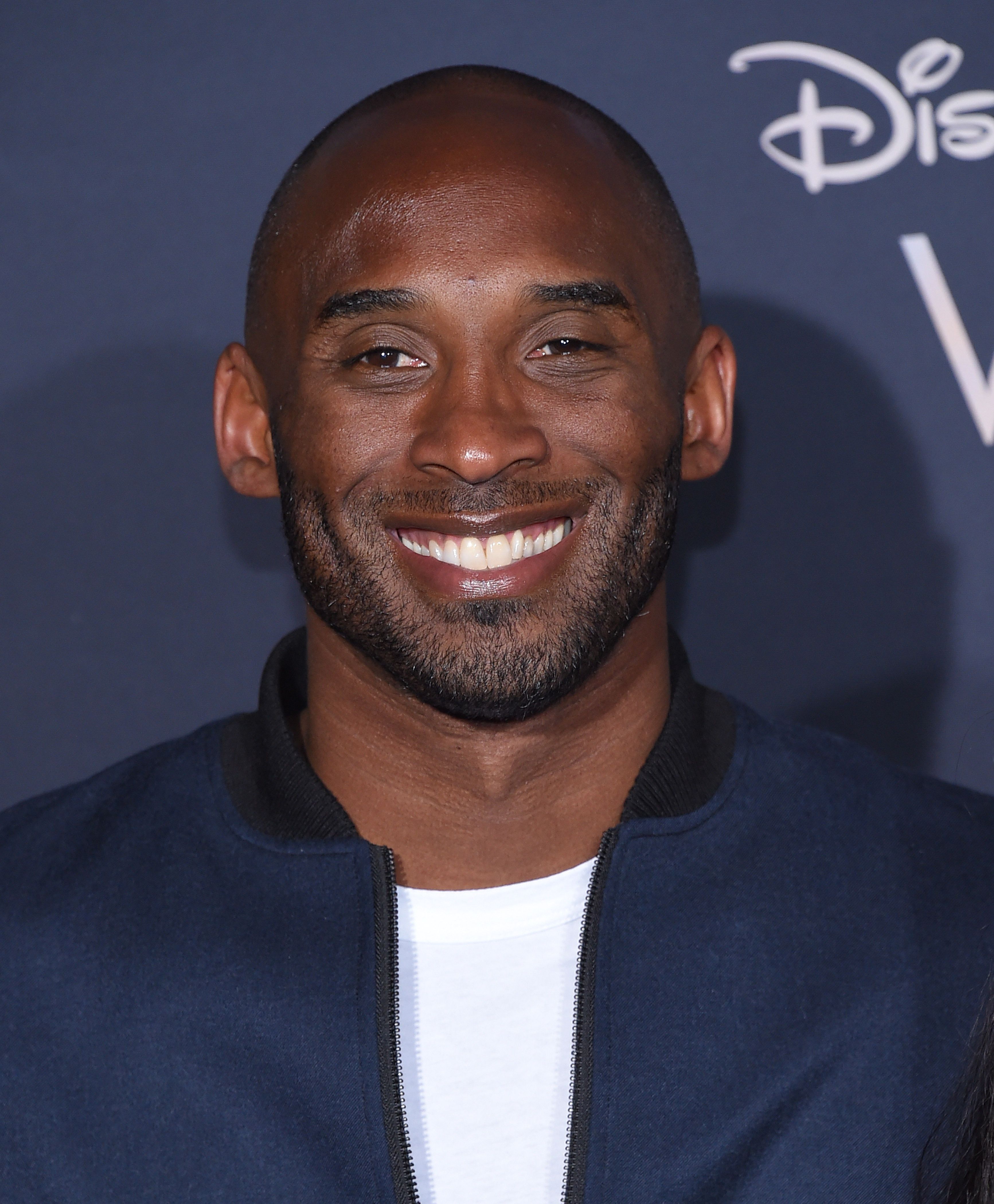 ---
BRYANT WAS A FUTURIST 
It's clear to everyone that the basketball legend's mind was on a whole other level than most of us. So much so that even wrote himself a letter to keep himself grounded and remind himself of the important things. He wrote: "The most important advice I can give you is to make sure your parents remain PARENTS and not managers...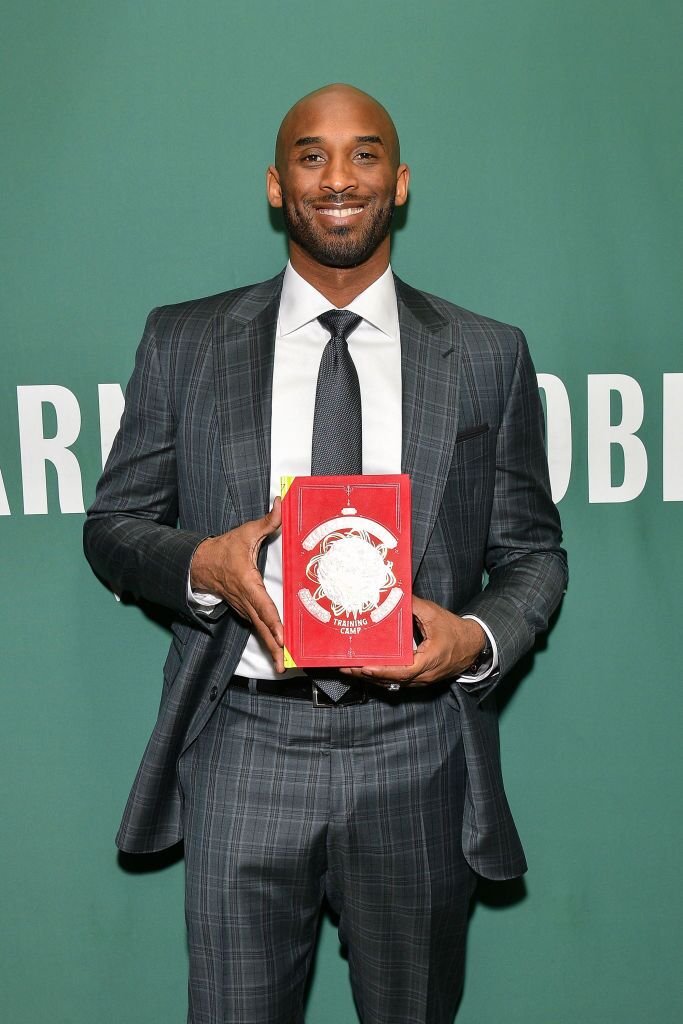 ---
Before you sign that first contract, figure out the right budget for your parents -- one that will allow them to live beautifully while also growing your business and setting people up for long-term success. That way, your children's kids and their kids will be able to invest in their own futures."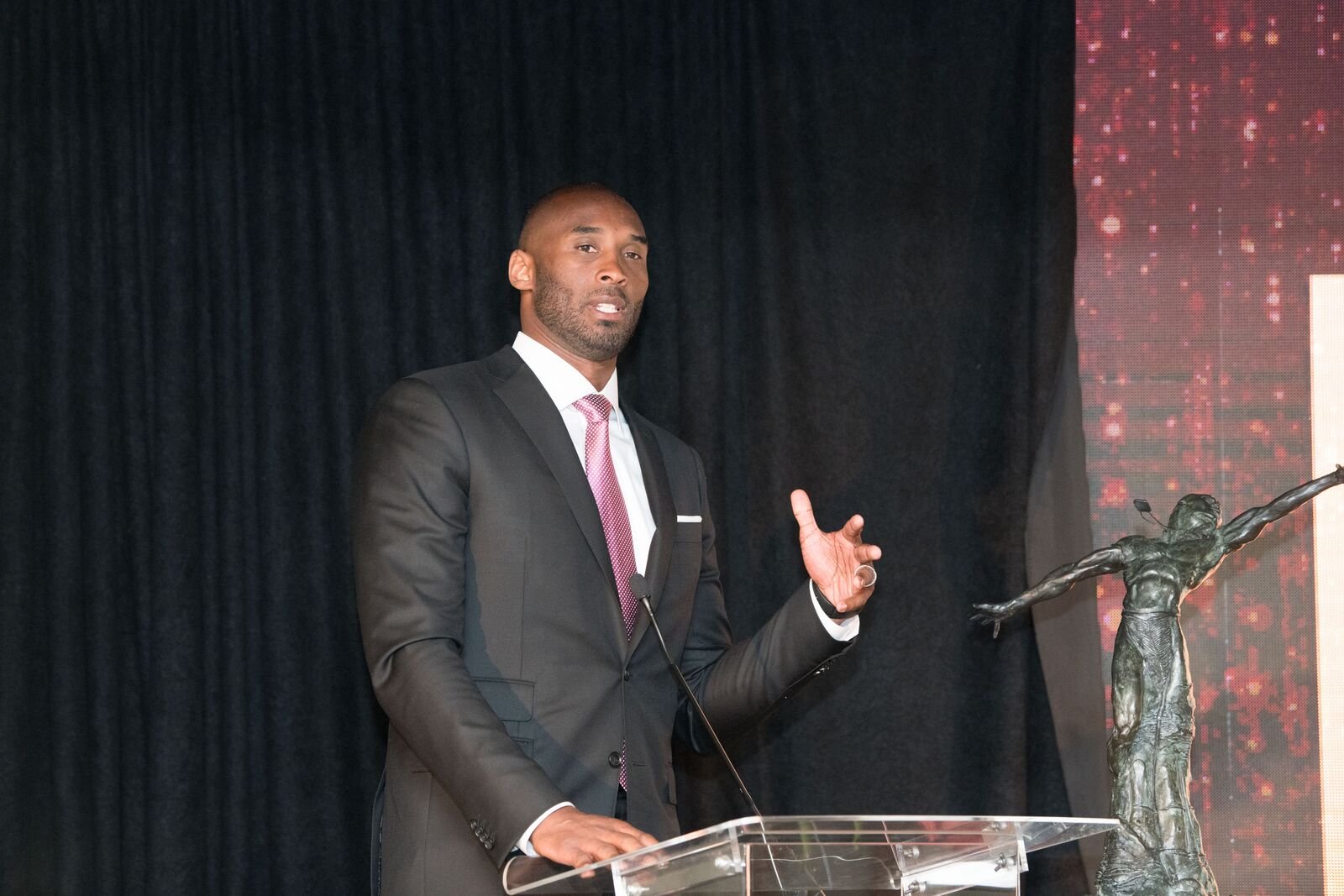 ---
STAYING GROUNDED
Even as a young person, Bryant always spoke about keeping business and pleasure separated so as to remain grounded and consistently good. In fact, when he first started playing basketball within the NBA, his teammates were a bit daunted by how serious he was.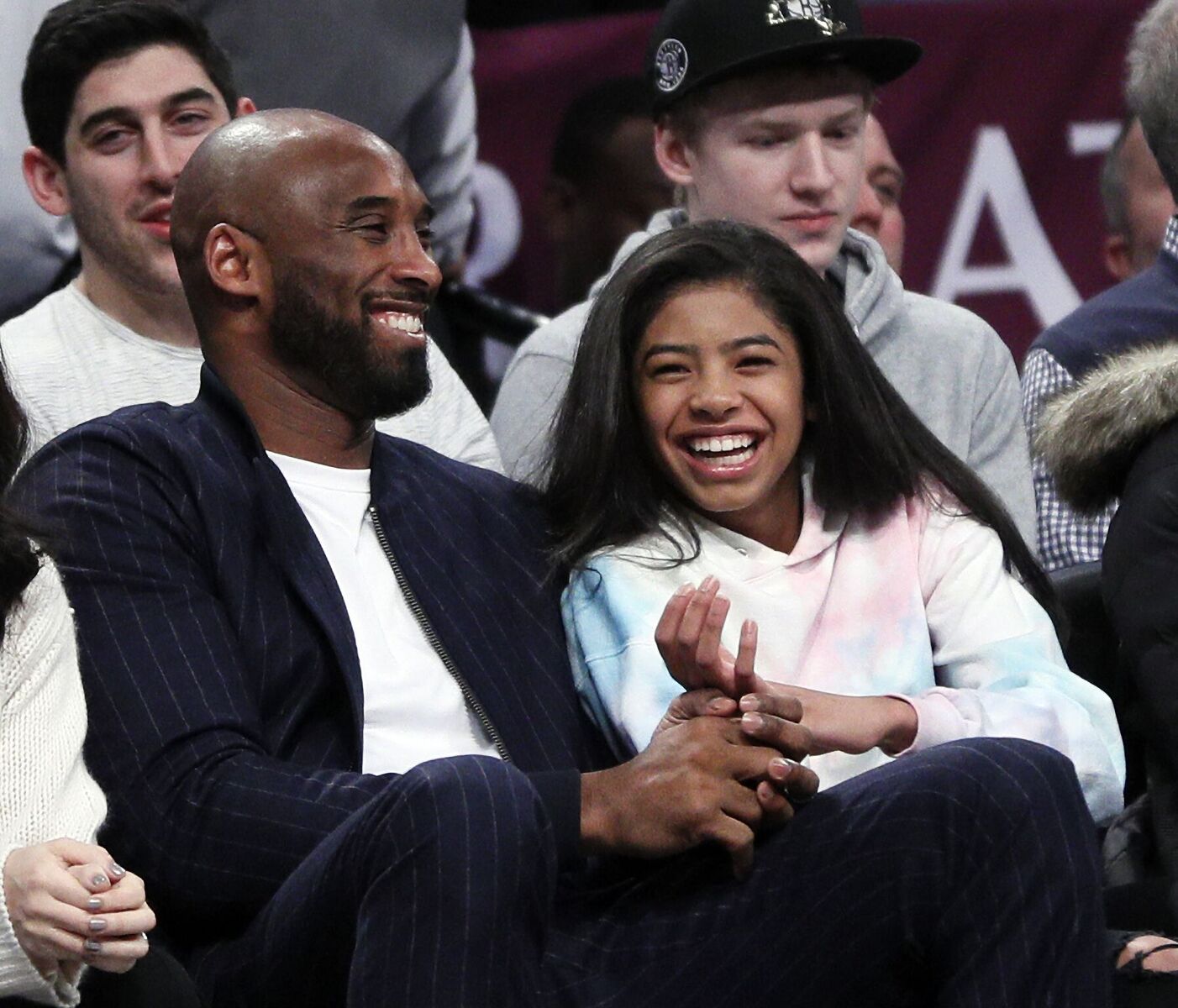 ---
In 2014, he announced that he'd formed Kobe Inc. with a business team to guide him. Bryant had thoughts of becoming a businessman since 2000, but it wasn't until he'd been forced to let his injury heal that he moved past the design stages. As he joked: "there are simply so many Modern Family episodes an individual can watch."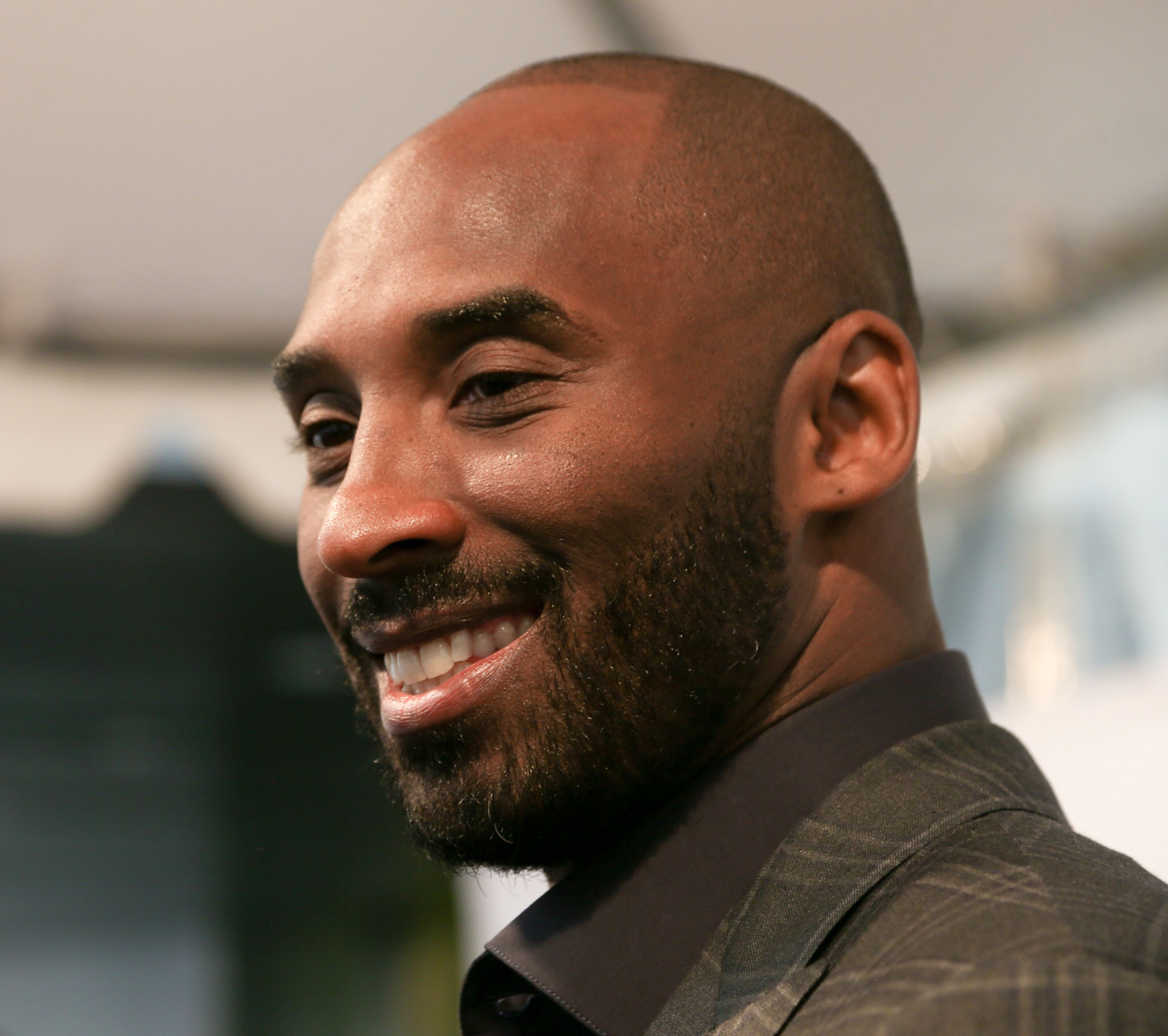 ---
HOW LEGENDS TALK ON THE COURT
Michael Jordan and Kobe Bryant were simply two of the best basketball players to ever grace the court—and that they had something else in common. They both were legendary trash-talkers. Many fans were lucky enough to see both of them in action, against each other for a brief time. Kobe proudly admitted he "played mean" during his basketball career.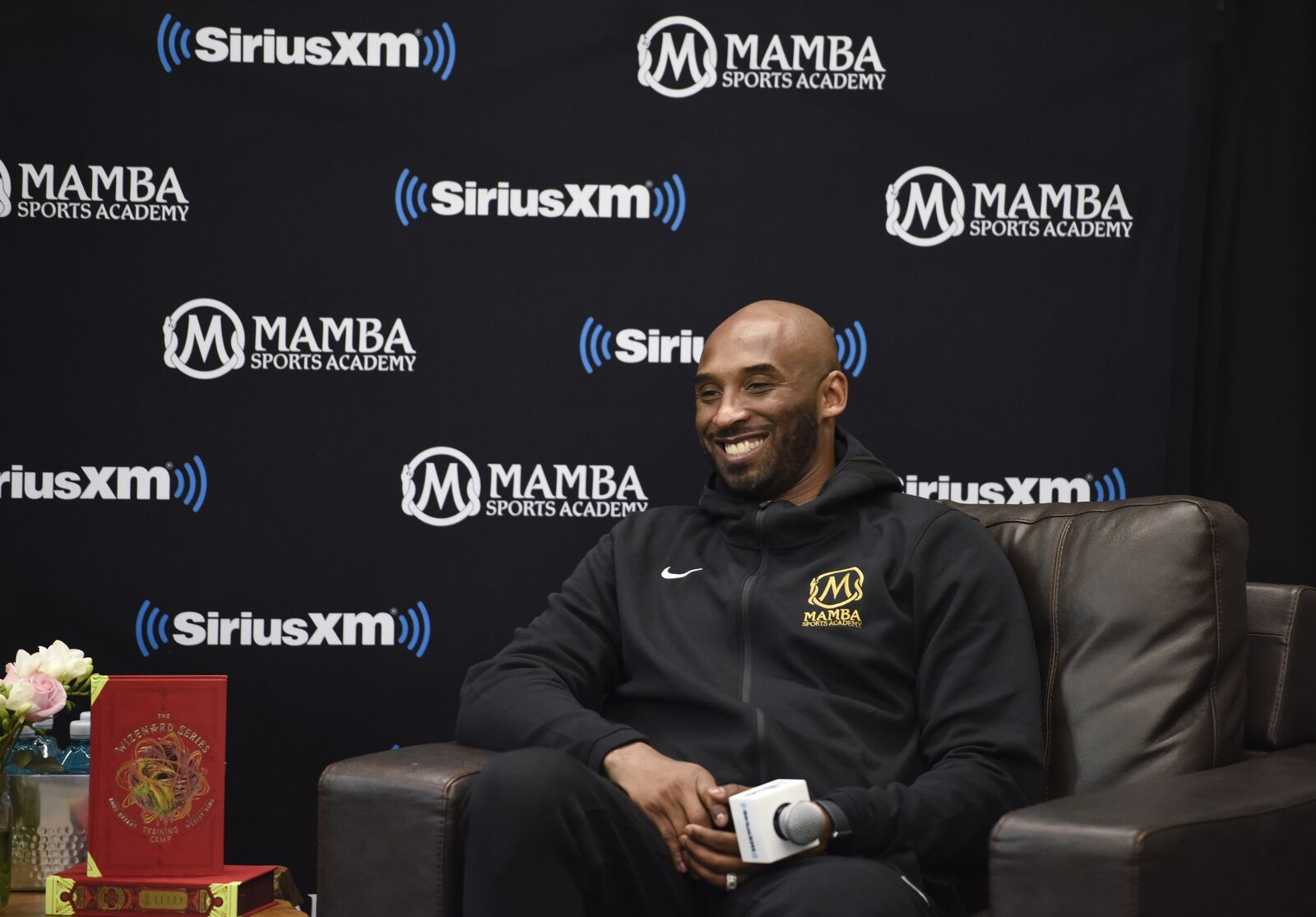 ---
Jordan infamously loved to talk close to other players' faces in his day. In one encounter, Jordan joked that he wanted to "find out what you got" to Kobe. When Bryant called his hero's bluff and challenged him right back, Jordan was packed with admiration for him. We will surely miss those exchanges.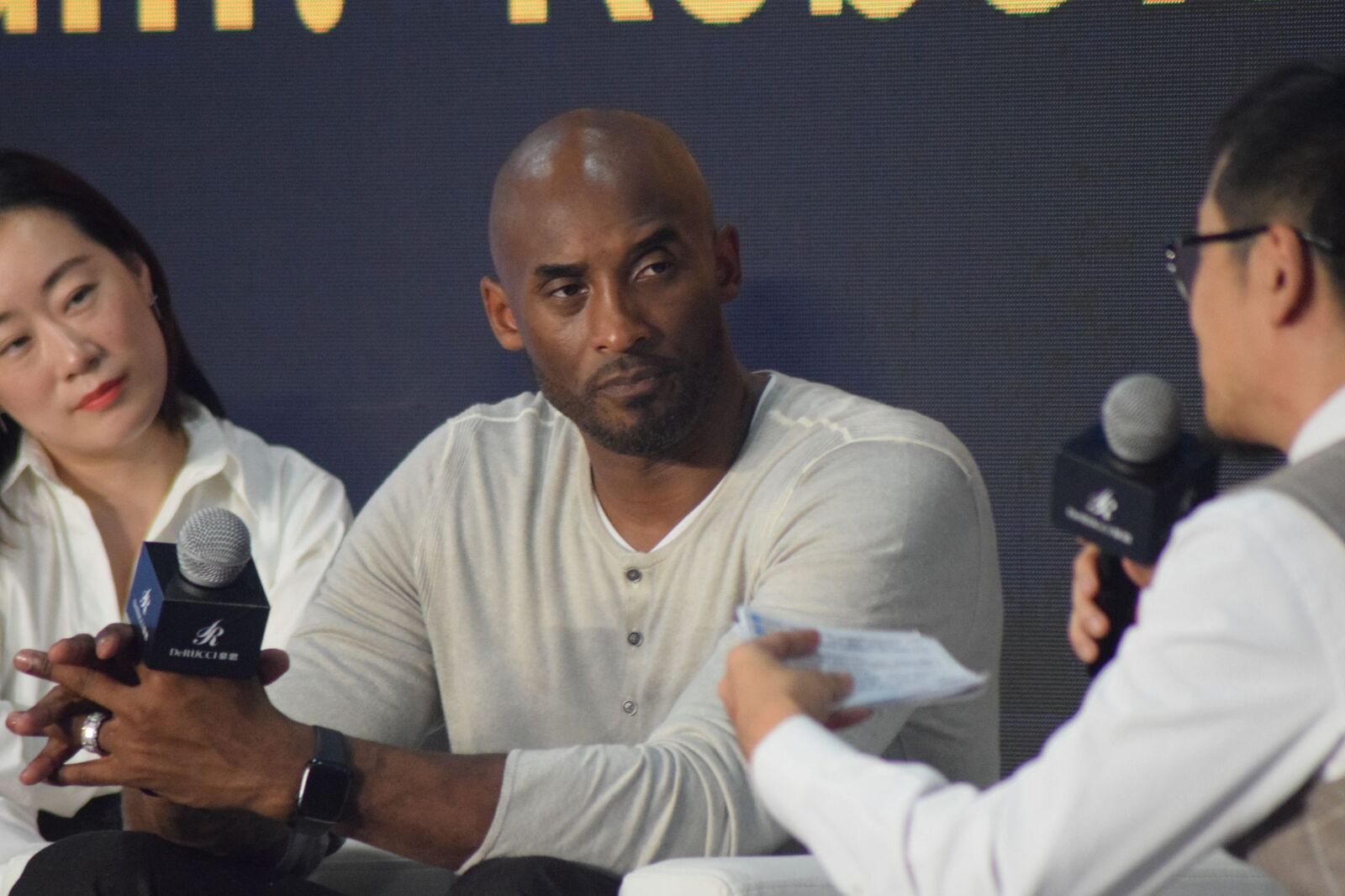 ---
TOUGH AS NAILS
On April 12, 2013, Bryant suffered the worst injury of his basketball career. While playing against the Golden State Warriors, he went for an incredible seven uninterrupted quarters (spread through two games)—and this during a season where he was usually playing for 40 minutes a game.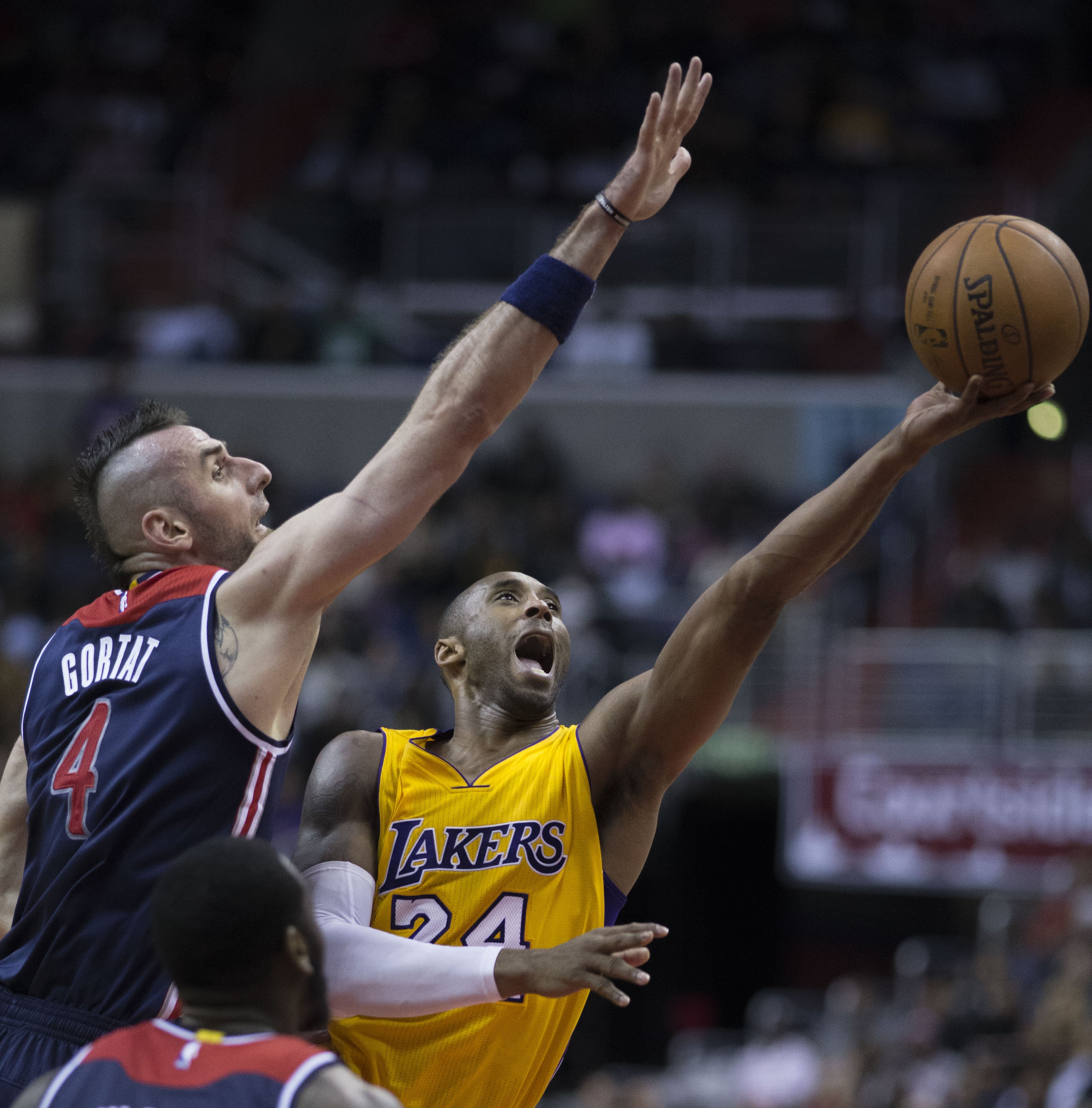 ---
This endeavor would prove to be too much in the end. During the match with the Warriors he tore his achilles tendon. He immediately received surgery the subsequent day, but he wasn't able to return to practice until November. Despite the painful injury he still managed to shoot a couple of free throws before leaving the game.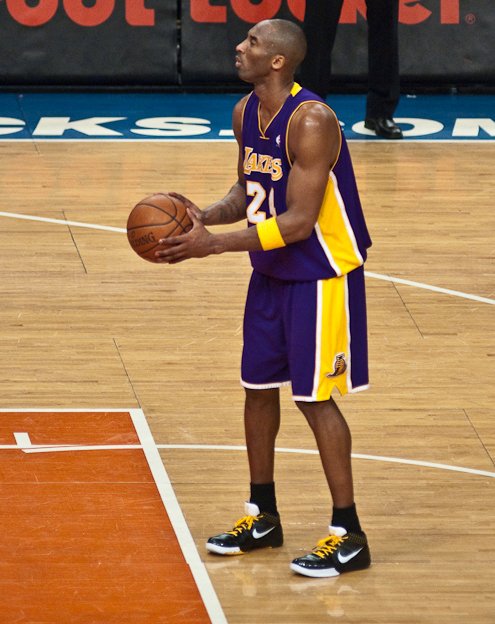 ---
A MAN OF MANY TALENTS
Kobe's first love was undoubtedly basketball, but it wasn't the only sport he was dedicated to. The famed played also learned to play soccer early on and the A.C Milan supporter wasn't half bad. He was dedicated to the sport but in the end, basketball was best.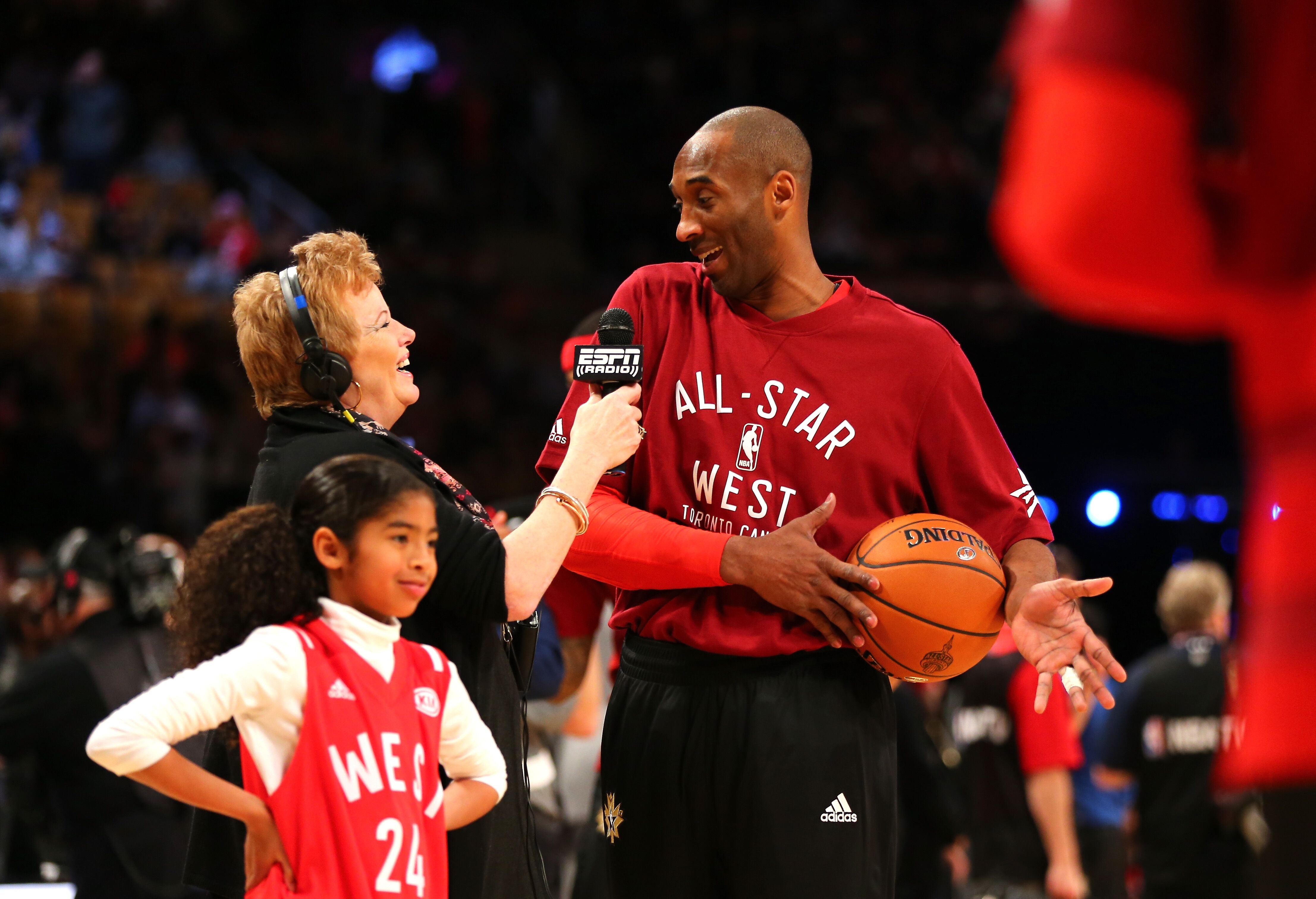 ---
HE CAN SPEAK ITALIAN 
His father Joe's career affected his childhood a great deal. Pappa Bryant was a professional player in Italy after his stint in the NBS and while in Europe, Kobe even learned to speak Italian! He has told media that his time there was a time of fond childhood memories.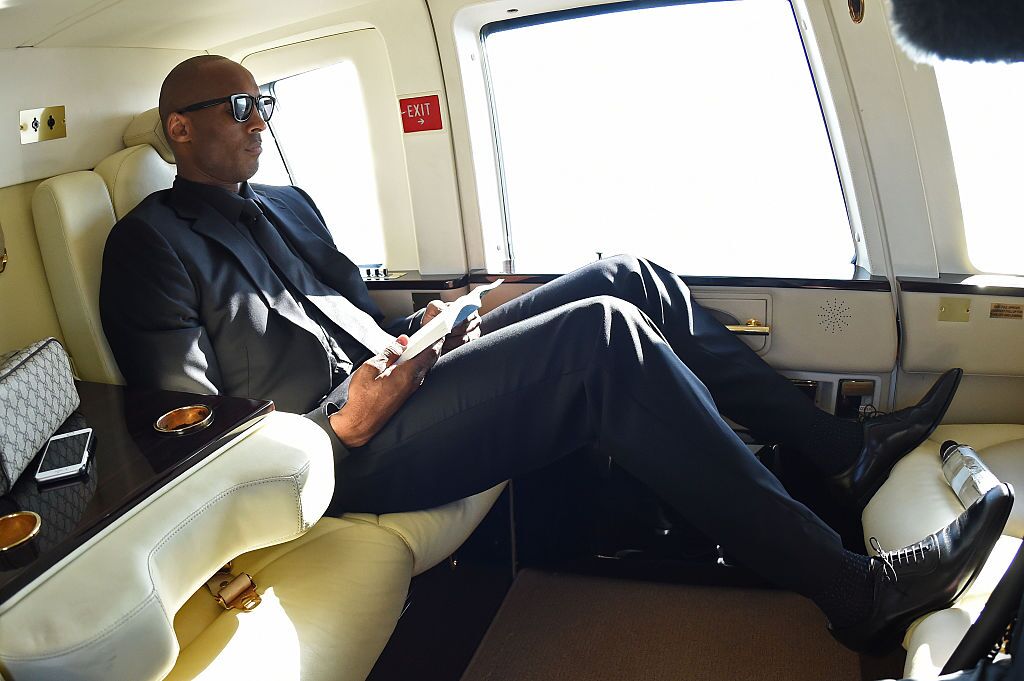 ---
During his time in Italy, Kobe also played in amateur basketball leagues. He was the only kid playing against adults at that time. He would often use his knowledge of speaking Italian on and off the court when speaking with foreign teammates like Sasha Vujacic or fellow platers like Danilo Gallianari.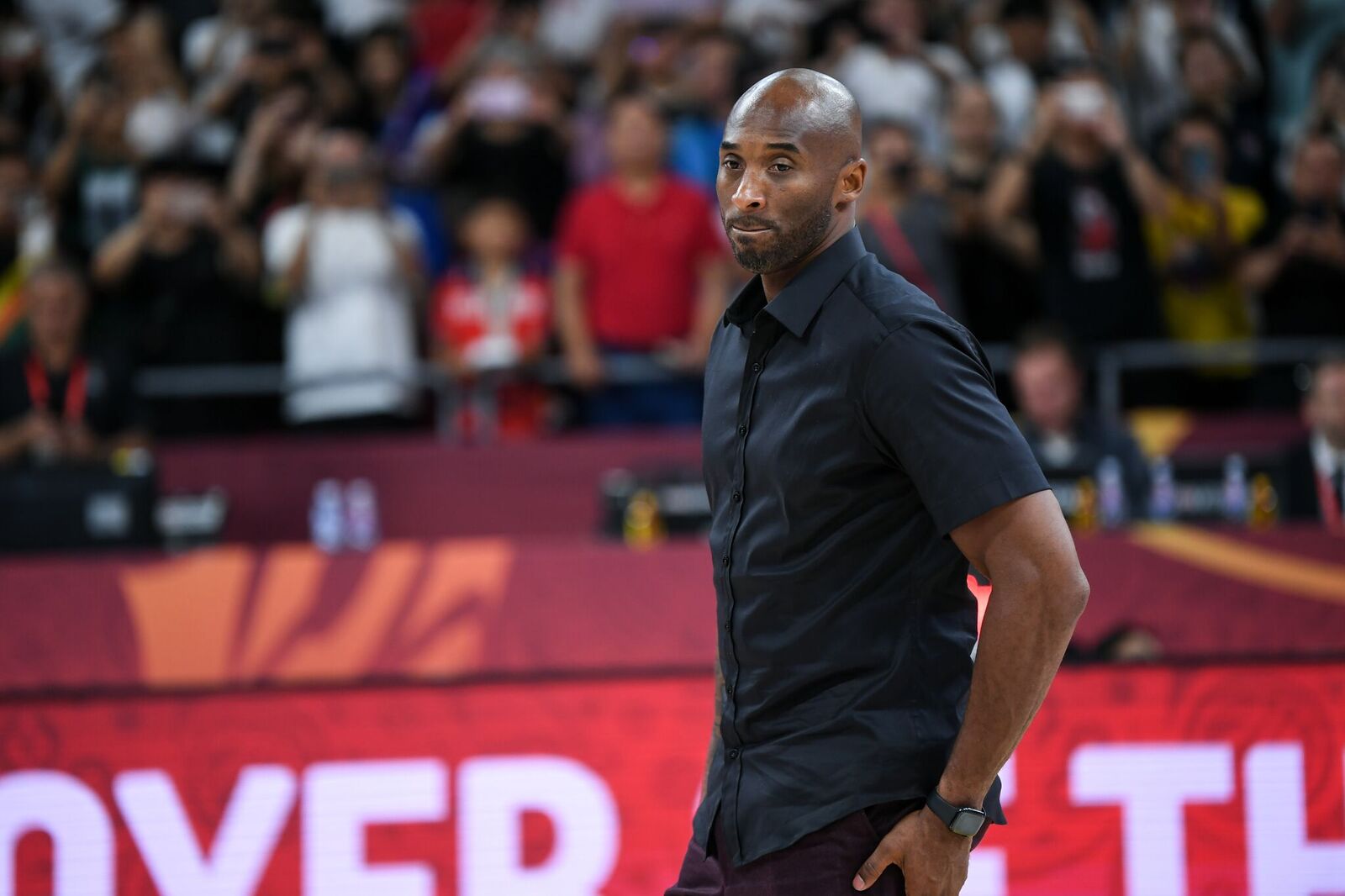 ---
A WELL DECORATED ATHLETE AND MAN
The basketball prodigy also represented America in the Summer Olympics as part of the national team. His team won not only one but two gold medals! This trend of domination continued for bother 2008 and 2012 Olympic Games! This was just one sign of his coming success.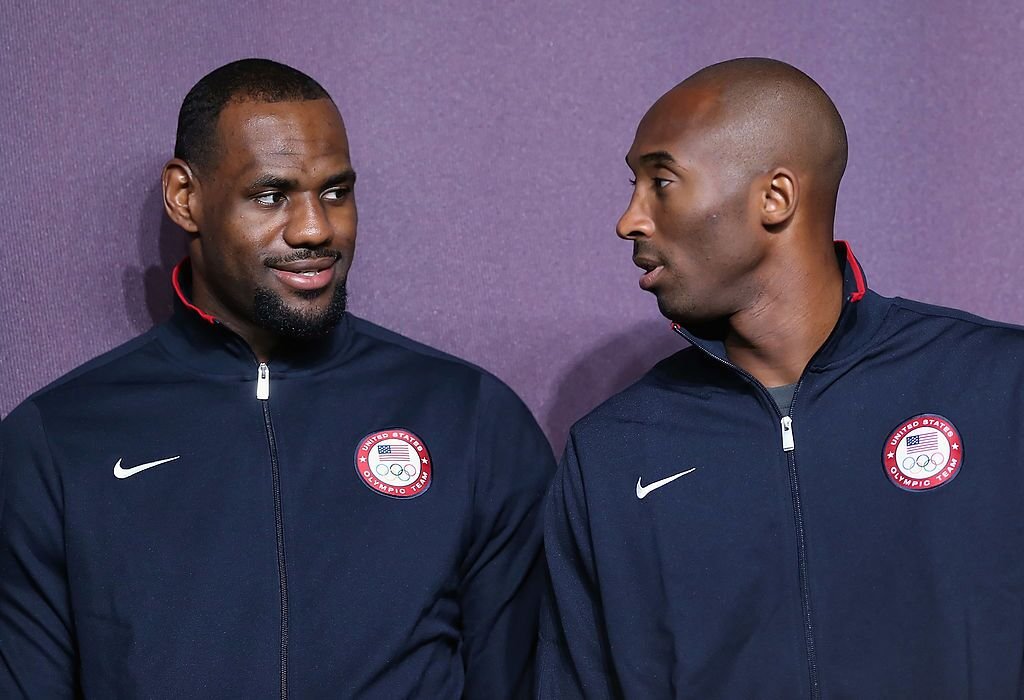 ---
When Bryant played his last NBA game on April 13, 2016, he scored a season-high 60 points within the match, leading the Lakers to victory. Faithful his legendary reputation, he was the oldest player to ever score so many points during a single game at 37 years old.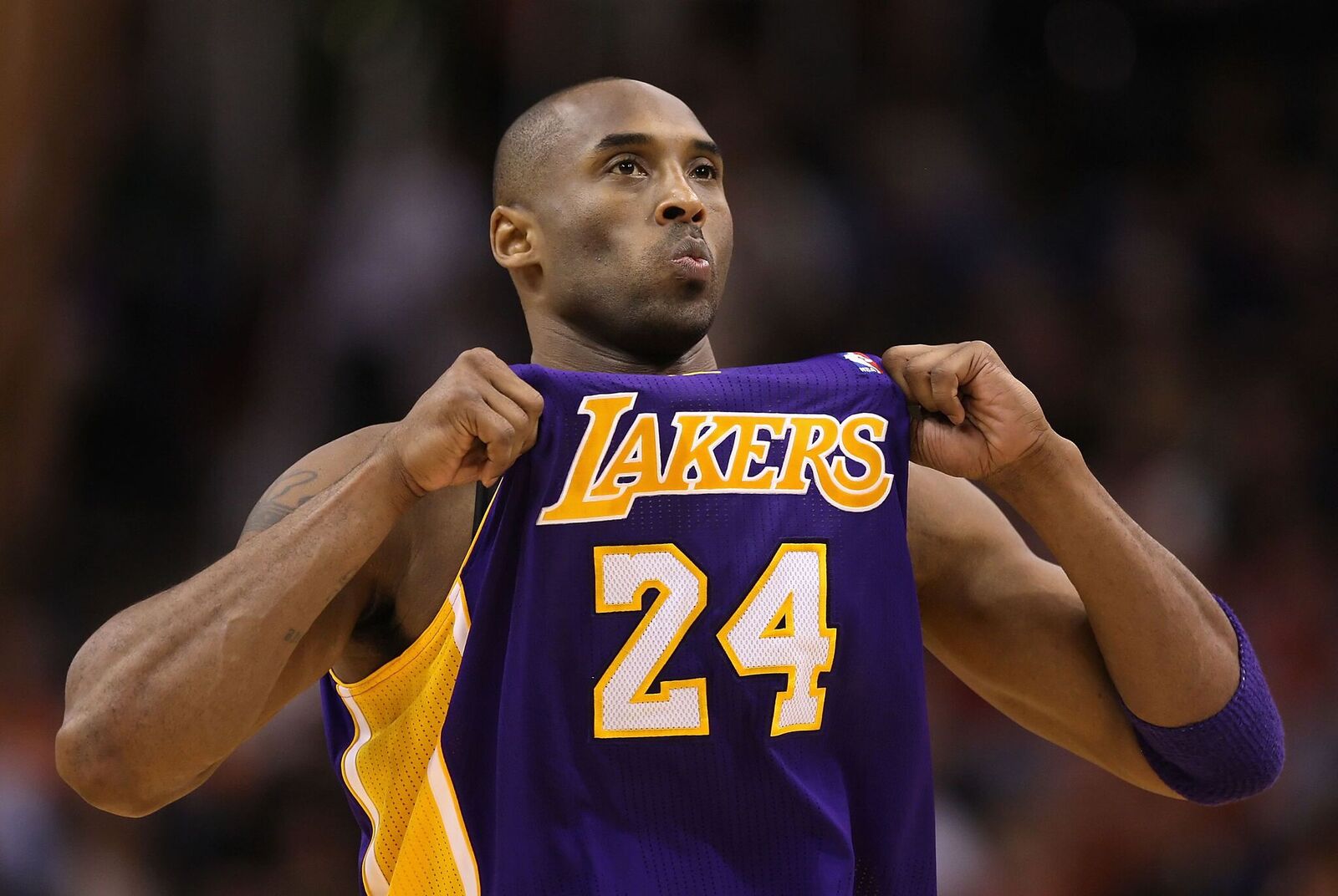 ---
Over the course of his career, he won 5 NBA Championships. The first three from 2000-2002 with Shaquille O'Neal, and the last two in 2009-2010 with Pau Gasol. All of his Championships were with legendary head coach, Phil Jackson, who has won the NBA title 11 times with Jordan and the Bulls and Kobe and the Lakers.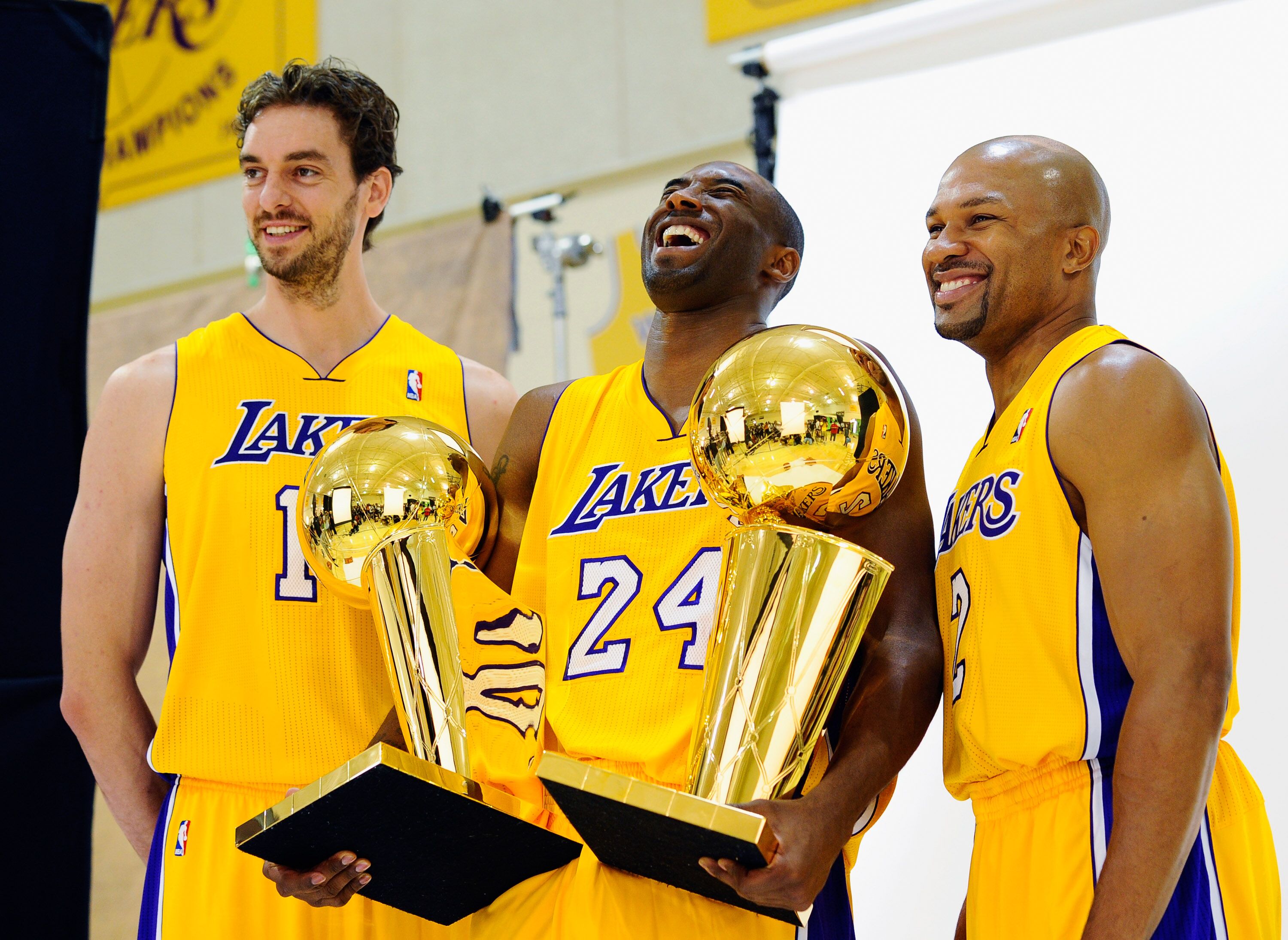 ---
RECORD MAKING
In 2006, Bryant achieved the second-highest point performance during one game within the history of the NBA. It was a game against the Toronto Raptors, and he scored a whopping 81 points during the course of the night. Only the equally legendary Wilt Chamberlain.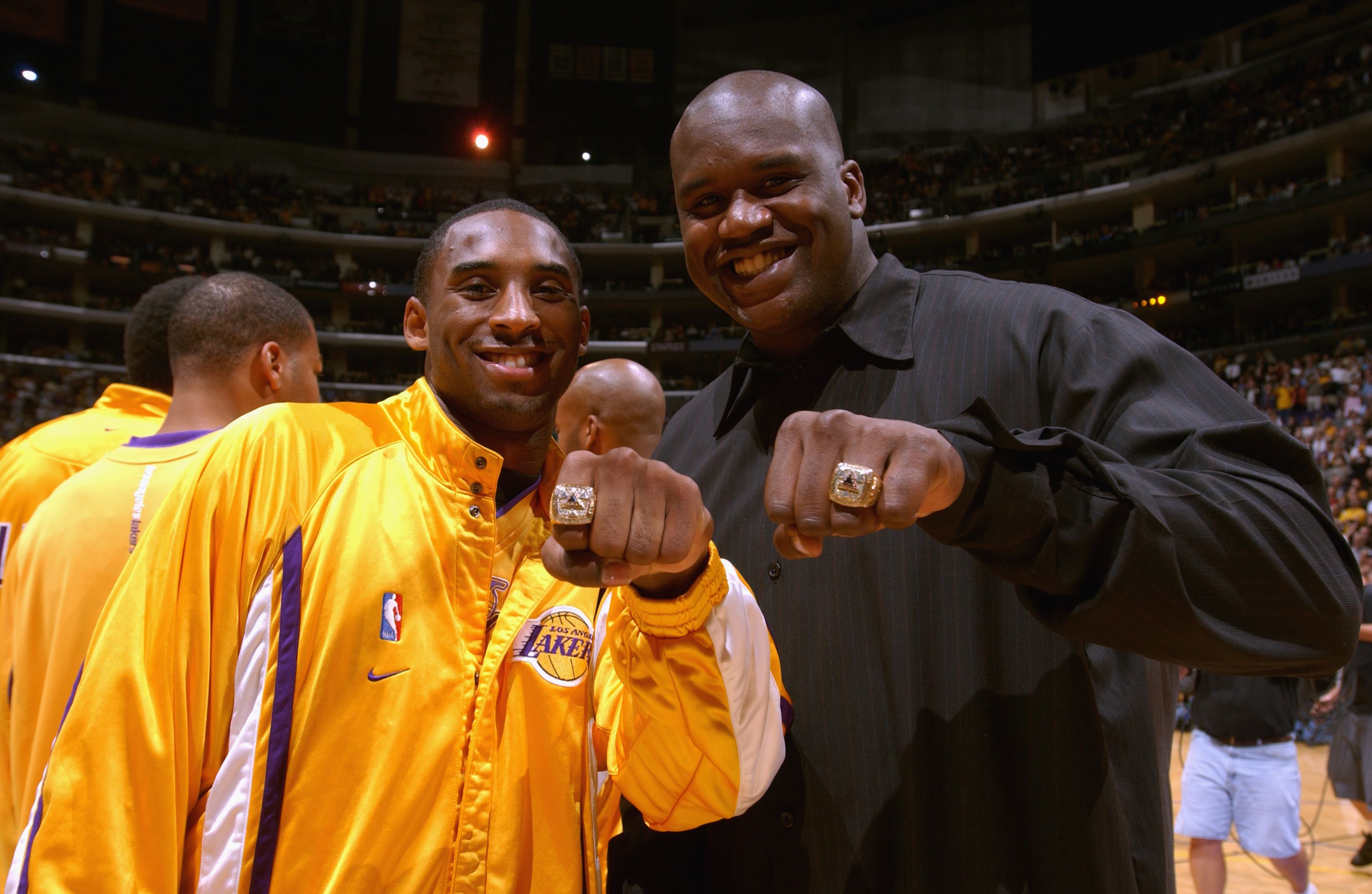 ---
One of Bryant's records as a jock was being the oldest person to get 30 points, 10 rebounds, and 10 assists during a game. He was 36 years old at the time. This was a great achievement towards the end of his career and he will always be remembered for this.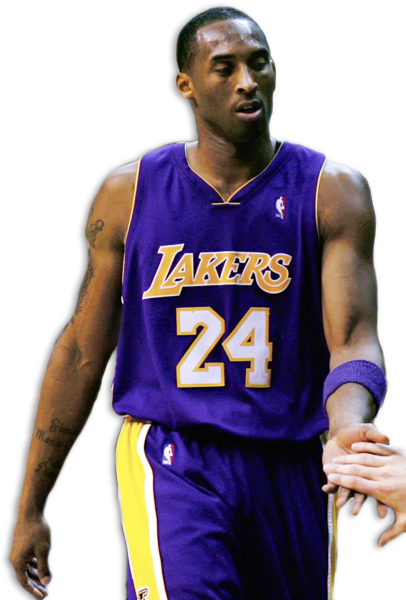 ---
Bryant is currently ranked in the fourth spot for all-time NBA scorers and only 1 day before his fatal crash, fellow NBA superstar LeBron James surpassed Bryant for the right to clam the third spot. Though he was competitive to his core, Kobe had nothing but praise for King James.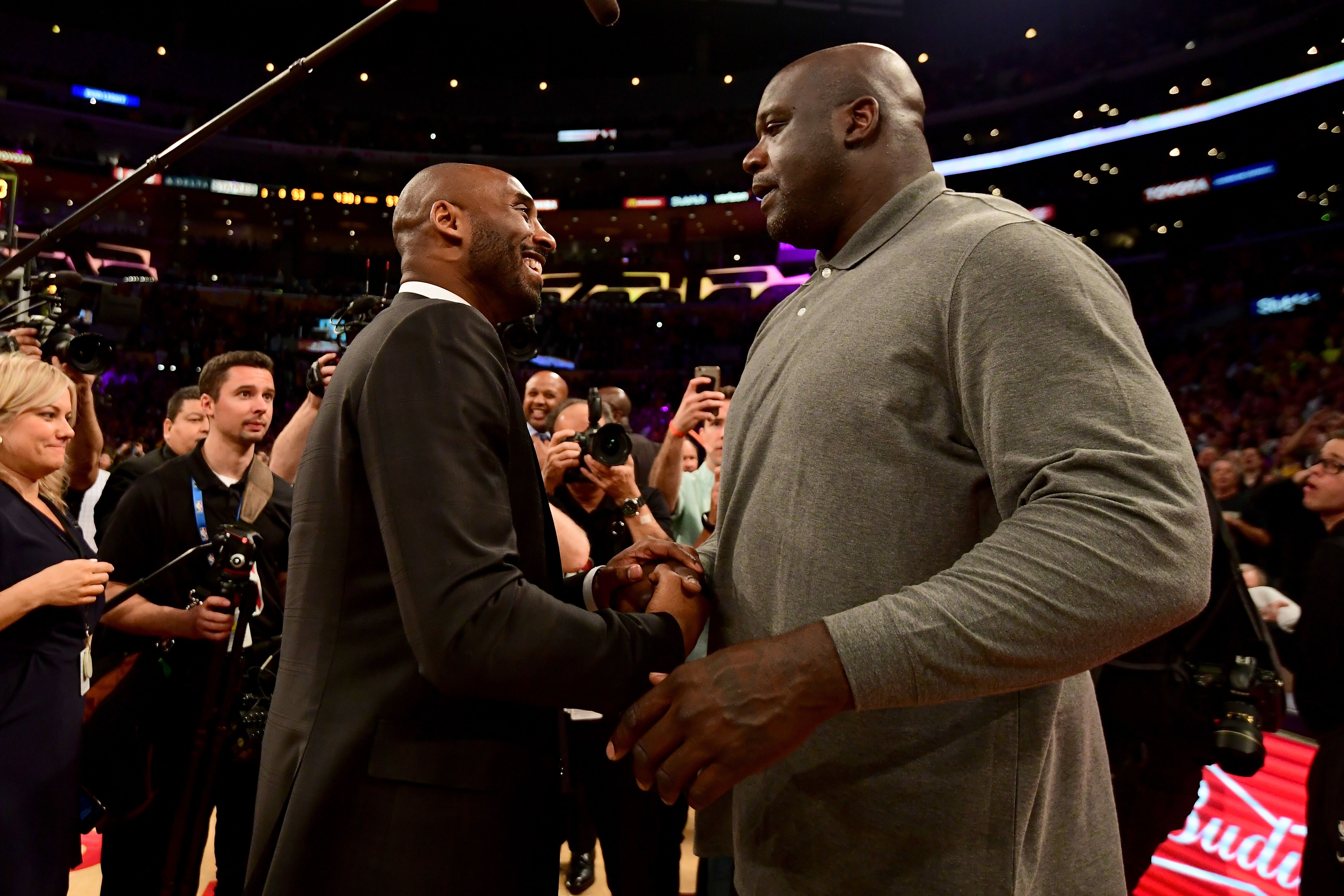 ---
He tweeted congratulations to LeBron and thanked him for "moving the sport forward." This was just a testament to his great sportsmanship and love for the sport. LeBron is private since the crash, except for a few the video of him breaking down upon hearing the news and tweets saying that when he thinks of it he cried.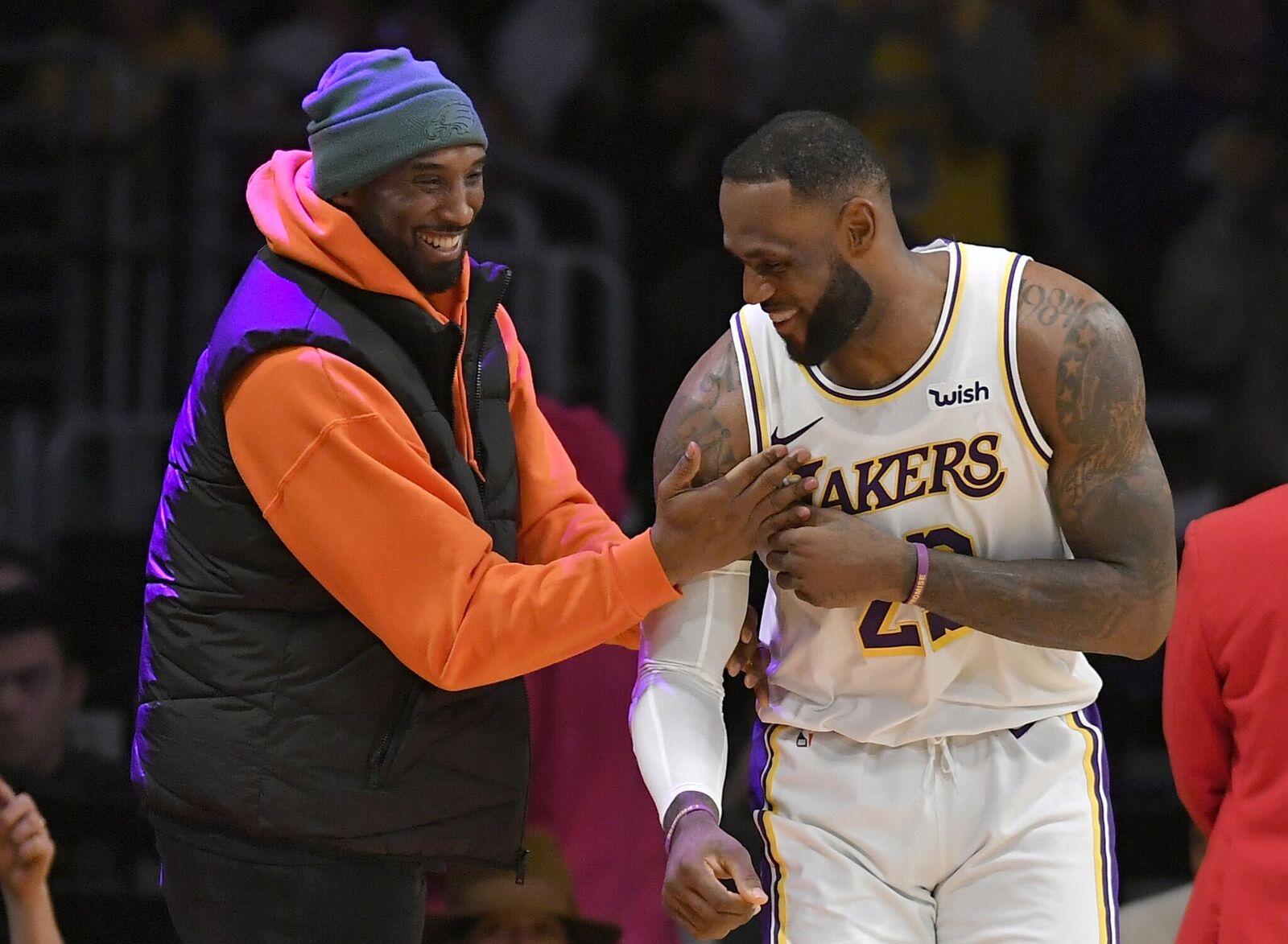 ---
AN OSCAR WINNER
In 2018, Bryant added "Oscar award winner" to his list of accomplishments. His 2017 animated short film Dear Basketball paid tribute to his love of the ball game. The Academy Awards duly honored it, and it nabbed the golden statuette for Best Animated Short Film.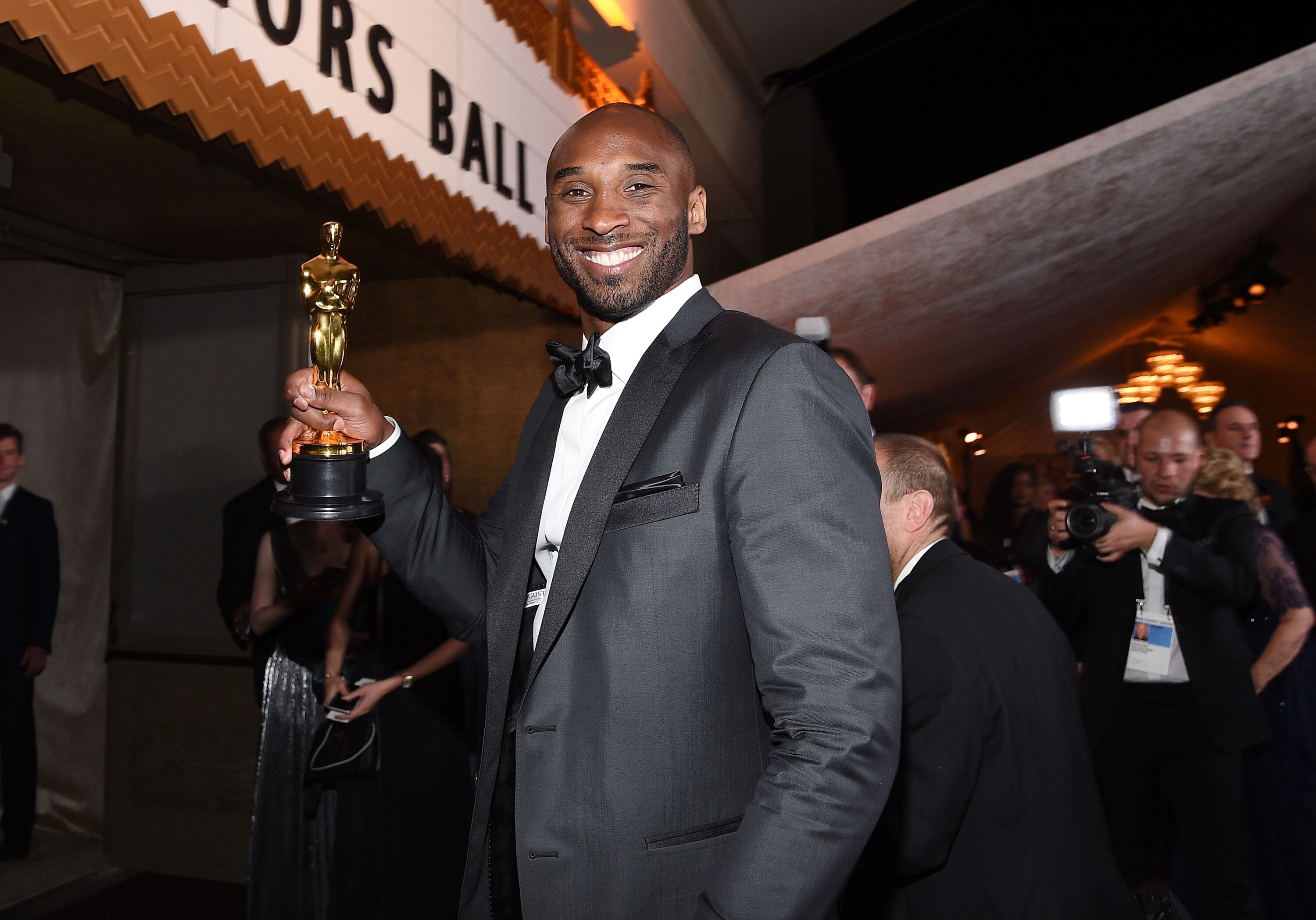 ---
THE MAMBA MENTALITY
He was most affectionately known as the "Black Mamba." This was what he went by both during and after his NBA basketball career. It stems from the very deadly black mamba snake that can "strike with 99% accuracy at maximum speed, in rapid succession."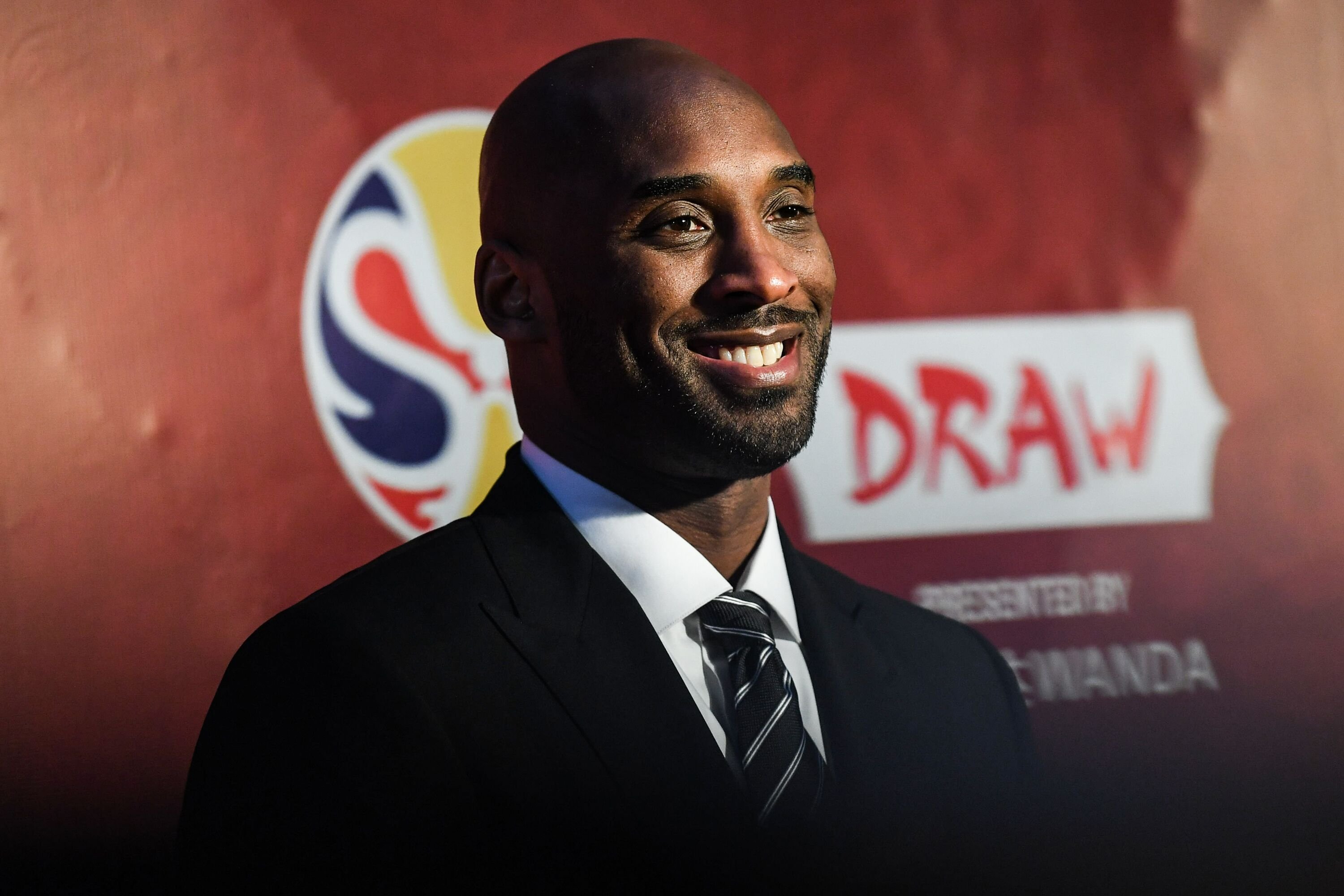 ---
While that does sound like the star player he was, it wasn't the only reason for the name. Kobe took it even further and created what fans know as the "Mamba mentality". According to Bryant, the Mamba mentality means: "being the best version of yourself…It's a constant quest to try to be better today than you were yesterday."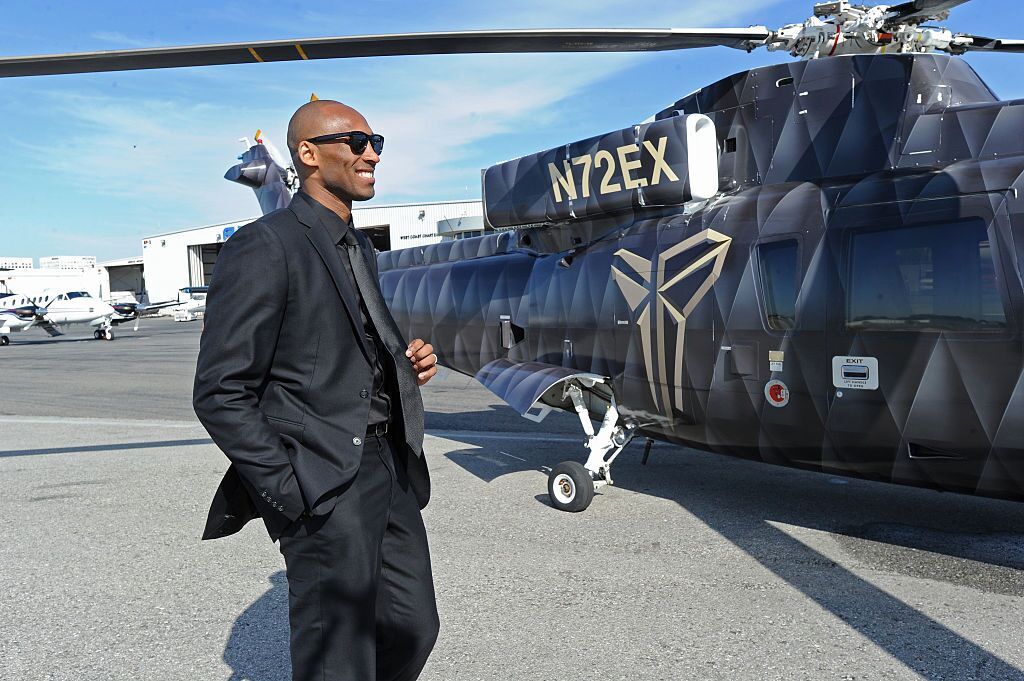 ---
HOW HIS AUTOBIOGRAPHY CAME INTO BEING
Kobe had a friend in media, Andrew Bernstein. Berstein was allowed to take personal footage of the player during training as a form of documentation. This later turned into an idea for a book. Fortunately, fans have his story penned down in, The Mamba Mentality: How I Play.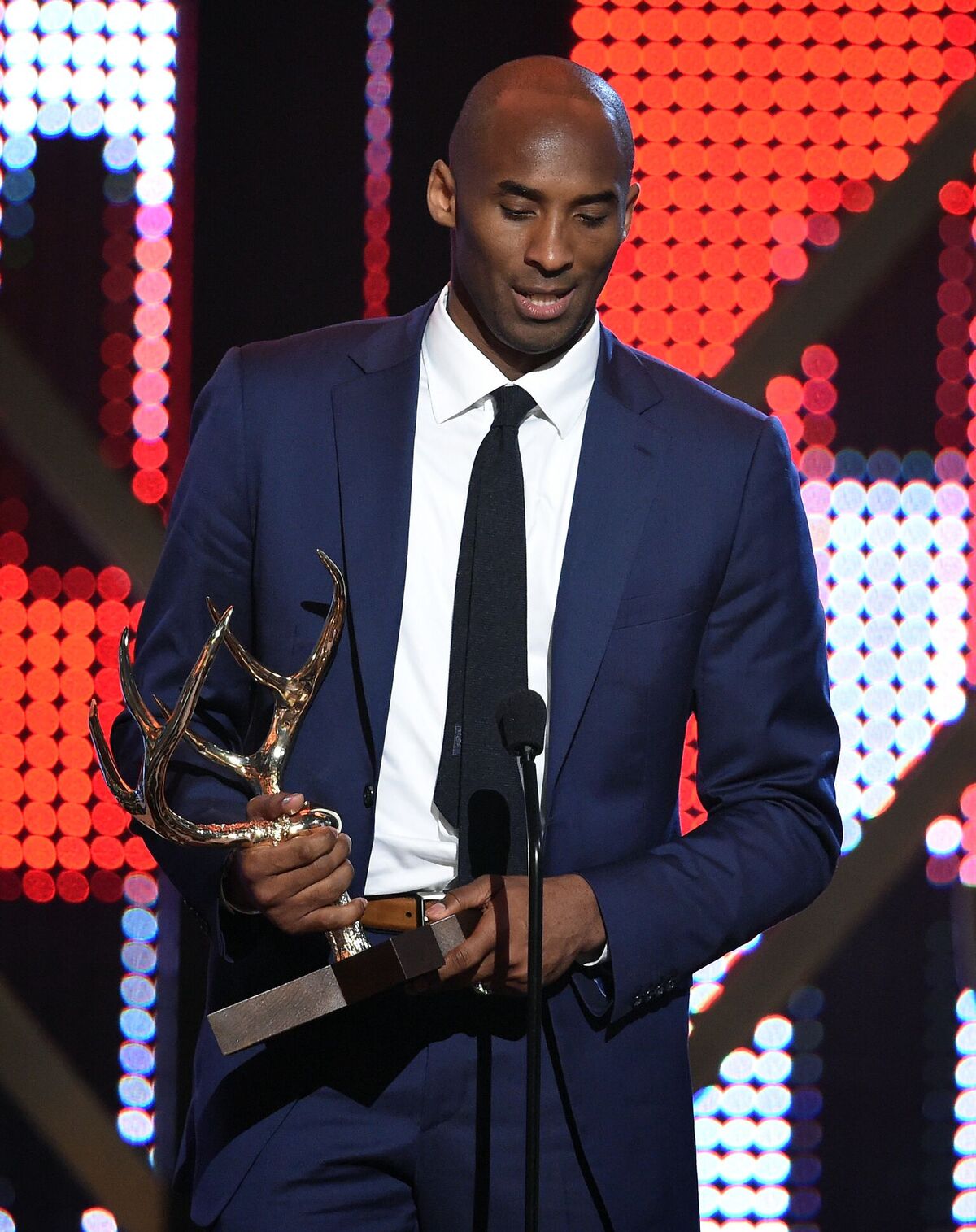 ---
THE BEST PHOTO TO SUM UP KOBE BRYANT
Bernstein gave a genuine and glowing account of the player and named him "the most compelling athlete I've ever photographed in any sport." He was once asked about his favorite Kobe photo ever and gave a largely unique answer as it wasn't what anyone was expecting.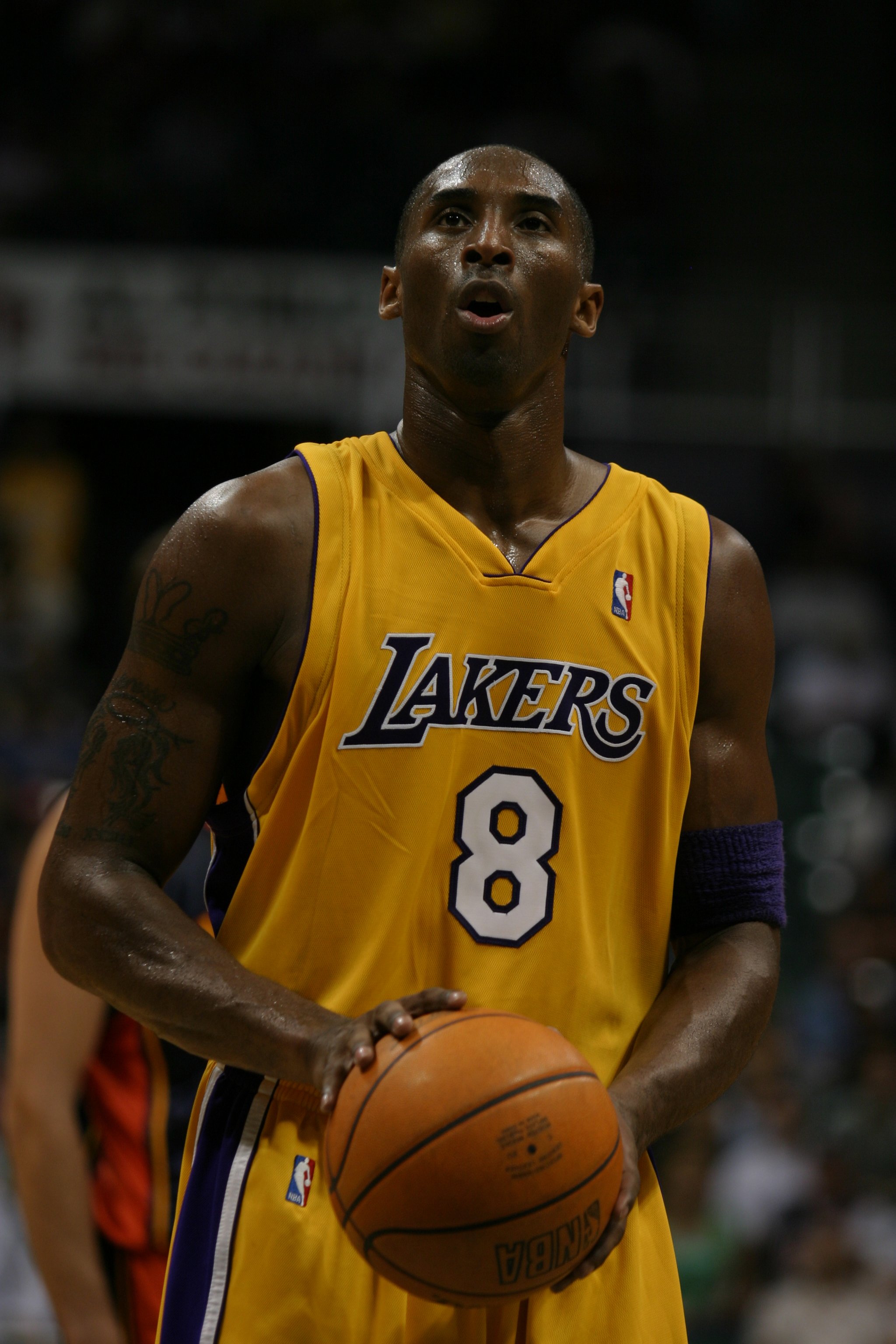 ---
Instead of pulling up an action dunk shot, Bernstein presented an image from 2010. In it an injured Bryant sits in a locker room at Madison Square Garden, icing his ankles and finger. It was this will to continue, Berstein felt, that summed up Kobe the most as a player.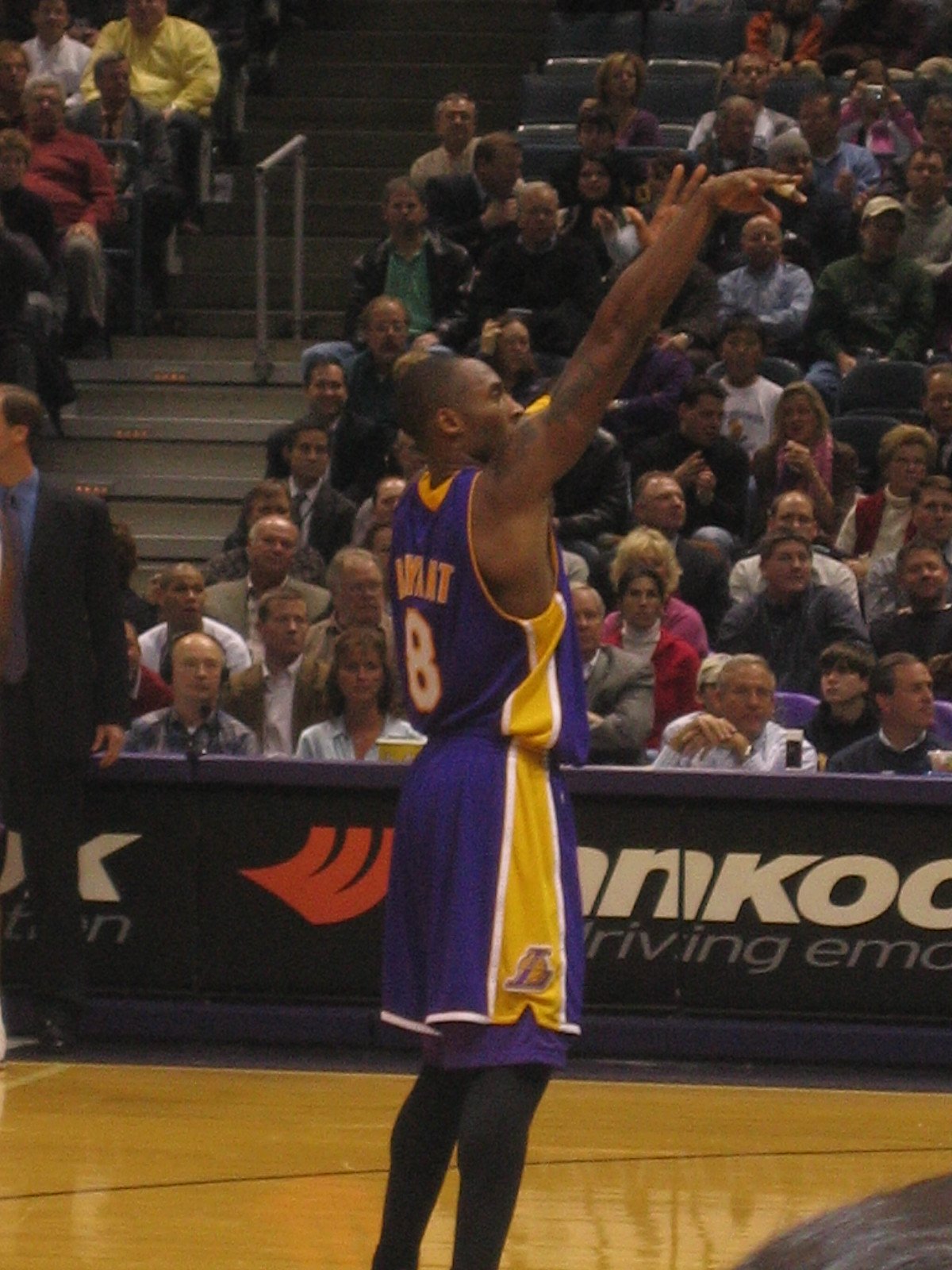 ---
GIGI, THE BASKETBALL STAR THAT COULD HAVE BEEN
Among the kids, Gianna showed natural talent and love for the game that Bryant played and was often by her father's side in games. At the age of 13, she showed Mamba-like moves that gained online attention. Following his retirement, Bryant became the coach of his daughter's Amateur Athletic Union basketball team.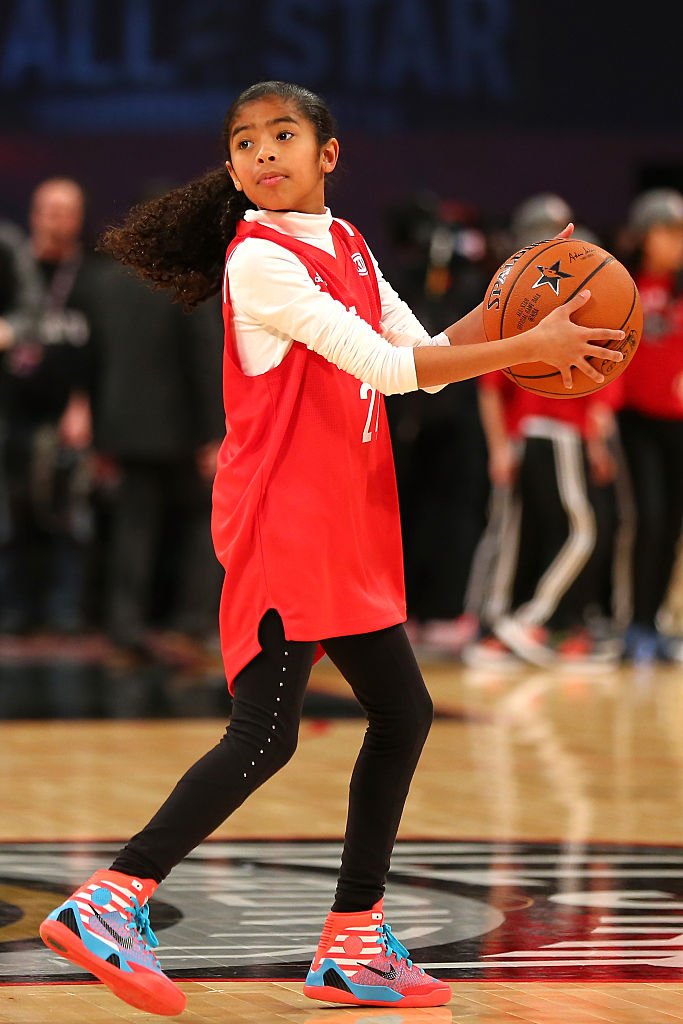 ---
He said: "Coaching youth sports is so important to take very seriously because you're helping the emotional [development] of young kids. So it's understanding not to be over critical and understanding that [there] are going to be mistakes." In an interview with former teammate, Matt Barnes and Stephen Jackson Bryant said that he "likes to let them figure things out".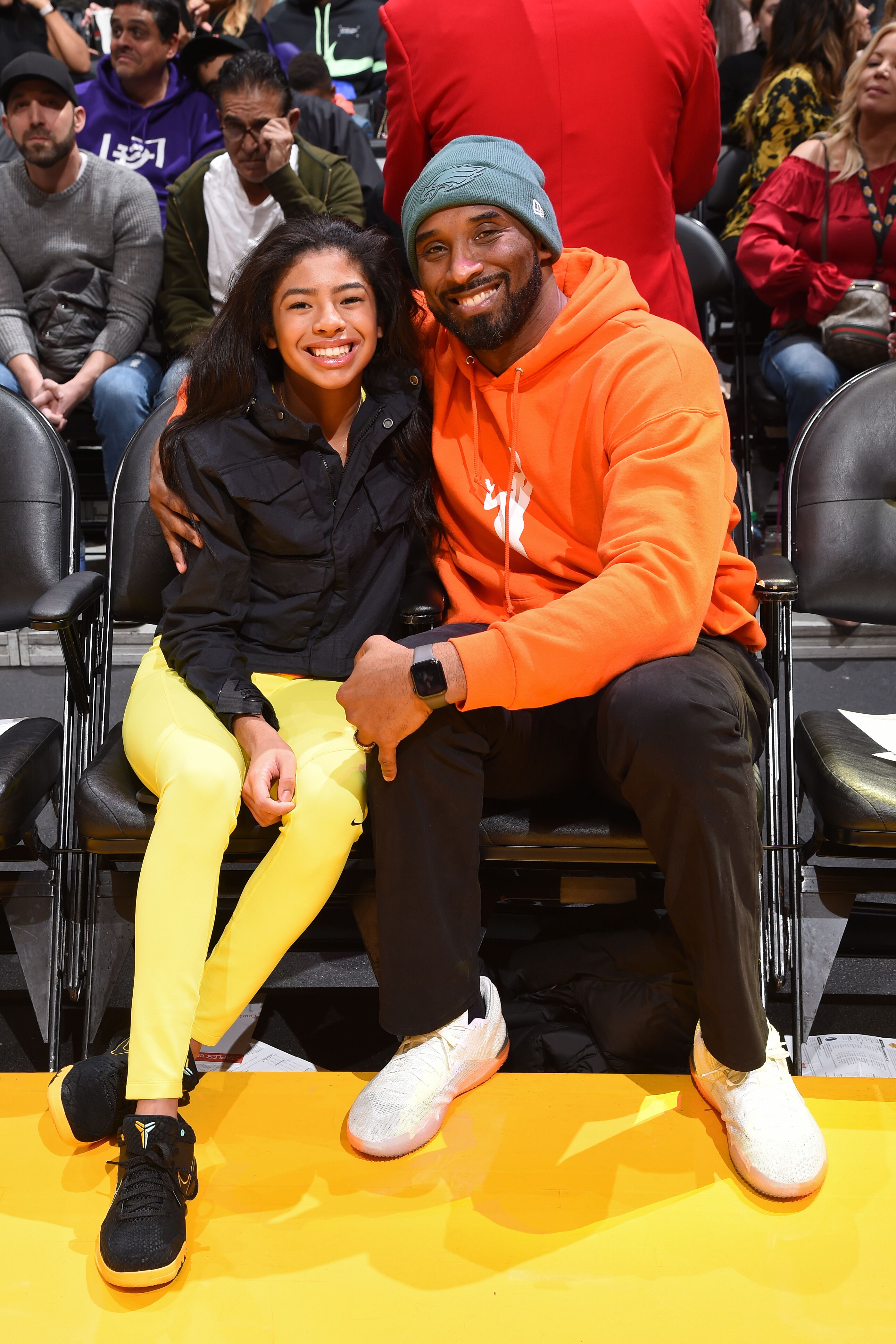 ---
Kobe Bryant revealed that Gianna was already considering playing basketball in college. Her top choice at the moment was the University of Connecticut. Kobe revealed Gianna's college plans to Reggie Miller following a game at the Staples Center. Kobe told the previous Indiana Pacers star that she was "hellbent" on joining the Huskies.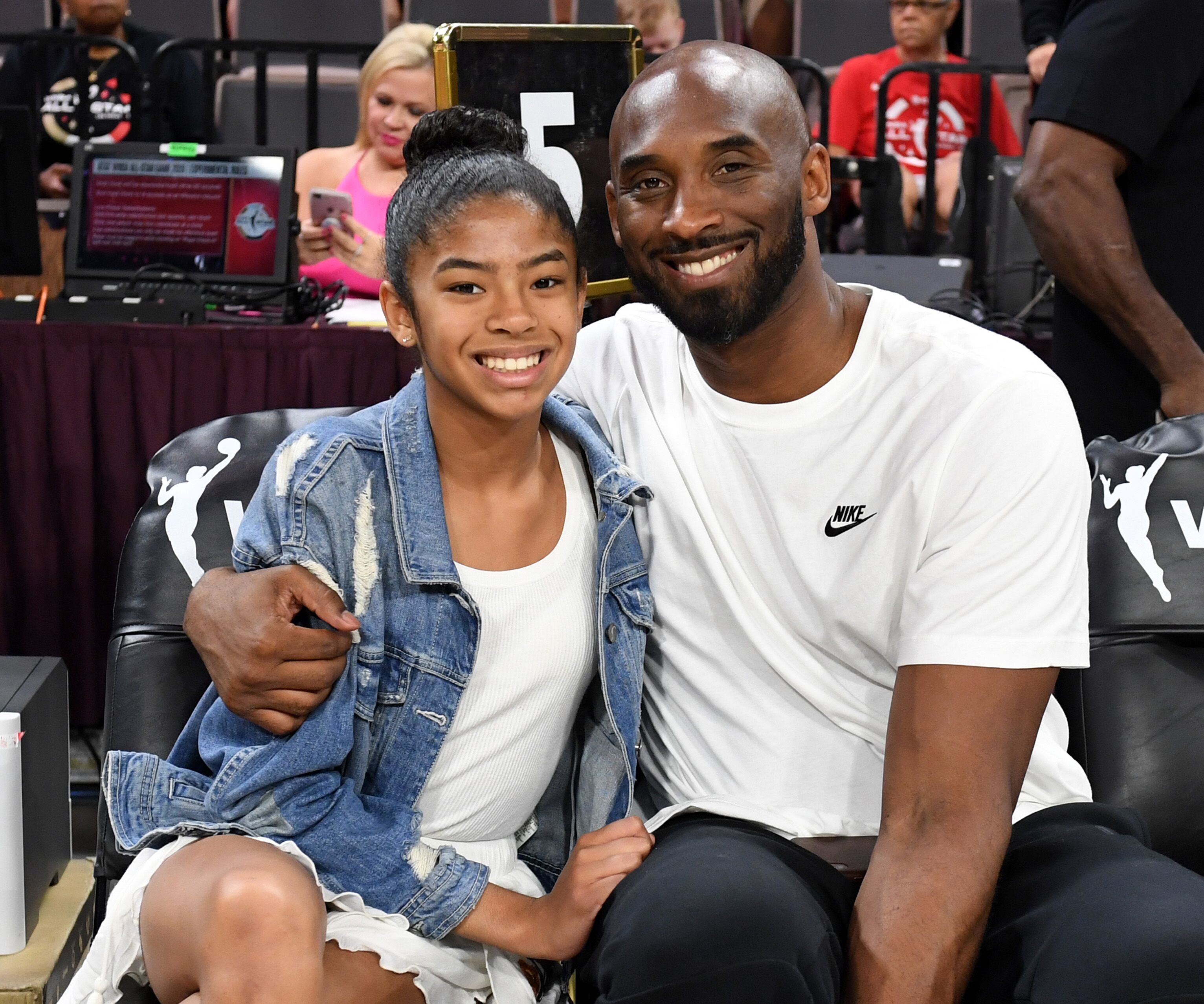 ---
Given her development on the court over the years, there's little doubt that the Huskies would have welcomed Gianna with open arms. Under the tutelage of her father, she would have no doubt let the legend of the Mambacita reign. Who knows where her career would have ended up, but we sure would have loved to see it progress.
---
THE MAMBA ACADEMY 
As a neighborhood of the "Mamba mentality," Bryant also founded the Mamba Sports Academy, where he coached his daughter Gianna. Sadly, the Mamba Sports Academy had a job to play in his tragic end… It was where the helicopter was headed to before it crashed.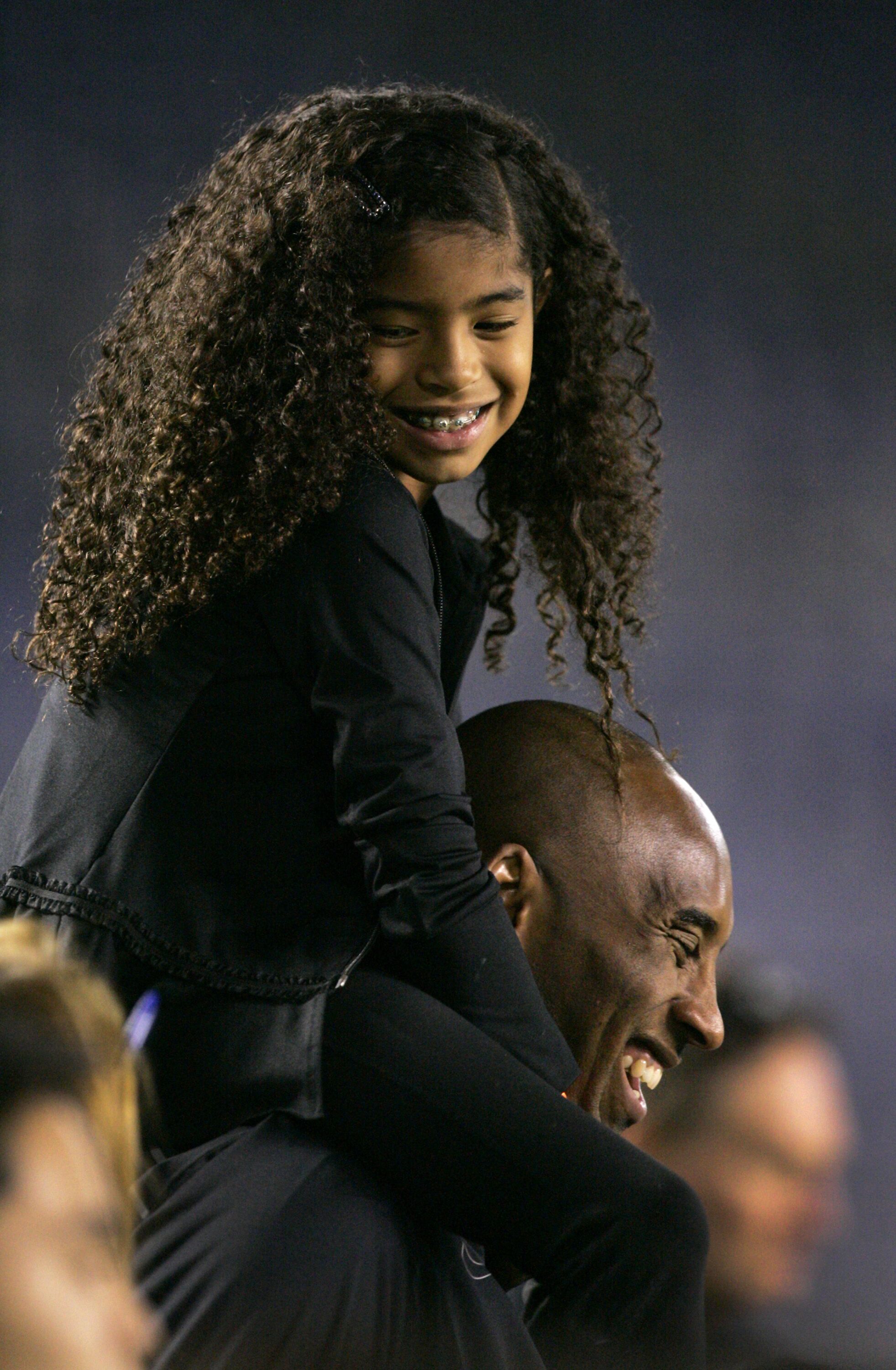 ---
Kobe Bryant's career will forever be seen as one to aspire for and his work ethic one to emulate. While he is no longer with us, his philosophies and achievements are. The world is now a better, more motivated place thanks to the Black Mamba and the Mamba Mentality! Do you think so too? Share your thoughts with us!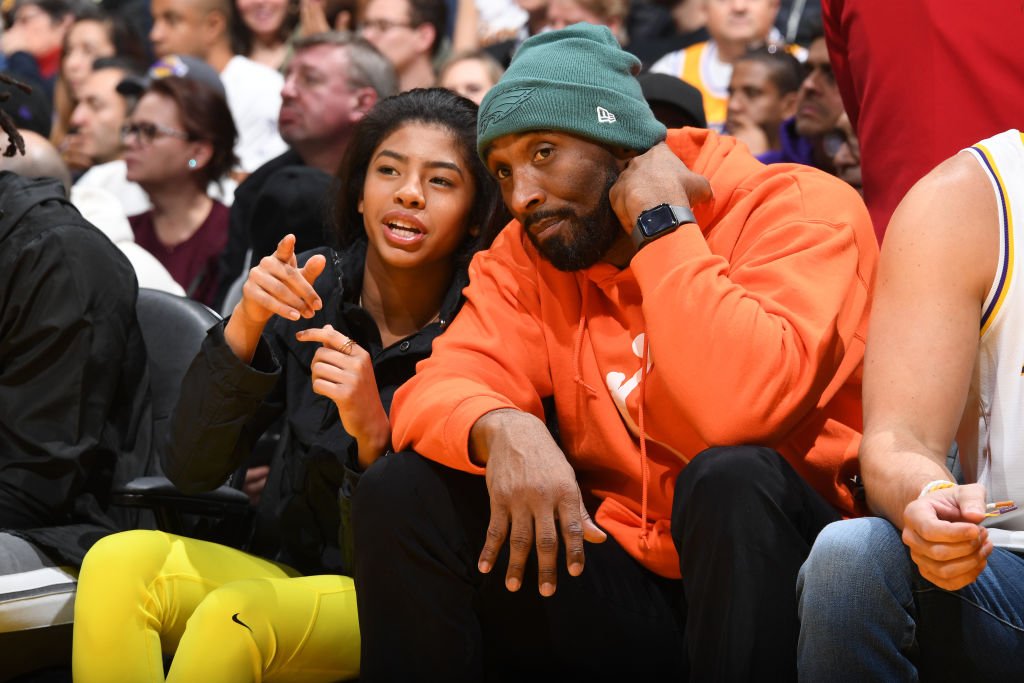 ---
Source: Factinate Cheat Sheet