The Vampire Diaries: Behind-The-Scenes Sagas
Vampire Diaries fans across the world, can you imagine Elena Gilbert as a blonde? Or Paul Weasley portraying Damon? I bet you can't, but both of those things could have happened! In this article, you'll find out everything that could have been part of The Vampire Diaries. Which role did Paul Wesley's wife really want to play? Why did Kat Graham say that filming the show was very traumatic? And why doesn't the main cast want to return for a spin-off? Find out the answers to these and other questions in this article!
1. Nina and Ian almost failed their auditions
---
Casting good actors for the lead roles in a show is a big part of its success, and Nina and Ian are just perfect for the roles of Elena and Damon. We all know they both are very talented actors, but the producers did not think so while watching their audition tapes. After watching Nina's first audition, creator Julie Plec said, "none of us thought about her twice after that first try".  Can you imagine the show without Nina?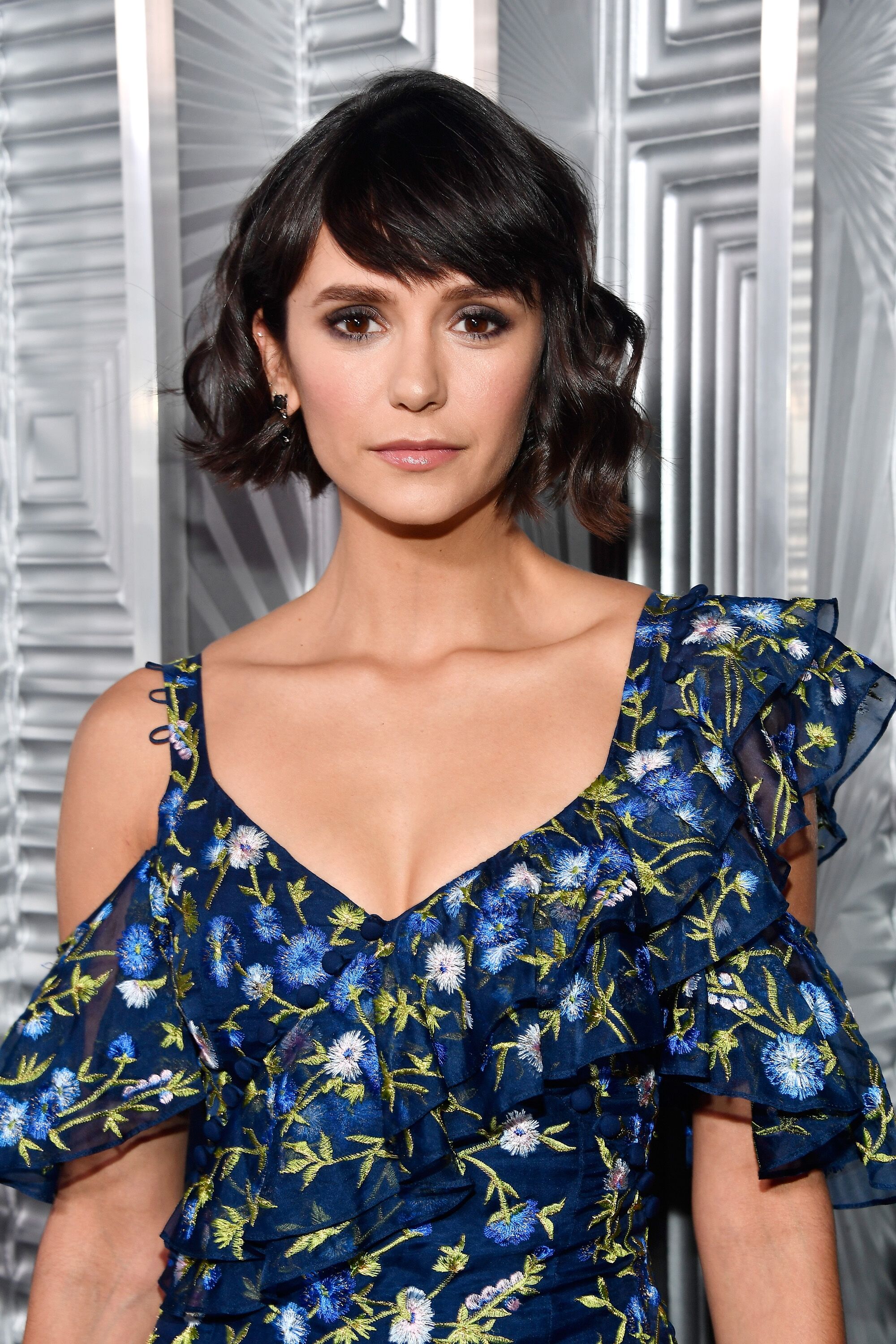 ---
Luckily, the producers gave Nina a second chance and watched her second audition tape, where the actress finally showed all her talent. Speaking of an ideal fit for Elena... did you know that Ashlee Simpson almost got the role of Elena? Before considering Dobrev, the showrunners had a few options for the lead role And Jessica Simpson's younger sister, Ashley, was at the very top of the list.
A blonde Elena Gilbert? No way! Even though she was a blonde in the books, we are so used to Nina and her chestnut hair, that we don't want to hear a thing about a blonde girl! 
---

"We couldn't find the girl we wanted. The network wanted us to hire Ashlee Simpson...But Nina [Dobrev] sent this DVD back and we all were home looking, searching, and we came in the next day saying, 'We should look at Nina again.' We showed it to Peter Roth, and Peter only saw her on that tape and he said, 'That's her.'" revealed co-executive producer and director Marcos Siega.
Nina's persistence helped her get one of the most coveted roles in Hollywood. For Nina, sending in her audition tape twice was enough to get her on the show, but there's somebody on the cast that had to do it 15 times!
2. Paul Wesley surely holds the record for the highest number of auditions for a single show.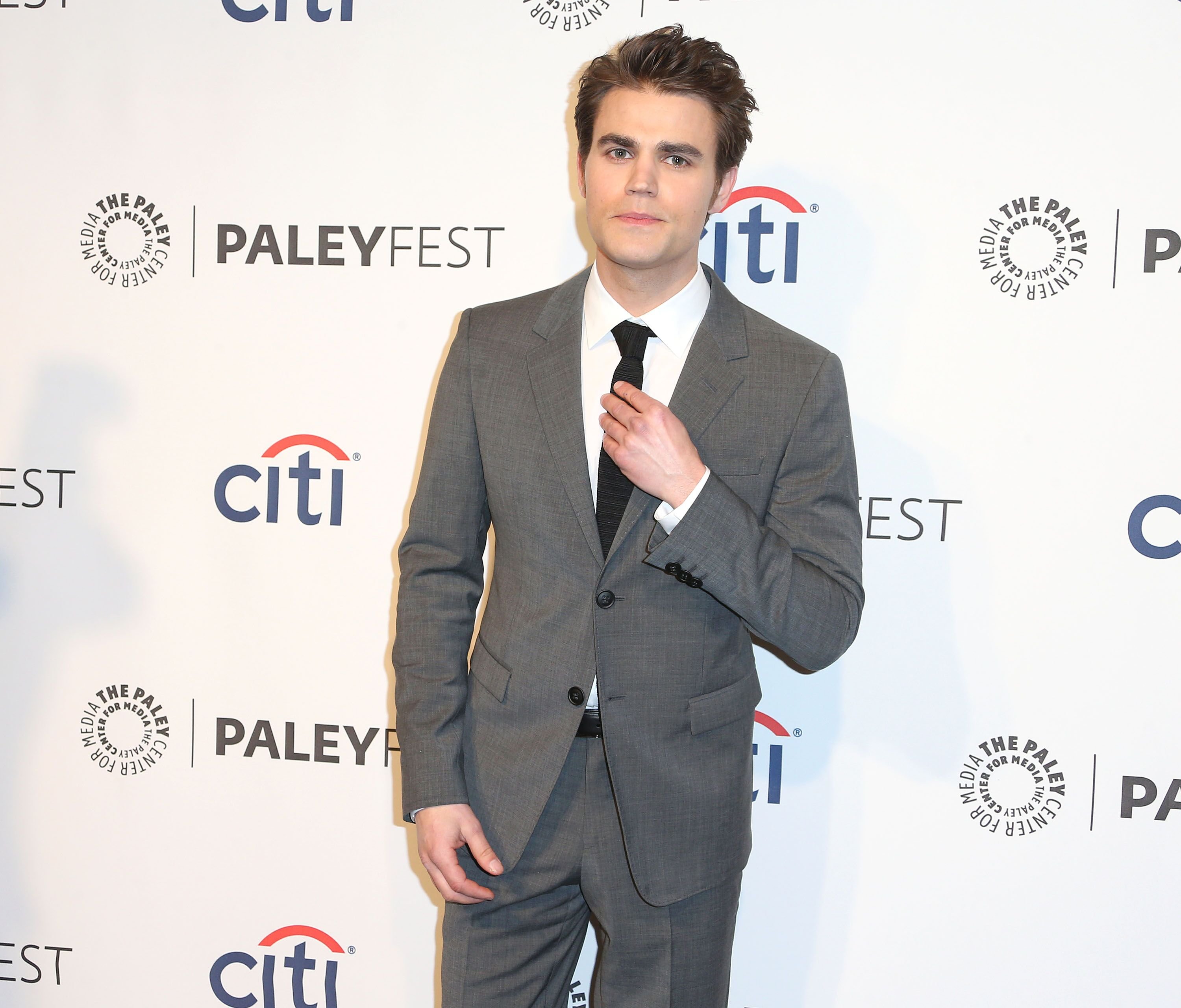 ---
What?! Paul desperately wanted to be in the show! And even though he initially tried out for the role of Damon, nobody even considered him for this, because, in Ian's words, he is too sweet. And that is right! The role of the younger, calmer brother was made just for him! But the producers had to test him out 15 times to make sure he was the one.
Paul was lucky, though, as his character developed rapidly throughout all 8 seasons. He started as an emotionless ripper, and ended off as one of the most human-like vampires - so he surely never got bored on set.
3. Elijah and Klaus were not supposed to be on TVD for very long
These two just captured the fans with their charisma, and that is why they managed to jump straight into the main cast of their own show, The Originals, even though they started off with small roles. Daniel Gilles admitted that nobody really knew what to do with Elijah at the beginning, or when it would be the right time for him to leave the show.
---

"Very little was described to me in the beginning. They didn't know what they wanted to do with Elijah. It was never anyone's intention to make him Klaus' brother. He was something of a mercenary or a hit man, and I think he was destined to be eliminated relatively early in the fabric of that narrative."
Daniel really brought the character to life and ended up making him one of the most loved characters on the show. Just like Elijah, Klaus was only meant to appear in the show for one season. But Joseph Morgan managed to charm everyone who saw him in the role, and fans just wanted more and more, thanks to his oozing charisma. All Brits seem to have it, don't they?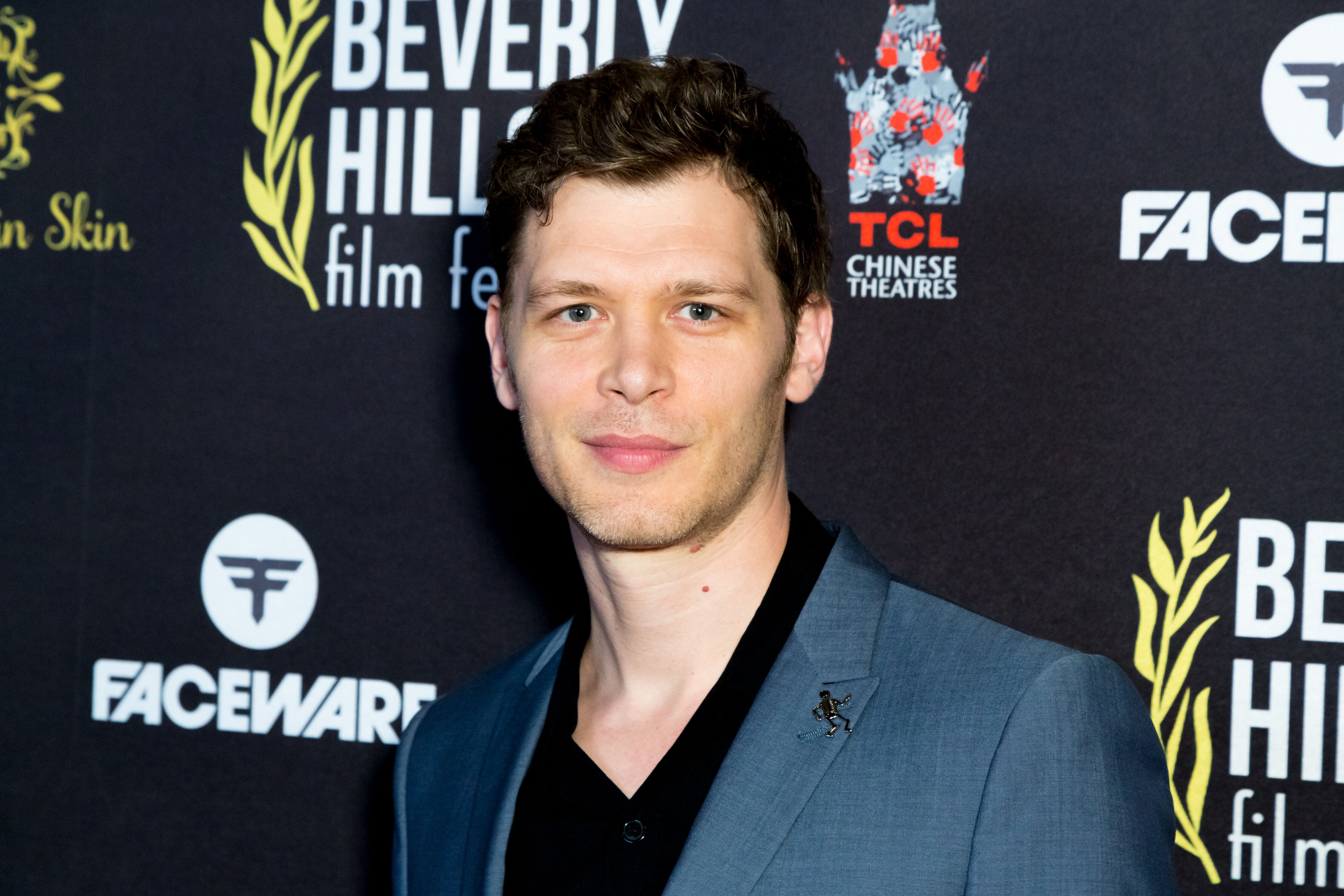 ---
We are certainly glad that such a successful casting gave us the opportunity to enjoy 5 more seasons of The Originals!
4. Kat Graham and Zach Roerig had serious troubles during the filming
Bonnie and Matt are the two characters who supported their friends in spite of everything, even hurting themselves. It's worth mentioning that during the filming, the actors went through really dark moments in their real lives, too. Kat reveals that the first scene that shocked her to the core was the death of grandmother Bonnie, as just the day before that the actress had attended her own grandmother's funeral.
---

"It was very traumatic. And usually any major loss on the show, I had dealt with something similar in my own personal life, sans the supernatural aspect of it." - the actress admitted. - "I had some pretty big losses over the last two to three years. Being able to play a character like that through some of my darkest hours, it was my saving grace"
At the same time, Roerig was going through a tough custody issue with his ex-girlfriend with whom he has a 2-year-old daughter. His ex ended up in prison, and Zach got full custody of their daughter.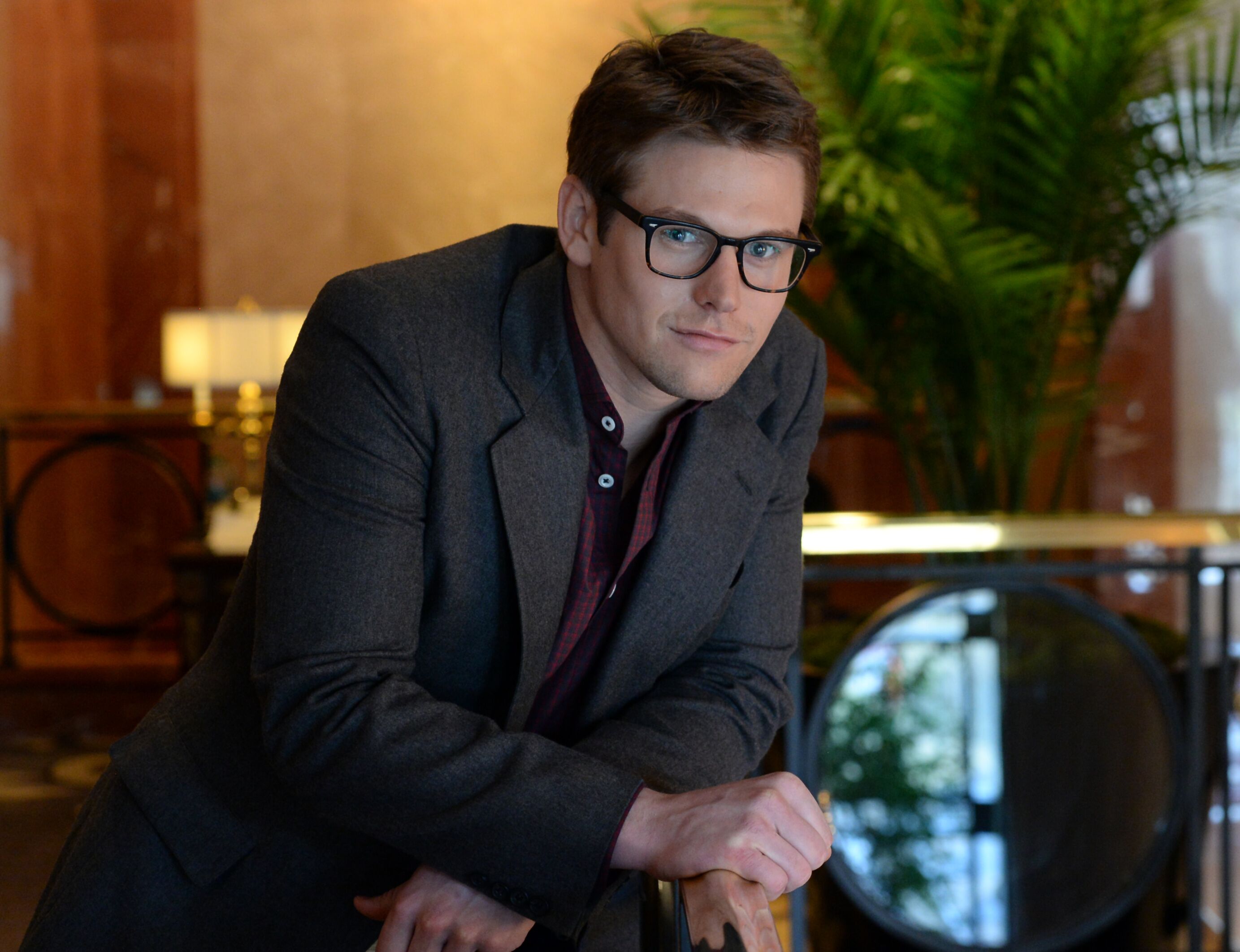 "For me, not only has been the longest job I've ever had, but it's been a quarter of my life. I became a parent doing this job. It's been a very healing process." he revealed
5. Paul Wesley's wife auditioned for Elena Gilbert
---
Just like her husband, Torrey DeVitto tried to get on to the show since the very beginning. And much like Paul, who was patient enough to wait for his 15th audition, Torrey only landed the role of Dr. Meredith Fell in season 3. Just imagine Paul and his wife playing the loving couple! They wouldn't even have to act!
And still, DeVitto was also lucky, as the following year she landed the role of Melissa Hastings in Pretty Little Liars, and that was the role that brought her fame.
6. Elena and Damon Weren't Supposed to End Up Together
---
Yes-yes, we watched all 8 seasons just for them! The chemistry between those two could be felt from the very first scene, and Stelena is nothing compared to Damon and Elena. However, it's no surprise, as we all know that Nina and Ian had a spark in real life, that is why the tension was so real on our screens.
The showrunners decided to go with the fans' desires, and from season 3 onwards, Elena and Damon were a couple, and nobody could even remember anything called Stelena. And that was their best decision!
7. Ian Somerhalder Was Almost In True Bloods Instead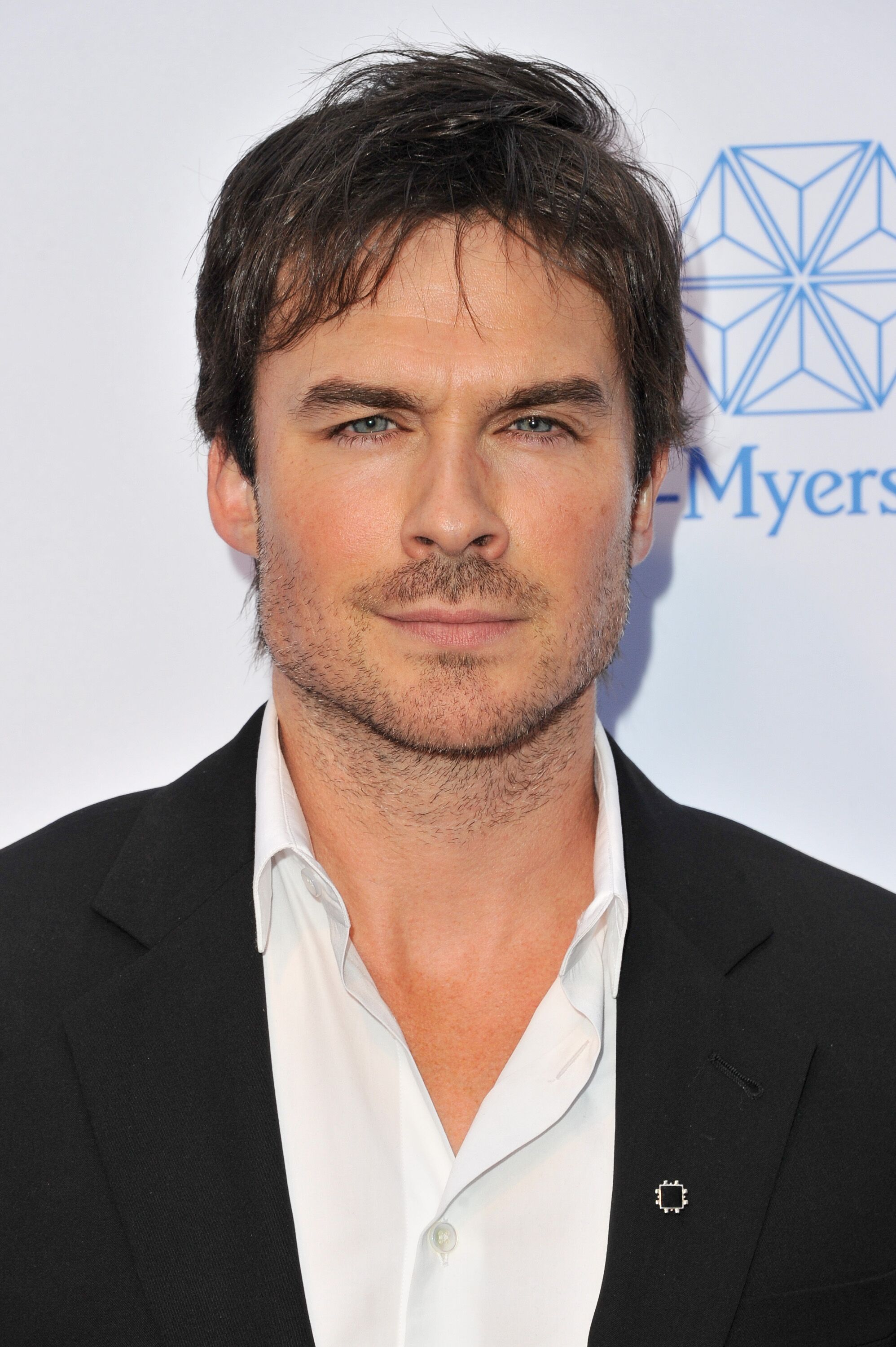 ---
Acting in a popular vampire TV show was Ian Sommerhalder's number one goal. Before landing his lifechanging role, he tried for another show, True Blood. However, in that show, he wanted to land the role of a simple human, Jason Stackhouse, the brother of the main female character, Sookie.
And still, another actor, Ryan Kwanten, landed the role, and Ian didn't even want to watch the show after such disappointment. But fans are happy that he didn't land the role back then, and instead had the opportunity to play our beloved older Salvatore brother.
8. The Main Cast Refuses To Do a Spinoff 
---
Even though they've become friends and almost family over all these years, none of them wants to go back to their roles. When Paul was asked if he would possibly appear in the new spin-off, Legacies, he made it very clear:
"Absolutely, 100 percent not. Stefan is forever dead," he told TV Guide.
And like Paul, Ian also wants to move forward. You can catch Somerhalder in the show V-Wars on Netflix, and he is the director and lead character.
---
And Nina had already gotten sick of playing Elena back in season 7 of The Vampire Diaries. Perhaps she is tired of the vampire world and wants to move on, and that's what she is actually doing. Or maybe the reason for it is her breakup with Ian and his rushed marriage to her friend, the actress Nikki Reed. So we'll not be seeing these three together on our screens anymore - but maybe just at events or on Instagram posts if we're lucky.