11 Times Jennifer Lopez Wasn't Nice To Other Celebs
Jennifer Lopez is one of the greatest celebs of our time. But celebs aren't the easiest people to work with. Why did the close friendship between J.Lo and Rihanna end after one summer? Why did J.Lo driving around the Bronx in the Fiat commercial cause so much trouble? And why doesn't Lopez think that Madonna, Gwyneth Paltrow and many other actresses are good at acting? Here is the list of people who have reasons to be angry with Jennifer Lopez!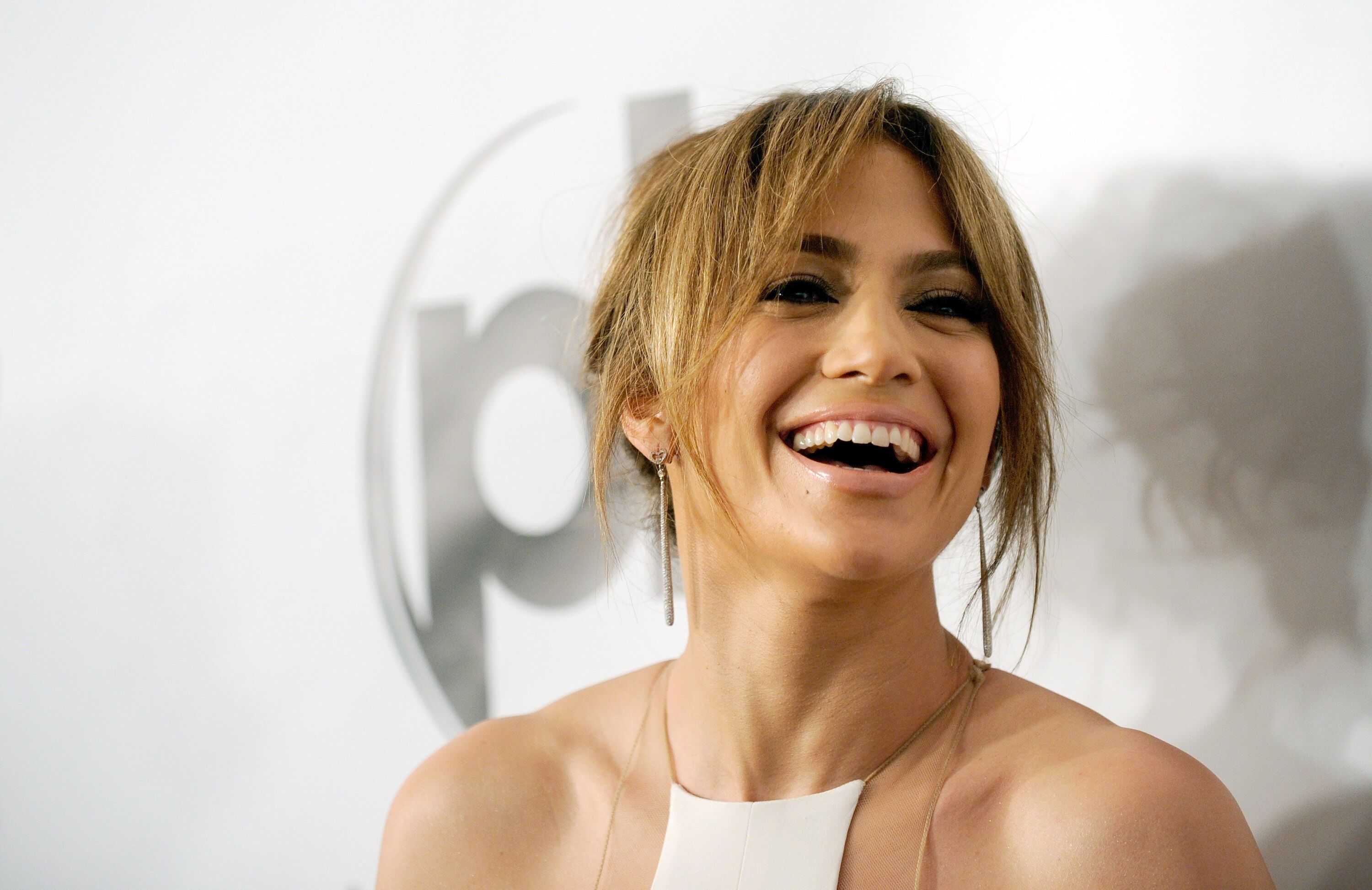 ---
Gwyneth Paltrow
Gwyneth Paltrow has every reason to dislike Lopez after she made some really dismissive comments about her. During an interview with Movieline in 1998, Jennifer managed to offend more than one actress. The interviewer asked Lopez what she thinks of Gwyneth Paltrow, who by the way, went on to win The Best Actress award for "Shakespeare in Love" the next year. 
---

Well, Lopez didn't think too long about her answer: "Tell me what she's been in? I swear to God, I don't remember anything she was in. Some people get hot by association. I heard more about her and Brad Pitt than I ever heard about her work."
Well, Mariah Carey definitely restored the balance in the universe with her, "I don't know her" answer. Keep reading to find out about their feud in a minute!
Rosie Perez
It's unbelievable, but one of the few people who rooted for Jennifer in the beginning of her career got slammed by J.Lo many years later. Back in the '90s, a curly-haired and unknown, Jennifer Lopez was auditioning to be the part of the famous dancing group The Fly Girl for the show "In Living Color". Although thousands of girls came for the open call for just one spot, Rosie Perez, who is now a star in Birds of Prey, saw some potential in J.Lo and voted for her even though the show's creator was against her.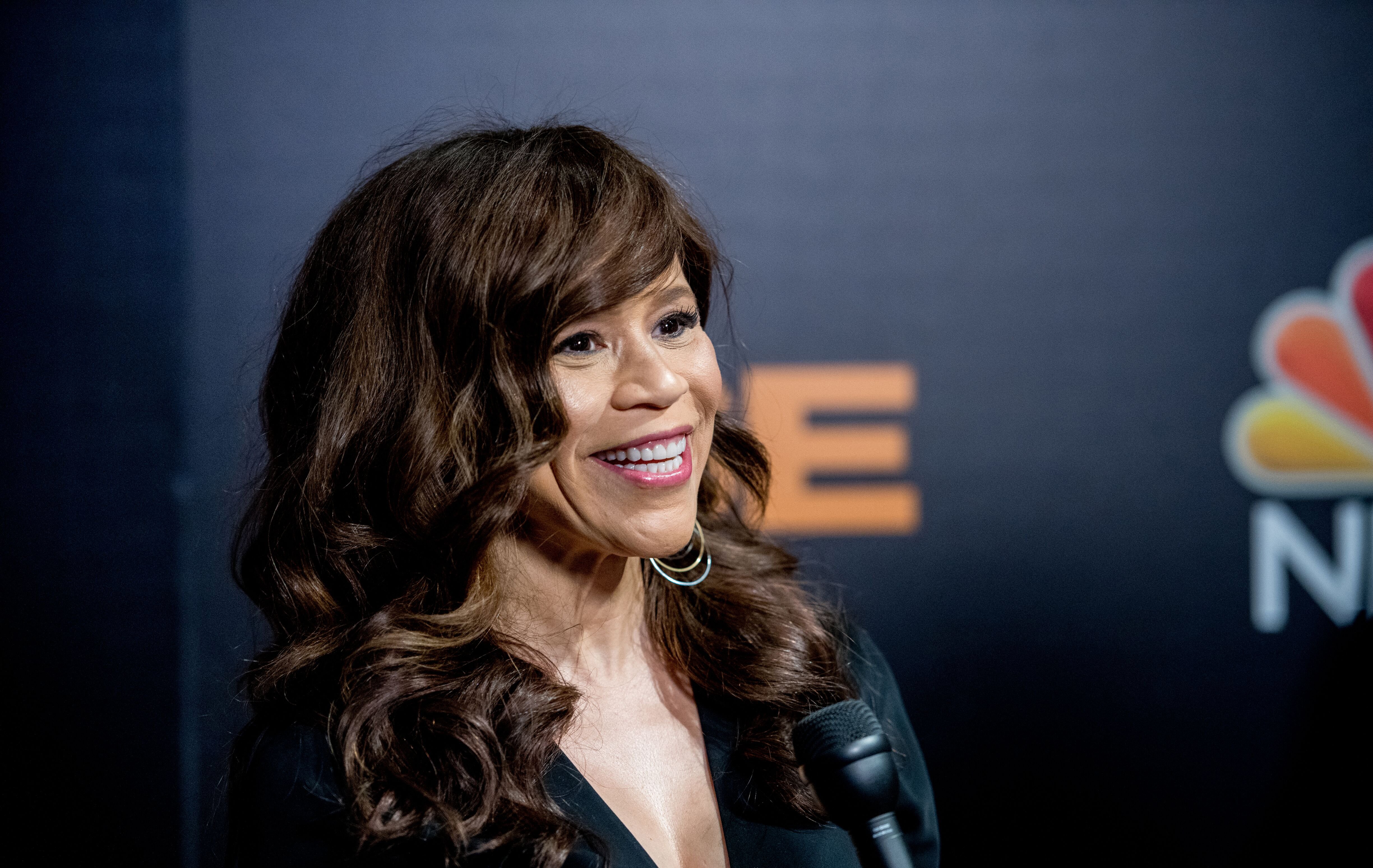 ---
As Rosie recalled in her memoir "Handbook for an Unpredictable Life", the show's creator called J.Lo "chubby and corny". While J.Lo didn't make it that year, and judging from the footage she was clearly not ready for it, she made it through the following year and here's how, in Rosie's words, J.Lo paid her back. Rosie reveals in her book: "All of the girls were coming into my office complaining how she was manipulating wardrobe, makeup, and me, all to her advantage".
---
When Perez confronted J.Lo about it, she reportedly started screaming and pounding her chest, yelling that she knew she was better than the other dancers and they were just jealous. Perez was sure that the fight was long forgotten but when J.Lo made it big in the industry, Rosie was shocked to find out that Jennifer kept on making, quote "disparaging comments" about Rosie. Perez doesn't have bad feelings towards Lopez but some fans think that perhaps J.Lo is not on the same page:
"Everything was like a Rosie Perez type. And that wasn't me... I was a Latin girl, but I wasn't that type of Latin girl", - she shared with W Magazine.
Madonna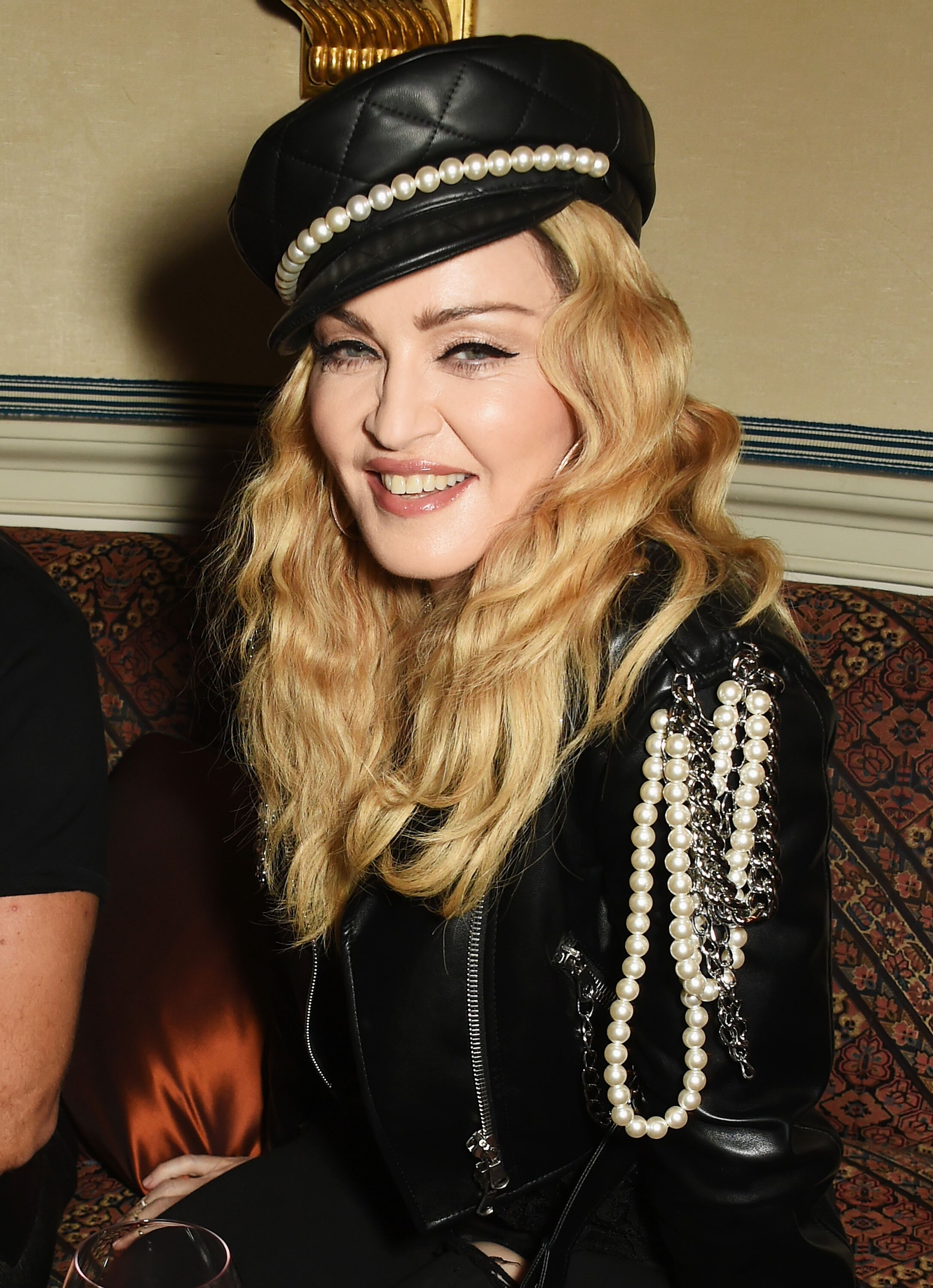 ---
In the same interview, Lopez was asked what she thinks of Madonna and Lopez was super harsh about her performance, saying: "Do I think she's a great performer? Yeah. Do I think she's a great actress? No. Acting is what I do, so I'm harder on people when they say, 'Oh, I can do that -  I can act.' I'm like, 'Hey, don't spit on my craft." And that was after Madonna's hit movie, "Evita" with Jonathan Pryce and Antonio Banderas, received lots of praise from critics!
Rihanna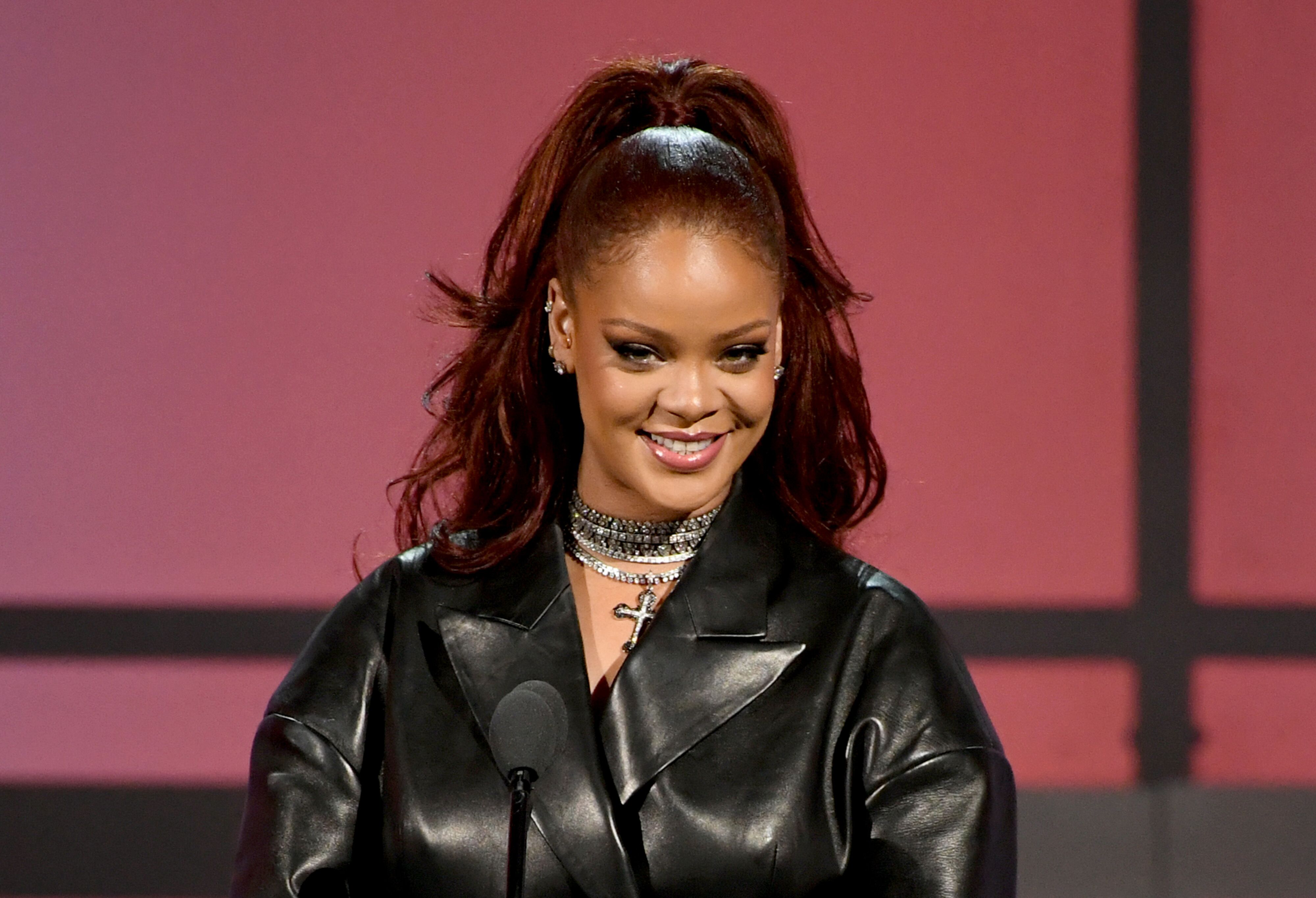 ---
From what it looks like in the media, Rihanna and J.Lo got into a fight over a guy and it was none other than Drake. Before the end of December 2016, J.Lo and Rihanna were very close. Rihanna even sent J.Lo a pair of her $2,050 boots saying that J.Lo would wear them better, calling her "the baddest".  Well, "the baddest" as a friend as it turned out a couple of months later.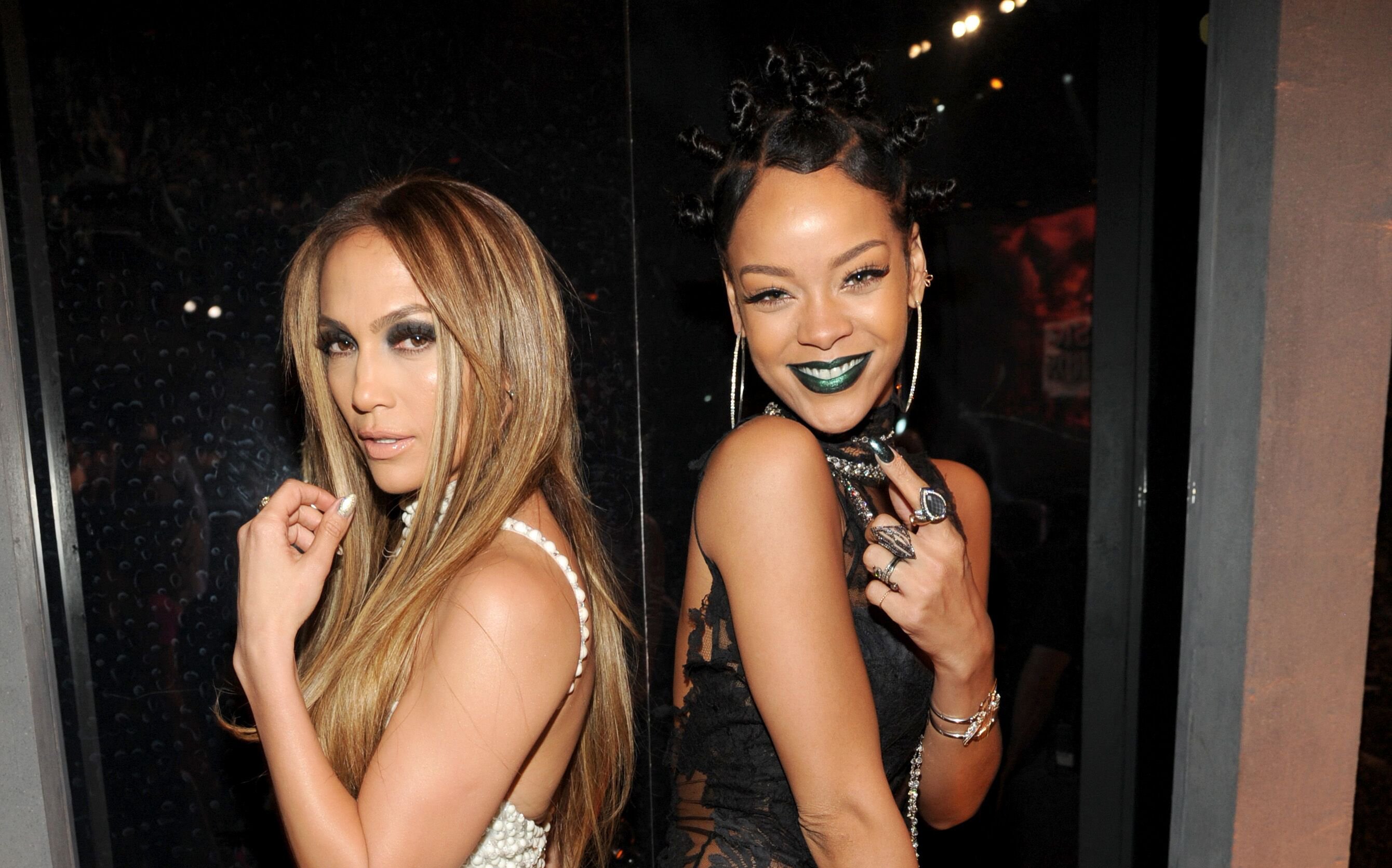 Just that summer Rihanna had a short-lived summer fling with Drake but the two parted remaining close friends. While fans all over the world were still looking for their relationship updates, Drake was spotted at one of Lopez's concerts and the two were reportedly seen hugging and getting very cozy with each other. J.Lo later posted a pic with the Canadian rapper, after which Rihanna publicly unfollowed Lopez.
Salma Hayek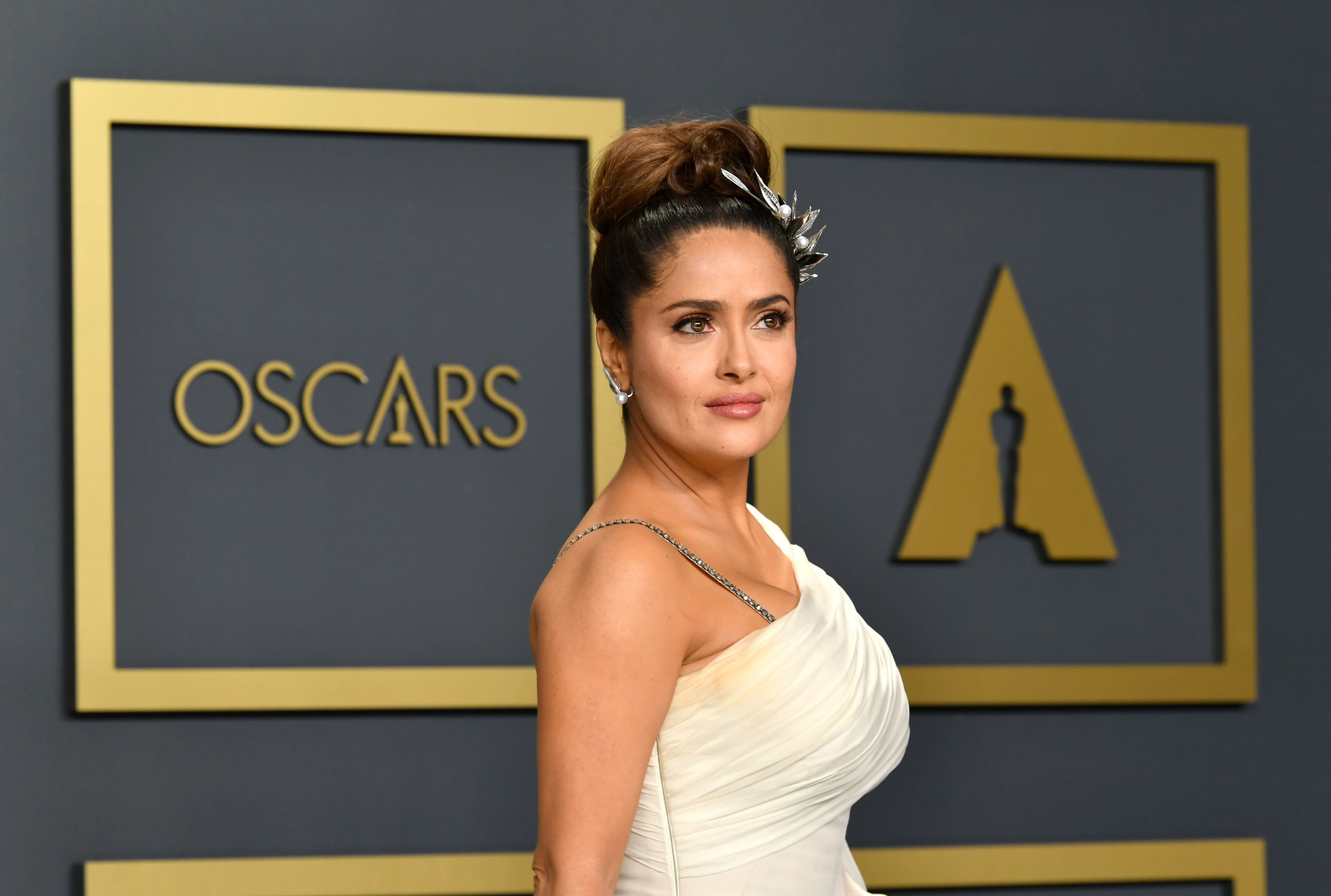 ---
Salma Hayek also has every reason to dislike Lopez after the singer harshly reacted to Salma's interview with Andy Cohen. Hayek was telling the host a story of how she was offered the lead role in the movie "Selena" but had turned it down saying: "They offered it to me like a week after she [Selena Quintanilla] died. It was a little bit distasteful. They were already planning on making this movie."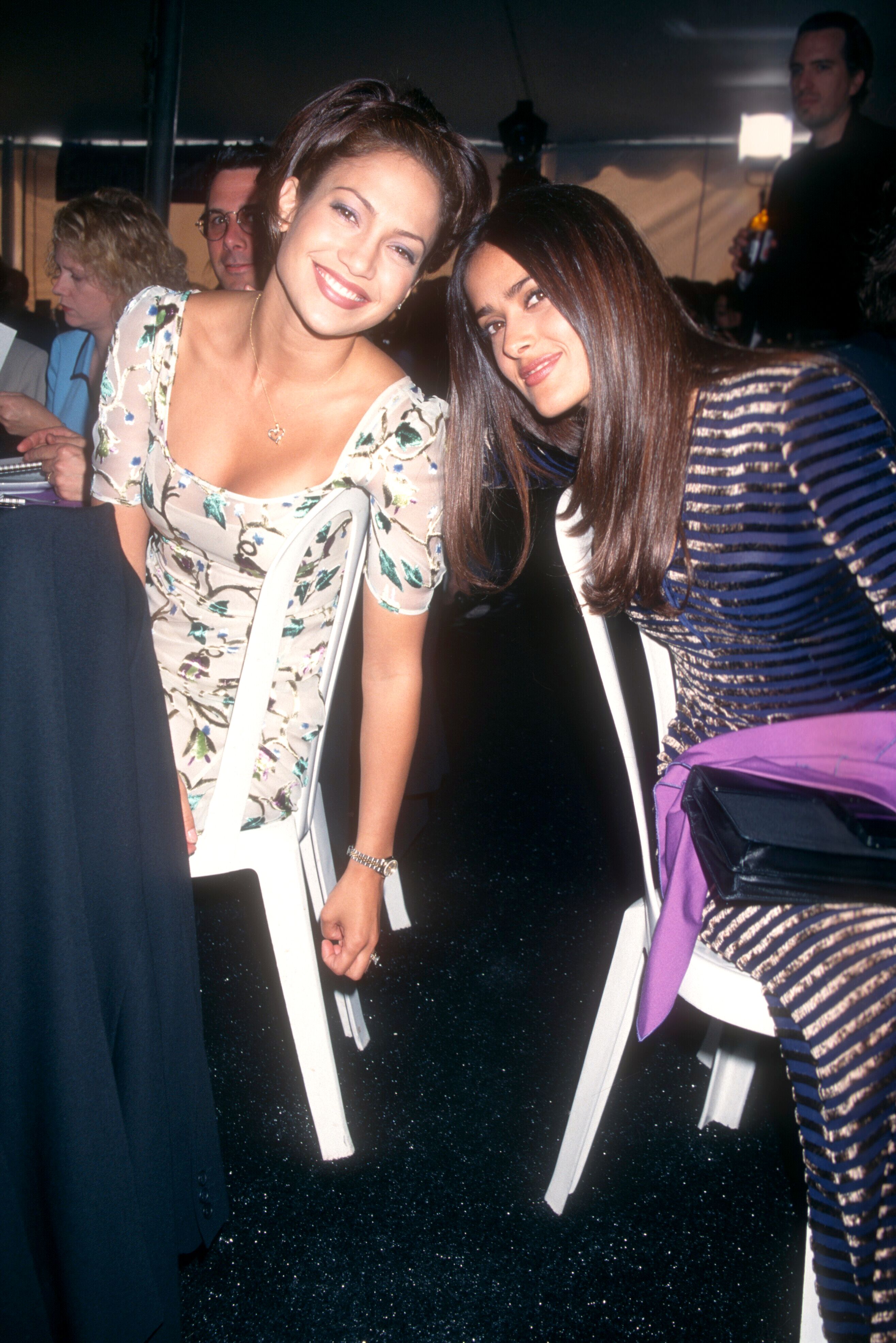 ---
Looks like Lopez didn't appreciate the fact that Salma highlighted that she had turned down the role because of her moral beliefs as she said: 
"We're in two different realms. She's a sexy bombshell and those are the kinds of roles she does. I do all kinds of different things. It makes me laugh when she says she got offered Selena, which was an outright lie. If that's what she does to get herself publicity, then that's her thing. Columbia offered me the choice of "Fools Rush In" or "Anaconda", but I chose the fun B-movie because the Fools script wasn't strong enough."
Many years after that interview, when Salma was asked what she thinks of Lopez's performance, she simply answered that she liked it and she thinks that J.Lo was a good fit for it. But Hayek is definitely not the last actress Jennifer has shaded.
Cameron Diaz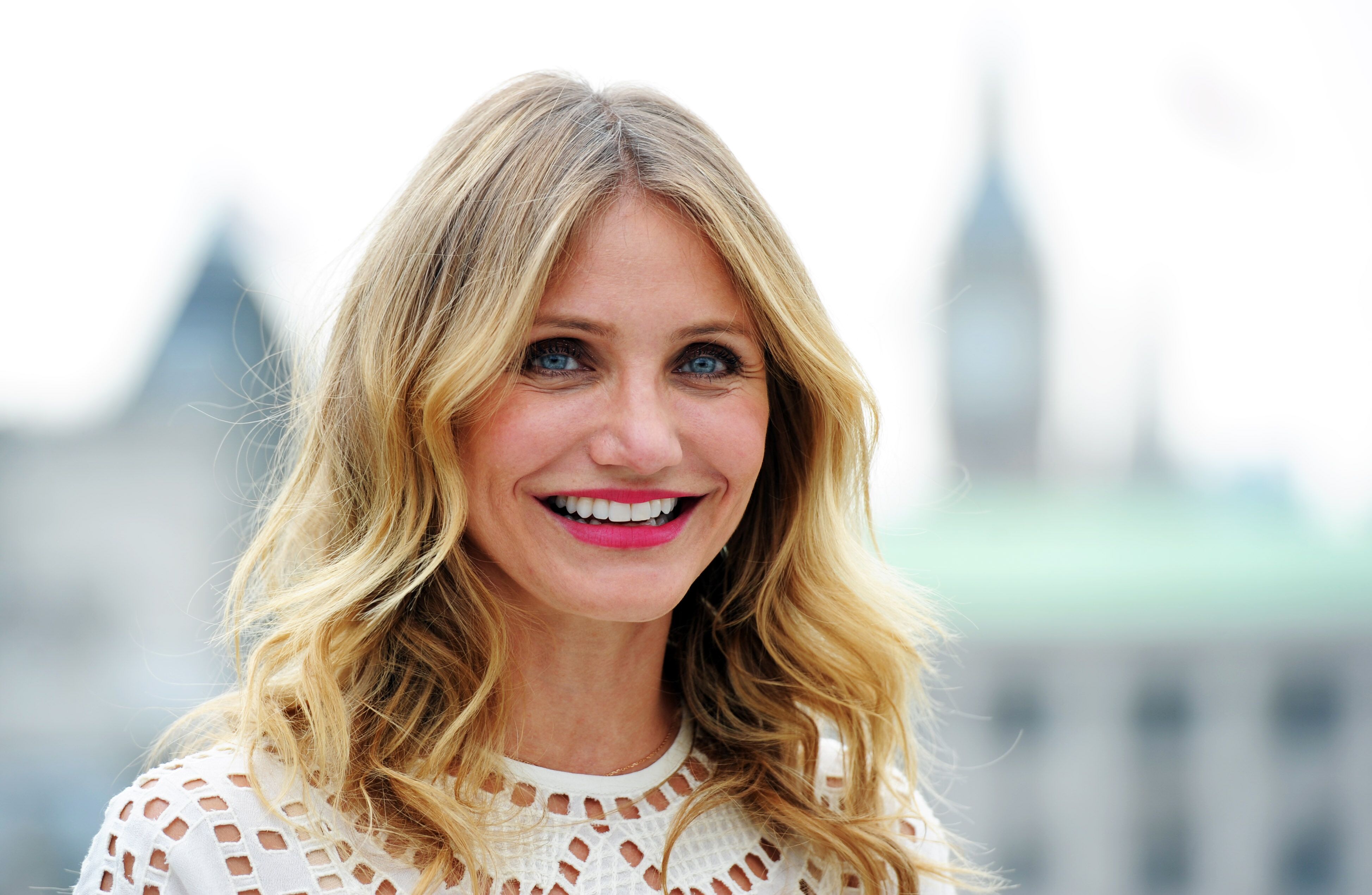 ---
In that same 1998 interview, J.Lo had a shady review on each actress she was asked about, including Diaz. When asked about one of the Charlie's Angels, Lopez said: "A lucky model who's been given a lot of opportunities I just wish she would have done more with. She's beautiful and has a great presence, though, and in My Best Friend's Wedding, I thought, 'When directed, she can be good." Cameron indeed had a bit of a modeling career before she became a renowned actress but everybody who gets to the top, like J.Lo, knows that it's not just about luck but also hard work and persistence.
Drake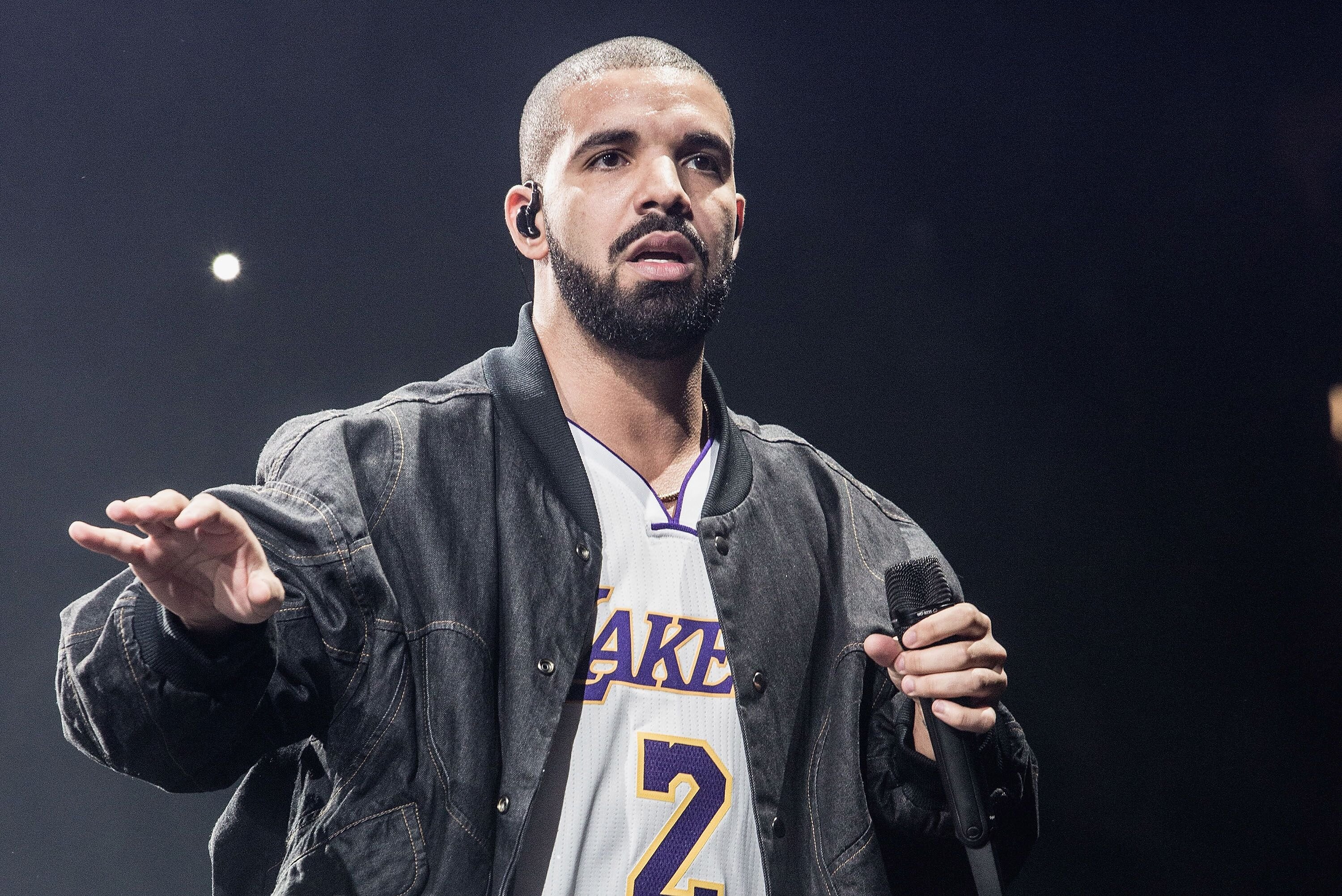 ---
The poor Canadian sweetheart didn't get over his broken heart so quickly. If you are not a big fan of Drake you probably didn't know that he dedicated a couple of the lines from his song to J.Lo. One lyric said: "2010 was when I lost my halo / 2017 I lost a J. Lo." And when Drake was singing "Hotline Bling" at his concert in Los Angeles and dropped the line "You use to call me on my cell phone", according to US Weekly, Lopez allegedly said "Huh. Booty call." to it. Ouch! Drake was already heartbroken over their break-up and had every reason to be upset with J.Lo but that would definitely have made it more painful.
---
Fiat representatives
Looks like J.Lo is not Jenny from the block after all… Fiat representatives had lots of trouble filming the Fiat commercial with J.Lo. In the clip, Lopez is driving a car down the streets of the Bronx narrating a story of how her old neighborhood inspires her. However, J.Lo isn't the one driving the car through the streets. She only did the shots inside the car while a body double did the outdoor shots and shots of driving the car through the neighborhood. Fiat confirmed it was because J. Lo was too busy to return home but many fans were upset about it. The image of an Oprah-style return to the neighborhood is ruined forever.
Winona Ryder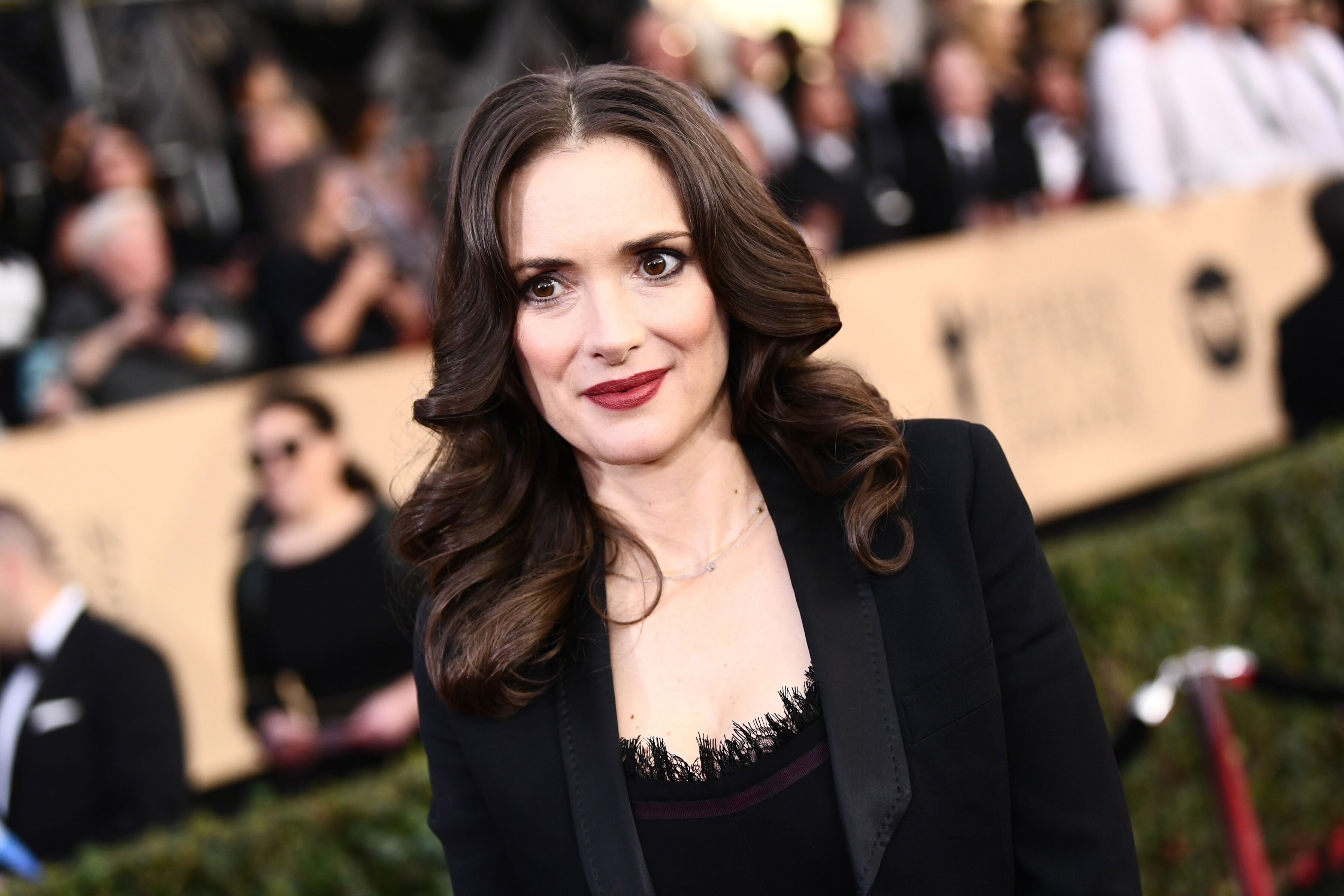 ---
Johnny Depp's ex-love and the star of "Stranger Things" also got caught under the fiery comments dropped by the singer. Turns out that Jennifer never liked Ryder as an actress and was very open about her feelings: "I was never a big fan of hers. In Hollywood she's revered, she gets nominated for Oscars, but I've never heard anyone in the public or among my friends say, 'Oh, I love her.' She's cute and talented, though, and I'd like her just for looking like my older sister, Leslie." For millions, Ryder is an Oscar-nominated actress but for J.Lo she is just someone who looks like her elder sister.
---
Airplane and Hotel employee
Radar Online once reported a statement from a United Airlines employee who was offended by J.Lo's diva behavior. The flight attendant claimed that when he asked Lopez whether he could get her anything to drink, Jennifer turned to her assistant and asked her to get her a Coke, so she wouldn't have to talk to the airplane employee. As he said to Radar Online: "She wouldn't even look at me. It was sad, she seems so sweet in her movies."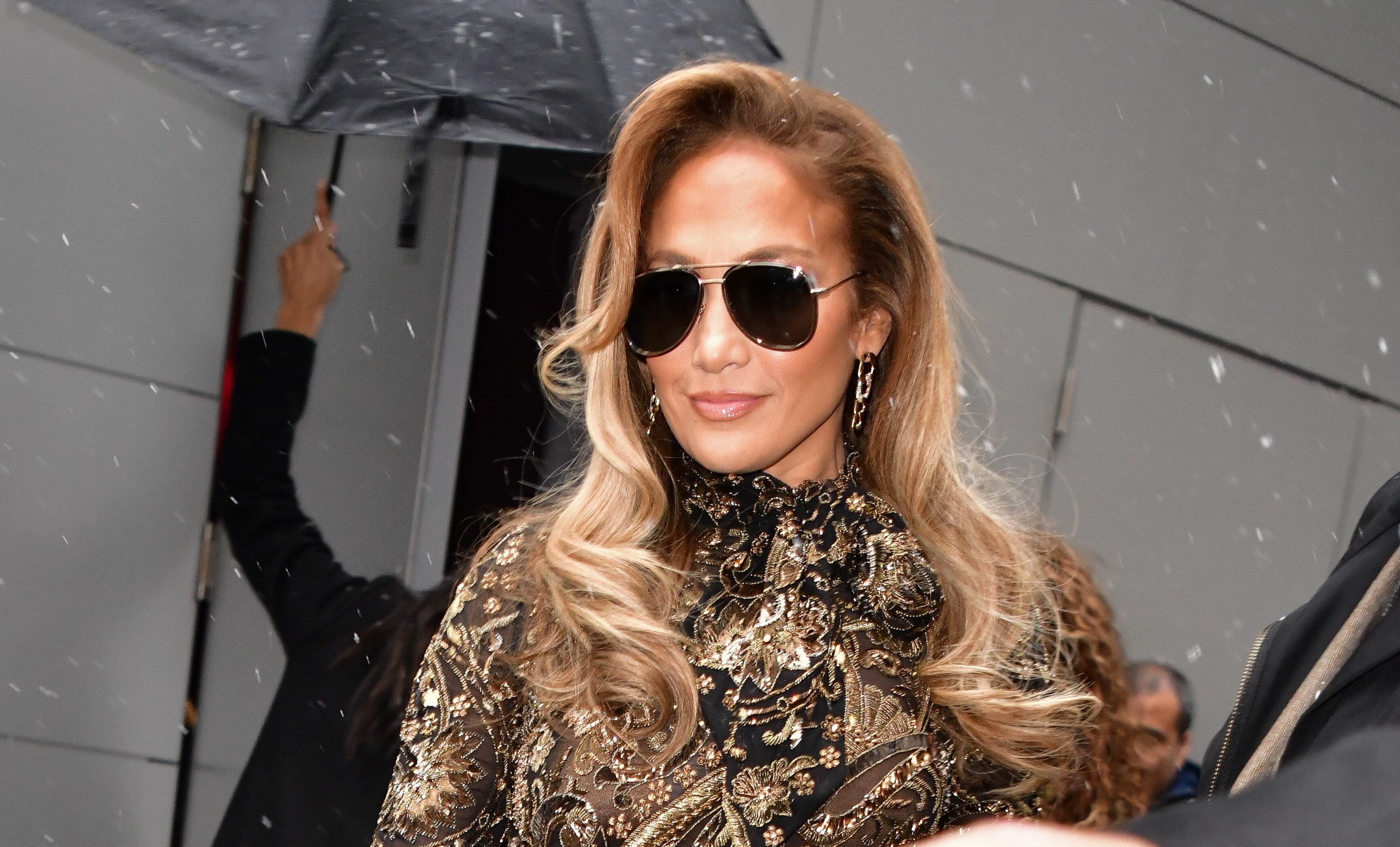 ---
Well, at least he didn't ask for an autograph like poor Pray Dodaj, who was a staff member at the luxurious Melia hotel in Dusseldorf in Germany back in 2012. She was a huge fan of Lopez's and asked for her autograph but got rejected by J.Lo's assistants at the door. As Pray told The Sun, she got fired the next day because Lopez reportedly complained about her. Although Lopez said that she didn't fire anyone, she didn't deny that they called to complain about a woman asking for an autograph.
Ryan Seacrest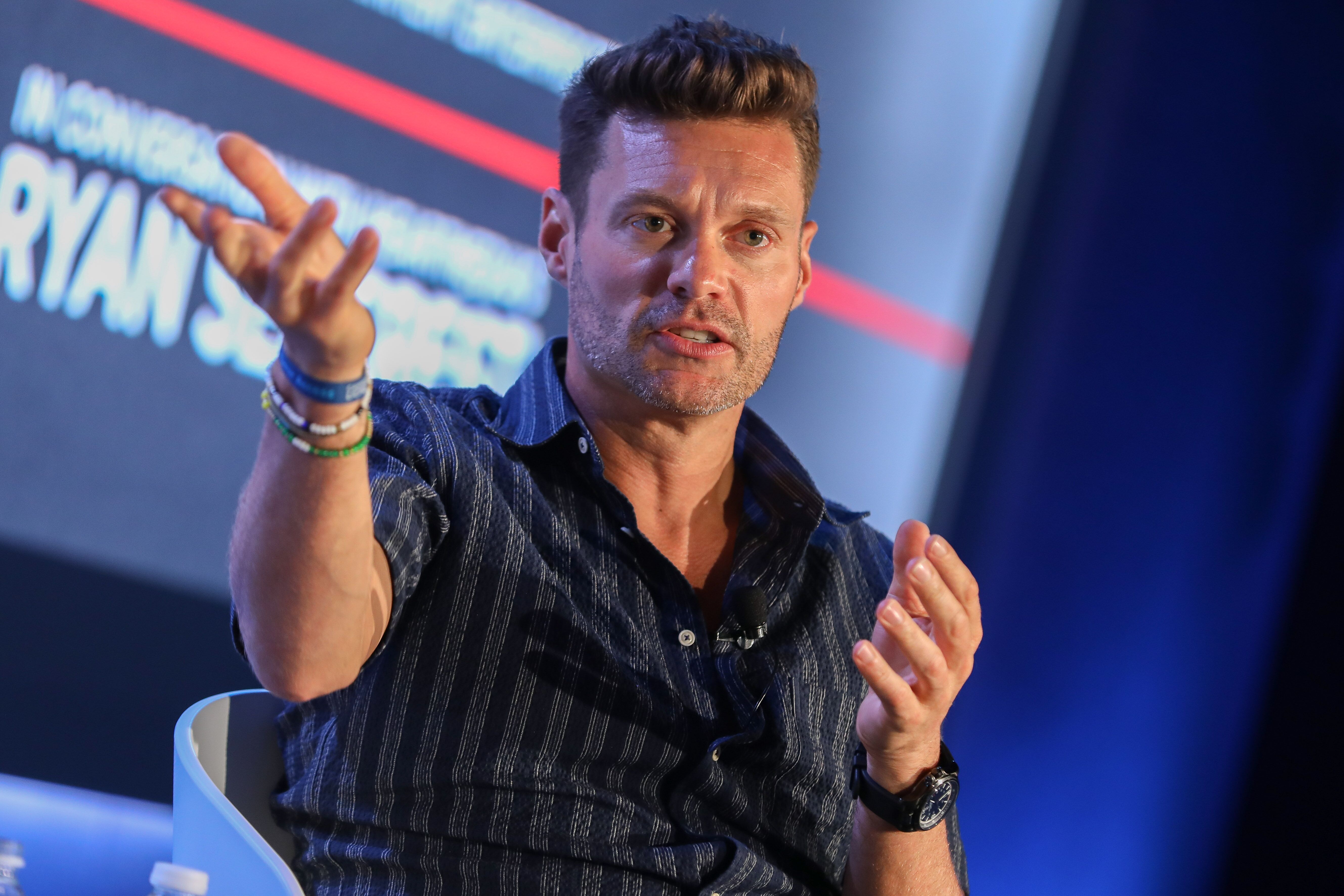 ---
Ryan and Lopez have known each other since they were both judges on "American Idol". When J.Lo turned 50 she decided to throw the most lavish party the world has ever seen and invited as many friends as she could. However, it didn't go as planned for Ryan. Although he claimed Lopez invited him to the party, for some reason he wasn't listed as a guest.  Imagine his disappointment when he flew the whole way from New York to Miami only to find out that J.Lo had forgotten about him. Security left him outside, embarrassed until they got permission to let him in. Everybody is still wondering whether it was just a mistake or was J.Lo making a point to Ryan?
---
Mariah Carey
And we've finally reached the biggest fight between J.Lo and another celeb. When Mariah was famous, she was asked about J.Lo and her iconic, "I don't know her" answer went viral. But there's much more to it. There was a whole story about how J.Lo and her record company were accused of stealing ideas from Mariah, because of a mix-up with clearing a music sample. The two clearly still have some tension.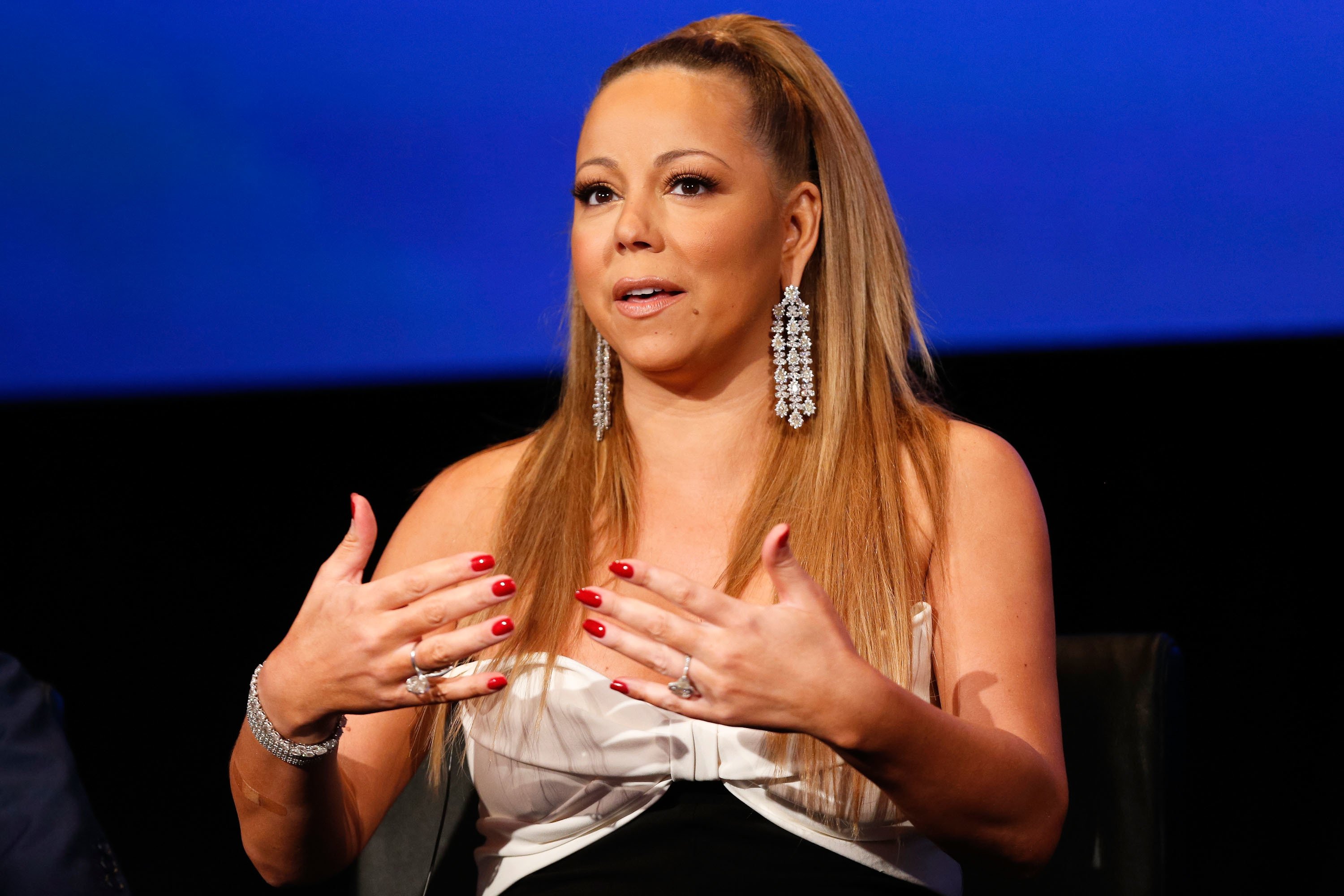 ---

In an interview with Letterman, Carey tried to explain the rumored shade by saying: "There are rivalries, but I don't think she has anything to do with me. I mean, my whole thing is singing, writing songs". 
Ouch, that sounded even shadier!