The Vampire Diaries Cast's Real-Life Couples
The Vampire Diaries showed us 8 seasons and 171 episodes. And, although it ended two years ago, we still love the series' cast and want to know more about them. Whose ex-wife served a sentence? Who introduced her boyfriend to his future wife? And who is raising three children with their husband?
In this article, we will tell you all about the private lives of the Vampire Diaries stars. So read on!
Paul Wesley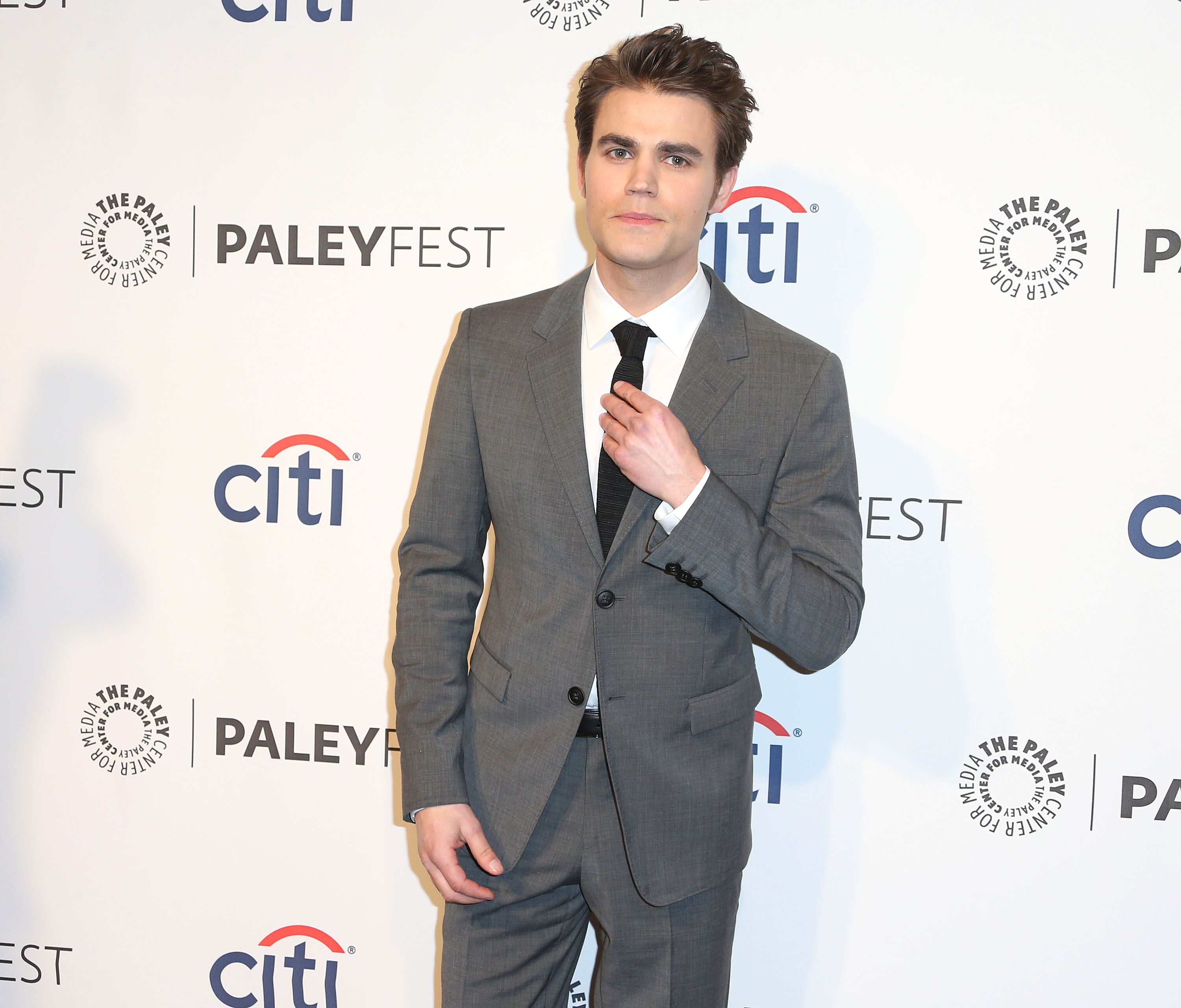 ---
Let's start with the youngest of the Salvatore brothers, played by Paul Wesley. If you thought Stefan's love life was a mess, you have not heard about Paul's affairs and romances.
We were surprised to find out that Wesley's first wife was his co-star on the Vampire Diaries set. We bet that most of you didn't recognize Dr. Meredith Fell as Torrey DeVitto, Paul's ex-wife.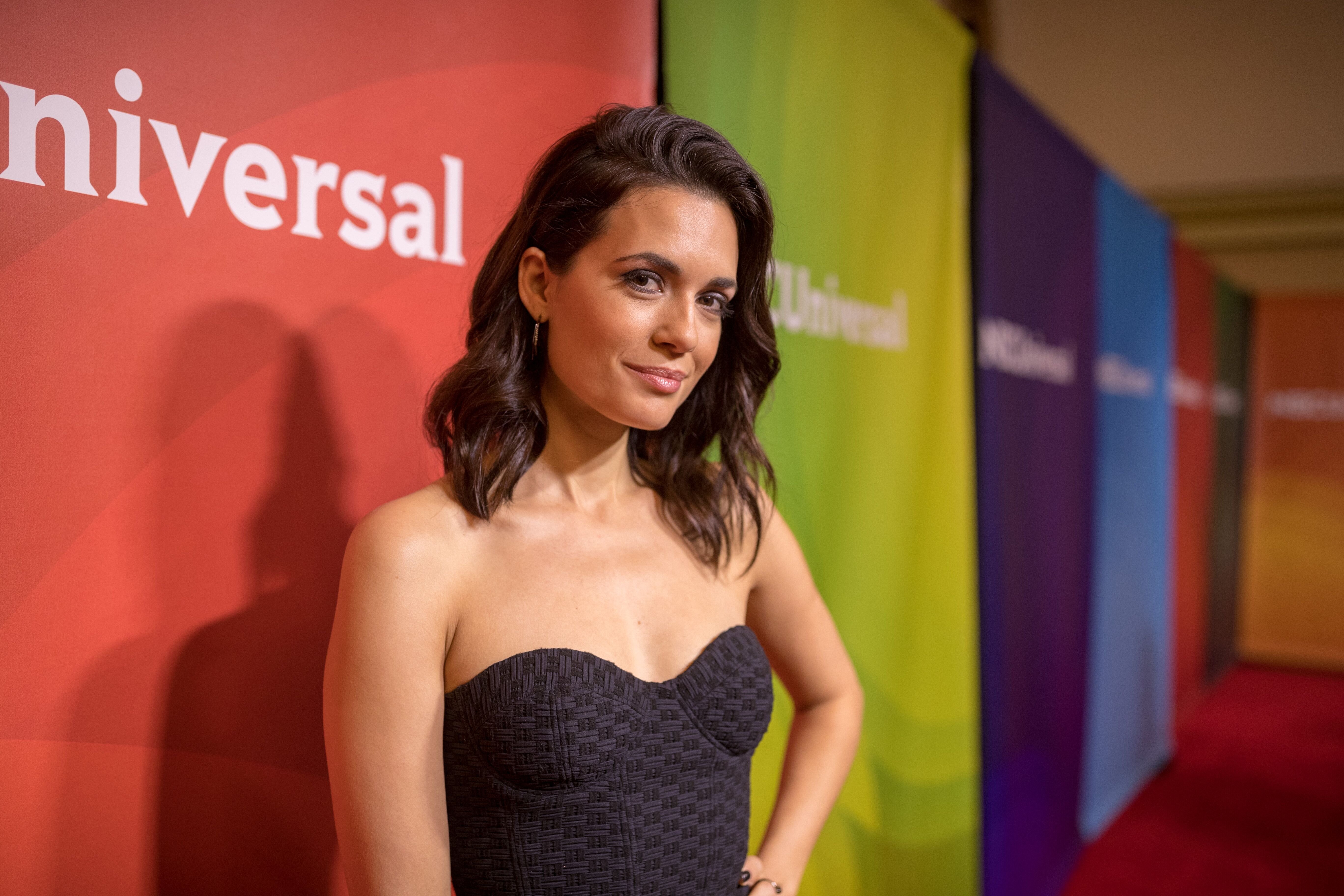 ---
The two first met on the set of KillerMovie, where despite its low ratings, you can recognize several other famous faces, besides the future couple, like Kaley Cuoco and Leighton Meester.
When Paul got cast in Vampire Diaries, he and Torrey had to live 2000 miles away from each other! So it truly was a gift of fate when Torrey got cast in the same TV series as him.
---
However, this didn't save their marriage, and for reasons we don't know, Paul and Torrey got divorced. In the winter of 2013, Paul was officially single.
When Phoebe Tonkin first appeared onset of the fourth season of Vampire Diaries, Paul noticed her right away. They looked adorable together! Their relationship was hardly an easy one, as the two broke up and made up all the time.
---
The press did not tire of updating readers about Paul and Phoebe's relationship status, until the two broke it off for good, after four and a half years of dating.
"They are still good friends," a source tells E! News. "The relationship just ran its course."
And nevertheless, some very committed fans noticed that the ex-lovers stopped following each other on Instagram. Anyhow, the press didn't waste any time and soon started seeking out Paul's new love interests.
---
About a year ago, we learned the news that Paul Wesley was spotted on a date with a mysterious stranger, but didn't pay it much attention, as it didn't seem very serious. But we were wrong since it did turn out to be more serious than we thought.
In less than two years after his break up with Tonkin, Paul Wesley secretly got married to miss Anonymous. Most likely, you haven't heard of the name Ines de Ramon, because unlike her husband, she is not a celebrity, and leads a normal life, enjoying her husband's social circle.
As you remember from the series, Stefan didn't stay single either, as, in the end, he found just the right girl for him – a beautiful and charismatic blonde who we all love. Let's talk about her now.
Candice King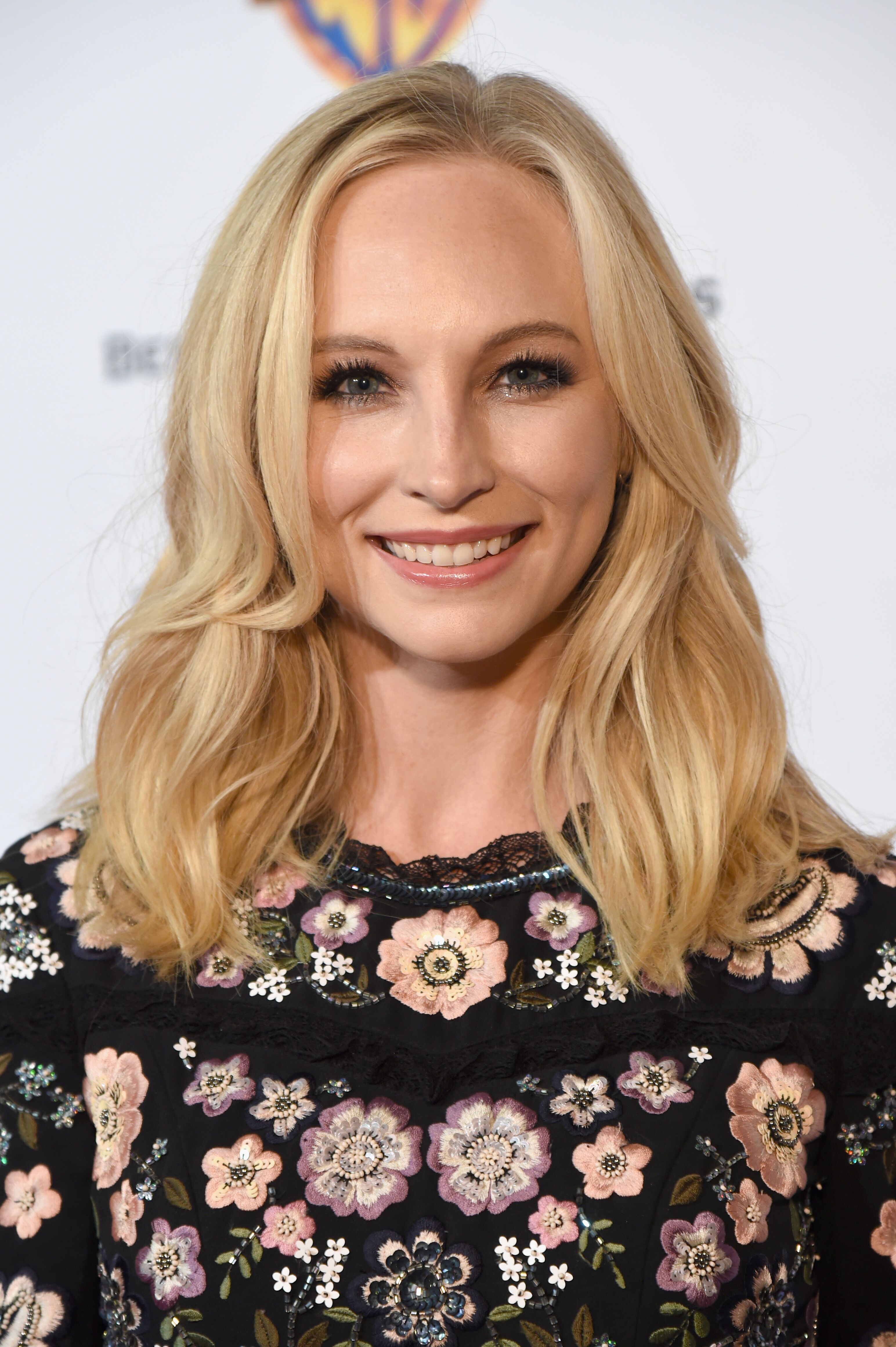 ---
The one and only Caroline Forbes, played by Candice King, is next. The actress dated the person who her character had a complicated relationship with. Yes, it was Zach Roerig, who plays the role of Matt Donovan on the show. Their relationship was hidden from the public, so the only thing we know is that it lasted for only a year.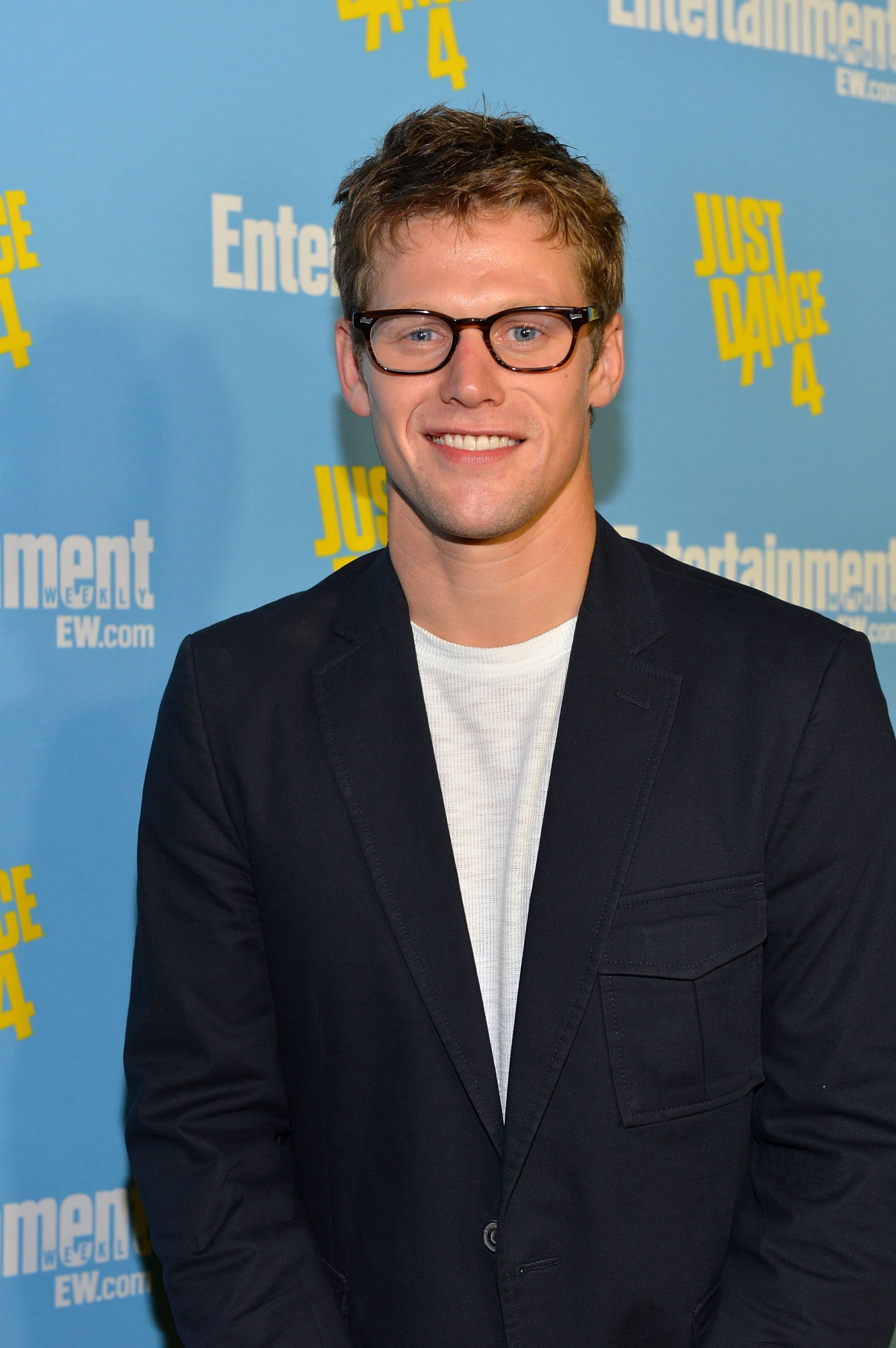 But here's where it gets complicated. Candice met her current husband, Joe King, in 2011. There's nothing wrong with that, except that it was also the year when Candice and Zach were together. Could this have been the reason for their breakup? Sounds suspicious, right?
---
But whatever the case, the story of how Candice and Joe met is very romantic. The pair first met at a Super Bowl event in February 2011 and started dating thanks to Candice's co-star and friend Nina Dobrev.
Candice was too shy to approach Joe, so her friend Nina did it for her and gave him Candice's phone number. Of course, Joe phoned her up, and so began their cute relationship. Several years later, Joe proposed to his beloved and she gladly agreed. Their wedding ceremony looked magical and many of Candice's co-stars were invited.
---
But not all of them... Zach Roerig, for reasons unknown, did not make the guest list.
Now, the actress is enjoying family life and spends her time traveling. About four years ago, Candice gave birth to her first child, a beautiful girl, Florence May. It wasn't only Joe that came to admire Candice. Joe's two daughters from previous marriage – Ava and Elise – get along with Candice perfectly well.
Zach Roerig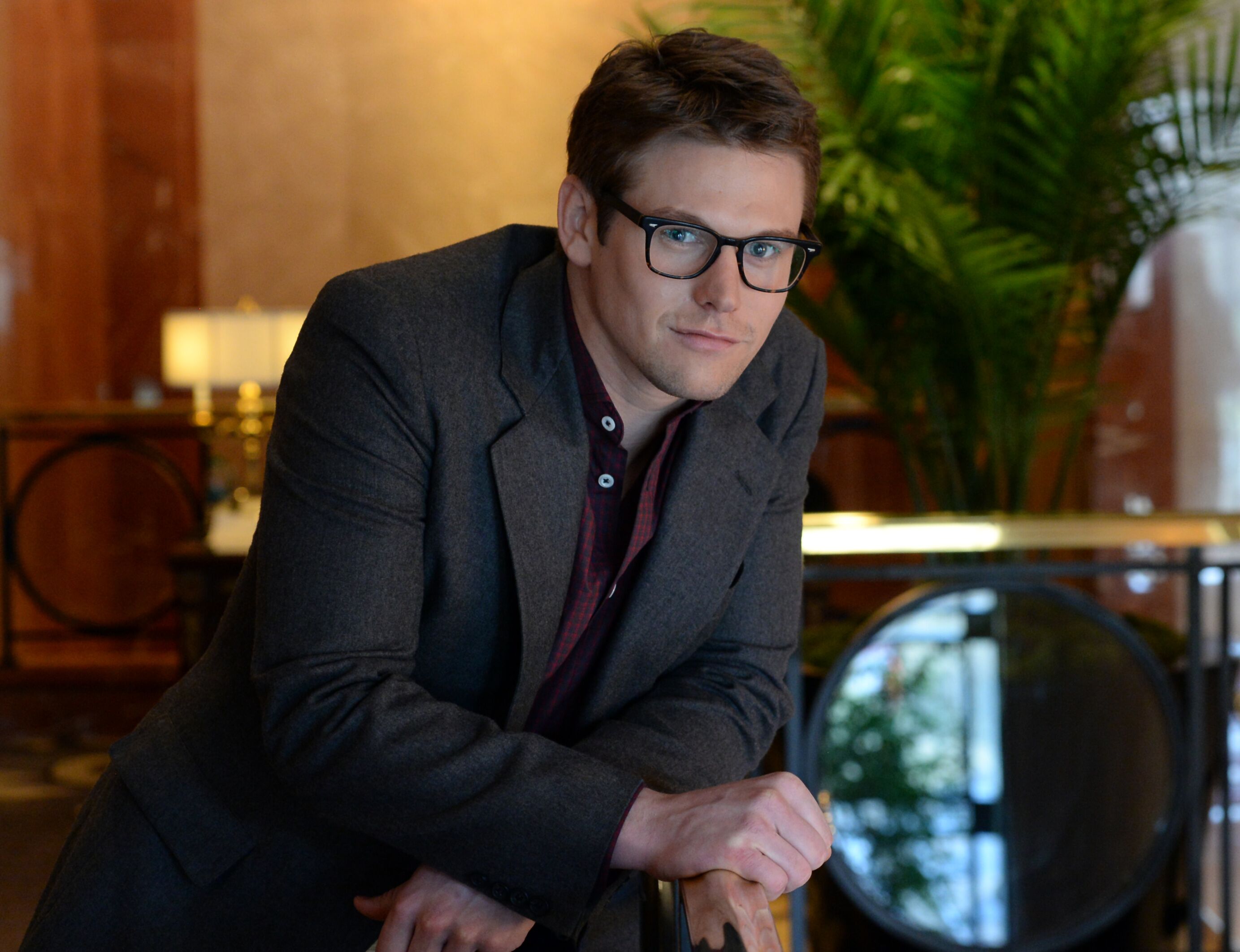 ---
Since we mentioned Zach Roerig so many times, it's time to cover his love life as well. We don't expect you to be shocked if you learn that he met another one of his girlfriends on the set of Vampire Diaries. There must have been something in the air while they were filming the series since so many couples were formed during the process.
The second time Zach laid his eyes on a colleague, it happened to be Nathalie Kelley, who you might remember from her small role as Sybil. Rumors of their romance started in 2016, but they barely got any attention until Zach posted their photo together. Nathalie also shared a photo with her beloved making their relationship official. To the fans' disappointment, their relationship didn't last long. In just over a year, the couple announced their break up.
---
Soon after, Nathalie began to date Jordan Burrows and after some months, the couple got married! Maybe Zach carries some sort of curse that makes all his girlfriends end up marrying right after their breakup!
But despite all of his previous affairs, Zach's heart belongs to one single woman. And of course, we are talking about his wonderful daughter. She is such a precious girl! But behind her cute smile hides a troubling childhood.
The girl's mother, Alanna Turner is currently serving her time for "various crimes". Surprisingly, she even used to be the actor's wife. Alanna gave birth to the child right in the prison, which explains why Zach requested full guardianship over his daughter. Now Zach is fathering his daughter on his own and the two look like a happy family.
Moving on to probably the only actor from the Vampire Diaries cast who didn't date his colleagues.
Kat Graham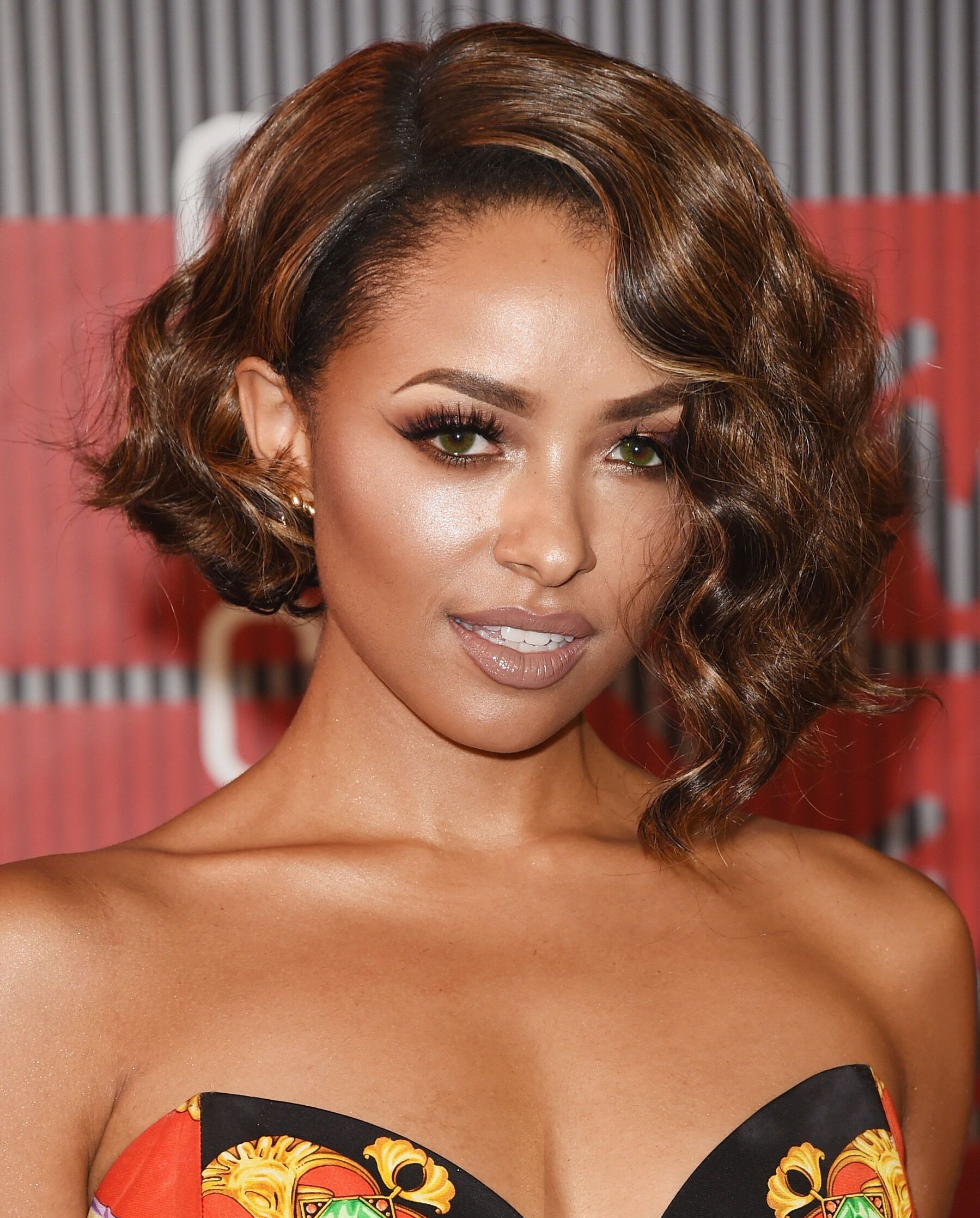 ---
We are talking about the witch named Bonnie, played by the one and only, Kat Graham. An actress, a singer, a dancer, and maybe a bit of a witch, all in one. In her life, Kat had one very serious relationship, which sadly ended in a break-up.
Kat Graham and the actor Cottrell Guidry dated for a very long time before announcing their engagement in 2012.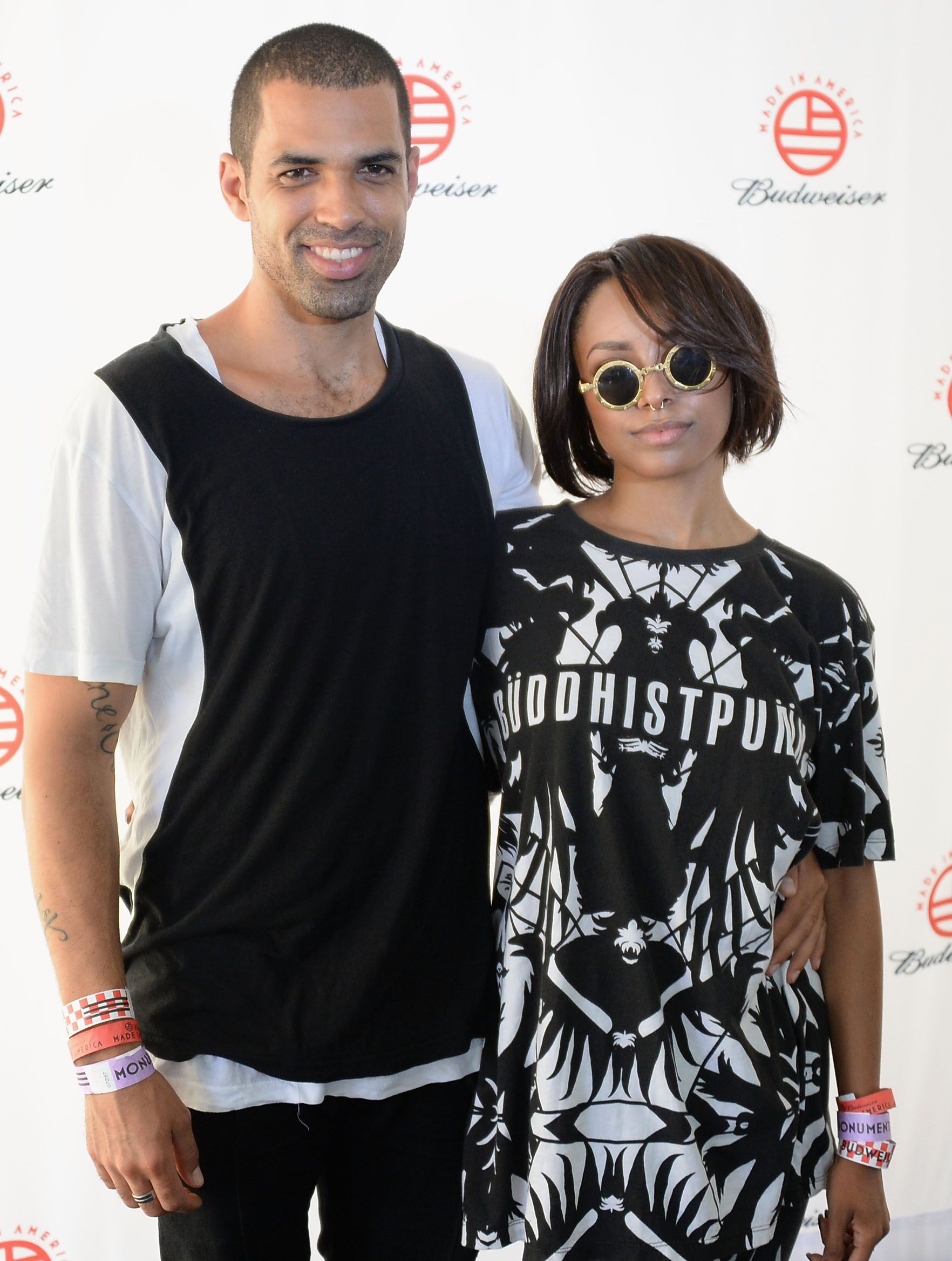 When journalists tried to find out the dates of their wedding, she replied:
"When you've been with someone for over half a decade, you feel married already. It's not a rush".
She also said that their main priority was to become a good support system for one another.
We are sad to mention this, but their relationship didn't make it through to the wedding, since two years after the engagement, it became known that the couple separated. Many sources said that Kat and Cottrell remained friends.
---
After their breakup, there were rumors of Kat's relationship with Jay Pharoah, but neither of them verified this as being true. It came to the point that many fans stopped believing that Kat and Cottrell ever broke up and some even spread rumors of her pregnancy.
All of this happened while Vampire Diaries was still being filmed, so you can imagine how much turmoil this gossip caused.
There have been rumors that Kat is now dating cinematographer Darren Genet. But it's unclear how long the couple has been together. Genet directed a few episodes of The Vampire Diaries and worked on the sets of the shows Legacies, Timeless, Good Girls, The Originals, SI: Miami and others. Additionally, Darren and Kat have worked on a few projects together - they filmed a music video for the song Secrets and the three-part MUSE project.
There aren't many photographs of them together on social media. Anyway, Kat shared a couple of Darren's portraits on her Instagram, where she called him "my brilliant love" and "favorite turkey". Last year they even visited a refugee camp in Ethiopia together.
Steven R. McQueen
The youngest Gilbert, Steven R. McQueen is by far the most scandalous actor in this cast. His list of girlfriends will impress anyone. We'll do our best to list them all, but try to follow, okay? So, Steven dated Chelsea Kane, Trisha Cummings, Candice King...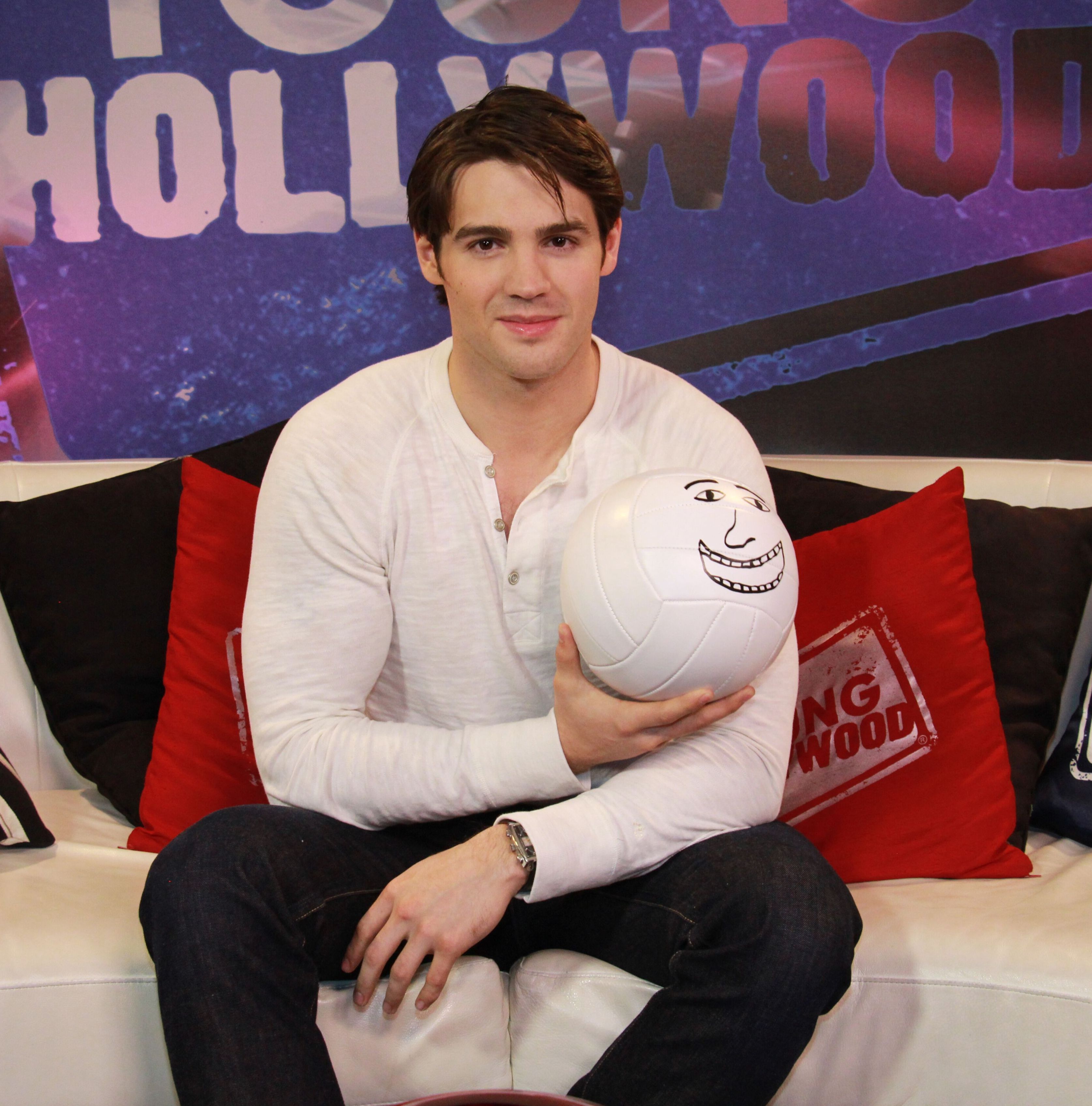 ---
Wait. Candice, again? Technically, their relationship can't be proven, since neither of them ever said a word about it. So, we'd better move on with the list.
For two and a half years, Steven was in a relationship with Hillary Harley, but they broke up. Later, after a few months, he was seen with model Dylan Penn and then changed over to Olivia Pickren. As far as we know, the last of his love interests was the model Allie Silva. Let's talk about this name in particular.
Their relationship seemed ideal. The couple couldn't get enough of one another and then in a year's time, they announced their engagement.
McQueen shared the news on his Instagram. The caption read "She said yes" under a photo of the two of them kissing. Silva shared the same photo on her Instagram but captioned the photo: "My best friend, love of my life...YES, yes yes a million times over."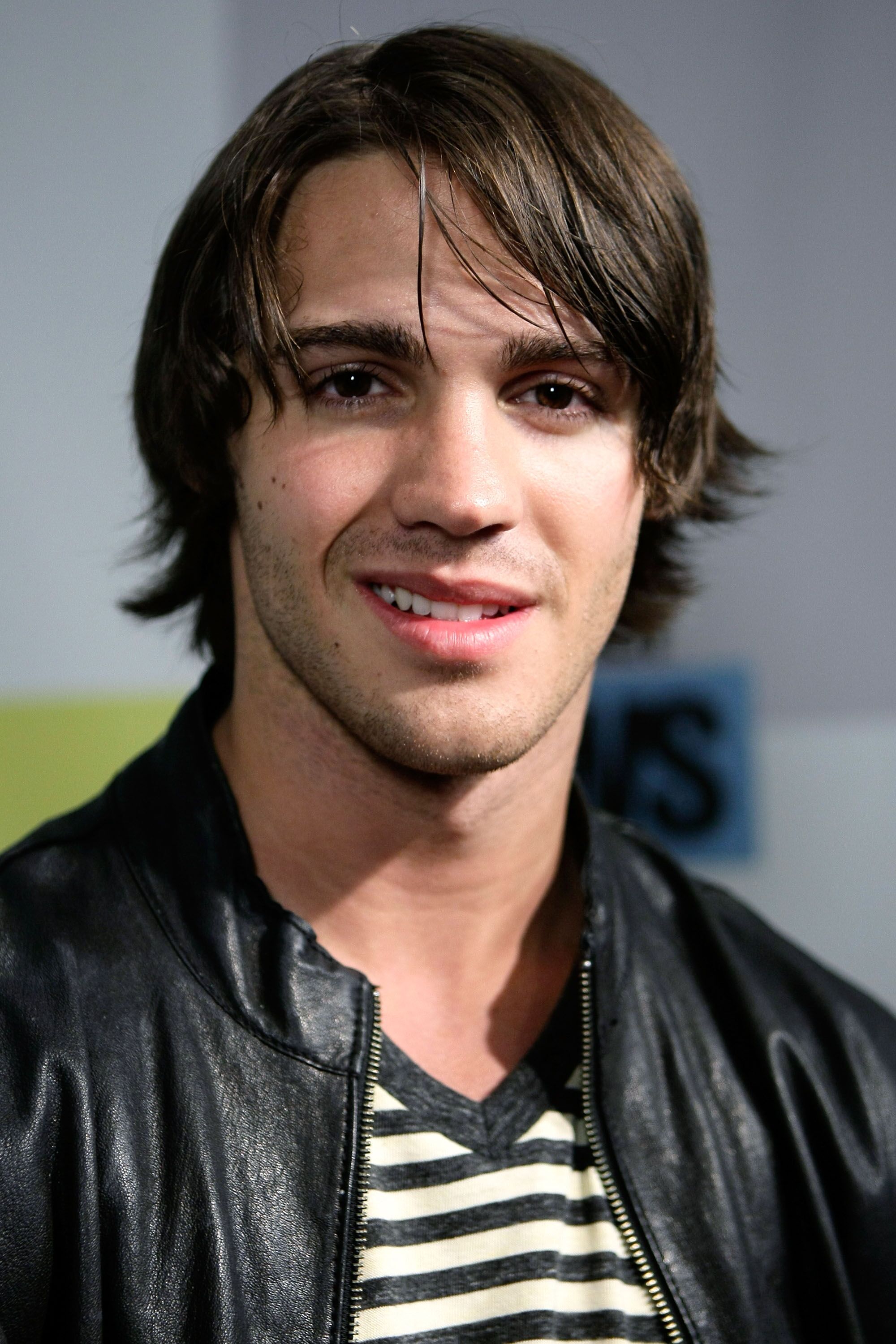 ---
Of course, after the news came out, everyone started asking about wedding dates, to which Steven replied: "You know what? Actually, we called it off". Later on, many of their fans noticed that both Instagram posts were deleted from the lovers' accounts. As Steven said:
"It's just the way it was. It happened".
Thank you, Steven, that explains a lot.
Ian Somerhalder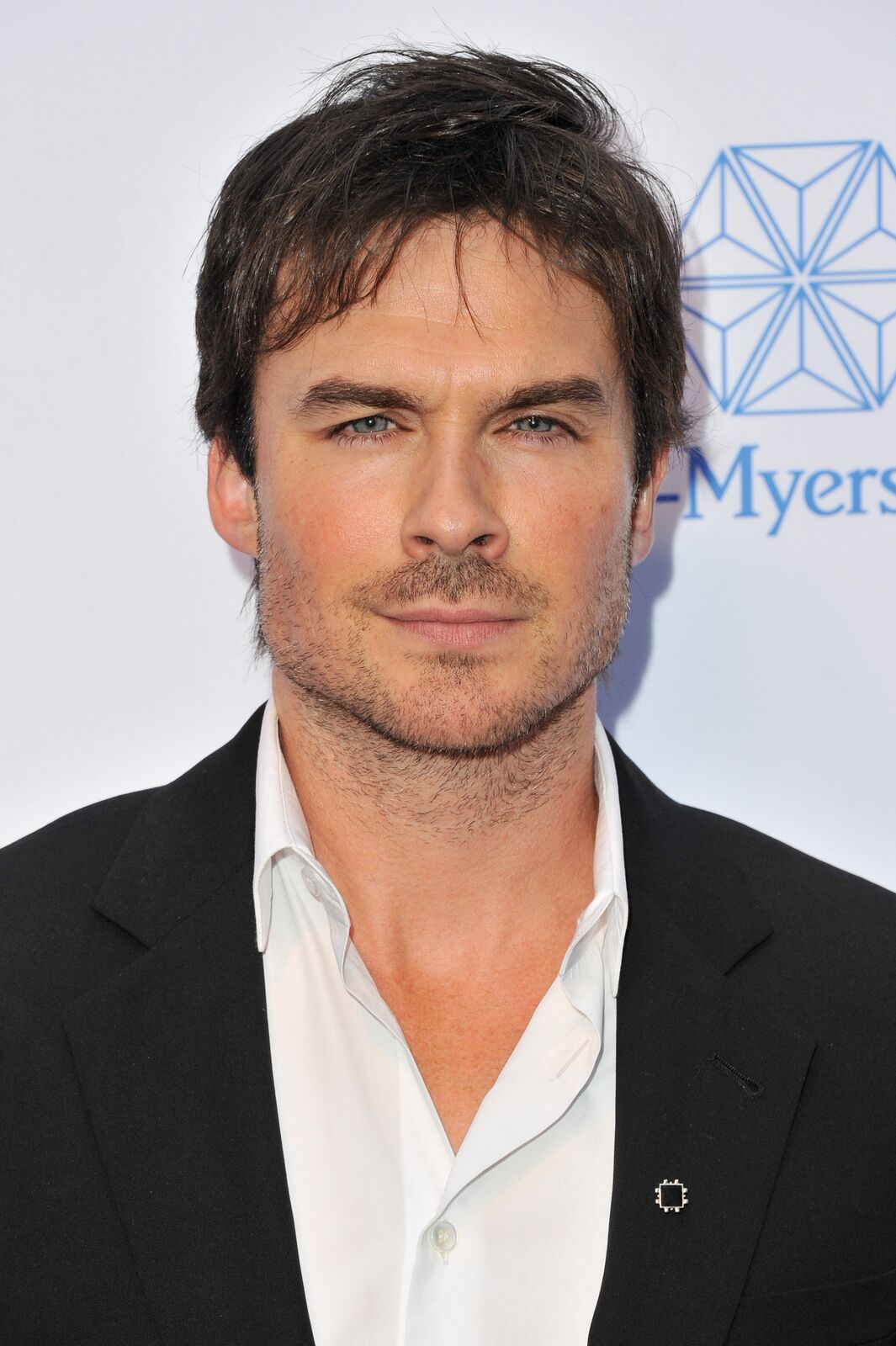 ---
And now, let's discuss the spiciest story of all, which seems like it didn't bypass anyone – the romance between Ian Somerhalder and Nina Dobrev. They say that the chemistry between Damon and Elena was so strong on-screen that producers just had to turn them into a couple.
Can you imagine that without the fans, we would have never seen Delena on screen!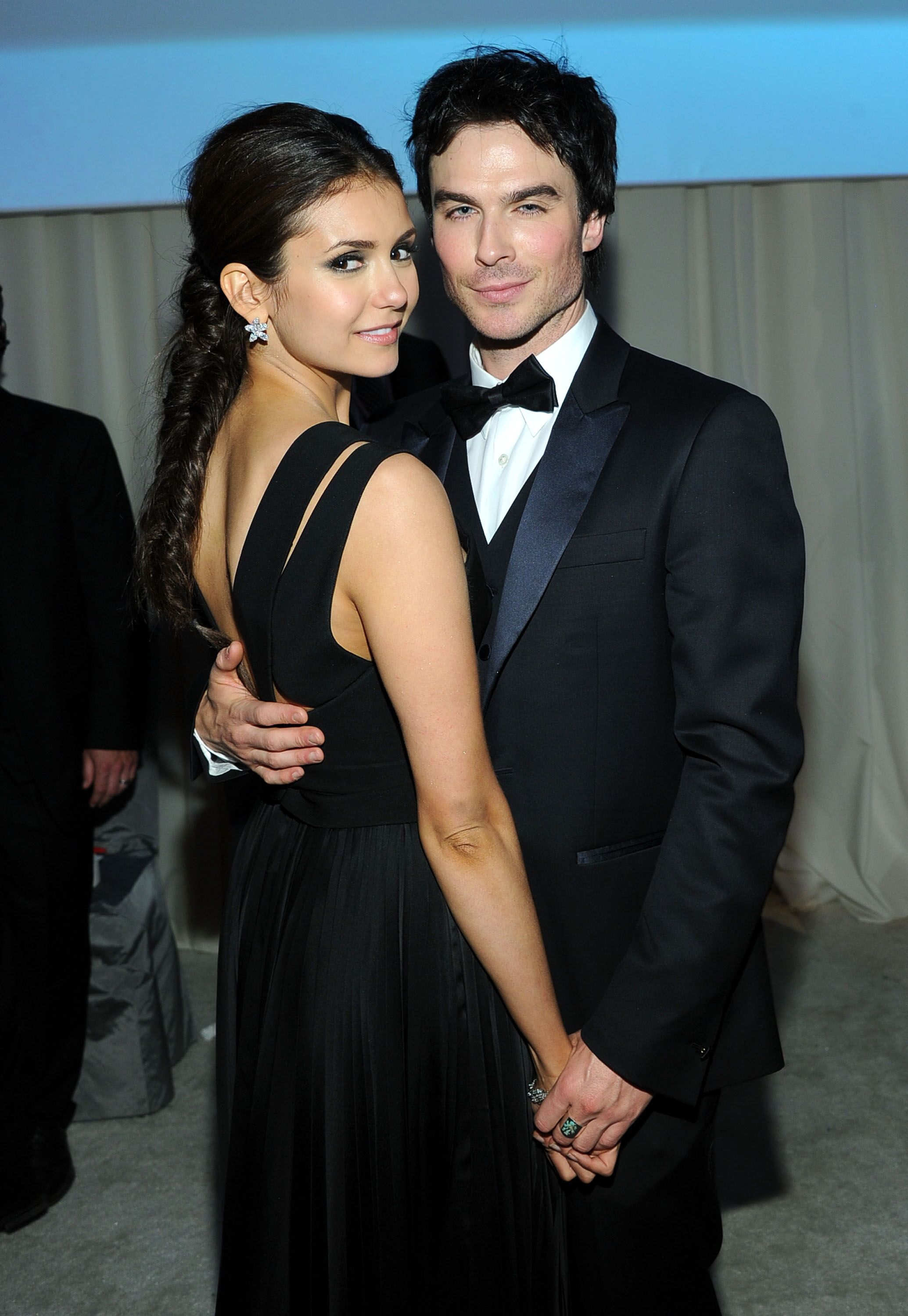 It goes without saying that when Ian and Nina announced back in 2011 that they were a pair, it didn't come as a big surprise. Their relationship really looked perfect and didn't just please the couple, but also their devoted fans. Everything ended abruptly in three years' time when the two announced their split. Shockingly, they somehow remained friends after breaking up.