Meet Julia Roberts' Beautiful Family: Famous Husband and Three Rarely-Seen Kids
There's no doubt that Julia Roberts and her husband, Daniel Moder, are a match made in heaven. Alas, things weren't always this easy. From becoming a mistress to admitting that «mastering this mothering thing» doesn't exist, find out everything you need to know about this 'pretty woman.'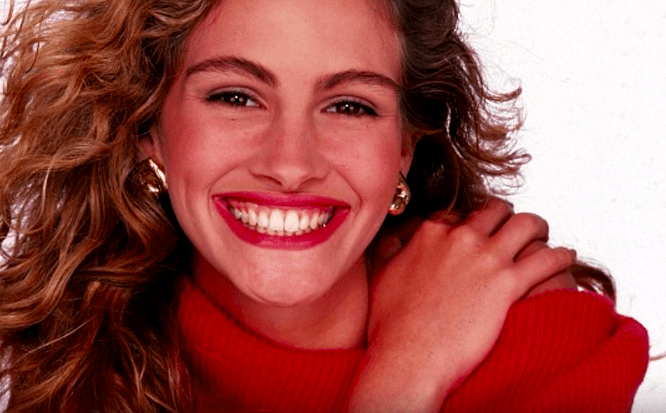 ---
How Hollywood's "Pretty Woman" was Raised 
Roberts is originally from Smyrna, Georgia. She came from a family of actors as her mother, Betty Lou Bredemas and father, Walter Grady Roberts were both exemplary actors. Her parents decided to teach their youngsters everything they needed to know about acting.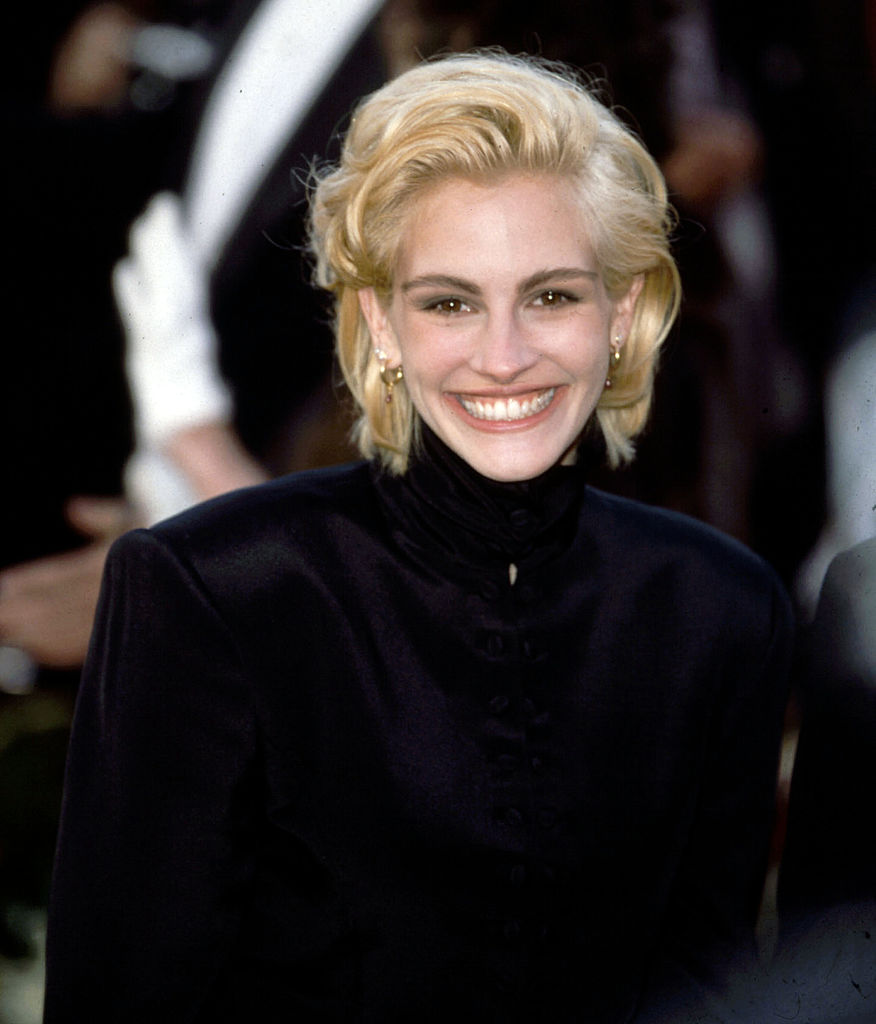 ---
After Julia was born, her mother quit her job, and this affected their financial life negatively. At the age of five, Julia's parents decided to divorce, and this made her brother, Eric, move to Atlanta with her dad. Julia's first acting gig was given to her by Eric Roberts, in a movie titled 'Blood Red.'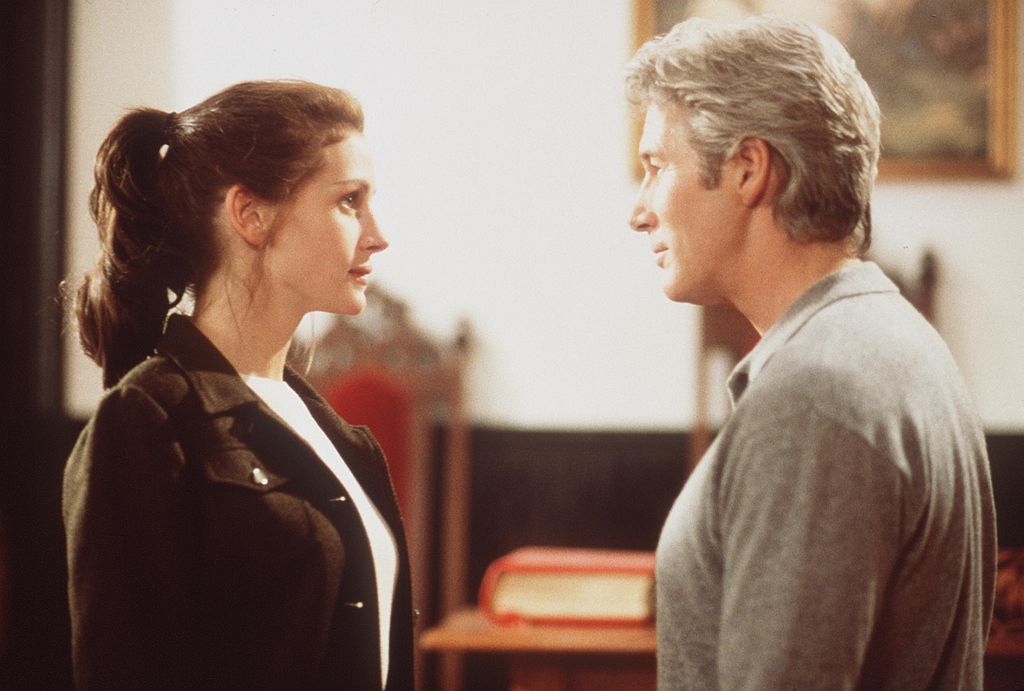 ---
She went on to play an essential role in another movie titled 'Satisfaction,' and things began to get better from there. In 1989, Julia Roberts starred in a mind-blowing film titled 'Pretty Woman,' by Harry Marshall - this was her big break.
---
Her Rocky Relationships and Long List of Husbands
Like many famous actresses, Julia Roberts has had her fair share of romantic relationships with prominent figures in the world. Some of them include Kiefer Sutherland, Mathew Perry, Dylan McDermott, Liam Neeson, and Jason Patric. She was engaged to Sutherland for a short while.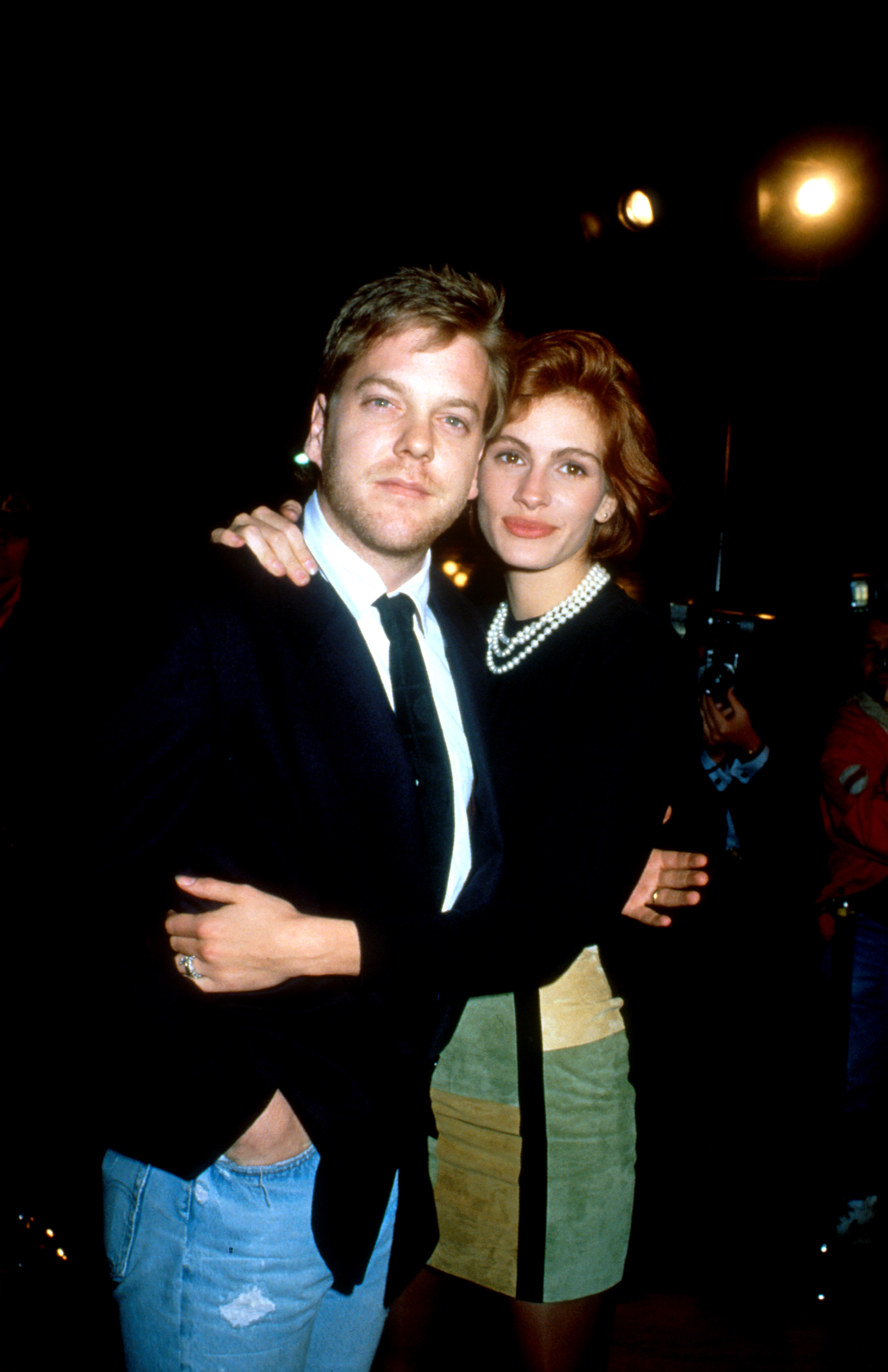 ---
Then, in a drastic shock, the duo decided to break up, a mere three days before their wedding. This affected the actress and her family but she found love again. This time it was with Lyle Lovett. The couple decided to tie the knot on June 25, 1993.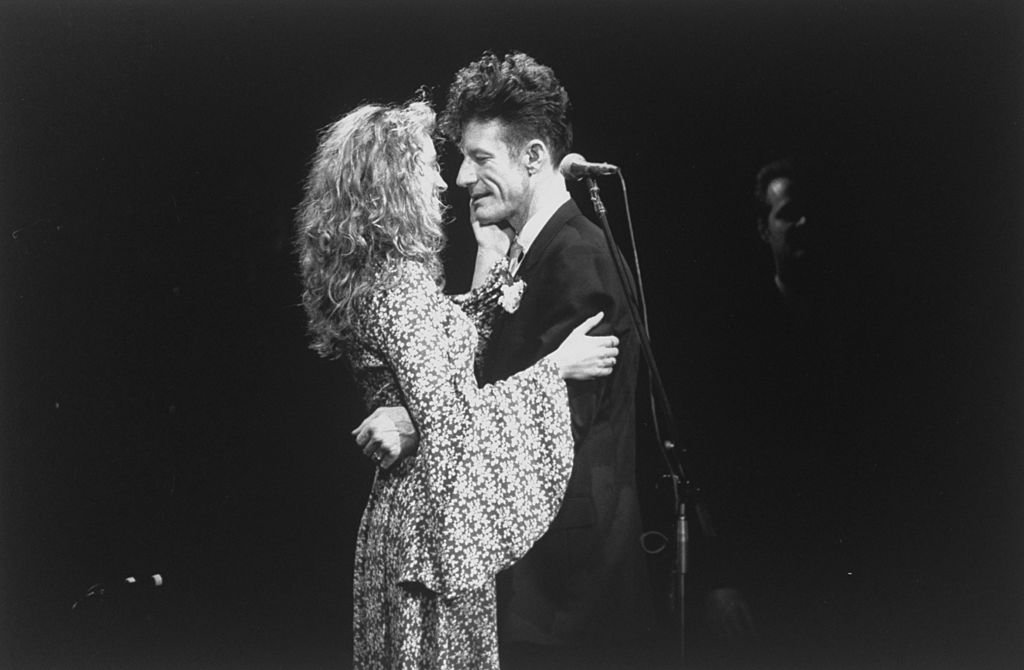 ---
Two years later, the couple filed for divorce. In 1998, it was confirmed that Robert was romantically involved with Benjamin Bratt; but, in 2001, the lovers broke up. In 2000, while she was still engaged with Bratt, Roberts met Daniel Moder.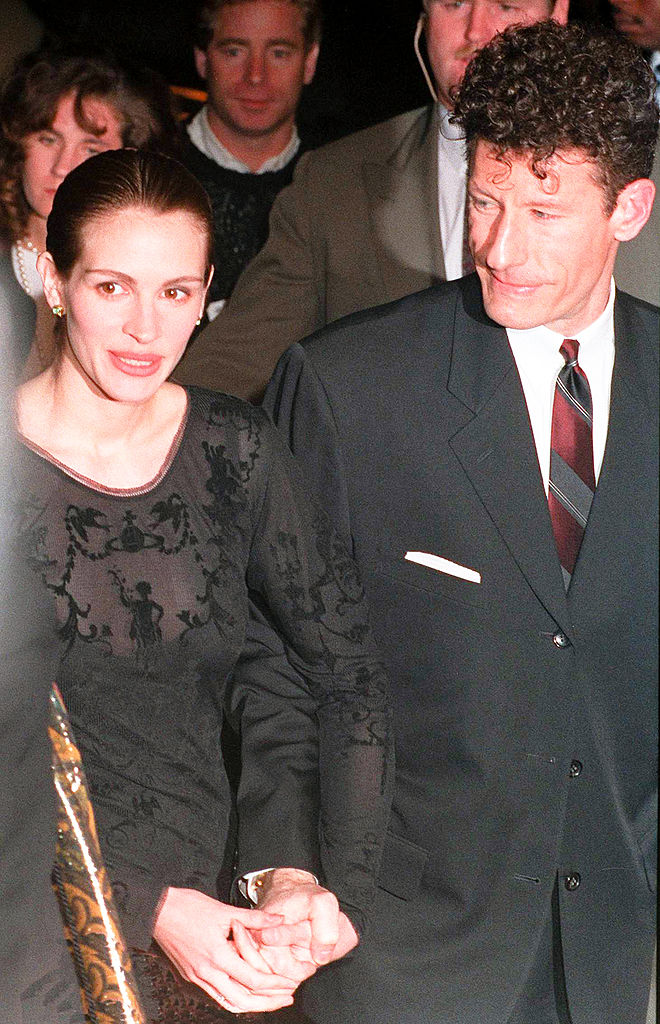 ---
Moder was married to Vera Steinberg at the time. Moder filed for a divorce from his wife one year later and got married to Roberts on July 4, 2002. This marriage was judged by many, as was Julia for her long list of ex-husbands. Despite this, the couple has three beautiful children together.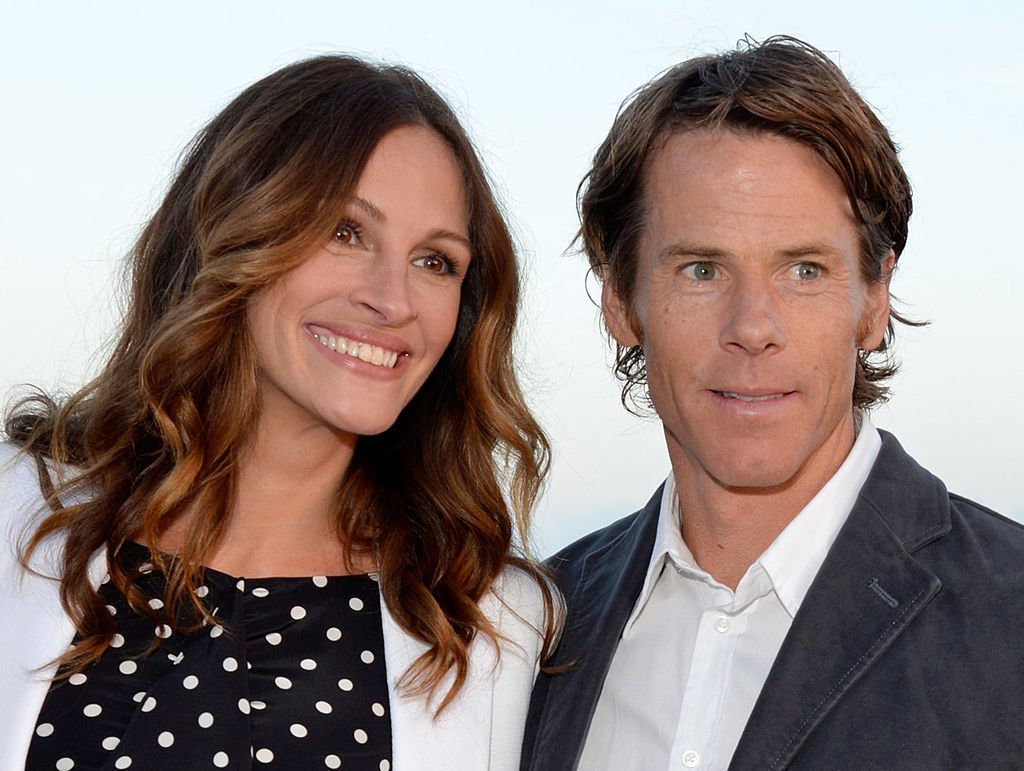 ---
Julia and Daniel Moder Met On Set
Moder is Julia Roberts' loving husband and doting father of her three beautiful kids. Aside from being a father and husband, he is a cinematographer and operates on camera as well. He was born in Los Angeles, and his career began in Hollywood as a production assistant.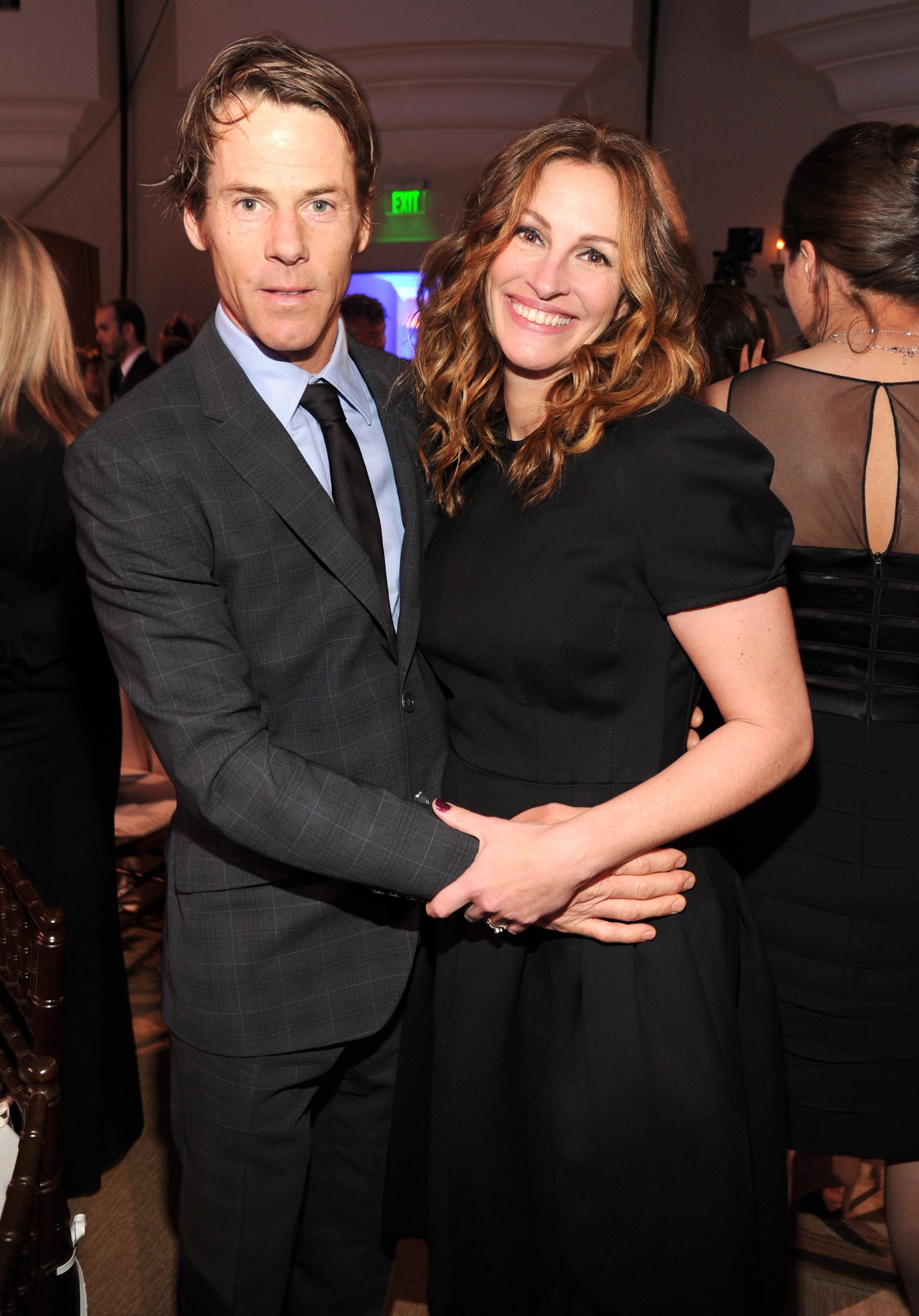 ---
He was in charge of camera operation for 'Spider-Man 3,' 'Mr. and Mrs. Smith' and 'Point Break,' and also worked as a cinematographer for movies like the 'Animal Kingdom,' 'The Normal Heart,' and 'Ibiza.' He met Julia Roberts in 2000 on set for a movie titled 'The Mexican,' and the duo became great friends until 2002, which is when they got married.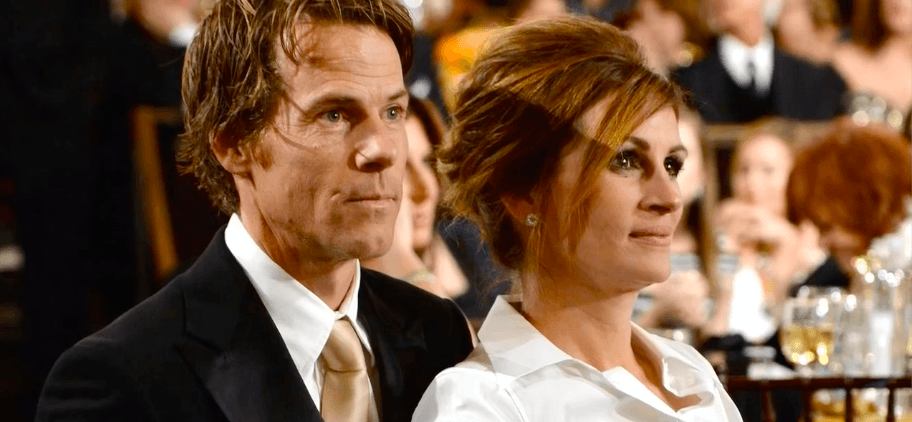 ---
Julia And Daniel's Surprise Ranch Wedding 
However, the pair only got married two years later on July 4, after Danny divorced from his wife. Going about it unconventionally, their wedding guests had no idea they were about to attend a wedding. Held at Julia's 82-acre ranch in Taos, New Mexico, the guests thought they were attending an Independence Day party.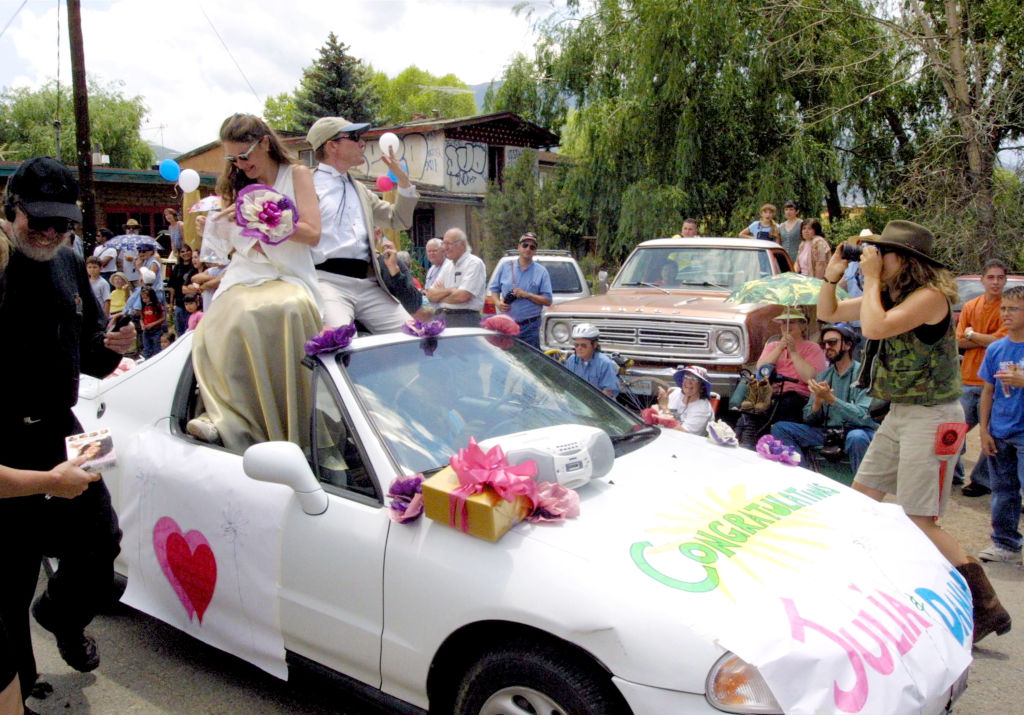 ---
That is, until Julia and Danny stepped into a circle of pink, red, and white rose petals under an arch constructed of pink and white sheaths, soon followed by a proposal from Danny. The wedding ceremony followed soon after, and the guests danced under the stars to Bob Marley and Sade until well after 2 AM.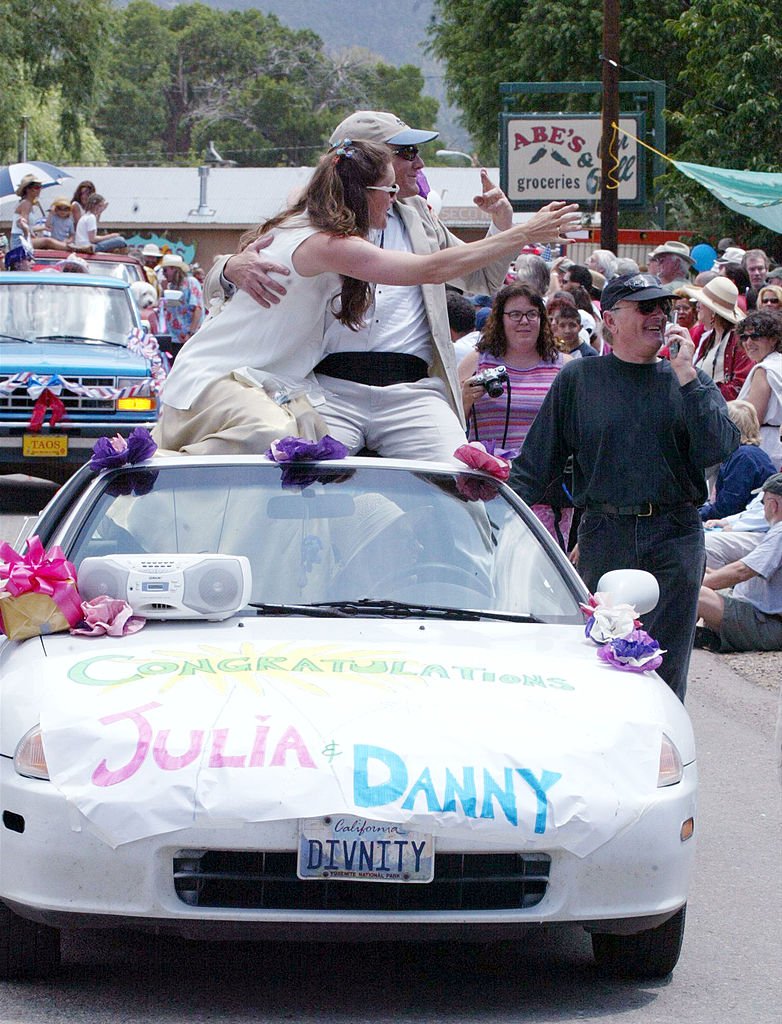 ---
The newlyweds held their reception and a Fourth of July barbecue the next day. Just over a year later, Julia had an interview with Oprah's O Magazine in May 2003 and explained how being married to Danny transformed her life.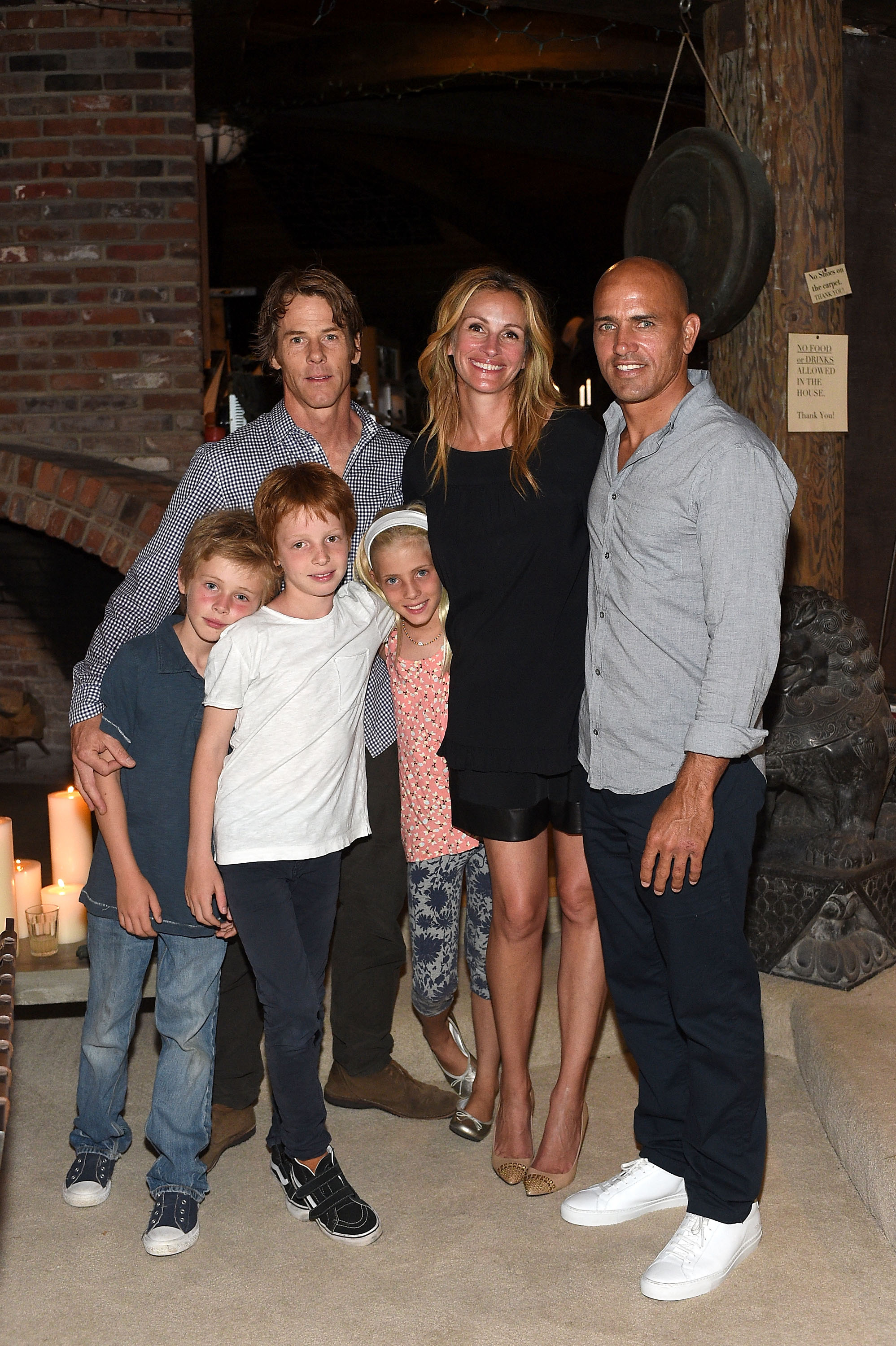 ---
The actress said: "I think it's not so much that I'm happier now than ever; it's that I'm more content. I'm in the harbor of my life, a huge part of it is my marriage. My husband, Danny, has really shined the light for me."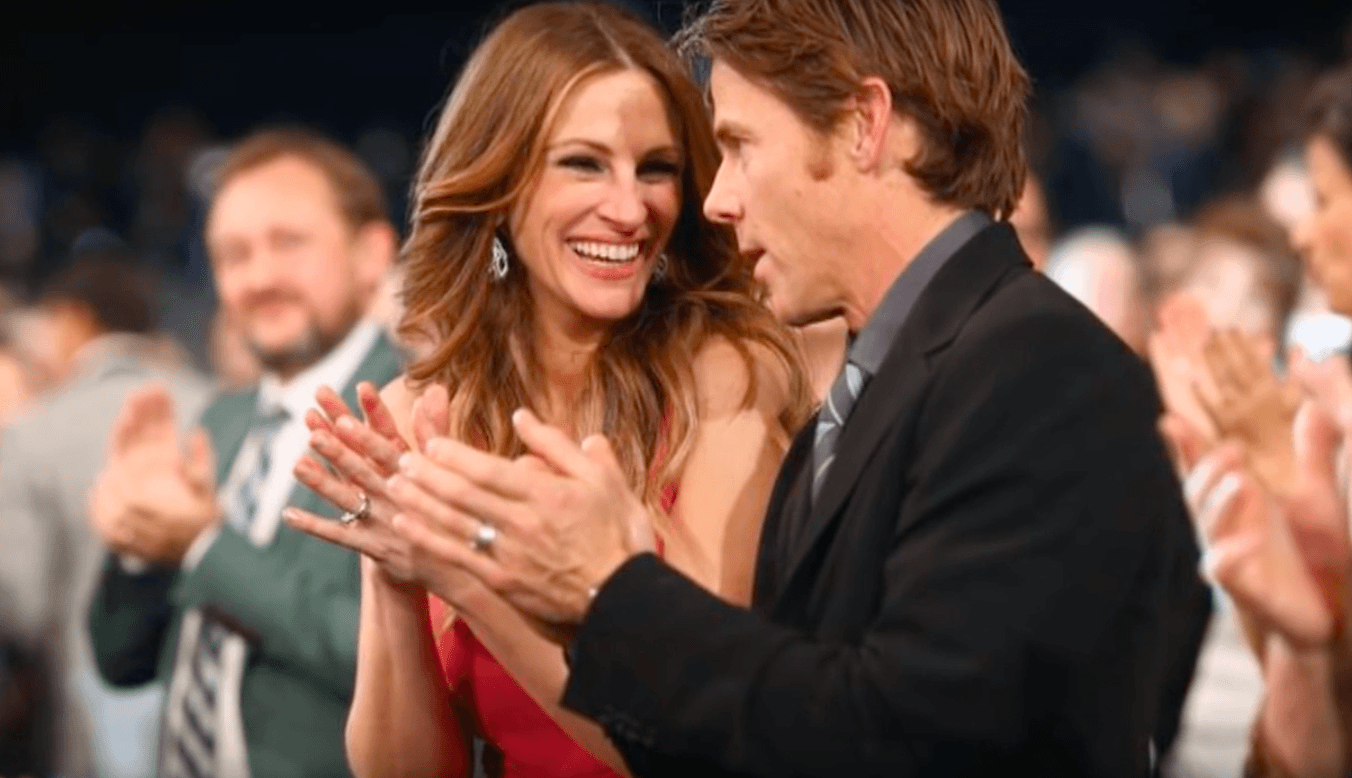 ---
"Because of being married, I've met people and experienced all these little things that have nurtured my life—not so much changed it, just nurtured it in a way that's astounding."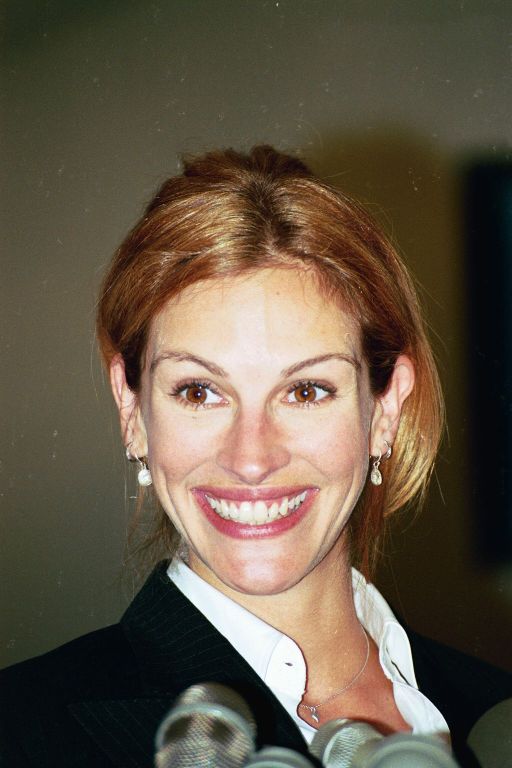 ---
The couple welcomed twins Phinnaeus "Finn" and Hazel in November 2004, followed by the birth of their third child and son, Henry Daniel in June 2007. Although Danny and Julia keep their family life private, the kids travel all over the world with them while working.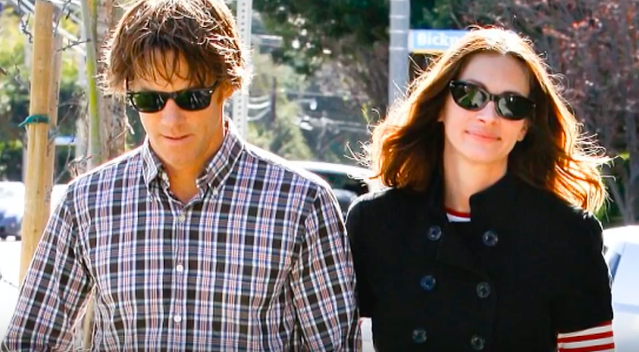 ---
When Julia went to India for the filming of "Eat, Pray, Love" released in 2010, the tots went along! They couldn't wait to go back after visiting the country with Danny a few months earlier: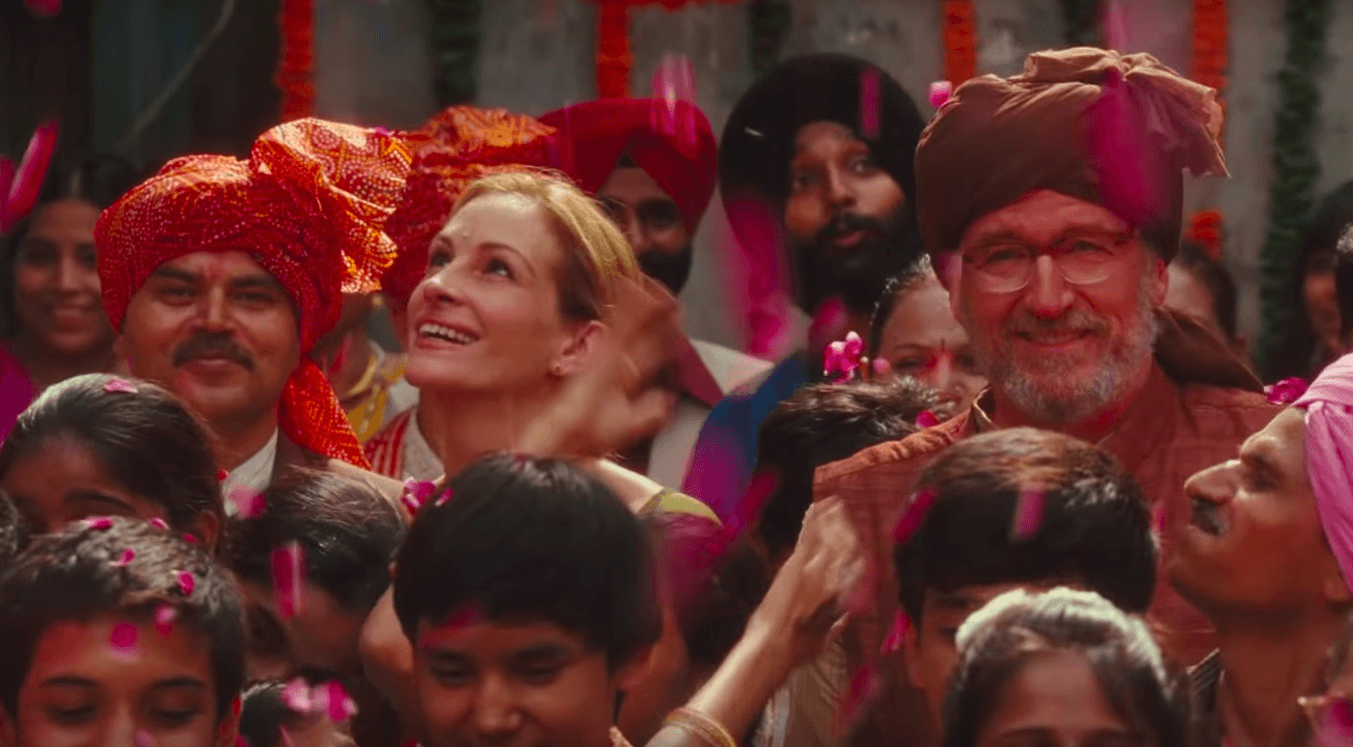 ---
"So, we had been in Jaipur and Agra and all these places, Goa. We were all over the entire country. They loved it. So, when I said we were going back, they were so excited. We went to all the places we hadn't been before," Julia said on "The Today Show."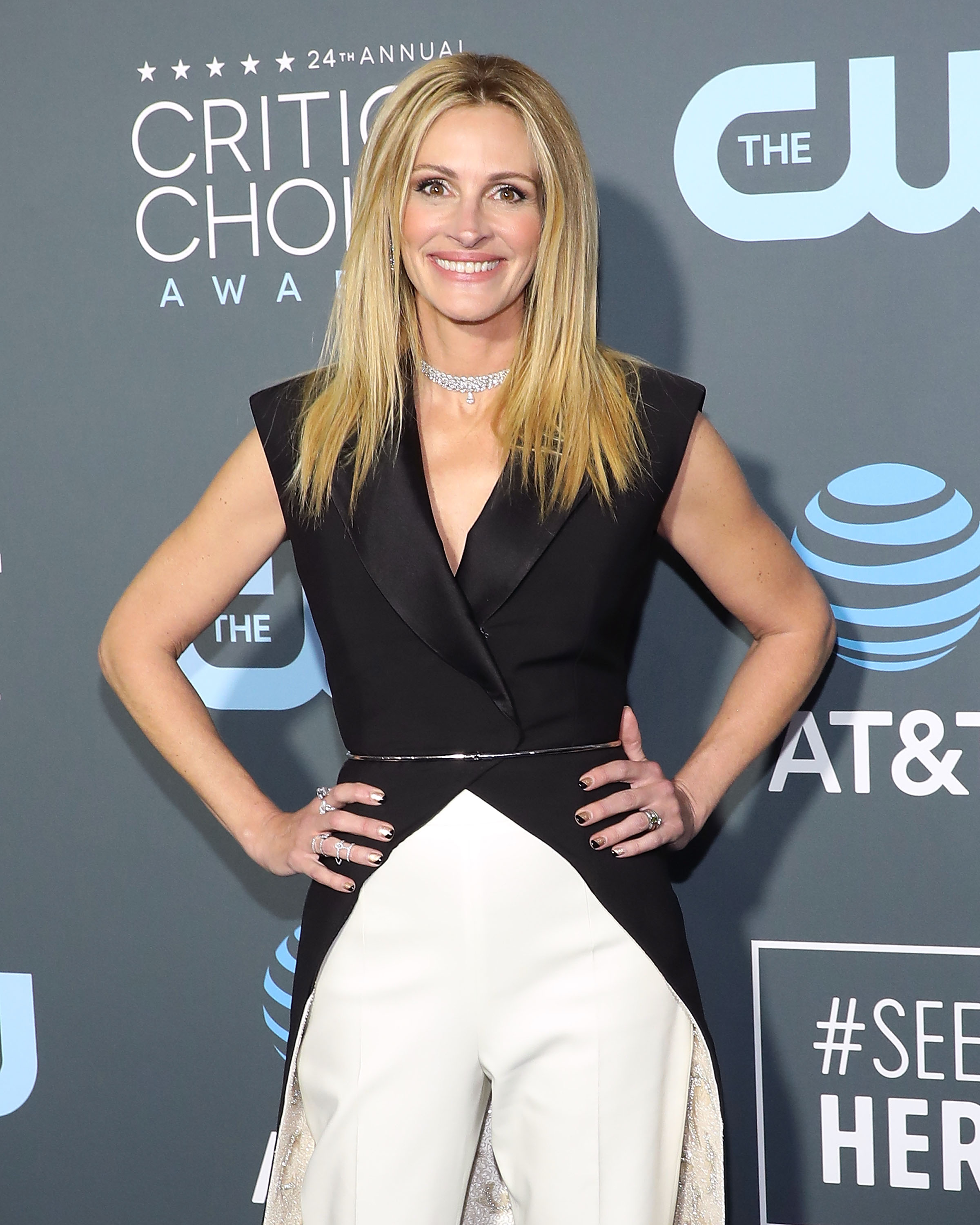 ---
With the kids getting older, the fact that their mother is a famous award-winning actress is starting to take hold, even though Julia doesn't think it will ever happen: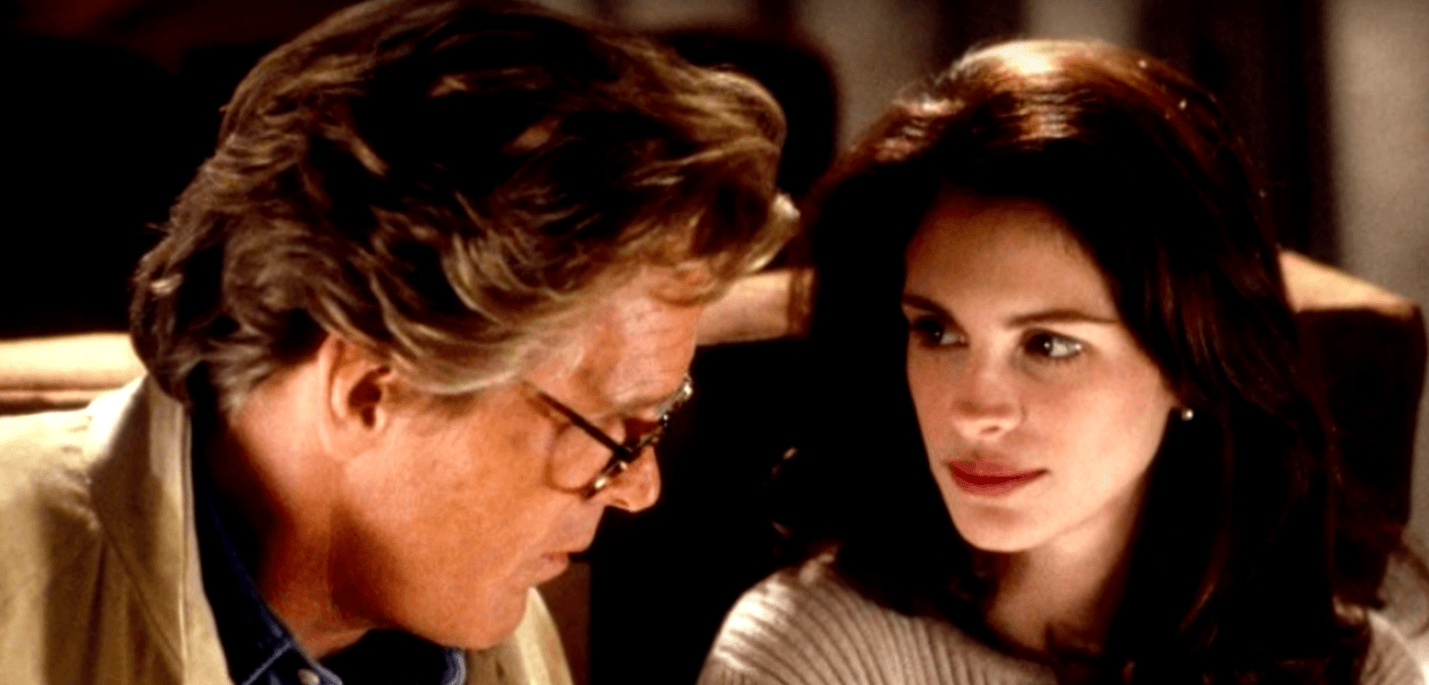 ---
"When they were starting to figure it out, it was like, 'You're famous?' And I said, 'I think a lot of people might have seen the movie that I'm in or might know who I am.' Maybe an hour goes by. 'Are you more famous than Taylor Swift?'" Julia said.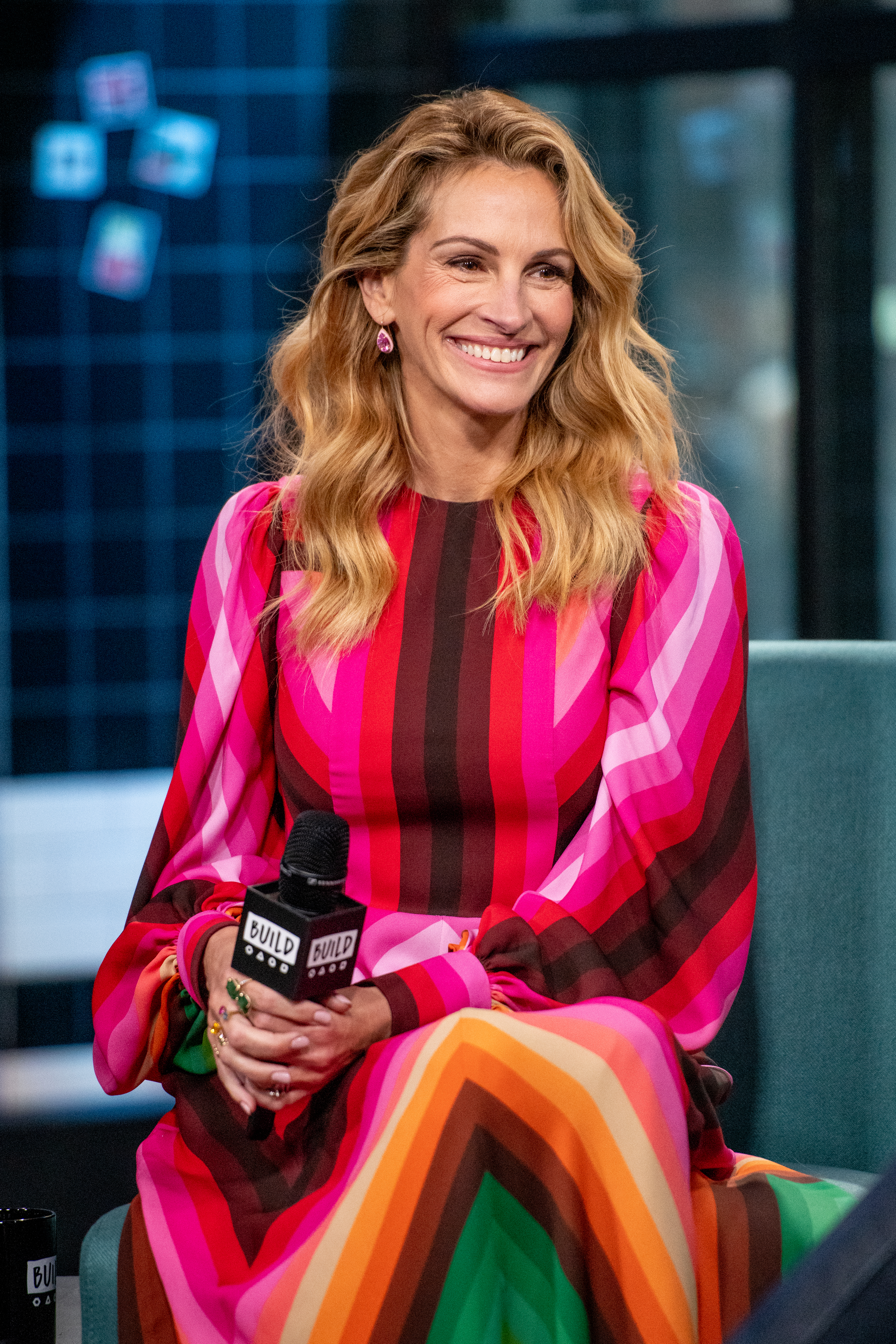 ---
The actress does admit that tabloid gossip gets to her even after all these years. It has also led to some "uncomfortable" situations while standing in a grocery store line, with some new gossip story about her life printed on the cover of magazines: