Meet Julia Roberts' Beautiful Family: Famous Husband and Three Rarely-Seen Kids
"It can still hurt my feelings because I'm so proud of my marriage. We just celebrated being married for 16 years this Fourth of July, and there's so much happiness wrapped up in what we've found together," Julia told Oprah.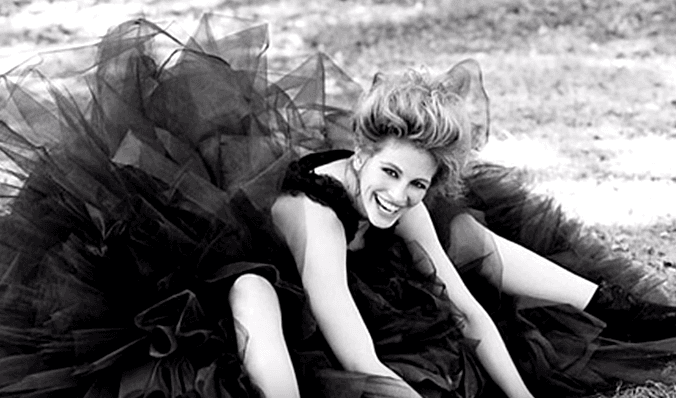 ---
"What I like is when they write, 'the $150 million divorce,' and then a week later a different tabloid says, 'the $275 million divorce.' I'm like, 'Well, somebody got a paycheck in the last week. This is getting good.'"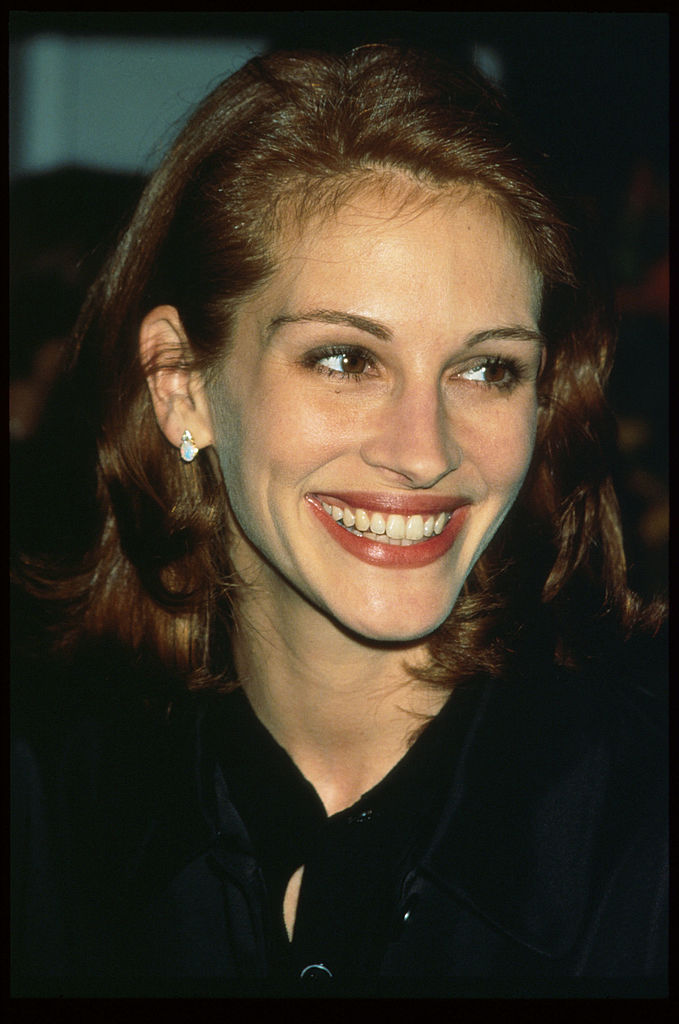 ---
Julia Doesn't Believe in Mastering Mothering 
Raising children in a different world than what she grew up in, Julia realized she has no idea what it's like being a teenager in this day and age: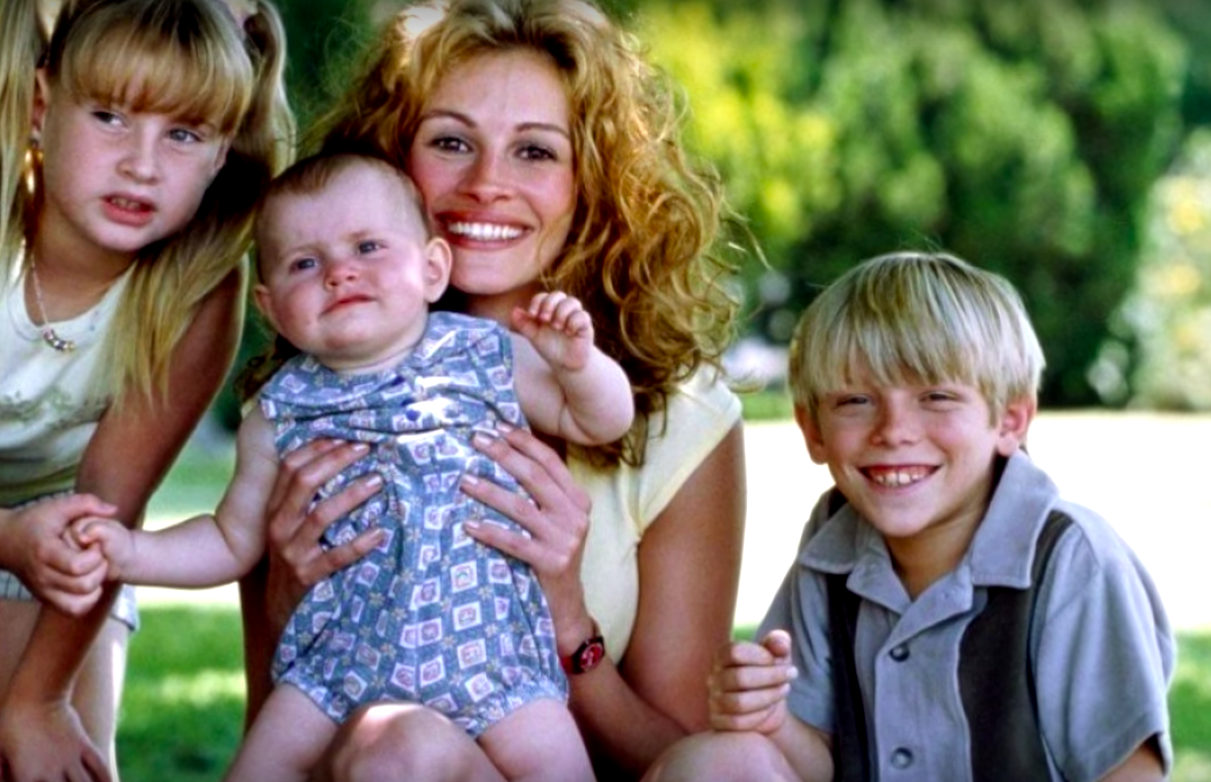 ---
"Sometimes my kids ask me things, and I just say to them, "I'm going to say no, and I'm going to look into it because I don't even know what we're talking about," she added.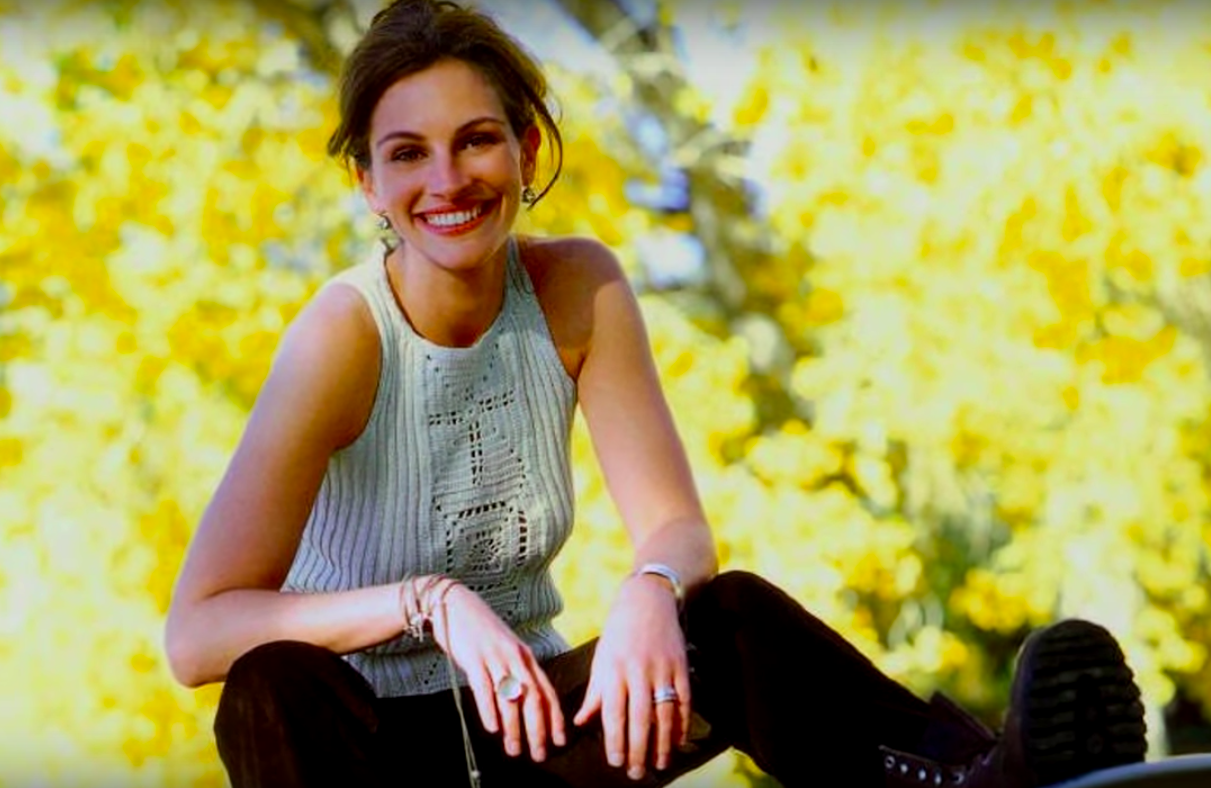 ---
She might not always know what they are talking about, but the kids have talked Julia into joining Instagram in June 2018. While it would seem that Julia has mastered balancing acting between her family and career, she would have you know that "mastering this mothering thing" doesn't exist.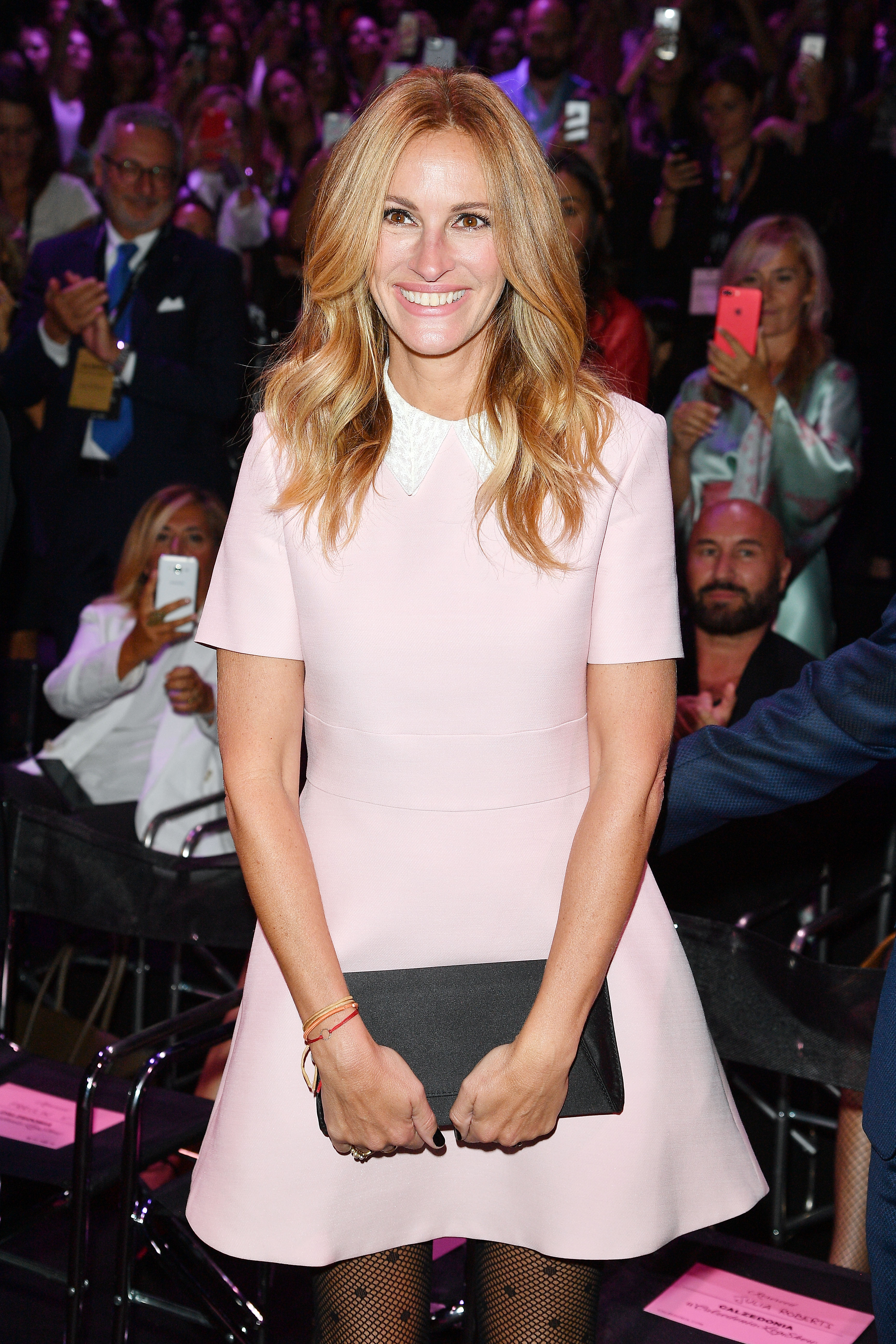 ---
"I think, as women, we fall into this place where we feel like it's our responsibility to give everything, give and give and give," Julia explained.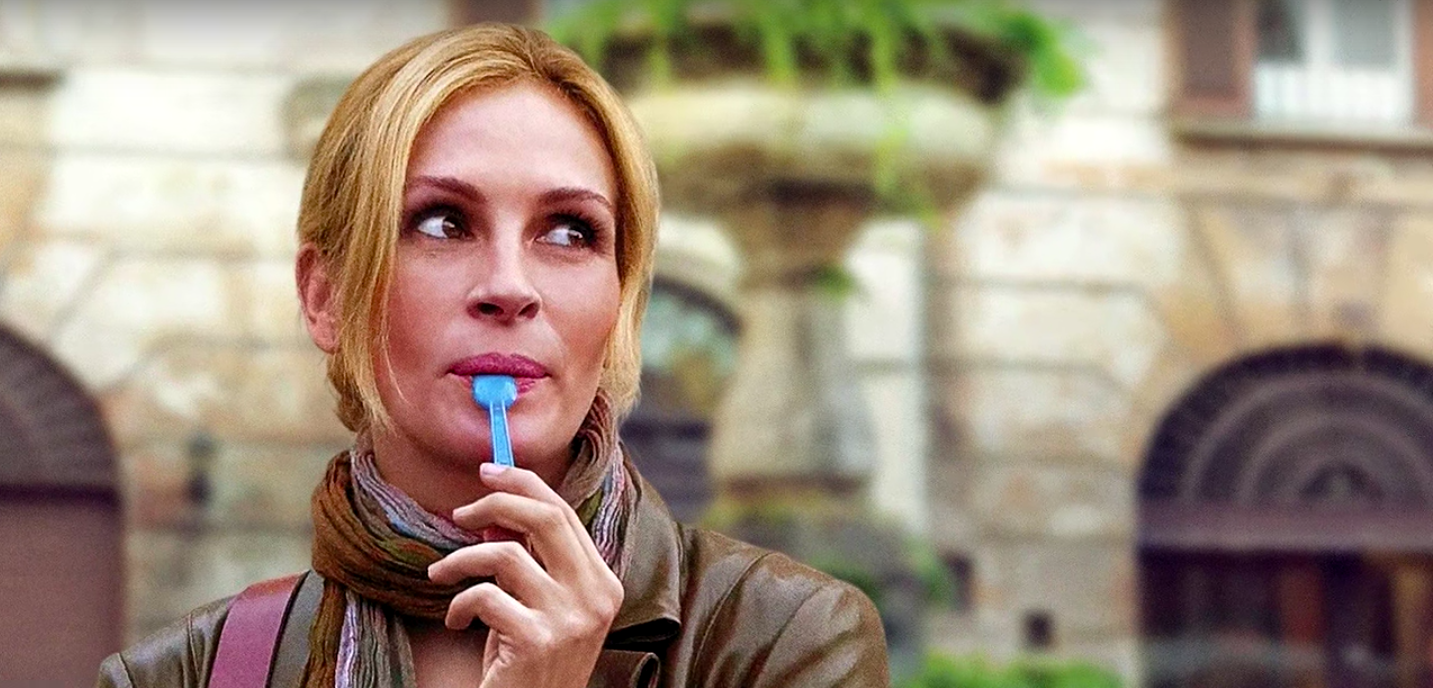 ---
"There's nothing wrong with saying to your spouse or your child or your friend, "Can I get a hand? I need somebody else in here helping me do this because I can't do it by myself. Or I don't want to do it by myself!"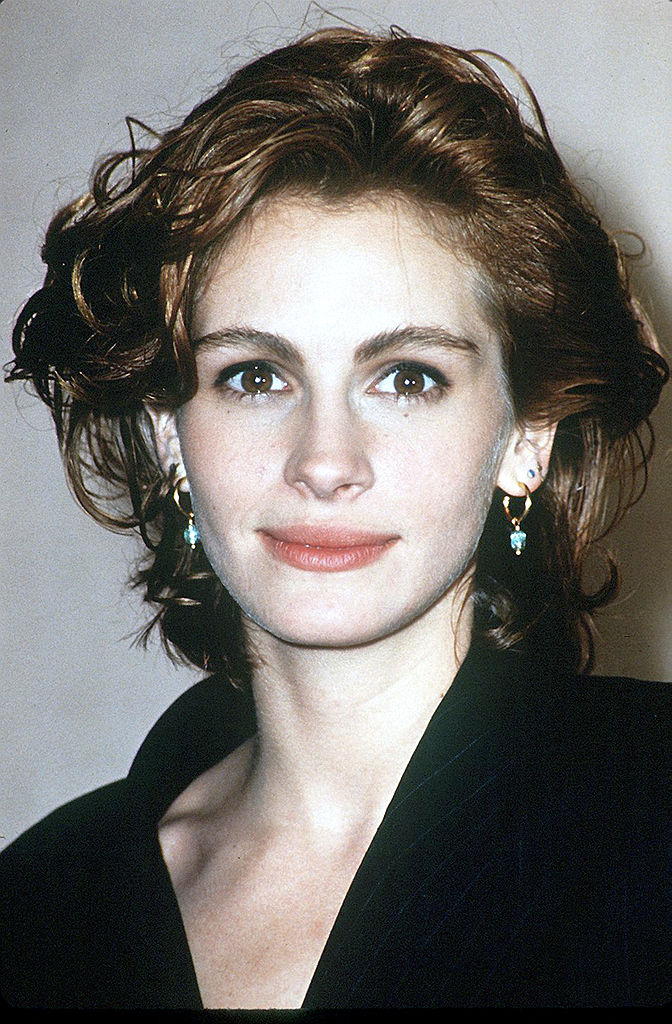 ---
On Mother's day in 2019, Danny shared a rare family photo on Instagram with the caption, "That pretty mama in the middle. We love you so much." Julia gathered a following 6.7m strong since joining Instagram, and mainly posts work-related pictures with a good shot of golden oldie pictures in between.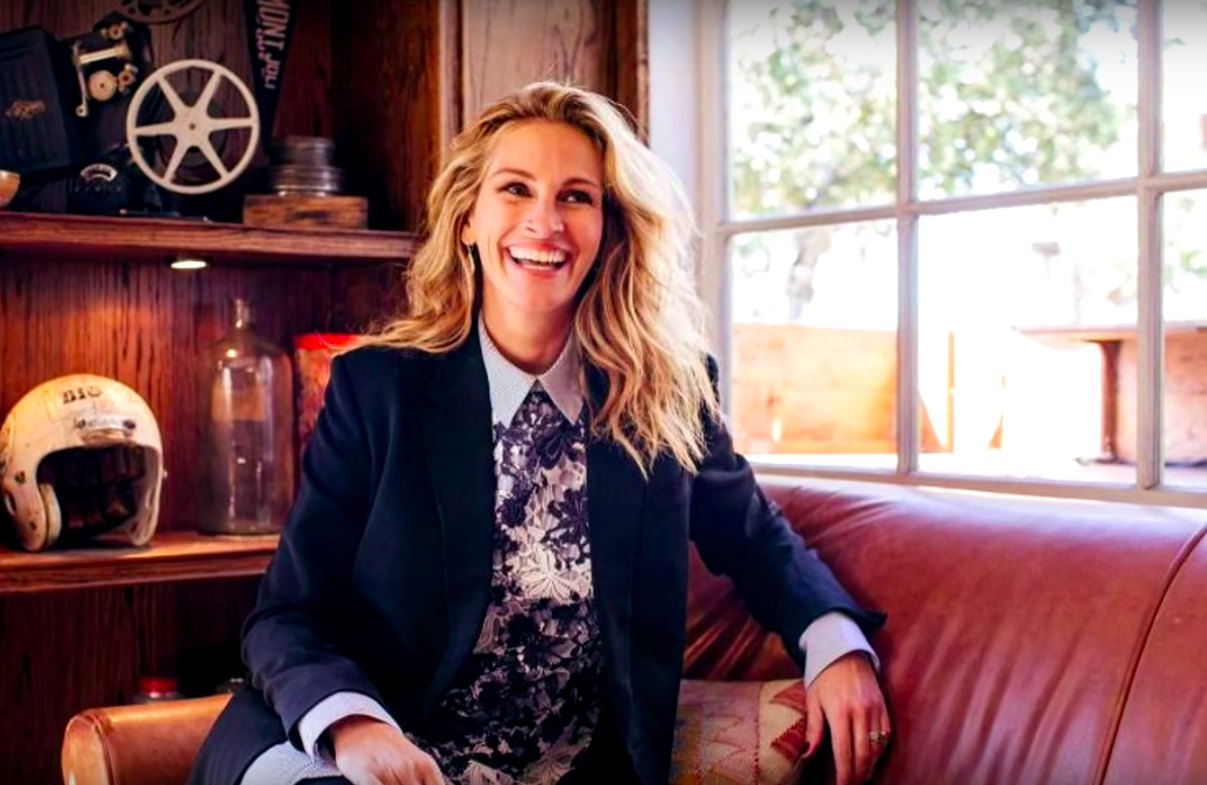 ---
Balancing Parenthood and Busy Career
For most women, the early days of motherhood are challenging. However, for Roberts, her struggle was on a higher level as she not only had to be there for her kids but make sure her career doesn't end because she had children.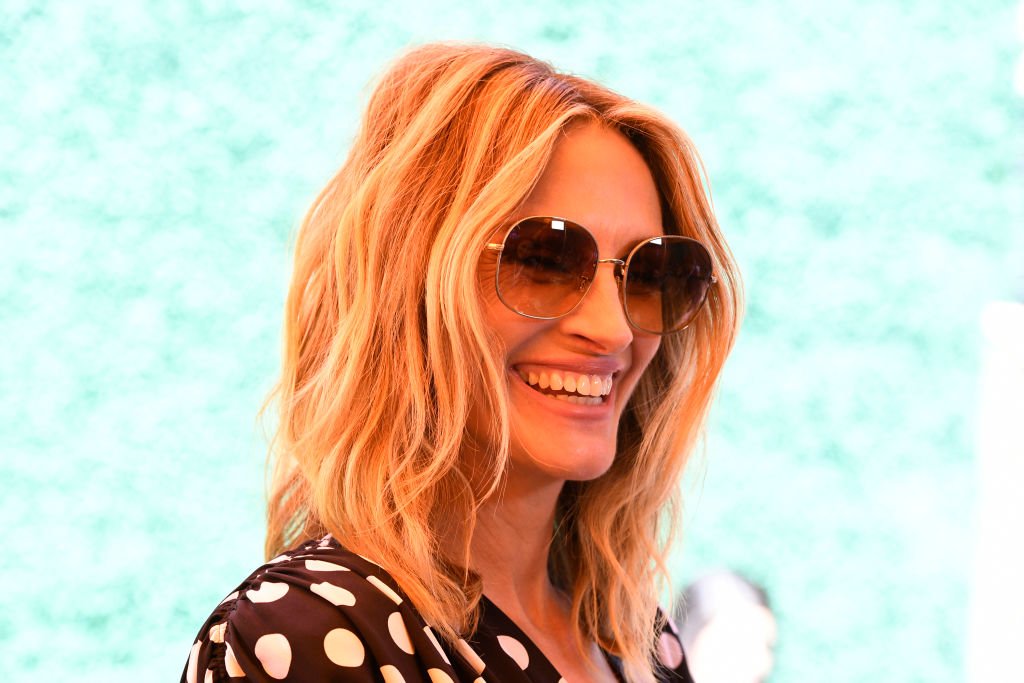 ---
It was double the work for the actress and sometimes overwhelming. Nevertheless, Roberts never tried to present the front of a woman who has it all. She often got real about the hard times saying: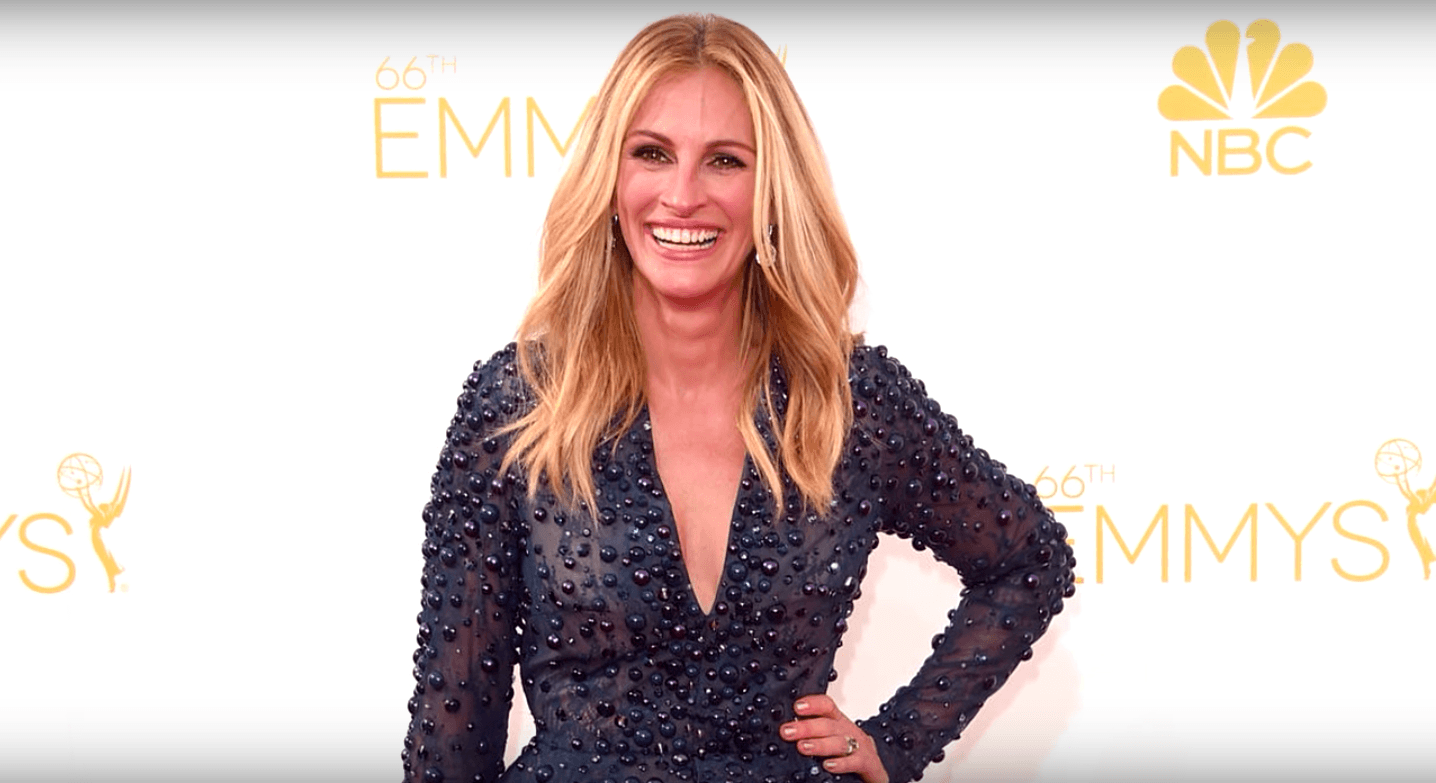 ---
"Nobody's there with you at 3:00 in the morning when you're just going, 'What am I doing? Where did they come from, and when are they going?' You get through it, and you figure it out. Everybody does, and it's a trial and error and a whole lot of tears."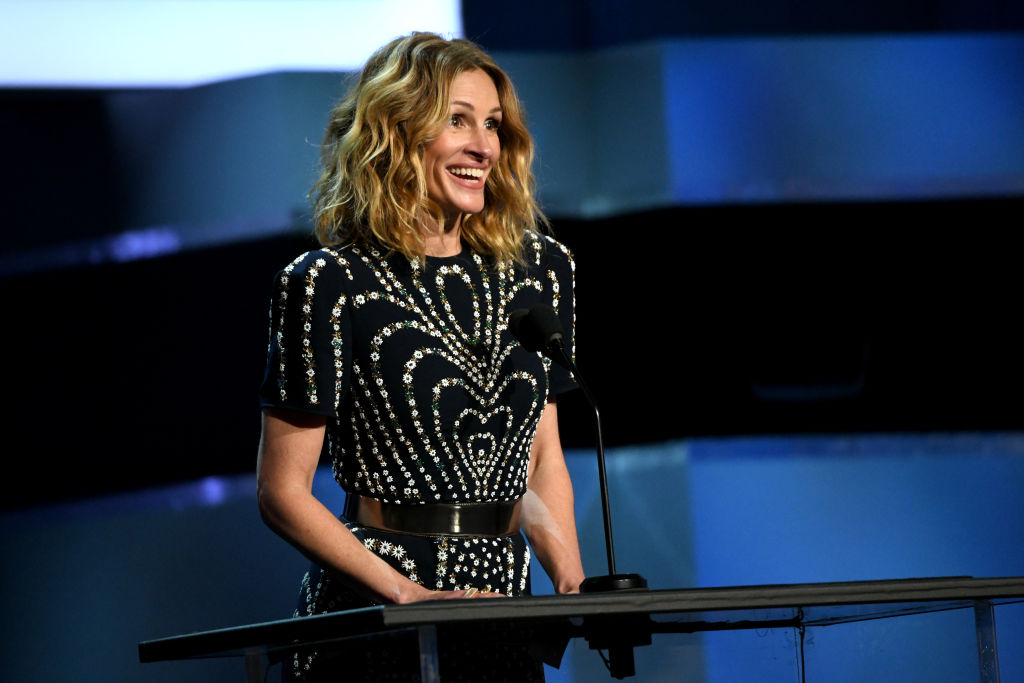 ---
Why Julia's Kids Make Their Beds
With the fame, success, and wealth attained, one would expect Julia to go quite easy on her kids and spoil them with the best nannies, butler and the rest. Fortunately, the reverse is the case as Roberts is all for raising her kids as independent beings.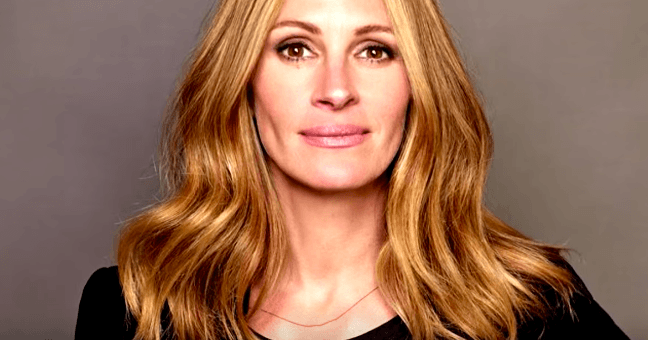 ---
Sure, she doesn't want them to have some of the struggles she had, but that doesn't mean she would leave them without essential life skills. In her words: "I don't want them to have some of the struggles that I had."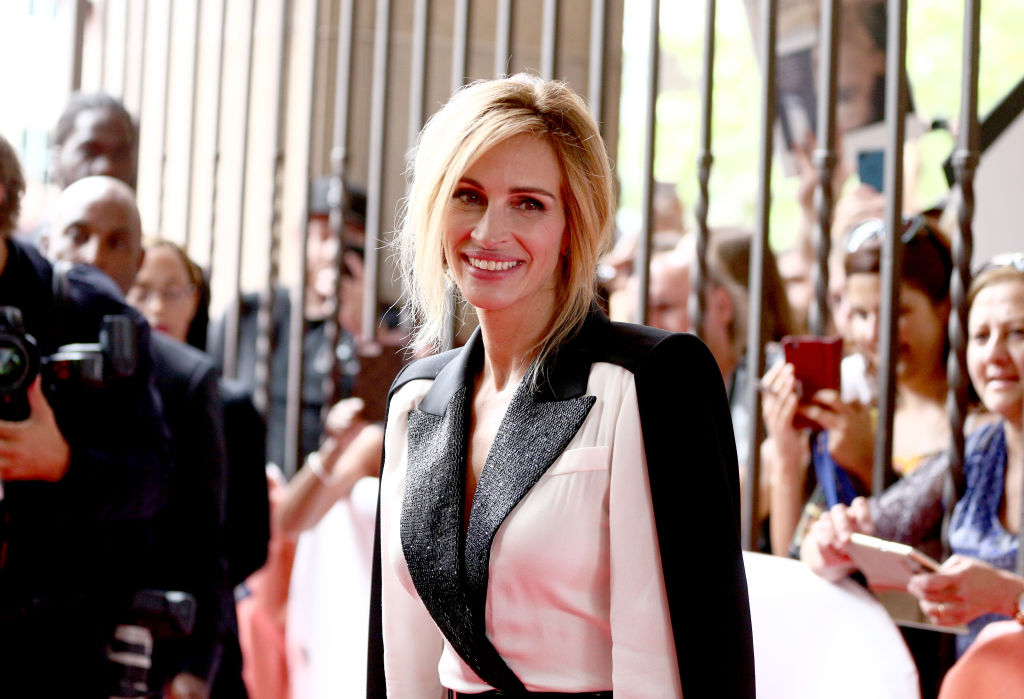 ---
"But at the same time, you do need to know how to make your bed and do your laundry and make one meal. These are important life skills. They have to run their own race. They have to have their own experience."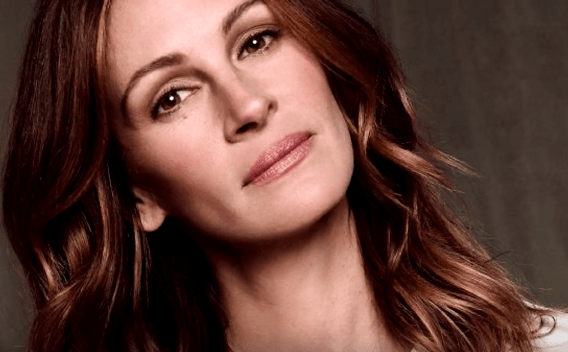 ---
Talking To Her Kids About The News
One hurdle parents battle with frequently is how to inform their kids about everything going on in the news. On one hand, you'd want them to stay informed. But on the other, you're trying to preserve their innocence and shield them from all the negativity happening in the world.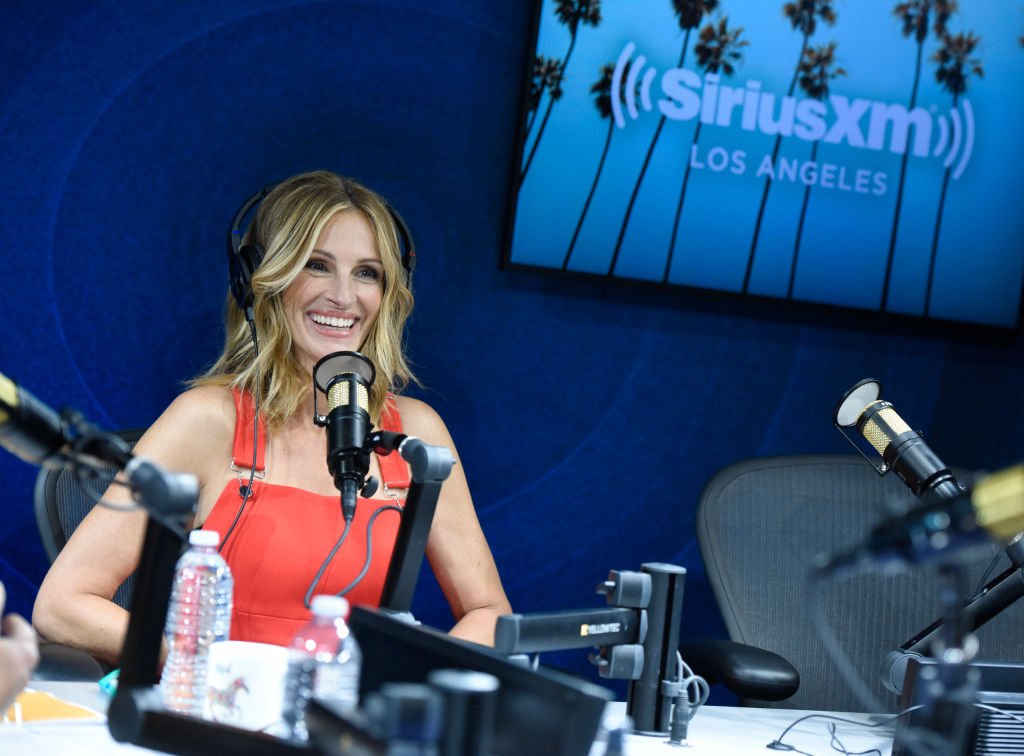 ---
So, what to do? For Julia, talking to her kids about the news is the best method for her as she wants them to help them believe that they have a voice that can be heard.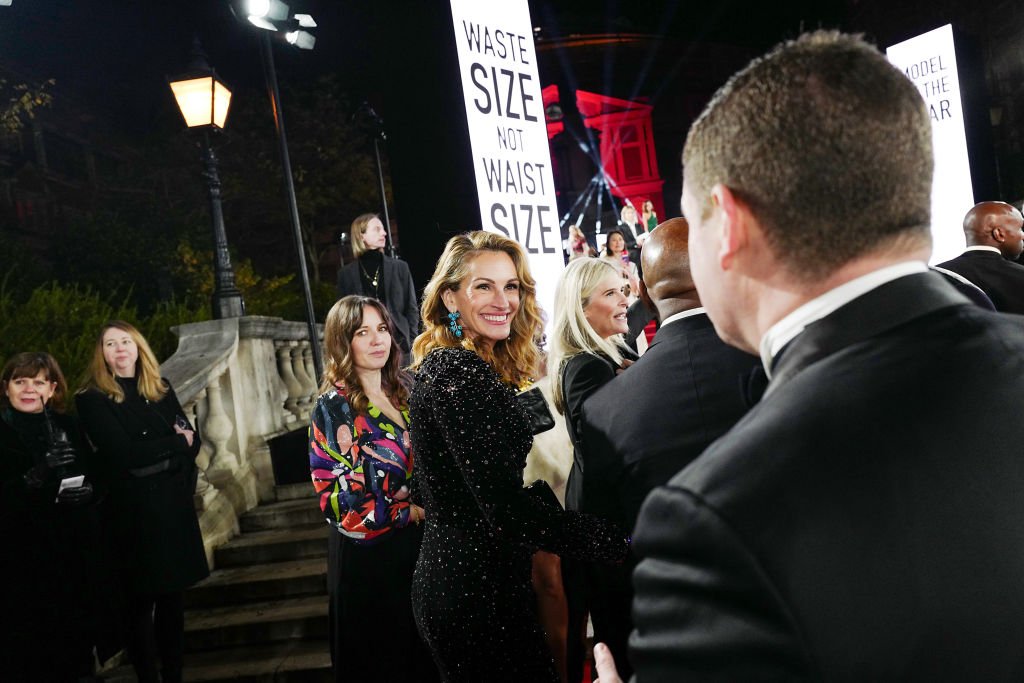 ---
"This is the time you have to rise as a community and as a household and as a country and try to make voices be heard. And that's what I have to instill in my children, who are certainly old enough to be aware of politics and things going on in the world.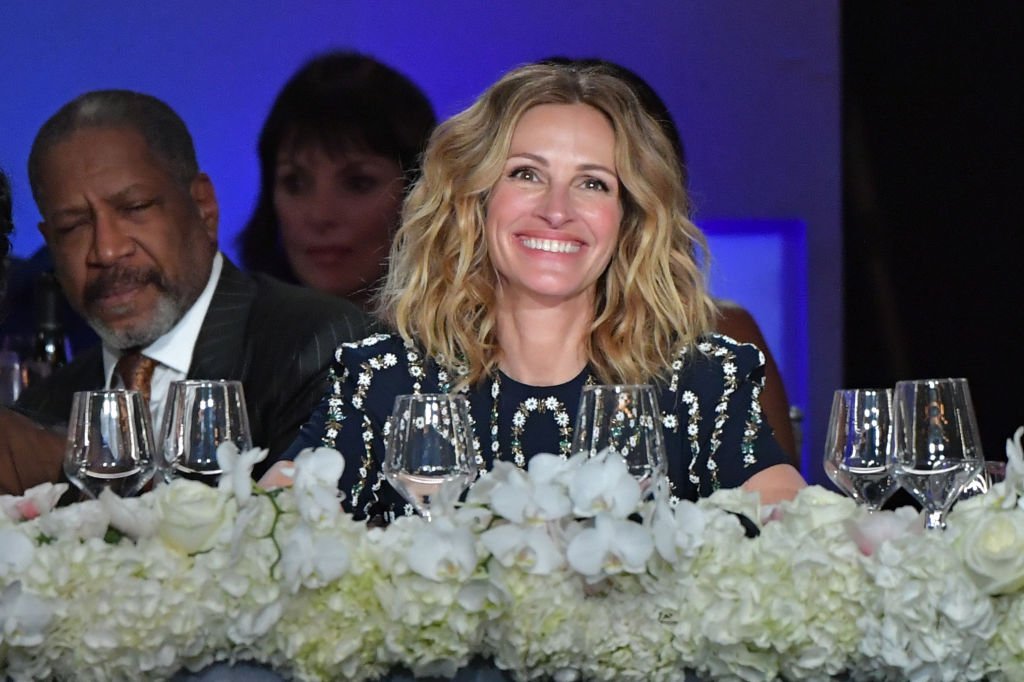 ---
It's very important for my husband and me to be honest with them and help them feel like they still have a voice for the things that they believe in."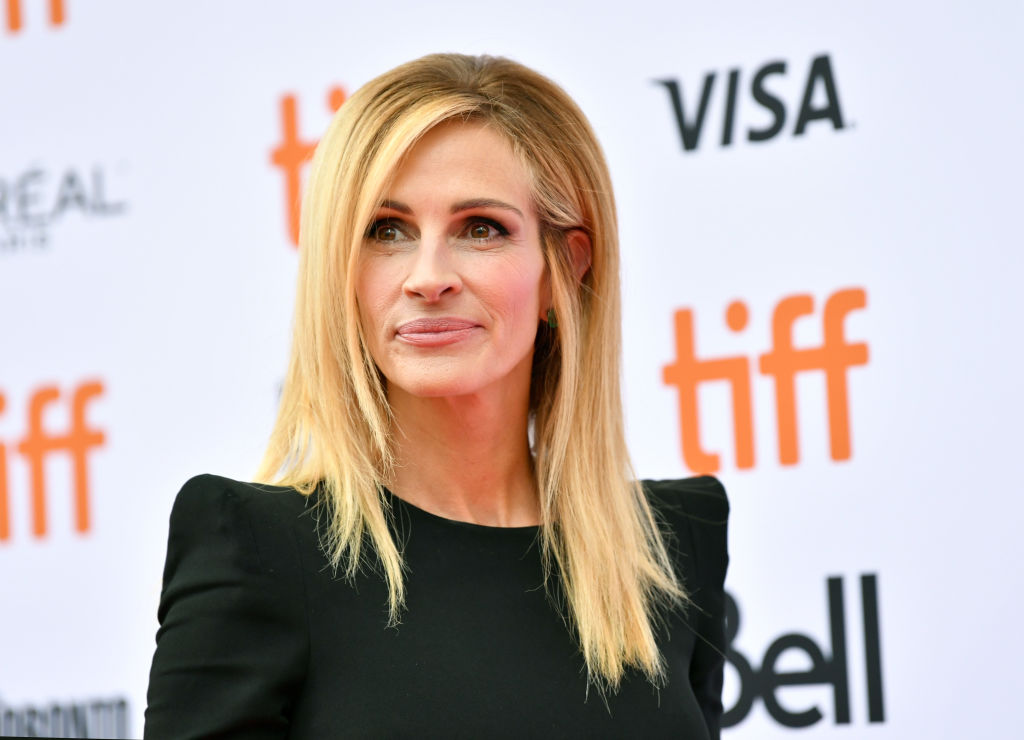 ---
When Did Her Kids Realize She Was Famous?
To many of us, Julia Roberts is a phenomenal actress with remarkable talent and extraordinary beauty. But to her kids, she is just mom. Despite all the fuss and paparazzi chase whenever they are out for regular family time, Roberts' kids can't seem to get to terms with their mom being a superstar. She once recalled: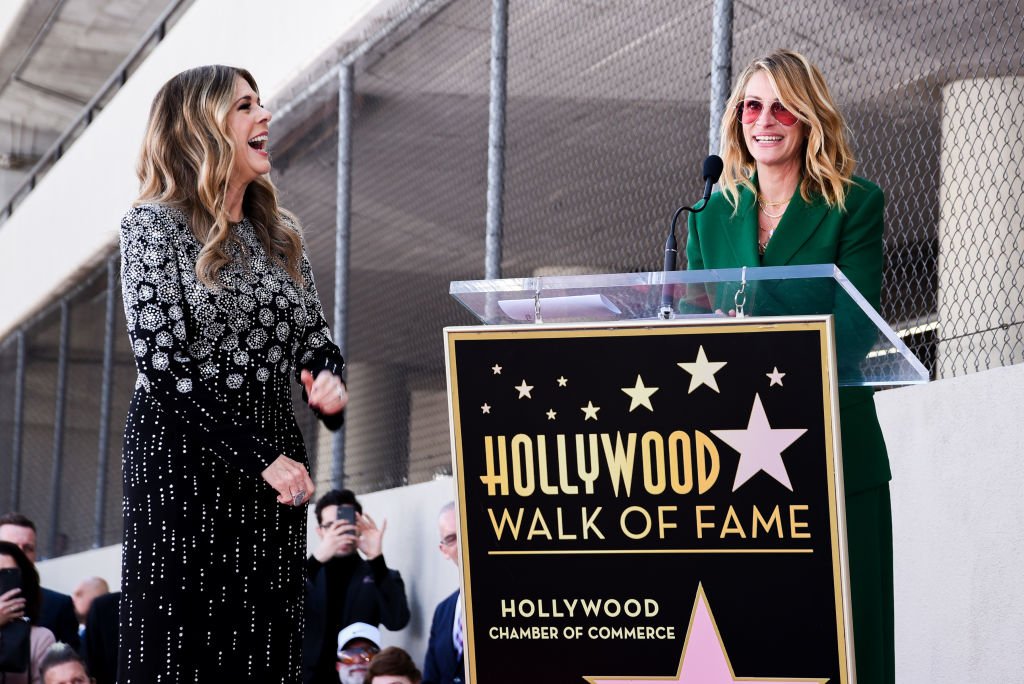 ---
"I don't think they will ever have a true sense of that. I think I told you once when they were starting to figure it out, it was like, 'You're famous?' And I said, 'I think a lot of people might have seen the movie that I'm in or might know who I am.'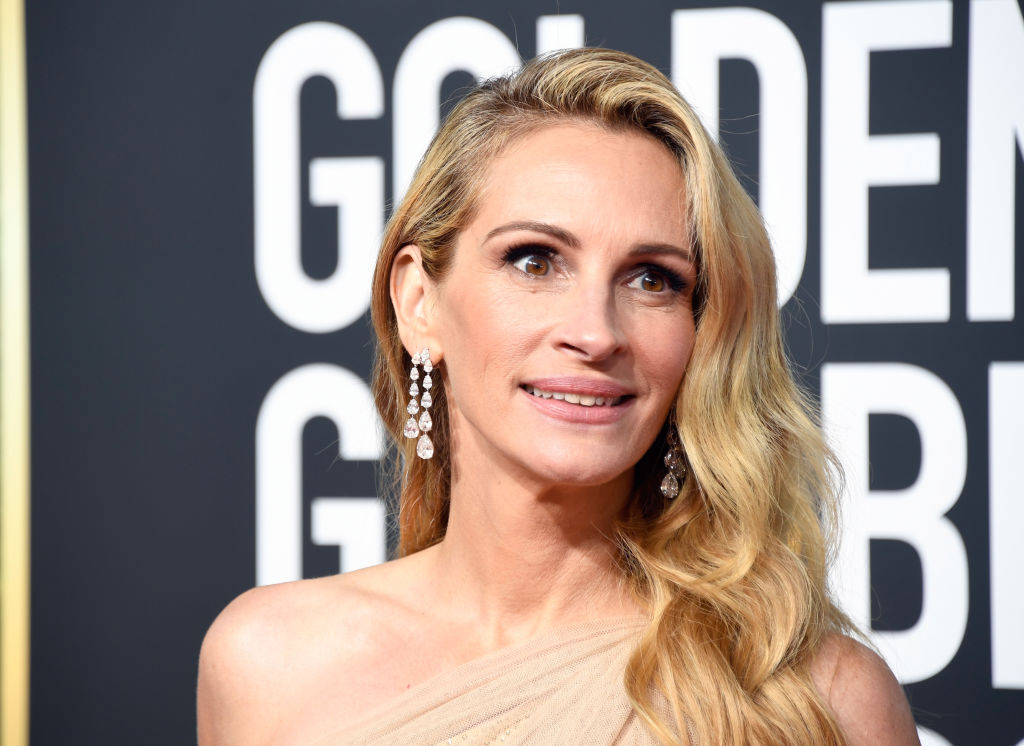 ---
Julia's Husband Lives in Her Shadow
Of course, marriages can't be perfect because the people involved in them aren't perfect either. Just like any other living marriage that comes with its ups and downs, Daniel Moder and Julia Roberts have been through a few hiccups in their marriage. One of the main issues between the couple is their difference in careers.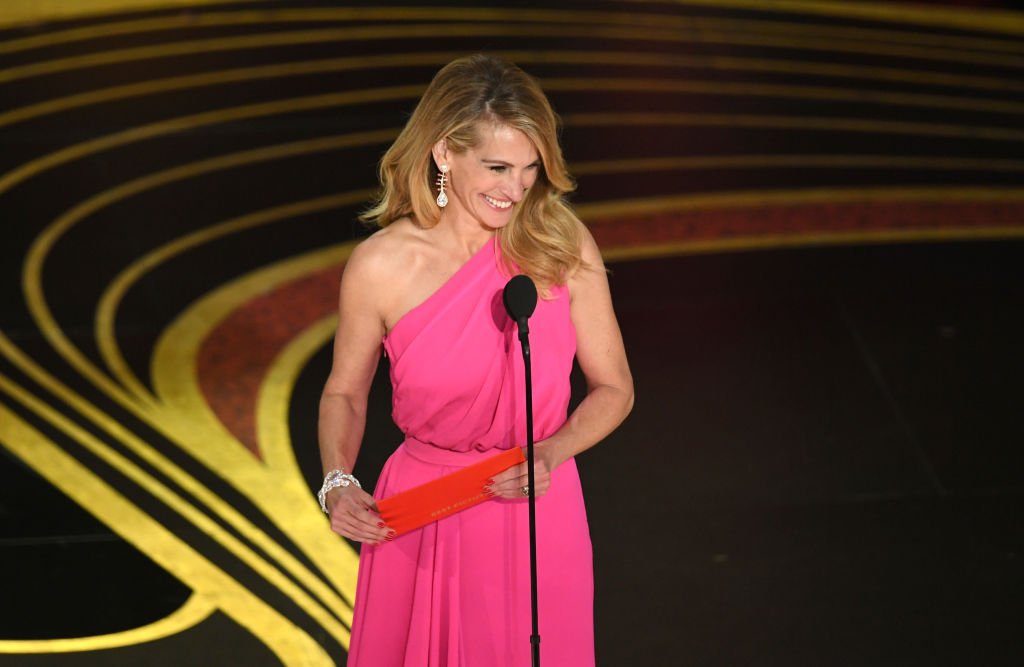 ---
A good friend of the couple once disclosed that Moder often feels like he is in his wife's shadow. At one point in time, Roberts was extremely unimpressed with the lifestyle her husband followed, as he would constantly go on expensive vacations with friends. It was difficult for them because she always had to go about shooting movies.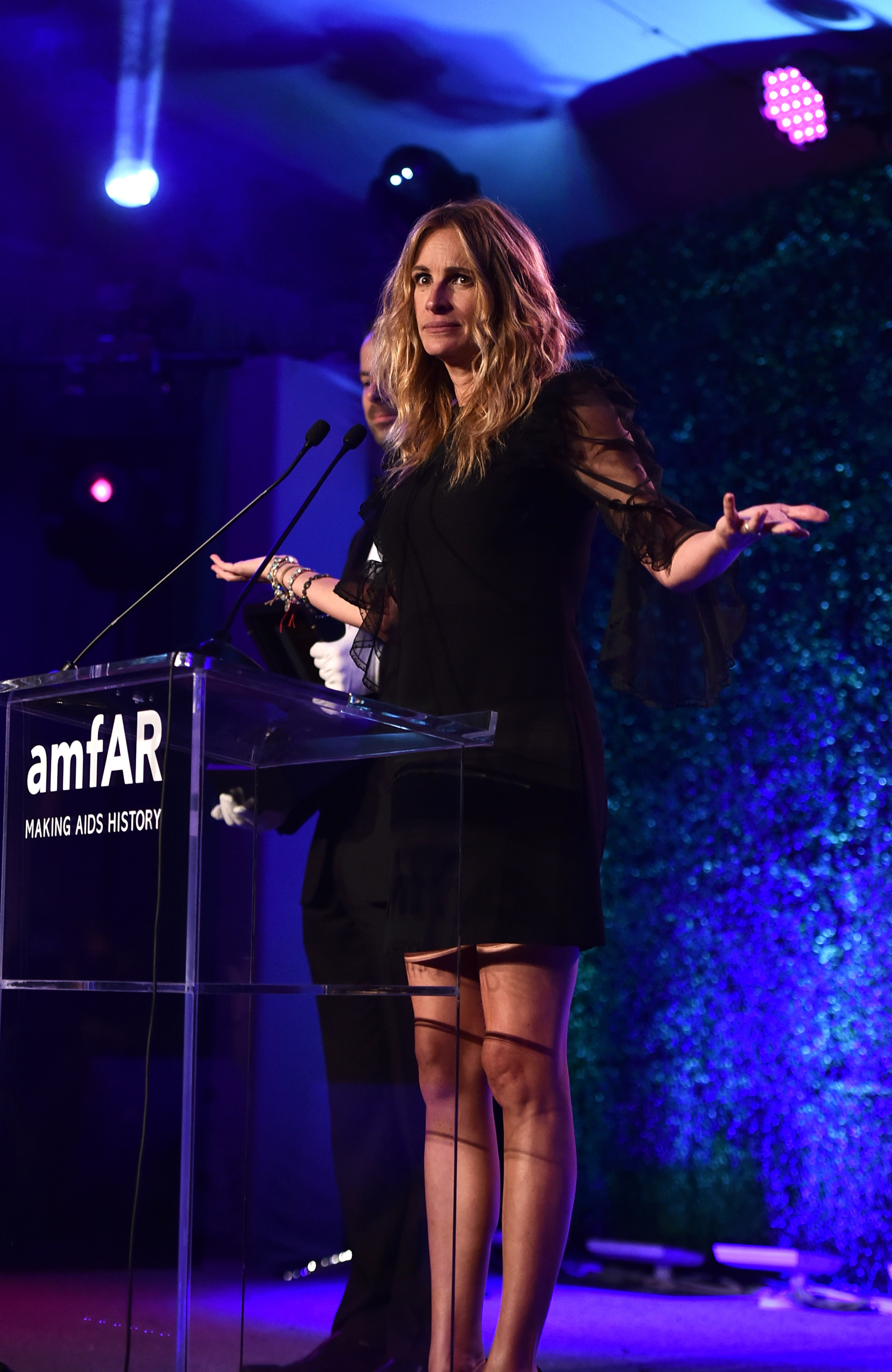 ---
To fix this problem, the actress organized a family vacation to Fiji, where she mentioned that they were hoping to heal and resolve their issues. According to her, the location was a happy place for both of them to work things out - and we're glad they did!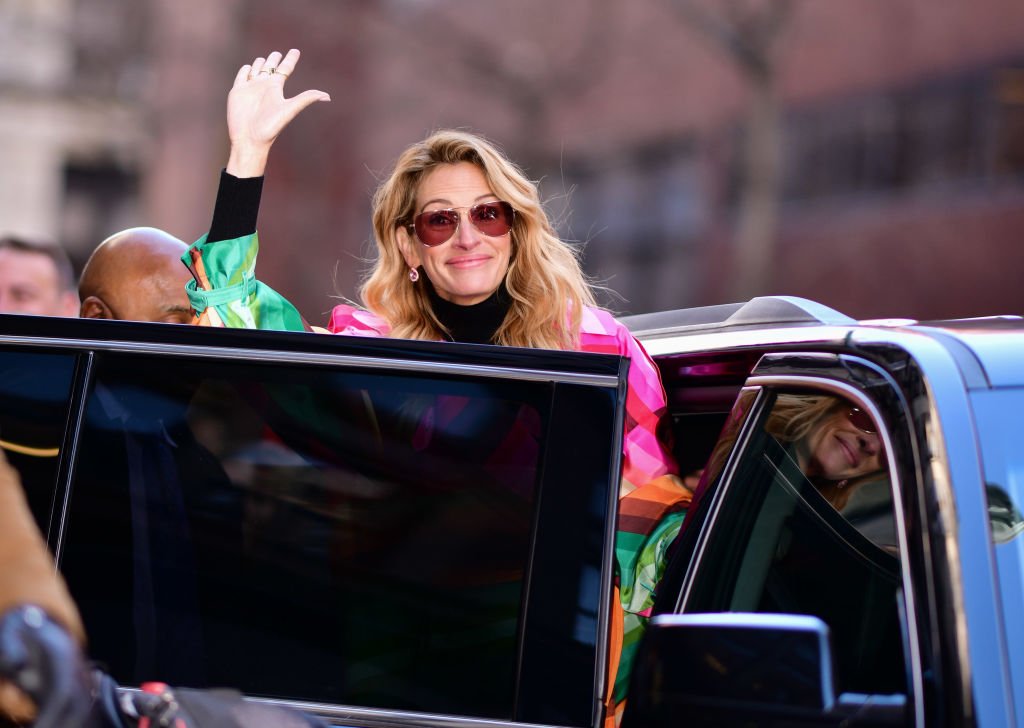 ---
Julia Robert's life and career have evolved over the years, and in the process, she has transformed the Hollywood scene. What is your favorite Julia Robert movie? Let us know your thoughts in the comments. Also, share this article with your friends who are Hollywood fans.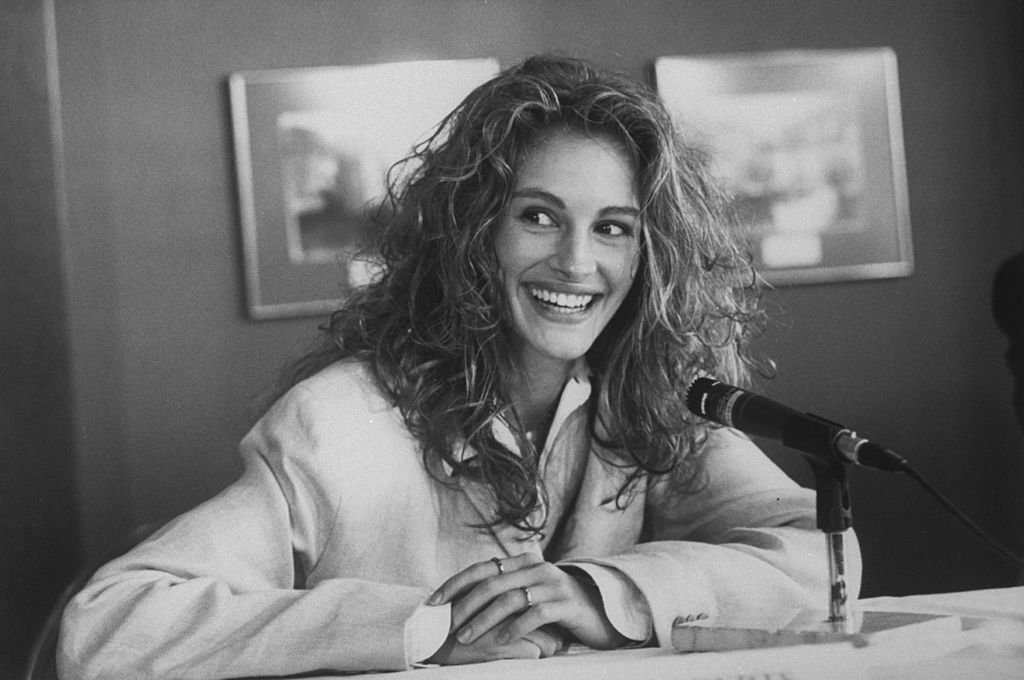 ---
Source: 24Celebs, Wikipedia, HelloMagazine, NowToLove, GossipCop, Closerweekly, Huffpost