Glimpse Into 'Fame' Cast Life 38 Years Since Fan Famous Series Premiere
Who among us hasn't at least once in our lives sang "Fame's" theme song at karaoke night? It's been more than thirty years since the show had us all singing and dancing our hearts out, but what happened to our favorite characters since then? From drug addiction issues to unfortunate deaths, but also highly successful careers, you'll definitely be surprised.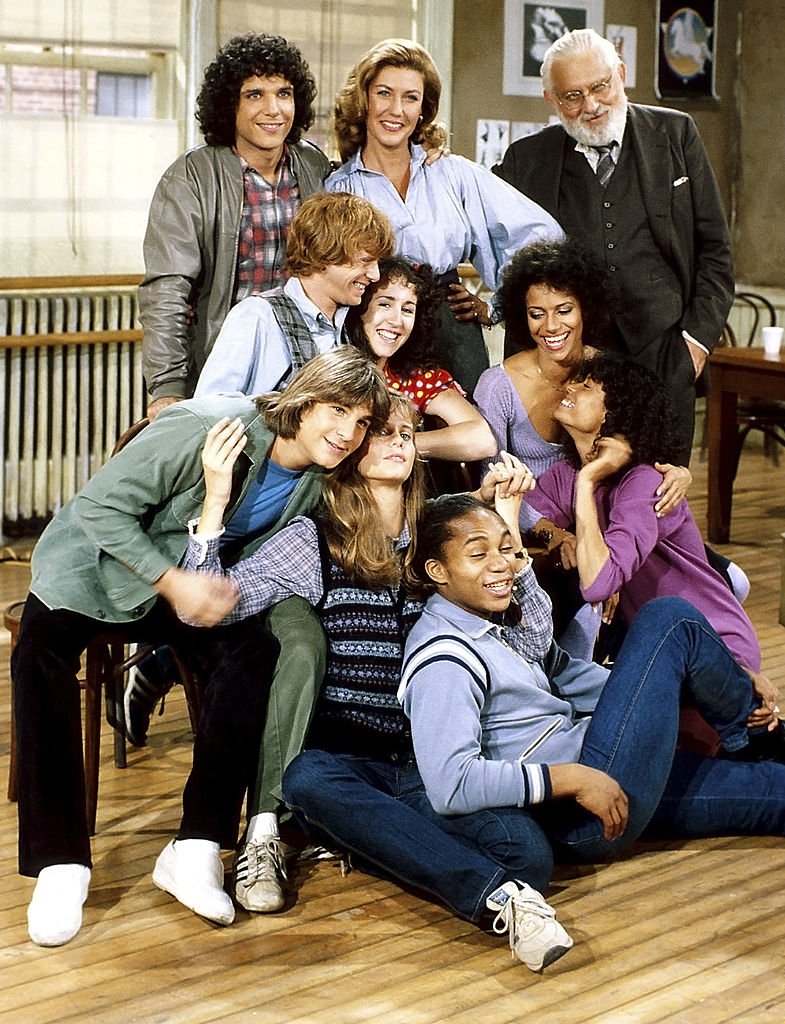 ---
Albert Hague as Mr. Benjamin Shorofsky
German American Albert Hague, the Award-winning composer, played temperamental music teacher Mr. Benjamim Shorofsky on the show, from 1982 to 1987, which made him a familiar presence on TV and a cult figure for millions of viewers who followed "Fame". Before playing Shorofsky on the show, Hague had already won a Tony for the score of the Broadway musical "Redhead".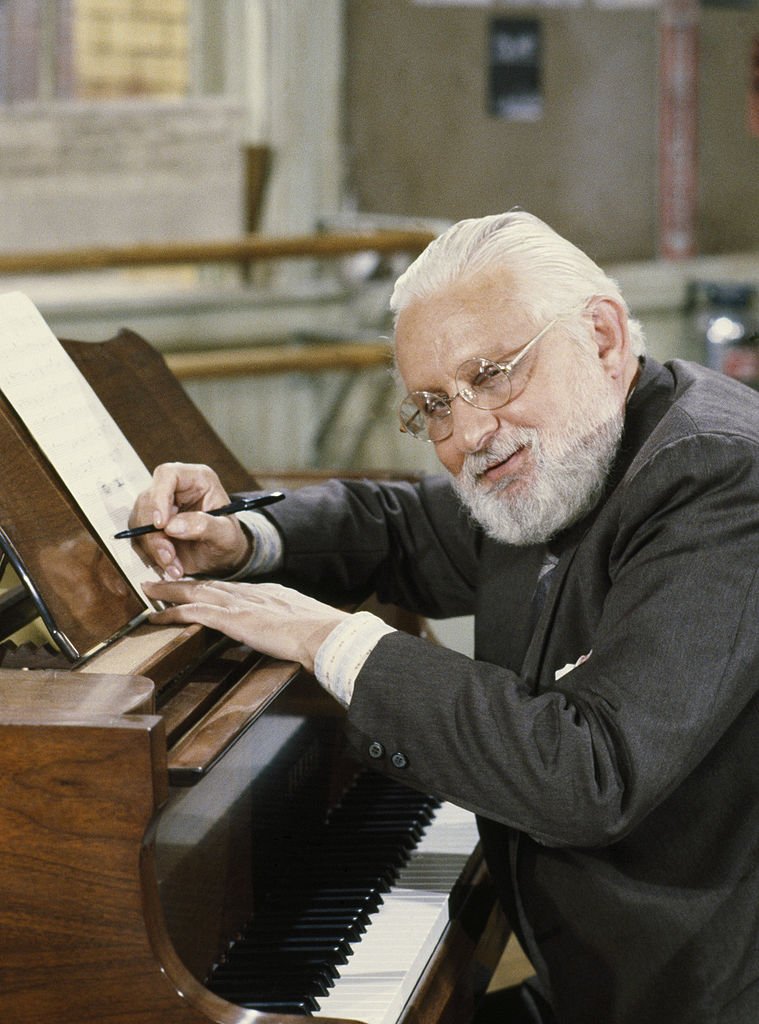 ---
After the show ended, he had a few acting roles on TV series and feature films, but he was mostly known for his work as a composer. His songs were featured in several TV shows and movies such as "Home Alone" (1990), "Grinch" (2000), "The Simpsons" (2003) and "Glee" (2010). He passed away in 2001 at the age of 81.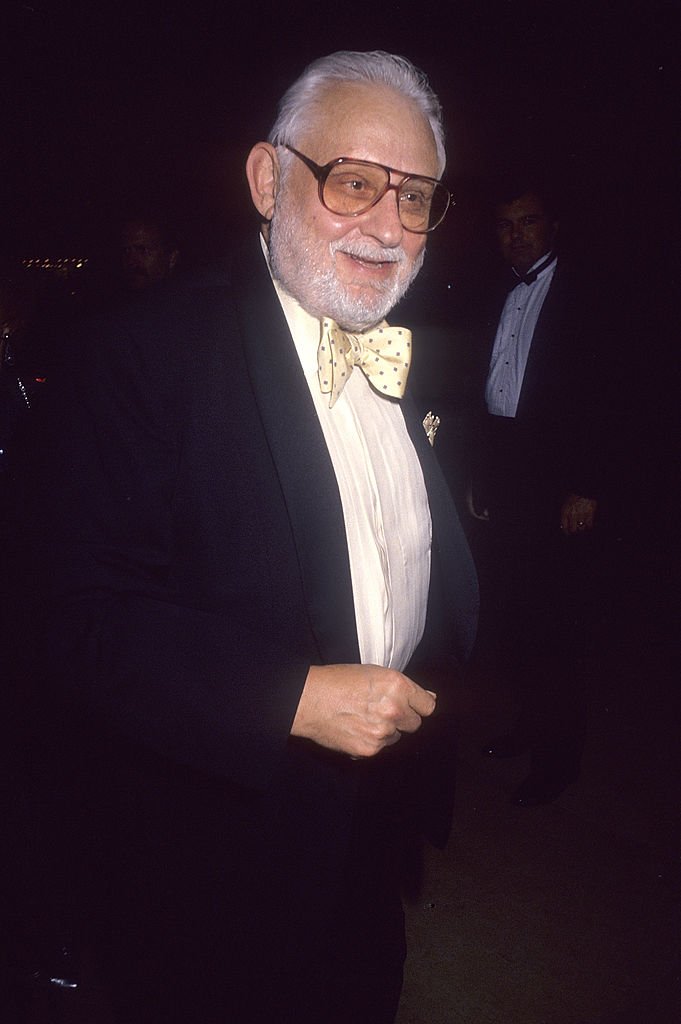 ---
Billy Huffsey as Christopher Donlon
When he had to quit his career as an athlete due to an injury, Billy Huffsey dedicated himself to dancing and music, which eventually led him to the role of the over-confident dance major Christopher Donlon in "Fame", which he played from 1982 to 1987.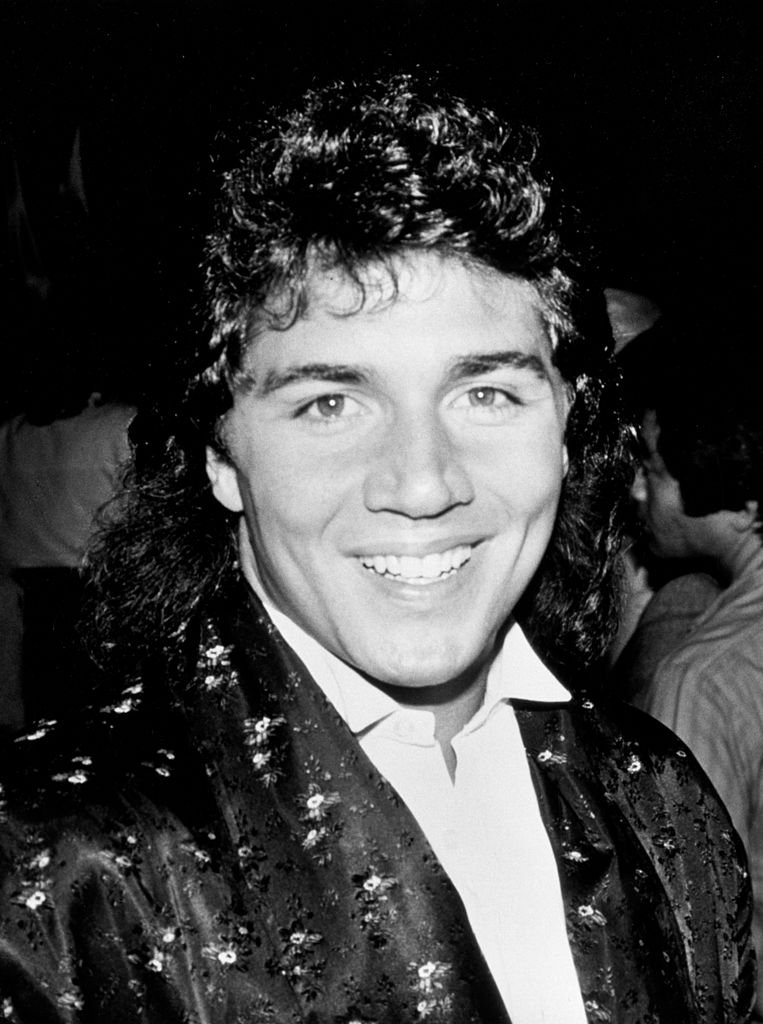 ---
The multitalented Hufsey (not only could he dance, but also sing and play piano, drums, guitar, sax, and trumpet), went on to star on the highly popular soap opera "Days of Our Lives" from 1988 to 1991 as Emilio Ramirez, for which he also wrote and performed several songs including "Only This Time" and "I'll Be There".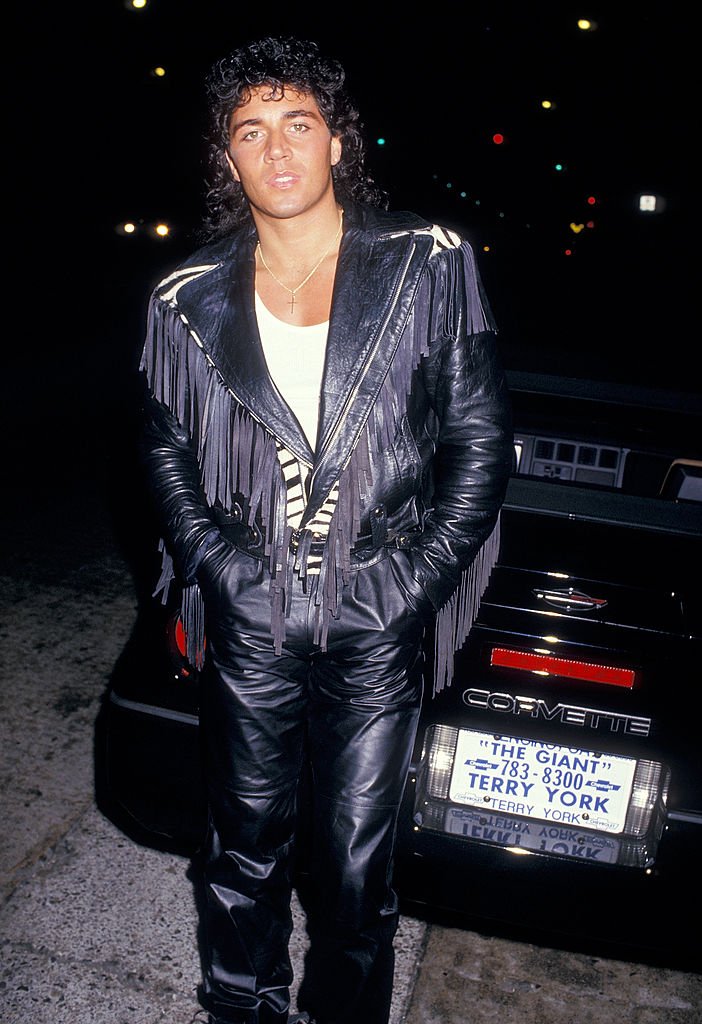 ---
Billy has since recorded an album, performed with legendary artists such as Frank Sinatra, Tony Bennett, Janet Jackson, and Carol Burnet, and appeared in several other TV shows such as "The Young and the Restless" and "General Hospital" as well as feature films "Zero Tolerance" and "Graduation Day", among others. He is also an accomplished Performance Coach and book author.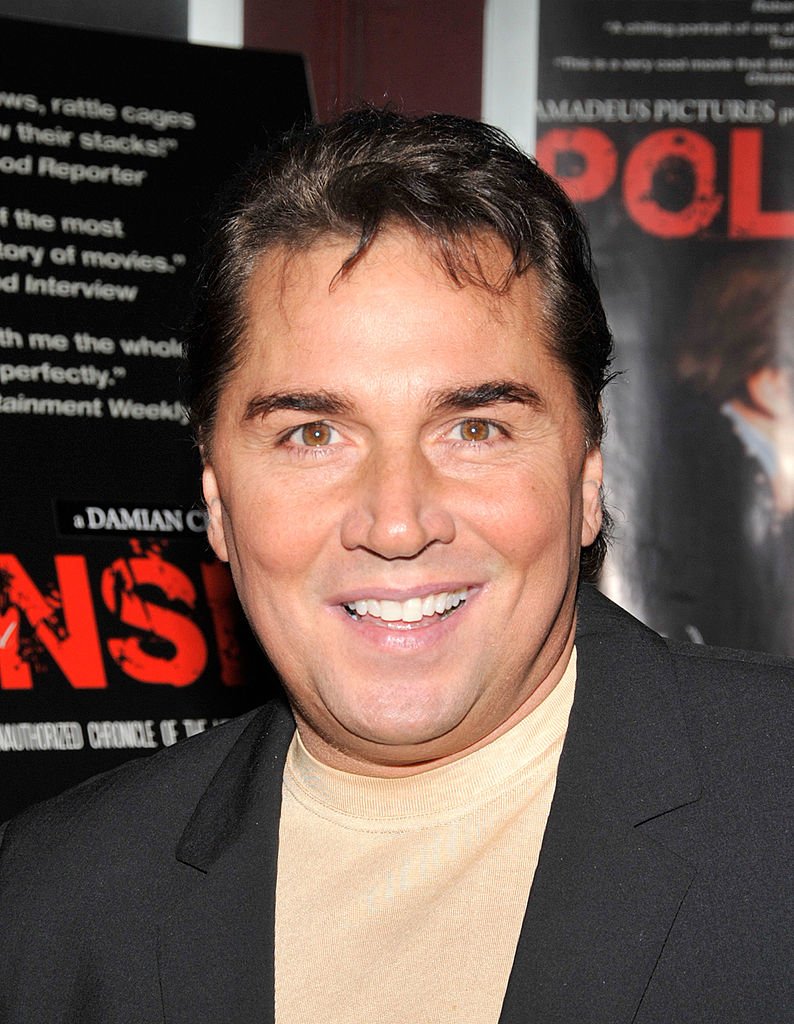 ---
Nia Peeples as Nicole Chapman
Nia Peeples played the role of Nicole Chapman on "Fame" from 1983 to 1986. When she decided to quit the show, the writers had her character killed in a car accident on the "Go Softly Into the Morning" episode, on season six. They actually regretted doing so since this way she wasn't able to appear in the show's last episode.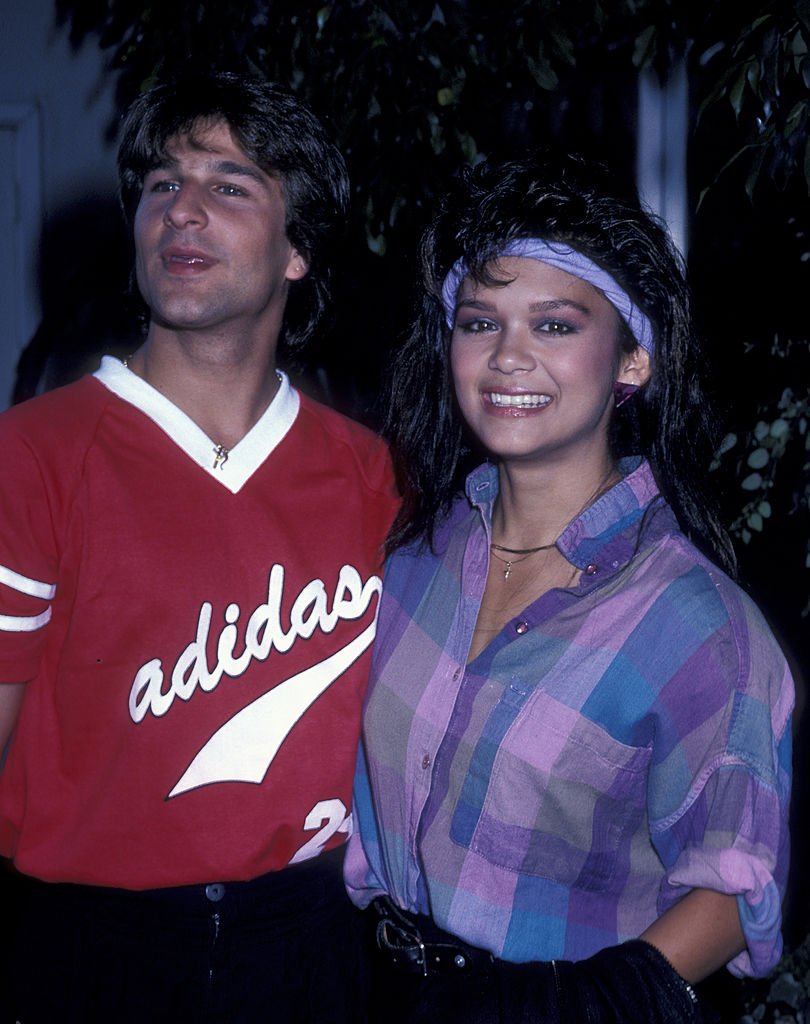 ---
After "Fame", Nia went on to star in the surfing drama feature film called "North Shore" and the film "DeepStar Six", before going back to act on several TV movies and shows which includes "Courthouse", the popular "Walker, Texas Ranger" and "Pretty Little Liars".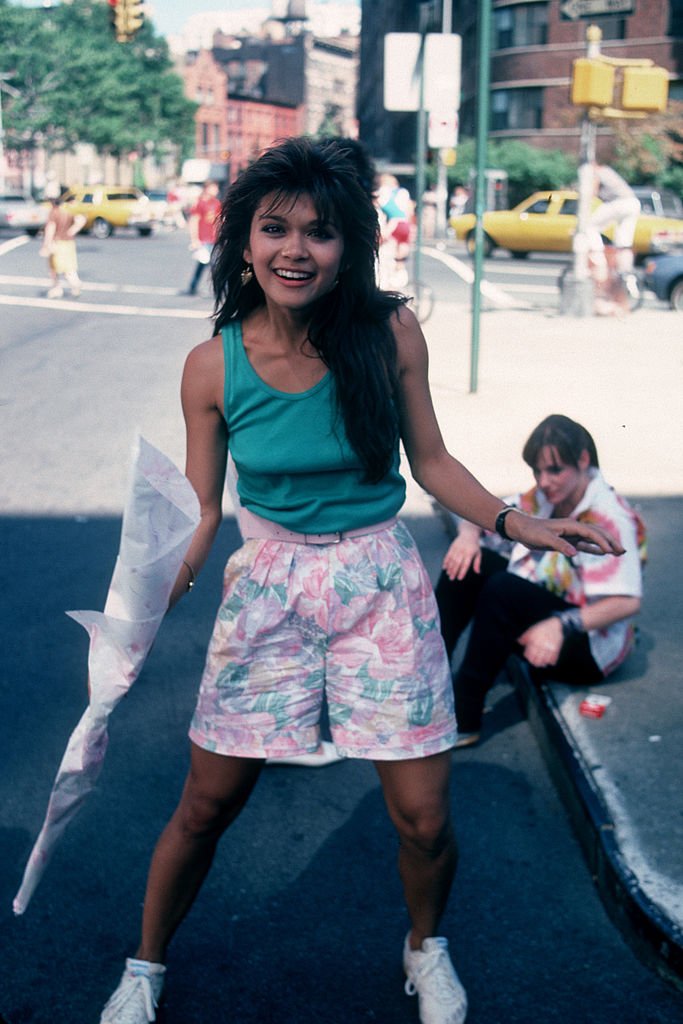 ---
More recently, Nia Peeples sold everything she had and moved into a double-wide trailer to "realign with her greater purpose". Since then, she has also written the book "The Little Apple Tree" and "Confessions of a Serial Monogamist, Journey Through the Men I loved to the Me I Love".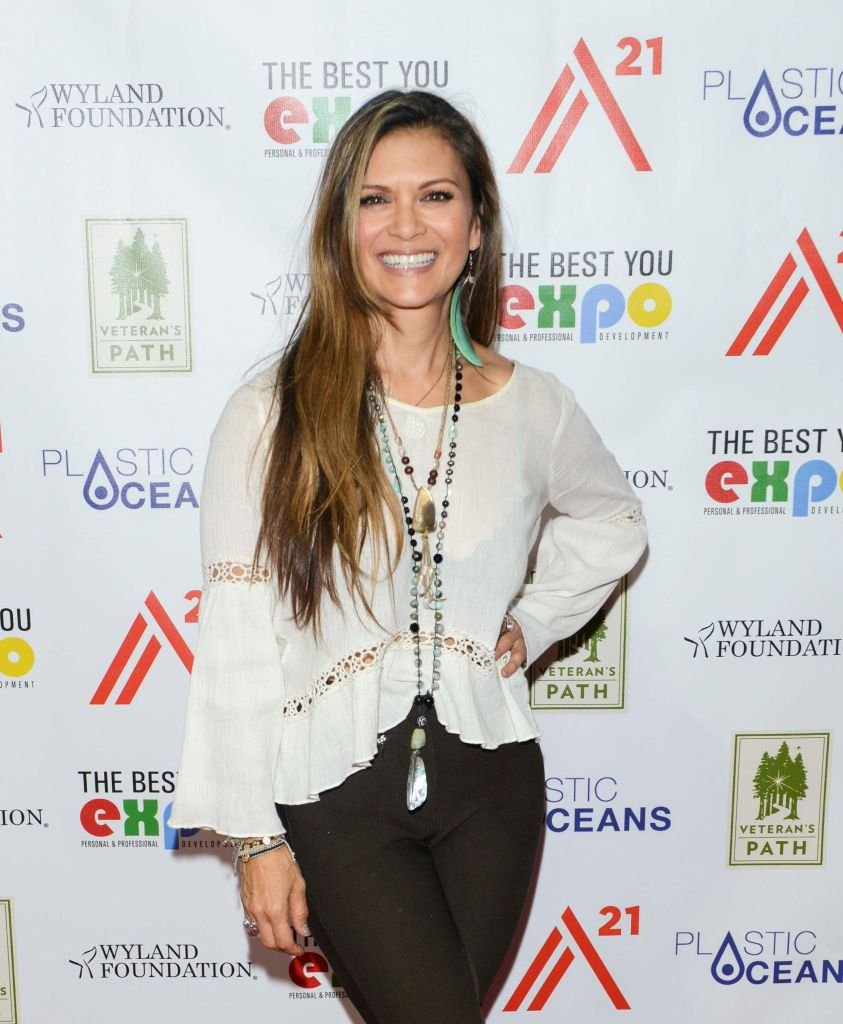 ---
Valerie Landsburg as Doris Schwartz
The impetuous, assertive and talented Doris Schwartz was played by actress Valerie Landsburg, daughter of producer Alan Landsburg. During the four seasons in which she starred in the show, Valerie recorded a few songs, among which "Hi-Fidelity" that went platinum and became a top hit in the UK charts.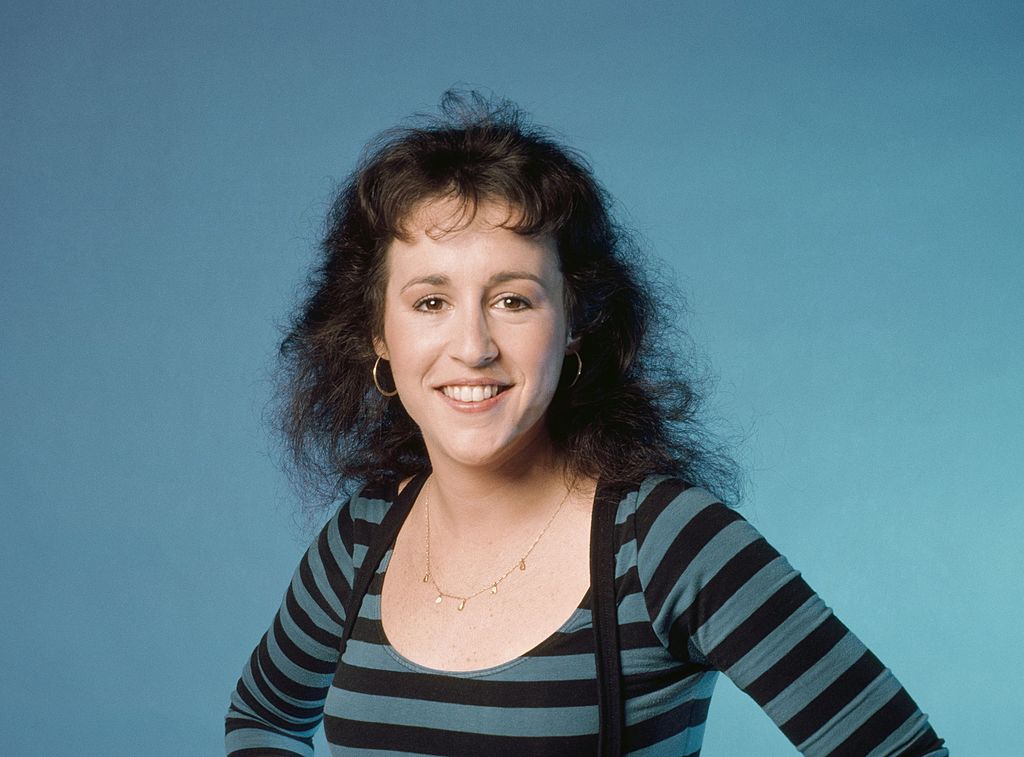 ---
After "Fame", Landsburg went on to co-star in the comedy TV series "You Again?" and "All Is Forgiven" which aired almost at the same time. She had recurring roles in the shows "Hotel" as Cheryl Dolan and "Dream On" as Gina Pedalbee and appeared in a few other TV movies and series throughout the years.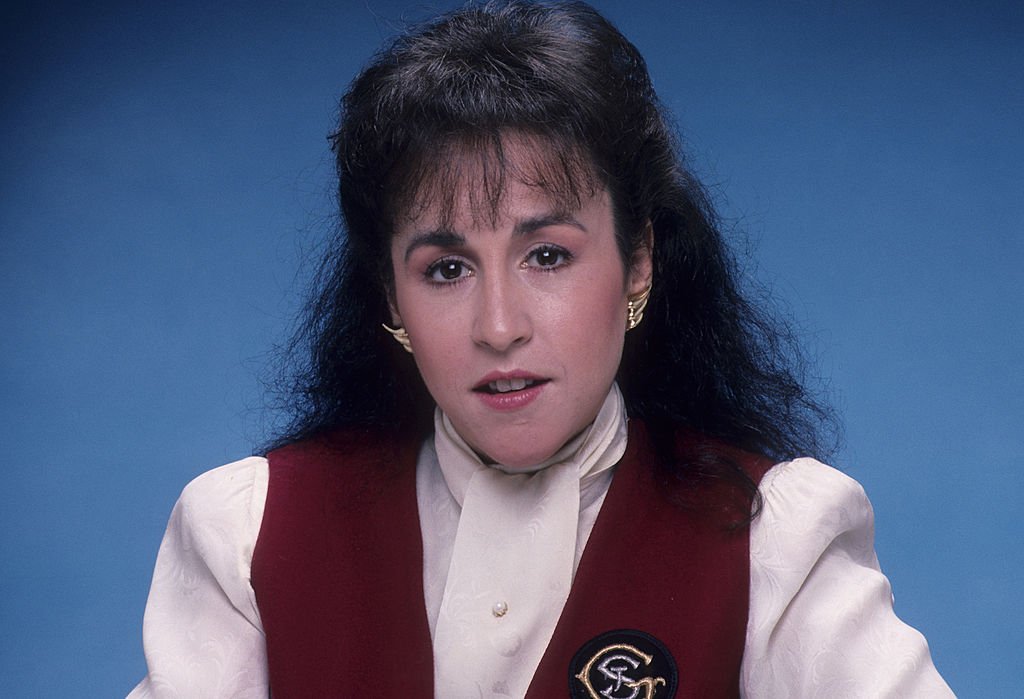 ---
Lately, Valerie has been dedicated to composing and directing. Her first experience as a director was actually on "Fame" when she directed the episode "Reflections" in 1985. She has since then directed a couple of TV series and TV movies and more recently the feature film "Love Debt", starring Tom Cavanagh, Bellamy Young, and Bailee Madison.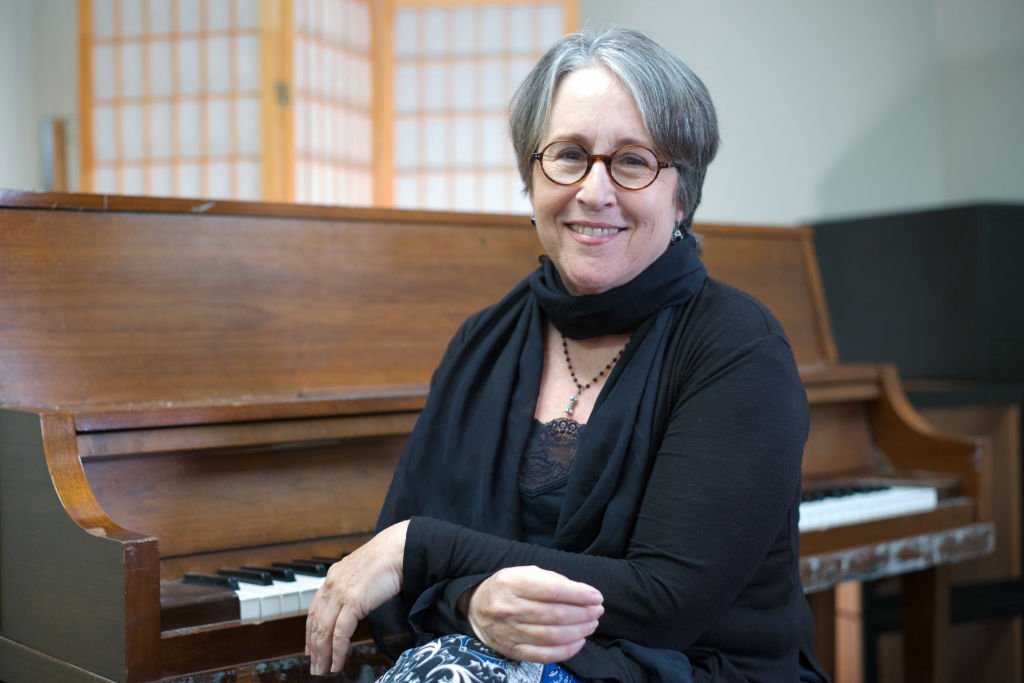 ---
Jesse Borrego as Jesse V. Velasquez
Mexican American Jesse Borrego had entertainment is his blood from a very young age. His father was an accordion player and singer, and Jesse used to enter dance contests as a kid with his sister Marina. Before playing Jesse V. Velasquez from 1984 to 1987 on "Fame", he studied at the University of Incarnate World and The California Institute of the Arts, where he learned how to dance and act.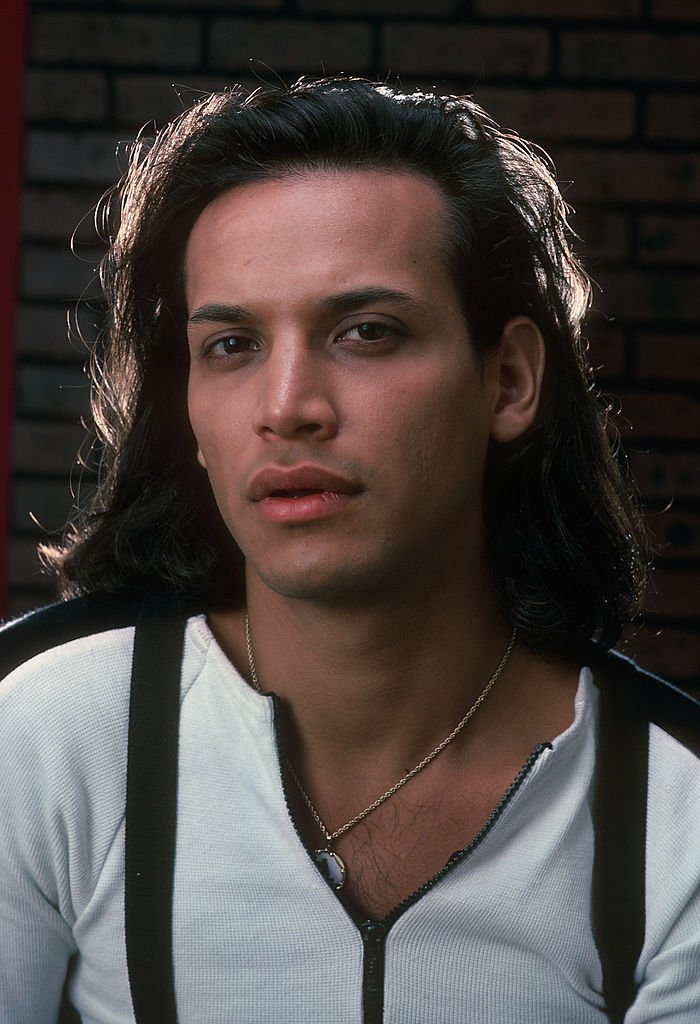 ---
After "Fame", he returned to the stages of the Joseph Papp Theatre in New York City and The Mark Taper Forum in Los Angeles and went on to give noteworthy performances in movies such as "Blood In, Blood Out" and "Follow Me Home". He also had regular appearances in several hit TV shows such as "24" and "Dexter".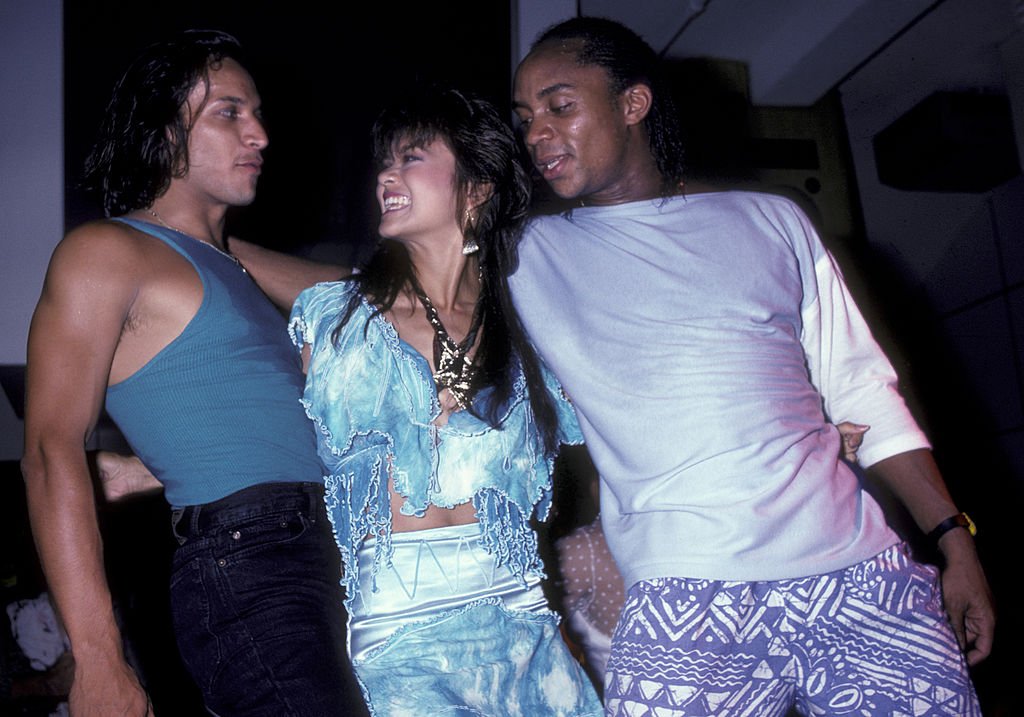 ---
In 1990 he started Lupita Productions which has since then produced several theatrical productions, concerts, as well as two short films called "El Sueno de Simon" (1993) and "Flattime" (1995). He hasn't stopped acting though and has played several roles in feature films over the last few years.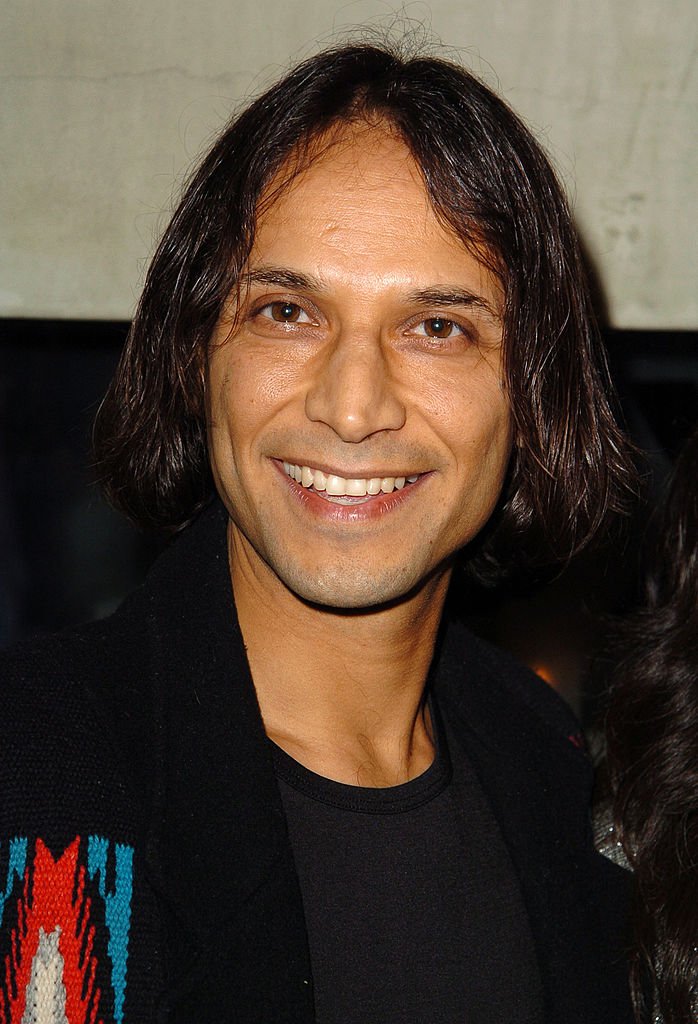 ---
Lori Singer as Julie Miller
With both parents as professional musicians, it wasn't surprising that Lori Singer would grow up to be so talented. A cello player since she was 14, Lori decided to follow her actor brother Marc Singer's steps and study acting at the age of 17, just before she was cast as the cellist Julie Miller on "Fame" in 1982.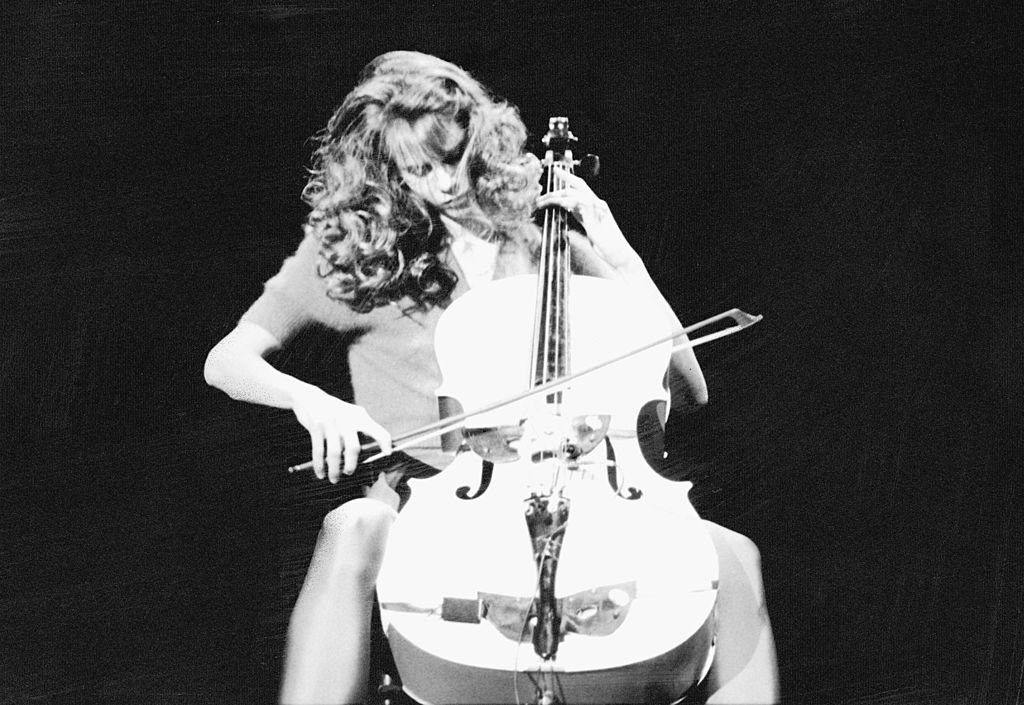 ---
In 1984, after "Fame", she went on to land a role in the highly popular movie "Footloose" where she played Ariel Moore, the female lead, which catapulted her to stardom. Her long list of movie appearances includes "The Falcon and the Snowman" (1985) and "The Man with One Red Shoe" (1985).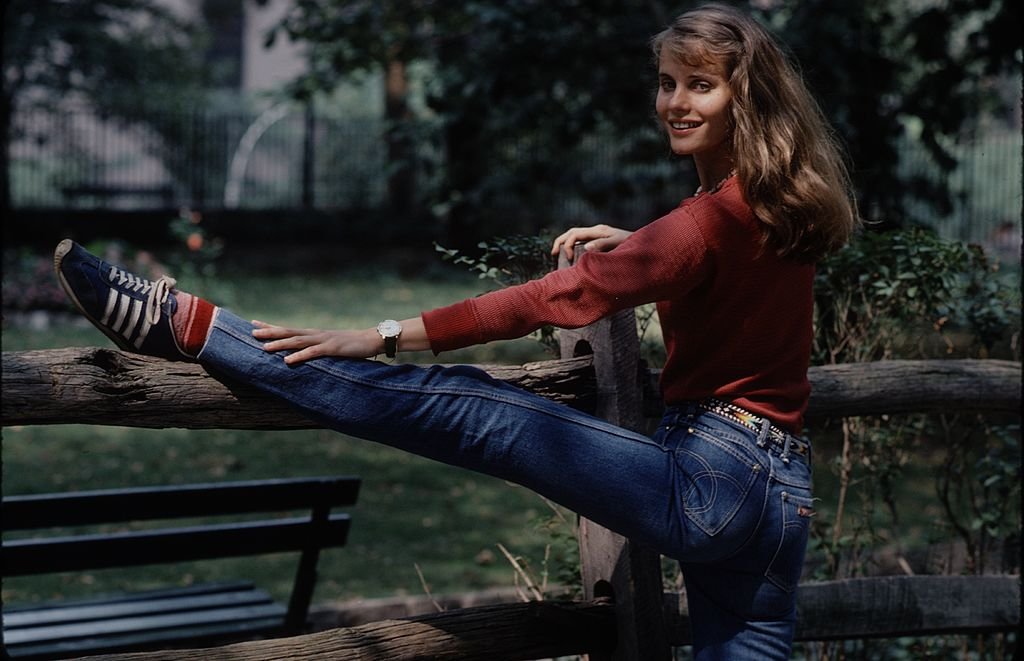 ---
Among her list of awards is the Silver Halo Award for her performance in the 1982's movie "Born Beautiful", an Independent Spirit Award for Best Female Lead in 1985's "Trouble in Mind" and a Golden Globe in 1993 for her performance in "Short Cuts". In 1995 she was listed in People Magazine as one of the Most Beautiful People.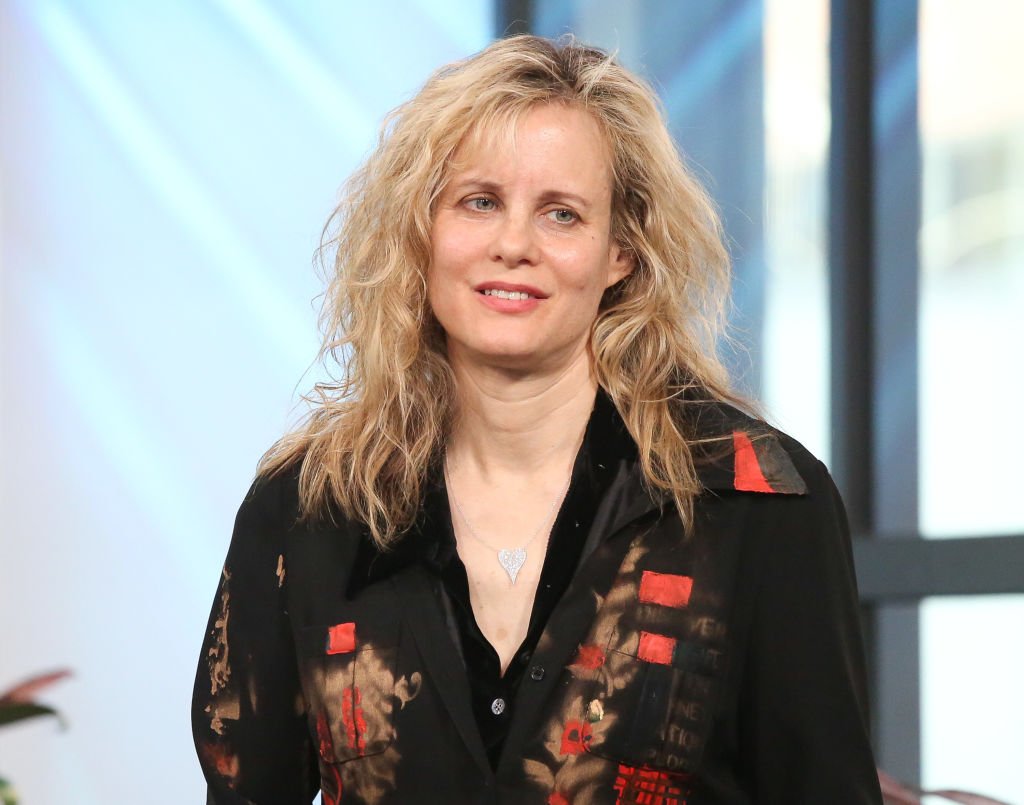 ---
Olivia Barash as Maxie Sharp
A child actress since a very early age, Olivia Barash appeared in several popular TV shows such as "Little House on the Prairie", "Charlie's Angels" and "Soap", and a few movies amongst which 1984's "Repo Man", before landing the role of Maxi Sharp in "Fame" in 1987.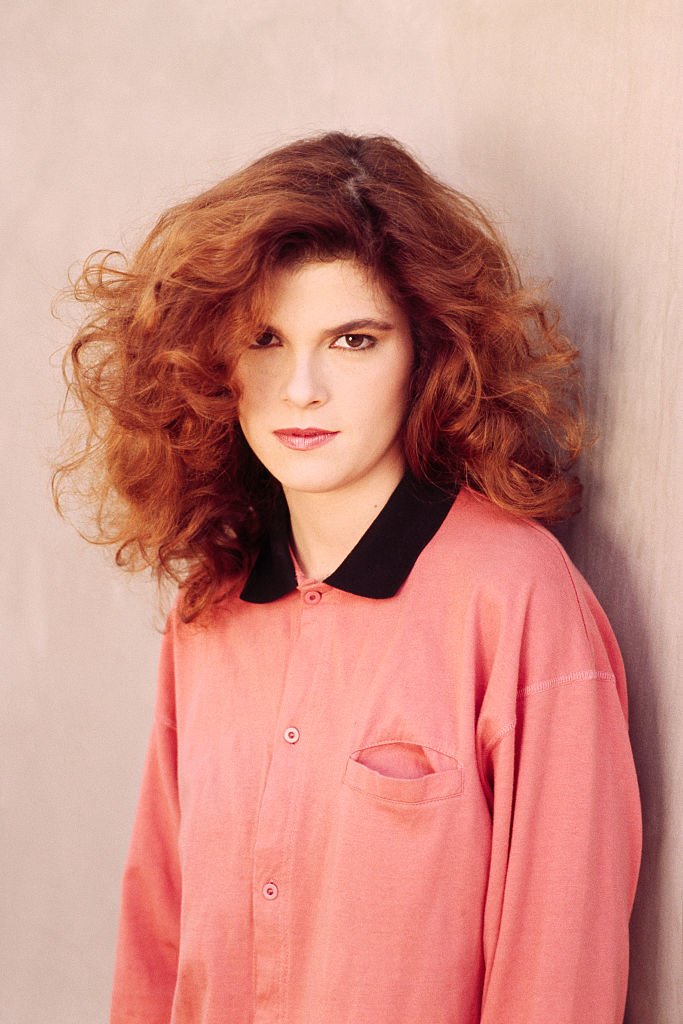 ---
After the show ended, Olivia appeared in a couple of TV shows before deciding to change roles by establishing herself as a director and content creator, with Fallout Entertainment, and later on with her own production company called Original Pixel Cowboys.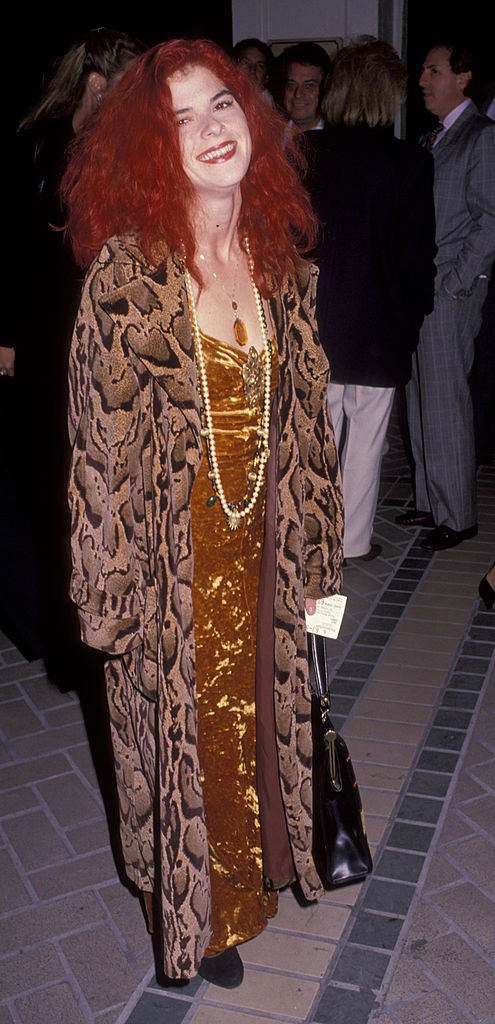 ---
Lee Curreri as Bruno Martelli
After starring in the movie "Fame", Lee Curreri went on to continue his role as the intense keyboard player Bruno Martelli on the TV show from 1982 to 1987. In LA, Curreri started making a name for himself as a music producer for several artists such as Natalie Cole, Nicolette Larson, Kid Creole, and the Coconuts, among others.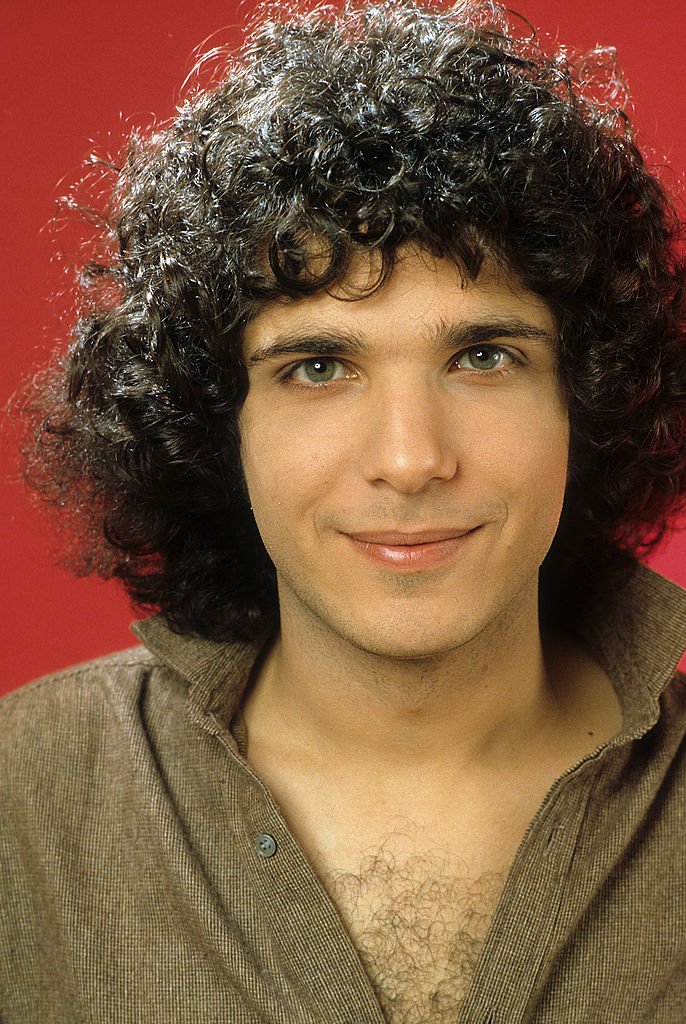 ---
At the same time, he composed songs for film and television and played the keyboard for different artists. He started his own music production company called "Musigenics" through which he created music for several television shows and commercials for top brands such as Nike, Frutopia and Taco Bell.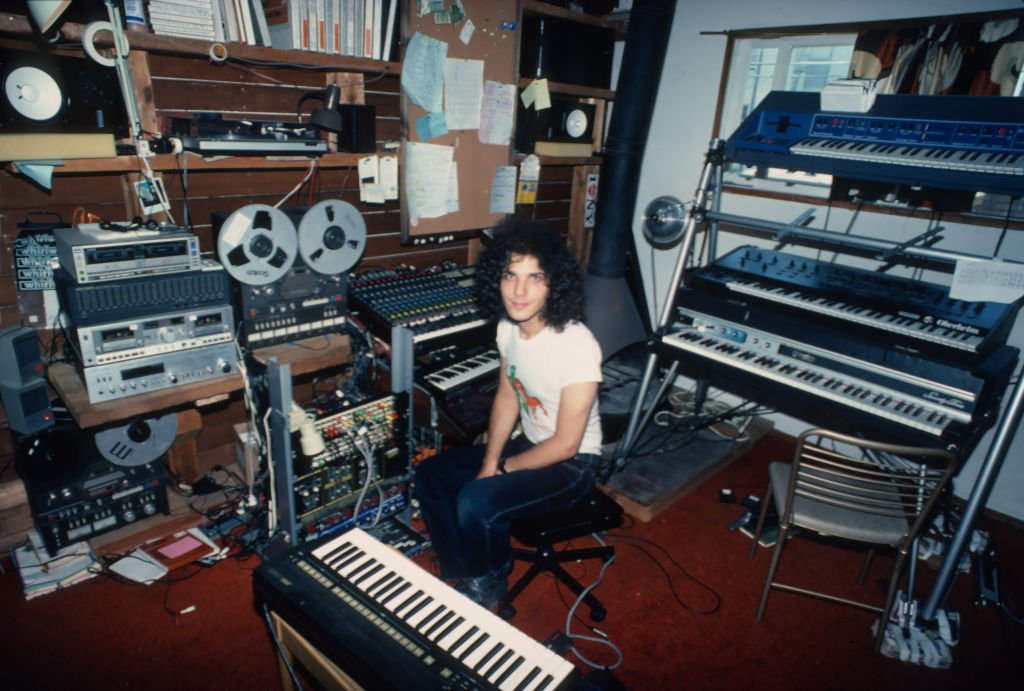 ---
In 1994 he composed music for several episodes of the popular TV show "Chicago Hope" and for "Dangerous Minds" in 1996. In 2004, Lee launched a full-length album of his own music, the rhythmic-soul project "Aquabox: The Evolution Will Not Be Televised", featuring several fellow artists from the US and Japan.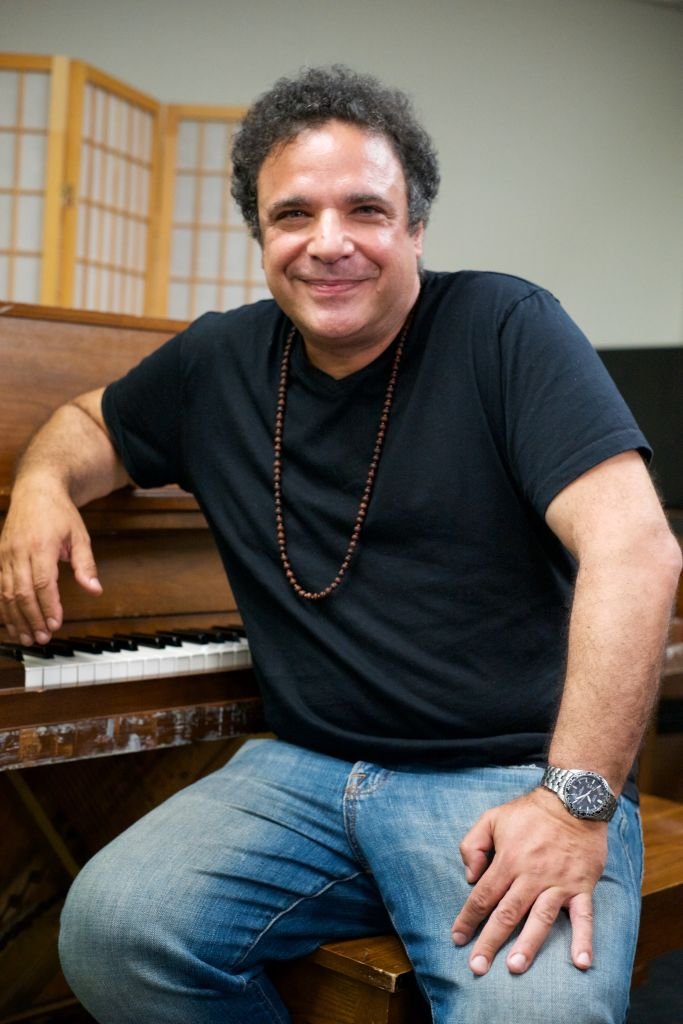 ---
Cynthia Gibb as Holly Laird
Initially a model, Cynthia Gibb decided to follow an acting career when she was cast by Woody Allen for his film "Stardust Memories". Only 2 years later she was drama major Holly Laird on "Fame", a role she played for three seasons and which won her a nomination for Best Young Actress in a Drama Series at the Young Artist Awards.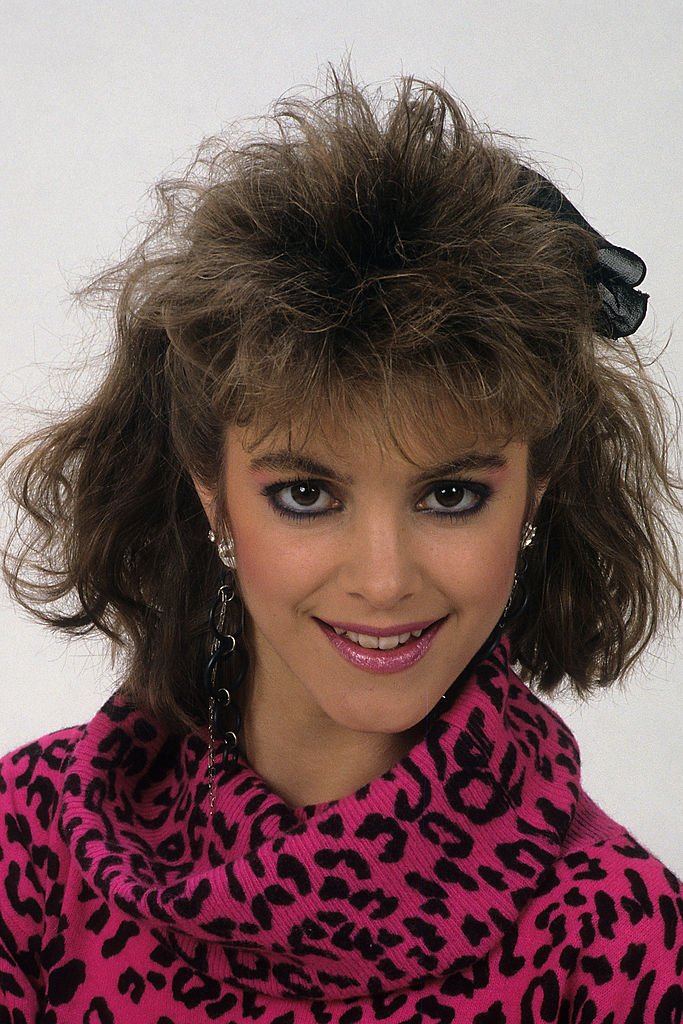 ---
While still shooting the show, Cynthia starred in the acclaimed Oliver Stone's movie "Salvador" which got her plenty of critical appraise. After she left the show, Cynthia appeared and starred in several feature films such as "Modern Girls" in 1986, "Malone" in 1987 and "Death Warrant" alongside Jean Claude van Damme in 1990.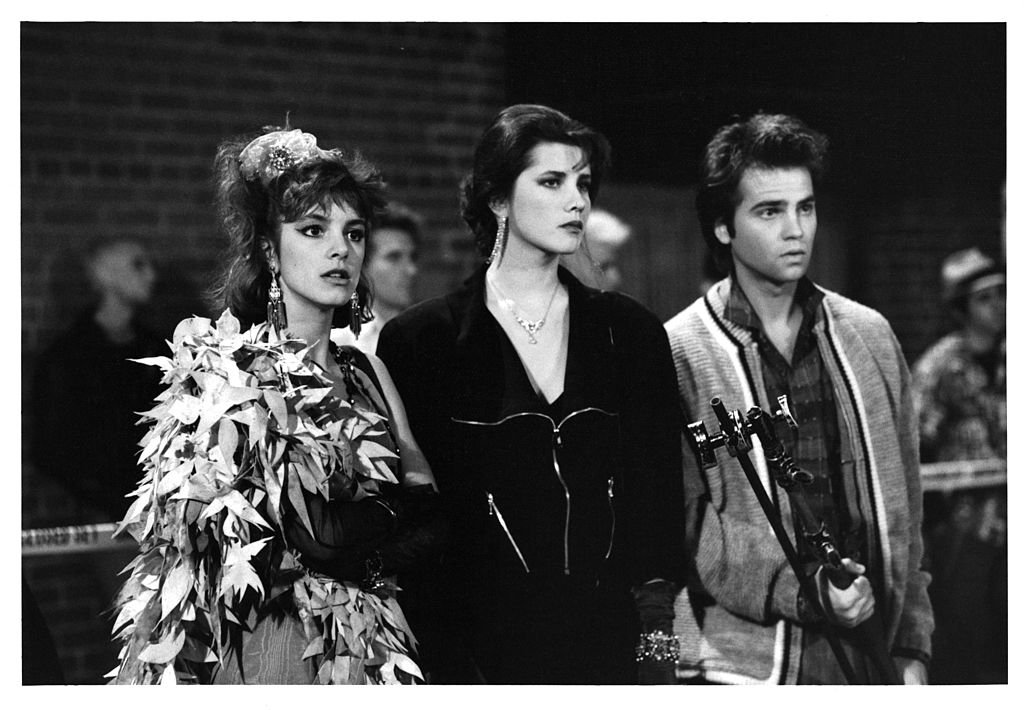 ---
In 1994 she was nominated for the Golden Globe of "Best Performance by an Actress in a Supporting Role in a Series, Miniseries or Motion Picture Made for Television" for her role in the TV movie "Gipsy" alongside Bette Midler. Since then she has continued her acting career appearing on several TV movies, series and feature films.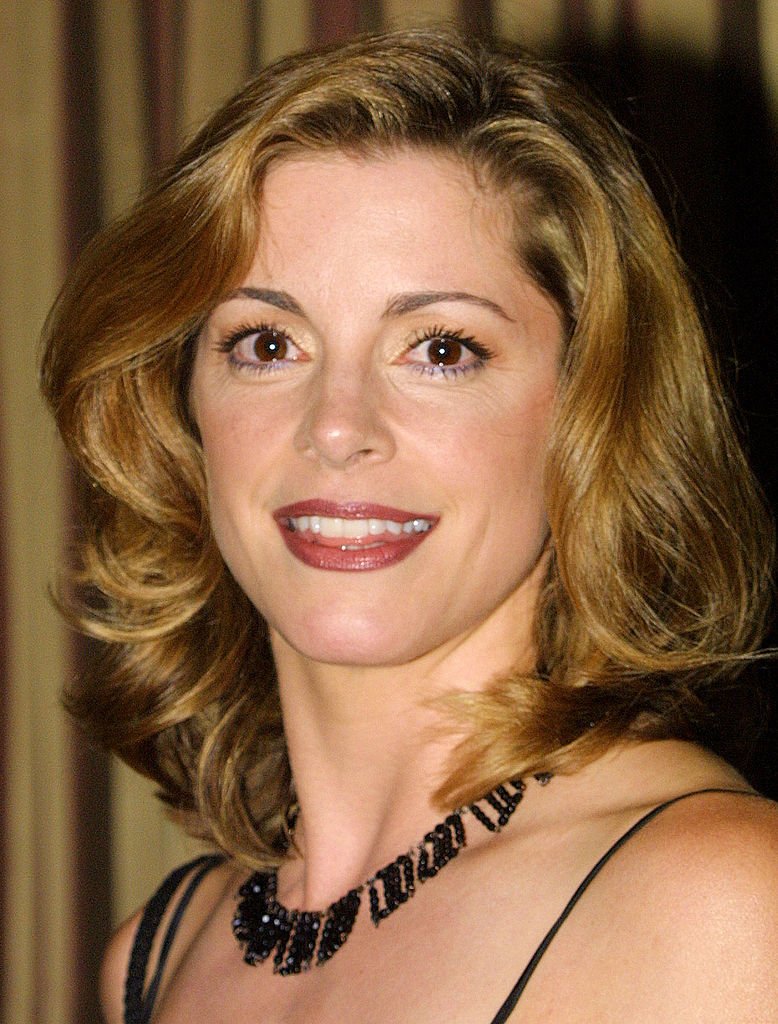 ---
Erica Gimpel as Coco Hernandez
After playing the unforgettable Coco Hernandez, actress Erica Gimpel went on to pursue a successful acting career, appearing in several acclaimed TV shows such as "Profiler" from 1996 to 1999 where she played Angel Brown, the Emmy-award winning "E.R." with the role of Adele Newman from 1997 to 2003 and "Boston Legal" playing Attorney Samantha Fried in 2006.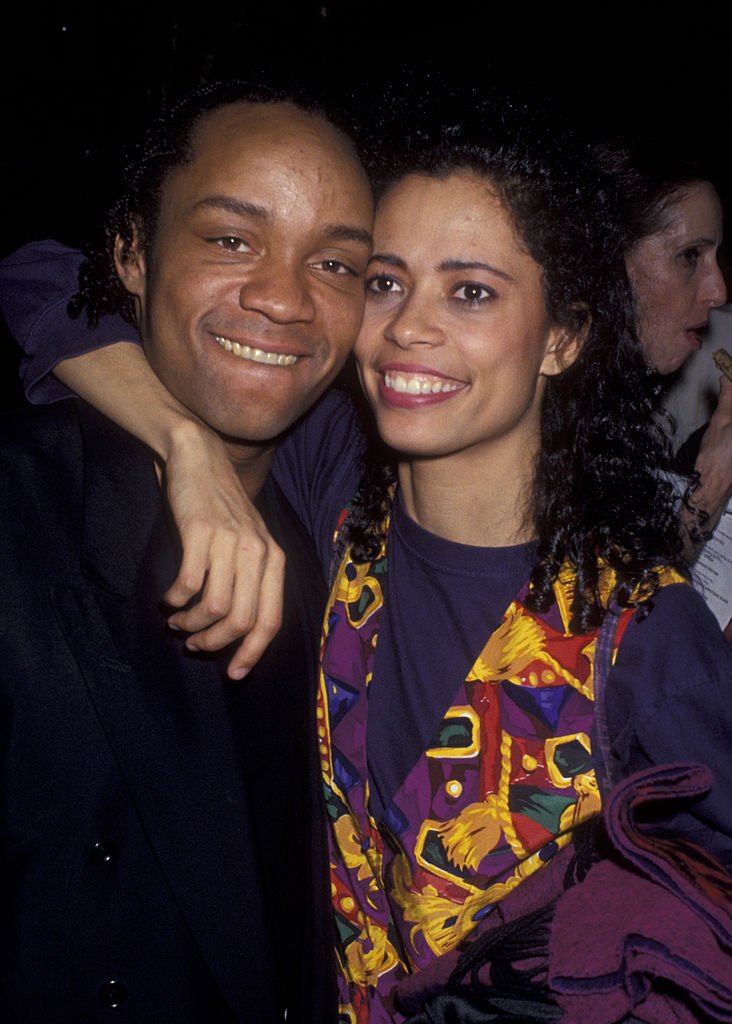 ---
She also starred in several feature films such as "The King of New York" with Cristopher Walken in 1990, "Smoke", opposite Forest Whitaker in 1995, "Touch Me", alongside Amanda Peet in 1997, "No Such Thing", opposite Oscar-winner Helen Mirren and Disney's "Freaky Friday" with Jamie Lee Curtis in 2003.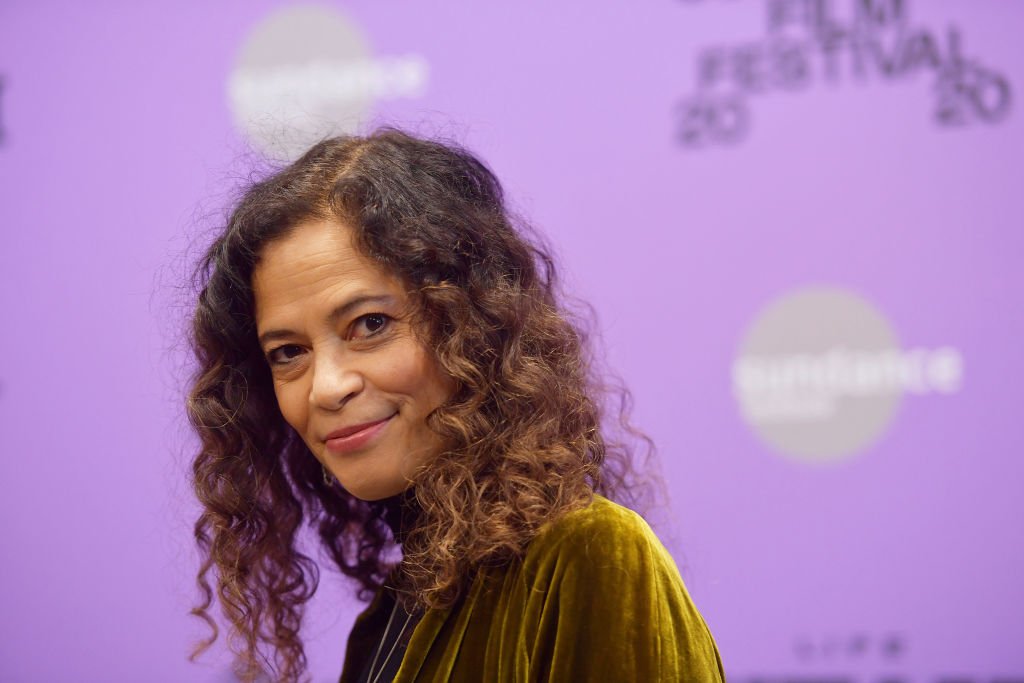 ---
Gene Anthony Ray as Leroy Johnson
Gene Anthony Ray turned out to be the perfect fit for the role of the rebel Leroy Johnson. He himself had only attended the real "New York School for the Performing Arts" (the inspiration for the show) for one year before dropping out because of the strict discipline.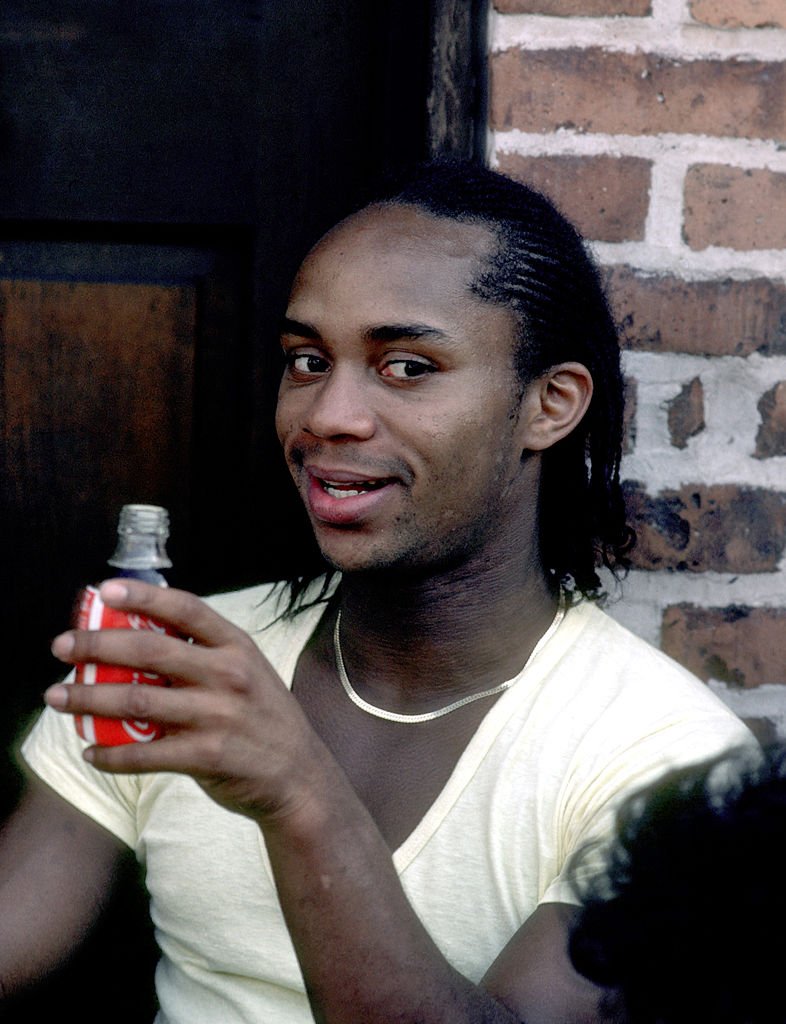 ---
Unfortunately, due to his struggle with drugs and alcohol he only worked intermittently as a dancer and actor on a few movies and TV shows, before passing away in November 2003, at the age of 41, due to complications from a stroke he suffered a few months before. He was also HIV positive at the time.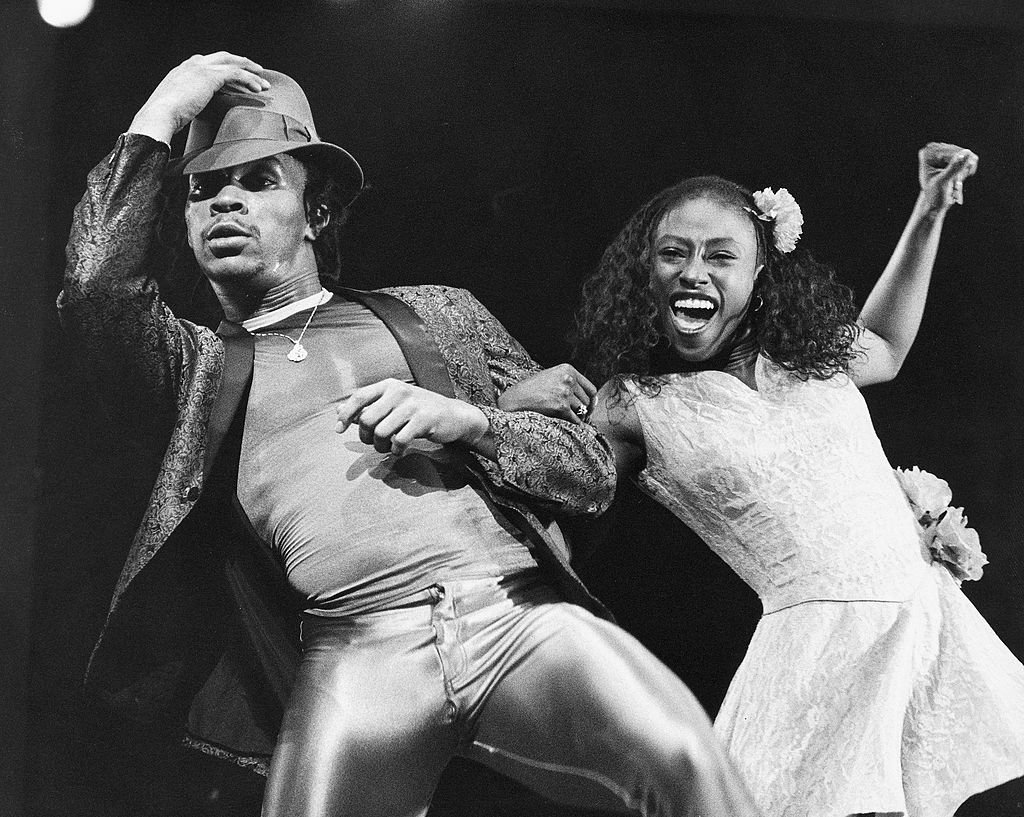 ---
Debbie Allen as Lydia Grant
Debbie Allen was not a newcomer to the world of entertainment before her role as dance teacher Lydia Grant on "Fame". The award-winning actress, dancer, and choreographer had already appeared in a few TV shows such as "Good Times" in 1976 where she played Diana Buchanan and the popular "The Love Boat" in 1979, playing character Selina Moore.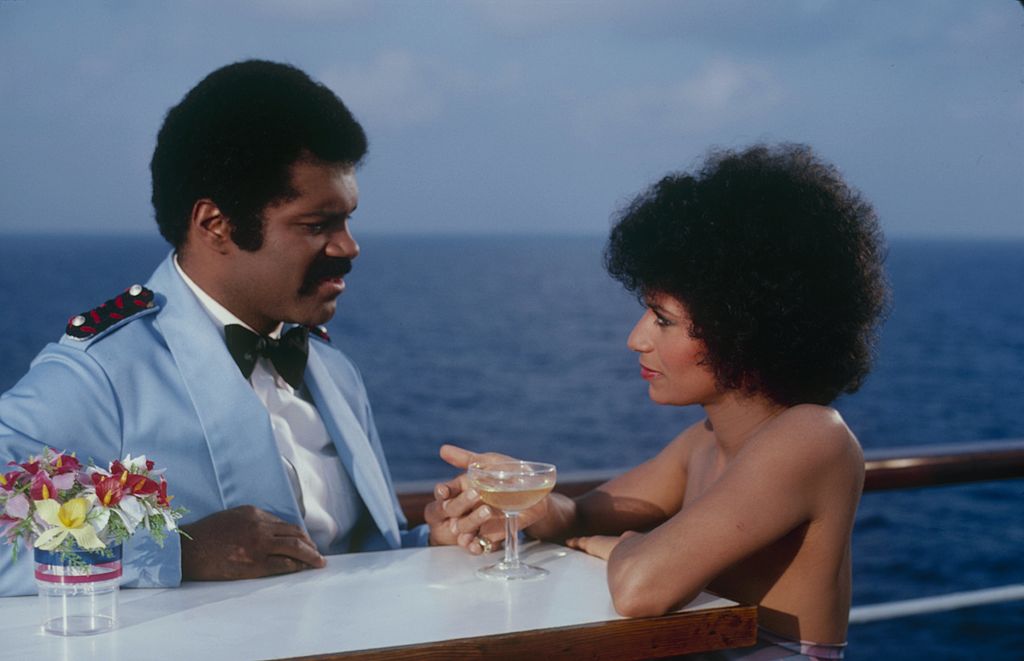 ---
After "Fame", Debbie went on to star in a number of TV shows and movies, roles that got her several nominations and awards. Besides the Tony Nomination for her role in the 1984 Broadway show "The West Side Story", she also got a Golden Globe for Best Actress in "Fame" and 3 Emmys for Choreography on "Fame" and "Motown 30".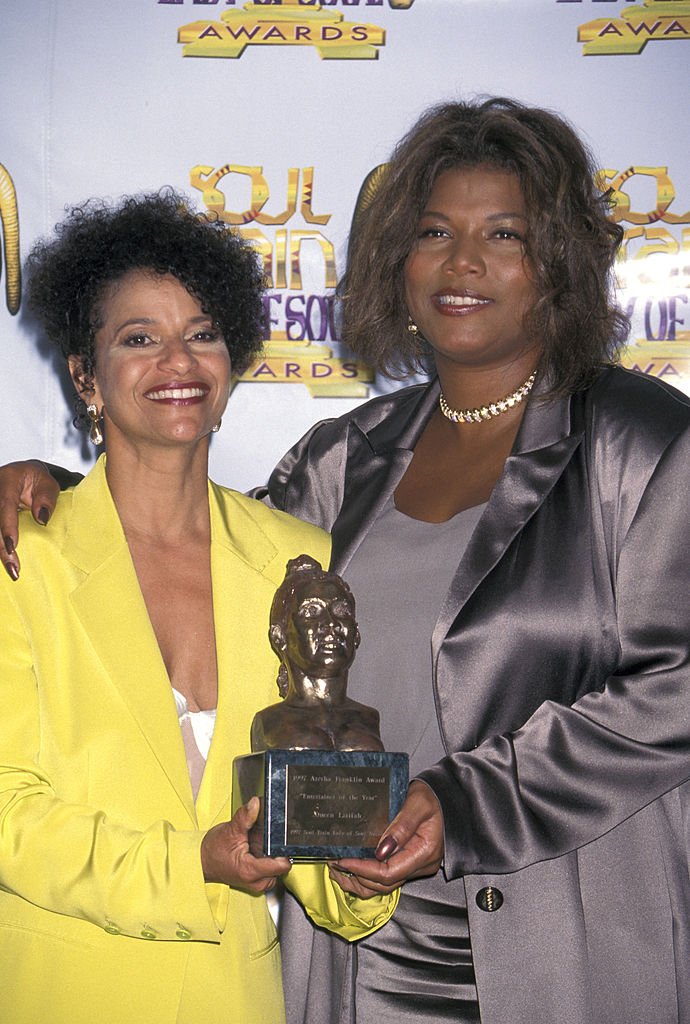 ---
She had regular appearances as Jackie Warren in the 1996 TV show "In the House", In 2001 she opened the Debbie Allen Dance Academy, a non-profit organization, and from 2011 to 2013 she appeared as a regular in the popular show "Grey's Anatomy" as Dr. Catherine Avery.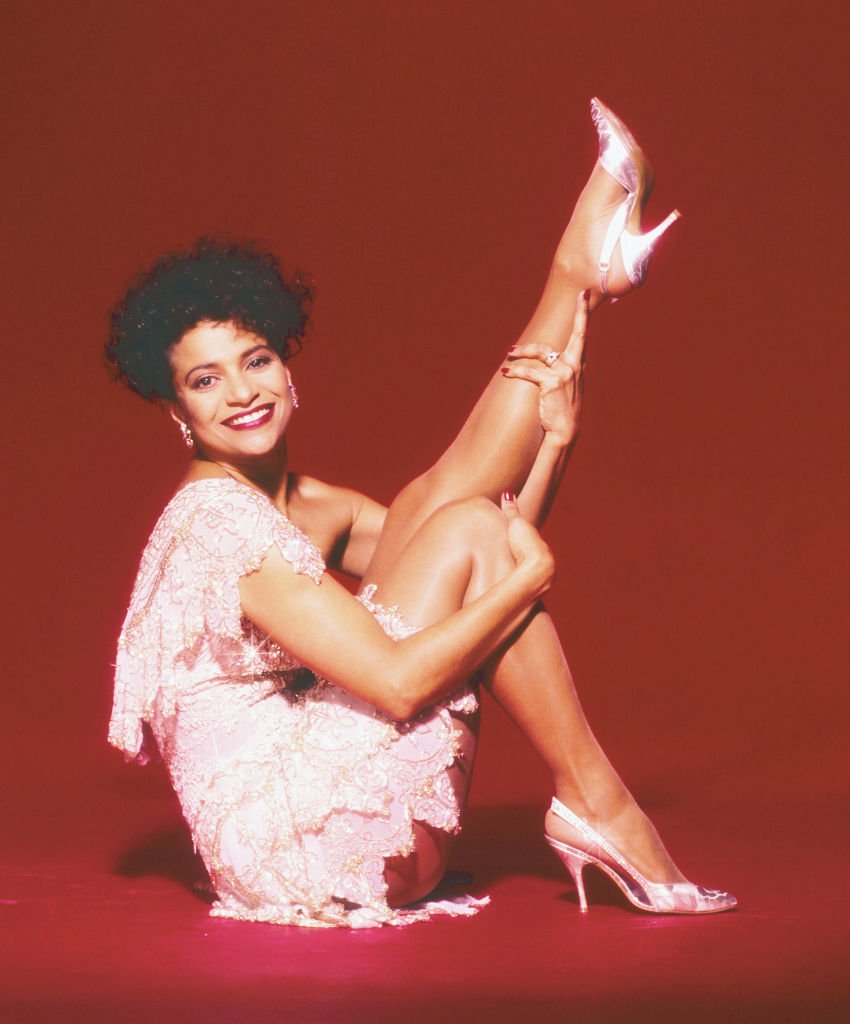 ---
Did you use to dance to "Fame's" songs when you were younger? And which was your favorite character? Rebel Leroy, intense Bruno or beautiful Julie? Make sure to share this post with other fellow "Fame" fans to spread the nostalgia!
Source: Throwbacks