Private Details About Kobe Bryant's Inspiring Love Story to Wife Vanessa
On January 26, 2020, the world lost an icon, Kobe Bryant. He, along with eight other people, including his 13-year-old daughter Gianna, died in a tragic helicopter crash in Calabasas, California. Among the other people in the crash were his daughter's teammates. Bryant was only 41 years old.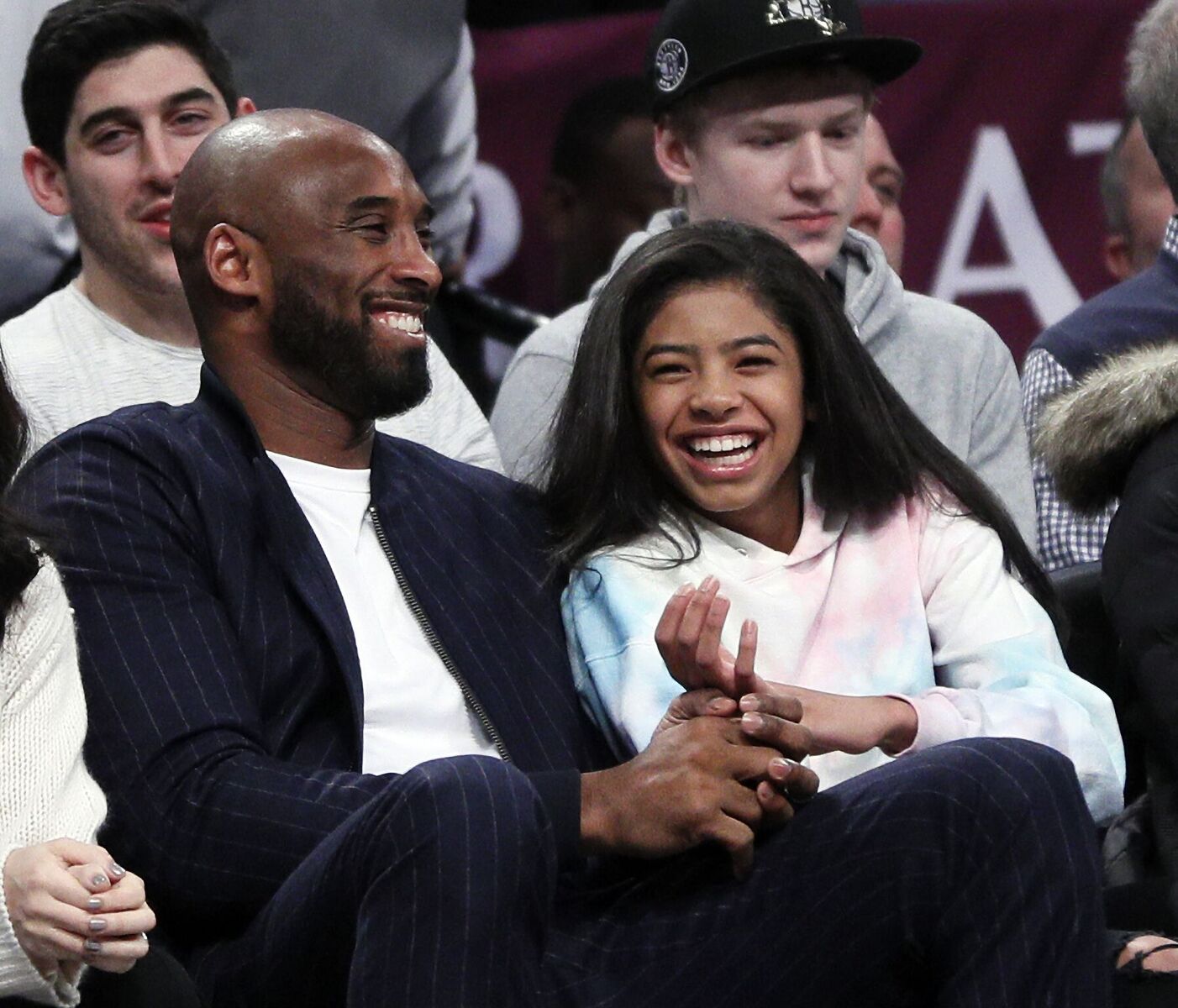 ---
The basketball star is survived by his children Natalia Diamante Bryant, Bianka Bella Bryant, Capri Kobe Bryant and his wife of nineteen years, Vanessa Laine Bryant. Despite his life coming to a heartbreaking conclusion, his life was one that inspired and motivated countless people in the last couple of generations.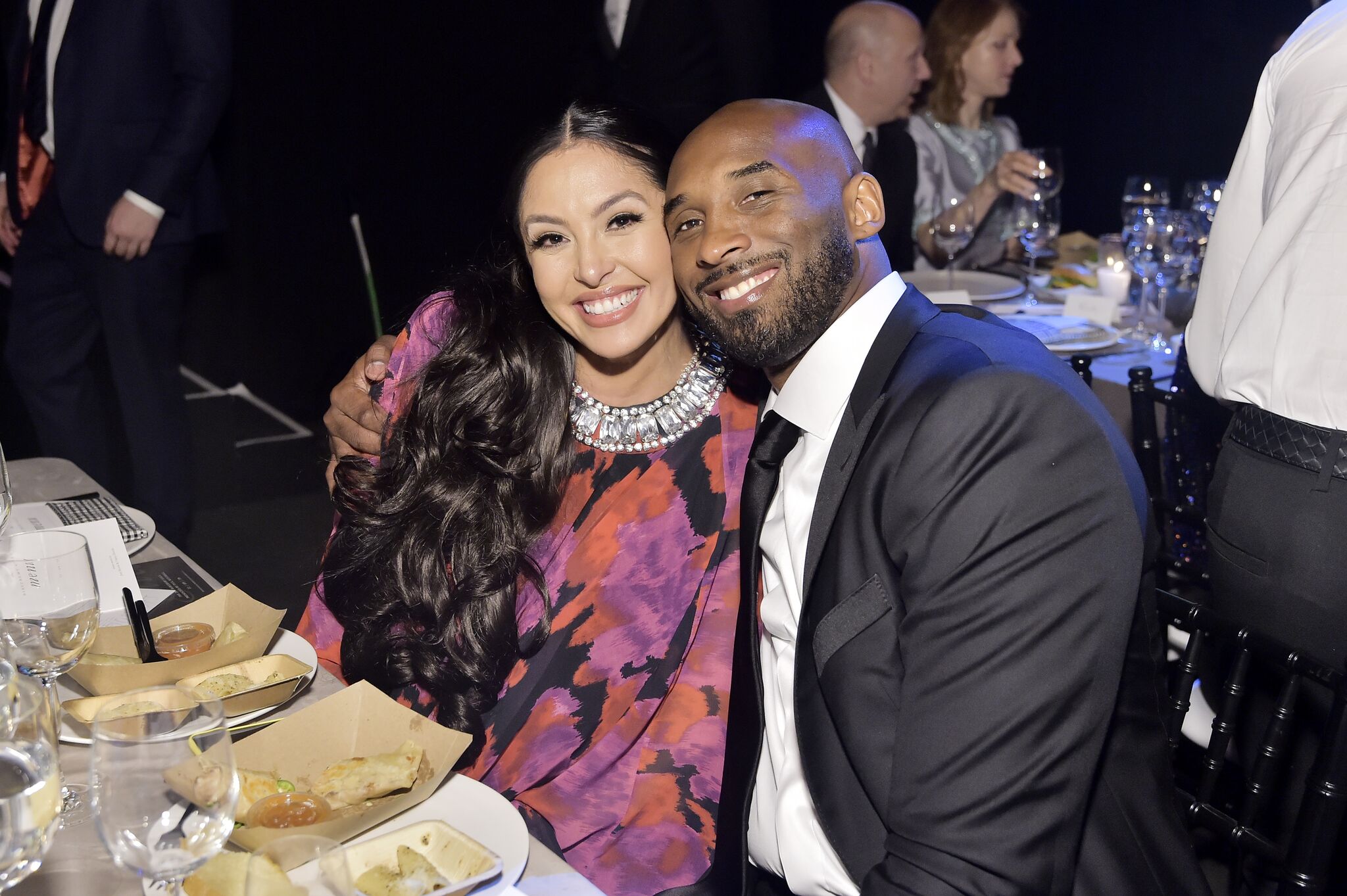 ---
Considered one of the greatest basketball players of all time, Bryant enjoyed a prolific career that spanned two decades. However, his was not one that passed without controversy. From sexual assault scandals to divorce proceedings, his life off the court was just as much as a battle as his life on the court. Here's a look back at his life.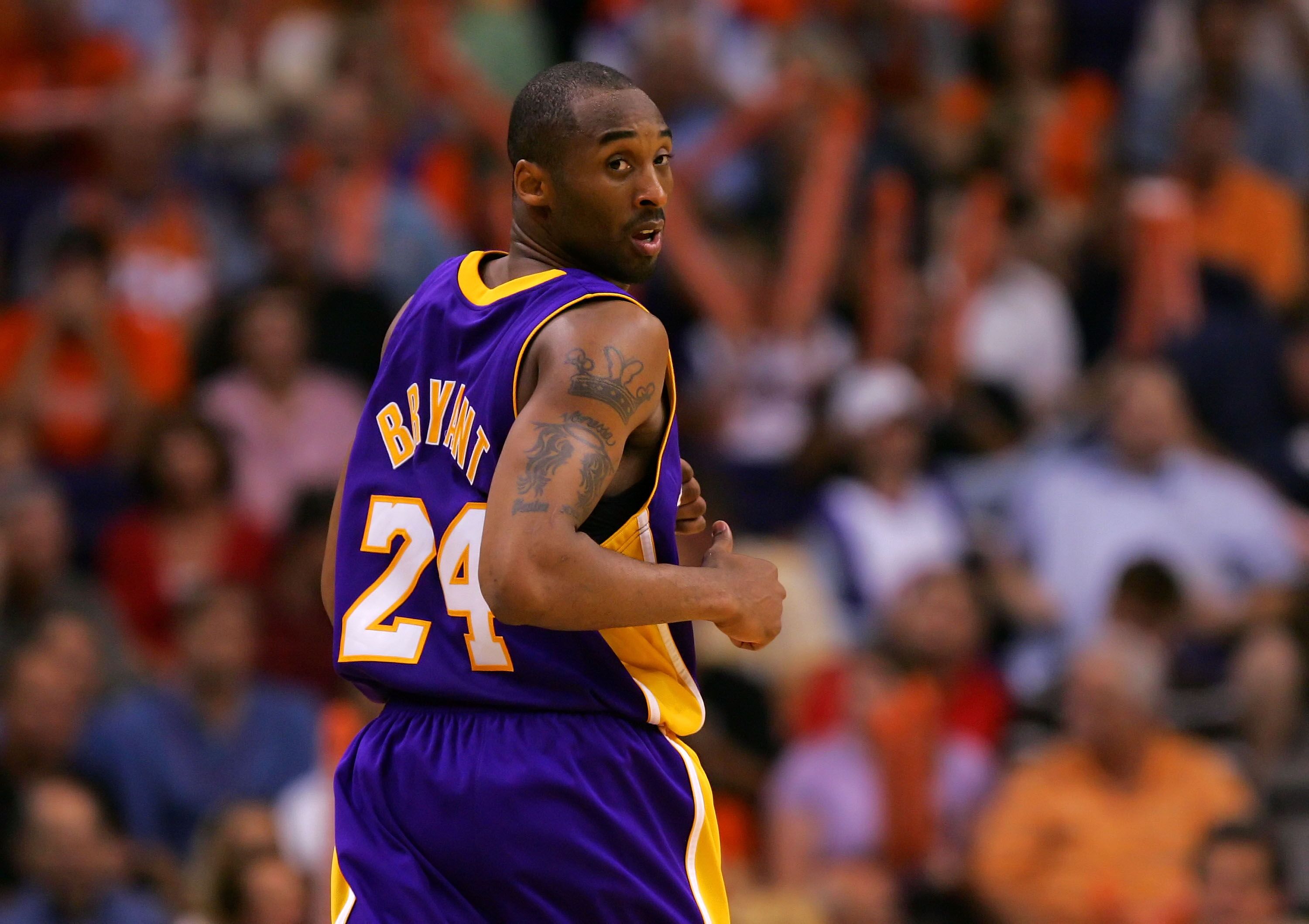 ---
HOW THEY MET
Kobe and Vanessa first met in November 1999 while she was working as a model for a music video. Daily Beast reports that it was on a Snoop Dogg video shoot. Vanessa was still a high school senior when they started dating.
---
GETTING ENGAGED
The Los Angeles Times shares how Kobe let it slip that he was dating a teeneager. Unfortunately, the constant attention from the press forced her to miss her prom night and resort to homeschooling to finish high school. By May 2000, they got engaged and remained engaged for six months.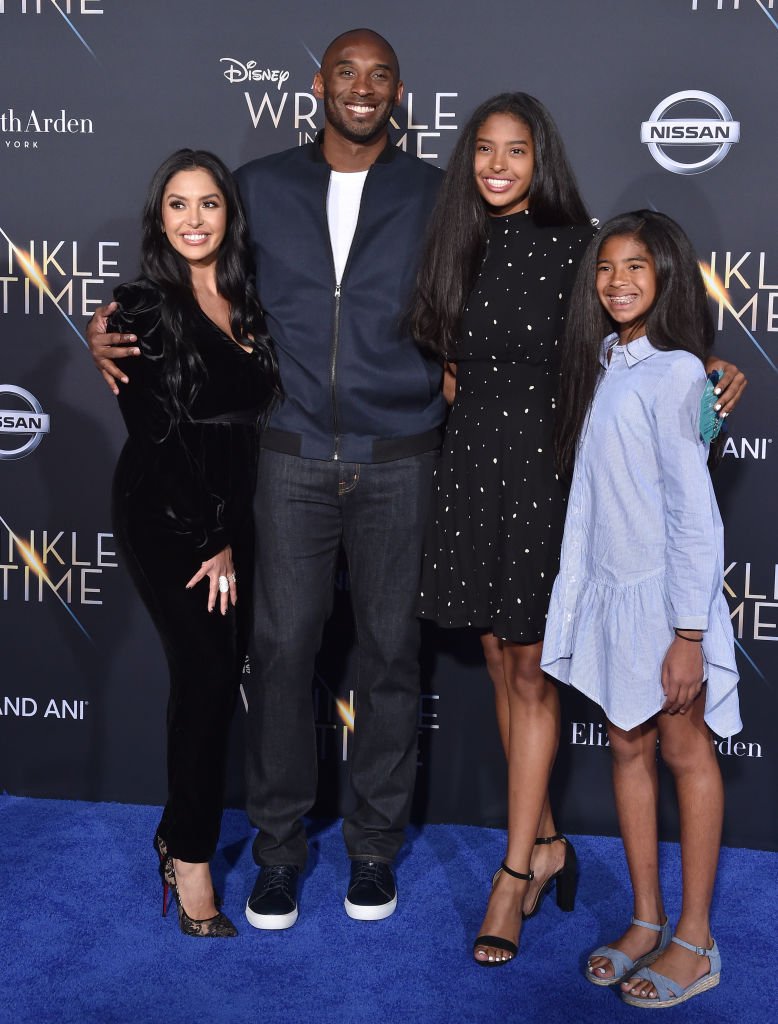 ---
THEIR WEDDING
In April 2001, Kobe and Vanessa tied the knot in Dana Point, California.  He was only 23-years-old, while Vanessa was 18. Their youth had many people doubt their union would last. Especially Kobe's parents who refused to attend the ceremony in Dana Point, California.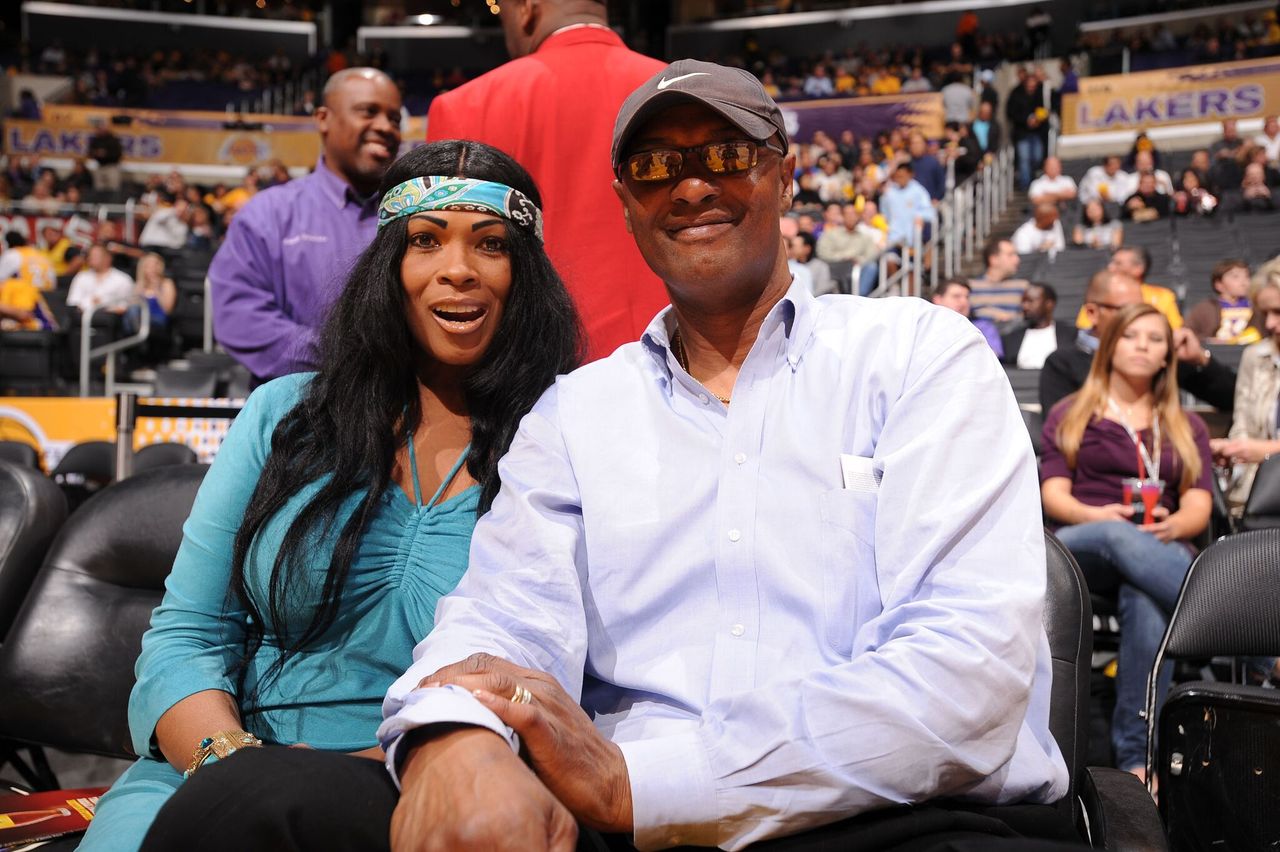 ---
Kobe shared with EOnline that his parents didn't attend the ceremony because he was too young. As well as the fact that Vanessa was part-Latina. Vanessa is half Mexican and half Irish in ancestry. The young couple was definitely out to prove something to everyone else, for they didn't sign a prenuptial agreement.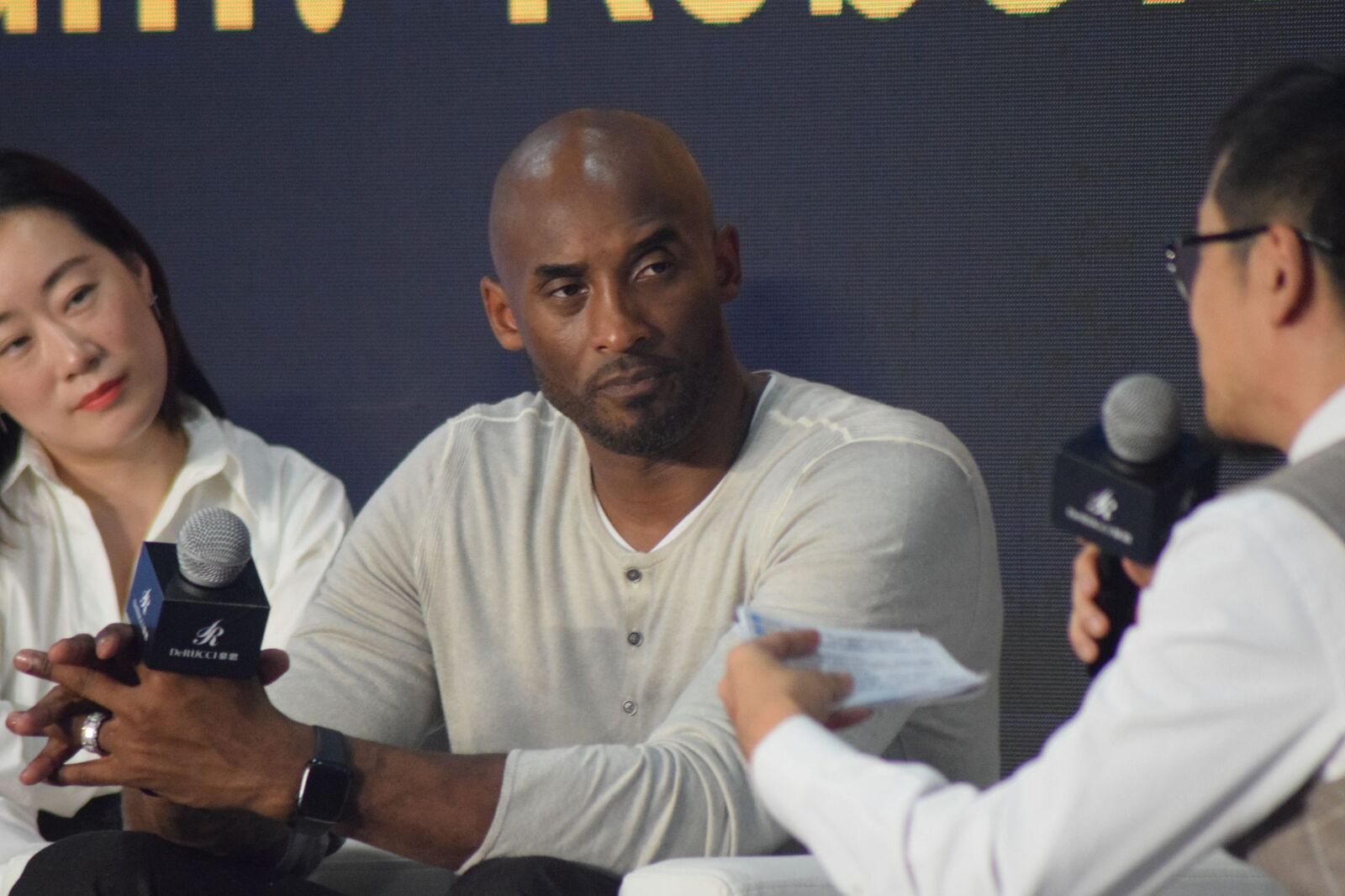 ---
THEIR KIDS 
The couple shared four children over the course of their marriage. Their first daughter, Natalia Diamante Bryant, was born on January 19, 2003. Then in April 2004, Vanessa suffered a miscarriage while expecting their second child after experiencing an ectopic pregnancy. A year later, in May 2006, the pair welcomed their second daughter, Gianna.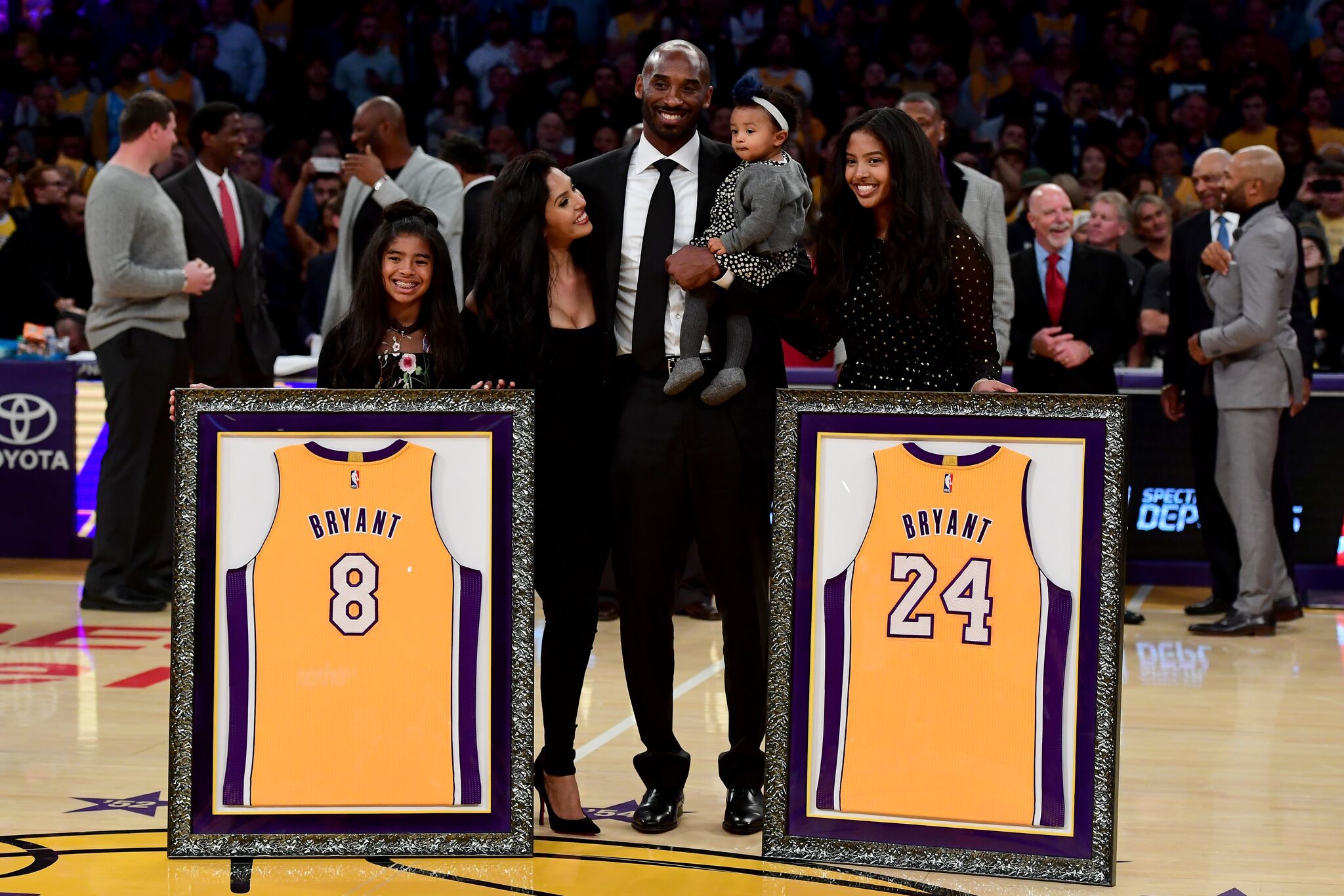 ---
While there were many issues the couple faced during their marriage, they remained strong. They went on to have two more daughters. Bianka Bella Bryant was born in 2016. Their youngest daughter, Capri Kobe Bryant, was welcomed into the world just seven months ago in 2019.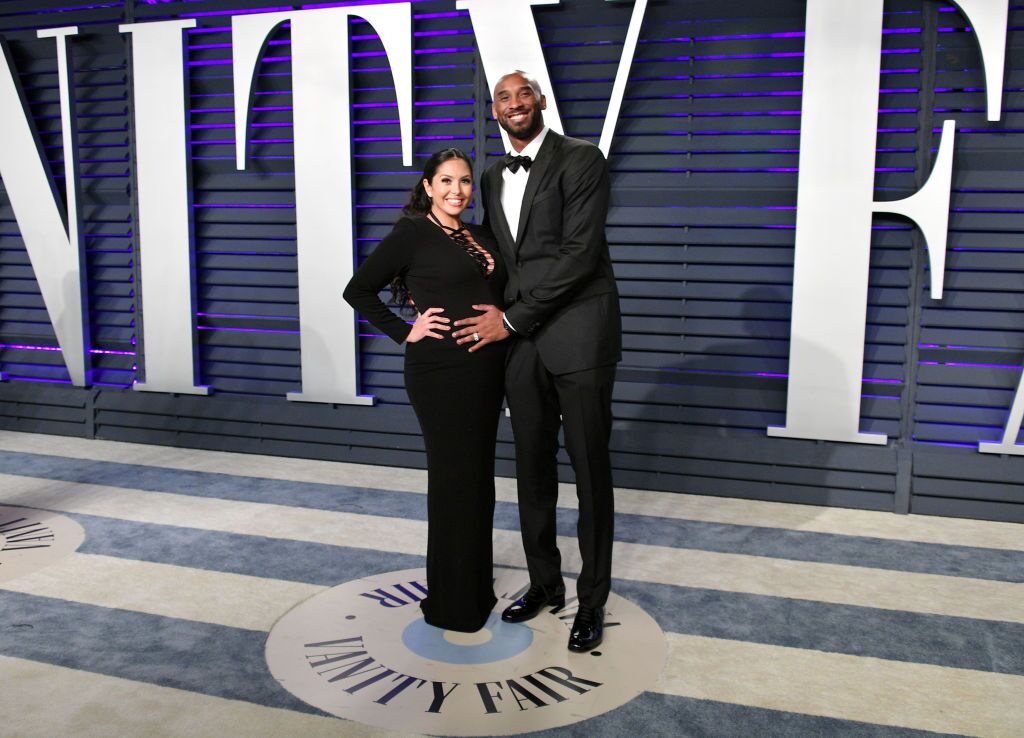 ---
SECRETS OF A GREAT LOVE
Weekes before his death, Kobe revealed the key to their successful marriage's success during an appearance on Showtime "Basketball's All the Smoke" with his former teammate Matt Barnes. He said that "commitment" and the "competitiveness of 'We're going to succeed'" played a big part in pushing them to work on their marriage. He went on to say: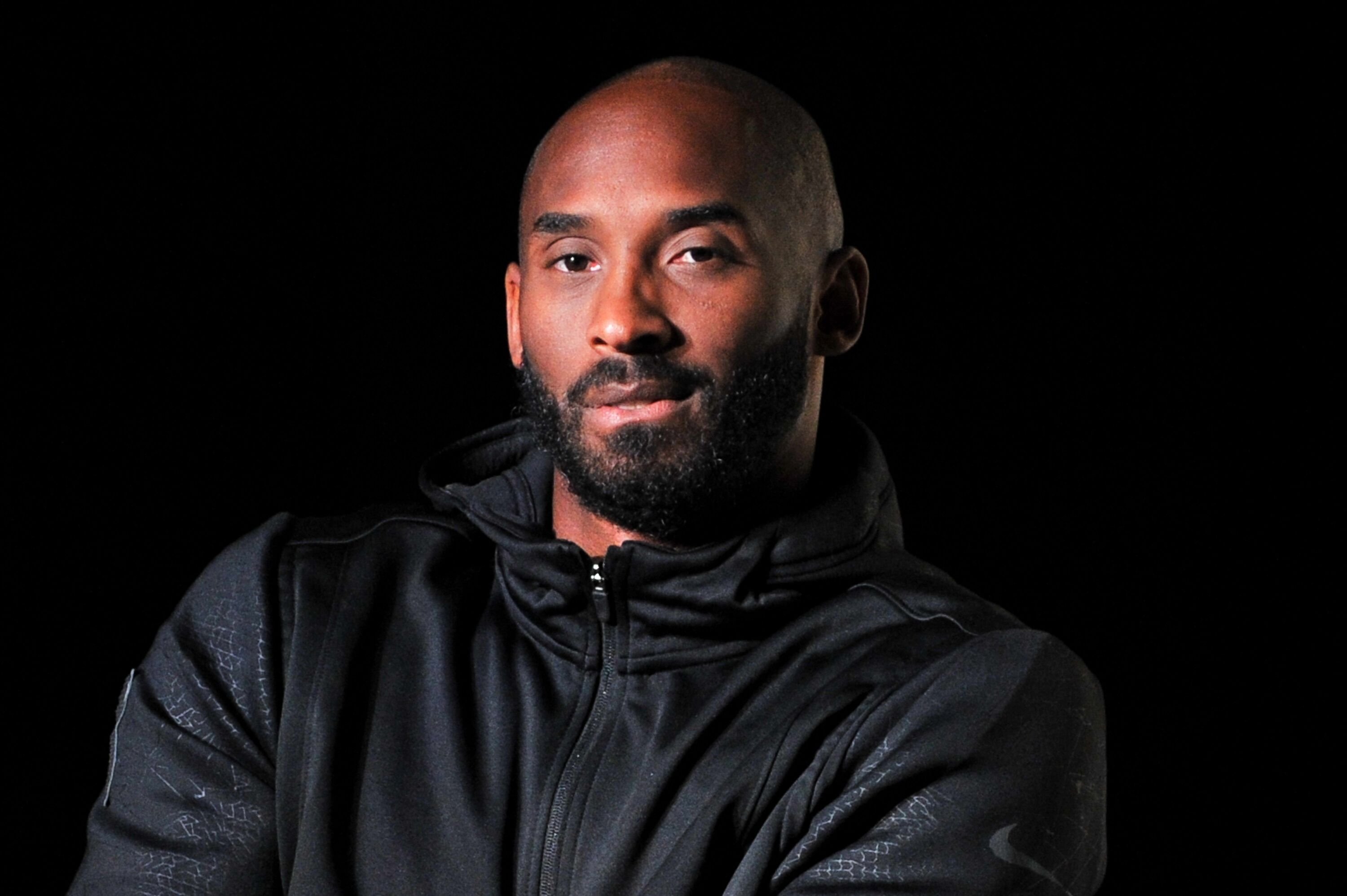 ---
"We've seen couples that have been, like, 85 years old and you look and you're like, 'Oh man, such an old, sweet couple,' and I'd go talk to them because I wanna know …One time a guy goes, 'Yeah it's great, but she just kicked me out of the bed last night, I was sleeping on the couch last two nights.'"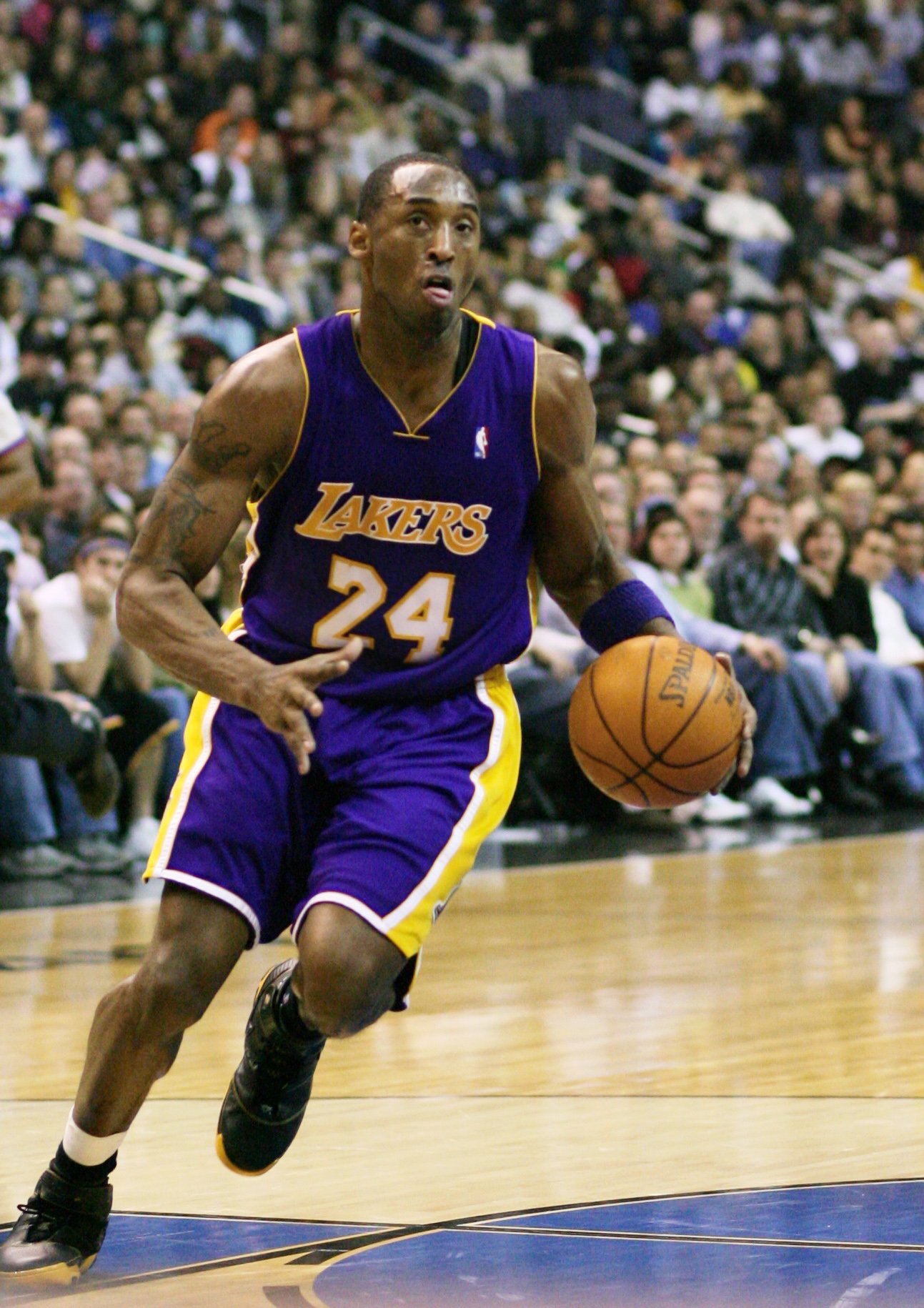 ---
He continued with the argument of the necessity of highs and lows to make a marriage a lasting one. He added: "That's all the beauty of it: having the persistence and determination to work through things — very, very tough things — and we've been able to do that," he admitted.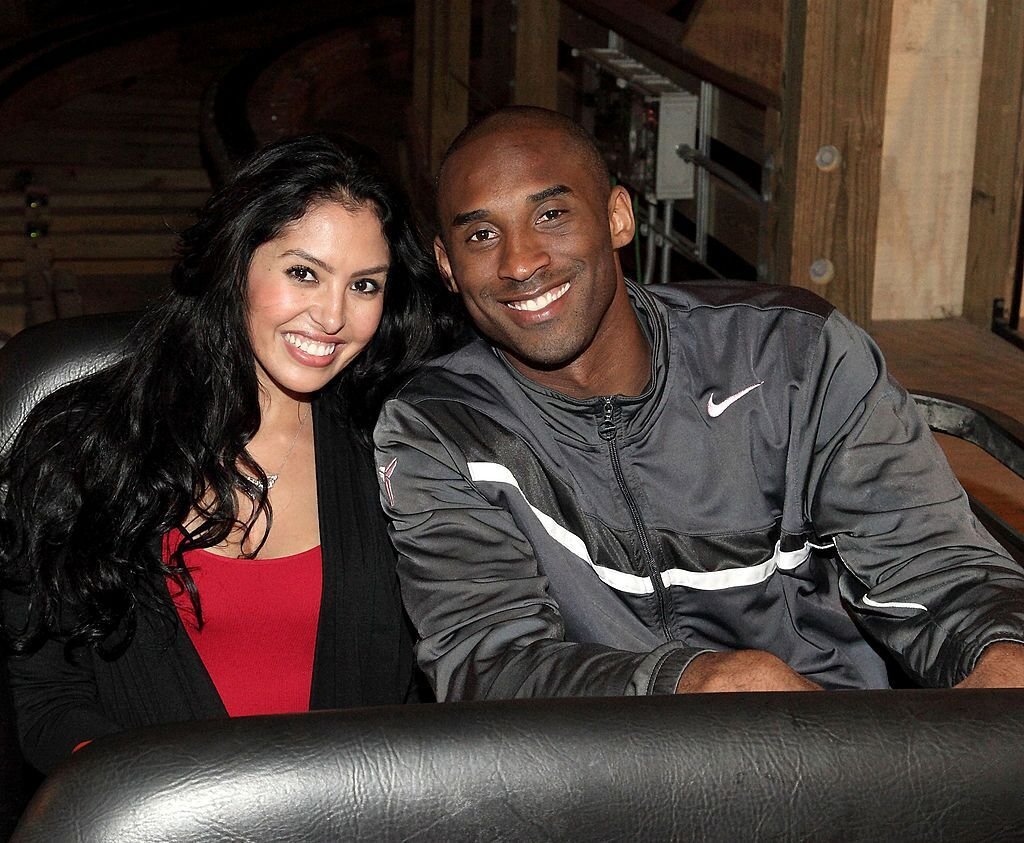 ---
THE TRIALS OF THEIR MARRIAGE
In July 2003, Kobe was charged with sexual assault of a 19-year-old Colorado hotel employee. The employee accused him of misconduct. He vehemently denied the allegations and insisted that he had thought the encounter was legitimately consensual on both ends.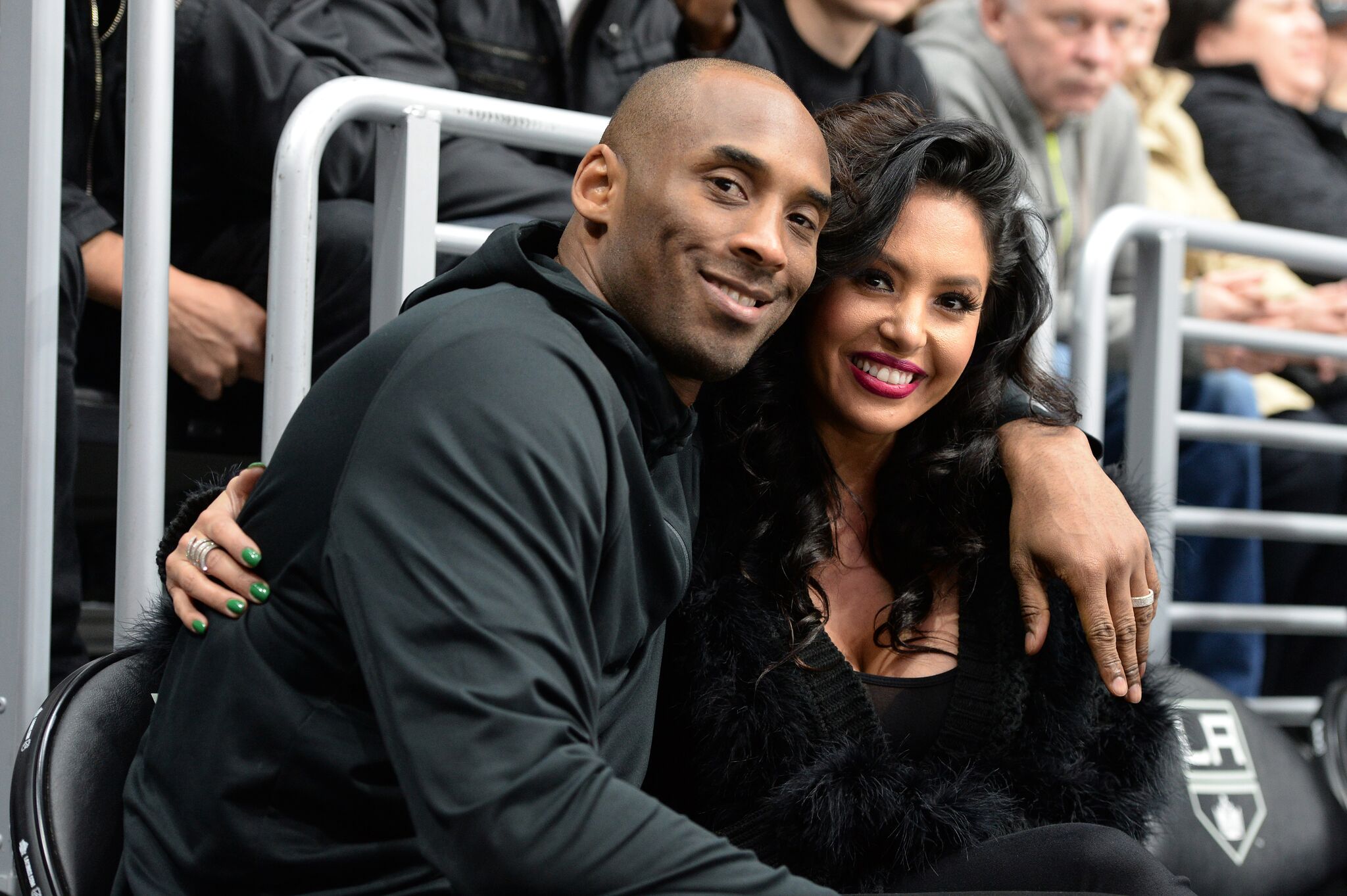 ---
This scandal came just six months after Vanessa gave birth to daughter Natalia, Bryant was charged with one count of felony sexual assault after a 19-year-old hotel worker filed a complaint in Colorado. He denied the accusations and said at a news conference that it was a consensual encounter. Vanessa was sitting by him the whole time.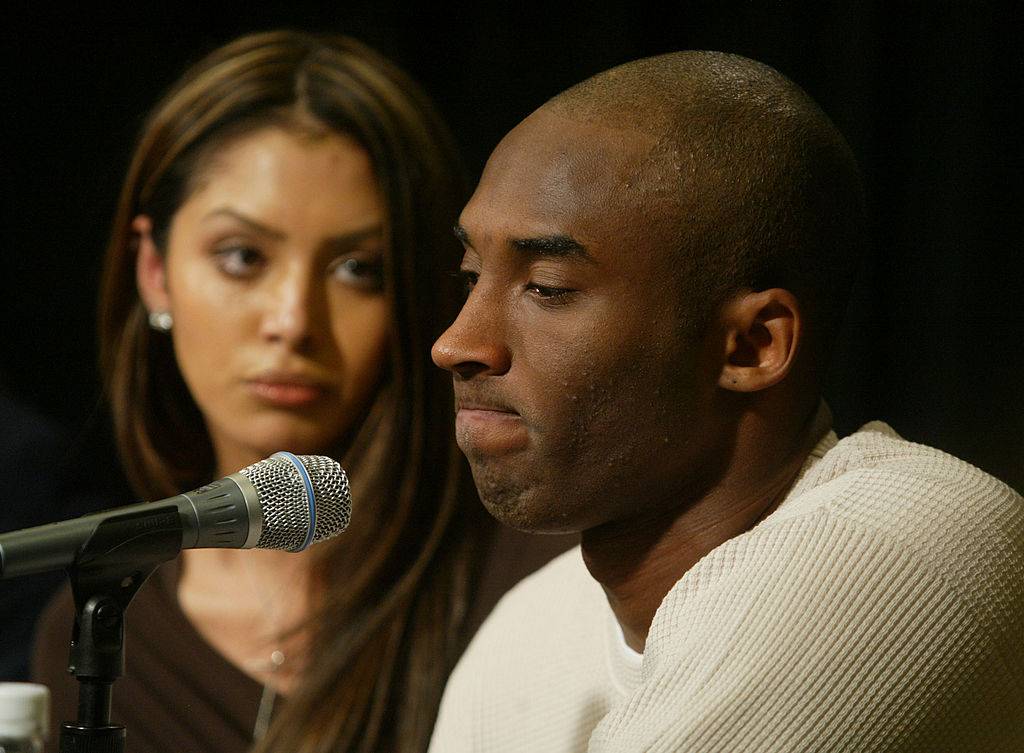 ---
The criminal case against him was eventually dismissed after the woman decided against continuing with the case However, the case also resulted in another shocking revelation. Kobe insisted his only crime was being unfaithful to his wife. He then infamously gifted her an eight-carat purple diamond ring worth $4 million after the scandal, saying: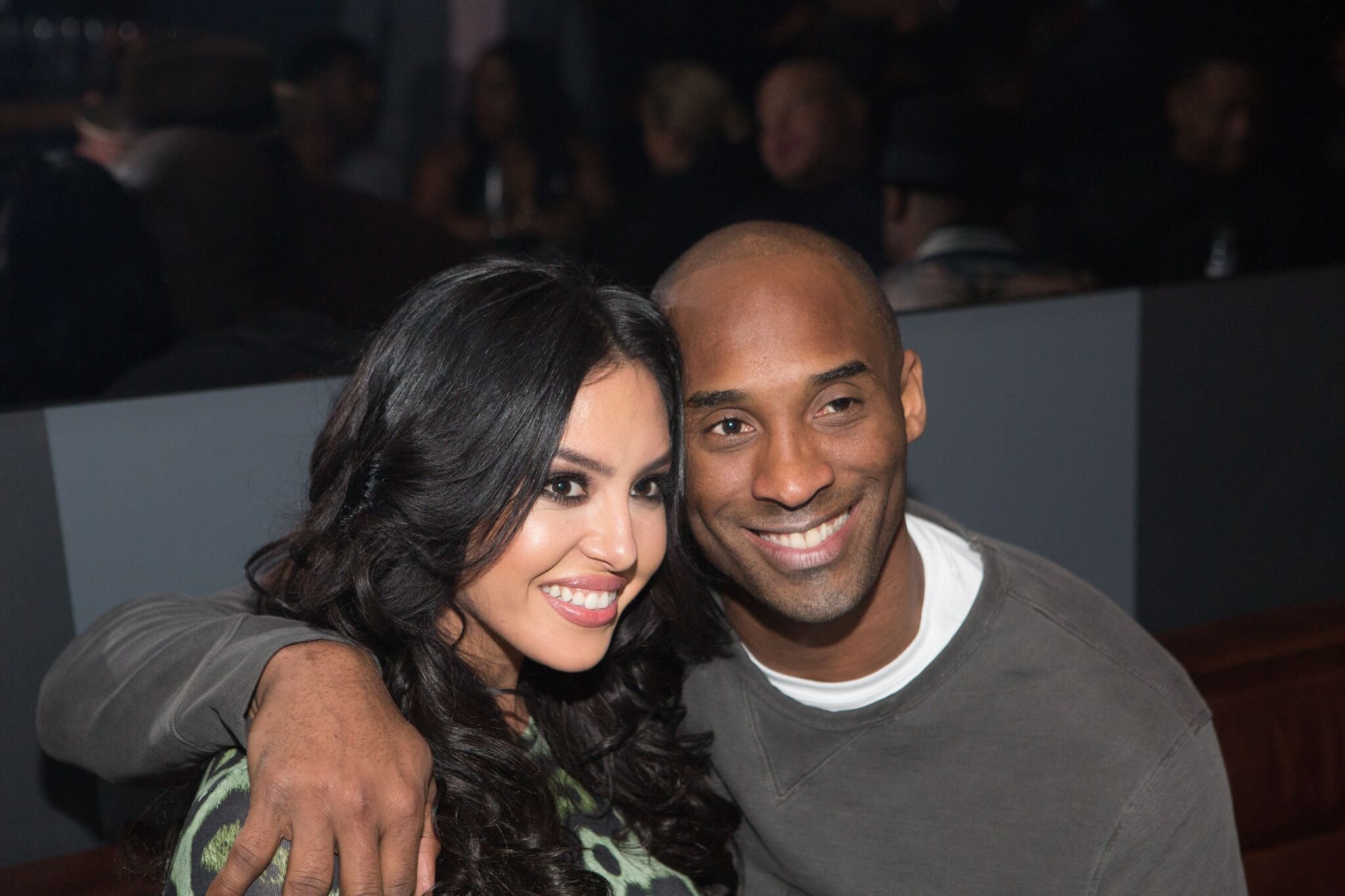 ---
"I'm innocent. I sit here in front of you guys furious at myself, disgusted at myself for making the mistake of adultery. I love my wife with all my heart. She's my backbone."  In April of 2004, Kobe and Vanessa were pregnant with their second child when Vanessa, tragically miscarried.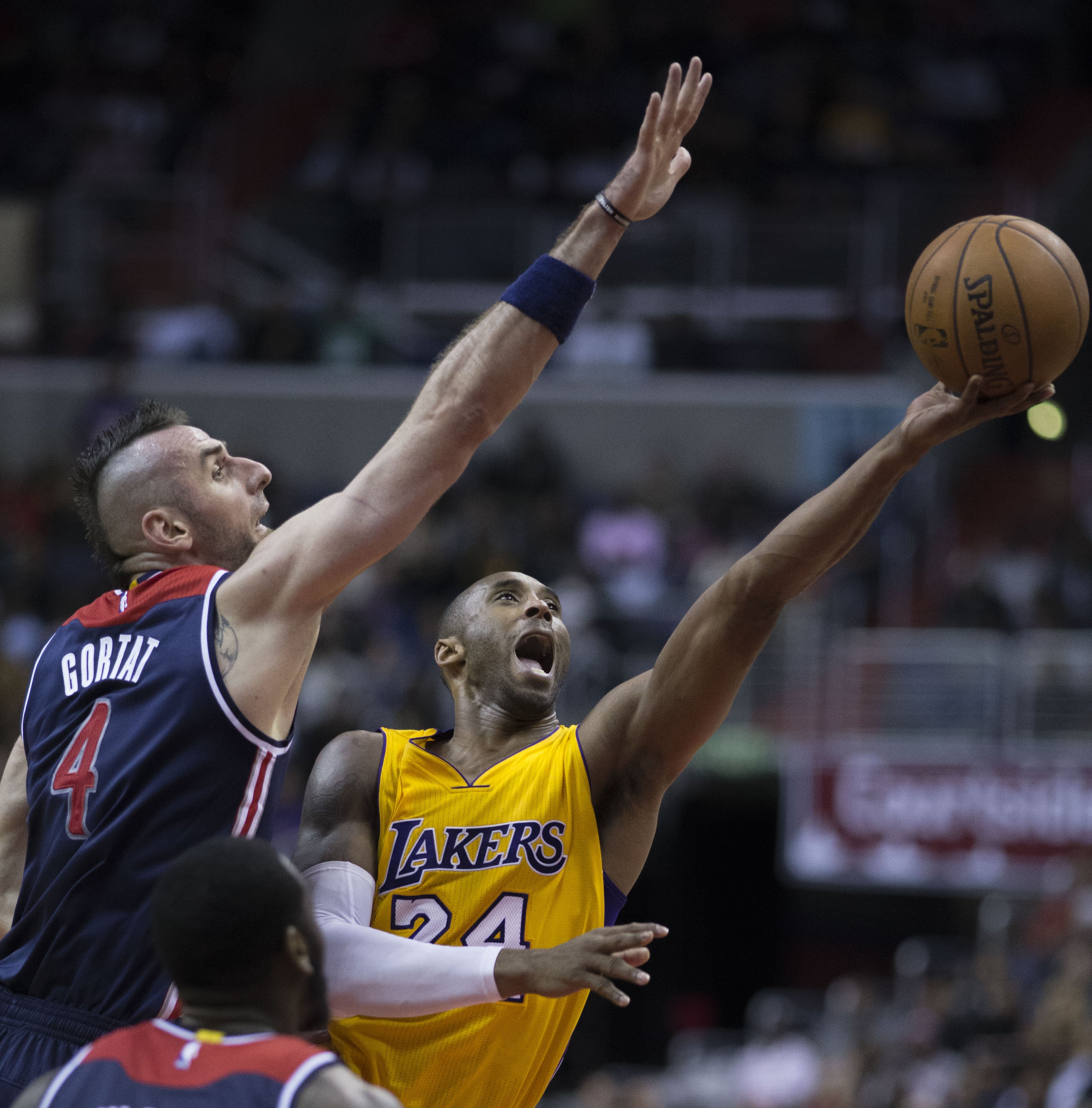 ---
Kobe put the blame on himself as he said on Showtime documentary Kobe Bryant's Muse: 'We were expecting. Expecting our second child during that time and there was just so much stress. She actually, she — we actually miscarried.' He continued: 'I have a real hard time dealing with that 'cause I felt like it was just my fault.'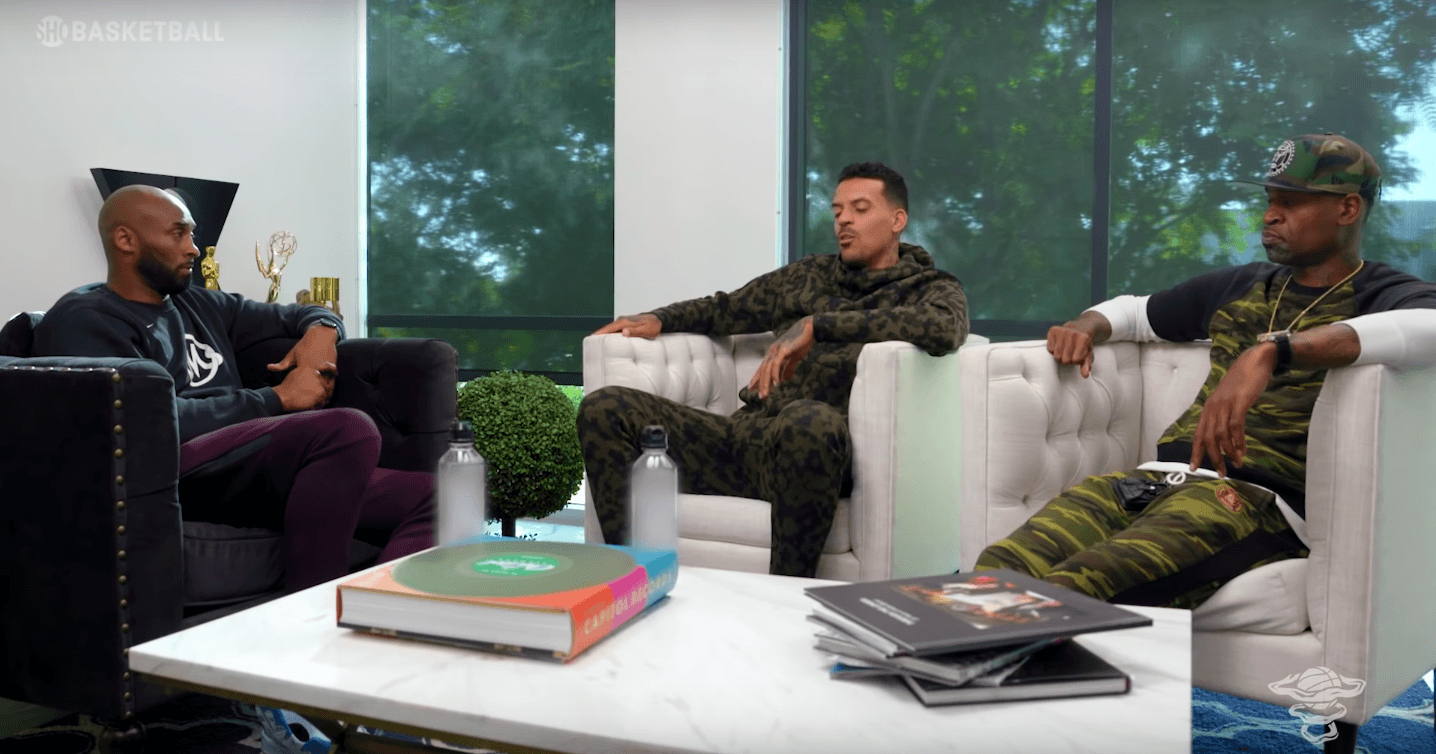 ---
MRS. MAMBA IS A HOTHEAD TOO
Relations between Kobe and fellow LA Laker Karl Malone turned into beef after Malone allegedly made "several inappropriate comments" to Vanessa at a game in November of 2004. Rob Pelinka, Kobe's agent, told ESPN at the time that "Kobe has told me that he feels very hurt and betrayed by what happened".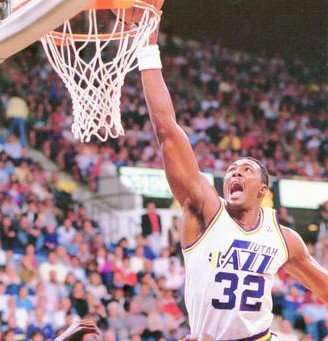 ---
He added that Vanessa believed that Malone "made a pass at her" which made her feel uncomfortable. Pelinka also added that Kobe told Malone to stay away from his wife. Malone denied anything of this sort ever happened. Though, he did apologise to Vanessa and Kobe if had offended her.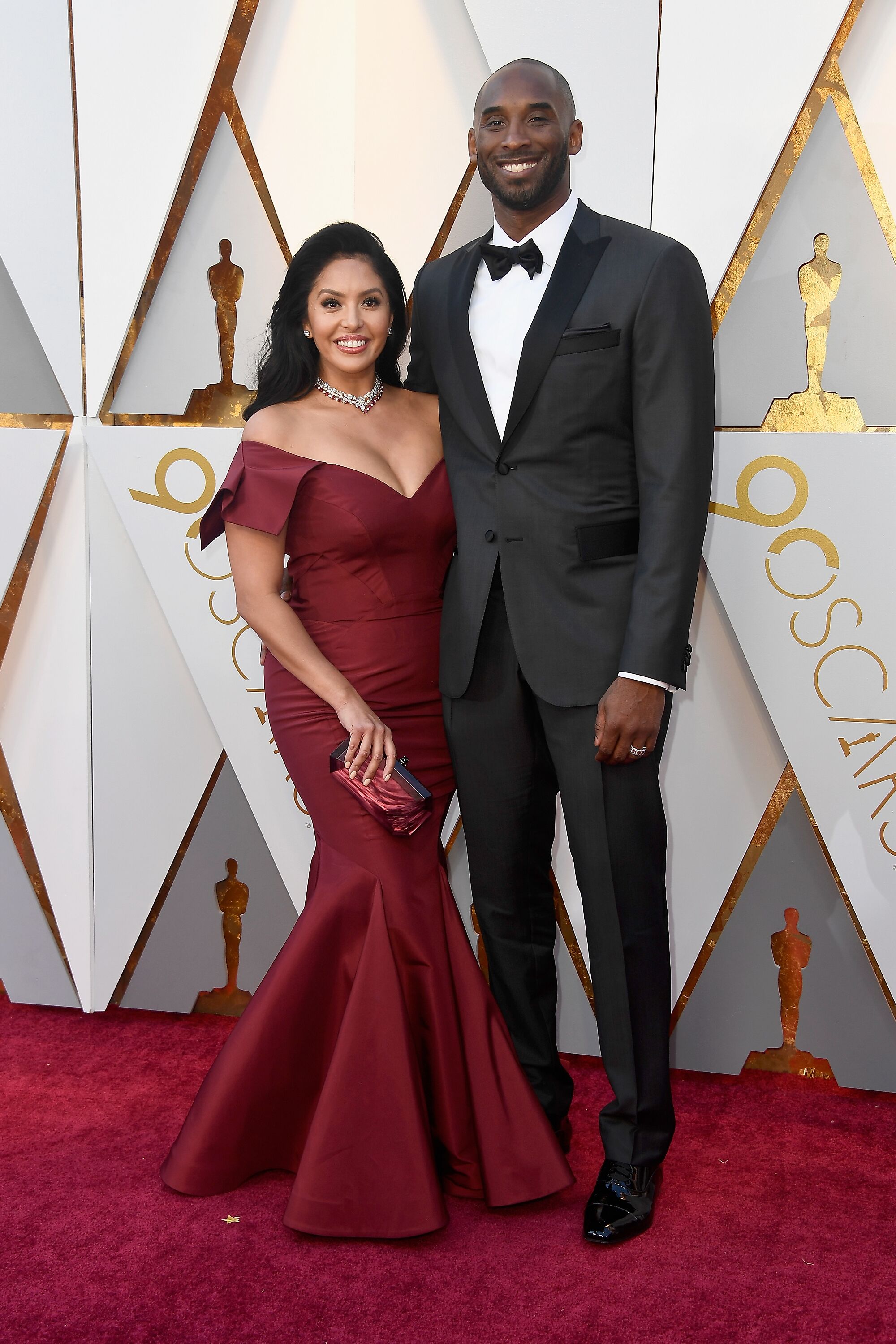 ---
When the news of Kobe and Gianna's death hit the mainstream news channels, Malone took to social media and tweeted a condolence message after the helicopter crash. "I am at a loss for words…Kobe and Gianna, you will never be forgotten," he wrote. He posted a photo of him and Kobe embracing.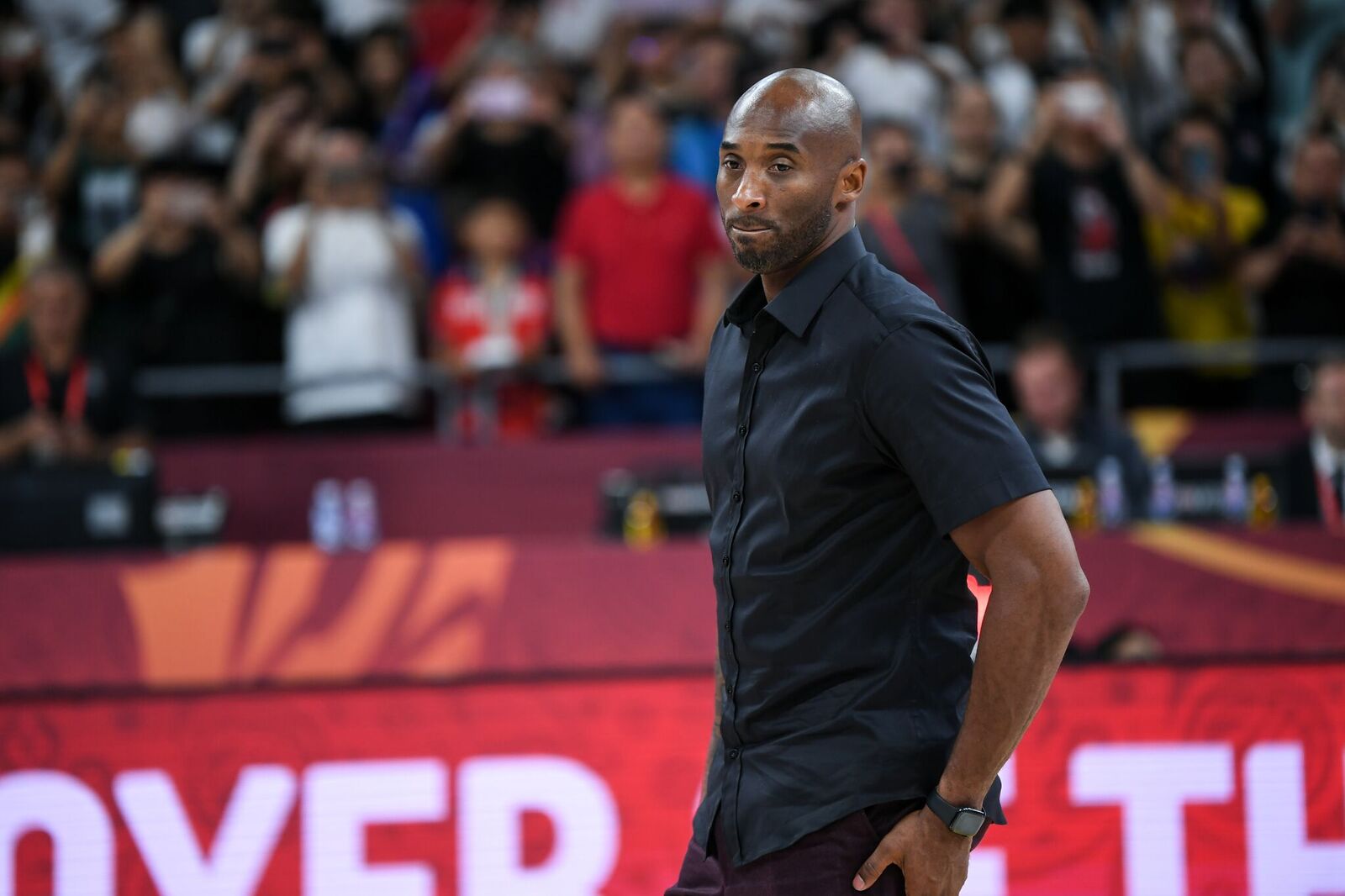 ---
ALMOST CALLING IT QUITS
In 2011, Kobe and Vanessa's marriage went through another rough patch. One that would have seen the end of them if things pushed through. Vanessa had filed for divorce after a decade of marriage citing irreconcilable differences between the two of them.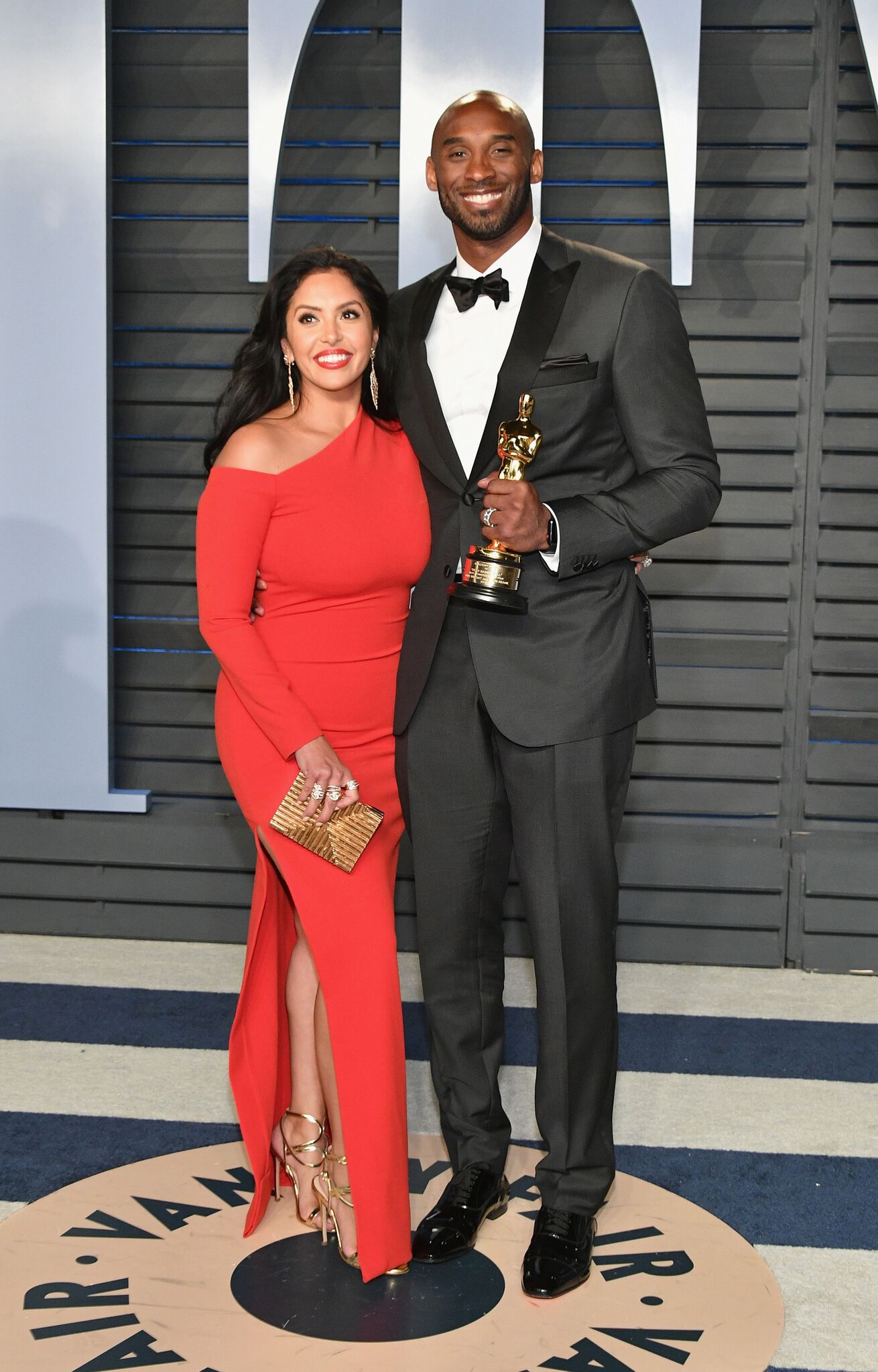 ---
By 2013, the pair decided to reconcile and finally called off the divorce. After making this huge decision, Vanessa announced the news with a public statement saying: "We are pleased to announce that we have reconciled. Our divorce action will be dismissed. We are looking forward to our future together."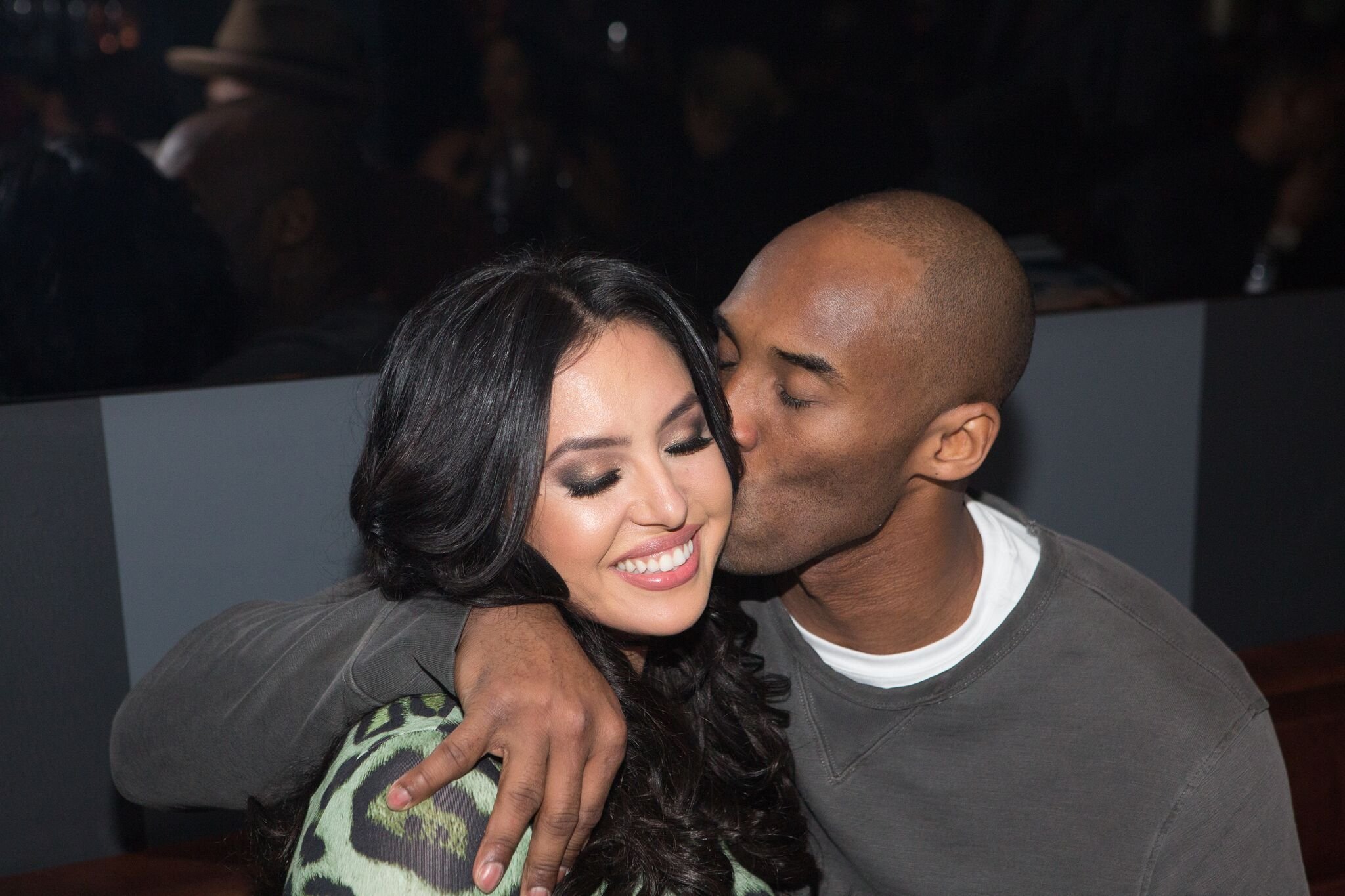 ---
THEY SET UP A FOUNDATION TOGETHER 
In 2006, the Bryants started the VIVO foundation which is now called The Kobe and Vanessa Bryant Family Foundation. It is an organization dedicated to helping youth and families in need both in the U.S. and abroad, according to the foundation's site. The goal was to encourage young people to stay active by playing sports.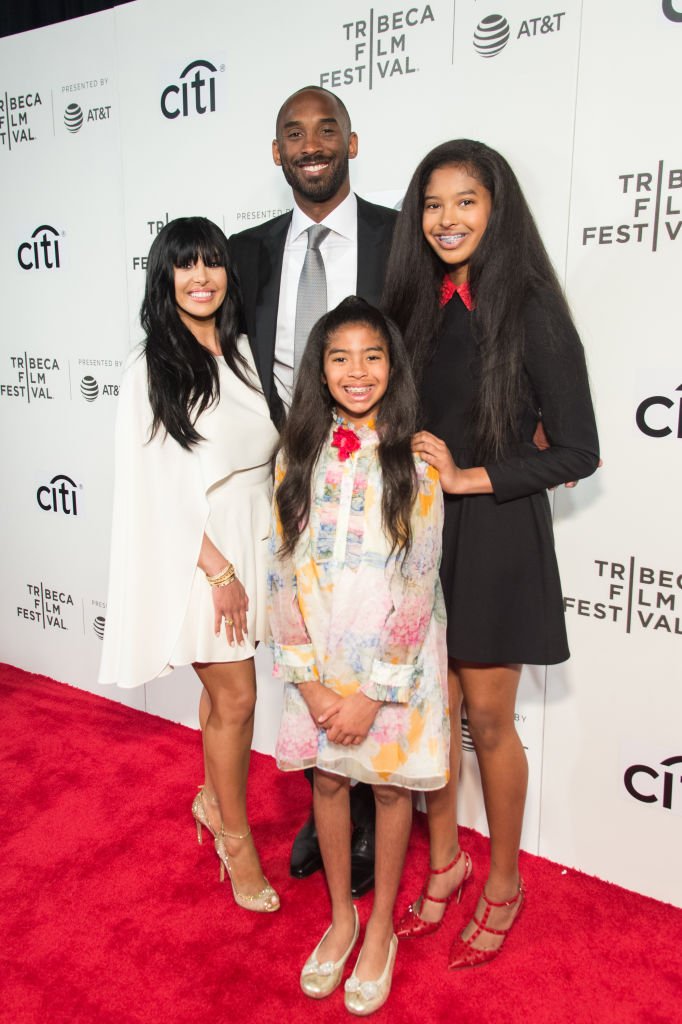 ---
According to the foundation's website, it aims to support people through financial resources, programs as well as raising awareness for building stronger local communities. "Through this initiative, Kobe and Vanessa have sponsored international enrichment experiences for minority college students and provided domestic and international youth scholarships for the Kobe Bryant Basketball Academy,".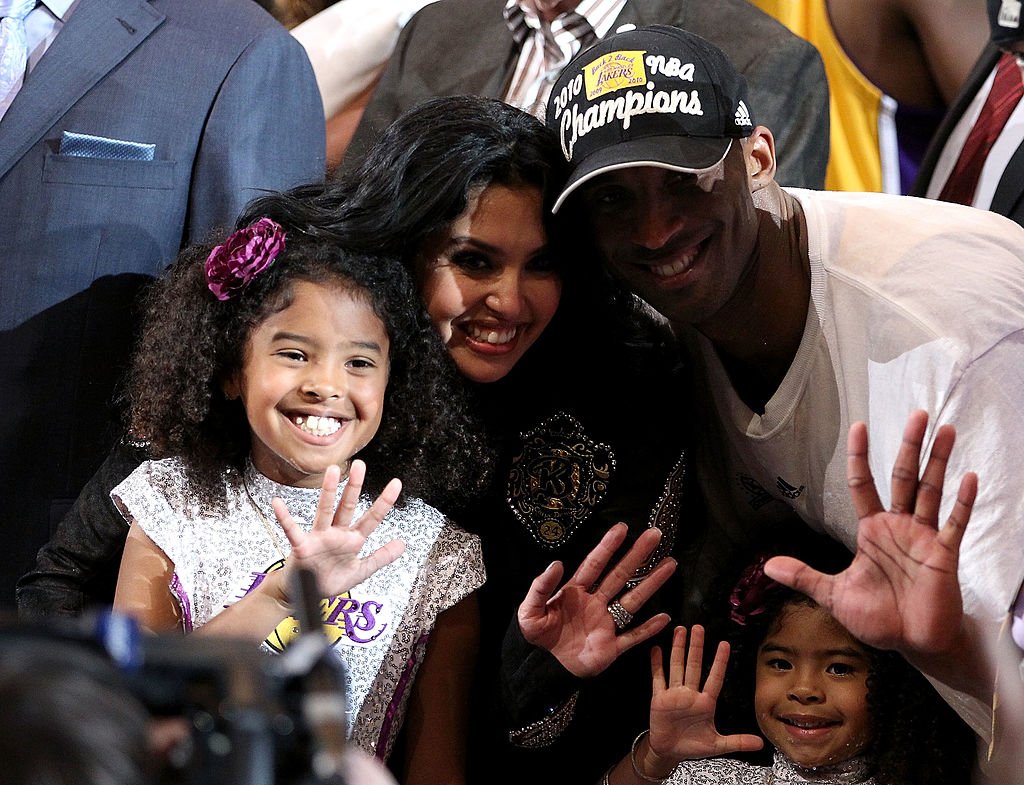 ---
THE BRYANTS HAVE BIG HEARTS
In 2011, CNN reported, the foundation has partnered with the LA-based organizations to help support homeless children. CNN noted the Bryant family supported several charity organizations throughout their lifetime, including Stand Up to Cancer, Make A Wish Foundation, among many others.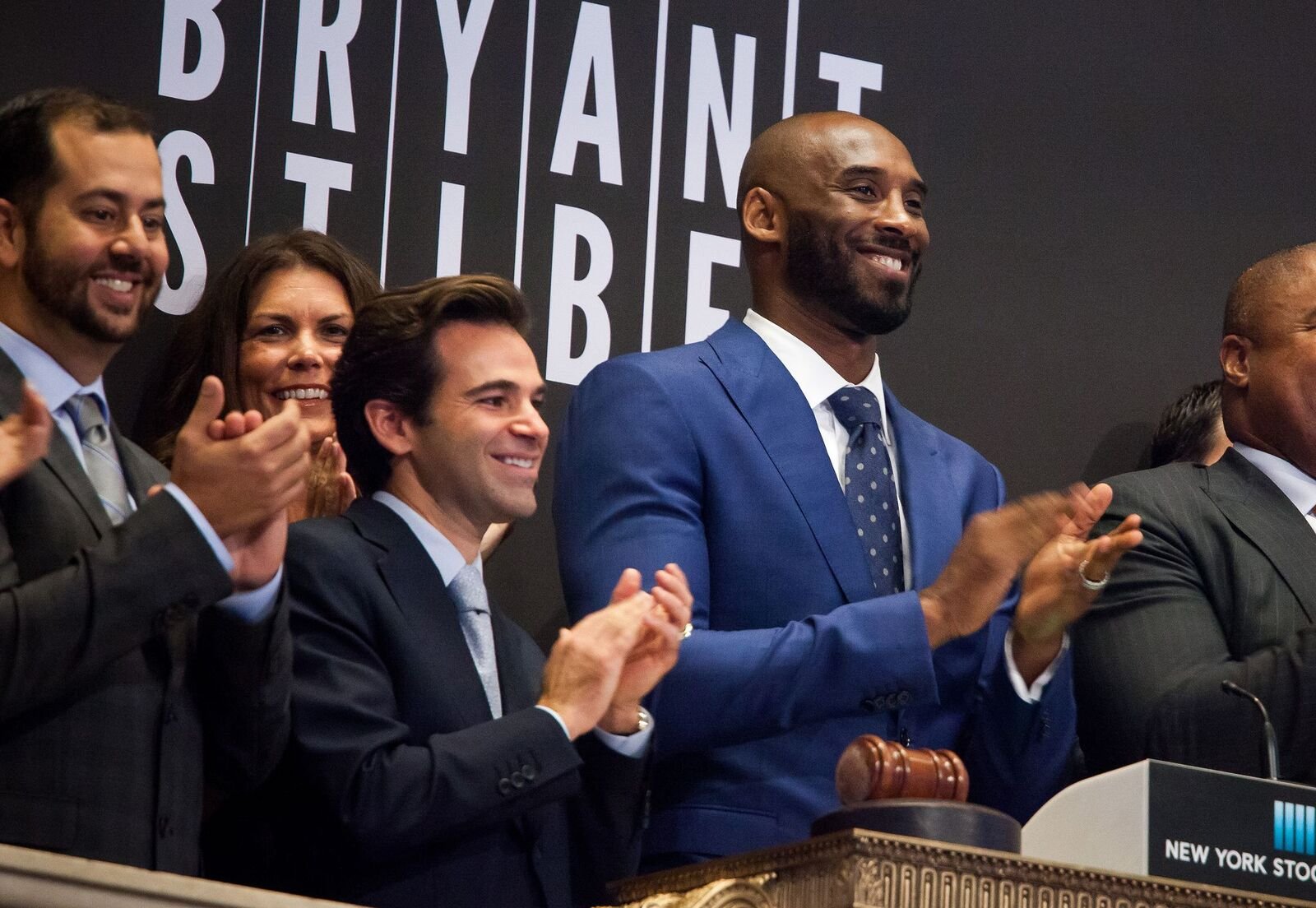 ---
TWO DECADES OF LOVE
In 2013, Kobe posted a throwback photo of the day they met: "This pic is the day I asked @ladyvb24 for her number 11/28/99. Thru the ups and downs, she has been my love and best friend. 20 and 17 yrs old when we met, we have actually grown up together. A true honor and a blessing. Ti Amo Queen Mamba."
---
In November 2019, the pair celebrated 20 years since they met. Kobe took to Instagram to praise his beloved wife, writing: "On this day 20 years ago I met my best friend, my Queen @vanessabryant I decided to take her on a date to Disneyland tonight to celebrate old school style (pre 4princesses) I love you my mamacita per sempre." 
---
VANESSA ON COPING WITH HER HUSBAND AND DAUGHTER'S DEATHS
Vanessa Bryant, Kobe Bryant's widow and the mother to Gianna Bryant, has been able to maintain regular updates on social media to fans about her daughter's jersey retirement and the memorial service for her husband, daughter and other victims of the tragic helicopter crash in Calabasas, California ever since she broke her silence.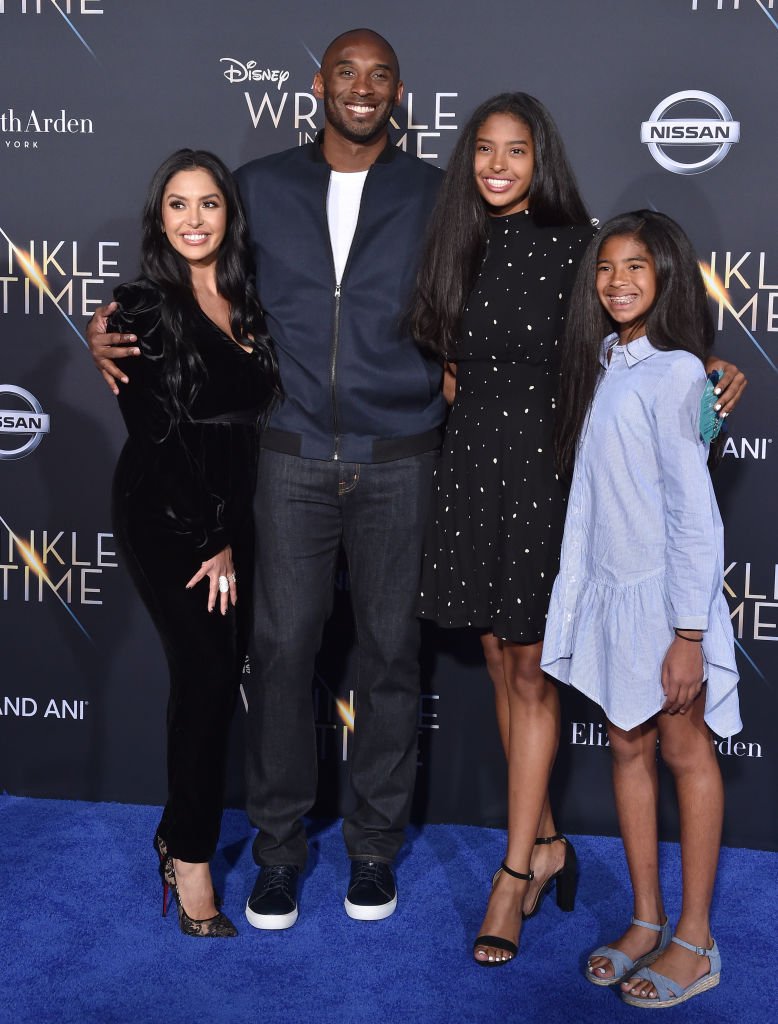 ---
Kobe, Gianna, and their fellow passengers were on their to the Mamba Sports Academy. An athletic training facility/club that Kobe had set up to develop future generations of athletes which included his and Vanessa's 13-year-old daughter, Gianna. He even called her "Mambacita" to mimic his own nickname, Black Mamba. 
---
On February 10th, she posted once more, breaking down her emotional walls, admitting that she is struggling to process the sudden loss of both her husband and daughter. In the post, she said: "My brain refuses to accept that both Kobe and Gigi are gone. It's like I'm trying to process Kobe being gone..."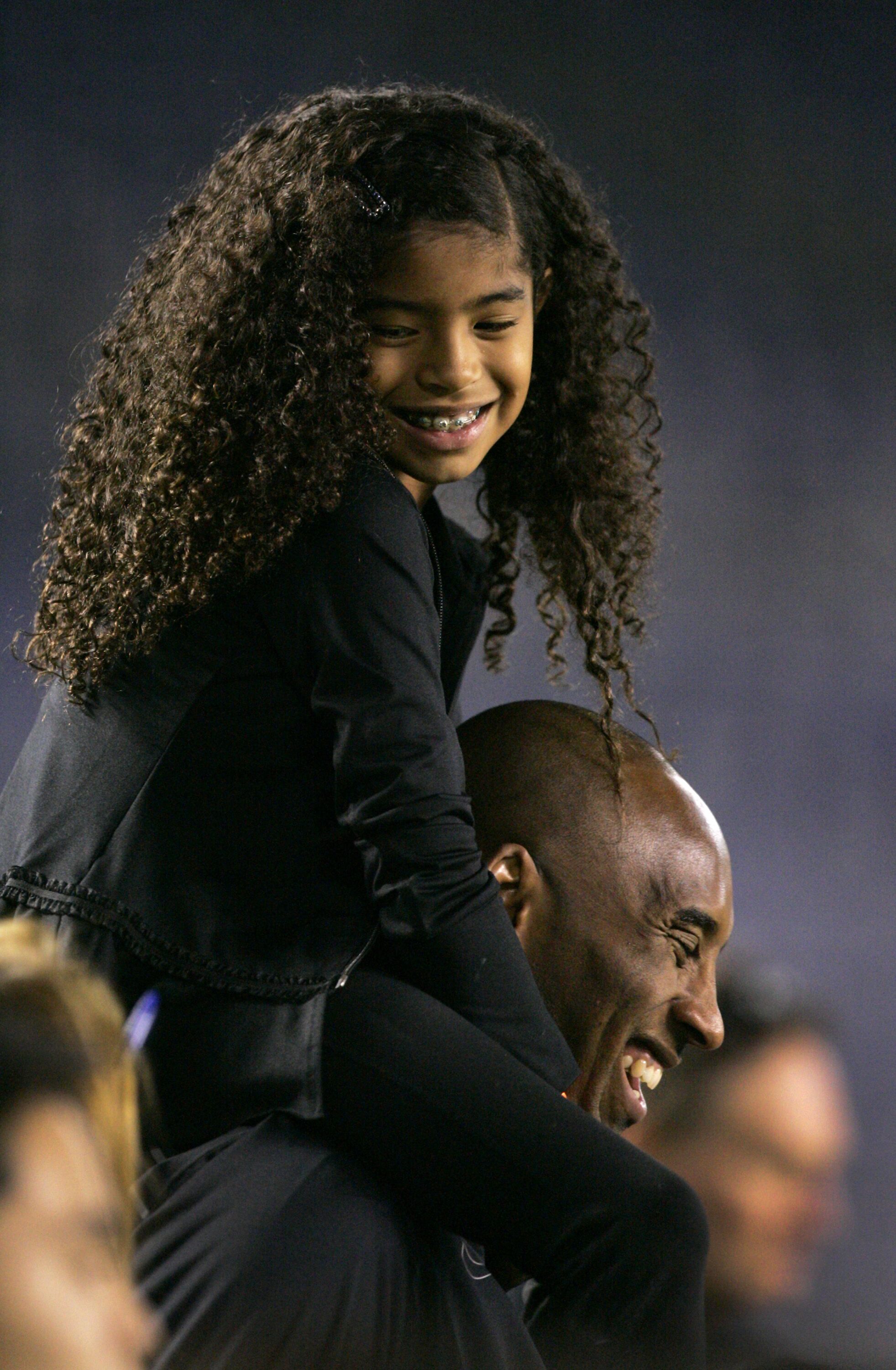 ---
"but my body refuses to accept my Gigi will never come back to me. It feels wrong," Bryant said in the post. "Why should I be able to wake up another day when my baby girl isn't being able to have that opportunity?! I'm so mad. She had so much life to live." 
---
She added that she recognizes the need for her to stay strong not only for herself but for her and Kobe's remaining daughters as well. "I know what I'm feeling is normal. It's part of the grieving process. I just wanted to share in case there's anyone out there that's experienced a loss like this," Bryant said.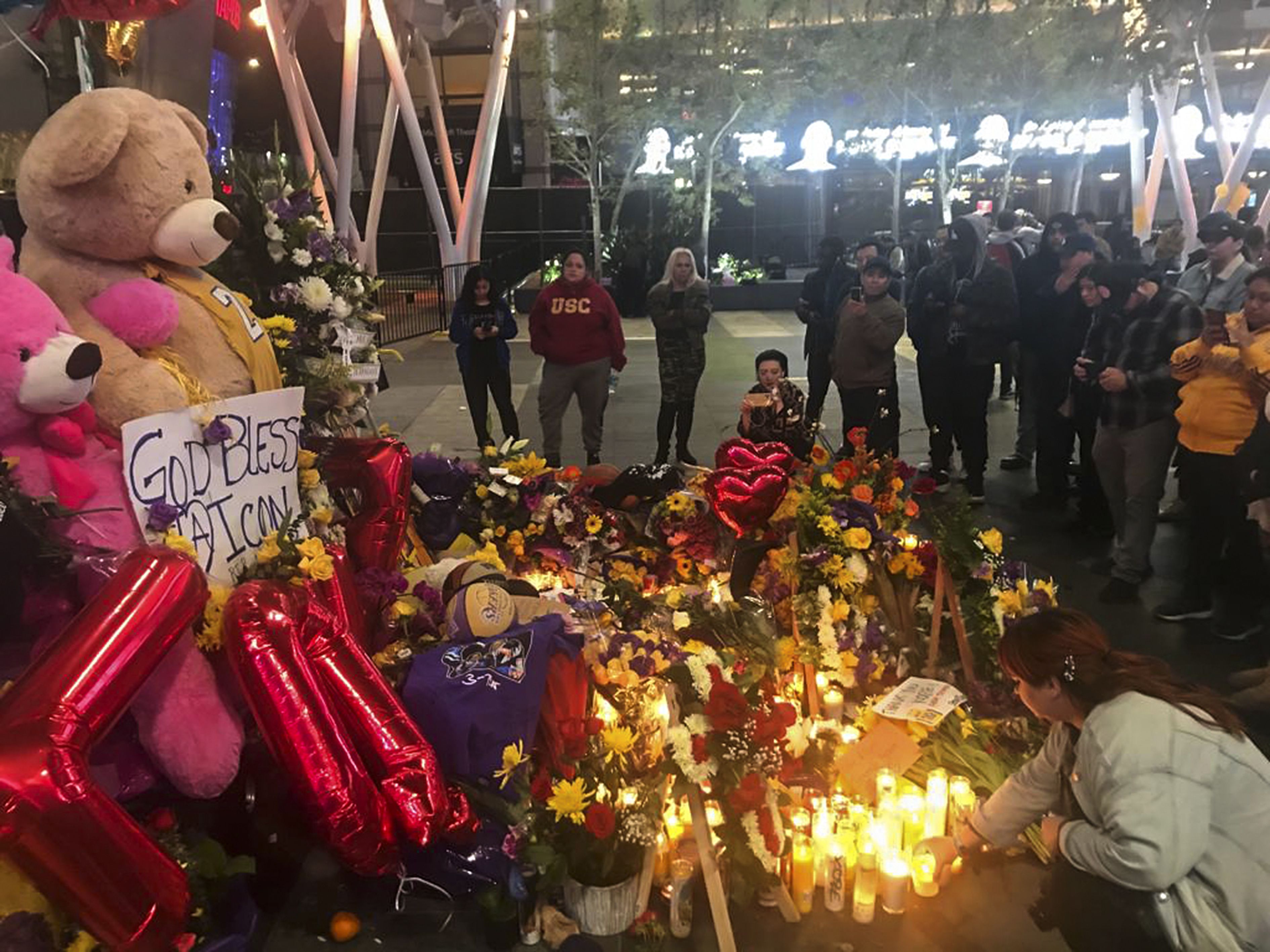 ---
The Instagram post was accompanied by a video from SLAM Magazine. The video shows highlights of Gianna playing basketball and Kobe coaching at the Mamba Sports Academy. The National Transportation Safety Board (NTSB) is still investigating the cause of the crash but they have been able to release an update Feb. 7.
---
"Our investigators have already developed a substantial amount of evidence about the circumstances of this tragic crash," NTSB Chairman Sumwalt in a press statement. "And we are confident that we will be able to determine its cause as well as any factors that contributed to it so we can make safety recommendations to prevent accidents like this from occurring again."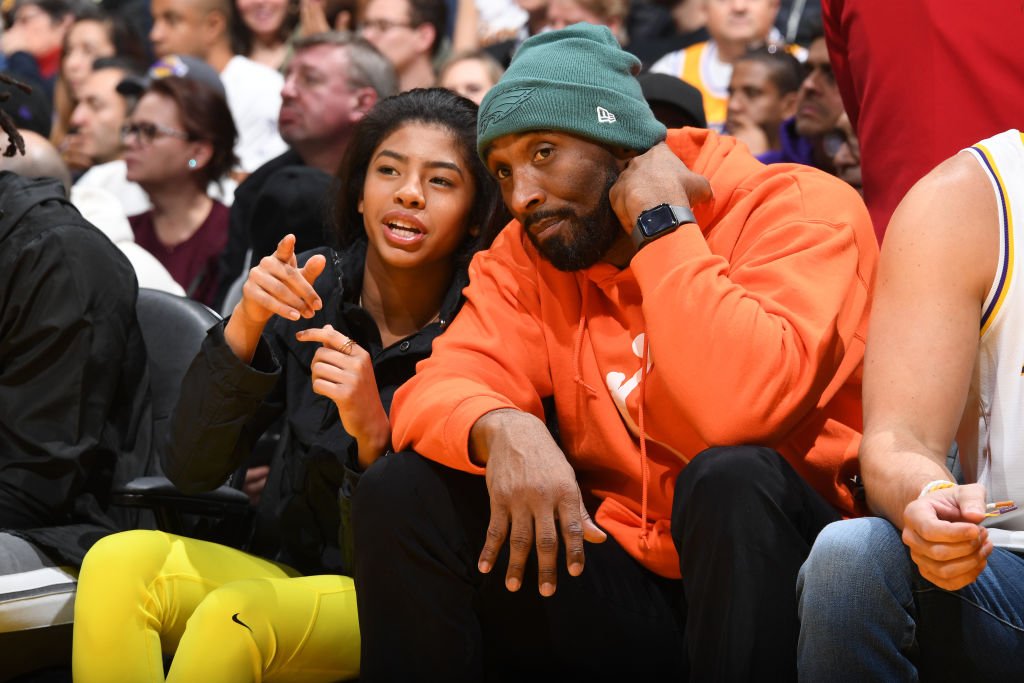 ---
KOBE AND GIANNA'S MEMORIAL SERVICE
Vanessa has also been sharing updates and sentiments with fans on social media. She recently posted an update on the memorial service for Kobe Bryant, his daughter, and the other victims will be held on Feb. 24 at the Staples Center in Los Angeles.
---
VANESSA AND HER DAUGHTERS, MOVING FORWARD
The rest of the world is still in shock and in disbelief about what has happened to Kobe, Gianna and their companions. Thousands upon thousands, if not millions of people are still reeling and are trying to find some sense of how to accept things, none more so than Vanessa and her remaining daughters, Natalia, Bianka, and Kapri.
---
We can only imagine what Vanessa and her kids are going through right now. While Kobe left their family financially secure, with over $700 million in his estate, the road to really moving forward takes more than just money. There's no doubt that the Bryant's have endless support from their family, Kobe's NBA Peers, their friends, and the fans.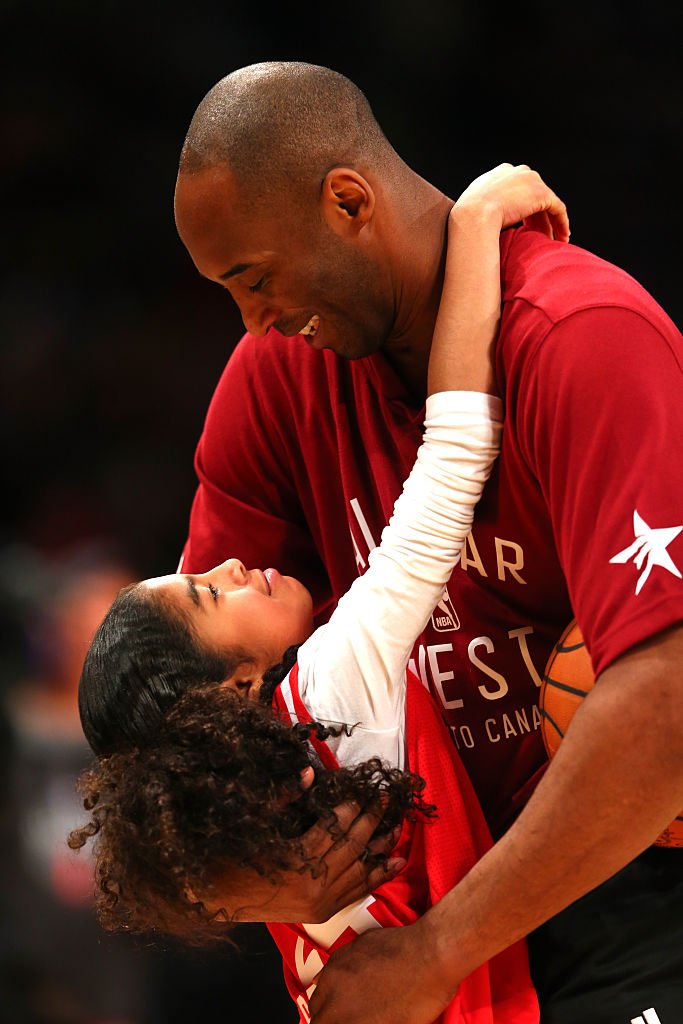 ---
How are you dealing with the loss of Kobe and Gianna? We hope that our article was able to shed some light into the kind of man Kobe was, and the kind of persevering and loving woman Vanessa is. Tell us what you're thinking and how your feeling in the comment section, or show some love by sharing our article!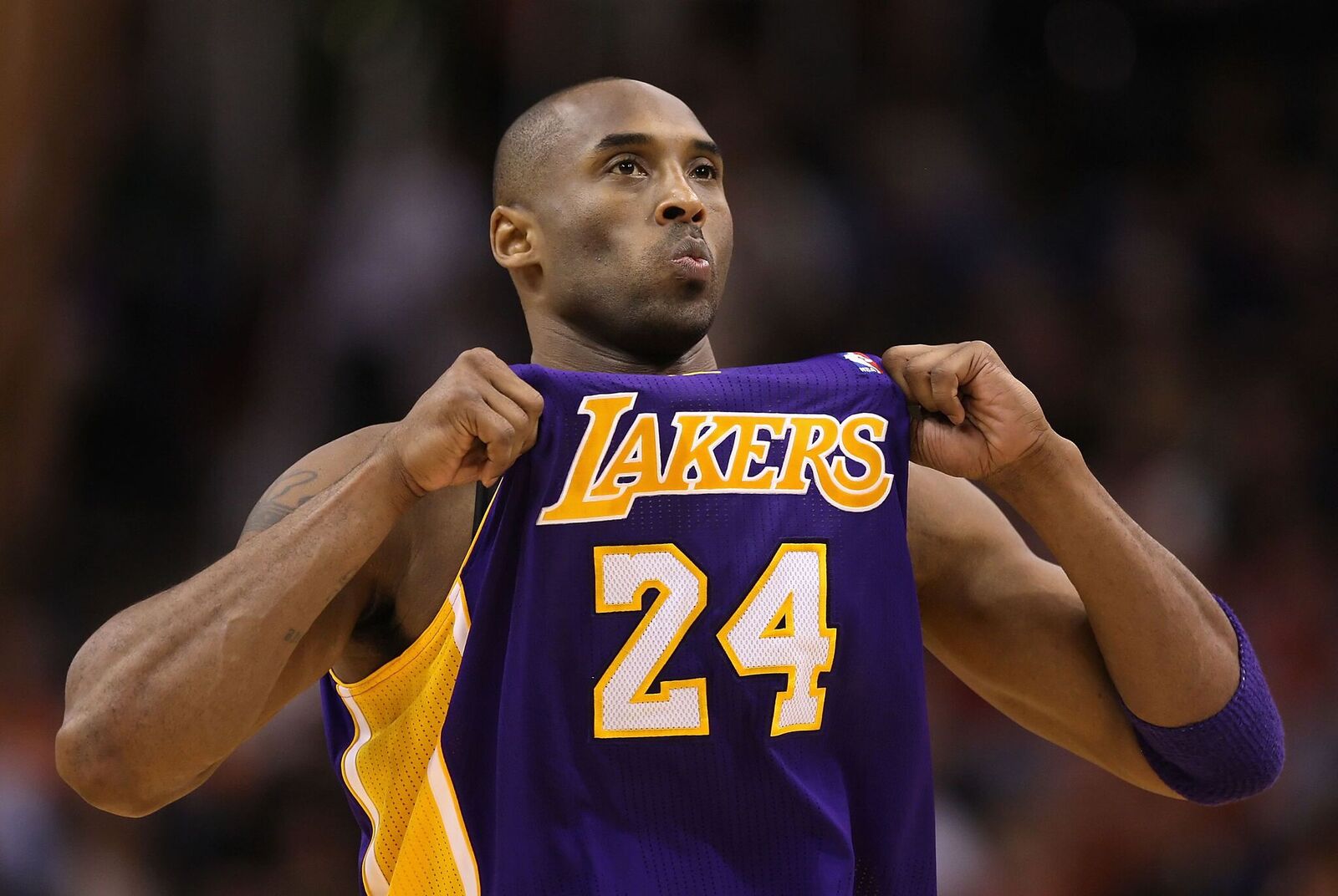 ---
Source: Time, MetroUk, Global News