Awkward First Date: People Tell Their Stories
Going on a first date can be awkward to say the least. You have to navigate through small talk, while trying to figure out if the persons you're on a date with is interesting enough to go out with again. Moreover, you also have to assess whether they want to go out with you again too. It's a circus, really.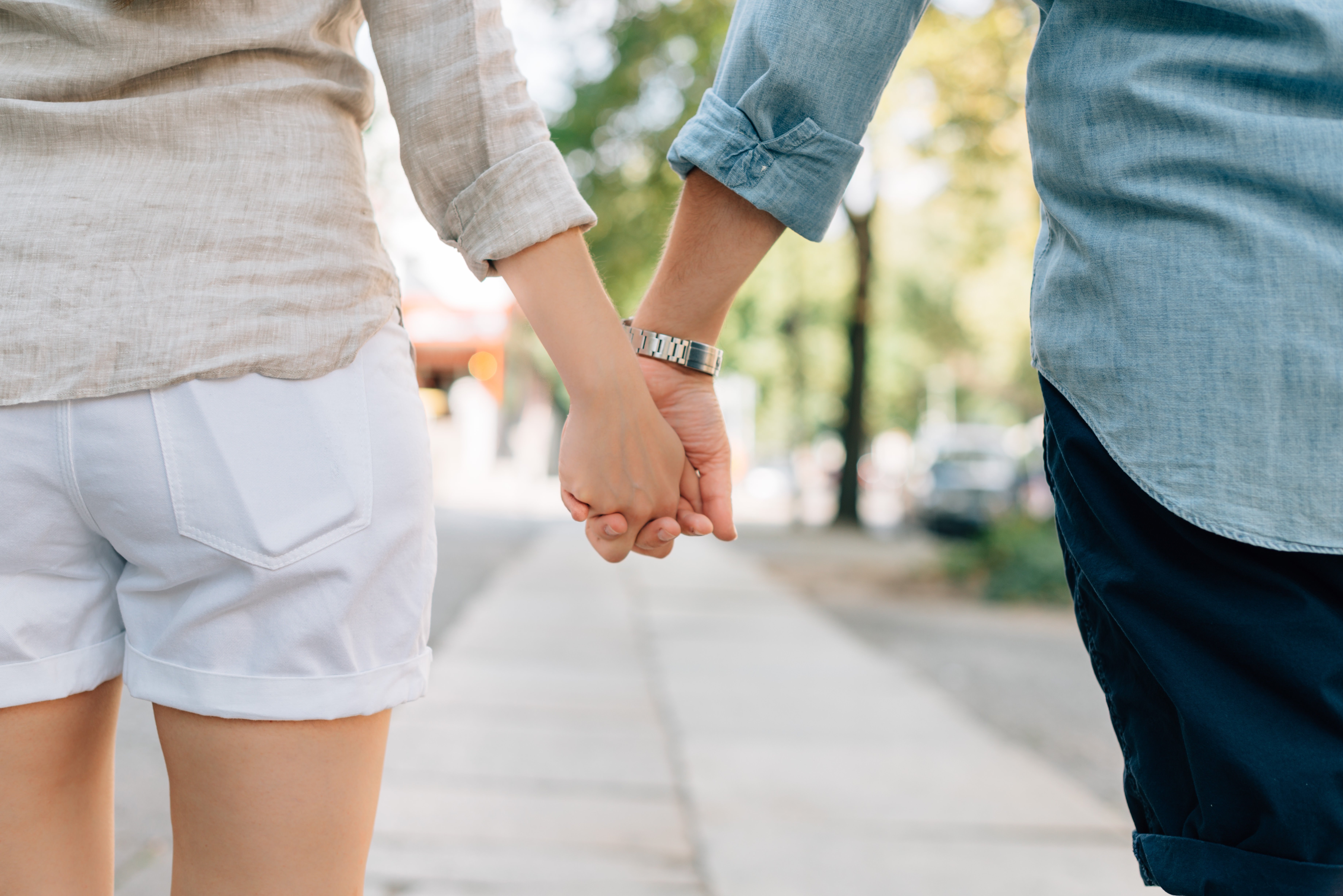 ---
Awkward first dates can make for interesting stories though. We've collected a bunch of them from people who've decided to come out and share their "interesting" experiences online. Oh, they're going to make you cringe but they're sure to give you a good laugh afterwards as well. So here goes: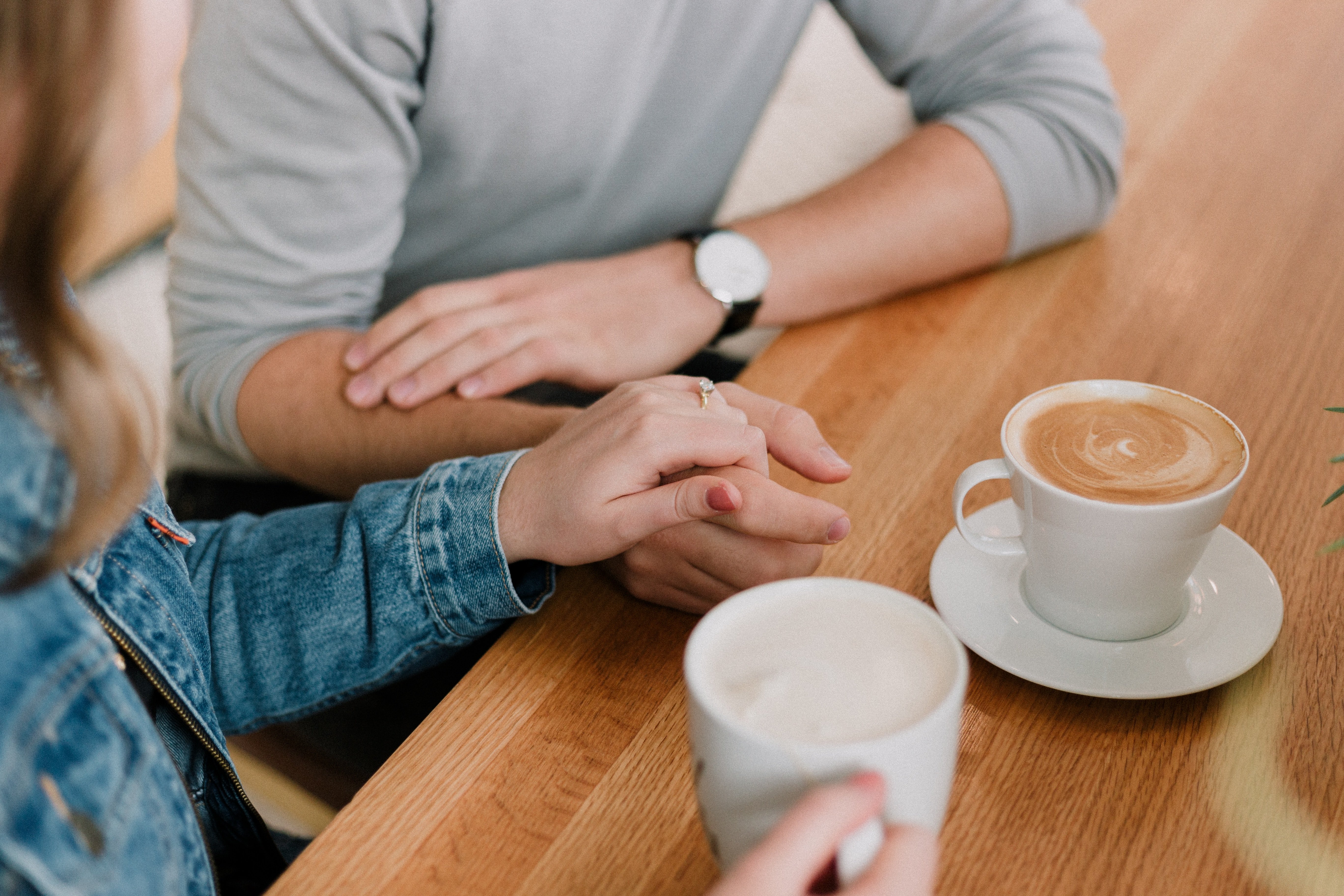 ---
CHECK YOUR MATH
"I offered to pay for the bill. She insisted to pay half. I didn't fight it, but I only had a large bill so I did some mental math, pocketed her money and put my bill in." Poor move buddy.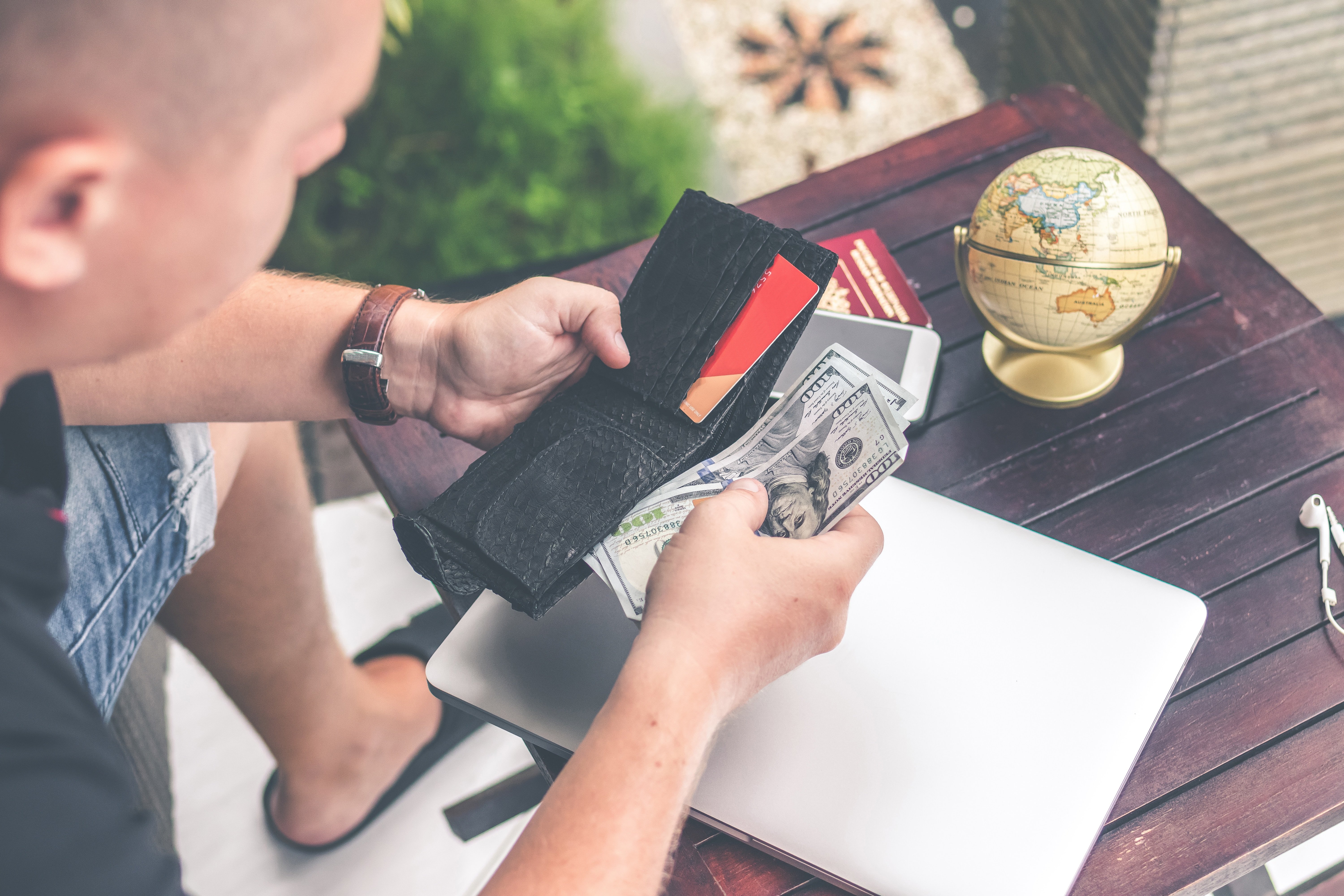 ---
"Anyway, long story short, I did the math wrong and ended up stealing 20 bucks from her. She sarcastically said, "thank you," and I thought she was being sincere. I'm an idiot." That's why you should always check the bill before paying. C'mon man, you're on a date for Pete's sake.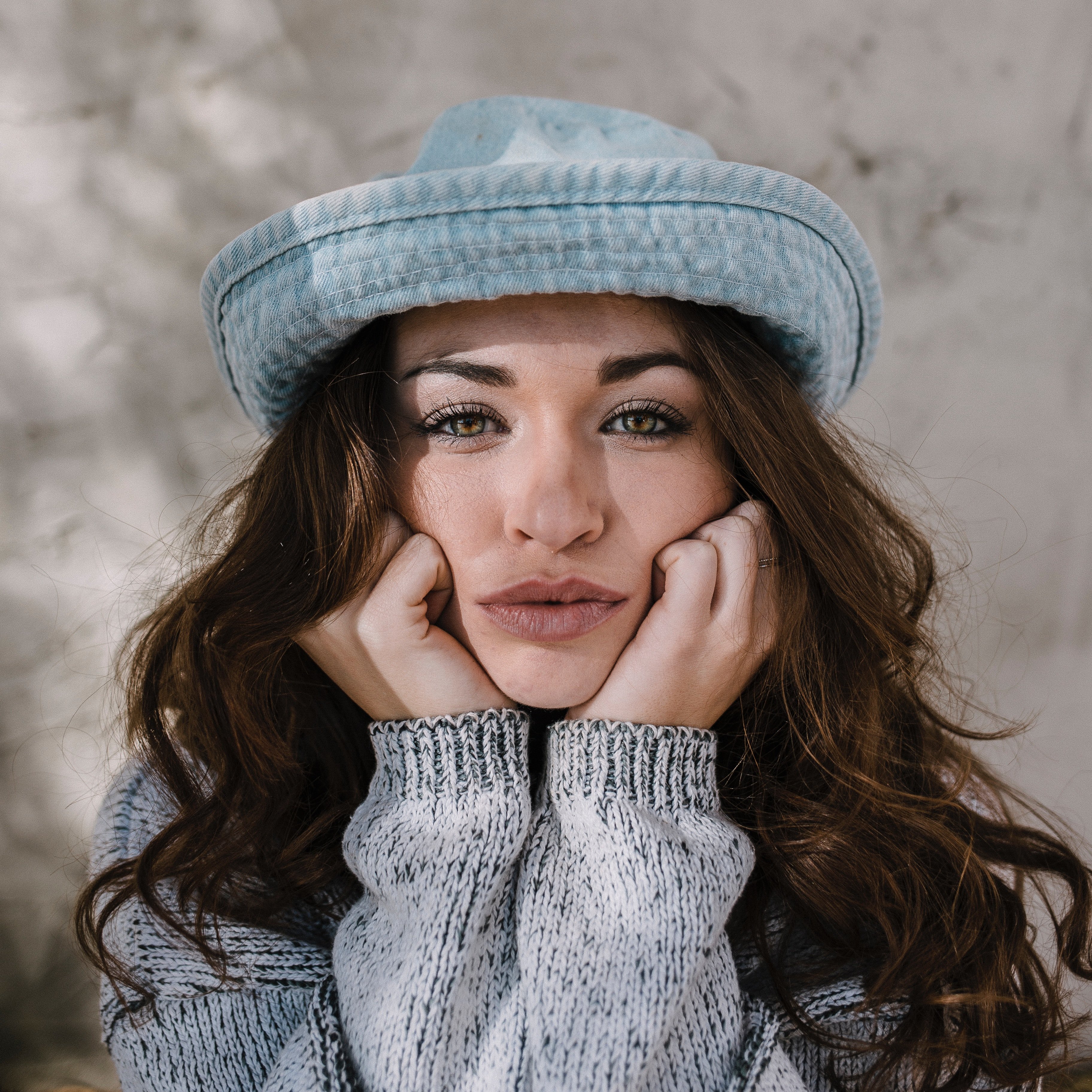 ---
COOL CAR, BAD ROOF
"It was our third date and I'd driven my project car because I'd just gotten it on the road. It started raining right before dinner. By the time we came out of the restaurant, it was a pretty torrential downpour. We hopped in the car and started driving to the bowling alley.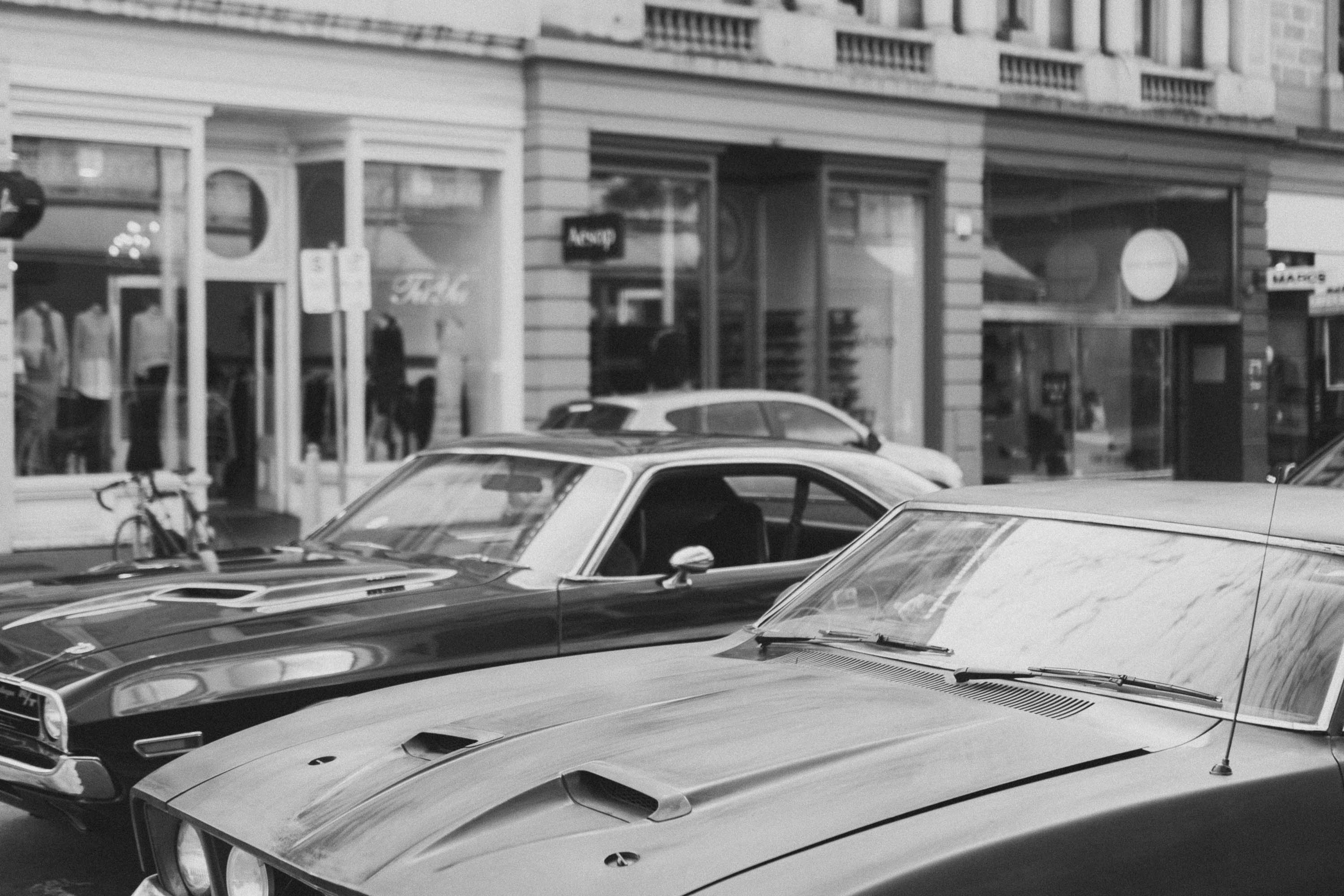 ---
Well, apparently the seal around the T-tops leaked and a bunch of water had pooled in the frame underneath. The first corner we went around, it all dumped out on her. She was soaked. Whoops. She said it was alright, but I knew it wasn't." Poor girl, she must've been freezing.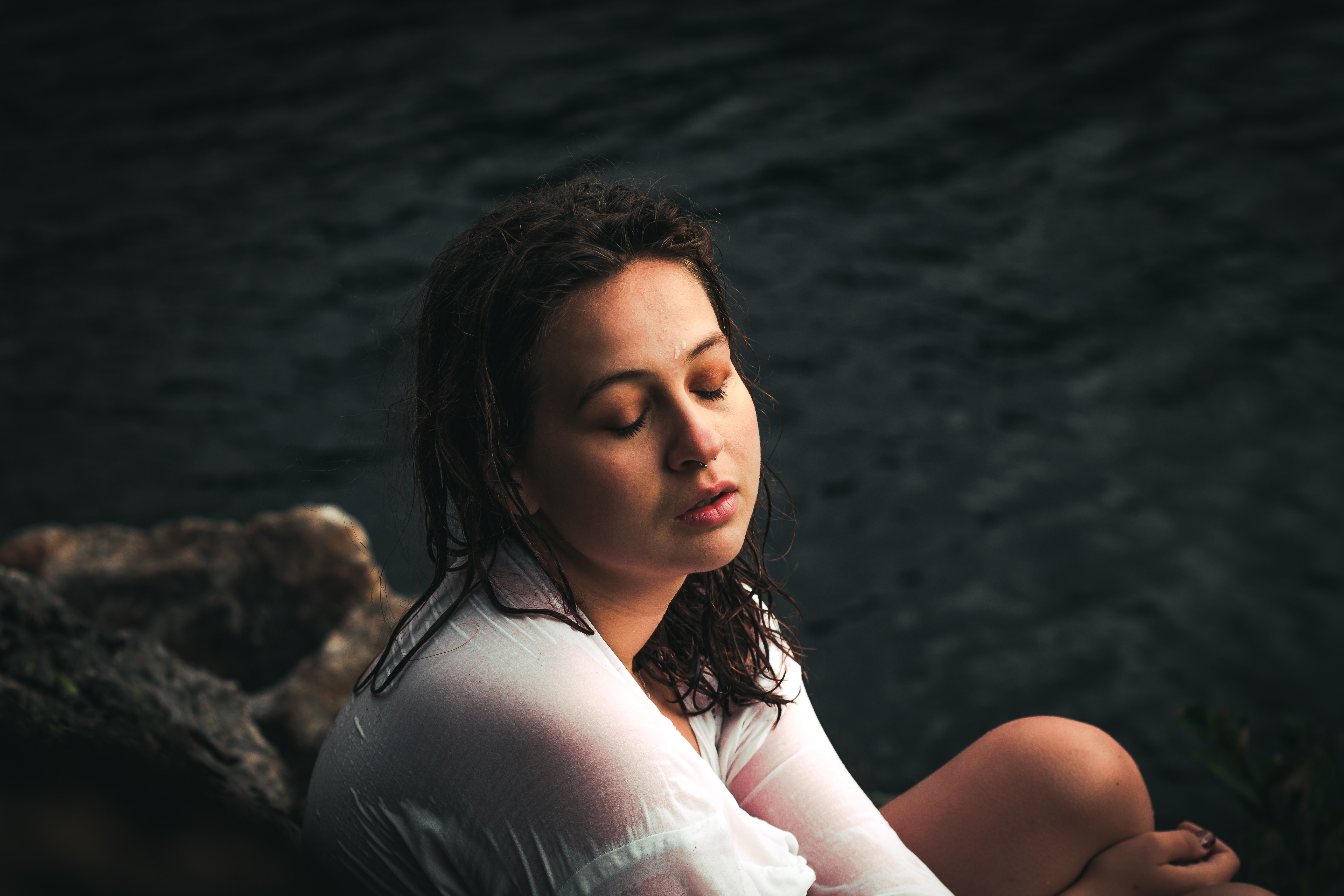 ---
THAT'S NOT A PHONE
We order a small snack for our coffee and as it's arriving at the table, he pulls out his Nokia phone. Trying to make a lighthearted joke, I say, "MAN, that has got to be the oldest phone I've seen in a while."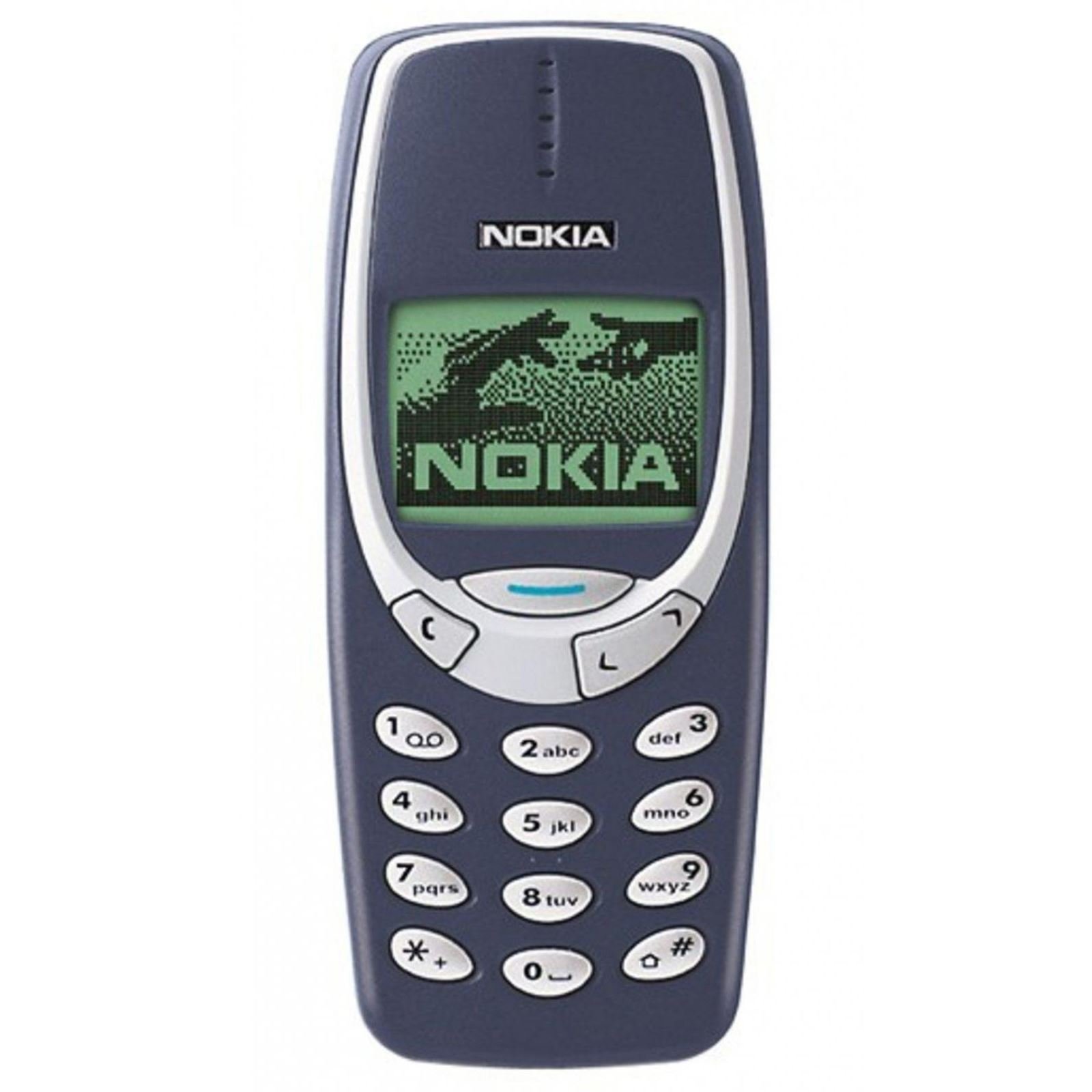 ---
"I really dug it in, trying to break that awkward first date wall. Well, it turns out that it was not a Nokia, it was something much more embarrassing. It was his insulin pump." Prefect example of a time when you should think before you make a seemingly "funny" joke.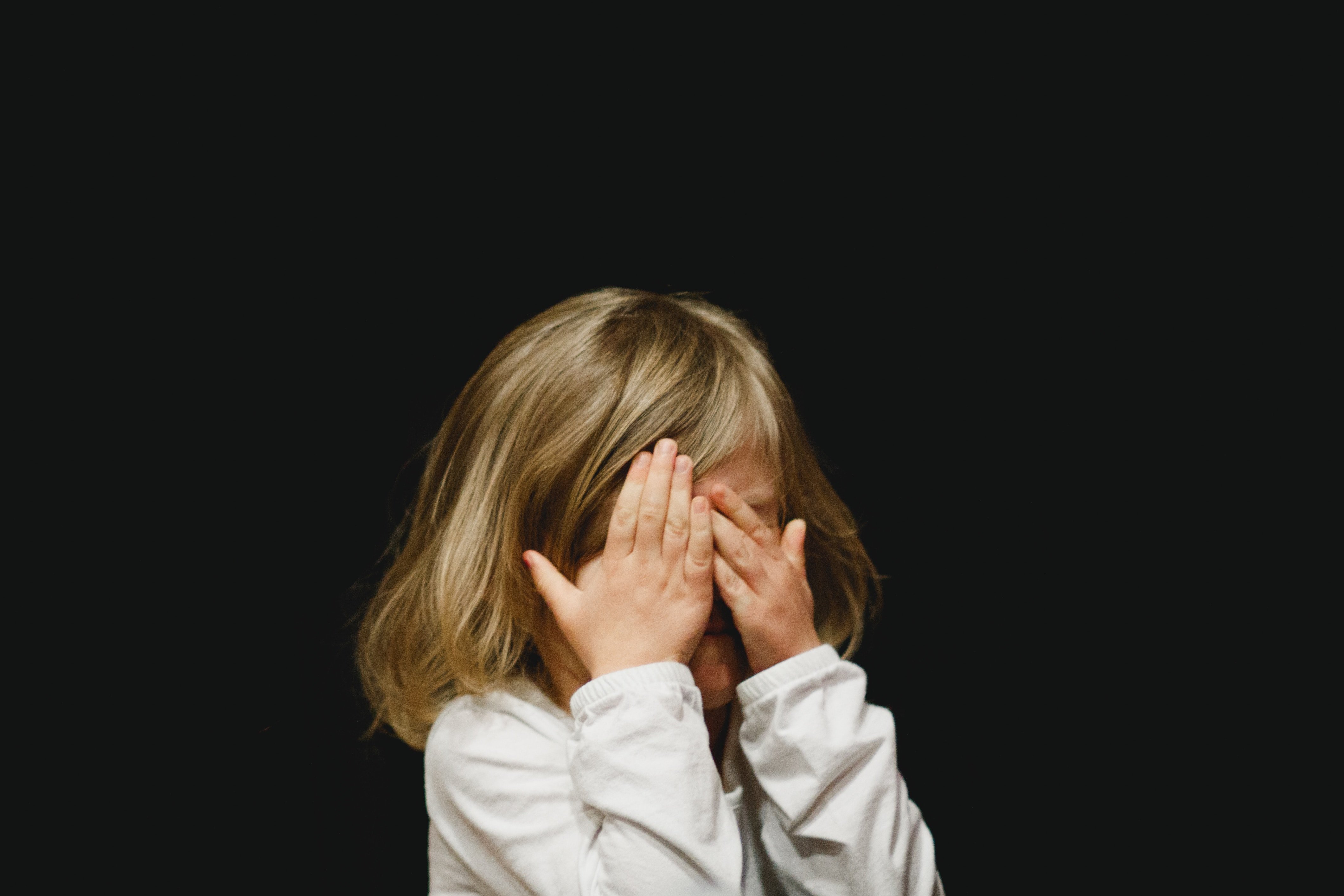 ---
AT LEAST HE SHOWED UP?
A while after my parents split, my mom joined a dating site. She met up halfway with a guy who lived pretty far away (2 hours) and he was late. 45 minutes later, he stumbles into the restaurant completely hammered.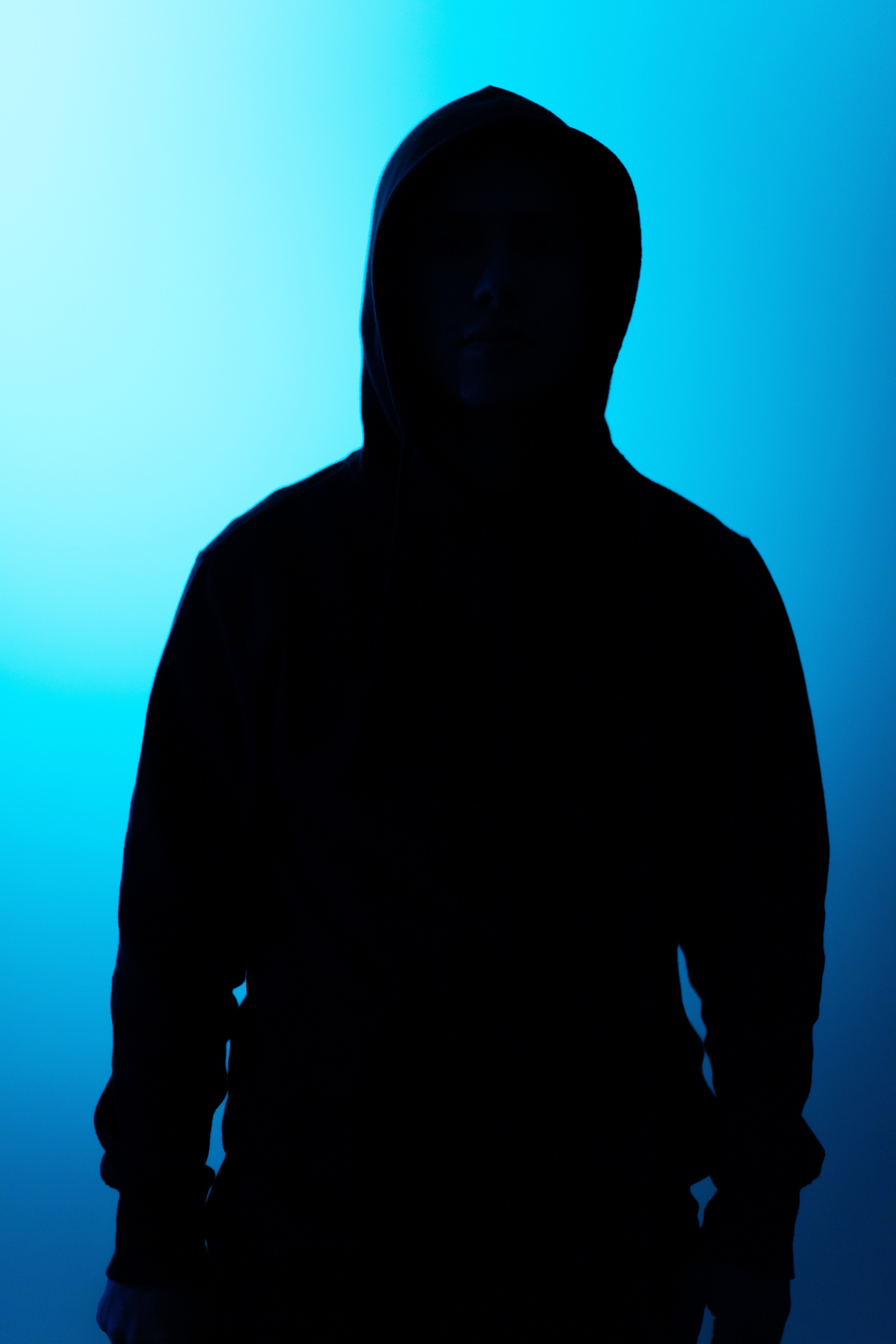 ---
He starts towards my mom's table, trips, and smacks his head on the corner of the table she was sitting at. He then fell unconscious and began bleeding profusely from the forehead. Literally everyone in the restaurant is frozen and in awe staring at him, passed out, bloody, and drunk. For whatever RIDICULOUS reason, instead of just calling an ambulance -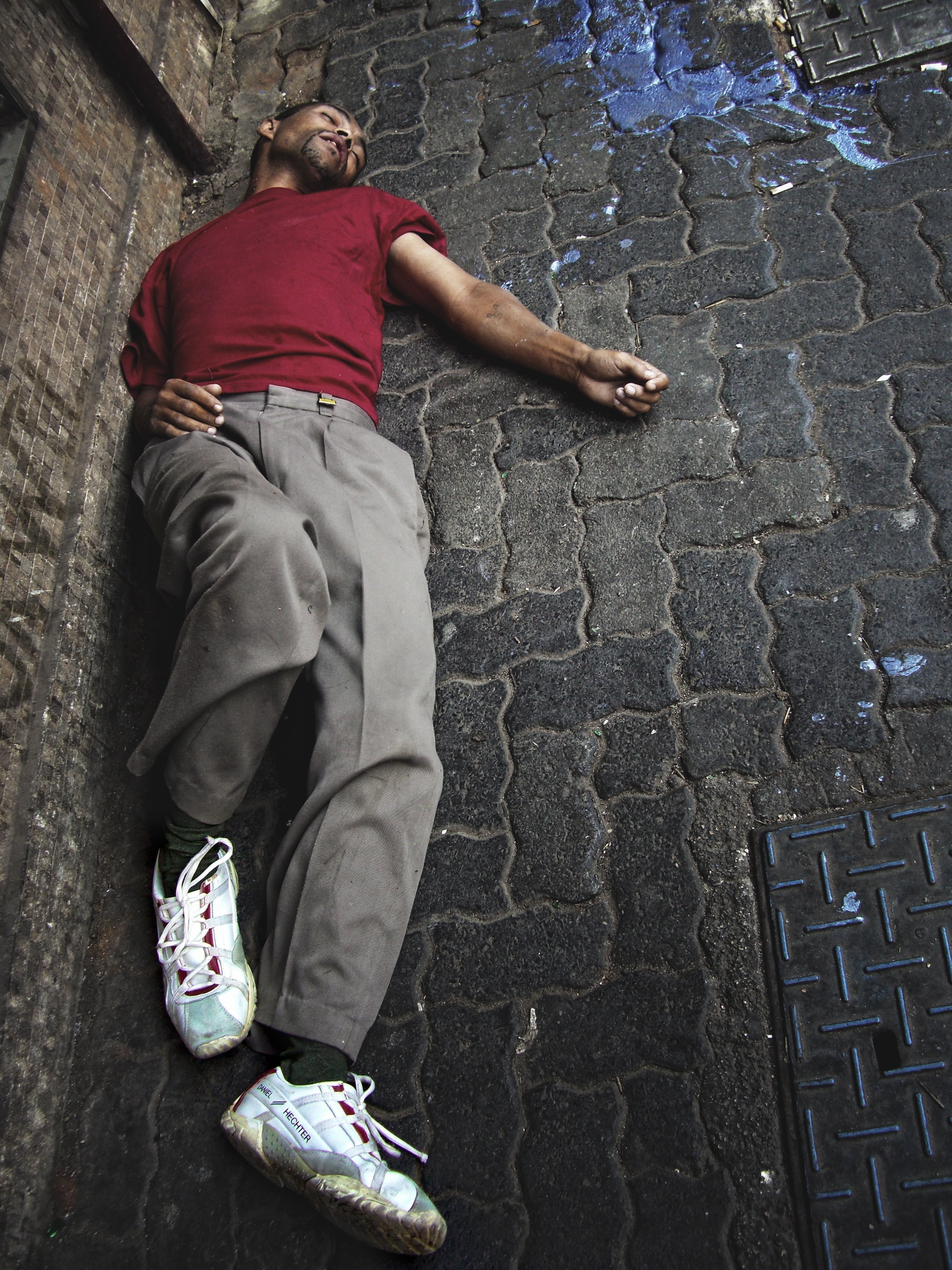 ---
my mom decides to drive the unconscious man to the hospital. She spends all night there to talk to him when he wakes up. She stayed essentially just to say there won't be a second date and officially reject him in person. I can't remember if she drove him home or not but it's a possibility. She's insane.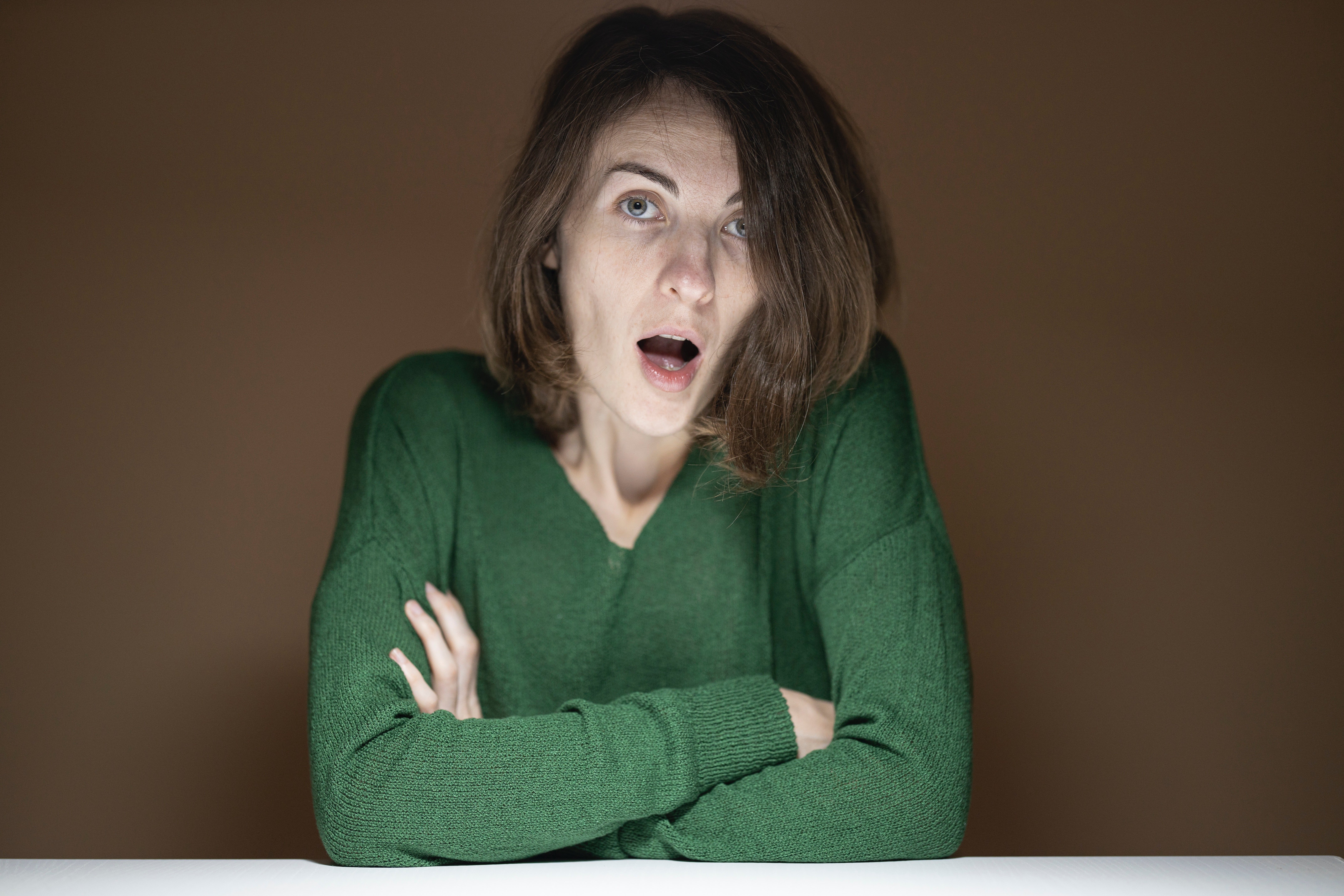 ---
WHAT COULD HAVE BEEN
"I still have nightmares about this date. When I was about 20 or so, I got a date with a girl who I really liked, she was exactly my type and I couldn't believe my luck. We met in a local pub for a few drinks and things were great.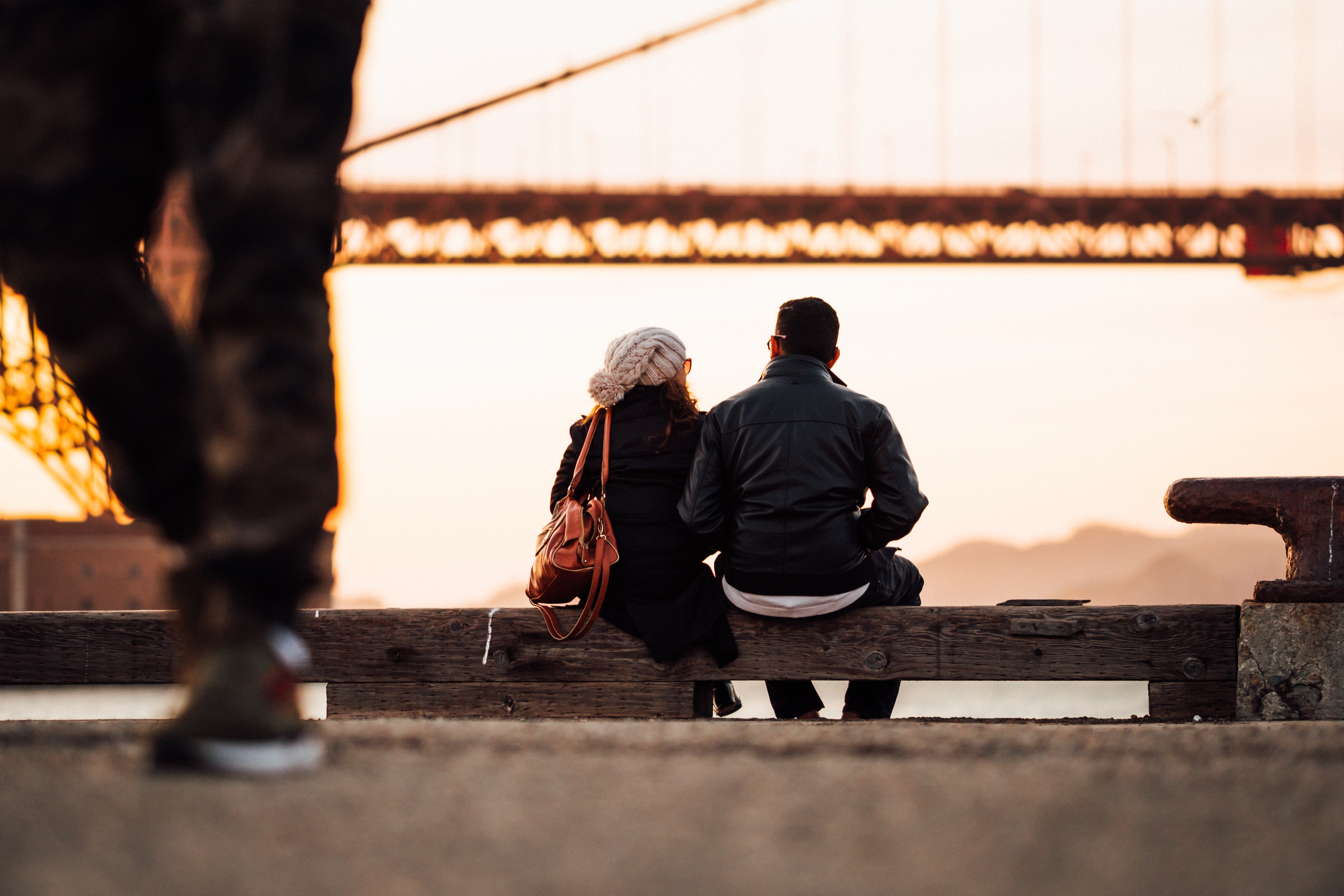 ---
I was getting all the good signs with lots of hand touching and the like. An hour of pure bliss went by and I needed to pee. After washing my hands, I went to the hand dryer only to find that it didn't work. I wanted to dry my hands because I wanted more of the hand-holdy stuff.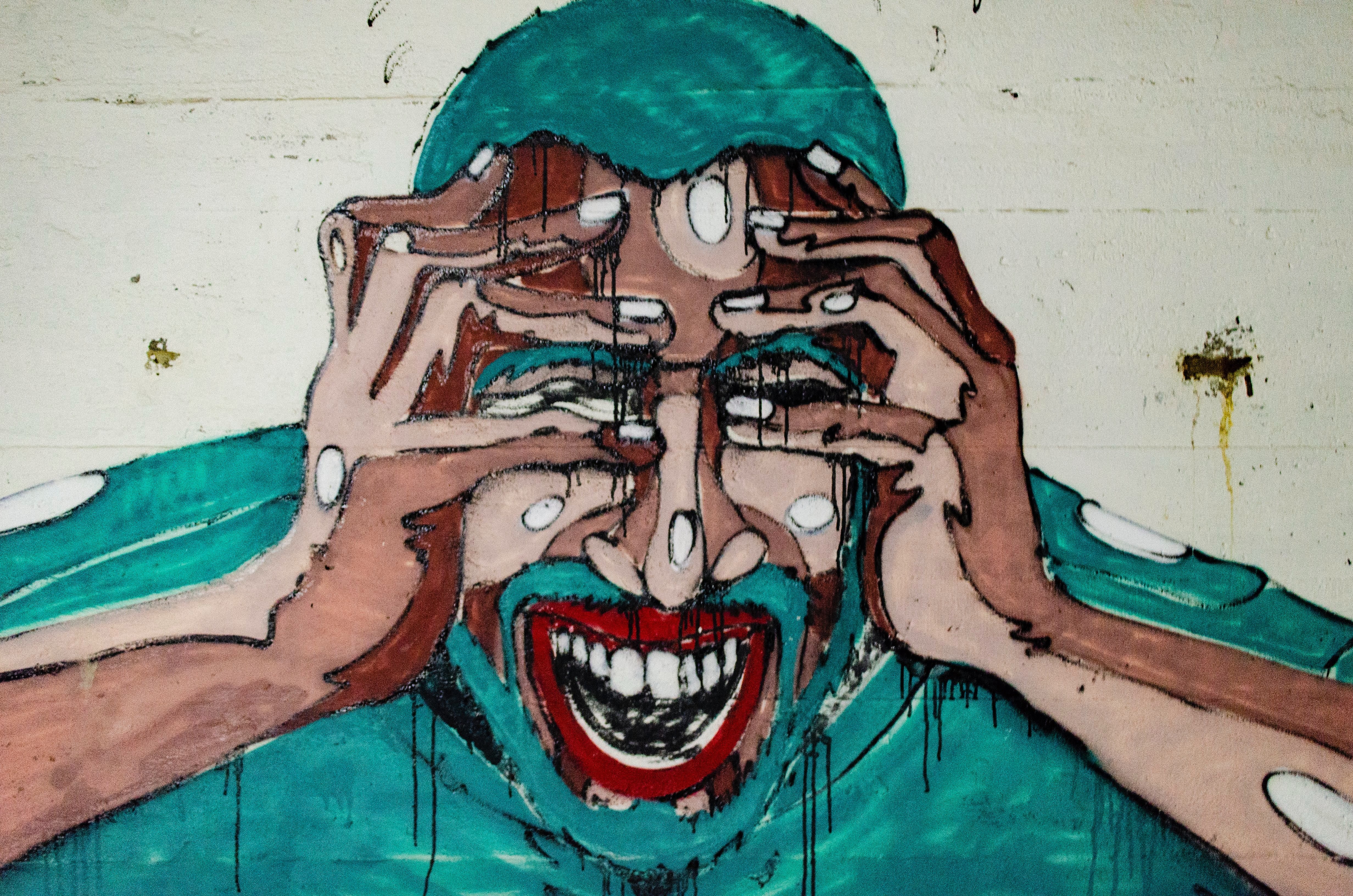 ---
In the single most stupid idea of my life, I thought, "I can fix this!" and put my hand inside the nozzle of the dryer. WHY!? WHY THE HECK!? Obviously, I got buzzed by the electric heating element, fell back, and cracked my head on the wall. I didn't get knocked out.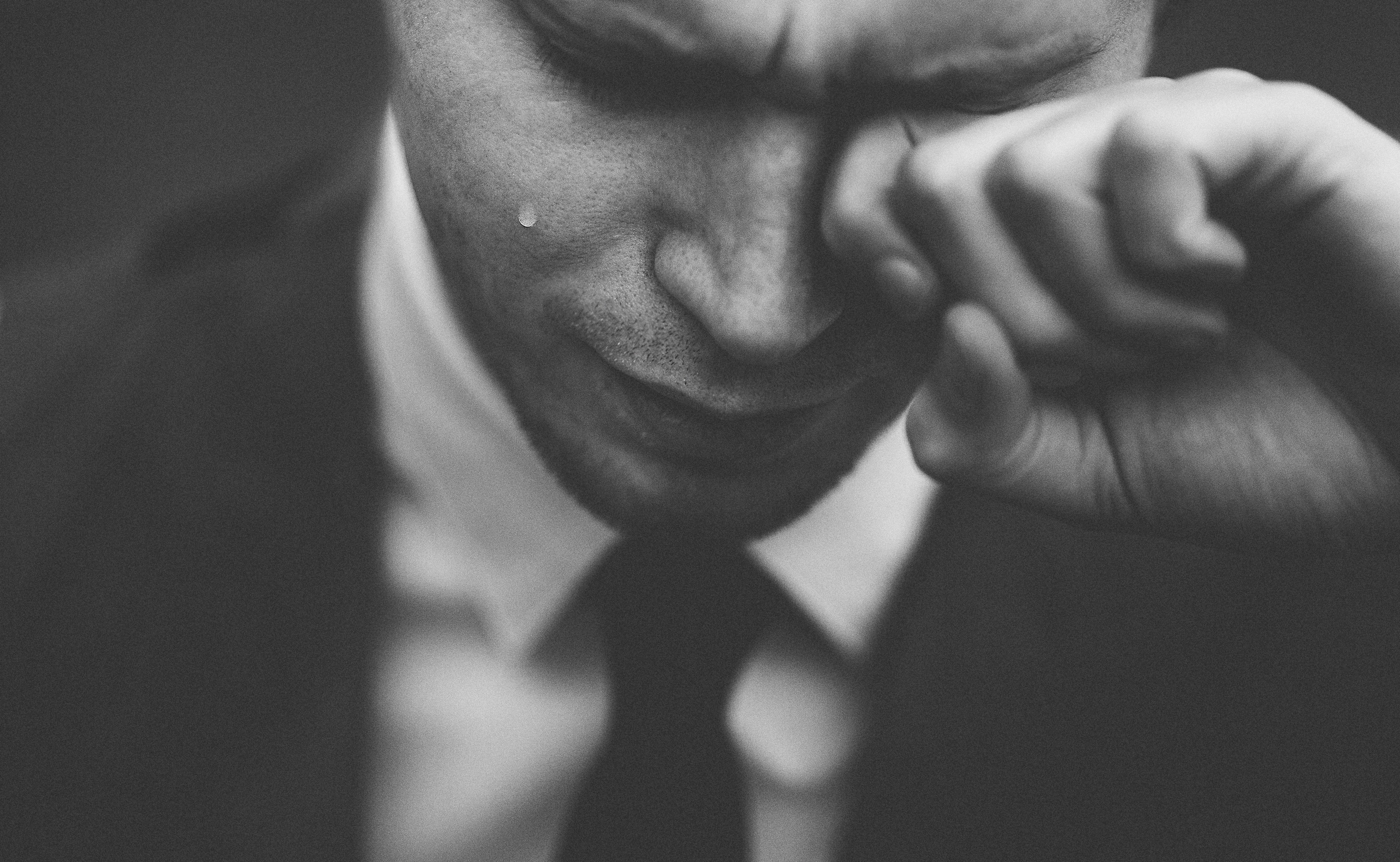 ---
But I needed a few minutes to sort myself out before going back. I didn't have the guts to tell her what had happened; dumb idea number two. I had a banging headache and I wasn't quite right. Not much later she made her excuses and left and turned me down when I asked her for a second date.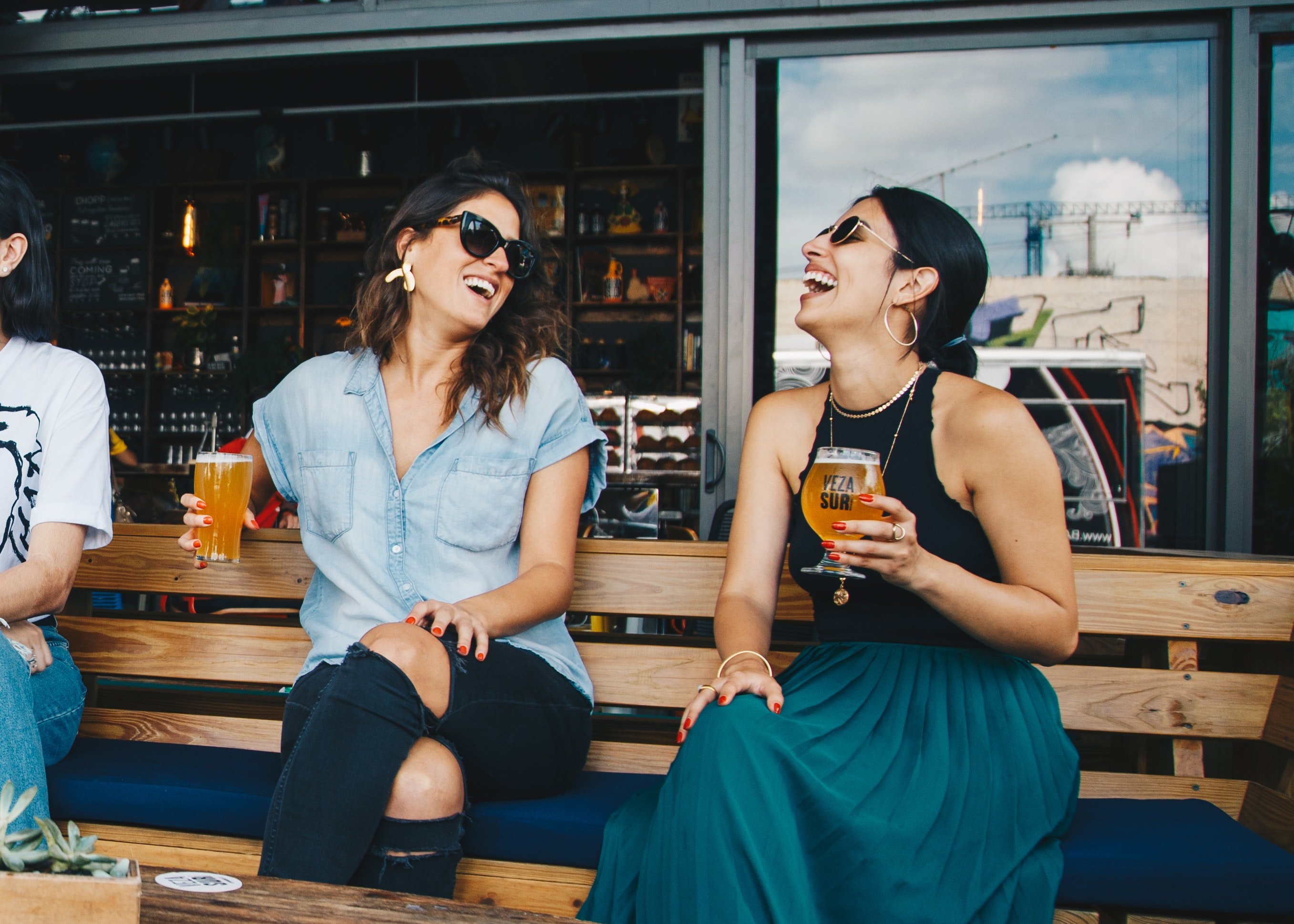 ---
A year or so later I found out she had told her friend that she really liked me, but I went to the toilet and came out acting really weird and she "wasn't up for dating someone on drugs." I wonder if they were able to go out again after clearing the air.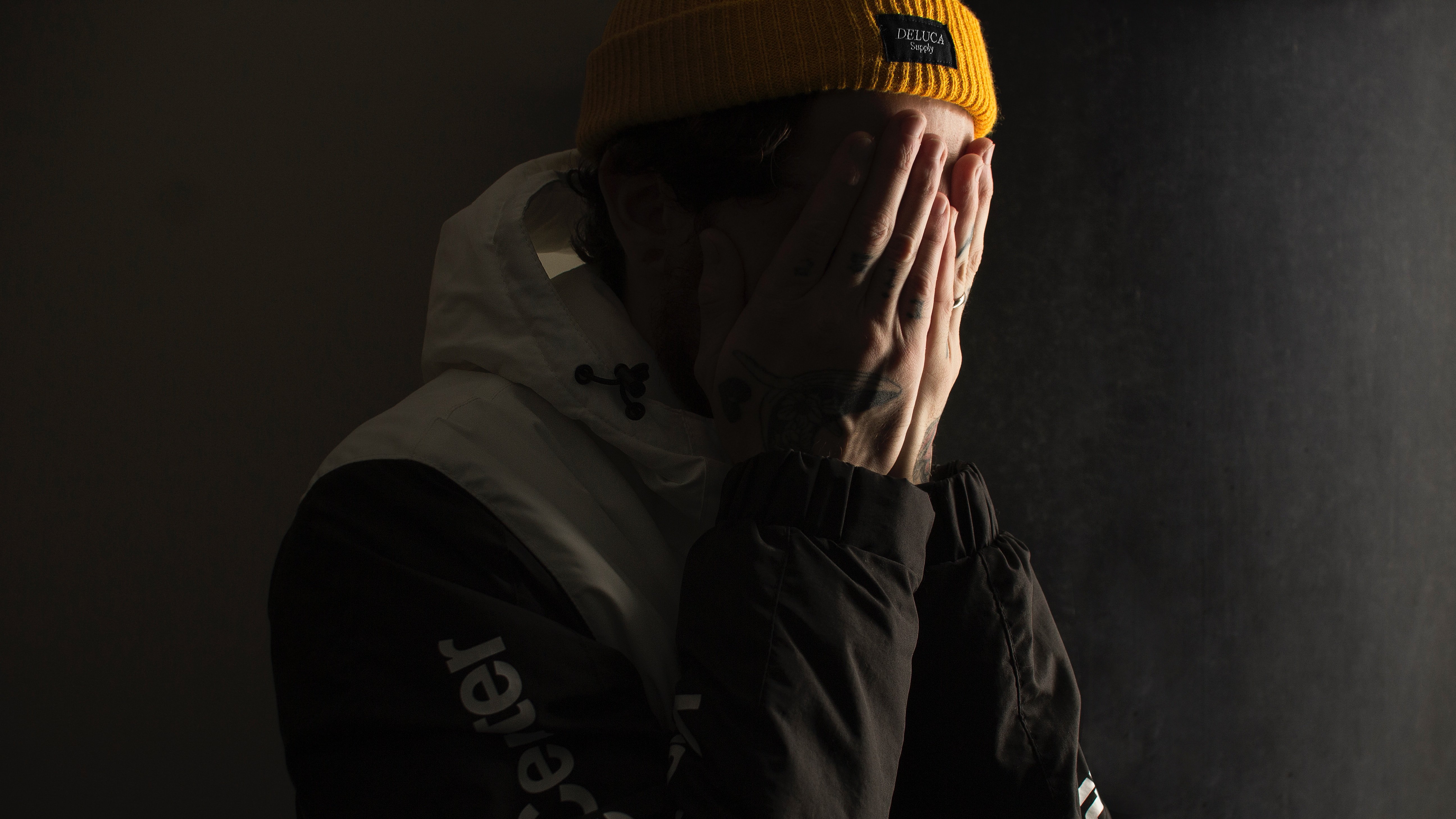 ---
POWER BOMB
We were sitting on my couch watching a movie and she moves closer and closer until she is on my lap. As a joke, I started to tickle her and then she started to tickle me back and then it turns into play wrestling.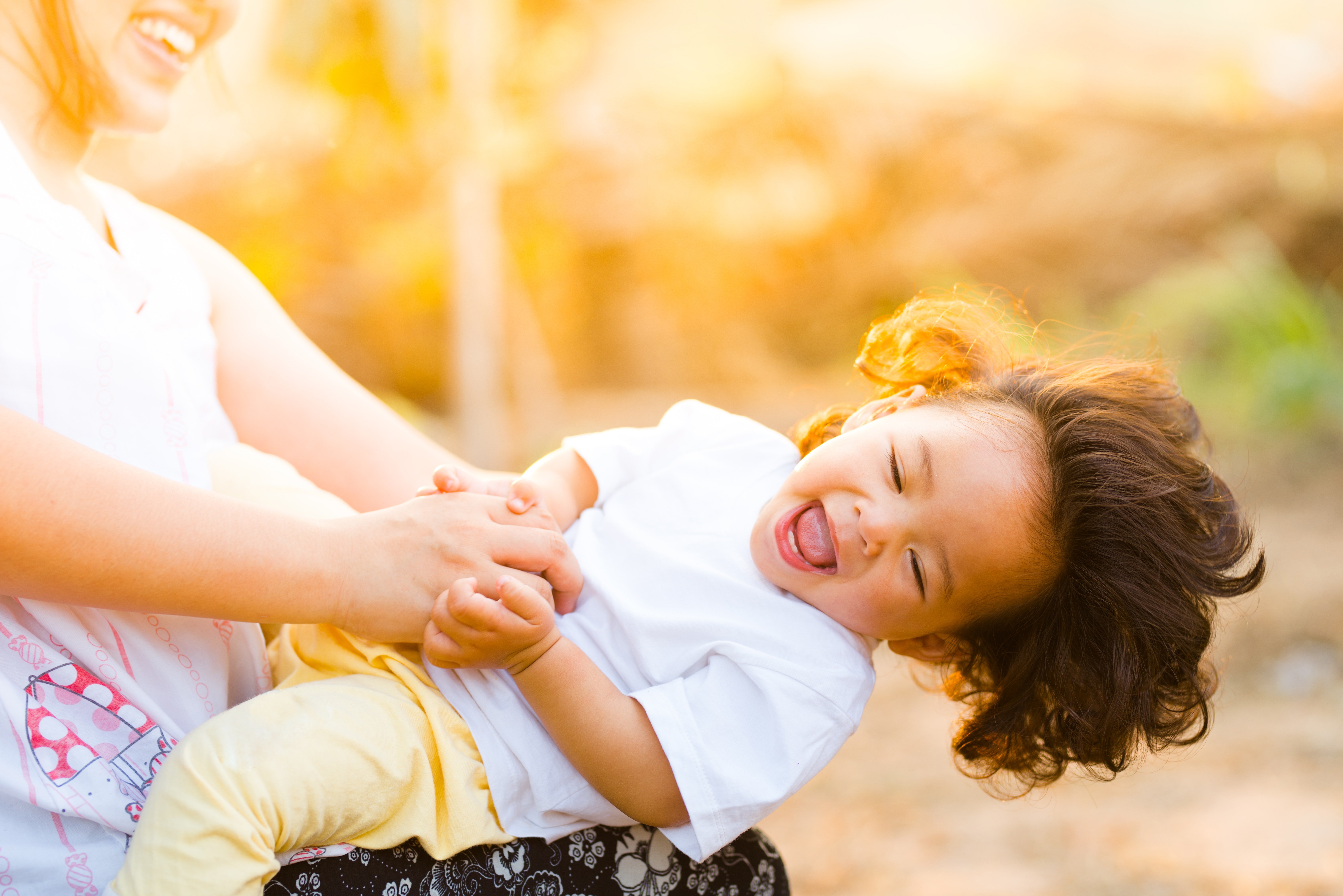 ---
Right before things could switch from play wrestling to making out, it took a very dark turn. We both slip off of the couch and she slams her head into the hardwood floor. She laughed it off, but it ruined the mood and we went back to watching the movie.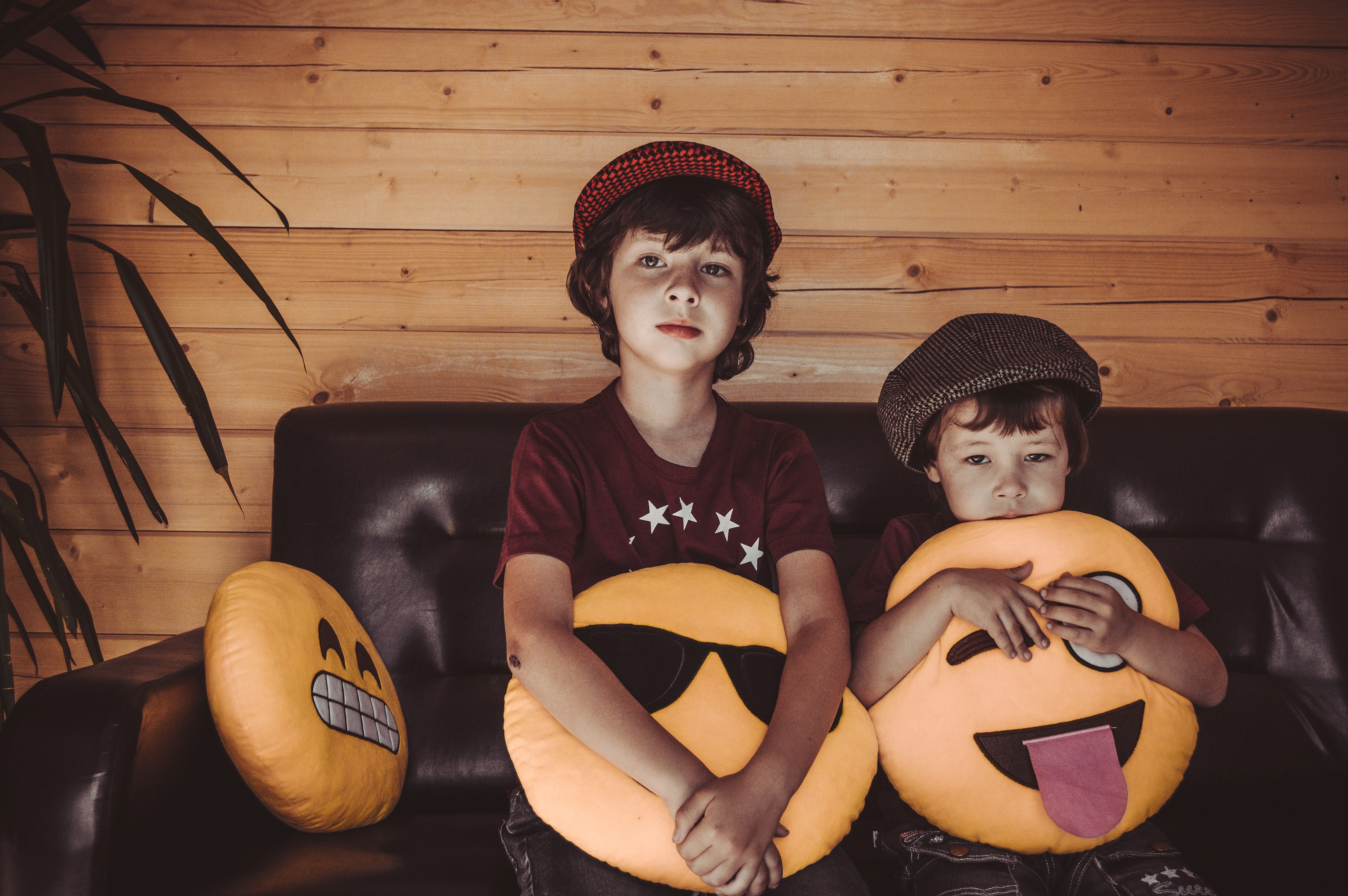 ---
OH HELL NO
"The date had been going great. It was possibly one of the best dates I had ever been to up until the point when he suddenly asks me if I wanted to use my hands on him down there." Yikes.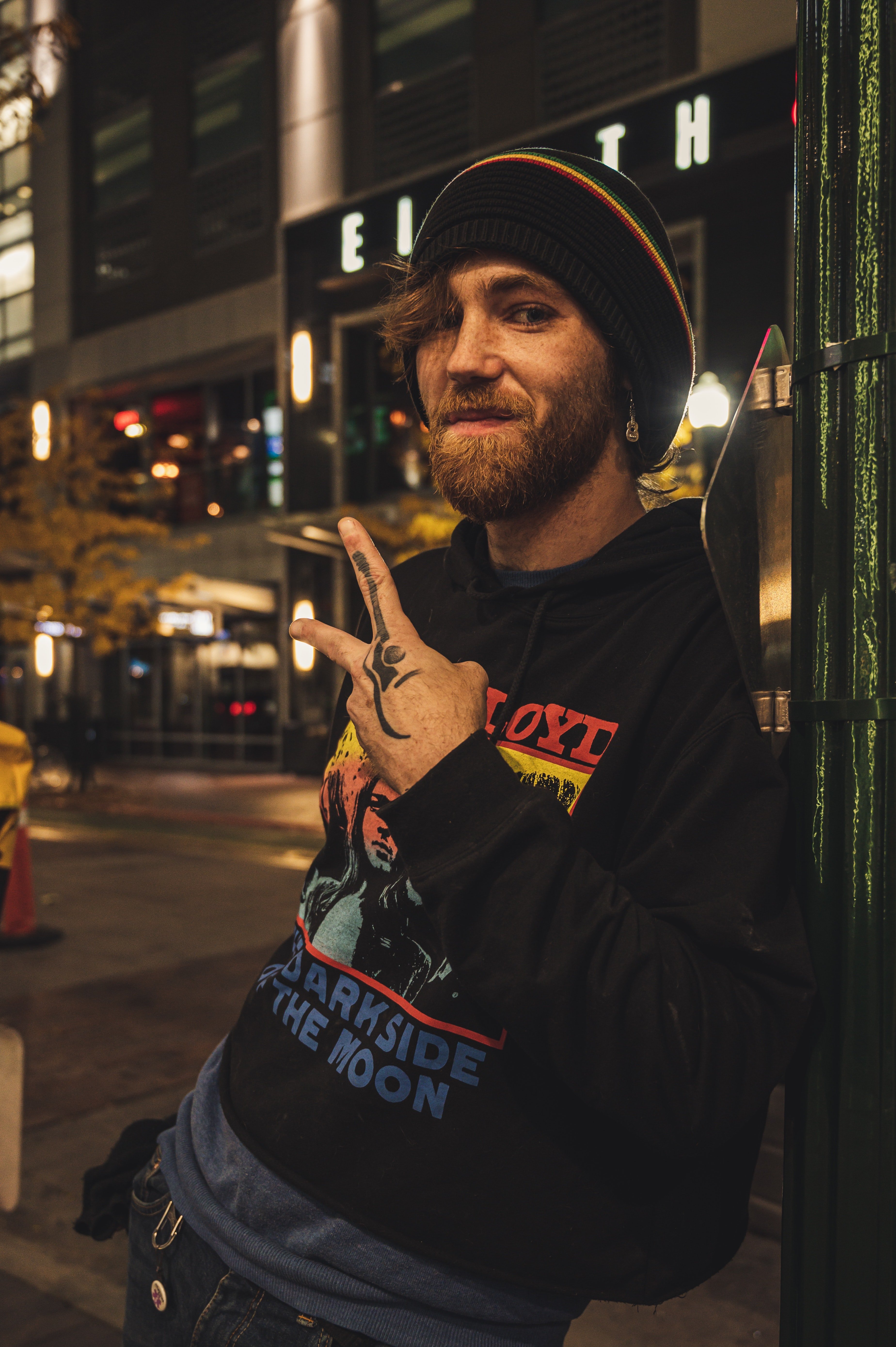 ---
"I awkwardly laugh it off and say that I don't really know him well enough for that. Then he gets all quiet and seems really angry after this. It ended with me just going, "There will not be a second date, bye.'" That was handled very well. It could've gotten a lot worse.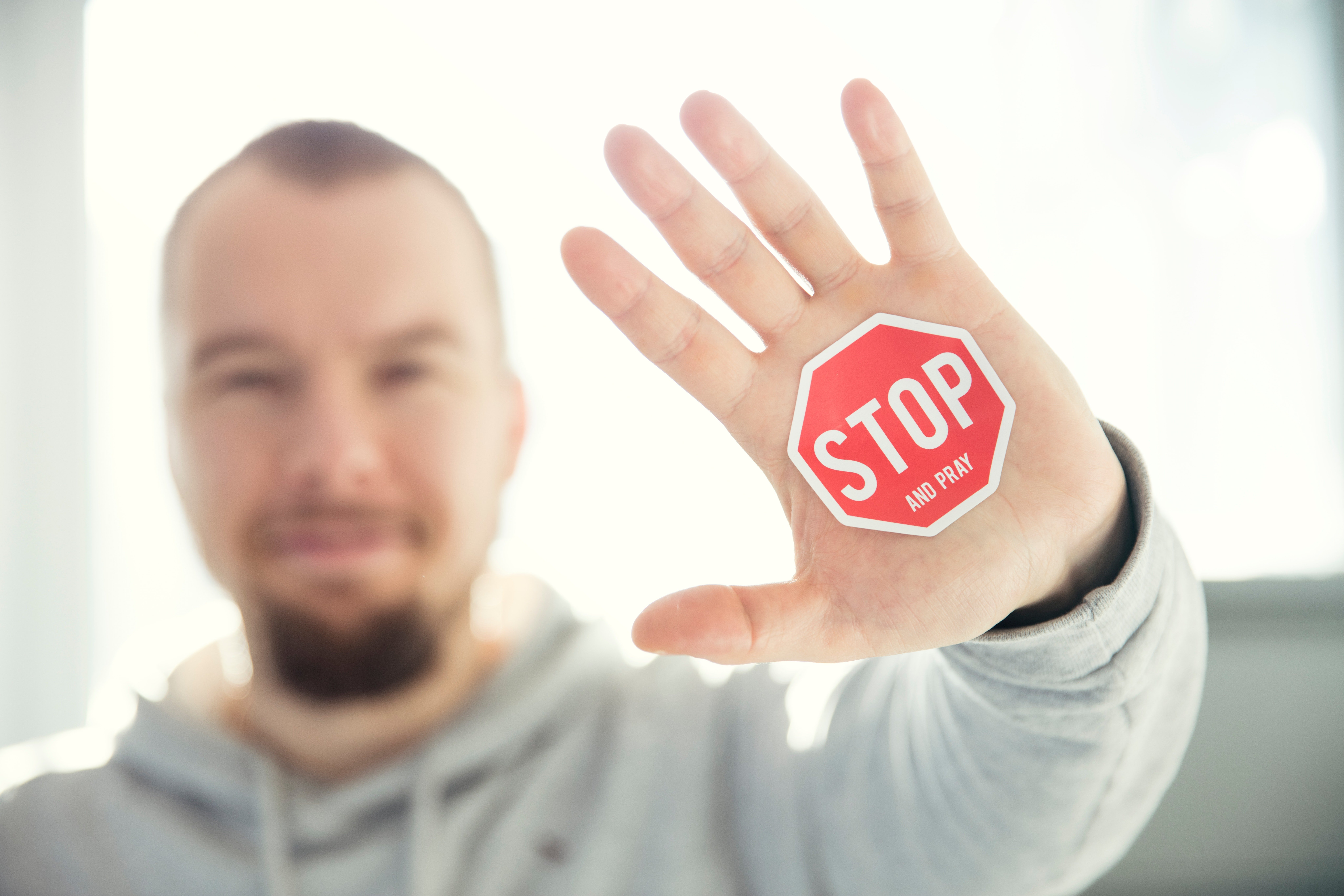 ---
WHICH ONE IS IT?
"There is this interesting (and cute) woman at work that I've flirted with from time to time. I recently gave her my number and told her to hit me up if she was ever free to go out for some fun. The key thing to note here is that her name is Kristen.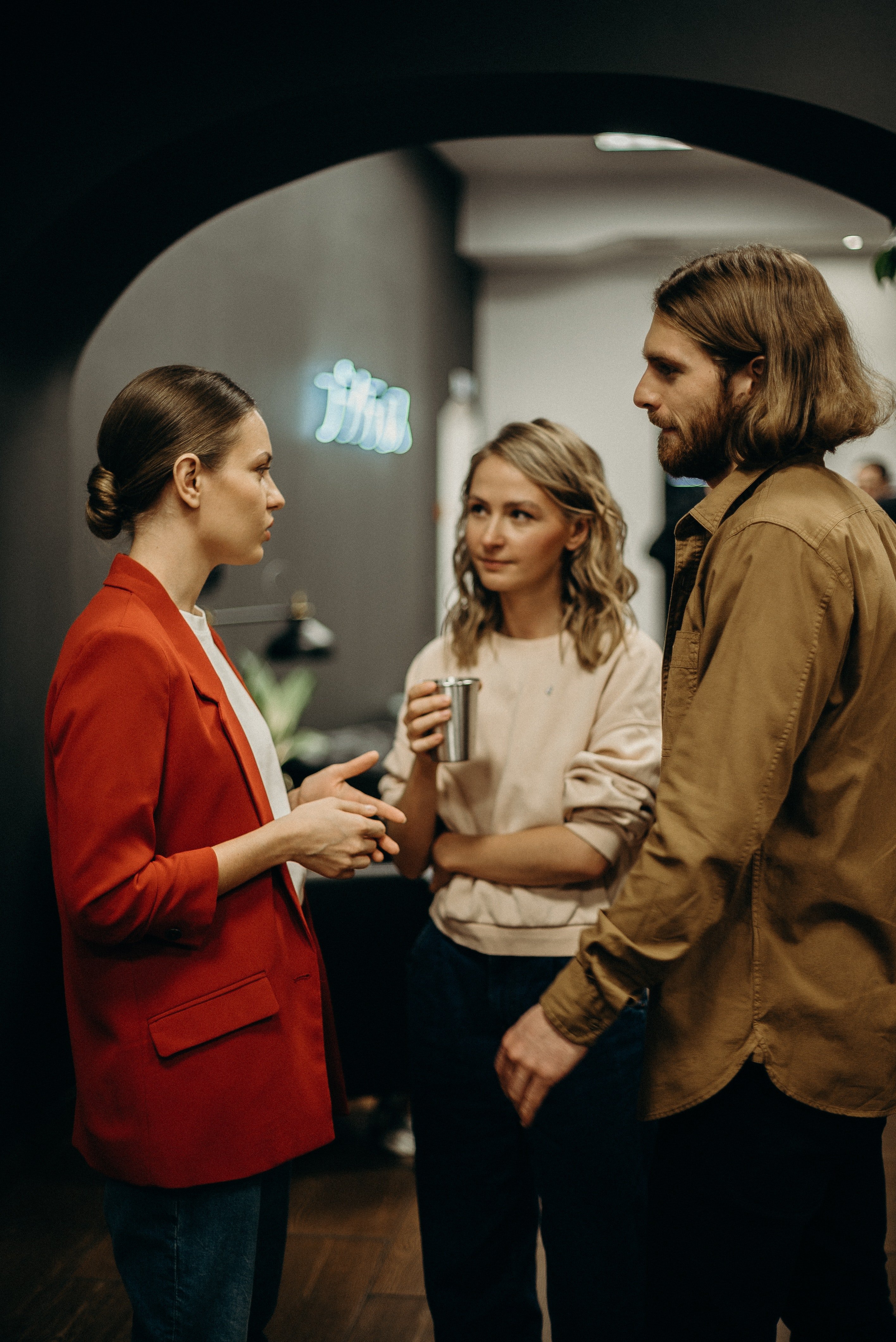 ---
Fast forward and I got a text from a female friend (also named Kristen) who asked me if I wanted to check out a concert with her on Saturday. We hang a lot together so I had no qualms showing up to this concert a bit drunk and in a t-shirt, jeans and a hoodie (not looking clean cut).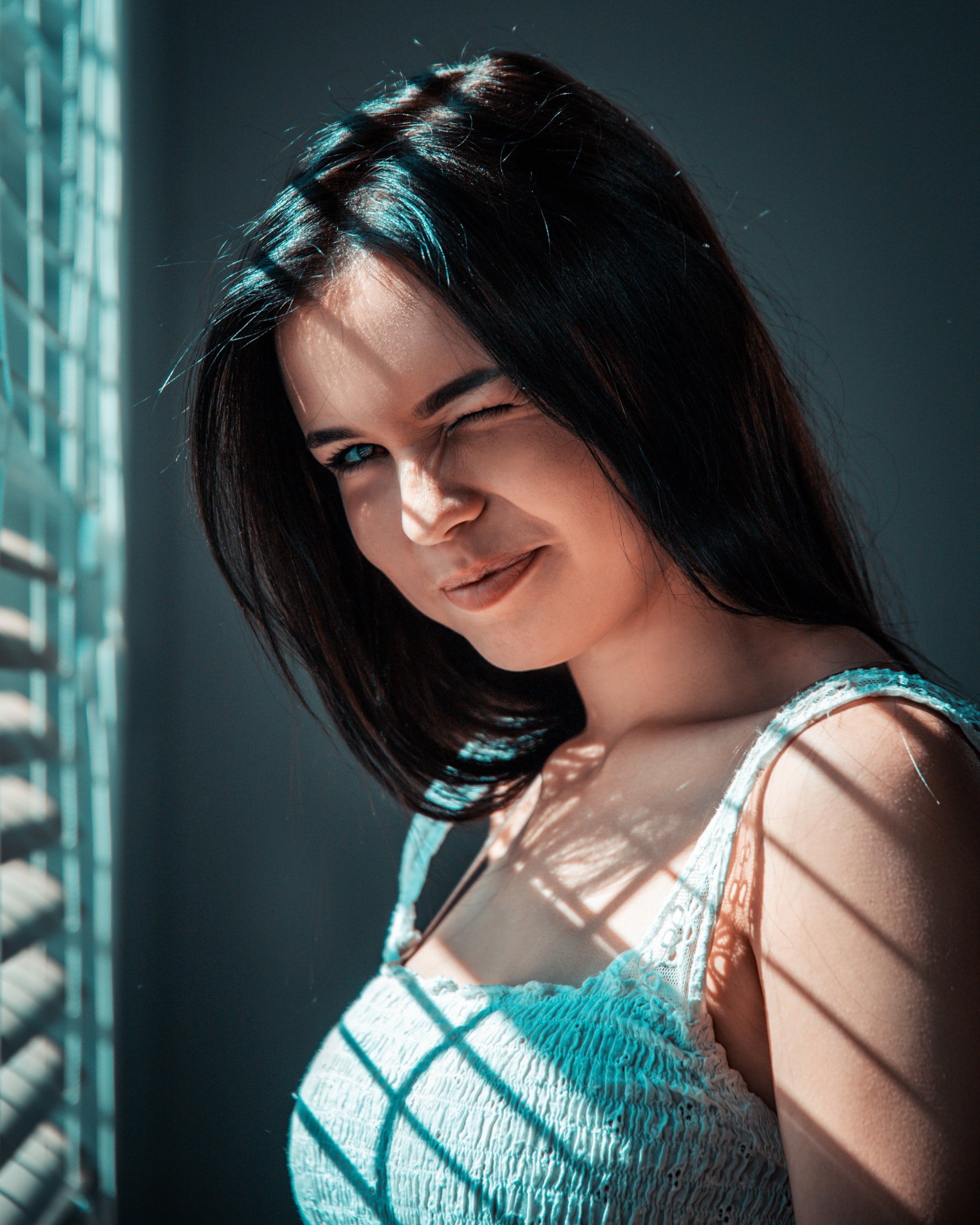 ---
Out of the blue, I see my crush work-Kristen near the front of the concert. I went over and said hello for a bit then said I needed to grab a drink and meet a friend. I kept texting my friend-Kristen and she was replying that she was near the front. So once again I head down there.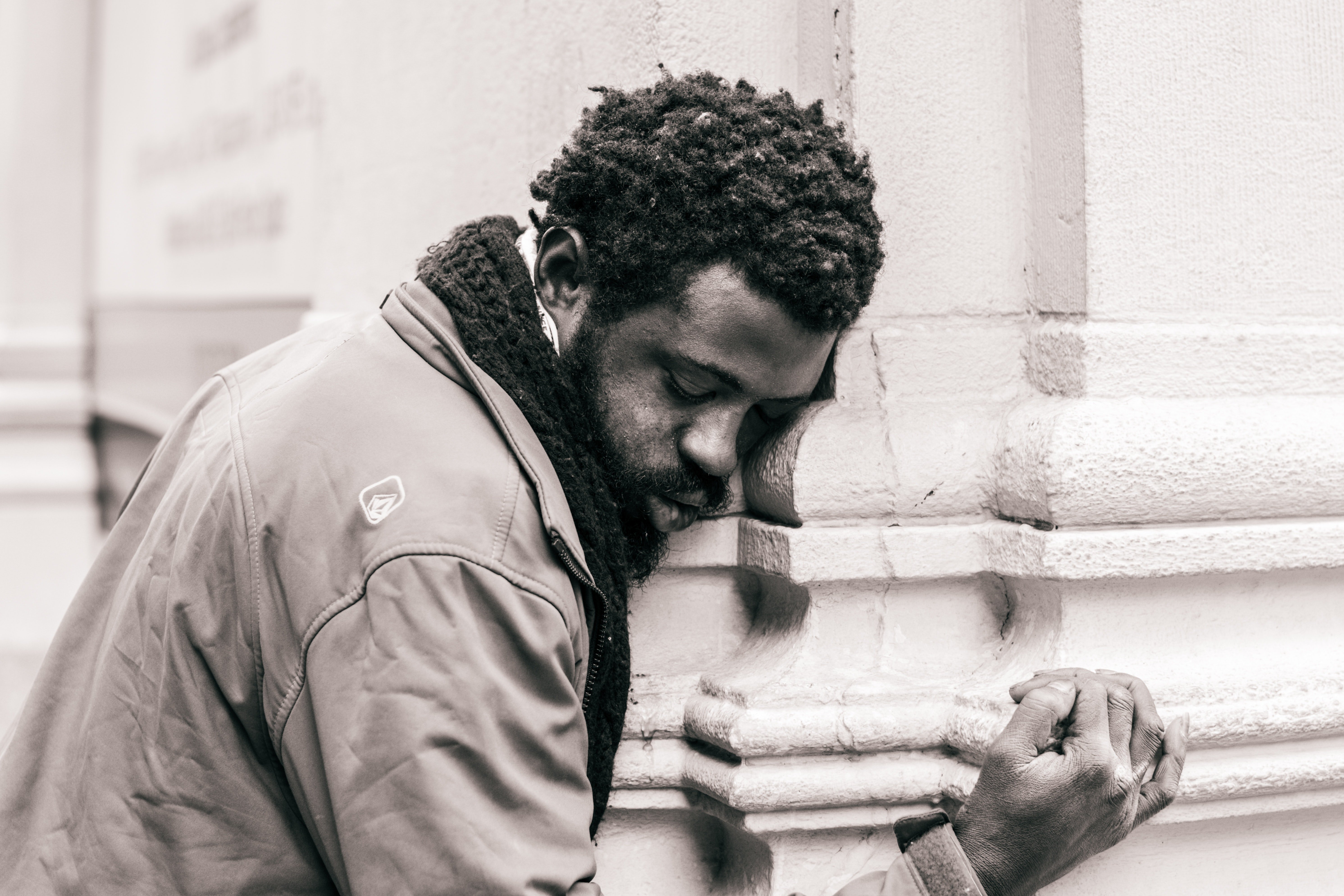 ---
I chat for a bit with work-Kristen and keep looking for my friend. I mentioned to work-Kristen that I kept texting my friend who I couldn't find. When at that moment work-Kristen says, "Is that why you keep asking me where I'm at?" That's when it dawned on me that it was NOT my friend who invited me out.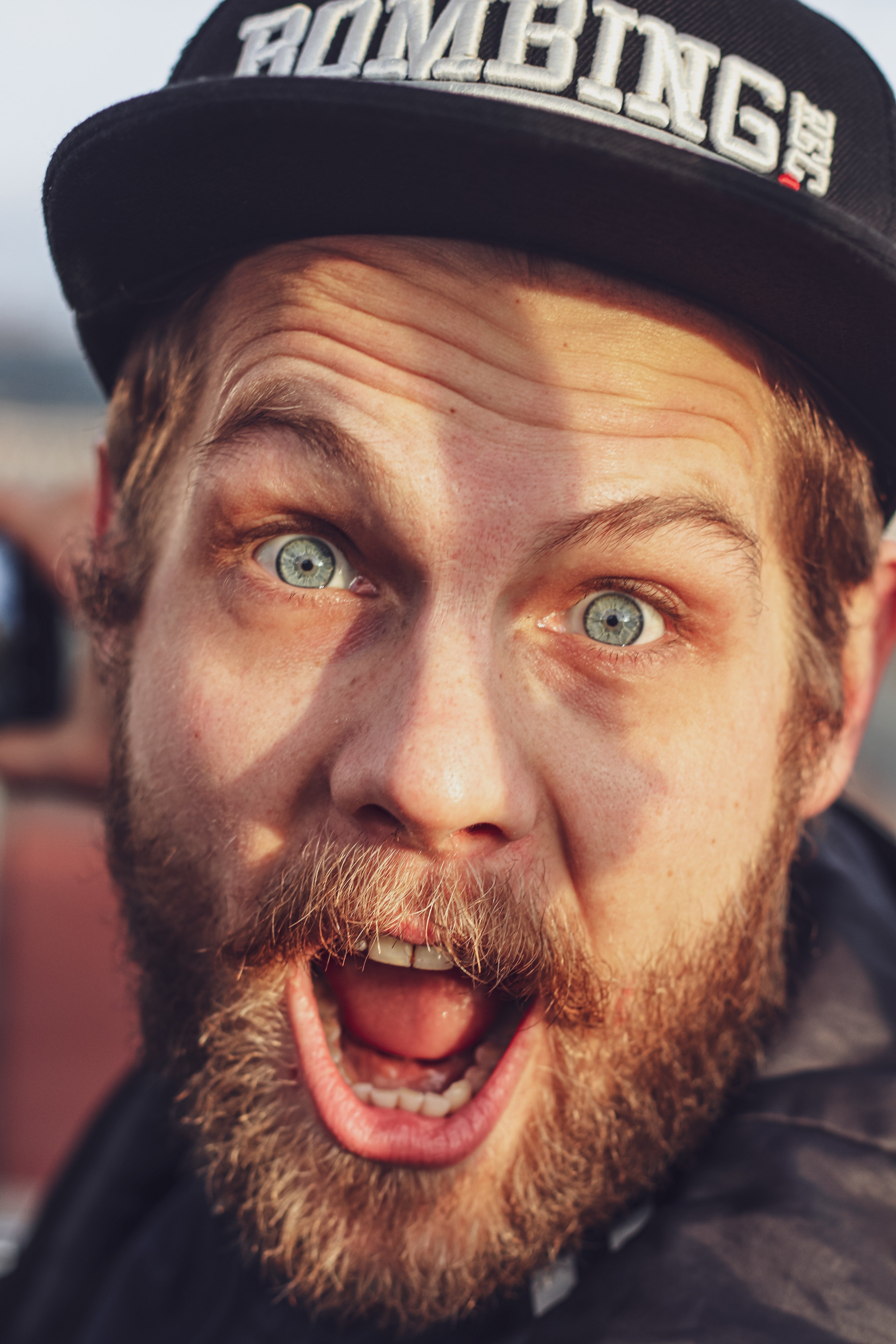 ---
It was my crush! I showed up a little drunk, disorderly, and probably seem per-occupied the whole evening. She seemed ticked off after that and has sort of avoided me since this past weekend. Oh well, c'est la vie." Such is life indeed. Well, at least you still got to see a kick-ass concert, right?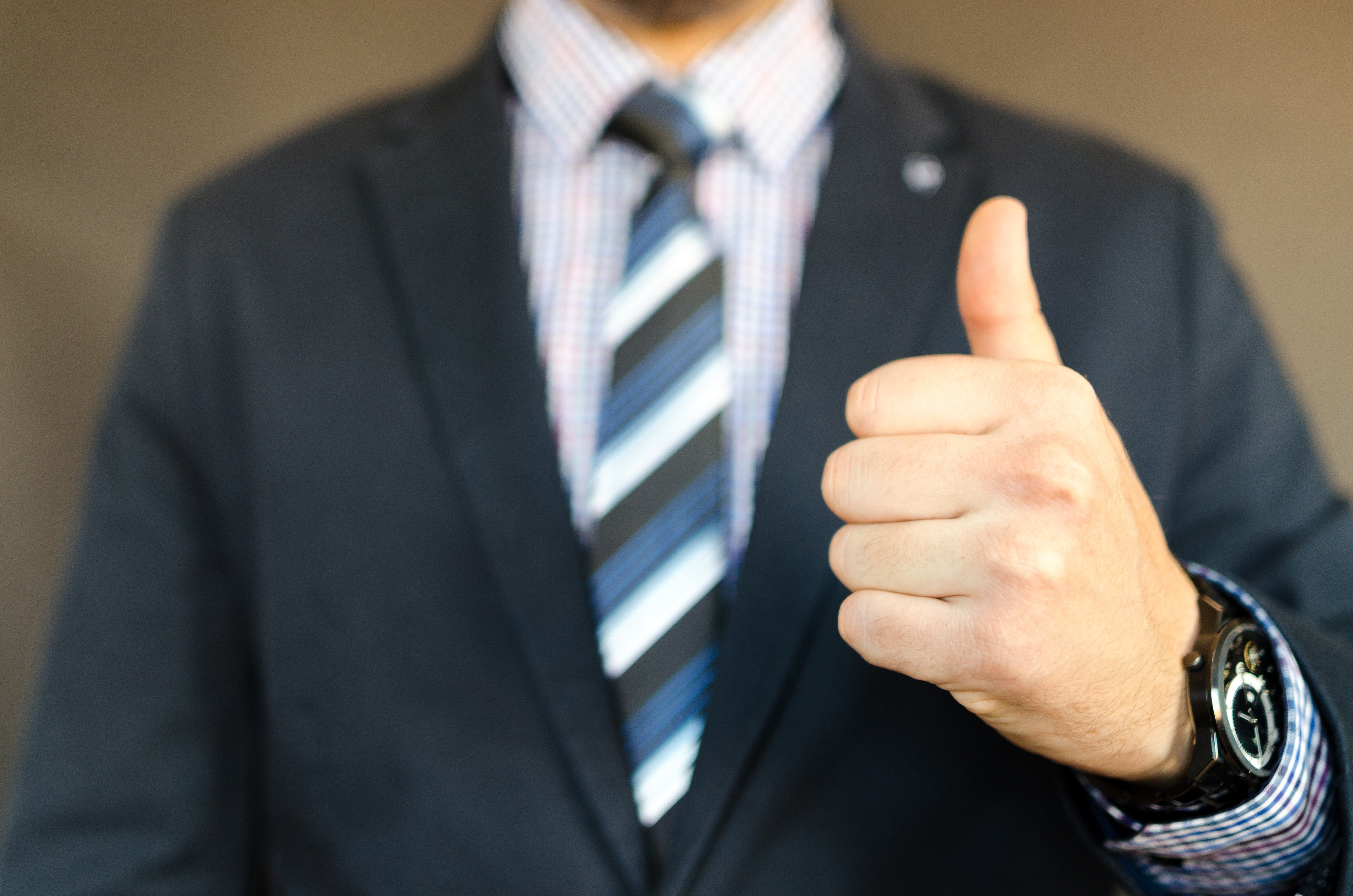 ---
SHOULDN'T HAVE SAID THAT
"This was in high school. She invited me to her house to have dinner with her family and I didn't know them very well yet. The conversation turned to names we thought were old-fashioned and ugly-sounding." All harmless fun, I'm sure.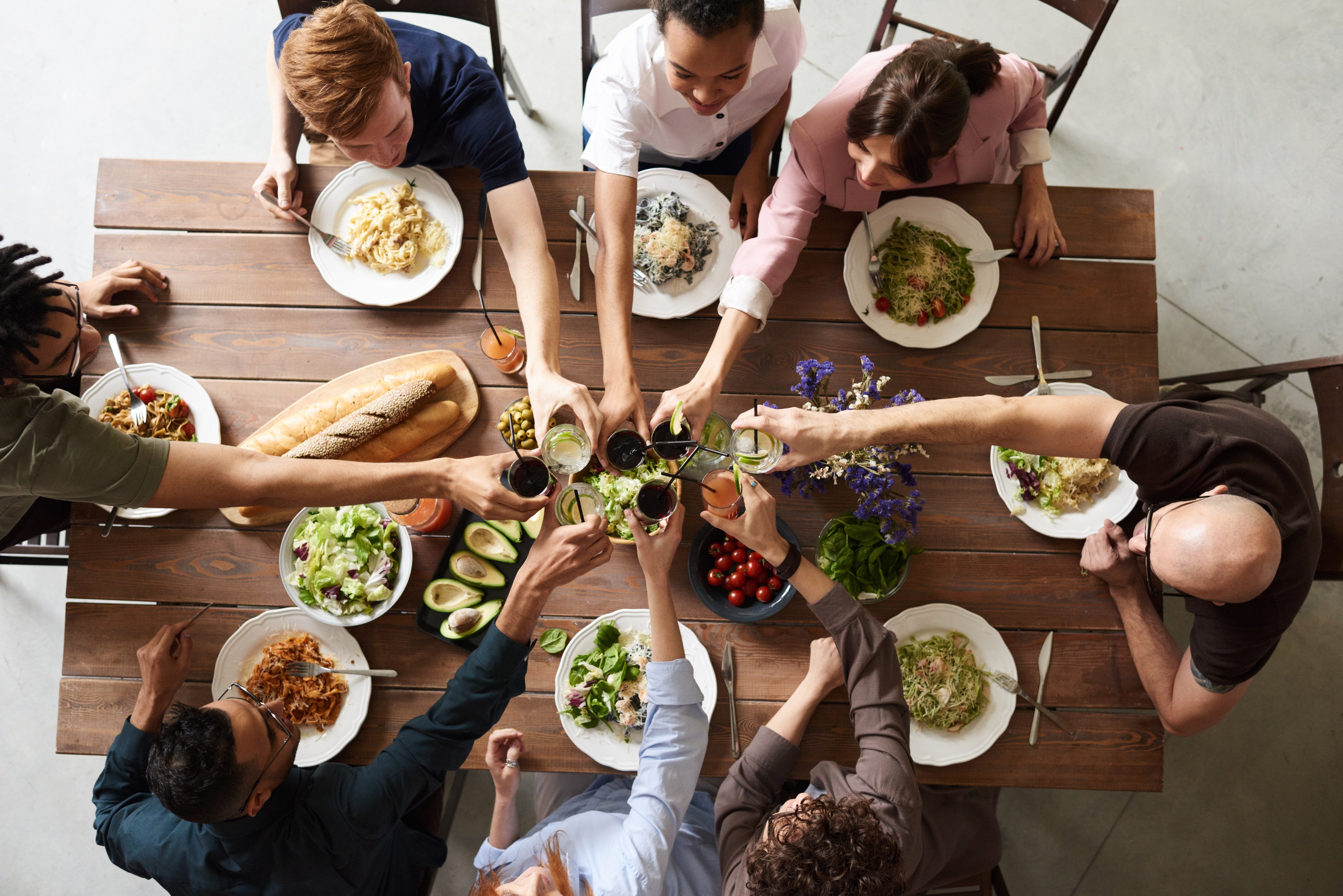 ---
"We all threw out a few like Gertrude, Bertha, and Eugene, and then I said the one thing that ruined everything. I said, "At least that one's not as bad as Deborah!" I used my ugly voice and everything. Her mom's name is Deborah. Her grandmother was also at the table with us."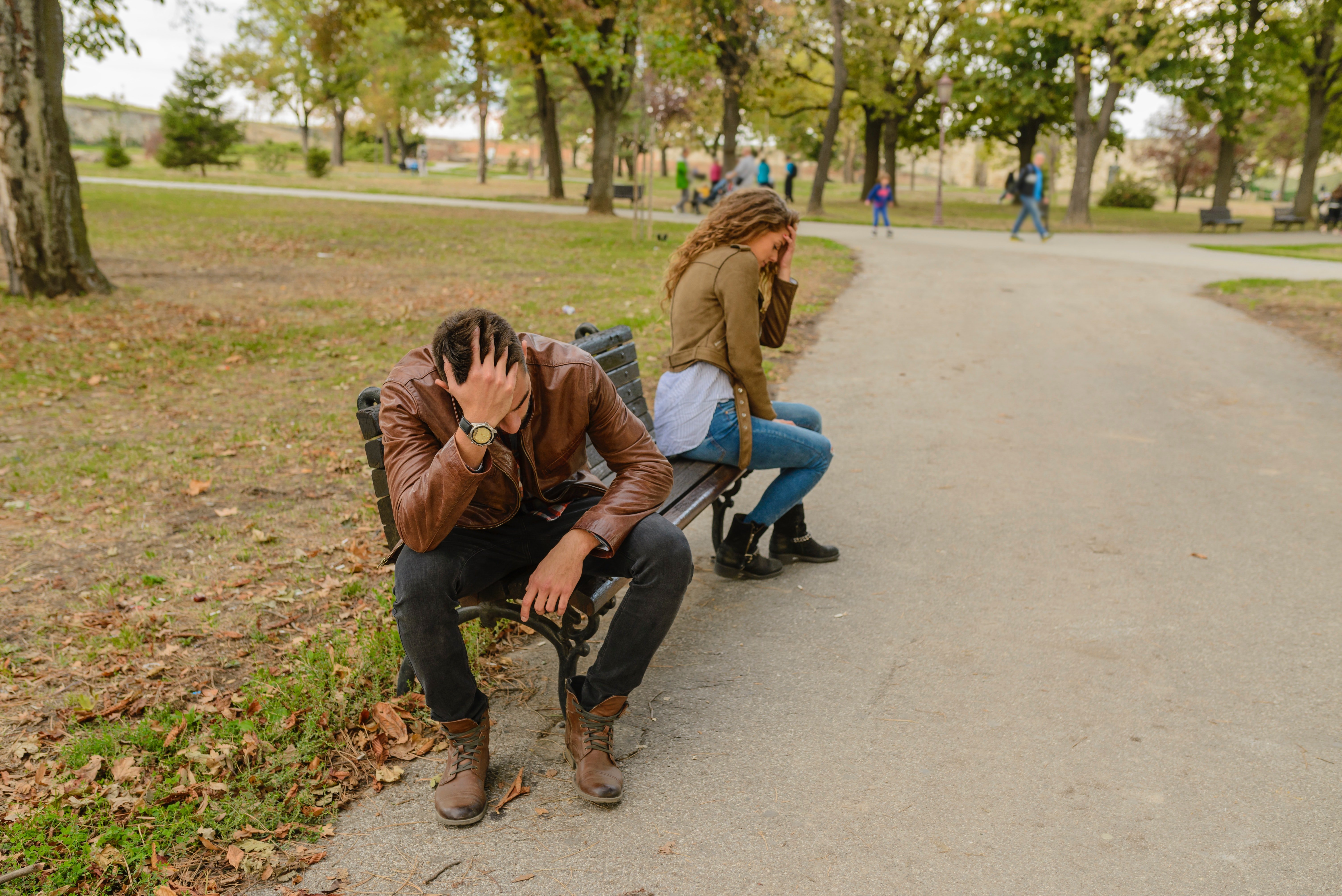 ---
Got any embarrassing first datе stories you wanna share? Tell us all about it!