Victorious Cast's Lives After The Show
It's been seven years since the last episode of Victorious, and we want to know what the cast has been up to - not just Ariana Grande! Find out how Avan Jogia has now become a writer! Who from the cast is the mastermind behind Post Malone's album? And what are Sinjin and Mr. Sikowitz up to now? Here are the coolest facts about the Victorious cast's lives after the ending of the show! 
Elizabeth Gillies
---
Jade was the most troublesome character but it was the reason we loved her so much. Just like her on-screen character, Gillies is a very talented actress but it took her a while to join one of the top series on CW. After the stunning success of Victorious it seemed that the actors were destined for victory. Instead, the cast faced difficulties transitioning from a kids channel to major drama projects.
For a while, Liz mostly had a couple of one episode gigs. In 2016 she finally landed the main role in Sex & Drugs & Rock & Roll, playing the daughter of a former promising rock musician. It seemed to be the new kickstart for her career but- there was one little snag - her show got canceled one year later. One would think that it was the mysterious Victorious calamity that haunted her career but Liz didn't give up!
---
Elizabeth was given one more chance to prove that her confidence was part of her natural charm, and scored a part on Dynasty. If you want some Revenge and Gossip Girl vibes - 1980's Dynasty reboot with Liz in the main role - is what you're looking for!! Now let's move on to Liz's alleged love interest back in the days of Victorious.
Matt Bennett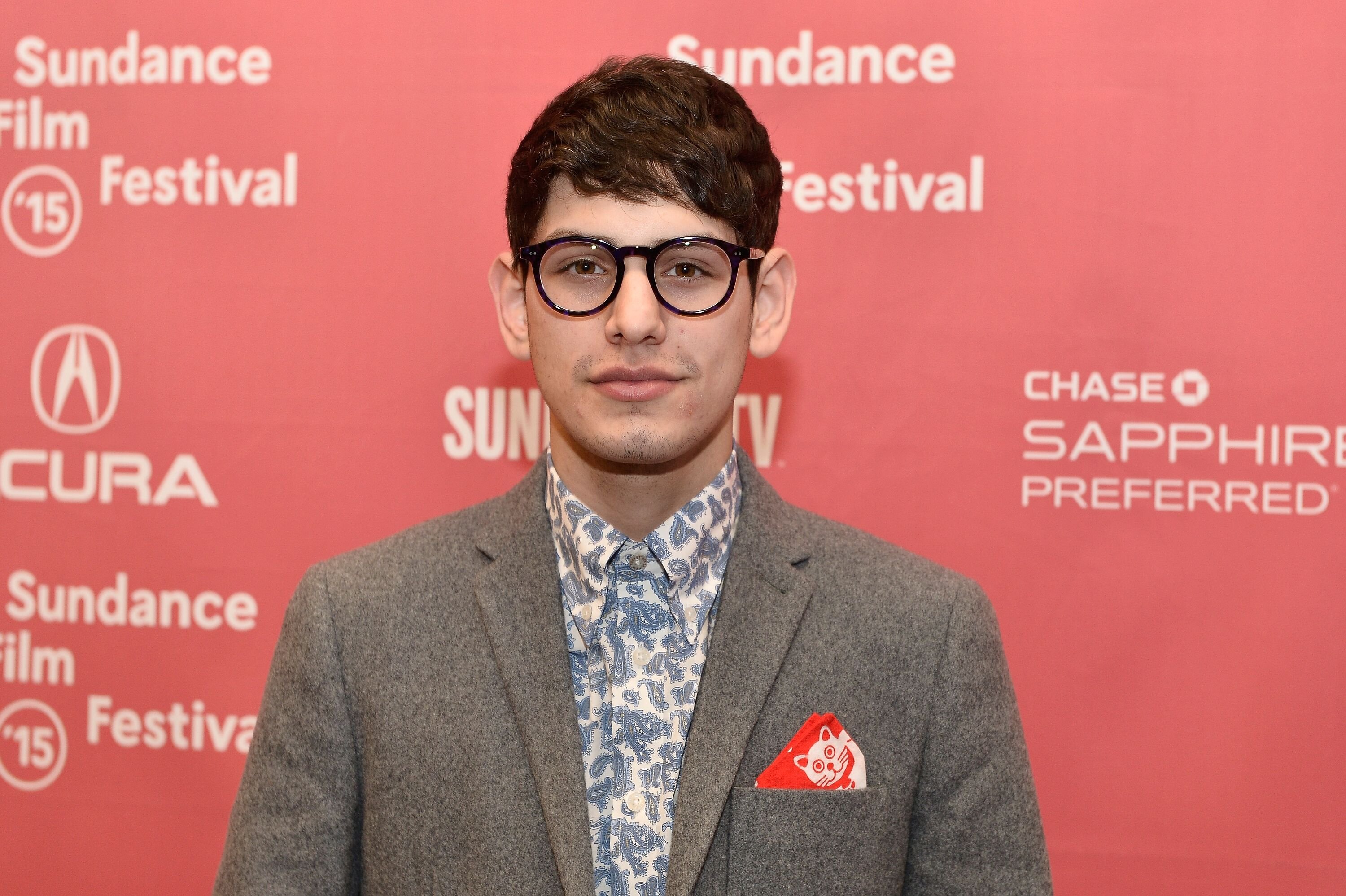 ---
Fans were shipping Cat and Robbie for a long time, so it's nice to know that Matt and Ariana are still friends even after the end of the show. Matt ended up in two of Grande's videos for "Thank you, next" and played the love interest for her character in "One Last Time". Bennett has a little music career of his own. After the series ended he launched his own debut studio album "Terminal Cases".
Turns out it's a super creative and conceptual project for Matt. So as the Fanatic music's website states, his songs are about his parents' divorce and are based on Robin Williams' movies. So besides his short-lived music career, Bennett keeps on acting in TV series. He had a couple of one episode gigs on Shameless, Grey's Anatomy and Big Bang Theory playing Josh Wolowitz - Howard's younger half-brother. Matt also had a couple of on-screen roles in Me and Earl, Dying Girl and The Stanford Prison Experiment.
Leon Thomas III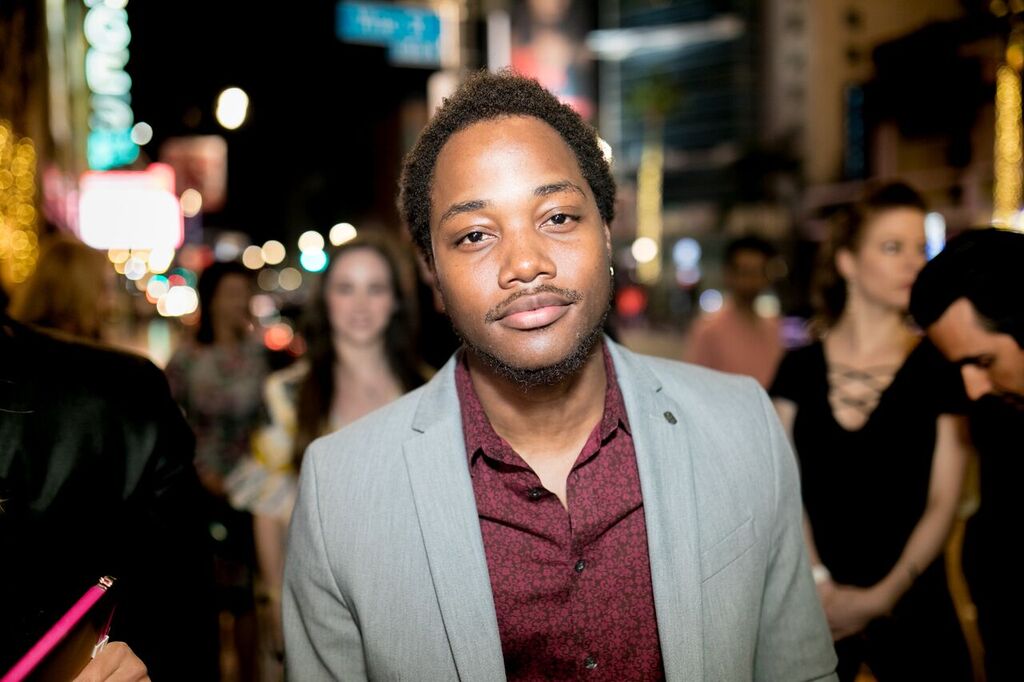 ---
Obviously, besides Ariana Grande, it turns out that the show has blessed us with one more prosperous musician. Though Leon Thomas the third is not a world-famous singer, he IS the mastermind behind the glass in the recording studio. Right after the end of the show, Leon released the track "Hello How Are You" featuring rapper Wiz Khalifa. He also helped Ariana Grande write songs for her first album "Yours Truly." Now, Leon is a part of a producing duo called The Rascals. 
The duo helped produce Chris Brown's 2016 song "Something New," and Toni Braxton's "I'd Rather Be Broke". In 2016 Leon even worked on Post Malone's album Stoney and is credited as a co-producer for the whole project. Aside from composing music, Leon does a bit of acting, he played in the 2017 movie Detroit.
Victoria Justice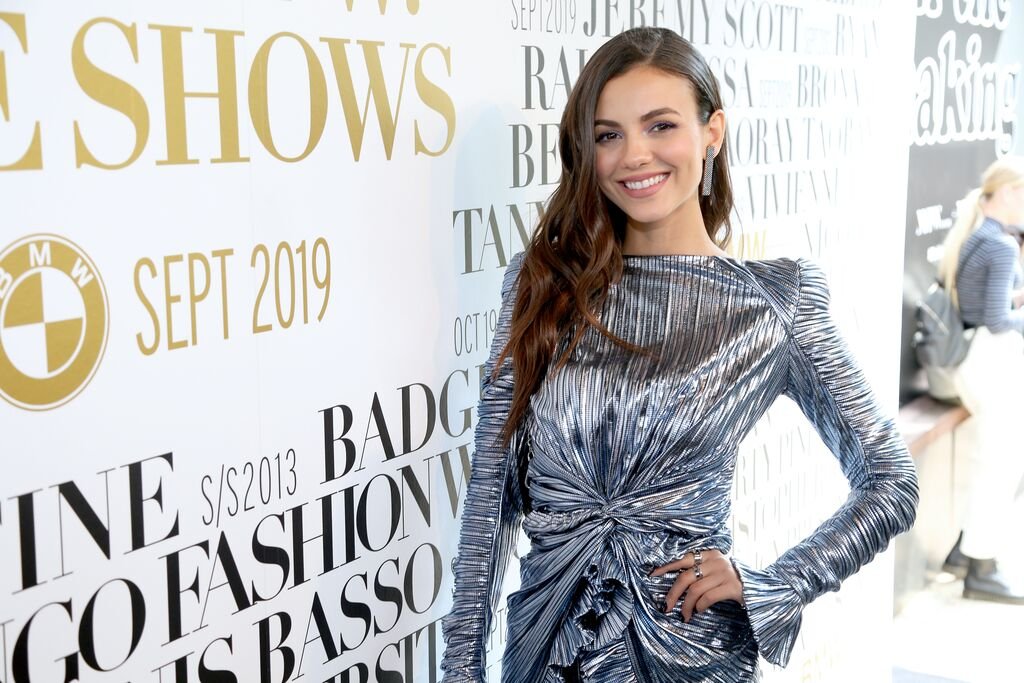 ---
After the show's abrupt ending a lot of pressure was put on Tori as the media put all the blame on her! So after Victoria left the show, she decided to focus on her music career. She announced her debut album but her first single Gold didn't even become a major hit. Justice's album has been on hold since then. She posted two more music videos on her YouTube channel but... they both didn't become hits either. So it almost looked like Victoria decided to give up on her music career and switched to acting, but she's recently seen a resurgence - performing at the Grammy afterparty. 
---
After Victorious ended, Justice was cast for MTV's cyber-thriller Eye Candy but it got canceled shortly after. Justice tried herself at acting on the big screen, starring in the rom-com film Naomi and Ely's No Kiss List and joined the cast of The Rocky Horror Picture Show: Let's Do the Time Warp Again, which gained a pretty good critical response.
Victoria is 26 now and she already has a couple of great projects on her IMDB list, like gigs alongside Matt LeBlanc in his show Man with a Plan, American Housewife, and Queen America - a dark comedy about pageants starring Catherine Zeta-Jones. However the show got canceled shortly after, and Victoria returned to the big screen starring in a romantic comedy called Summer Night just this year.
Daniella Monet
---
When the show ended back in 2013 Daniella was already 24 but she decided not to leave the teen channel just yet. For two years she hosted Awesomeness TV - a sketch-comedy reality series on YouTube that usually goes behind the scenes of Nickelodeon shows. When Daniella's other show got transferred to TV - she switched to one more Nickelodeon game show Paradise Run that she hosted until 2018. All this time Daniella was dating her now-fiance and the two welcomed baby boy last year.
Meanwhile, Monet is busy taking care of her baby and has mainly switched to blogging. Daniella and her beau have their own podcast "Adulting Like a Mother Father" where they share their parenthood experience. Monet also has a website where she shares healthy and delicious vegan recipes, tips on fitness and cute DIYs and she even has her own YouTube channel.
Michael Reid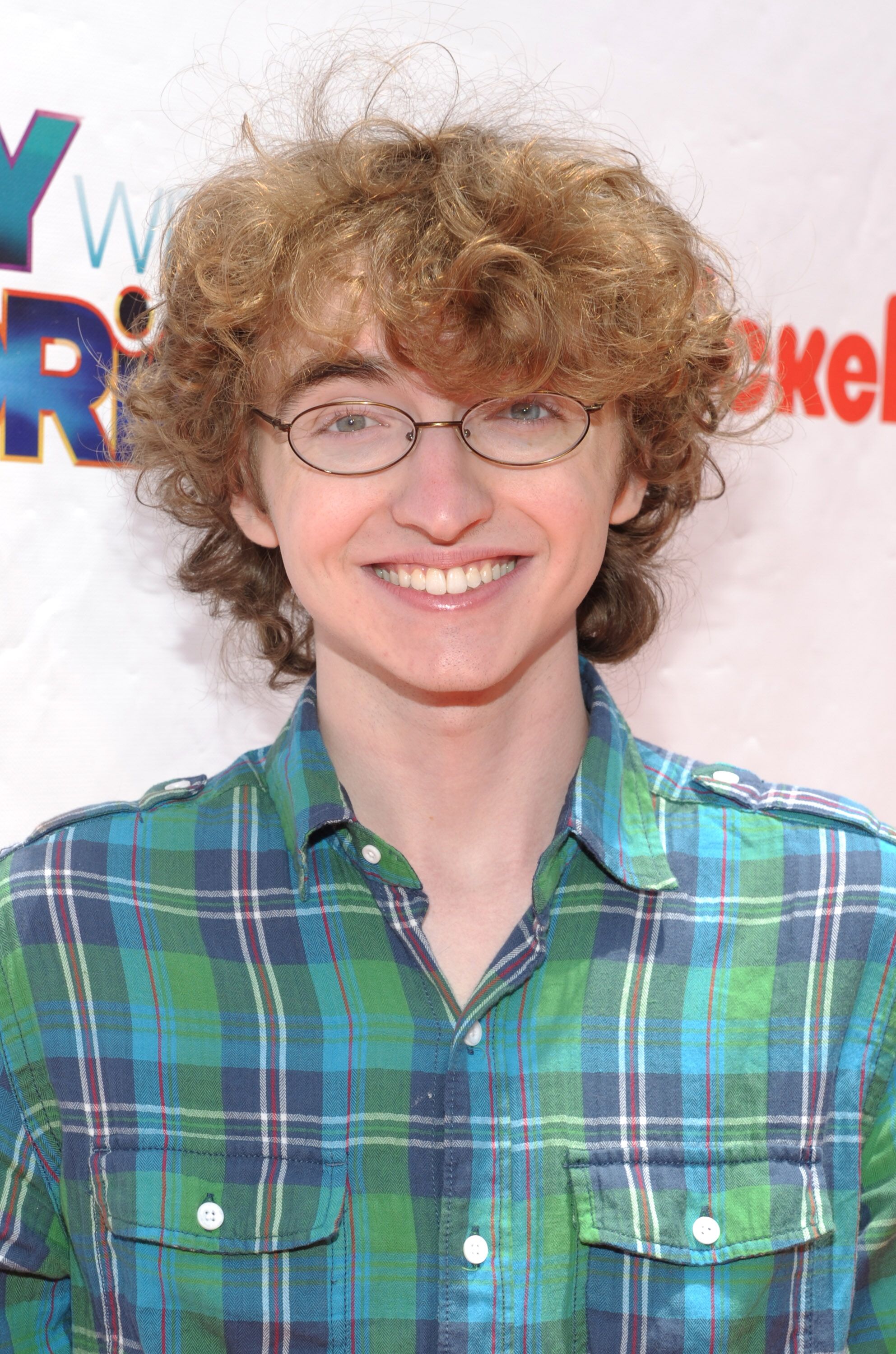 ---
Shinjin and Trina were never a thing but Trina was most often shipped with Sinjin. Some fans even started a Trinjin fanbase to root for them. Michael Reid is now 26 and he's enjoying his life as an actor. After the end of Victorious, Michael was mostly involved in small one episode gigs for shows like Sam and Cat, the Blacklist and Paradise City.
He's also doing a bit of filming on the big screen. It looks like Michael now has mainly switched to horror movies. His last project was the comedy-horror film Bob Freeman: Exterminator For Hire about a paranormal exterminator who pairs up with a documentary crew to solve the case of a mysterious Las Vegas cult. Reid has also delved into comedy shows often posts updates about his latest gigs. 
---
Ariana Grande
Starring in Victorious was a major breakthrough for Ariana not only in terms of acting but it became a significant boost for her career. Back in 2011 when Victorious just aired, CEO of Republic Records came across Ariana's cover videos of Adele and Whitney Houston songs and offered her a deal. And since then, she keeps rocking the stage worldwide, winning awards one after another.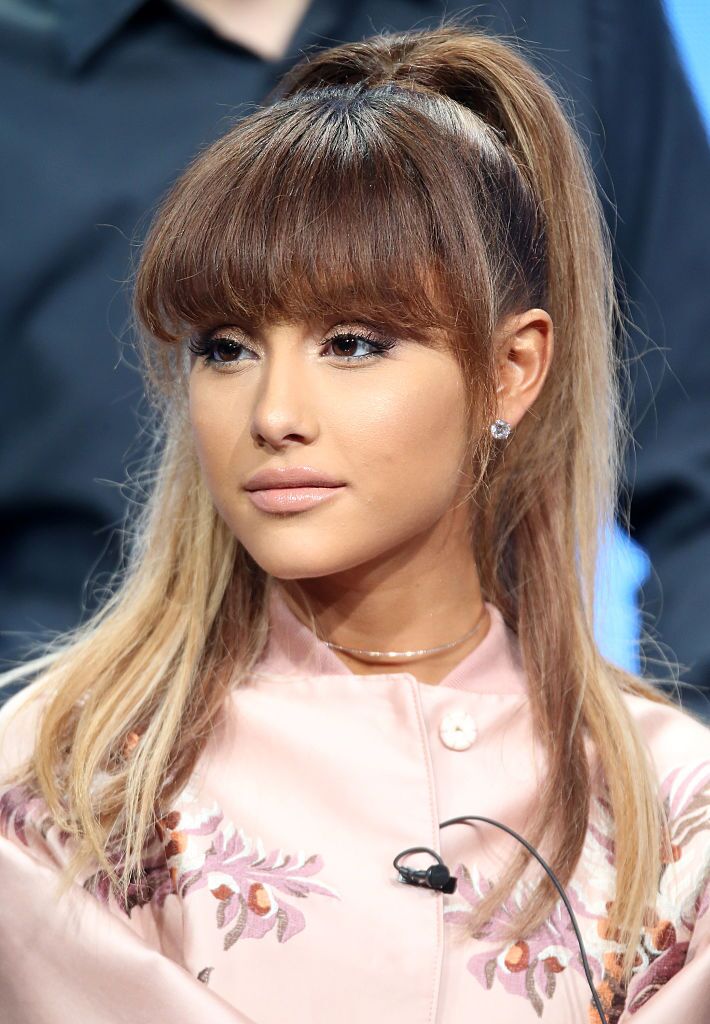 Just last year she won two awards for Billboard Chart Achievement and Top Female Artist and three 2019 VMA's including Artist of the Year. Last year Ariana released her 5th album Thank U, Next that's filled with Ariana's personal experiences dealing with the passing of her ex-boyfriend Mac Miller and her break-up with her ex-fiancé Pete Davidson. Her latest album features a song of the same name, remarkable for Victorious fans.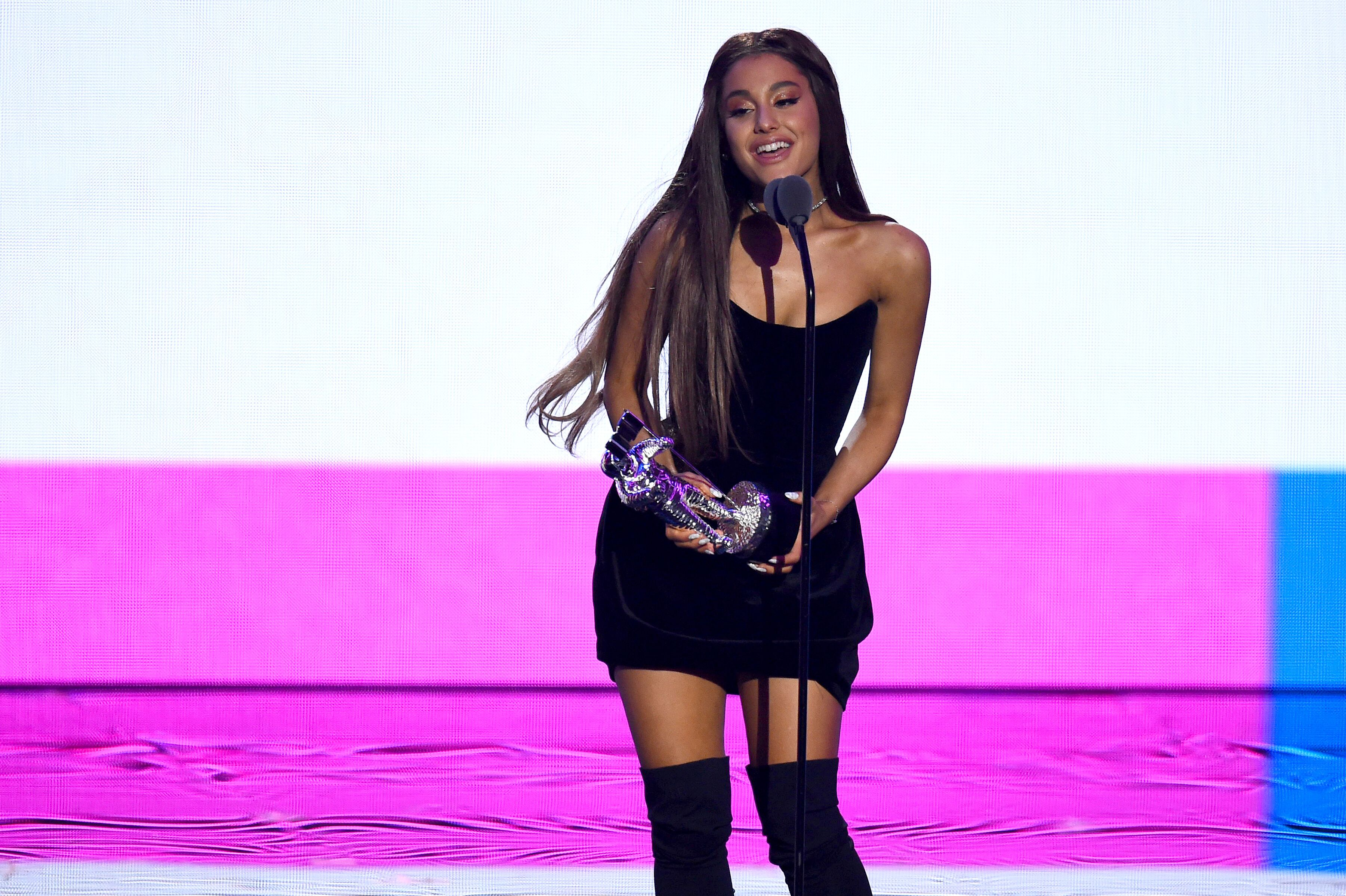 ---
Grande paired up with her ex co-stars, including Matt Bennett, Elizabeth Gillies, and Daniella Monet, to shoot her music video. Grande is still pretty close with some of her co-stars from the show. But friendship is not the only thing that she carried out from filming Victorious.
Cat is an iconic teen character to this day but Ariana had to sacrifice a lot for the character to gain such popularity. The showrunners decided to dye her hair red to make Cat more memorable. Though it became a cool character trademark, Grande's hair became damaged after many years of dying it.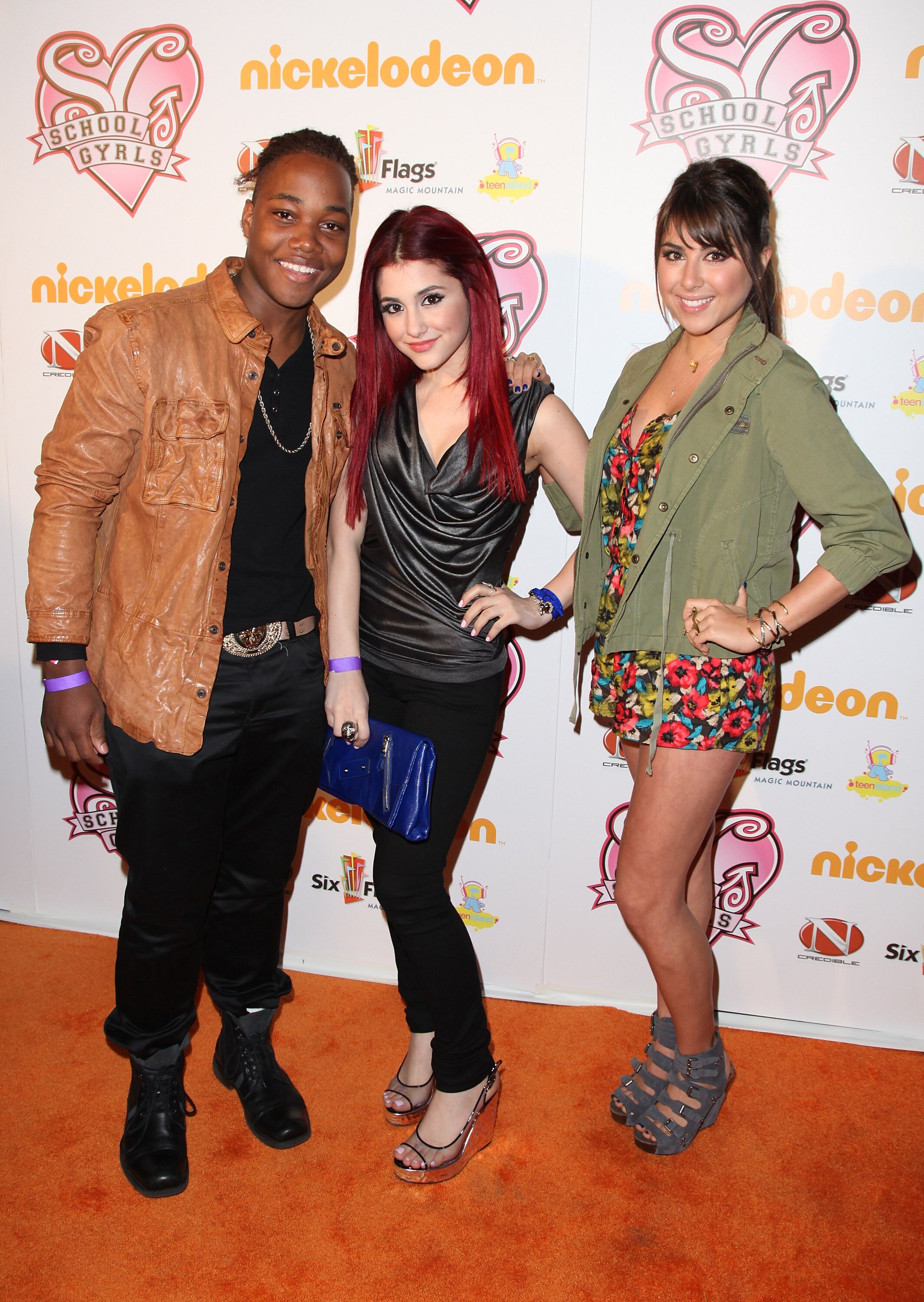 ---
As Screen Rant states, a ponytail with hair extensions was the only solution for the singer, even though she didn't like the look that much. Just recently she shared how damaged her real hair looks without her famous waist-long ponytail. Ariana had to keep her flaming red hair after Victorious ended as she transferred to another Nickelodeon show Sam and Cat. But she wasn't' the only one from Victorious cast to reprise the same role on another show. We are talking about Eric Lange aka Sikowitz.
Eric Lange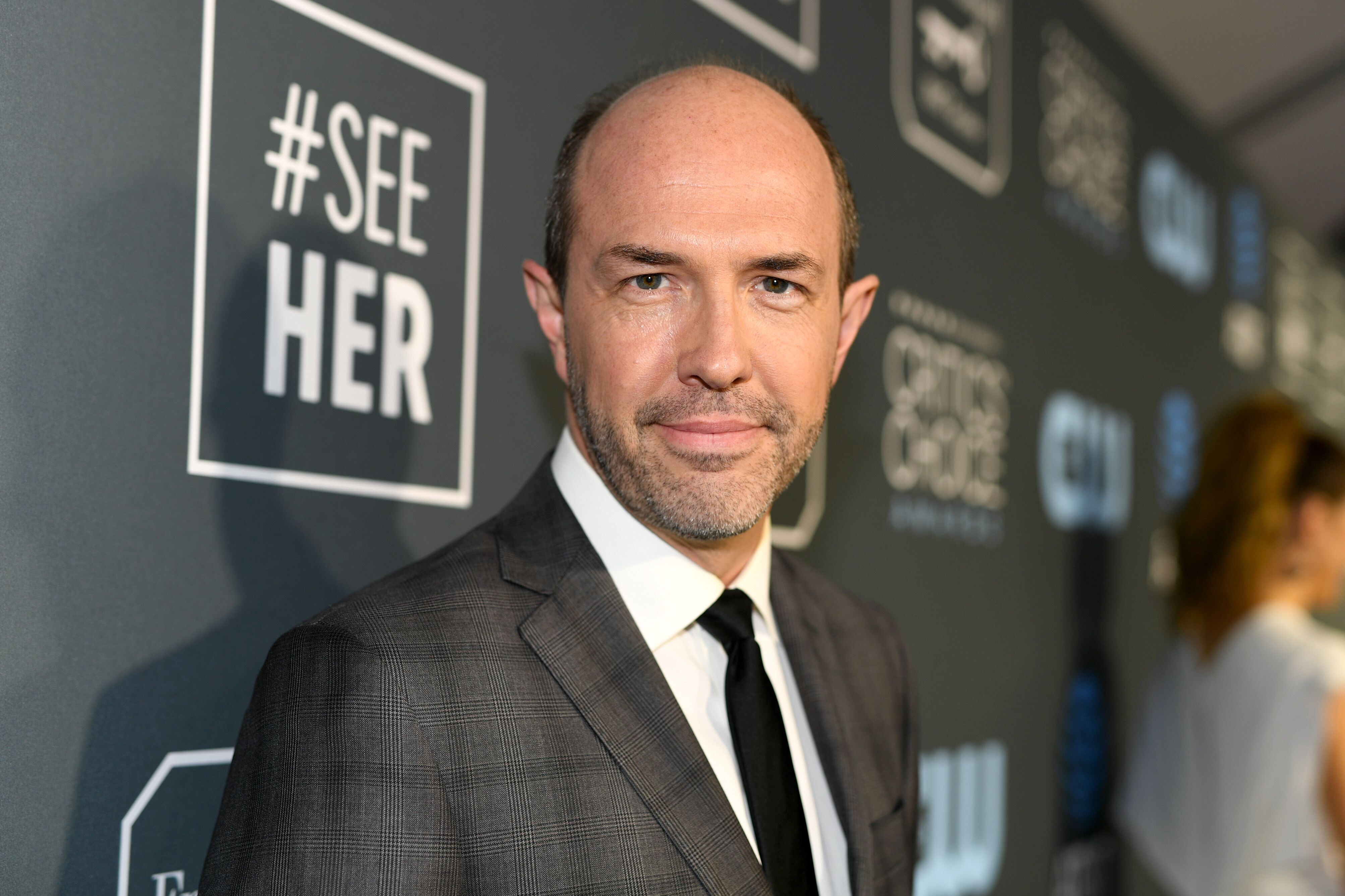 Lange is famous not only for his role as an eccentric acting teacher from Hollywood Arts High School but he also had a couple of successful projects after Victorious was canceled. For a couple of years, Lange had one episode gigs in shows like Once Upon a Time, Grey's Anatomy and Stalker. But in 2016 he finally landed a main role in the Netflix series Narcos. Now Lange is working on a thriller-horror film called Antebellum that is set to premiere this year. In 2019 he was nominated as Best Supporting Actor in a Movie or limited series for Escape at Dannemora directed by Ben Stiller.
---
Eric was very thrilled to play alongside great actors. As he opened up in his interview to Forbes: 
"How in God's name can I become anywhere close to this?" I was terrified and also interested, knowing this is not an opportunity that comes along that often, to really transform like that, in the company of Ben and Patricia and Paul, and I thought, "I have to figure this out."
For the role, Lange had to gain almost 40 pounds and had to talk with massive prosthetic teeth.
Avan Jogia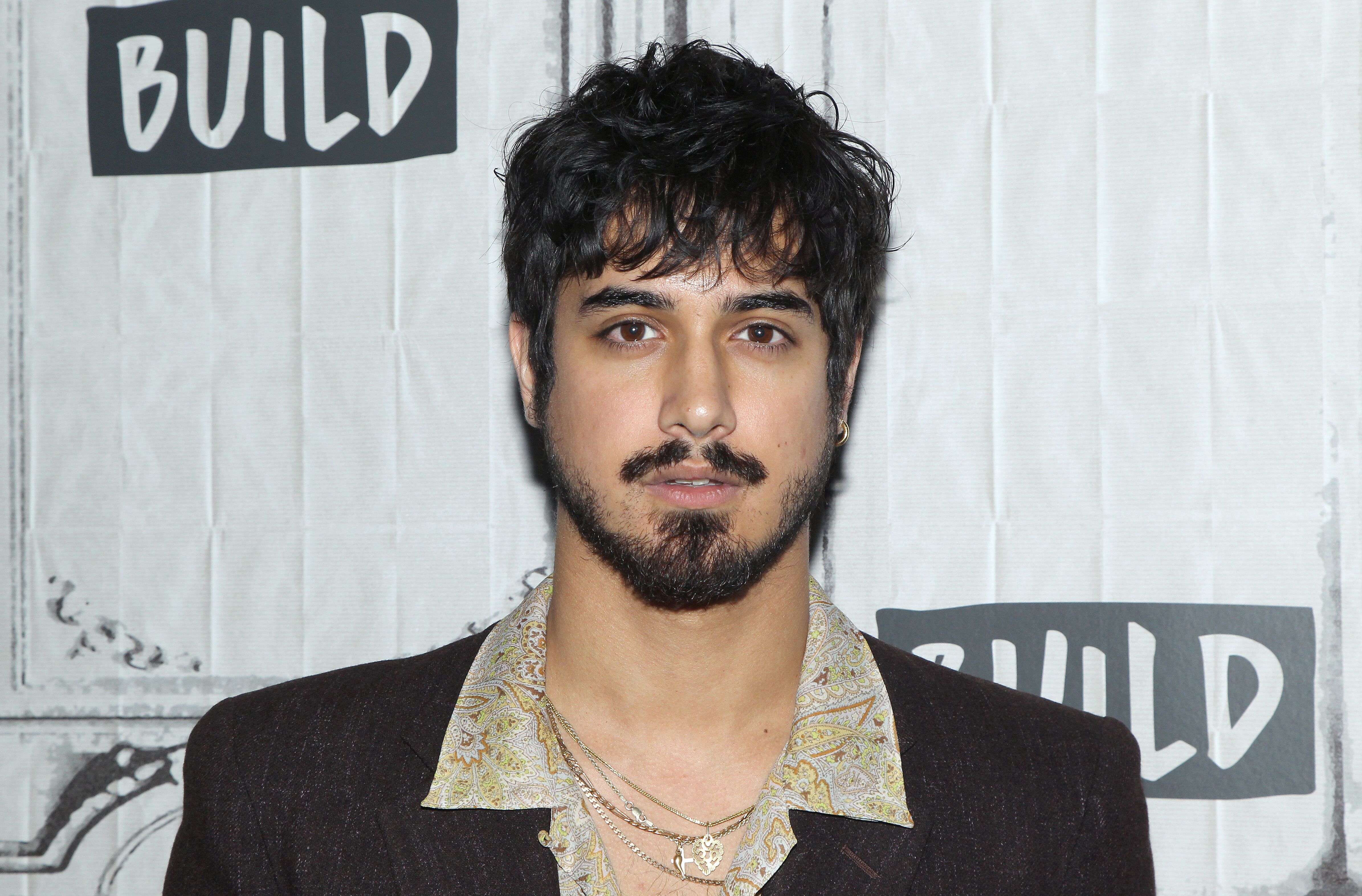 ---
The media calls Jogia a "potential breakout star" and there are many great reasons for it! It's impressive how fast Avan managed to switch from playing in teen shows, like Victorious and Twisted, to performing in serious dramas. In 2015 he landed a main role on the miniseries Tut, playing none other than Tutankhamun himself. He later had a short experience playing in Syfy's Ghost Wars and 2019's Now Apocalypse series which helped improve his already great acting skills and gave him an opportunity to join Zombieland: Double Tap that premiered last October.
But Jogia is not only a prominent actor but also a writer. Last year he issued his first book "Mixed Feelings". It's an extraordinary mixture of poems and stories about people of mixed race that share incredible stories about their identity. On top of that, Avan developed a great sense of style and fashion. Just take a look at his Instagram page and all those chic looks!
---
In all this time with the Victorious cast growing older, but maybe not always wiser - they've had their fair share of romantic scandals too. We talk about them in this article about the real-life partners of the Victorious cast