Harley Quinn: 10 Most Unheard of Boyfriends
We all know Joker as Harley Quinn's permanent obsession and personal curse, just like we all know that Poison Ivy is the sweetheart Harley truly deserves. But did you know that she once dated Bruce Wayne as well? There's an entire list that we've prepared of the most unheard-of characters to pair up with Harley Quinn! 
#10: Deadshot
---
Did you feel the chemistry in the air when Deadshot and Harley Quinn worked together in the Suicide Squad? Well, that's because, despite Deadshot's firm intent to remain a family man for his child, he and Harley had their romantic moments in the comics and even in the animated movie "Batman Assault on Arkham".
Some parts of their relationship were quite sweet. But one of the most disturbing and memorable relationship moments included a tied up Deadshot wearing a literal Joker mark on Harley's demand. Now, that happened because Joker got his face injured by a villain called the Dollmaker, and Harley felt nostalgic after she got her hands on this piece of skin. At least, thanks to Harley, we now all know what happens when role play goes too far.
#9: Nightwing
---
If you think that Harley only falls for the bad guys (and girls), you are deadly wrong! And Nightwing is the first character on this list to prove it! He and Harley had a sudden change in their usual dynamic in the 2017 Batman and Harley Quinn movie. Well, not so sudden for those who actually watched the trailer, but still.
After Nightwing searches the city for Harley and finds her, he ends up tied to the chair (Harley definitely has her kinks). At first, it looks like Harley is going to hurt him, but then she decides to have some fun instead of torturing the trapped hero. It could have been an uncomfortable scene if Nightwing wasn't just as excited as Harley was, once he realized her intentions. We're not gonna kink shame him!
#8. Creeper
---
Considering how long Harley put up with the Joker, you might think that she'd appreciate some sheer lunacy in her life. Well, Creeper from The New Batman Adventures proved that even Harley has her limits. It's hard to call Creeper Harley's legitimate boyfriend since she was disgusted by him and his behavior.
But you could call it a brief one-sided relationship since Creeper (who was created by the Joker, by the way) was extremely persistent in his attempts to get together with Harley. It's hard to define what is more off-putting: Joker's dismissive and abusive attitude, or Creeper's inability to understand that he is definitely not wanted here.
#7. Wonder Woman
---
Speaking of unwanted attention - Harley didn't always end up on the receiving end. And she also has a thing for good girls. In Harley's Little Black Book series we find out that Harley is a huge Wonder Woman fan. According to her own words she helped Diana out when the Amazon was in danger.
Which she did in her own unique way: by gassing Diana unconscious, stealing her outfit and fighting with the guys that were after the Amazon. Diana didn't appreciate her help much. Still, Harley was sure that it was supposed to mark the beginning of their romance.
#6. College Professor
---
There are multiple assumptions as to how a serious psychiatrist could be corrupted by Joker. Most comic book writers agree on the fact that Joker is simply a very good manipulator. However, some writers have other ideas in mind: what if in addition to Joker's manipulative skills Harley simply wasn't a very diligent student?
In the Mad Love comic book, it is implied that she didn't get good grades for studying hard. Instead, she seduced her professors and got the grades she wanted without getting much knowledge.
#5. Shazam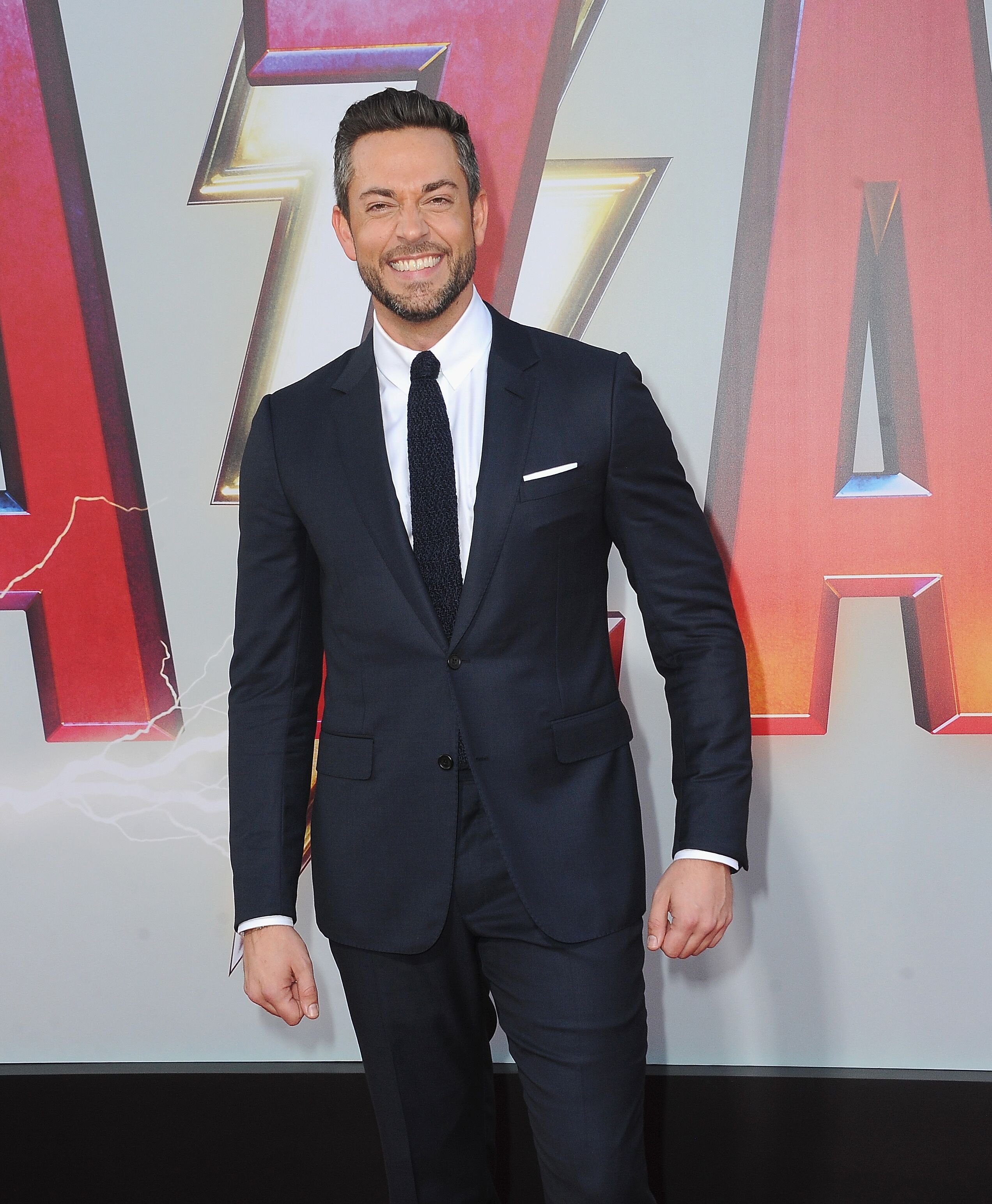 ---
In the Injustice comics series, where Superman snaps and becomes a villain, lots of unusual alliances and bonds are created. For example, Harley Quinn sticks with the good guys, after her Mr. J gets offed by Superman. Throughout the Injustice issues, she tries to convince Shazam to leave Superman's side, and there are both plenty of fights and flirting between the two. However, Harley eventually gives up her attempts to get Shazam to join her. It would have been better for Shazam to listen to Harley since he ends up defeated at the hands of Superman.
#4. Batman
---
Harley didn't only fall for Batman's sidekick (yes, Nightwing, we are looking at you). Even though some fans (and comic writers!) imply that it's the Joker who could be in love with Batman - as much as this psycho is able to be in love with anyone - due to their long-lasting rivalry, Harley is known to have some romantic moments with the vigilante.
The most known example was in the episode of Batman: The Animated Series called "Harley's Holiday". Not only is it revealed there that Batman actually tries to help Harley reform and is willing to protect her, but there is also a long passionate kiss at the end. It's Harley who initiates it… but the Dark Knight doesn't seem to mind.
#3. Green Lantern
---
Harley's Little Black Book series gives us numerous cases of Harley's romances. The only bad thing is that all the events there are narrated by Harley - and you cannot really trust everything Harley says. Still, it looks like she teamed up with Hal Jordan at a certain point in her life to stop an invasion. And not only did they save the Earth, but she also gave Green Lantern a kiss. Which he returned… until she decided to put her hand a little too low down his back. In Harley's opinion, though, Hal definitely looked like someone who'd like to know her better.
# 2. Lobo
---
With all these heroes and heroines on the list, it might seem as if Harley almost likes good guys and girls a little bit too much. That's if we forget Joker, Poison Ivy, Deadshot… and Lobo, of course. Brought to us in Harley's Little Black Book, the romance between Harley and Lobo is almost as weird as her relationship with Joker. Still much more healthy, though.
Lobo, the bounty hunter on a flying motorcycle and with the power of regeneration, saves Harley from ablaze. And even though he's all burnt up after this, Harley is more than just grateful to him helping her out. They check out each other's outfits and decide that they are a perfect couple. And even though the villains get attacked by a giant snake creature right after they get rid of their clothes to have some fun, losing the opportunity to bond closer, it doesn't stop them from being quite a stunning pair.
#1. Bruce Wayne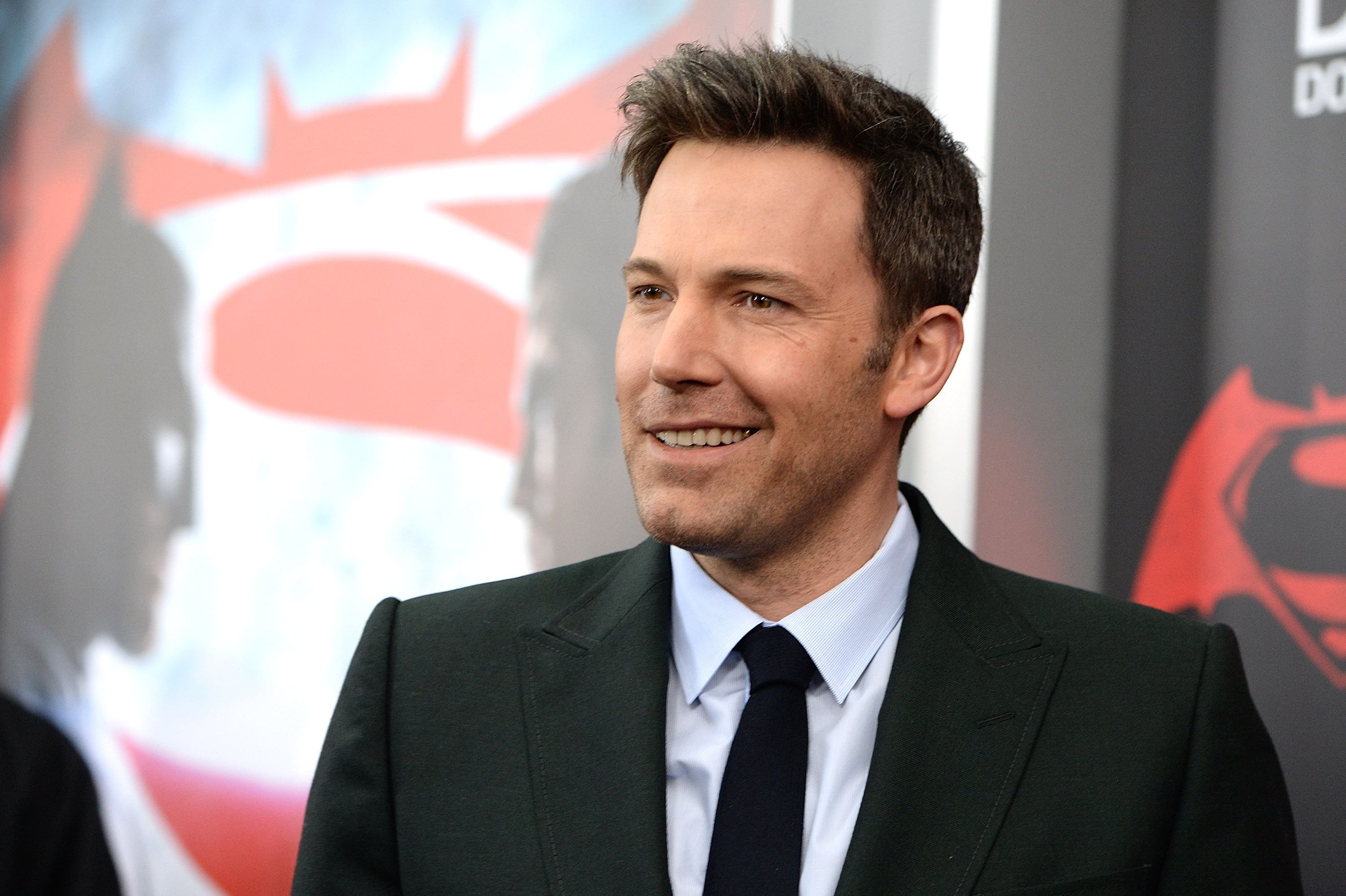 ---
There have been plenty of romantic moments with Harley and Batman, but you rarely see her showing interest in Bruce Wayne. Still, in Harley Quinn's Valentine's Special #1, Harley got to date Bruce without knowing that he and Batman are the same person. The plot of the comics is a little bit odd: Bruce Wayne auctions off a date with himself for charity. Harley gets the necessary money through a robbery and wins the auction.
Even though she is a winner, to get her prize she needs to save Bruce from getting kidnapped. Then they grab some dinner and end the evening with a kiss. Bruce gets into Batman's outfit moments after his own departure and gets another kiss from Harley, who then tells Batman to learn how to kiss from Bruce Wayne. That awkward moment when you kiss better than your secret identity...