Destiny of Joaquin Phoenix and His Beloved Woman Rooney Mara
It didn't take much for these sweethearts to fall in love - Only two movies to be precise! 45-year-old Joaquin Phoenix has not only been awarded an Oscar for his outstanding performance in "Joker," but he is also about to marry his beloved girlfriend and fellow actress 34-year-old Rooney Mara. This is how their marvelous love story unfolded...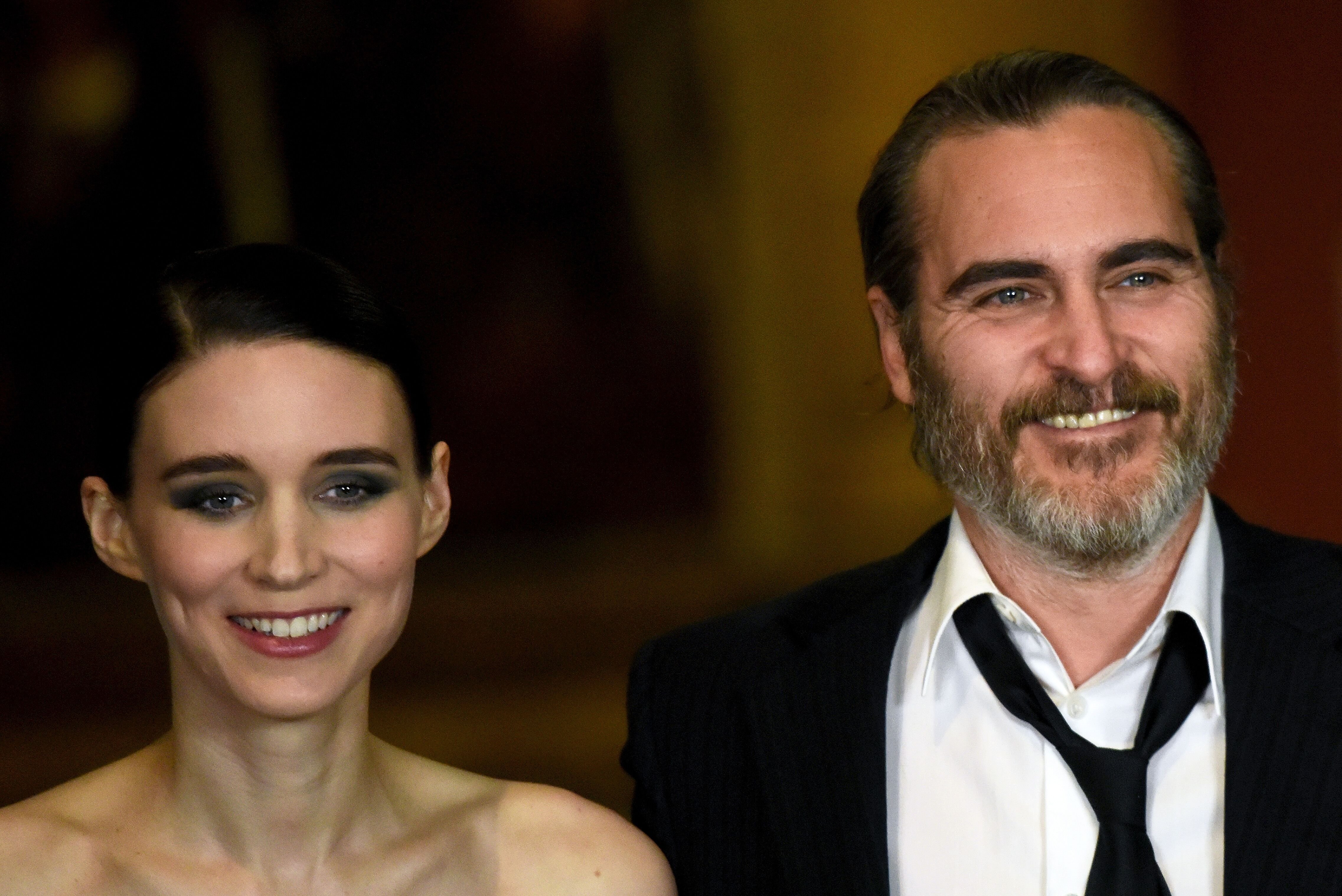 ---
2012: THE FIRST MEETING ON SET
Rooney and Joaquin first met each other when they worked together in the 2013 film "Her," on which the two played a couple in the process of divorce. But because of Rooney's extreme shyness, Joaquin first thought that she despised him. Little did she know...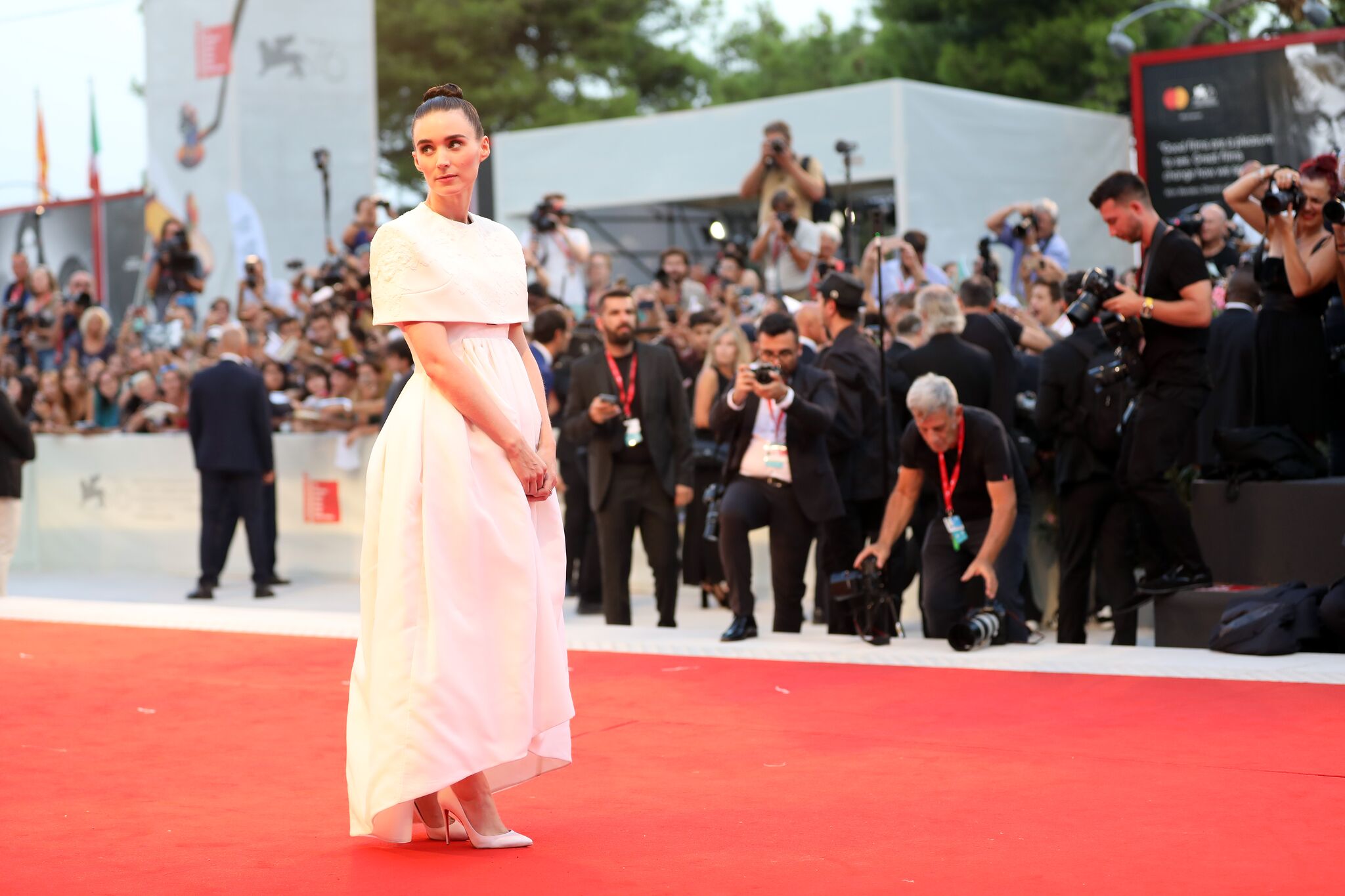 ---
Joaquin was interested enough to seek her friendship, and he went out of his way to look her up on the internet, with the two starting to exchange emails. "We were just friends, email friends. I'd never done that. Never looked up a girl online," Joaquin said in 2019.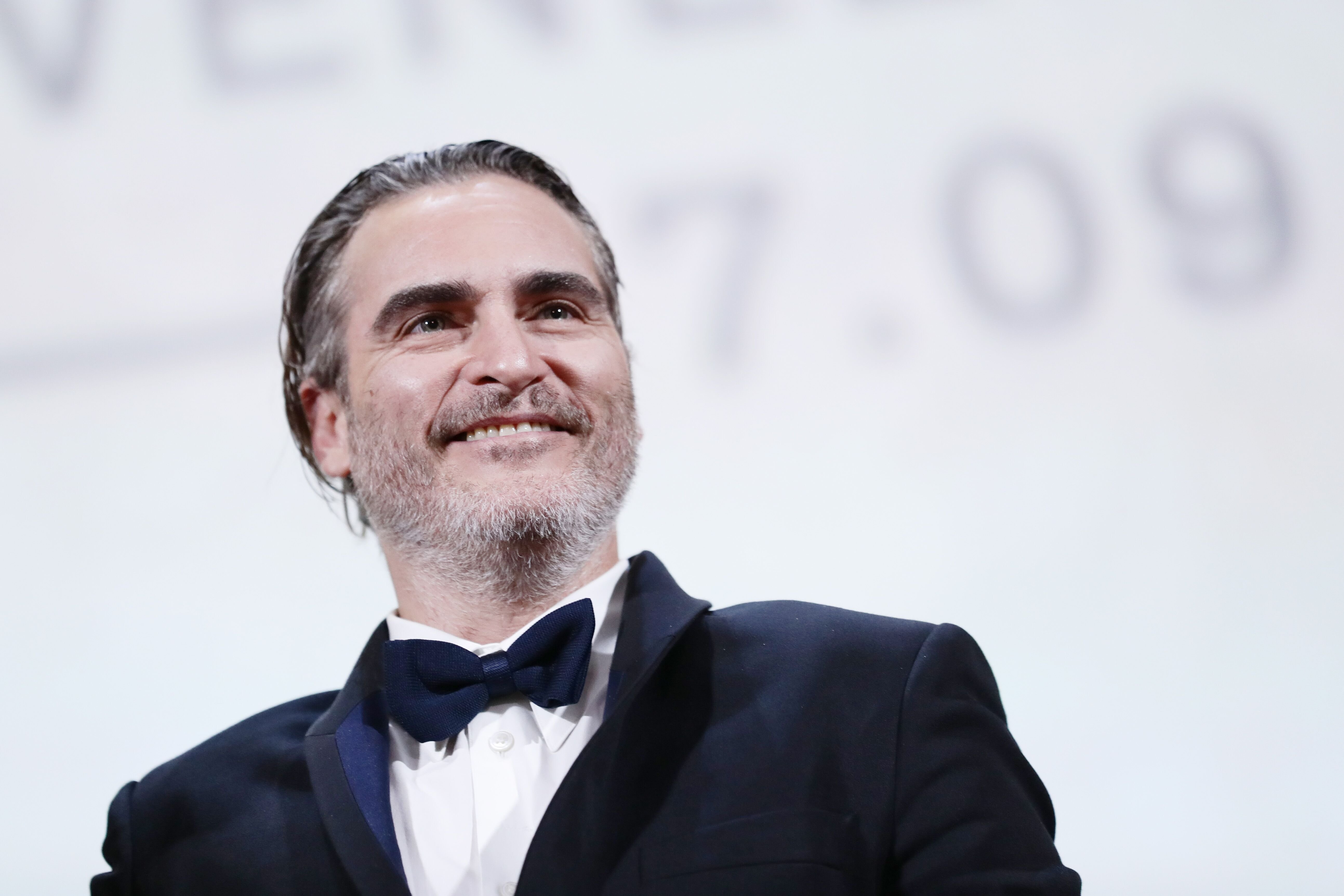 ---
2016: THE RUMORS ARE TRUE...
Things remained friendly between the two until their work brought them together for a second time when they co-starred in "Mary Magdalene" in 2016. Released in 2017, the film started shooting in Italy the year before. Joaquin played no other than Jesus Christ.
Joaquin Phoenix stars alongside Rooney Mara as Jesus in the new trailer for Mary Magdalene. pic.twitter.com/6nWNblbDVv

— Entertainment Tonight (@etnow) March 27, 2019
Rooney played the title character, and shortly after the film was completed, their relationship had evolved into a romance. Rumors about Joaquin and Rooney dating started to circulate, but a representative of Joaquin denied that they had become a couple.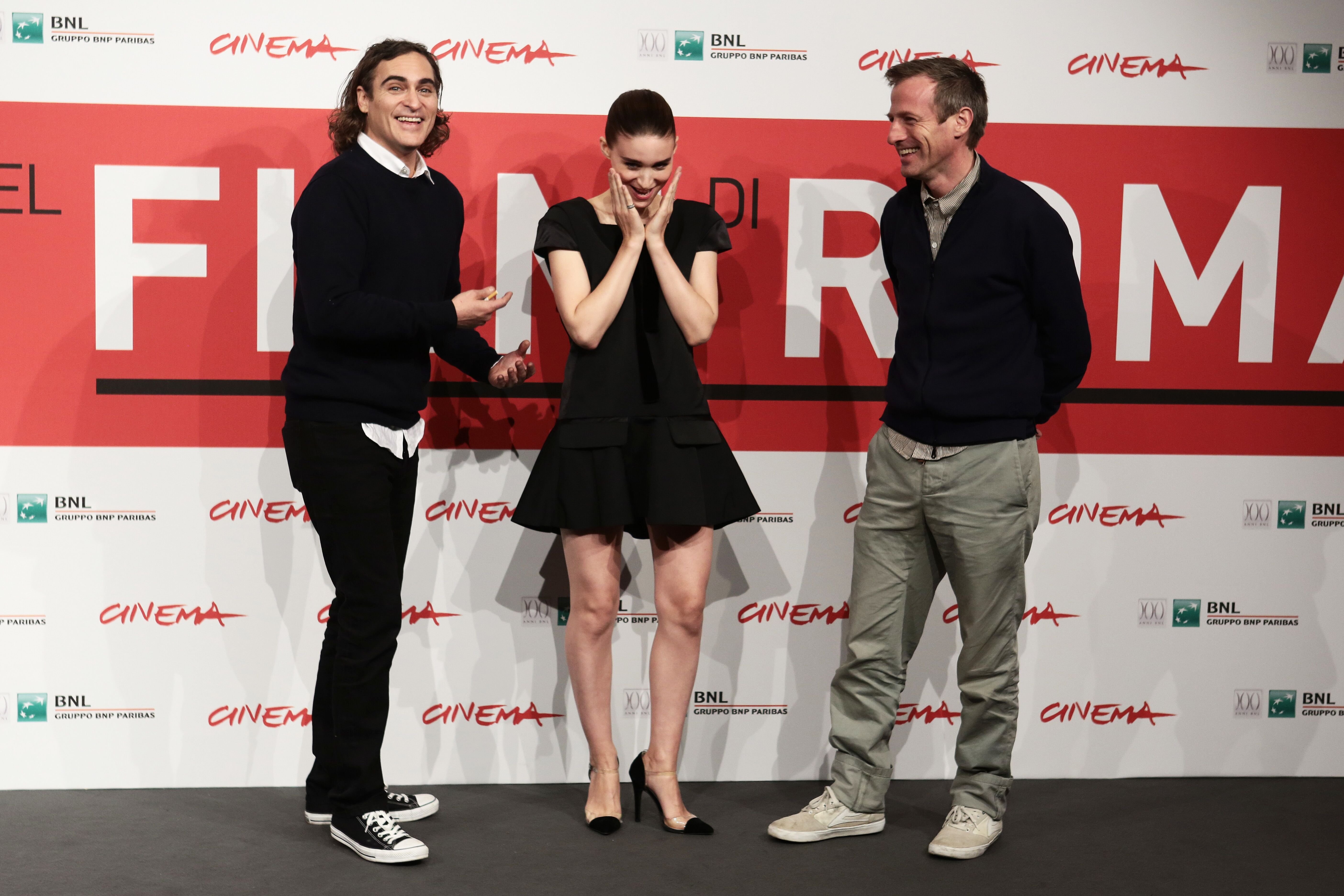 ---
2017: THEIR FIRST BIG APPEARANCE AT CANNES
This was mainly because Rooney's breakup with her former boyfriend Charlie McDowell hadn't been confirmed at the time. But in May 2017, Rooney and Joaquin made their first public appearance as a couple during the Cannes Film Festival. It was pretty much official. 
Joaquin Phoenix and Rooney Mara made their first public appearance as a couple at #Cannes over the weekend: https://t.co/H4th4HFprU

— ELLE Magazine (US) (@ELLEmagazine) May 30, 2017
Here he not only arrived arm in arm with her but he also openly referred to her as his girlfriend at a press conference. Then, in September, it surfaced that the couple was sharing a home in the Hollywood Hills. A source told US Weekly the following at the time:
"They don't really like to go out. They mainly just like to be with each other as the two of them. They're in their own bubble."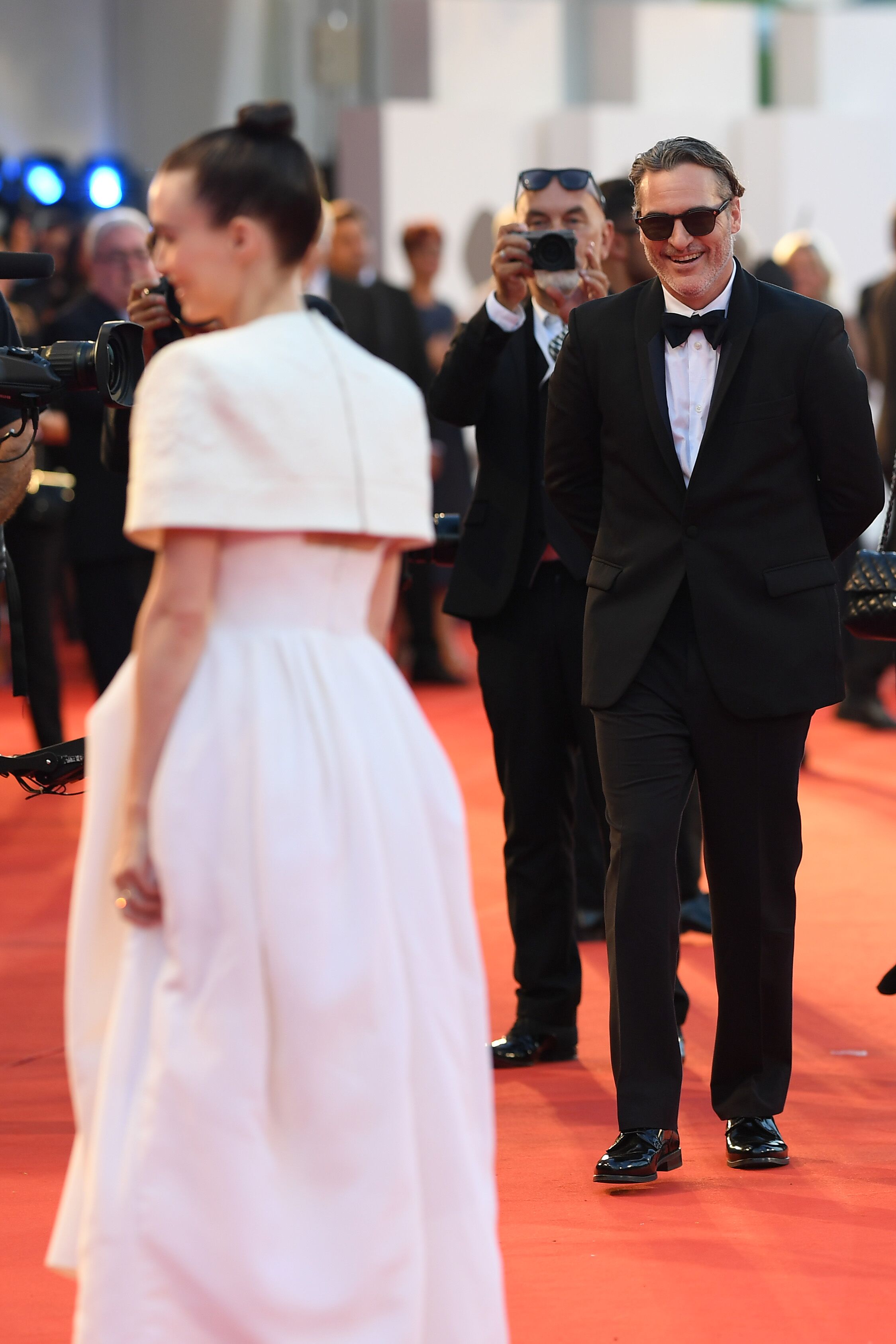 ---
2018: THEY HAVE BEEN LEADING A SIMPLE LIFE
As Joaquin explained in detail in an interview with The New York Times, Rooney and he led the simplest of lives in their shared home, when they are not away on location, worlds apart from what people expect from Hollywood stars. The actor revealed more...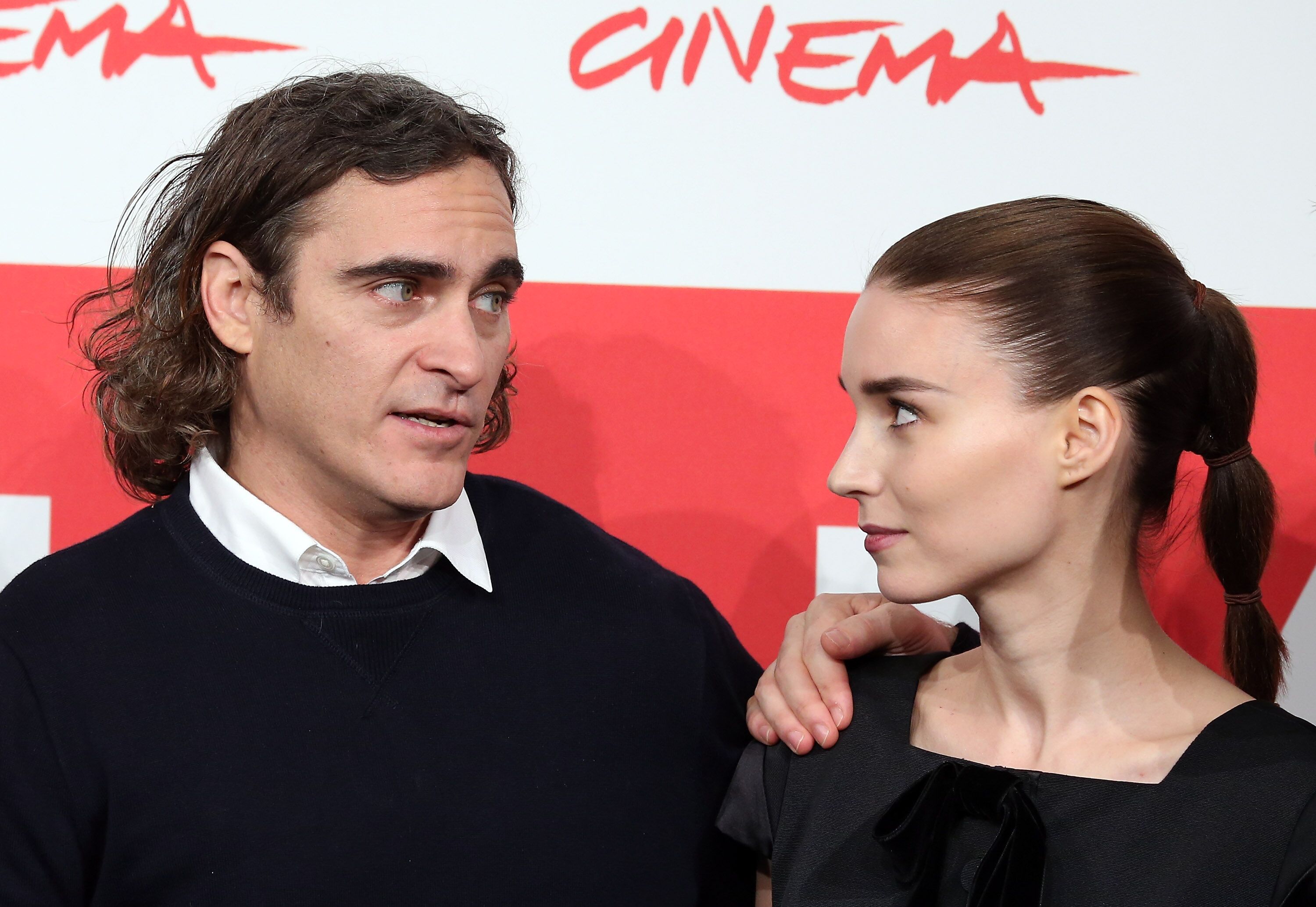 ---
He said that he wakes up every day at 6 a.m. and goes to sleep at 9 p.m., with his normal routine consisting of answering emails, play with his dog, taking karate classes, reading scripts and spending quiet quality time with Rooney. Sounds pretty normal...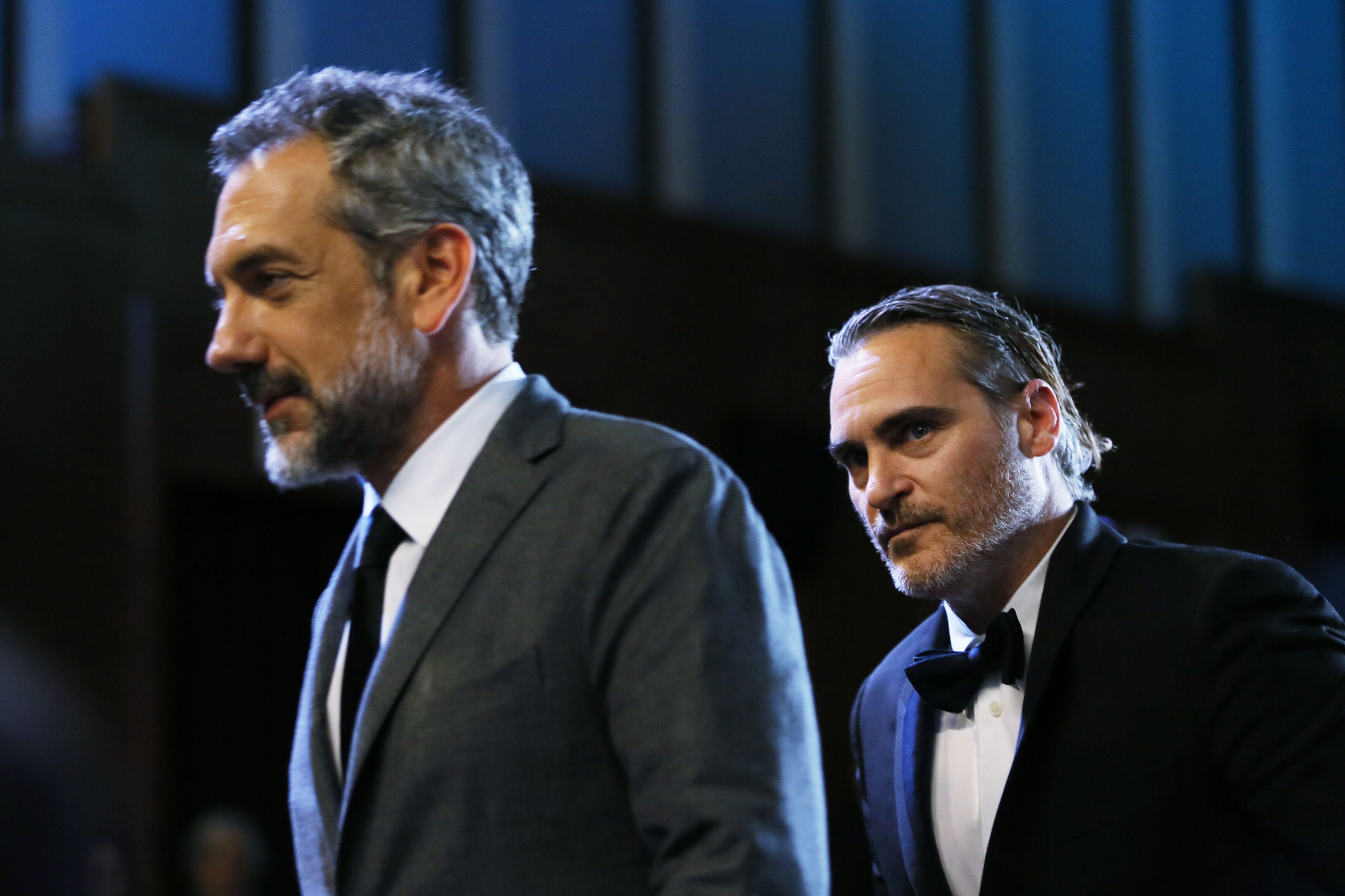 ---
The days on which Joaquin felt disconnected from everybody and everything and only found solace in drinking alcohol are long gone, and with Rooney by his side, he has found an entirely new meaning to life. We are so happy for the couple and how far they've come.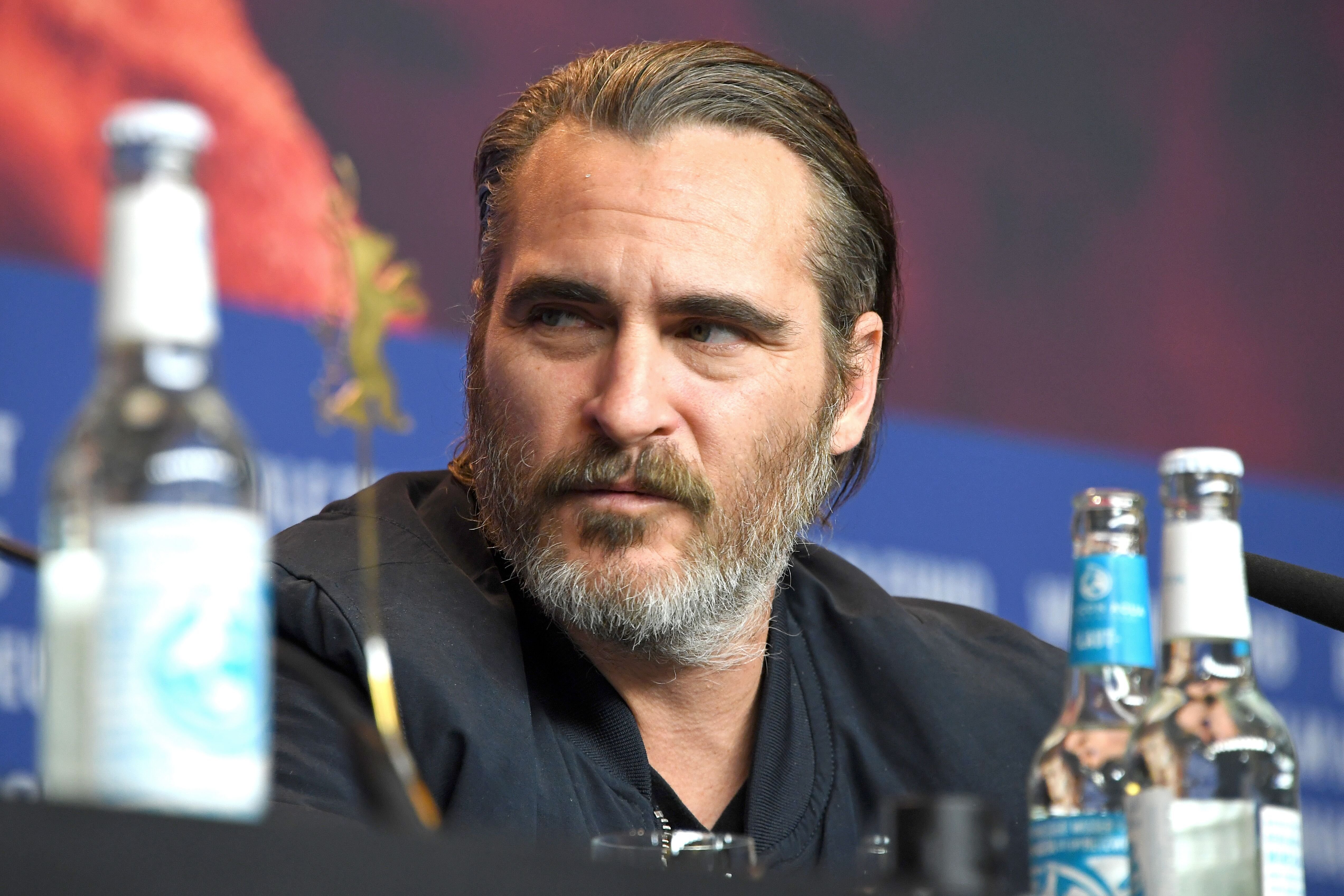 ---
In 2018 it was apparent that the couple didn't want to get married. Phoenix and Mara have both never been married and both have no children. Yet, in an interview with Us Weekly, per The Cut, a source revealed that the two are "so in love" but left a shocker...
---
They would apparently never get married because marriage is "too mainstream." Famous last words, right? Well, it seems this belief didn't last too long and now people have started to speculate about whether or not they may actually tie the knot this year!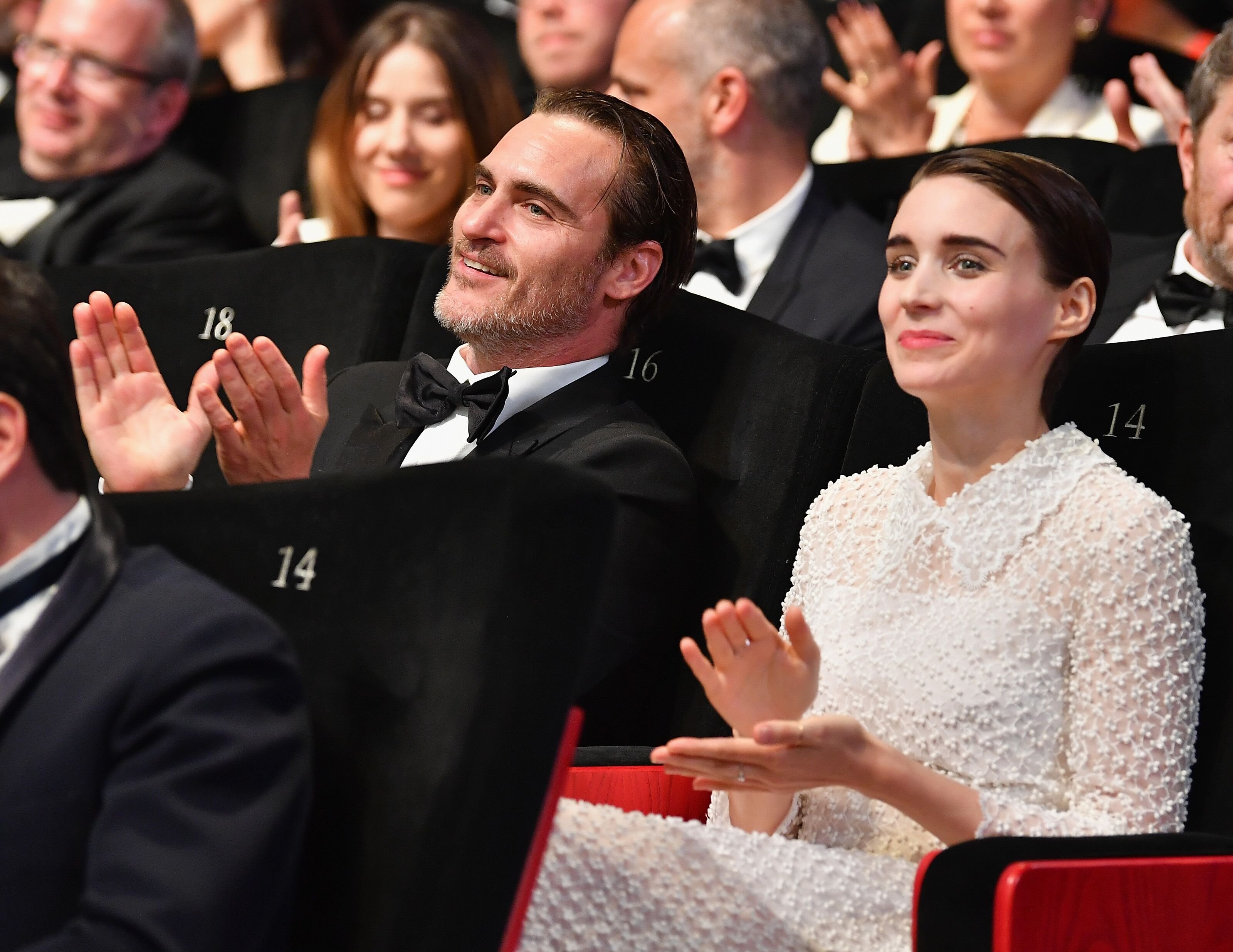 ---
2019: THE COUPLE ARE SEALING THE DEAL
While an alleged insider told US Weekly in July 2019 that getting married wasn't in the plans for Joaquin and Rooney because of their alternative lifestyle, the couple surprised everyone days later by confirming their engagement. It was big news in Hollywood.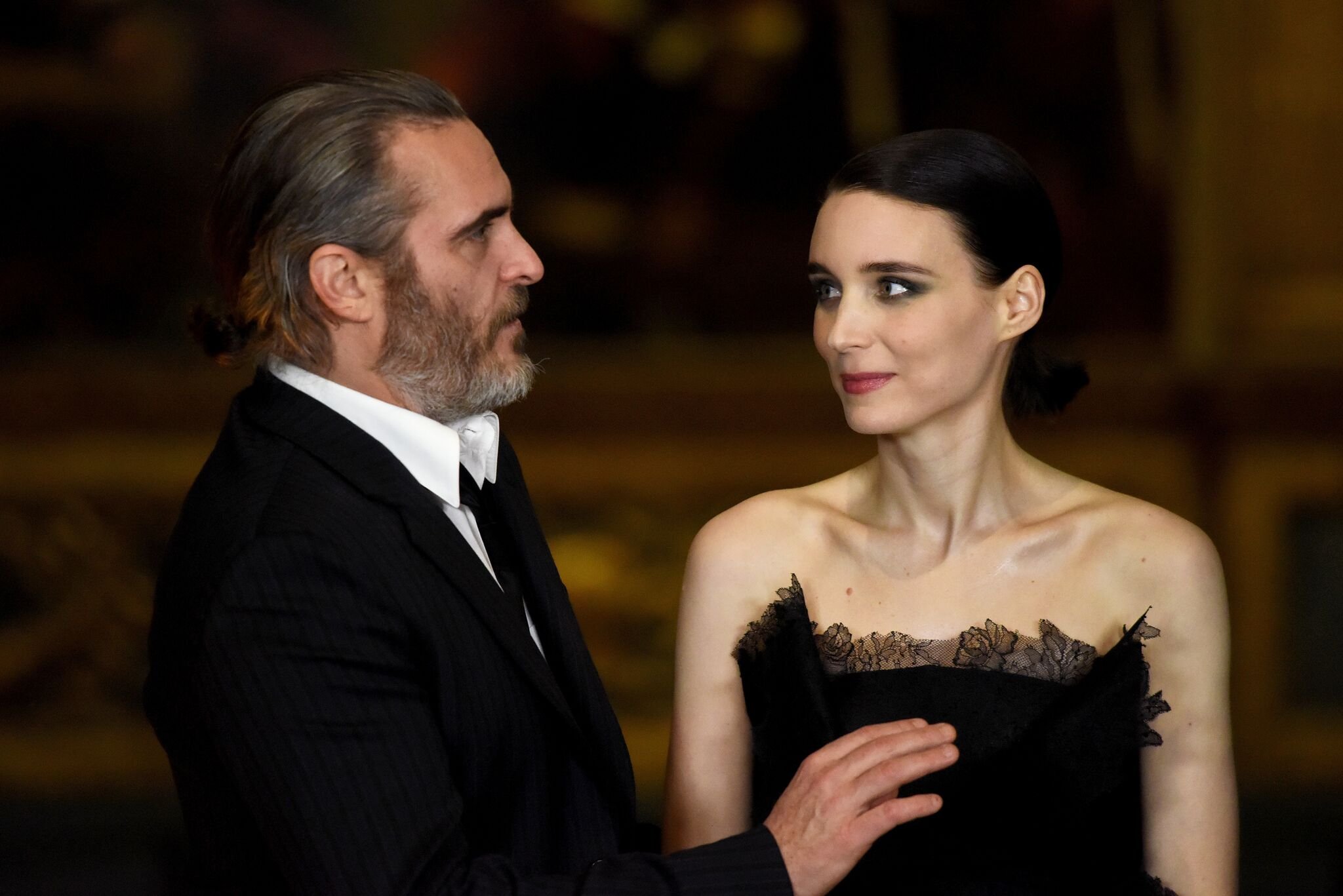 ---
The news was confirmed by the same news outlet on July 21, when Joaquin and Rooney had been together for 3 years, following months of speculation since Rooney was seen wearing a large diamond ring in an outing. The date is yet to be announced...
Joaquin Phoenix and Fiancée Rooney Mara Enjoy Vegan Burgers Following His Oscar Win #Oscars https://t.co/JZN2fx2kmI

— People (@people) February 10, 2020
THE ARTSY VEGAN POWER COUPLE
Joaquin has been an outspoken vegan all his life, due to his strong compassion for animals, and he has used his platform to promote animal rights, a cause that he has in common with Rooney. Rooney, who has described herself as a vegan since at least 2011.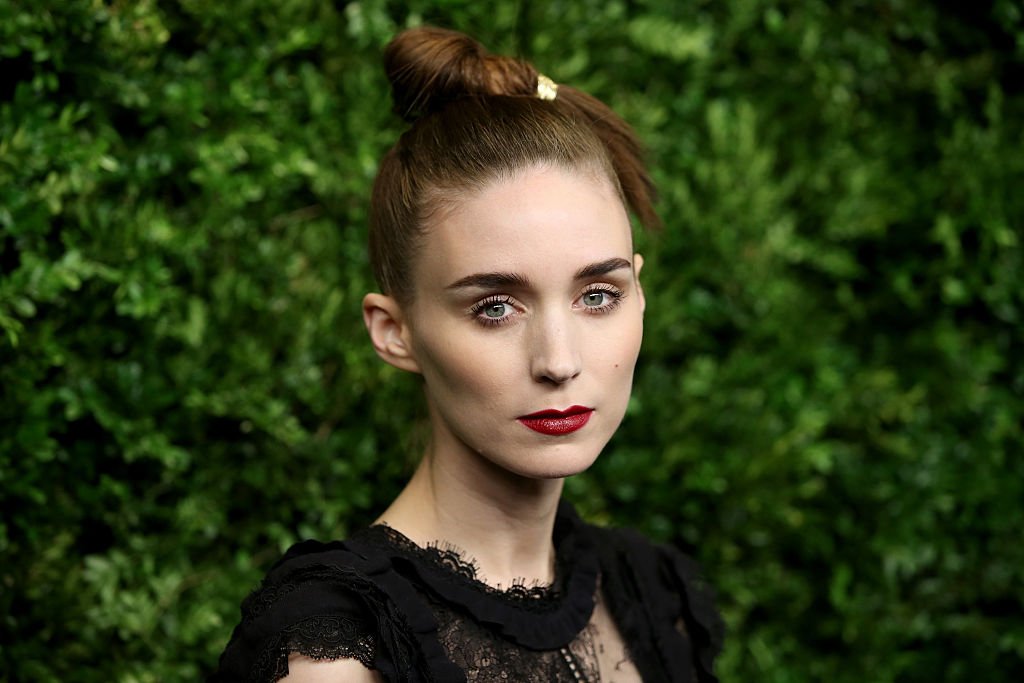 ---
She has addressed the issue by creating a clothing line that didn't involve harming animals in any way, called Hiraeth. In June 2019, Rooney and Joaquin joined efforts and led together in the march to commemorate the 9th National Animal Rights Day in Hollywood.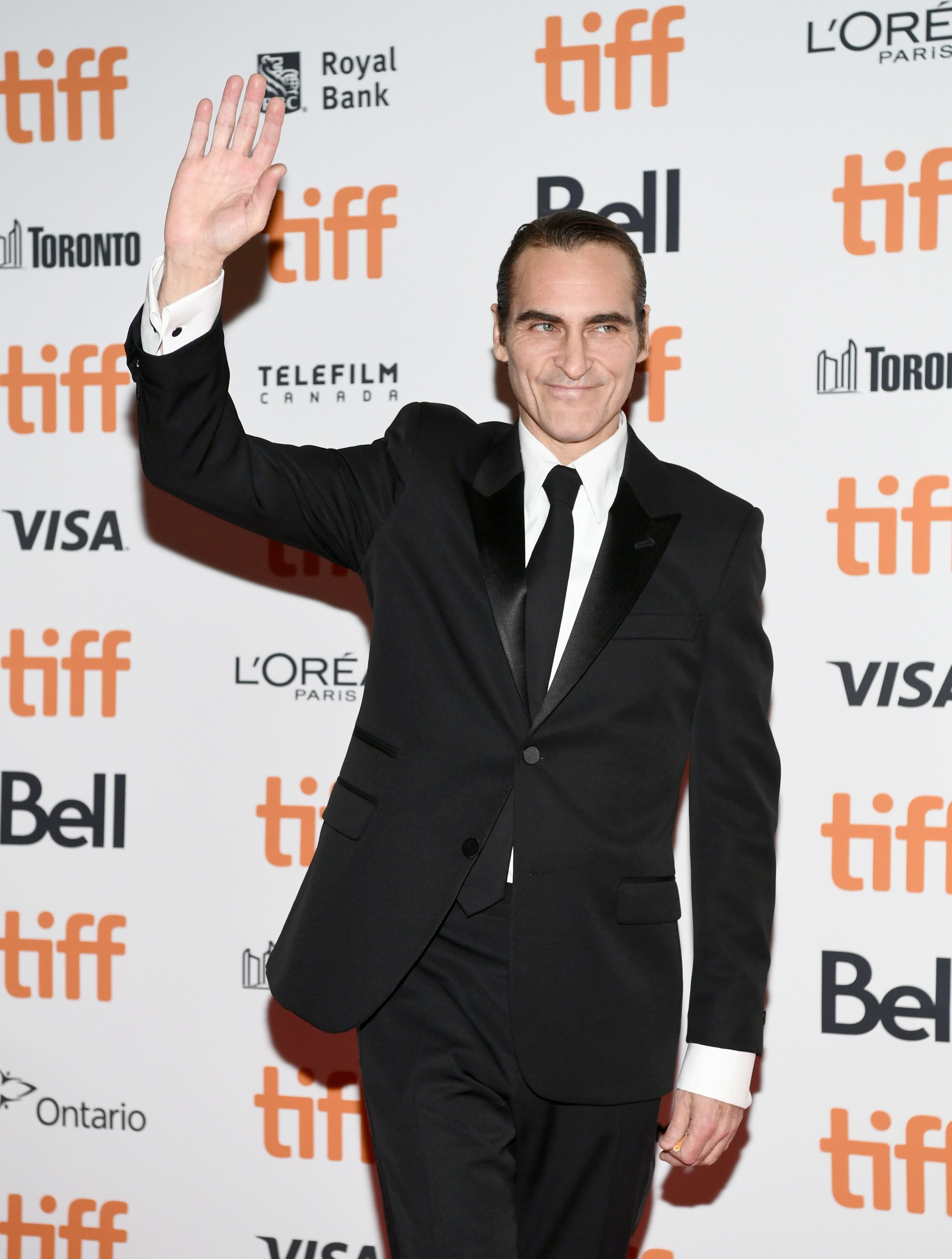 ---
They are also both chair people for Michael Muller's exhibit Heaven, presented by Art of Elysium and focused on the idea of connection. It was quite the slinky, star-studded affair: Vogue reported that Kris Jenner, Usher, Courtney Love, and Babyface were there.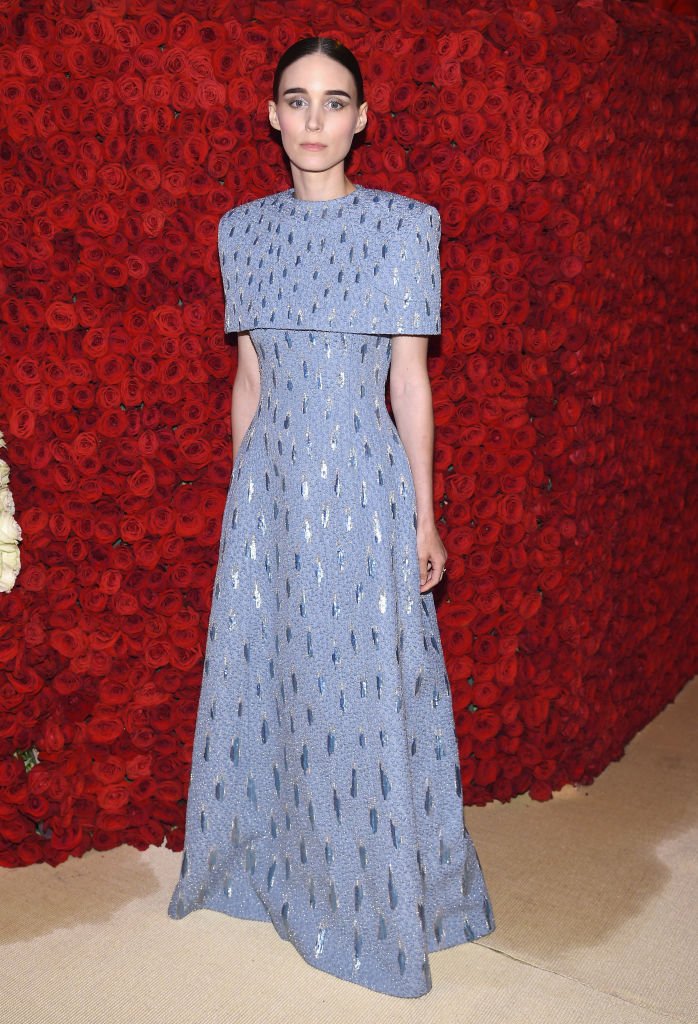 ---
UNITING FOR ANOTHER PROJECT
Next, Mara and Phoenix looked chic as they arrived at the Venice Film Festival in August 2019, where Joker won Best Film. They also hit up Joker's official premiere in September 2019, where they showed some PDA on the red carpet. How cute!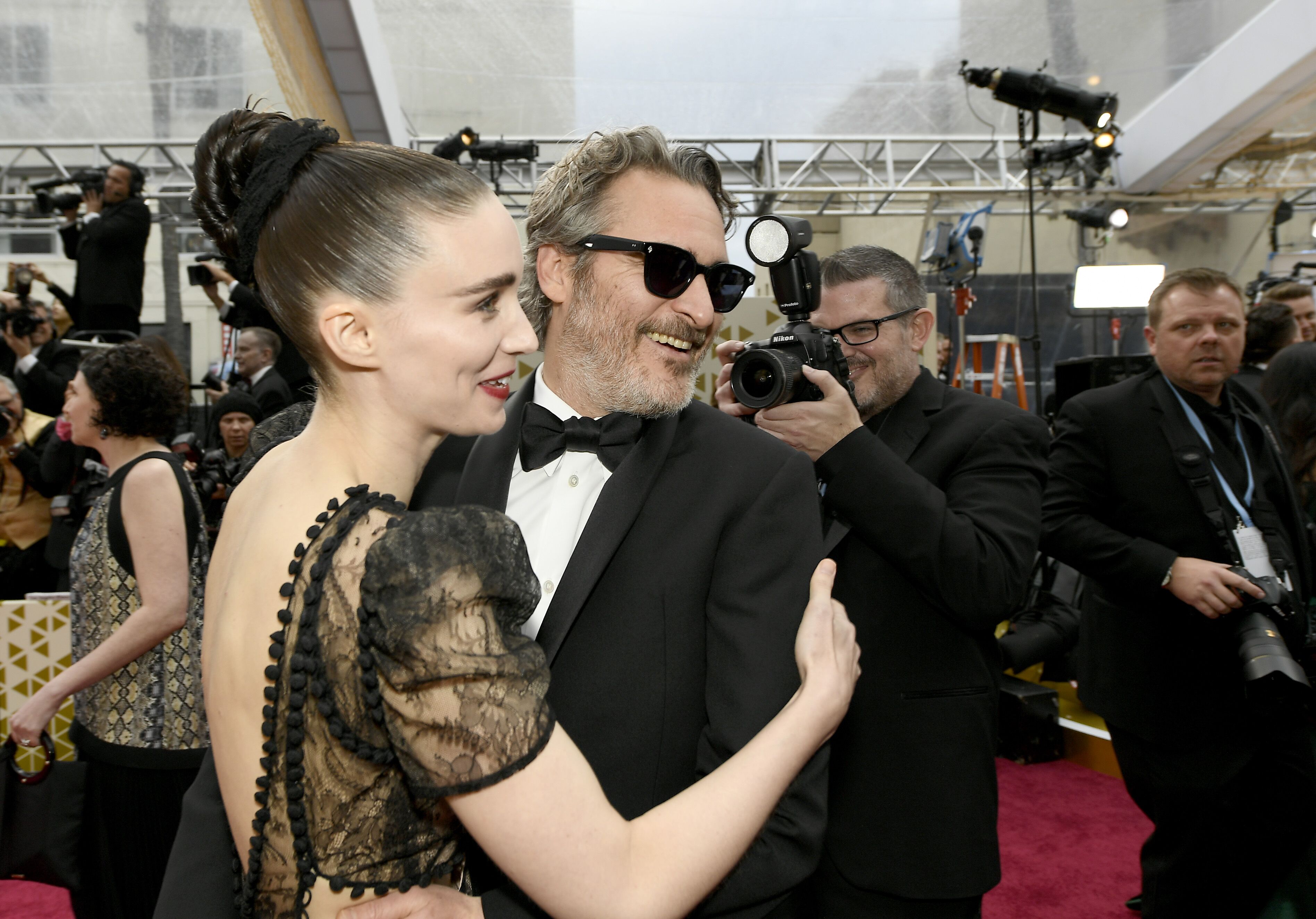 ---
And when Phoenix was honored at the Toronto International Film Festival with the Tribute Actor Award, he gave Mara a strange-but-sweet shout-out in his speech. Per Variety, Phoenix said:
"One last thing—somewhere here, I don't know where, is a filthy dragon, and I want to rip its wings off and fasten a blanket and sleep with it forever. I love you. Thank you."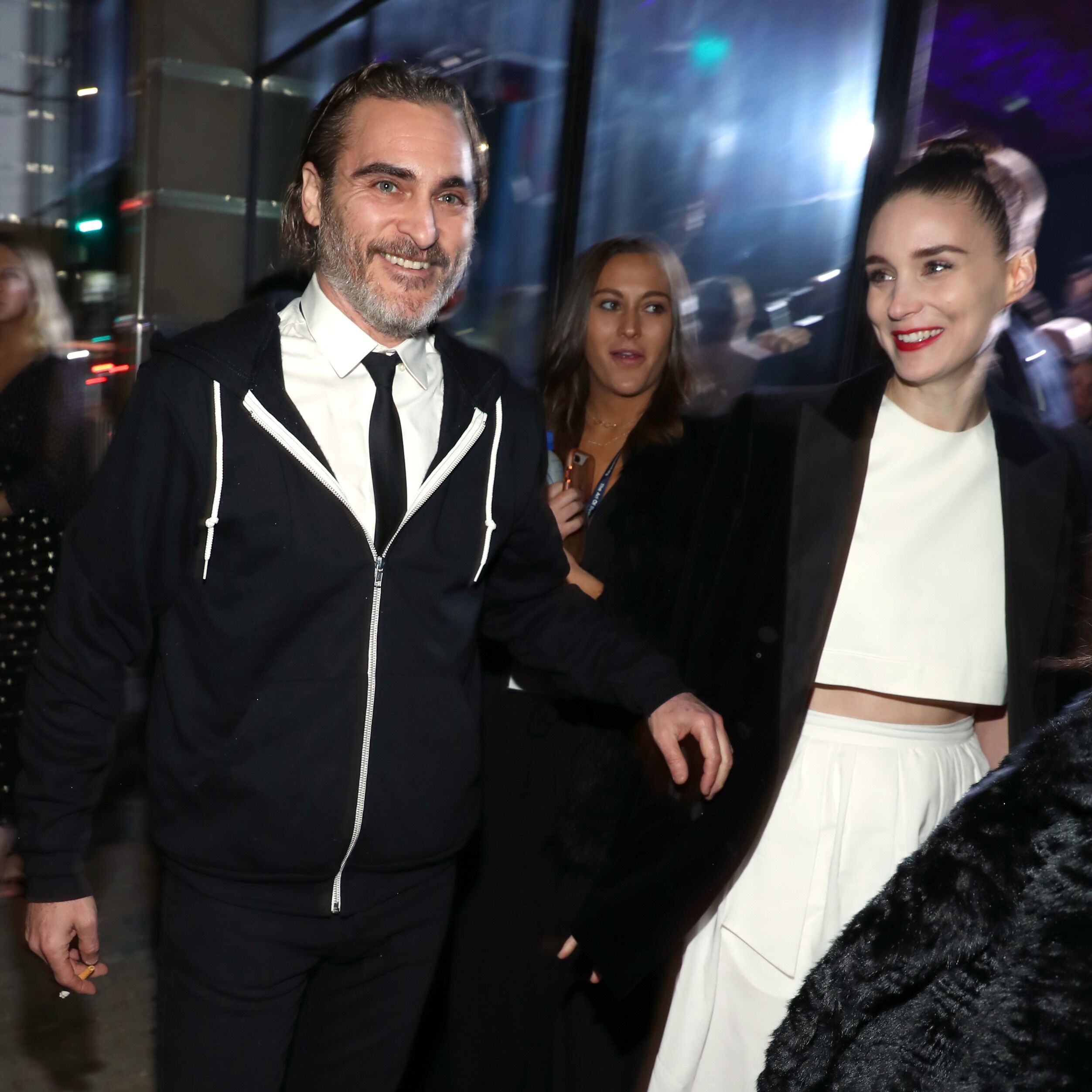 ---
THEY ALMOST NEVER CONNECTED
Phoenix reveals he thought Mara "despised" him. In an interview with Vanity Fair, The Master actor dished about his and Mara's initial meeting on the set of Her. He admitted that he thought Mara "despised" him since the chatter between the two was sparse...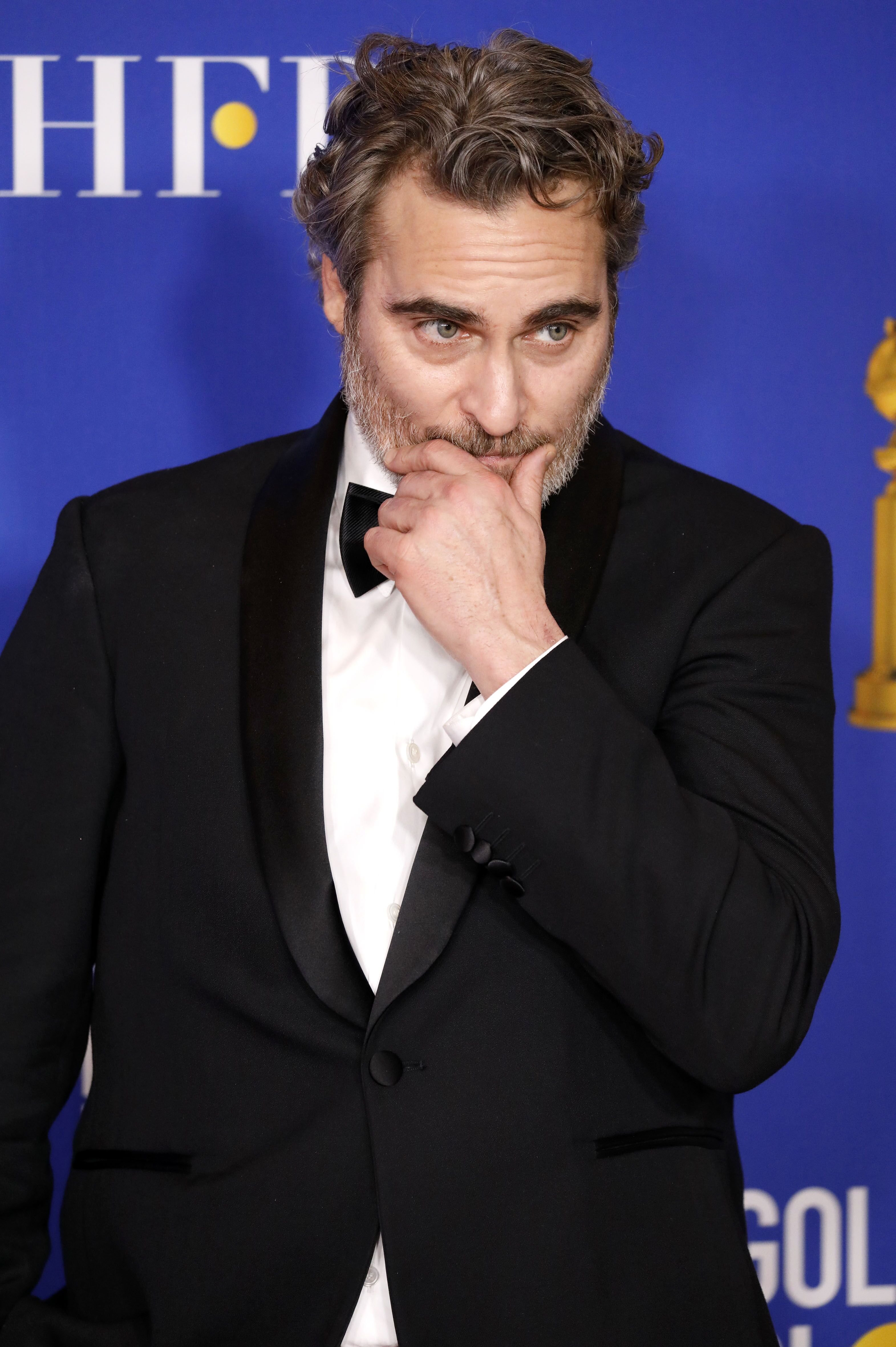 ---
It turns out she was just shy and now the pair can't get enough of each other. We think they are the absolute cutest couple but not everyone agrees. Many people criticized their age gap and said they wouldn't last... Well weren't they wrong after all!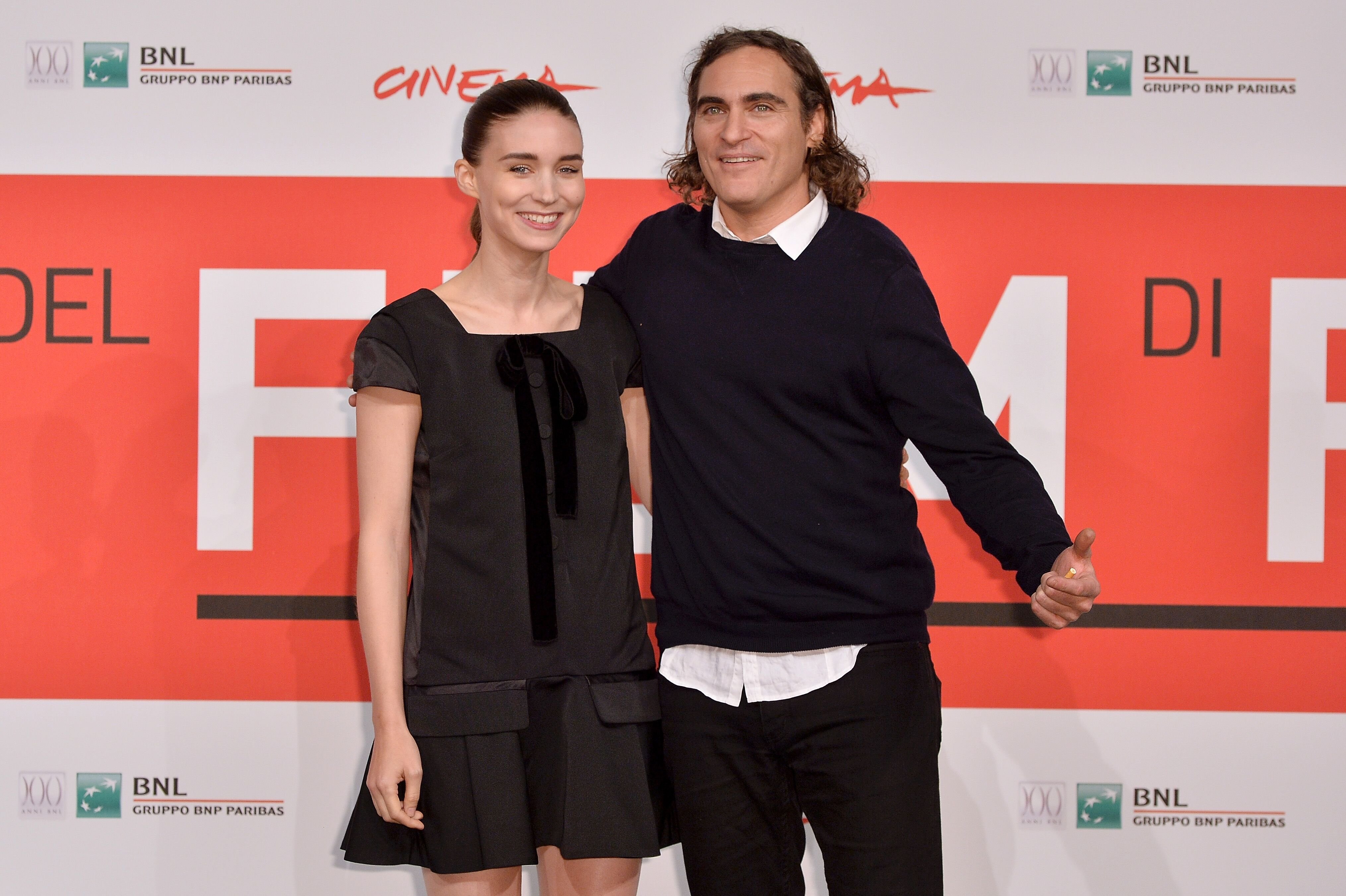 ---
2020: THE COUPLE HIT THE RED CARPET AND JANE FONDA'S PROTEST
In January 2020, Phoenix couldn't help but gaze at his beau on the Golden Globes red carpet, and who can blame him? The couple was in great spirits, especially as Phoenix won Best Actor for his role in Joker. The night could not have been better for them!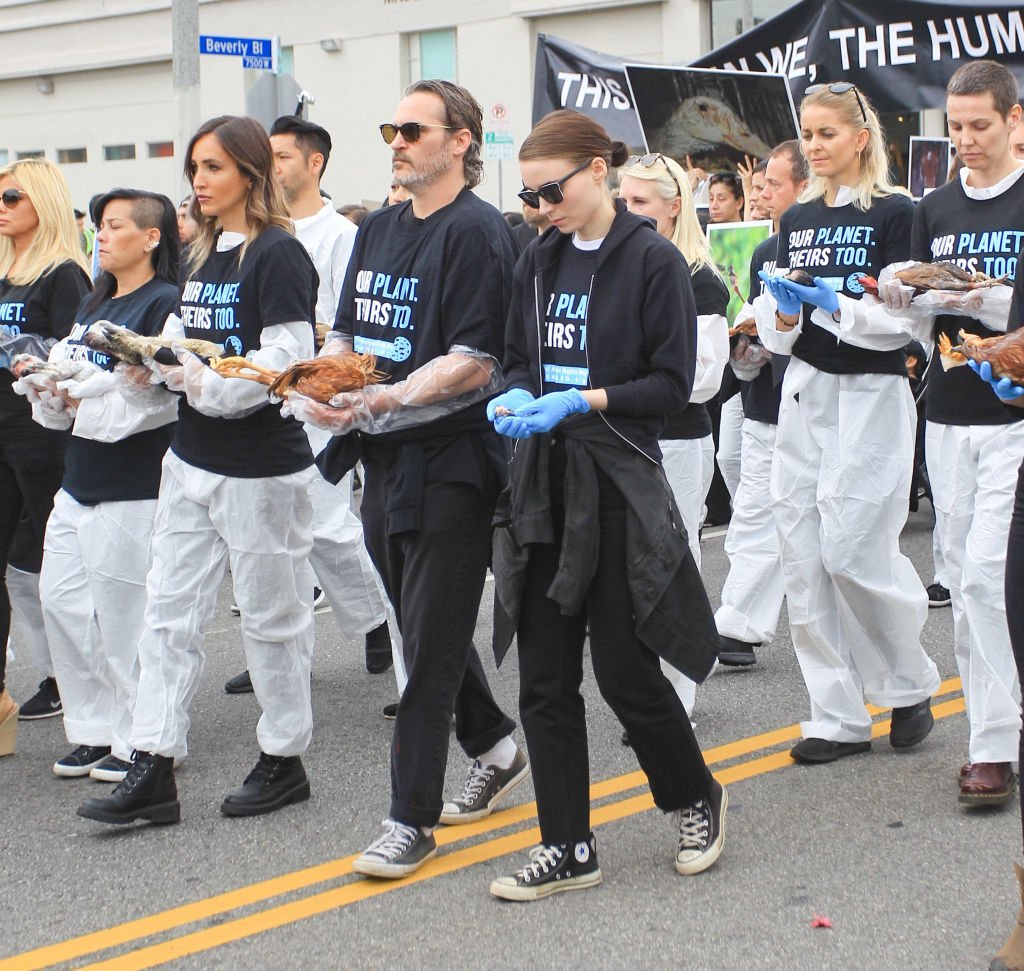 ---
The couple attended a protest organized by Jane Fonda in Los Angeles on February 7. Rooney's sister, the actress Kate Mara, joined the couple for Fonda's Fire Drill Friday fossil fuel protest, along with other celebs including Amber Valletta and Rainn Wilson.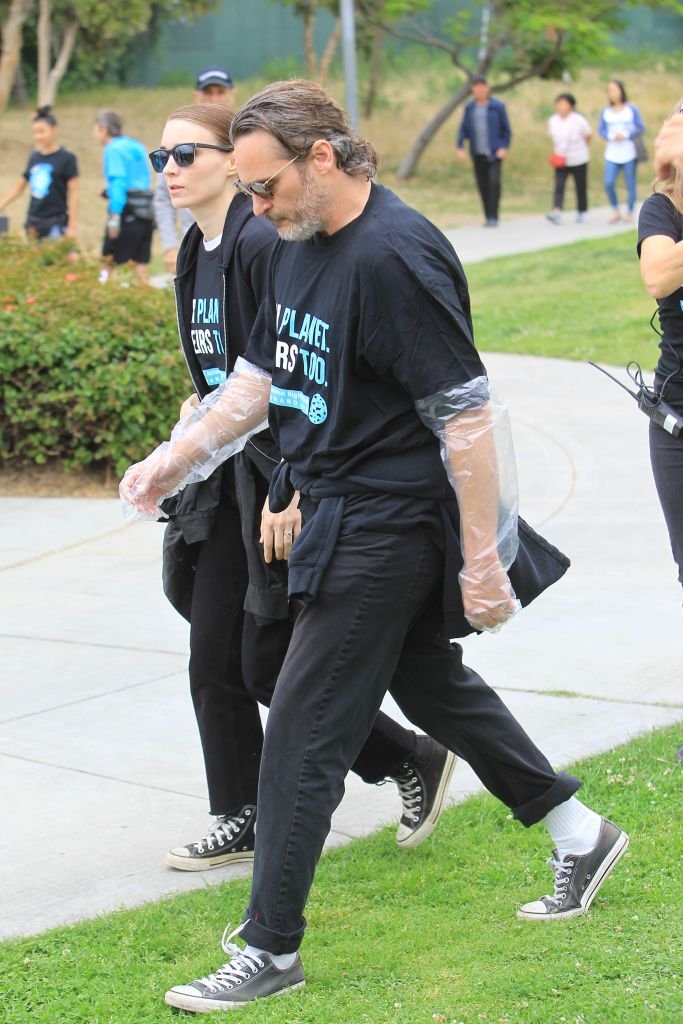 ---
LOVE IN REAL LIFE AND AT THE OSCARS
Page Six had the following to say about the pair and their ever-evolving love story: 
"They are there continuing to 'find love,' but also some health, as he is doing his annual pilgrimage to the spa," a source told the tab, adding, "Joaquin and his lady love are down for some R&R, sipping juices and a few colonics . . . good times!"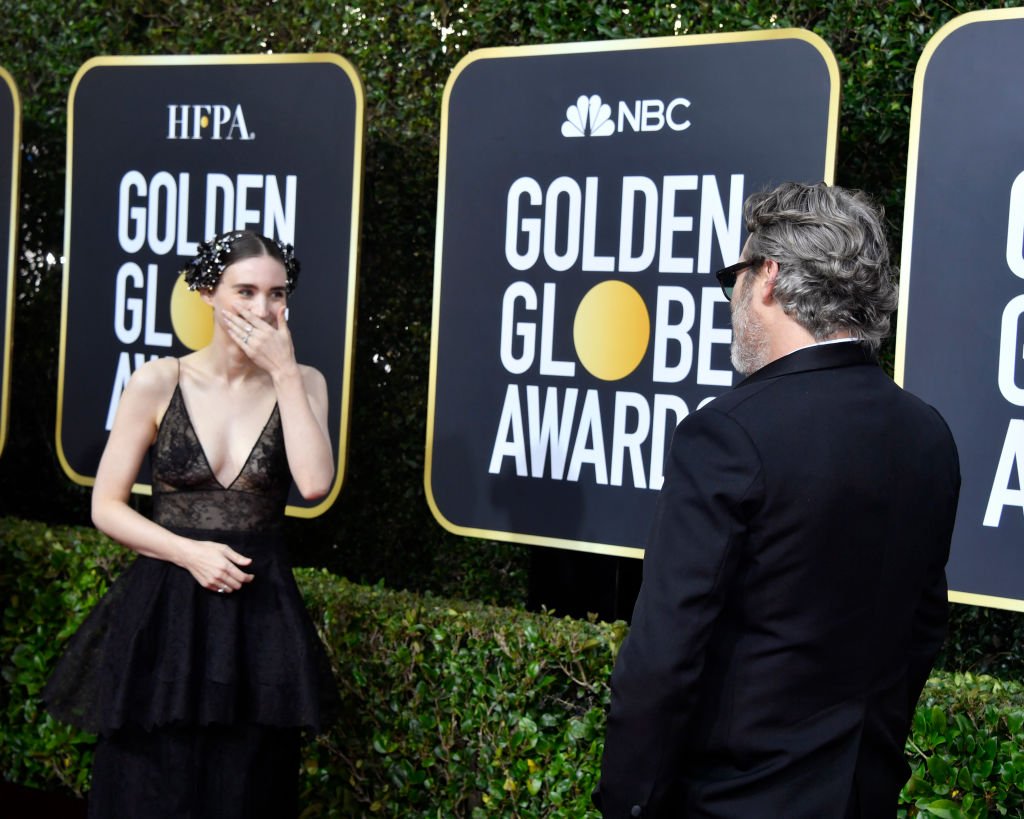 ---
While on stage accepting his Golden Globe for Best Actor, Phoenix got choked up while giving Mara a shout-out in his speech. Wiping away tears, he told The Girl With The Dragon Tattoo star, "I love you." Back in October 2019, the I'm Still Here actor opened up.
---
He spoke about how when he became infatuated with Mara, revealing to Vanity Fair that she was the first woman that he's ever cyber-stalked. With Mara in his life, Phoenix shared that he's got everything he needs now. He said:
"I know that I have meaning in other parts of my life and that's really what sustains me. I enjoy it. I love my life. I love my life."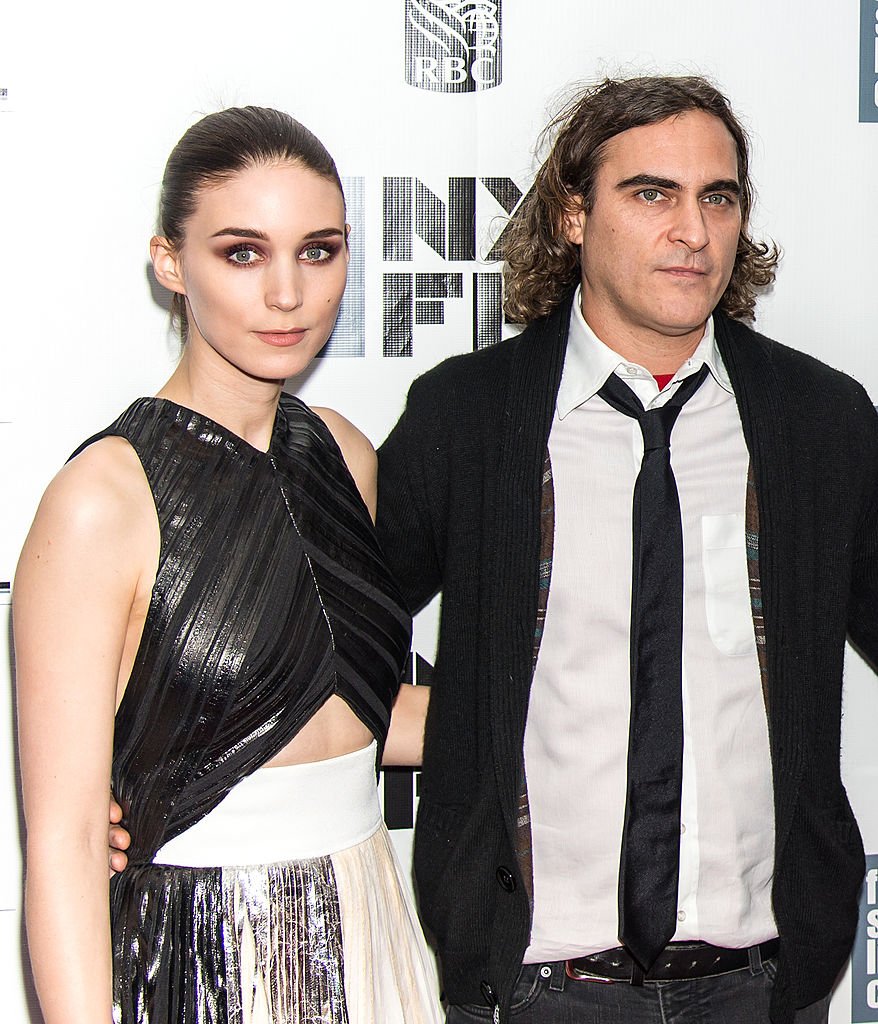 ---
PHOENIX STANDS UP FOR MINORITY GROUPS 
Phoenix called our systemic racism during his speech at the BAFTAS. He said the following:
"I have to say that I also feel conflicted because so many of my fellow actors that are deserving don't have that same privilege. I think that we send a very clear message to people of color that you're not welcome here ... that's the message that we're sending to people who have contributed so much to our medium and our industry and in ways that we benefit from."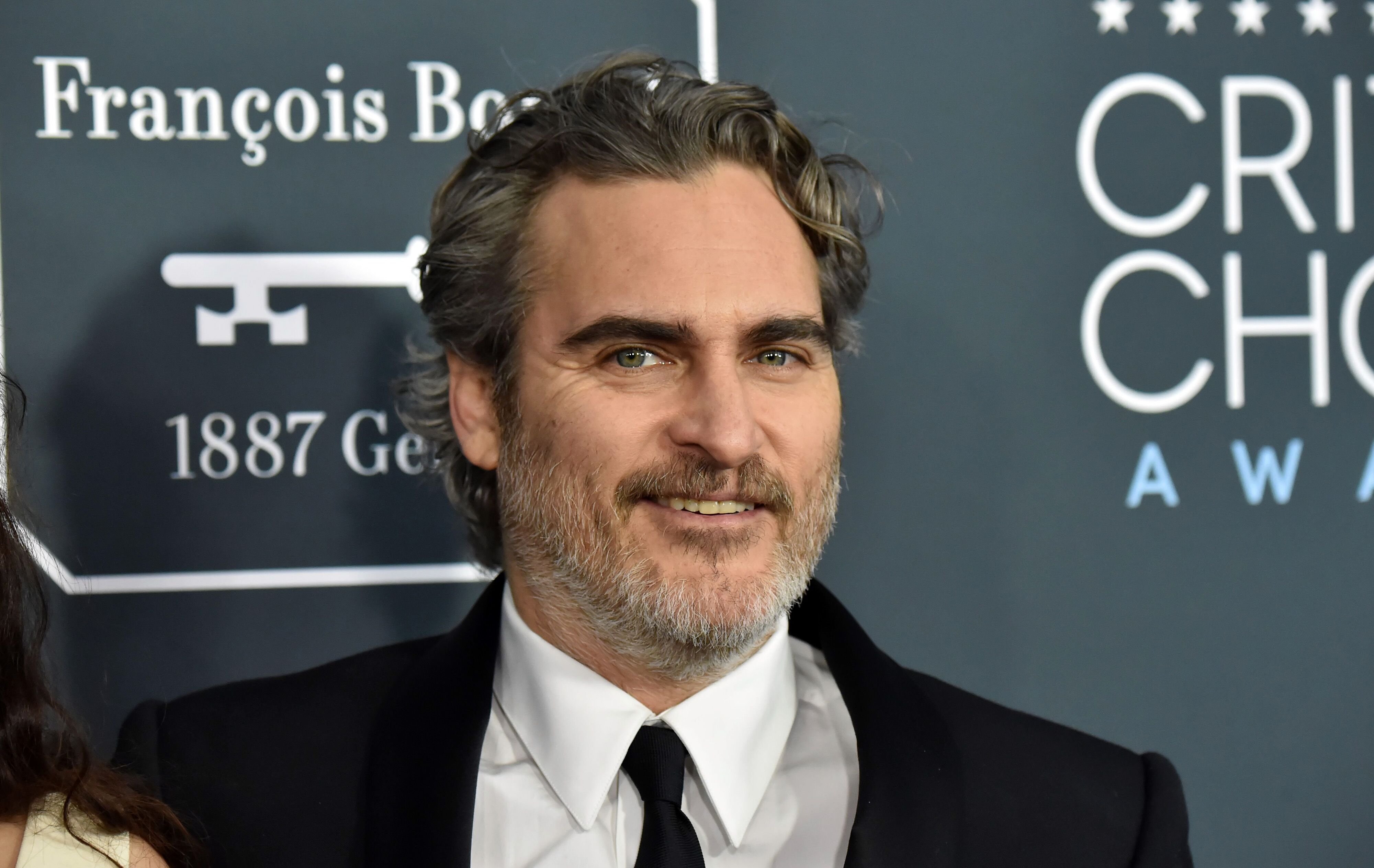 ---
His speech continued:
"This is not a self-righteous condemnation because I'm ashamed to say that I'm part of the problem. I have not done everything in my power to ensure that the sets I work on are inclusive ... we have to really do the hard work to truly understand systemic racism. I think that it is the obligation of the people that have created and perpetuate and benefit from a system of oppression to be the ones that dismantle it—so that's on us."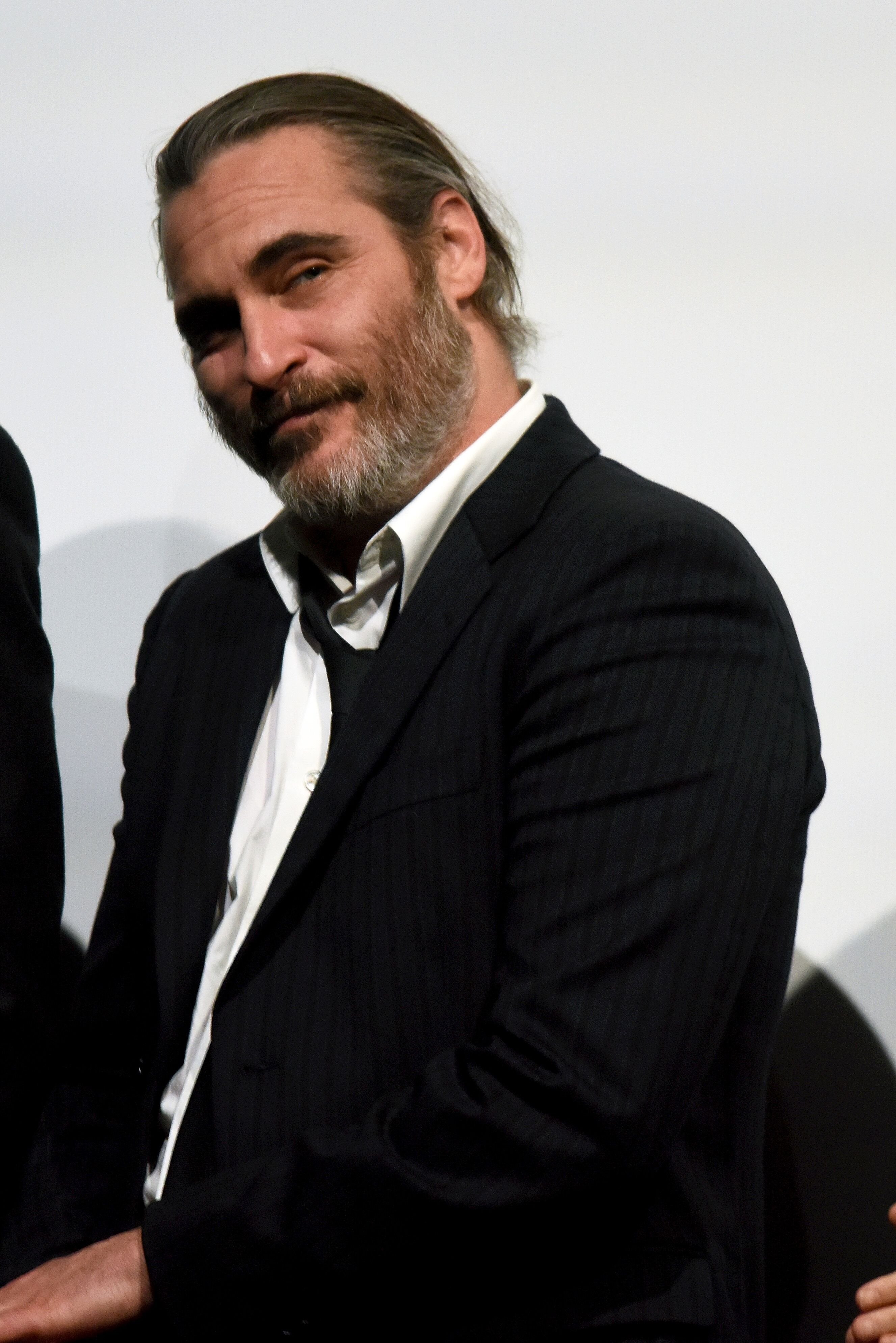 ---
The actor has experienced many hardships in his life — from the tragic death of his brother, River, by overdose in 1993 to going to rehab for alcohol in 2005. He now feels like his second chance at life must be put to good use. He's looking ahead to a brighter future.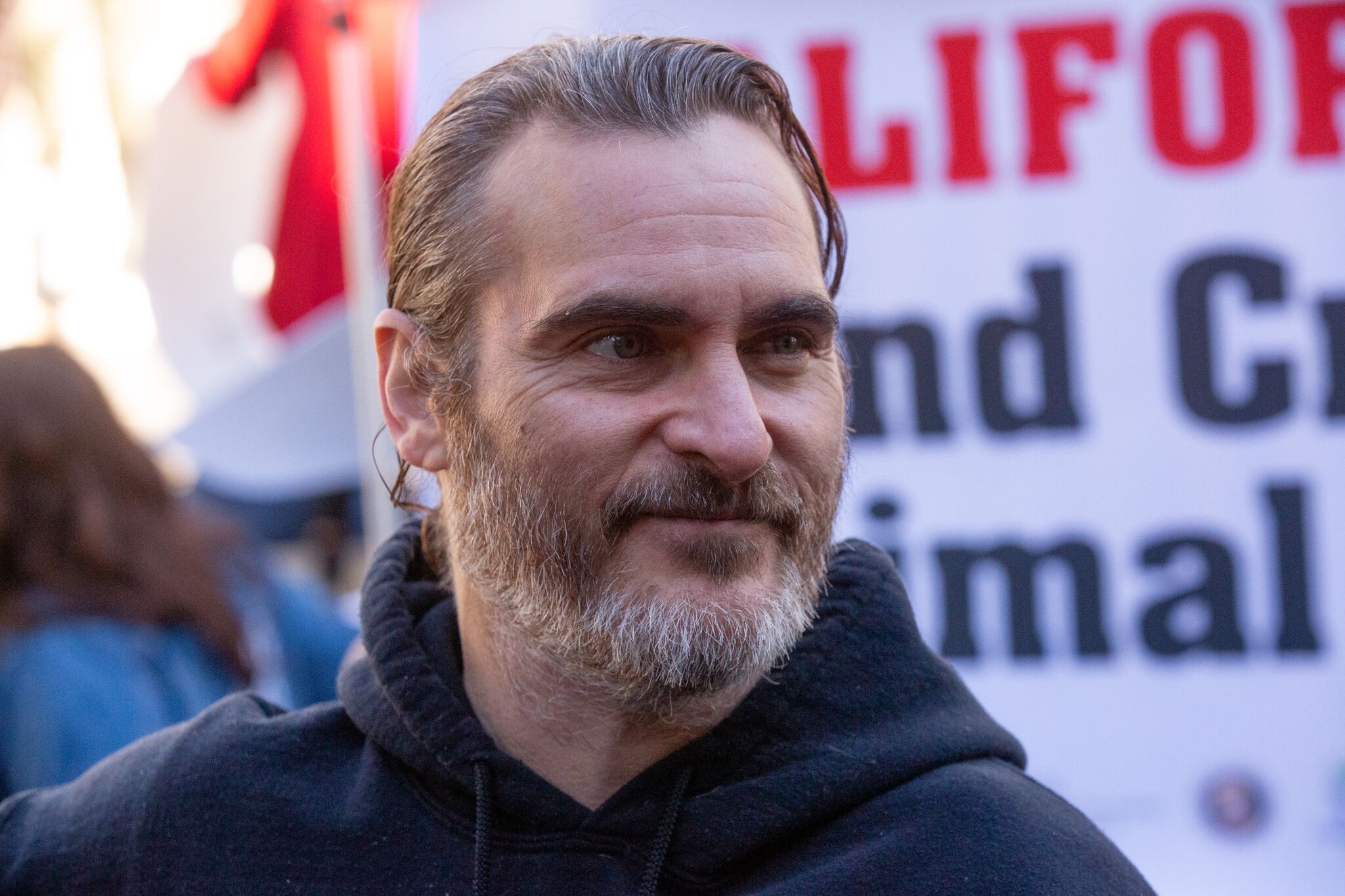 ---
His relationship with Rooney has been extremely private, but the Ghost Story actress has been by his side through the good and the bad. A source shared the following:
"Joaquin is one of the kindest guys and has been through so much. If anyone deserves love and happiness, it's him."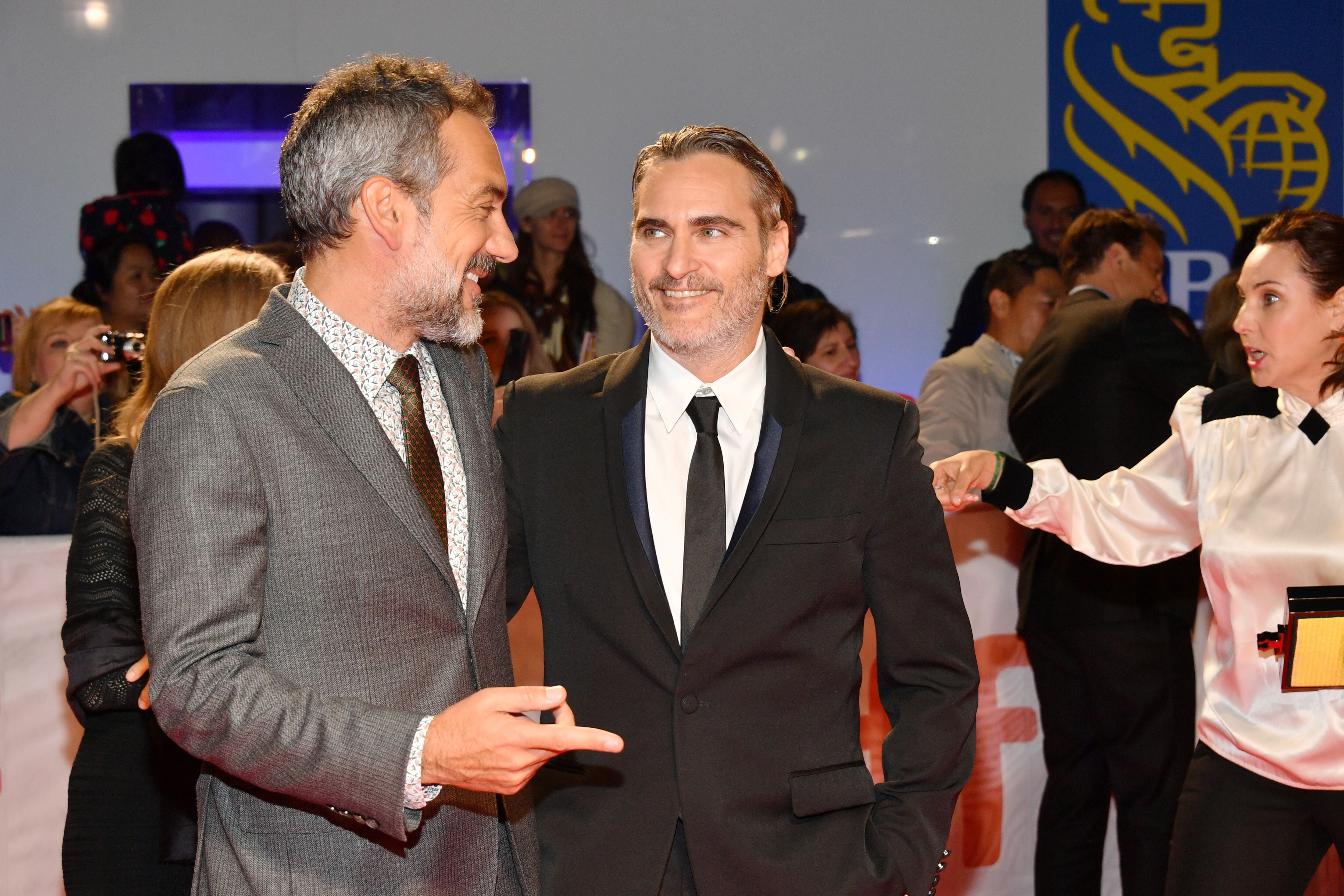 ---
THEIR REAL LIFE HAPPY ENDING 
Actor Joaquin Phoenix shares that he was "saved" by fiancée Rooney Mara after his painful past, an insider tells Life & Style magazine exclusively.
"Rooney is the love of Joaquin's life — she gets him unlike any other woman, and he feels comfortable enough to open up to her, he trusts her with his life."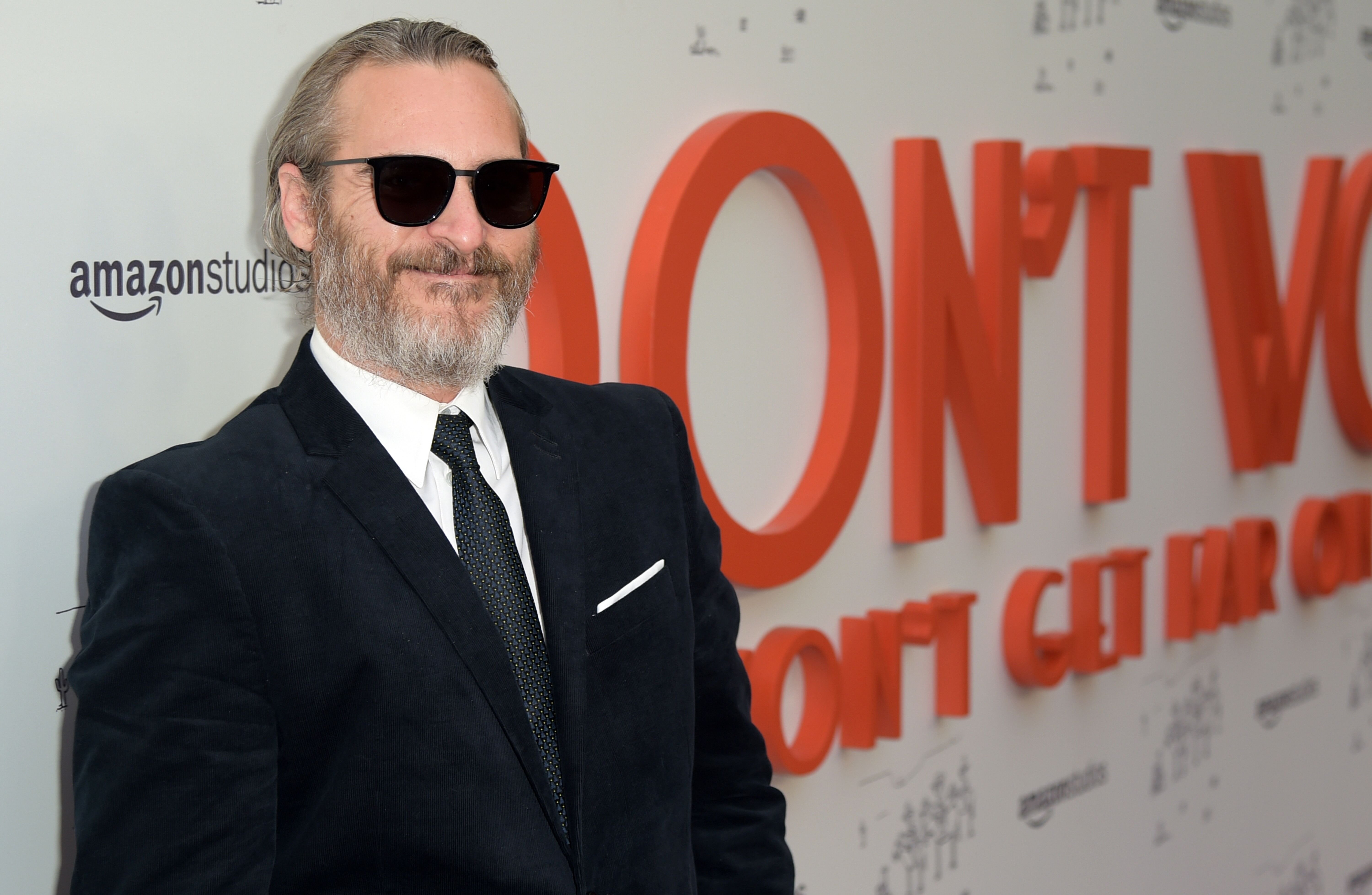 ---
Ever since Rooney Mara entered Joaquin Phoenix's life, it seems as though he's happier. Certainly talented and perhaps eccentric, the infamously reluctant celebrity has starred in critically acclaimed films from Walk the Line to the Roman epic Gladiator.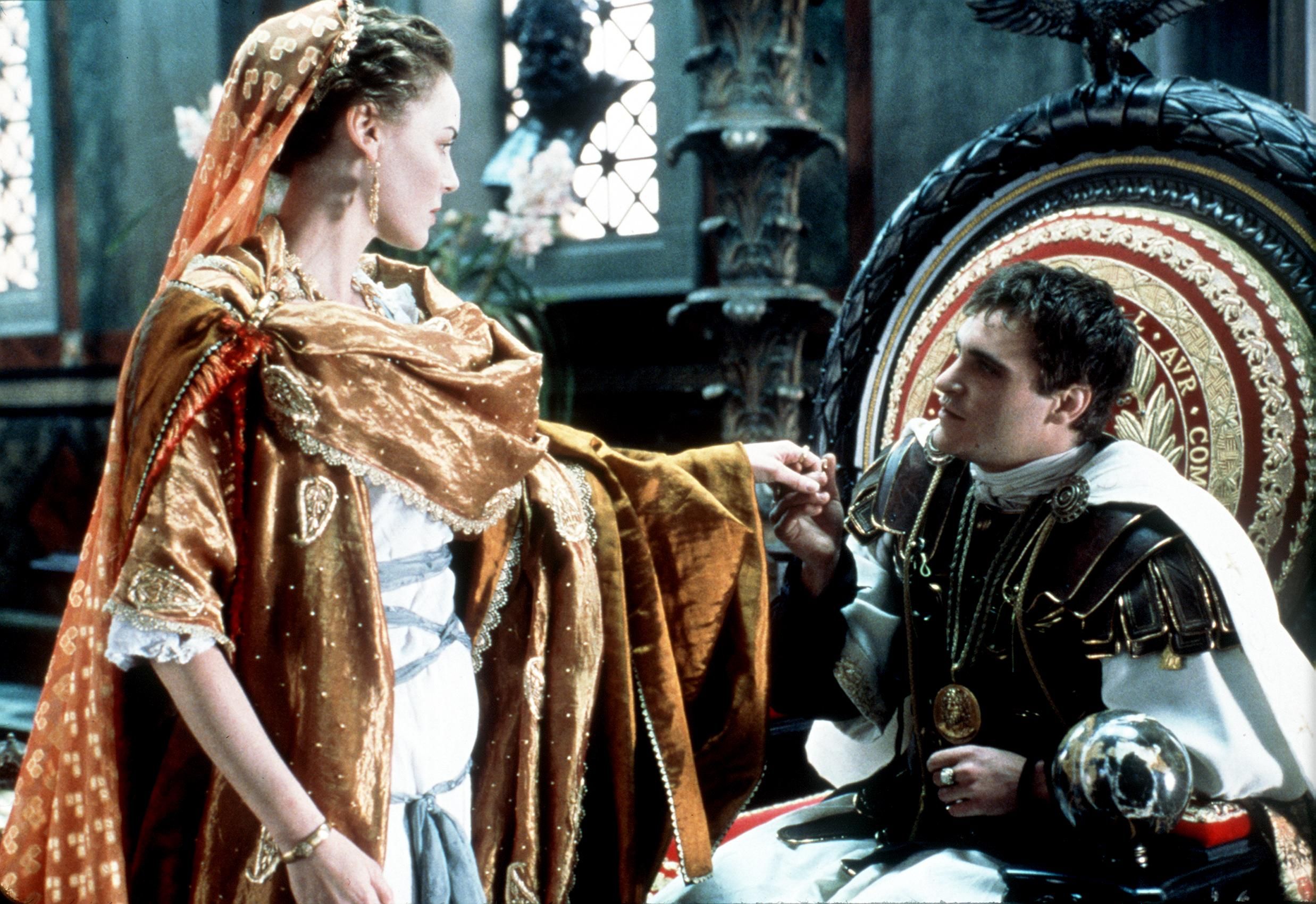 ---
And though his IMdB page isn't exactly brimming with upbeat romantic comedies, the three-time Oscar-nominated actor has managed to carve out the beginnings of what just might be a real-life happy ending. And we're not talking about his recent wins.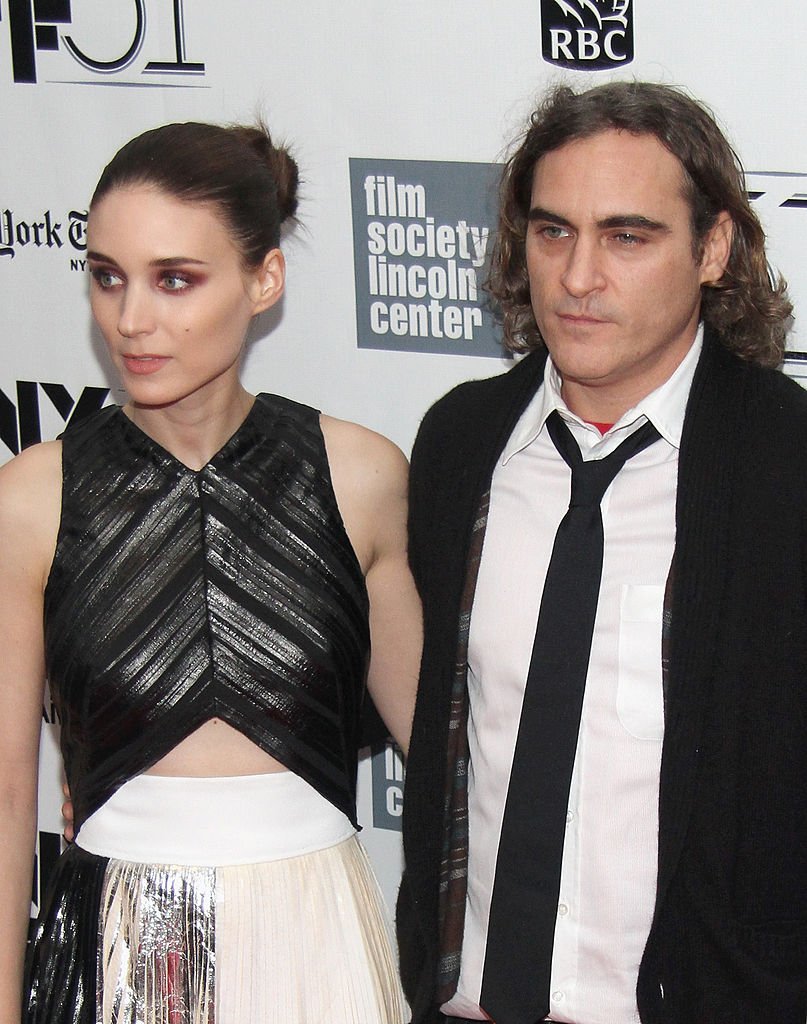 ---
We are talking about this beautiful couple! With a wedding on the horizon, we certainly can't wait to see how the two lovebirds will choose to celebrate their union. The 45-year-old and New York native, 34, "hinted" that they'll walk down the aisle in 2020.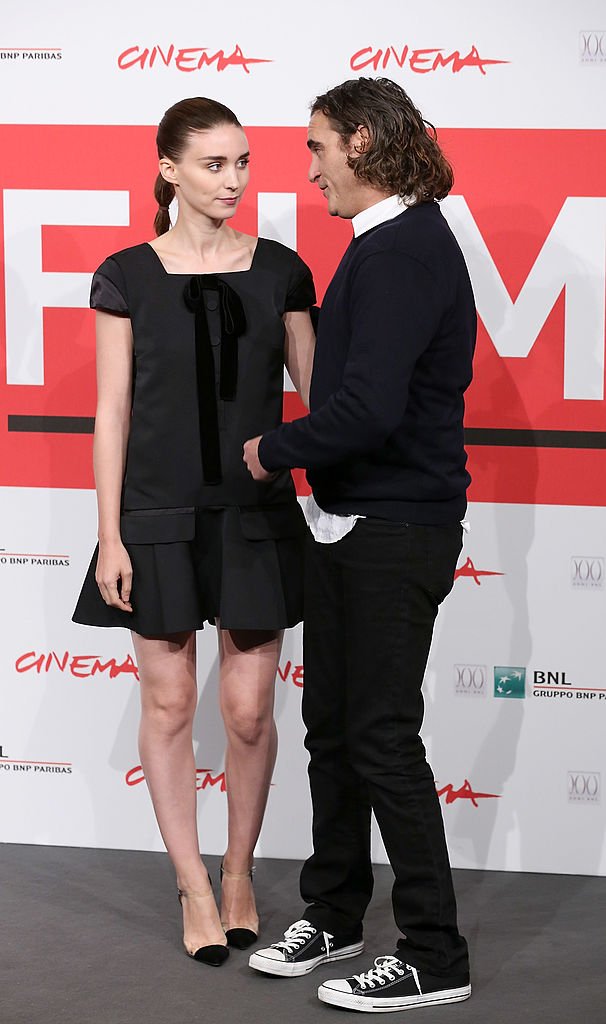 ---
Knowing the quiet and low-key side of the couple, it will most probably be during a "small, private wedding," teases the insider. "They're already talking about having a family of their own together." We're sure there will be the best vegan food and a lot of health-conscious options!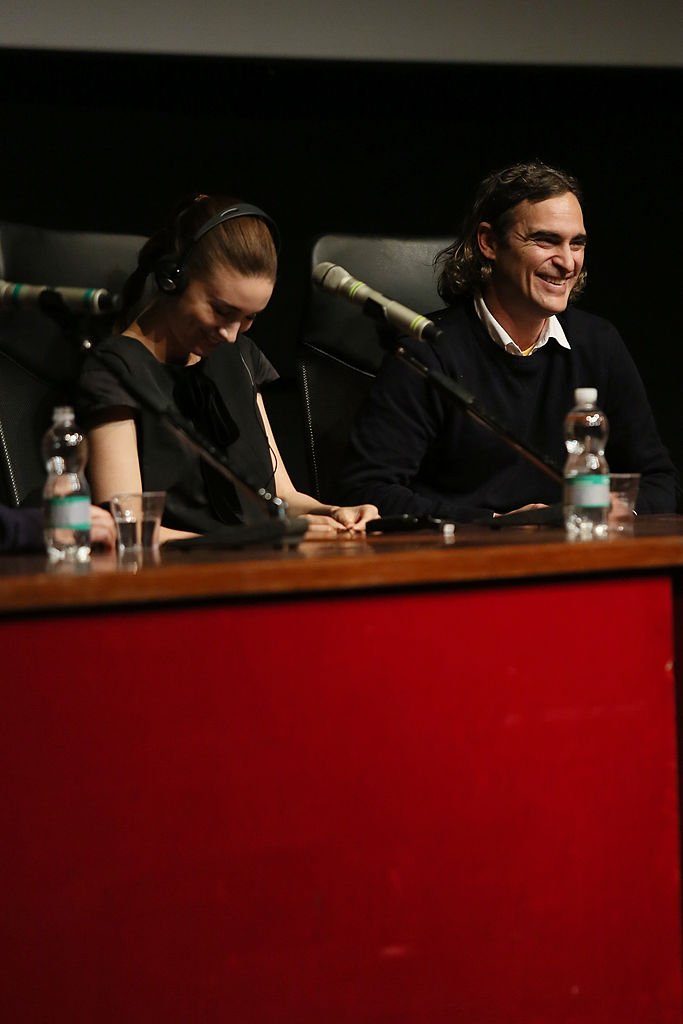 ---
What do you think about the power couple who now have an oscar standing on their cabinet? We think their love story is the cutest, from meeting on set to almost getting married, it has been a good few years for them. While many Hollywood couples don't last very long, they have... Why do you think this is the case? Leave a comment below!
Sources: Harpers Bazaar Nicki Swift E Online Oprah Magazine Lifestyle Mag