Fan Beloved Actors of Original 'Rocky Horror Picture Show' Then and Now
The 1975 film The Rocky Horror Picture Show is the epitome of "cult classic". The campy production is a parody tribute to the B science fiction and horror movies of the 1940-60s. You can often find showings at arthouse theatres all over the country and if you go, you must go prepared.
Audience members often dressed up as cast characters, played lewd yet hilarious games pre-show, and have all kinds of fun traditions throughout the film. The show's avid following has a lot to do with its cast of colorful, unique and memorable characters. But who were the actors that played the iconic roles, and where are they now?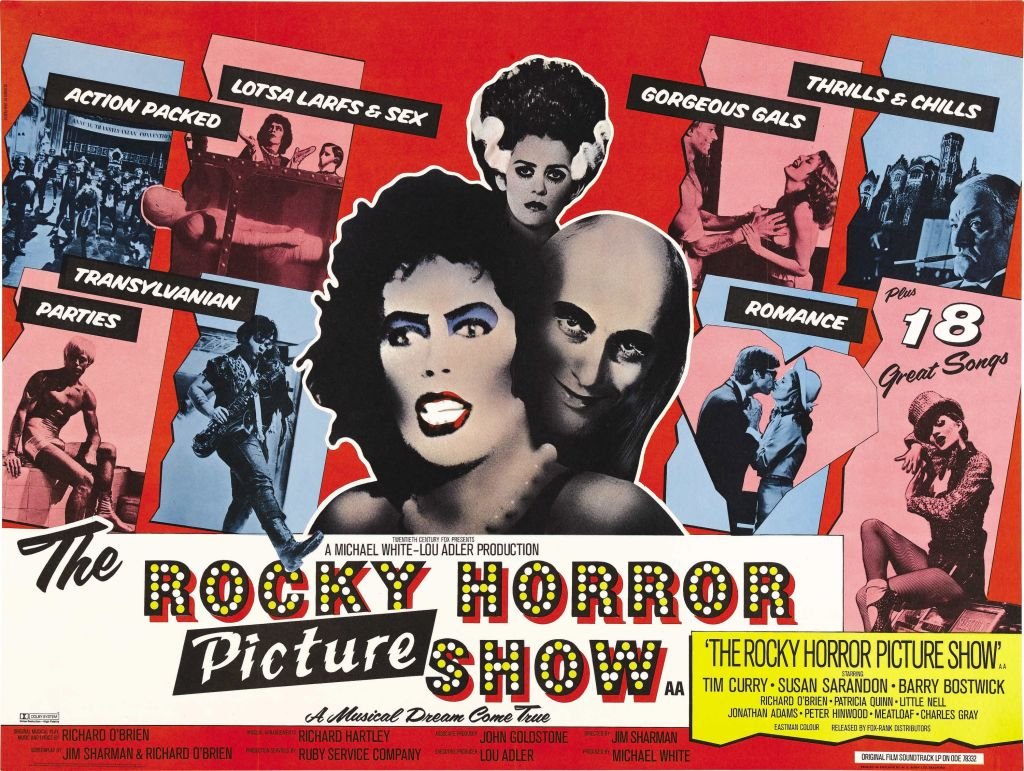 ---
CHARLES GRAY
THEN: By the time Gray portrayed the narrator for The Rocky Horror Picture Show, he was already a well-established stage actor.  Gray was also well known for playing the villain in James Bond films. Gray's look and commanding voice usually cast in him in roles where wearing an ascot seemed natural to the character.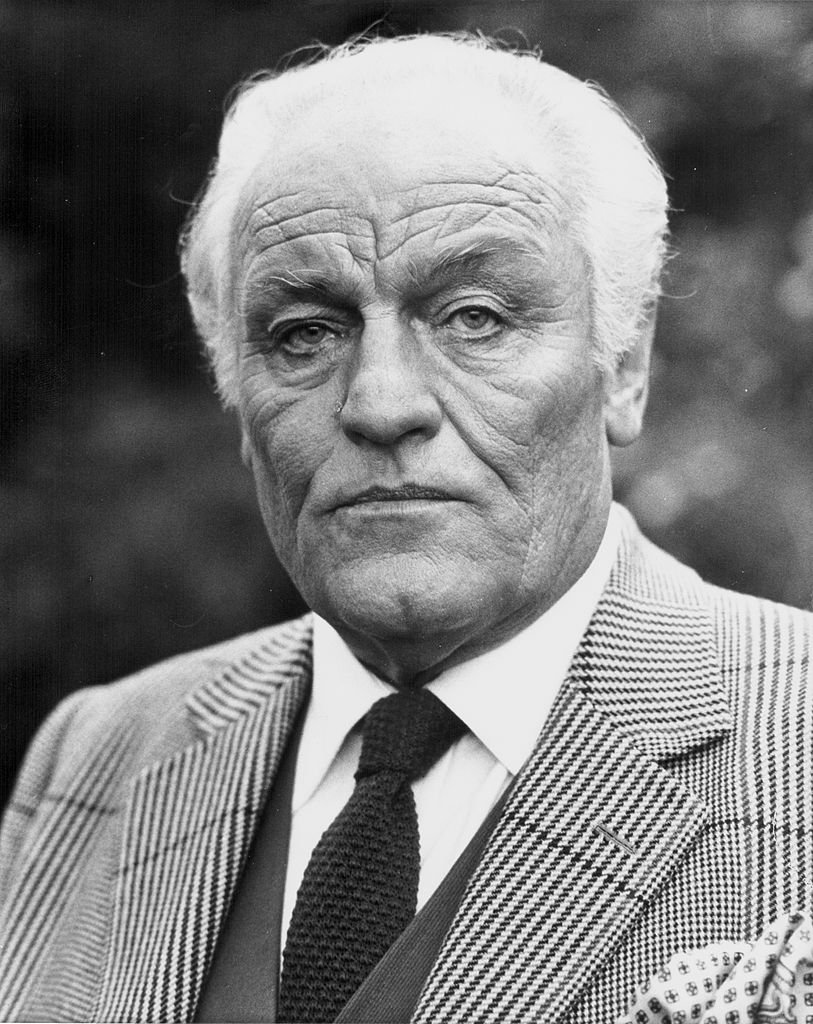 NOW: Gray continued his acting career in British films, most notably Sherlock Holmes and Shakespeare adaptations. Gray continued to work regularly in the 1980s and 90s. He always enjoyed grandiose, somewhat campy roles similar to the one he assumed in Picture Show. Sadly, Gray passed away in 2000 after a battle with cancer.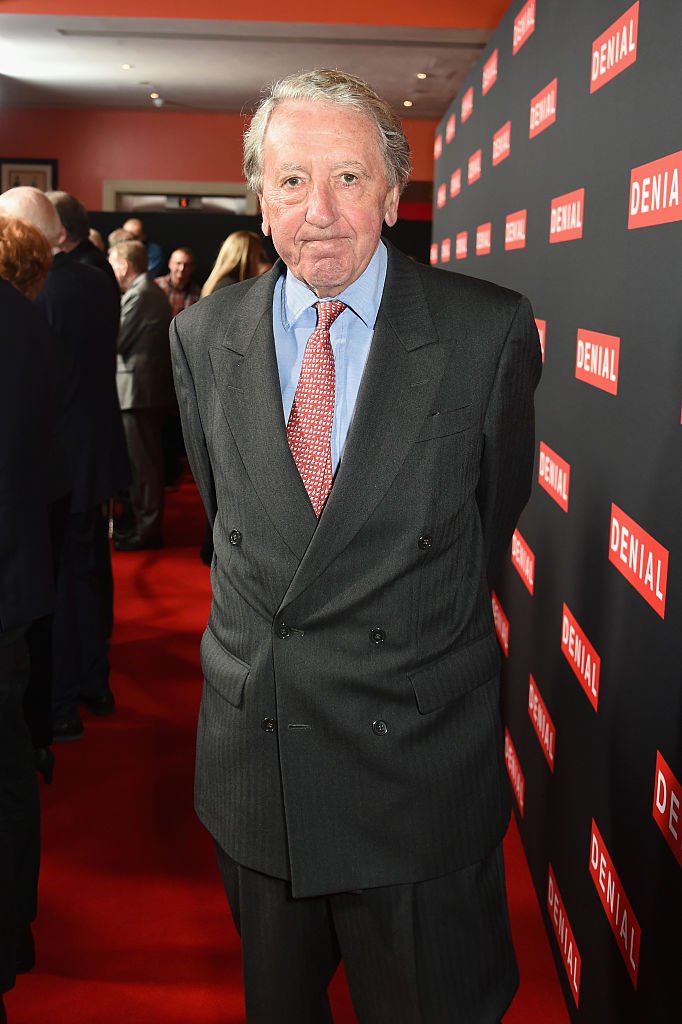 FUN FACT: Gray knew his pretentious voice and persona were so grandiose that he used to assume it just to entertain the neighbors. When asked about his true nature he responded with  "I'm not in the least aristocratic in real life, old boy. I much prefer a pint at the local pub."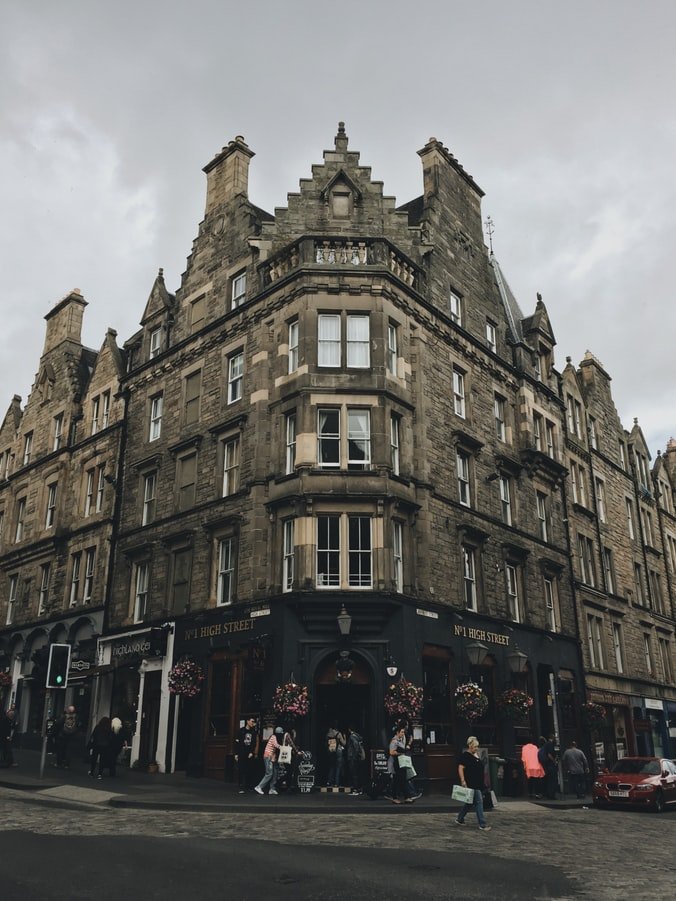 ---
JONATHAN ADAMS
THEN: Adams played Dr. Everett Scott, a scientist whom Frank-N-Furter sees as his rival. Although he did a wonderful job being unlikable, Adams never planned to be an actor. In fact, he first trained to be a painter and decided to pursue acting later on. He had small appearances on British television and in movies prior to landing this role. 
NOW: Adams continued to have a steady stream of small character roles in TV shows and movies like the show Funny Man in 1981 or Berjerac from 1981 to 1983, until a stroke at age 74 led to his death in 2005.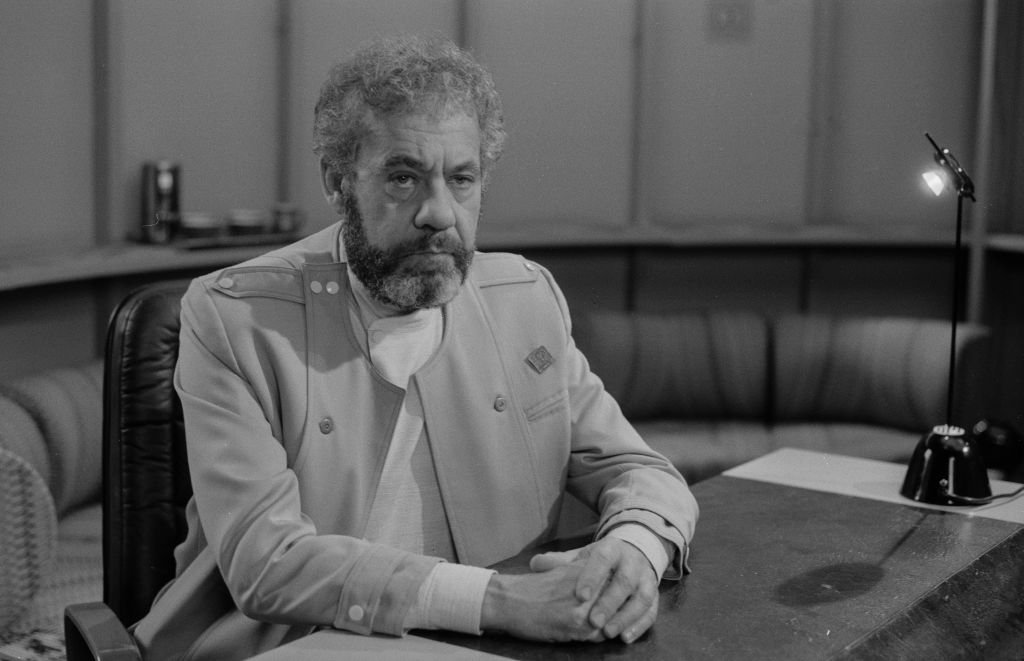 FUN FACT: Jonathan Adams played the role of the Narrator in the original London production of The Rocky Horror Picture Show. Although Charles Gray was given the role for the film, casting directors like Adams so much they asked him to join the film cast as well.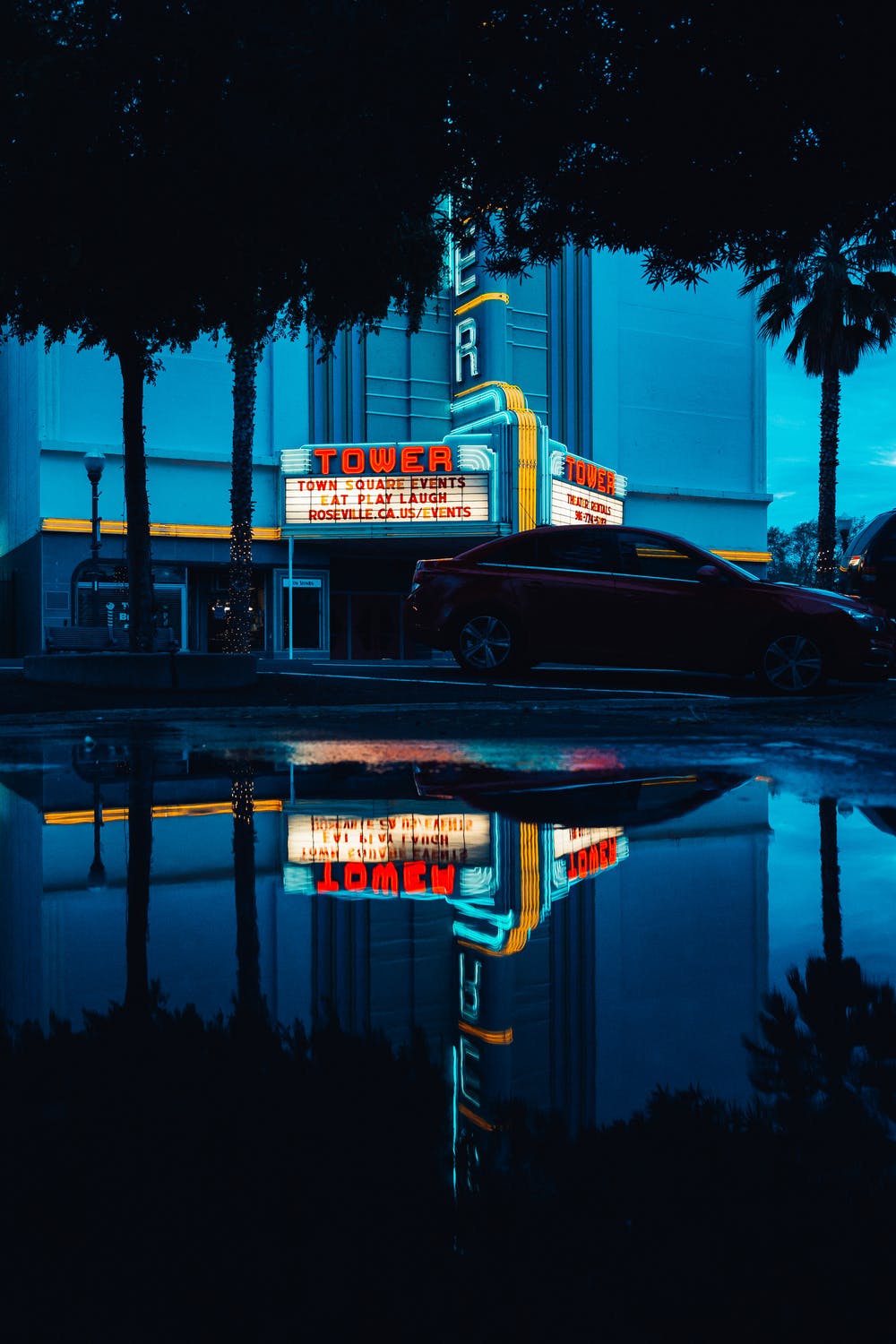 ---
MEAT LOAF
THEN: Micheal Lee Aday, professionally known as Meat Loaf was a parking lot attendant by day and local musician by night when a friend encouraged him to try out for the musical production Hair.  Aday earned a part and began to make connections. An official casting call landed him the part of Eddie, the motorcycle lovin' rocker.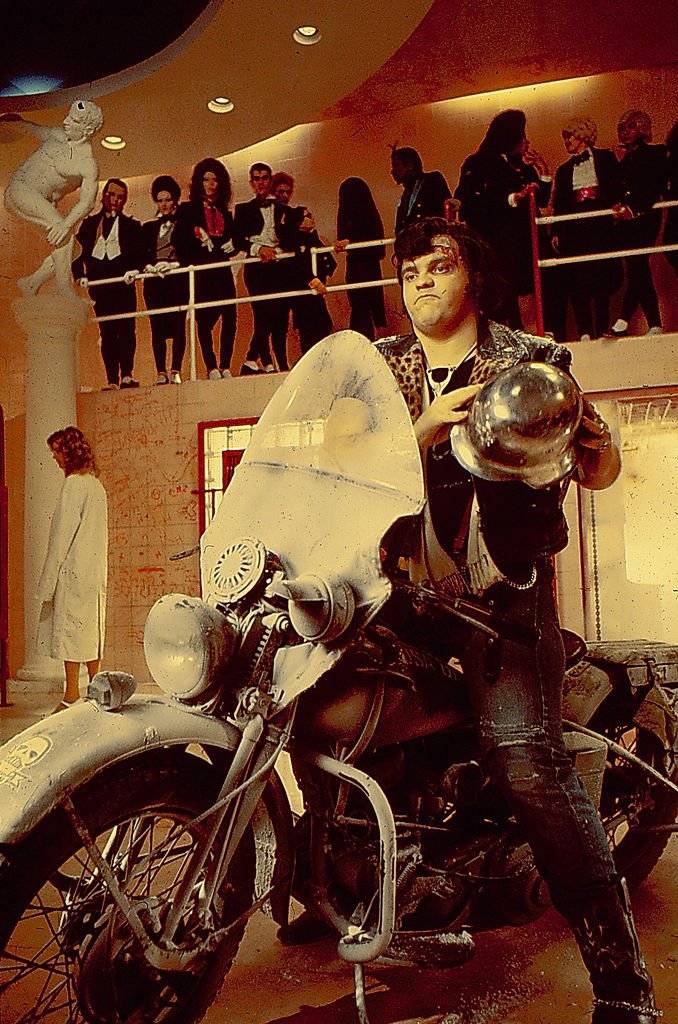 NOW: While Aday was filming The Rocky Horror Picture Show, he was also working on his flagship work, the album Bat Out of Hell. The album sold 43 million copies and made Meat Loaf a superstar. Although well known as a musician, he also had some notable acting roles, including Robert Paulson in Fight Club and many cameo appearances. 
FUN FACT: Meat Loaf survived many near-death experiences like crashing in a car that rolled over, getting hit in the head during a shot-put event, fainting on stage, causing him to break his legs, and suffering over 20 concussions in general during his life.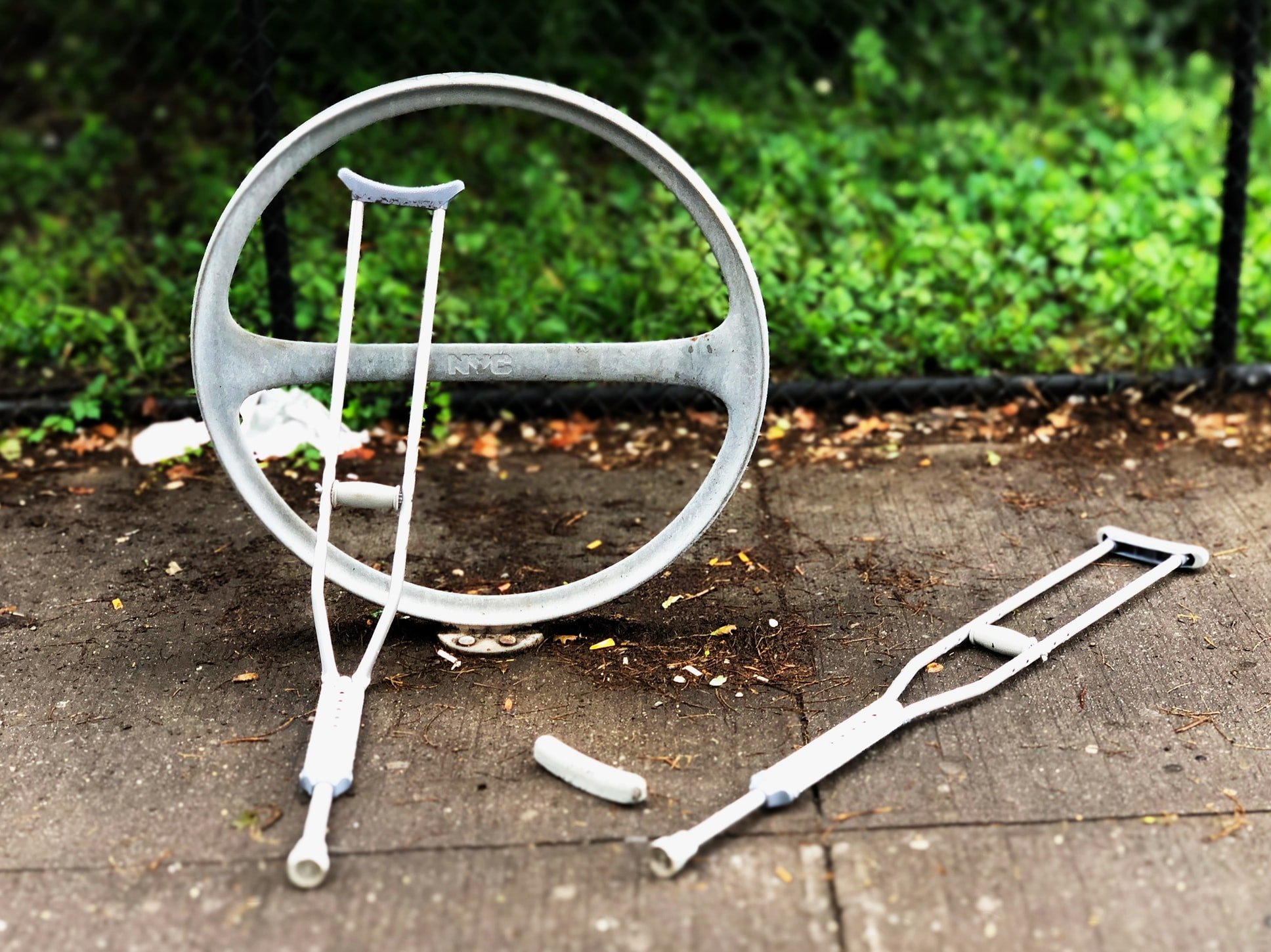 ---
NELL CAMPBELL
THEN: Nell Campbell was born in Sydney, but moved to London in her 20s. She tried out for acting roles under the name "Little Nell," and her early talent for tap dancing is what got her the role of the energetic Columbia.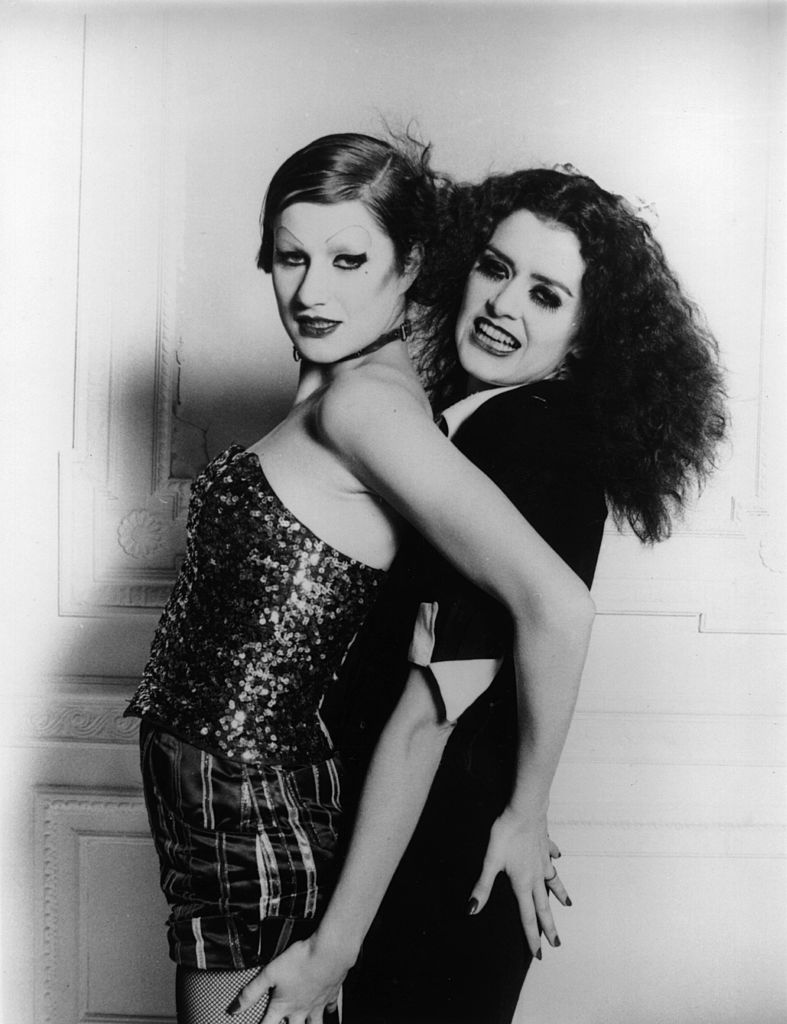 NOW: After Picture Show, Campbell focused on music. She released several songs in the1970s. Nell's most popular song was her high-pitched, wild disco song "Do the Swim." In the '80s, Campbell opened a nightclub in Manhattan but went on to sell it to Chris Noth, of Sex and City and Law and Order fame.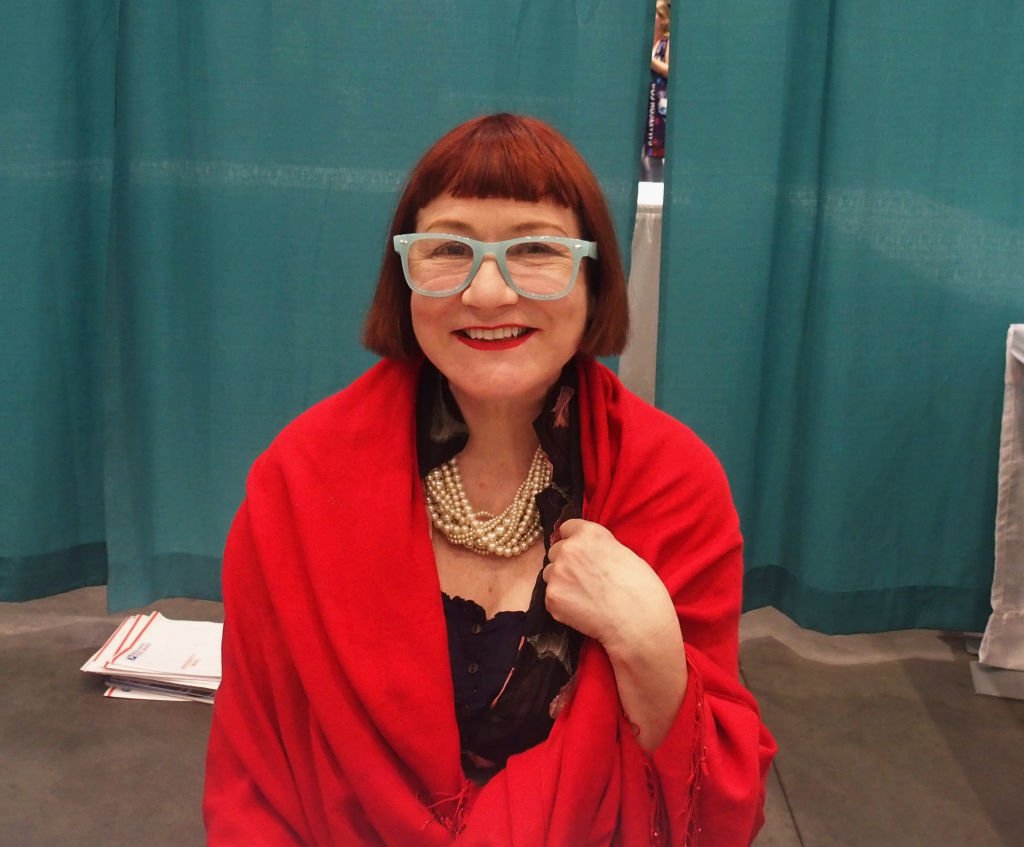 FUN FACT: Nell Campbell was also a costume and clothes designer. In the 1970s, she sold her clothes at Kensington Market, a bohemian market in London. The owner of the stall next to hers was none other than Freddy Mercury.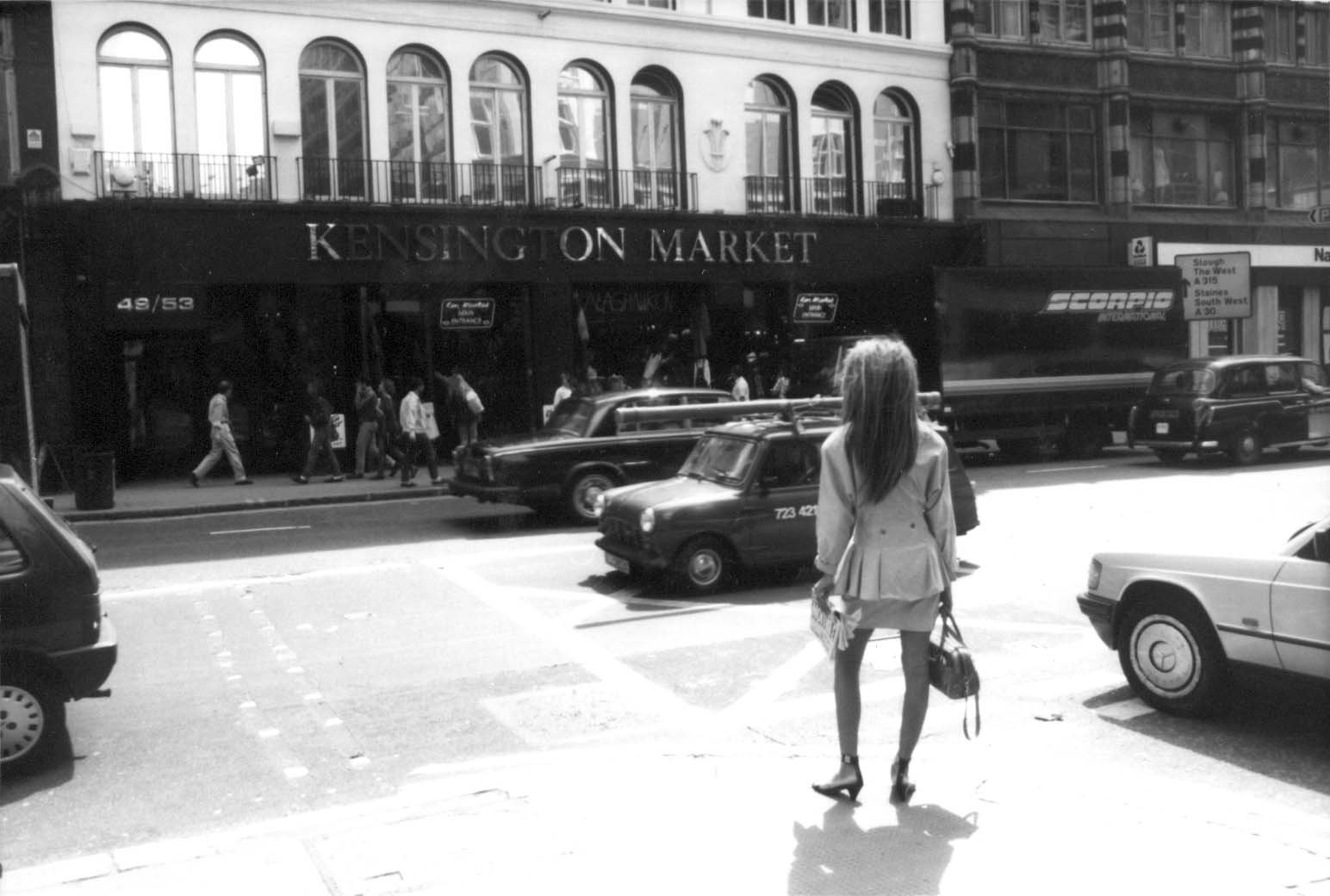 ---
PATRICIA QUINN
THEN: In the early 1970s, Quinn was an Irish actress who had some credits in a few raunchy British comedies. The Rocky Horror Picture Show seemed right up her alley, but she never could have expected that her role as the maid Magenta would define the rest of her life.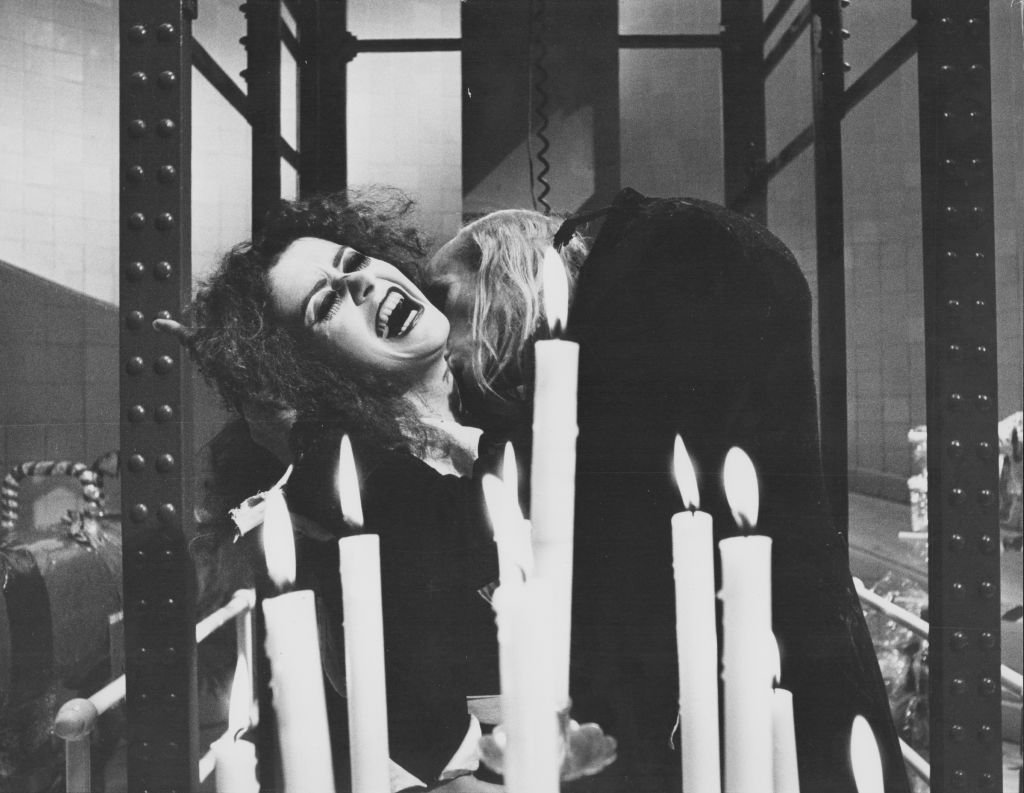 NOW: Quinn has continued doing small roles in television and movies but has never forgotten about Magenta. At 71, Quinn still makes a point to show up at screenings of The Rocky Horror Picture Show to answer questions, sign autographs, and even perform some of her songs from the film.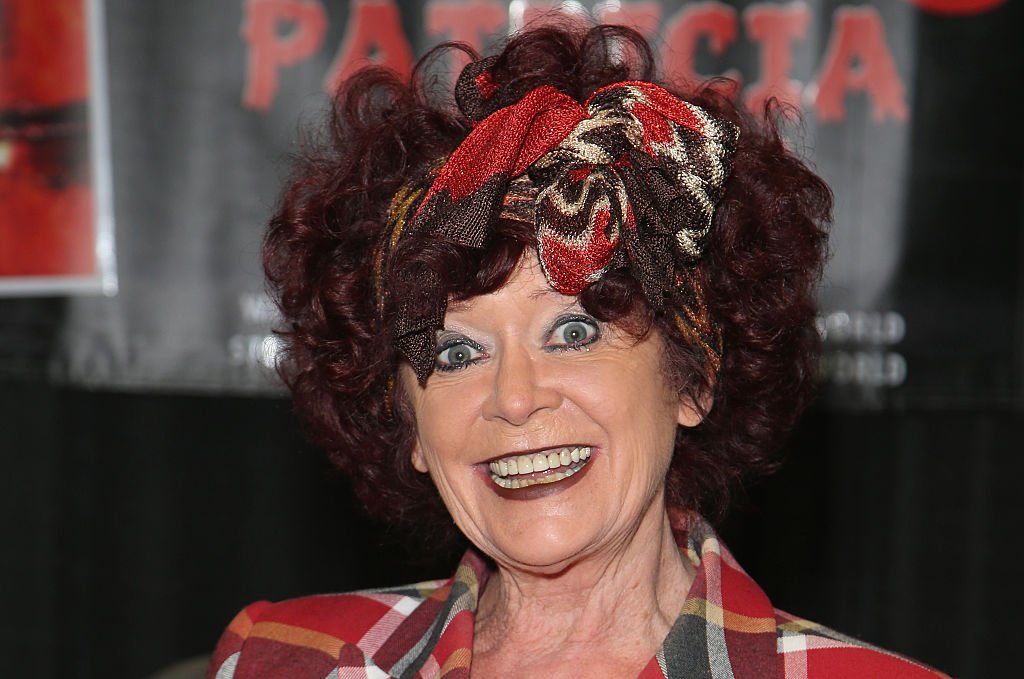 FUN FACT: Patricia Quinn also has a few famous family members. Her nephews started the band Snow Patrol which became a major rock band, and her stepsons (whose biological mother is veteran actress Maggie Smith) are both actors as well.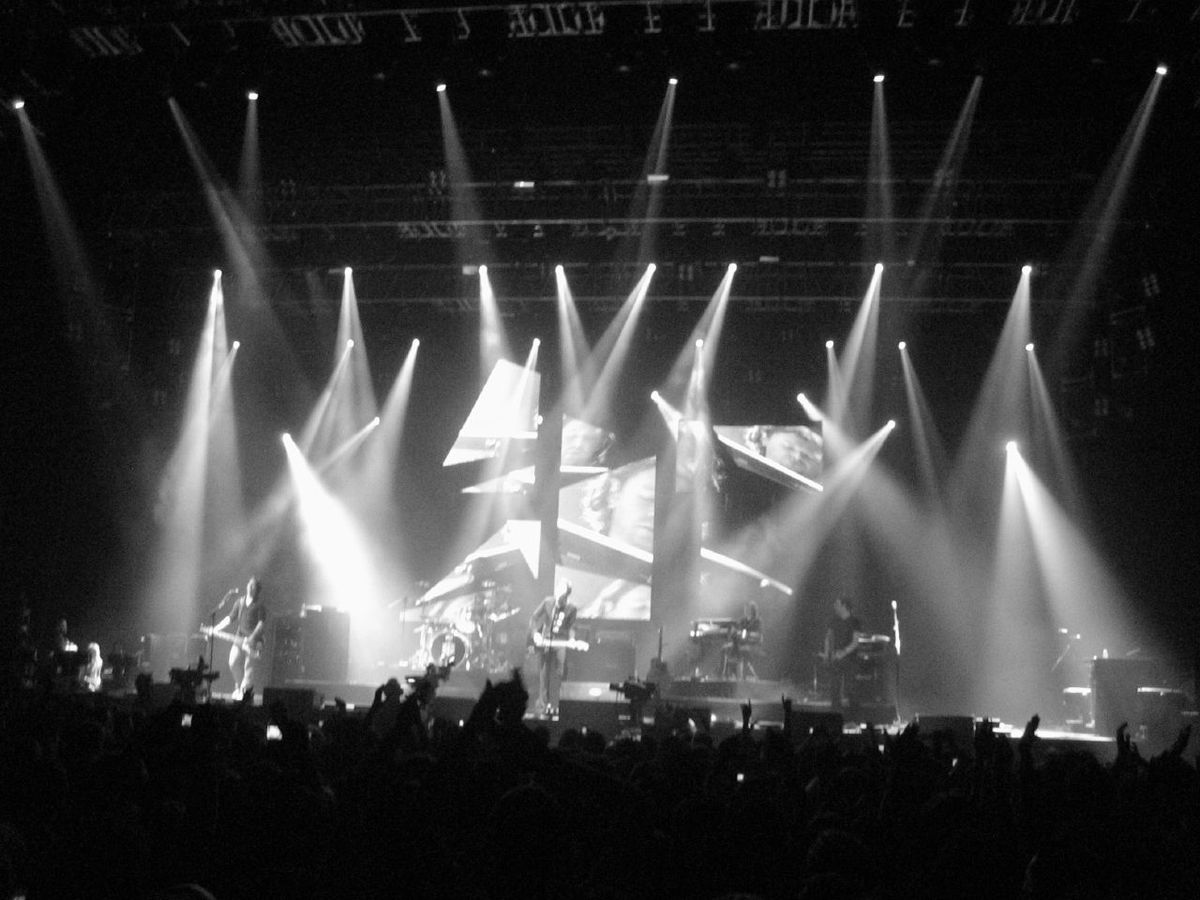 ---
PETER HINWOOD
THEN: Hinwood was a professional model taking tiny acting roles when he was offered the part of the genetically engineered, perfect man, Rocky Horror. Although the character lent his name to the movie's title, Hinwood's role mostly just involved getting oiled up and running around in golden shorts. 
NOW: Hinwood stopped acting after The Rocky Horror Picture Show, and now works as an antique dealer in London. He decided not to ride the Rocky road to superstardom because he prefers a quiet life. He is 71 years old and appears to be quite happy with where his path led him.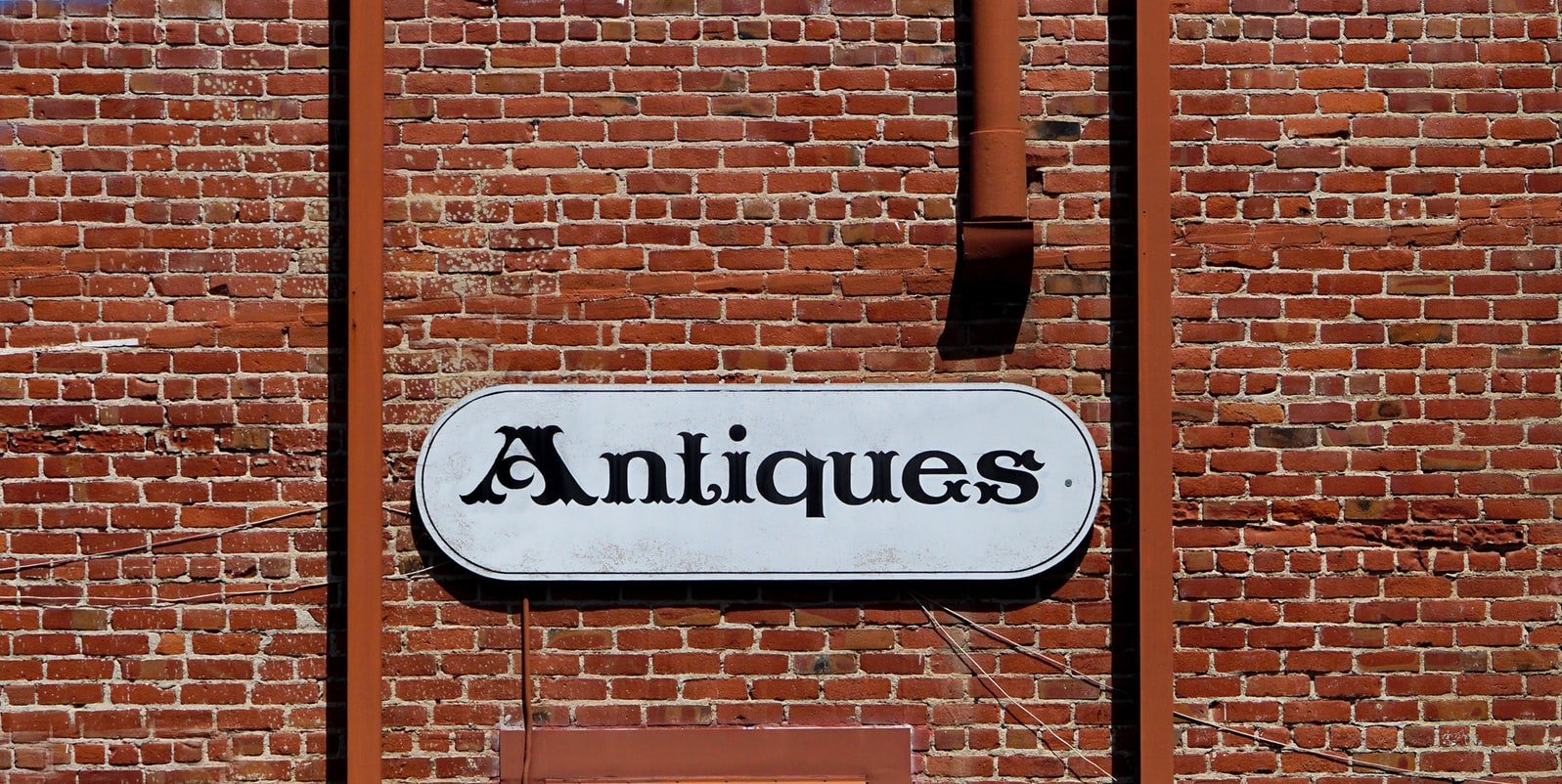 FUN FACT: Hinwood considered himself to be a truly terrible actor and says he actually cringed whenever he watched himself perform on film in the Rocky Horror Picture Show. Also, Peter Hinwood never got to speak in the film at all.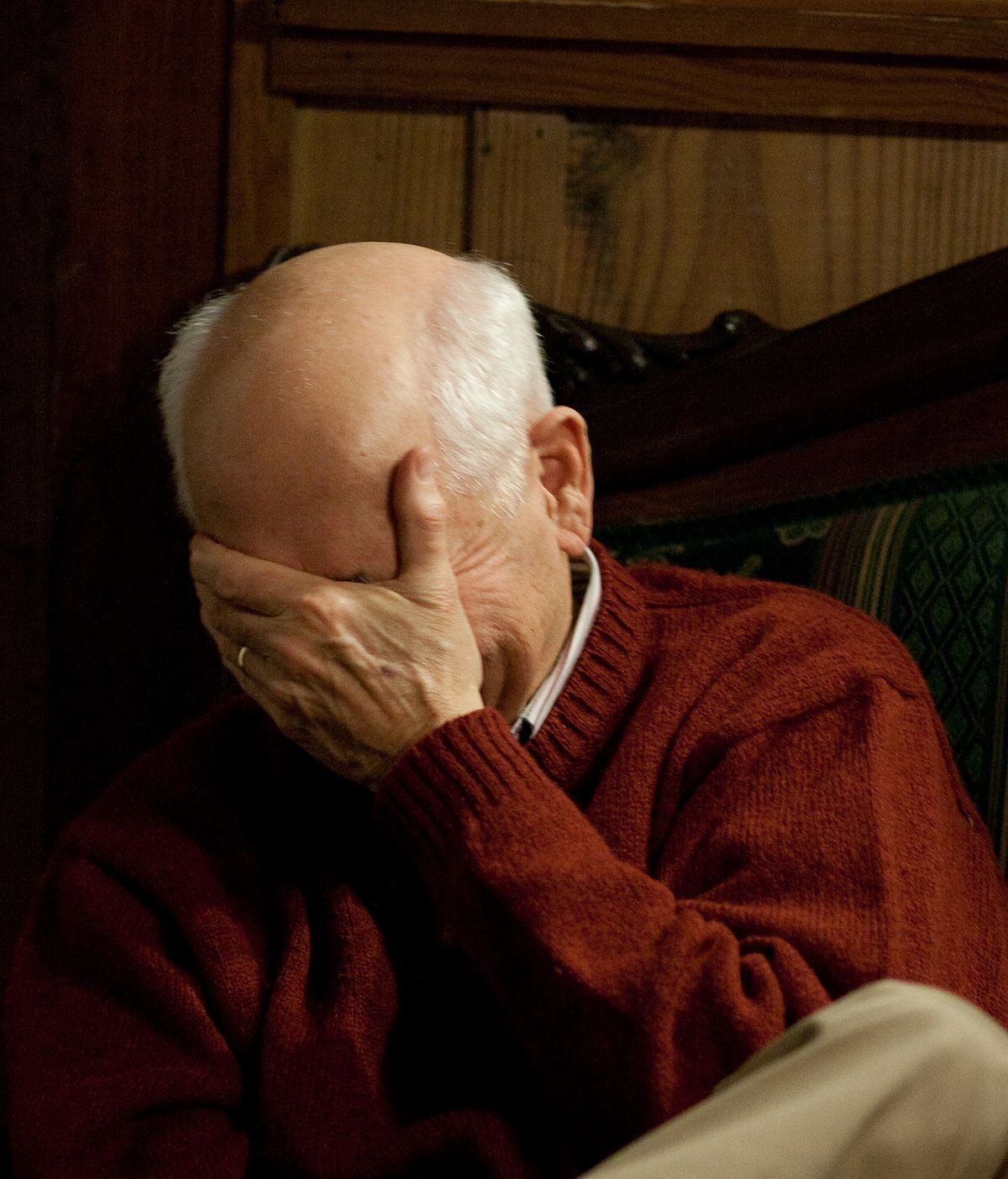 ---
RICHARD O'BRIEN
THEN: O'Brien was more than just the creepy handyman Riff Raff in The Rocky Horror Picture Show — he actually wrote the original musical and co-wrote the screenplay. It should come as no surprise that the writer's character would lead off the film's most popular song, "The Time Warp."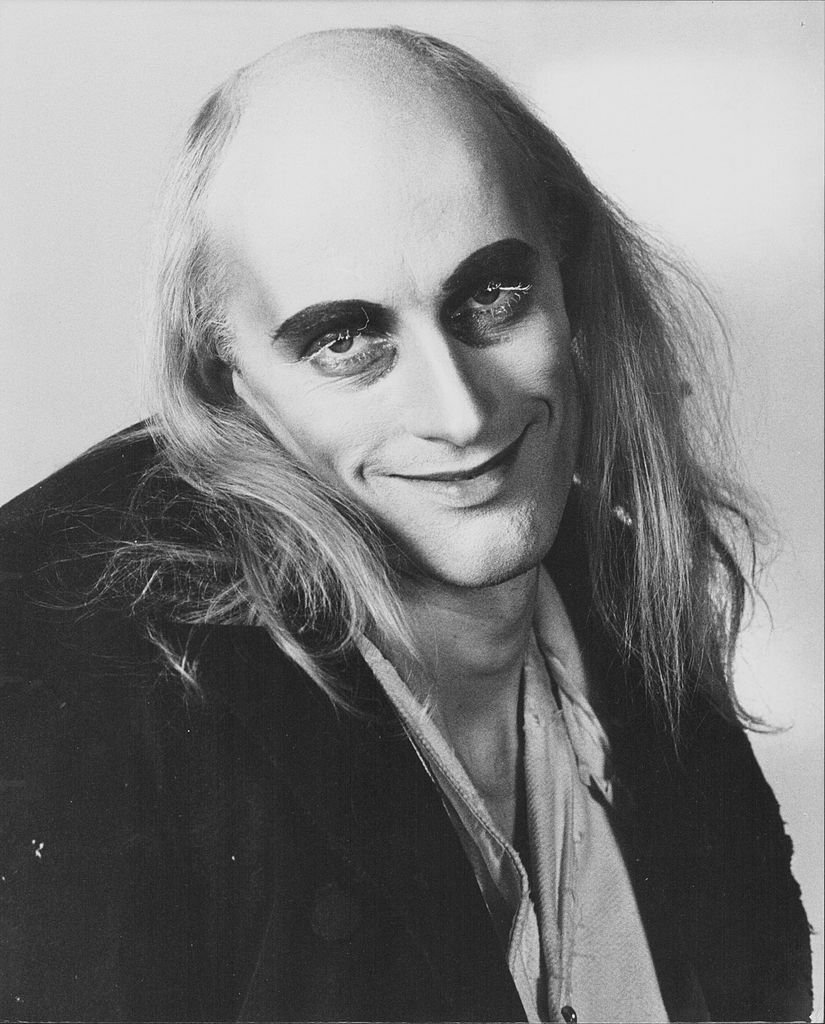 NOW: O'Brien continued writing musicals, and appeared in bit roles in various films and productions. In the early 1990s, O'Brien garnered fame as the host of the UK game show The Crystal Maze. Currently, he voices the father on the popular children's show Phineas and Ferb.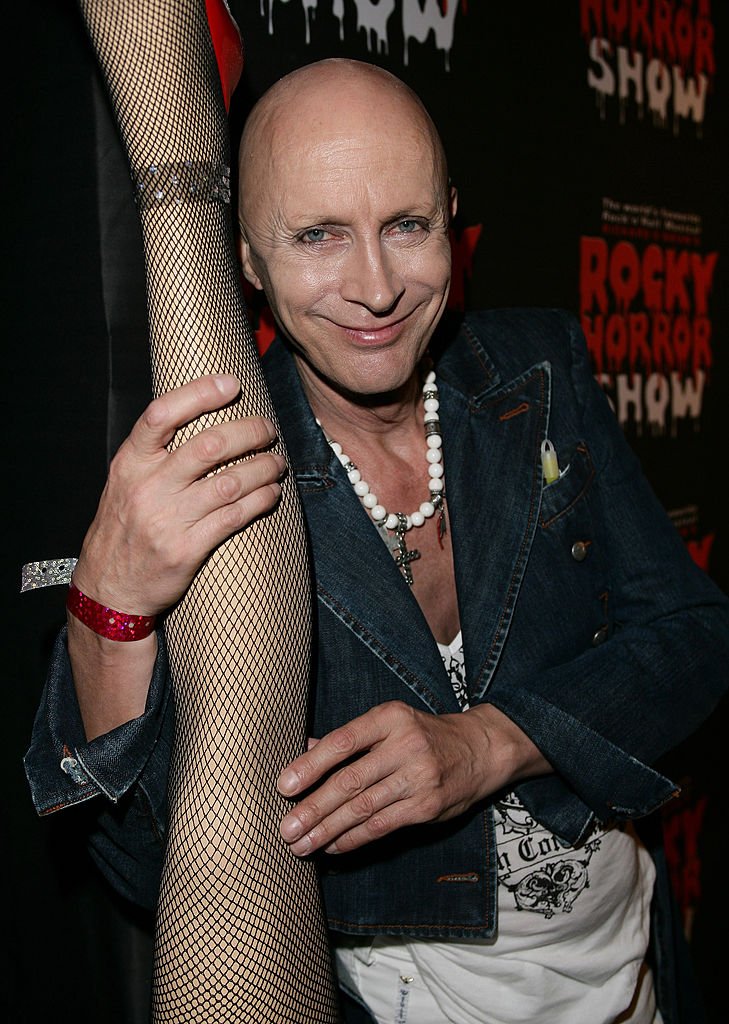 FUN FACT: Richard O'Brien only started writing Rocky Horror because he was restless. When he wasn't acting, long winter nights would get to him and he would have to release his energy by writing. Also, O'Brien originally wanted the part of Eddie.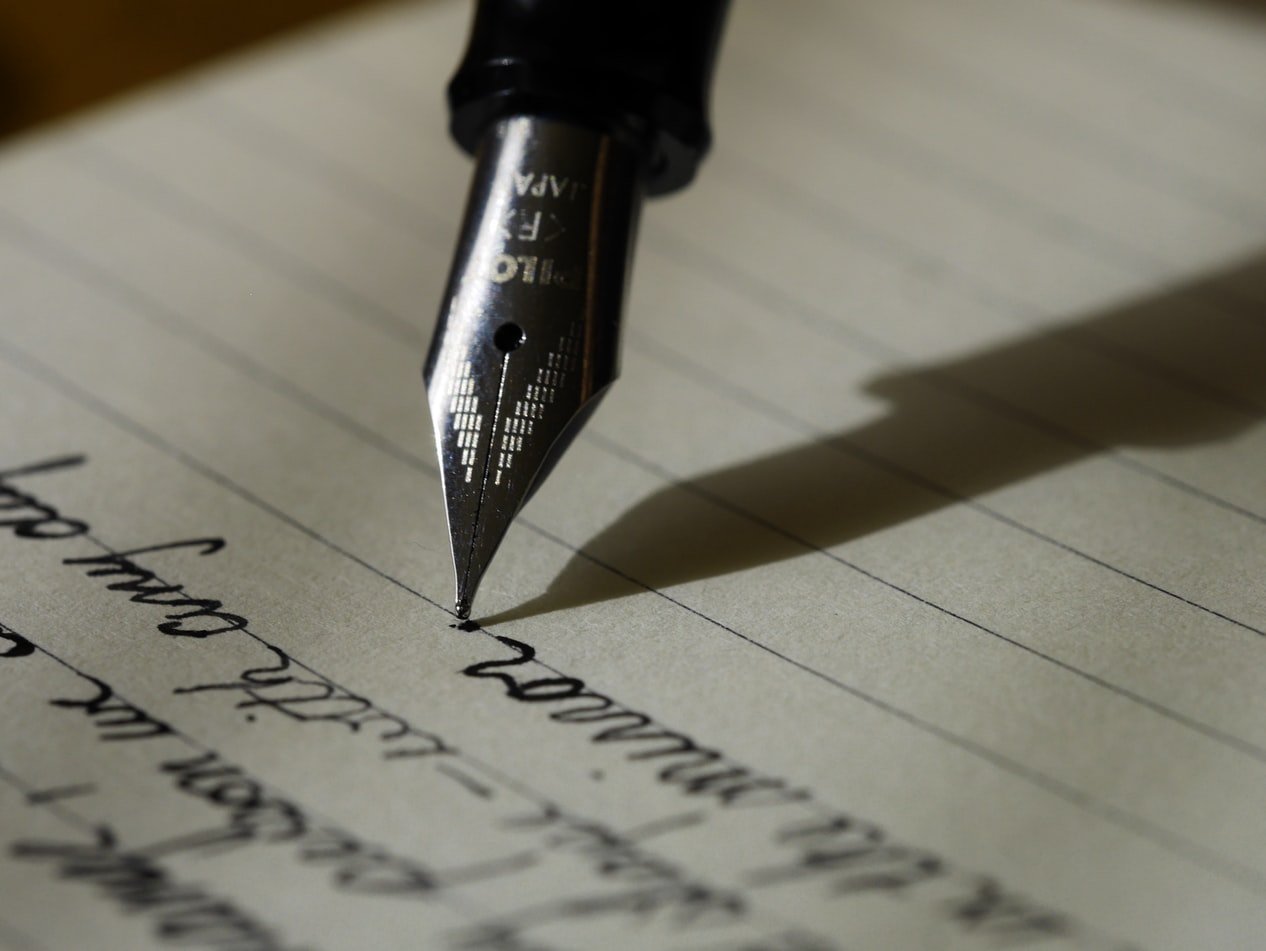 ---
BARRY BOSTWICK
THEN: Before playing Brad Majors in The Rocky Horror Picture Show, Bostwick played the role of Danny Zuko in the stage production of Grease, which earned him a Tony nomination. He continued to show off his singing and acting skills as the nerdy Brad, who convinced the world that "Damn it" and "Janet" rhyme.
NOW: Today, you might recognize Bostwick as Jerry Grant, Fitz's controlling and belligerent father on Scandal. He also had major roles in sitcoms like Spin City and What I Like About You. Bostwick also continued to see success on stage. He won a Tony for Best Actor in a Musical for his part in The Robber Bridegroom.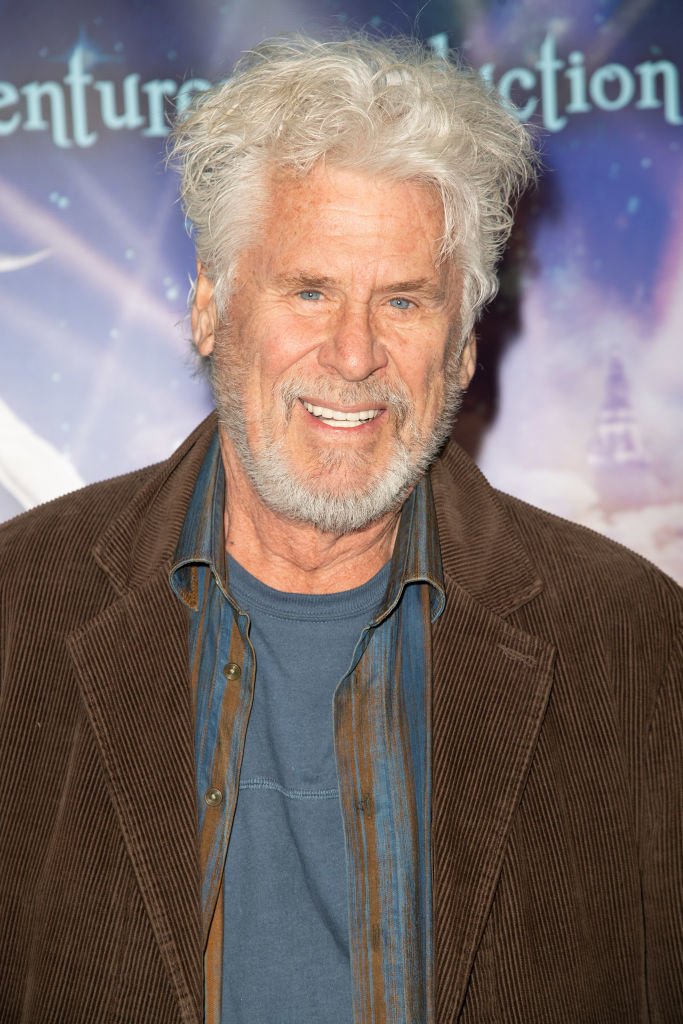 FUN FACT: Before he was famous, Bostwick was employed by a traveling circus and was part of a performing art troupe that was creatively called The Klowns. This experience would come in handy later in his life when performing on stage.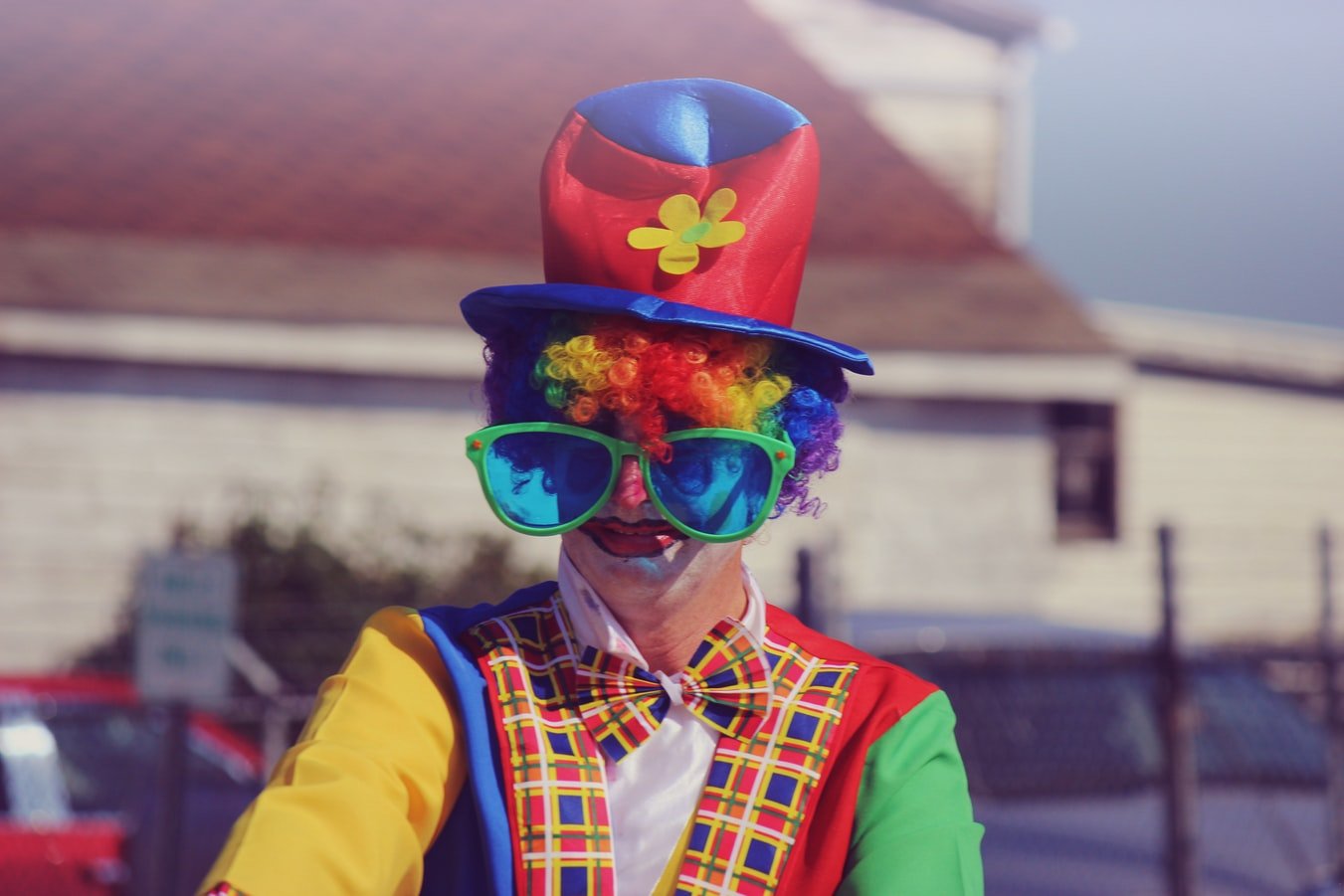 ---
SUSAN SARANDON
THEN: Sarandon already had a number of film and television credits under her belt when she signed on to play Janet in The Rocky Horror Picture Show, but it soon became a star-making performance for the actress. In addition, Sarandon showed off her pipes when the quiet, suppressed Janet let her freak flag fly in "Touch Me."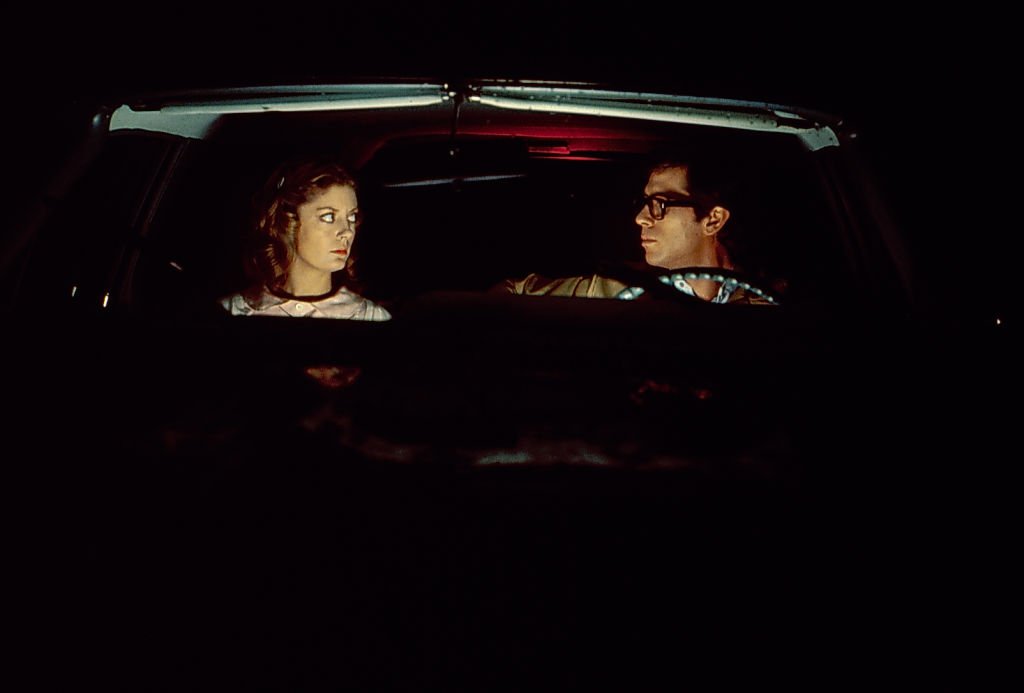 NOW: Sarandon has never stopped acting and reached celebrity status after starring in 1991's Thelma & Louise. She went on to win an Oscar for Best Actress in 1995 for Dead Man Walking and is still starring in films, including the recent Tammy and The Calling.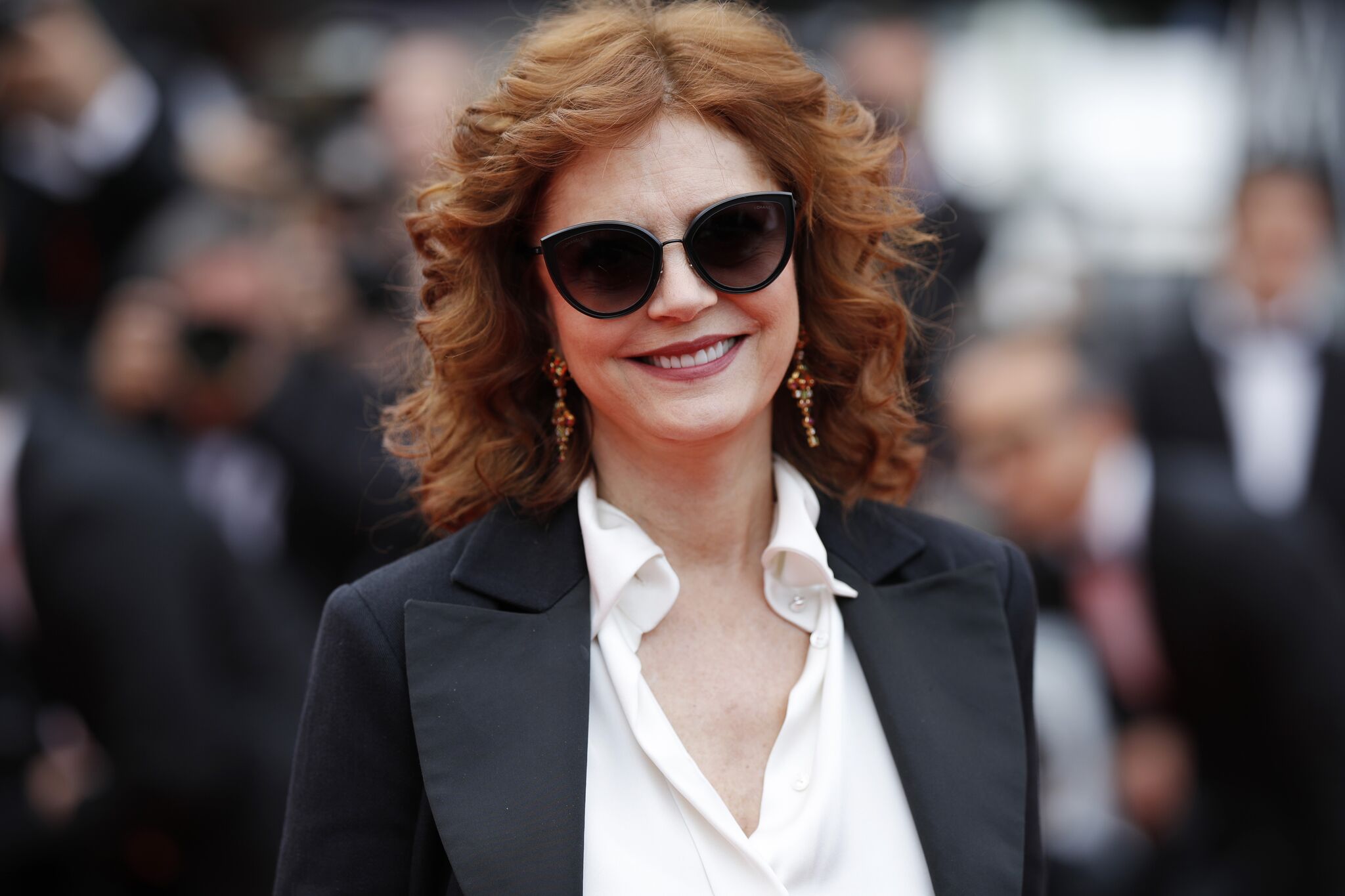 FUN FACT: Sarandon has quite a surprising side passion in her life. When she's not acting, she loves to play ping-pong. This passion has actually led her to open her own chain of ping-pong bars and restaurants called SPiN, back in 2009.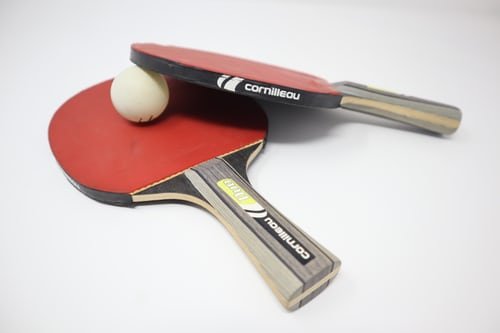 ---
TIM CURRY
THEN: Back in the 1970s, Tim Curry was primarily a stage actor, until one of the musicals he starred in, The Rocky Horror Show, was turned into a film. Curry led the insanity as Dr. Frank-N-Furter, a self-described "sweet transvestite from Transsexual, Transylvania."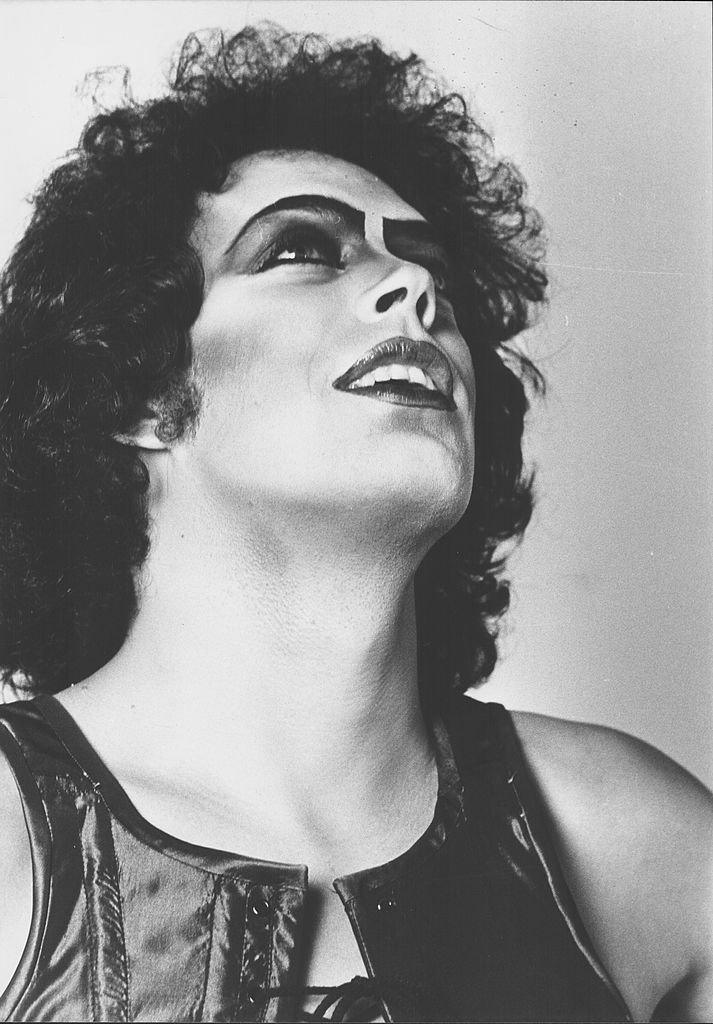 NOW: Curry's performance led to years of classic film roles such as his portrayal in the movie Clue.  He continued acting on the stage, earning himself three Tony nominations for Best Actor in a Musical, and a Lifetime Achievement Award at the 2015 Tony Awards. He was featured in several popular television shows such as Criminal Minds and Psych.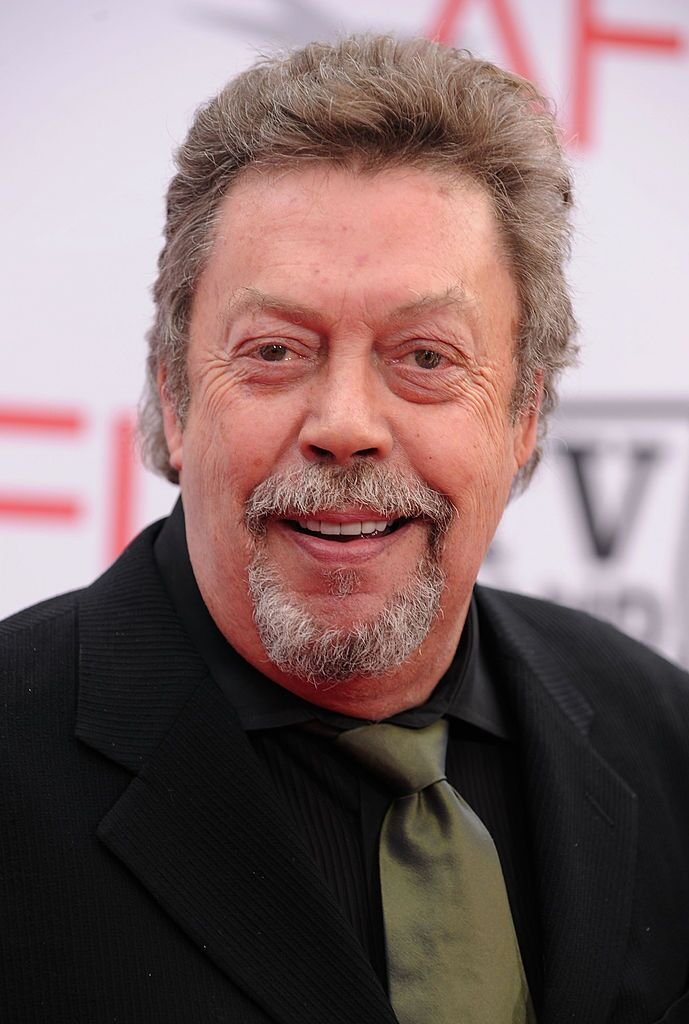 FUN FACT: Tim Curry started out as a singer at the young age of six. Despite his tender age, he began soloing in his church choir. His musical ability only increased from there and he has released three albums throughout his career.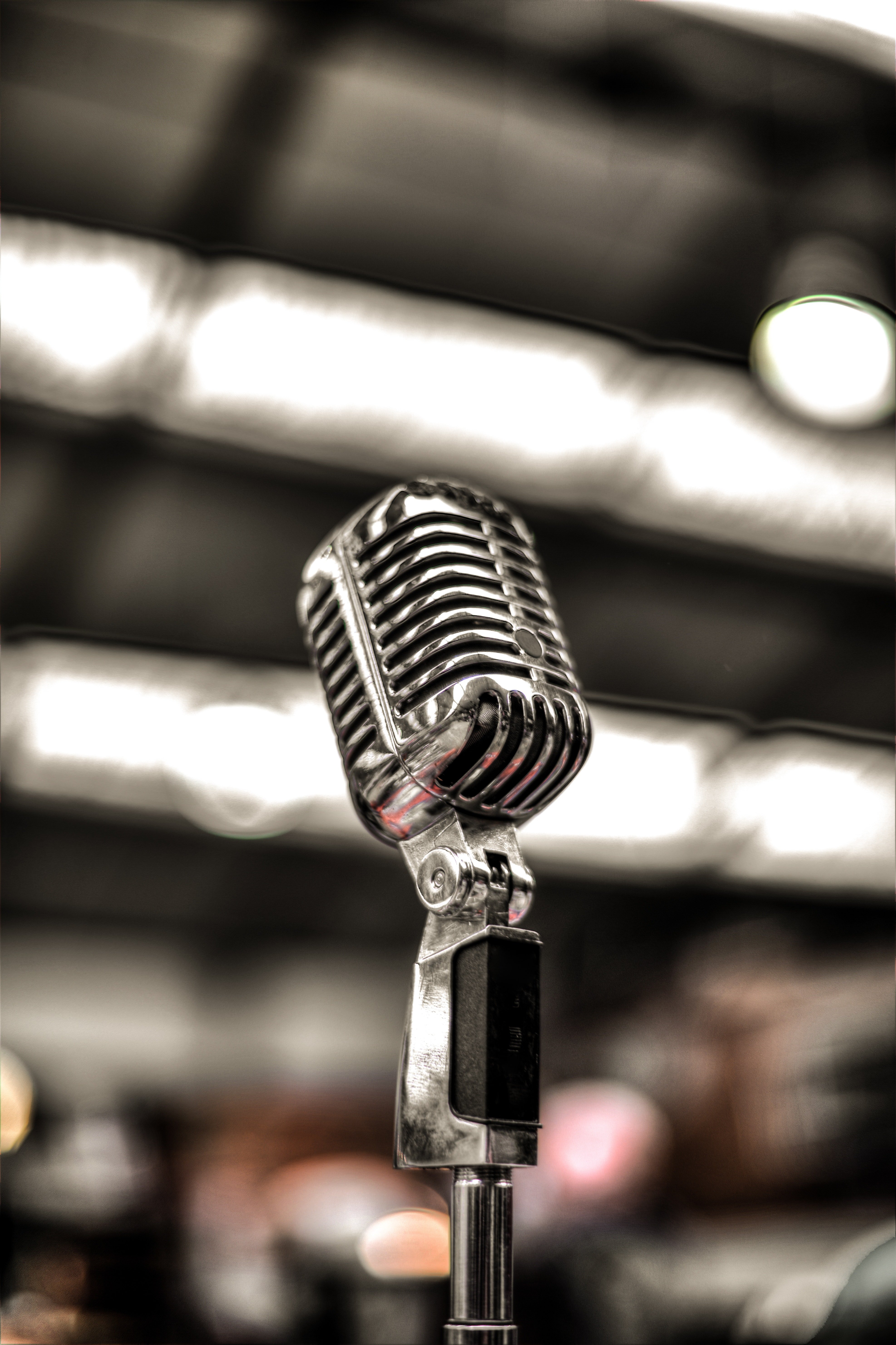 ---
INTERESTING MOVIE FACTS
The atmosphere of the movie was one of the biggest aspects of it. Set designers found the perfect setting in an actual rotting mansion, a 19th-century mansion called Oakley Court, in close proximity to the studios. Although the mansion owners wanted to destroy the site, it has since been renovated into a hotel.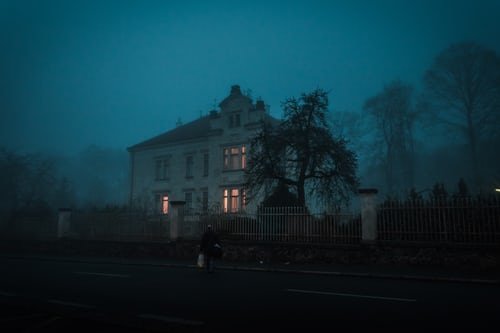 ---
HOW THEY MADE THE MANSION 'FLY'
Speaking of the mansion, the film was made before many of the special advancements we have now. So how did they make the mansion appear to be flying? The scene was actually shot using a cardboard cutout model of the house.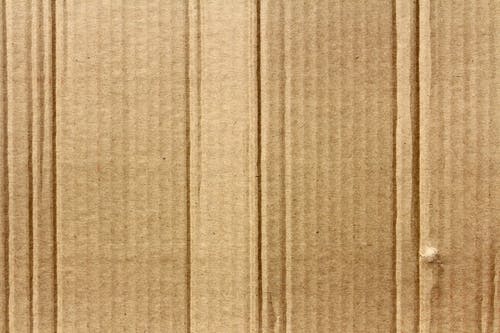 ---
INITIALLY A FLOP
The campy film is now a full-fledged cult classic with wild audience revelry at every show. But it wasn't always that way. In fact, at first, the film was considered a bit of a flop. Participation was actually born from boredom. Patrons began yelling at the screen and throwing things at midnight shows in New York, and traditions were born.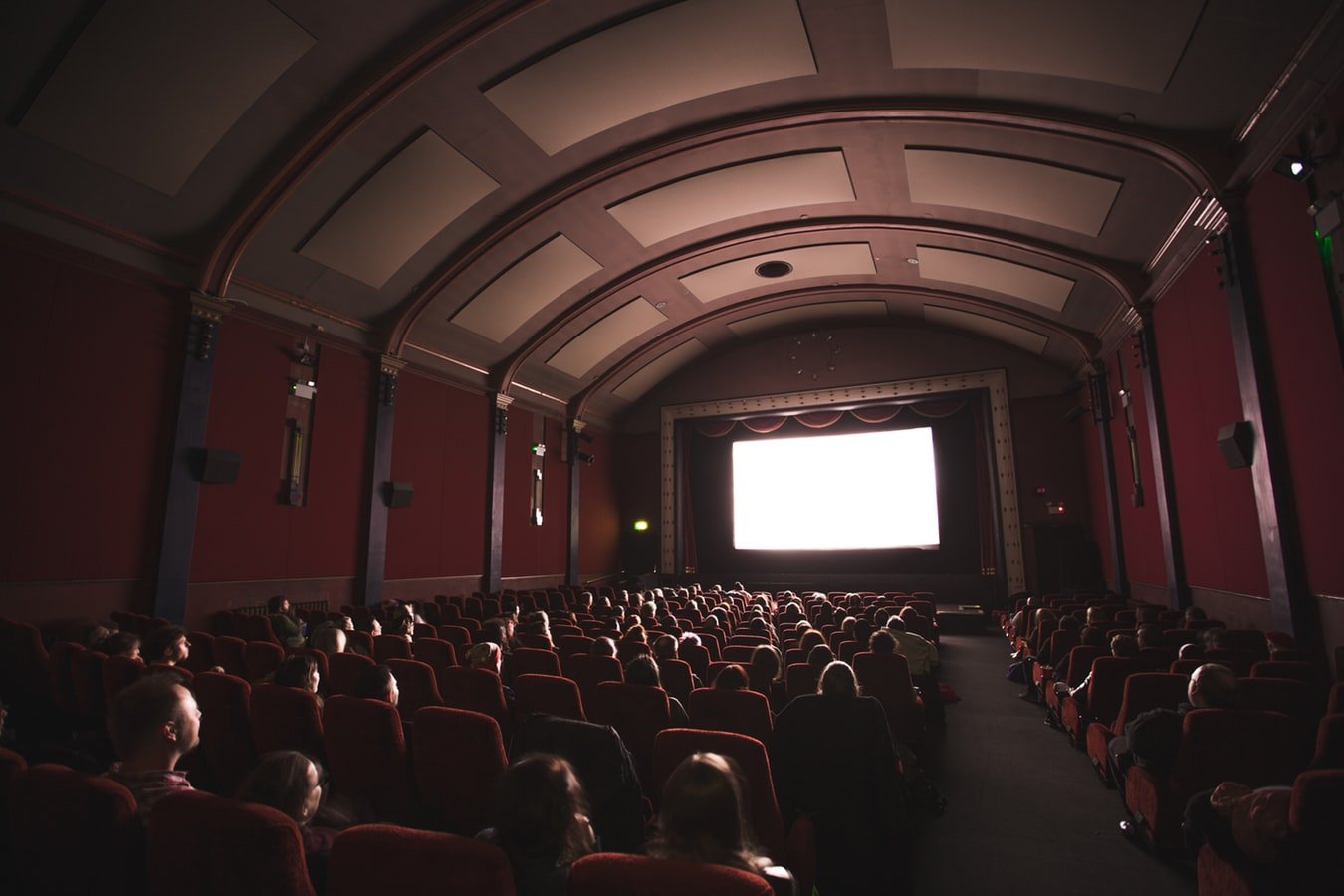 Eventually, the show ended up so popular, that even Princess Diana and Elvis were avid fans. Once, Diana attended a show and asked to see Curry afterward. When she met him, she reportedly thanked him for "completing her education" and then flashed him a wicked smile.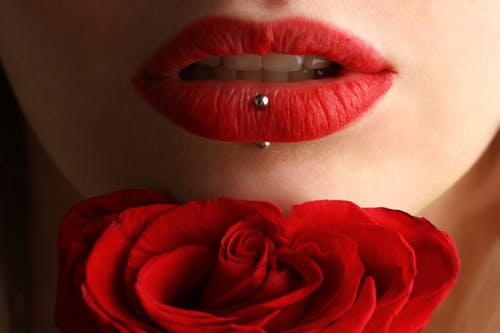 Who was your favorite character? Are you surprised by how their life turned out? If you liked this story and would like more behind the scenes stories or want to know what the cast of your favorite movie or television show is doing now, follow us for more content like this!
Sources: MentalFloss, ScreenRant