Interesting Facts About 'Martin' Cast Members 28 Years Since Series Debut
The 90s sitcom Martin centered around a black cast and their life in Detroit. Although the show had many typical sitcom elements, it still had a major impact on pop culture and even in hip-hop. Many rappers still reference cast members from Martin in their work today. Speaking of the cast, who were they and where are they now?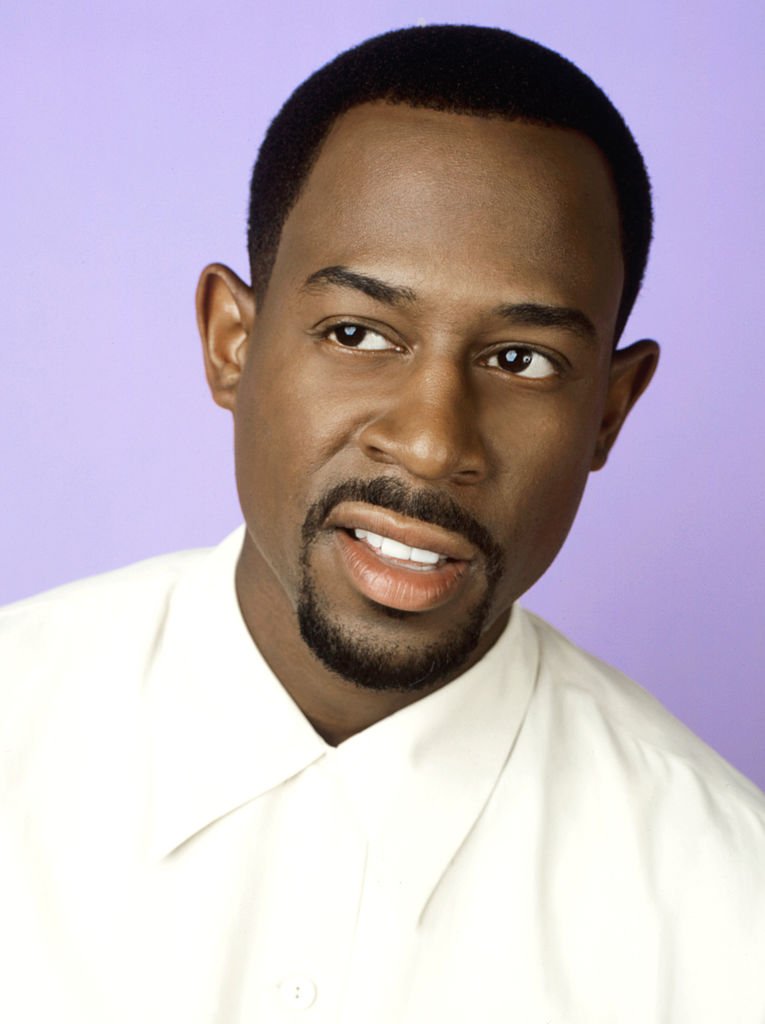 ---
TRACY MORGAN
THEN: Morgan played the hilarious "Hustle Man" on Martin. Hustle Man flipped from gig to gig, but you couldn't fault him on work ethic. If it was to be found in Detroit, Hustle man had it, did it, or could get it. His resume even included wedding planning.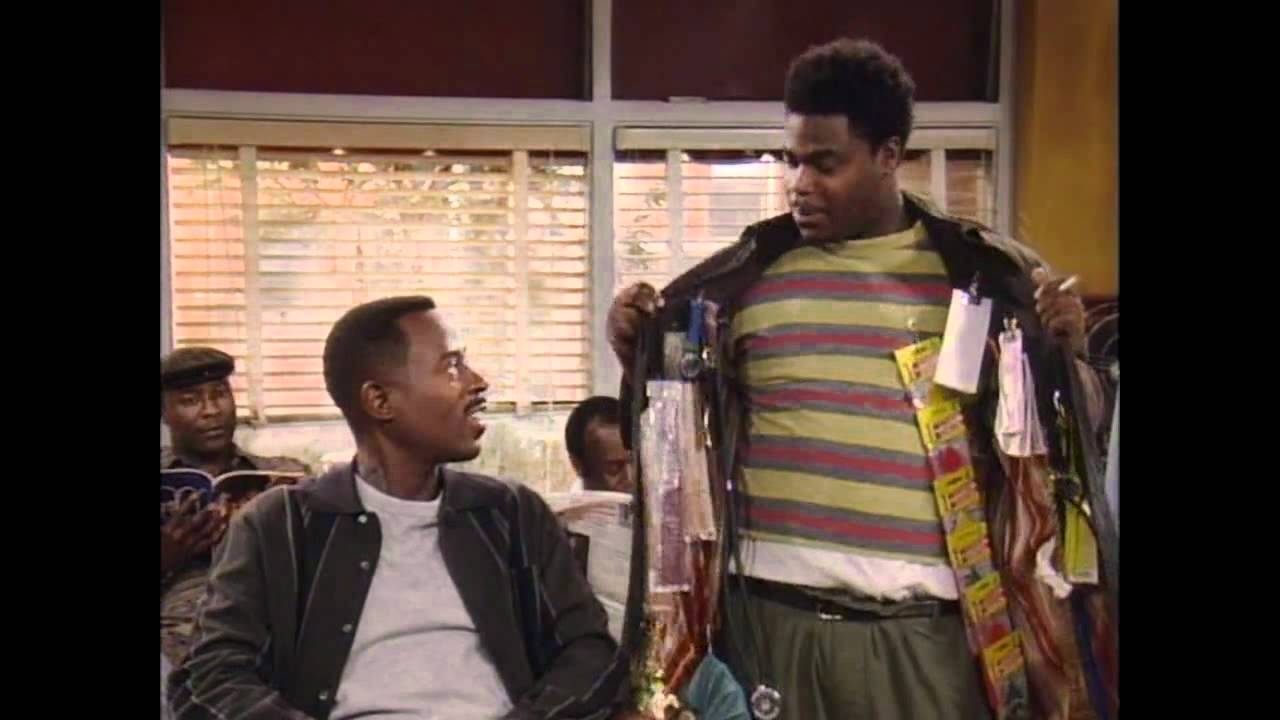 NOW: One year before "Martin" ended, Morgan joined "Saturday Night Live" and landed his own show "The Tracy Morgan Show". He also starred in "30 Rock" and the spinoff "30 Rock: Dear Tracy Jordan". In film, he has been in "Head of State", "Cop Out", "The Night Before", his comeback after a horrible car accident in 2014, and "What Men Want".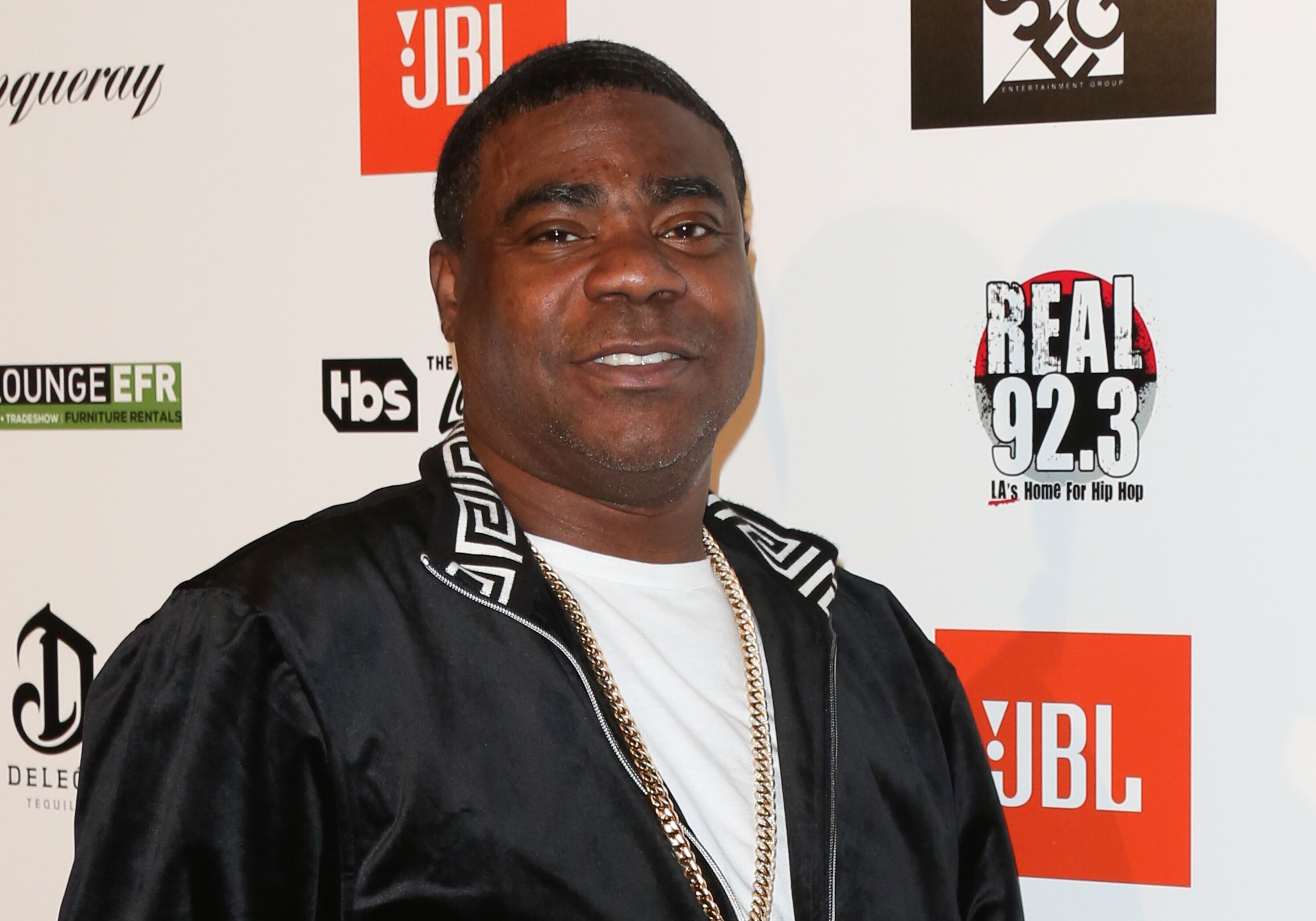 ---
JON GRIES
THEN: Gries played Shawn McDermott,  a WZUP radio station engineer, who spends much of his time chatting with Martin and upsetting his boss Stan.McDermott was a recurring role for two seasons of the show. The very scatterbrained producer always engaged Martin in nonsensical conversation until his last episode where he finally gives some life advice that makes sense.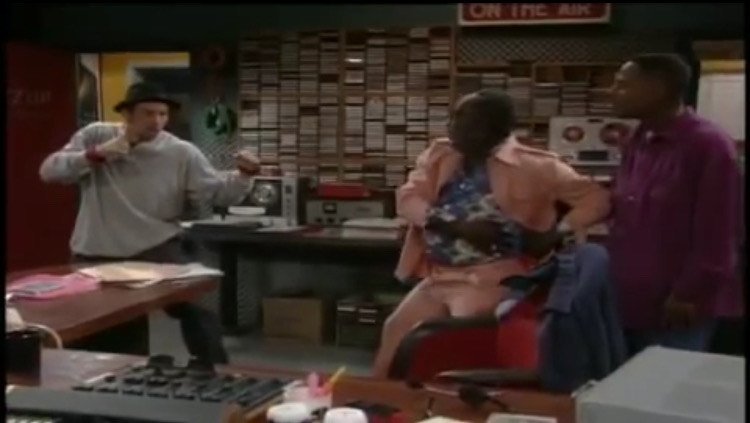 NOW: Gries has led a prolific career in film, with credits in "Get Shorty", "Jackpot", "The Lowdown", "Taken", "Deep in the Heart", "Faults", "Falsely Accused", "3 Days with Dad". As a TV series actor, he has been in "Beverly Hills, 90210", "Pretender", "Lost", "The Bridge" and "Dream Corp LLC". One of his most memorable roles was Uncle Rico in "Napoleon Dynamite".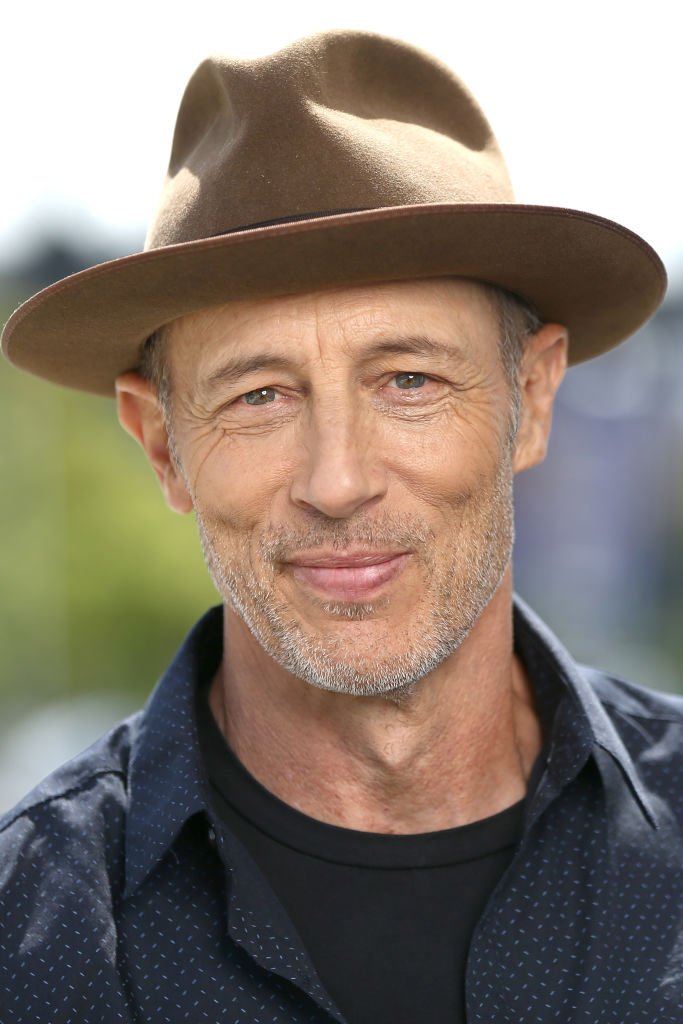 ---
GARRETT MORRIS
THEN: Garrett Morris played Stan Winters, Martin's shady boss at the WZUP radio station. The character seemed forever stuck in the 1970s and was a foil for many of Martin's antics. Although Morris reached new visibility with Martin, he was already familiar to some because he had been a Saturday Night Live cast member in the 70s.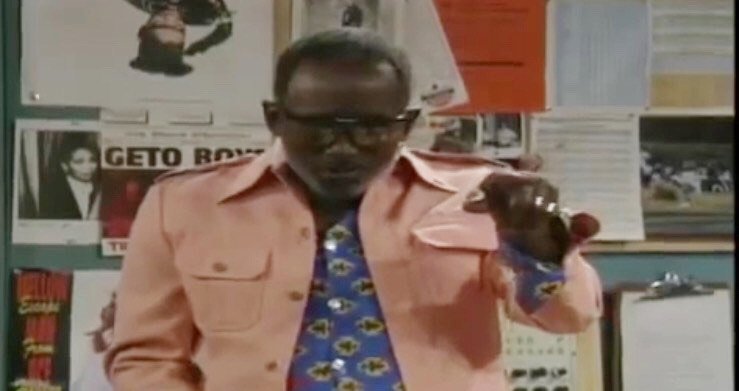 NOW: Morris left Martin in 1995. He continued having a prolific acting career in both television and film. Some of his work includes "Cleghorne!", "The Jamie Foxx Show", and guest appearances in "Shameless", and "Scandal", and his film credits include "Santa with Muscles", "Twin Falls Idaho", and "Grand-Daddy Day Care". He was recently on the popular show "This Is Us".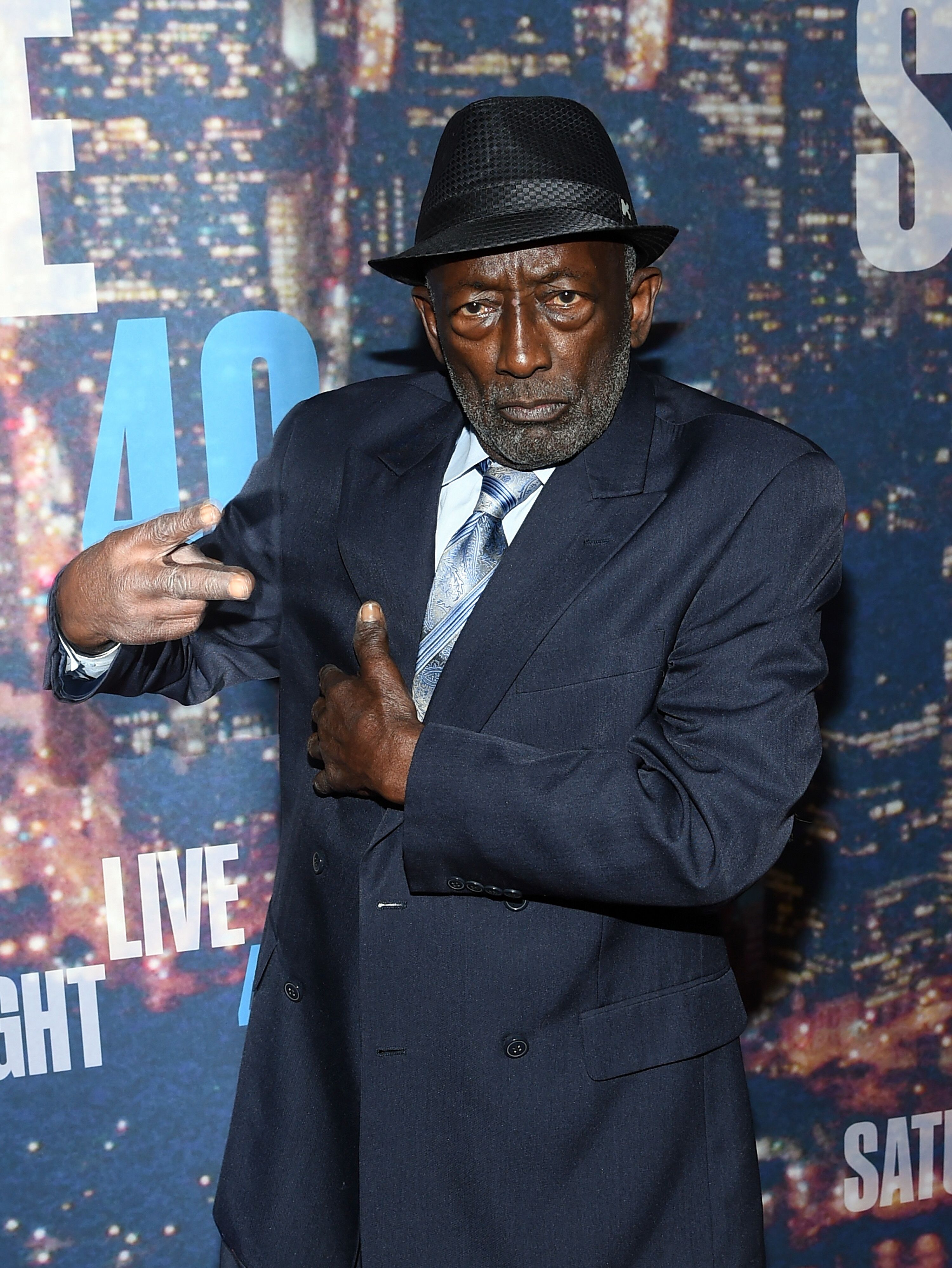 ---
TICHINA ARNOLD
THEN: This strong and sassy songstress played Gina's co-worker and best friend, Pamela Jones.  Pamela was also a girlfriend to Martin's best friend, Tommy. Her amazing vocal talents were undeniable - as was her ability to engage Martin in an argument.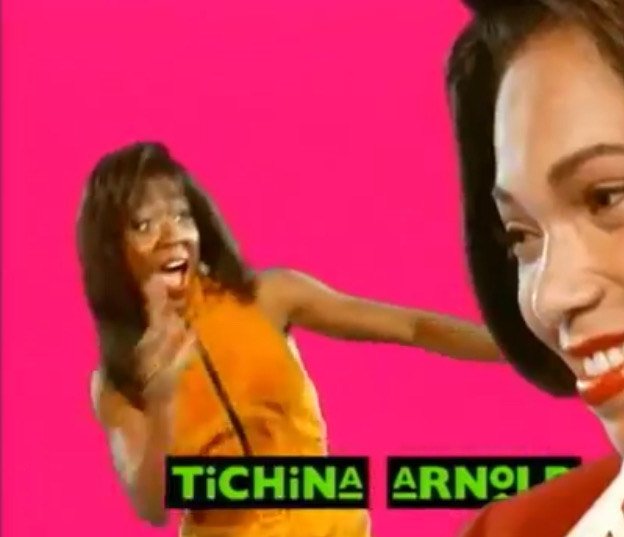 NOW: Arnold led a prolific career, starring in several TV movies and series like "One on One", "Everybody Hates Chris", "Lockdown", and "The Neighborhood". She has also starred in her share of films, including "Dancing in September", "Big Momma's House", "Civil Brand",  "Wild Hogs", "The Lena Baker Story", "The Great Divide", and "The Last Black Man in San Francisco".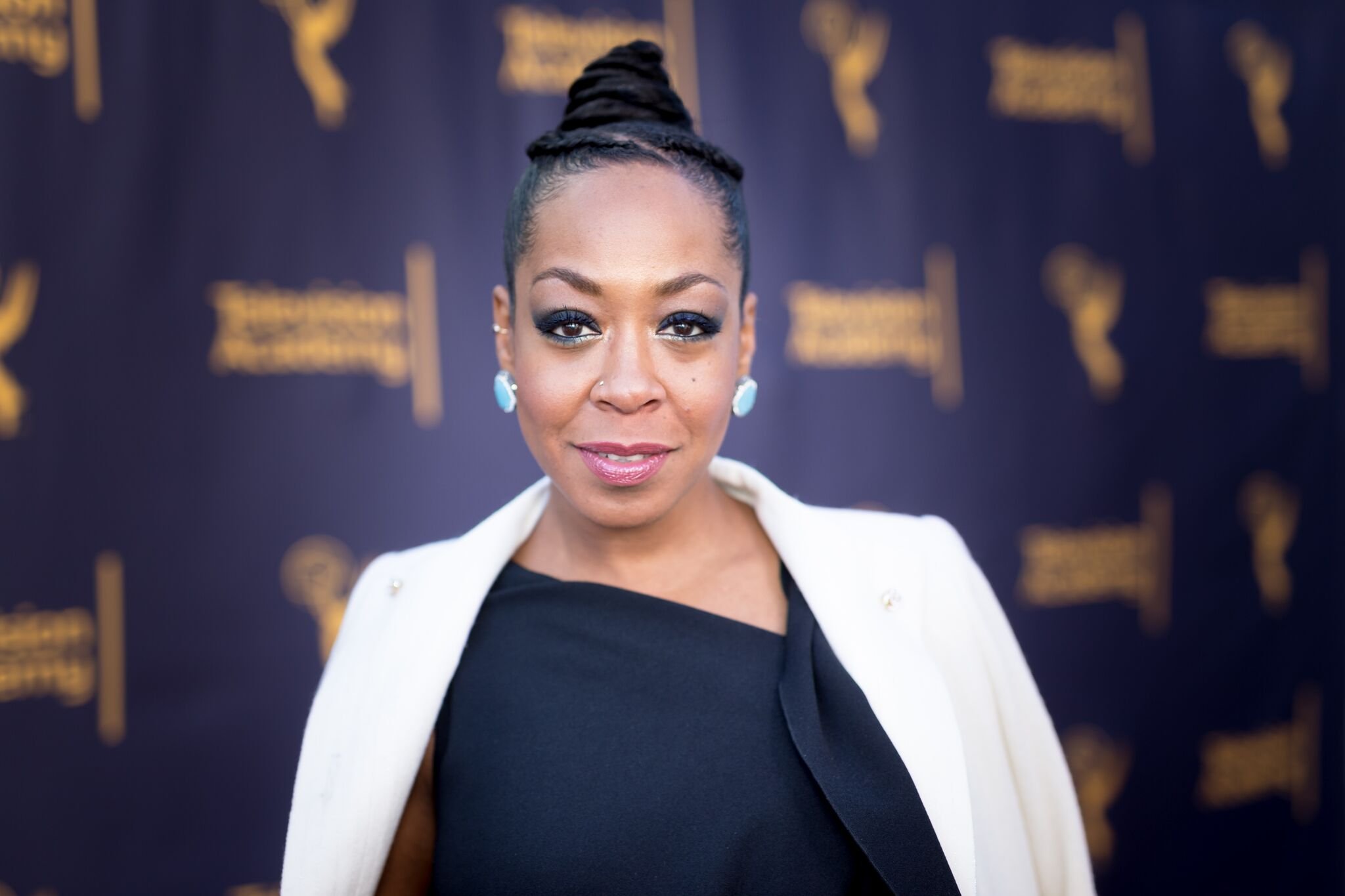 ---
CARL ANTHONY PAYNE II
THEN: Payne played the role of Cole Brown, one of Martin's friends. Unlike Tommy, Cole was kinda dimwitted, even if he usually had good intentions. He was known for his interesting and eclectic headwear choices and his penchant for plus size ladies. 
NOW: Payne has landed regular work on the big screen, with roles in films like "Black and White", "Swirl", "First Impression", "Aaliyah", "Misguided Behavior", and "Every day But Christmas". On TV, he has been a regular in series like "Rock Me, Baby", "Clunkers", "The Game", "For Richer or Poorer", "One Love", "5th Ward", "Step Up: High Water", and "Last Call".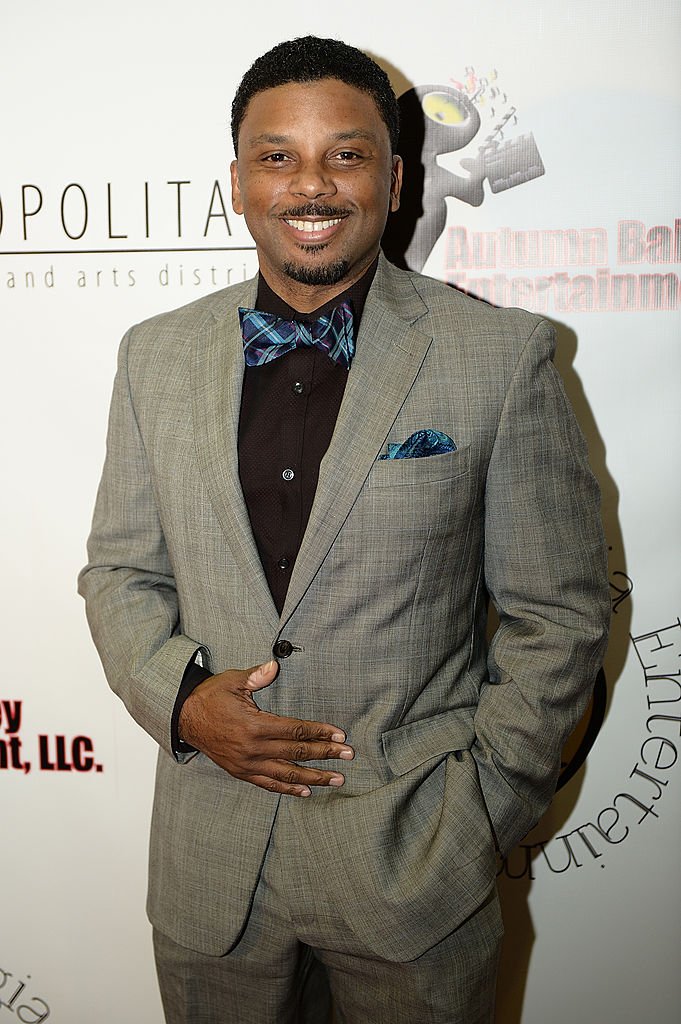 ---
THOMAS MIKAL FORD
THEN: Ford played Martin's best friend since childhood, Tommy Strawn. Tommy was ultra-confident and intelligent and his mysterious employment status was always a fun subject of debate amongst cast members. Ford was the only actor to appear in every single episode other than Martin himself.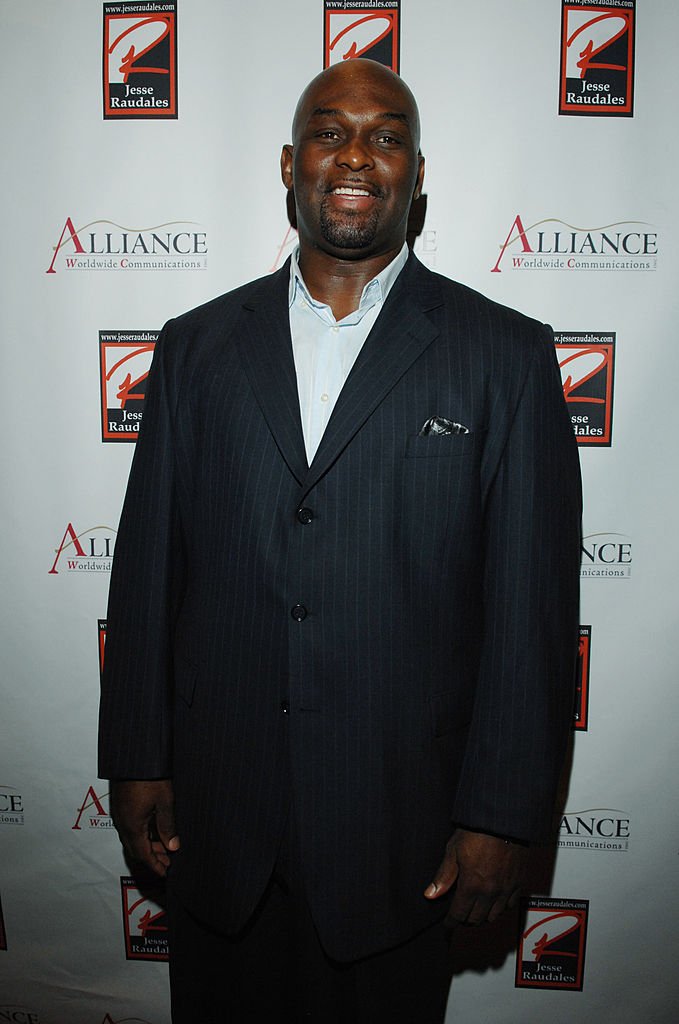 NOW: Ford went on to appear in the drama series "New York Undercover" before returning to comedy with series like "The Parkers", "Who's Got Jokes", and, posthumously, "Beauty and the Baller". Tragically, Ford died in October 2016, at the young age of 52. According to the New York Times, he lost his life to an abdominal aneurysm in an Atlanta hospital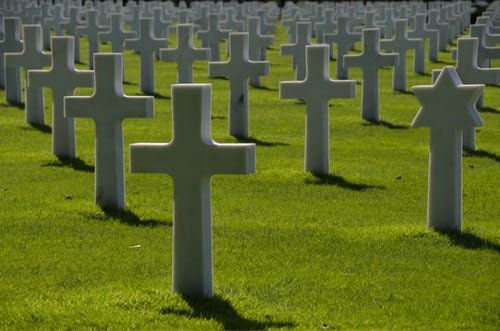 ---
TISHA CAMPBELL MARTIN
THEN: Martin played Gina Waters-Payne, a no-nonsense public relations professional who often found herself having to be the voice of reason in ridiculous disputes. Gina was Martin's love interest, it was her job to keep Martin on track and she eventually became his wife on the show.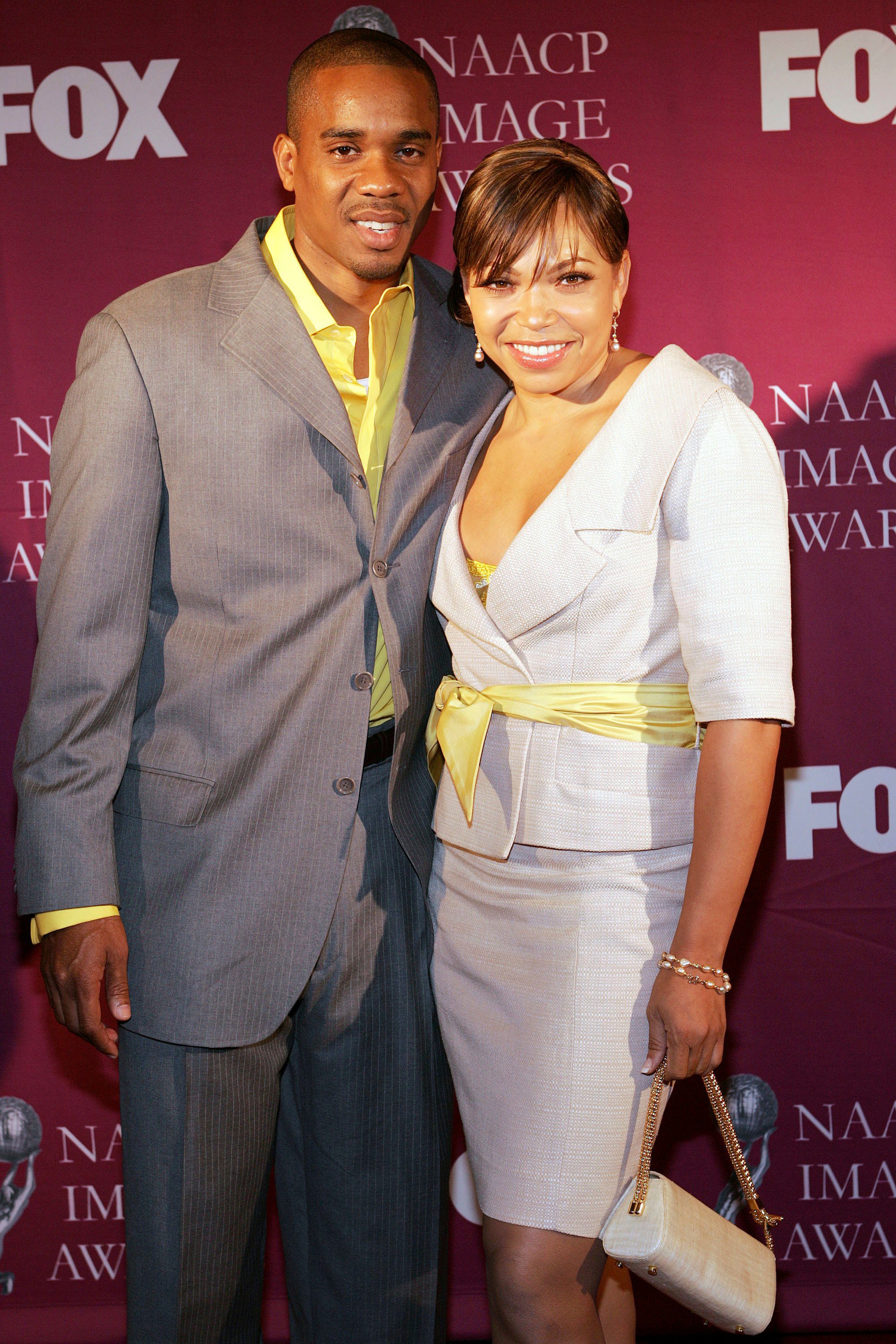 NOW: Campbell has since continued leading an admirableTV career with roles in comedy series like "My Wife and Kids" (2001-2005), "All of Us" (2004-2006), "Everybody Hates Chris" (2008-2009). More recently, she has moved on play more dramatic roles in series like "The Protector" (2011), "Empire" (2018-2019), "The Bold and the Beautiful" (2019) and "Be Someone" (2020).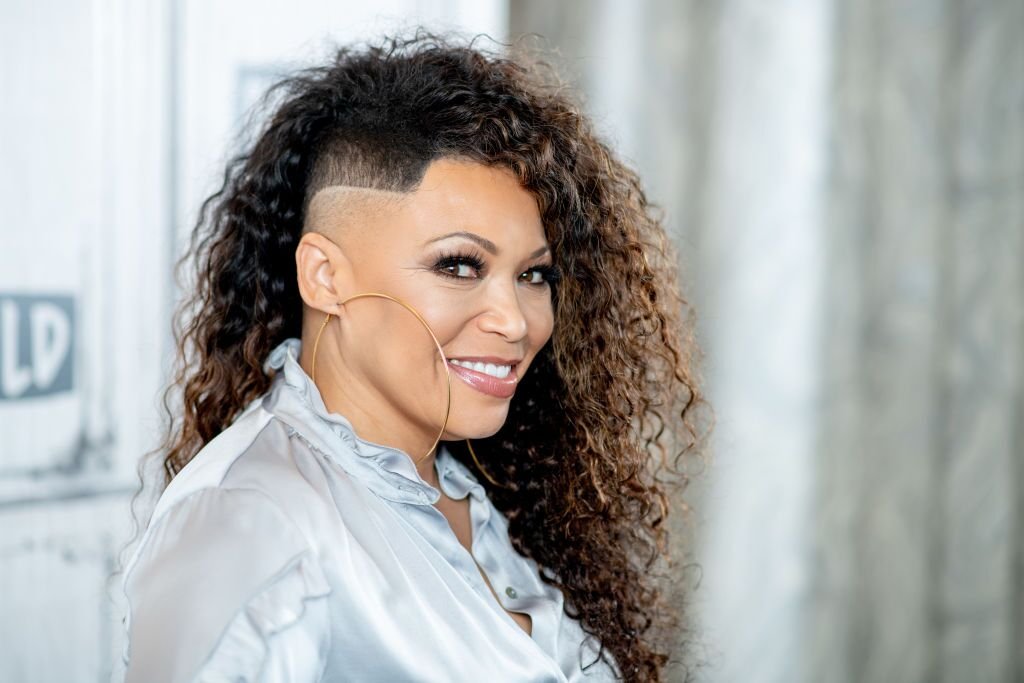 ---
MARTIN LAWRENCE
THEN: Lawrence starred as the title character, Martin Payne. Martin was a sweet guy underneath a melodramatic, macho, inconsiderate, and blustering exterior. He was constantly antagonizing others, usually his partner Gina's best friend Pamela. But no matter what zingers Martin threw out, his bark was always worse than his bite.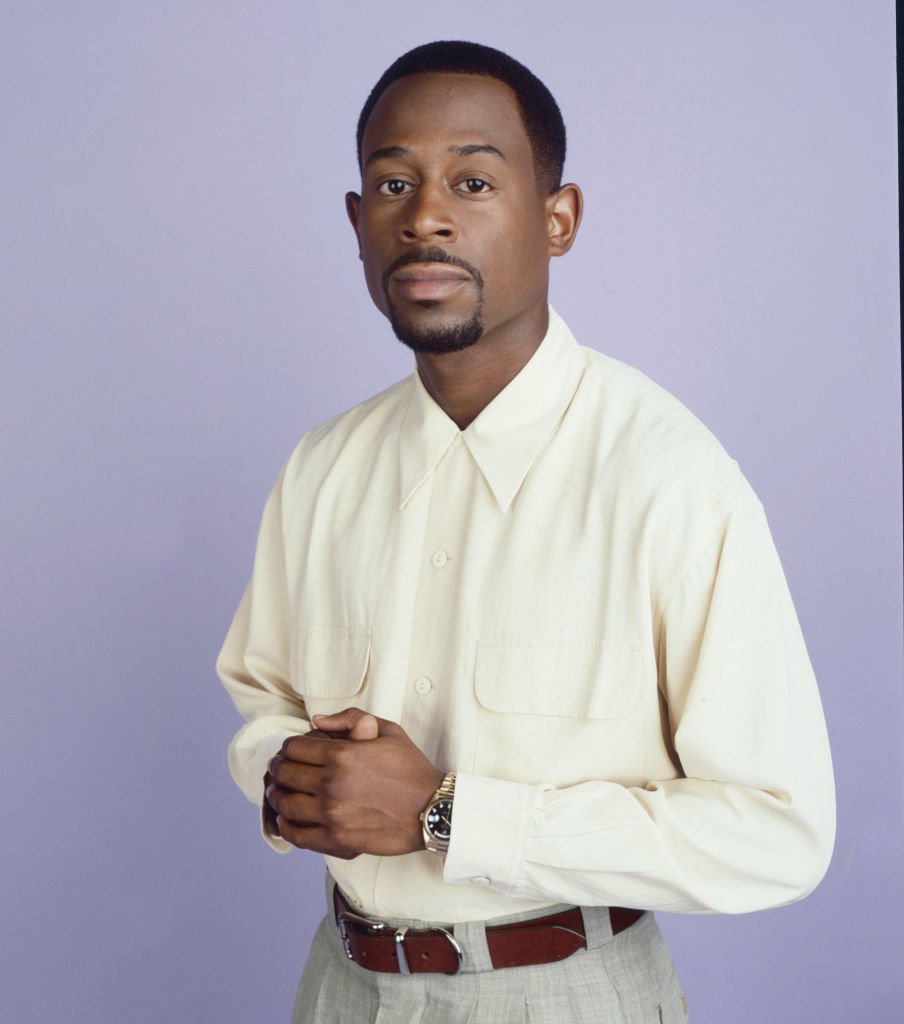 NOW: After the show ended, Lawrence focused on film work, amongst which "Nothing to Lose", opposing Tim Robbins, "Life" and the comedy franchises "Big Momma's" and "Bad Boys". In 2014, he returned to TV to star in "Partners," opposing Kelsey Grammer. In 2016, Lawrence released his first stand-up special in 14 years with Showtime's "Doin' Time: Uncut".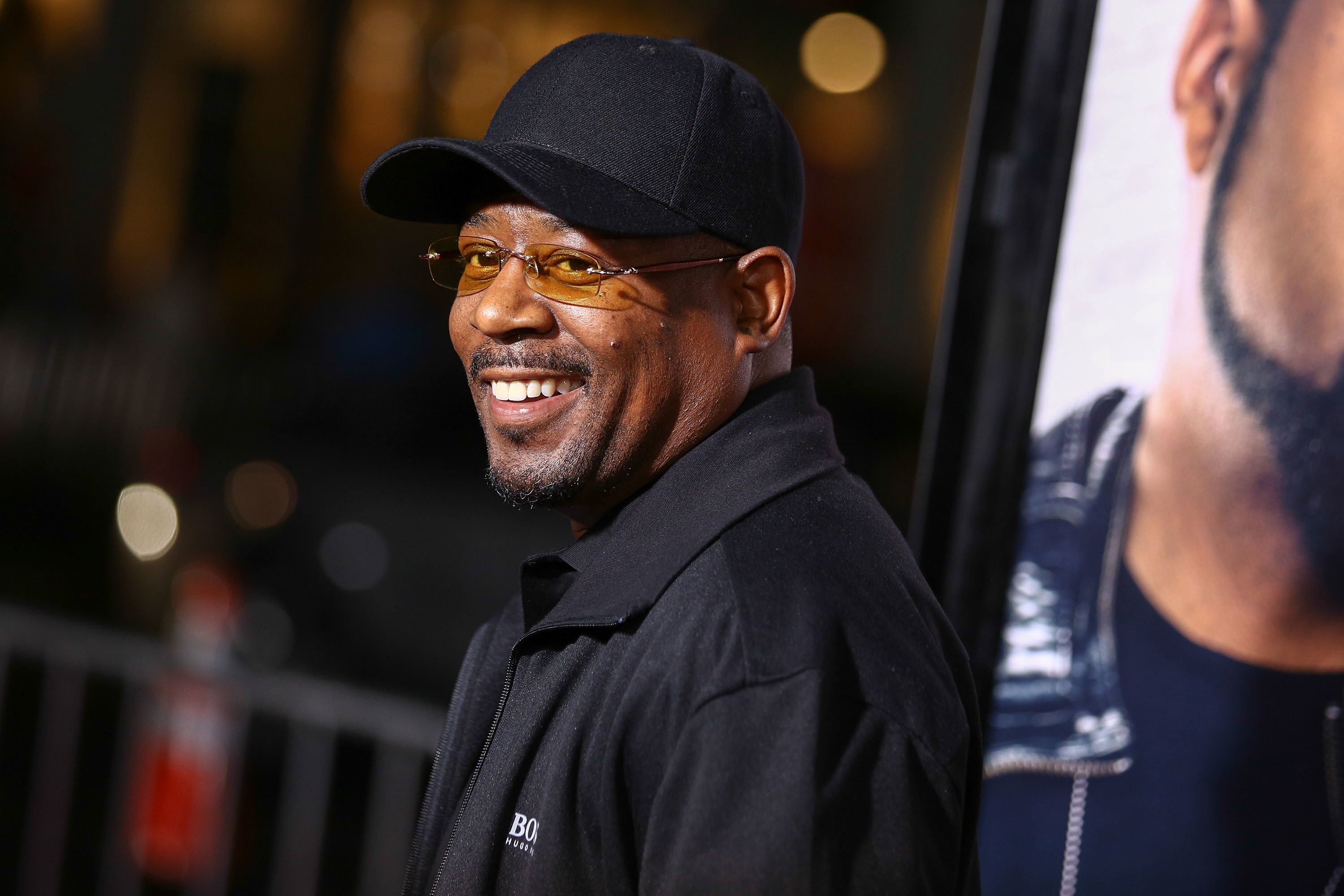 ---
FUN FACTS ABOUT THE SHOW
Although a running joke throughout the series was the question of what Tommy Strawn actually did for a living despite his high-class manner and snazzy clothes, the answer was revealed when Tisha Cambell said that Tommy did, in fact, have a job and that he was a counselor at the Boys and Girls Club.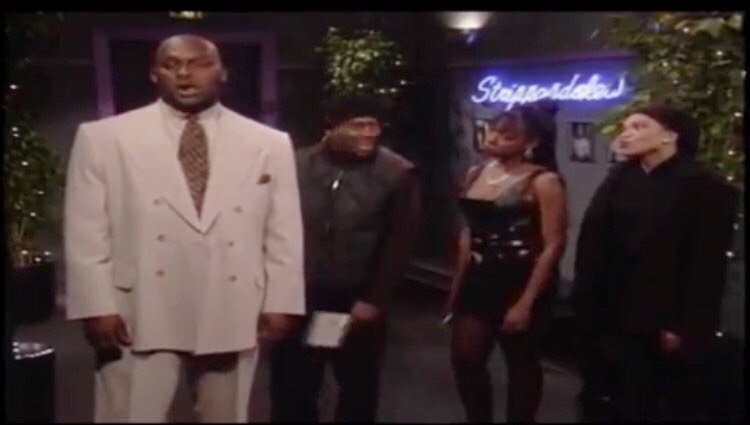 ---
A SHOCKING LAWSUIT
Tisha Campbell-Martin, who played Martin's girlfriend Gina, quit the series at one point and filed a lawsuit accusing Lawrence of sexual harassment. She eventually returned to the show but made producers promise that the actor and comedian would not be on set while she filmed.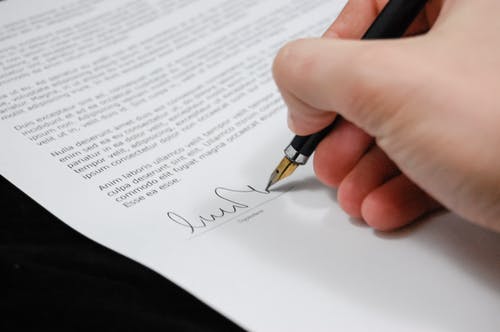 ---
THE INFAMOUS 'MARTIN' THEME SONG
Kid from the hip-hop duo Kid N' Play was responsible for creating the theme song for "Martin." Kid was also actually heard on the track saying "Martiiiiin." For Seasons 4 and 5, the song was performed by the group Take 6.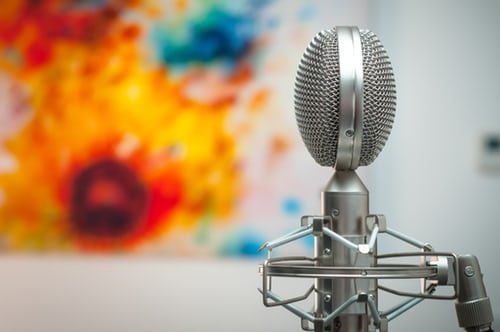 ---
A GOLDEN GLOVES FIGHTER
In one of the episodes, Martin Lawrence's character gets in the boxing ring to fight Thomas "Hitman" Hearns after he flirts with Gina. While the TV character got knocked got hilariously knocked around, the real-life has legit boxing skills and even fought in the Golden Gloves as a teenager.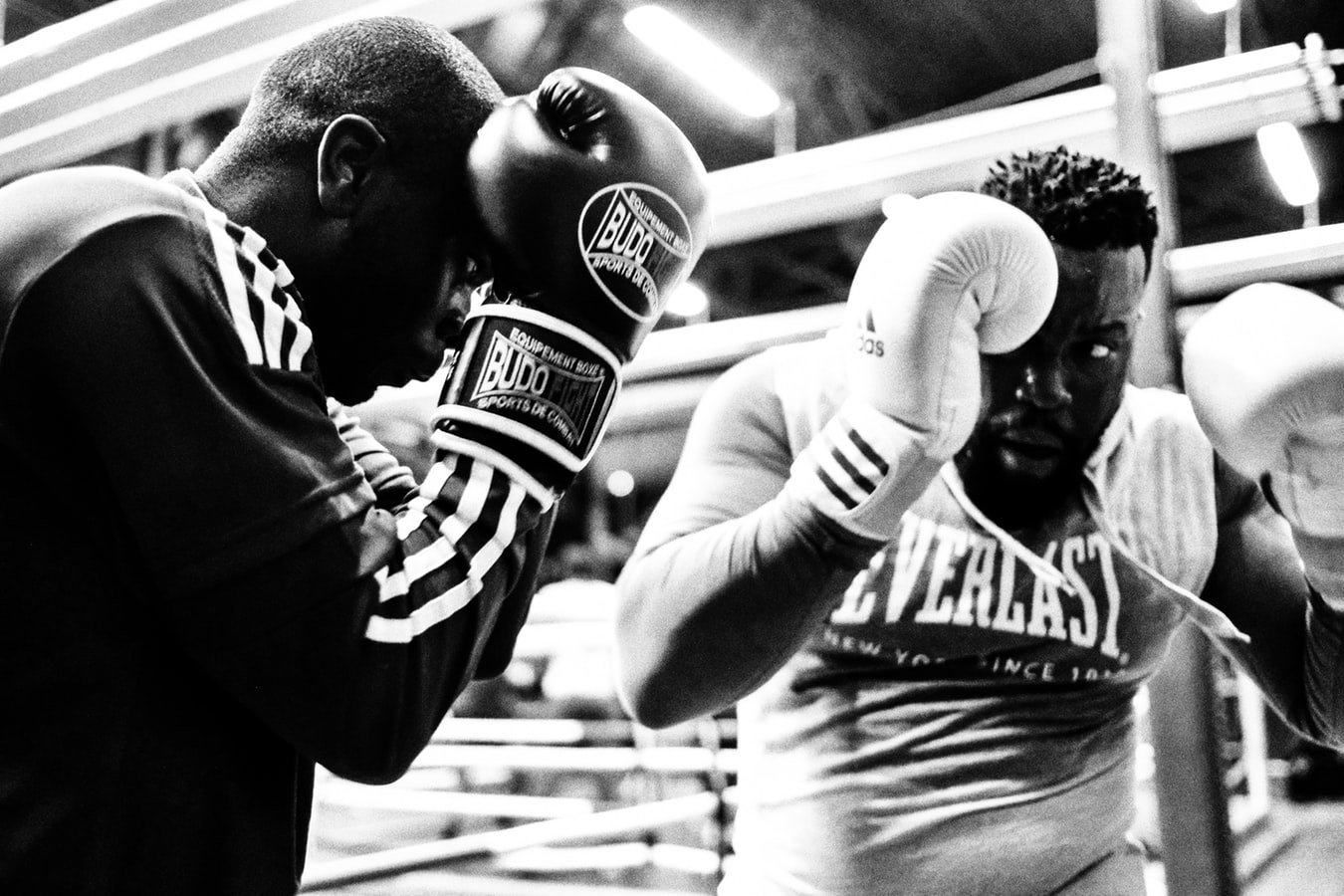 He was known for playing the main character Martin Payne and ghetto girl Sheneneh, But Lawrence also starred as Edna Payne, Martin's mom; martial arts "expert" Dragonfly Jones; Roscoe, the kid with the runny nose and smart mouth; Jerome, the flashy pimp; Elroy Preston, Martin's mechanic cousin; Otis, the security guard; King Beef, an actor, and White Bob from marketing.
---
GREAT FRIENDS ONSCREEN, NOT SO MUCH BACKSTAGE
Cole Brown and Martin Payne were great friends on the show, but behind the scenes, the two actors did not get along. Carl Payne, who played Cole, told "This Is 50" that he believes their beef stemmed from Martin "battling his own demons. The tension between the two caused them to lock horns the duration of the show's run.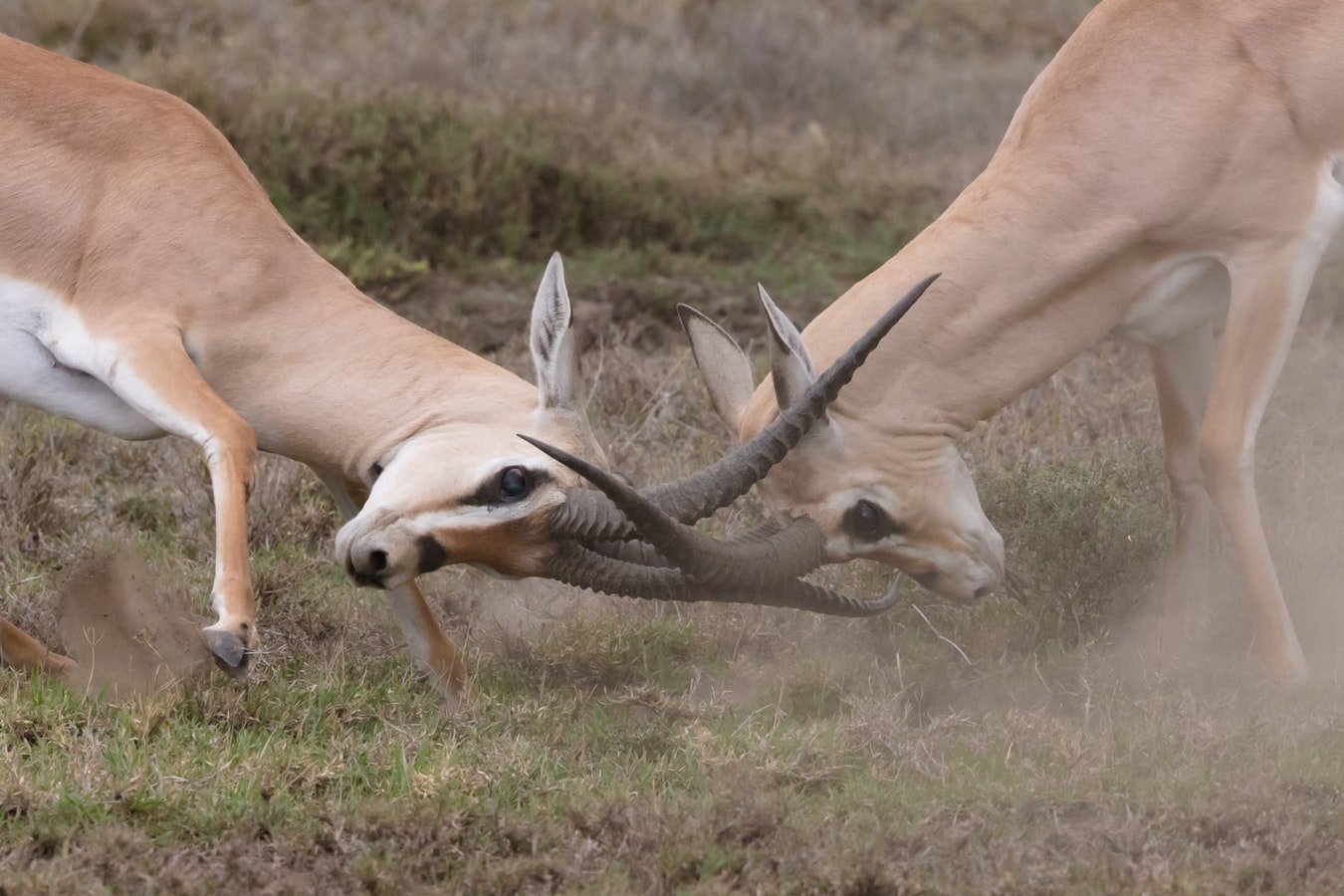 ---
REBOOT DISCUSSION
Despite the drama that was going on behind the scenes with these two cast members, fans of the sitcom are longing for its return to the screen and still want to know the chances are of a reboot of the series. 
In 2018, rumors began circulating about a Martin reboot. Then, in an interview with Hip Hollywood, Tisha Campbell-Martin seemed to confirm that the rumors were all true. When reporters started asking about details, the information was a little scanter. Actors tried to explain what the show might look like after Thomas Mikal Ford's death.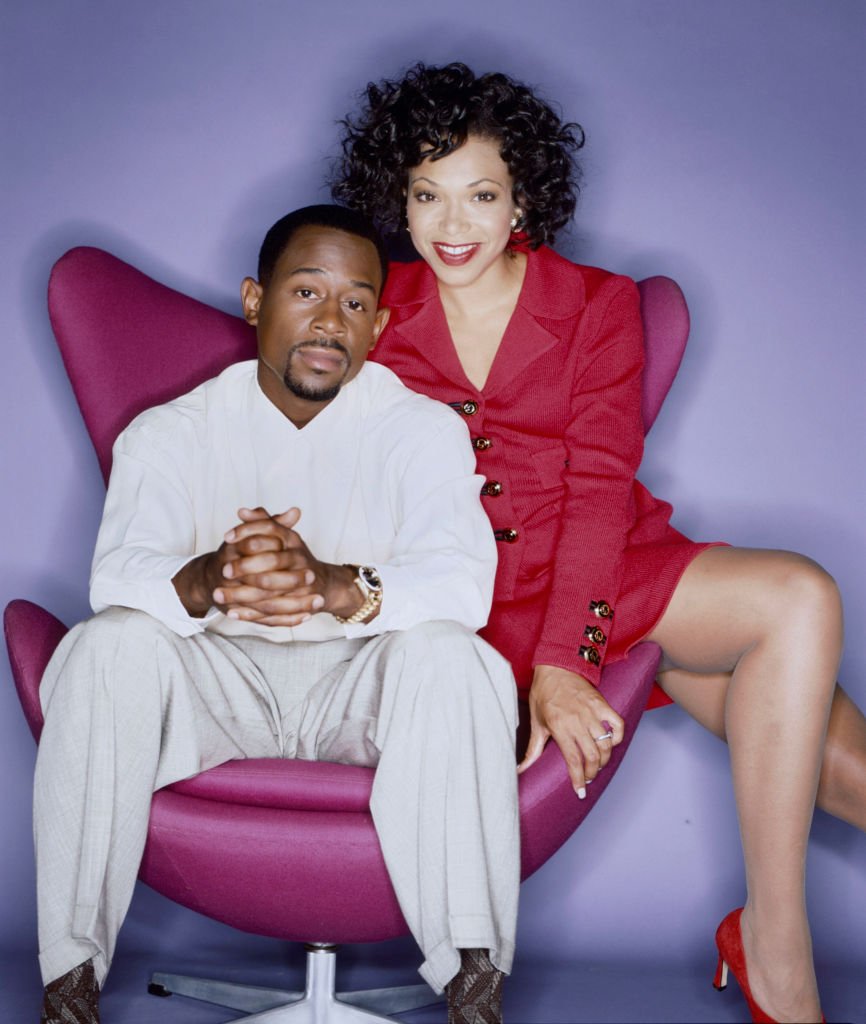 They stated it couldn't be a straight-up reboot because of the importance of Tommy's character. And if the show were to happen, it would have to have a new life and a different direction than the original. There hasn't been much more buzz regarding a reboot since 2018, though and some sources call the initials reports confirming the revival untrue.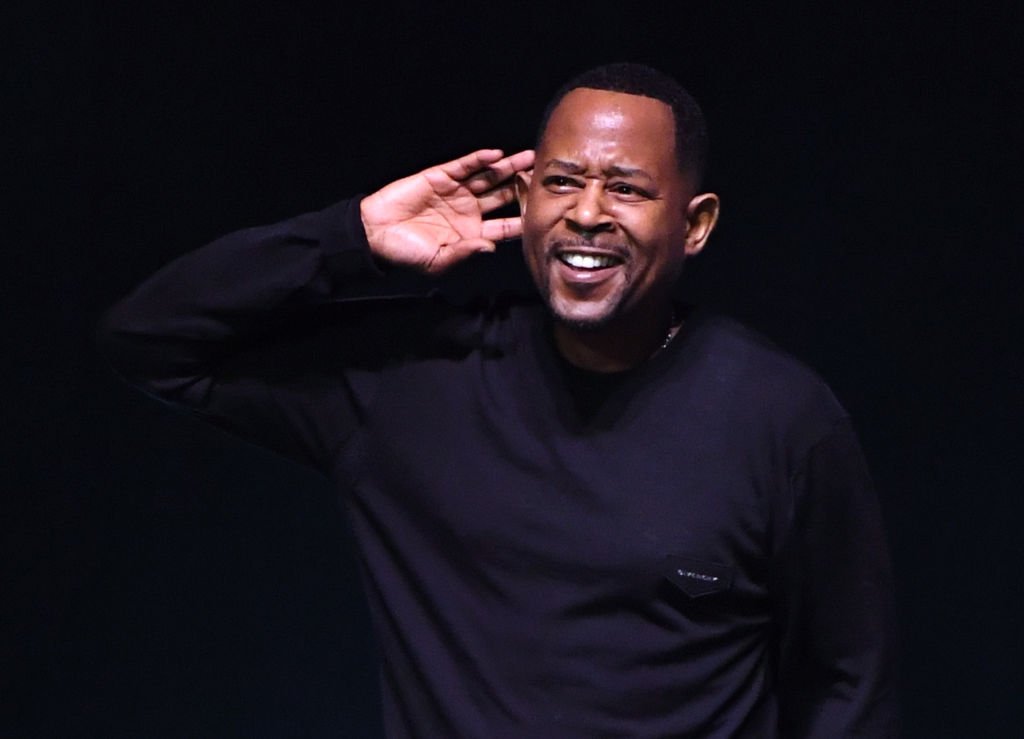 Love hearing the behind-the-scenes stories of your favorite television show or film? Want to know what the cast you grew up with looks like or is doing now? Follow us for more content like this. Also, drop a comment and let us know what you think. Who was your favorite Martin character and why? Do you think a reboot will eventually happen? Sound off and share your take!
Sources: NY Daily News