Private Details About 'Smart Guy' Cast Life 21 Years After Fan Famous Series Ended
Nothing was more captivating for kids back in the day than seeing one of their own best older kids. Smart Guy was a show that gave people exactly that. The series shows a young boy skip the fourth grade going straight to sophomore year of high school just because he's a genius. What kid wouldn't love that?

---
In 2013, the show was given new life when it started to air on MTV2 and we got to see the little genius embarrass again. Looking back, it's funny how the nineties feel so remote to us – it's been decades - and it also makes us wonder what has happened to this amazing ensemble cast ever since.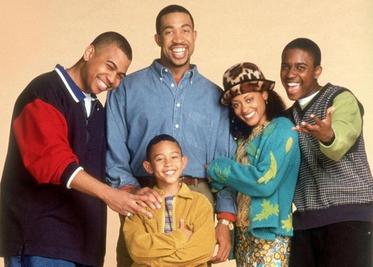 ---
TAHJ MOWRY
The 33-year-old actor played "T.J." Henderson, a genius child that is sent to high school as a 10-year-old and has to deal with his classmates being teenagers. Mowry has been associated with Disney for years, voicing the character Wade in the animated series "Kim Possible". He briefly had the one-man comedy show "Hey Tucker!", and recently starred in "Baby Daddy".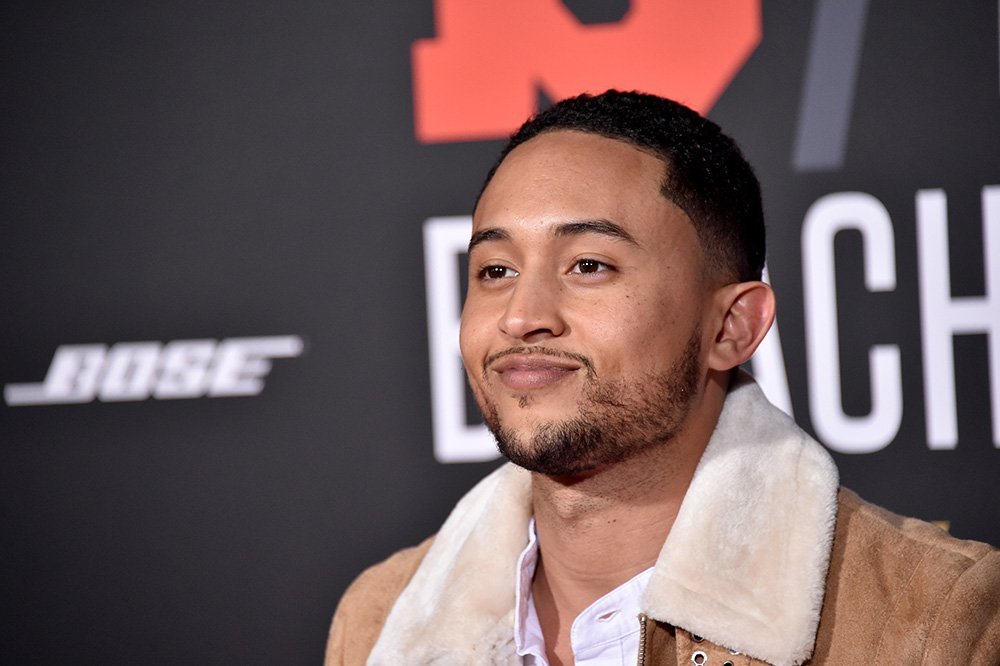 ---
Mowry made his acting debut at the age of four, in 1990, on the television series, Who's the Boss in 1984, as a one-off guest character, "Greg". After that, he followed up with several other roles on memorable television sitcoms, like Where I Live, Out All Night, Aladdin, Sonic the Hedgehog.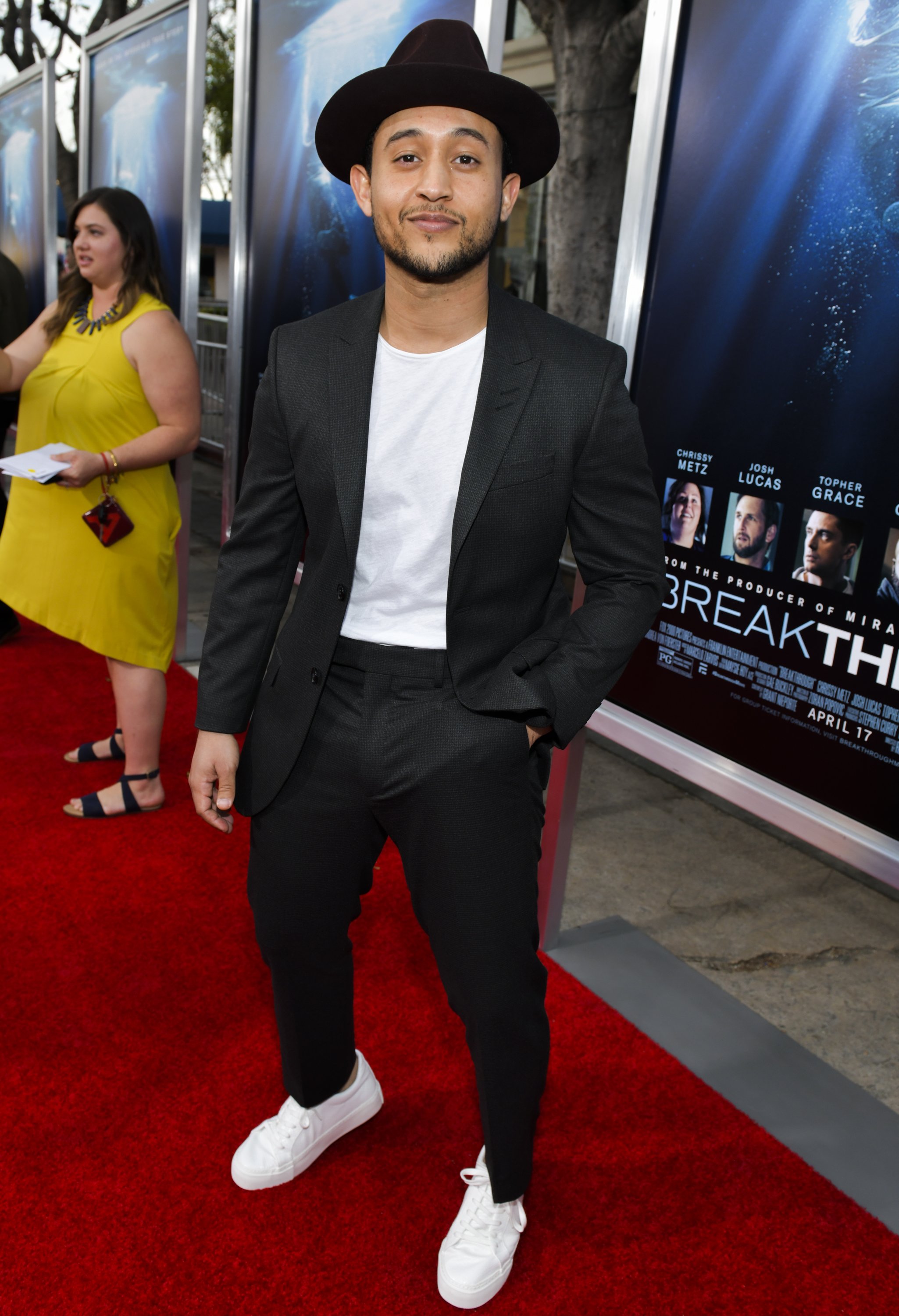 ---
One of his most memorable roles, in 1990, as "Teddy" on the hit-sitcom, Full House. Tahj Mowry had accomplished all these reprising guest and recurring roles before even reaching the age of ten! In 1994, Mowry joined his twin sisters, Tia Mowry-Hardrict and Tamera Mowry-Housley, on their ABC hit-sitcom, Sister, Sister.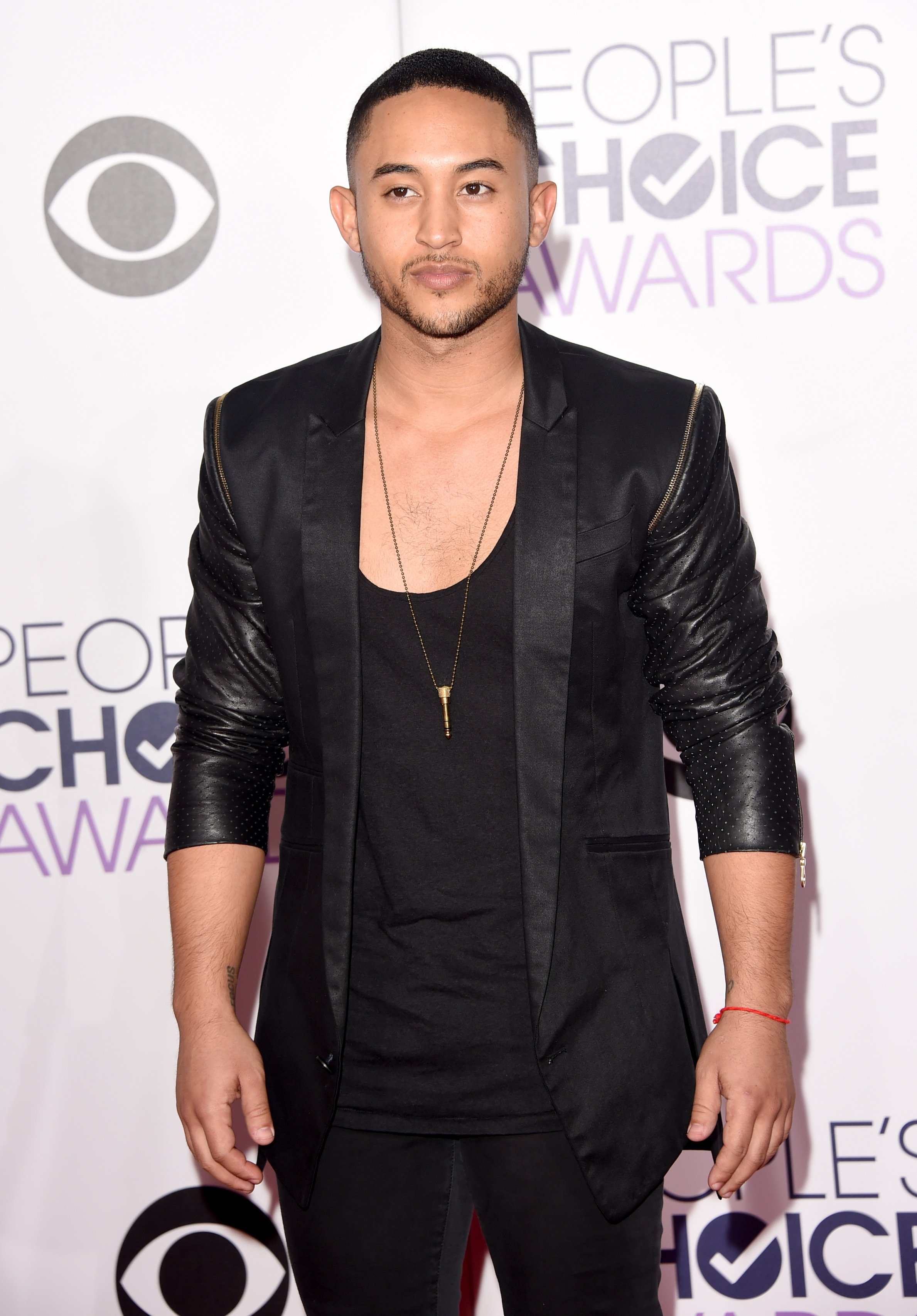 ---
He played the roles of "Cousin Taj", "Sammy" and "T.J. Henderson". Eventually, his great acting and performances lead to his character getting a spin-off. By the time he had joined the Disney sitcom, Smart Guy in 1997, he was already an accomplished actor, starring in movies, sitcoms, and even cartoon series.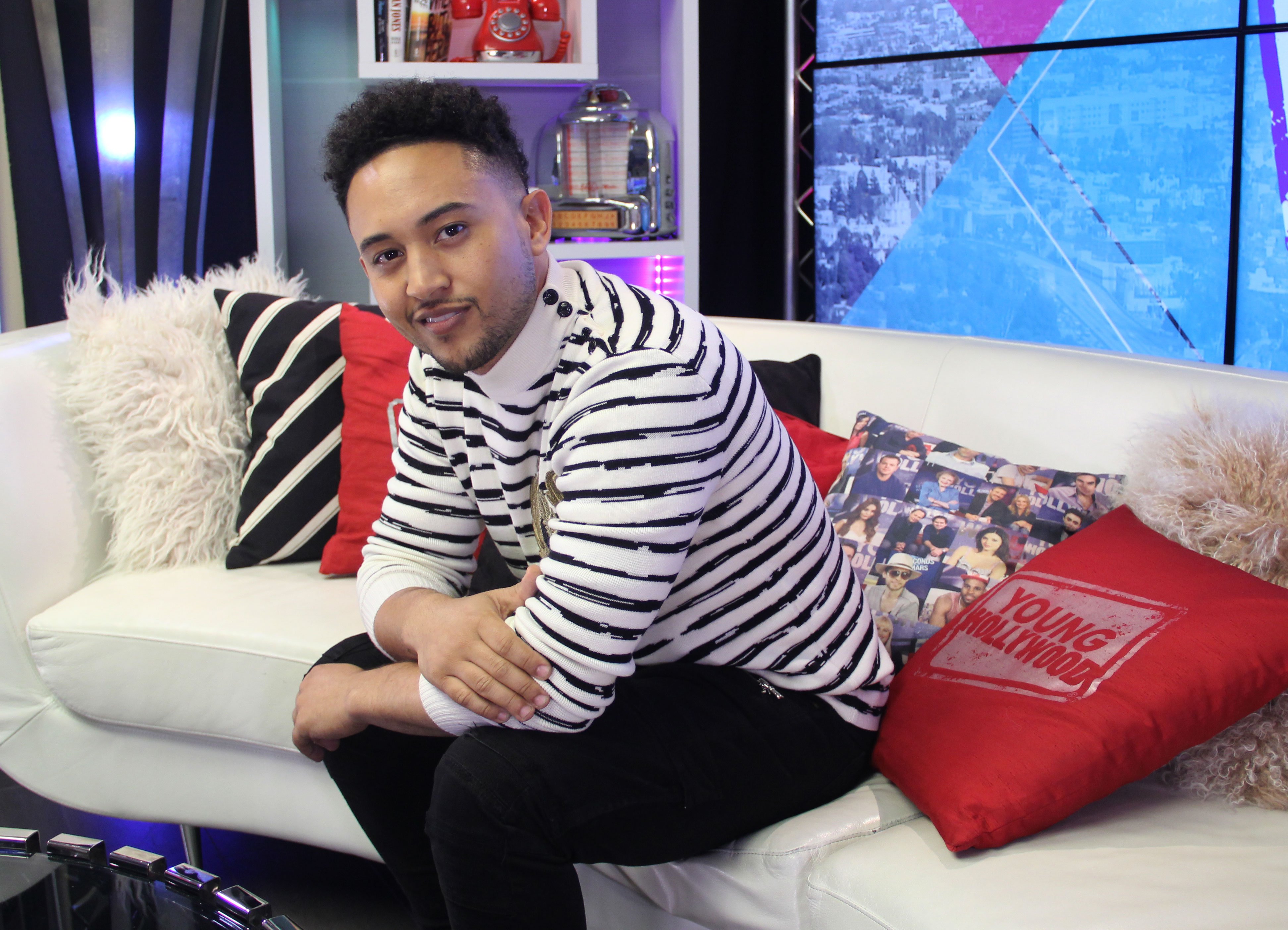 ---
JOHN MARSHALL JONES
The 57-year-old actor played Floyd Henderson, a widower and the father of T.J., Marcus, and Yvette. He owns a roofing company and tries to date again. Jones has enjoyed a long television career featuring roles in several series over the years including "John Doe", "The Troop", "Hart of Dixie", "Mann and Wife", "Bosch", "Shooter", "Grand Hotel", and "In the Cut".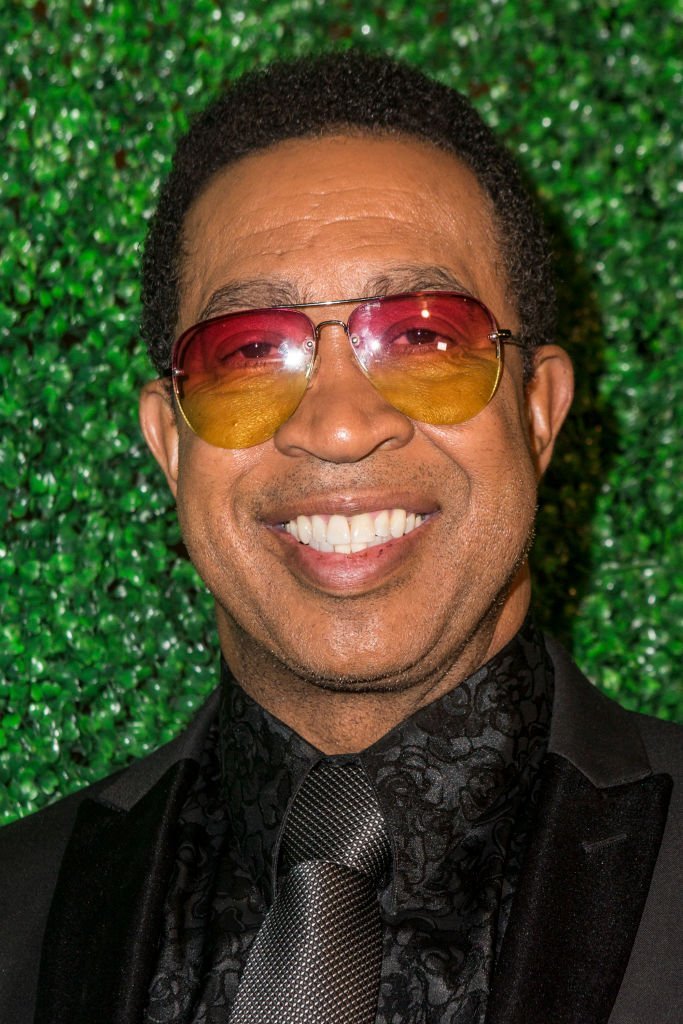 ---
Jones has also gone on to become a well established public speaker and author. He wrote the book, Mastering the Audition which is, accroding to its Amazon description, a dynamic, inspirational, educational product dedicated to uplifting aspiring performers by equipping them with the skills they need to execute riveting, mesmerizing auditions every time!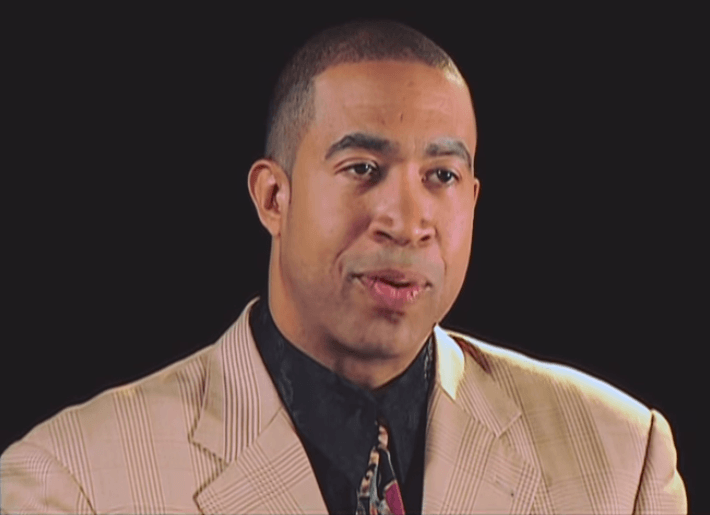 ---
JASON WEAVER
The 40-year-old actor played Marcus Henderson, T.J.'s older brother, who shares a room with him. He is a popular high school student and becomes his younger brother's classmate, which results in funny situations. Weaver has landed regular roles in films like "The Ladykillers", "Love for Sale", "Lottery Ticket", "He's Mine Not Yours", "Dysfunctional Friends", and "Merry Ex-Mas".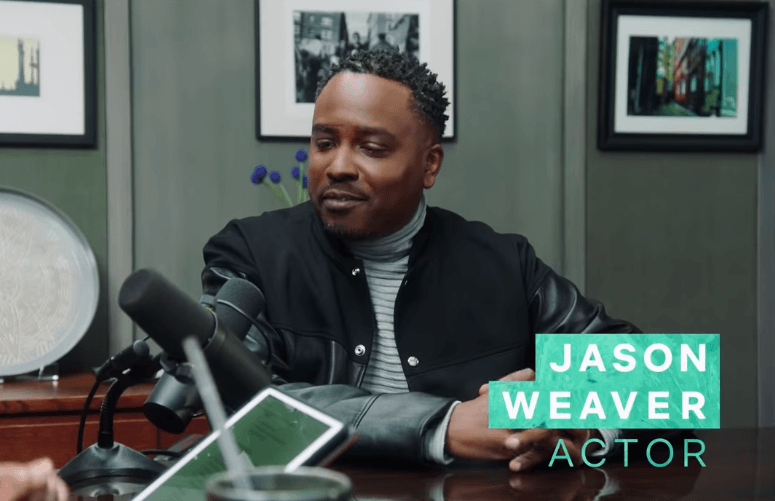 ---
ESSENCE ATKINS
The 48-year-old actress played Tasha Yvette Henderson, Floyd's only daughter and the oldest of the three siblings. She is a women's rights activist, is the editor of the school newspaper and loves the arts. Atkins has continued leading a successful TV career, with regular roles in "Half & Half", "Are We There Yet?", "Mr. Box Office", "Marlon", and "Ambitions."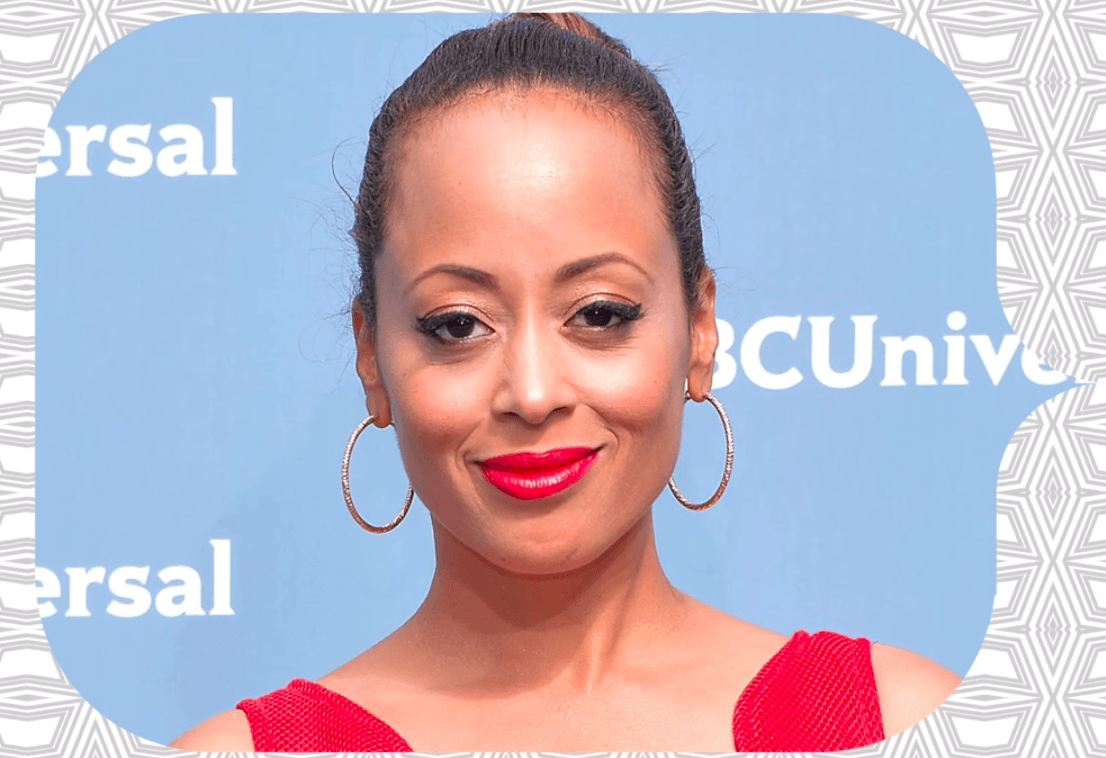 ---
She married Jaime Mendez on September 26, 2009. Gave birth to her first child at age 39, a son, Varro Blair Mendez on December 25, 2011. In 2016, she and Mendez ended their marriage in a divorce. Although she played John Marshall Jones's daughter in Smart Guy, she is less than ten years his junior in real life.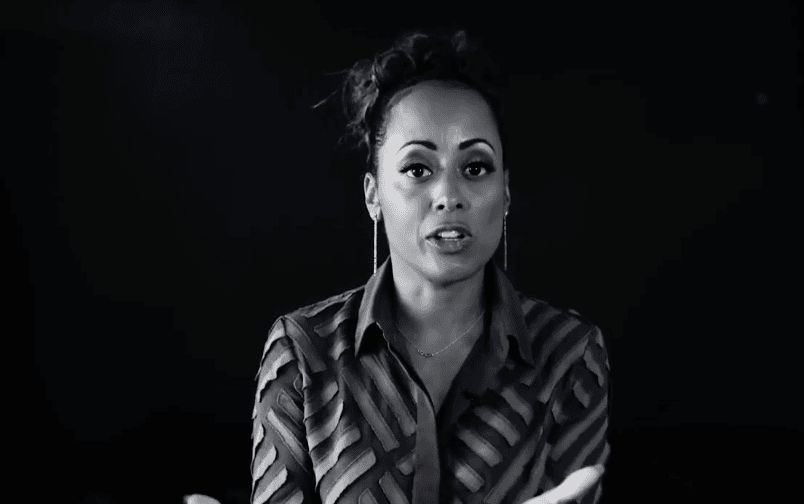 ---
Recently she won the award for Best Performance by an Actor at the American Black Film Festival for her performance in Same Difference. She's also been nominated thrice for Outstanding Supporting Actress in a Comedy Series at the Image Awards for her work in 'Half & Half' in 2002, 'Are We There Yet?', and 'Marlon' in 2017.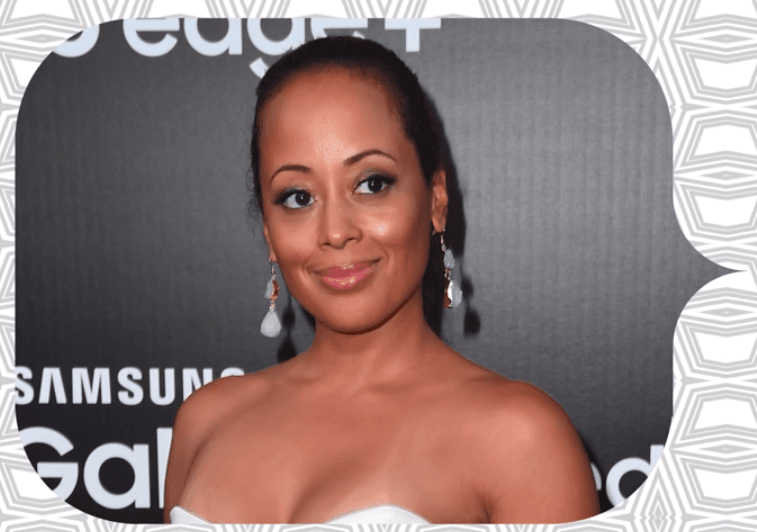 ---
OMAR GOODING
The 43-year-old actor played Morris L. "Mo" Tibbs, Marcus and T.J.'s best friend. He is a muscular guy with a friendly attitude and is not very bright, in contrast to T.J. Gooding continued landing regular roles in TV series like "One on One", "Playmakers", "Barbershop", and "Miami Medical". Most recently, he's been on "Family Time" which ran from 2012-2019.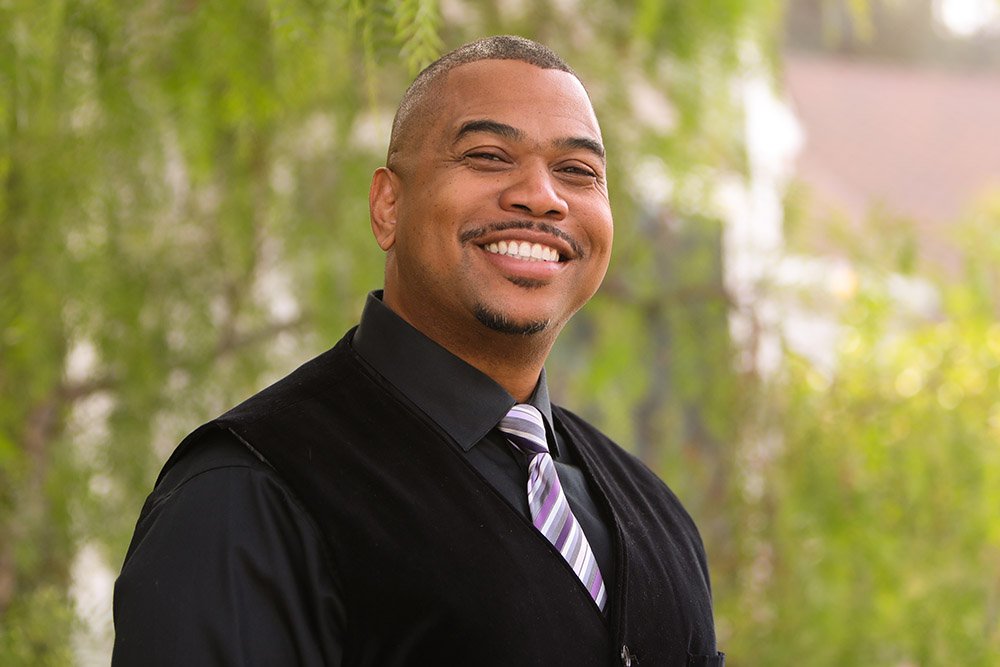 ---
Omar comes from a family of entertainers. You could say that he was meant to be in the spotlight. It was his birthright. His father is Cuba Gooding, vocalist of The Main Ingredient, an American soul and R&B group best known for their 1972 hit song "Everybody Plays the Fool".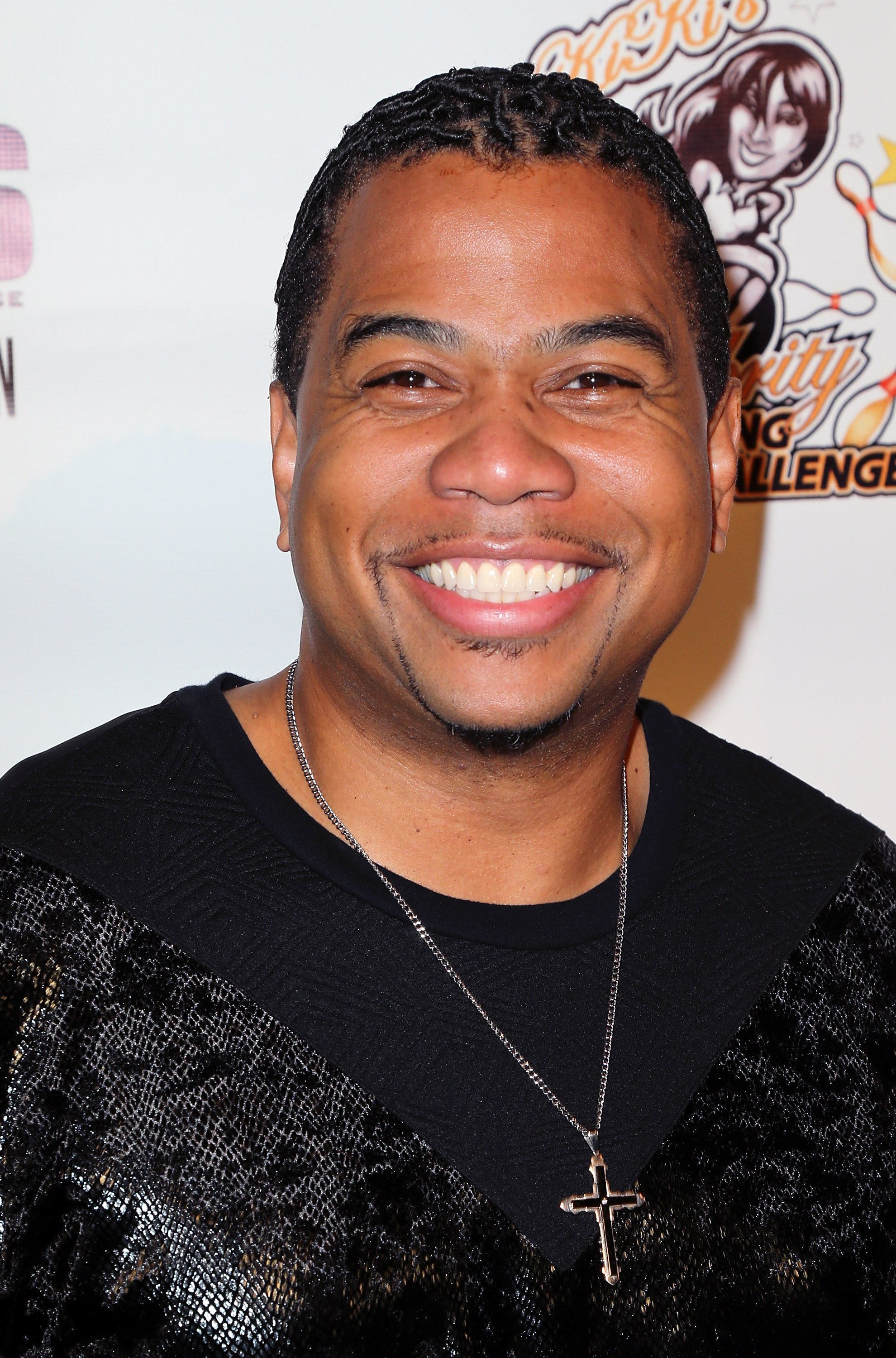 ---
His brother is Oscar winner, Cuba Gooding Jr. His family moved to Toluca Lake, 10 minutes away from Los Angeles, because his other brother Cuba Jr. wanted to pursue acting. When Omar was ten years old, he was asked by his parents to pick up a script for his brother.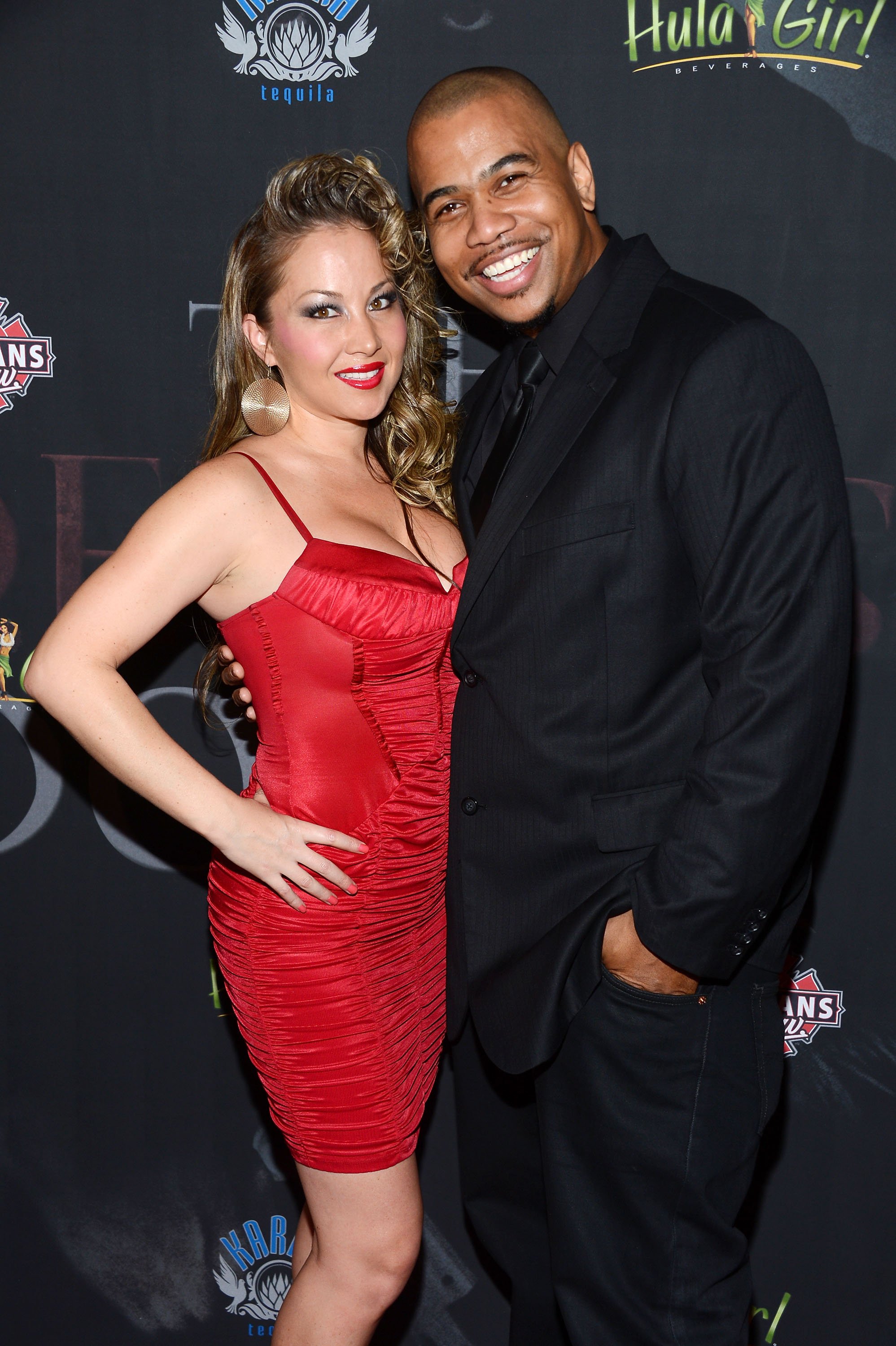 While running the errand on behalf of his brother, he was "discovered" by talent agents. He nabbed two auditions in a day. Gooding became a series regular for three years on the Nickelodeon TV show, Wild & Crazy Kids, followed by a five-year run on an ABC network series, Hangin' with Mr. Cooper.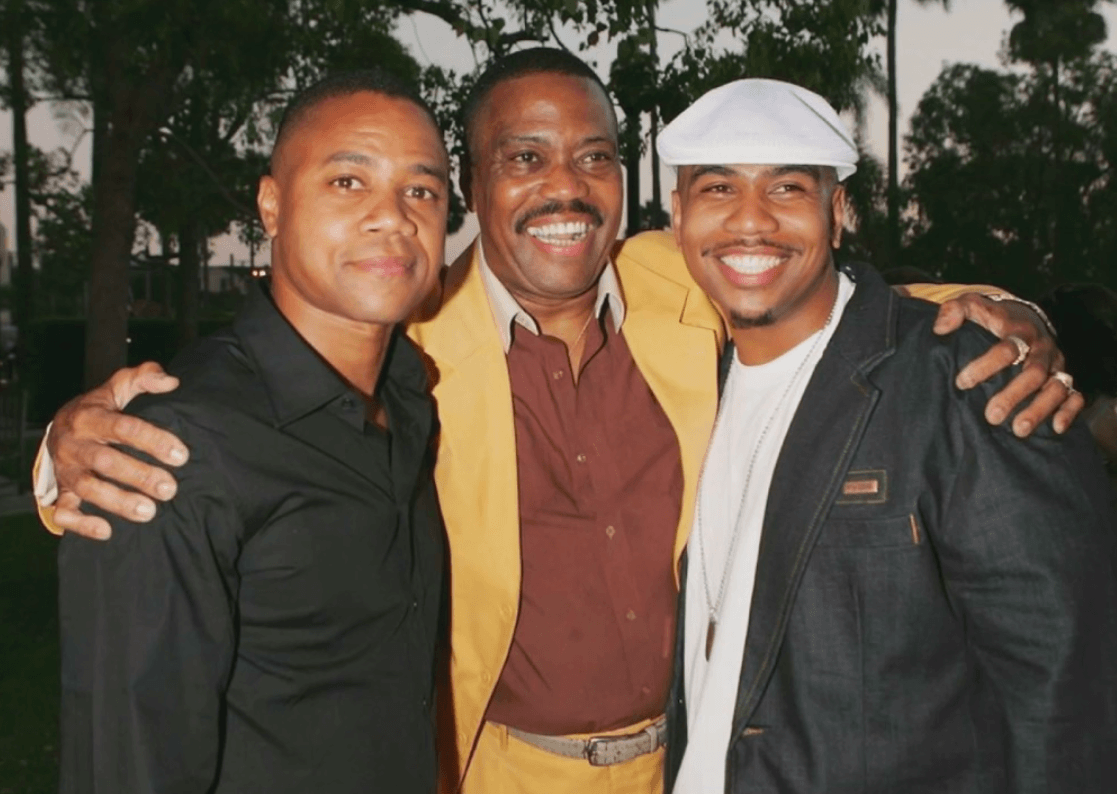 After that, he joined the cast of Warner Brother's Smart Guy and stayed on for three more years. His first major motion picture role was for Paramount Pictures', Baby Boy, opposite Ving Rhames, Tyrese Gibson, Snoop Dogg, and Taraji P. Henson. Gooding received critical praise for his role as Sweetpea.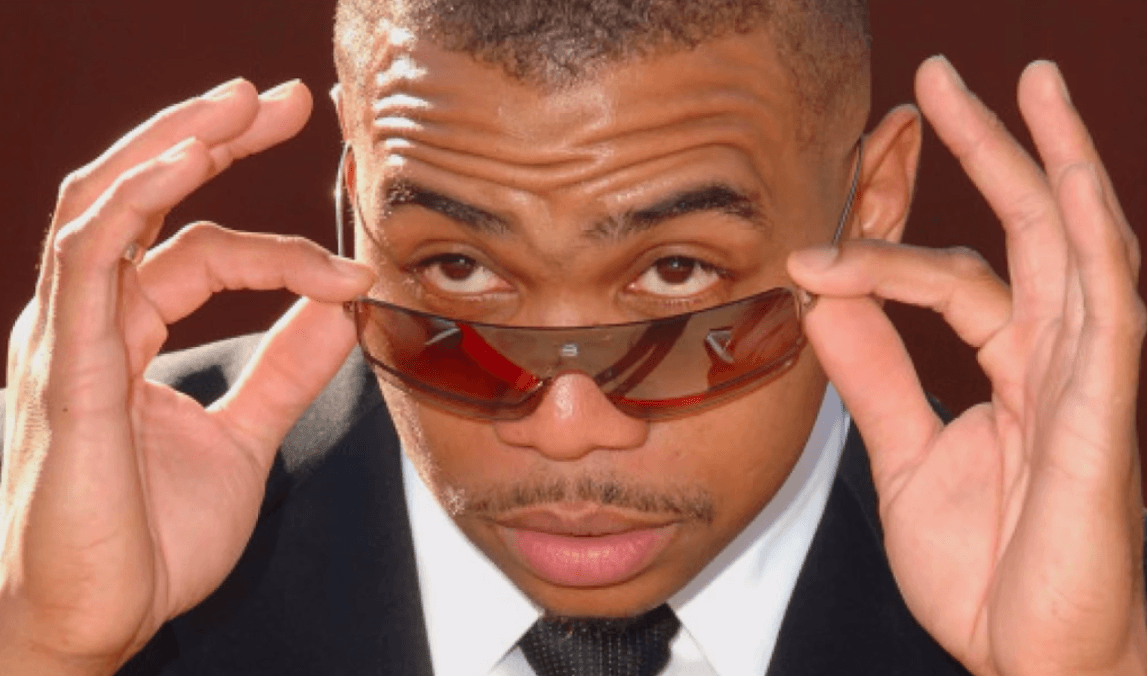 ---
KYLA PRATT
The 33-year-old actress played Brandi, the stereotypical middle school girl from the 90s. She becomes T.J.'s friend and the two develop a crush for each other but it never comes to anything. Pratt went on to appear in series like "One on One", "Let's Stay Together", and "Recovery Road", and recently cast in the film "Back to the Goode Life".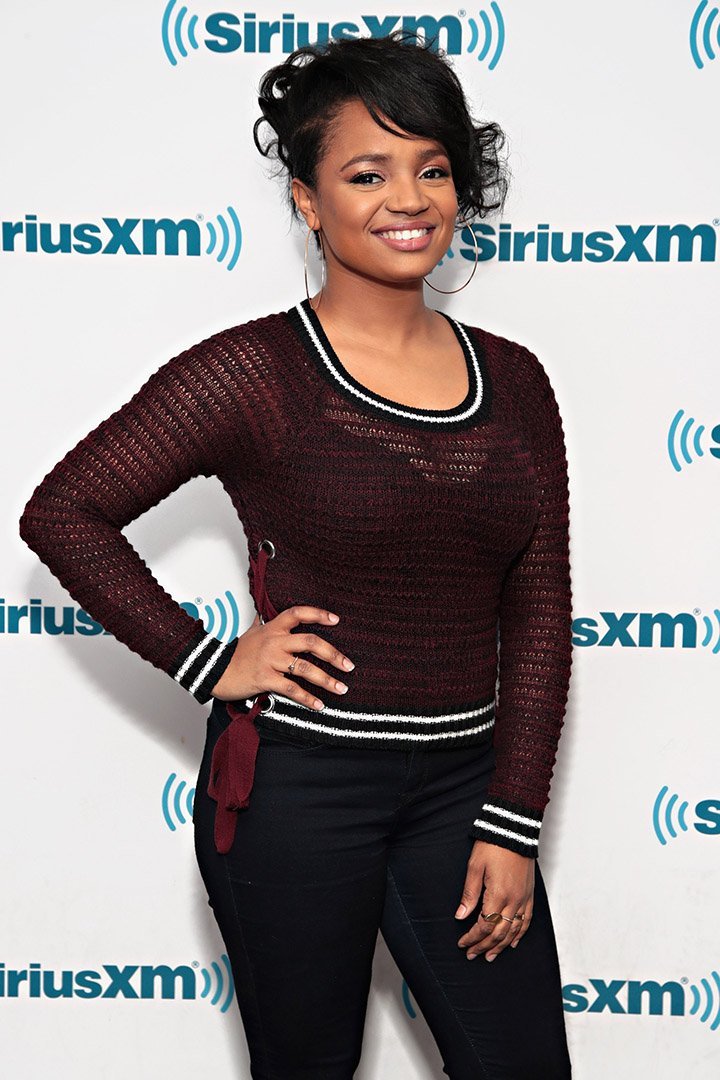 ---
Kayla is one of the many recognizable child actors that came out of the Disney sphere of talent. She has had appearances in other Disney shows like Lizzie Maguire, and how lent her voice in The Proud Family film and television series. She is probably most recognized for starring alongside Eddie Murphy in Dr. Dolittle and Dr. Dolittle 2.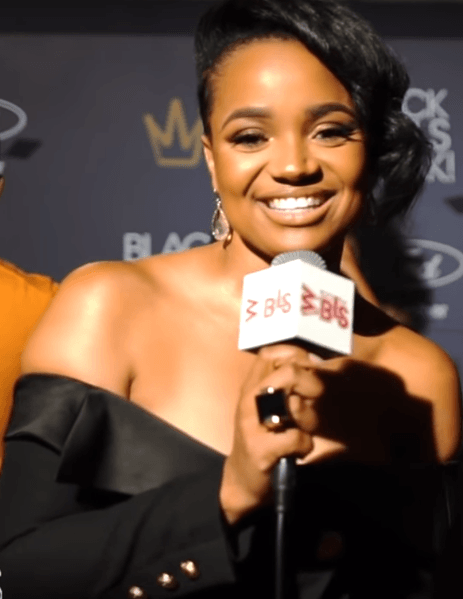 ---
She later reprised her role as Maya Dolittle in the Dr. Dolittle films in the later installments. This time she took the lead character duties of the franchise for three more installments that went direct-to-DVD. In 2009, Kyla Pratt co-starred along Emma Roberts and Jake T. Austin in Hotel for Dogs.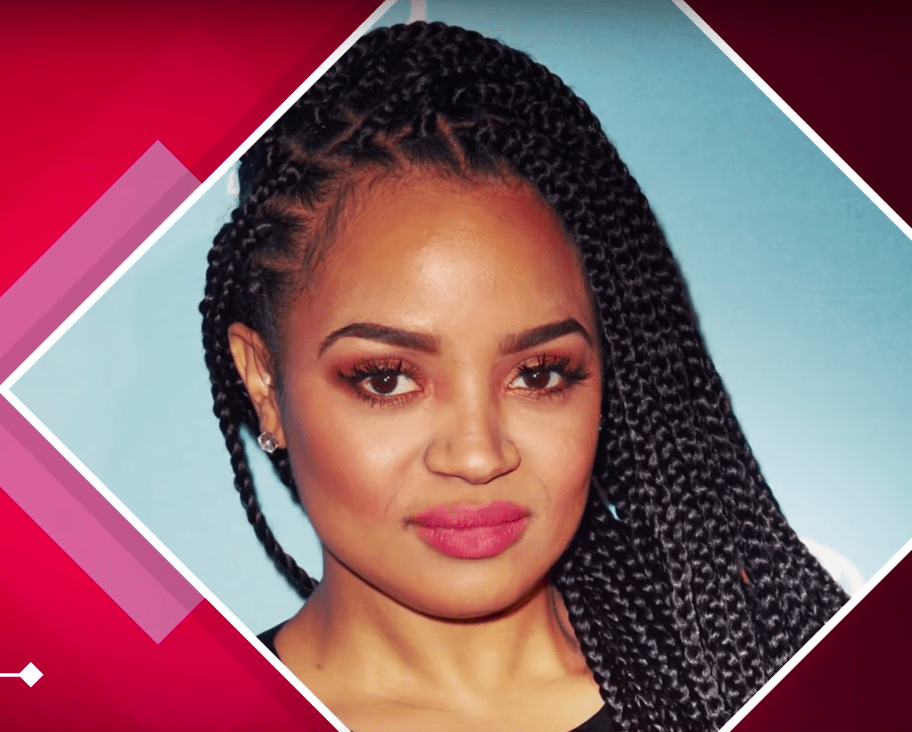 ---
As a member of the Disney Channel's family of child actors, Pratt also had a singing career. She performed a cover version of "Circle of Life" that appeared on the DisneyMania 2 album. She also sang "It's All About Me", for the series soundtrack for The Proud Family which she was the lead character.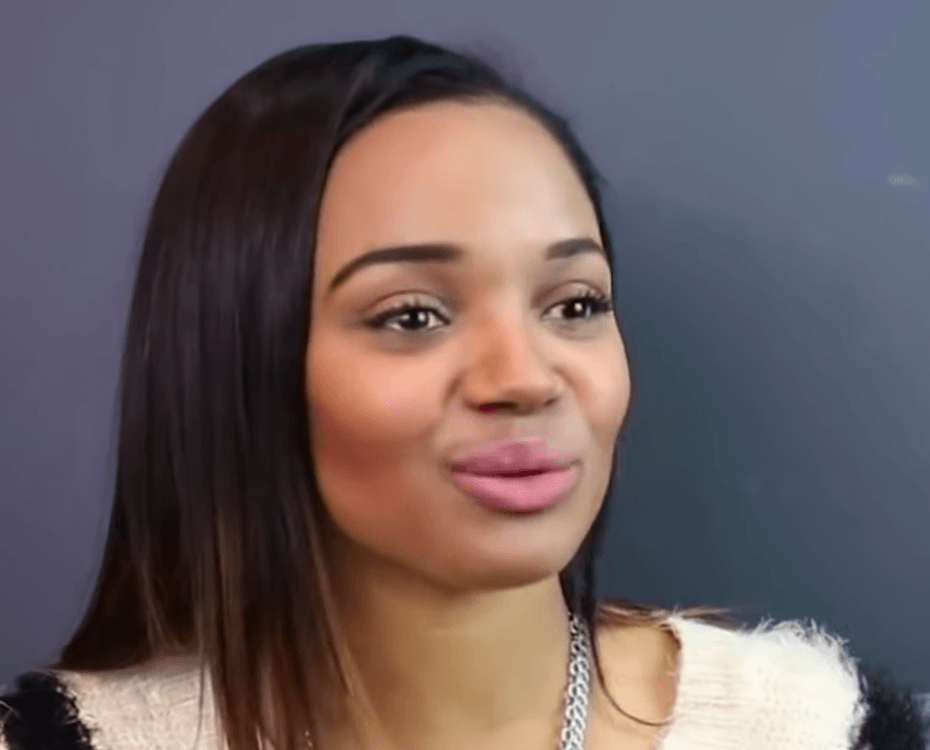 ---
Kayla is married to Danny Kirkpatrick, a songwriter, hip-hop artist, and tattoo artist. They've been married since 2005 and two have children together. The first is of the two kids is Lyric Kirkpatrick was on November 17, 2010. She then gave birth to another daughter, Liyah Kirkpatrick, on August 5, 2013.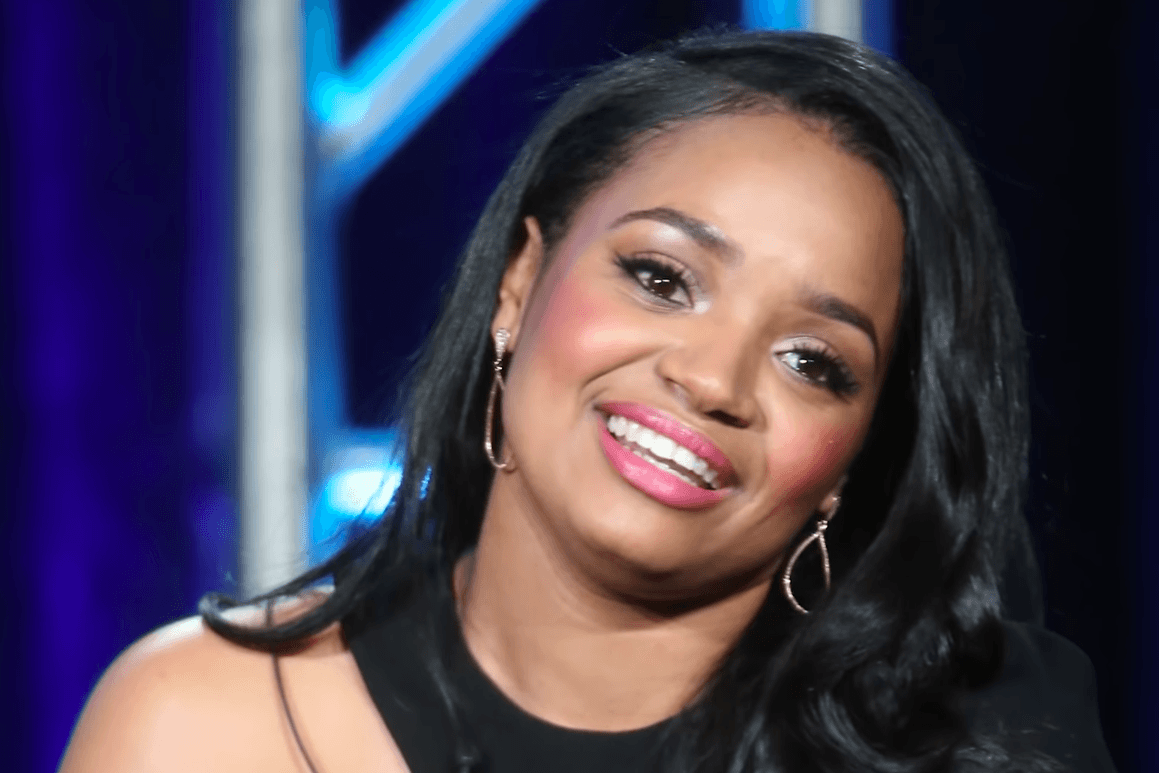 ---
J.D. WALSH
Walsh played Mackey, the "white boy" of the show. His character was in the same grade as Marcus and he was consistently depicted as the boy who wasn't really "the sharpest tool in the shed". There was a running gag that whenever Mackey tried to fit in, and of course, failed, he'd say "it's because I'm white, isn't it?"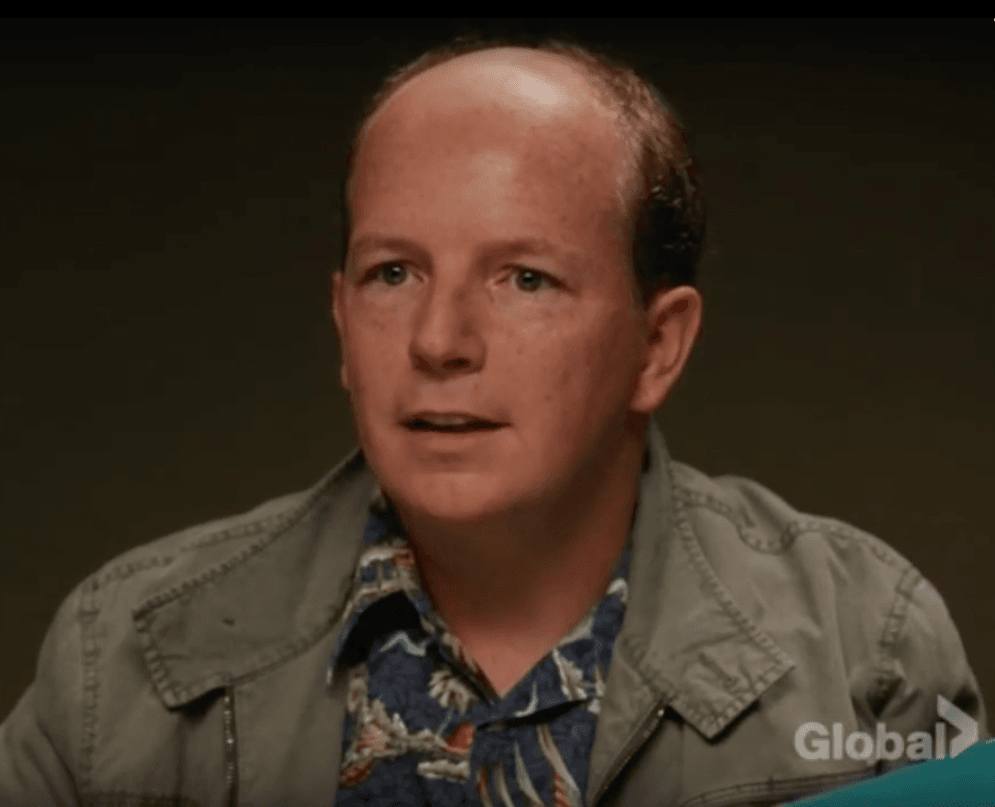 ---
To which everyone around would reply with a nod. After his time on the Smart Guy, Walsh had short stints on other television shows like Dharma & Greg and Tremors. He's had over 35 acting credits since starting his career in 1997. In 2012, he produced a Hulu original series titled "Battleground".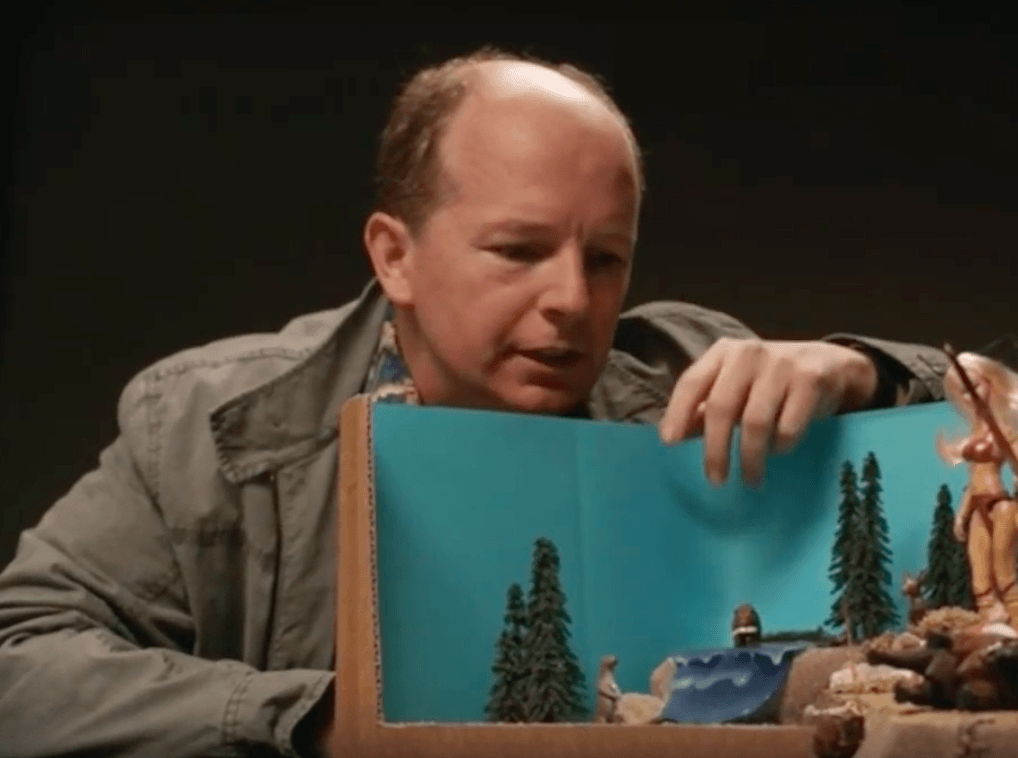 ---
The show was a dramedy that goes behind-the-scenes with an unruly group of campaign workers and volunteers living life on the campaign trail. It only lasted for one season. His latest acting credits were guest spots in television shows, NCIS and 9-1-1 back in 2018. He also has credits as a writer and director.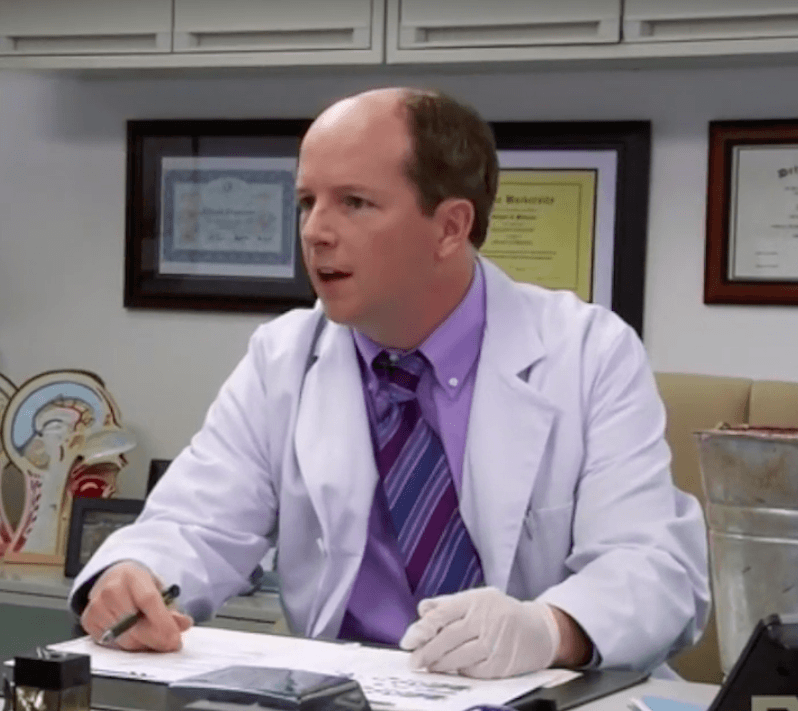 ---
ARVIE LOWE JR.
The 42-year-old actor played Deion Lamont White. He is a fellow student at Piedmont High and is constantly scheming to make money. He has a crush on Yvette. Lowe went on to star in the TV series "Lizzie McGuire" and had roles in films like "Trippin" and "Focus". He also works as a voice-over artist.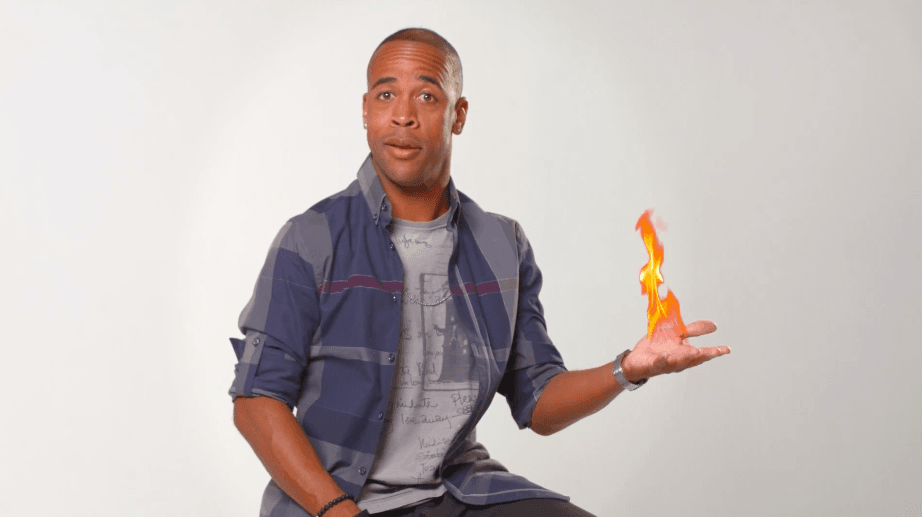 ---
TARAJI P. HENSON
By far the most successful of the cast members of the show on this list. She was only a guest performer on the show, but she definitely left a trail of fire and success in her wake. The 49-year-old actress played Leslie in the series for three episodes, and her character was one of Marcus' love interests.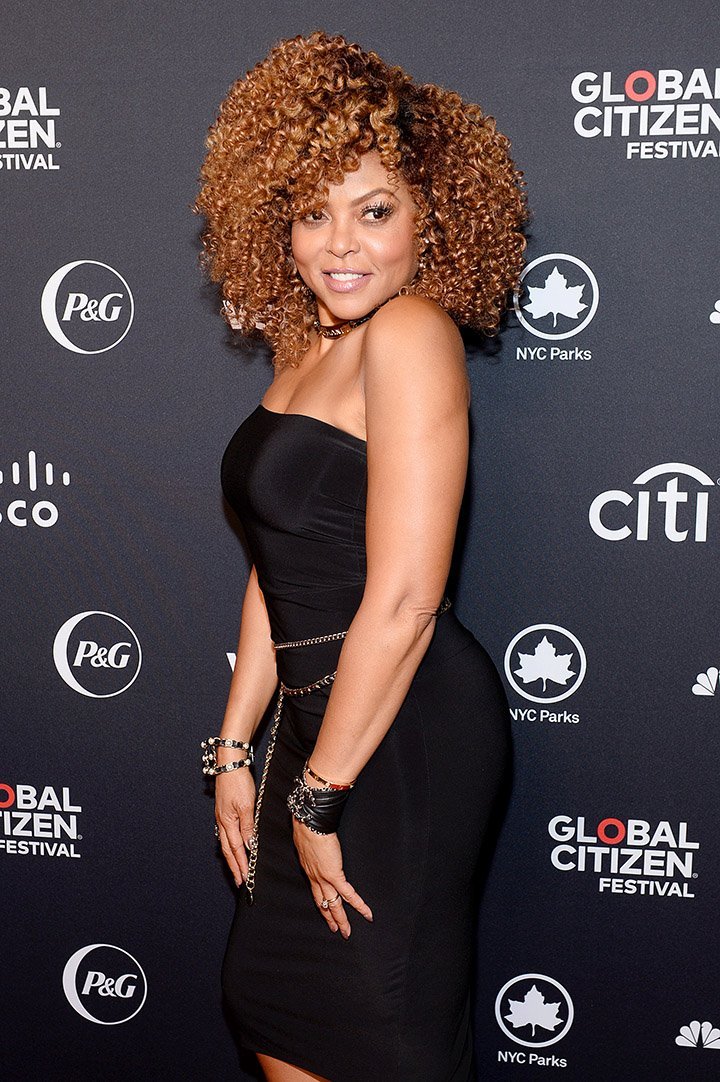 ---
Henson has continued to lead a very successful acting career, with regular roles in series like "The Division", "Boston Legal", "Person of Interest", and "Empire". After her short stint on the show, Henson truly made a name for herself when she landed a role in the independent film, Hustle&Flow which came out in 2005.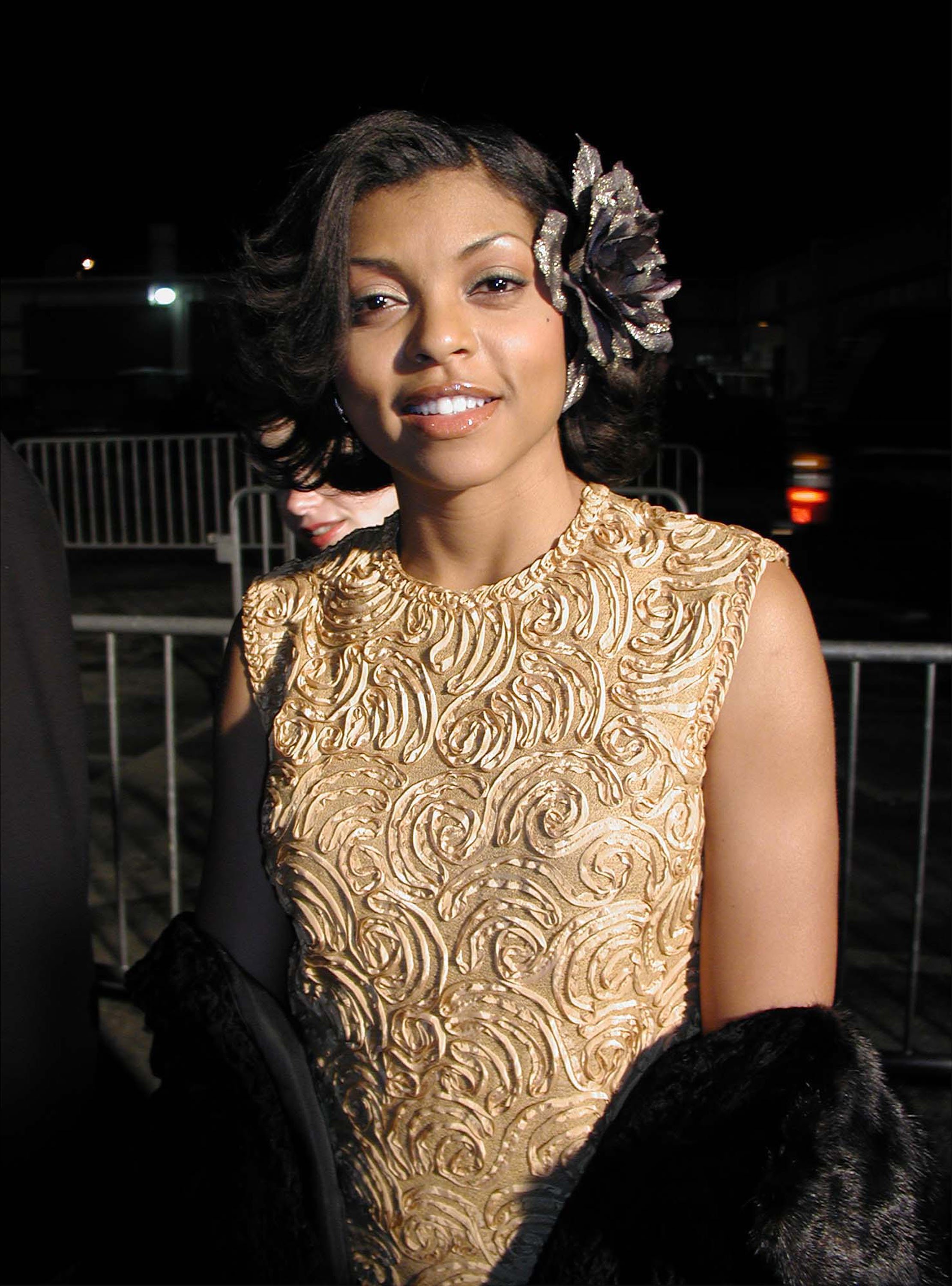 ---
She played Shug, the love interest of Terrence Howard, who portrayed the male lead DJay. She made her singing debut in the film, contributing to the film's original soundtrack which was nominated for two Academy Awards and won one. By 2008 she was starring alongside the likes of Brad Pitt and Cate Blanchet in The Curious Case of Benjamin Button.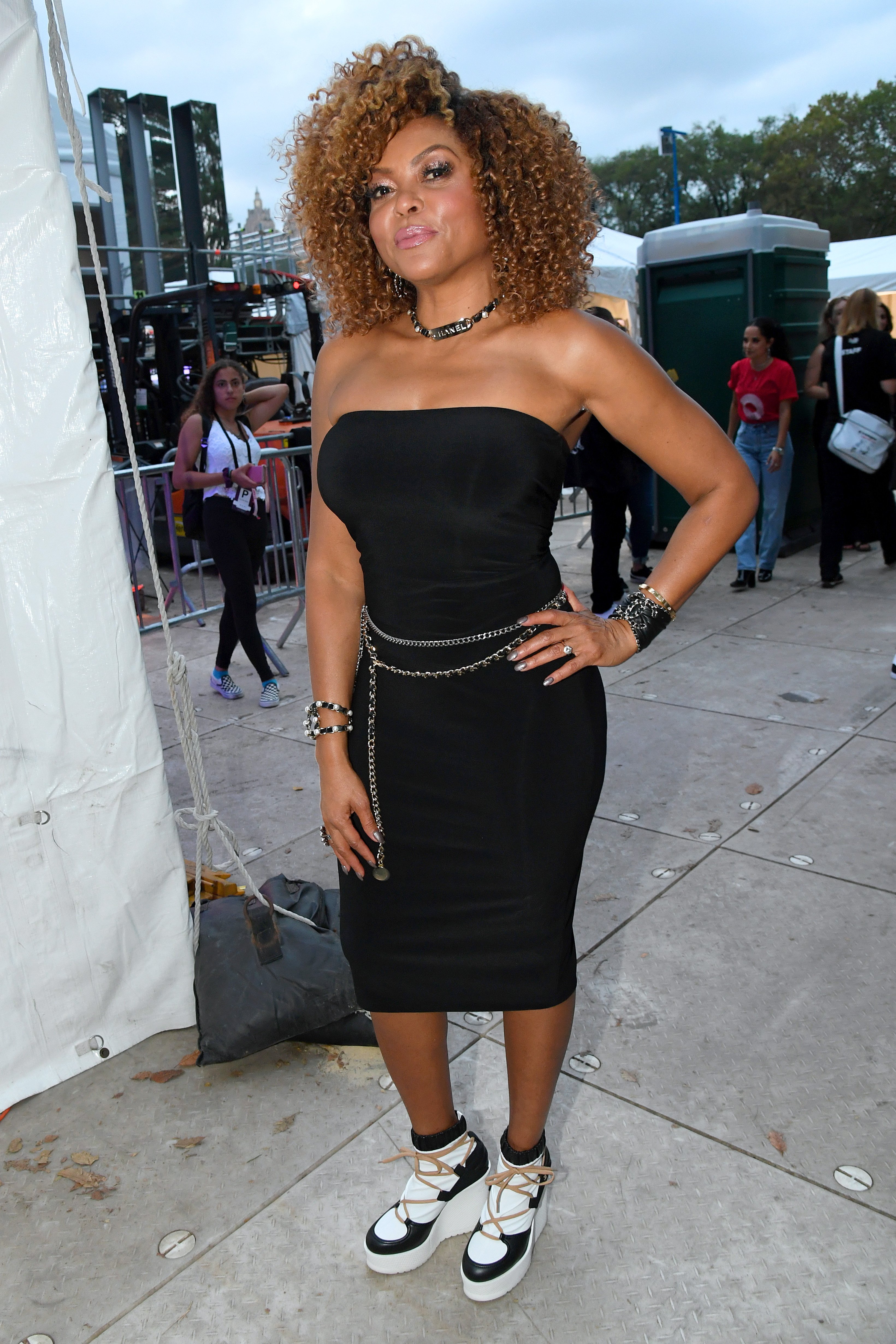 ---
Her role as Queenie earned her an Academy Award for Best Supporting Actress nomination. In 2016, Henson starred Hidden Figures, a major box-office success nominated for numerous awards, including three Oscars which included Best Picture, Best Adapted Screenplay, and Best Supporting Actress for Octavia Spencer, her co-star, and two Golden Globes Best Supporting Actress for Spencer and Best Original Score.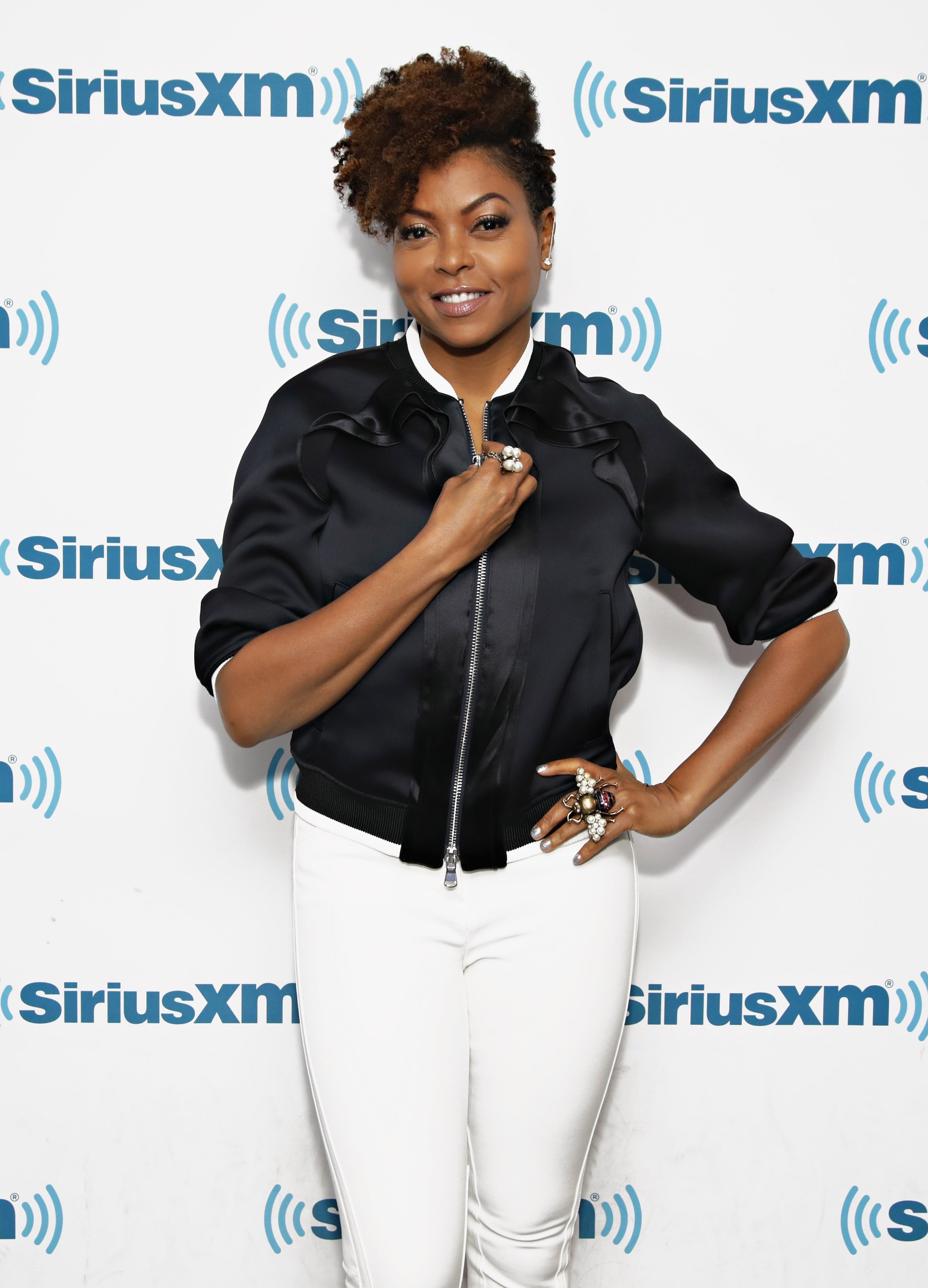 ---
It won the Screen Actors Guild Award for Outstanding Performance by a Cast in a Motion Picture. In the realm of television, Henson has been no slouch either. Her role as Cookie Lyon, on the television hit, Empire has gone on to receive high praise. In Empire, she is reunited with Hustle&Flow co-star Terrence Howard.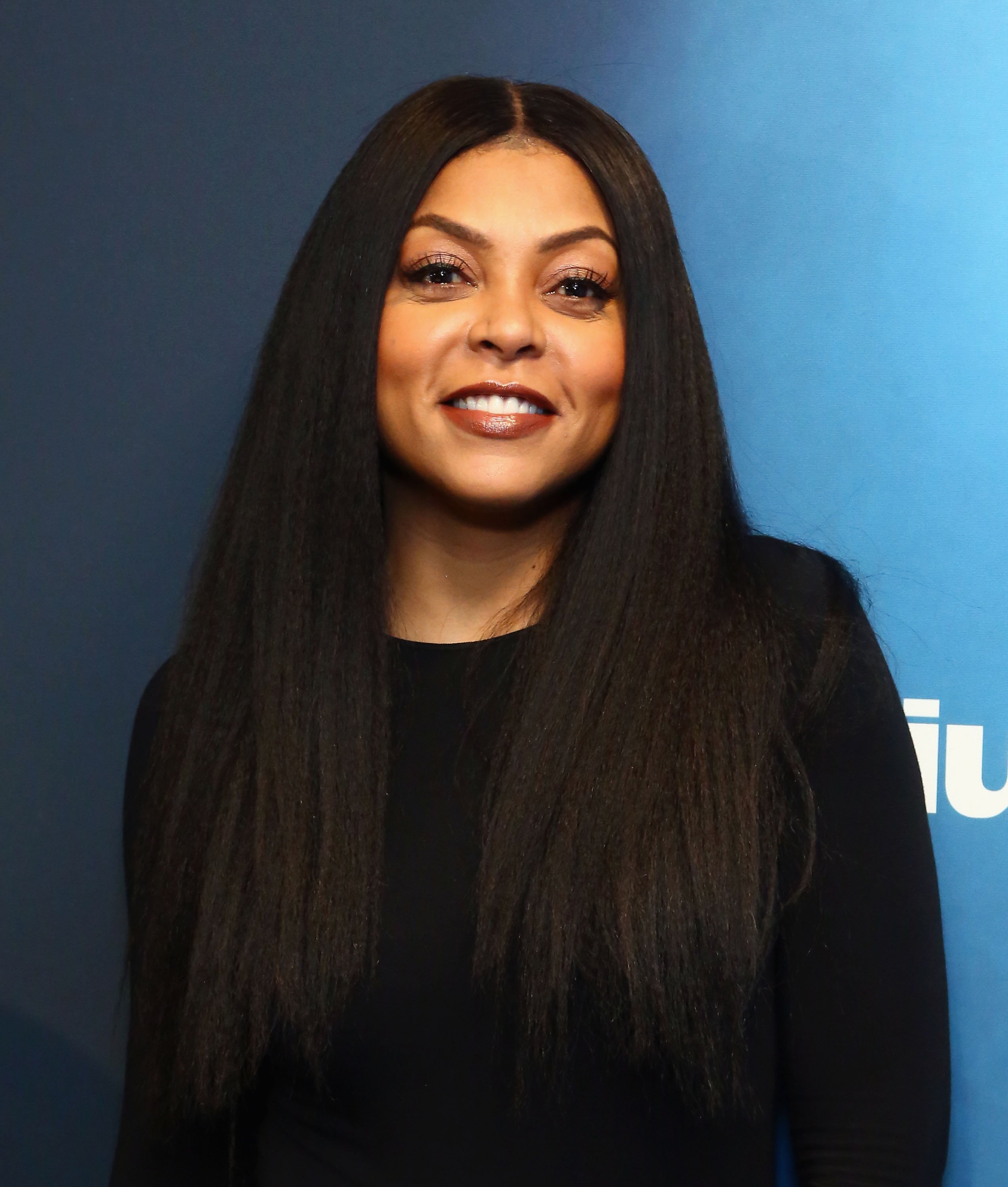 ---
In July 2015, she was nominated for the Primetime Emmy Award for Outstanding Lead Actress in a Drama Series. In January 2016, she won the Golden Globe Award for Best Actress – Television Series Drama for Empire, being only the third African-American woman to receive it. At the 46th NAACP Image Awards, she was named the 2015 Entertainer of the Year.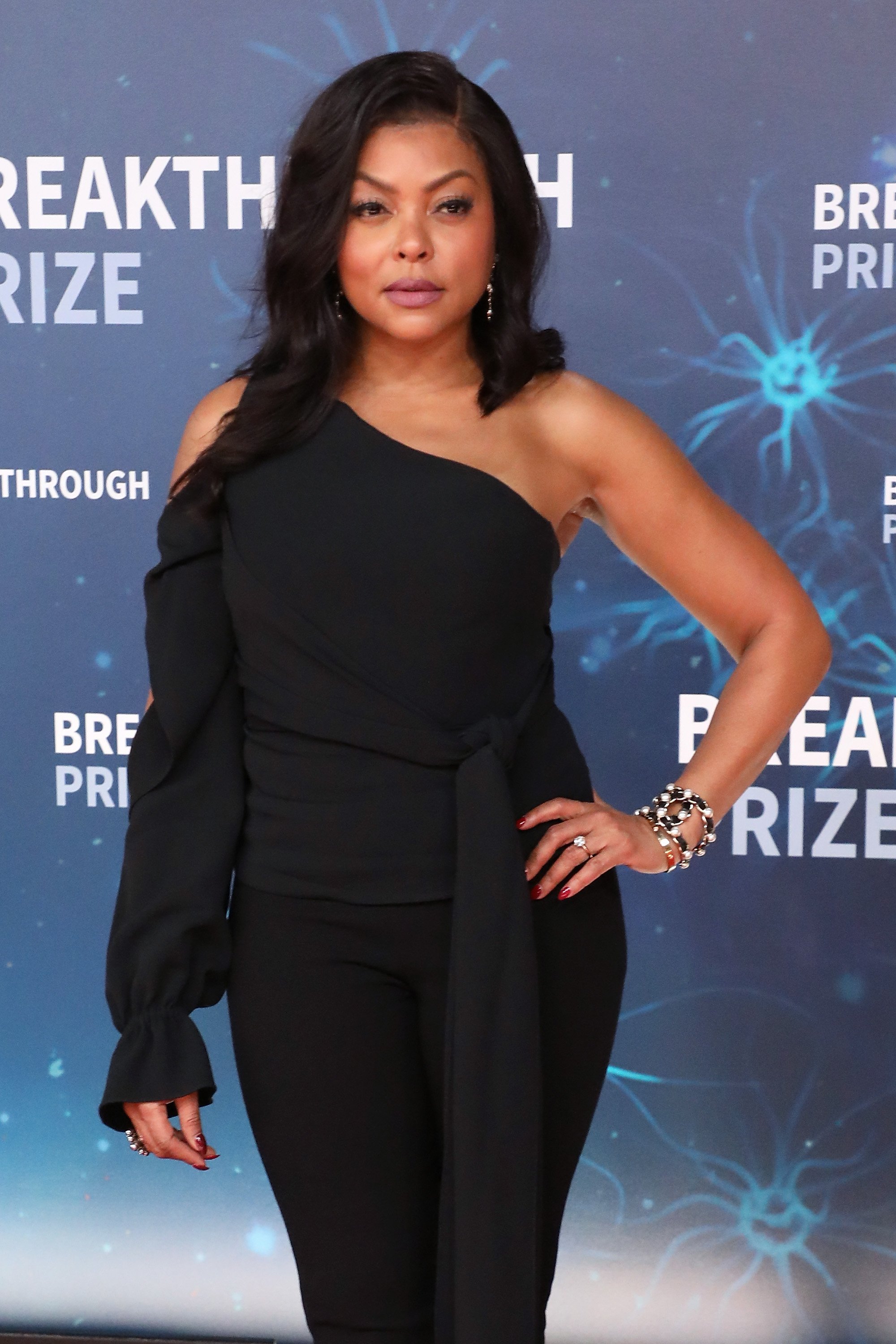 ---
This was for her roles in Empire and No Good Deed. She also starred in a couple of Tyler Perry and Steve Harvey films that further solidified her image as an iconic African-American Actress. She is set to lend her voice acting talents to the upcoming 2020 animated film, Minions: The Rise of Gru.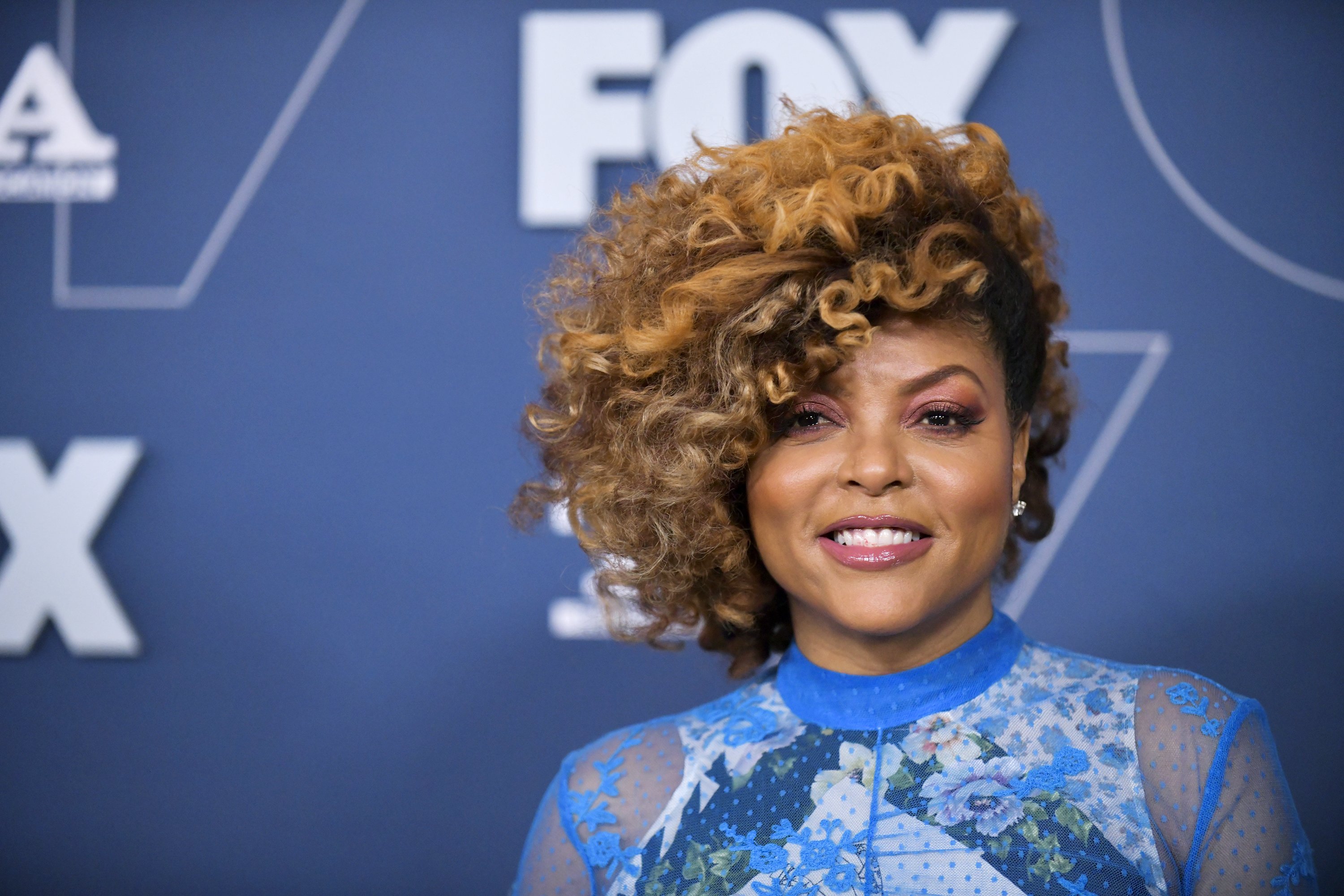 ---
HAKUNA MA... WAIT WHAT?
Did you grow up loving all those Disney animated films? Our favorite was The Lion King. Did you know that one of the stars of Smart Guy was actually the singing voice of one of the main characters of the film? Can you guess who it was and which character?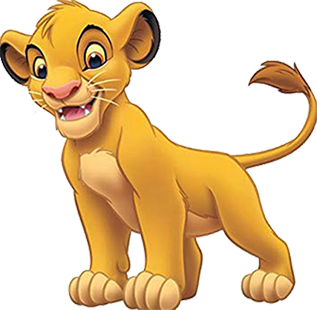 ---
It was actually Jason Weaver. Yup, TJ's cool big brother, Marcus was in Disney's The Lion King. He was the singing voice of none other than the young version of Simba. Can you believe it? Back then, Disney would sometimes cast different actors for the singing and acting voices of different characters. They did it for Mulan and Aladdin too.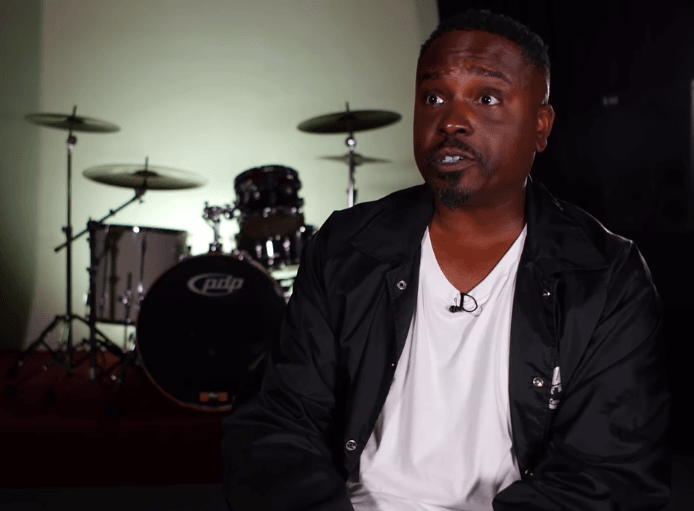 ---
EVERYONE IN THE FAMILY
Just like the Goodings, the Mowry family was one that is full of entertainers as well. Tahj's siblings were all stars of their own sitcoms during the mid to late 90s. His twin sisters are Tia and Tamera, they had their own show called Sister Sister. They also have a younger brother Tavior a now-former football player from UC Davis. 
---
Did reading this article spark any memories of watching the Smart Guy back in the 90s? Who was your favorite character and why? Tell us in the comments and don't forget to share it! Stay locked-in with us at Amomama for more great content.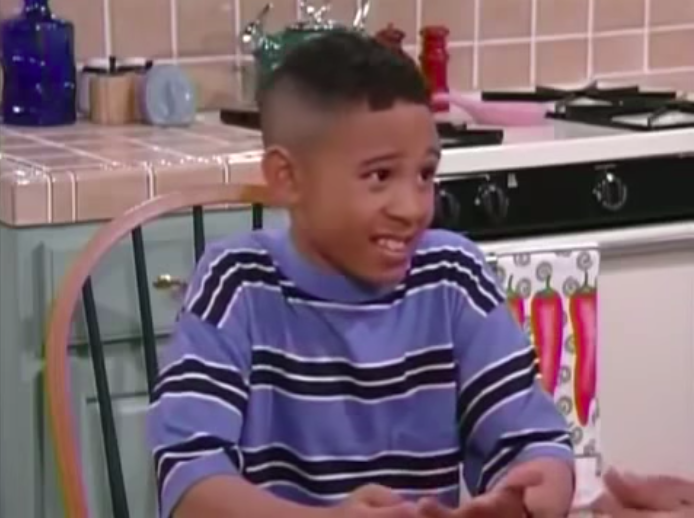 ---
Source: Throwbacks