American Idol Winners: Life After The Show
We've seen some totally breathtaking American Idol auditions so far in season 18 of American Idol. Have you spotted your favorite yet? Or maybe somebody who might take the whole thing? Whilst we're thinking about winners of the show – we wanted to give you a recap of what has actually happened some of the most memorable winners of the show since they've been crowned champions.
How many of them were dropped from their record labels? Who's going back to college to become a counselor? And who's now hosting a TV show about food? Keep reading to find out. 
Kelly Clarkson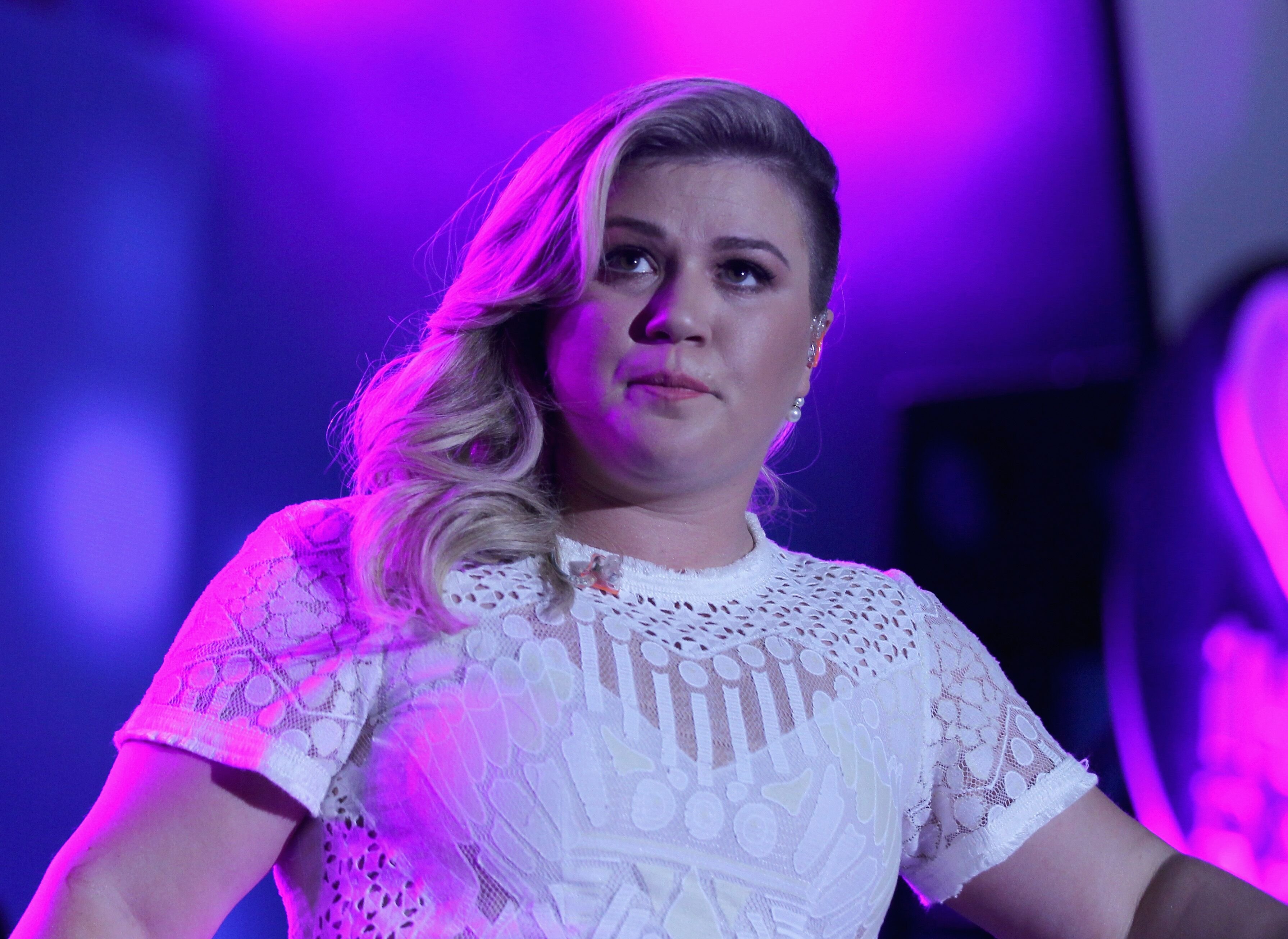 Obviously everybody knows what Kelly Clarkson is doing these days, but we kind of had to talk about our first love, the winner of season one, right? Undoubtedly one of the most successful winners of the reality show, with three Grammy awards and eight studio albums under her belt, this is a career that any future idol winner would be proud of. Her work as a judge on another reality singing competition, The Voice, has us falling more and more in love with Kelly and her vibrant personality.
It seems like her time on the show has ignited her passion for appearing on television, and we've absolutely loved her self-titled debut, The Kelly Clarkson Show, which airs on NBC. So, how's the show been so far? Well, Kelly loves people and loves to communicate, so the show features a variety of interviews with everybody ranging from celebrities to just ordinary people as well, and there are also musical and talent performances. She even featured the legendary Mamba on her show and paid tribute to him after the sad news. 
Even though the show came with the cancellation of the Steve Harvey show, we have been overjoyed at what kelly has brought to our screens. It looks like the mom of four has no plans of stopping her total domination of Hollywood, and we're absolutely here for it!
Ruben Studdard
He beat out a beloved star, Clay Aiken by an extremely narrow margin back in season two, but he made the most of his platform once he got out the gates. His debut album sold more than a million copies, but was unable to keep up his chart success and eventually became an addition to the list of idols who were dropped from their record label.
Speaking of dropping, though, Studdard became a contestant on The Biggest Loser for four months, shedding those unwanted pounds and turning his life around. Now, we often see competitors on American Idol being thrown into heated rivalries, especially when a lot of people start claiming that one contestant's victory was an upset, like last season with Alejandro and Laine, but Ruben Studdard and Clay Aiken have managed to do something truly beautiful – they got together and formed a musical duo, Ruben and Clay.
During the holidays in 2018, Ruben and Clay performed their first annual Christmas show on Broadway, and if critic reviews are anything to go by, the show was a huge success. We hope these two continue to collaborate to create more musical wonders! 
Fantasia Barrino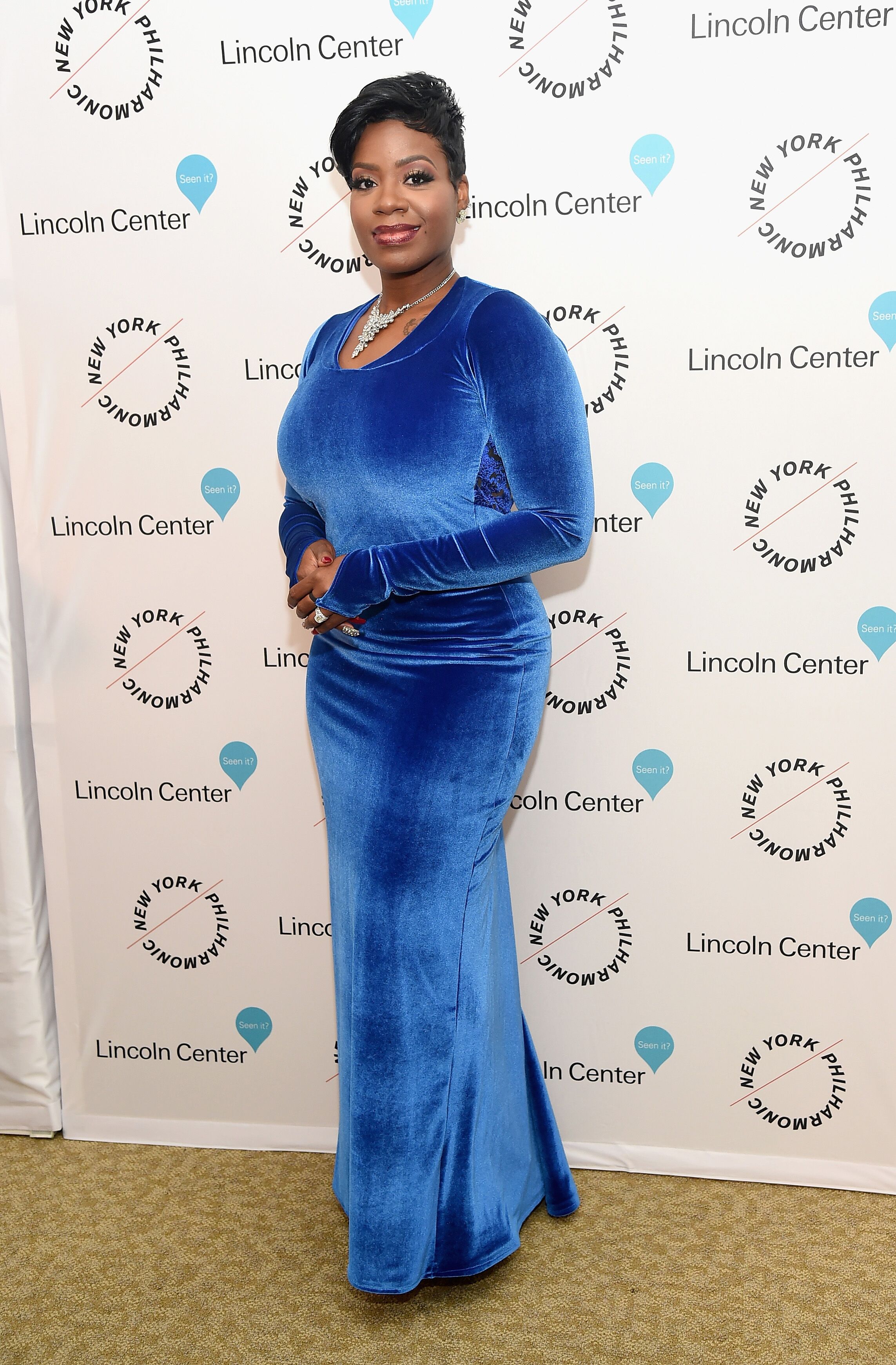 Since winning American Idol season three, the soulful songstress has definitely achieved superstar success. A Grammy winner, star in her own biopic, star of her own reality TV series, and she has also been the lead in two Broadway shows. Her talent seems to know no bounds. Though happiness is often not guaranteed to accompany great success, and that's why in 2010, Barrino tried to overdose on aspirin in an attempt to end her life.
In her reality show, we often got to witness the rocky relationships and drama that surrounded the singer, but it seems that things have taken a turn for the better in recent times. She married her husband Kendall Taylor on Christmas day 2015 and then re-married him on Christmas day 2016! 
But before she married him, she did something big - she got married to herself! Of course, not in any legal sense, but what this means is that the star decided to make a full commitment to loving herself, because that's something she struggled with.
"Before I met him I bought a ring and married myself. That's crazy, right?" she mused. "I married myself because I felt like before true love could come I needed to learn how to love myself again, and so for me I forgot about myself," Fantasia shared.
One of her recent performances was at the 2019 Grammy awards, where she delivered a beautiful tribute to Aretha Franklin. And one of her latest singles, titled "Enough" is a story about how she's finally found real love. We're glad that the future looks bright for the star and that she seems to have finally found her peace.
Taylor Hicks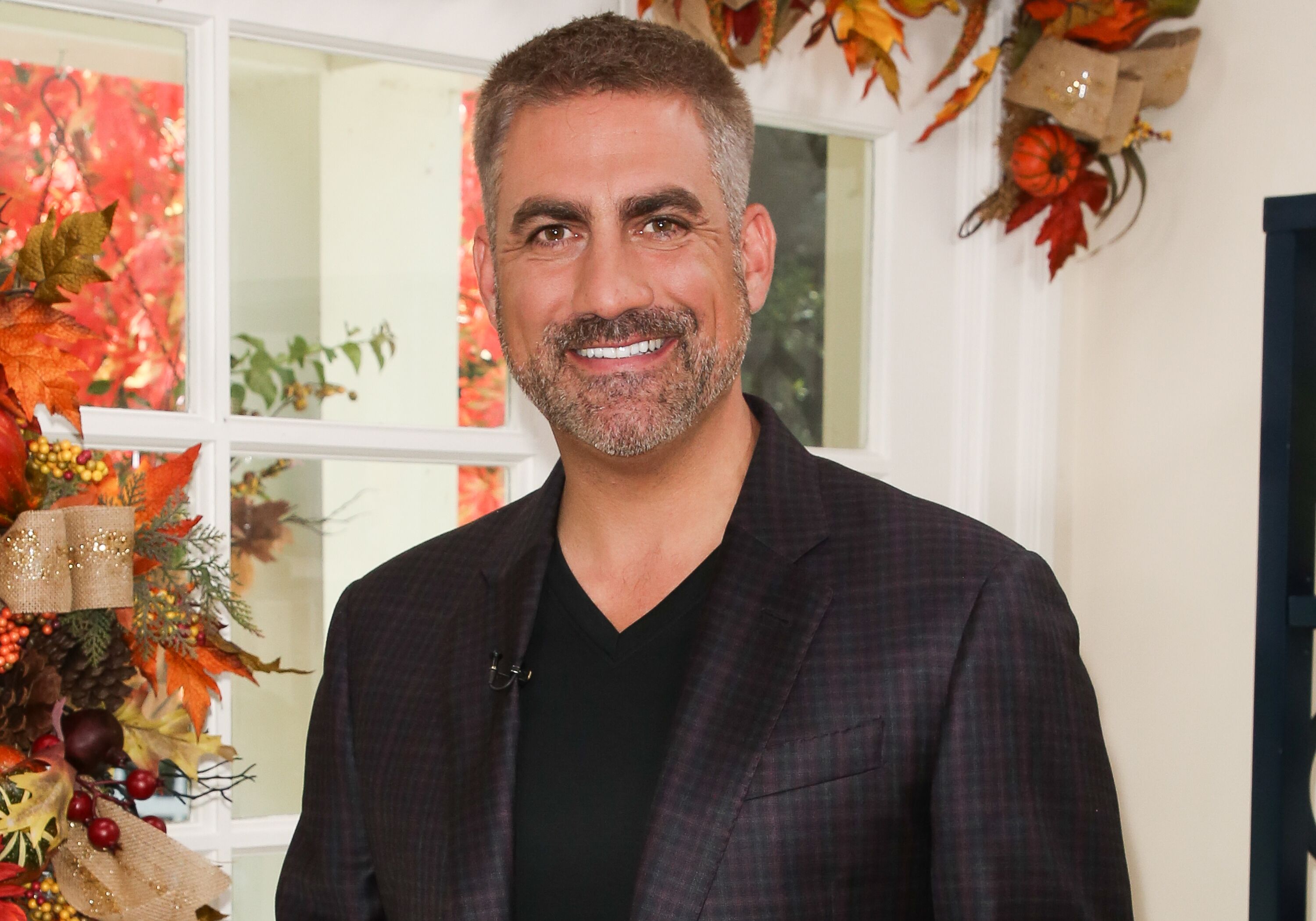 He started off strong with his career post-victory, with his debut album selling almost a million copies in after winning season five in 2006! It seemed like he was about to become an unstoppable force in music, even being granted a performance residency in Las Vegas – the first Idol to ever do that, by the way.
But after that, in 2009, he released his second album, which kind of bombed and sold less than fifty thousand copies.  But get this, things, fortunately, didn't stay grim for very long though, as it looks like he managed to make a totally successful change in career – from singing to television! Hicks hosted the INSP TV show named State Plate, in which he got to travel across America, tasting different cuisines and having fun while doing it.
David Cook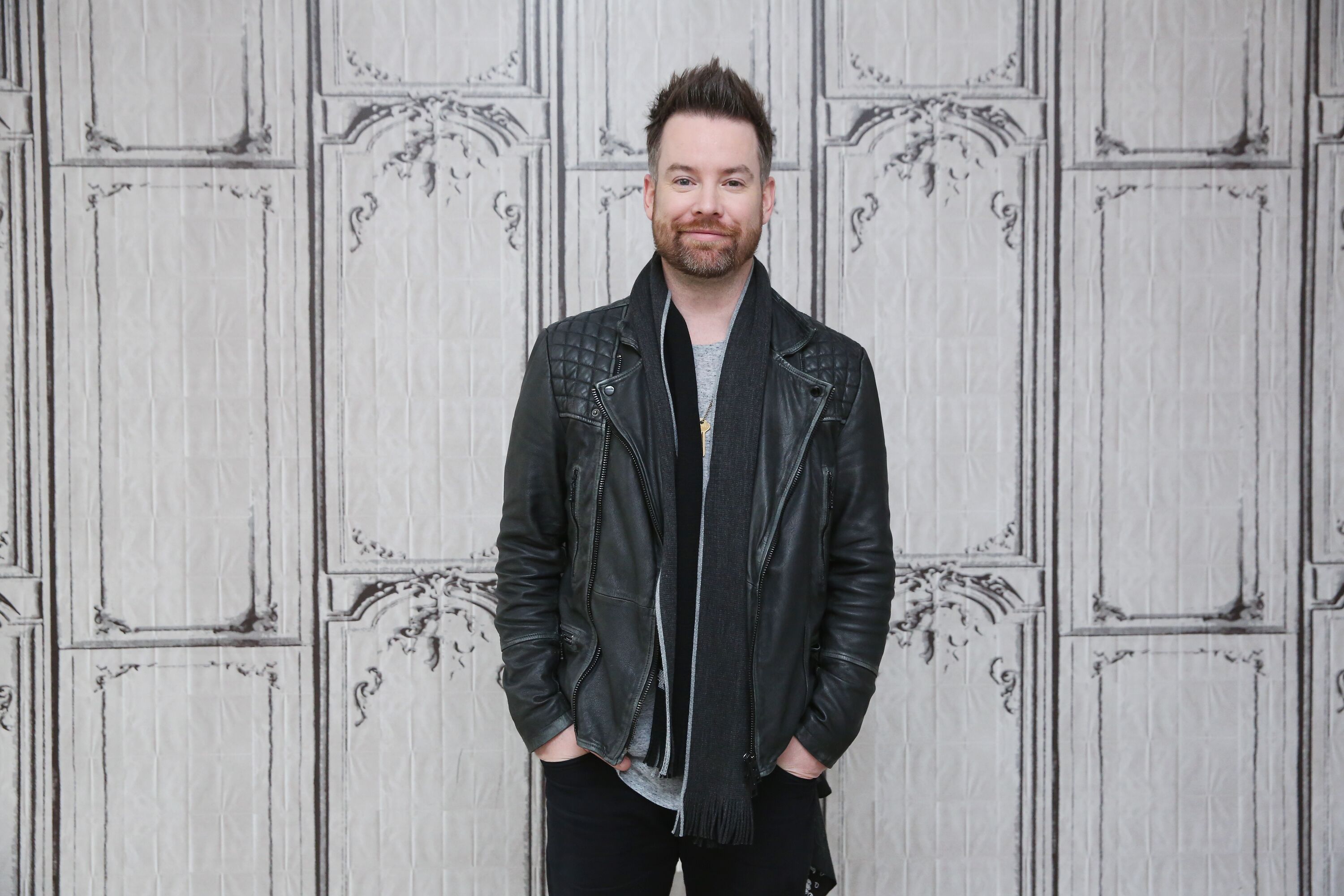 As soon as he won season seven of the show – he skyrocketed to the upper ranks of American Idol winners. With 11 songs debuting on the charts. The "Light On" singer has kept pretty busy and been quite successful in his other projects, having even been part of a hit Broadway show, Kinky Boots, starring in a lead role. When talking about why he isn't tied to any record label these days, the star said :
"I'd rather die by my own sword than live by somebody else's. That's been my artistic mantra since I picked up the guitar. I like being able to navigate where I go artistically. I want to be open and welcoming of any sort of life experience. I don't want to be known for one thing."
Nowadays, Cook just finished his first acoustic tour and is loving the opportunity to play some of his old songs in a new way.
Lee Dewyze 
He has released three albums since winning season nine of American Idol and even achieved the incredible feat of having his song featured on an episode of The Walking Dead – which catapulted the song, Blackbird, to the top of the charts.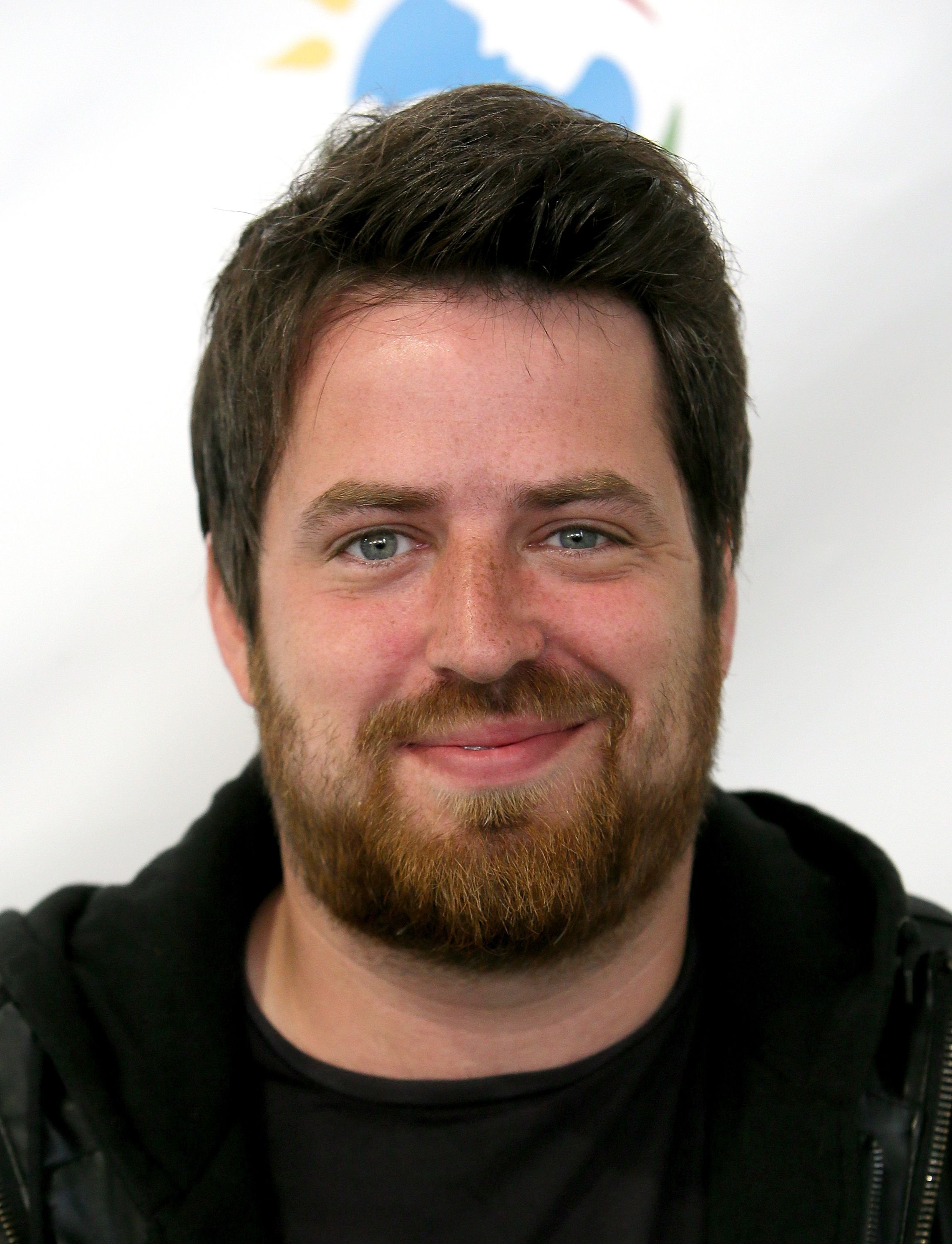 None of his albums have really achieved major success though, and he eventually parted ways with RCA records just one year after signing with them, in 2011. But what is Lee doing nowadays? Well, his most recent studio album, Paranoia, was released to moderate success and he continues to tour all around the US to play shows for his loyal supporters.
Scotty McCreery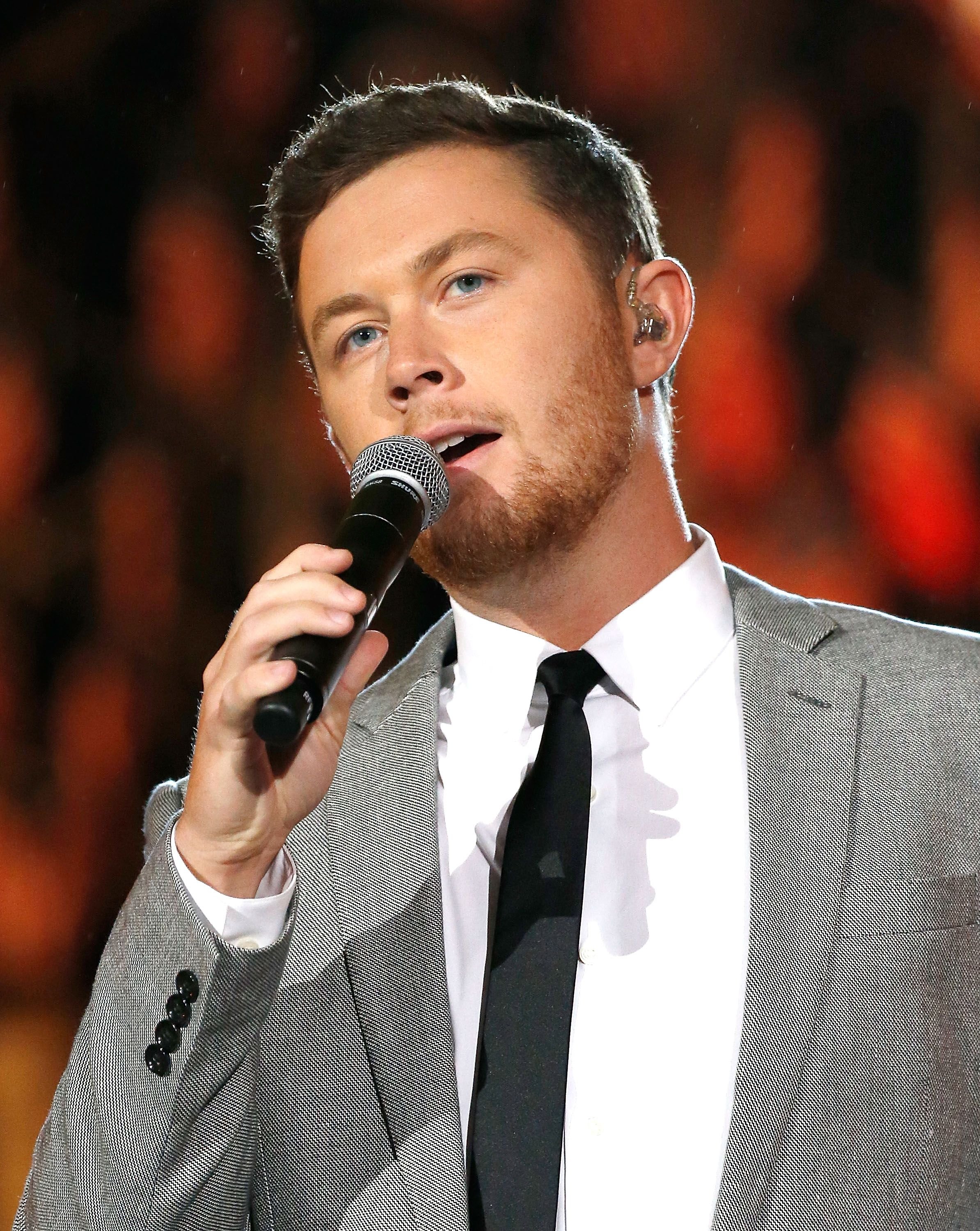 When most people heard this guy's deep baritone, they were shocked to find out that he was only 17 at the time – making him the youngest male winner of American Idol by the way! He's also one of the most successful people to come out of the show.
Since winning season 10, Scott's debut studio album was certified platinum in the US and his next album saw him gain a number one hit on the charts. But hey – he hasn't just been busy on the music scene since leaving the idol stage. Remember how young he was when he won Idol?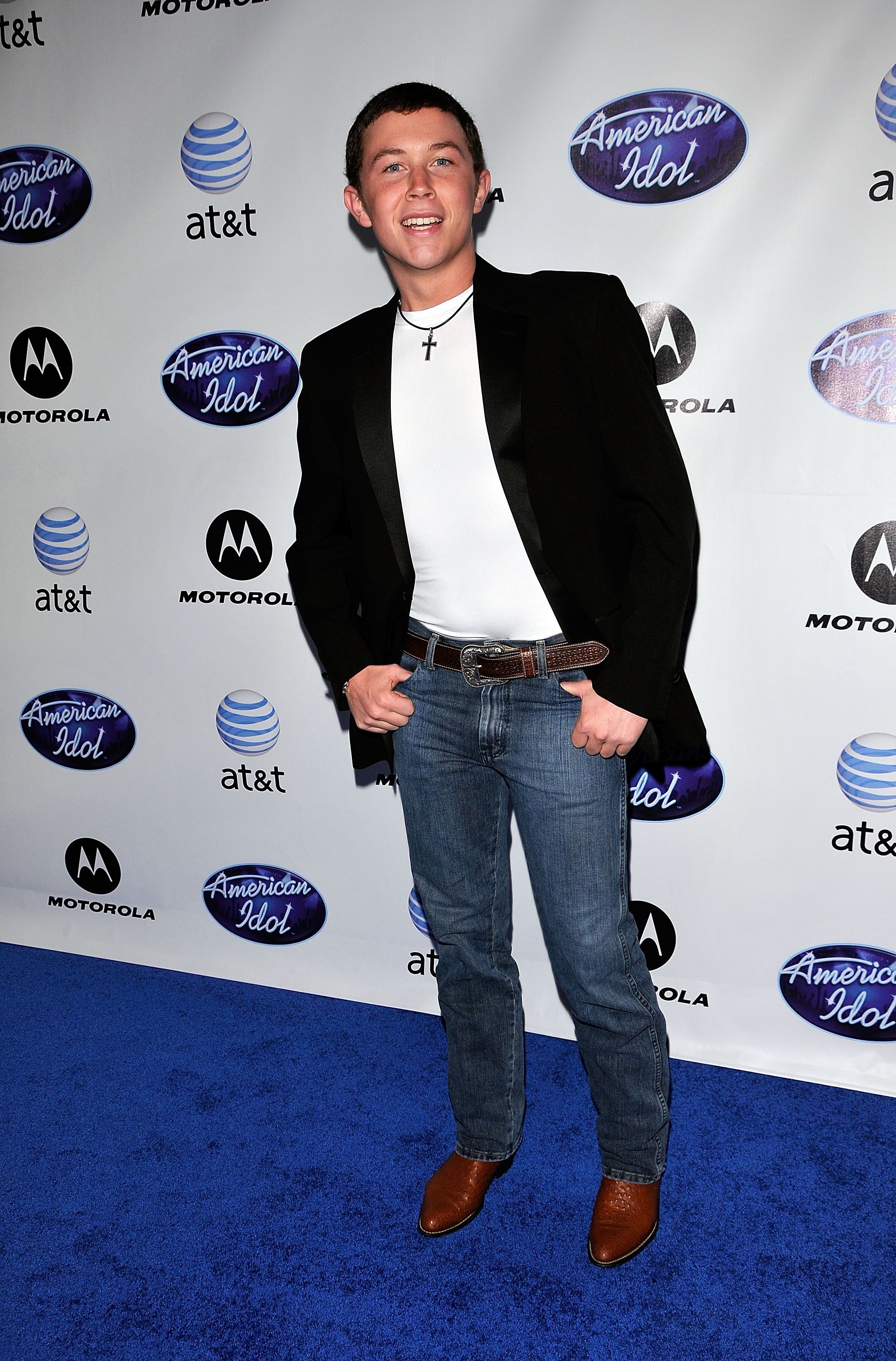 Well, that means he still wanted to go to college, and he was able to successfully get his degree from North Carolina State University. It feels like we've been able to watch him growing up and we're loving every minute of it…Especially this – Scotty got married in 2018, to a woman he'd been dating for six years – Gabi Dugal. Get this, though, he turned his wedding video into a music video for his smash hit song, This Is It. In the video, we get to see Scotty tear up as he walks down the aisle towards his beloved. Alright, alright, who's cutting onions in here? The pair now constantly keeps us updated with cute snaps like this one! 
Phillip Phillips
A name so nice, you gotta say it twice! His first song that he released after he won season 11, "Home", is still the most successful idol song in history. He was on track for superstardom and adored by thousands – but here's where the drama kicked in. Phillips was not happy with the production company behind American Idol, 19 Entertainment(a company owned by Simon Cowell), and so he had to sue them so that he could basically get his freedom back.
The timing was really bad though, because he was not able to release any new music until the lawsuit was settled. Eventually, they settled, but this was not before Phil Phil went through some real stress and sadness about the whole situation. He spoke about it, saying,
"I felt lost. You don't know where to belong," he revealed , adding, "It was a really tough time in my life … I was just sitting at home ... A few months go by, then a year goes by. I'm writing, but it was really tough to write at first because I knew what I was wanting to say, but I couldn't really say it."
What is one of the things that helped him get through this stressful time? The power of love.
The idol winner got married shortly before all the legal drama ensued, and he often talks about how his wife, Hannah, helped him get through it all. We're glad the artist found his way back "Home". 
Maddie Poppe
Mmm, I sense a bit of drama when it comes to the 2018 winner, Maddie Poppe! There has been drama this year over American Idol totally ditching Maddie and not supporting her work.
After appearing on the show, she took to Twitter to complain that they did not promote her album which came out on May 17th 2019. but we hope that Maddie will be able to find success nonetheless.
Laine Hardy
Potentially at the centre of one of the big upsets of American Idol for a lot of people, Laine Hardy beat the beloved Alejandro Aranda to the Idol crown, and he only just turned 19! 
Having won the show on his second try, it's too early to tell where his career is headed form here! But he has had a fairly successful time so far, garnering 5 million Spotify streams in 2019 and getting to sing the national anthem at the NFL for the Saints earlier this year!
 He recently caught up with HollywoodLife ahead of the American Idol season premiere, saying: 
"Well, life's been just, not overwhelming, but just like a ride," the 19 year old shared at the American Idol Premiere event at The Hollywood Roosevelt Hotel on Monday, February 12. "Exciting and new things come all the time and offers. I wouldn't think like two years ago I wouldn't be here right now, you know? It's pretty crazy. Every day I wake up, I think about it, and it's just unreal."
His advice to the new contestants? 
"...just stay calm, don't freak out, just know everything's going to be okay."