People Share Stories When They Suddenly Discovered They Where Wrong For Years
Life is full of surprises, and they often come wherever we least expect them. Though we may all be accustomed to our regular routines and ways of doing things, we can never truly predict when we will suddenly discover that everything we thought we knew was actually completely wrong—and there are truly no limits to how far off we all can be sometimes! Here are a few stories of times when people suddenly discovered that they had always been getting something wrong.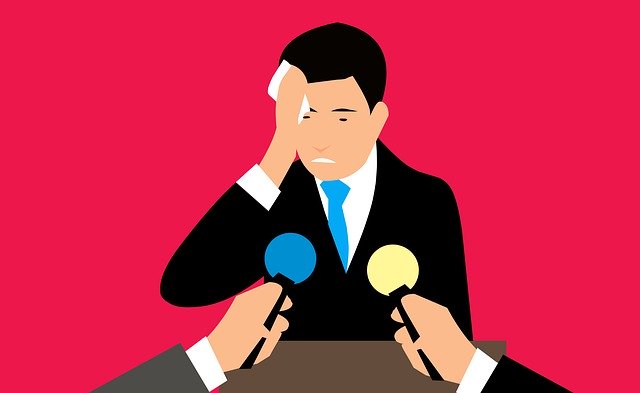 ---
Hard of Earing
For more than 20 years, I've been saying "play it by year" instead of "play it by ear." After a lengthy argument and a quick Google search, I was left feeling like a pretty big idiot. I don't know where I picked up this wrong way of saying it but it sure made me look like a fool for years.
---
Remotely Interesting
I once owned a used car and didn't realize until I was already trying to sell it that it had a remote start. The person buying my now-more-used car: So this car has a remote start? Me: No. Person: (Pushes button, starts car) Me: Well, this is awkward… Either way, the buyer was happy.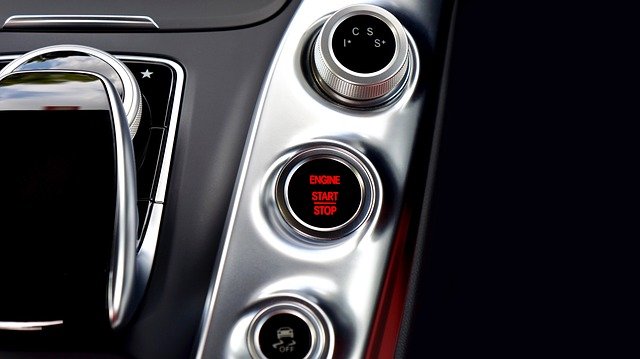 ---
Tangled up in Blue
I owned a light-blue microwave for about three years that a family member had given me as a housewarming gift. I always thought it was cool, as I had never seen a blue microwave before. Then, one night, a buddy who was over at my house asked me a question that blew my mind.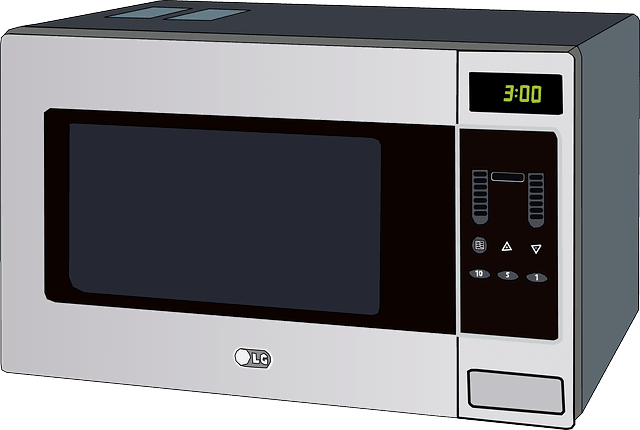 ---
He asked why I had never taken the blue plastic wrap off of my microwave. I asked him what he meant and he then proceeded to peel it off for me. Darn, that thing had secretly been silver all along. Although I'm glad that I finally learned the truth, I still miss my blue microwave.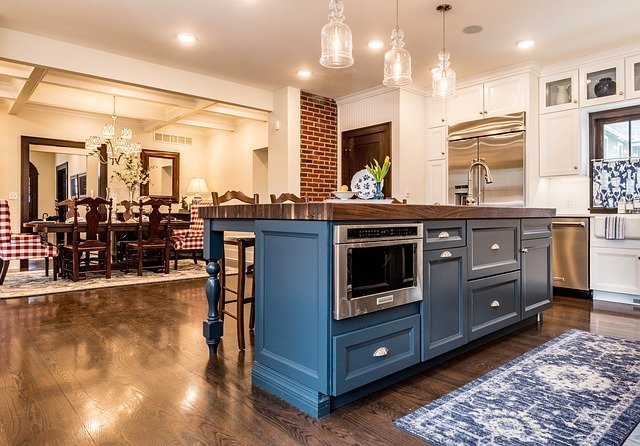 ---
You Better Get Packing!
From a very young age until the age of 10, I always thought that the word "backpack" was actually "pack pack." It was an embarrassing day when my 5th grade peers heard me call it that for the first time and explained that I had been saying it wrong all those years…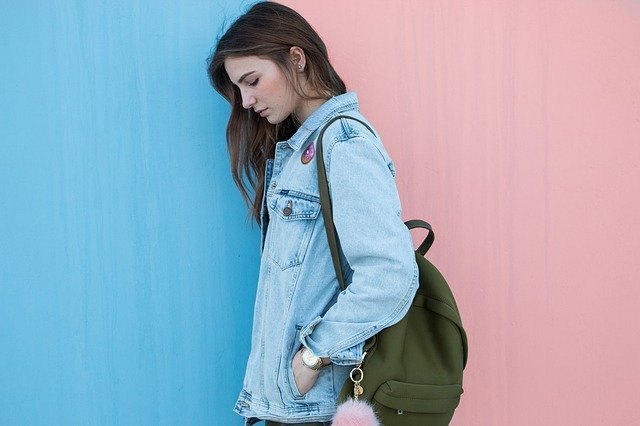 ---
He Was Probably Your Fairy Godfather
When I was about five years old, a Pizza Hut employee once told me that the powder they put on their breadsticks is called "fairy dust." I then consistently asked for extra fairy dust on my breadsticks whenever I ordered pizza from that point on until I was around 14.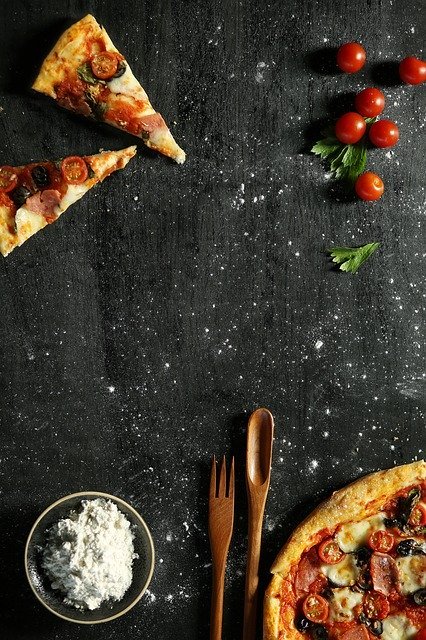 ---
By then, the original guy didn't work there anymore. When I asked the new employee for extra fairy dust, his response broke me. He acted puzzled and said "Do you mean garlic salt?" It still devastates me to this day to realize how obtuse I was back then.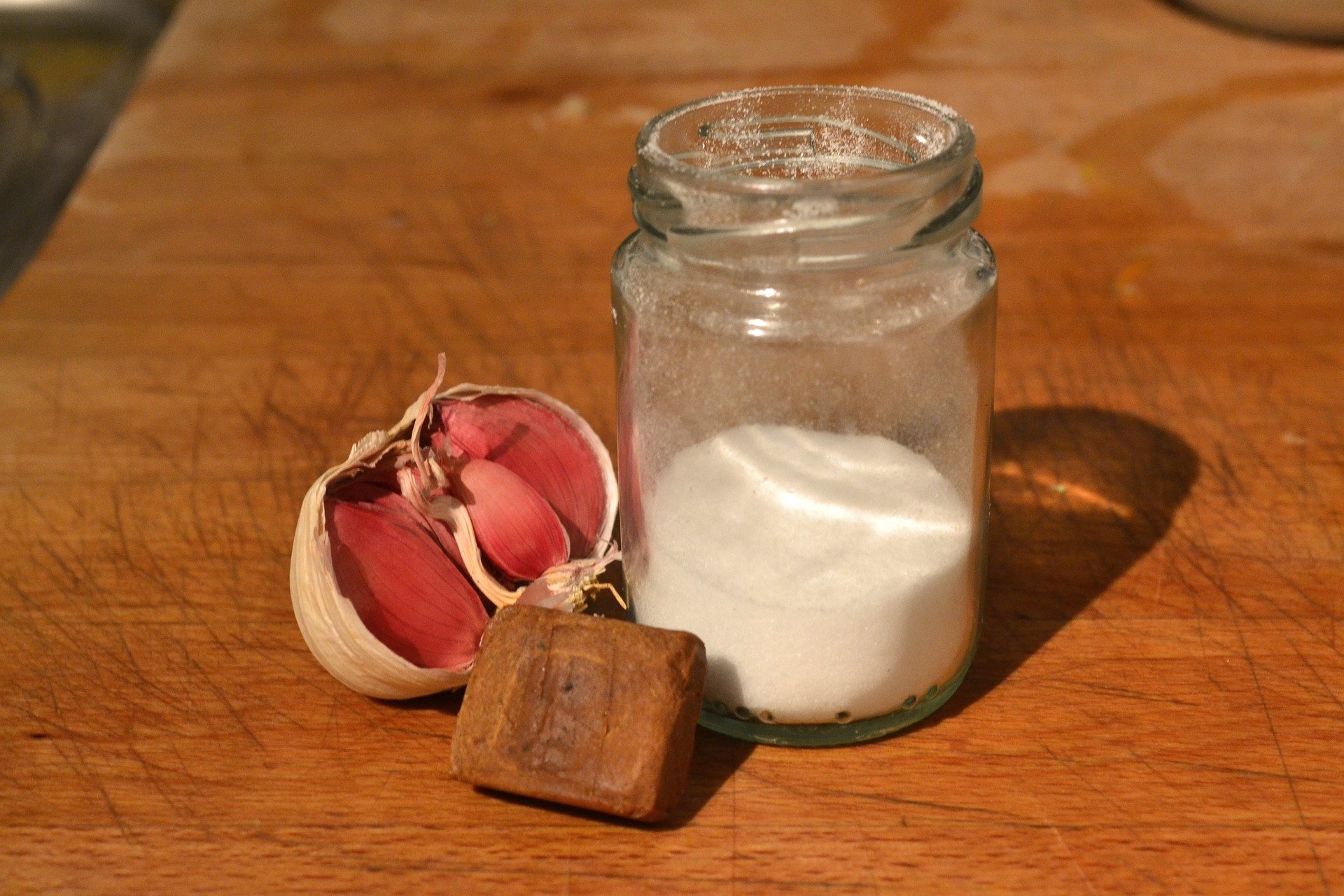 ---
Skin in the Game
For many years, I used to eat mangoes with the skin still on before I learned that you're supposed to peel them first. How I never knew this basic fact is a mystery to me but all I know is, mangoes taste a lot better now! I can't believe my mom never told me to peel them...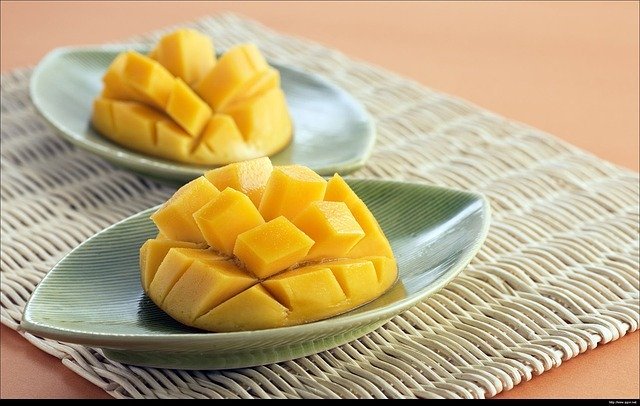 ---
Lending a Helping Hand
Back when I was learning to drive, my dad explained the "rule of thumb" to me regarding how to keep a safe distance behind the car in front of me when on the road. I had never heard that expression before, and so naturally I made the dumbest assumption ever.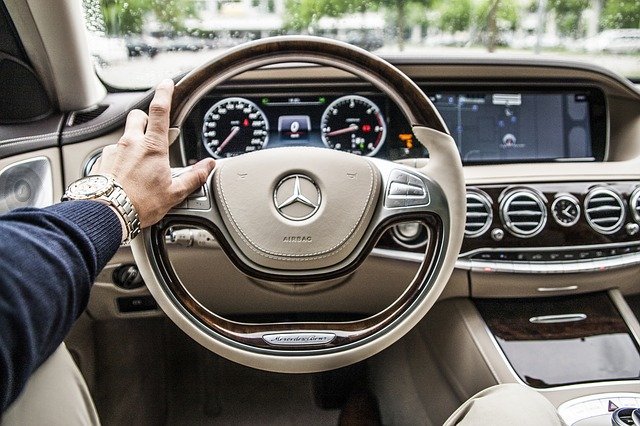 ---
I thought that it meant to literally hold your thumb up and check if it covered your entire view of the other car. If your thumb didn't cover the entire car, I thought, it meant that you were too close to it. Then my dad caught me lifting my thumb up while driving.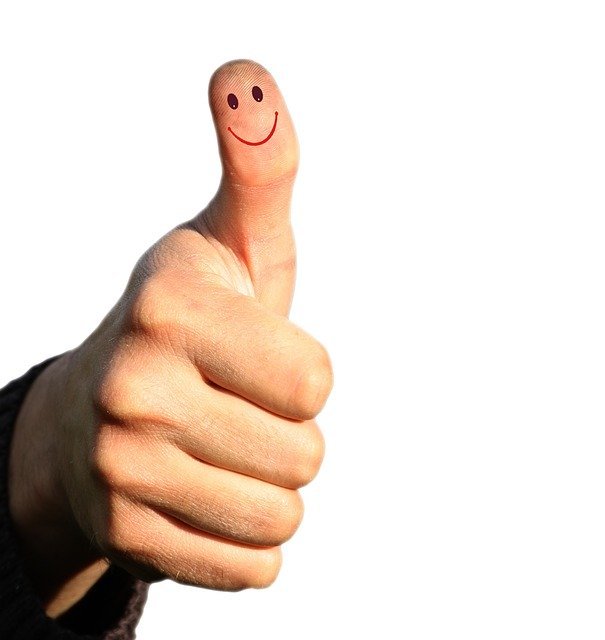 ---
A short time afterward, he asked me what I was doing. When I explained myself to him, he instantly burst out into laughter before considering the situation and concluding that it wasn't actually such a bad idea. We both laughed all the way home that day for sure.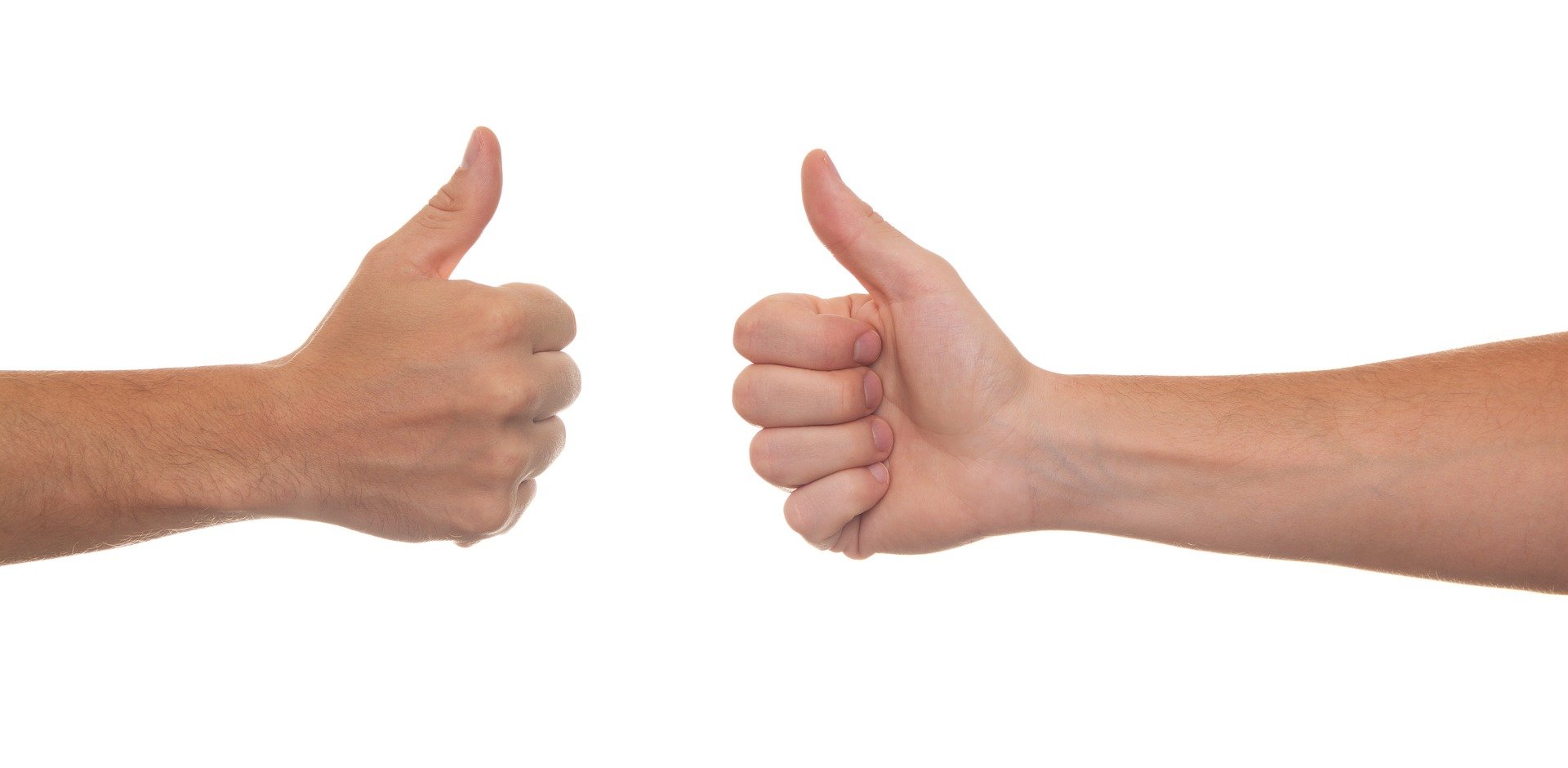 ---
Time to Face the Music
When I was a kid, I taught myself how to play the clarinet. I was extremely proud of myself. Then, six months later, someone saw me playing and innocently pointed out that I was playing it with the mouthpiece upside down. That was awkward… Luckily I know the right way now.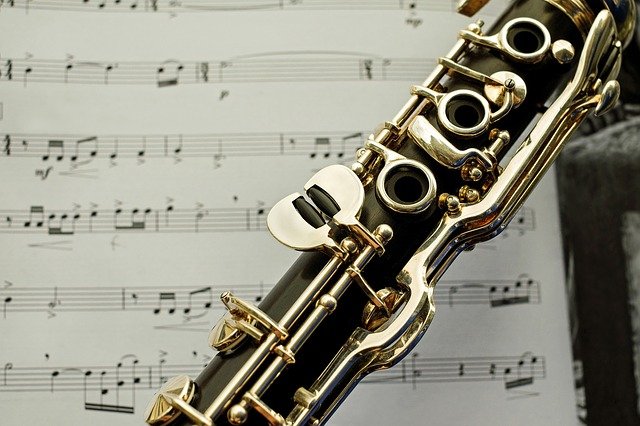 ---
A Study in Studying
I used to think that just reading textbooks over and over again was how everyone studied, so that's how I did it too. I never quite understood why my grades were so low if I was constantly studying. I'd be like "I read the page so many times, I don't understand what happened!"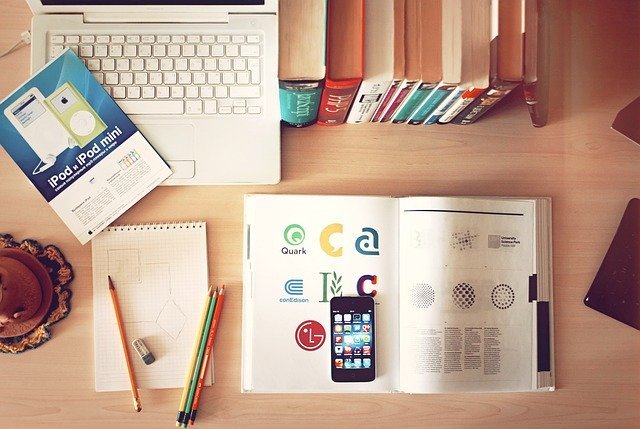 ---
I finally realized what I was doing wrong. I saw my friend in the library making summaries. I said "We don't have to do all that, you know" and he was like "I know, I'm just studying." Suddenly, it all made sense. It blew my mind how much better my grades got from that point on.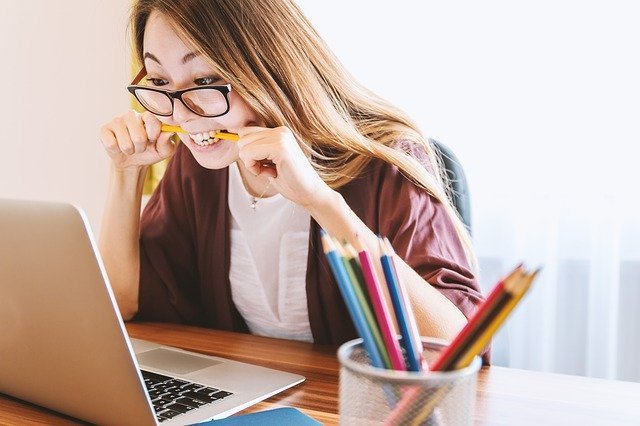 ---
The Adams Family
I was quite shocked when I realized, at the age of 18, that the phrase is "Up and at 'em;" rather than "Up and Adam" as I had always mistakenly thought. Over the years, I had often wondered who the heck "Adam" was and thought it was a stupid phrase. Turns out I had a point after all!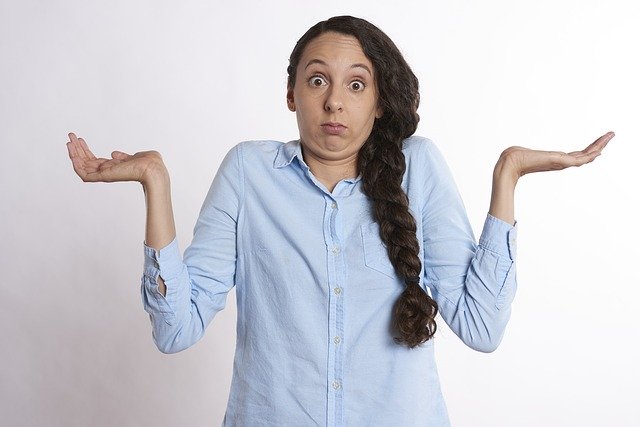 ---
Shedding Some Light on This Question
I have a flashlight that I've owned for nearly a decade. I originally bought it because it looked a lot like a lightsaber. Plus, you could twist the lens around to focus it—or so I thought. When I got it home and put batteries in it, I found out that twisting the top didn't actually change the focus.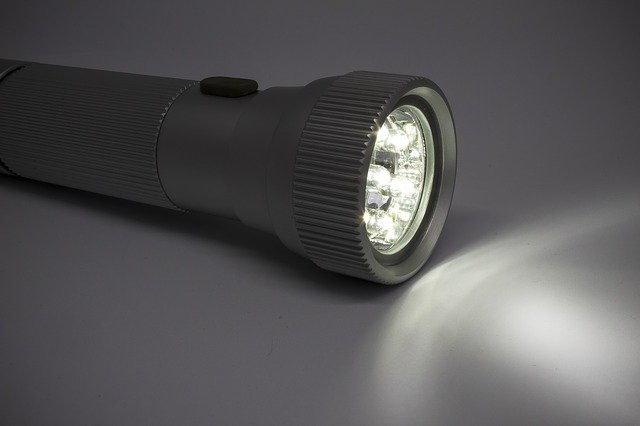 ---
I then assumed that the top being able to twist must have just been a result of the product being cheap. Fast forward to a month or so ago. A heavy storm picked up during the night one evening, so I went outside to make sure that nothing in my yard was going to blow away.
---
As I was trying to open my gate, the flashlight slipped out of my hand and I caught it by the twisty part of the top. As soon as I squeezed it, I found out its true purpose - a hidden compartment opened.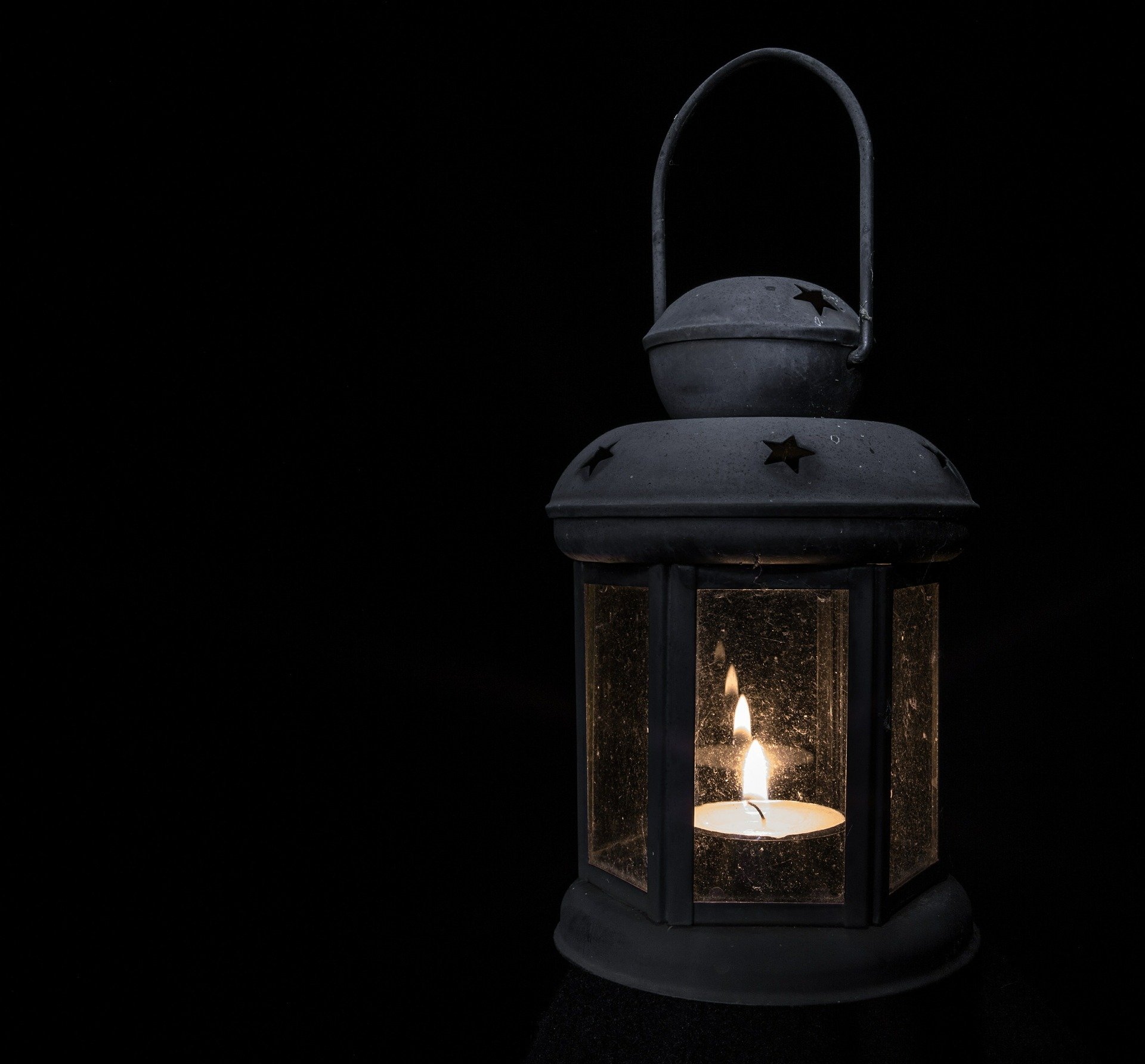 ---
This revealed the fact that the top's purpose all along had actually been to open up into a bright lantern that can light up an entire area. Turns out the thing wasn't just a cheap piece of junk after all.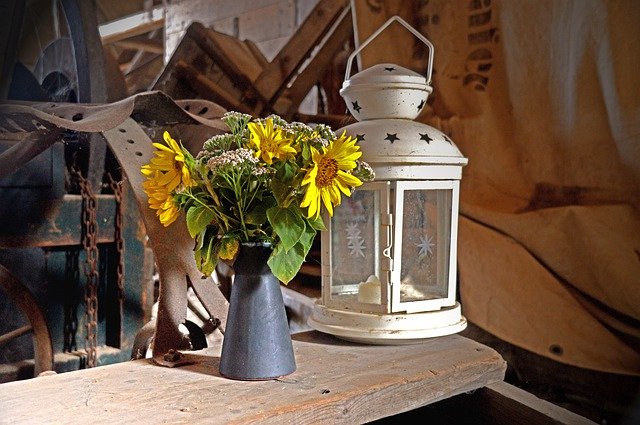 ---
Getting Lit
My boyfriend and I had been lighting incense like regular candles for the longest time. We both loved scented candles, so we had been trying to start a collection—but every one that we bought would just ignite like a mini inferno and would never work the way that we wanted it to.
---
We couldn't figure out why this was happening to every single one that we bought. We became convinced that we were probably just buying cheap garbage. Then, my roommate happened to observe us trying to light one and informed us that you are supposed to blow them out once you light them. Oops!
---
I Guess We Can Scratch That off the List…
I always thought that eggplant tasted "itchy," as if itchy was a flavor like sour or salty. Then, I fed to my baby and his face turned red wherever the eggplant touched. That was when the truth hit me. I realized that we are both just allergic to eggplant, and that itchy is not a flavor.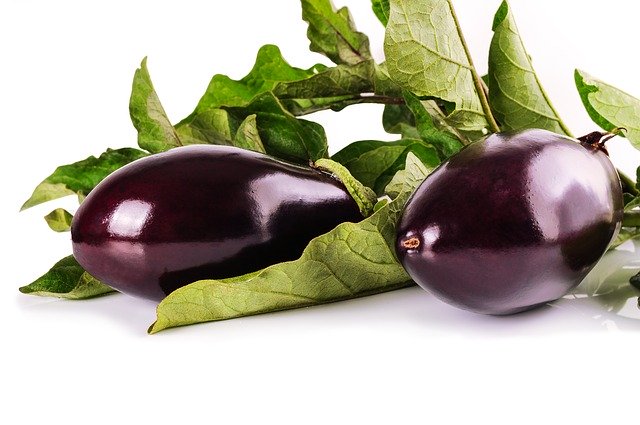 ---
How to Think Inside the Box
I was dating a girl some years ago and when we ordered Chinese takeout one night, she completely unfolded the box and laid it out flat like a plate. I asked her what she was doing, as I had never seen that done before and didn't even realize that it was possible.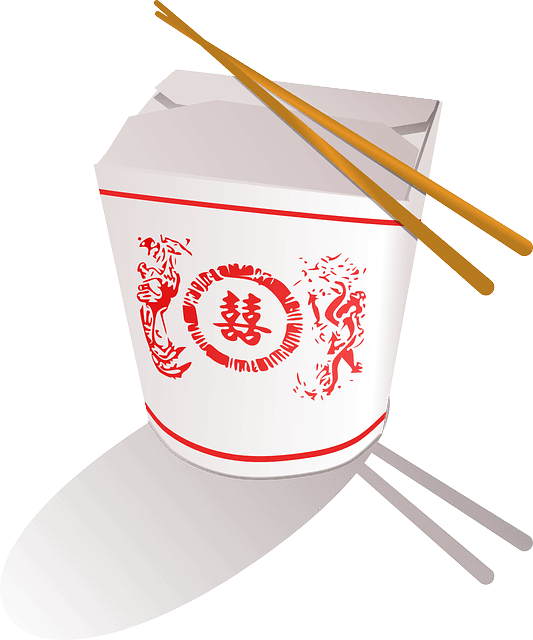 ---
This was intentional - it unfolds into a plate. She added that, for the life of her, she could never understand why all of her friends always scooped their food out of the boxes and onto other plates when the box itself was a plate. I now do this all the time and it weirds people out.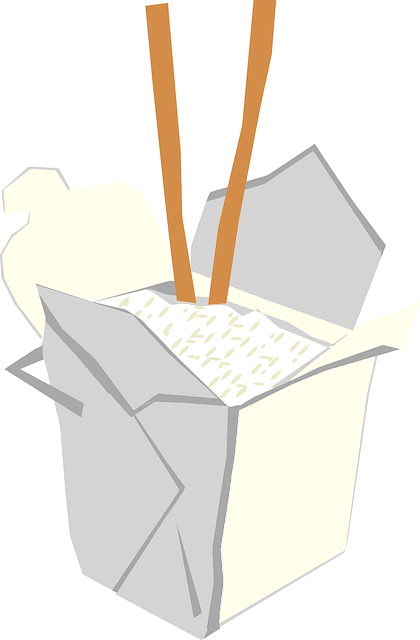 ---
True Colors Shining
I'm colorblind and, as a result, I always thought that peanut butter was green until I turned 19. When I found out it was brown, my mind was absolutely blown. It took so long for me to find out though because no one ever really just casually talks about the color of things for no apparent reason.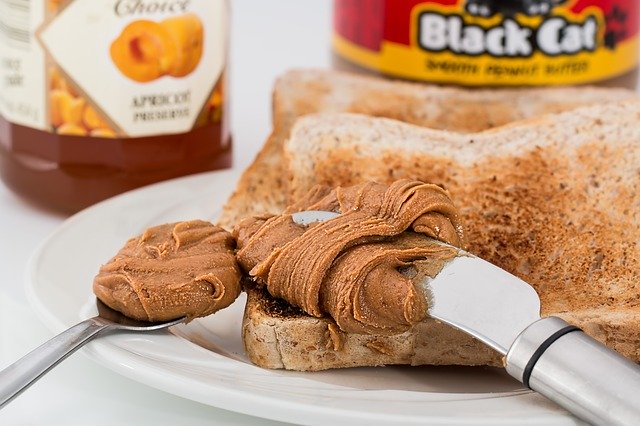 ---
These stories are hilarious! We have all been in a similar situation and let's be honest, it's always better to laugh about it. Let us know what you think of this piece and stay tuned for more exciting articles! Also, if you have a similar story, we would love to hear it...
Sources: Factinate