Real Life Stories People Anonymously Share About the Weirdest School Teachers Of their Life
Teachers hold one of the most important roles in society, educating the next generation. We all have memories about that teacher who saw the best in us, that pushed us to become the best versions of ourselves, that made learning fun. This article isn't about that teacher. Here are few crazy stories of people's experiences with their most horrible teacher.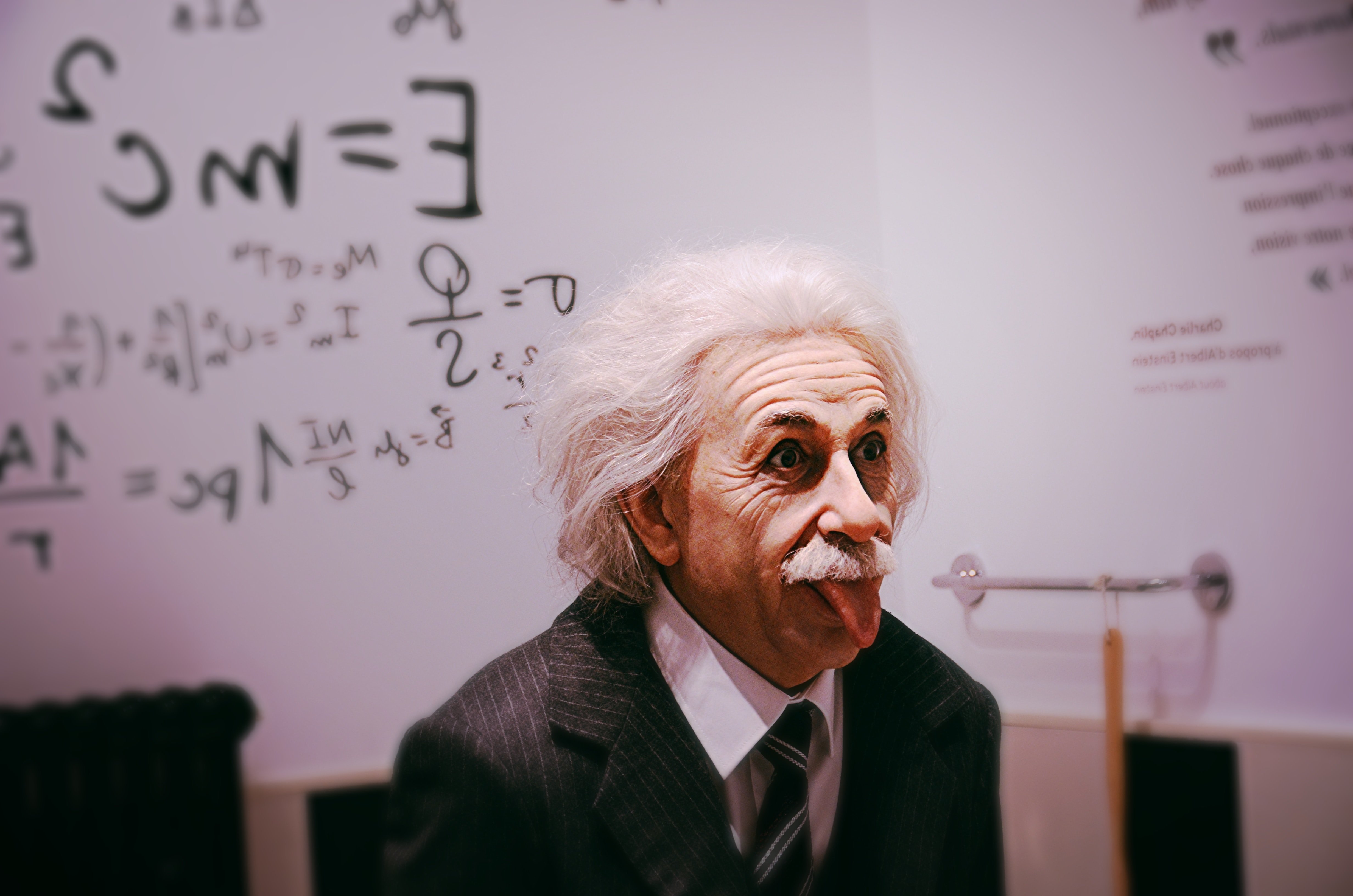 ---
THIS IS PERFECT, YOU FAIL.
I had a 10th-grade French teacher accused me of plagiarism for writing something that was "above my level of French." I was shy and didn't talk much, but had been in total immersion since grade school. In grades 7 and 8, I even competed in public speaking, winning out of the school and going to provincials.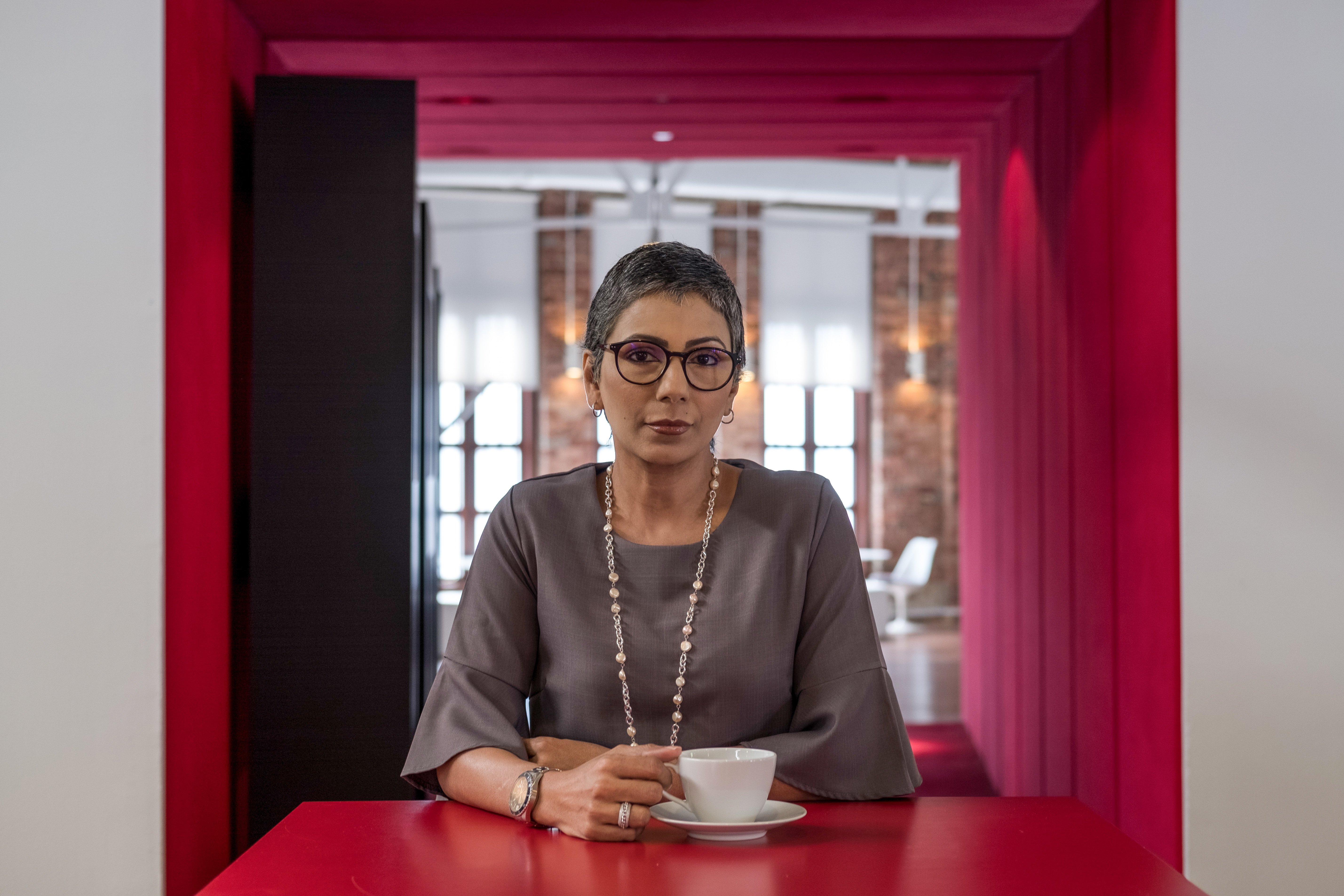 ---
They put me in the highest level with one other contestant who had just moved from Quebec. Did she bother to back-check anything? Nope. But that was just the beginning of the nightmare. That jerk screwed my grades up so bad that I went from being an honor student to barely showing up because I didn't know what to do.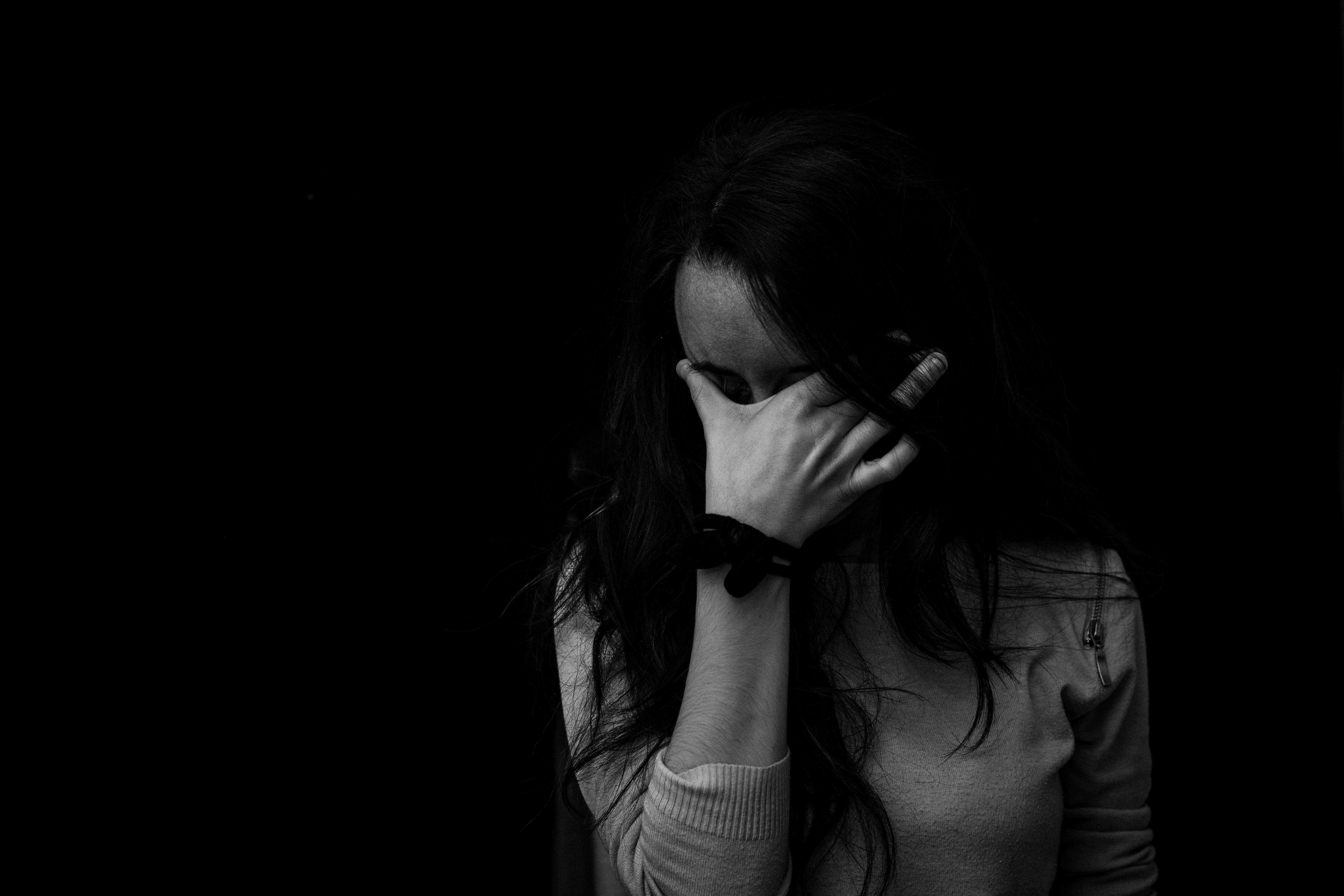 ---
YOU HAD ONE JOB
I had a math teacher who would leave the class to ask another teacher how to do certain math problems. Sometimes he'd be gone as long as 30 minutes during a 50-minute class period. Suffice to say, no one in that class learned much.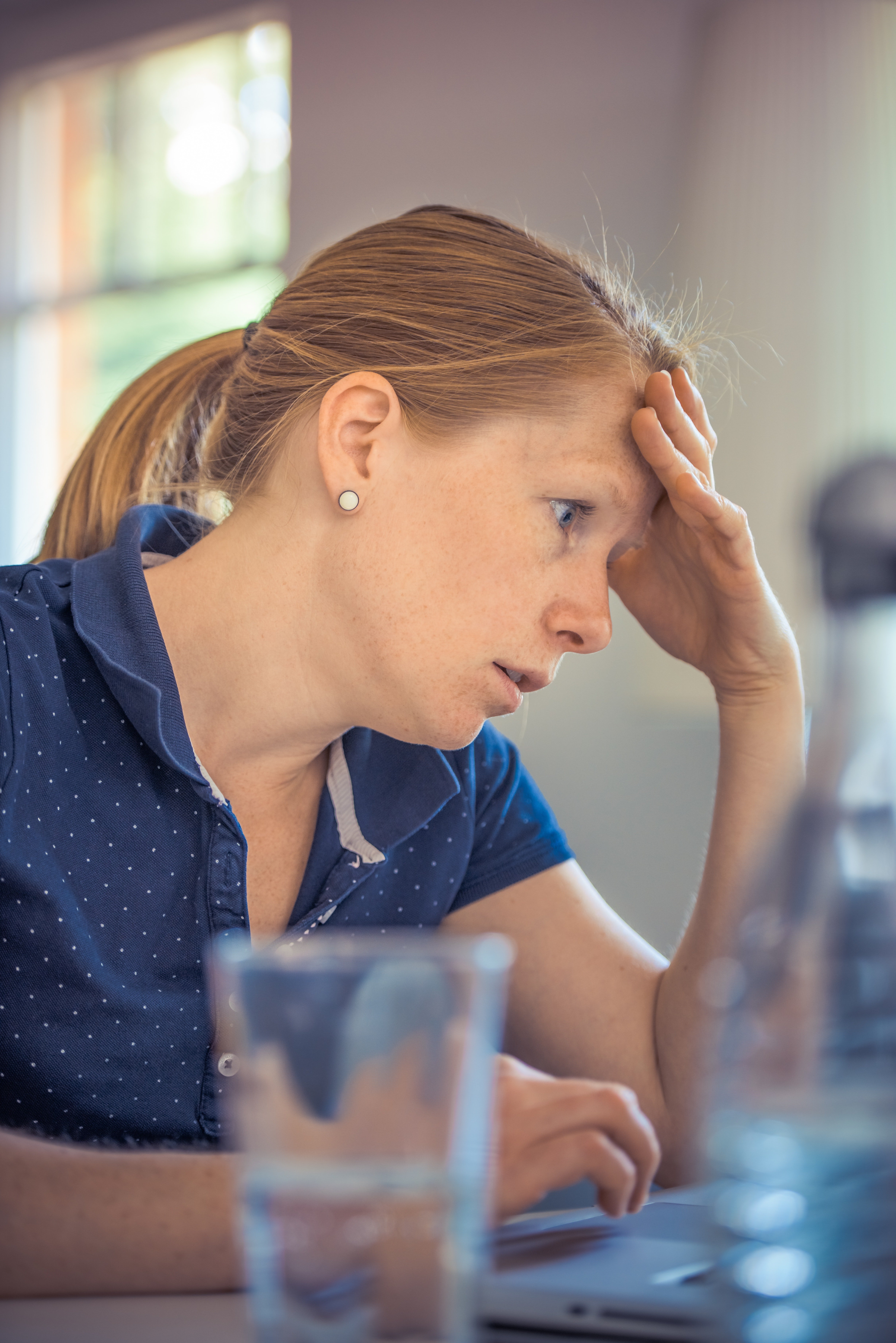 ---
YAY FOR TENURE? 
My seventh-grade math teacher. Dude would assign homework, which I would do, and then have us grade them in class. Here's the catch: He never checked the graded work himself. Get a wrong answer on the assignment? Pssh, just ignore it and put the corresponding grade on your paper! Problem solved! But it gets even worse.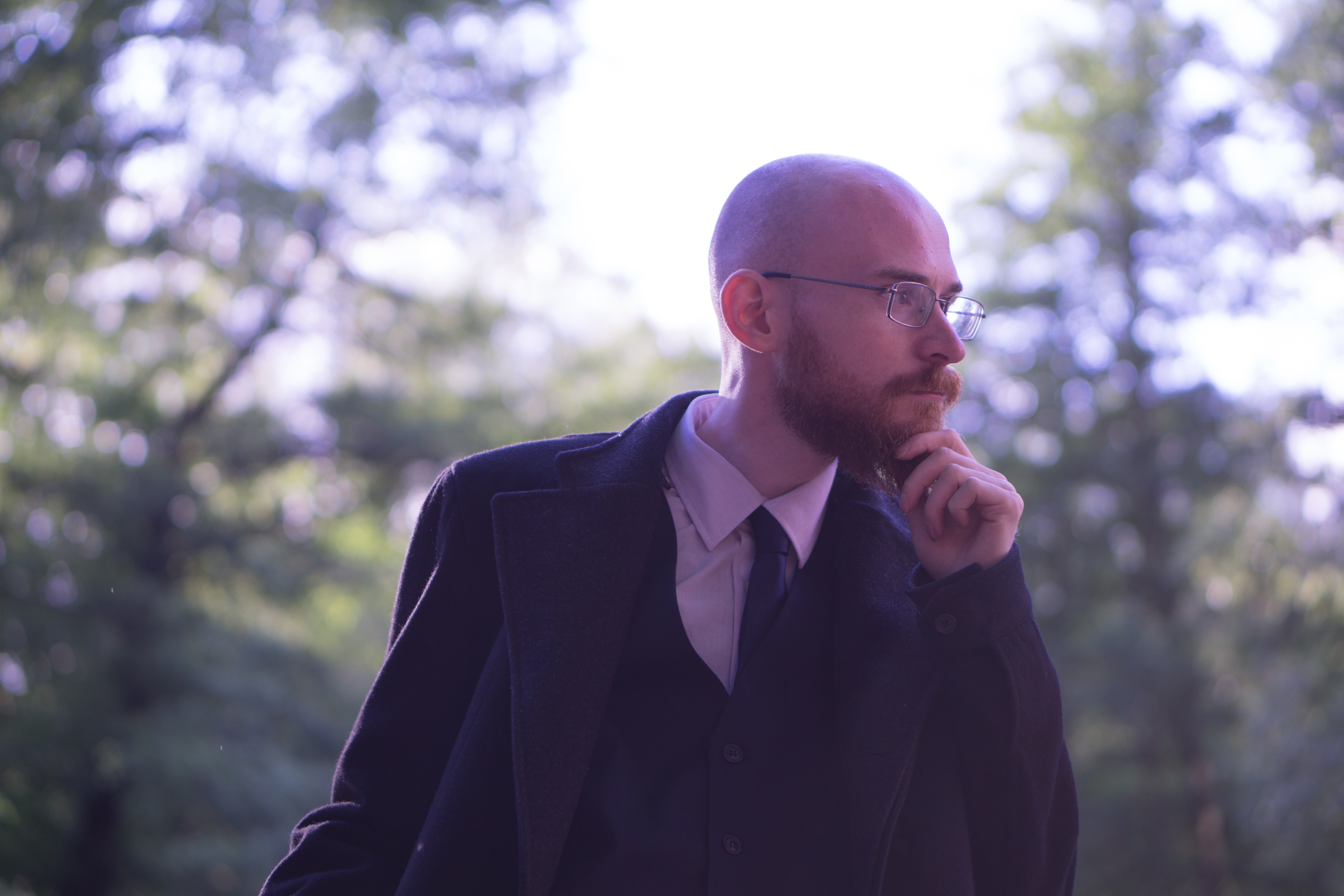 ---
There were friends of mine who caught on and turned in LITERALLY BLANK papers, folded in half and with full scores written at the top. They got the grades. His methods for teaching usually involved playing Nerf basketball in class with a few students after about a 5-minute lesson on any material. How was he not fired for this? Tenure.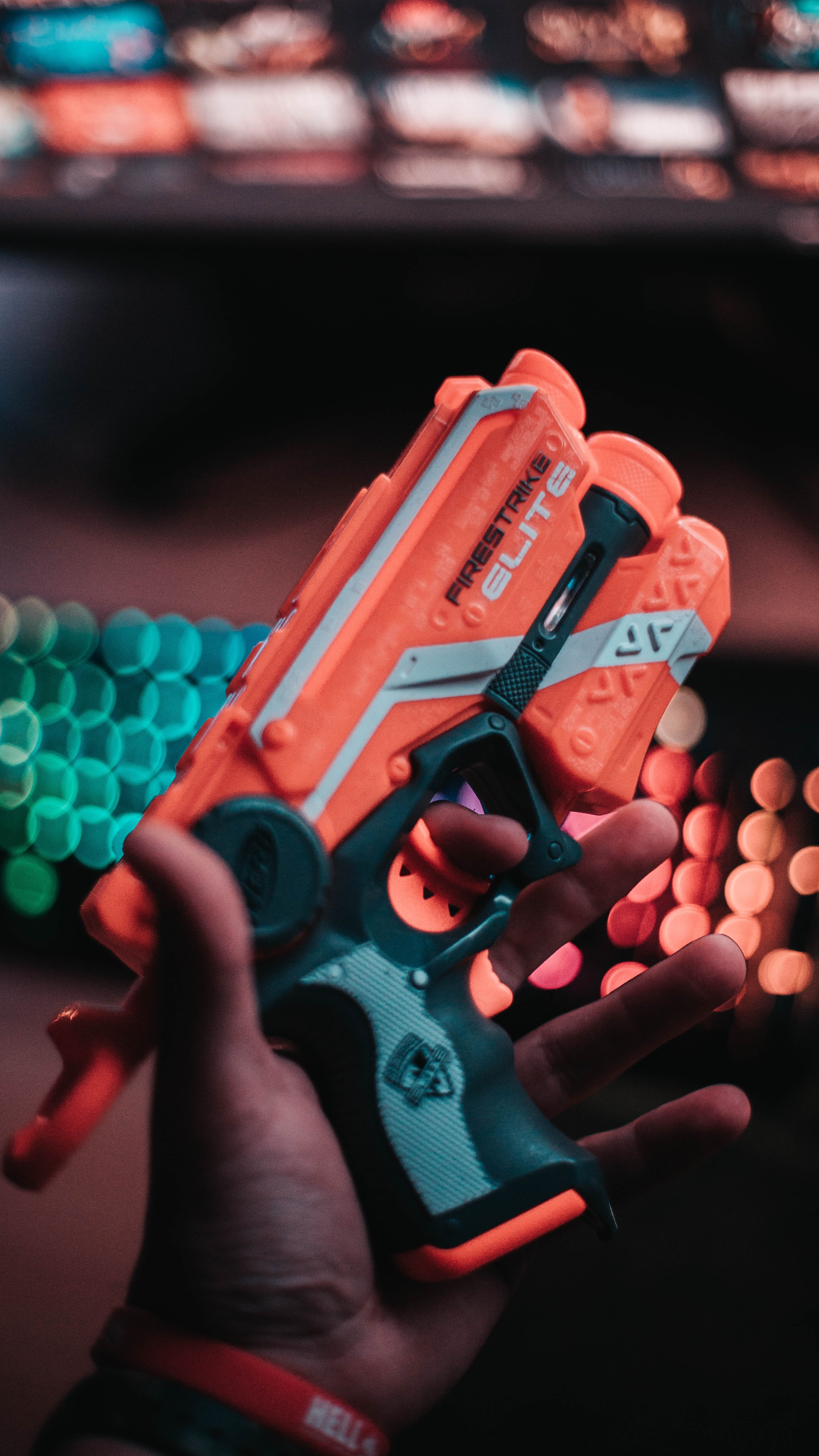 ---
JERK TEACHER VS. MAMA BEAR
Mrs. Danner, third grade. She was a terrible teacher in general. She talked about her migraines constantly instead of teaching and explained how chocolate and Taco Bell triggered her migraines and explosive diarrhea, and told us that anyone who drinks diet soda would immediately get cancer even if they drank it because they have diabetes and can't drink regular soda.
---
She picked on different students and loved to have loud, patronizing conversations with her teacher friend next door about students in her class as a passive-aggressive way to get on to students. She was particularly mean to me because she wasn't from what would be considered a "good" family in the area but married well.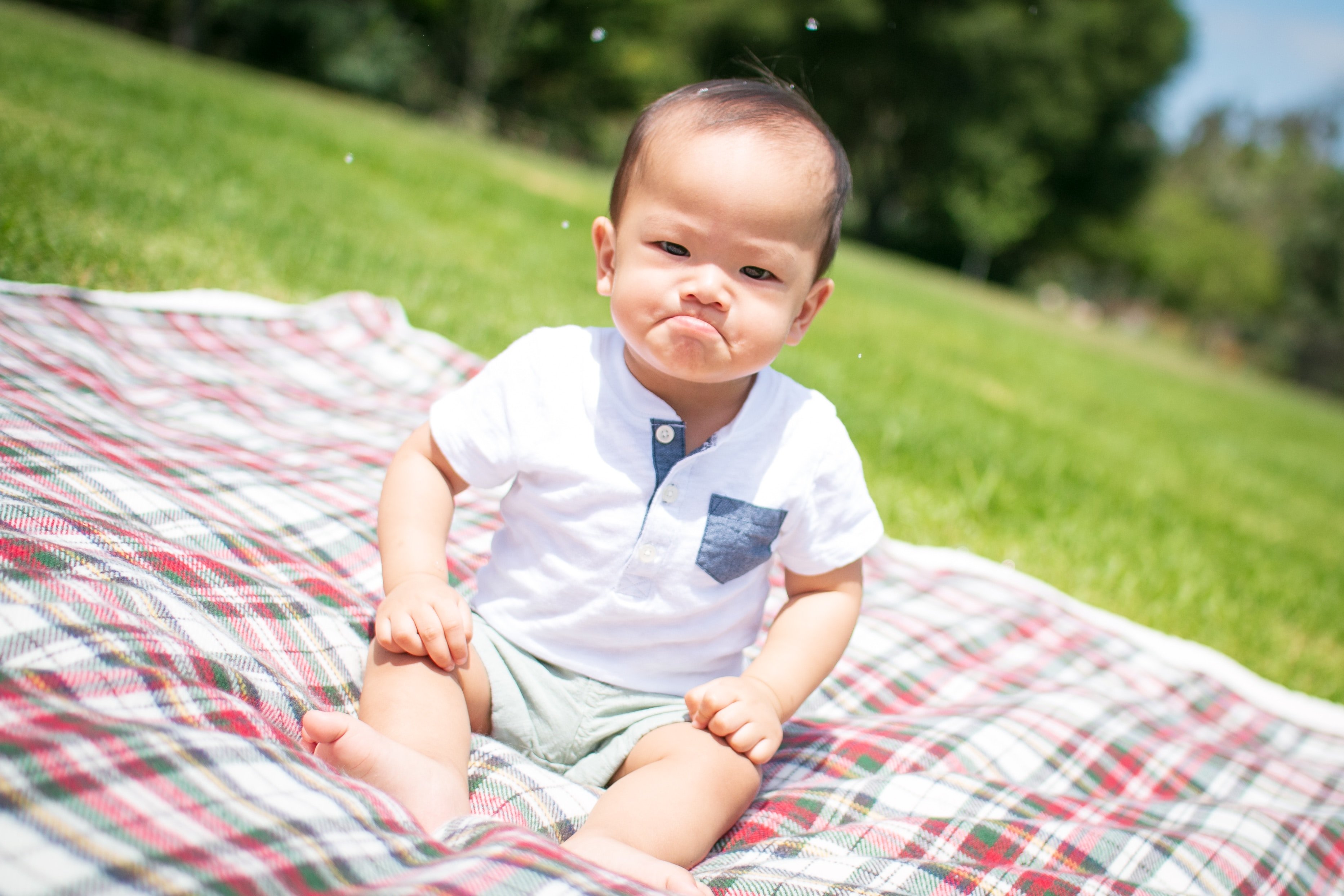 ---
In her new social circle, she wound up rubbing elbows with my grandmother, who absolutely despised Mrs. Danner and was not shy about making that fact known. So, when she saw my last name on the first day of class, she decided to get her revenge. It all culminated in one incident. I had an altercation outside of school hours.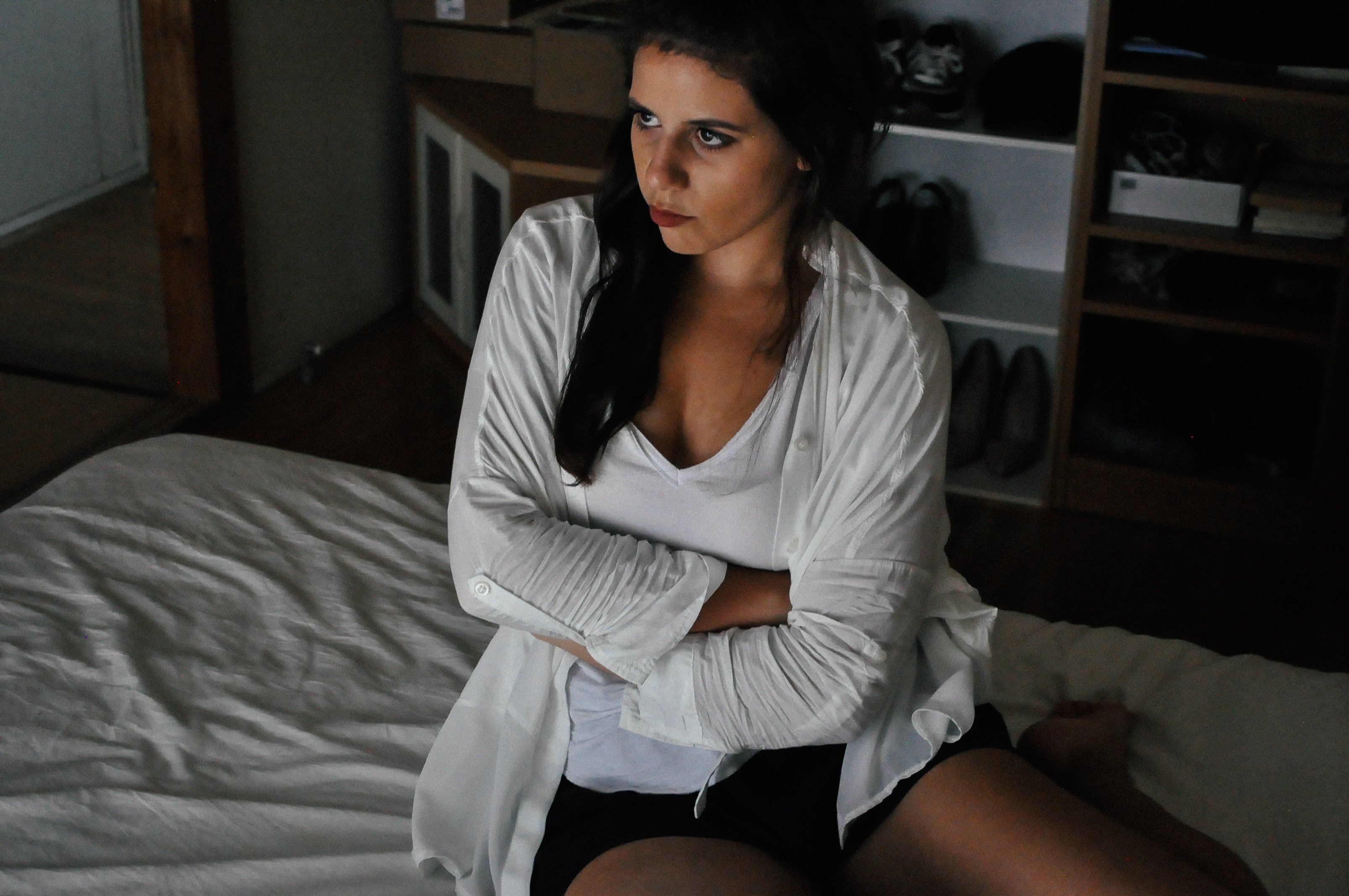 ---
On the Monday following the event, Mrs. Danner and her teacher friend pulled me into the hallway and said things like, 'Looks like the Pandersons aren't as wonderful as they pretend' and 'how ashamed your grandmother must be' and other things that turned poor, sensitive Dan Panderson into a teenaged, sobbing mess."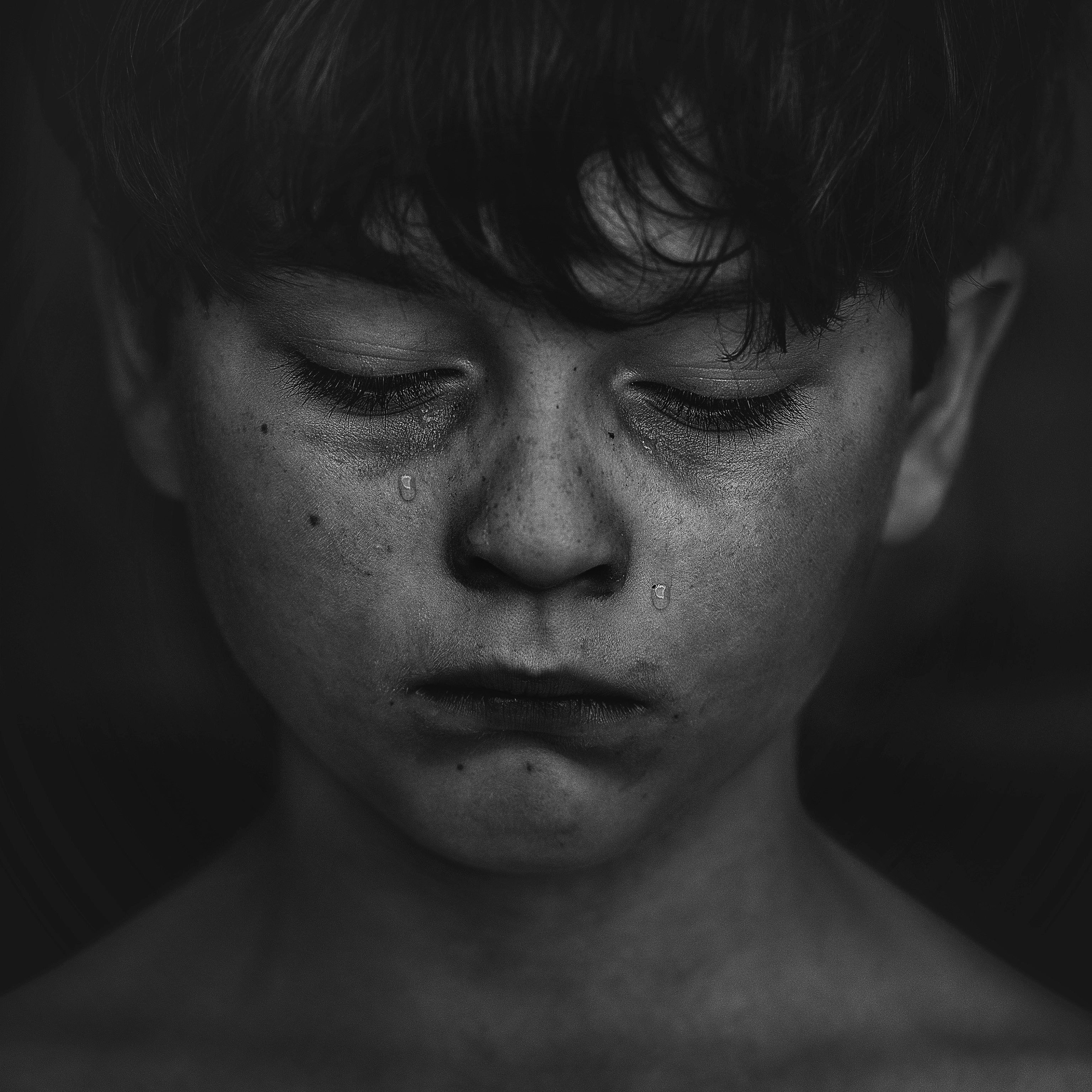 ---
It wasn't a school event either. On the Monday following the event, Mrs. Danner and her teacher friend pulled me into the hallway and said things like, "Looks like the Pandersons aren't as wonderful as they pretend" and "how ashamed your grandmother must be" and other things that turned poor, sensitive Dan Panderson into a teenaged, sobbing mess.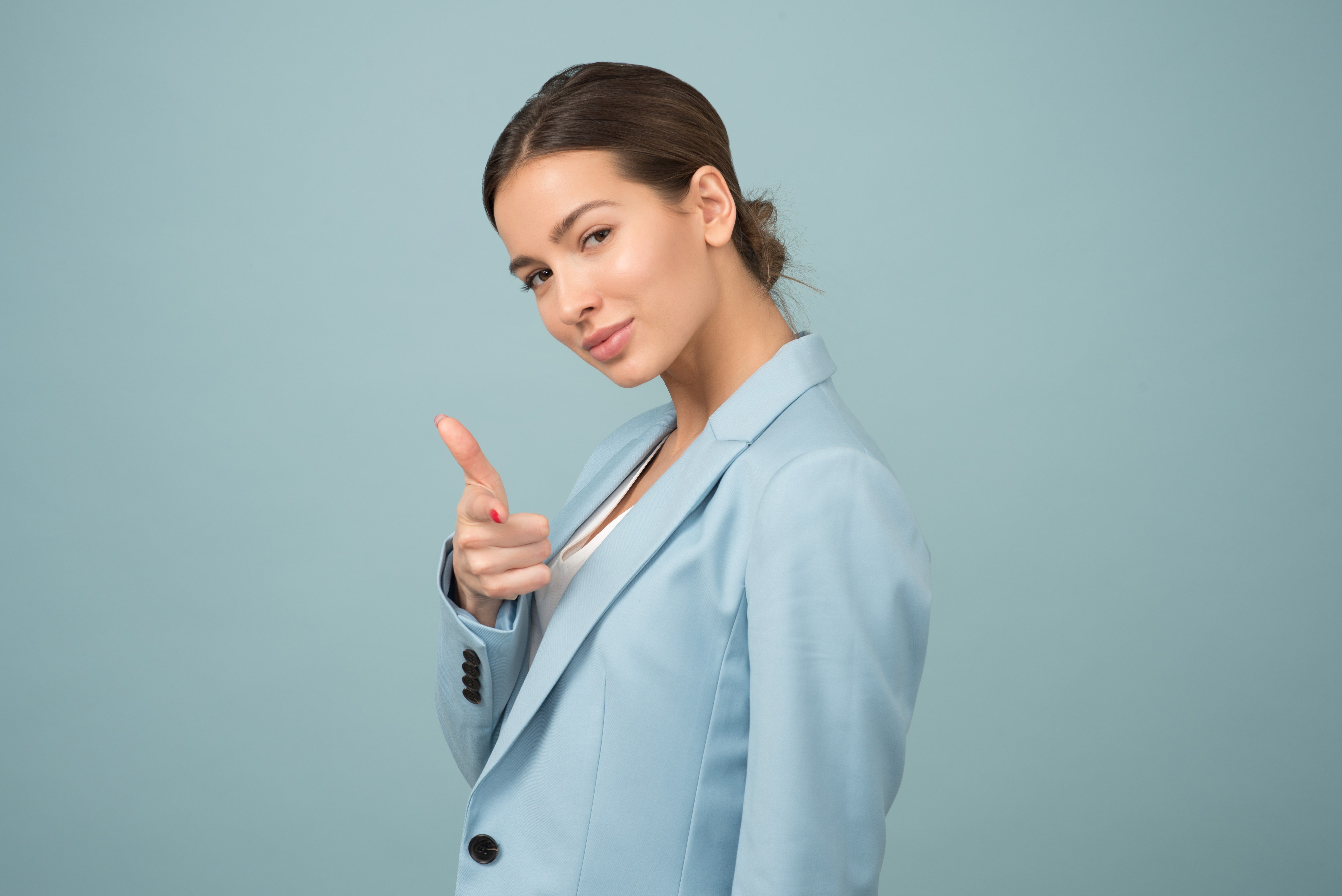 ---
I went home and my tears turned my mother into a bear ready to attack. The following day, my mother put on her best suit, donned her pearls, pulled her hair into an elegant chignon, and stomped her high-heeled feet into that school at 3:00 p.m. and stepped into the classroom. I'll never forget the next few moments.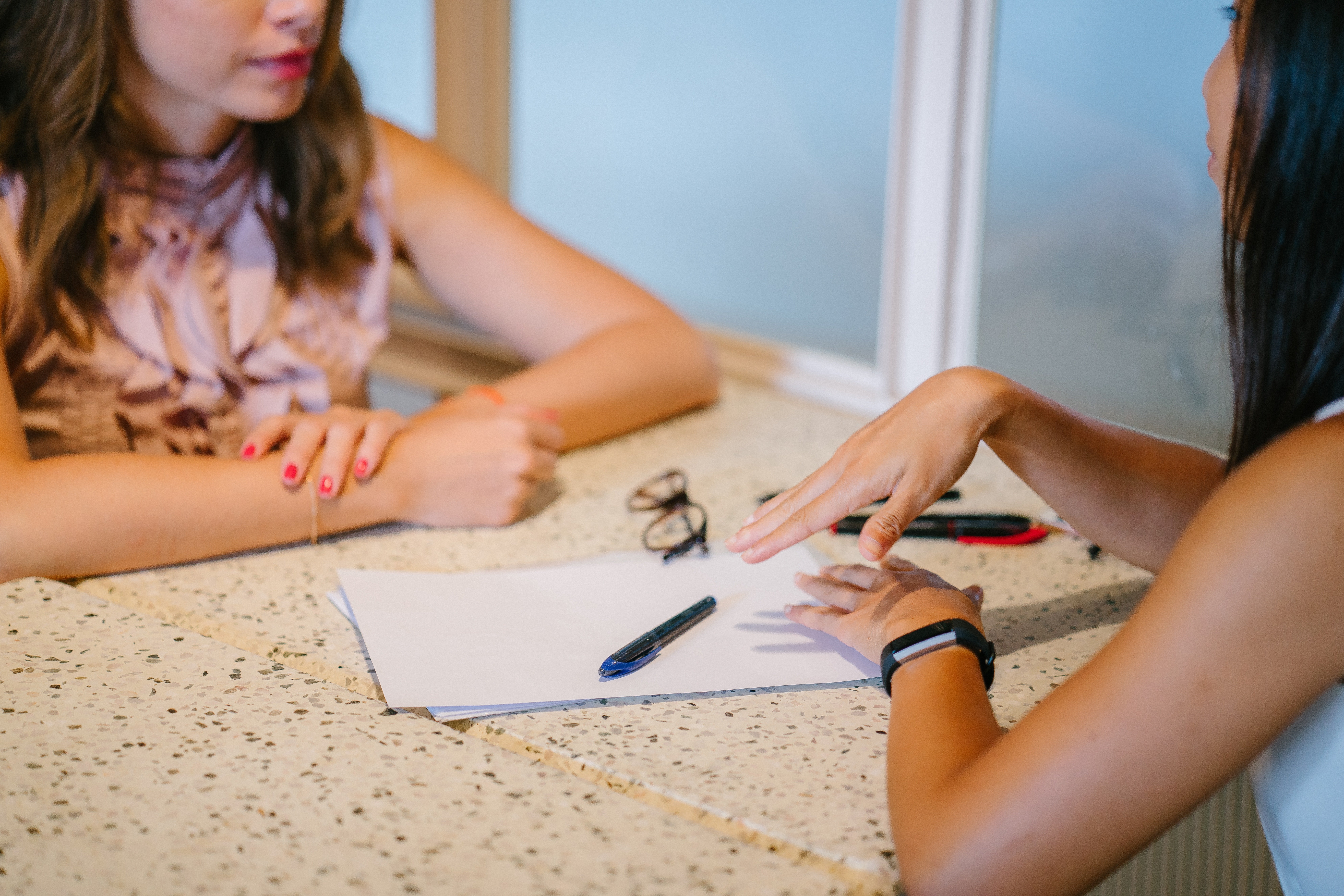 ---
Mrs. Danner said, "Hello [Mom First Name]." My mother said, "Oh, you may call me Mrs. Last Name, my friends use my first name," then laid the-most-gloriously-condescending-smack-down on that jerk that the world has ever heard. Eventually, the principal came down and Mama said, "Well, I've said my piece Mrs. Danner will finish the year being much nicer to Dan...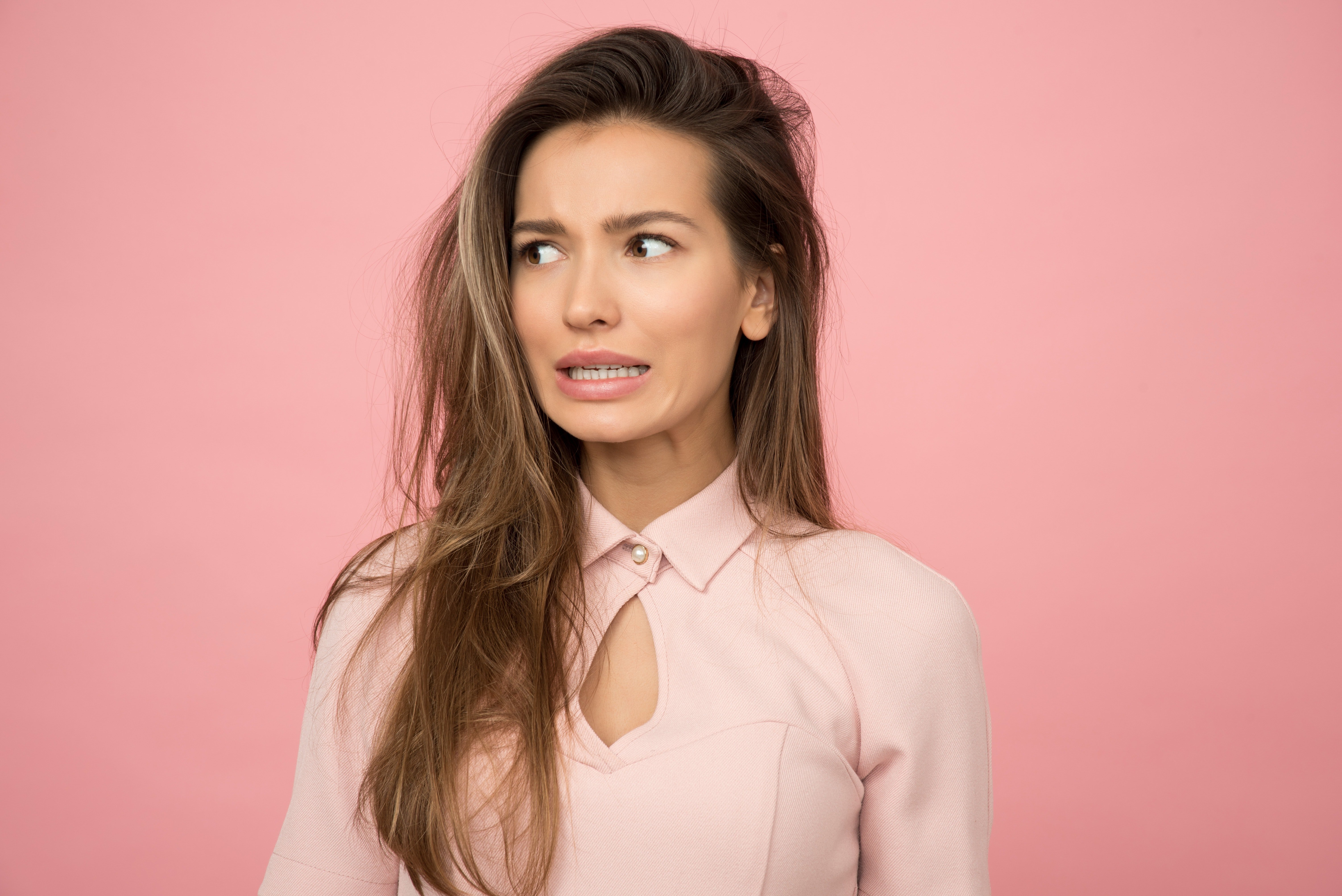 ---
or I will be forced to have a meeting with my cousin (the school board president) and see how he feels about renewing her contract." Mama left shattered remains in her wake and it was honestly amazing. Being a grade-A-jerk, proceeded to make all the baked goods for class, and only made chocolate because Mrs. Danner can't have chocolate.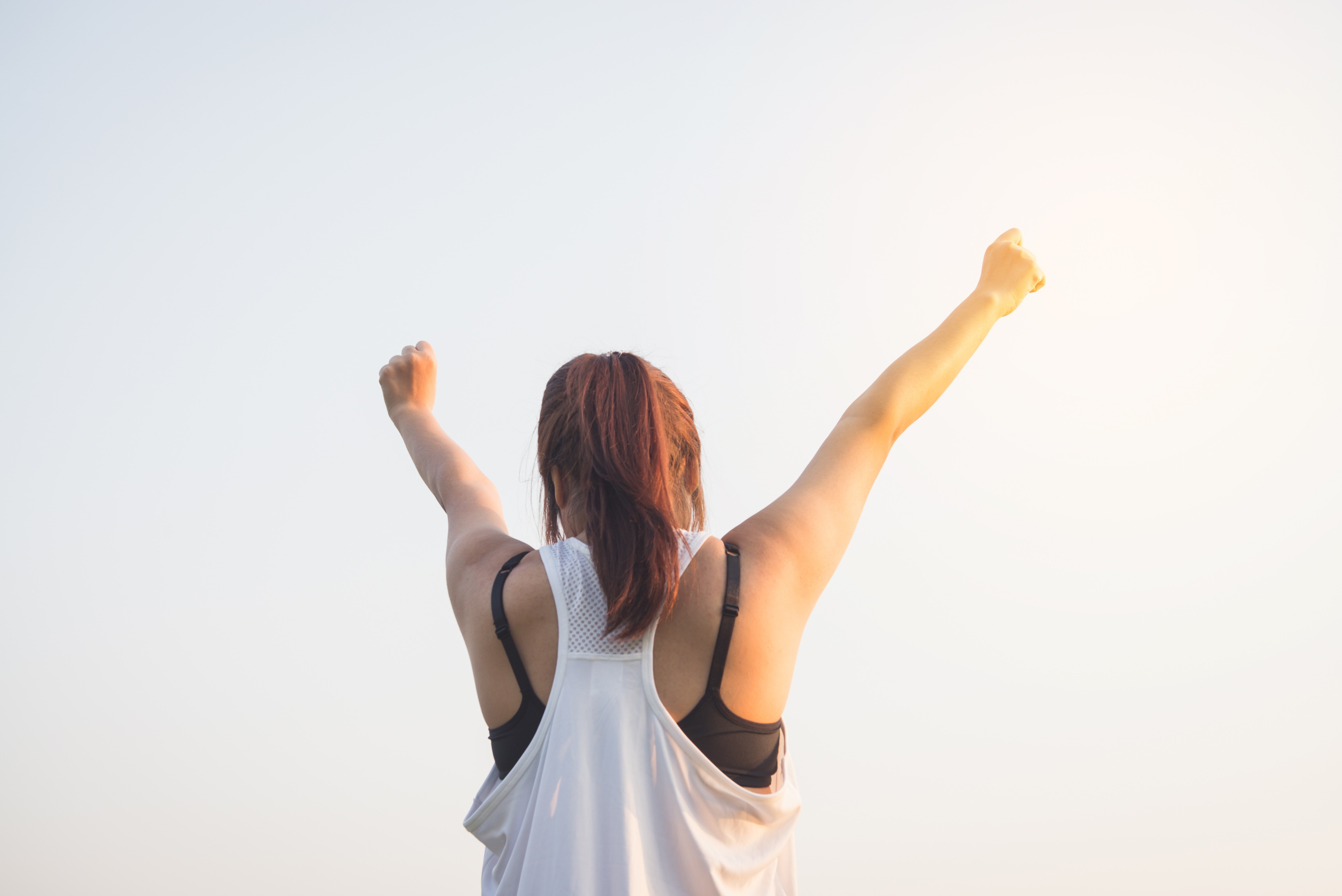 ---
AT LEAST YOU GOT A'S
"He was my 7th-grade math teacher. He'd keep a bottle of Veryfine (brand name) orange juice with vodka on the ledge outside the window. Halfway through the class, he'd pass out in his chair." That's one way to go and teach, I guess!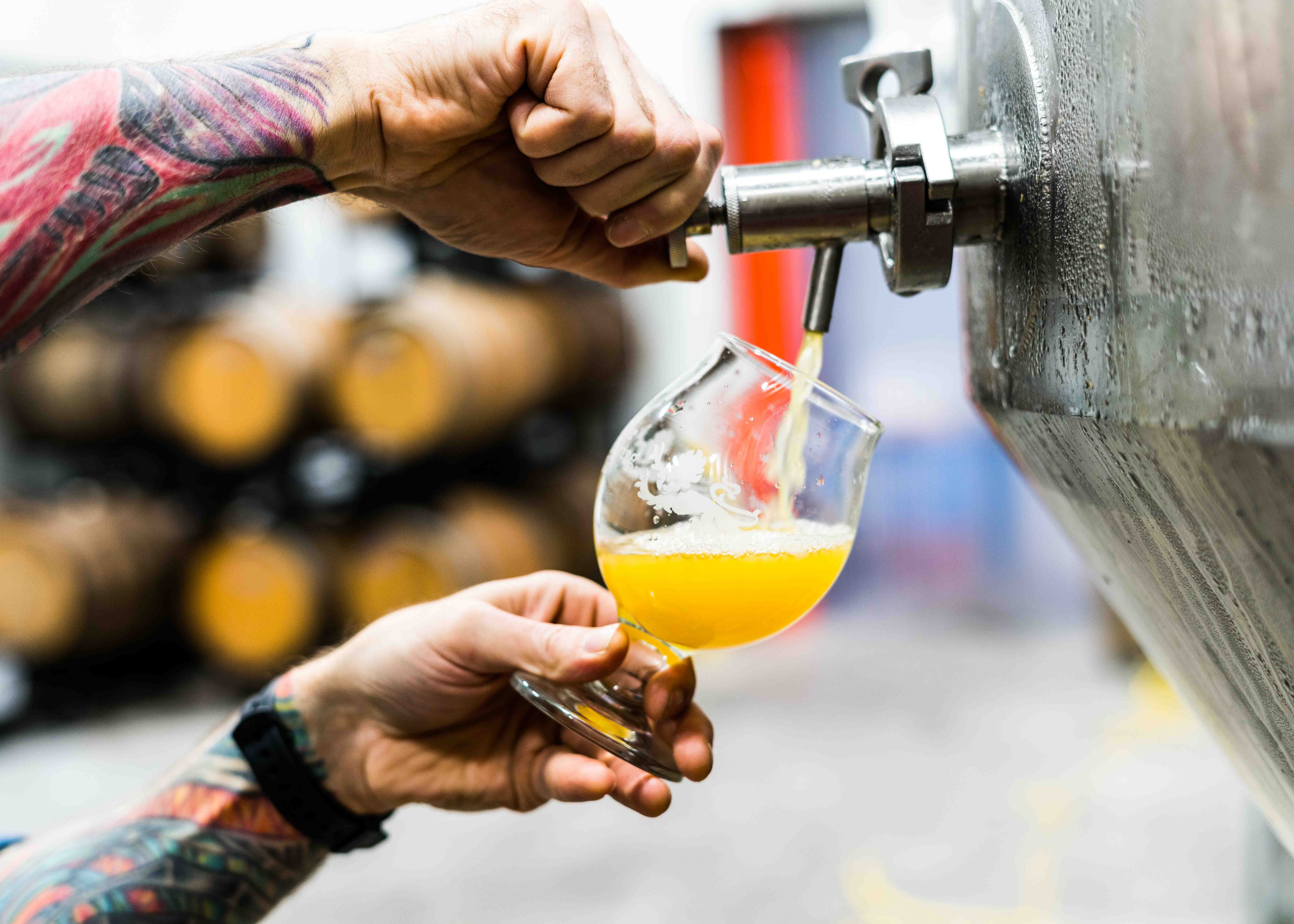 ---
We were his last class of the day and he would drink all day. He'd tell us which page the math problems were on and tell us to do the even number problems. Oh, but it gets better. All the even number answers were in the back of the book. Everyone got A's.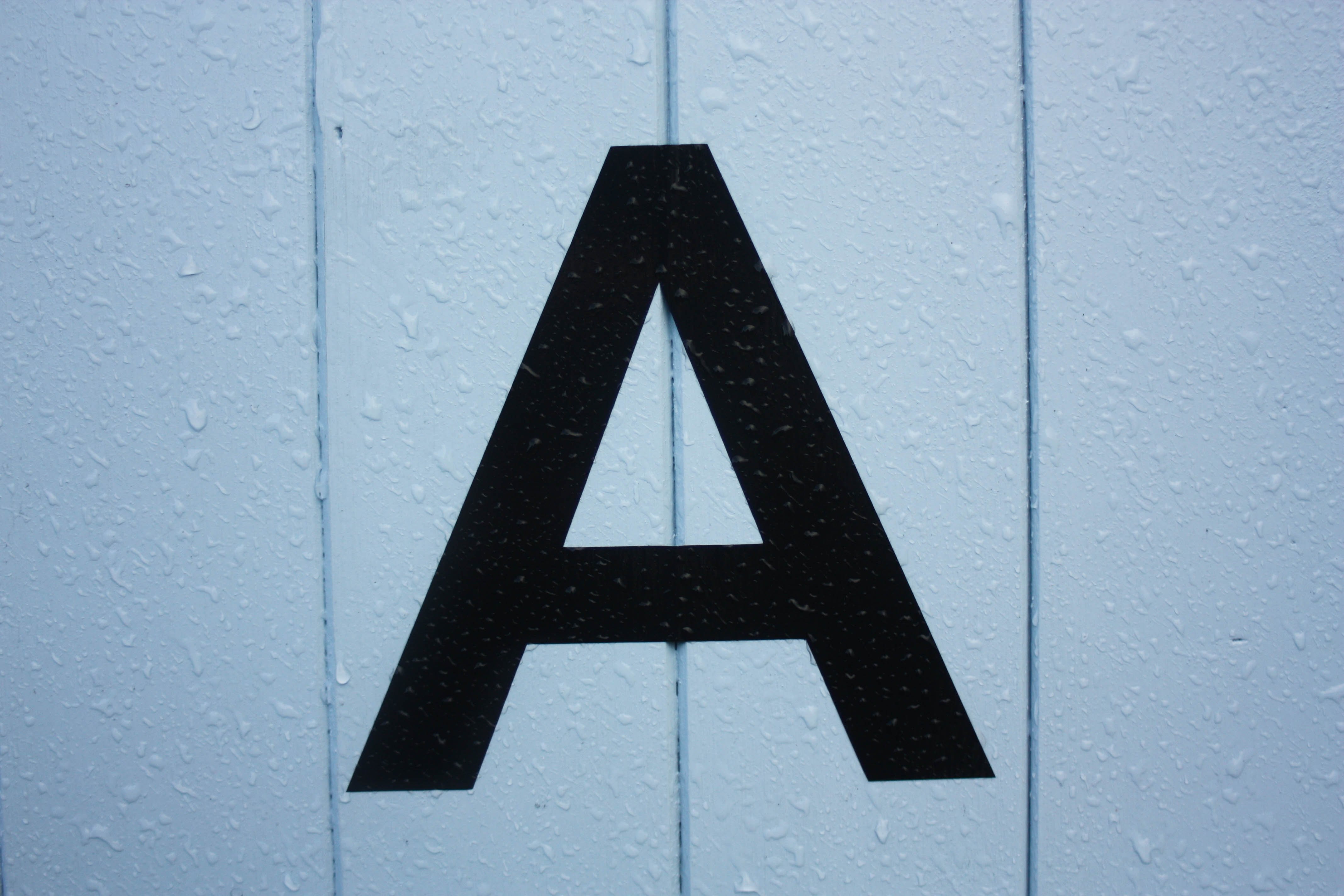 ---
DROPPED IT
My English lit professor was late to class every day. She was clearly never sober. On top of that, she didn't shower, her hair was matted, and she was SO rude. She gave us homework and never took it up or graded it, and then would show up and say it's test day with no warning. I dropped that class.
---
BLEEDING OUT
"One time while taking an exam in my Calculus class, I got a random bloody nose that dripped right on to the test. My teacher's response was incredibly disturbing. After I explained what happened, she said if I left the room to go clean up...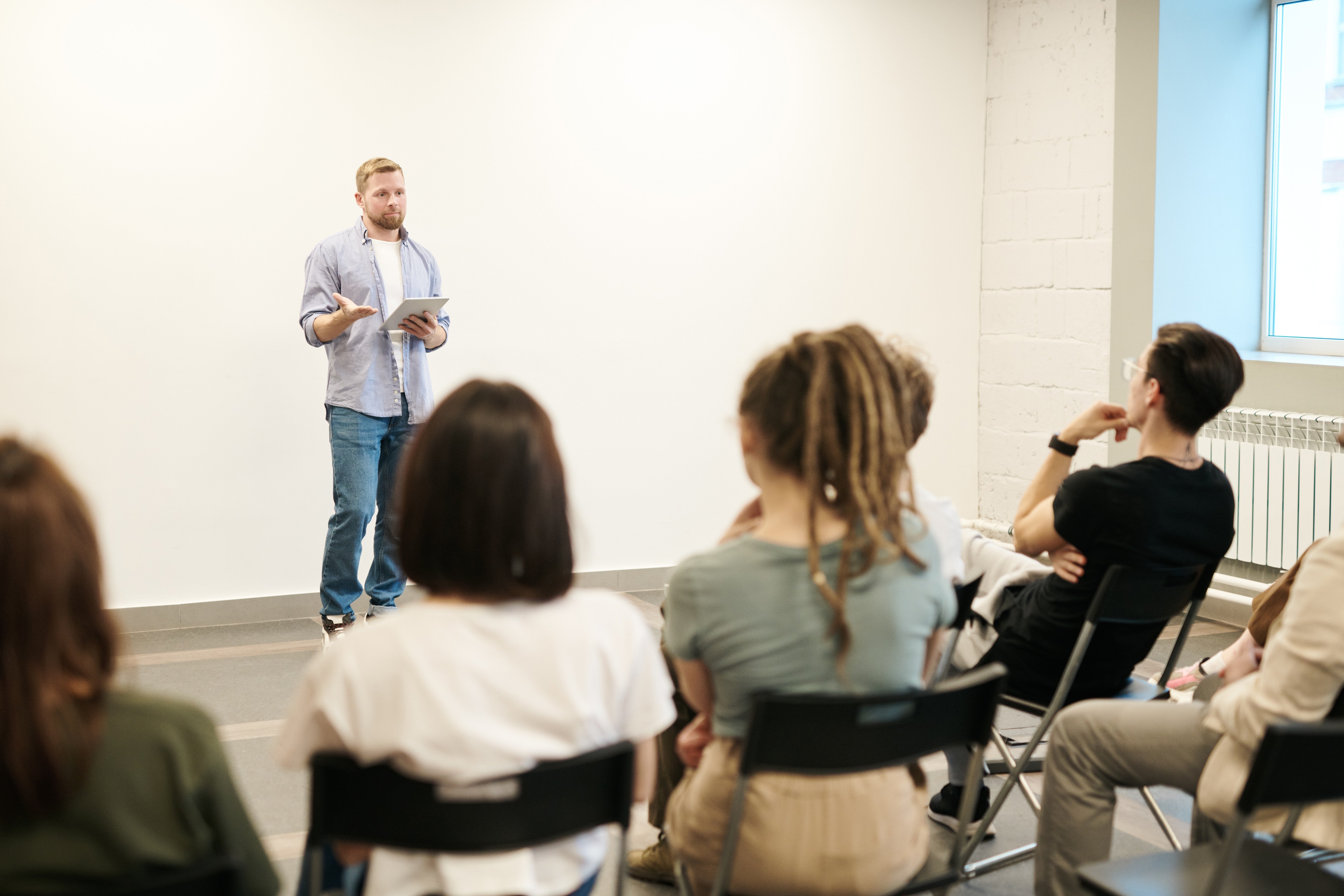 ---
I wouldn't be able to retake it. My options were to grab another test and start over halfway through, without being able to copy my previous answers, or leave and fail the exam. I walked out of the classroom and withdrew before I got to my car." Totally unreasonable, don't you think so?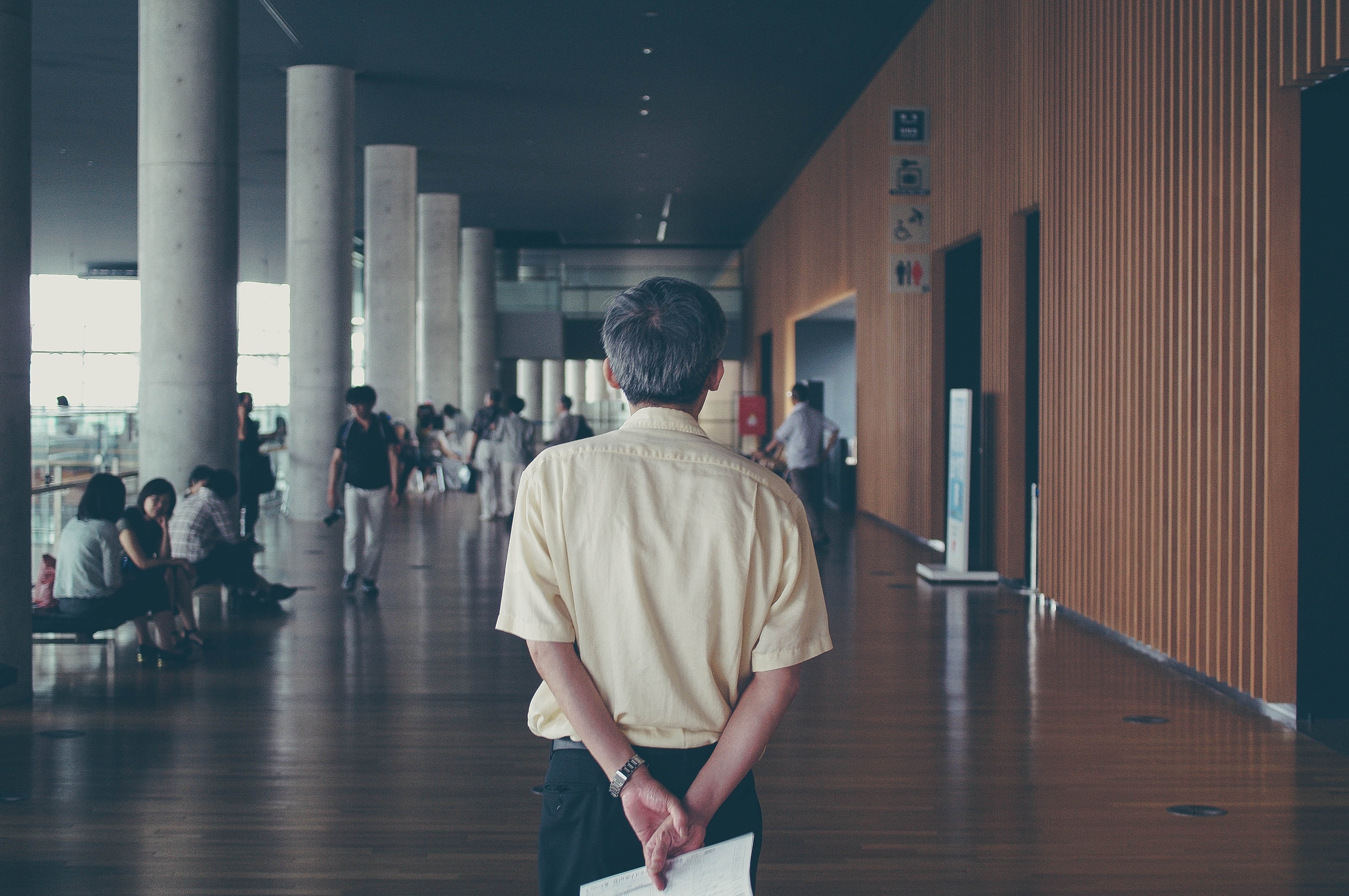 ---
THE SADISTIC SIXTH-GRADE TEACHER
My sixth-grade teacher. He loved to pick on kids and make them the butt of his jokes. Unfortunately, I was his target for an entire year. He would always single me out. He always made me do humiliating things in front of the class.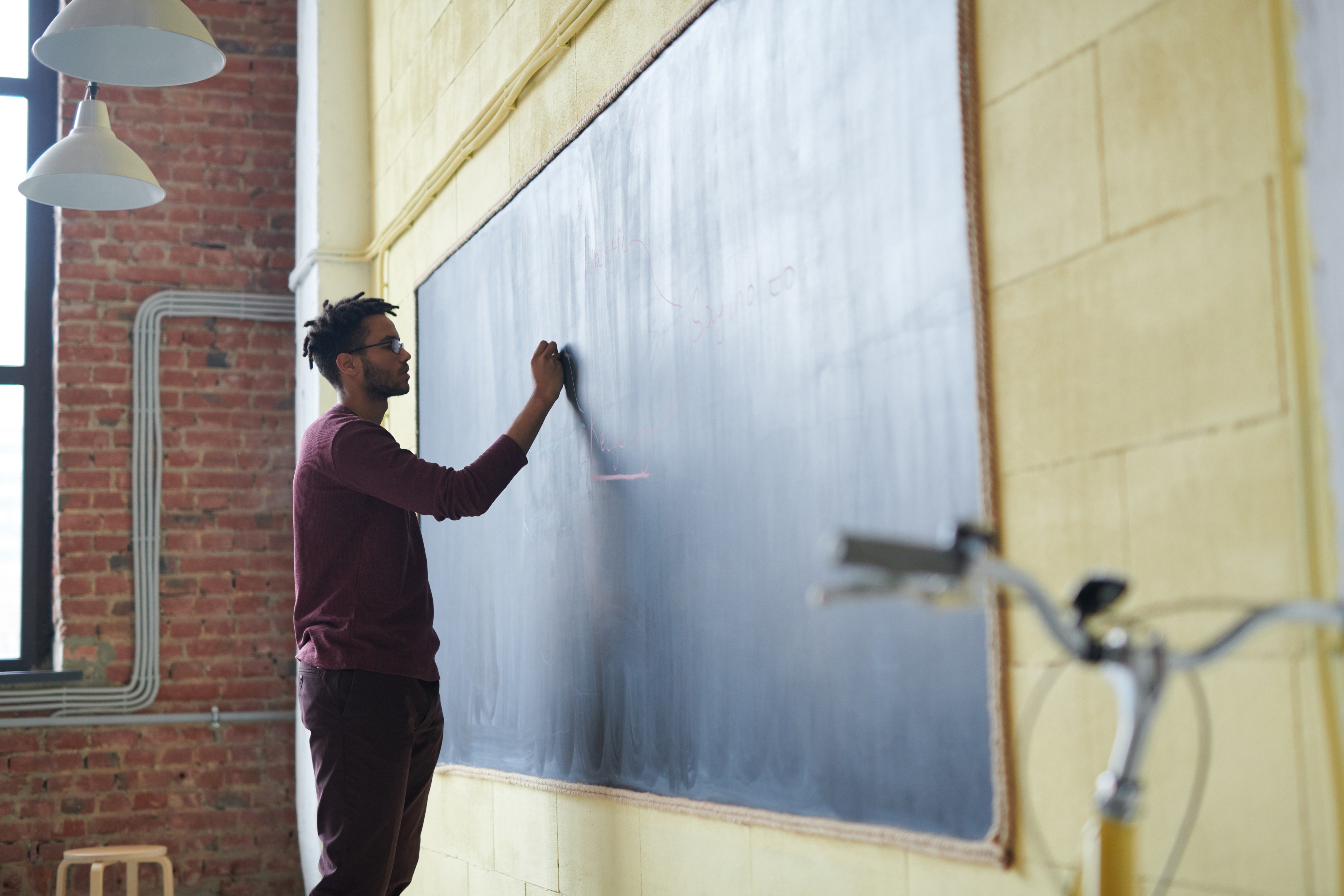 ---
If I put an answer that he deemed dumb on an assignment, he would read my answers in front of the class. He would show the class my poor handwriting and ask if he should mark the answers wrong just because he couldn't read the answer. Having an entire class laugh at you day after day can wear you down.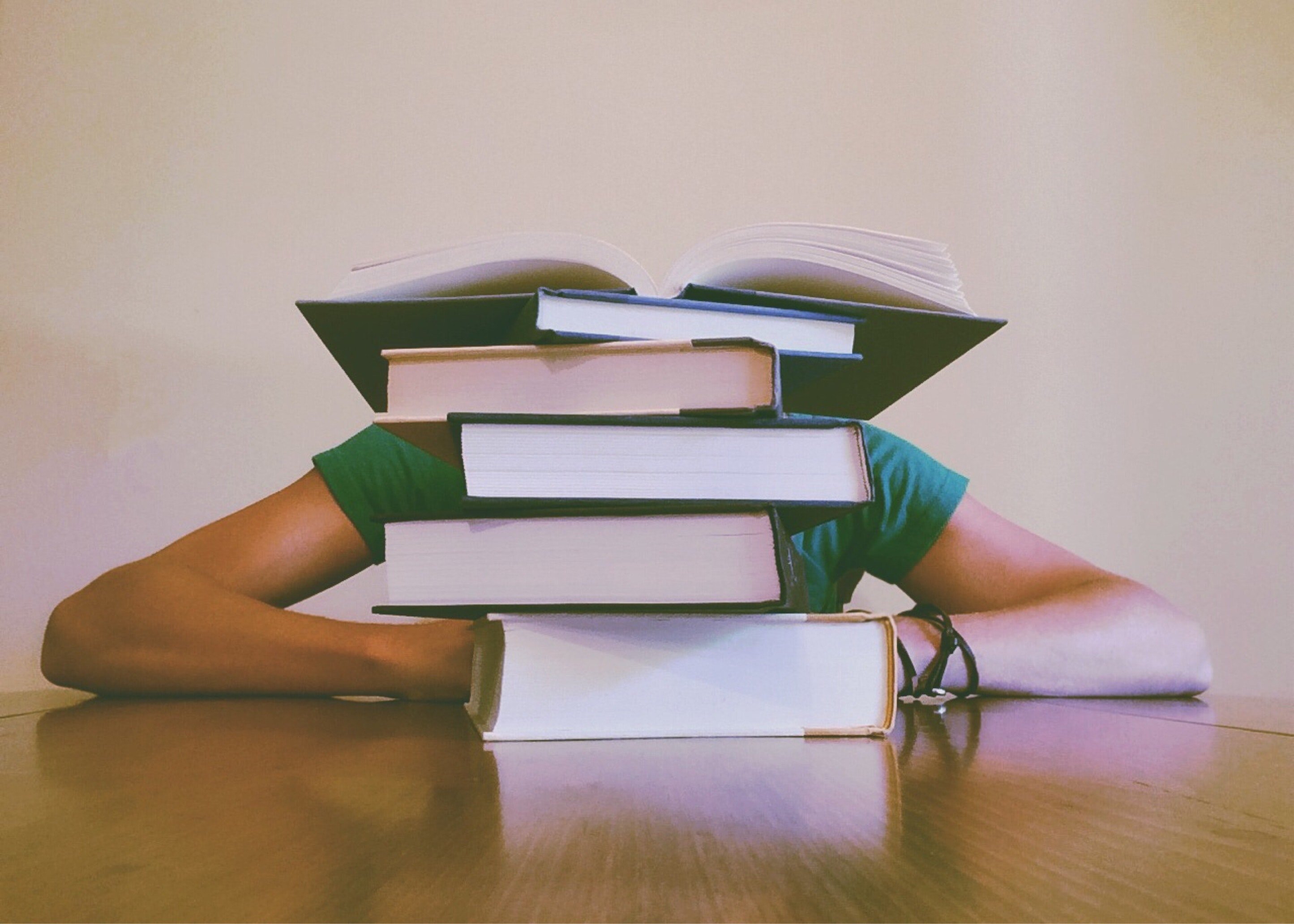 ---
But it didn't end there. See, when your teacher makes fun of you in front of the class, it spills over into the playground. Kids think they have immunity to make fun of you however they want. I sometimes look back and wonder how sadistic a person must be to purposely humiliate a little kid.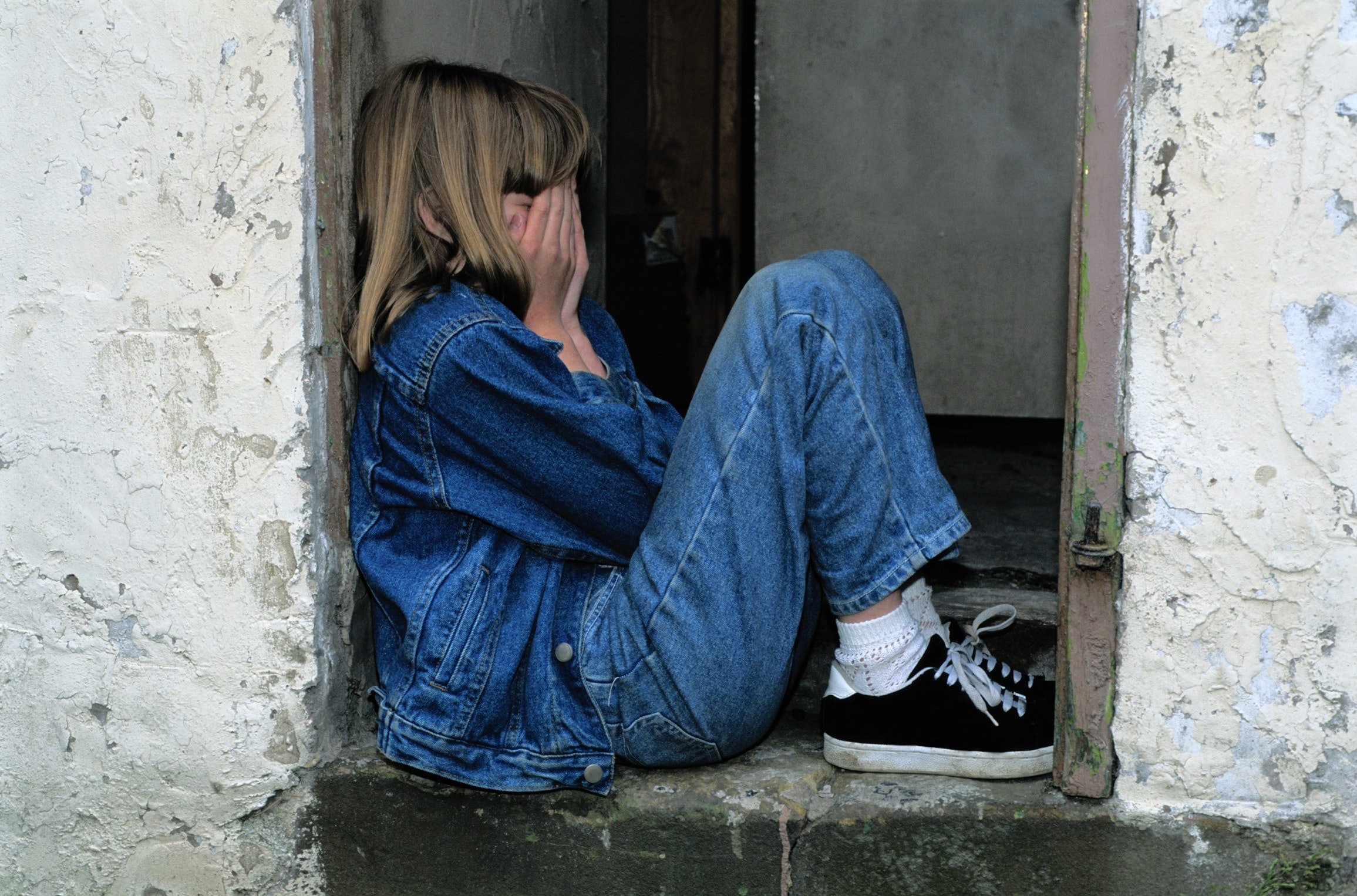 ---
TEACHER JUST LOST IT
Second grade. I had a cool girl named Deja in my class. Our class made a joke where we'd say "Deja" and then "VOOOO" in a loud and deep voice. The teacher was super ticked and took Deja's bag (the rectangular ones with the two metal bars on the back) and slammed it against her back.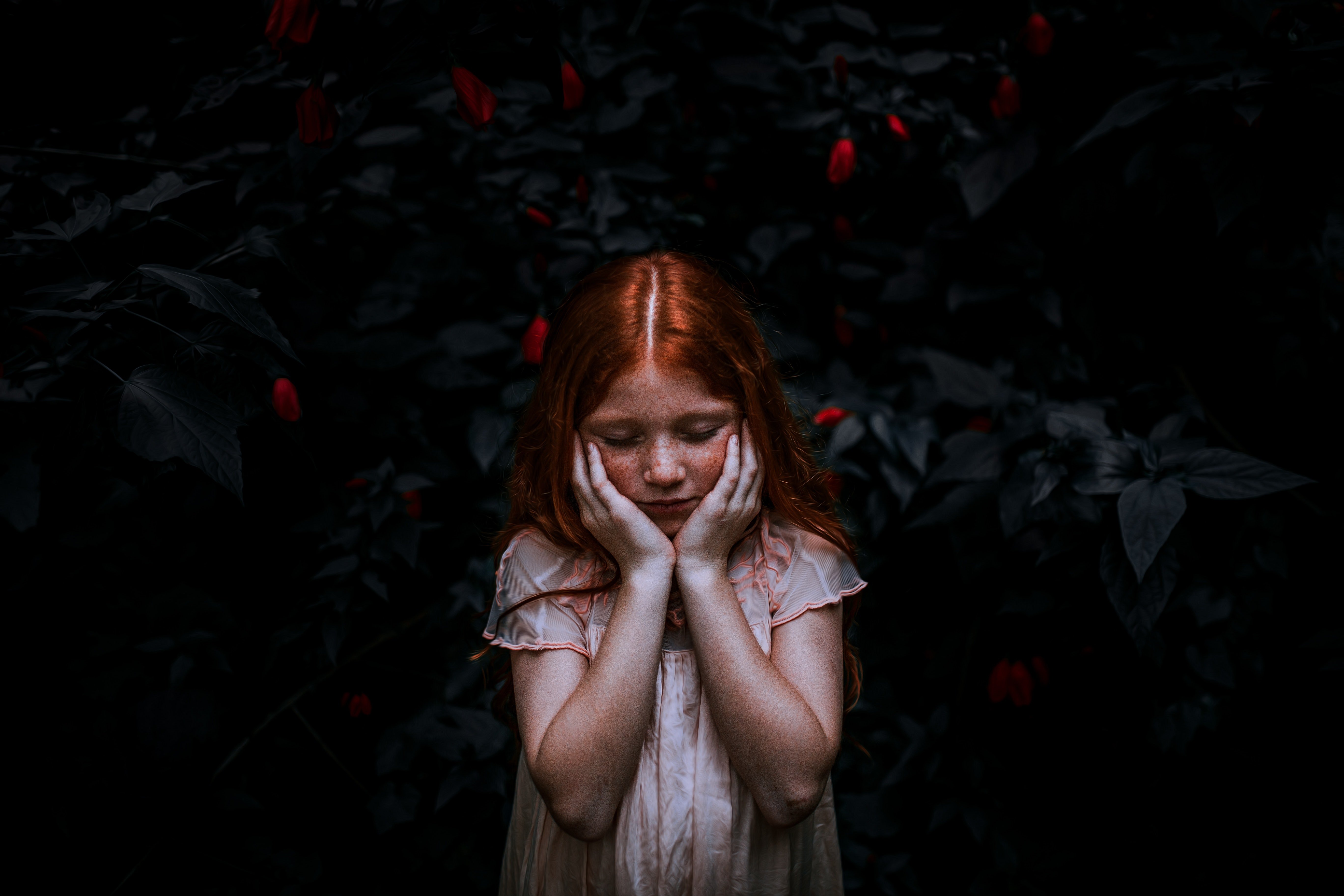 ---
JUST LIKE THANOS
I had a professor who had a goal of failing 50% of the class by midterms, making them drop out of the class, and failing 50% of the remaining people at finals. I squeezed by with a D and retook the class a few years later, since I don't think a D would let me graduate.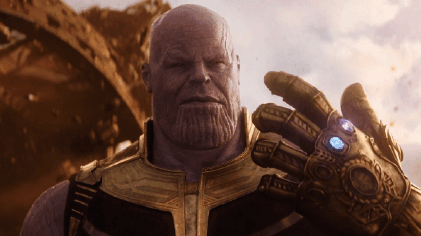 ---
REALLY NOW?
My current professor in my nursing program. My cohort is made up of 74 students, and we all have her for the same class. Not one person has anything positive to say about this woman. During the lecture, she only reads the PowerPoint slides, as they are.
---
Even without elaborating or teaching about the subjects of the slides. She then tries to relate what the topic of the slides are to her clinical experience in the hospital. But her stories are convoluted, distracting from the actual topic, and very tangential. She basically talks about herself as God's gift to anyone who has had her as a nurse.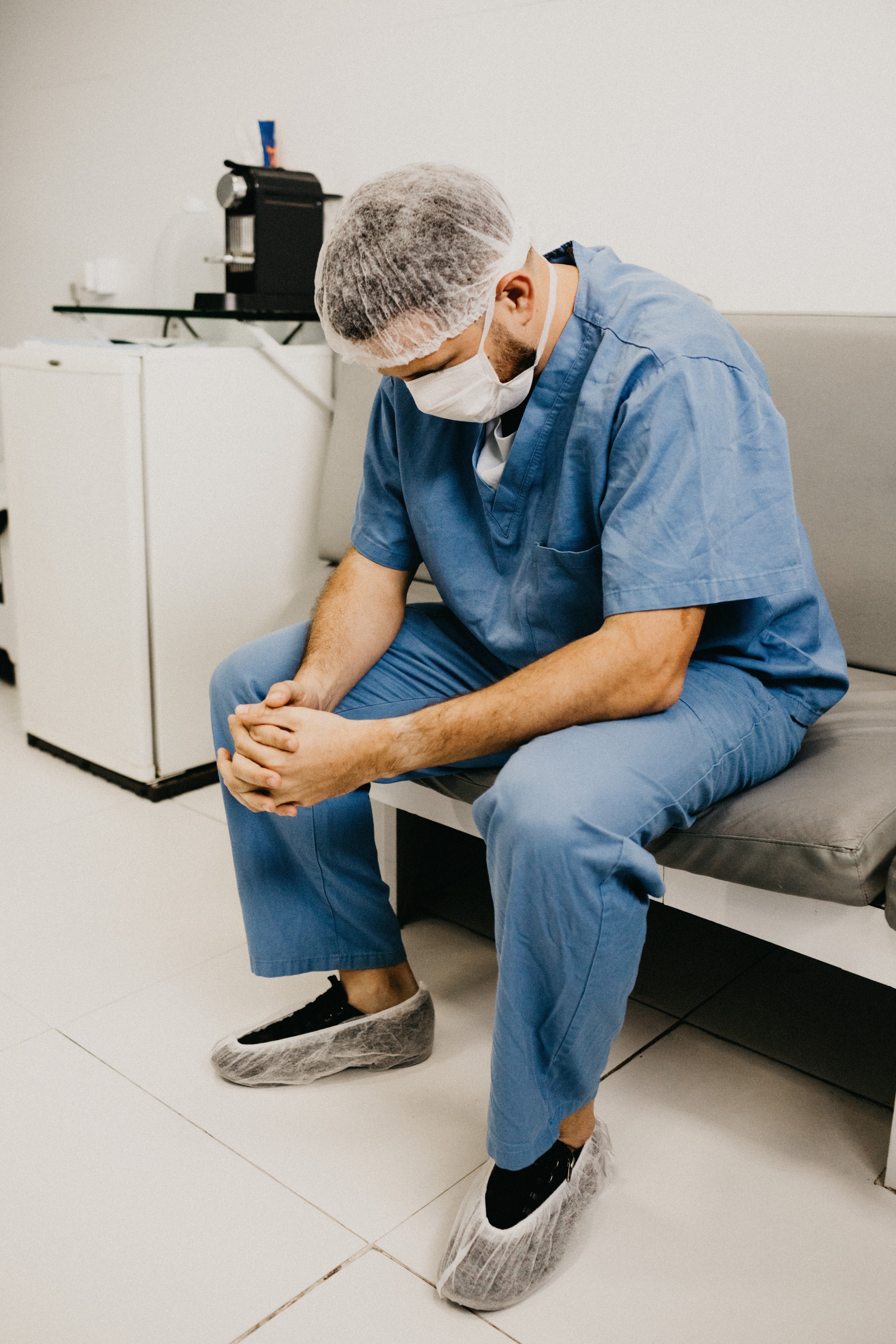 ---
She is by far the biggest narcissist I have ever encountered. Honestly, I have never met anyone who has thought so highly of themselves before. When it comes time for her exams, many students do very poorly because the material on the exams is often not covered in her lecture.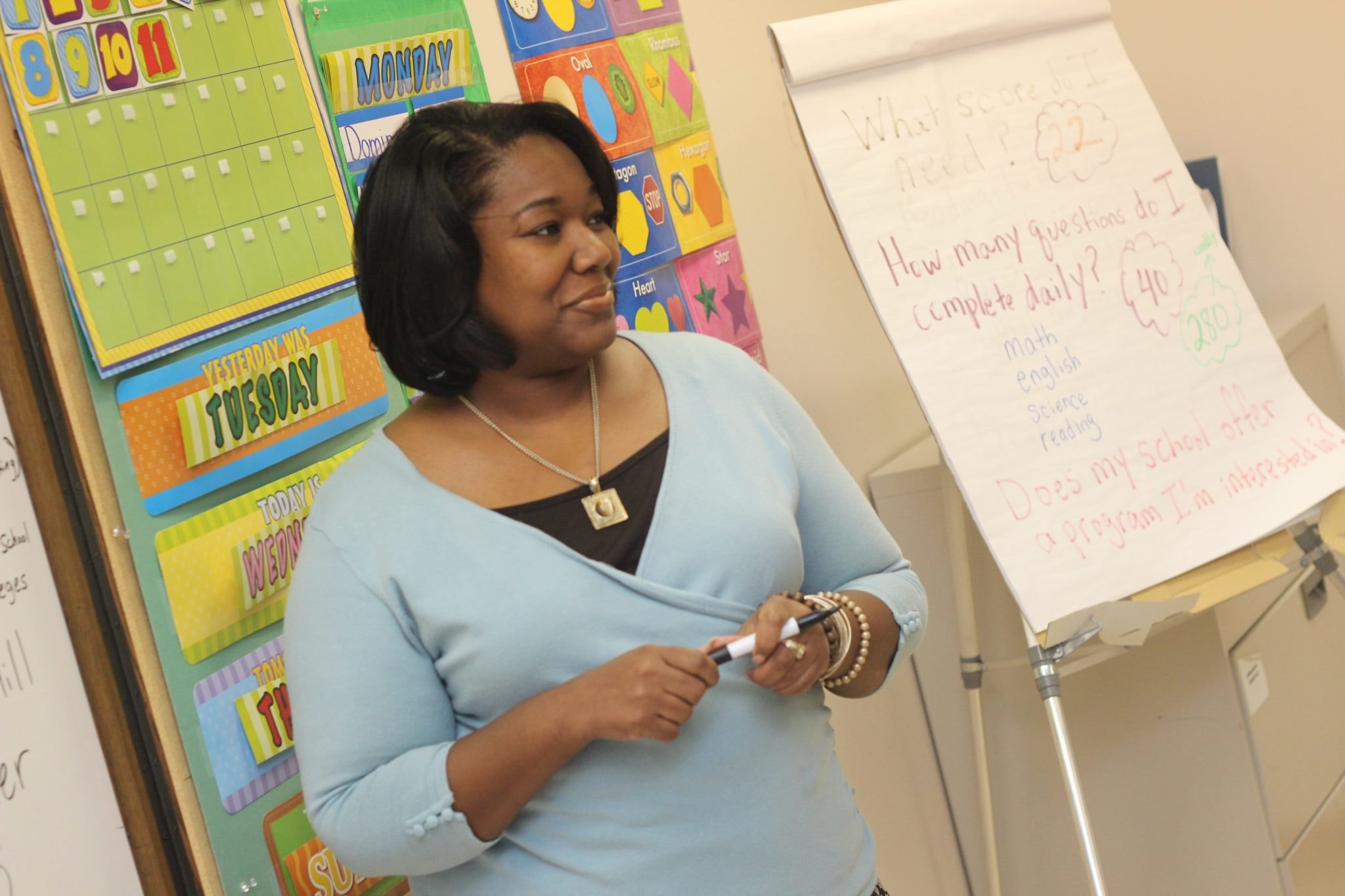 ---
There is almost zero relation of what she says in class and the questions she asks on the exam. Even reading the chapters multiple times has proven to be an ineffective method of preparation for her exams. When students go to her office hours for help, she never gives any rationale to any answers on exams or slide questions.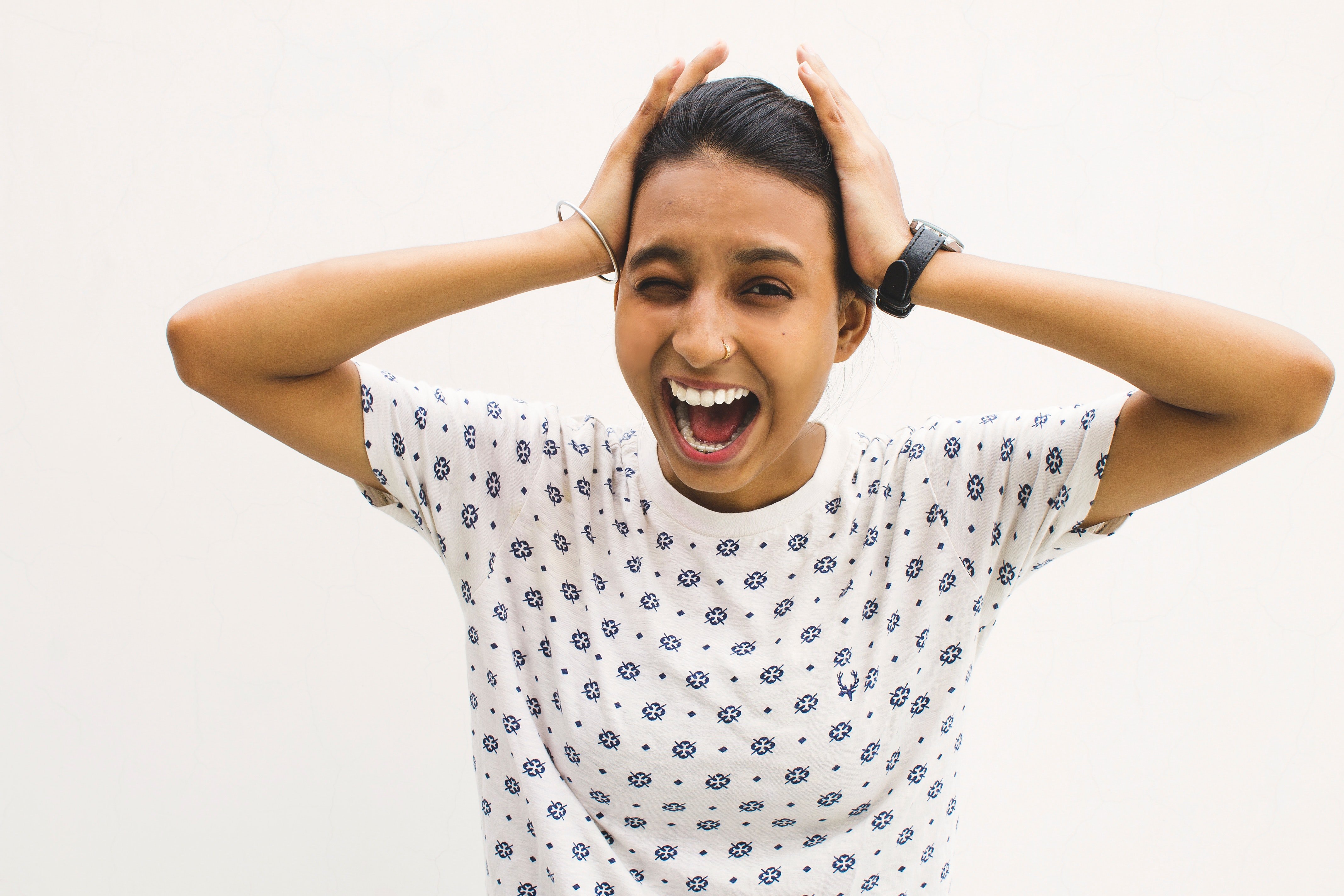 ---
She just says to read the book. Many of us question her knowledge of the subject she is teaching. I understand the concept of students learning on their own, but she can't even point the ones seeking help in the right direction. But this isn't even the best part. She also claims she can smell a patient bleeding internally. Internally?!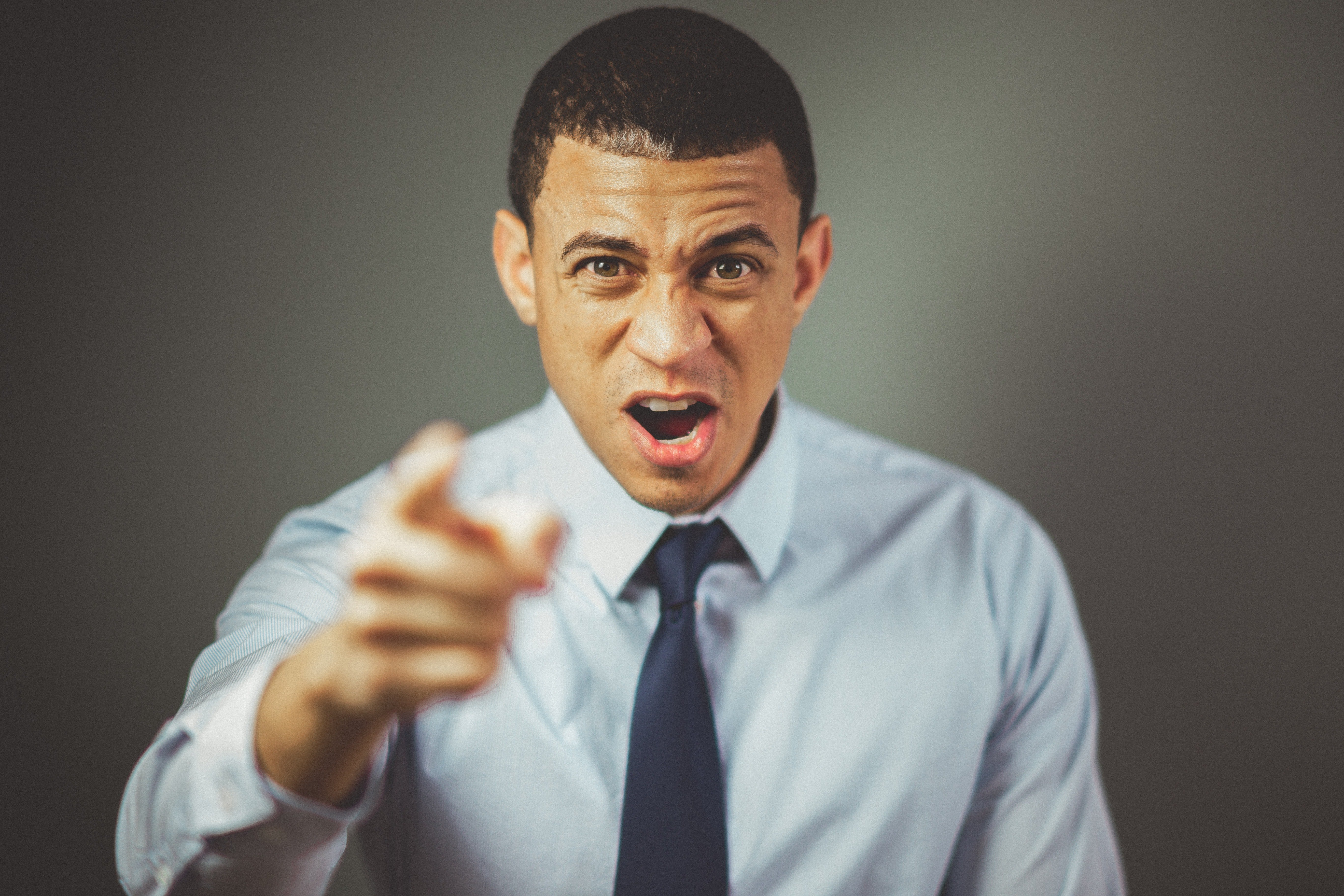 ---