Fan Beloved Actors of the 'Wings' Series Then and Now
The series takes place in a fictional universe similar to "Cheers" and with its mix of comedy and drama, it was a hit. But a lot has happened to its beloved actors and actresses since the good old days... We wonder how many of them you would recognize today. Let's take a look at them now and then!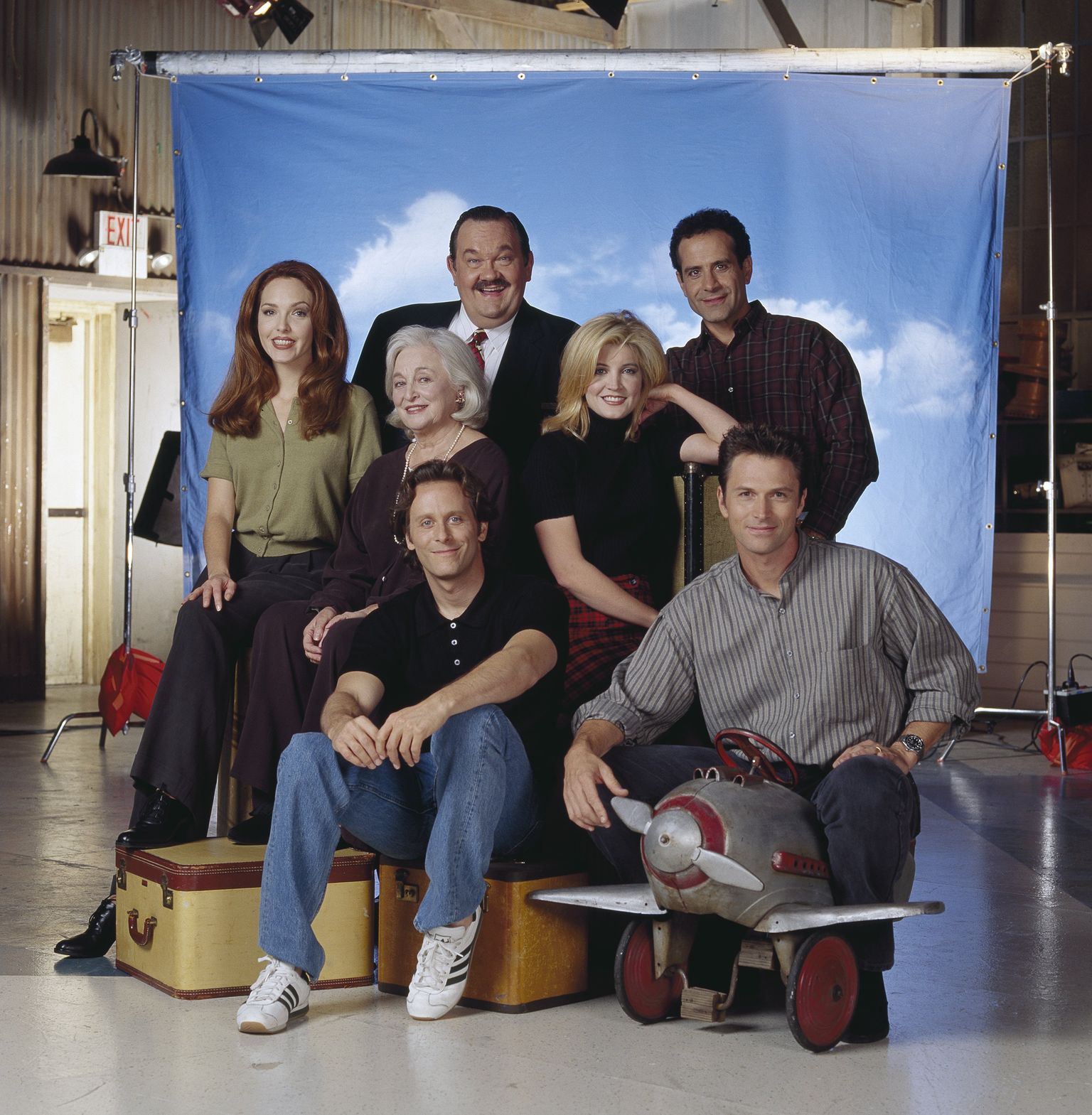 ---
THEN: AMY YASBECK
The 57-year-old actress played Casey Chappel, Helen's older sister, who returns to Nantucket after her husband abandoned her. Antonio falls for her, but she doesn't react well to his feelings. Yasbeck went on to star in series like "Alright Already" (1997-1998).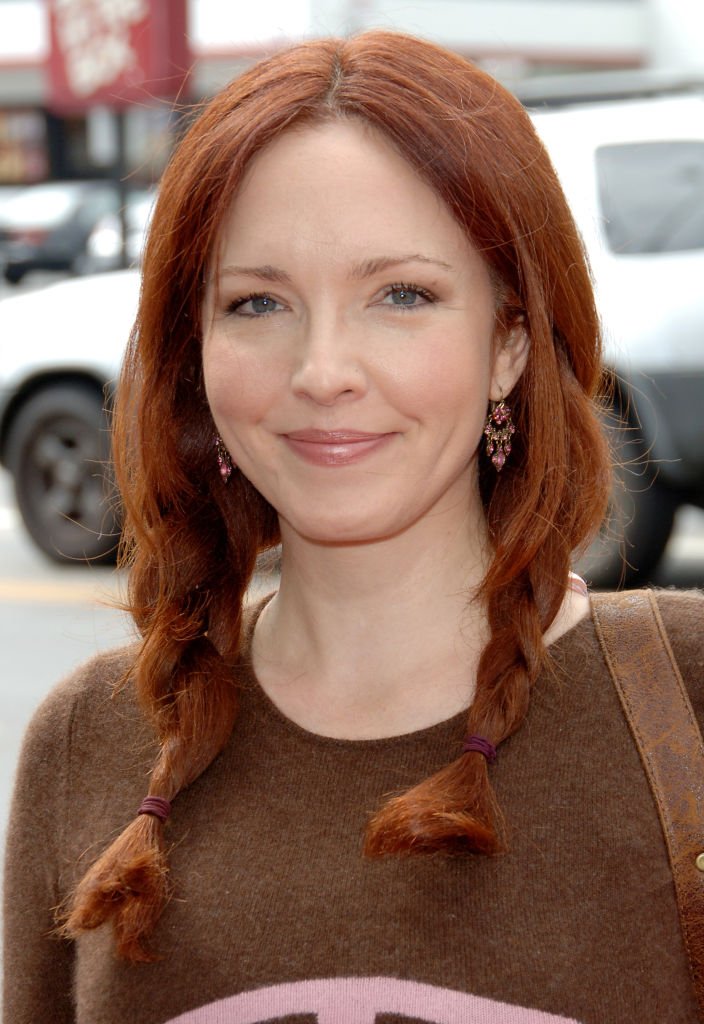 Along with this was "Life on a Stick" (2005), apart from starring in "Just Shoot Me!" (2003), "Raven" (2006),  "Hot in Cleveland" (2010), "Bones" (2013),  "Modern Family" (2013),  and "Pretty Little Liars" (2016). She has also landed roles in films like "Up Above the World" (1997).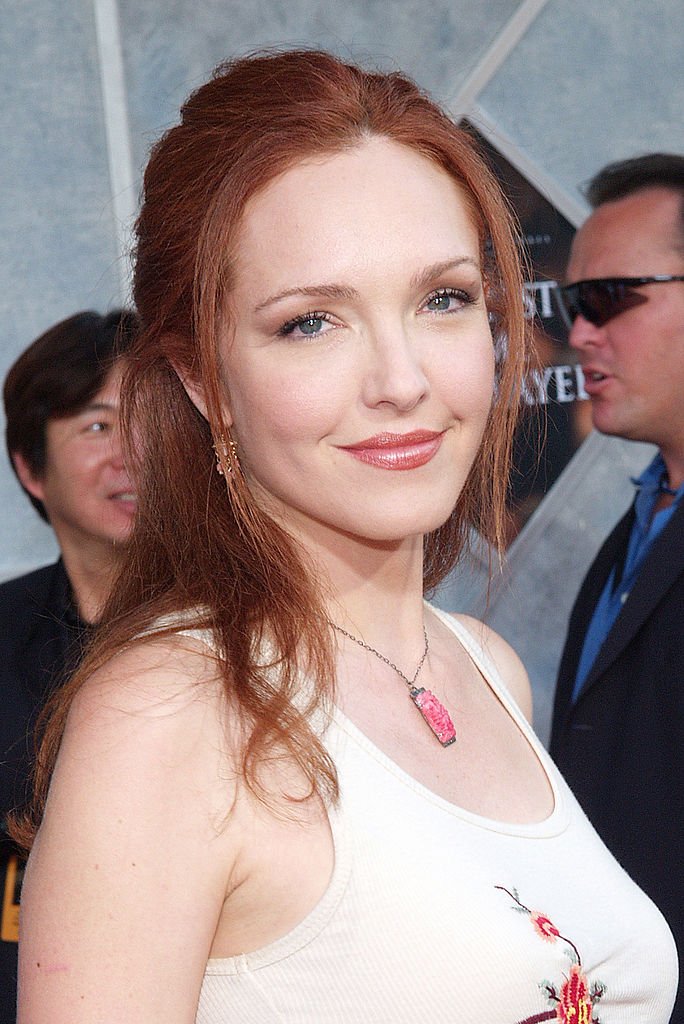 ---
NOW: AMY YASBECK
Amy Yasbeck has more recently starred in many great films and television series such as Splash, Pretty Woman, Problem Child, The Mask, Robin Hood: Men in Tights, House II: The Second Story, and many more. Amy got married to John Ritter in 1999.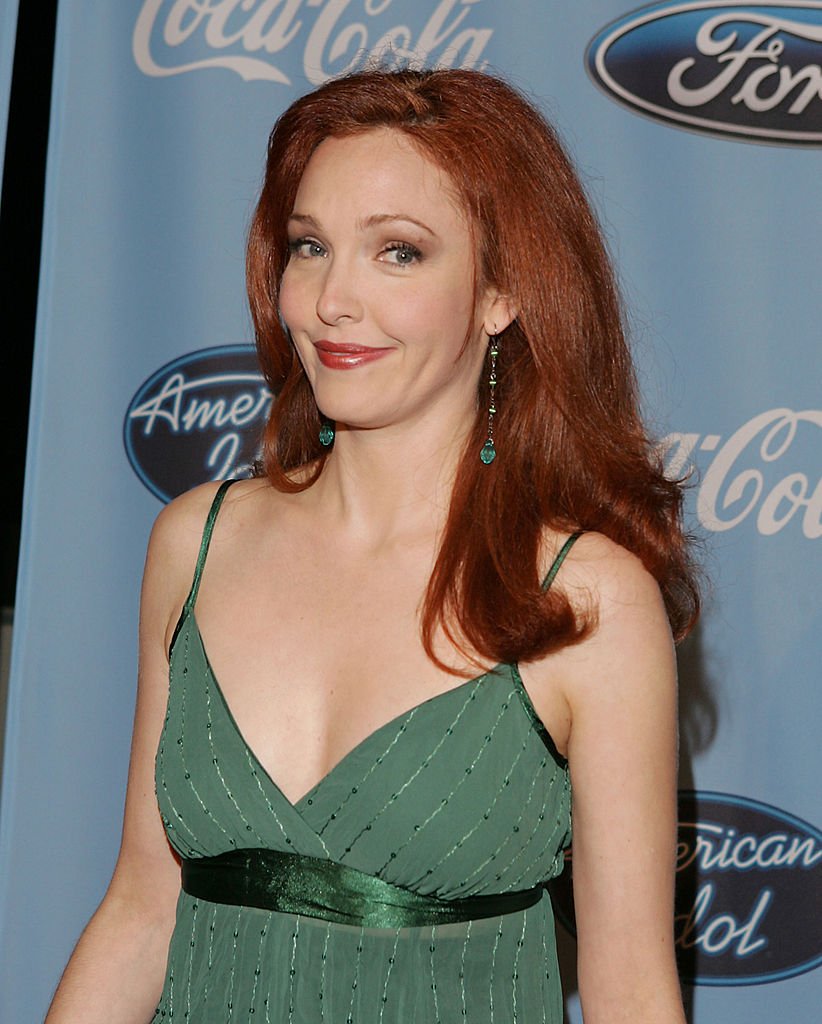 But he tragically passed away in 2003. The two met at a read-through for their movie Problem Child in 1990. How sweet? They have one child together. Most recently Amy is still acting and has remained in the industry. She is making a name for herself as a true star.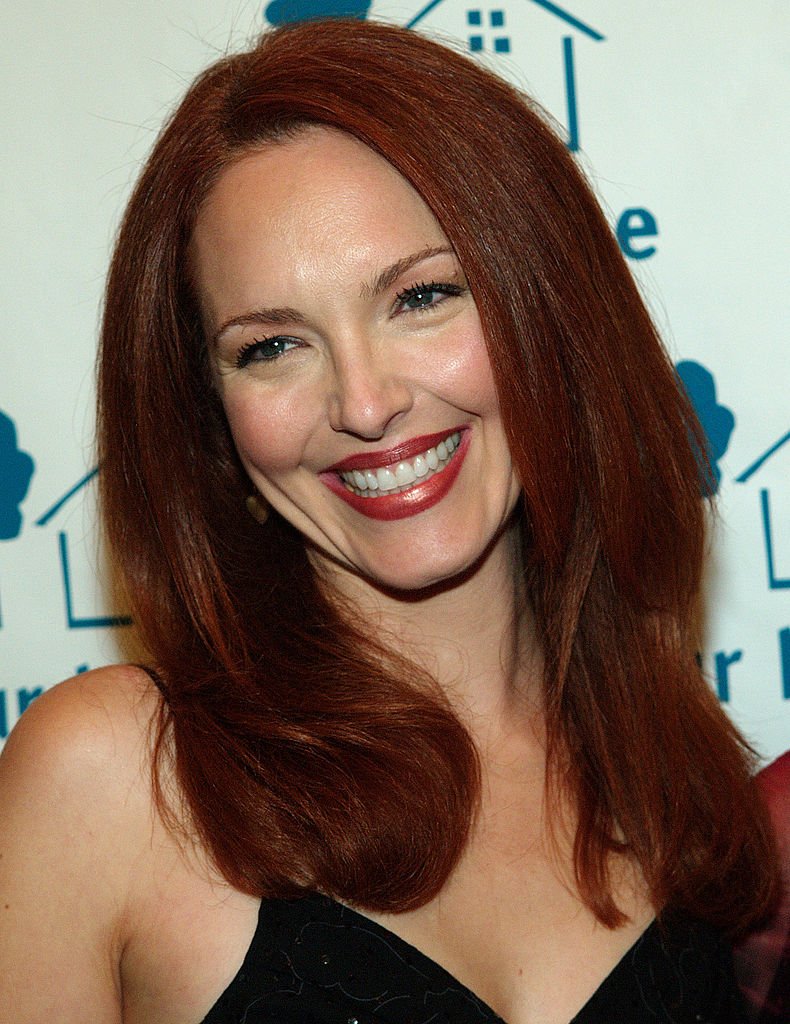 ---
THEN: TONY SHALHOUB 
The 66-year-old actor played Antonio Scarpacci, an Italian immigrant that operates a taxi service for the airport. Shalhoub went on to star in his massive series "Monk" (2002-2009) and continued landing roles in series like "We Are Men" (2013) and "Nurse Jackie" (2015).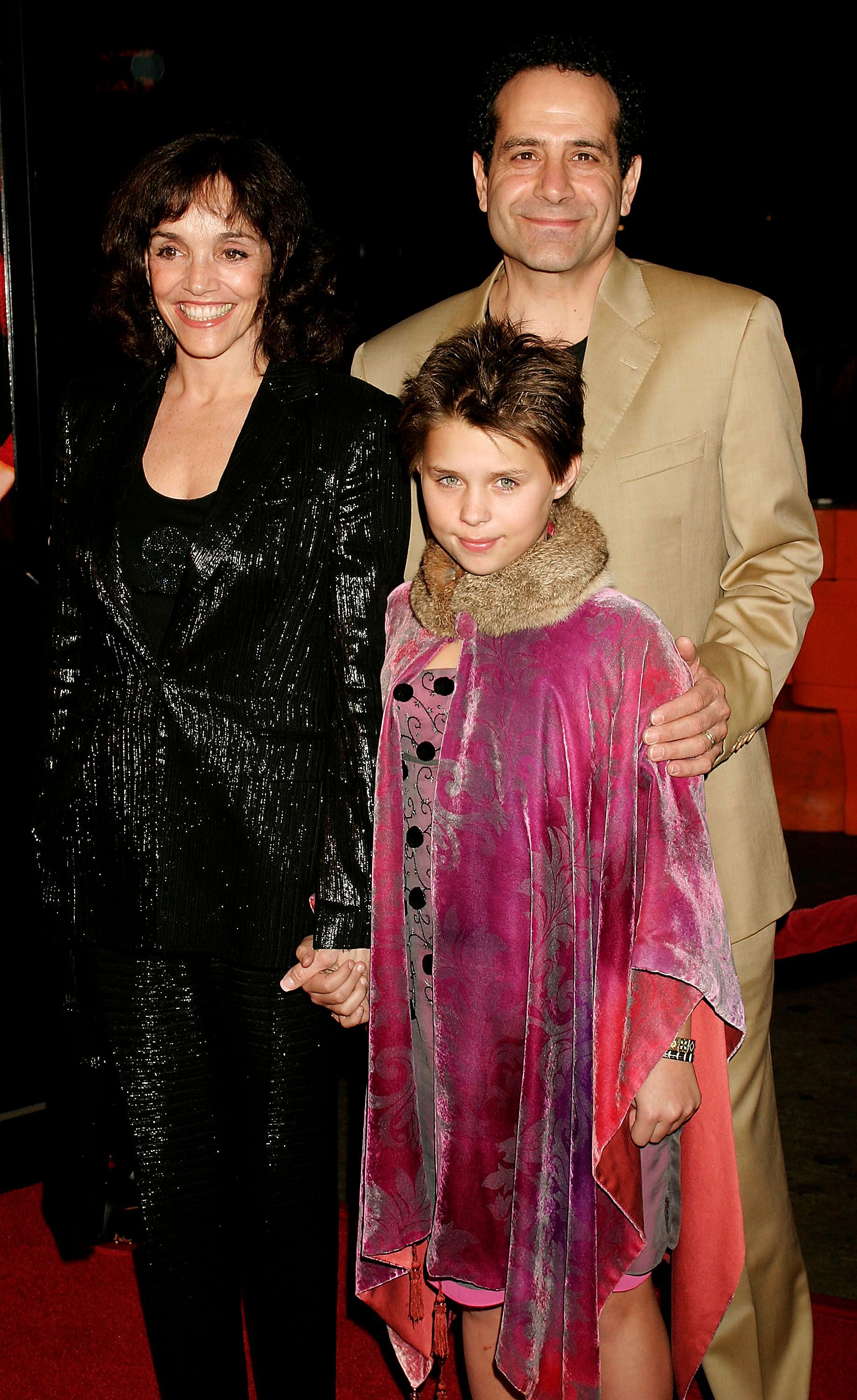 Along with this was Brain Dead" (2016), and "The Marvelous Mrs. Maisel" (2017-2019). He has also been in several films, including "Men in Black" (1997) "Gattaca" (1997), "Galaxy Quest" (1999), "Spy Kids" (2001), "Pain & Gain" (2013), and "Rosy" (2018).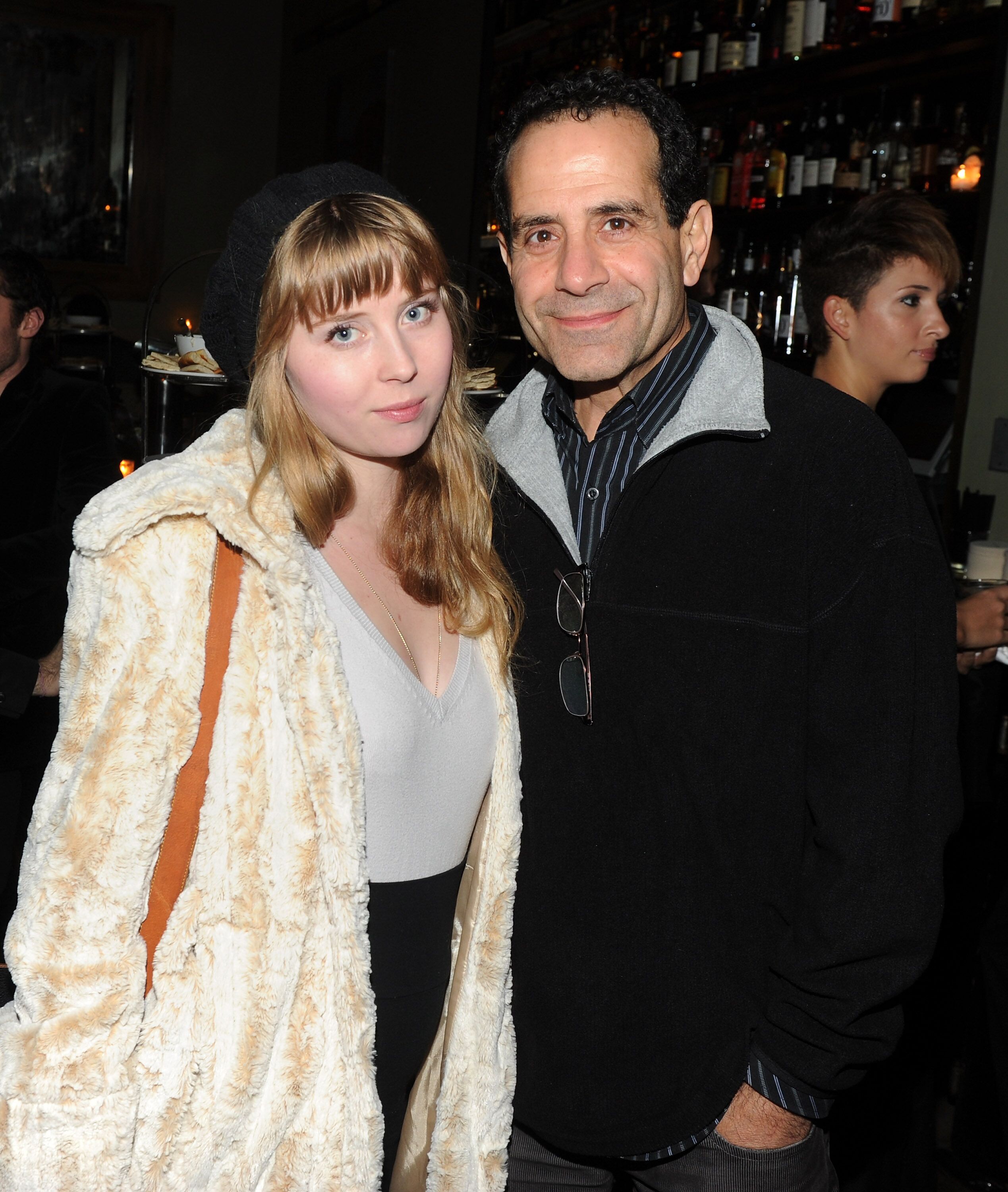 ---
NOW: TONY SHALHOUB 
Tony Shalhoub is a famous award-winning actor.  He has won a Golden Globe Award for Best Actor in a Comedy Series, two Screen Actors Guild Awards and three coveted Primetime Emmy Awards for his role as detective Adrian Monk in the television series Monk.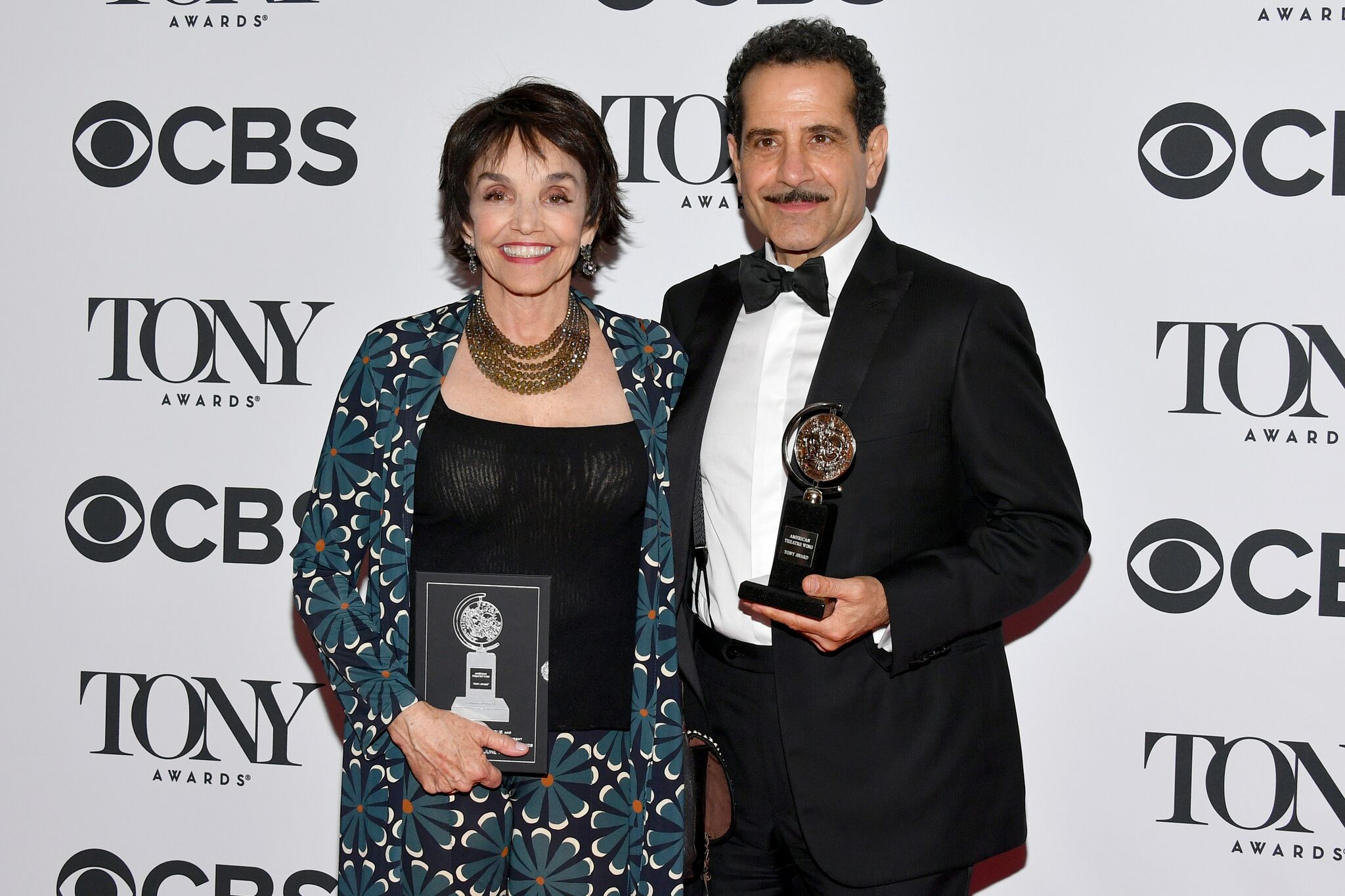 ---
THEN: REBECCA SCHULL 
The 90-year-old actress played Fay Cochran, a sweet widow that runs the ticket counter at the airport. She is a retired flight attendant and acts as everybody's mother at the airport. Schull is still active despite her mature age. She has done very well.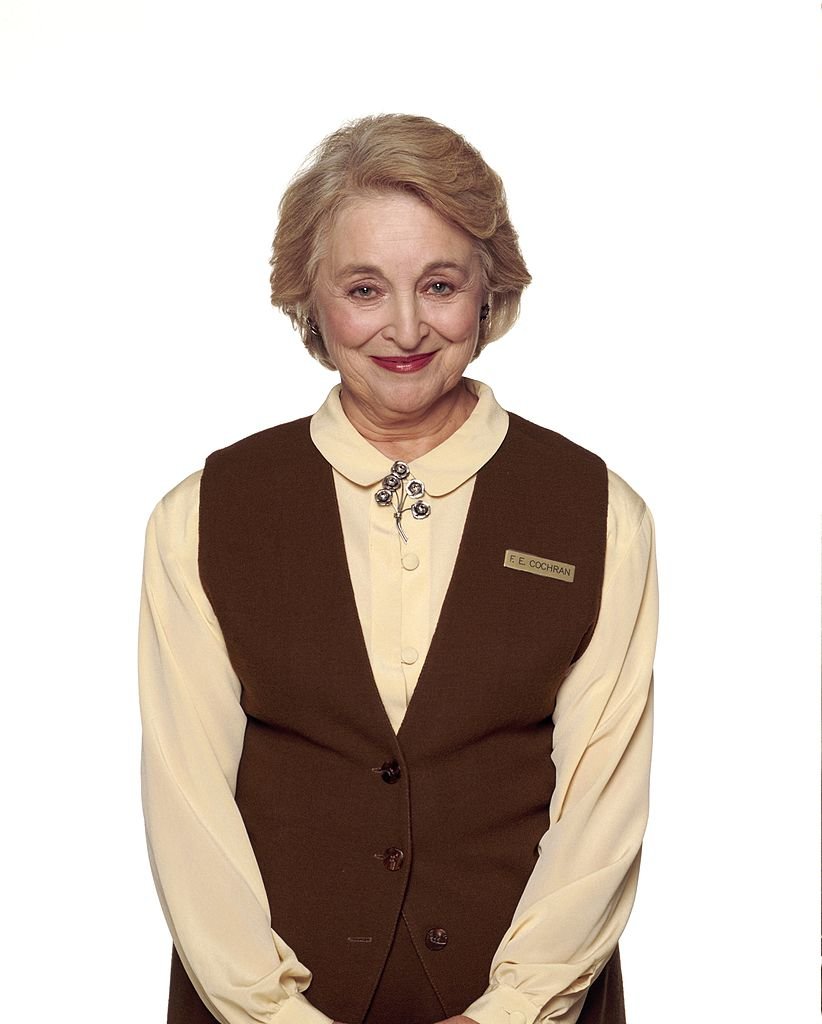 In 2019 she starred in "The Last," with other of her film credits including "The Odd Couple II" (1998), "Analyze This" (1999), "Analyze That" (2002), "Little Children" (2006), and "Molly's Theory of Relativity" (2013). This is a very impressive history for her.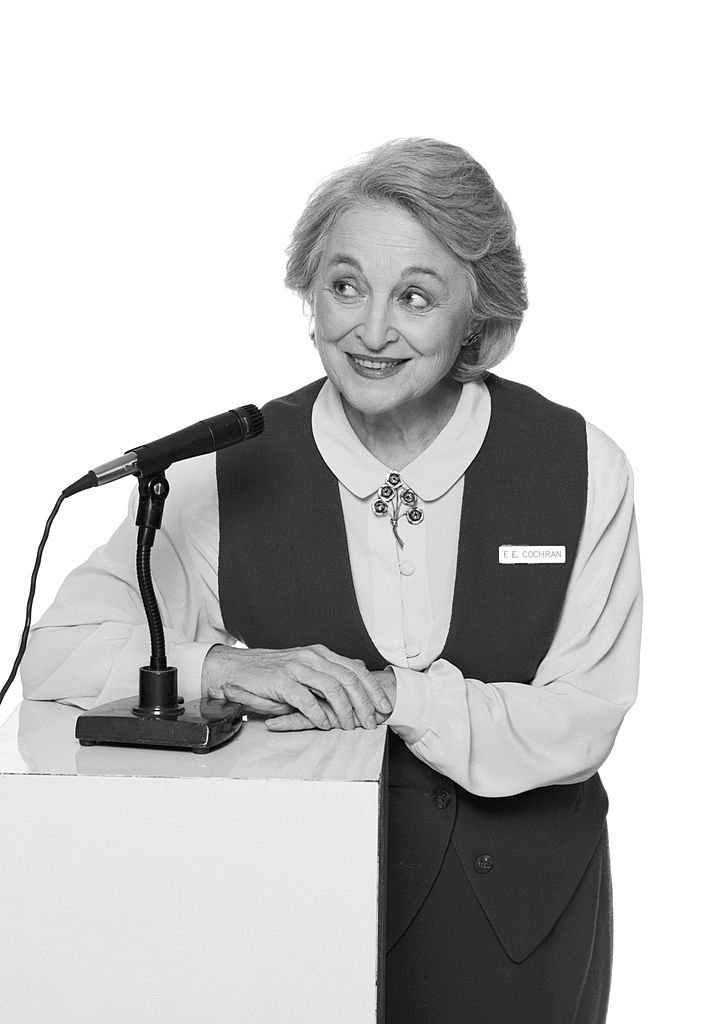 ---
NOW: REBECCA SCHULL 
Rebecca is still acting and is a series regular on the ABC Family television series Chasing Life. She most recently acted in Crisis in Six Scenes. She is a true veteran in the acting world and very few people will not recognize her from one or the other role.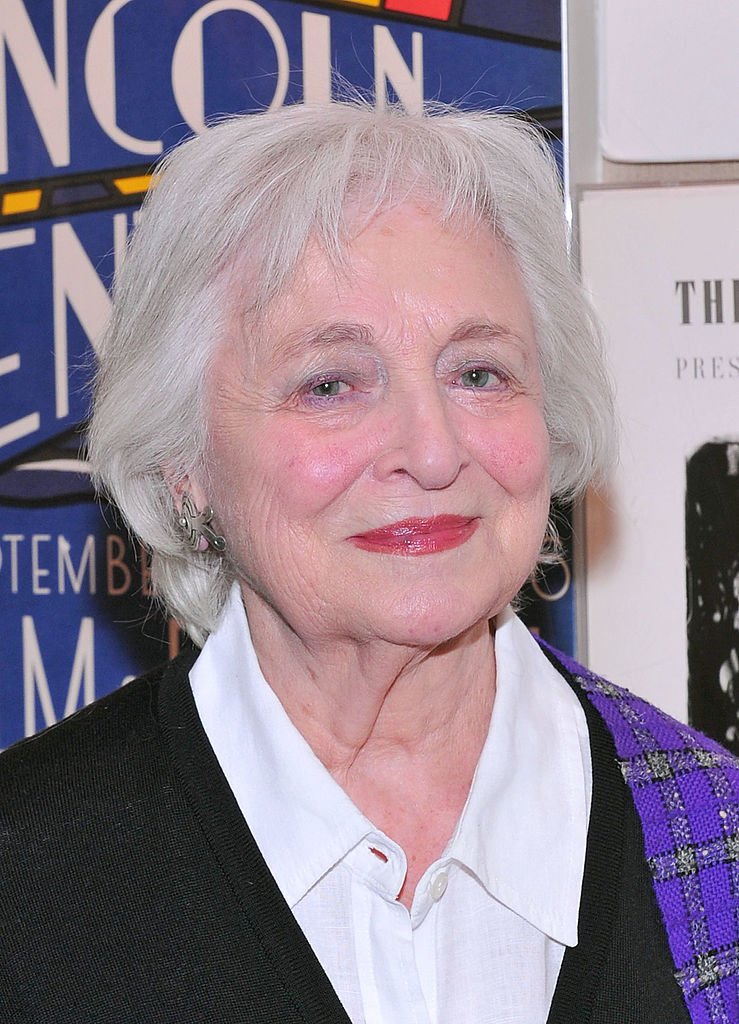 Rebecca was also featured on the famous hit television series Suits for quite a few episodes. Rebecca married Gene Schull in 1951 and they were together until he passed away in 2008, they have 3 children together. From her days on Wings to Suits, she's made it!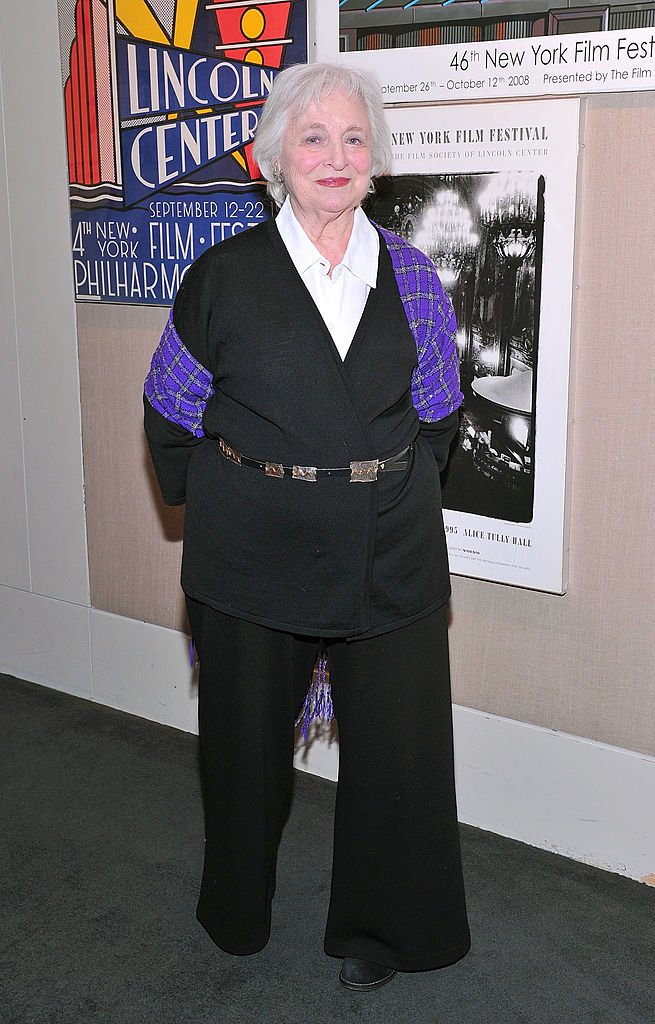 ---
THEN: DAVID SCHRAMM 
The 73-year-old actor played Roy Biggins, the head of Aeromass, a larger airline that is Sandpiper's rival. Except from voicing the character Bellerophon in the Disney animated TV series "Hercules" in 1998, Schramm hasn't been in anything on the screen.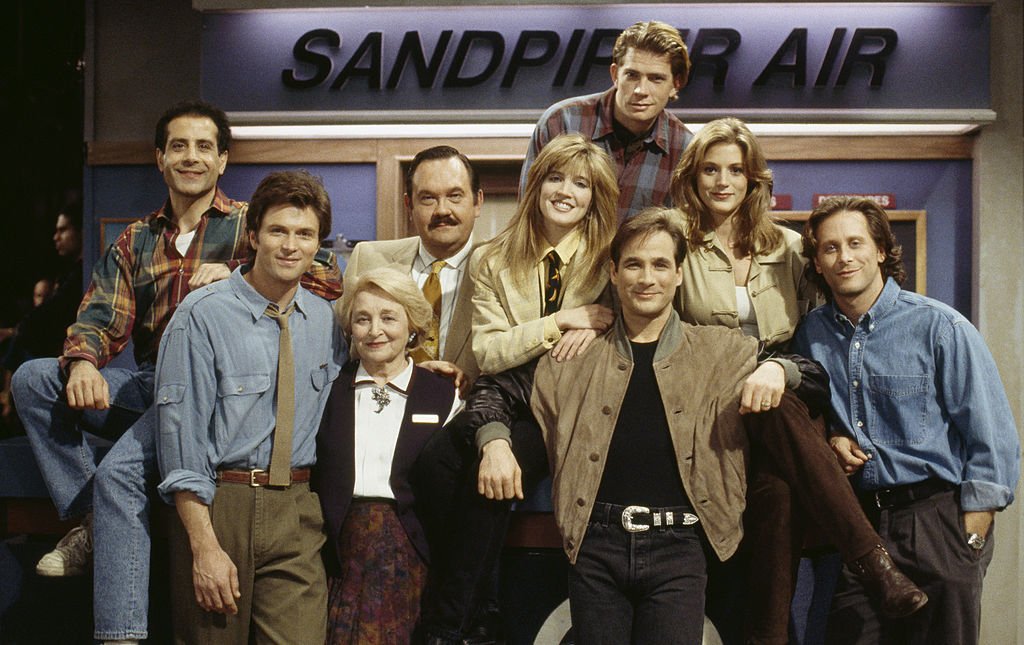 ---
NOW: DAVID SCHRAMM 
David also played on and Off-Broadway in many plays such as King Lear and A Chorus of Disapproval. He was also featured in a few movies like Let it Ride, A Shock to the System, and Johnny Handsome. David lives in New York and most recently has gone back to acting.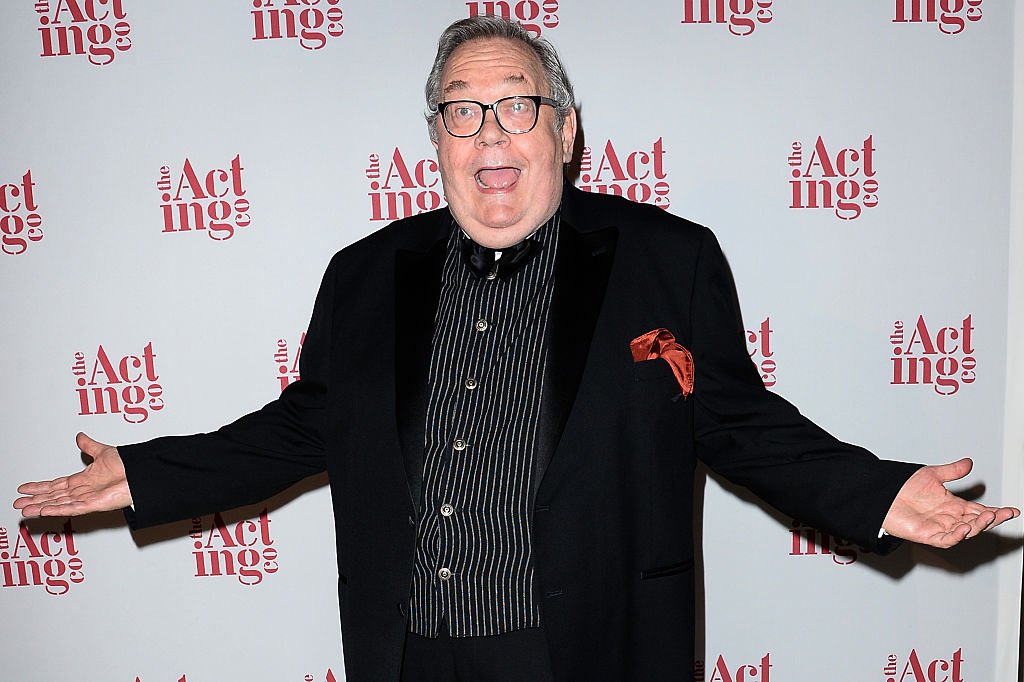 ---
THEN: THOMAS HADEN CHURCH 
The 59-year-old actor played Lowell Mather, the dimwit airport mechanic in charge of every plane at the Nantucket Island airport. He is divorced and has many children, and is a chronic womanizer. Church is nowadays mostly known for  "Crash Pad" (2017).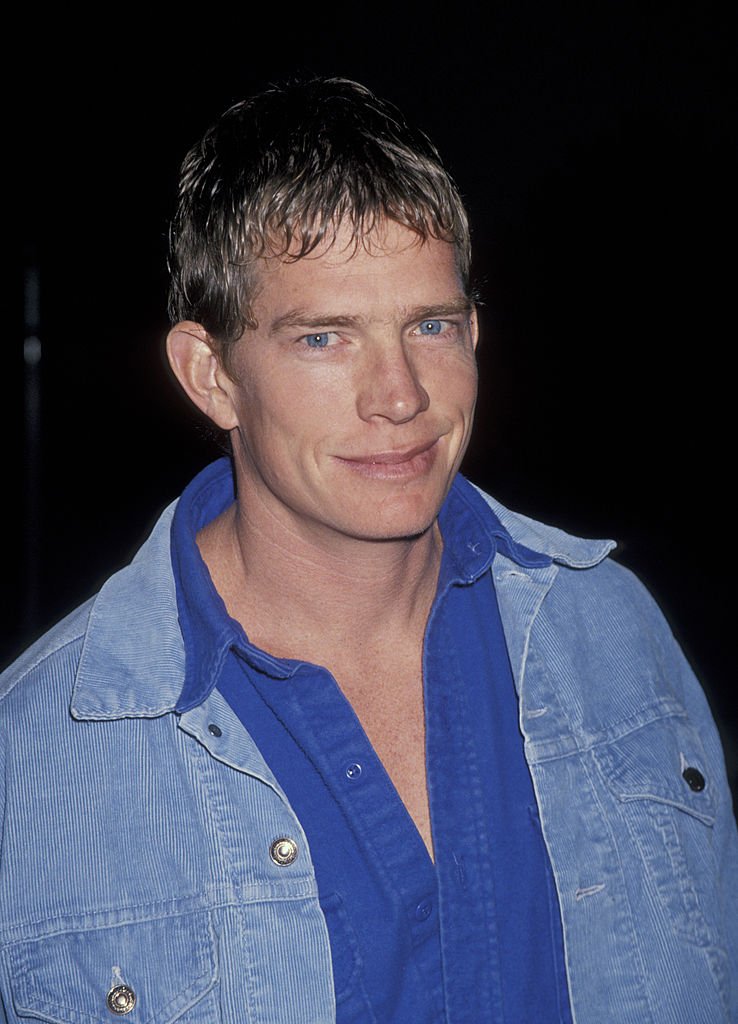 ---
NOW: THOMAS HADEN CHURCH 
Thomas Haden Church is a triple threat. An actor, director, and writer. His breakout role was on Wings portraying Lowell but after that, his career took off. He has starred in Spider-Man 3 and was nominated for an Academy Award for his acting in the movie Sideways.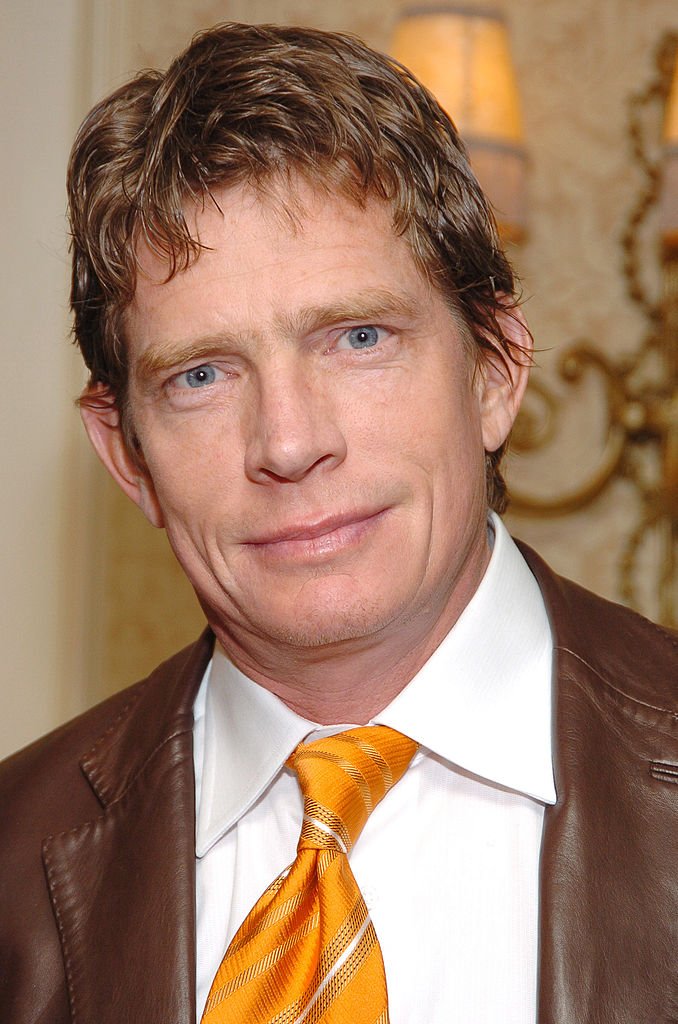 Thomas also directed the movie Rolling Kansas. Thomas lives in Kerrville, Texas with his two children from his previous relationship with Mia Zottoli. He is currently starring in the television series called Divorce. This speaks to his great skills as an actor.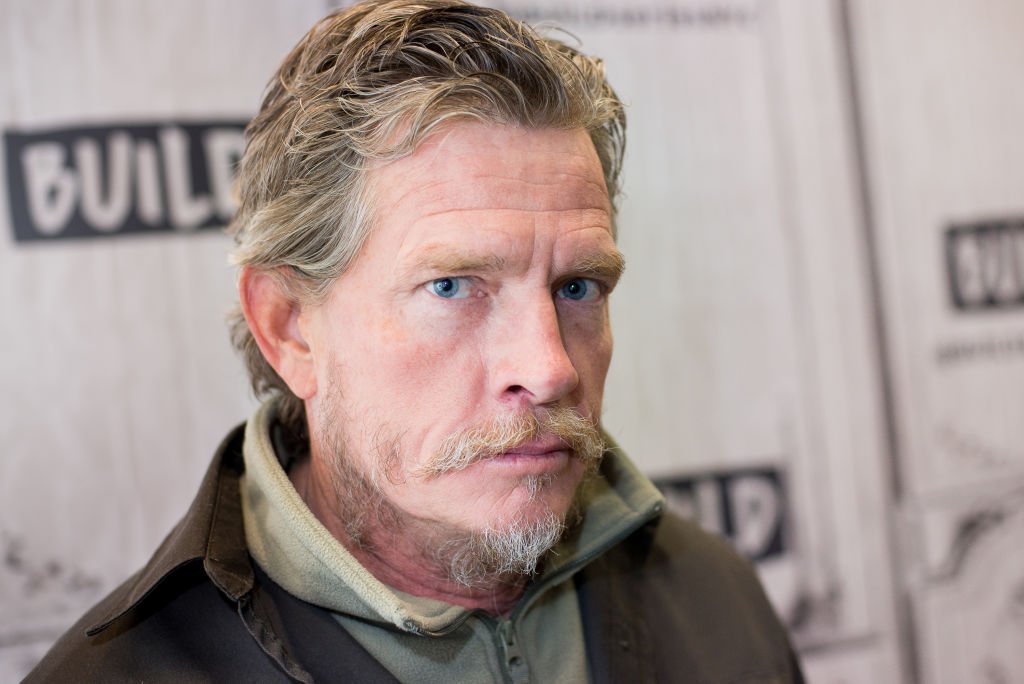 ---
THEN: STEVEN WEBER 
The 58-year-old actor played Brian Hackett, Joe's brother and co-owner of Sandpiper, who is chronically irresponsible, which has kept him from having more success in his career despite his brilliance. Weber has been in films like "Sour Grapes" (1998), and "The Perfection" (2018).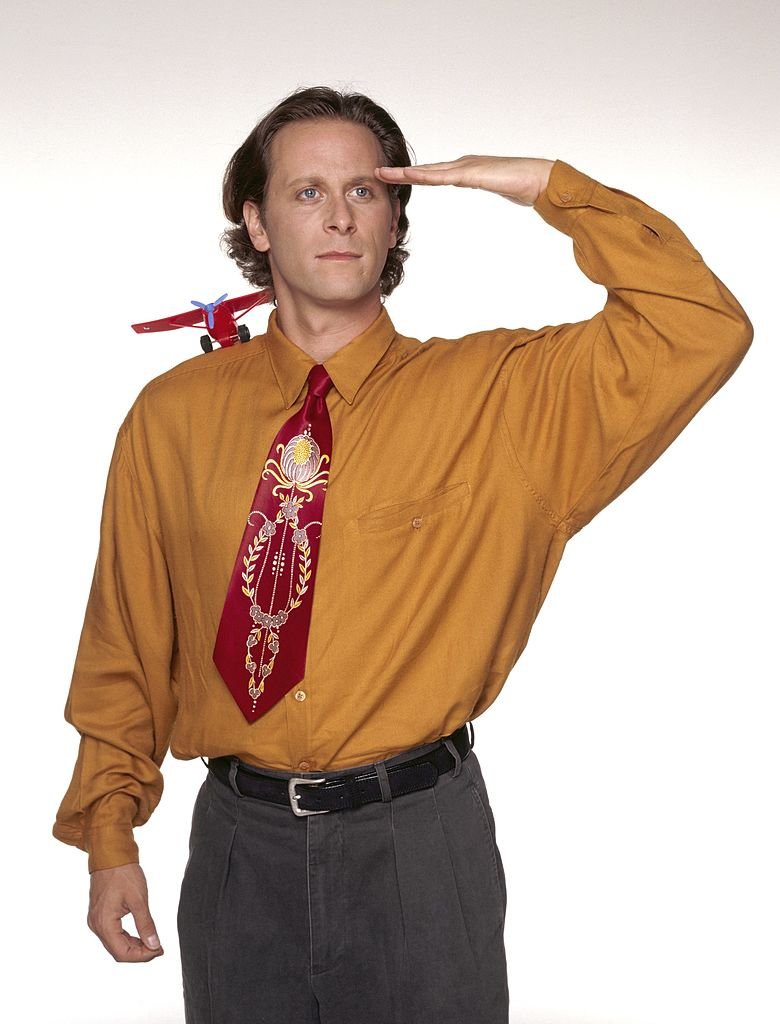 On the small screen, he has had roles in a number of shows such as "Brothers and Sisters" (2007-2008),  "Dallas" (2013-2014), "Chasing Life" (2014-2015),  "House of Lies" (2015-2016),  "NCIS: New Orleans" (2014-2017),  "Mom" (2017-2018), and more recently "13 Reasons Why" (2017-2020).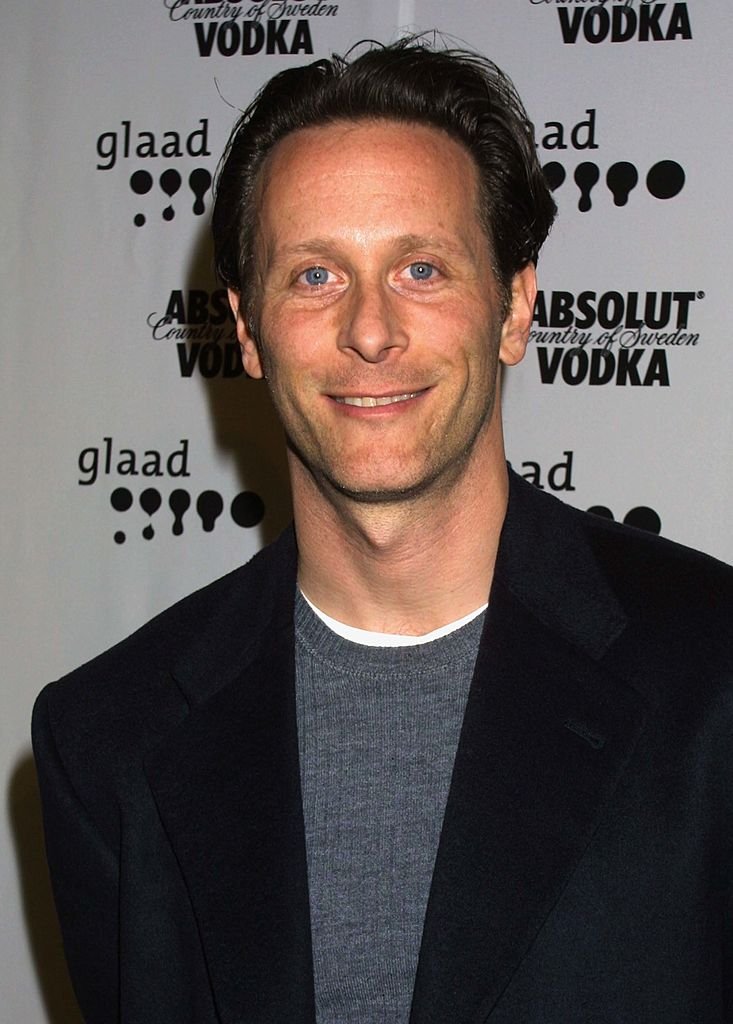 ---
NOW: STEVEN WEBER 
Steven Weber is an incredible actor who was made famous for playing the role of Brian on Wings. He also starred in quite a few hit television series such as NCIS: New Orleans, iZombie, and NBC's Once and Again. Steven also acted on Broadway in many plays.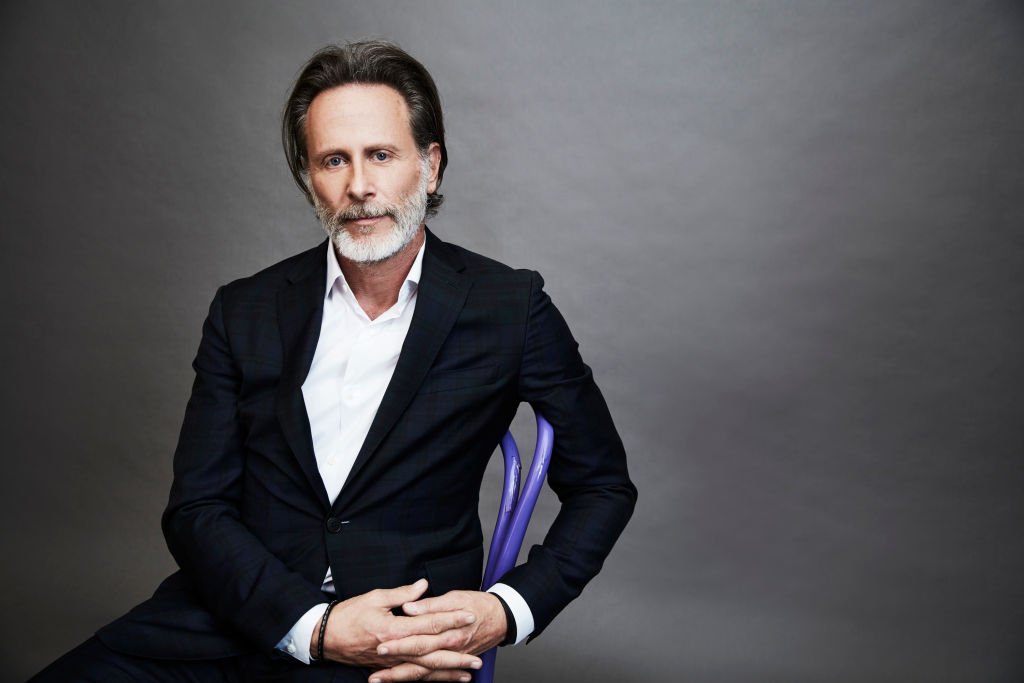 ---
THEN: CRYSTAL BERNARD 
The 58-year-old actress played the role of Helen Chappek, a Texas-born that runs the lunch counter in the airport while dreaming of becoming a classical musician. Bernard's career slowed down after the series ended, but made appearances in the film "Gideon" (1998).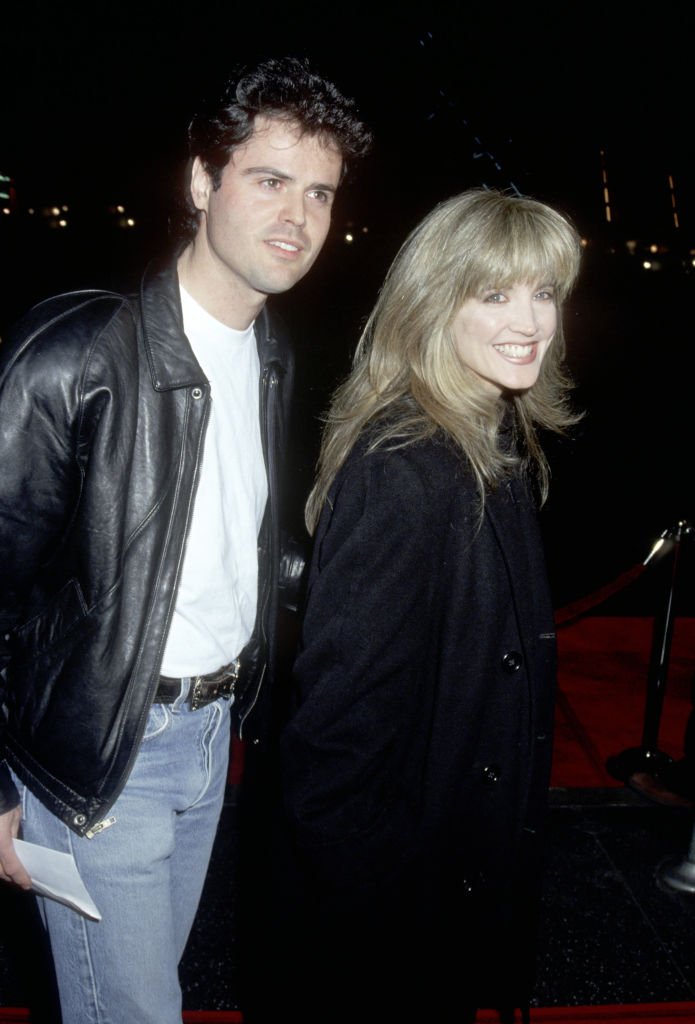 ---
NOW: CRYSTAL BERNARD 
Crystal Bernard is an actress, singer, and songwriter. Her acting career included stage productions as well as roles on TV and in films. Her television credits include Happy Days, It's a Living, and of course Wings. She has also acted in the movie Young Doctors in Love.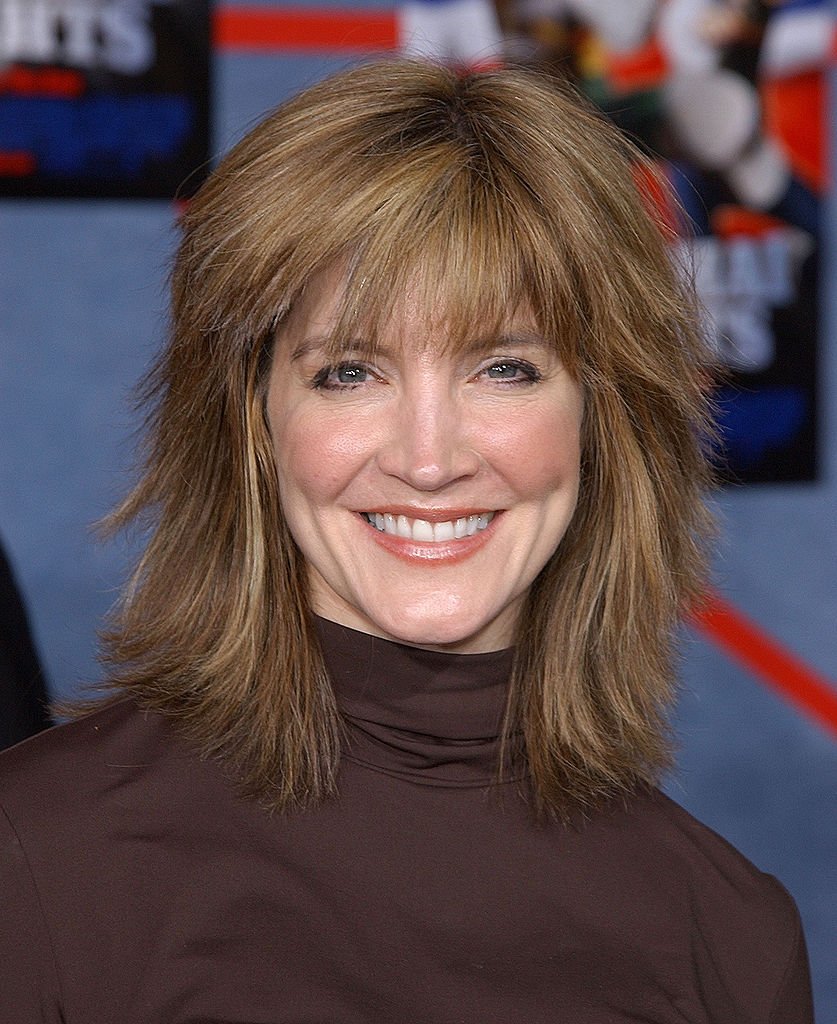 ---
THEN: TIM DALY 
The 63-year-old actor played Joe Hackett, a pilot and the co-owner of a small airline company on Nantucket Island named Sandpiper. He has a fallout with his brother Brian after the latter elopes with his former fiancée. Daly has continued working on TV.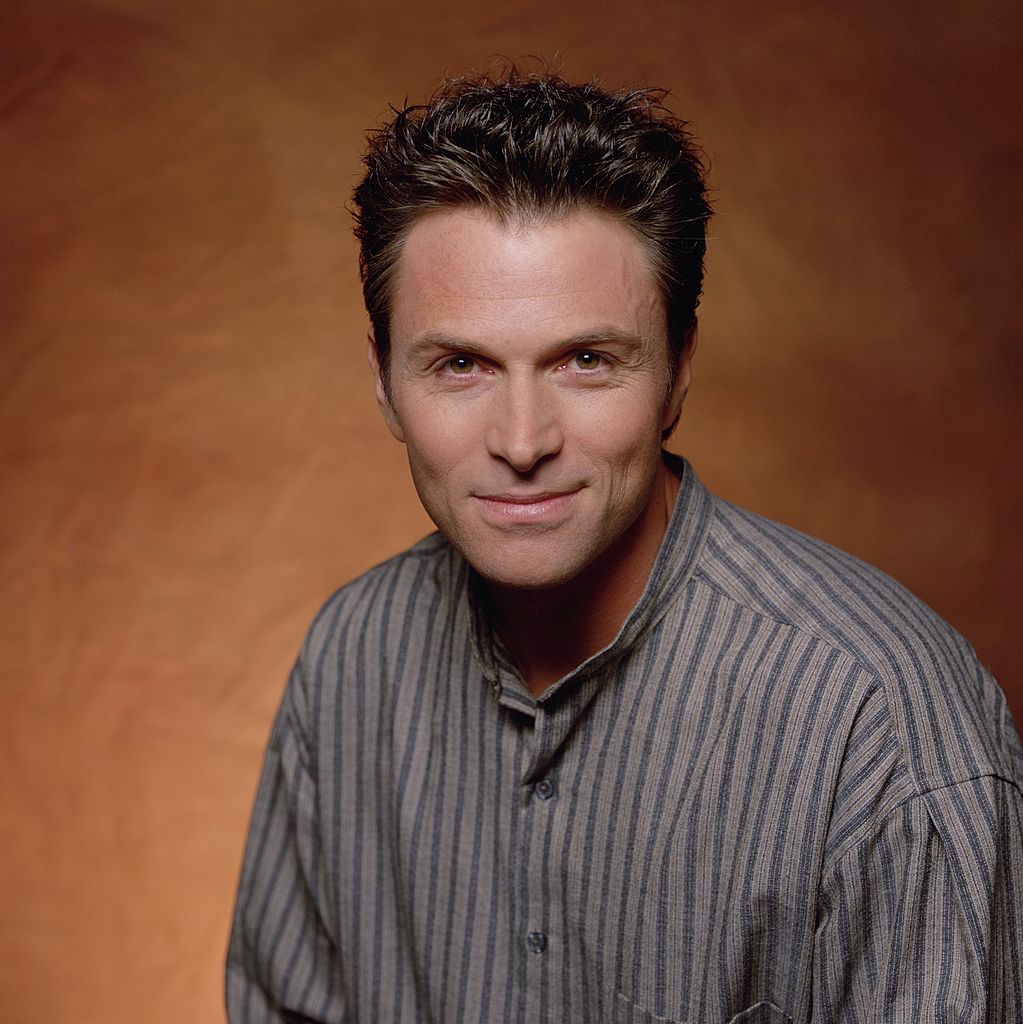 He has played roles in several different shows such as "The Fugitive" (2000-2001), "Eyes" (2005-2007), "The Sopranos" (2004-2007), "The Nine" (2006-2007), "Private Practice" (2007-2012), and more recently "Madam Secretary" (2014-2019). On the big screen, he has starred in "Seven Girlfriends" (1999).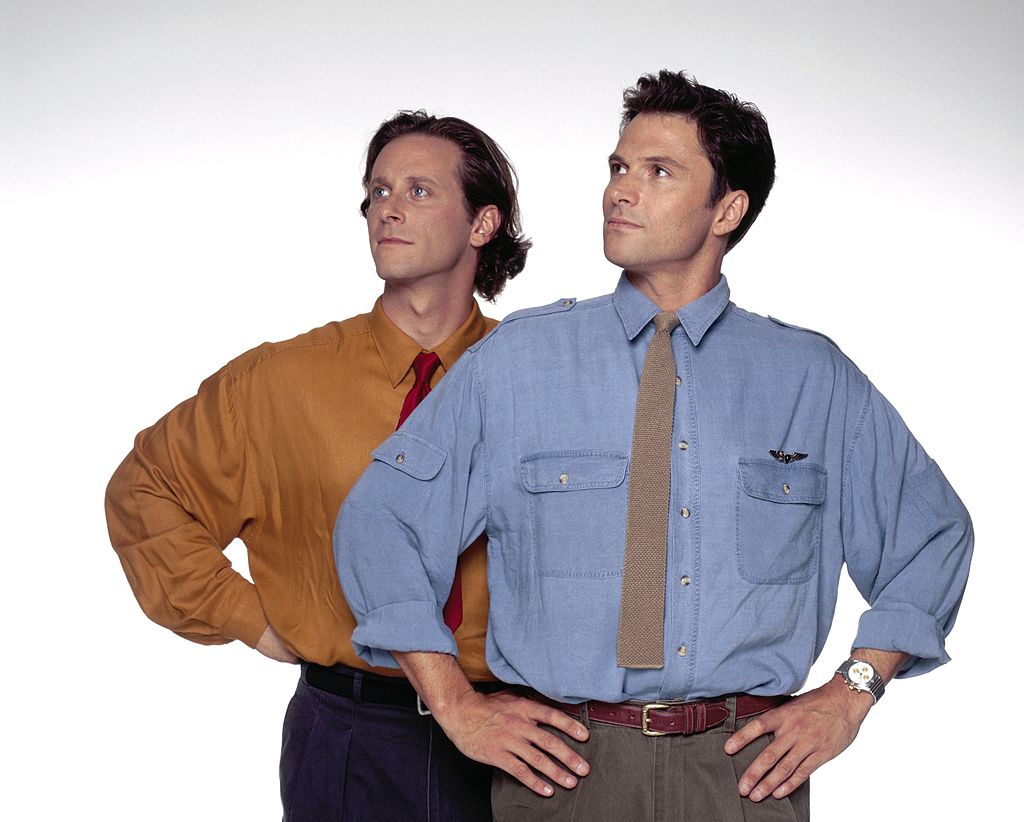 ---
NOW: TIM DALY
Tim also starred in many other hit TV shows such as Superman: The Animated Series, The Sopranos, Private Practice, and Madam Secretary. His sister is a theater and TV actress Tyne Daly. He married actress Amy Van Nostrand in 1982. How cute!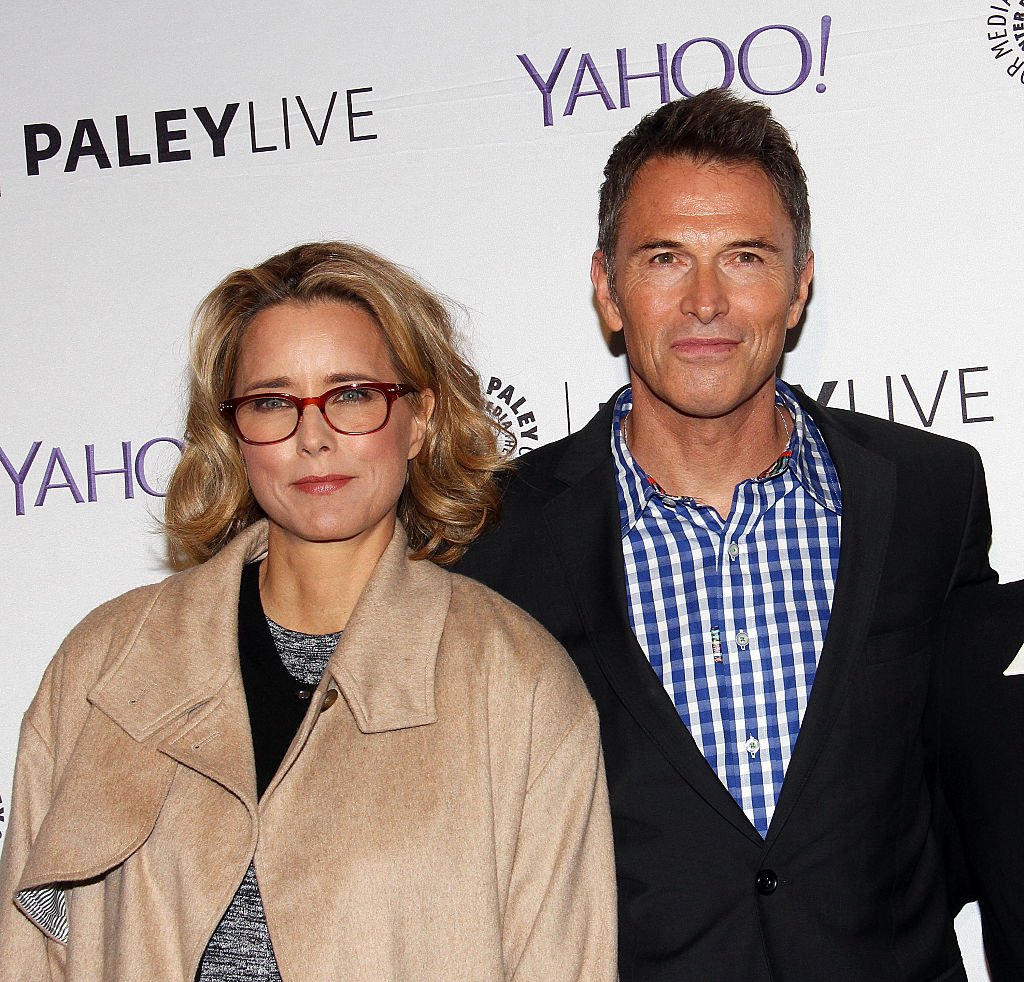 They had two children together but divorced later on. Tim has been dating his Madam Secretary co-star Téa Leoni since 2014. Daly does a lot of not-for-profit work and has served as the president of the Creative Coalition. This speaks to his passion for life.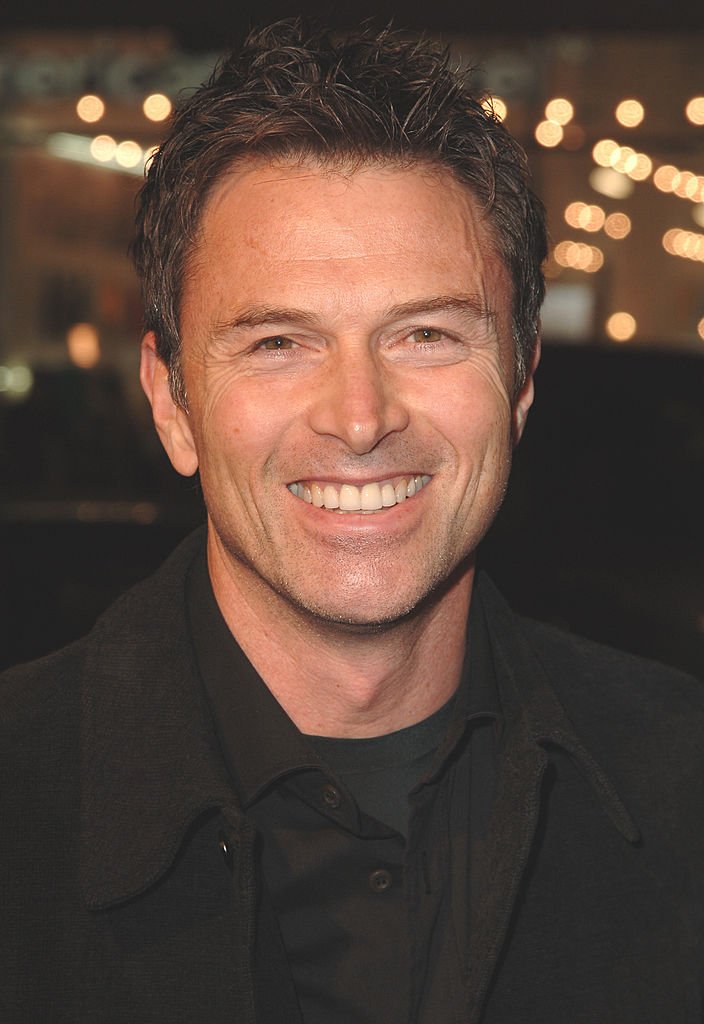 ---
WHAT YOU DON'T KNOW ABOUT THEIR FAMOUS SHOW 
It's no coincidence that Wings is the airport version of Cheers, as its co-creators—David Angell, Peter Casey, and David Lee—spent many years working on the beloved series about the bar where everybody knows your name. How cool is this little bit of history!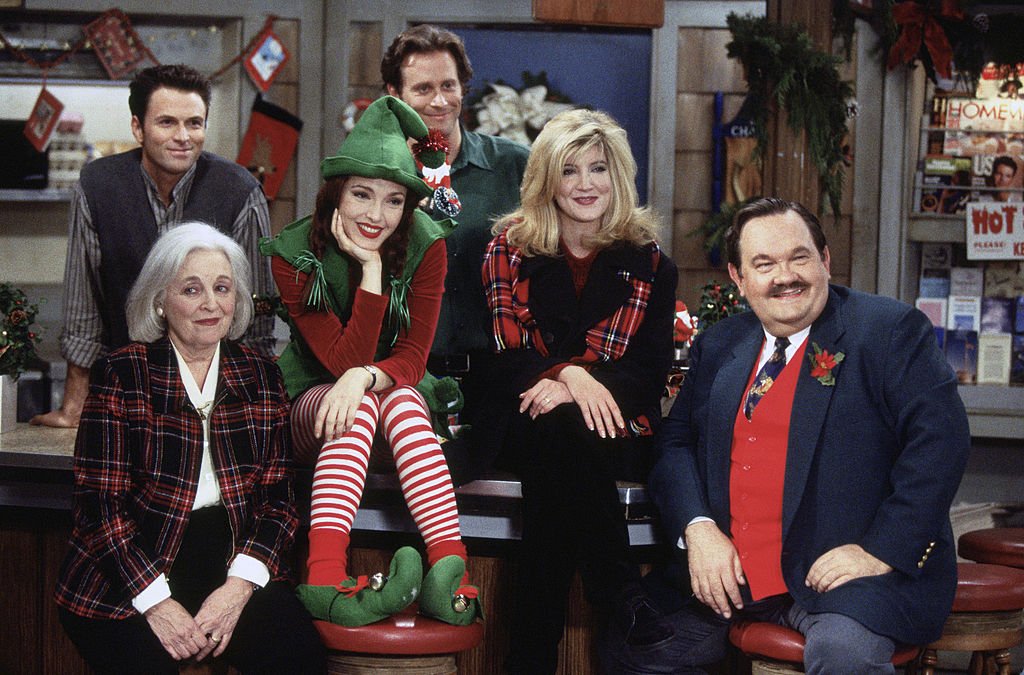 ---
GEORGE CLOONEY VYED FOR A ROLE IN WINGS
A few years before landing the career-changing role of Dr. Doug Ross on ER, George Clooney tried to play the role of charming playboy Brian Hackett. David Duchovny and Hank Azaria were among the other actors also looked at. Until Steven Weber came along.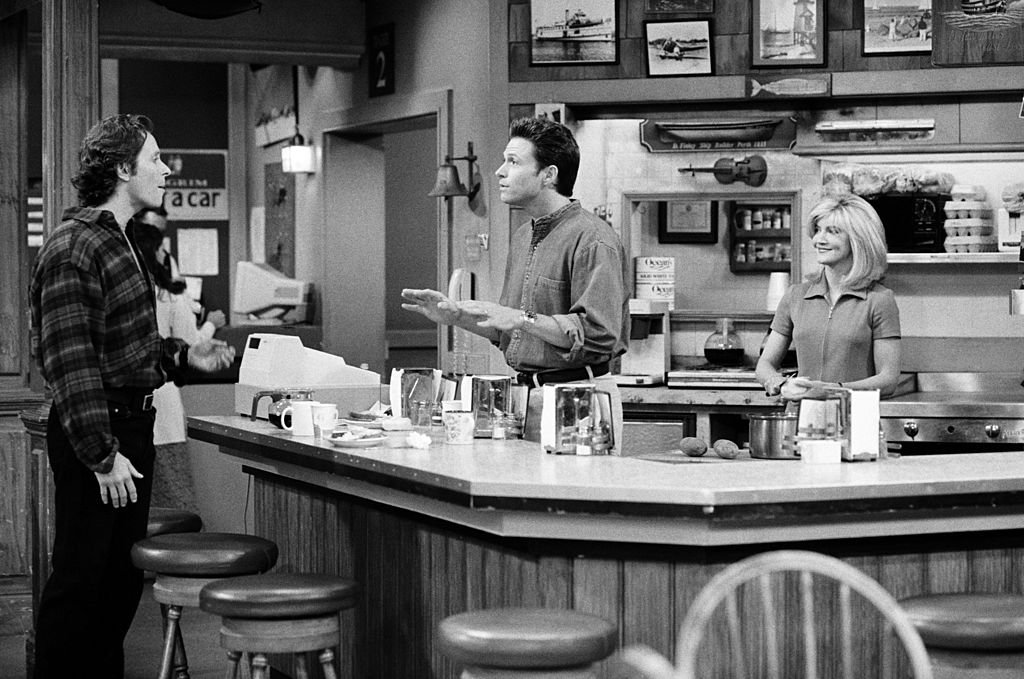 ---
BRYAN CRANSTON TRIED OUT FOR THE SPECIAL PART
Walter White auditioned to play Joe Hackett. This was the humorous owner of Sandpiper Air. Daniel Stern and Nick Cassavetes auditioned, but Tim Daly got the part. It was all meant to be though because now we all know he was the perfect actor.