Fan Beloved Actors of 'Too Close for Comfort' Series Then and Now
It's been more than 40 years since the popular TV show "Too Close for Comfort" ended, but many baby-boomers still remember the hilarious moments created by the Rush family. Unfortunately, some of the cast members' lives after the show weren't hilarious at all. From heavy addictions to sudden deaths, find out what happened to the actors from the show.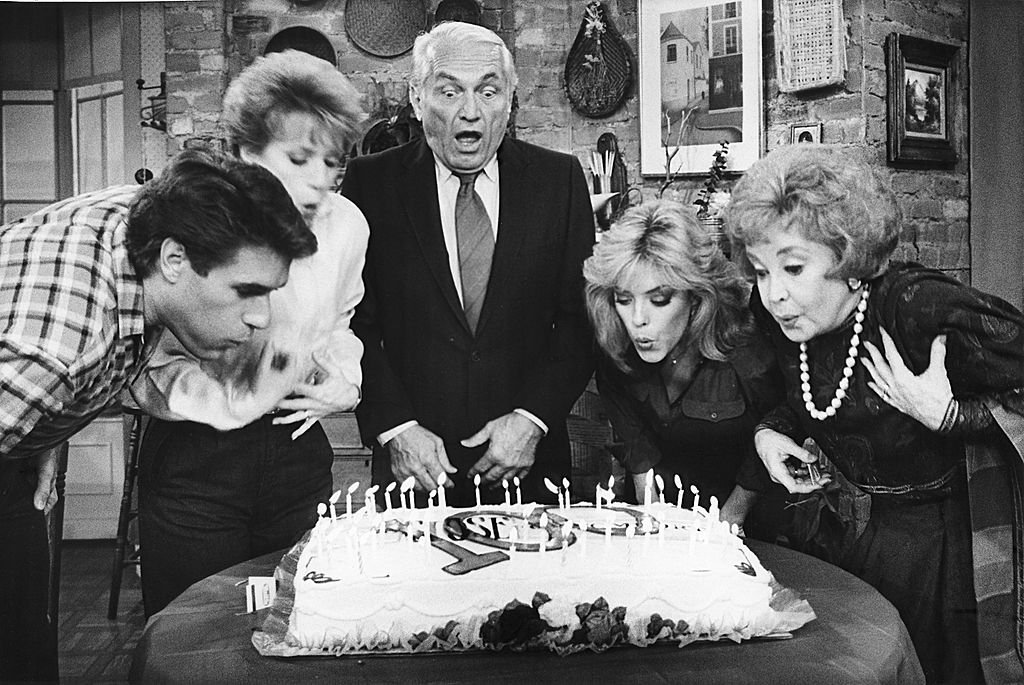 ---
JORDAN BENNETT AS BRAD TURNER
Officer Brad Turner, Jackie's boyfriend, is played by actor Jordan Bennett (credited as Jordan Suffin) which replaced actor Gary Dontzig who played the character for one episode. Before appearing on "Too Close for Comfort", Jordan appeared on "Emergency!", "Police Story" and "The Waltons".
After the show, Jordan went on to appear on a few TV shows and movies in the 80's such as the cult movie "Ninja III – The Domination" and in 2005 he came back for a reenactment role on "Untold Stories of the ER". Jordan is also a recording artist and musician.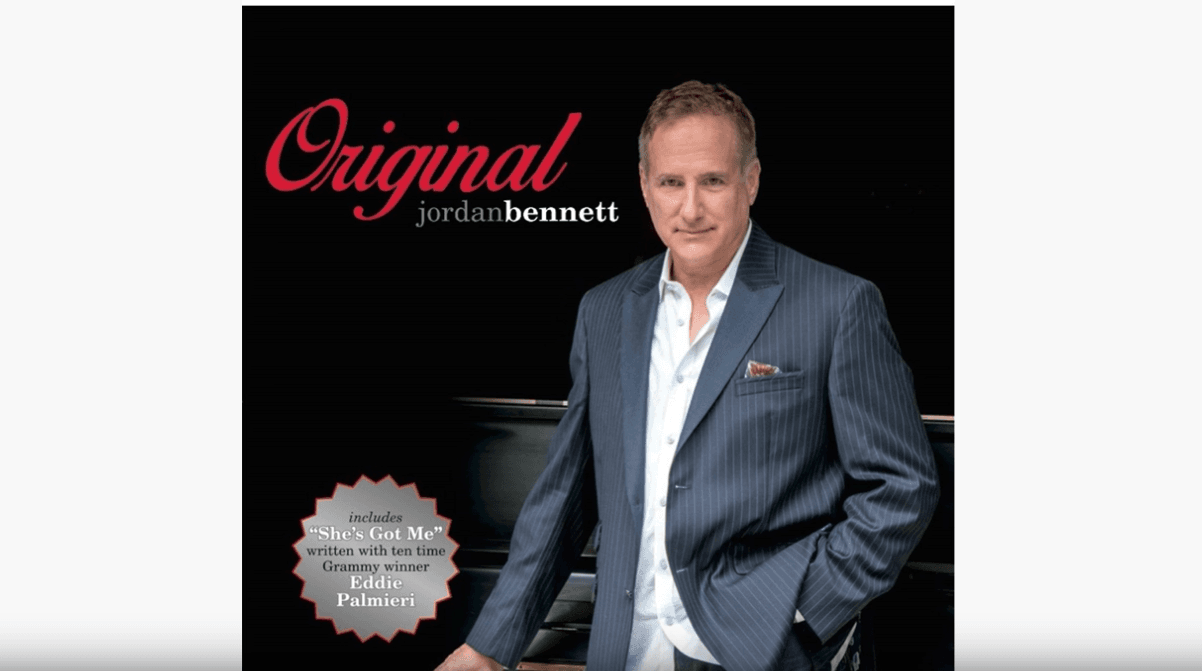 In 2015 he launched a CD of original songs called "Original". He has been singing on stages ever since, touring the world with his popular one-man show called "The Feel-Good Concert", where he performs a combination of theater songs, special material, and baby-boomer songs. He has also been performing "The BFF show" alongside actor Robert Picardo.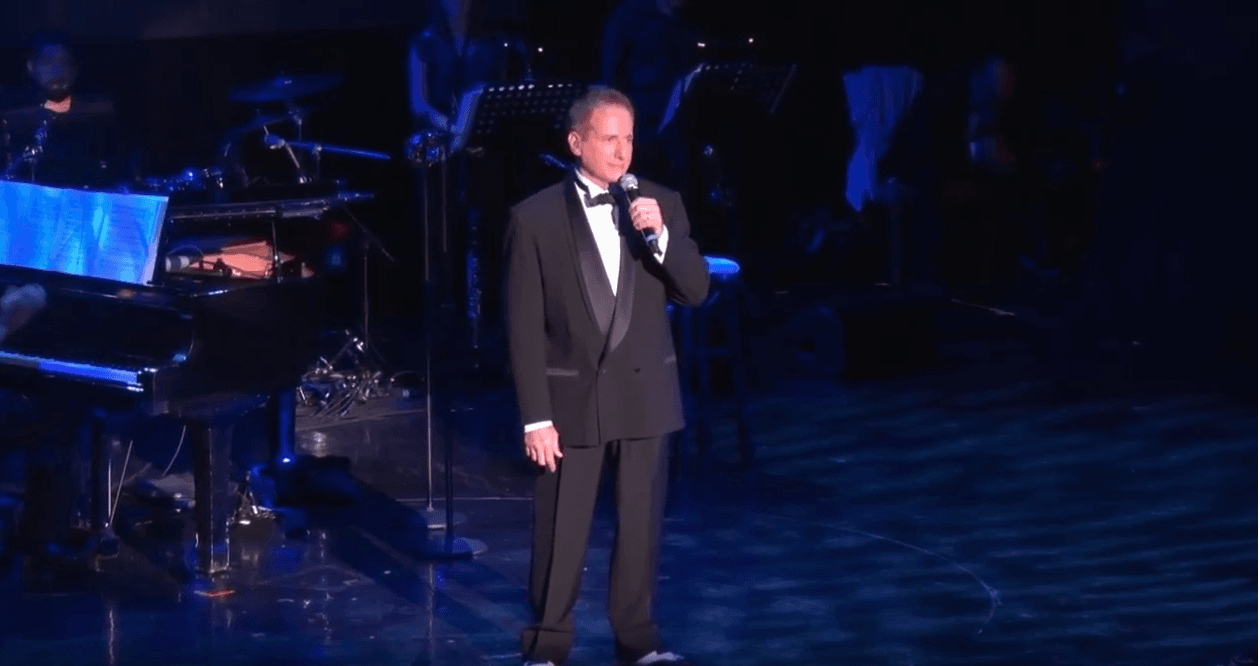 ---
SELMA DIAMOND AS MILDRED RAFKIN
Actress Selma Diamond appeared on the show has Mildred Rafkin, the sister of the tenant who used to live in the downstairs apartment and that turned out to be a transvestite. The character was known for frequently having different female guests.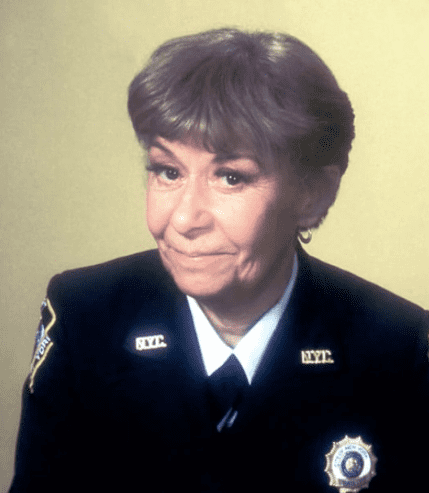 The character was perceived as a ladies' man, but it turned out all of those female visitors were actually Rafkin dressed as a lady. Selma was already a veteran when she appeared on the show. She started out in the 50s as a writer for TV shows and was nominated for a Best Comedy Writing Emmy for her work in 1954 "Caesar's Hour" show.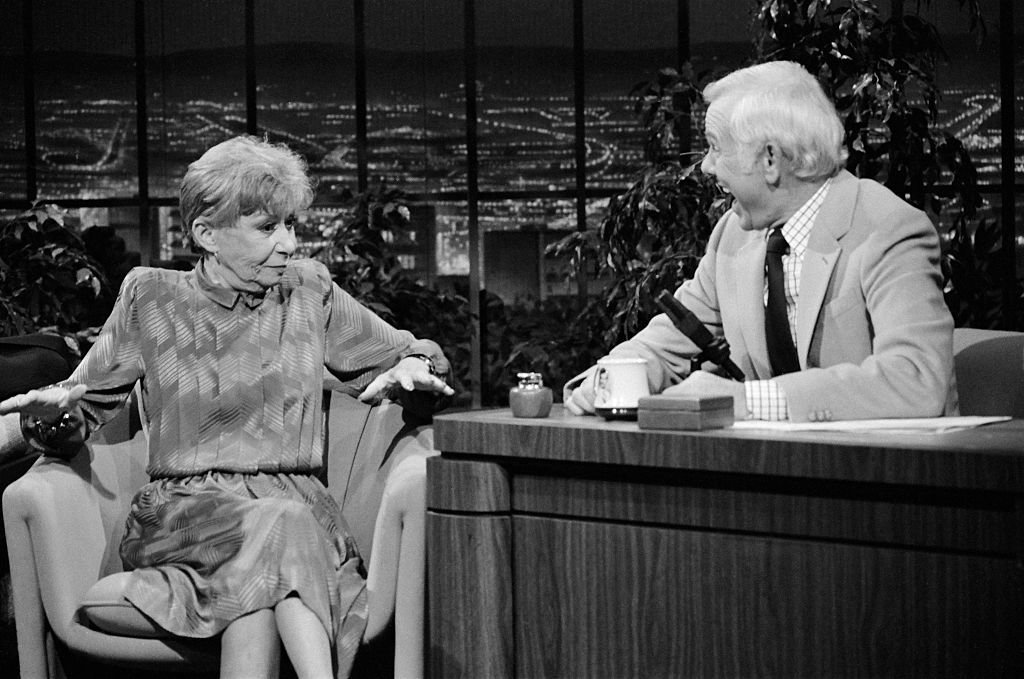 She then entered the world of acting, creating a career made of different roles on TV shows and a few feature films. After Too Close for Comfort, the nasal, high-pitch voice actress went on to play the role of Selma, the Bailiff, on the 80s show "Night Court", a role that got her a lot of recognition.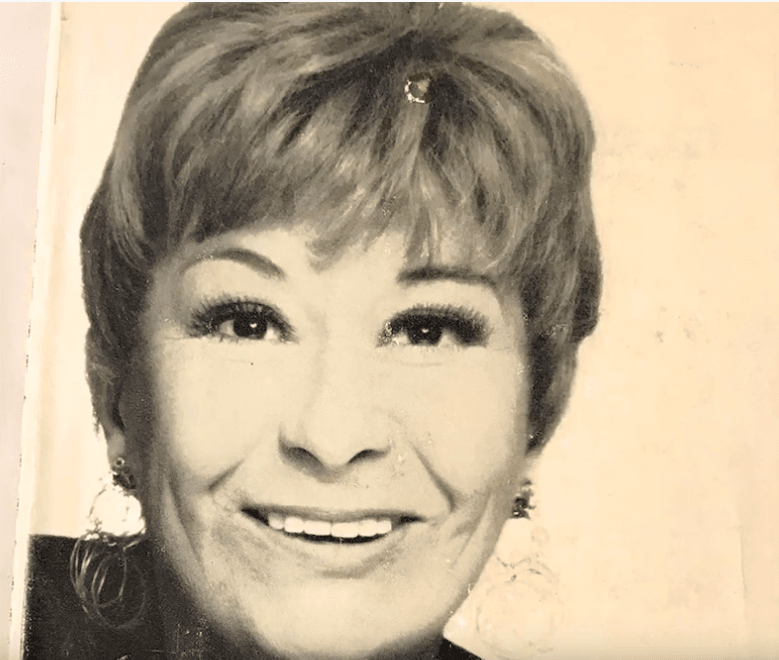 For that role, she won two Emmy nominations, this time for Outstanding Supporting Actress in a Comedy Series and Best Performance by an Actress in a Supporting Role. Unfortunately, Selma, a heavy smoker, died of lung cancer in May 1985, only a year after appearing on "Too Close for Comfort".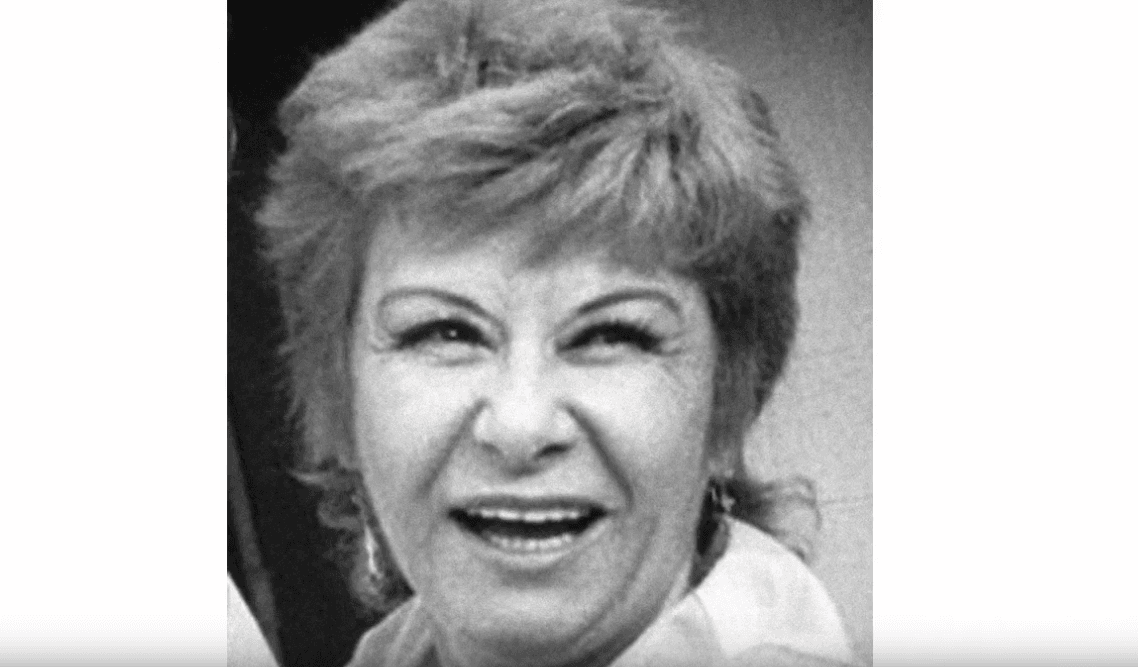 ---
DEENA FREEMAN AS APRIL
Deena Freeman played the role of April, the aspiring songwriter niece of Henry Rush, on the show's second season. Unfortunately, her character only lasted for one season, but she is still fondly remembered by many fans of "Too Close for Comfort".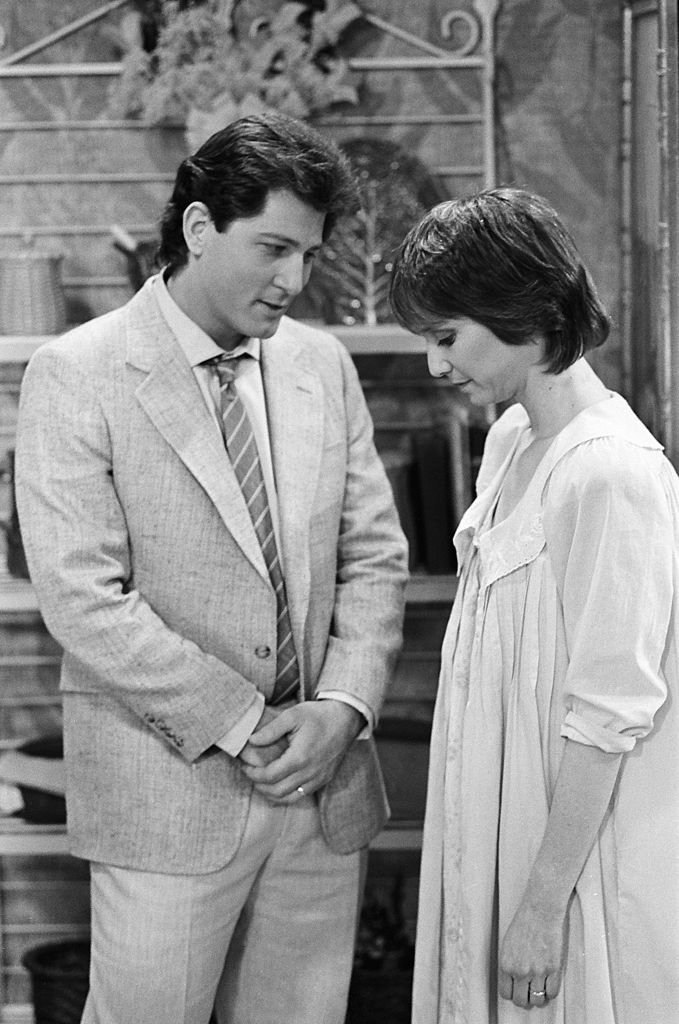 Deena started doing theatre while still in high school, in Palo Alto, California, from which she went on to perform at a company called The Theatreworks. Later on, she moved to Los Angeles to pursue her acting career and landed a role in a pilot for ABC's "In Trouble" show, starring Nancy Cartwright and Lisa Freeman.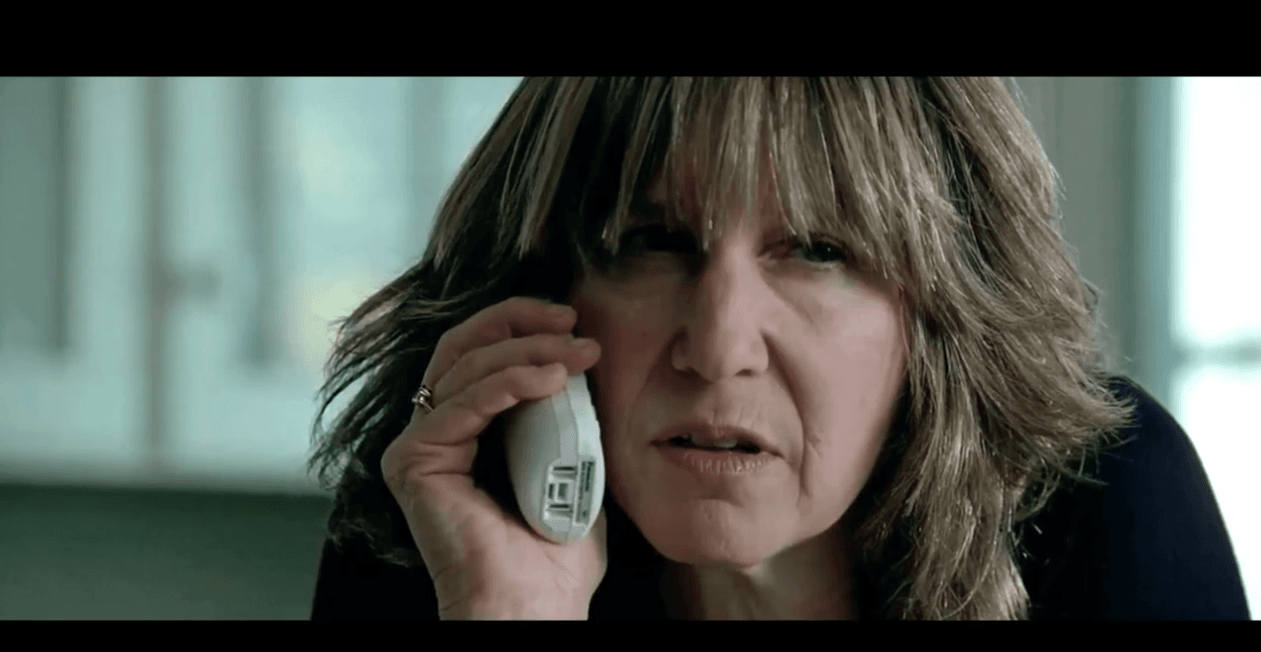 After "Too Close for Comfort" she appeared in several other shows such as "Newhart", "Crazy Like a Fox" and more recently the show "Casting the Net". She is also popular for appearing in several commercials during her career and has done plenty of voice-over work for several video games and animation movies.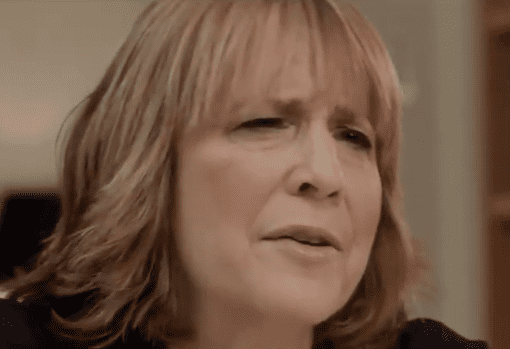 ---
AUDREY MEADOWS AS IRIS MARTIN
Award-winning Audrey Meadows played the role of Muriel's mother, that stayed at the Rush's house to help her daughter after the birth of Andrew, on season three. She showed a clear dislike of Henry Rush but only because she wanted more for her daughter.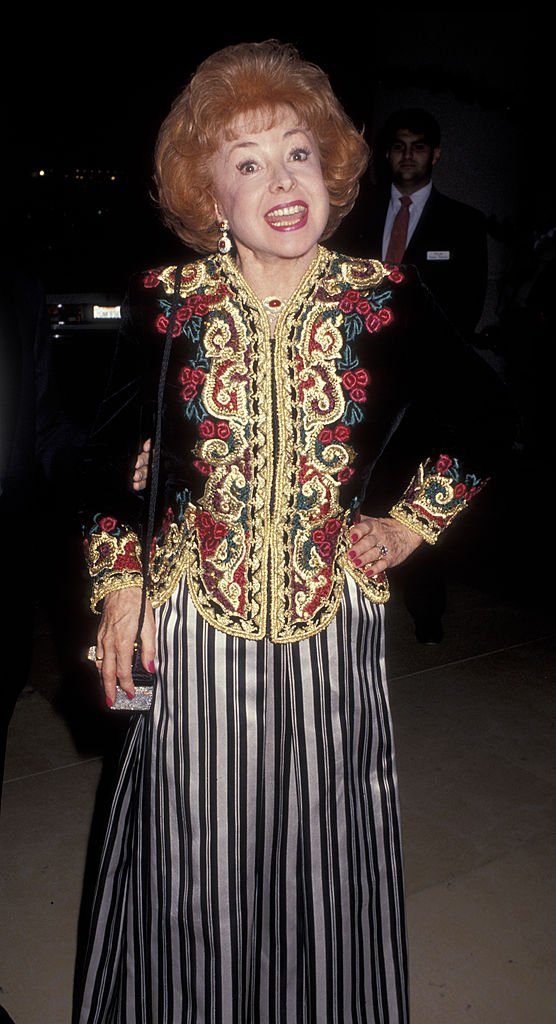 Before appearing in "Too Close for Comfort", Audrey was already a true Hollywood star, that became famous in the 50s' for her role as Alice Kramden on the TV show "The Honeymooners". She also played roles on the shows "The Jackie Gleason Show", "The Red Skelton Show" and "The Love Boat", among many others.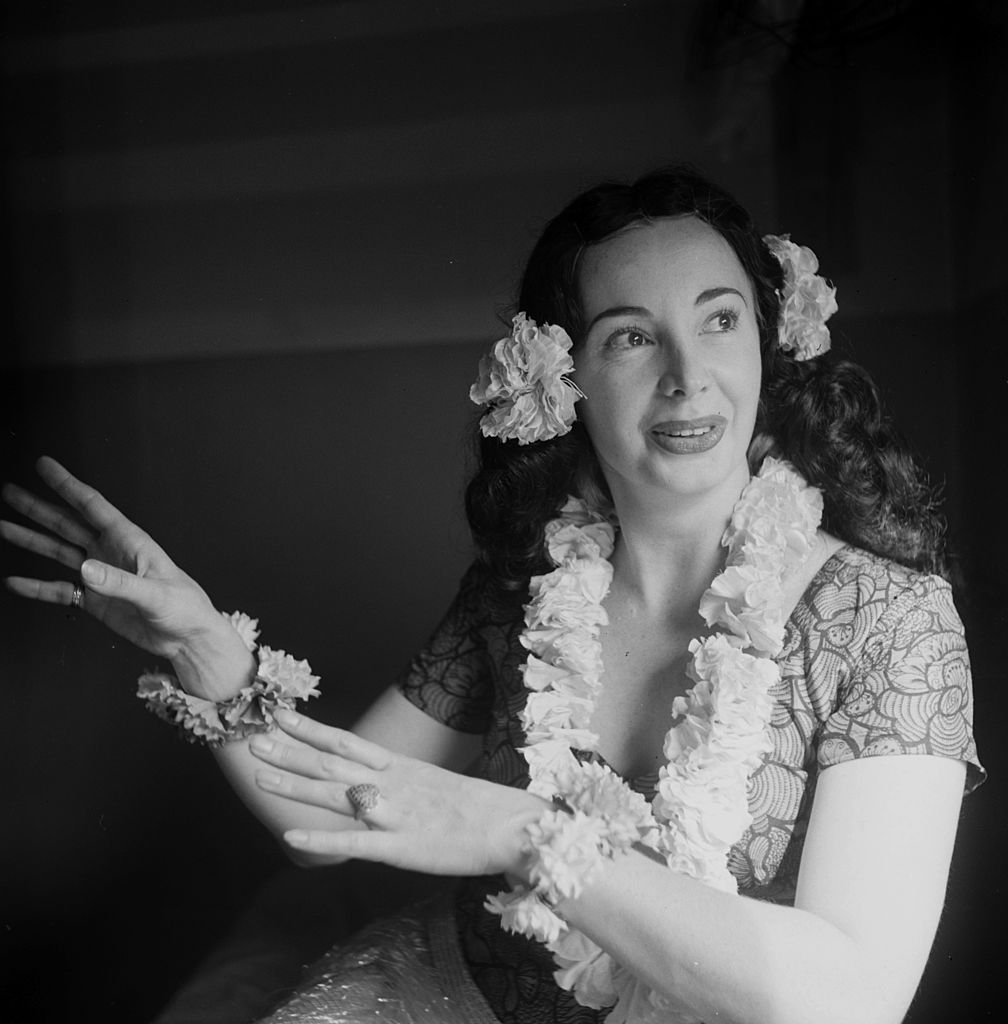 After "Too Close for Comfort" ended, Audrey continued to appear in several TV shows such as "Uncle Buck" and "Hi Honey I'm Home" where she played Alice Kramden once again. In 1994 she published the book "Love, Alice: My Life as a Honeymooner", and passed away two years later of lung cancer, on February 3, 1996.
---
JIM J. BULLOCK AS MUNROE
Munroe, the klutzy and somewhat dim-witted guy who eventually became almost a son to Henry Rush, was played by actor Jim J. Bullock. Before playing this character, he had only one appearance on the TV show "Sunshine Factory" (1979), so he basically started his career on "Too Close for Comfort".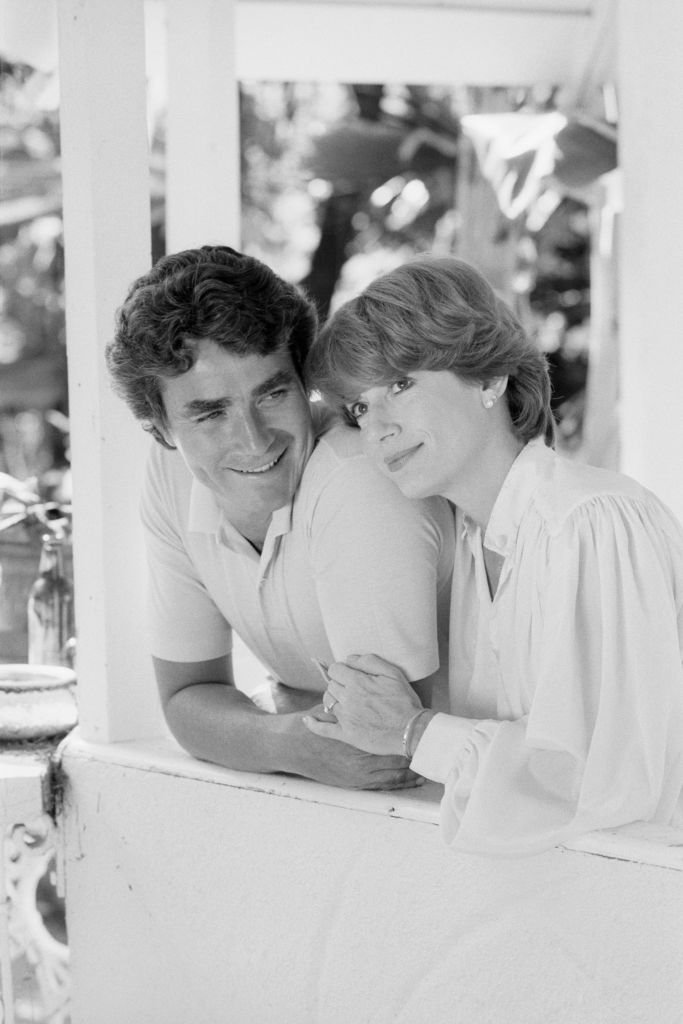 After the show ended, Bullock went on to appear in several different TV shows as "Alf" (1989-1990), "Seinfeld" (1992), "Ned's" (2004-2007), "The Bold and the Beautiful" (2005-2009) and, more recently "Glee" and "Good Job, Thanks!" (2015). He has also played roles in several movies such as "Full Moon High", Mel Brook's "Spaceballs".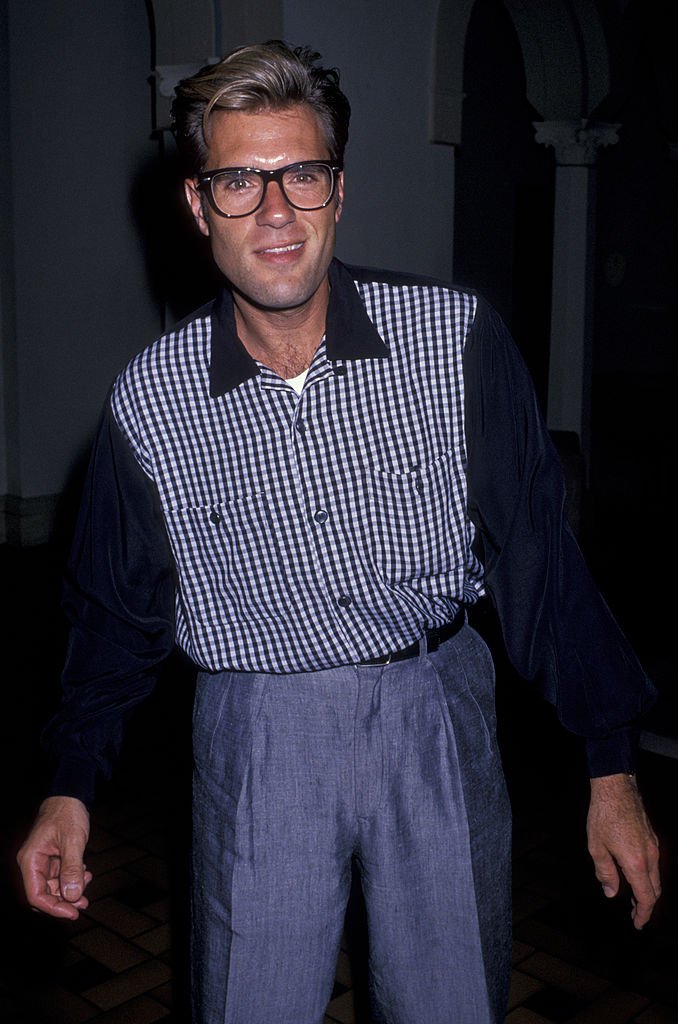 He was also in "Ron and Laura Take Back America". Bullock is openly gay and has collaborated with several gay-themed projects such as the short "Gaydar", "Men's Mix 1: Gay Shorts Collection" and "Queer Duck: The Movie". In the late 80's he was diagnosed with HIV positive but survived and is doing well nowadays.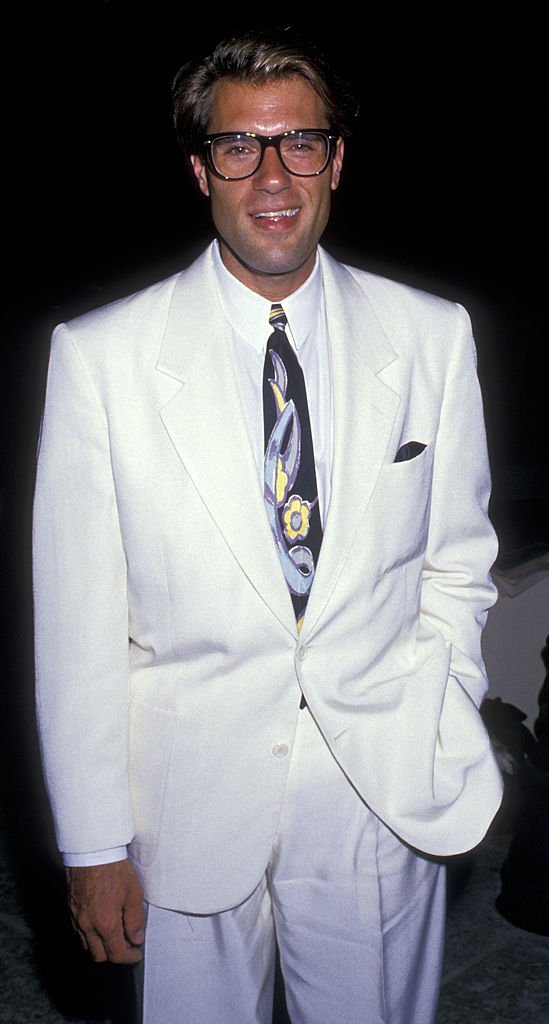 ---
LYDIA CORNELL AS SARA RUSH
Blonde bombshell Sara Rush, Henry and Muriel Rush's youngest daughter, was played by award-winning actress Lydia Cornell from 1980 to 1985. Before "Too Close for Comfort", Lydia had only made a small appearance in the 1979 movie "Steel". It was her character Sara that really ignited her career.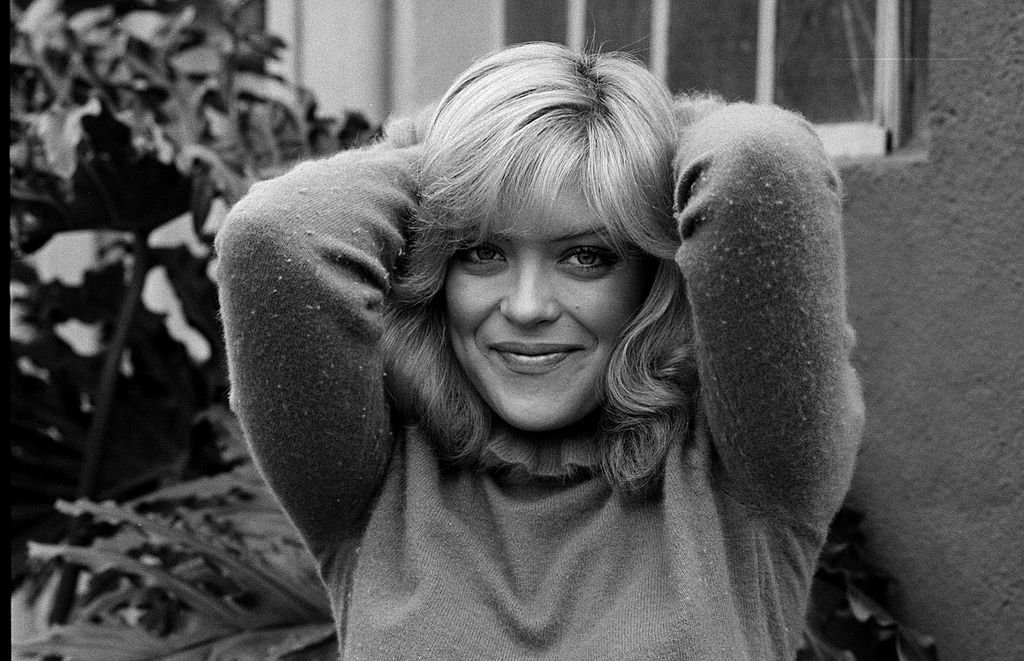 After leaving the show in 1985, Lydia Cornell battled against alcoholism which she only won after the birth of her son in 1994. Throughout her struggle she continued her career, appearing in several popular TV shows such as "The A-Team", "Full House" and "T.J. Hooker" and more recently in the movie "Cats Dancing on Jupiter" in 2015.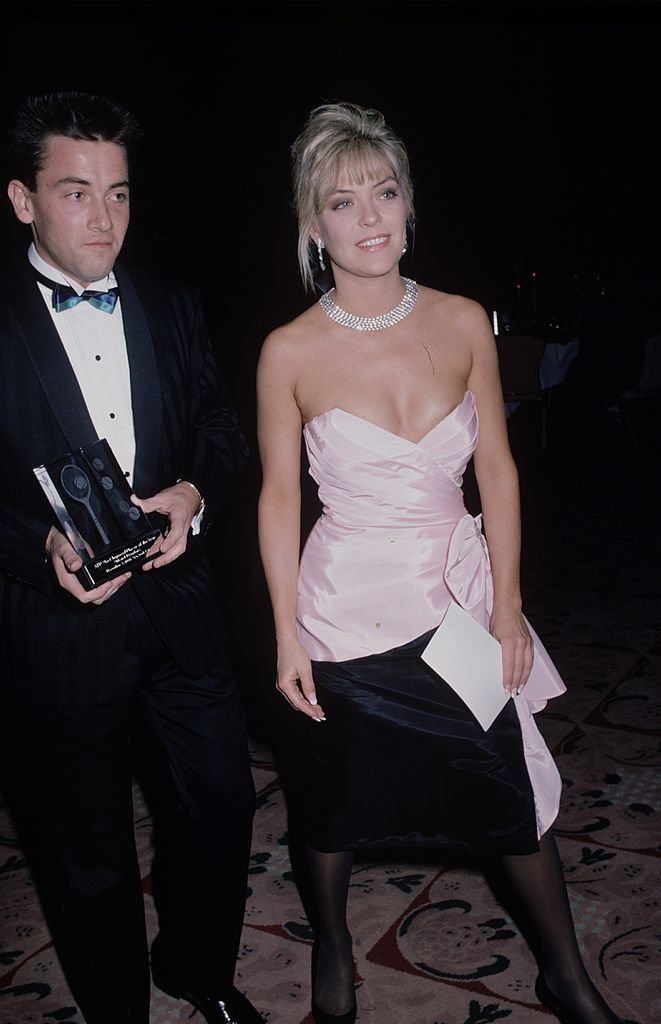 She has also become an inspirational public speaker, sharing her own experiences with alcohol addiction, and book author. She wrote the novel "The Sylvia Plan", a thriller based on the true story of one of Stalin's assassins, and the film "Venus Conspiracy", alongside former co-star Deborah Van Valkenburgh, about the objectification of women.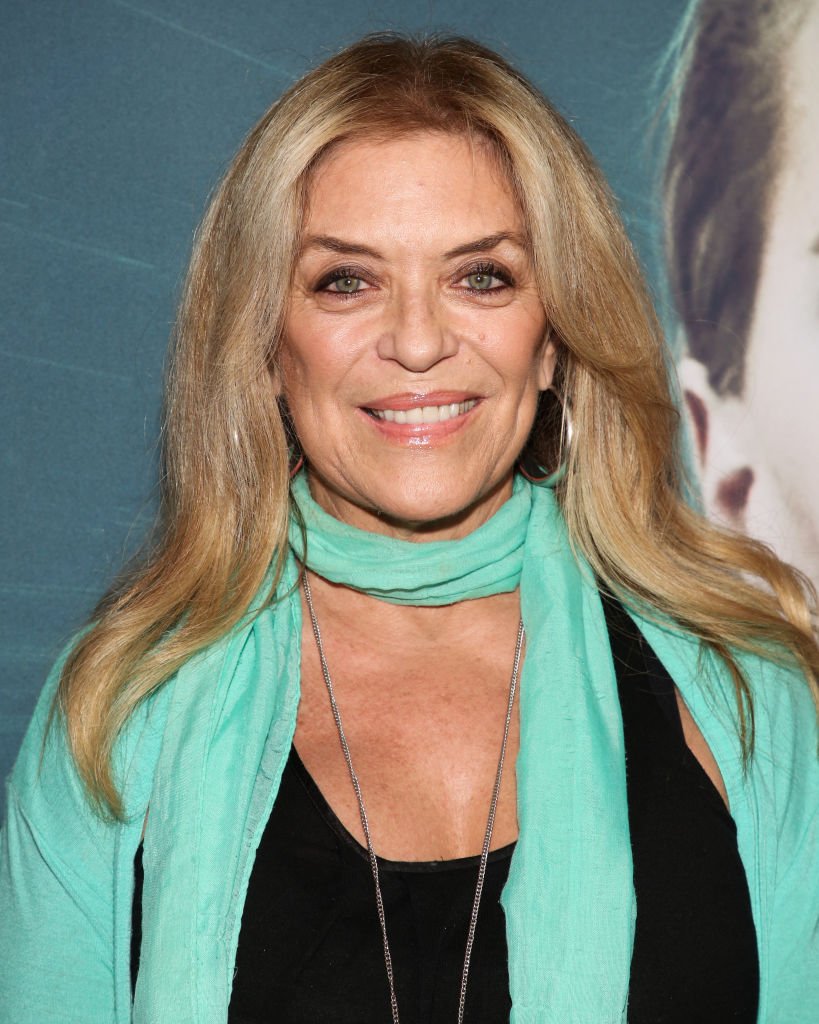 ---
DEBORAH VAN VALKENBURGH AS JACKIE RUSH
Henry and Muriel's eldest daughter, the sensible and intelligent Jackie, was played by actress Deborah Van Valkenburgh. Before appearing on "Too Close for Comfort", Deborah only had appeared in some movies, so the show ended up being her first TV experience.
After leaving the show in 1985, just after the change of format, Valkenburgh continued her acting career, appearing in several TV shows such as "Cagney and Lacey", "Star Trek: Deep Space Nine", "ER", "Chicago Hope" and the 2005 Rob Zombie horror film "The Devil's Rejects". Her most recent acting job was in the 2019 TV movie "Hidden in Plain Sight".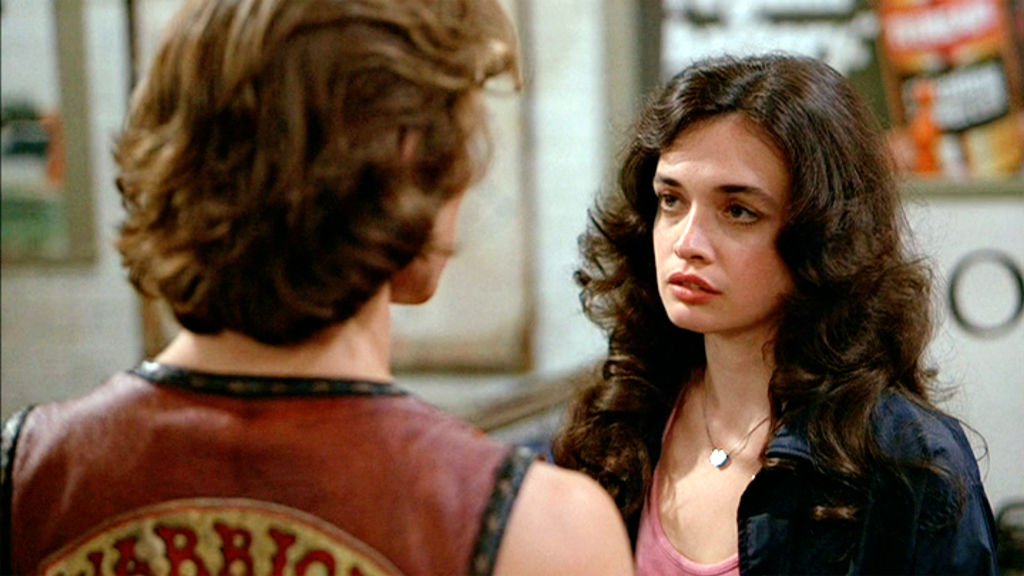 In addition to her career as an actress, Deborah is also an accomplished singer and has been singing since her teen years. She has performed on the stages of several notable venues such as The Old Globe Theater and Portland Center Stage and was a vocalist for "Peter Tork: A Likely Story" and the acoustic band DB House.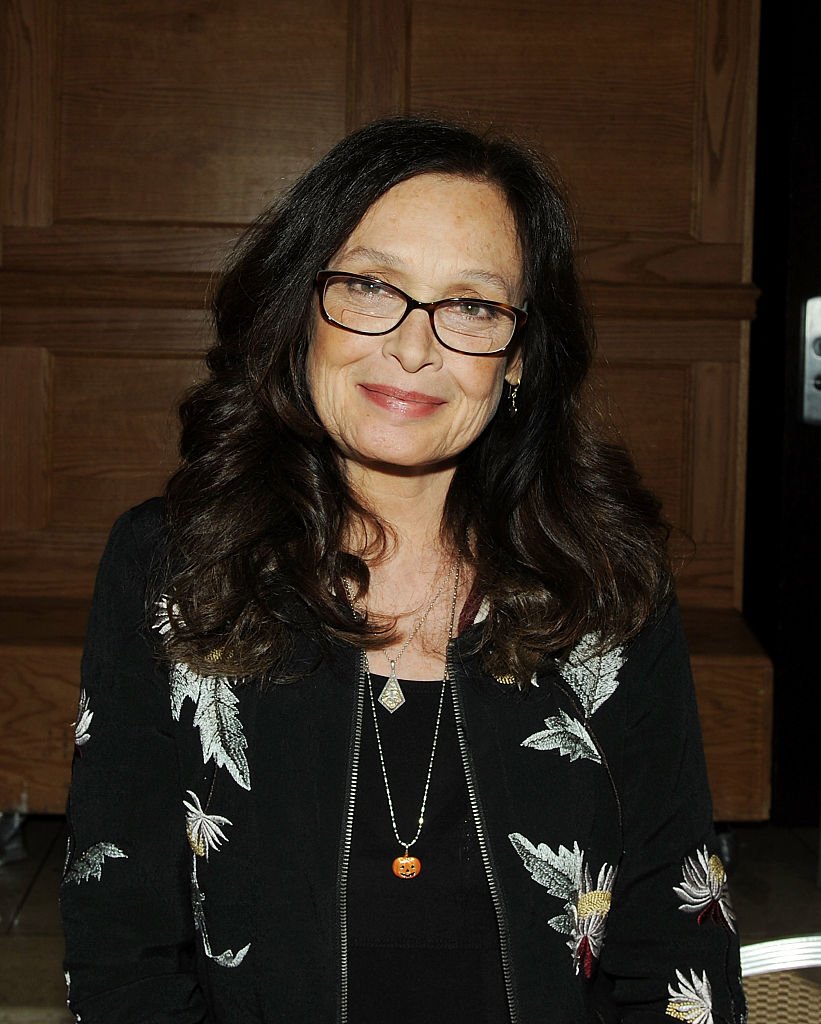 ---
NANCY DUSSAULT AS MURIEL RUSH
Muriel Rush, Henry Rush's even-tempered wife, a former member of a rock band and a professional photographer, was played by actress Nancy Dussault. With a background in theatre, the art that introduced her to showbiz had won her two Tony Award nominations in the 60s'.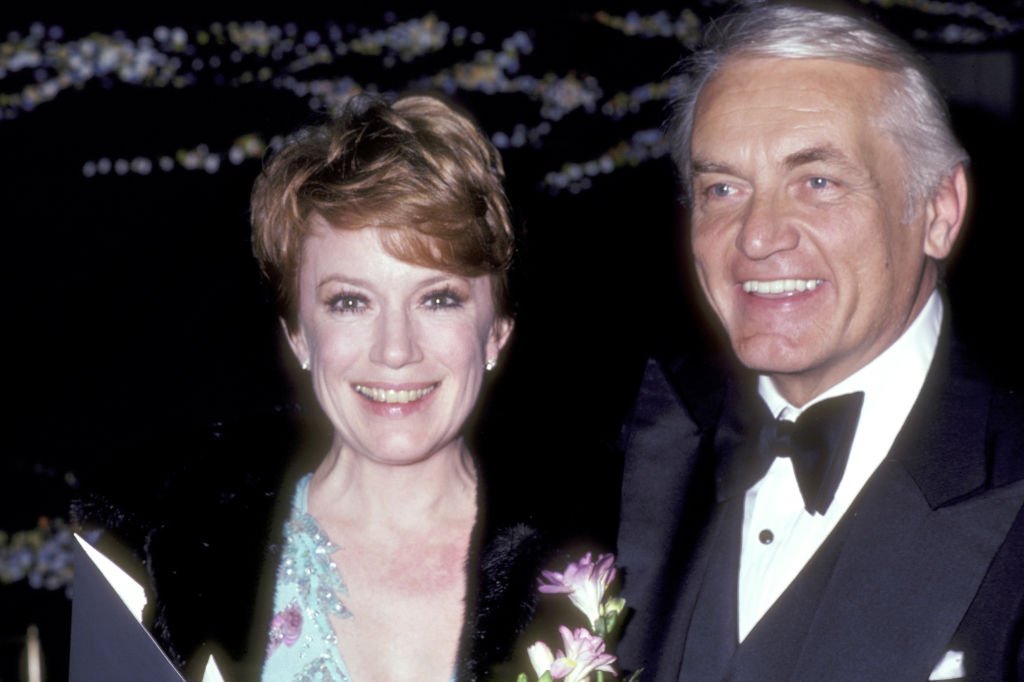 Nancy had already appeared in several TV shows before "Too Close for Comfort". After the end of the show, she went on to make some appearances in a few TV shows such as "Matlock", "Hotel", "Mad about you" and "Alias". In 1995 she won the Drama Logue Award for Performance for "Candide," in Los Angeles, California.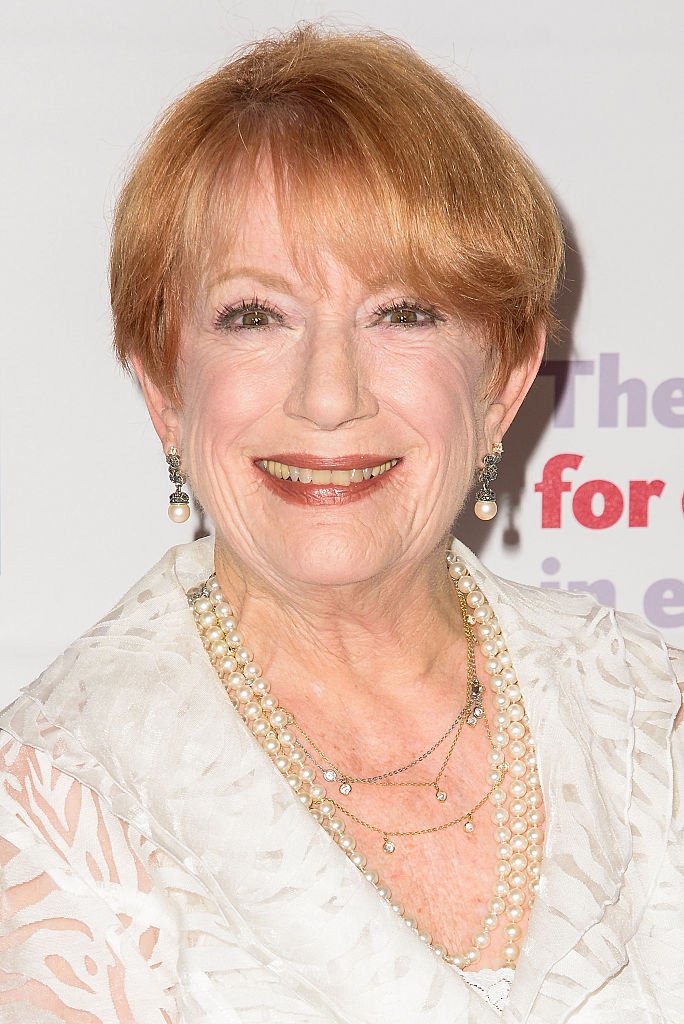 ---
TED KNIGHT AS HENRY RUSH
The lead role on "Too Close for Comfort", that of uptight cartoonist Henry Rush, was played by Polish American actor Ted Knight. Knight had been around for quite a while before the beginning of the show, appearing on popular soap-operas such as "The Young Marrieds" and popular TV shows like "Gunsmoke", and "Bonanza".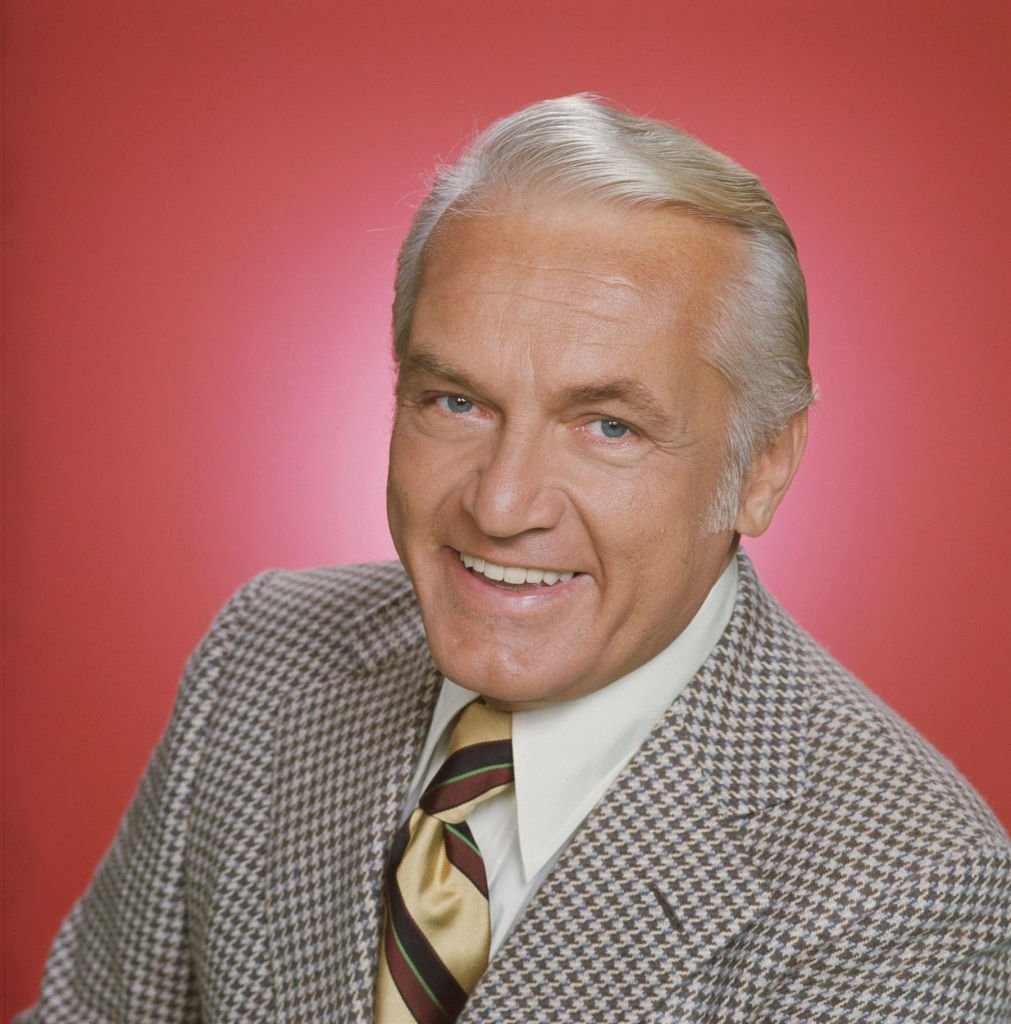 He was also in the film, "Get Smart". But it wasn't until appearing on "The Mary Tyler Show" that his career really gave a big jump. His role of arrogant anchorman Ted Baxter won him two Emmy Awards and many other opportunities to appear on acclaimed TV shows and popular commercials.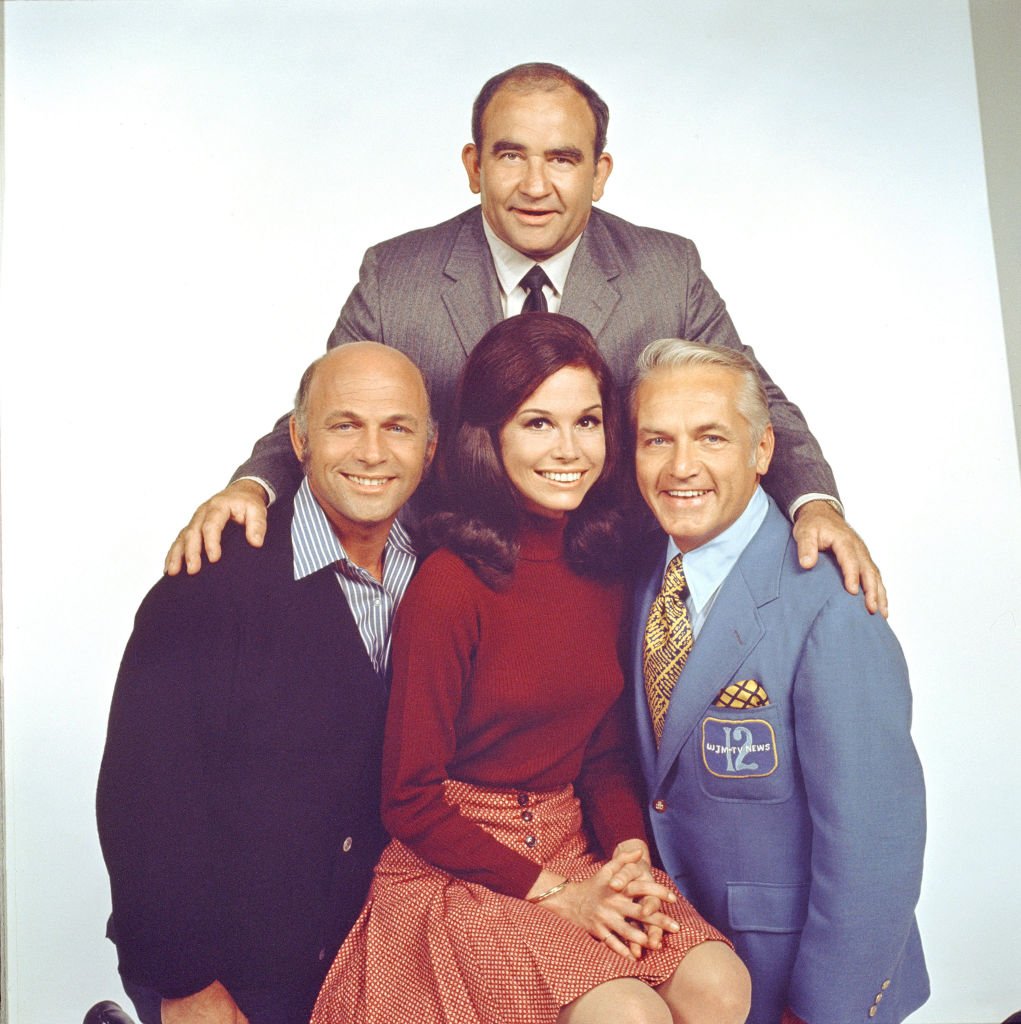 Ted was diagnosed with cancer when he stopped filming "The Mary Tyler Show" and began "Too Close for Comfort" in 1980. He went into remission after going under all the necessary treatments. Unfortunately, in 1985 cancer returned, and his condition worsened up until his death in August 1986, at 62 years old.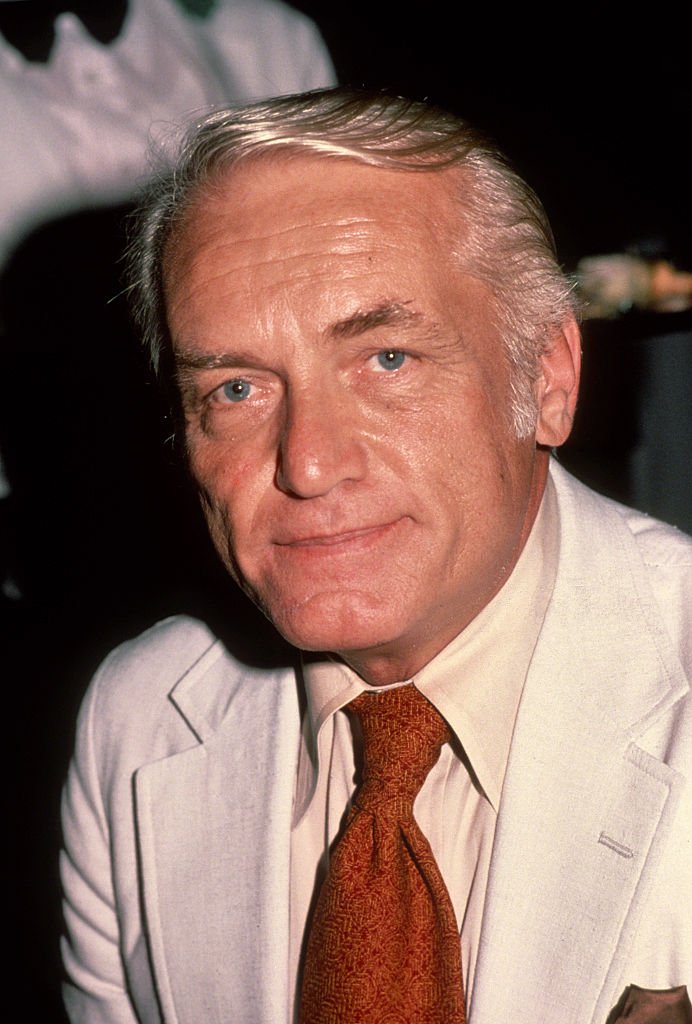 How much of a fan of "Too Close for Comfort" were you? Were you surprised by what happened to some of the cast members? Don't forget to share the article with any other TCFC fans! We're sure they would love to know what happened to their favorite actors.
Sources: Hub Pages