Destiny of 'Love Boat' Cast Three Decades After Famous TV Series Ended
'The Love Boat' kept viewers glued to its humorous love stories for almost a decade. Despite Spelling's nervousness about the show, he was convinced it could play out over at least seven seasons  - and he was right. Read on to find out what the cast has been up to over the past 40 years since the show's premiere and learn some interesting facts about the show you never knew.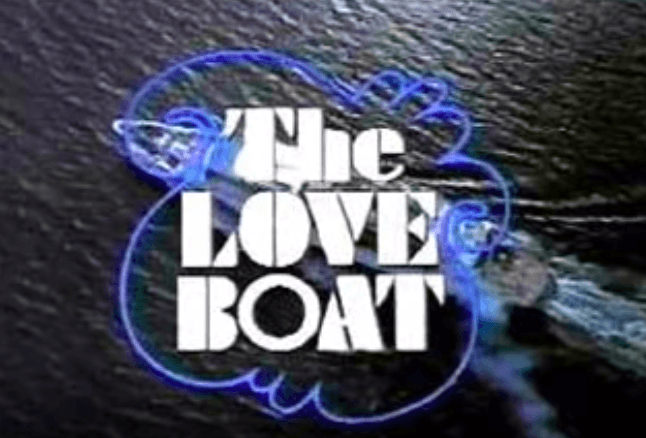 ---
Jill Whelan
Then: Jill Whelan was only 11-years-old when she was cast as Captain Stubing's young daughter. The young actress went on to star in the film Airplane and in several after school specials.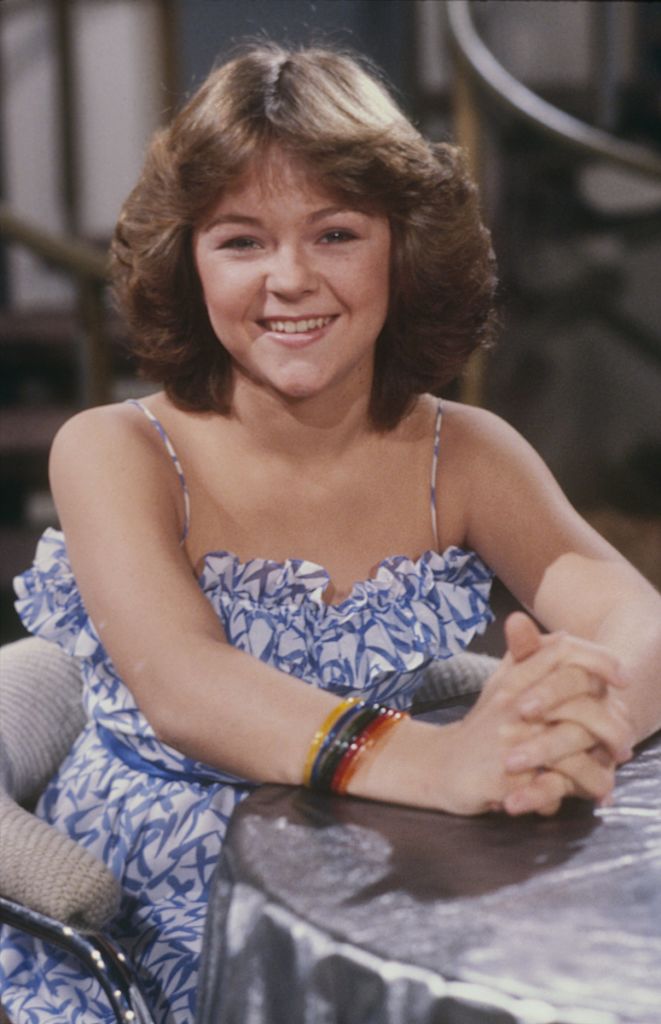 ---
Now: In the '80s, Whelan became a spokesperson for the anti-drug campaign of Nancy Reagan, "Just Say No" and has done a few podcast appearances since. In fact, in 2013, she and Brian Phelps began and improvisational comedy podcast called The Brian And Jill Show.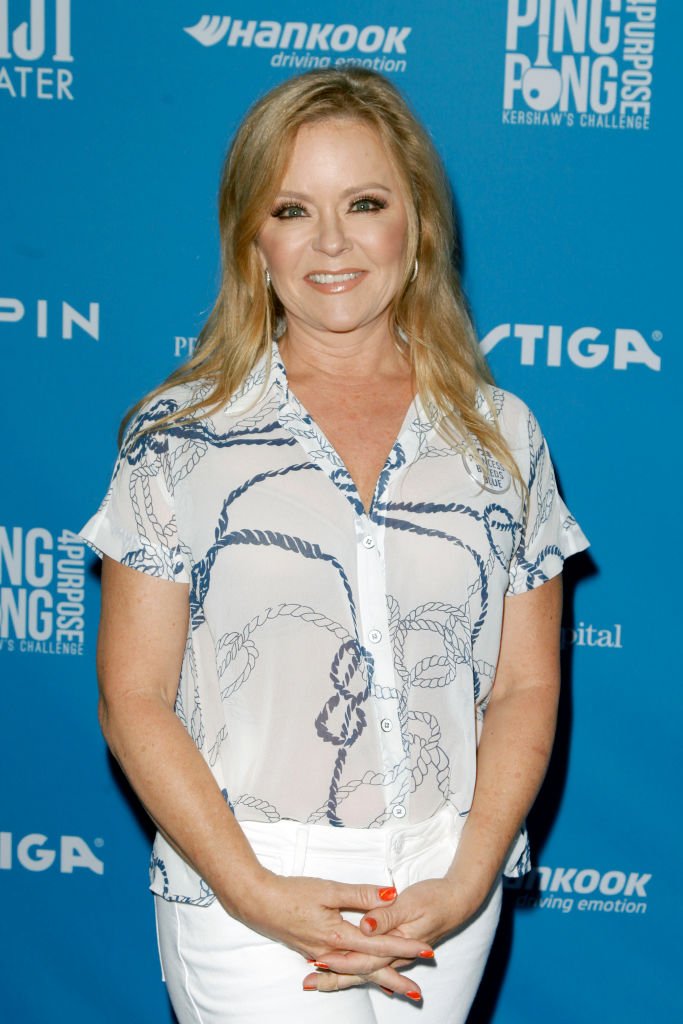 ---
Lauren Tewes
Then: One of the last to be cast on "The Love Boat" was Cynthia Lauren Tewes, who was chosen out of 100 other actresses.  She appeared on "Fantasy Island" and starred in "Dallas Cowboy Cheerleaders" and "Eyes of a Stranger." Unfortunately, she fell into a serious addiction and this problem charted a different course for her life, causing a lot of obstacles along the way. 
---
Now: Thankfully, the actress was able to win her battle with substance abuse and went back to acting and doing voice-overs for video games. Tewes also works as a sous chef for a catering company in Seattle.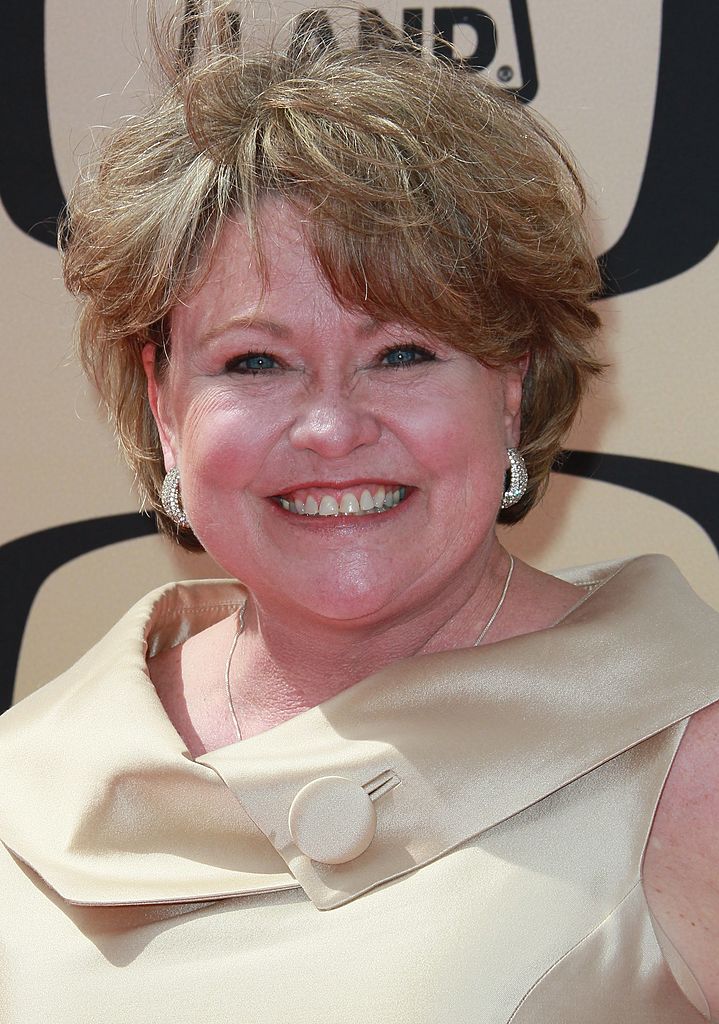 ---
Ted Lange
Then: Ted Lange, who played bartender Isaac Washington, was a former contributor for FHM magazine. The actor was also a cast member of the original "Hair" production on Broadway.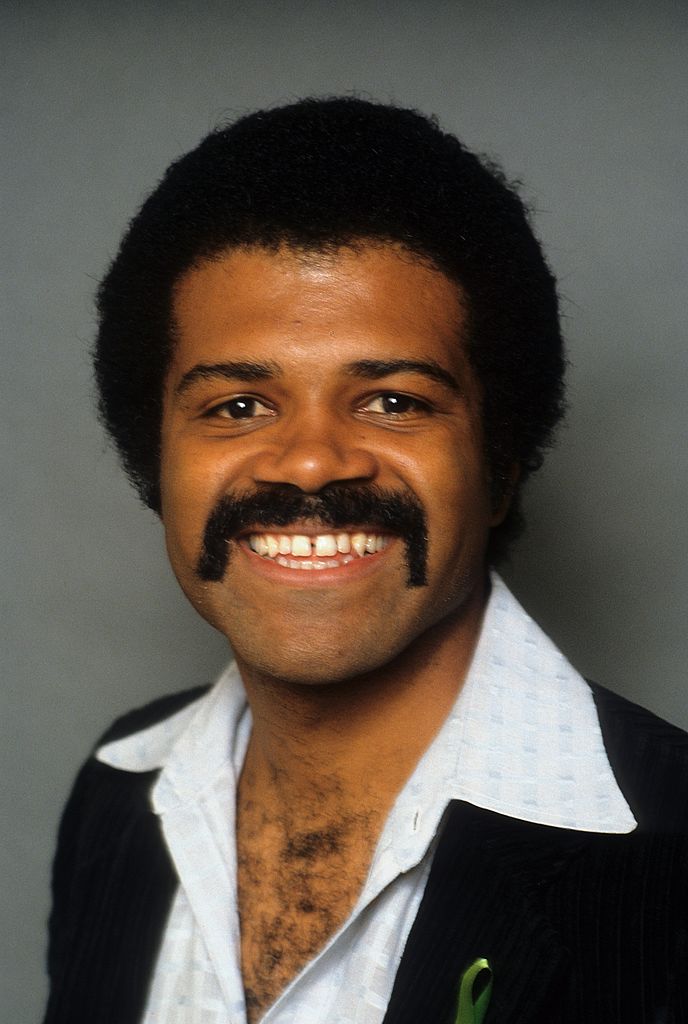 ---
Now: He has since become a successful director with work, including "Moesha," "Fantasy Island," "The First Family," "The Fall Guy," To this day, Lange takes pride in his passion for directing, including a few sitcoms for Byron Allen's production company and writing plays. He has also guest-starred on Television series such as "Psych" and "Drake and Josh".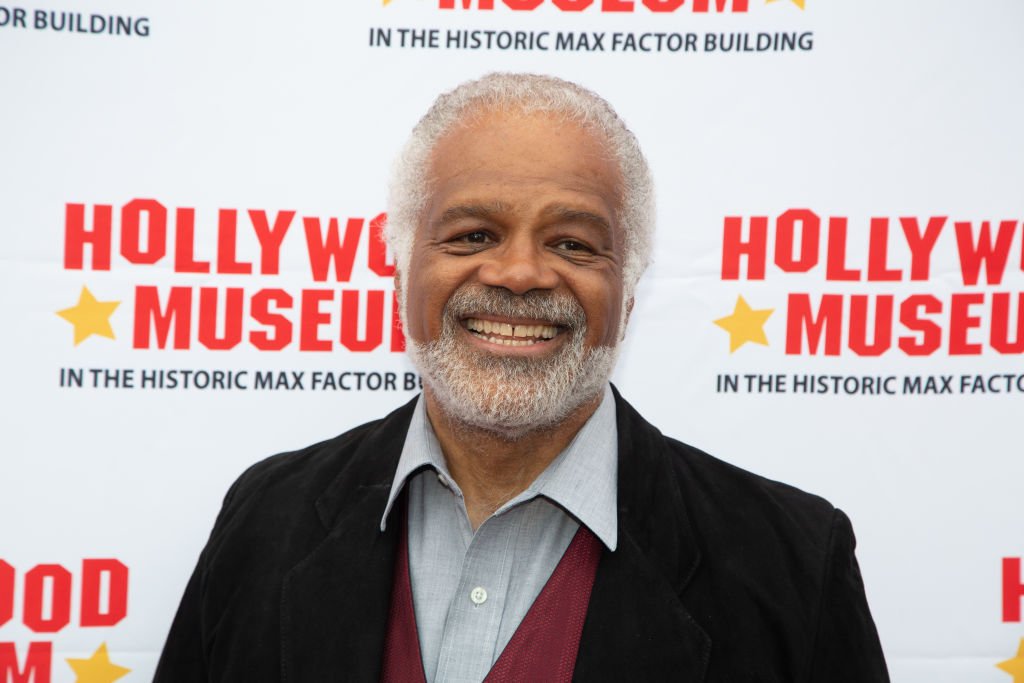 ---
Fred Gandy
Then: Fred Gandy played the popular and loveable Gopher on show. Since "The Love Boat," Fred Grandy's only notable role was on the series "Maude," with a few other acting credits on the side. However, his academic performance was above and beyond as a magna cum laude graduate of Harvard, sparking interest and an ensuing career in politics.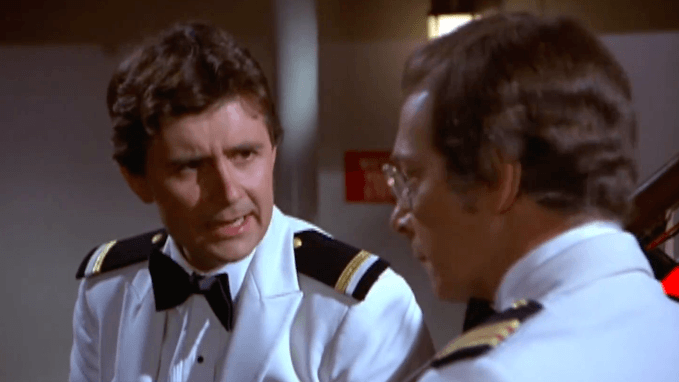 ---
Now: In 1987, the actor joined the U.S. House of Representatives until 1995. From 1995 until 2000, Grandy was the President and CEO of Goodwill Industries International. He co-hosted a radio talk show, became a political commentator on NPR and was a visiting professor. As for his acting career, Grandy appeared in "The Mindy Project" as Dr. William Ledrau.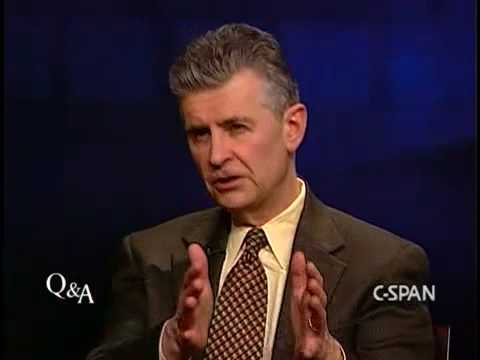 ---
Bernie Kopell
Then: Bernie Kopell was already a familiar face on-screen when he played Adam Bricker on the show. Thanks to his self-learned Russian accent, he landed the role of Siegfried on "Get Smart" and was a regular on "Bewitched." After his stint on "The Love Boat," Kopell became a guest on "Fantasy Land," "Kojak," "The Six Million Dollar Man," and "Chico and the Man."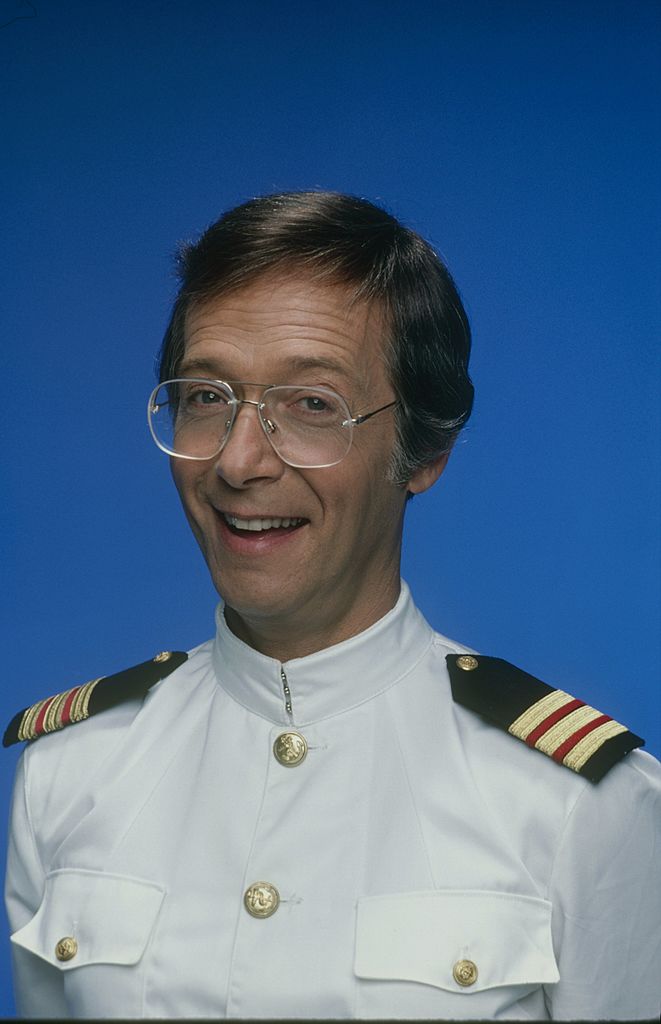 ---
Now: He has since continued his career and appeared on television, most recently on "Raising Hope" with Cloris Leachman. He most recently starred in the 2019 series Silicon Valley.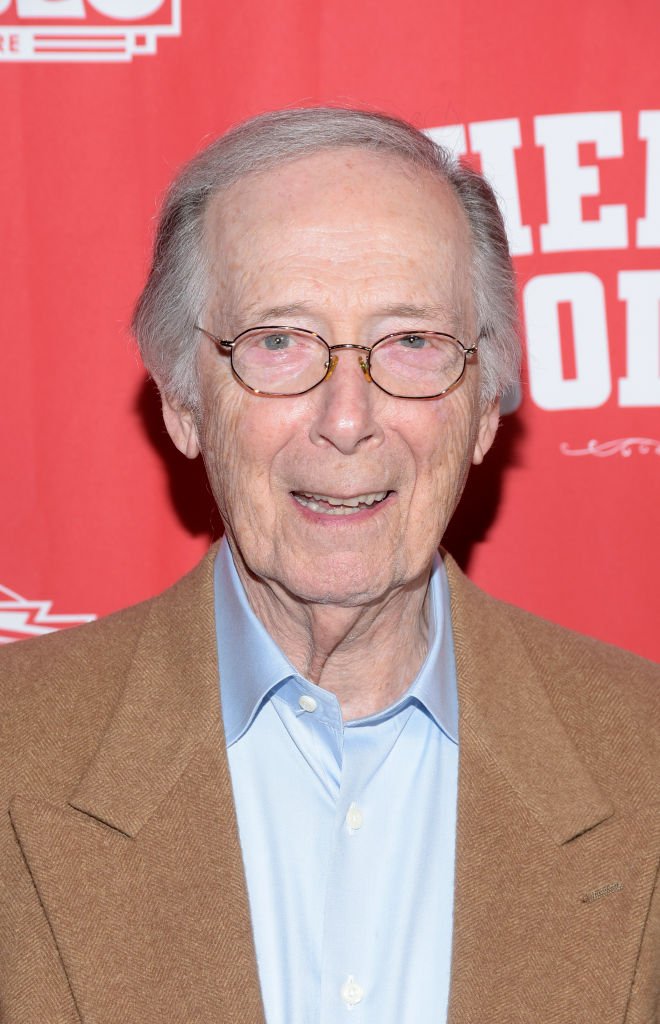 ---
Gavin McLeod
Then: The New York native was an elevator actor before breaking into the acting business. Prior to being cast as Captain Merril Stubing on the show, Gavin MacLeod had just finished seven years on the sitcom "The Mary Tyler Moore Show." Although his agent informed him of the mediocre script, he added that Aaron Spelling really wanted the actor to play a character.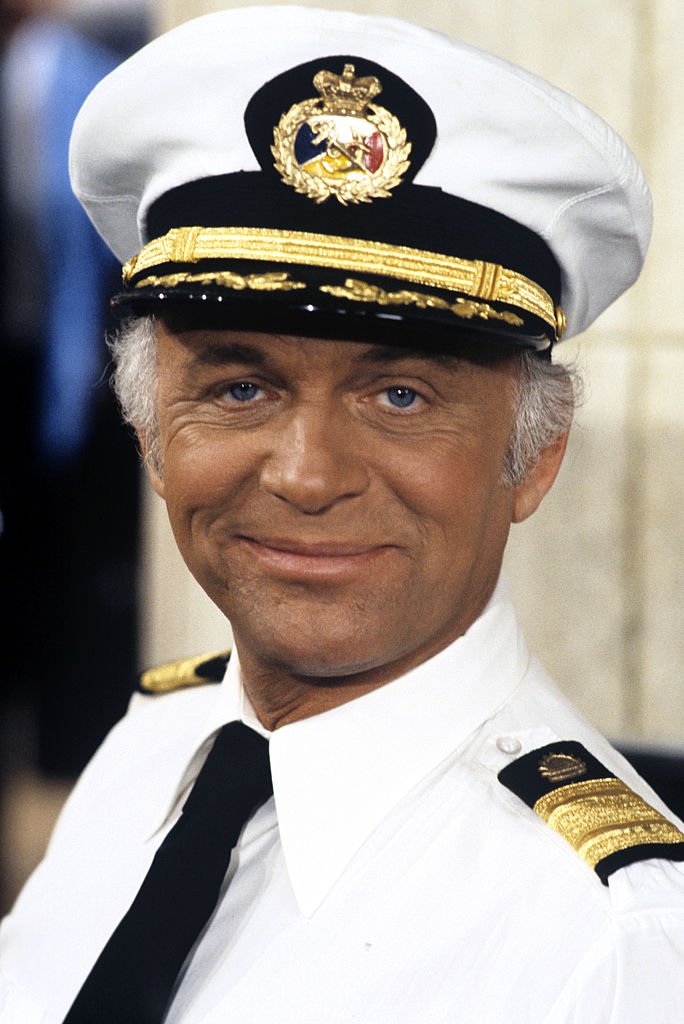 ---
Now: MacLeod found difficulty in getting serious work after "The Love Boat". This struggle eventually led to alcoholism and a difficult divorce. Despite these difficulties, he managed to co-host "Safety Old School Style," appeared in musicals, and became an honorary mayor of Pacific Palisades for half a decade. In the '80s, he reconciled with and remarried his second wife, Patti, and co-authored the book "Back On Course: The Remarkable Story of Divorce that Ended in Remarriage."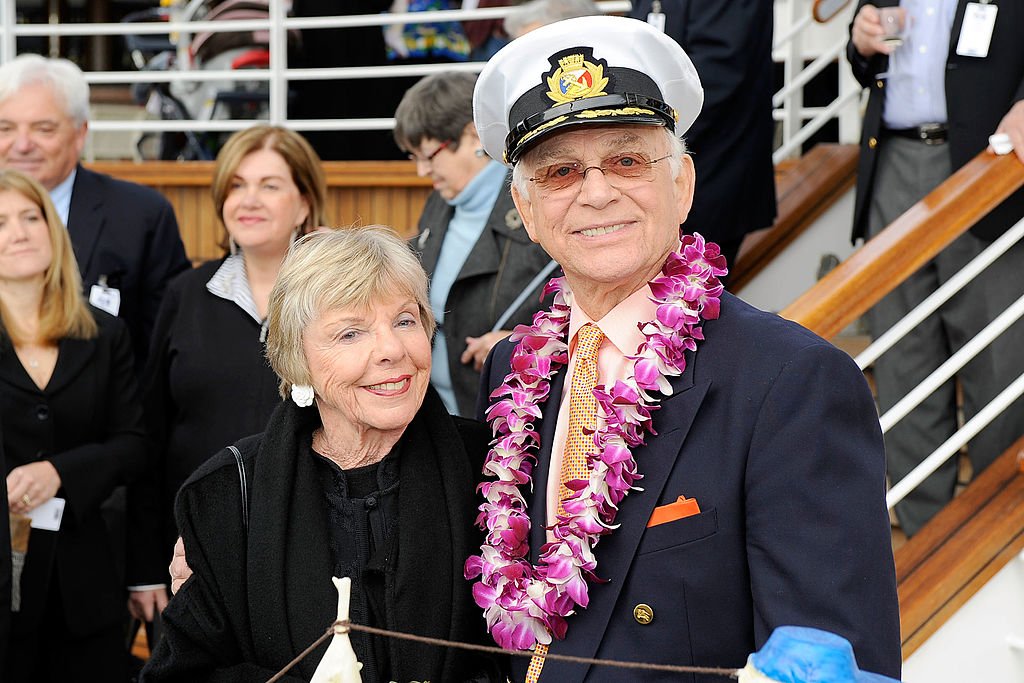 ---
In 2008, MacLeod landed the lead role on "The Secrets of Jonathan Sperry" and co-hosted the show "Back on Course." His recent work includes a self-written memoir called "This Is Your Captain Speaking: My Fantastic Voyage Through Hollywood, Faith & Life." He is often contracted as a public speaker and stars as a guest star on various programs.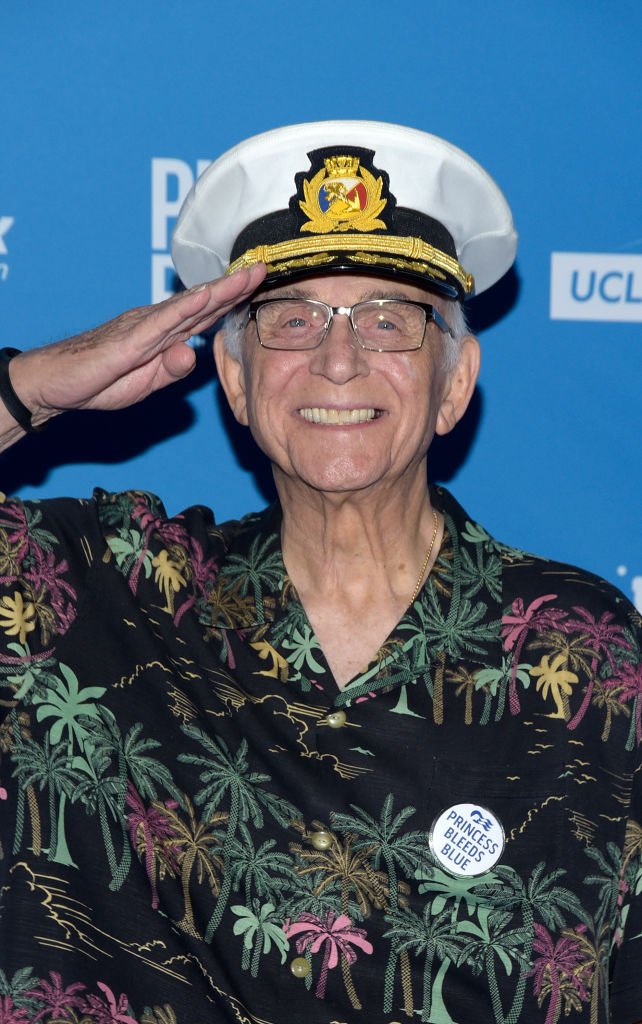 ---
Truth Can Be Stranger Than Fiction
The movie was based on a 1974 nonfiction novel authored by Jeraldine Saunders. The book was titled "Love Boats" and it wove the tales of Ms. Saunders's time as a cruise ship director. The book was turned into a two-hour movie, which in turn, brought about the series.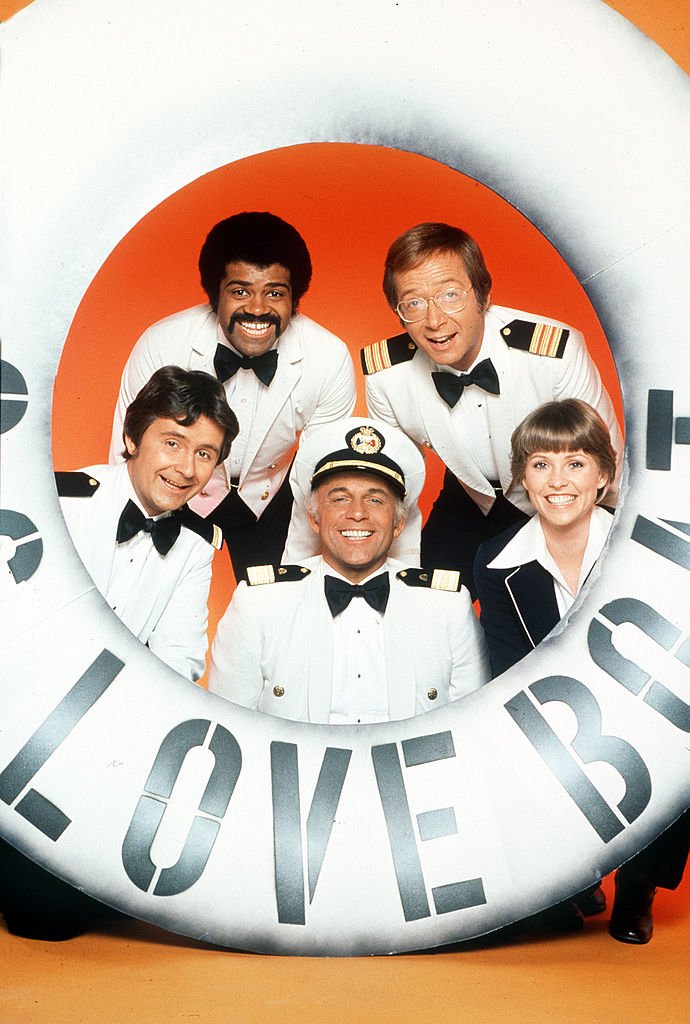 ---
The Boat was Afloat
Some scenes were filmed during actual cruises on The Pacific Princess and its sister ship, Island Princess. Real passengers were often used as extras. The real Pacific Princess spent 37 years in service (1971-2008). It was towed to Aliaga, Turkey in 2013 to be salvaged.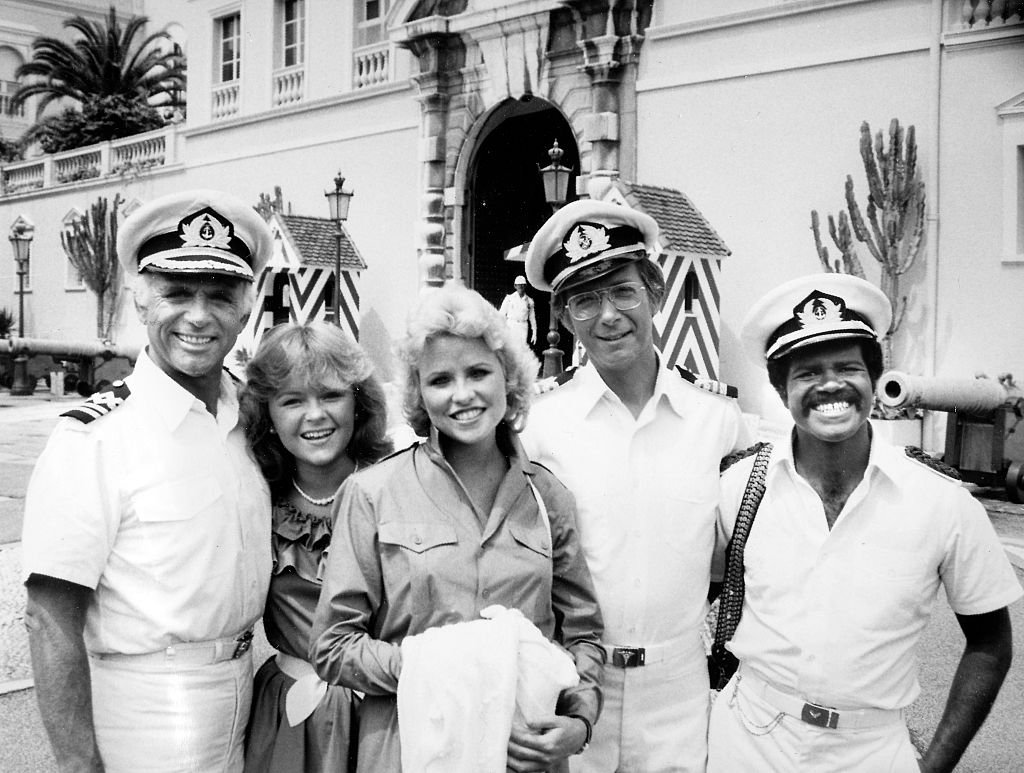 ---
No Laughing Matter
The Love Boat was distinctive but it was one of the only hour-long programs left to use a laugh track. One of the reasons for the track choice was the various set locations including the episodes filmed on the different Princess ships.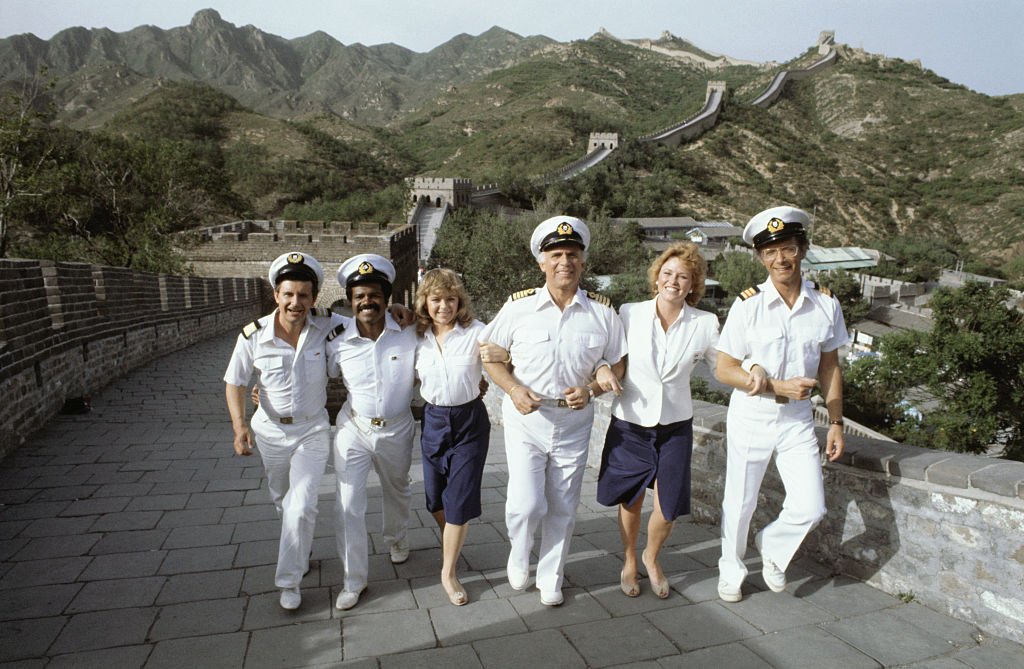 ---
Song of the Seas
The iconic "Love Boat" theme song was recorded by Jack Jones and released as a hit single in 1979. It was replaced for the ninth and tenth seasons by a cover version sung by Dionne Warwick. The song has since been recorded and released commercially, by Charo in 1978 and Amanda Lear in 2001.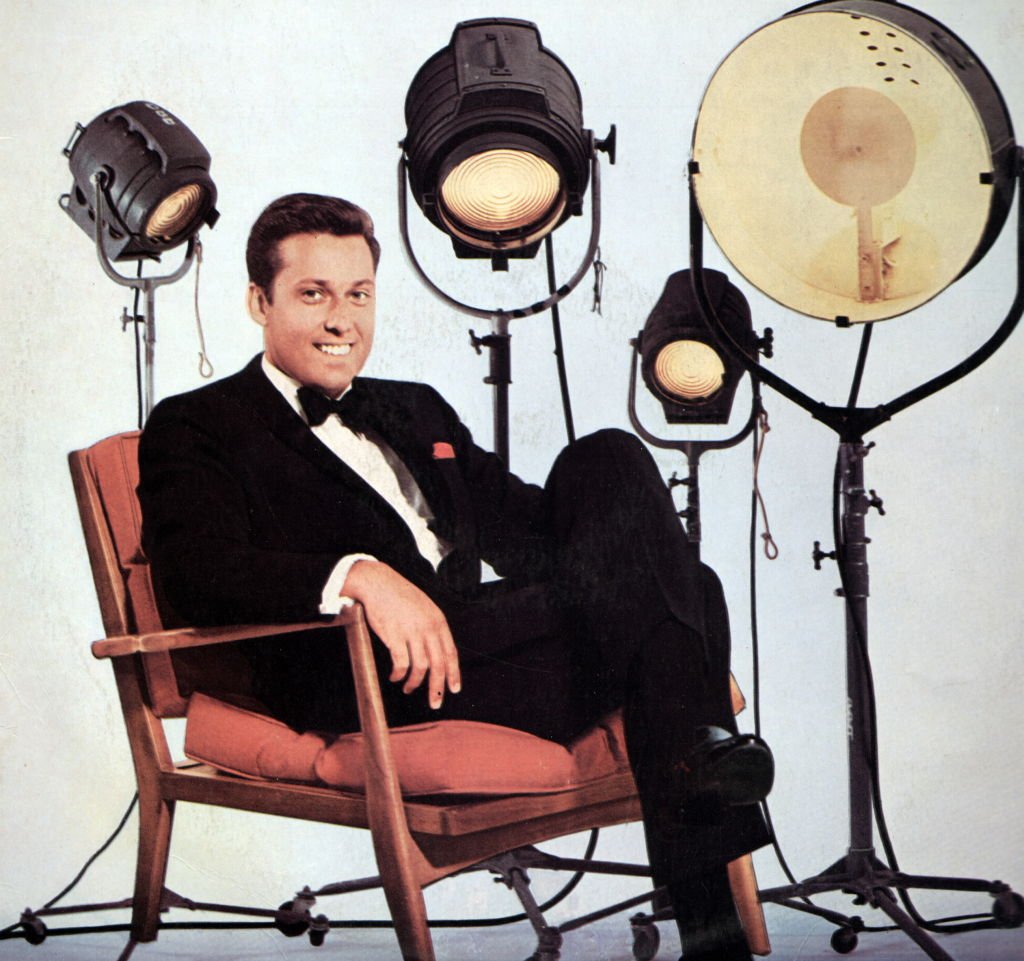 ---
Brady on Board
Florence Henderson appeared eight times, each time a different role. One episode also featured her "Brady Bunch" husband, Robert Reed. In a memorable scene, the two characters pass n the hallway and do a double-take.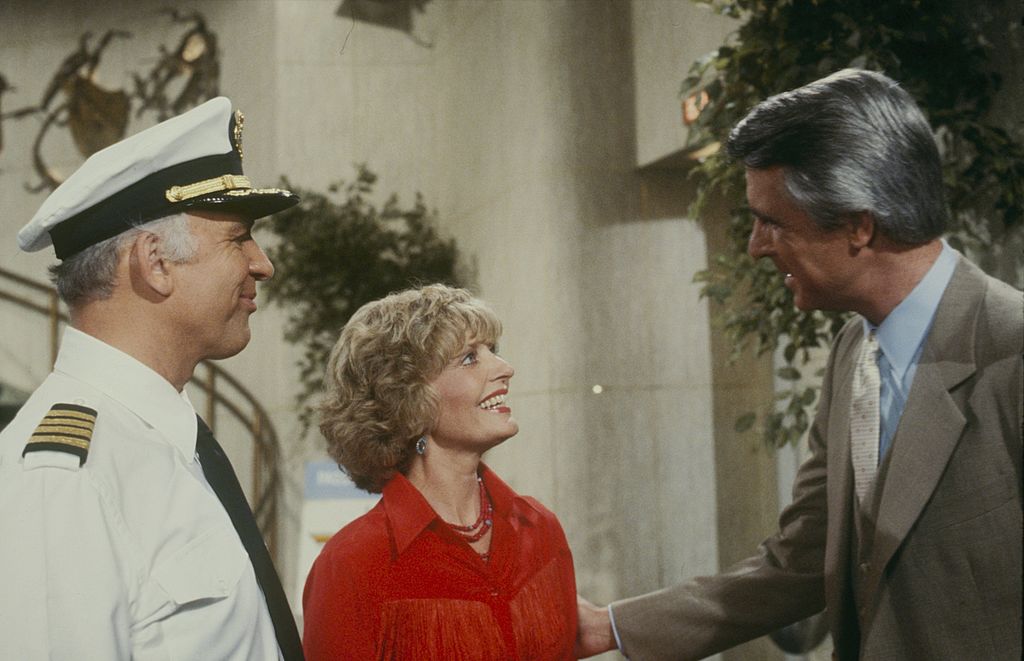 ---
Romantic Remakes
In 1990, a TV reunion movie, The Love Boat: A Valentine Voyage, aired on CBS in 1990. Producers then tried to recapture lightning in a bottle in 1998 with the program The Love Boat: The Next Wave, Unfortunately, without the original cast the show only lasted two seasons and was canceled in 1999.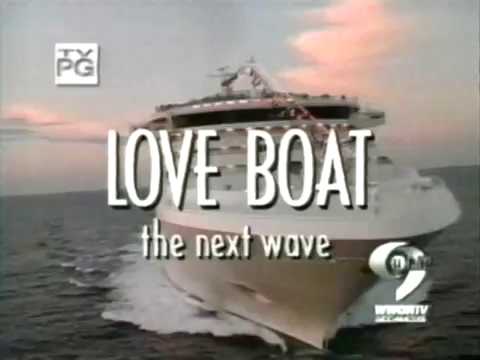 ---
Reunited and It Feels So Good
By all appearances, the Love Boat cast are close friends in real life. In fact, Ted Lange lists Mcleod as his best friend and professional mentor. MacLeod, Kopell, and Lange appeared in every episode of the TV series as well as the last three made-for-TV movies.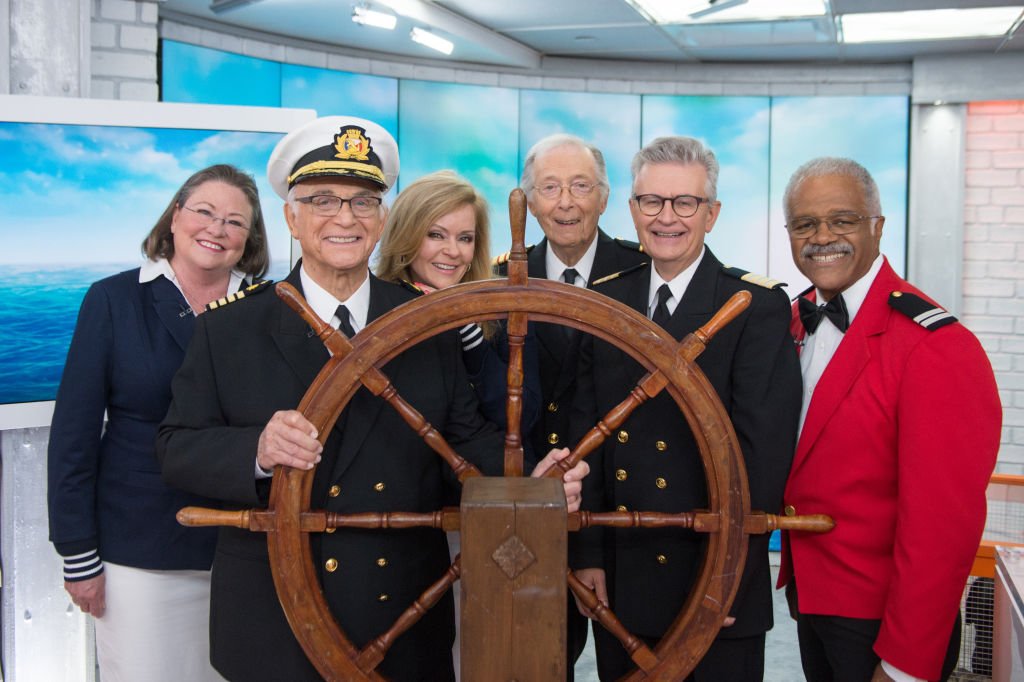 ---
In 2018, the Love Boat cast reunited for an episode of the Today Show. They joked they thought the show was going to be a failure. Despite opening to terrible reviews, the show lasted a remarkable nine seasons.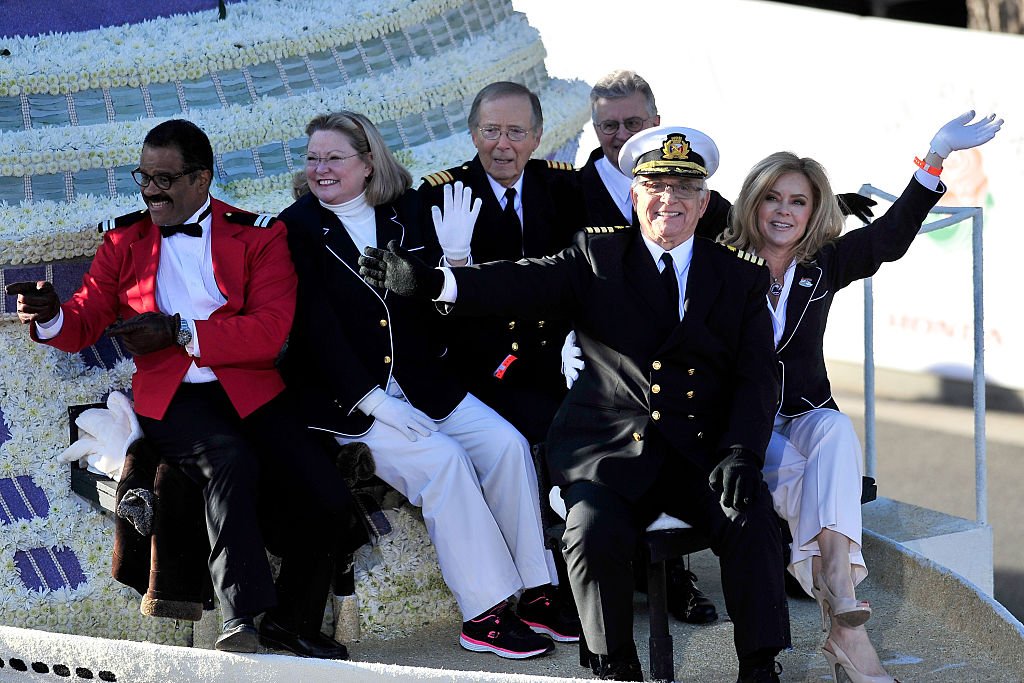 ---
Do you remember The Love Boat? We want to hear from you! Who was your favorite character on the show? Are you surprised at how they turned out? What episodes do you remember best and why? Sound off, we can't wait to hear what you have to say! Follow us for more updates on your favorite shows and movies of yesteryear. 
Sources: MentalFloss