Destiny of 'The Parent 'Hood' Cast 25 Years Since Famous TV Show Release
The Parent 'Hood was celebrated for its realistic depiction of an upper-middle-class Black family from Harlem, and it captivated viewers with a relatable cast, story and undeniable comedic timing. Two decades later, where is the cast now?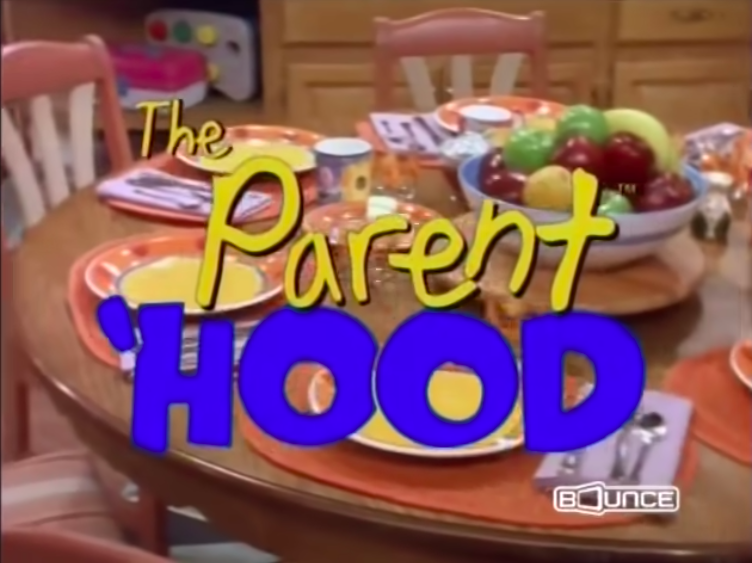 ---
In April 2019, "The Parent' Hood" former star Reagan Gomez-Preston marked National Sibling's Day with a picture next to her two younger onscreen siblings.  This made fans of the series realize how long it had been since the series ended. If seeing the youngest members of the cast 25 years after the series' finale was so shocking for the public, imagine what would happen when they see how much the older ones have changed. 
---
ROBERT TOWNSEND
The 63-year-old actor played Robert Peterson a college professor at New York University that had four children with his wife Jerri. He had a vivid imagination and could do extraordinary things. Townsend hasn't been in much since starring in the series, but he has been active as director and producer, apart from being an actor.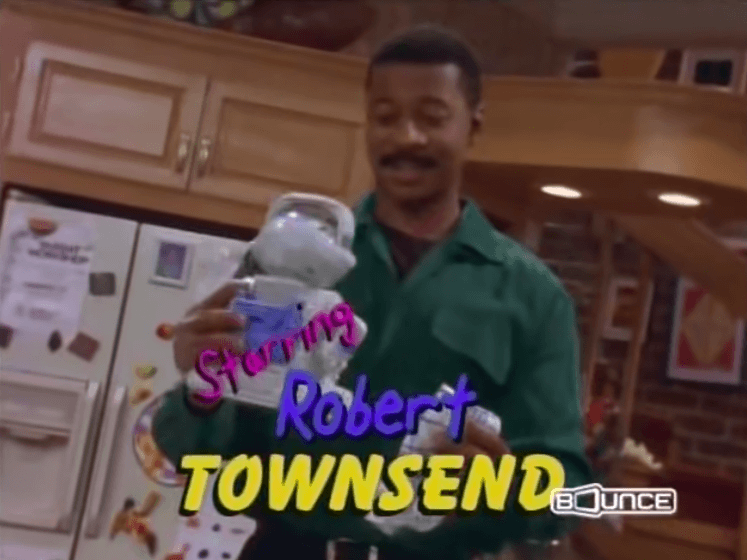 ---
Most recently landing a role in the TV series "Black Lightning" in which he had guest role, directed and also produced a couple of episodes. Townsend is often referred to as one of the "Godfathers" of the Independent Film World." He has 26 producing credits, 43 acting credits, 17 writing credits, and 40 directing credits throughout his 30-year career.
---
QUIET START
Townsend's first film appearance came uncredited. It was in popular urban classic, Cooley High back in 1975. His big break finally came while performing on various television comedy specials including Rodney Dangerfield: It's Not Easy Bein' Me and Uptown Comedy Express in the late 70s and early 80s.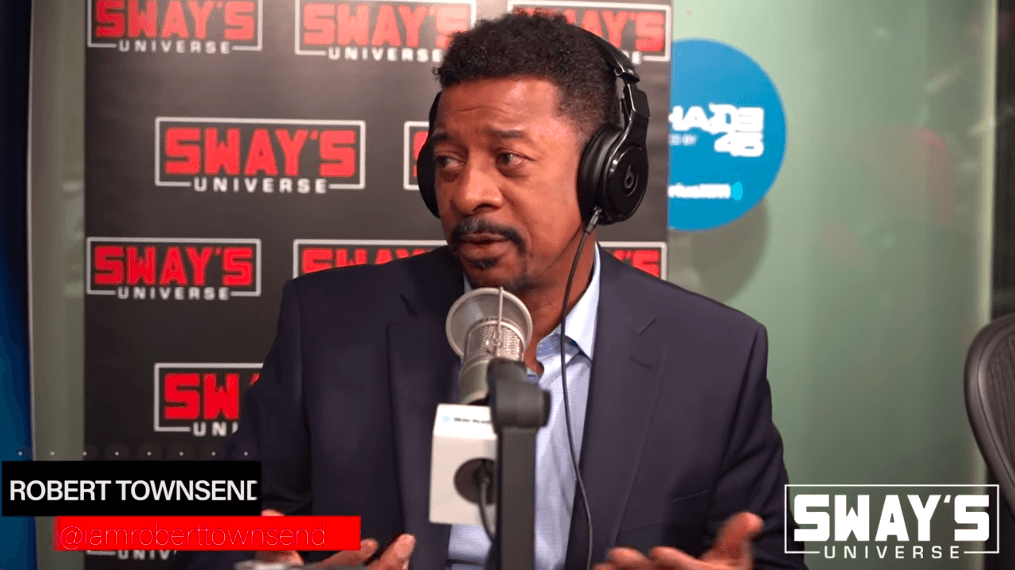 ---
Although comedy had been his forte during the early part of his career, he knew he was destined to be on the big screen. He landed the role of a lifetime co-starring opposite Denzel Washington in A Soldier's Story in 1984, appeared with Diane Lane in Streets of Fire in the same year, and Kevin Costner in American Flyers one year later.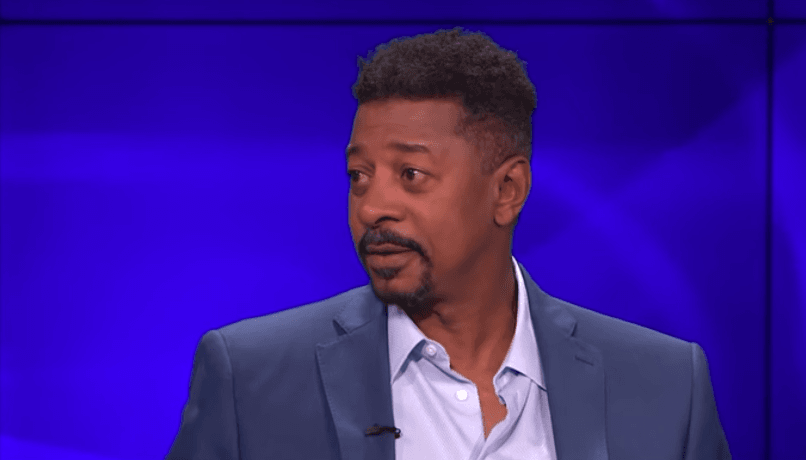 ---
KENN MICHAEL
The 42-year-old actor (formerly known as Kenny Blank) played Michael Peterson, the eldest of Robert and Jerri's children. He and his sister long to leave home and start their own lives as adults, somewhat embarrassed by their parents. Beyond guest-starring roles in series like "Air America", "Moesha", and "City of Angels".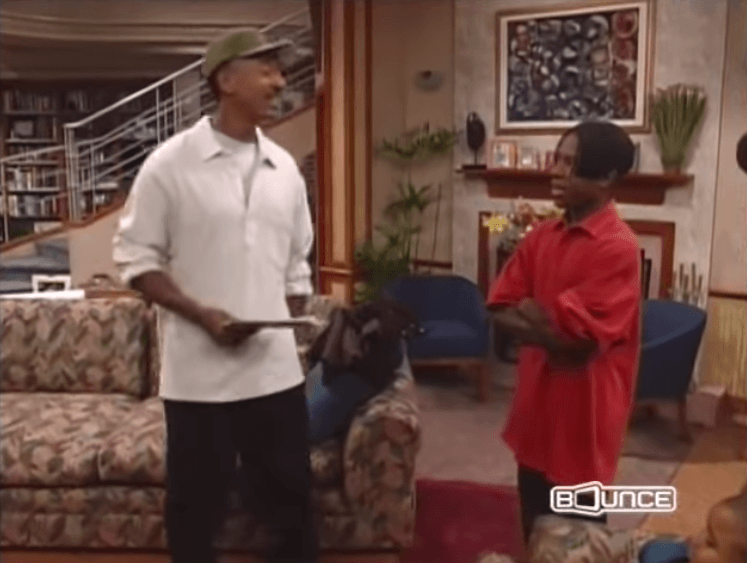 ---
MAN OF MANY TALENTS
In more recent years his acting has been mostly work done as a voice actor for the Nickelodeon animated series "As Told by Ginger" which had a nine year run including syndication and most recently the English versions of "Cannon Busters" in 2019.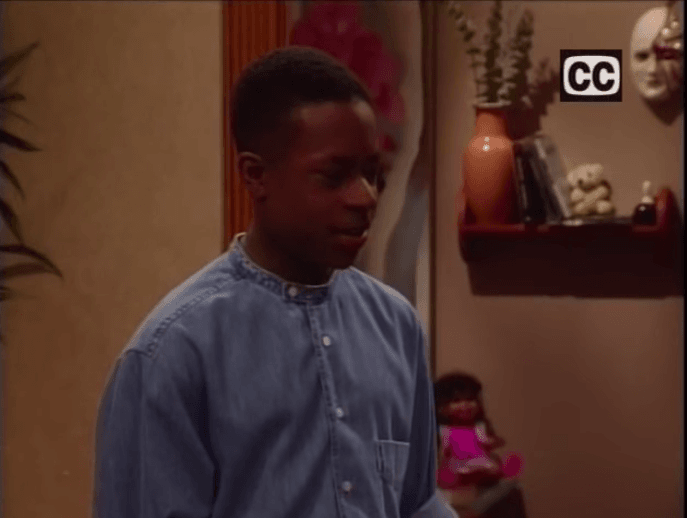 ---
Michael graduated from Stamford High School in Stamford, Connecticut on June 19, 1995. His mother, Lola, was a singer and dancer in James Brown's "The James Brown Revue" for 10 years. Michael has a multi-talented entertainment career with over forty acting credits, thirty sound department and composer credits, seven director's credits, and nine producing credits to his name.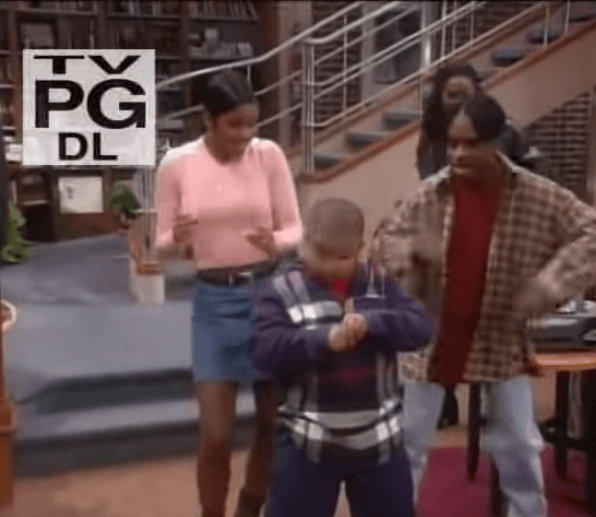 ---
SUZZANE DOUGLAS
The 62-year-old actress played Jerri Peterson, a law student and Robert's wife who shared four children with him. Douglas has kept working regularly as a TV actress, with roles in "Touched by an Angel," "The Parkers,". On the big screen, she has been in "School of Rock" "Sunday on the Rocks" (2004), and "Changing the Game" (2012).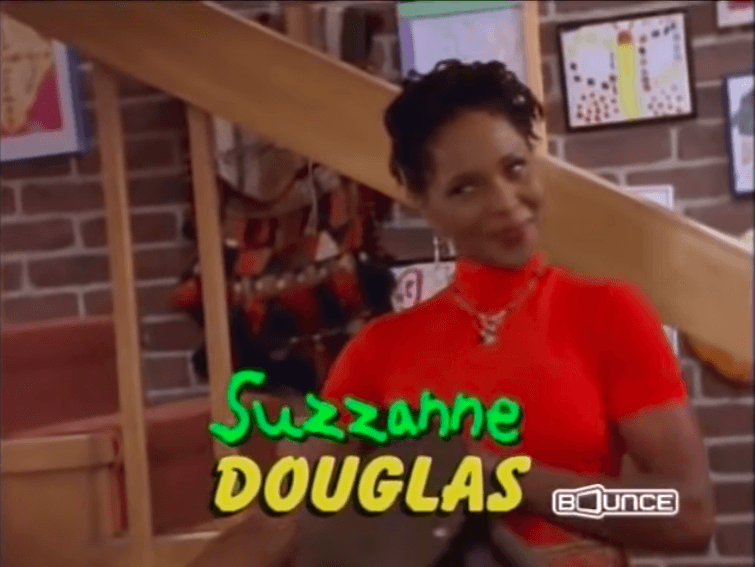 ---
Douglas is an award-winning actress of both screen and stage, whose work has to lead her through all walks of creative life. Driven by her desire to constantly grow as an artist, she has had her hand in film, television, and stage acting. Along with stints in music production, and singing.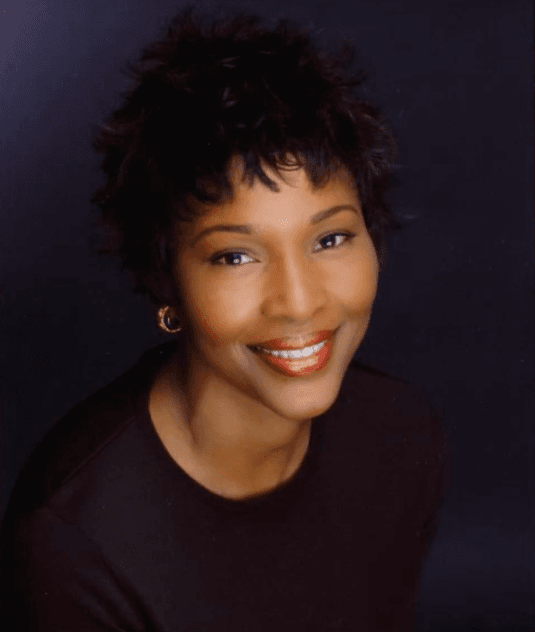 ---
AWARD WINNING TALENT
Her acting credits on screen runs from made-for-television, to independent, to mainstream cinema and television roles including Whitney, How Stella Got Her Groove Back that earned her a Black Oscar, NAACP Image Award Nomination, Jason's Lyric, Tap that won her NAACP Image Award.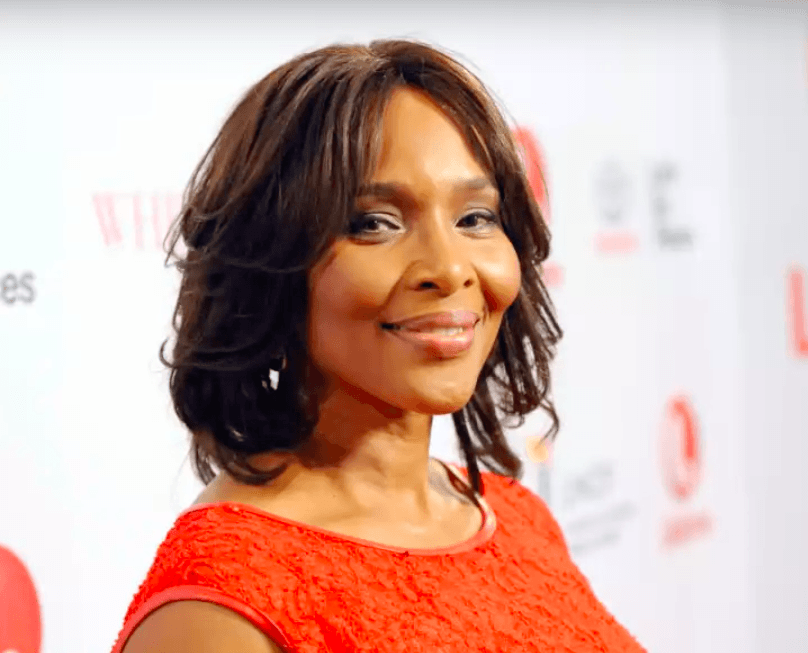 ---
She was on the ABC remake of the classic Sounder earning her a Black Reel Award and an NAACP Image Award Nomination once more, Black N' Blue, Happy Yummy Chicken, for which she wrote the title track, and Changing the Game which was selected for the prestigious Cannes Film Festival.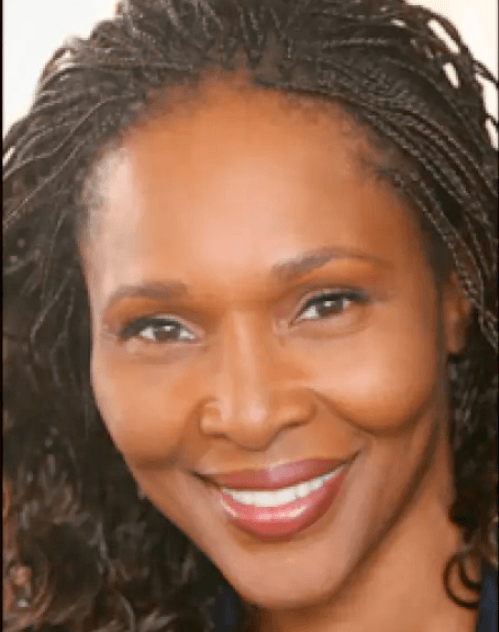 ---
Most recently, she was on the critically acclaimed Netflix limited series, When They See Us. The award-winning four-episode series on the popular streaming service follows the story of five teens from Harlem become trapped in a nightmare when they're falsely accused of a brutal attack in Central Park. The teenagers would later be known as the central park five.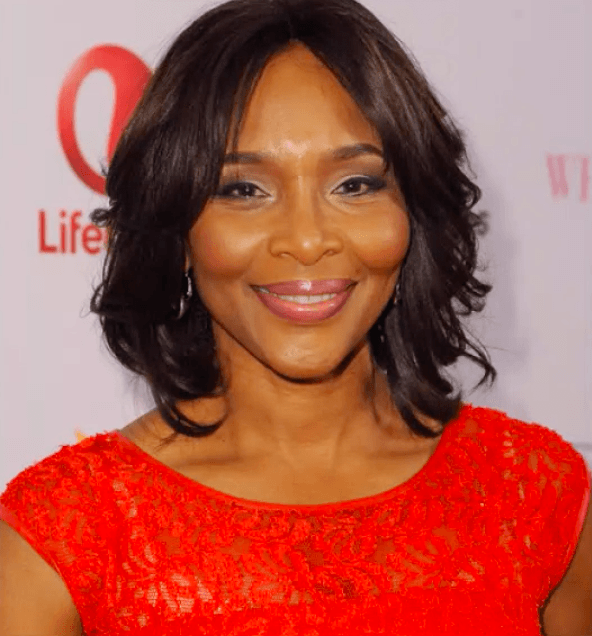 ---
REAGAN GOMEZ-PRESTON
The 39-year-old actress played Zaria Peterson, the eldest of Robert and Jerri's two daughters. Gomez-Preston has since enjoyed a consistent acting career that has grown to much more diverse roles. She has also had her hand in writing, producing and directing.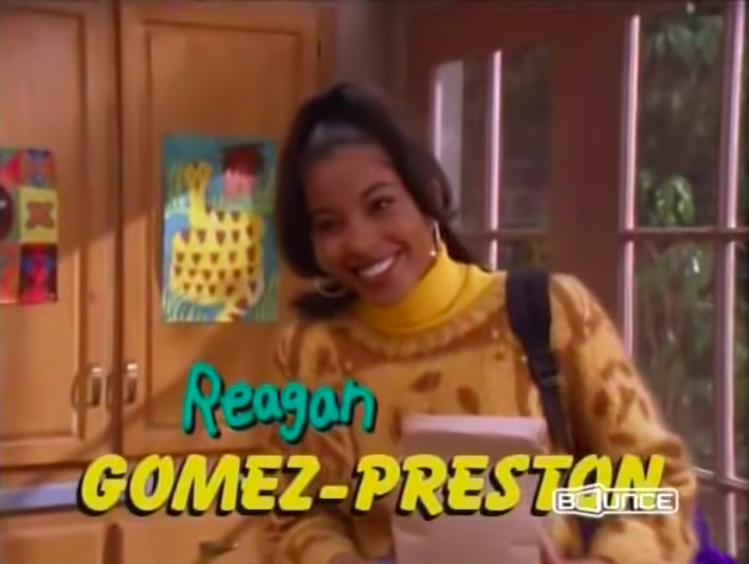 ---
She's had work playing series regulars in TV shows like "Love, Inc.", "Almost Home", "Love That Girl!", and most recently in a highly rated drama, "Queen Sugar". Gomez-Preston has also starred in films like "Beauty Shop" and "Couples' Night". Her work on "Surviving" as a writer-director earned her a nomination at the Gotham Independent Film Awards.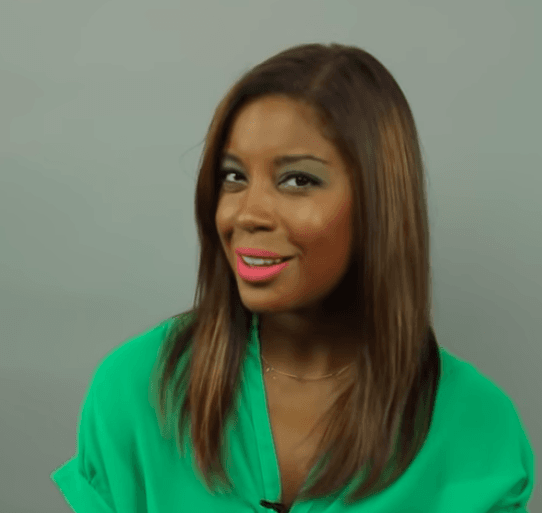 ---
She is born to an African-American father & Puerto Rican mother. On November 10, 1999, she married her boyfriend of 4 years, DeWayne Turrentine Jr. following a 2-year-long engagement. Gave birth to her 1st child, a daughter Scarlett Annette Turrentine on May 2007, and her 2nd child, a son Tyger Turrentine on April 2, 2011.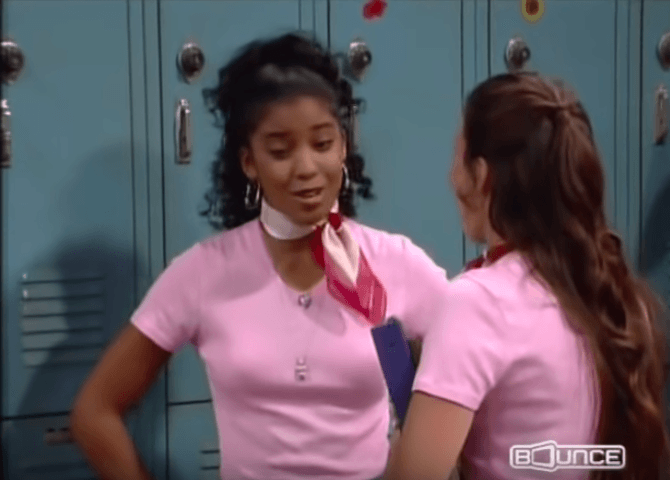 ---
CURTIS WILLIAMS
The 32-year-old actor played Nicholas Peterson Robert and Jerri's mischievous youngest son. Williams got his big break as a child star when he landed a role on Beverly Hills Cop III with Eddie Murphy, then a year later with Whoppie Goldberg on Coirna, Corina.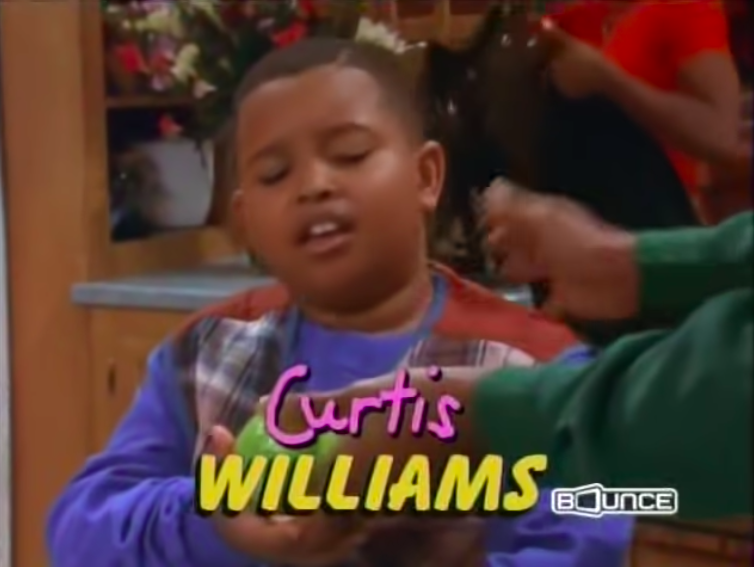 ---
His charismatic performances would then earn him the titular role of Nicholas on Parent 'Hood where his fame blew up even more. Williams' momentum and creative talents started to earn him recognition. He received Best Young Actors Award in 1996 & 1997 and was featured on Jet Magazine as one of the best child actors.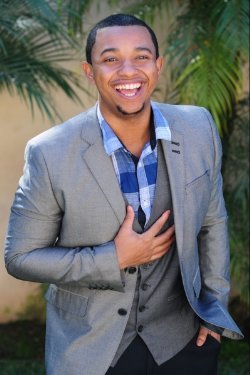 ---
He was honored with a symbolic key to the city of Pasadena and signed a lucrative contract deal with Reebok. Williams was also a regular guest on The Tonight Show with Jay Leno. In fact, he appeared as a guest or in a segment on the show a total of 12 times.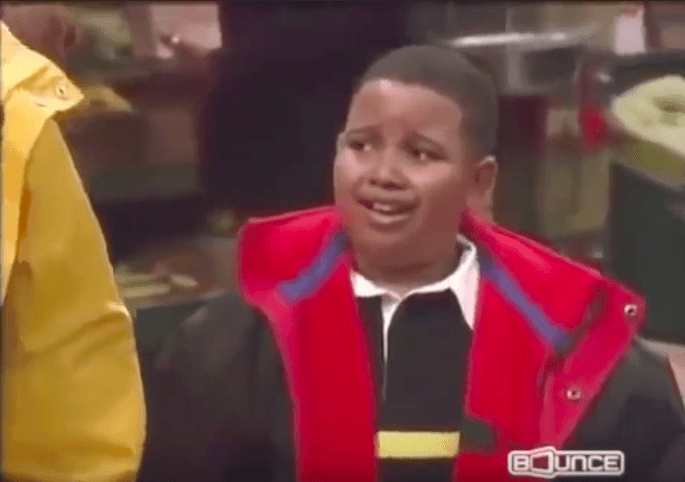 ---
As his fame kept growing, he went on to star in the film "Durango Kids", and landed roles in TV series like "Moesha", "Malcolm in the Middle", "Cold Case", and "That's So Raven", before retiring from acting. He now works behind the scenes of the entertainment industry with a position at NBCUniversal.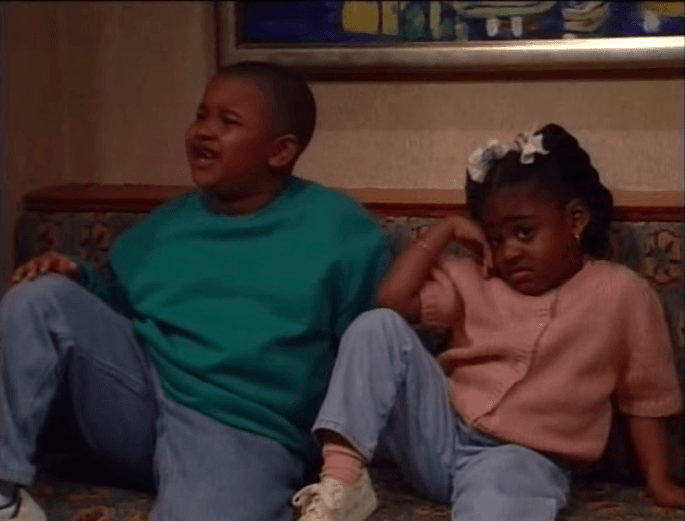 ---
ASHLI AMARI ADAMS
The 28-year-old actress played Cece Peterson, the youngest daughter o the Peterson family. Adams quit acting after "The Parent 'Hood" came to an end, with a brief exception in 2008, when she guest-starred in the TV series "Girlfriends." She lives an ordinary life away from the spotlight.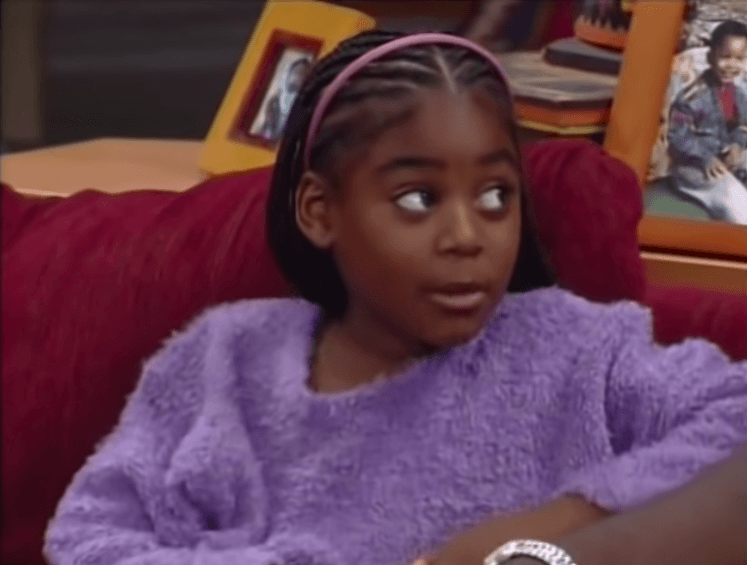 ---
FAIZON LOVE
The 51-year-old actor played Wendell Wilcox, Robert's eccentric and goodhearted childhood friend. Love has continued leading a prolific career as an actor and comedian, appearing in films like "Blue Crush" (2002), and "Torque" (2004), and TV series like "The Big House" (2004), and "Step Up: High Water" (2018-2019).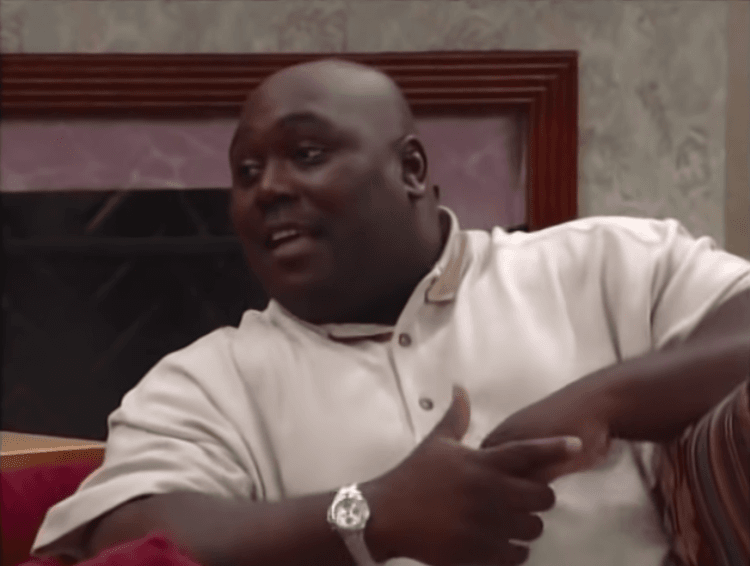 ---
Love was born on June 14, 1968, in Santiago de Cuba, Cuba as Langston Faizon Santisima. Later on, he legally changed his name to Faizon Andre Love. He started his stand-up career at 15 years old and hasn't looked back ever since. He's probably one of the more recognizable faces from African-American comedies from the late 90s and early 2000s.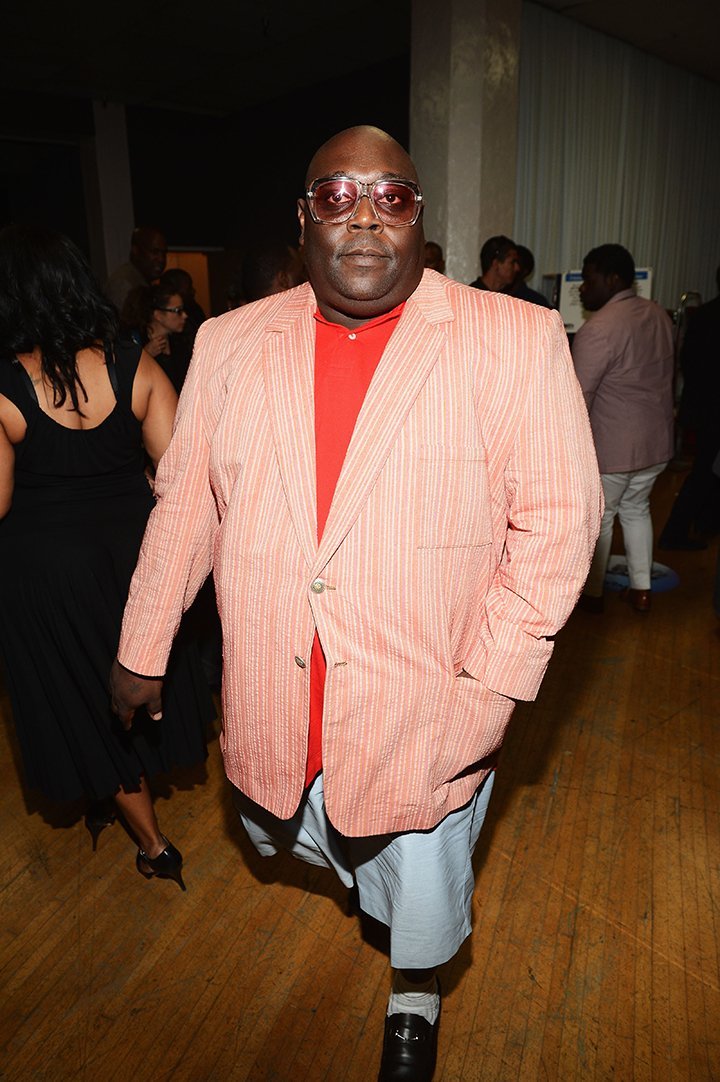 ---
His charisma and comedic talents has seen him rack up a career with over 75 acting credits to date. You'd probably best recognize him for his roles as in Friday with Ice Cube and Chris Tucker, Jamal in The Replacements with Keanu Reeves, or as Gimbel's Manager in Elf with Will Ferrel.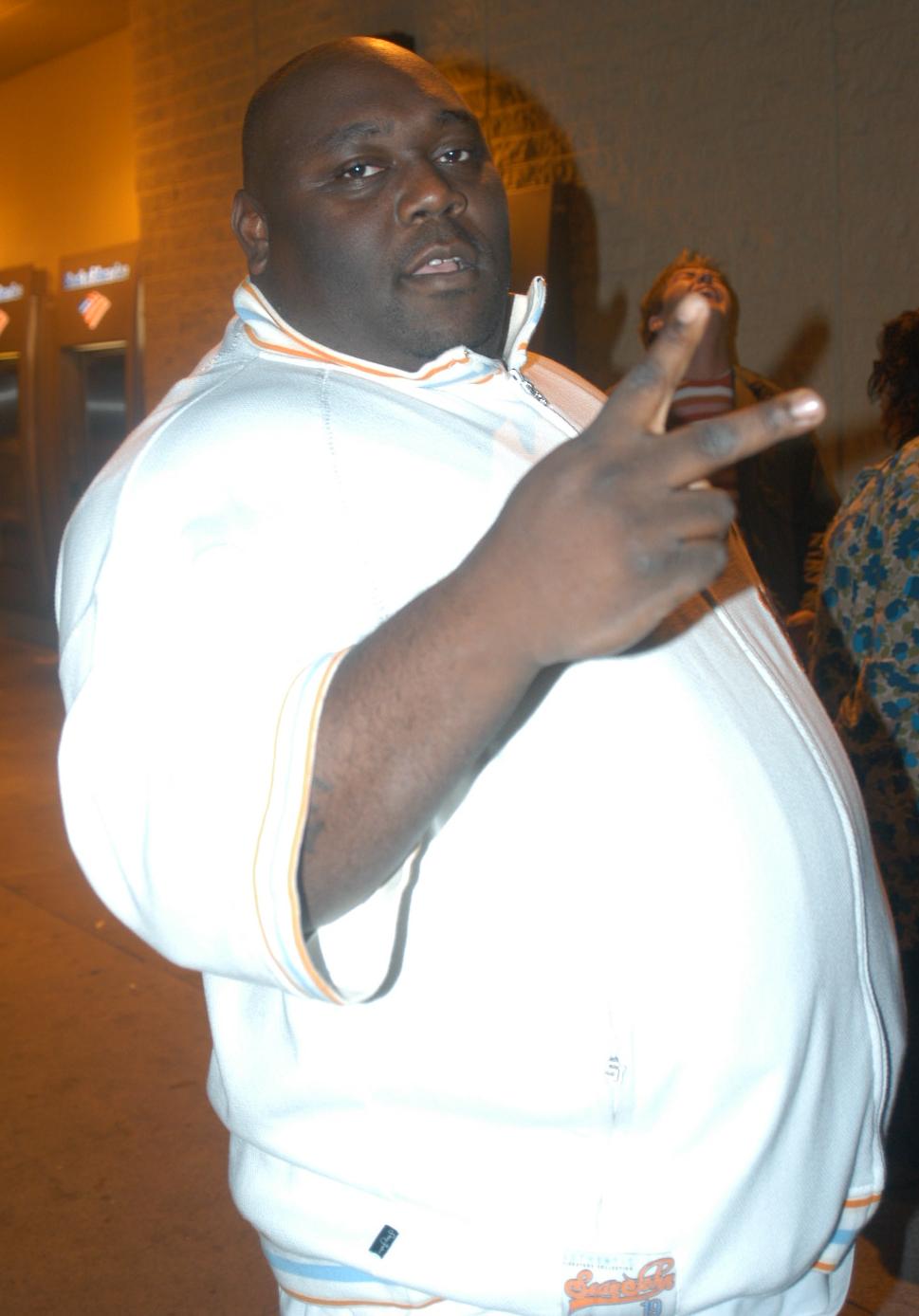 ---
TYRONE DORZELL BURTON
The 40-year-old actor played T.K. Anderson, a troubled teenager without a home that moves in with the Petersons after leaving juvenile detention. Burton joined the cast of The Parent 'Hood in the final two seasons of the show, seasons four and five.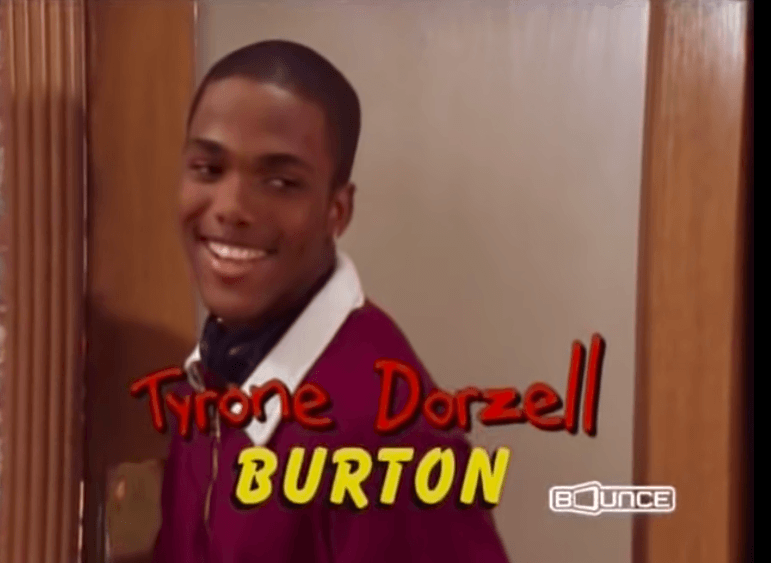 ---
He busted into the acting world with an Independent Spirit Award-nominated performance in Squeeze, a film about three teenage boys who have to navigate through life in a "tough" part of Boston. Because of said performance, he landed the role of T.K. on the show after Kenn Michael left the show.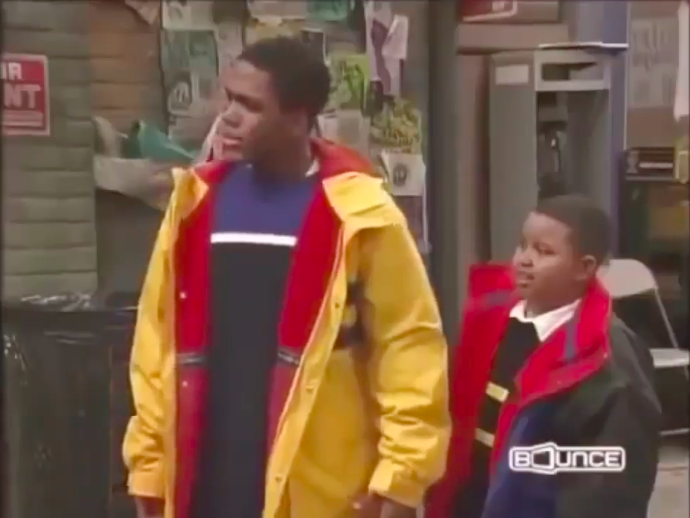 ---
Burton landed roles in films like "Flossin", "Turntable", and "Death by Association", "In Da Cut the Movie" and "In Da Cut". He also guest-starred in the same tv shows his fellow castmates were on as well like "Cold Case", and "That's So Raven". He has since tried many things, from stand-up comedy from preaching the Gospel.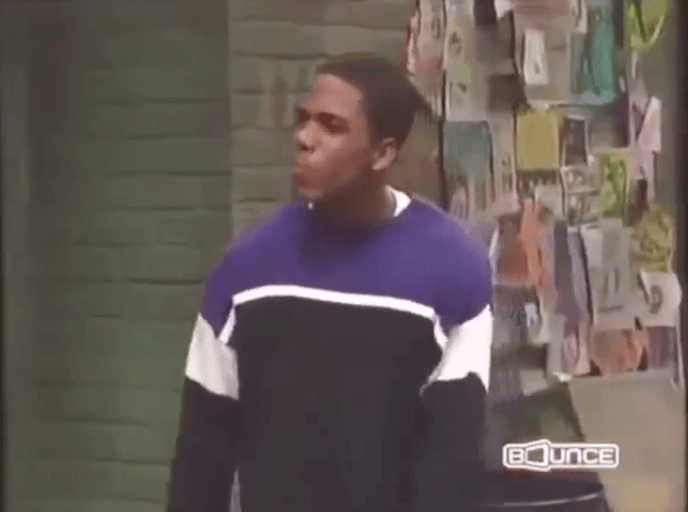 ---
Did any of the updates on "The Parent 'Hood" cast members jog your memories about the show or do you recognize them better for their work today? Tell us about it in the comment section, or share the article with some friends who you know loved The Parent 'Hood back then too! As always, stay tuned for more great content!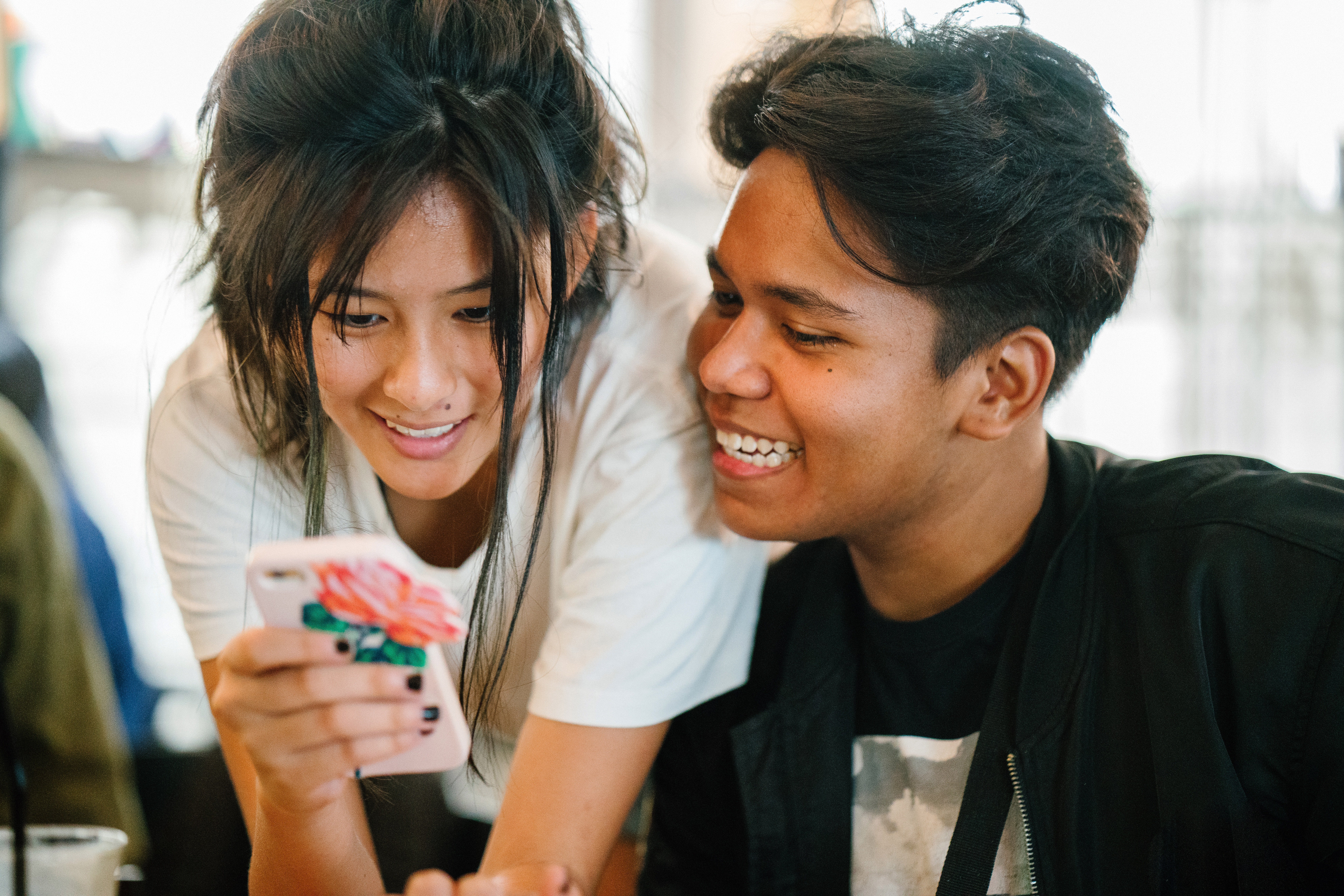 ---