People Share Real Life Stories About Figuring Things Out Embarrassingly Late
With everything going on in the world, it's almost impossible to keep up. You're bound to miss something. No doubt it's a little funny and embarrassing to be late in figuring out a general fact of life everyone else seems to already know. Here are a few stories people have shared about how they learned about something embarrassingly late.
---
YOU'RE NOT SUPPOSED TO DO THAT
Do you know when the doctor hits your knee to check your reflexes? I honestly thought you were supposed to kick your leg up high. Like you felt it and you kick. It wasn't until I was 23 and moved to another country and had to do a physical that the doctor was like, "What are you doing?!"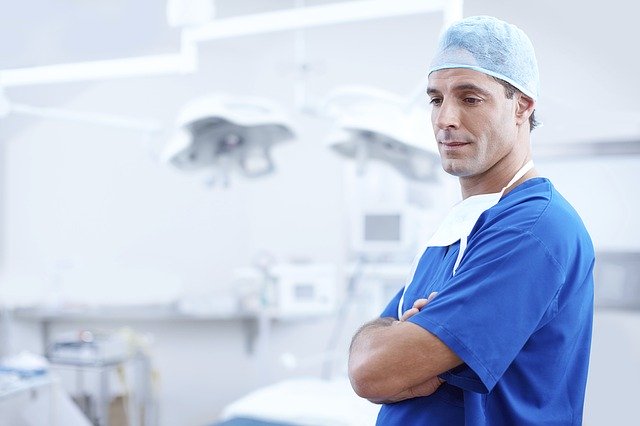 ---
Red Velvet Discovery
I just recently learned that red velvet cake is just chocolate cake. Everyone on my kickball team didn't know either. It's an adult kickball team, we are 28 or so. Kickball team can make us sound younger than we are. It was a wild discovery for us to make.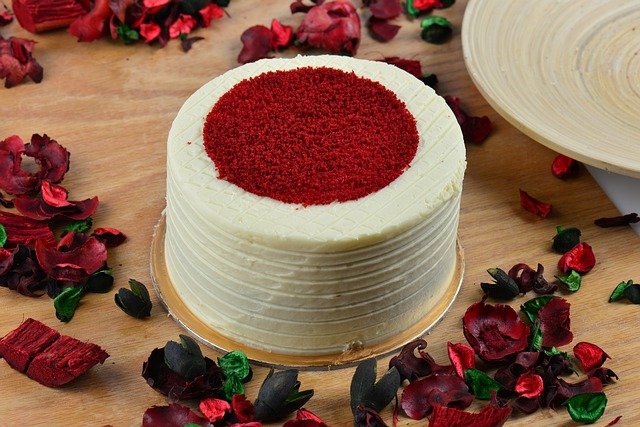 ---
Cooking Rice 
How to cook rice. Still hit or miss really (either overcooked/too mushy or undercooked/too hard) but I've gotten some basics down. Funny because I'm overall a good cook, its just cooking rice is REALLY hard for me. I don't know if I will ever get it right.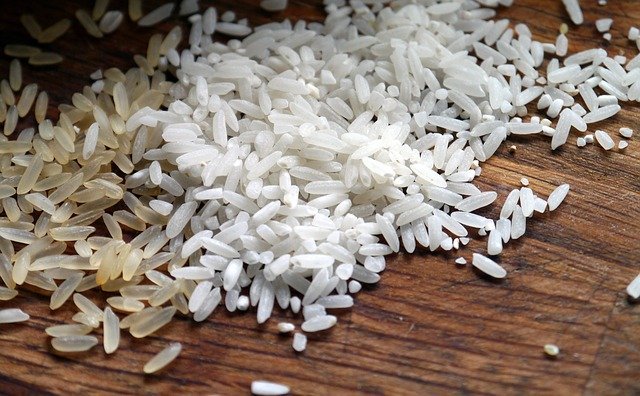 ---
American Anthem Issues
That in the American national anthem, the line is "by the dawn's early light" and not "by the donzerly light". I'm Canadian, and I don't actually know any of the other lyrics in the American national anthem, but had always wondered what "donzerly light" was.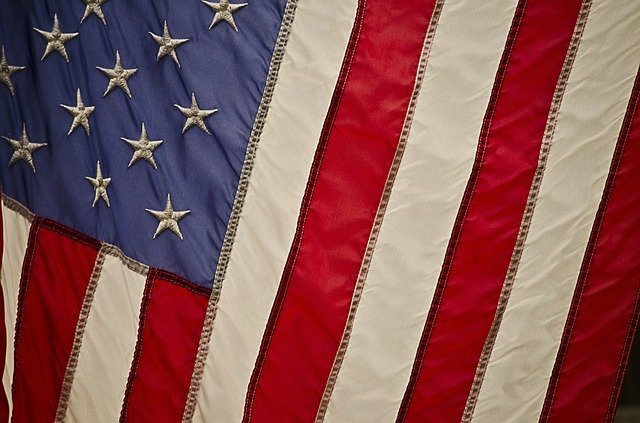 ---
Awkward Wording
I tend to just skim through things that I read, never really took my time. It wasn't very often but anytime I came across the word autopsy my brain saw autoSPY. No one wanted to inform me that there wasn't such a thing as an autopsy until I was 16. It was awkward.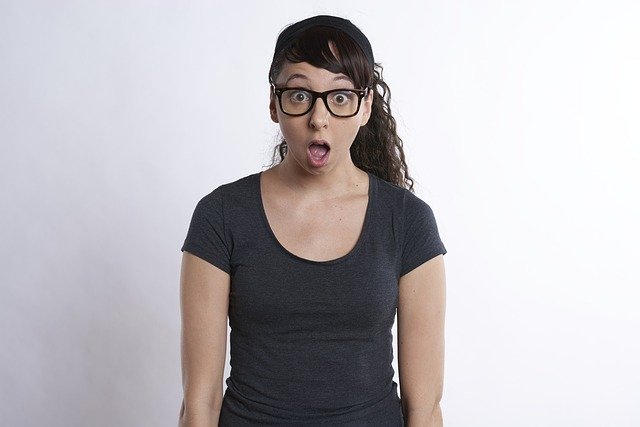 ---
A Lesson Learned
That albeit is actually pronounced "all be it". Obviously I had heard people say it, but I just assumed it was written "all be it". If I wanted to say albeit, I pronounced it as "al-bite". Mid 20's when it dawned on me. I felt pretty stupid for a while after that happened.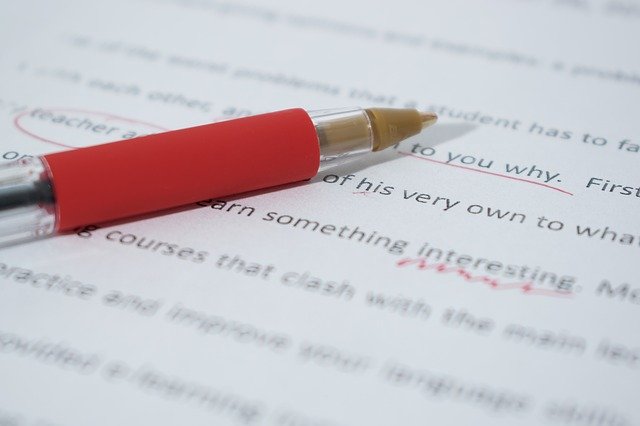 ---
BUT I DON'T HAVE A PASSPORT
"When I was 20, I was presented with a really wonderful promotion. It required me to fly to a nearby state for a week of training. I was super ecstatic about the whole thing…until I remembered a friend of mine complaining about her struggles with getting a passport.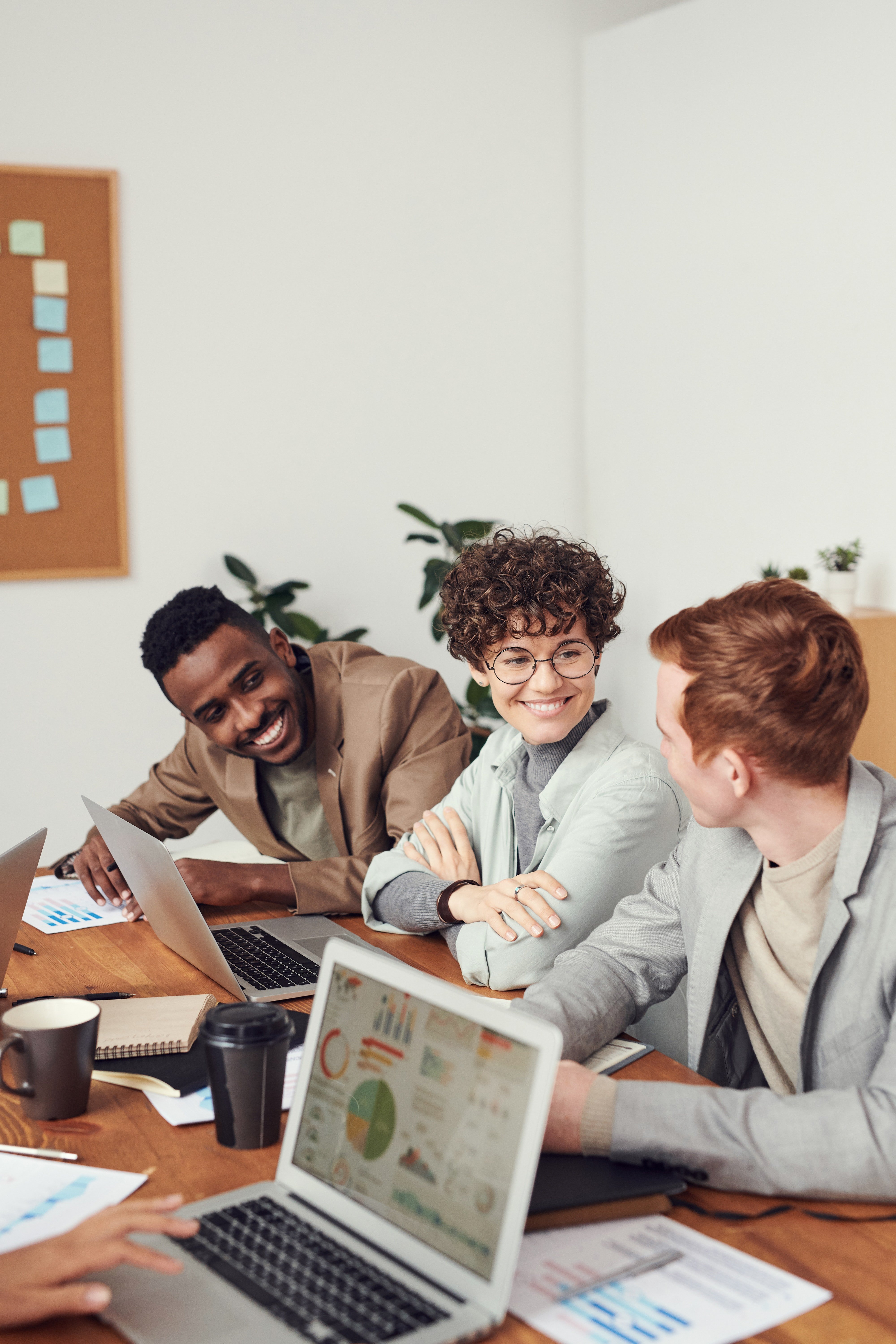 ---
So, I promptly declined the promotion. My superiors were really stumped as to why I turned down the promotion. Me: "Unfortunately, I don't have a passport." Manager: "Boringberry…you've never flown before, have you?" Me: "No. I have not." Manager: "You don't need a passport to fly within the country." And then it hit me: my friend was going to Mexico.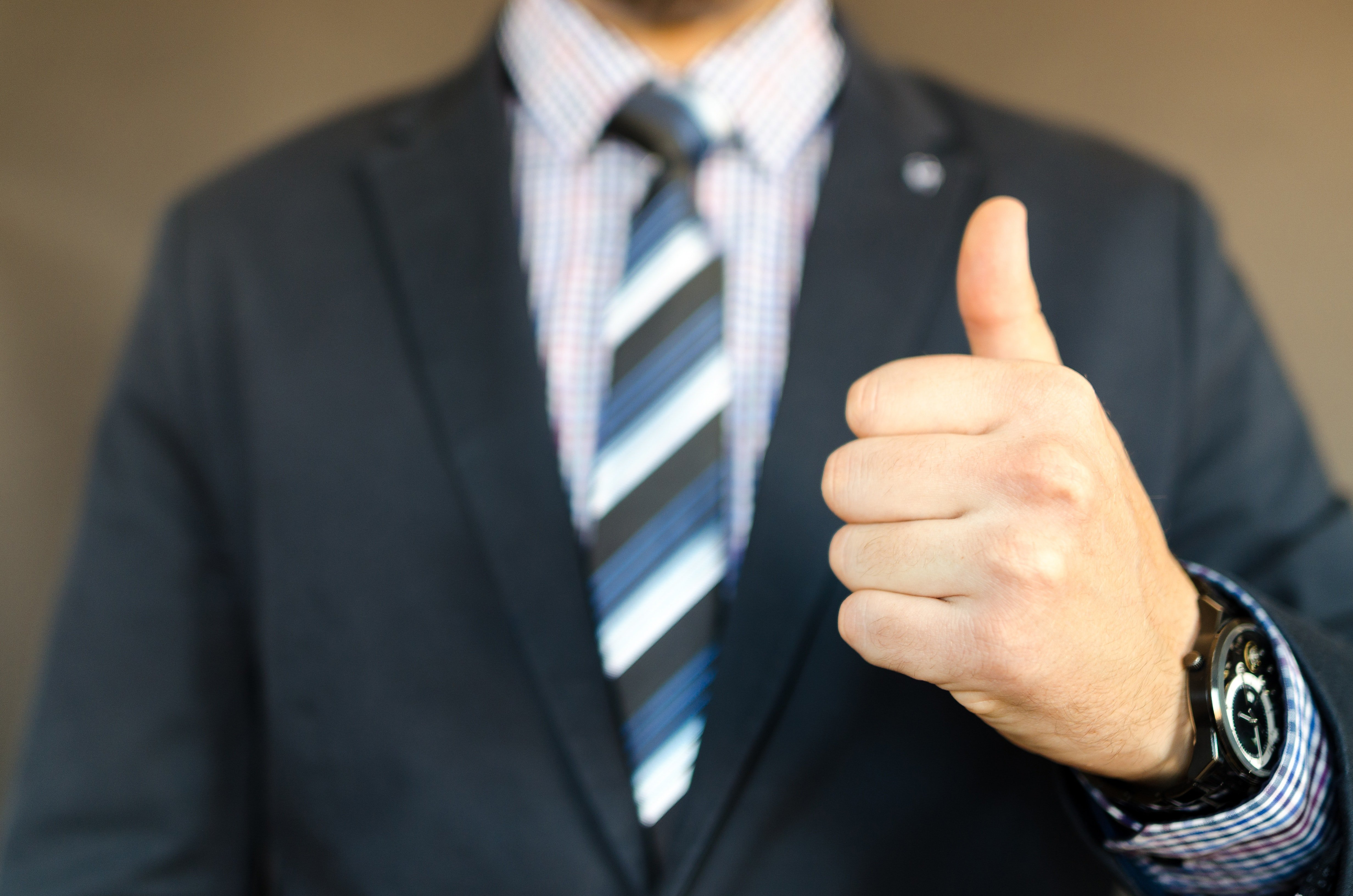 ---
I was just going to a neighboring state. Once the realization hit, my superiors all erupted in laughter. The story itself followed me when I went to training. My trainer personally greeted me and asked me if I had any difficulties getting a passport before laughing." Congrats on the promotion!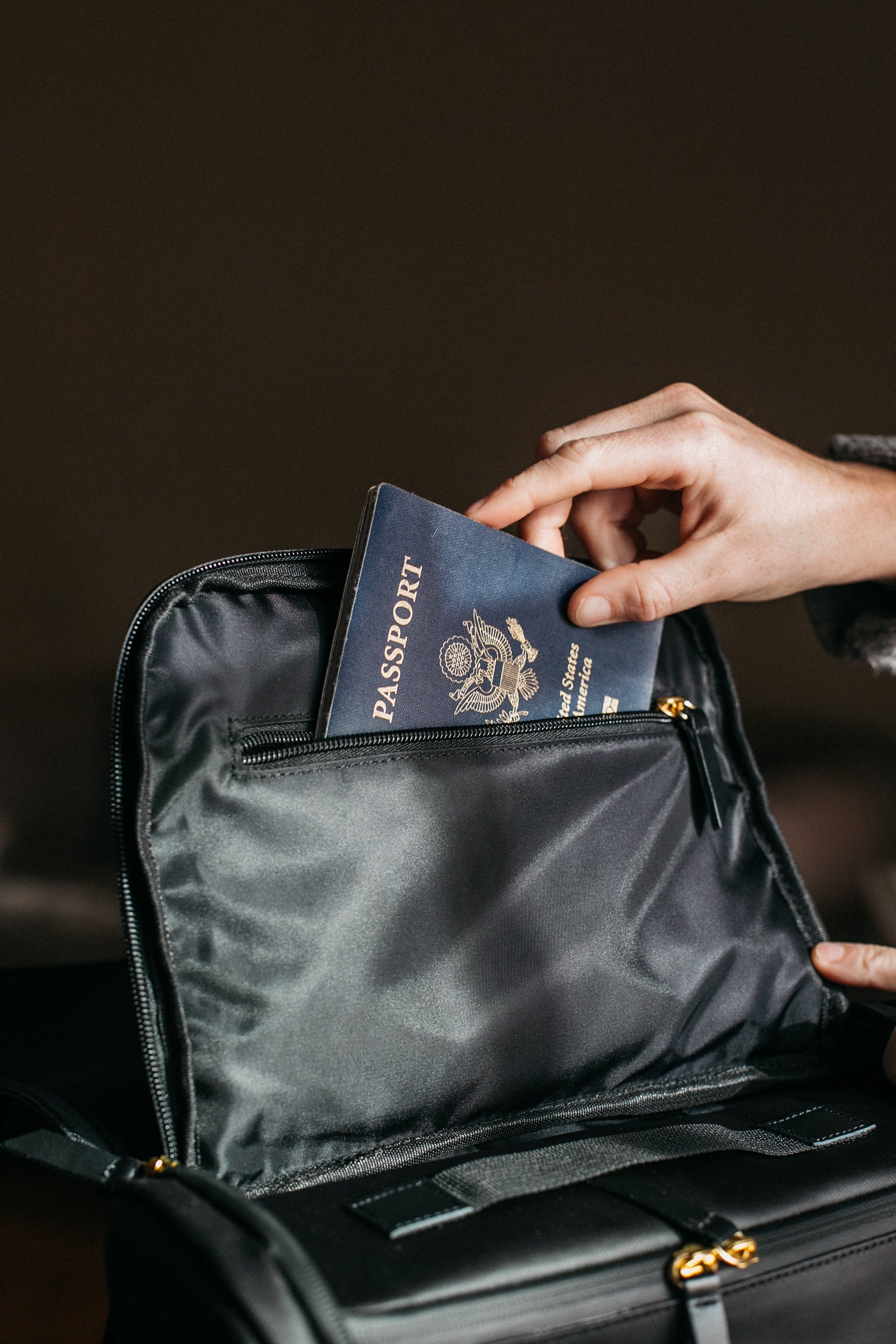 ---
SORRY COACH
When I was a young boy I had a black football coach (I'm white). I asked him, "Hey coach, do black people get hotter in the sun than white people?" And he responded, "Well I don't know, I've never been white." And, then it hit me…"Ohhhhhh."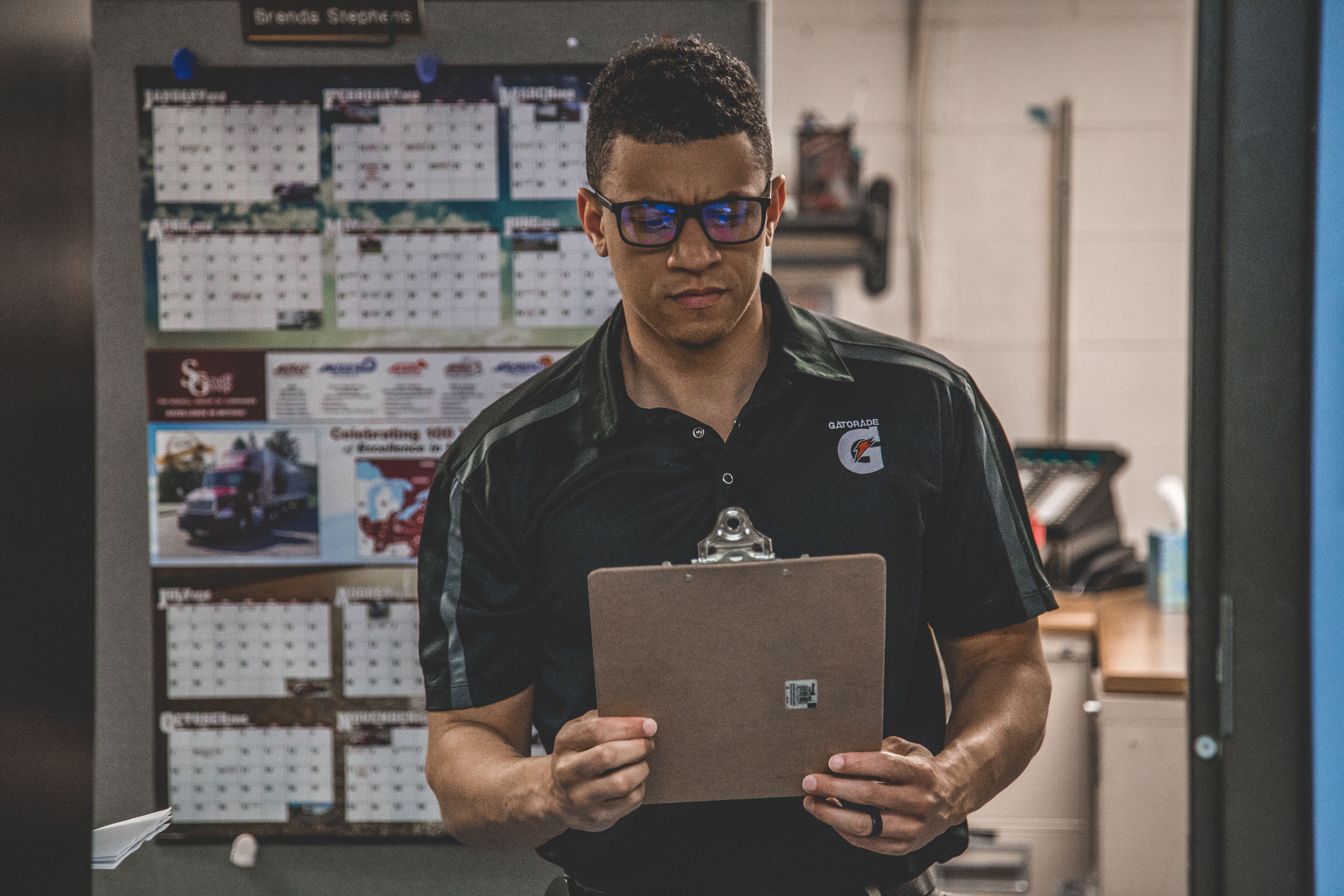 ---
THAT'S NOT HOW YOU SAY IT
The proper way to say mythology. It was my favorite subject and I talked about it all the time and not one person told me it wasn't MYthology. Found out when my teacher corrected something I read out loud in English class as a senior in HS. I still cringe.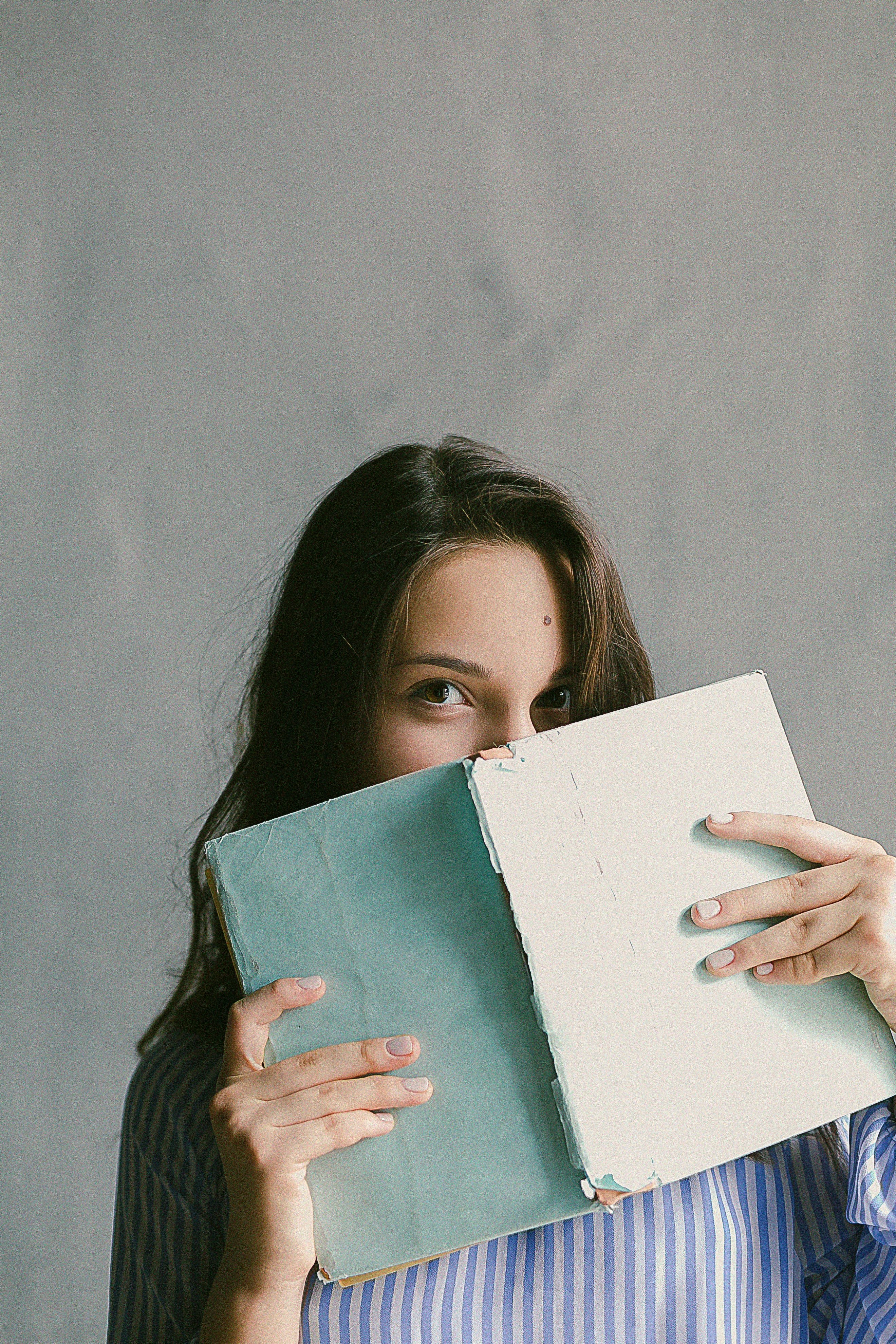 ---
WHAT IS IT REALLY FOR?
I didn't know that dusters were used for cleaning dust off furniture until I was in middle school. When I misbehaved, my mother would beat me with a duster so I assumed its only purpose was to be a beating stick. I figured the fuzzy part of it was to provide comfort for my mother's hand as she hit me.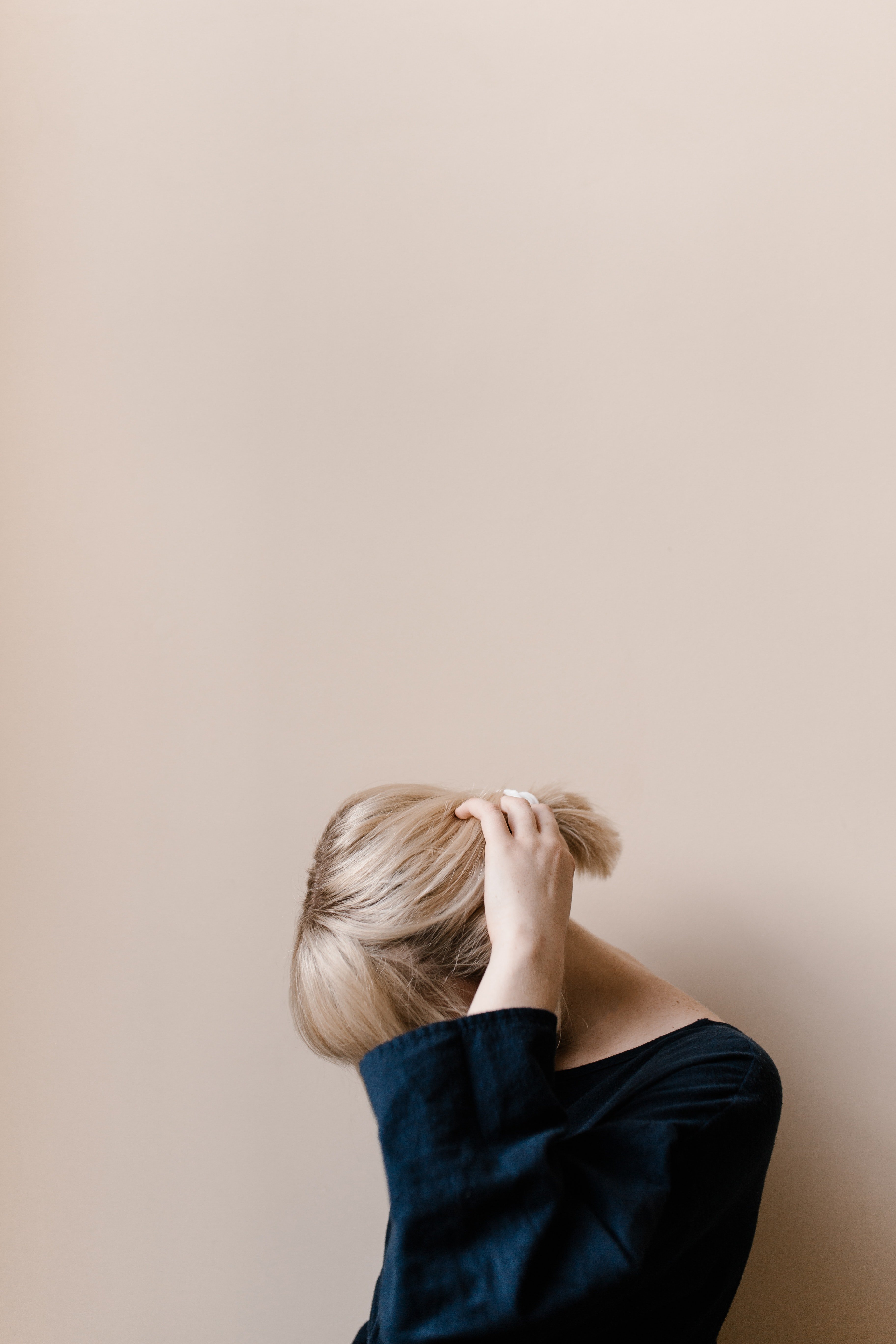 ---
WHAT'S IN A NAME
"Just talked to a coworker the other day who didn't know his name was Jason until third grade. His initials were JT and his family called him by that, and so he thought that was his name." So would I, if that was what everyone called me.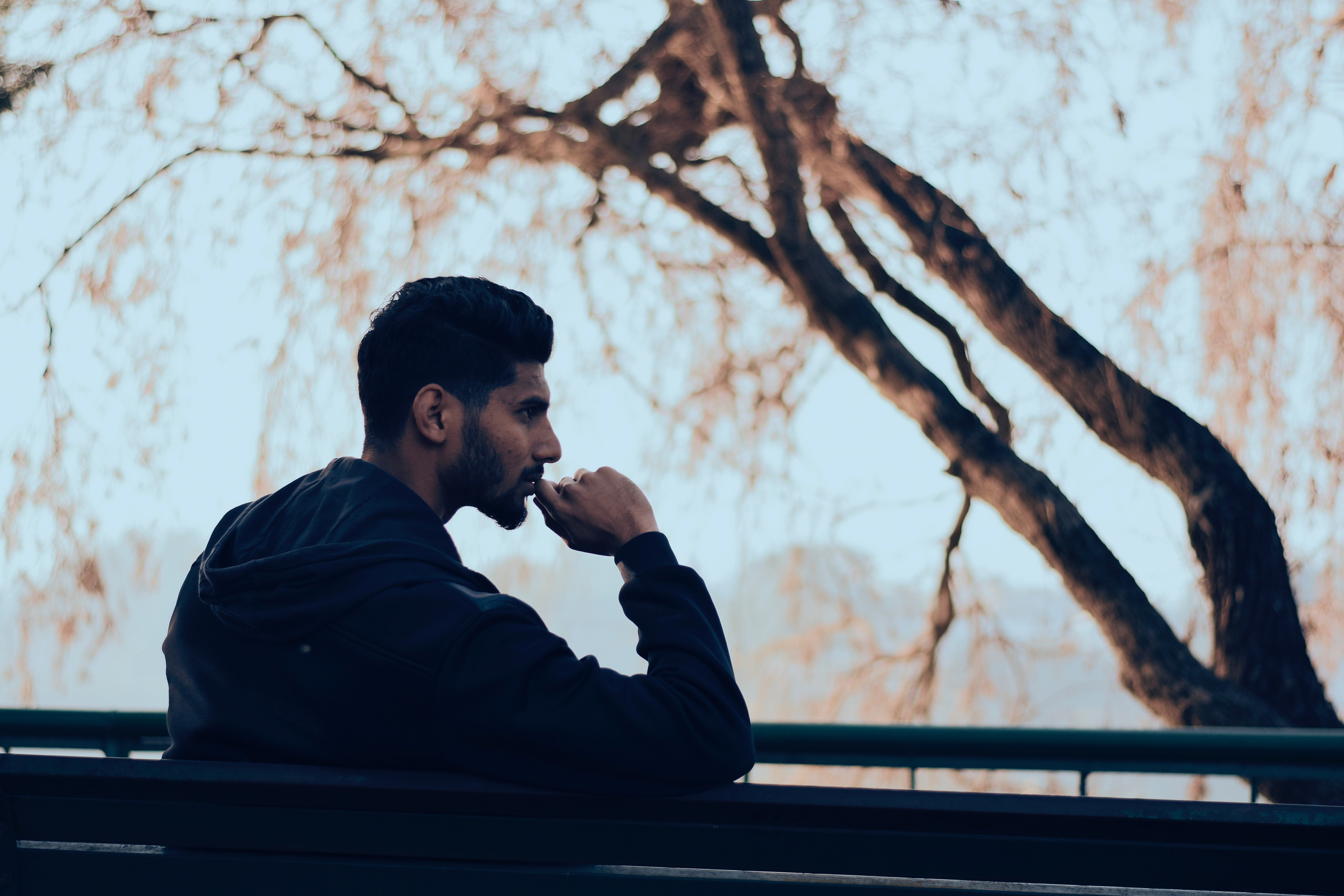 ---
"During roll call in class, the teacher was asking for a "Jason" and he just sat there thinking, "Some sucker is late for class." Then the name JT was never called, and confusion ensued." Poor JT, I mean Jason. So no one in their house ever bothered to tell him what his real name was?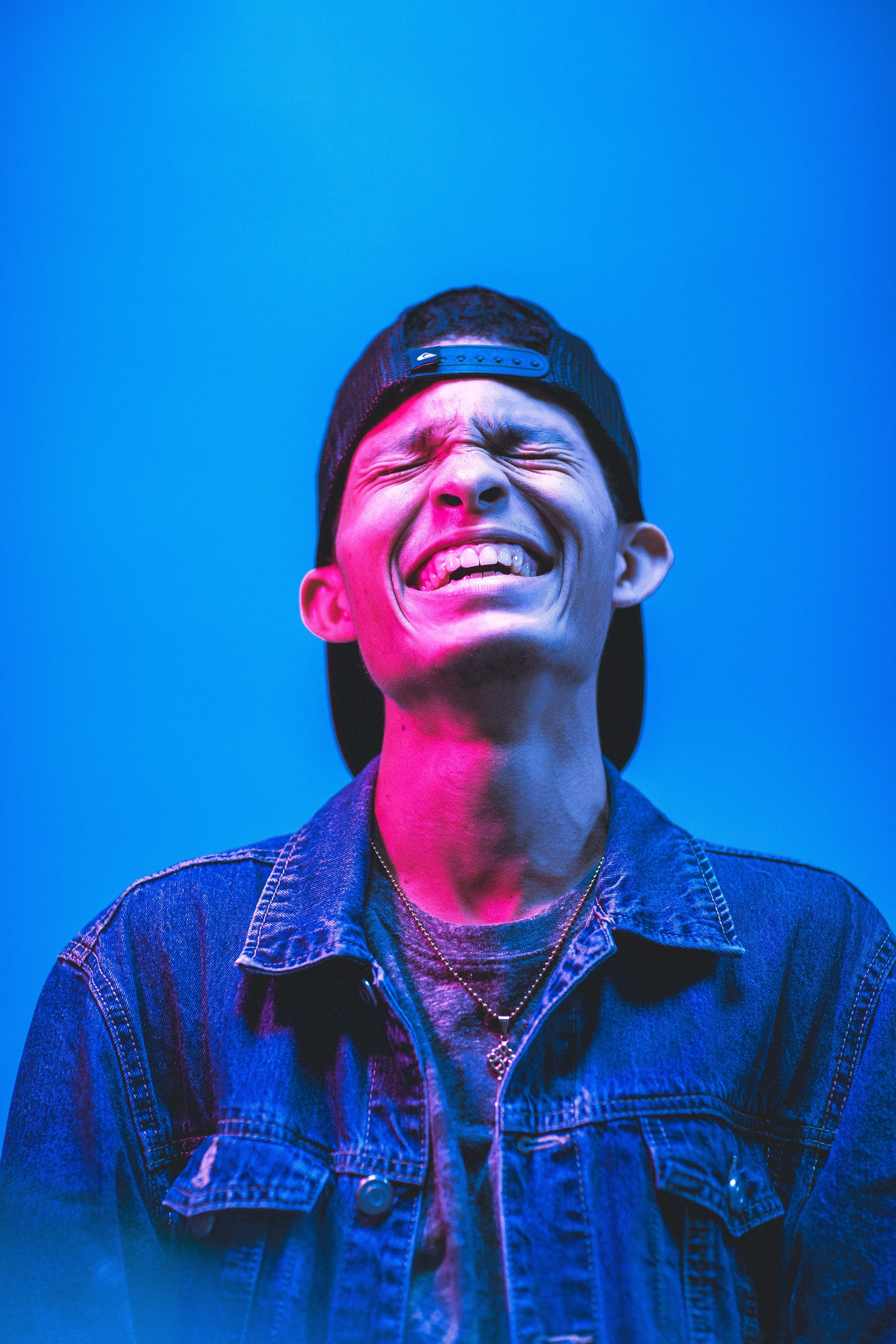 ---
THAT'S FINE
"I wasn't too old when I found out the truth to this, but it is kind of funny. When I was a kid, I didn't realize there were two meanings to the word "fine." I thought it just meant, "Okay." I didn't know it could mean a monetary fee for doing something wrong.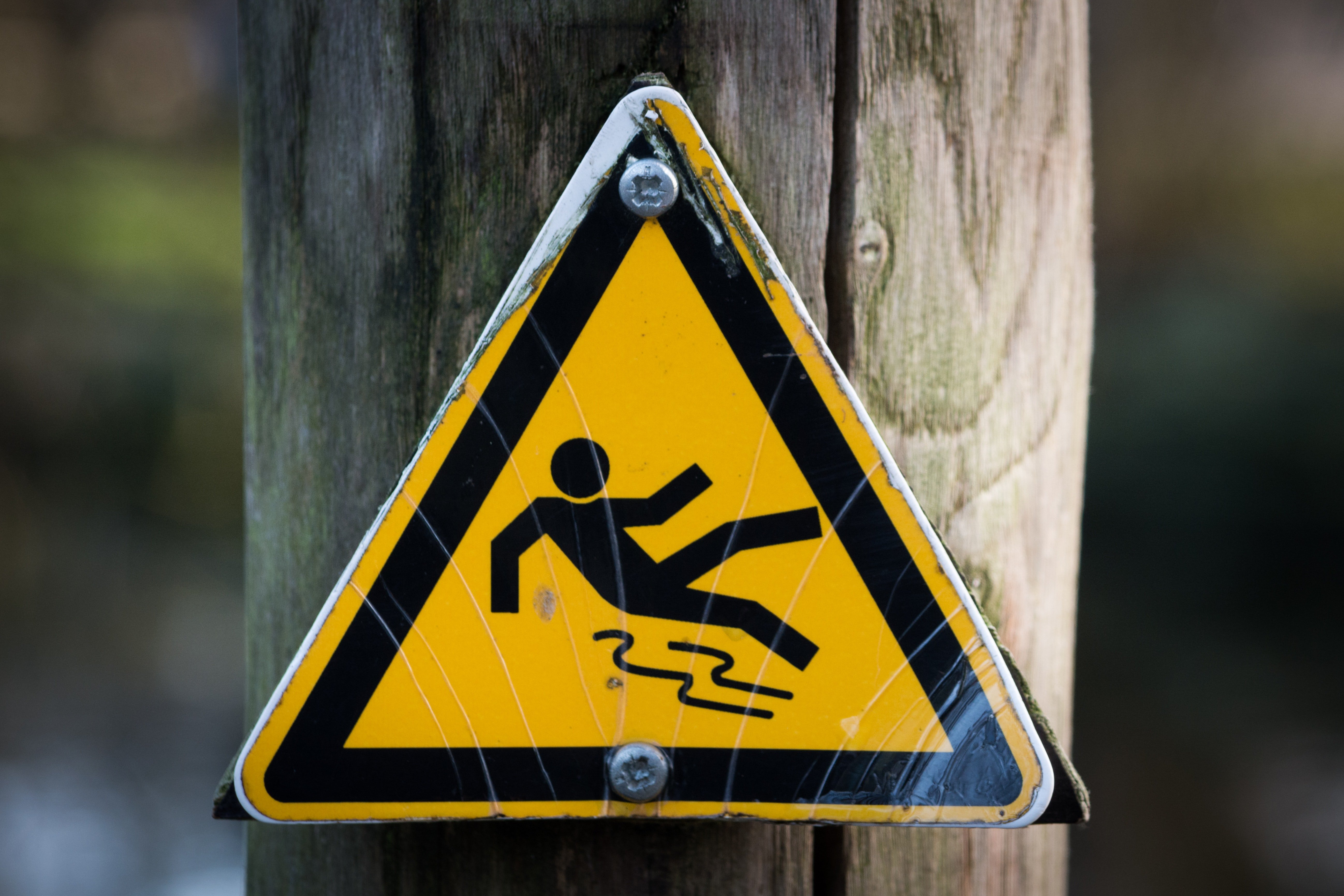 ---
So, I saw signs everywhere that said, "No littering. $200 fine." I thought it meant, "You can't litter. But if you feel like leaving $200, that's fine." And I thought, "Who the heck would do that?" I was probably in fifth grade before the lightbulb went off." Better late than never, buddy.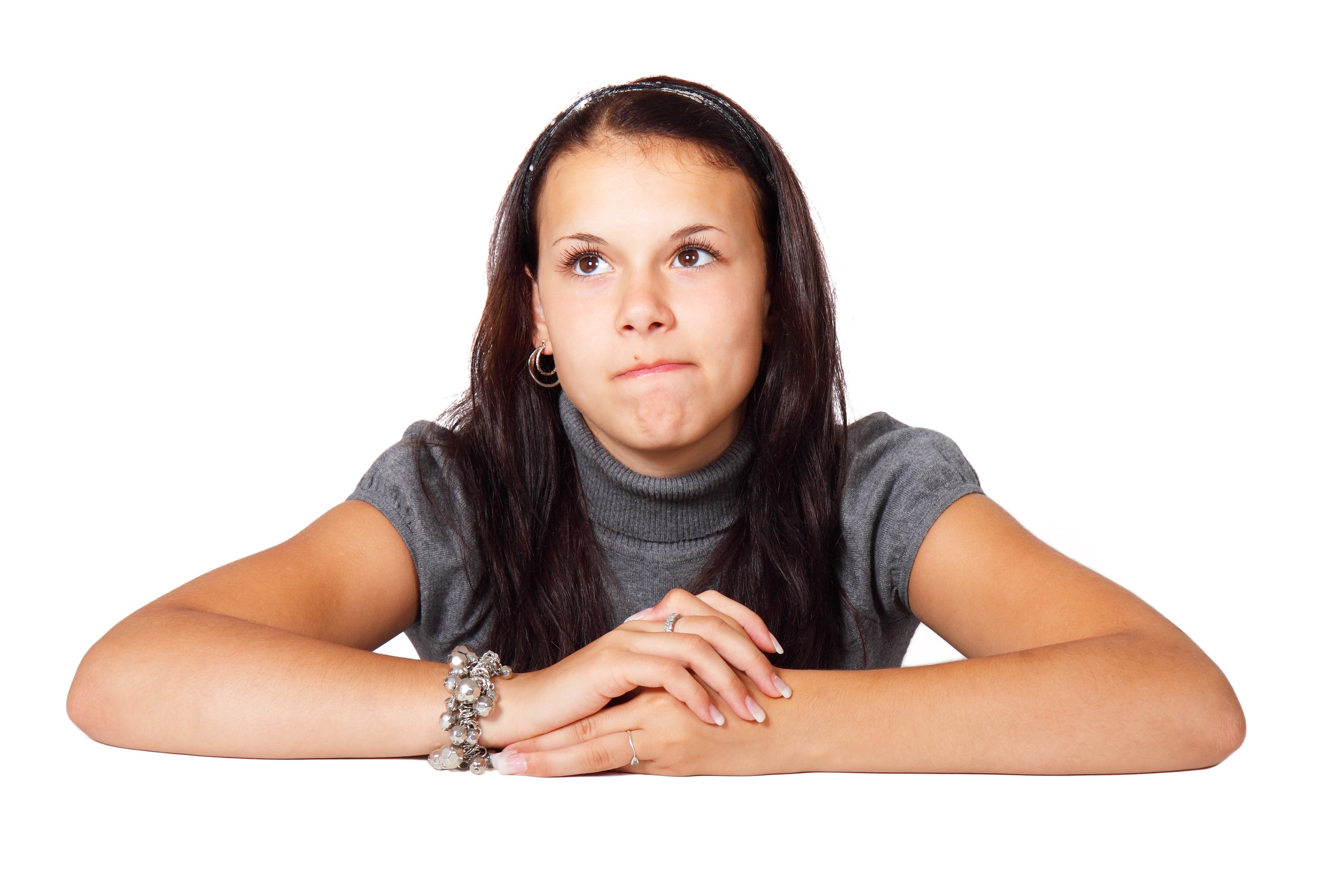 ---
A SHARP IDEA
"It's hard to explain this one and I can't google it to find pictures. Everyone has bought a tube of "cream" at some point (antiseptic/steroid/eczema for example). On some of these "creams," have you noticed that the lid is circular but in the center of the lid it has a sharp pointy end?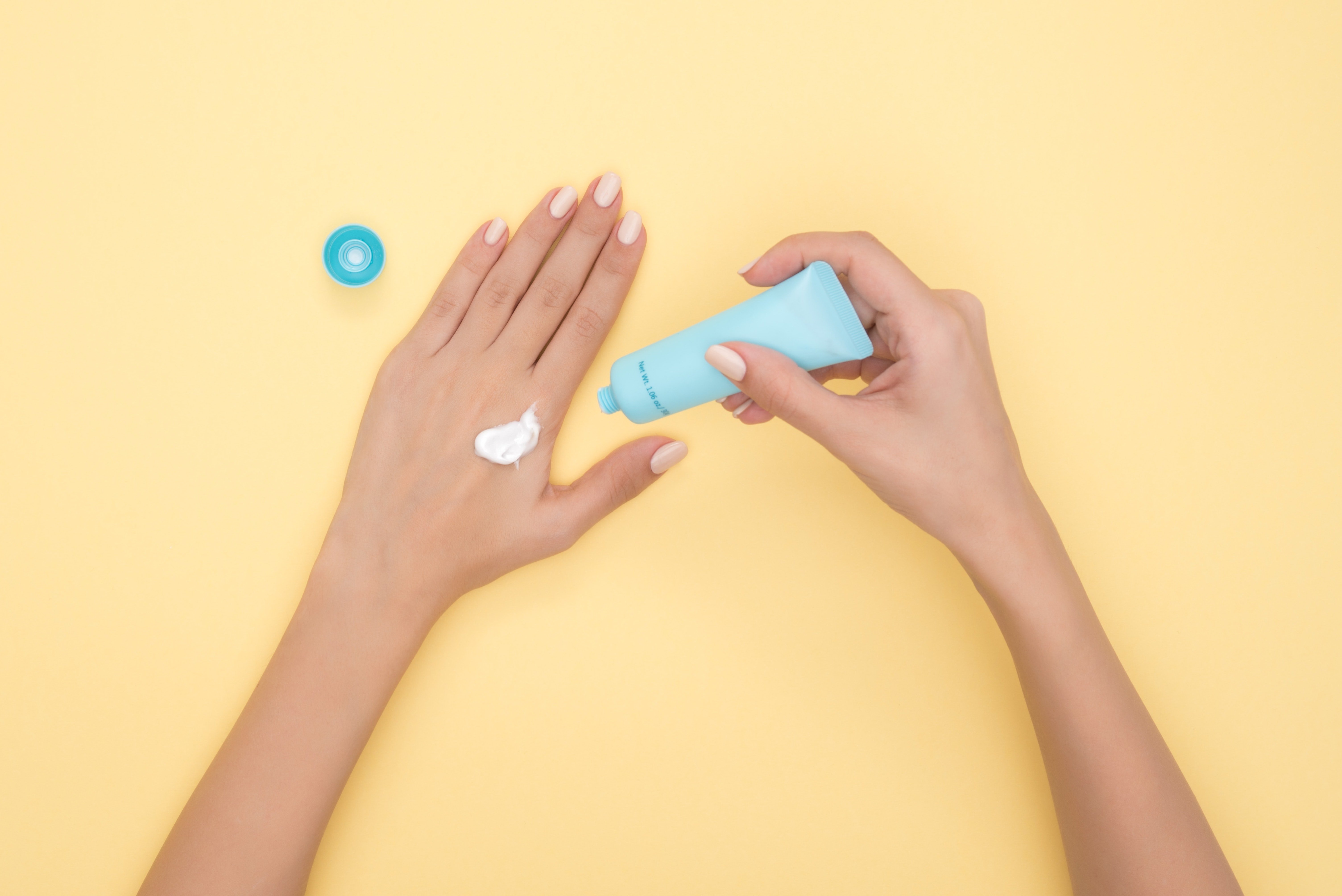 ---
Typically, these tubes of "cream" have a seal and I used to remove the lid and break the seal by finding anything sharp and pointy nearby (pen maybe). It took me 23 years to realize that the pointy end in the center of the lid has a purpose." At least you got it.
---
BAD SANTA
"I always thought the song "I Saw Mommy Kissing Santa Claus" meant that the mother was having a torrid affair with a fat dude in a red suit, not that it was the father dressed in costume…" Wait, Santa Clause isn't real?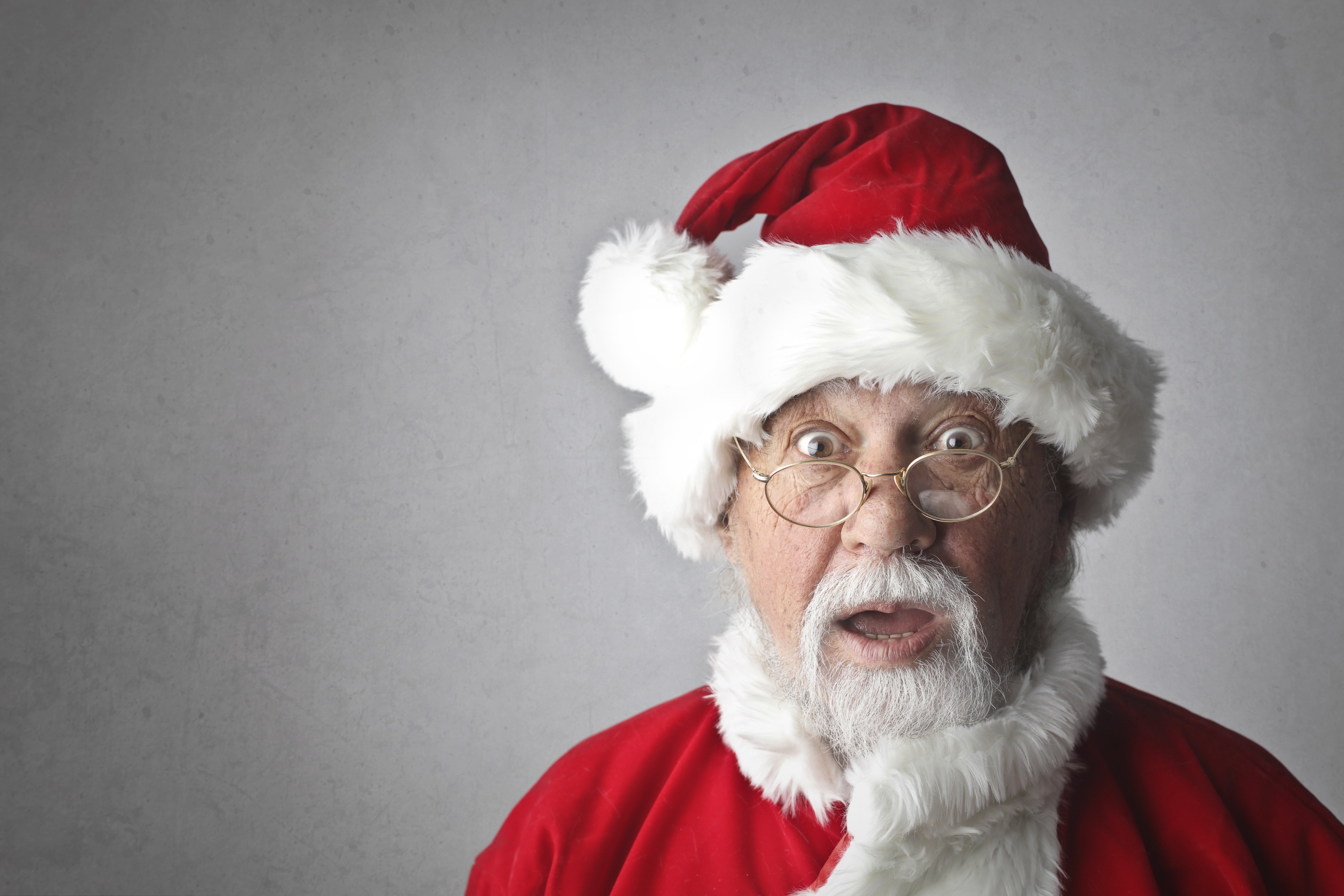 ---
SOME GOOD RIBS
Learned that the ribs my siblings and I ate as kids were not from velociraptors. My dad and mom had always called them velociraptor ribs for some reason and I guess we just figured our dad was so big and awesome that it made sense that he would often go out and kill dinosaurs for us to eat.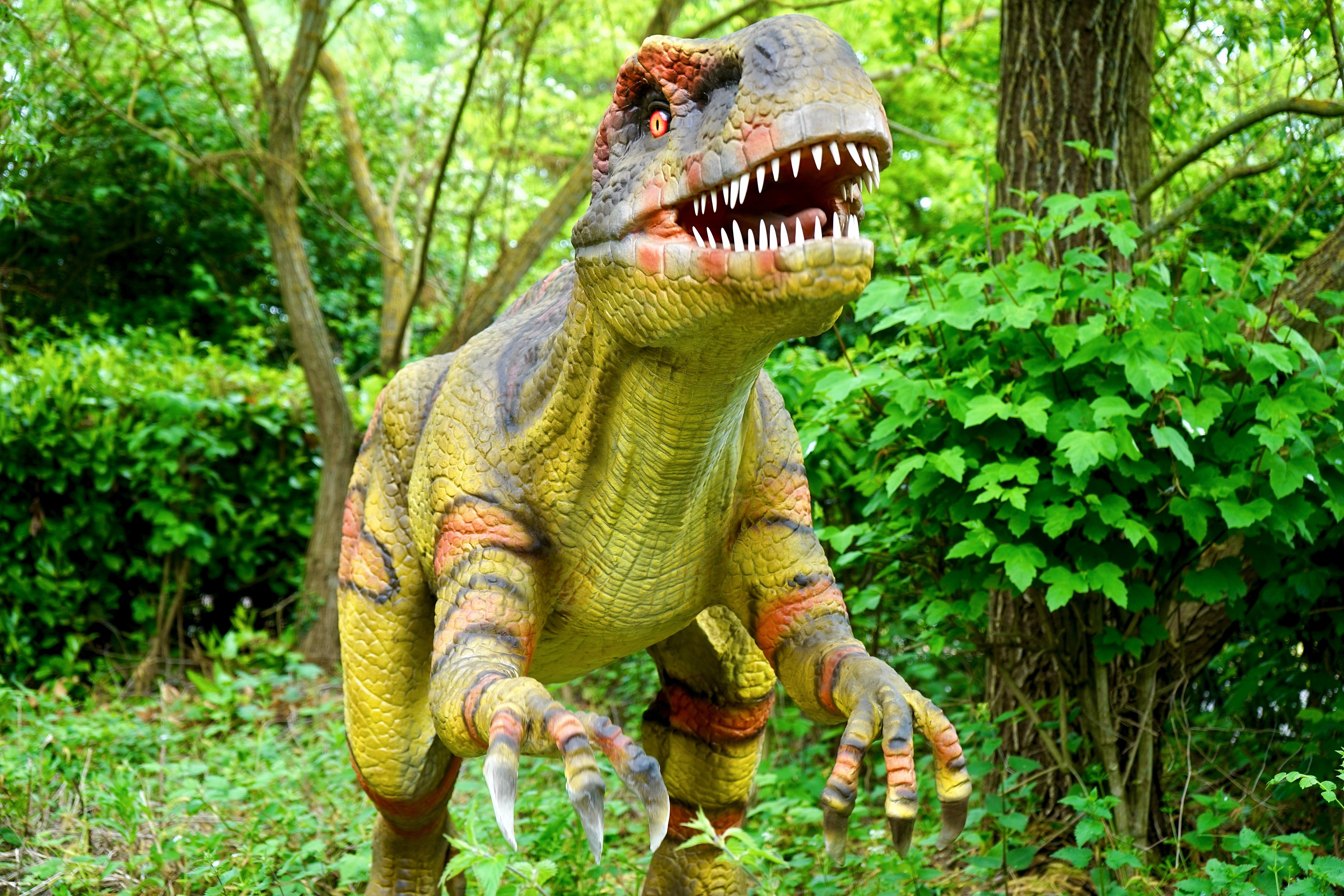 ---
SO IT'S NOT JUST ME?
"That the deja-vu phenomenon is common for all people. Until 19 years old I believed that I am the only one who experiences glimpses of events I have already lived. I realized my mistake when I shared this with my girlfriend and she stared at me.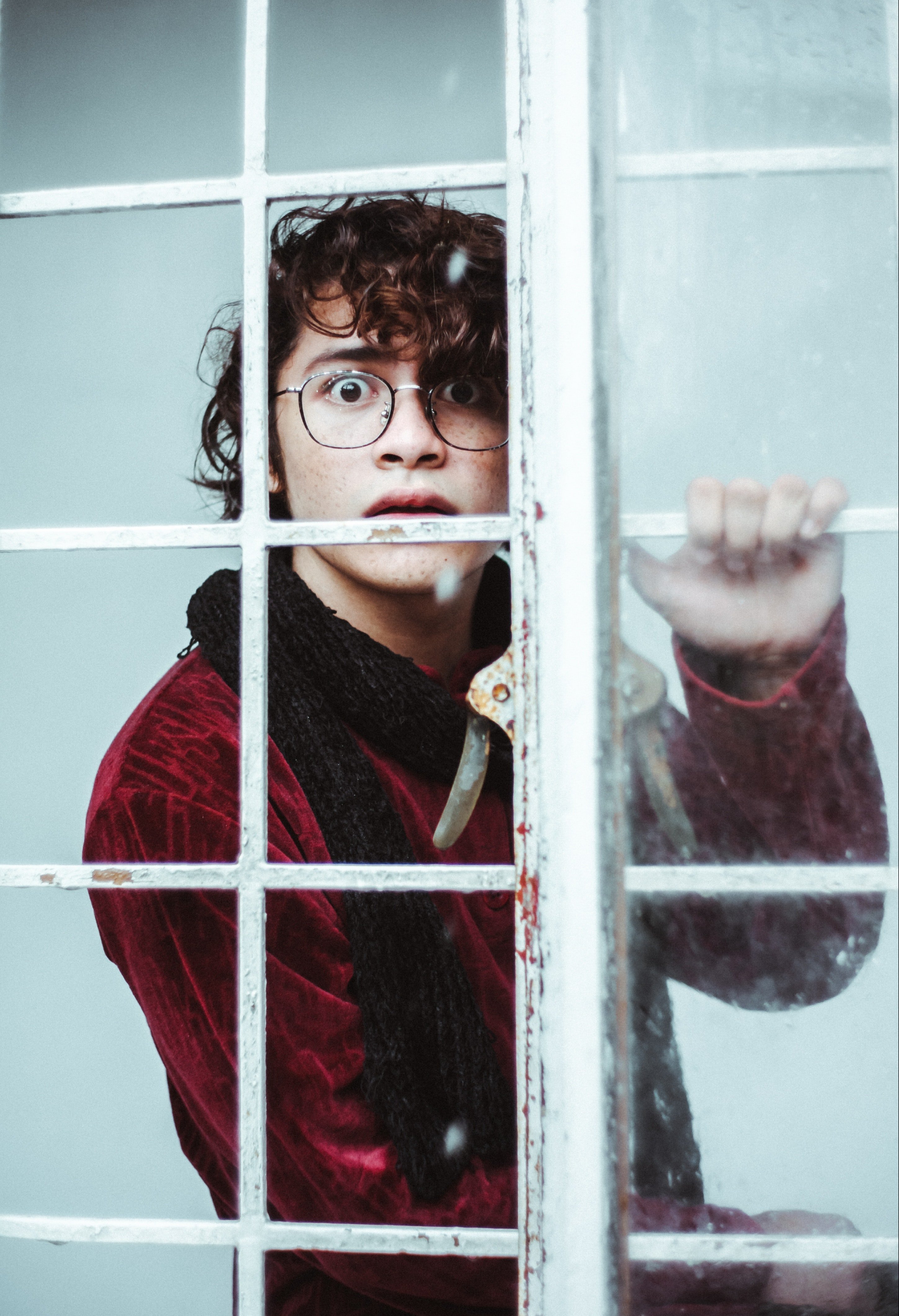 ---
She had cringey expression on her face, and didn't say a word. I was confused so I looked it up the day after and was shocked to see Deja-vu is fairly common. I felt embarrassed." Now you know! What we wanna know is, are you two still together even after that?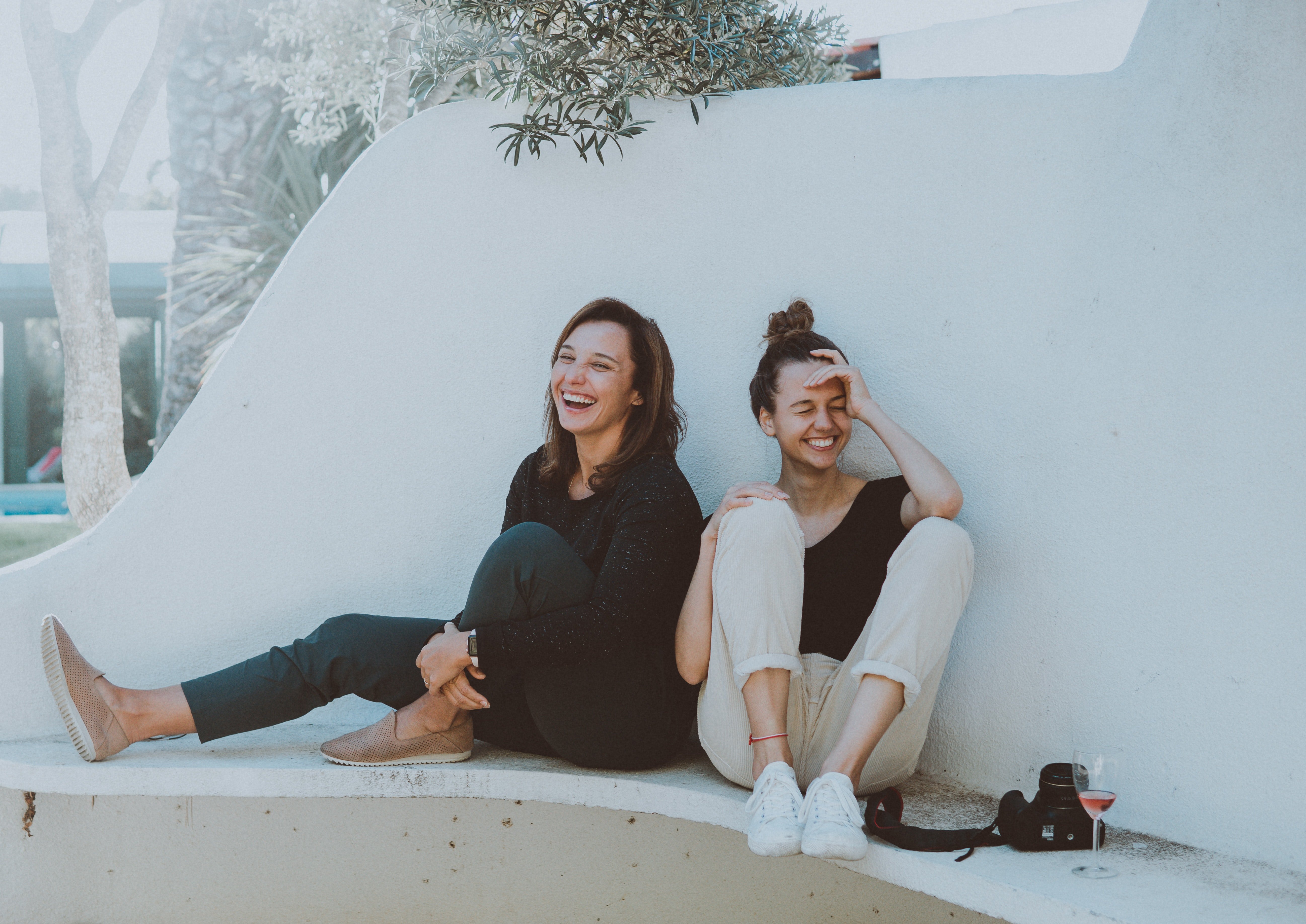 ---
TOILET WHAT?
On a trip with my girlfriend in San Francisco. We were both getting ready for the day in the bathroom and I needed my hair gel. I asked if she could hand me my toilet treat bag. She seemed confused, I again asked, "Can you please hand me my bag of toilet treats!?" She ran out of the bathroom laughing.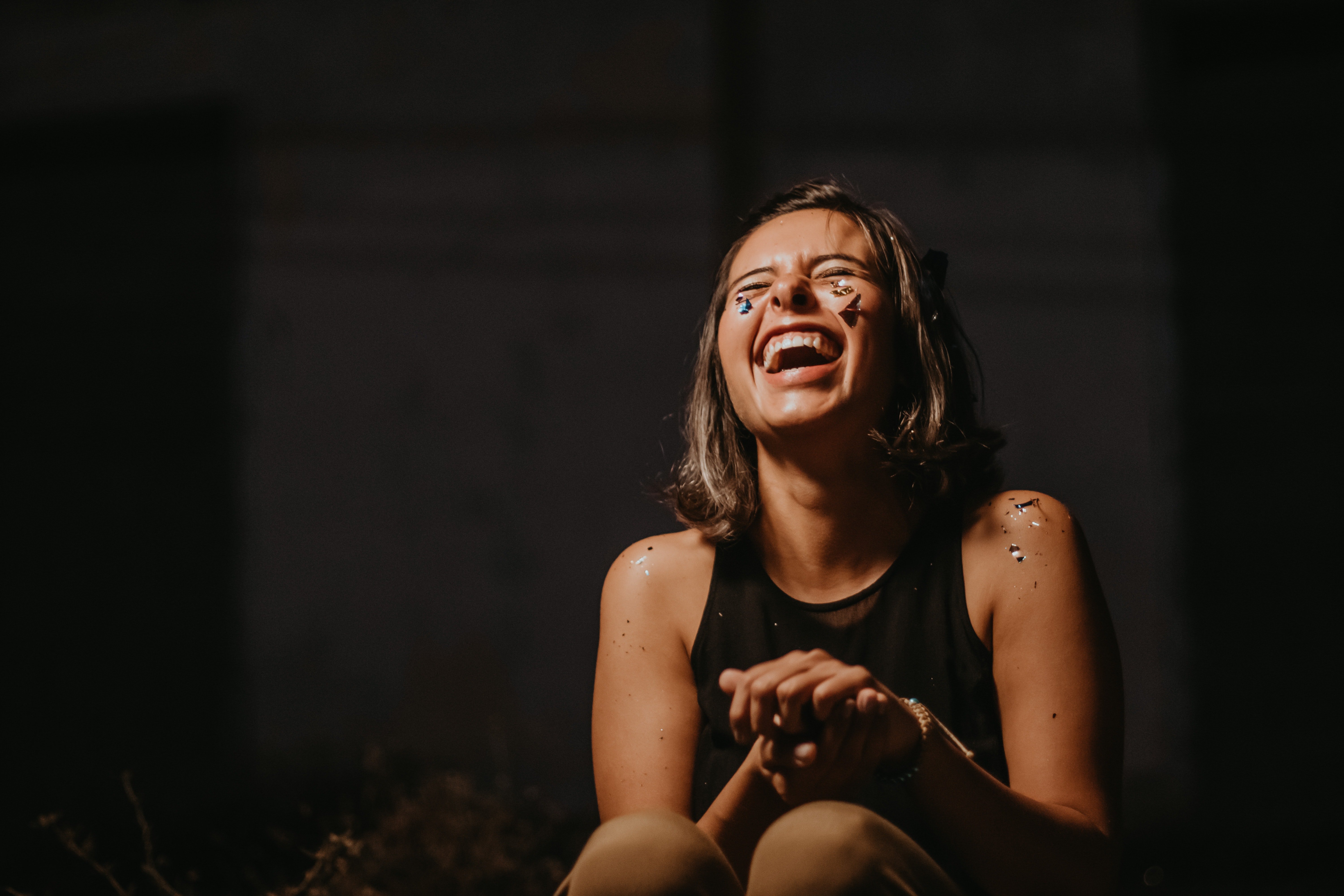 ---
WHERE ARE YOU FROM AGAIN?
"Up until I was about 11, I was convinced that I lived in the USA. Honestly, I'm not really that embarrassed by it, growing up I was bombarded with US TV, film, movies. I went on holiday to Florida regularly, I spoke English.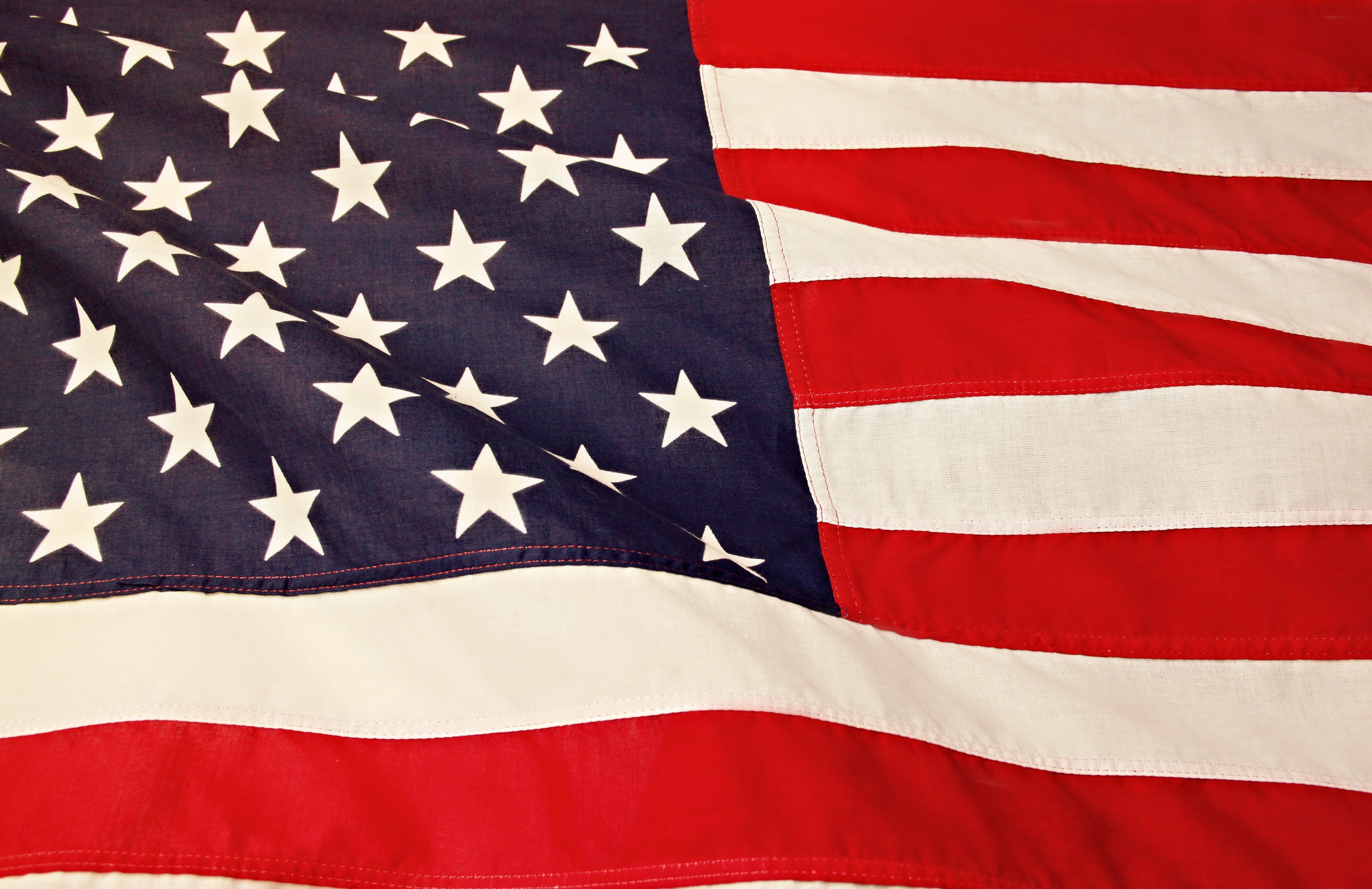 ---
I didn't know the difference between England and New England and to top it all off, as a kid coming from the North East of England, I fully thought I lived between Washington (DC) and (New) York. I went to York loads as a kid, but it never clicked that I never saw the wall or castle on the TV.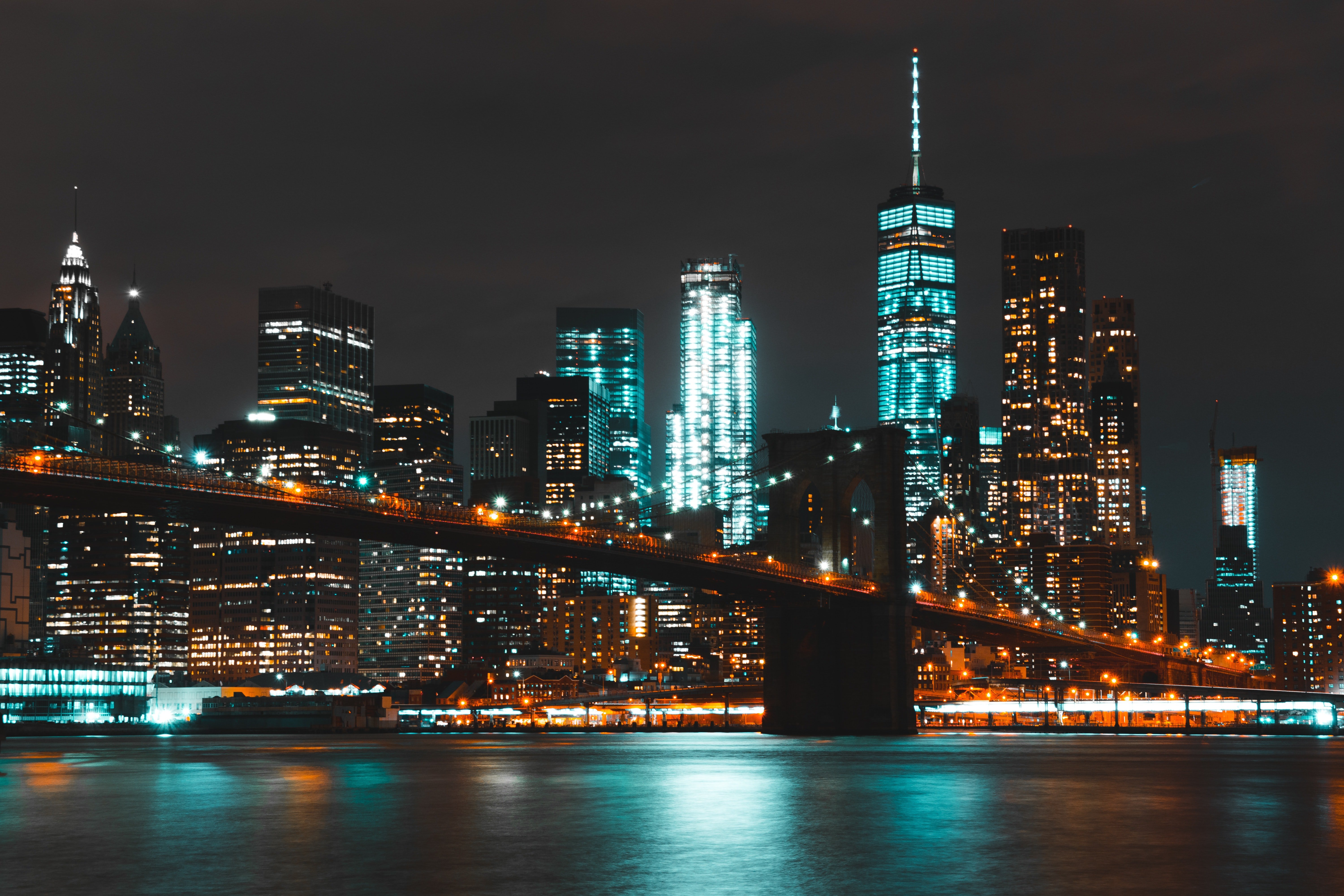 ---
And there was a distinct lack of skyscrapers. It never clicked until I actually went to New York at about 11 and it took an eight-hour airplane ride rather than an hour's drive. I was real dumb as a kid…still am, to be perfectly honest." We're all pretty dumb as kids. But now you have a nice story too.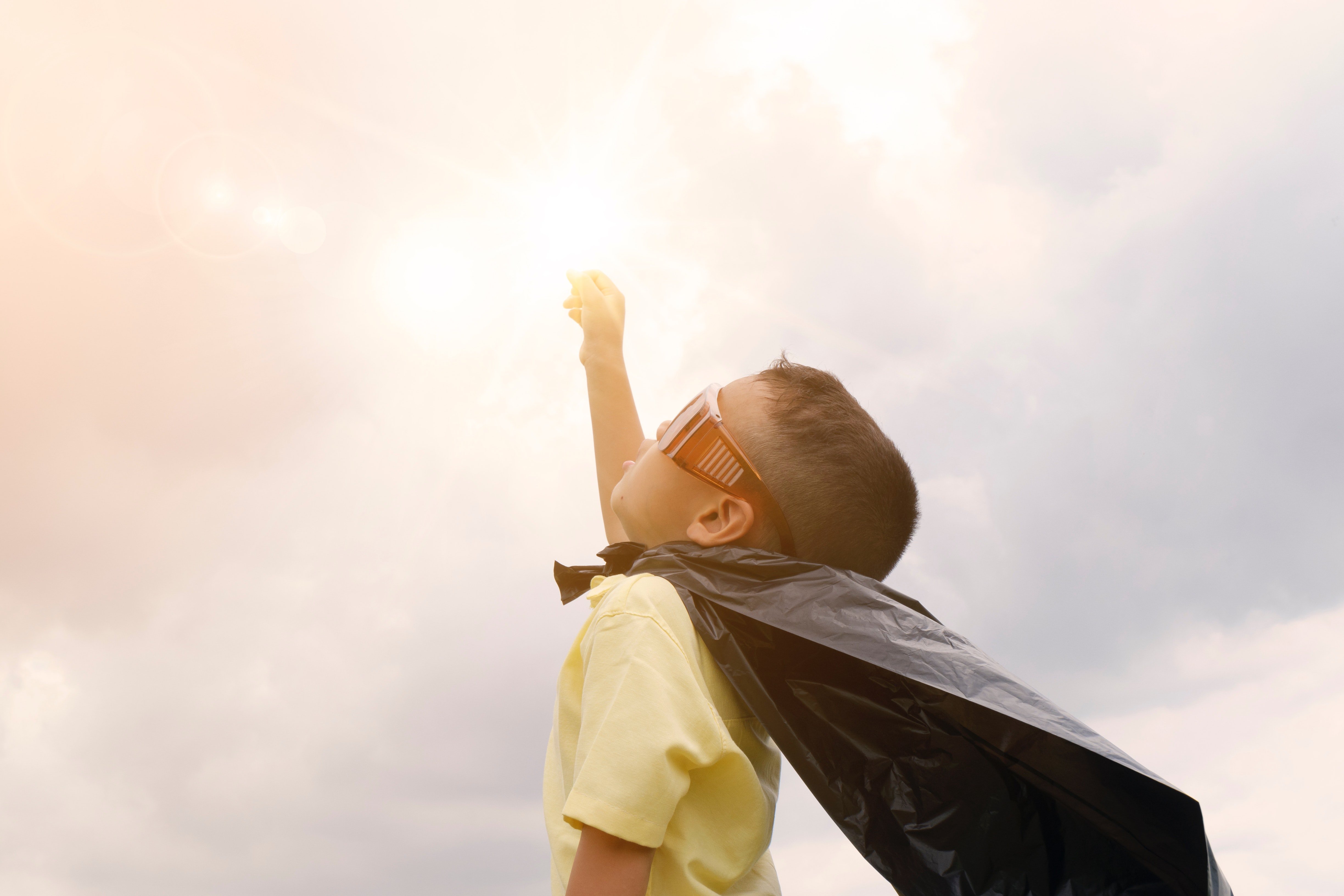 ---