Teachers Share Hilarious Stories About Their Diverse Students
Teachers have it tough. They've got a room full of kids with varying abilities to learn that they're responsible for teaching. While it's part of their job to be patient and understanding, especially to their more "challenged" students, they can't avoid those "did he/she really say that?" or "are they that slow?" kind of moments. Here are some of their stories!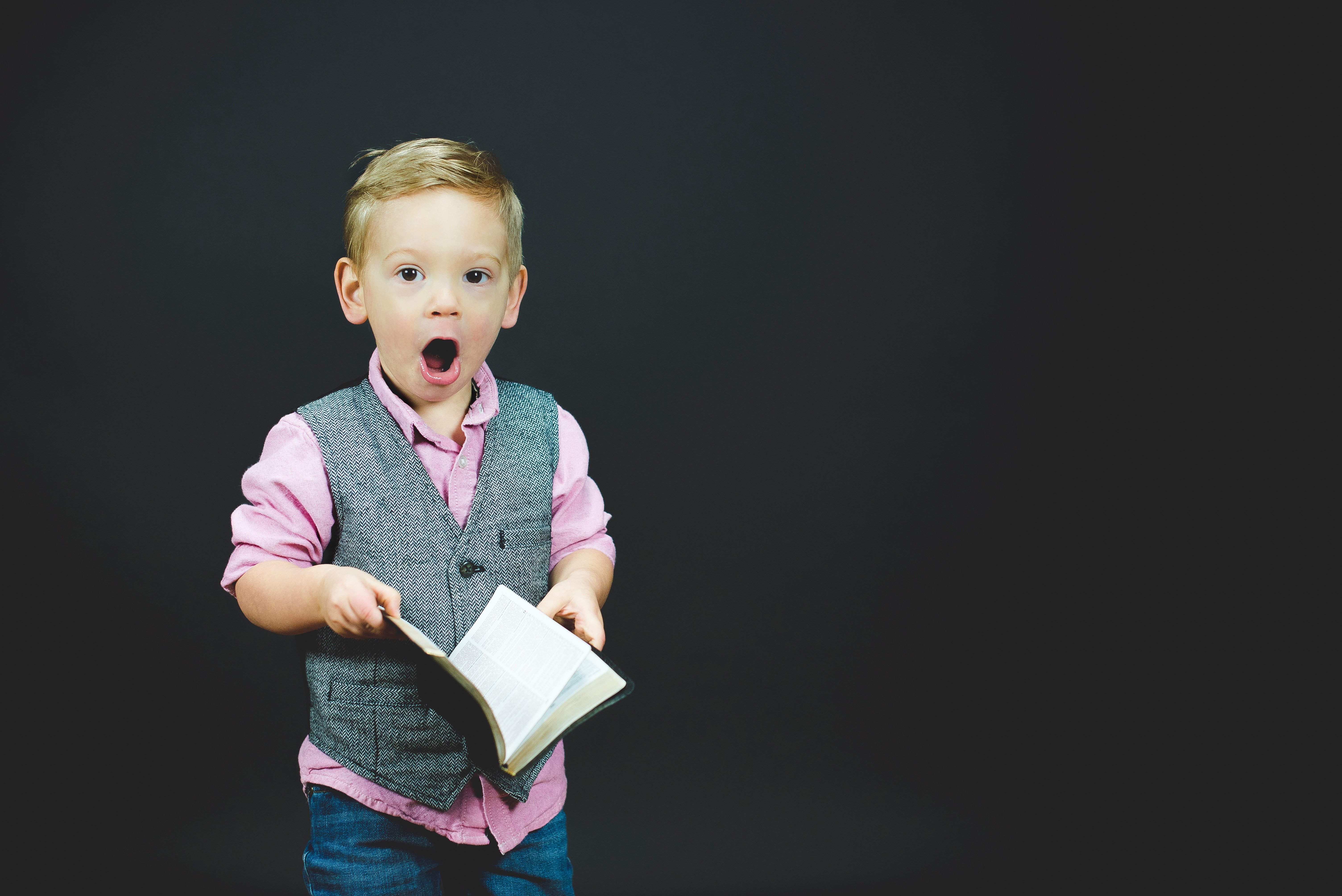 ---
SPECIAL TREATMENT
"' You should give me special treatment because I'm depressed!" said a student who had been laughing and disrupting the class all day, before finally being asked to politely shut the heck up." Depression should never be made an excuse or a free pass to misbehave.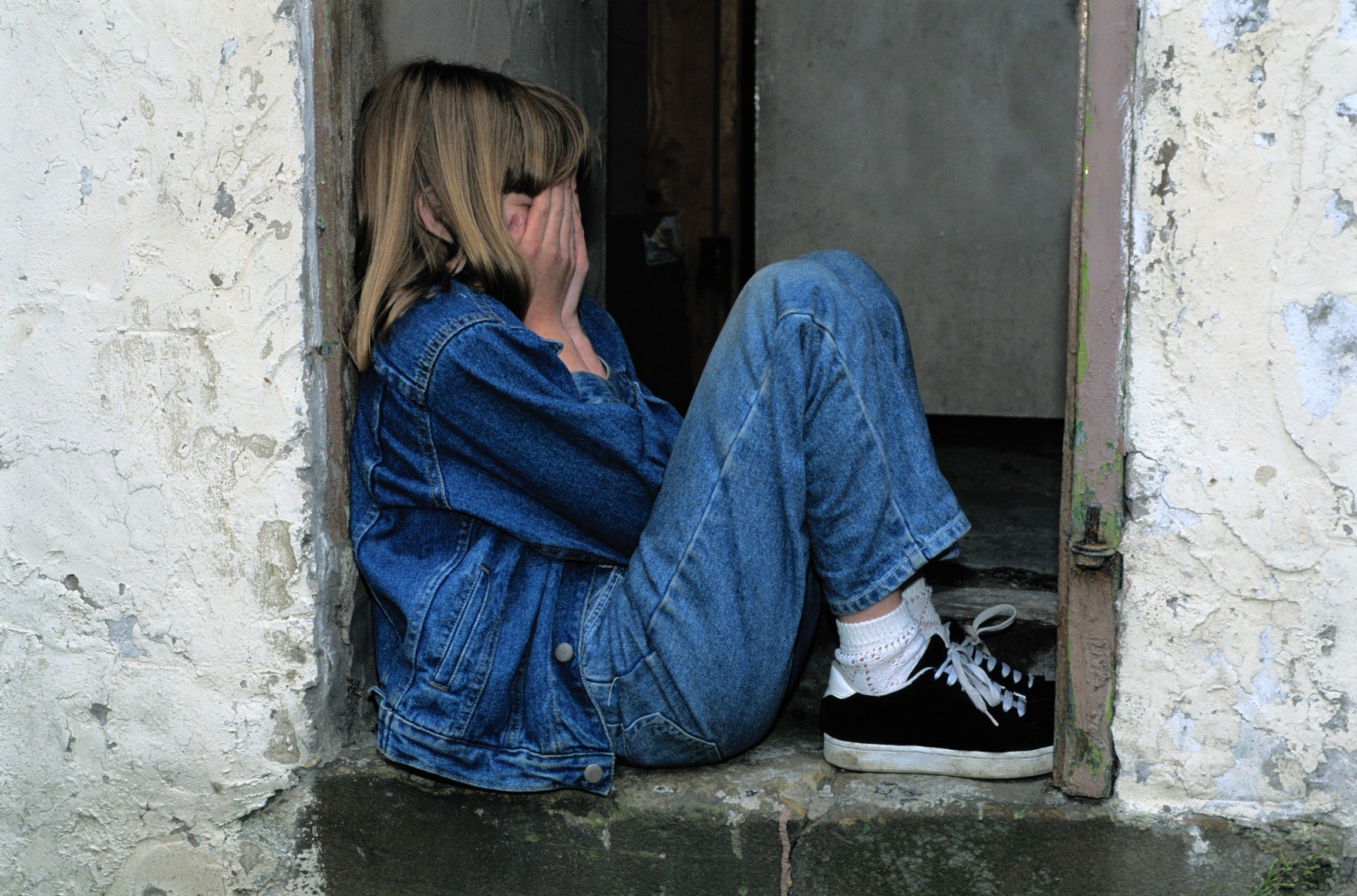 ---
IT'S MULTIPLE CHOICE
"One of my 16-year-old students asked while starting a multiple-choice test if it mattered what letter he chose. I just stared at him. Sometimes there are no words."  How did he make it to high school without knowing what a multiple-choice test is? Had he ever taken one before that time? We have so many questions.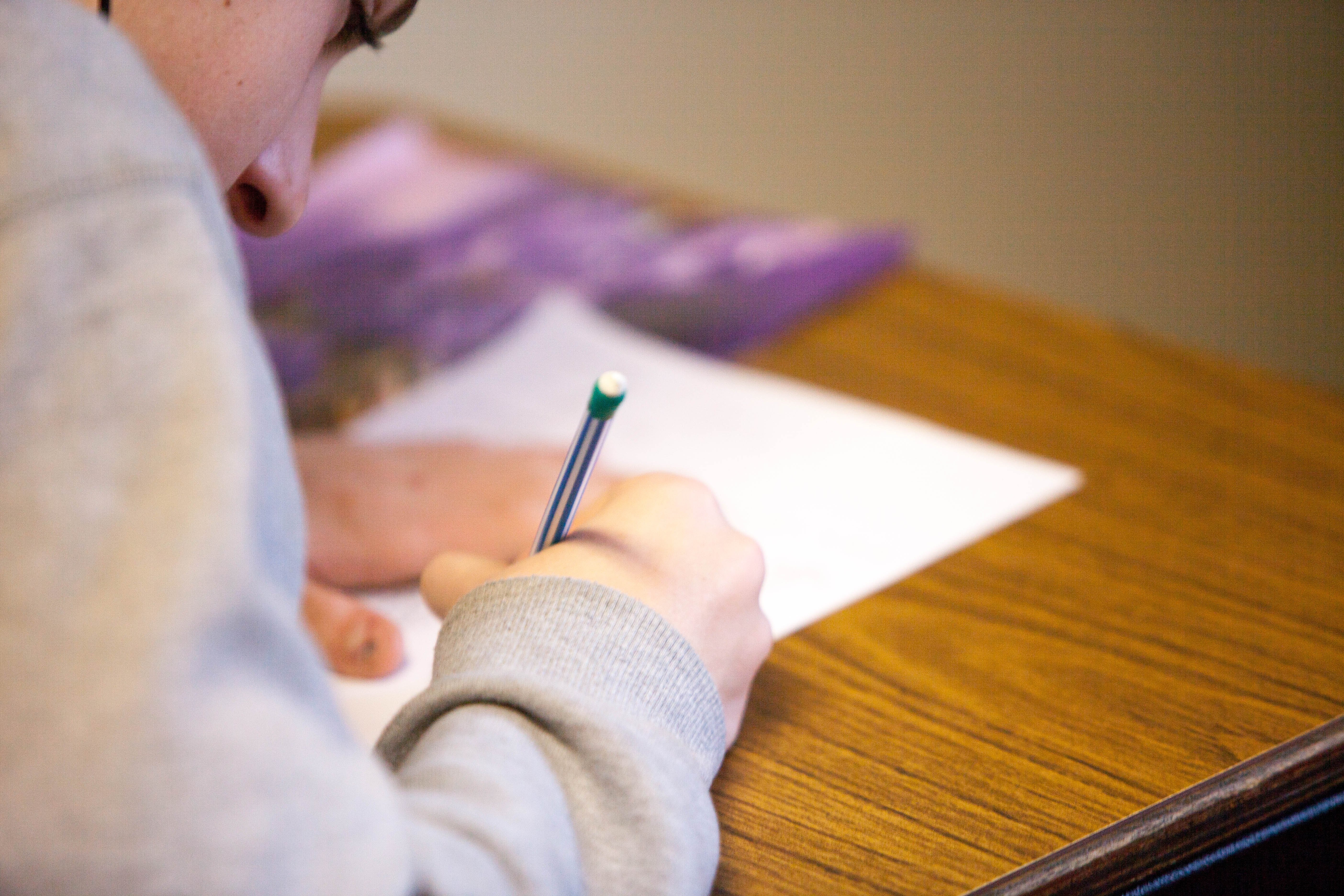 ---
IS THAT A MAP OF THE U.S?
While I was a student teacher in a local high school in my area, I once had a student put up his hand to ask where Texas was on the map that I was projecting onto the screen. It was a map of China…
---
IT'S JUST A JOKE
I have a funny poster on the wall in my classroom that says something about not believing everything you read on the internet, and it attributes the quote to Abraham Lincoln. It's obviously meant to be a silly and harmless joke. Nevertheless, a student came in one day, read the poster, and-in-full-seriousness said, "Wait, did they have internet back then?"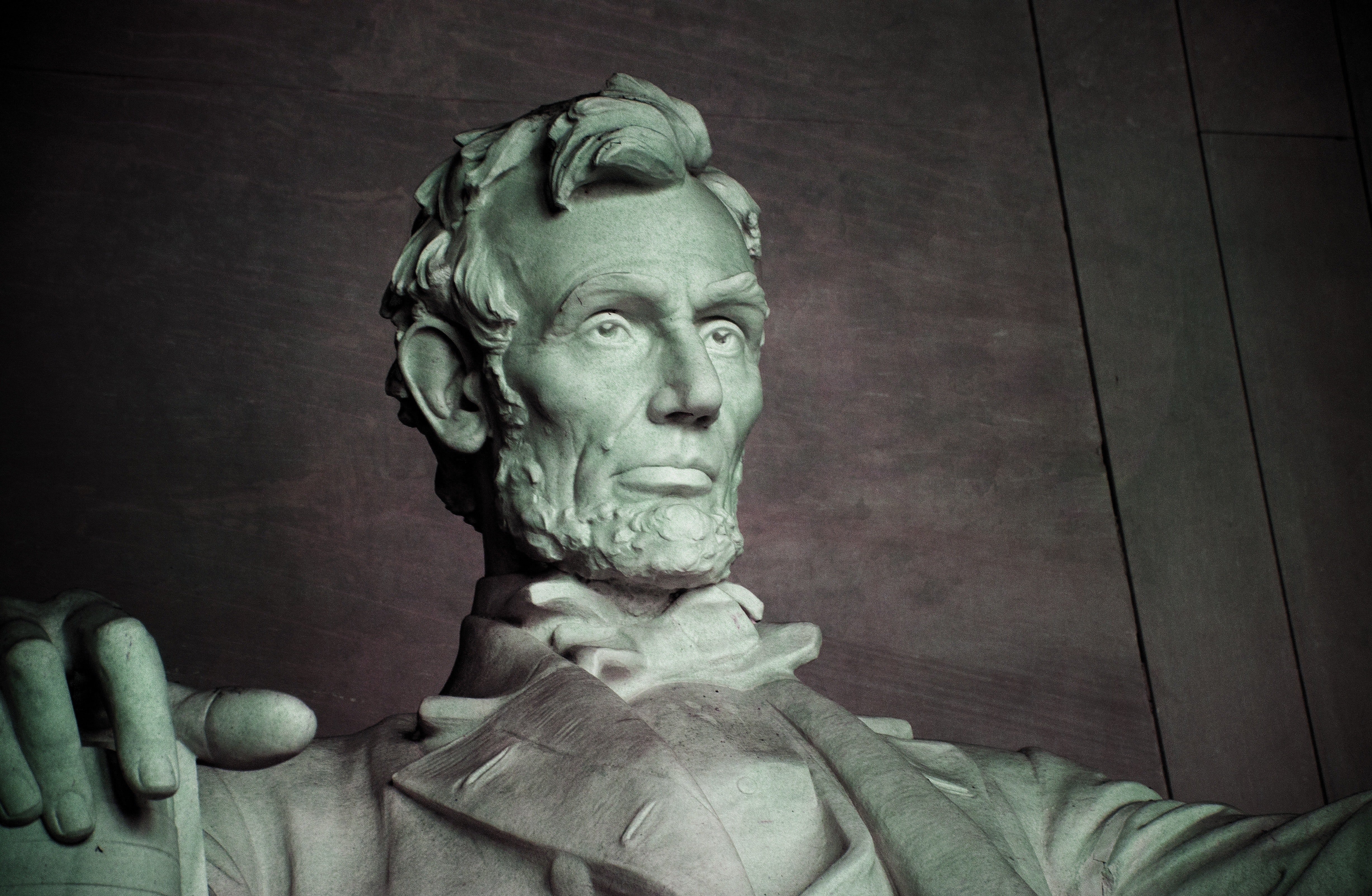 ---
WHICH WASHINGTON?
"I wouldn't call him dumb per se, but I did stop and stare at him thinking it was a joke when I first heard this. When I was student teaching last year, one of my students made a comment about the 52 states.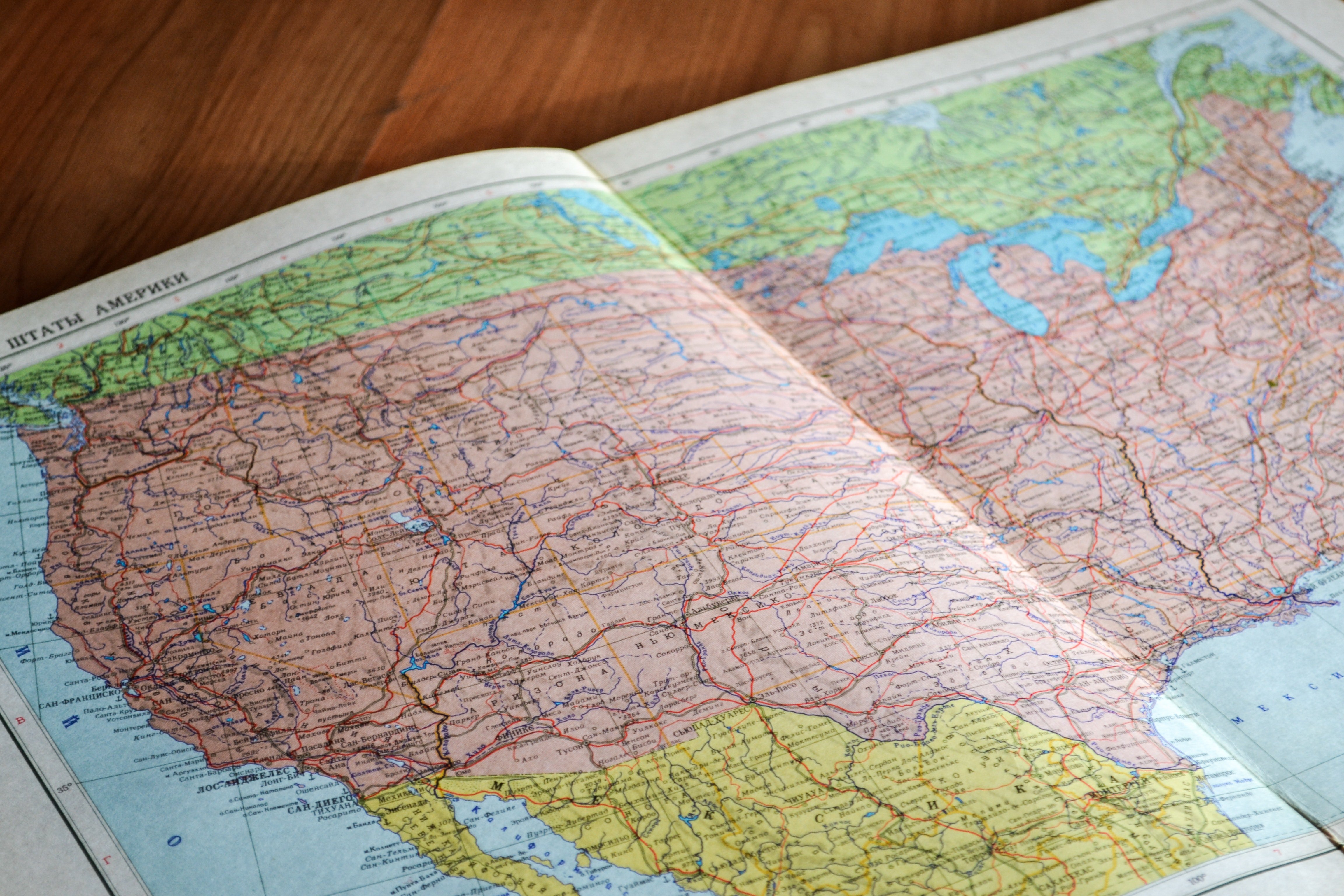 ---
I corrected him and said that there are only 50 states. He asked me if I remembered to count "the Washingtons"—as in Washington State and Washington, DC." We're beginning to see a pattern here. Are you? It seems like geography is just something kids can't internalize. Is it that boring?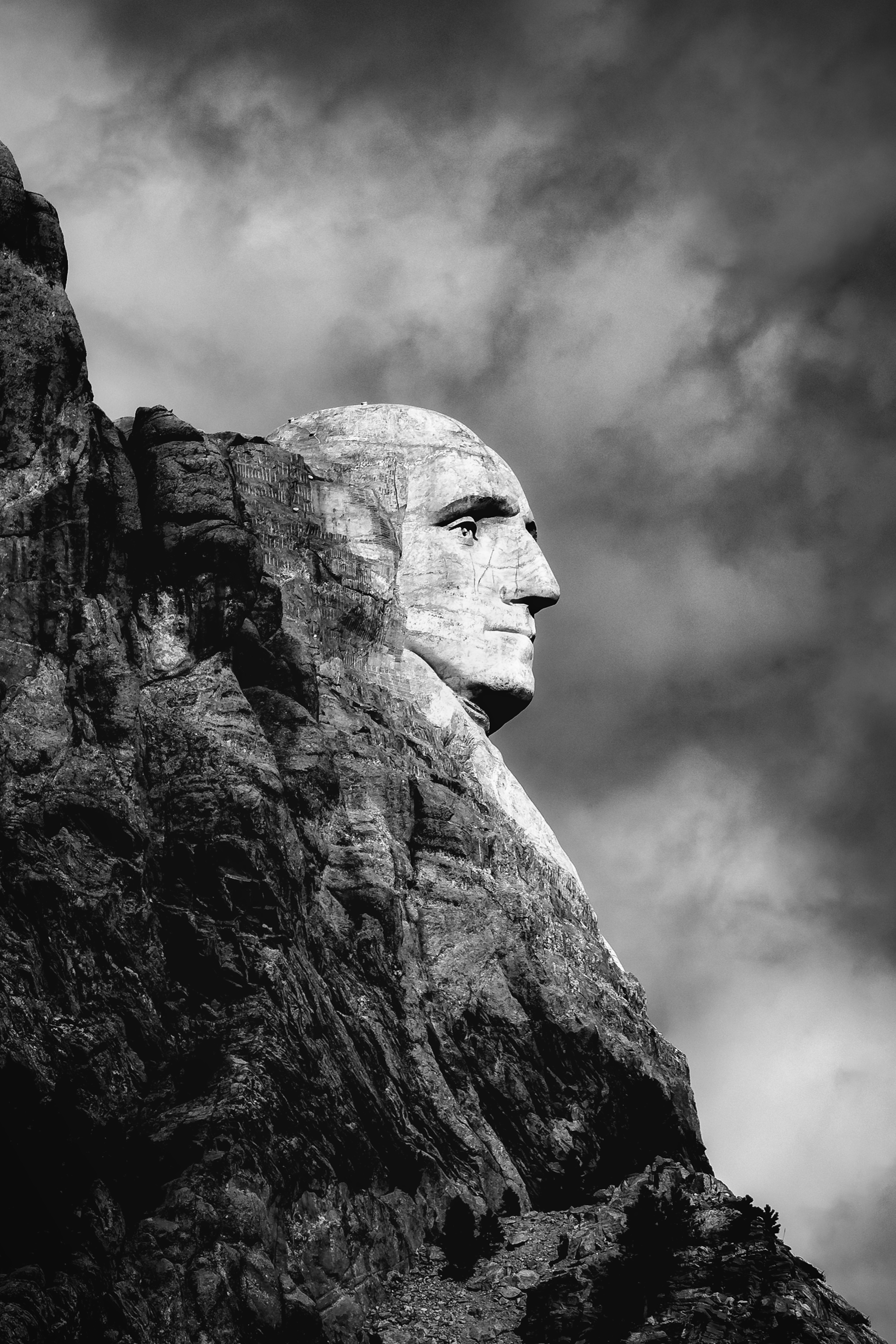 ---
NICE IMAGINATION
"I once had a girl in my class who thought that there were people living on Venus and that we just couldn't talk to them because they didn't have access to phones." Oh these kids and their imagination. They can really think of the best stuff.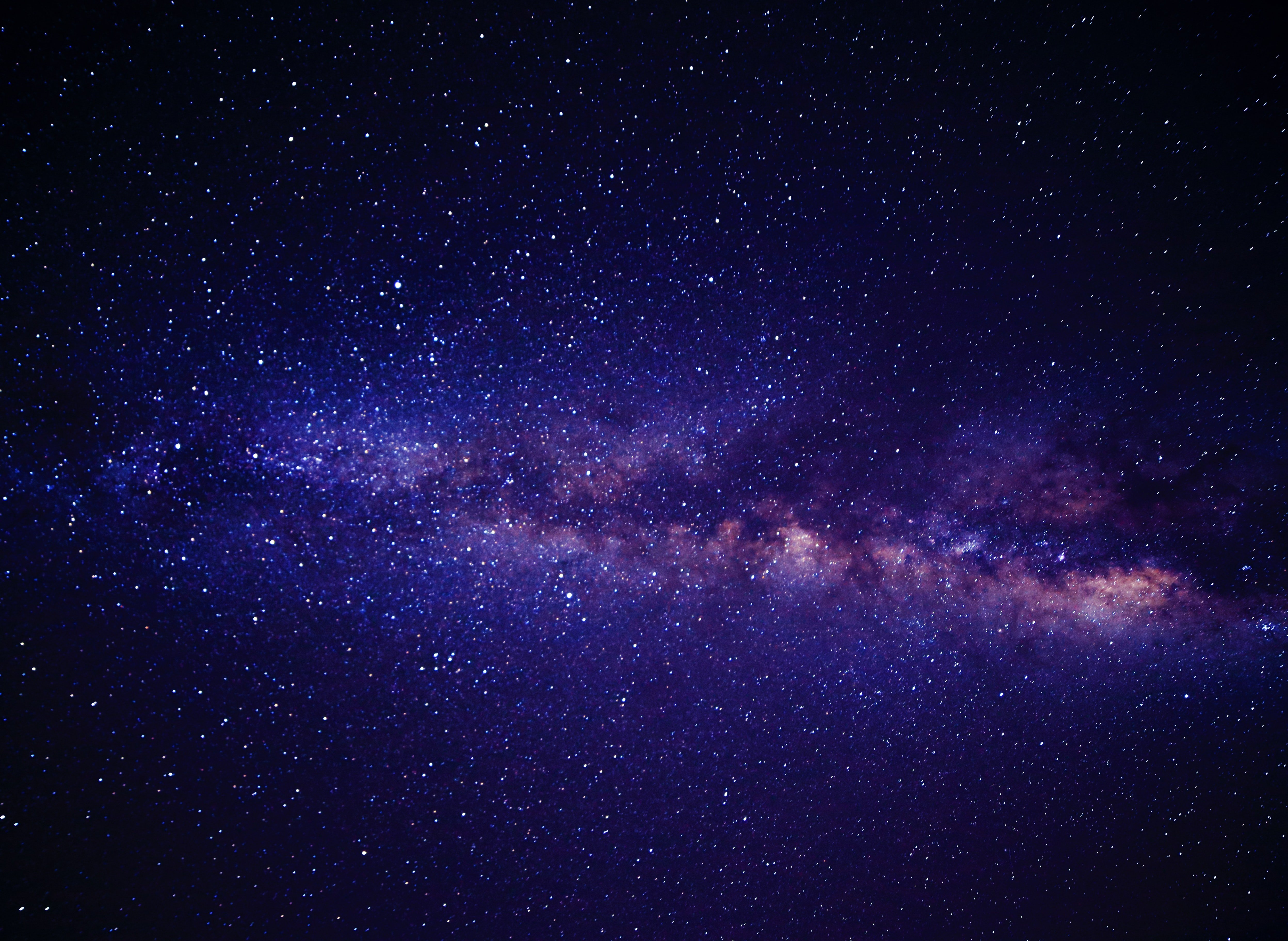 ---
THAT'S NOT HOW YOU DO IT
I teach swimming lessons and lifeguarding courses at a local swimming pool in my area. During one of the lessons, I was trying to teach them how to perform CPR and, instead of showing them first, I asked them to show me what they already knew about it.
---
I then proceeded to observe about fifteen 16- to-20-year-olds do the weirdest stuff you could imagine to those poo dolls. My favorite, though, was the kid who did a two-foot jump onto the chest of the dummy. The dummy slid out from under his feet like a cartoon banana and he landed on his rear end on the pool deck.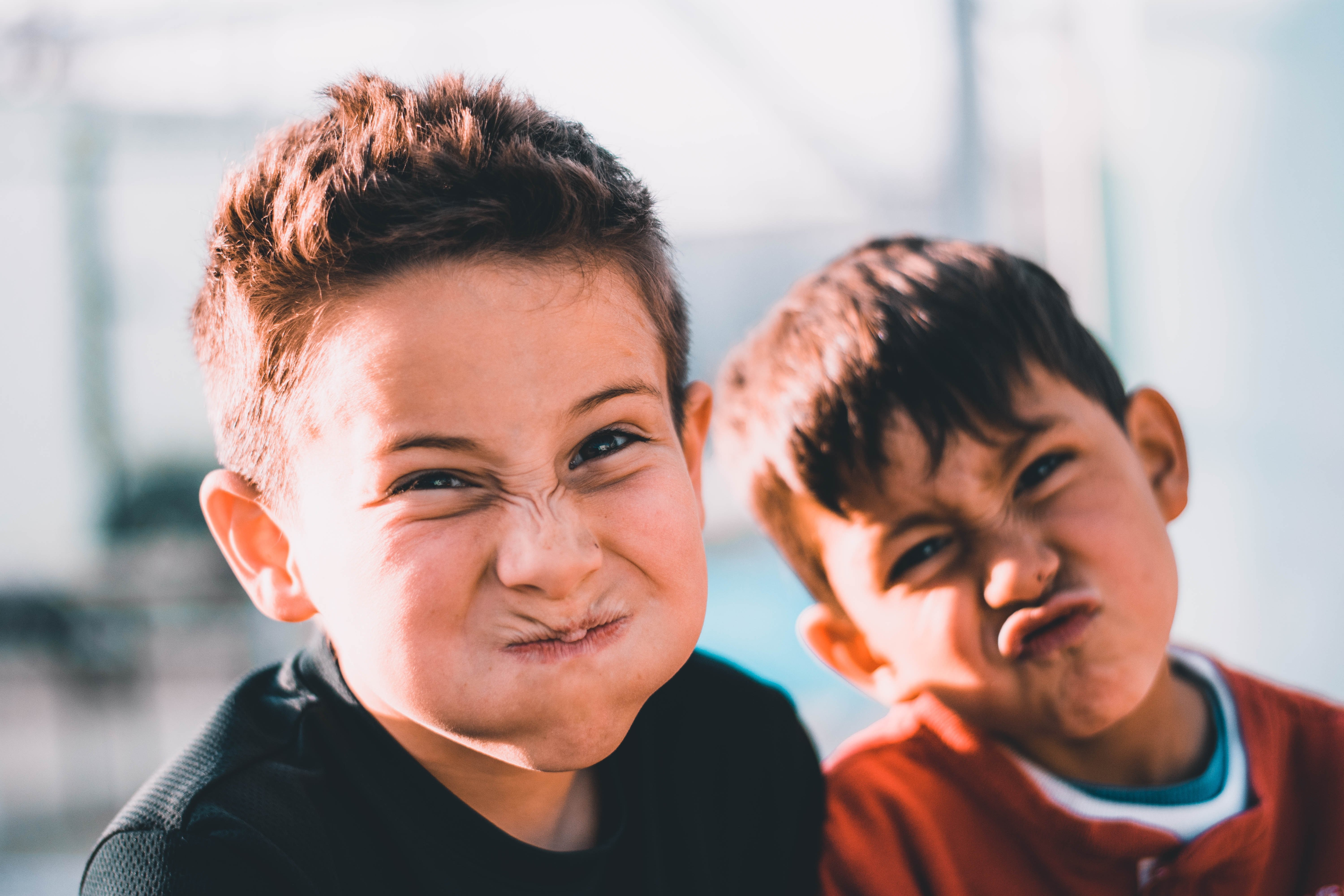 ---
MOVE OVER MILLENNIALS, GEN Z IS HERE
I am a college instructor, and you would be shocked at how stupid some college students are and how ridiculous some of the things they say and do can be. Just last year, I had multiple students who were not able to save Word docs as PDFs despite clear and simple instructions.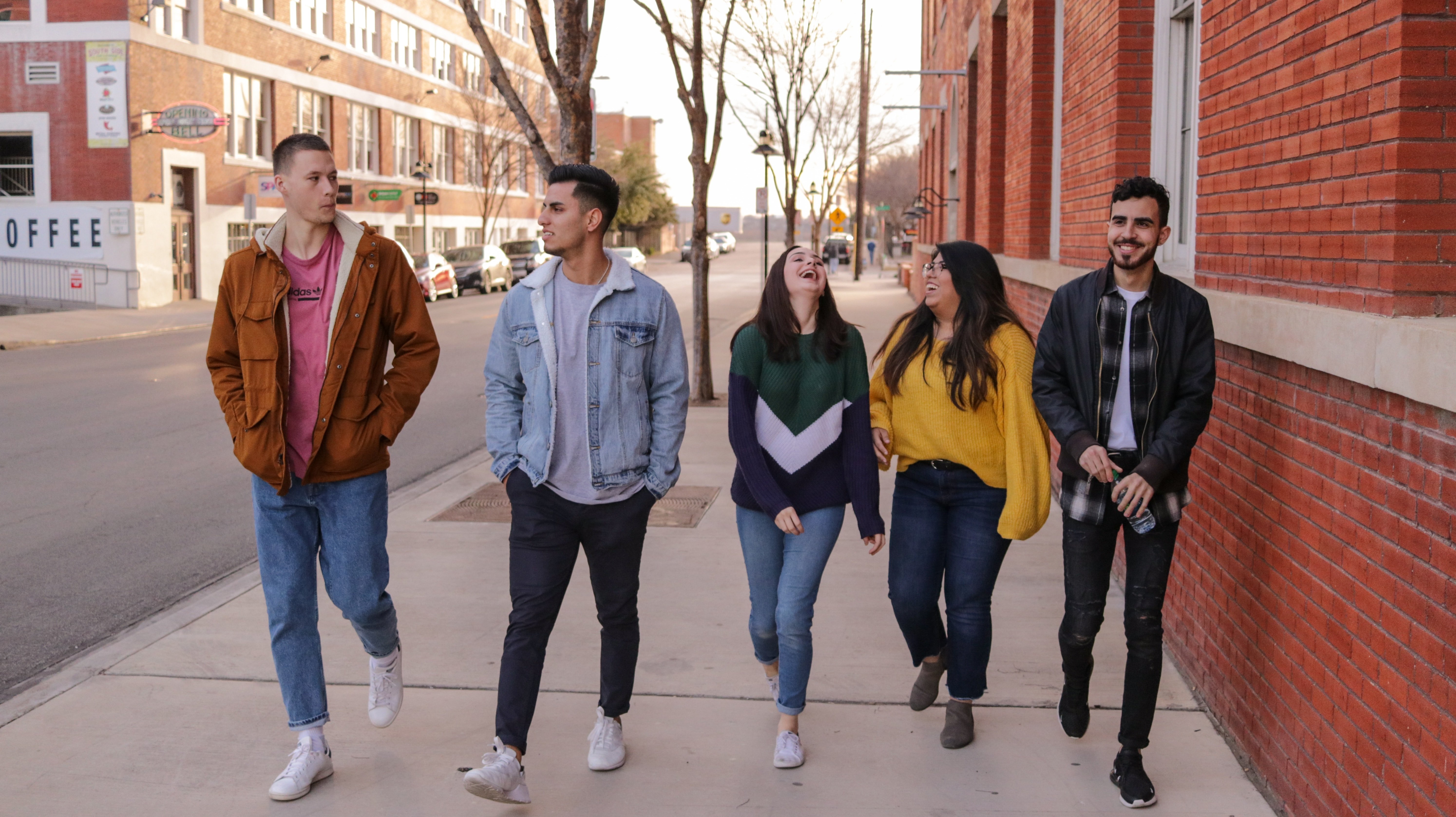 ---
As well as a bunch of students who would take smartphone pictures of every single slide that I showed while I lectured even though I would always upload them all to our course website for everyone to use. My personal favorite, though, has to be the time when I asked the class to insert a picture into a Word document.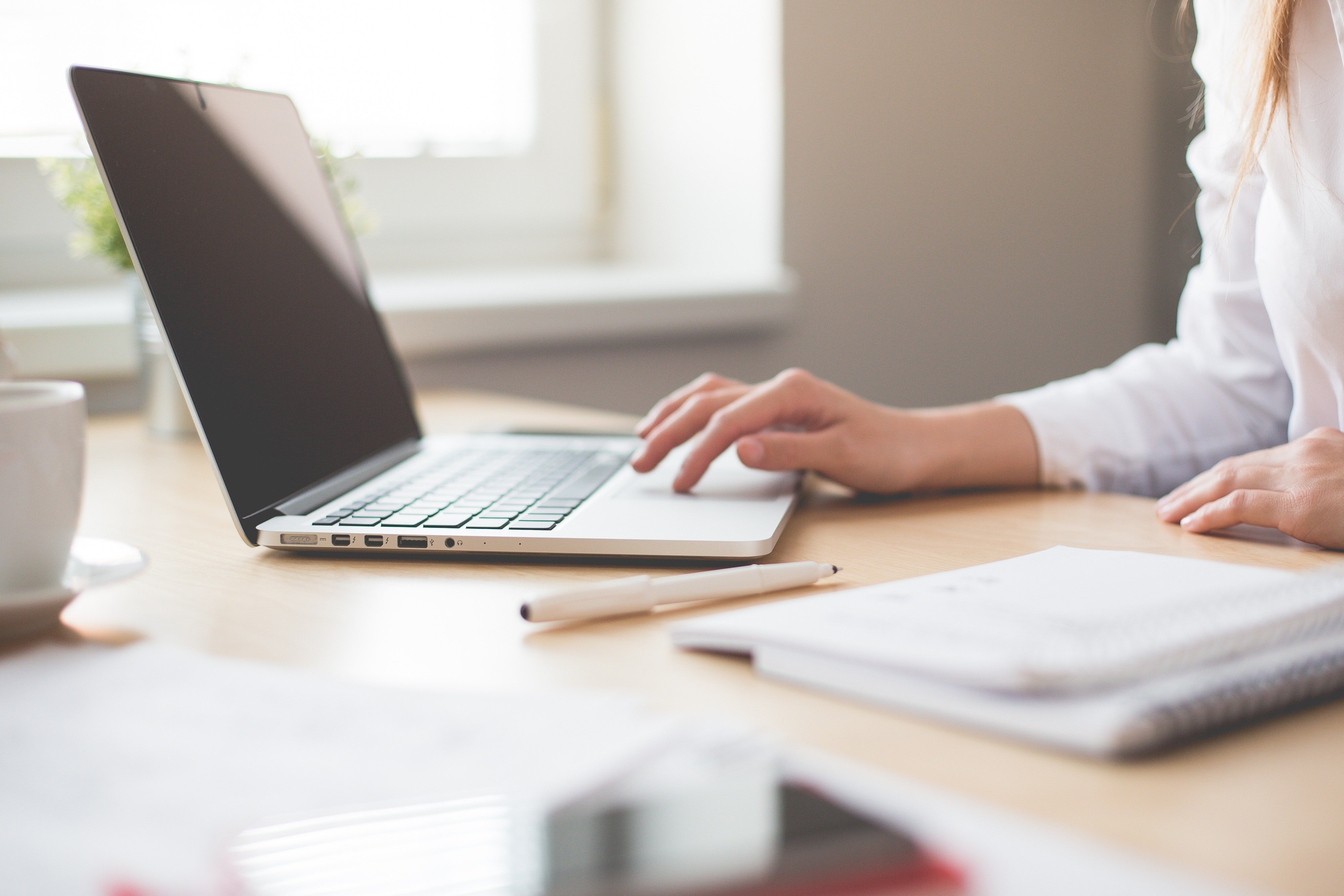 ---
So one student printed the Word doc, printed the picture, physically placed the printed picture on top of the printed Word doc, took a smartphone photo of it, and then uploaded that photo as a new file and submitted it to me. I gotta say, I sure do miss my millennial students!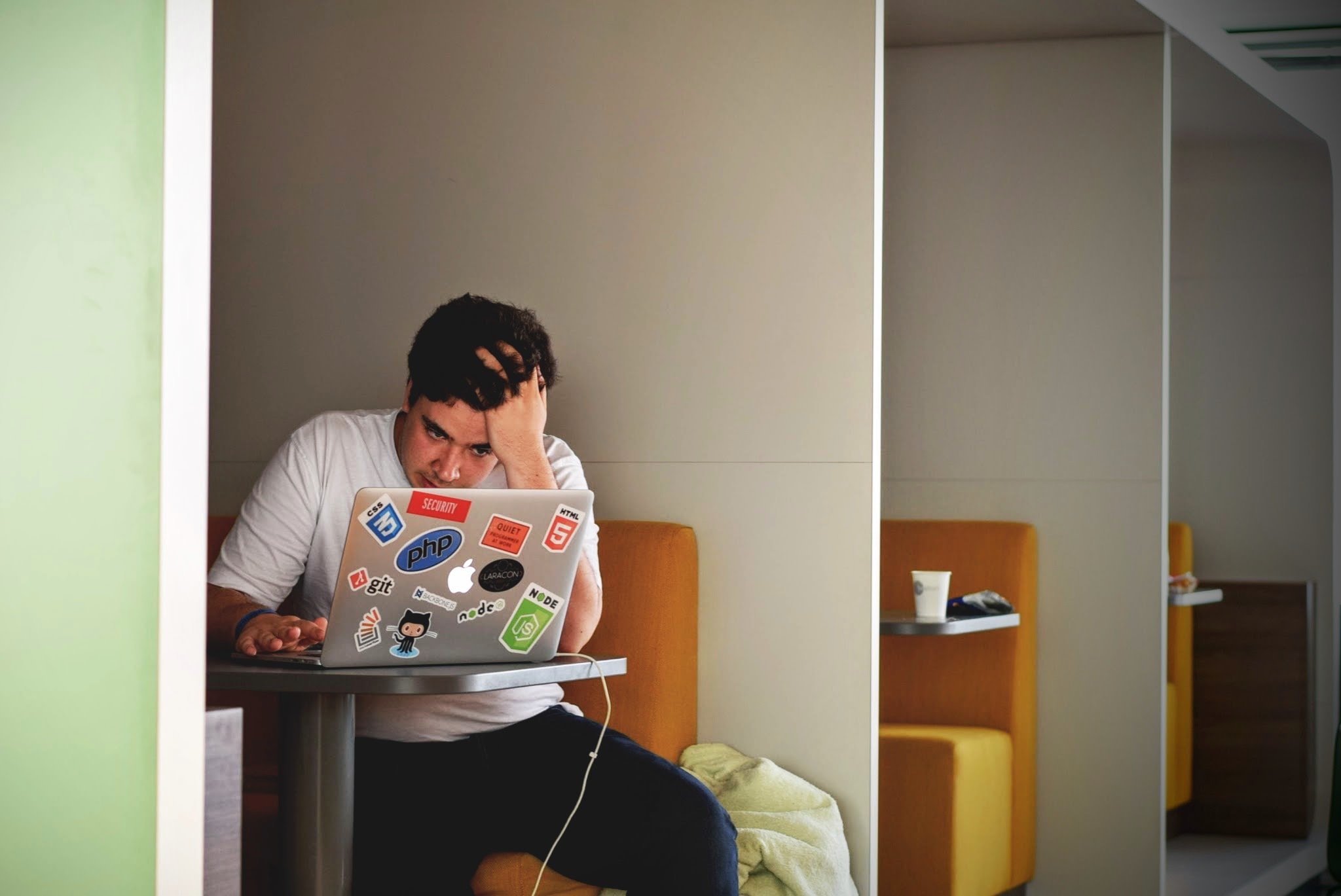 ---
By the letter
One of my 16-year-old students asked while starting a multiple-choice test if it mattered what letter he chose.
I found it the perfect chance to quote Bill Wurtz:
"I was going to say yes but now that I think about it no".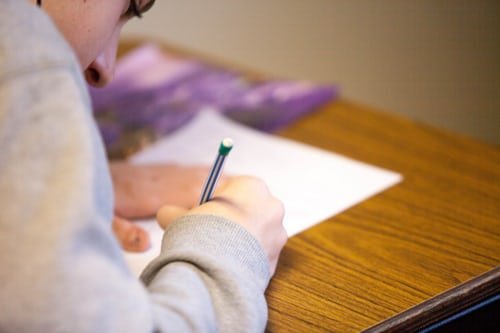 ---
WHAT EXAMPLE?
I once asked my students to write a sentence and give an example of something. One of the students (12-13 roughly), in full seriousness, asked: "What's an example?" As surprising as that was, even more surprising was how hard it was to try and explain the concept of an example to a teenager who had somehow never heard of one.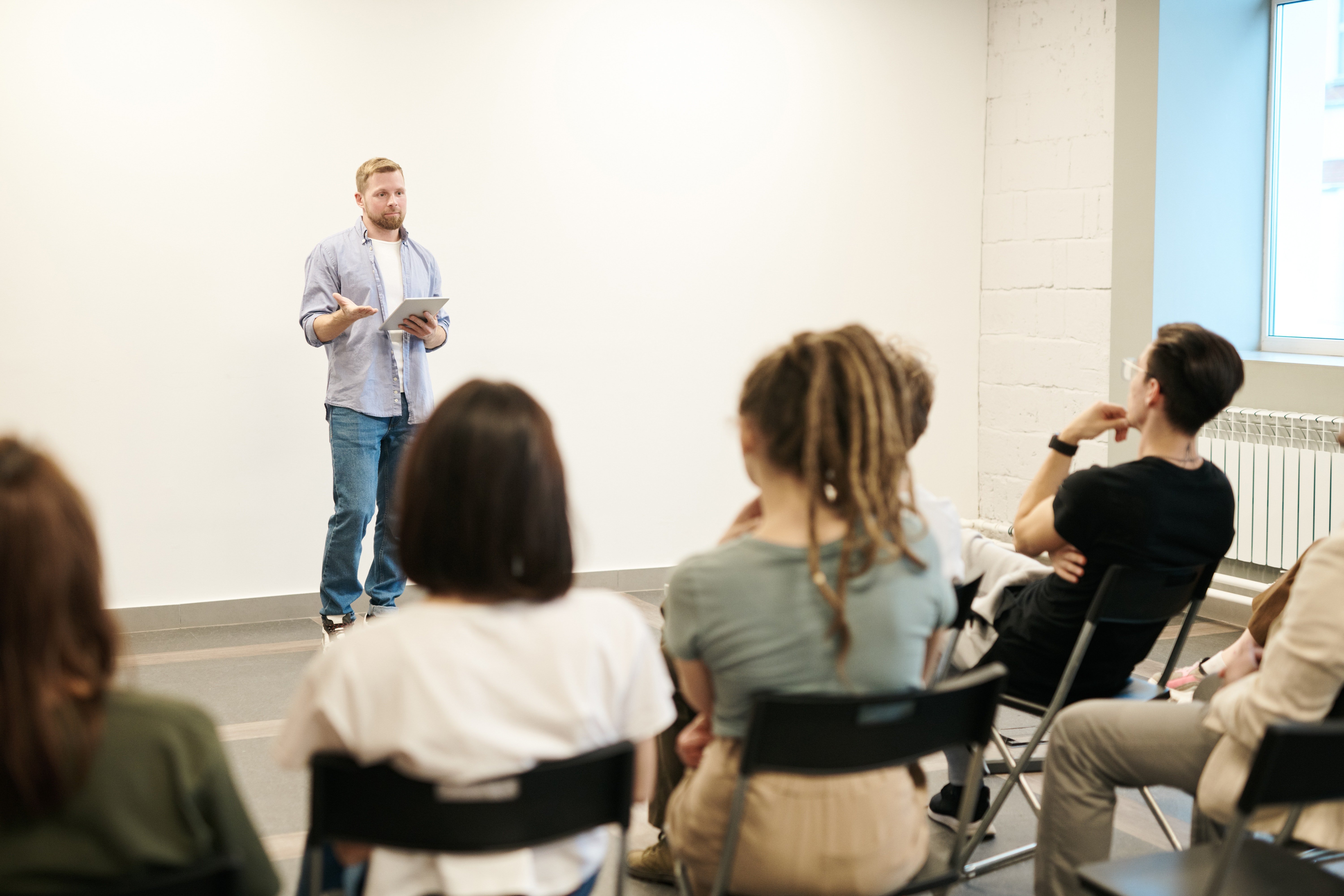 ---
YOU MISSED THE POINT
I was a teaching assistant for a semester in a grad school program. One time during that year, a student submitted this paper to me that I will never forget for as long as I live. Basically, the student was arguing that an author who he was writing about was wrong because he happened to find his writing style "boring."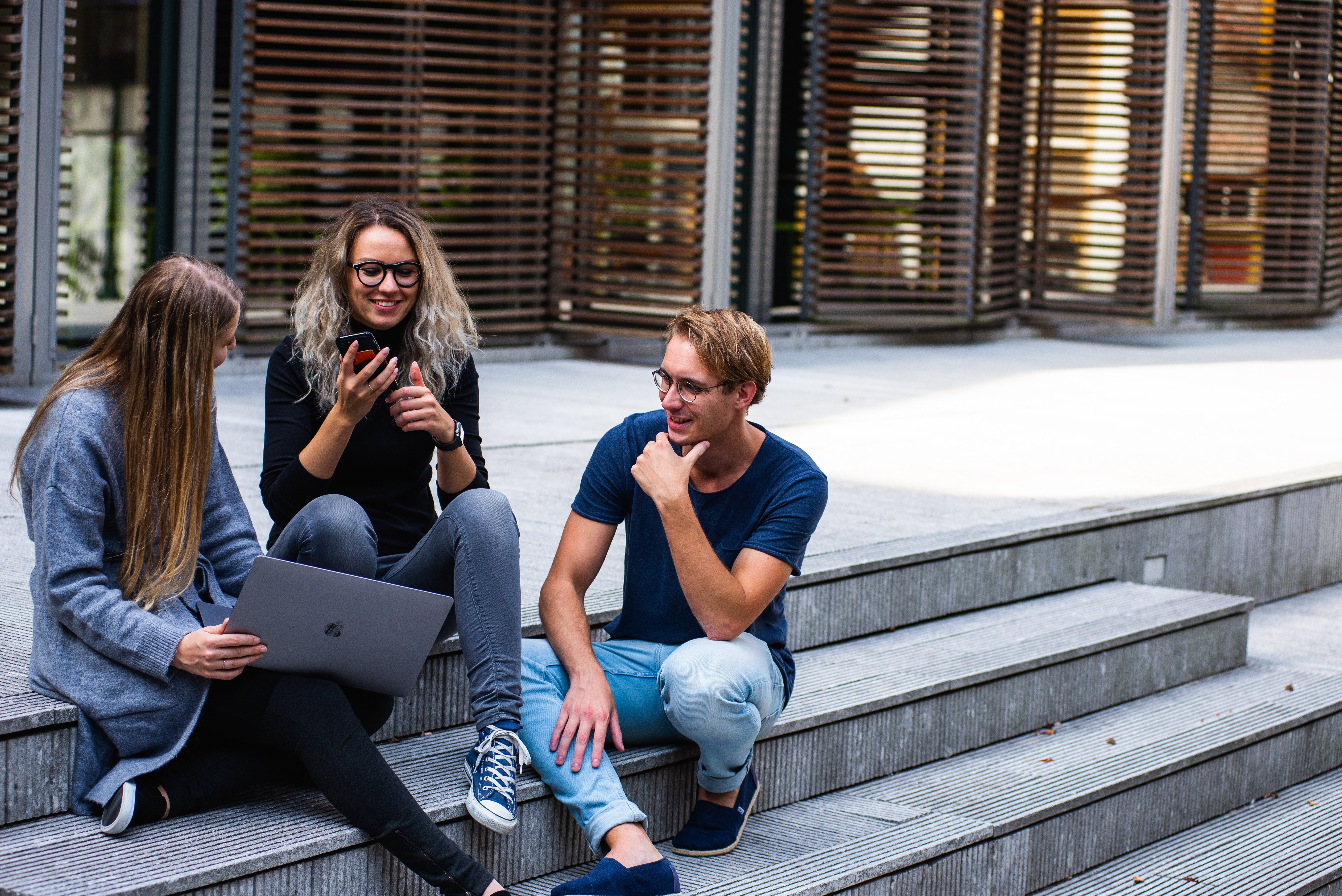 ---
In trying to explain and disprove the author's argument, he got almost every single part of it completely wrong and then proceeded to say that he had a better argument to offer in its place. He then went on to describe the exact argument that the author had actually been making in the book to begin with.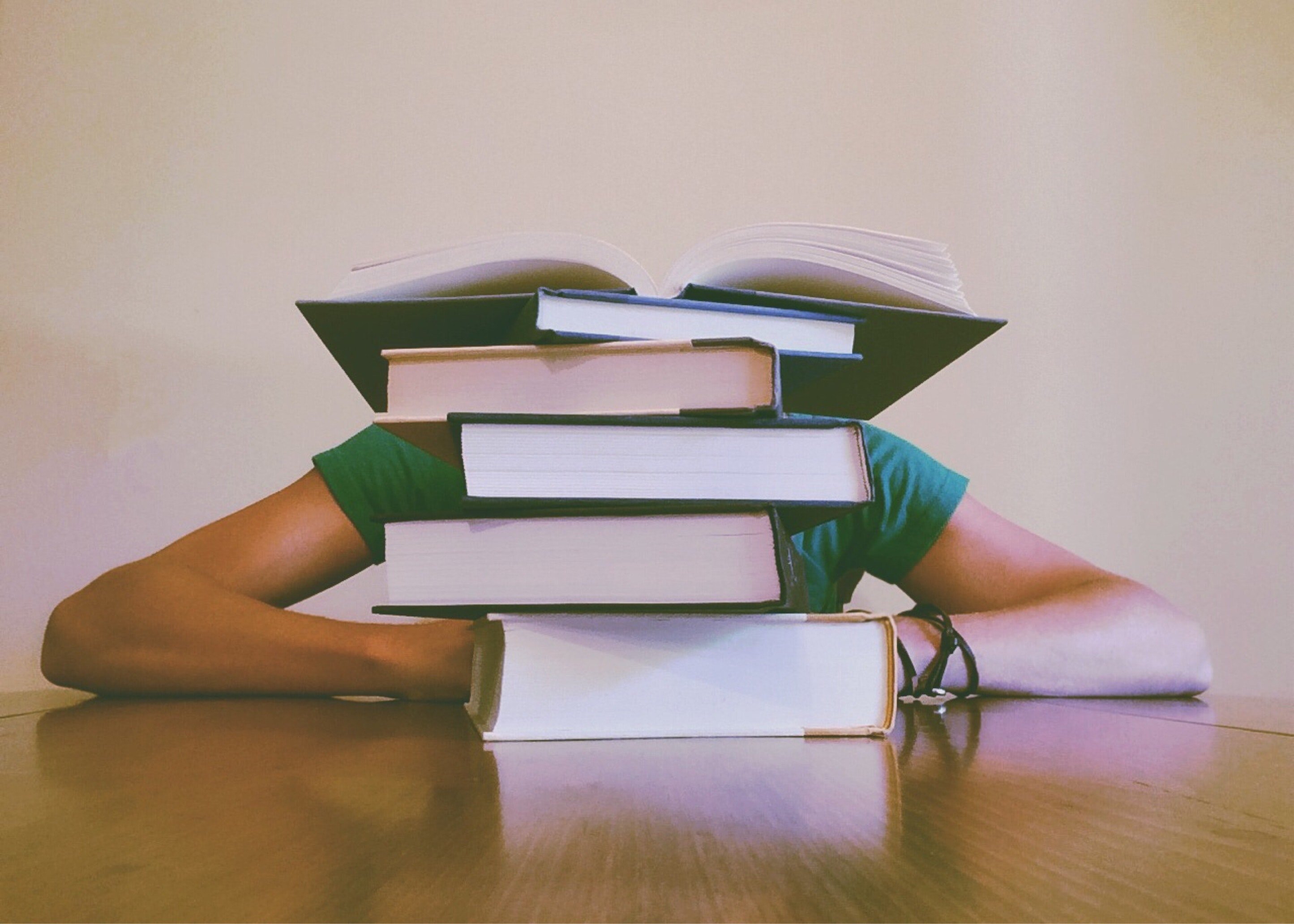 ---
QUESTIONABLE SCIENCE
This was my favorite student moment. The girl raised her hand, the look on her face totally serious. 
"Are mermaids real?" she asked... followed shortly by a confident  "I don't believe in dinosaurs."
She was 16.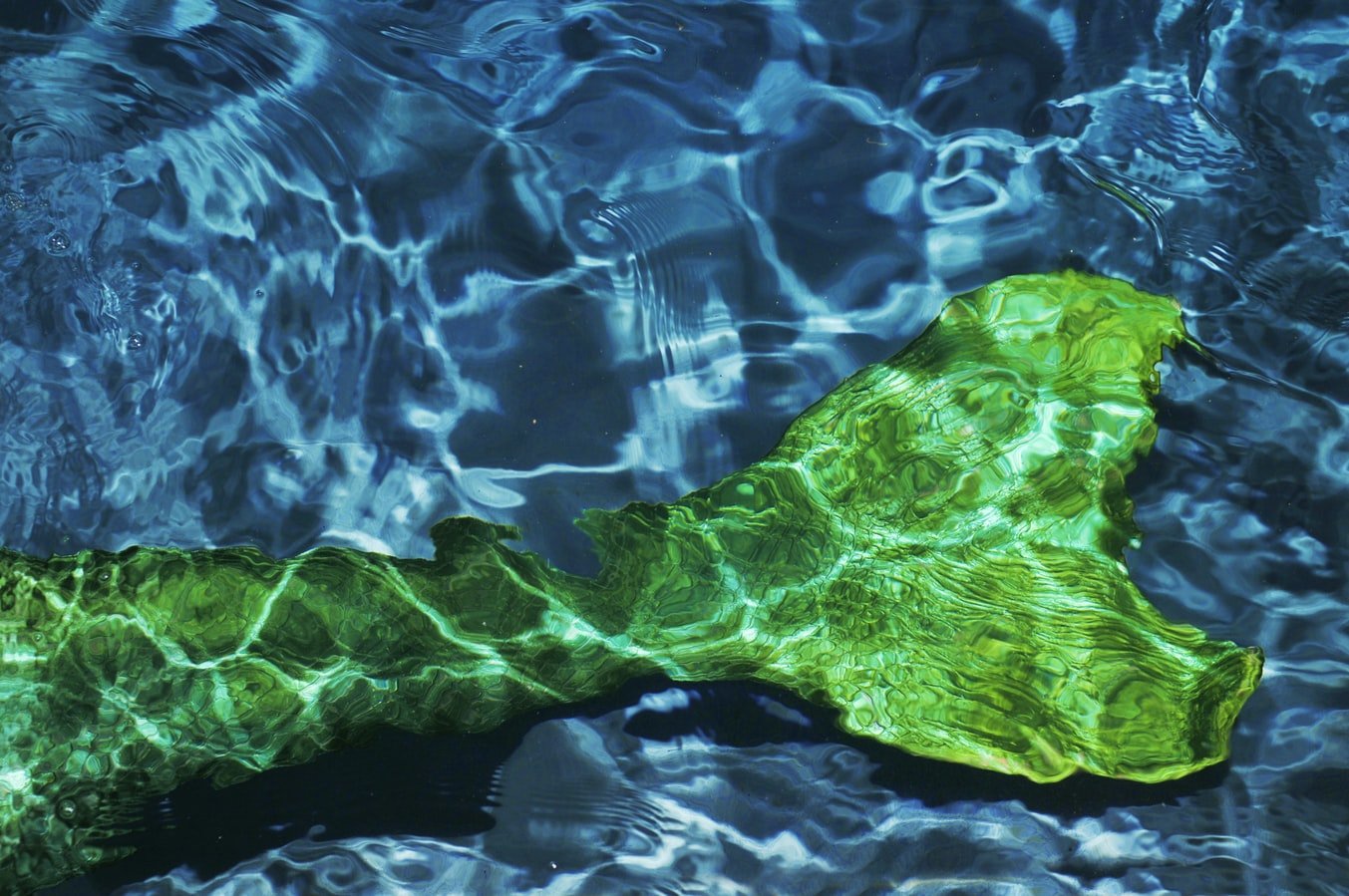 ---
YOU'RE IN A SPELLING TEST
"While dictating for a spelling test last year, I said a word three times before a student put up his hand and innocently asked, 'Miss, how do you spell that word?'" Oh, you dear sweet, innocent little child. Bless your soul.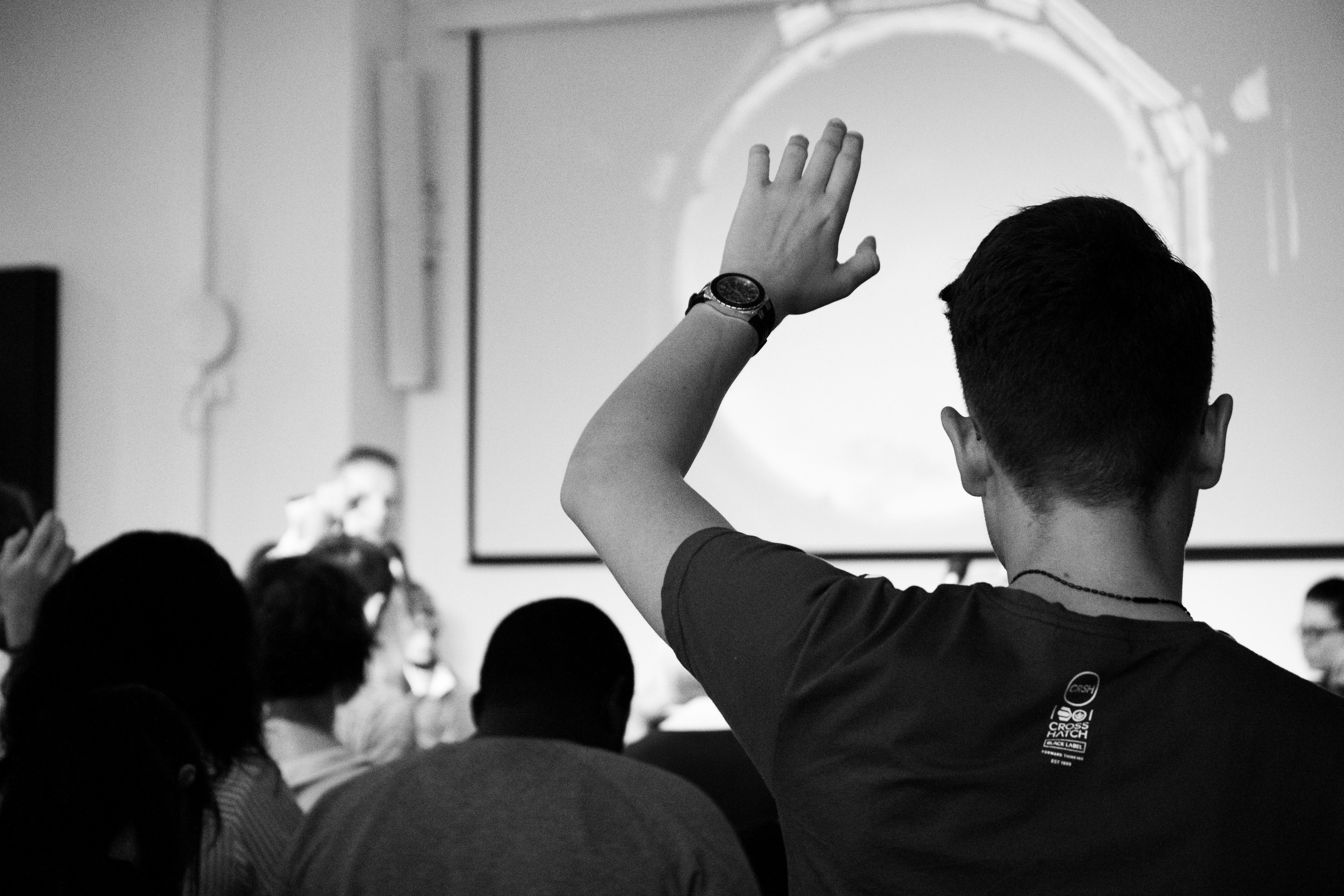 ---
SPACE CASE
I once taught a teenage girl who was convinced there were people living on the planet Venus, we just couldn't talk to them because they didn't have phones. I don't know where they get this stuff.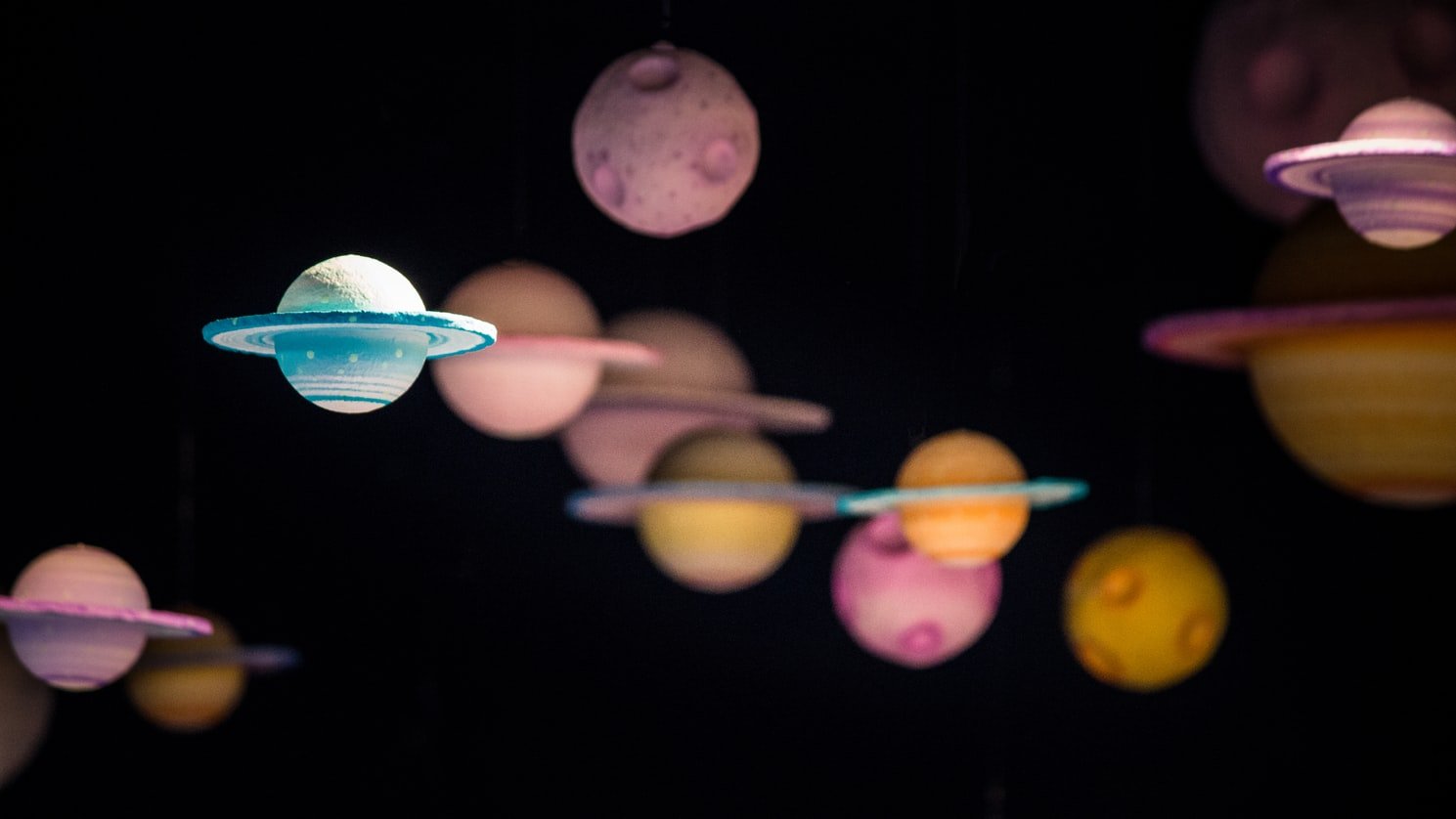 ---
YOU CLEARLY FORGOT
My class was three weeks into the process of writing a major research paper. Me: "Okay class, so today we'll continue working on writing the body paragraphs of the essay." Student: "What essay?" Good job kid. Way to pay attention in class.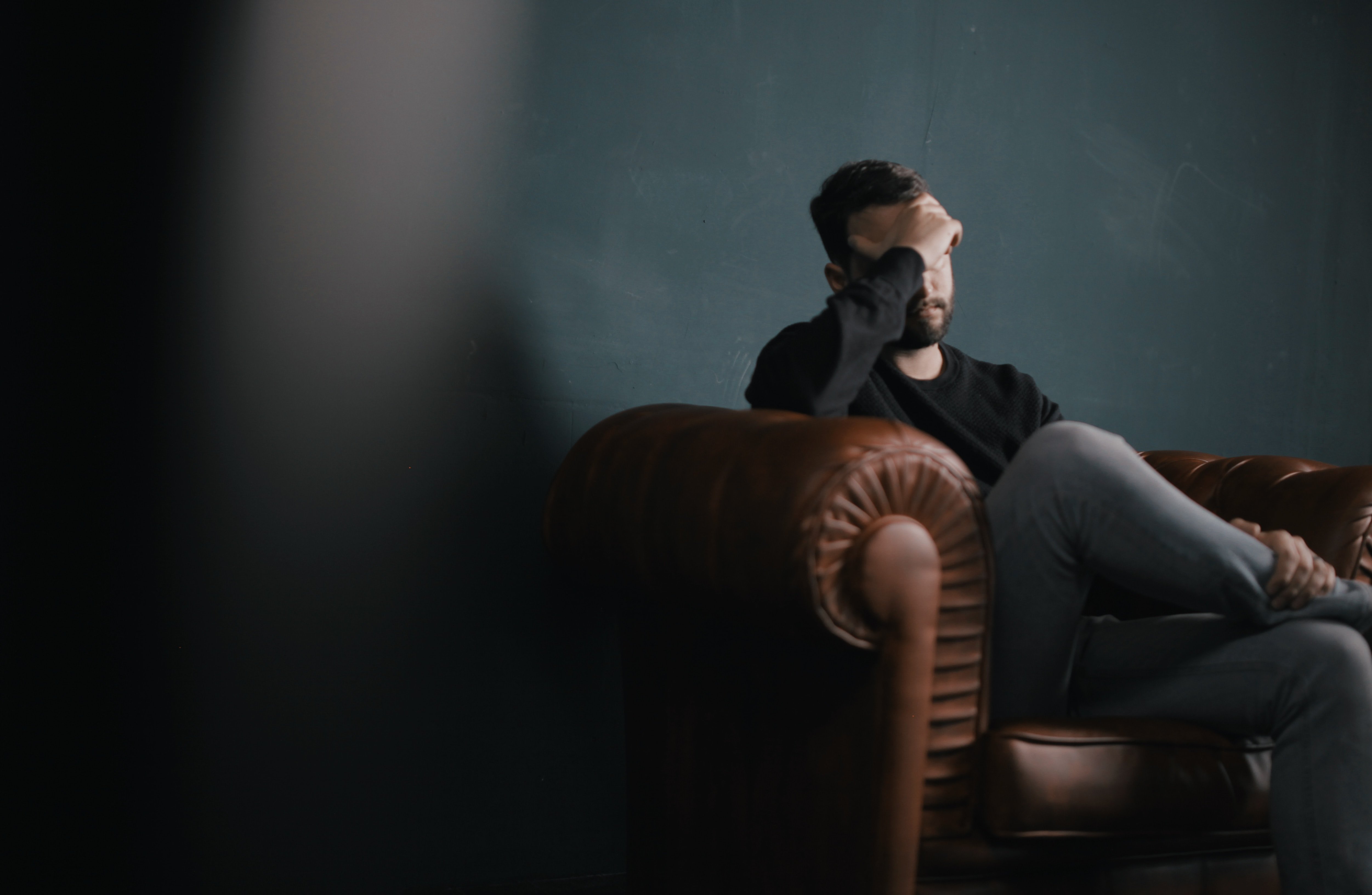 ---
GEOGRAPHY, A STUDENT'S BANE
I teach students at the college level, who often think that they know everything and try to convince me that dumb stuff is true—when it almost always isn't. At least once a semester, without fail, a student will try to fight with me to convince me that Africa is a country.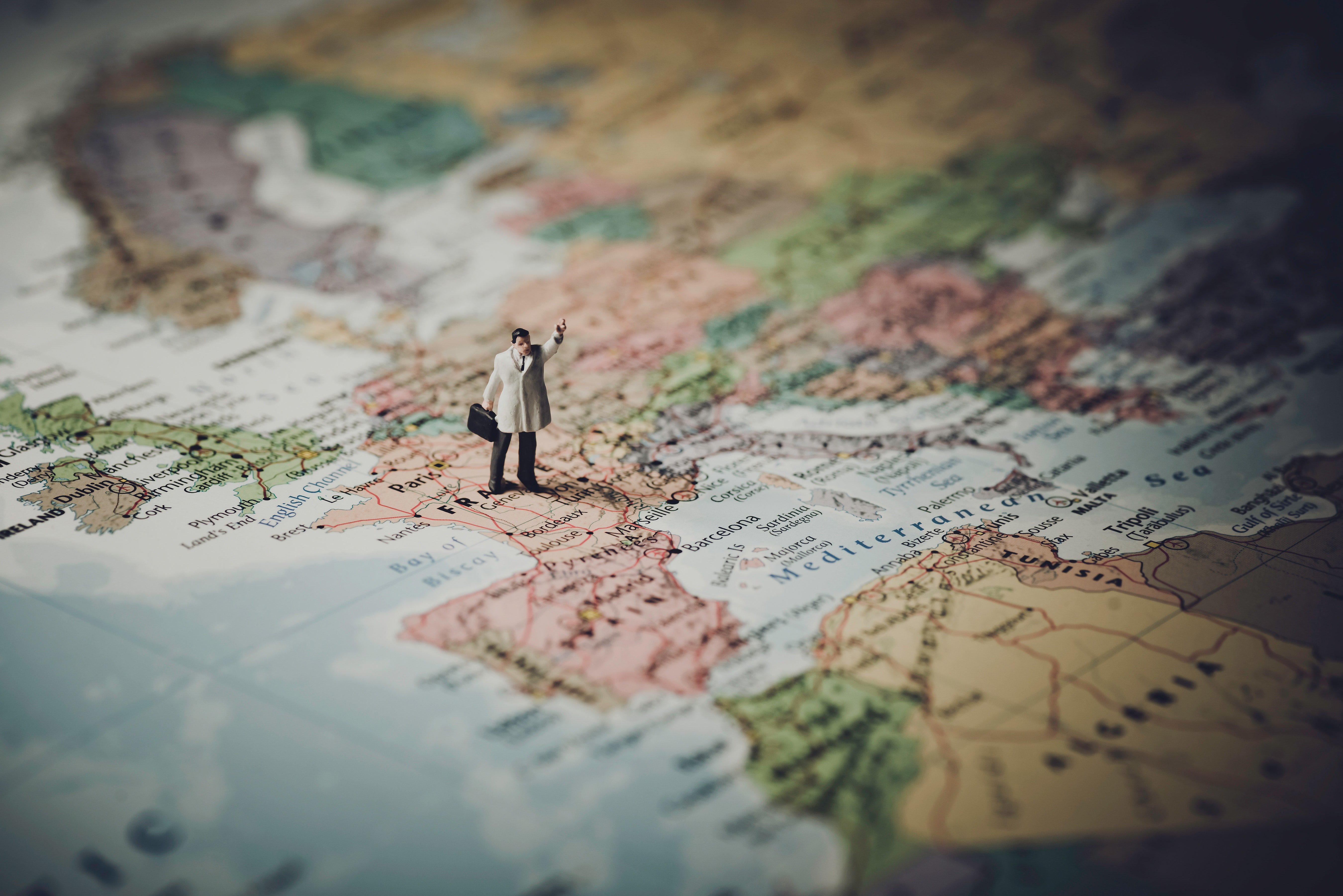 ---
IT'S OUI, NOT SI
My sister is a French teacher. Everyone in the class had a fairly lengthy piece of French homework to do, and one student had clearly just put the entire thing into Google Translate. The only problem was that they accidentally translated it into Spanish instead of French.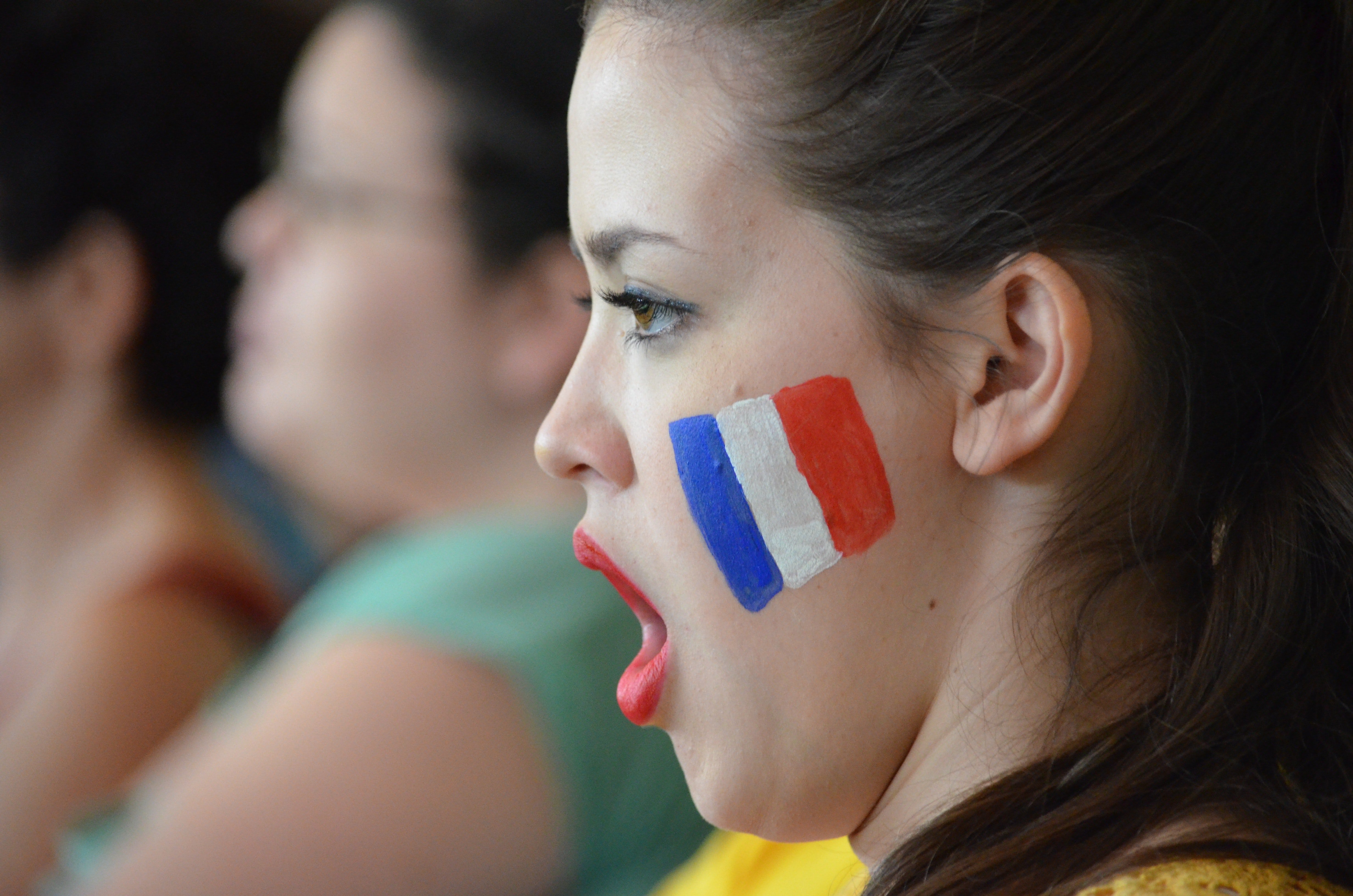 ---
SPELL CHECK
In a university course, I once had to mark a paper on the topic of witches. Amazingly, the student had misspelled the word "witches" as "whiches" consistently throughout the entire paper. But that wasn't the worst part. She even footnoted a phone number as a source! Marking those papers absolutely broke me.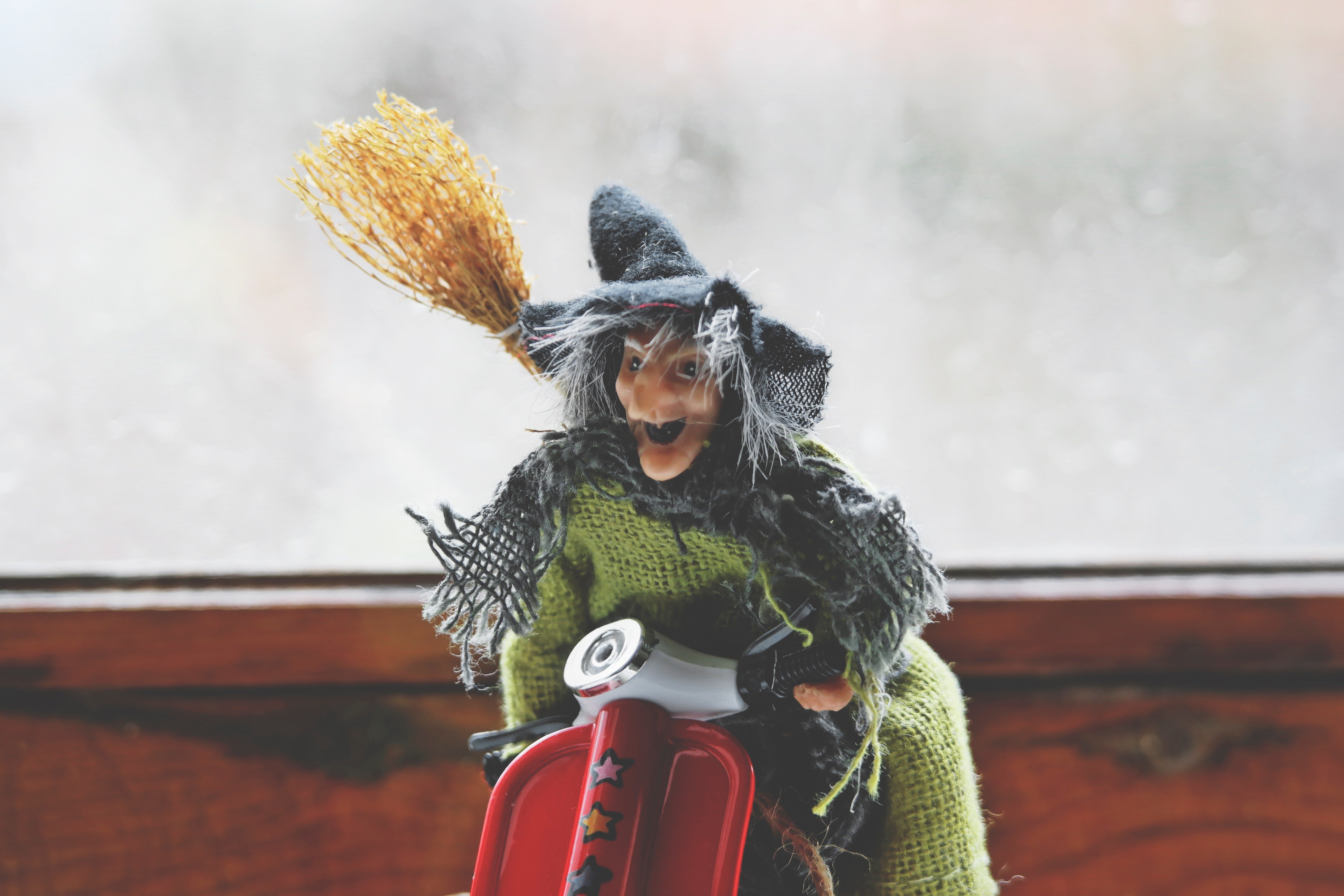 ---
GIVE ME AN EXAMPLE
For an assignment, I asked my students to write a sentence and give an example. One of the students (This was middle school and he was 12/13 years old) asked: "what's an example?" Weirdly, the concept was actually really hard to explain.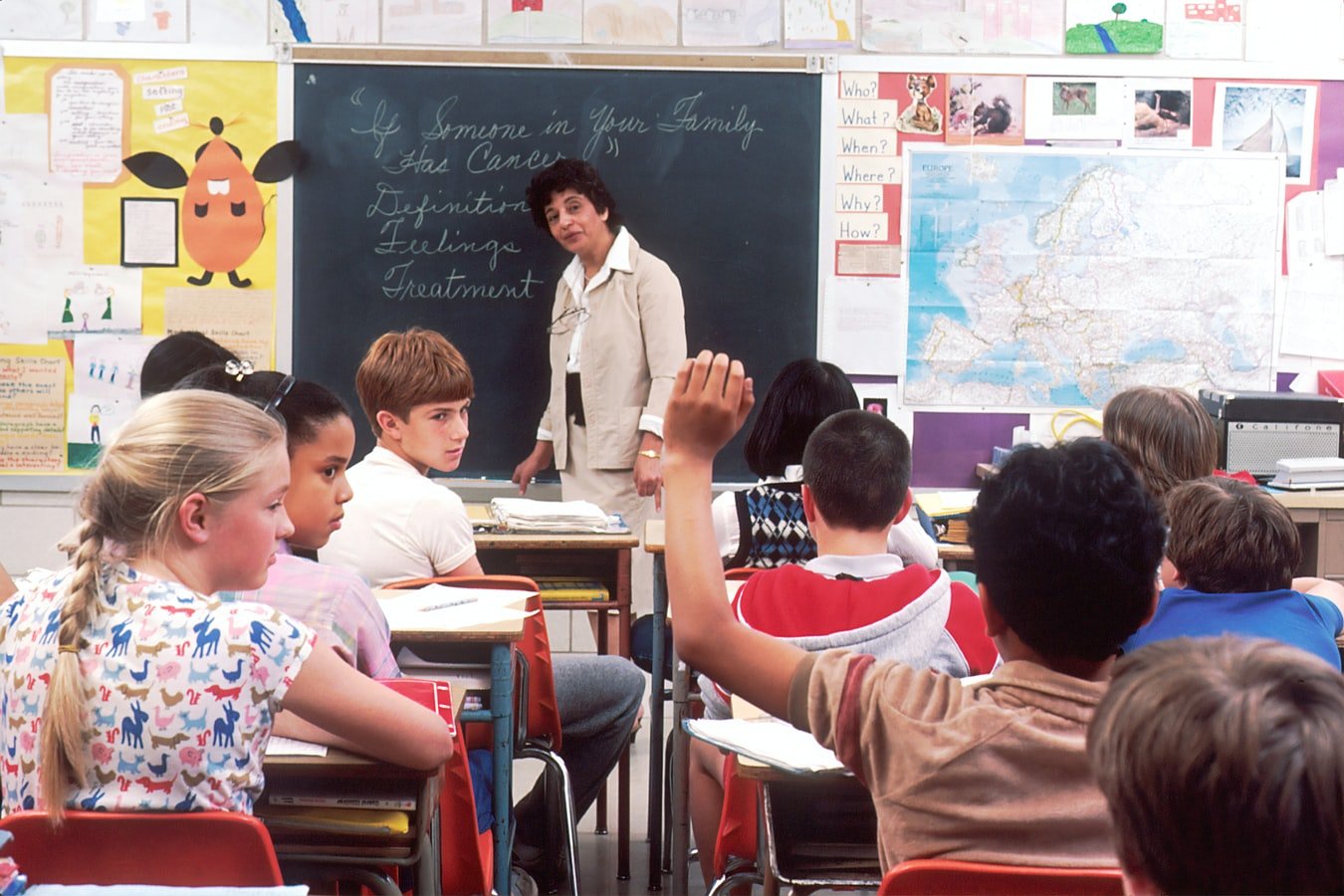 ---
CHECK YOUR SOURCES
Many years ago, I taught a third-year engineering class at my local university on the subject of petrochemical engineering. I started the students early on in the semester on their term project, which was a large scale research report that they each had to write.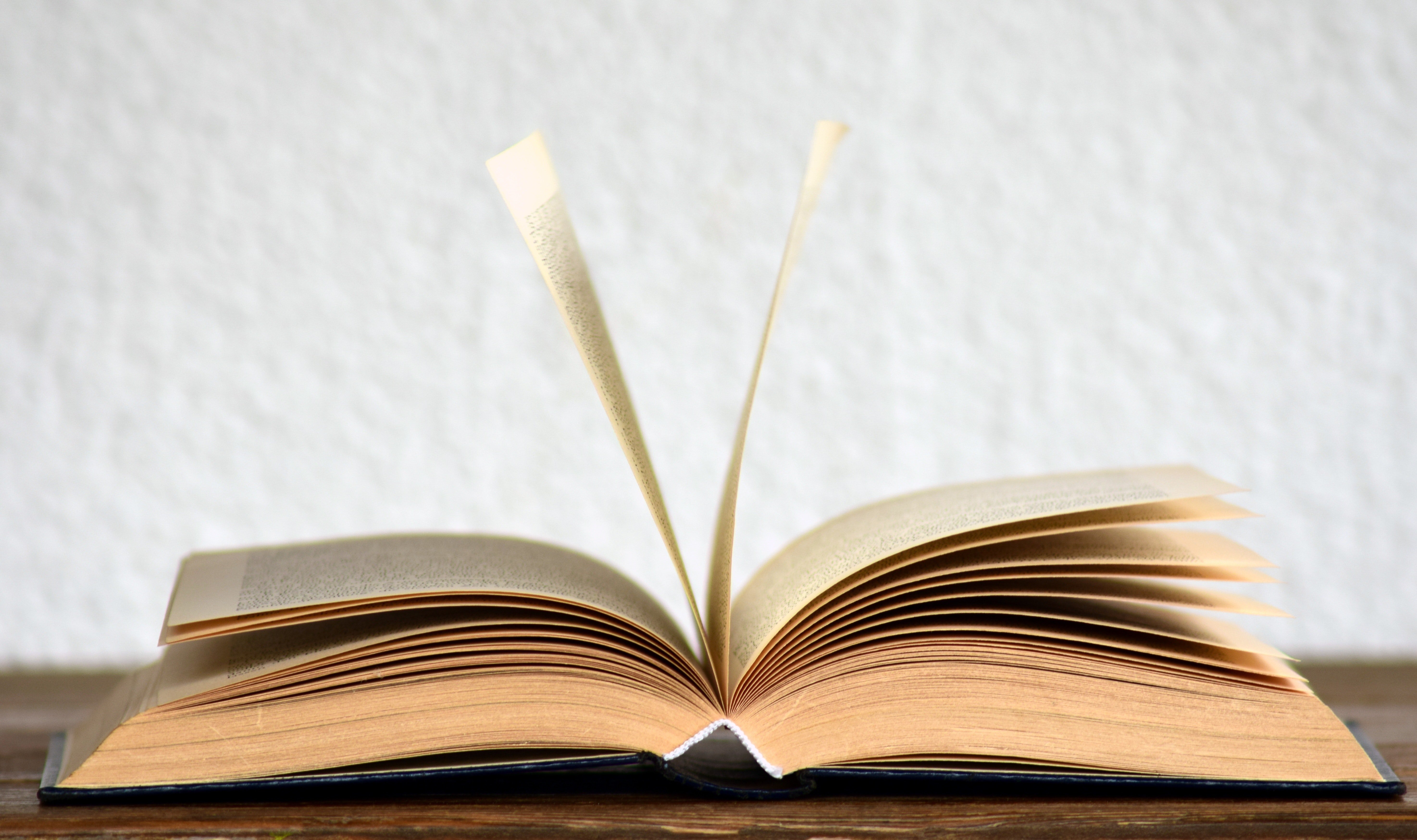 ---
I told them that they had to find at least five credible academic sources to reference for their chosen topic. I was very clear right from the beginning that Wikipedia was not considered a credible or acceptable source for this project and that they were not allowed to cite it as one of their sources.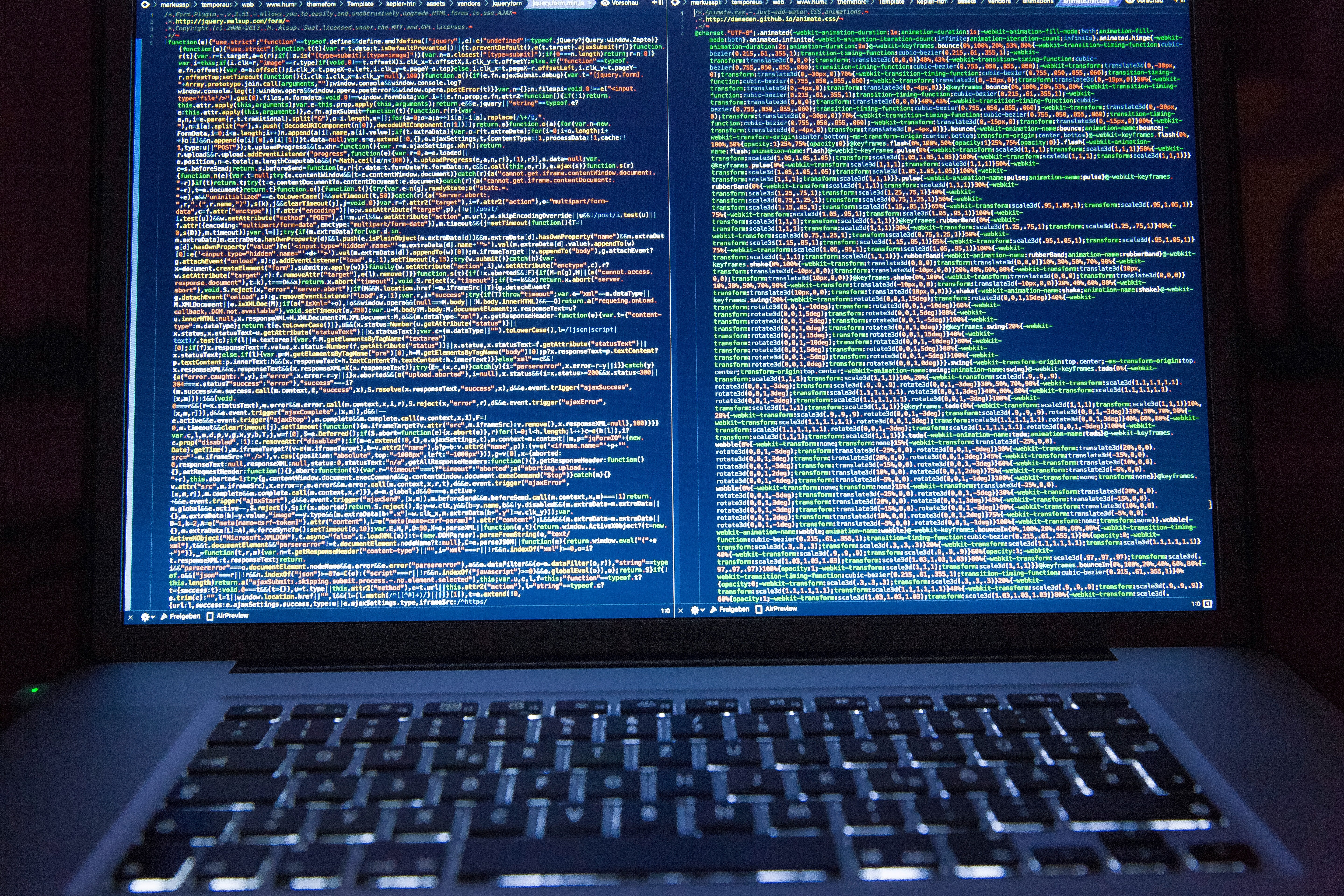 ---
I told them that they could feel free to use it as a starting point for their research process, but that they should follow the reference links and make sure that their info was coming directly from credible academic sources. I checked in with them multiple times over the term.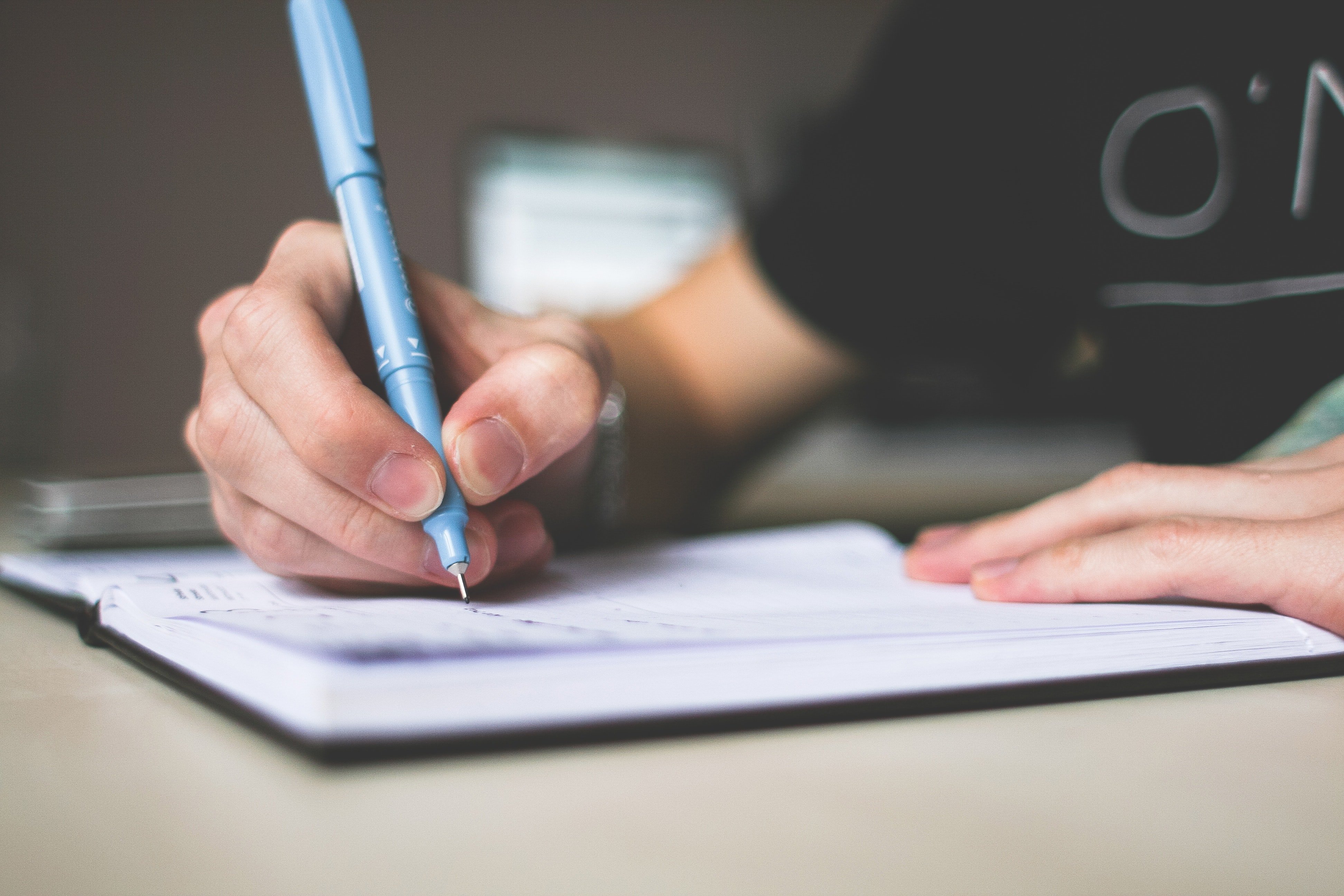 ---
During the term, I also kept reminding them over and over again not to cite Wikipedia on the final assignment. Nevertheless, when the time came for the papers to finally be submitted to me, I was stunned so much as I began reading through them and grading all the papers.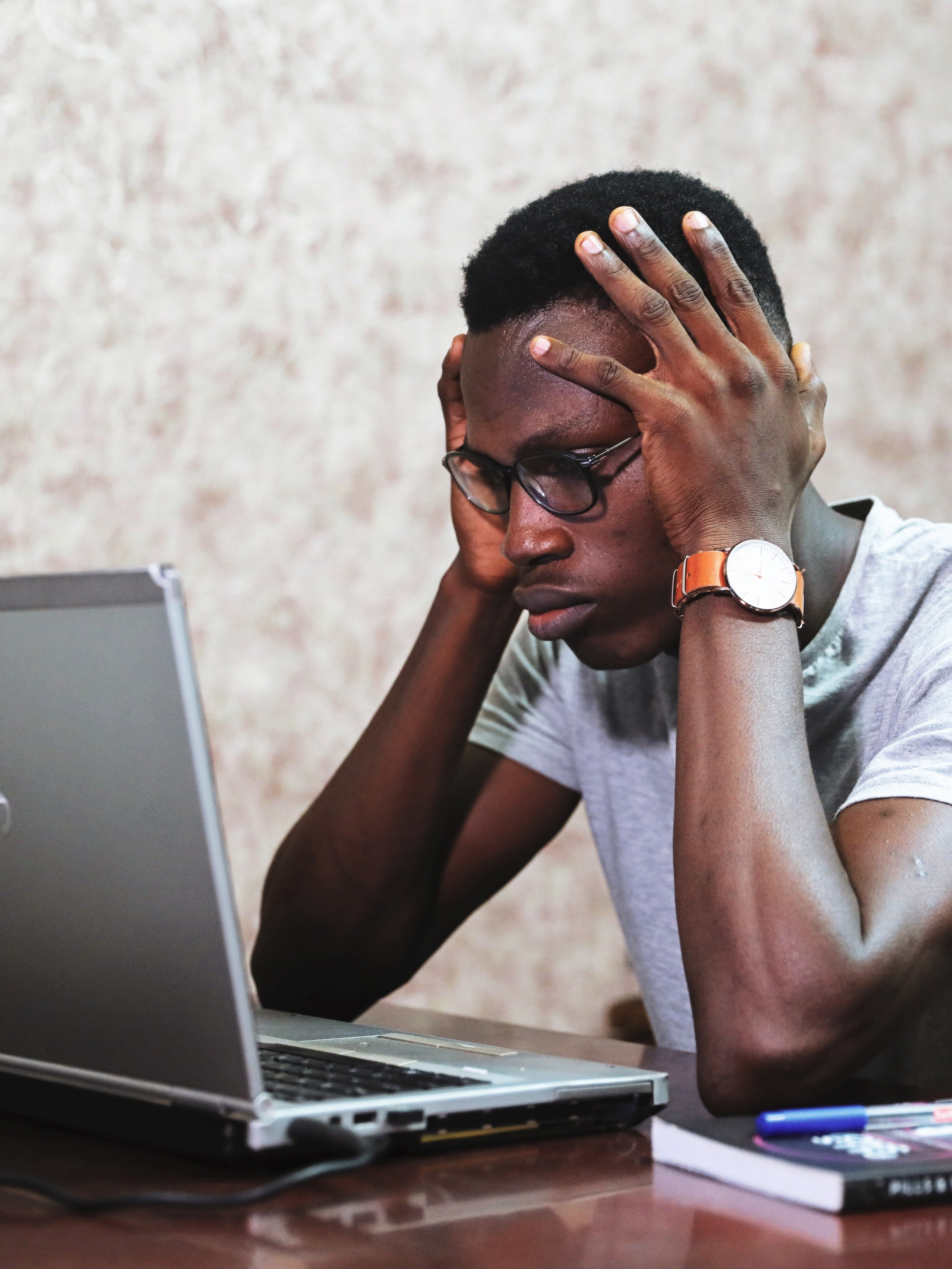 ---
At least five students out of the 20 who were in the class still ended up citing Wikipedia as one of their five sources in their final submitted reports, despite the crystal clear instructions and all the repeated reminders and warnings. You couldn't make this stuff up if you tried!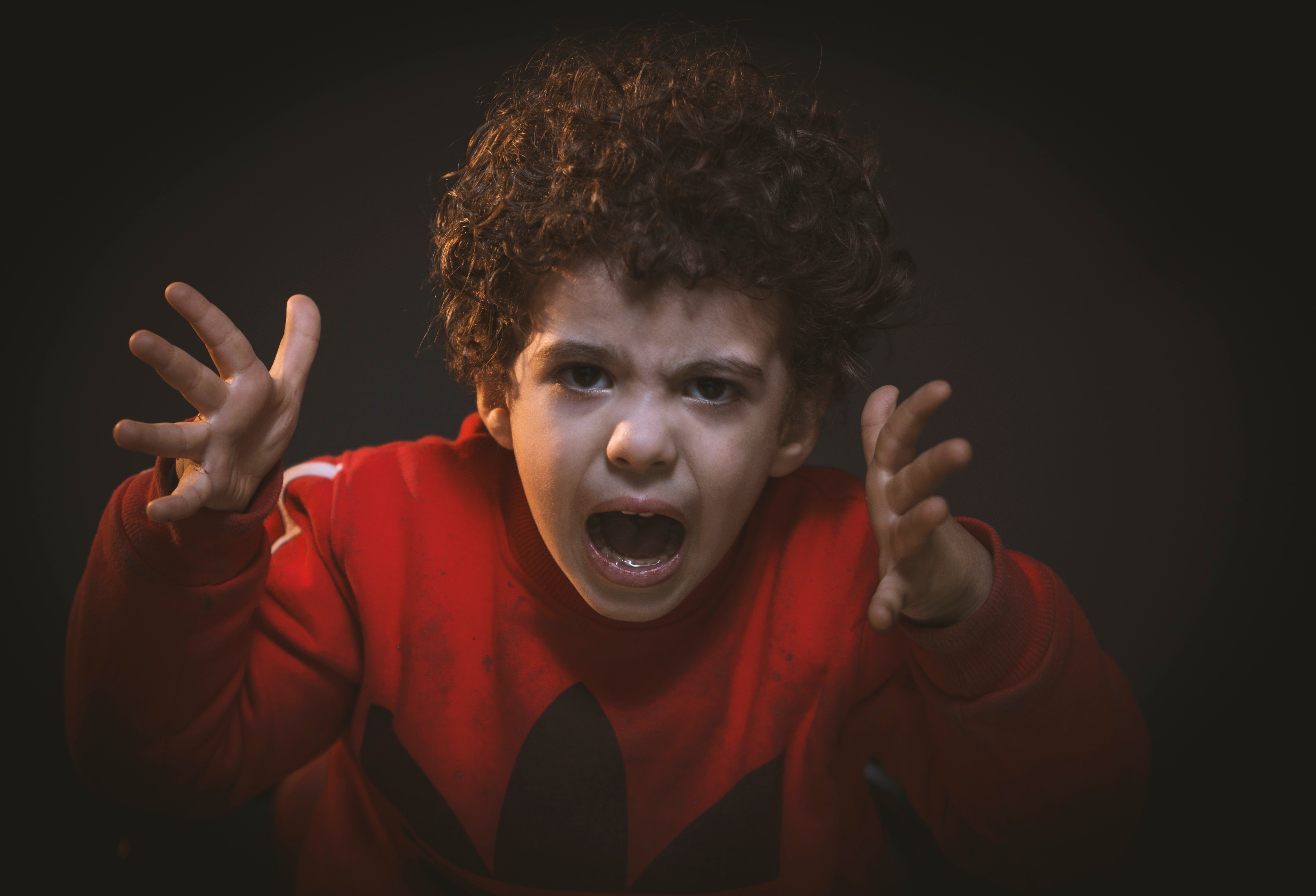 ---
HISTORICAL FAILURES
During a unit on Vietnam, I was discussing the number of bombs dropped by the US and a student asked me if all those bombs are what killed the dinosaurs. I had another student ask if Pearl Harbor was still alive after doing a mini-lesson on it last December. She thought it was a woman's name.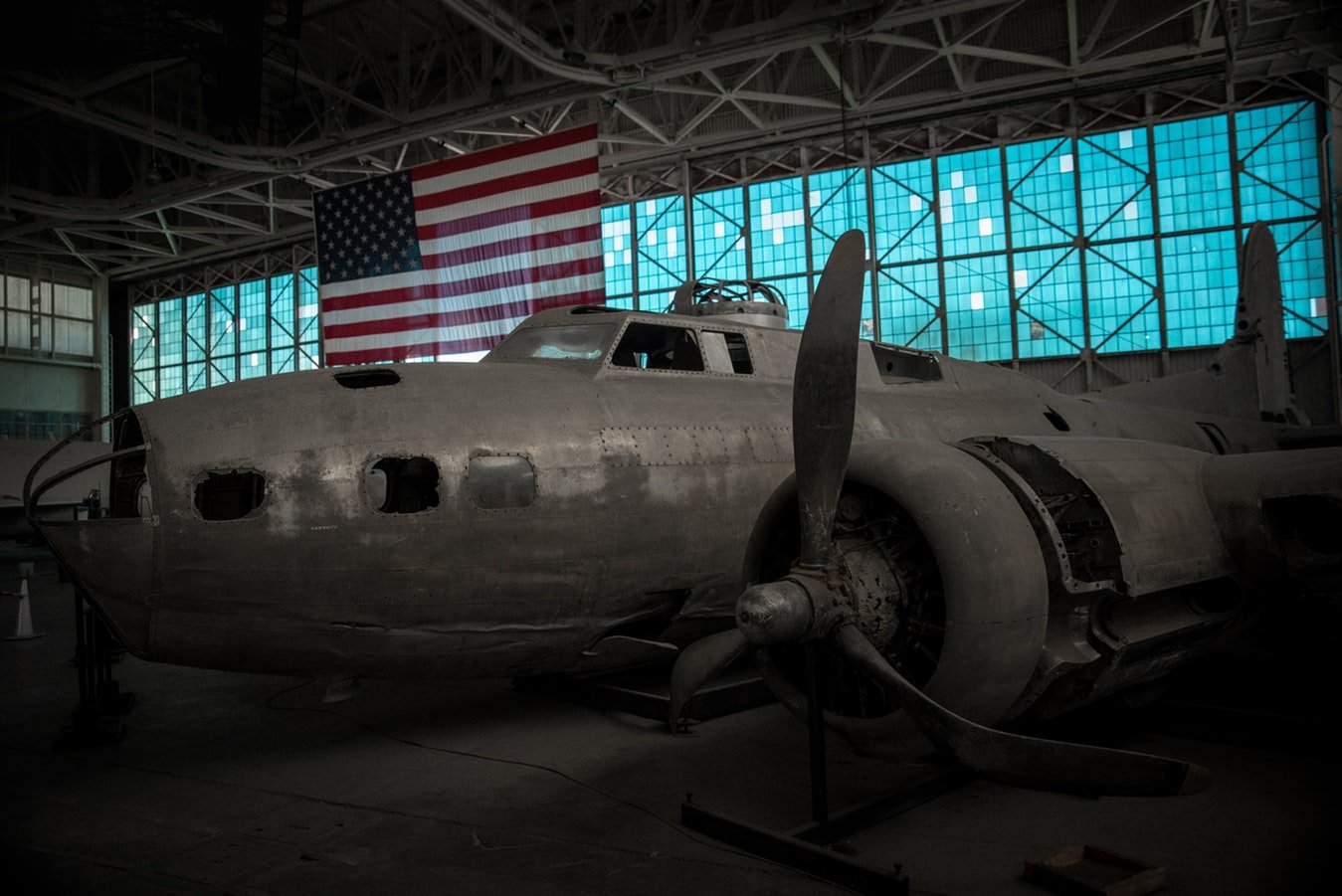 ---
GENDER NEUTRAL?
One of my students came to me and said, "Coach, I just walked into the weirdest restroom. There were weird toilets attached to the walls with no stalls around them. I couldn't figure out how I was supposed to pee in them!"
---
I replied, "I think you walked into the men's bathroom by mistake. Those were probably urinals that you saw." I couldn't believe it when she then asked me, "Oh…so then how exactly do men pee in them?" Plus points for her innocence? Or was it minus points for her ignorance? You decide.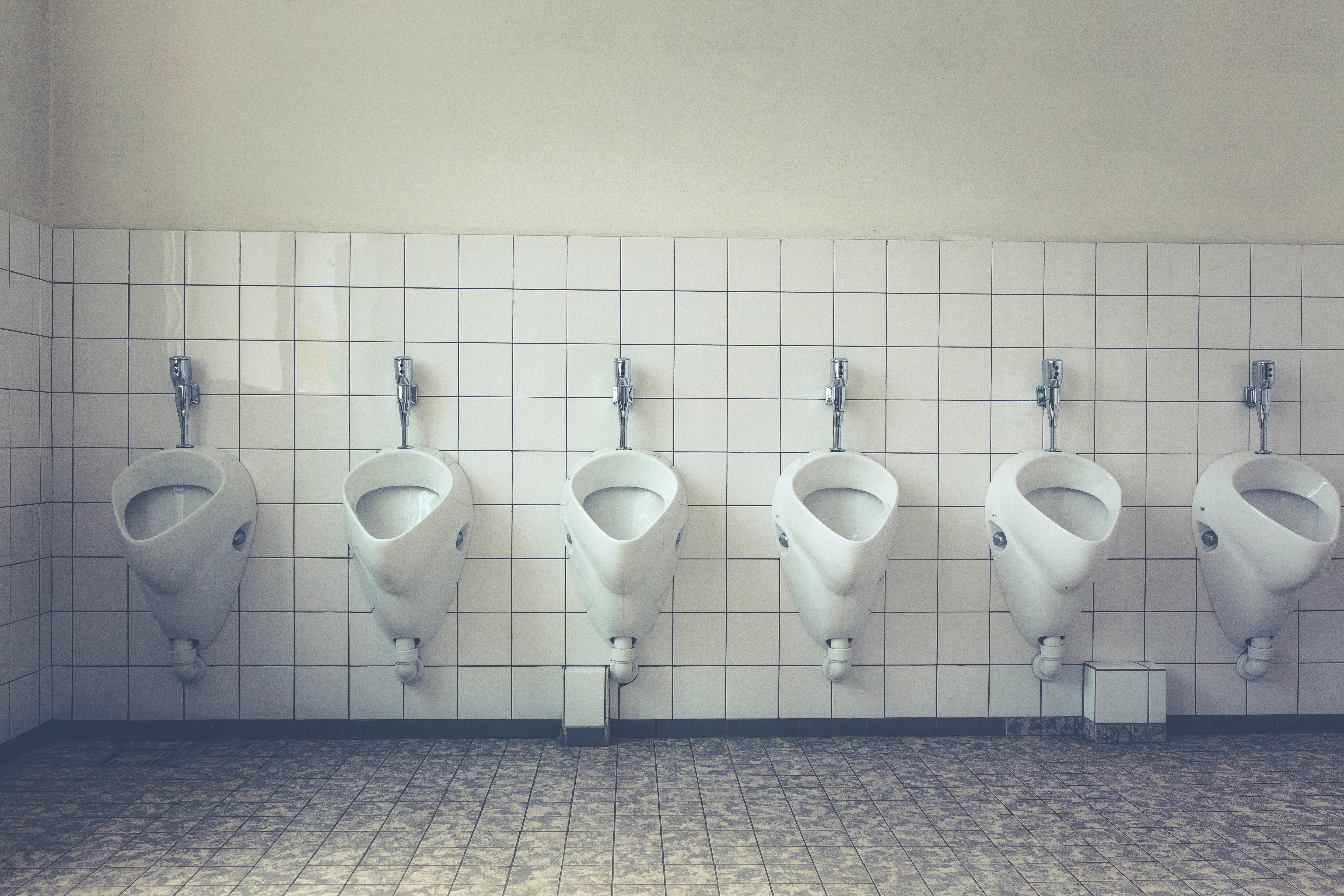 ---
Source: Facinate