Actors That Say Finding Fame Didn't Go Well For Them
Have you ever dreamed of being famous? Fame is part of the actor's life, but there are stars who hate being the center of attention and try their best to avoid paparazzi and attention. Who are they and why are they being like that? Let's find out!
Daniel Radcliffe 
For some fame is a gift, but for some, it is a curse. When you start acting at a young age, like Daniel Radcliffe, it takes a lot more time to really find out the price of fame. What child wouldn't dream of portraying Harry Potter? That's what Radcliffe was excited about, too; until he grew up and realized fame was a trap in some sense. In one interview Daniel revealed that during his teenage years he would often get the feeling of being watched. And that brought along a couple of unpleasant consequences.
"In my case, the quickest way to forget about the fact that you're being watched is to get very drunk, and then as you get very drunk, you become aware that 'Oh, people are watching more now because now I'm getting very drunk, so I should probably drink more to ignore that more."
At the age of 12 it is hard to decide what it is that you really want. Now when Daniel is not acting, he's trying to lead a quiet calm life, spending most of his time at home with his girlfriend, actress Erin Darke.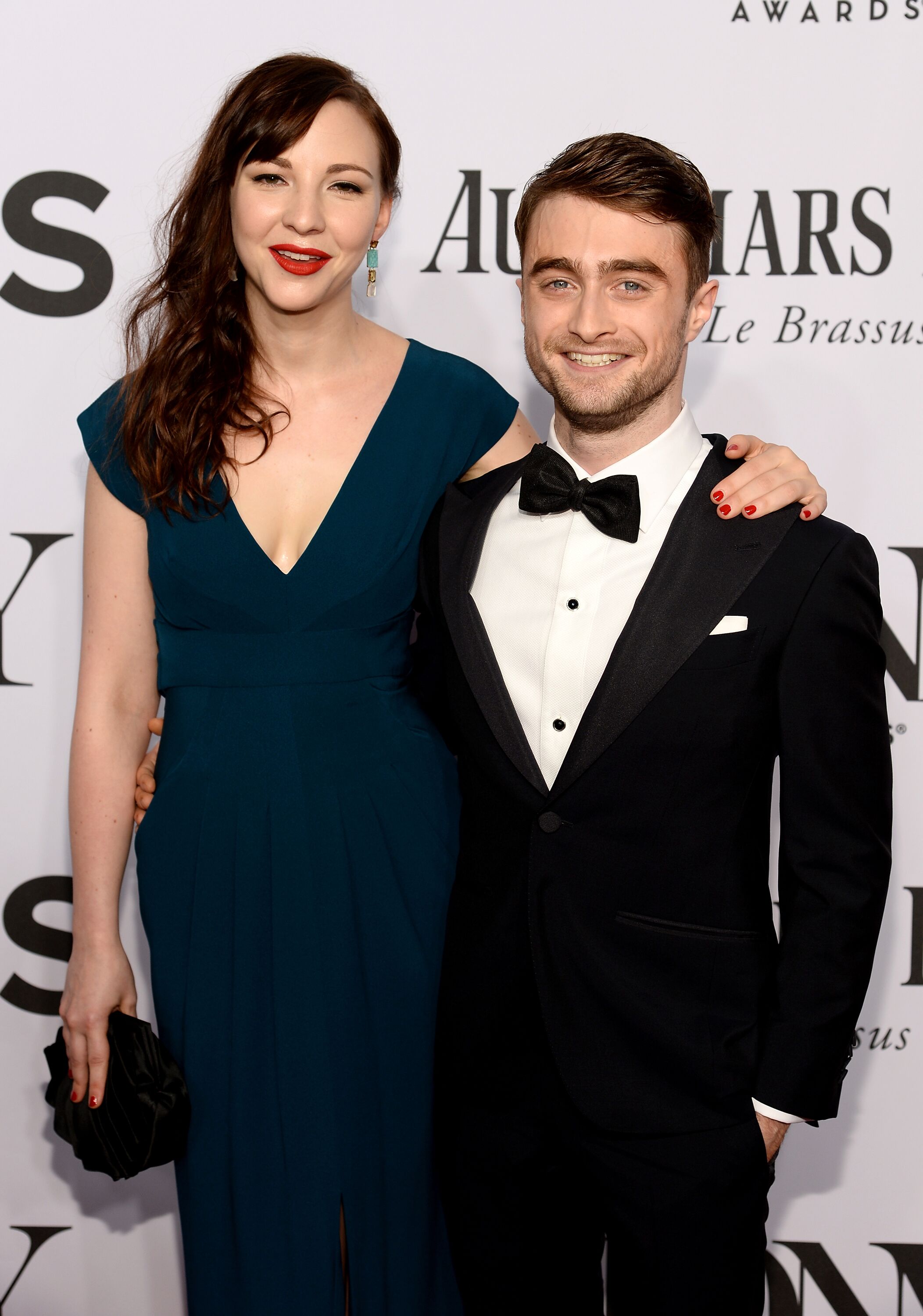 He often wears the same clothes, and perhaps, he does so to irritate paparazzi, so they won't be able to sell their pictures as new.
Jennifer Lawrence
Another person who has a lot to say about unwanted pictures is Jennifer Lawrence. One of the most talented and charming actresses of these times also tries not to leave the house when she can.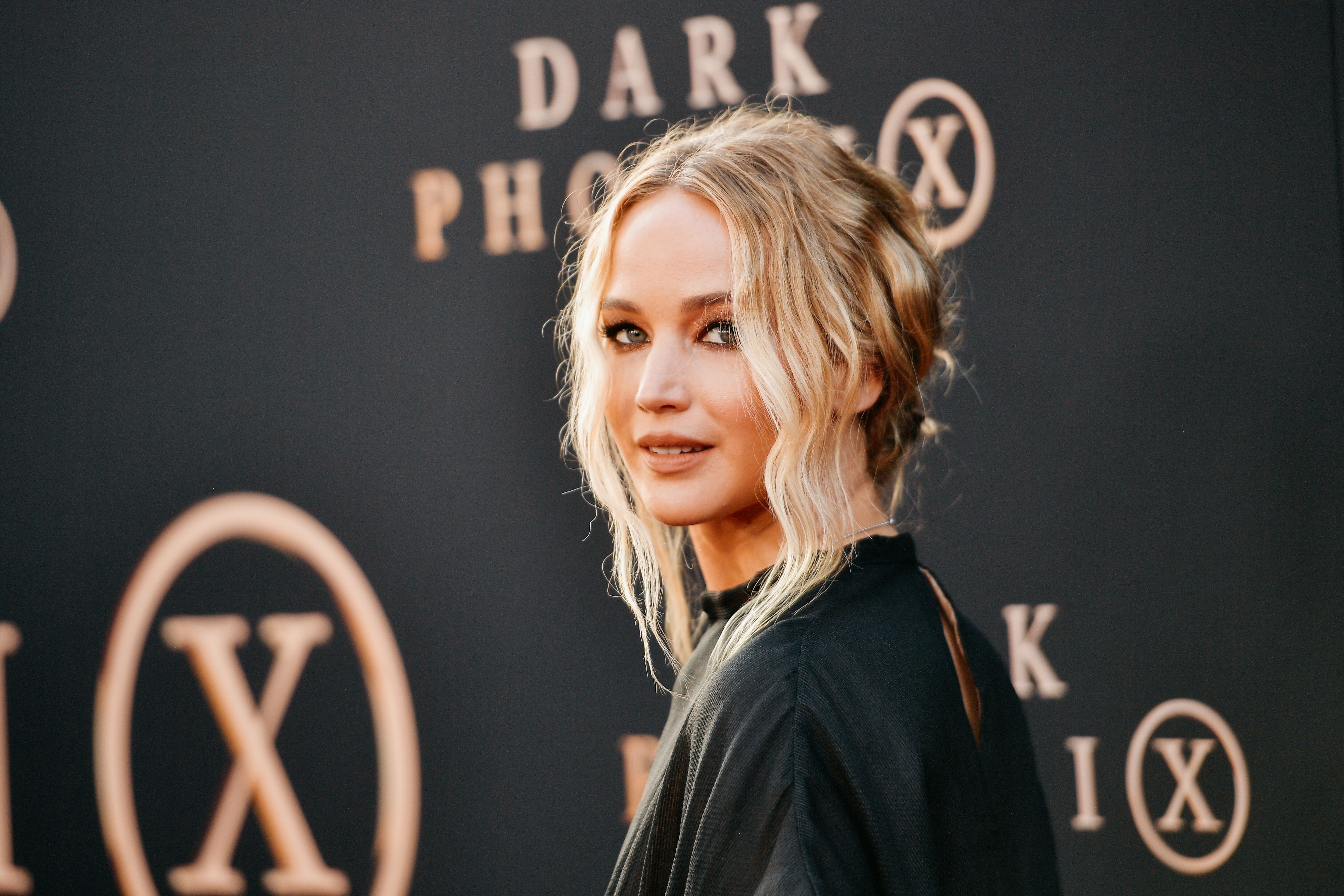 In an interview with Vanity Fair she commented on her acting career:
"I mean, I have to do my job, and I love my job. Everybody can be like, 'Well, you knew what you were signing up for,' but you don't. You expect paparazzi to be annoying. You don't expect them to be terrifying."
During the same interview, she was asked about a painful situation for her - some time ago her account was hacked and her naked pictures were posted online! Jennifer admitted she was super scared and didn't know how it would affect her career. She also tried to write a post:
"but every single thing that I tried to write made me cry or get angry", she said.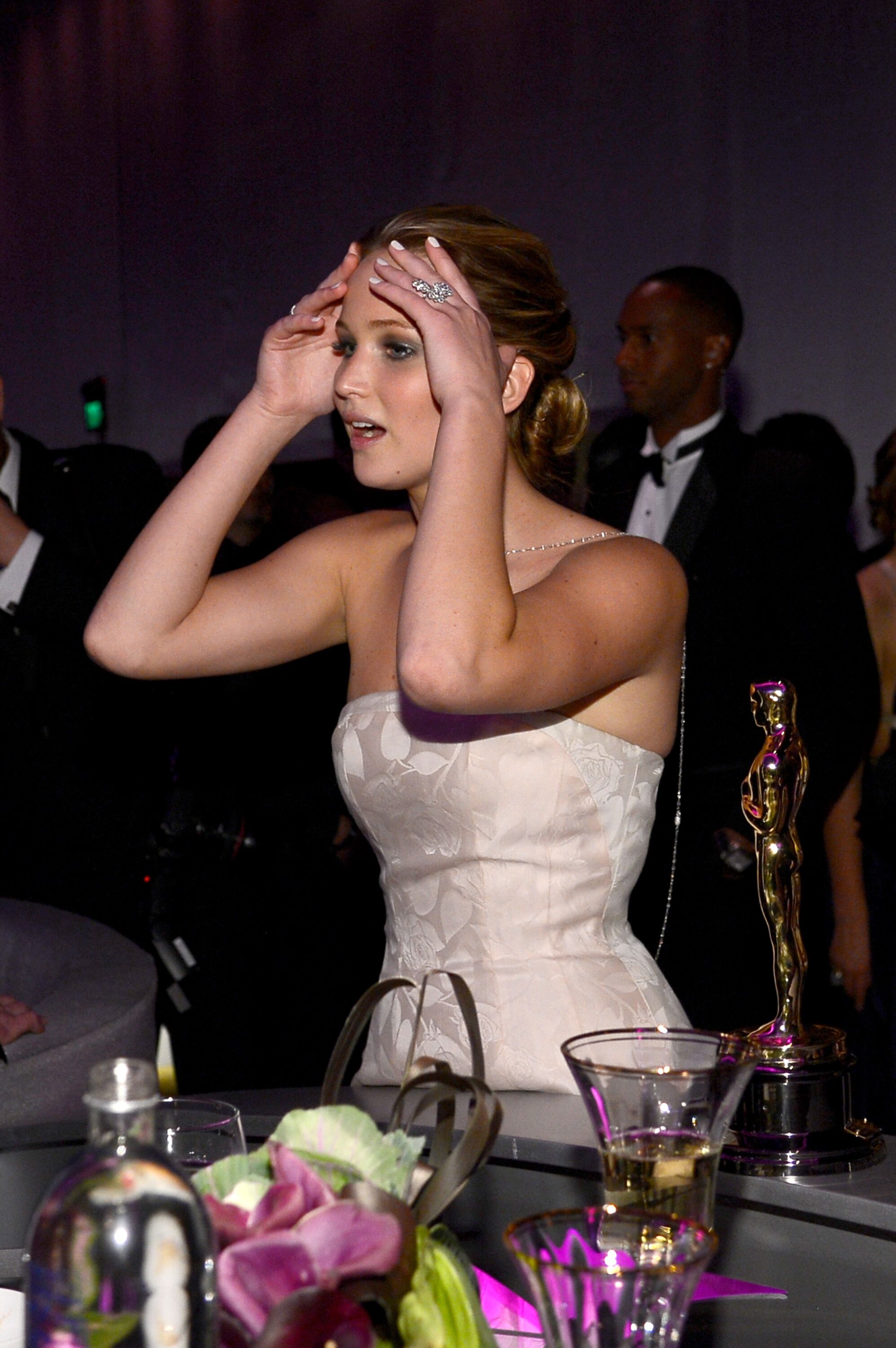 "I started to write an apology, but I don't have anything to say I'm sorry for. I was in a loving, healthy, great relationship for four years".
Jen said it was a long-distance relationship and she'd rather have her boyfriend look at her than anyone else Speaking of popularity and fame, she concluded by saying
"People forget that we're human."
Shia LaBeouf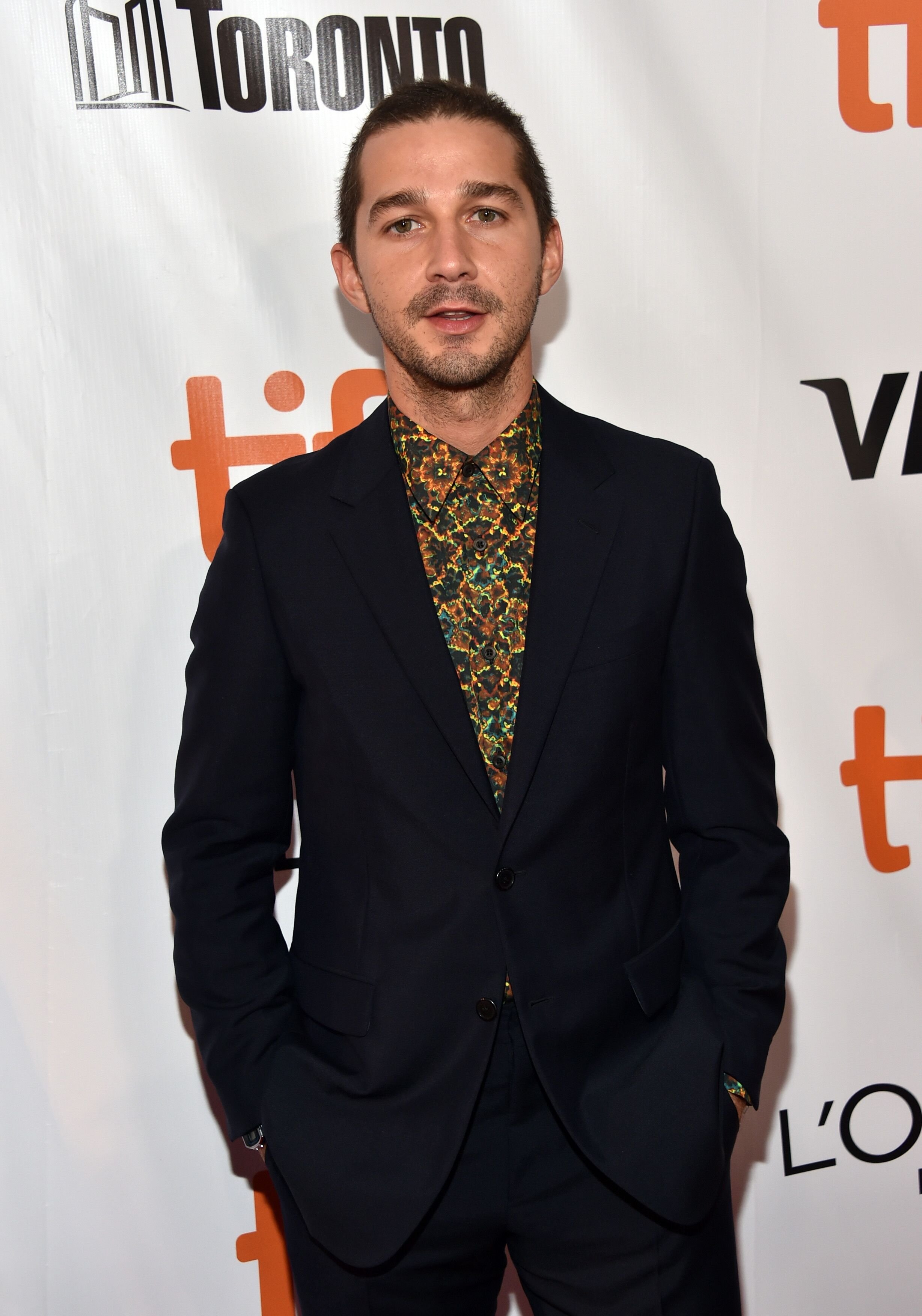 Another star who tried running away from fame is Shia LaBeouf. He had a tumultuous time with the press, and fans seeming to consistently slate his image and not give him a break. This is what potentially led to a breaking point for the actors, and eventually, after a number of clashes with the police and the community, on Jan 10, 2014, Shia tweeted: 
In light of the recent attacks against my artistic integrity, I am retiring from all public life.

— Shia LaBeouf (@thecampaignbook) January 10, 2014
Then he posted the words "I AM NOT FAMOUS ANYMORE" like a million times. He kept posting the same words for two months straight. But he still attracted attention when he appeared on the red carpet for Nymphomaniac at the Berlin Film Festival with a bag over his head and...well, you know what the bag said. Despite the fact that LaBeouf said he was trying to escape fame, it looked as if he was trying to attract more attention. Admit it, it is weird. Well, Shia was unable to escape the fame.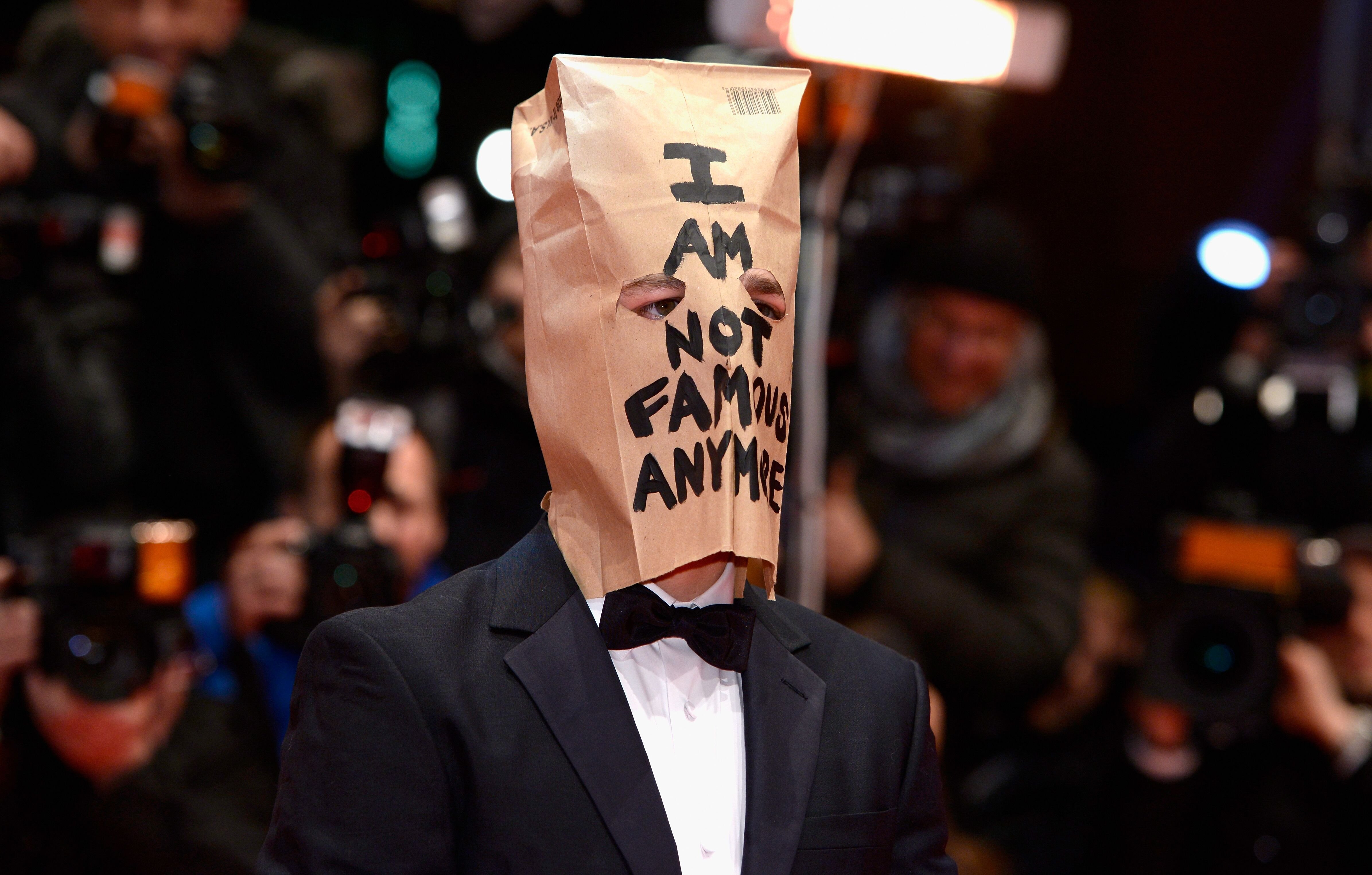 Lady Gaga
We know the star who was trying to attract fame for a long time. She's just recently become an actress, most of us know her as a singer, a performer, and, of course, a mother monster - yes, it's Lady Gaga! The album that made her famous worldwide was called Fame, and she actually sings about wanting to become famous.
At first she spoke about it and then she reached her goal. She now sings about different things, and it seems her attitude to fame has changed, too. In 2016, in an interview with Mirror, Gaga revealed that she's been suffering from anxiety and depression for many years Before a documentary about her, Gaga: Five Feet Two on Netflix, aired, she had written:
"It is lonely, it is isolating, and it is very psychologically challenging because fame changes the way you're viewed by people".
Charlize Theron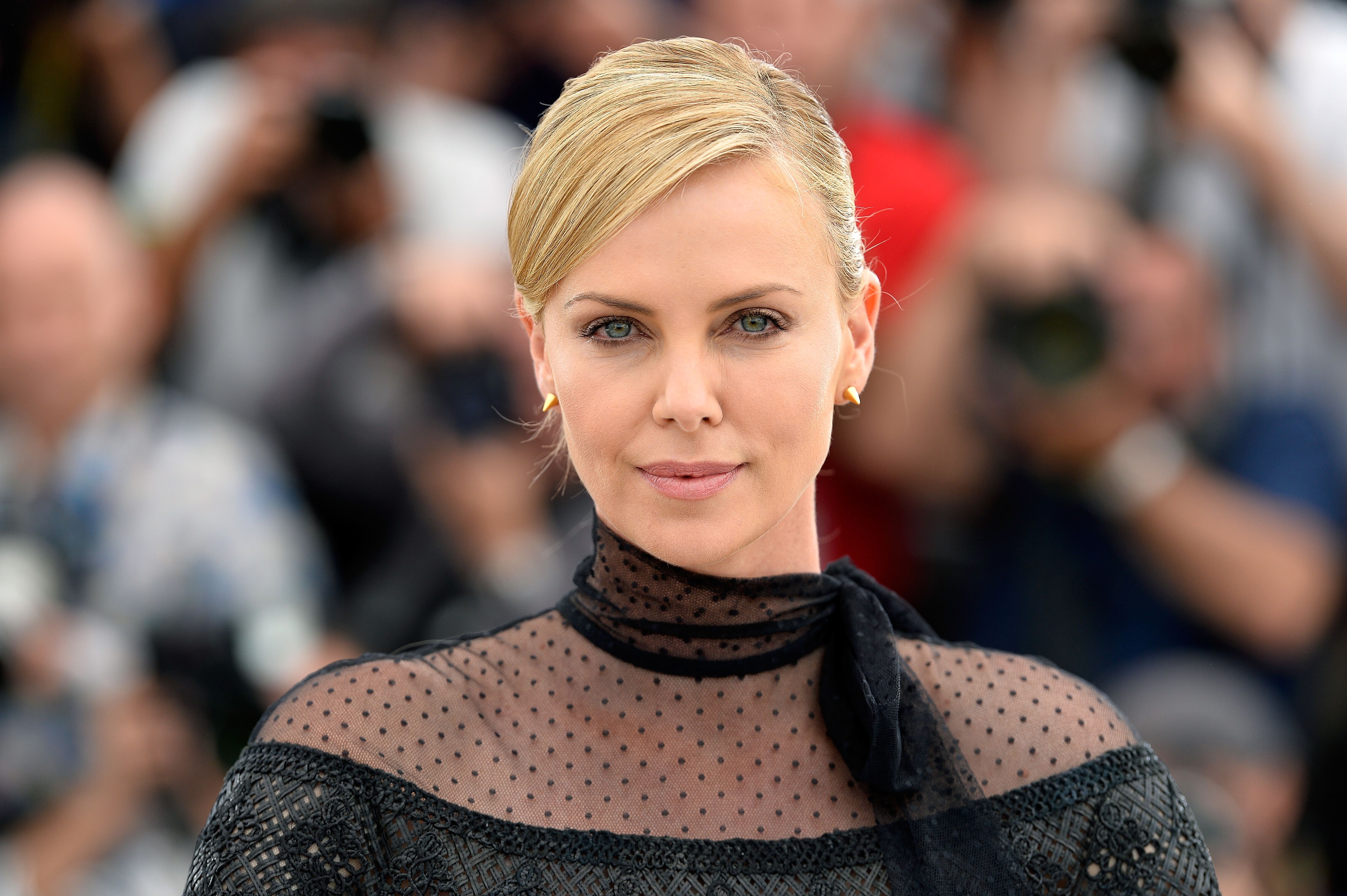 What do you think? Is it possible to star in movies shown all over the world and still remain unrecognized? Charlize Theron failed to do so. The actress revealed:
"I don't like this casual attitude that if you decide to be an actor then your life is up for grabs. It's just not nice to go and get your groceries and have seven cars following you."
It turns out one of the most beautiful women on the planet doesn't enjoy being the center of attention.
Brad Pitt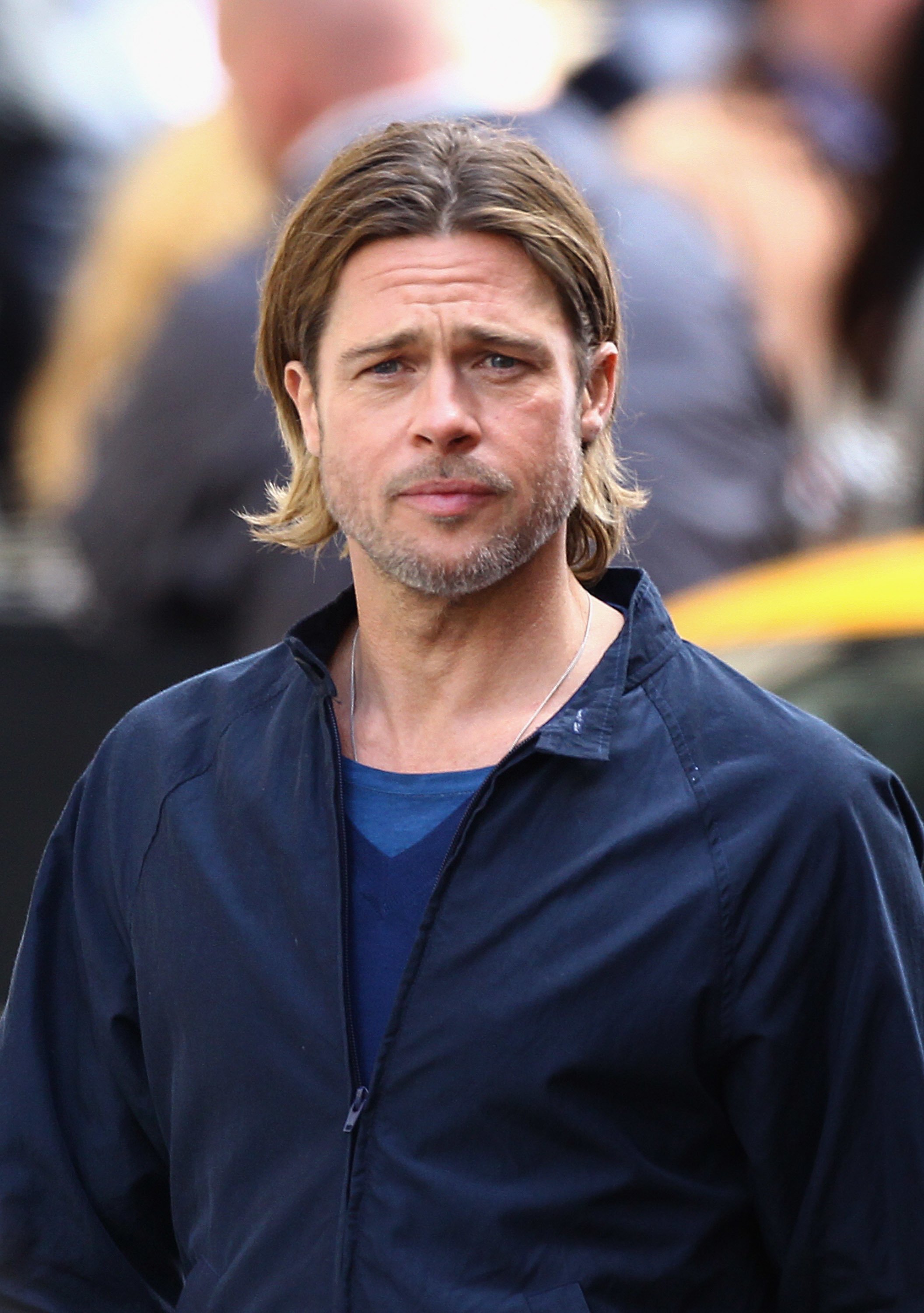 The same can be said about Brad Pitt, who would have ever thought? He's famous, his ex-wife is famous and so is his other ex-wife. However, the actor has his own view on working in Hollywood. He likes acting and changing into different characters, however, he doesn't enjoy the fact that he must remain a public person, attend red carpets and talk shows to promote the movie. The portal Sofeminine quotes the actor:
"Somehow you're not supporting your film if you don't get out on a show and talk about your personal life. It has nothing to do with why I do this".
Daniel Craig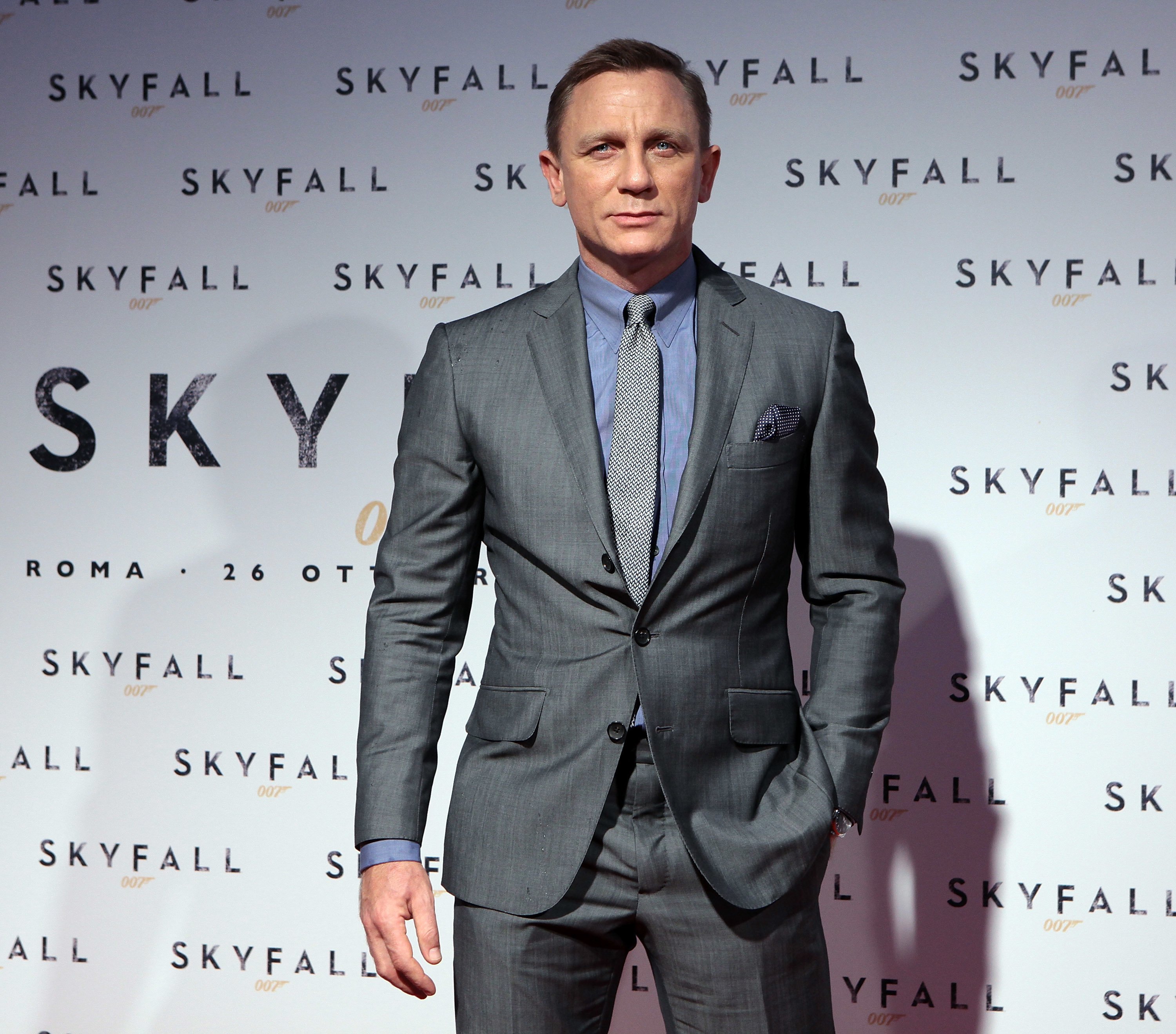 This actor is definitely a hot topic right now, especially with the release of Billie Eilish's sensational bond song! But we were also surprised to find out that our favorite James Bond, we mean Daniel Craig, also hates the attention. Despite the fact that the movies about the British assassin with Craig made tons of cash during the years of the franchise's existence, Screenrant reports that Daniel only agreed to take part in the new Bond movie because of the money.
The huge wave of success and fame wasn't exactly enjoyable for Craig. Because of his popularity, the actor started feeling a lot of pressure. He claims his life has changed a lot, and things will never be as they were before. The invasion into his private life that follows every Hollywood star was too much for Daniel Craig.
Robert Pattinson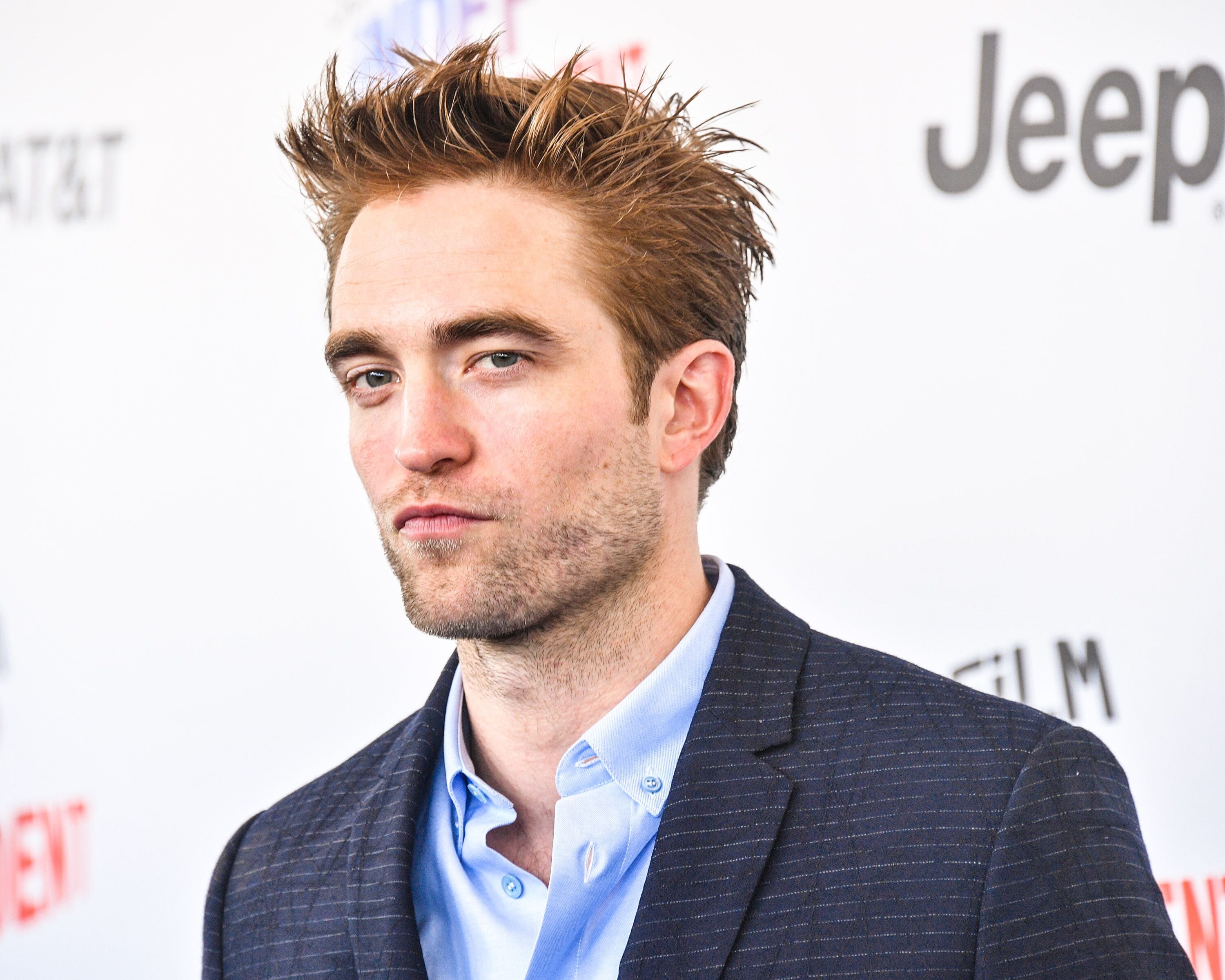 Another actor who hasn't really enjoyed his role and the fame it brought is Robert Pattinson. He revealed to GQ that he could never expect how popular he'd become. When the first movie from the Twilight saga premiered, Robert was living in a small apartment and had no idea if the movie would ever become popular. When asked if he was paid well, he revealed that "it could've been better."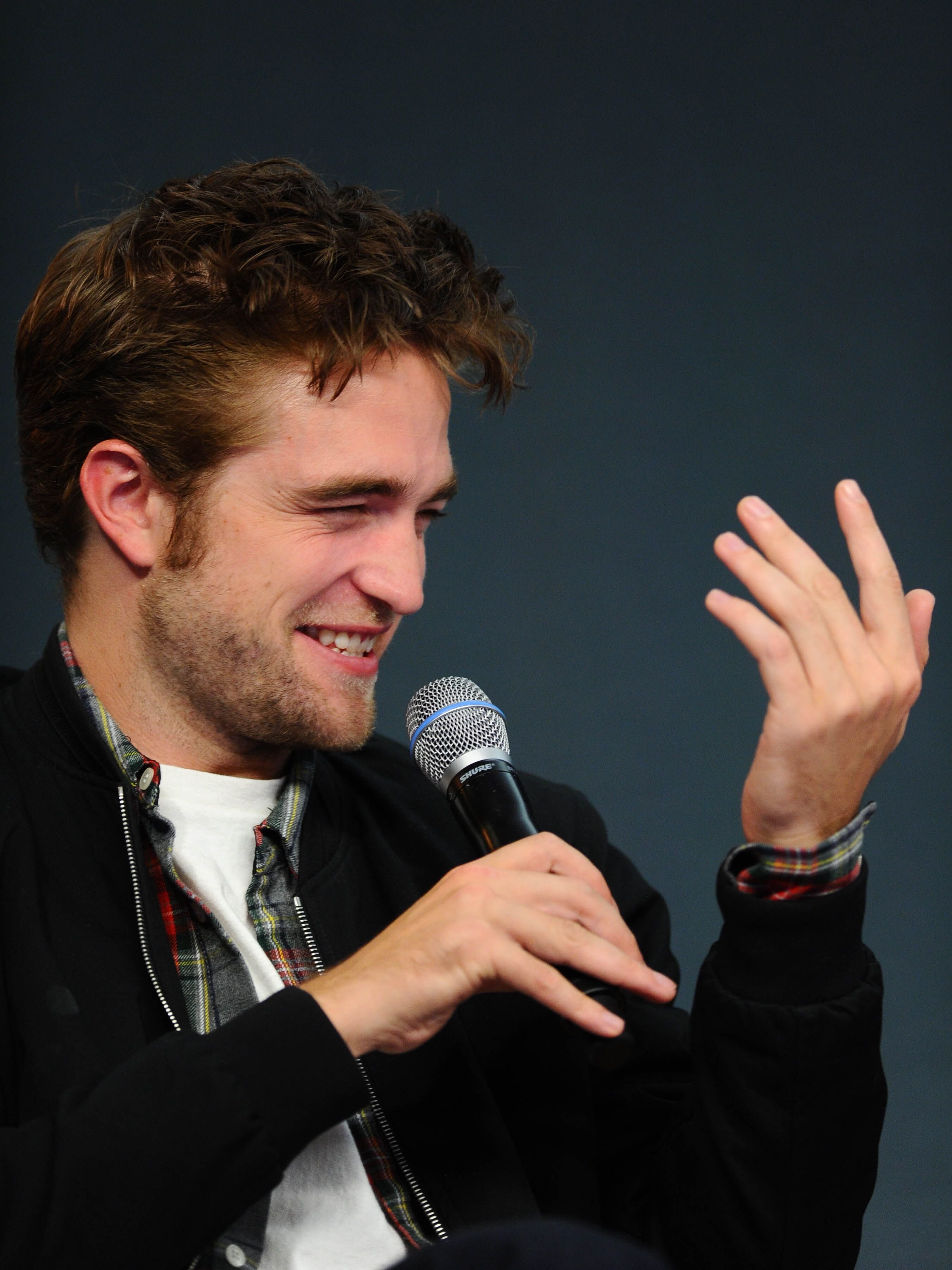 After a super successful run in theaters, Pattinson's life has changed forever. As the actor reveals, fame makes him feel rather lonely. There are thousands of fans and paparazzi outside his house, but when he's inside he feels like he is in jail. Also, Pattinson reveals that many hate him just because he's famous, and that's not the nicest feeling.
Robert comforts himself by reminiscing:
"I feel fortunate because success didn't reach me very young and, at least, I had the opportunity to have a life before", he said.
Kristen Stewart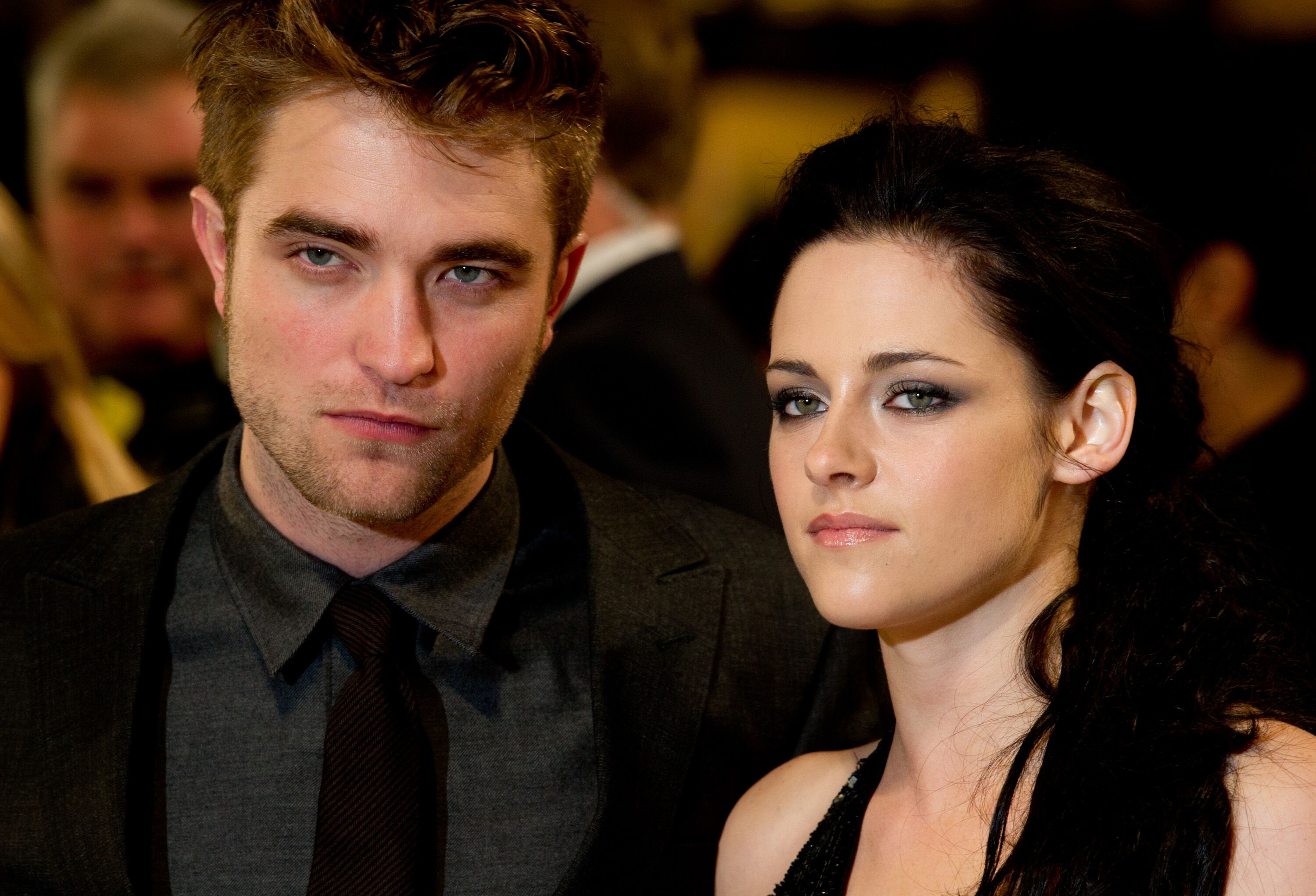 His ex-colleague and ex-girlfriend also made the list! Kristen Stewart hates smiling for cameras, posing on the red carpet and attending press meetings. In one of the interviews she revealed that she feels nervous when talking to the journalists:
"I mean I am actually really boring. So... what am I gonna talk about?.." she says.
In an interview with the Telegraph, she revealed:
"Being famous is a little like "having your limbs cut off" because it renders actors "incapable".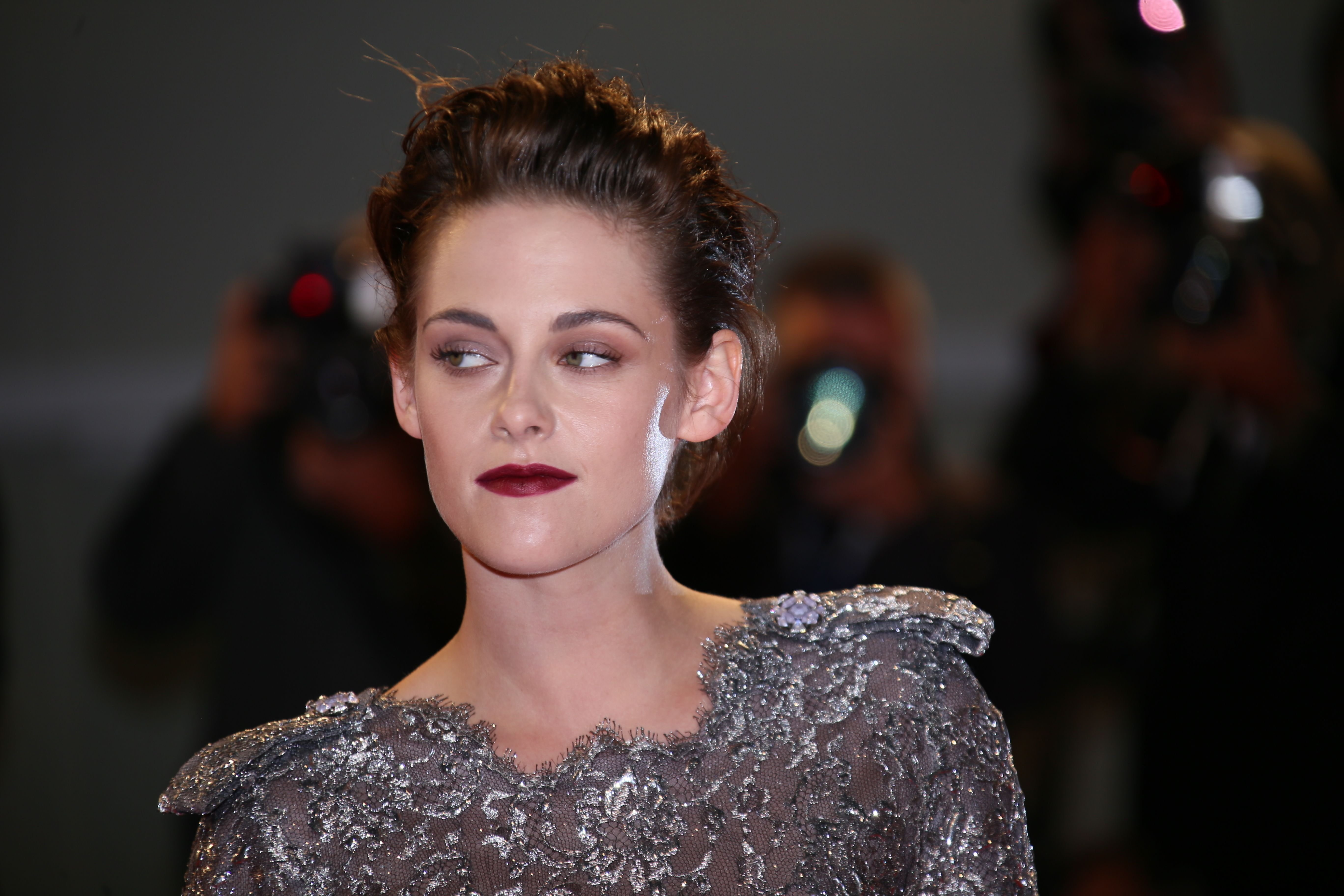 When Twilight aired, Kristen was only 18, but it seems that now she's used to dealing with the high level of attention, and she feels more and more relaxed with every interview and sometimes she actually enjoys herself.
Emma Watson
Emma Watson went to the casting call for Harry Potter at the tender age of 9! The first movie made her one of our favorite characters and one of the nicest and most charming little girls in the movie industry.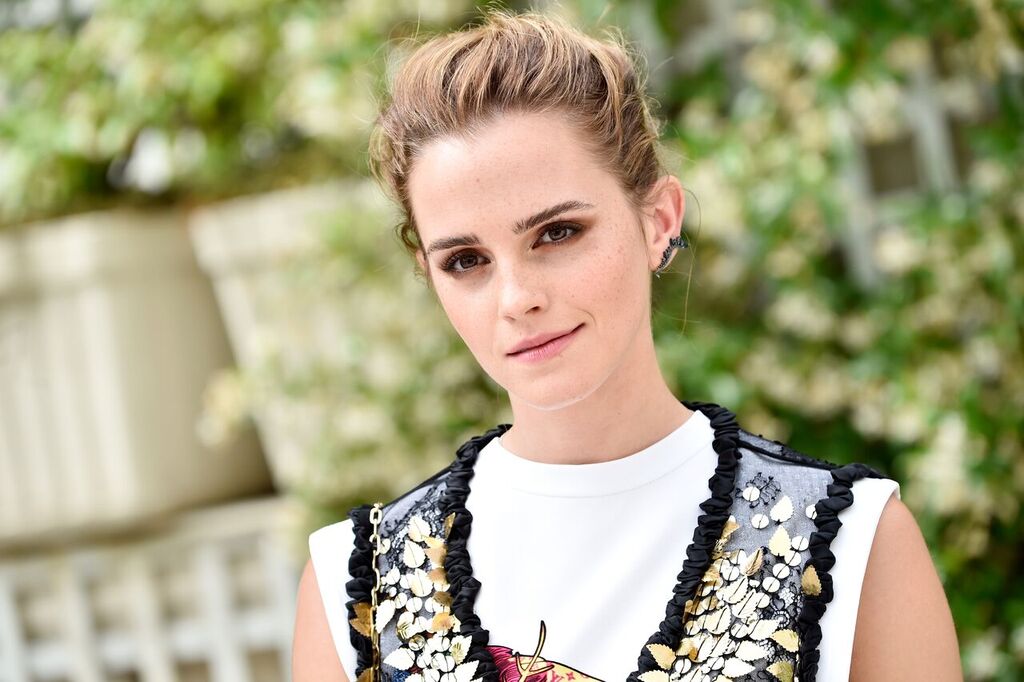 All the boys were in love with her! Hermione was amazing! She was in the same position as Radcliffe was, but she took her fame differently. 
"I think, in a way, I was very protected during Harry Potter, because I was working all the time. I would get in the car, go to the studio, and go home.", she said to Cosmopolitan.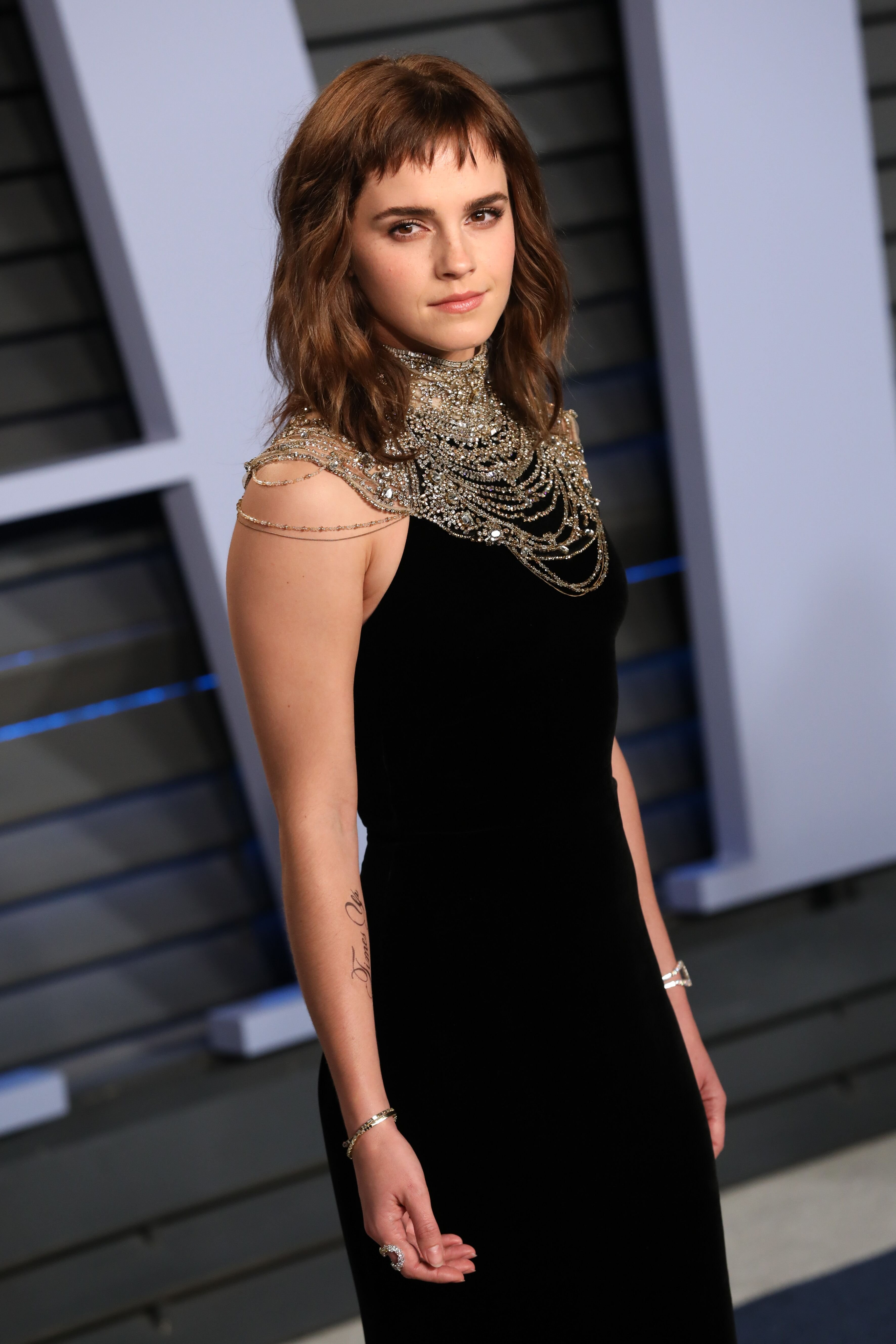 Emma couldn't imagine the scale of her popularity. According to her it was only after she had moved to the US and enrolled in Brown university that she opened her eyes and realized how famous she was! Still, Emma reveals that there are days she can't take her fame well. She doesn't like bragging about her connections and influence, her cars, penthouses or designer clothes. Looking simple but elegant, she's trying to lead the life of a simple girl, drawing a fine line between what's private and what's public.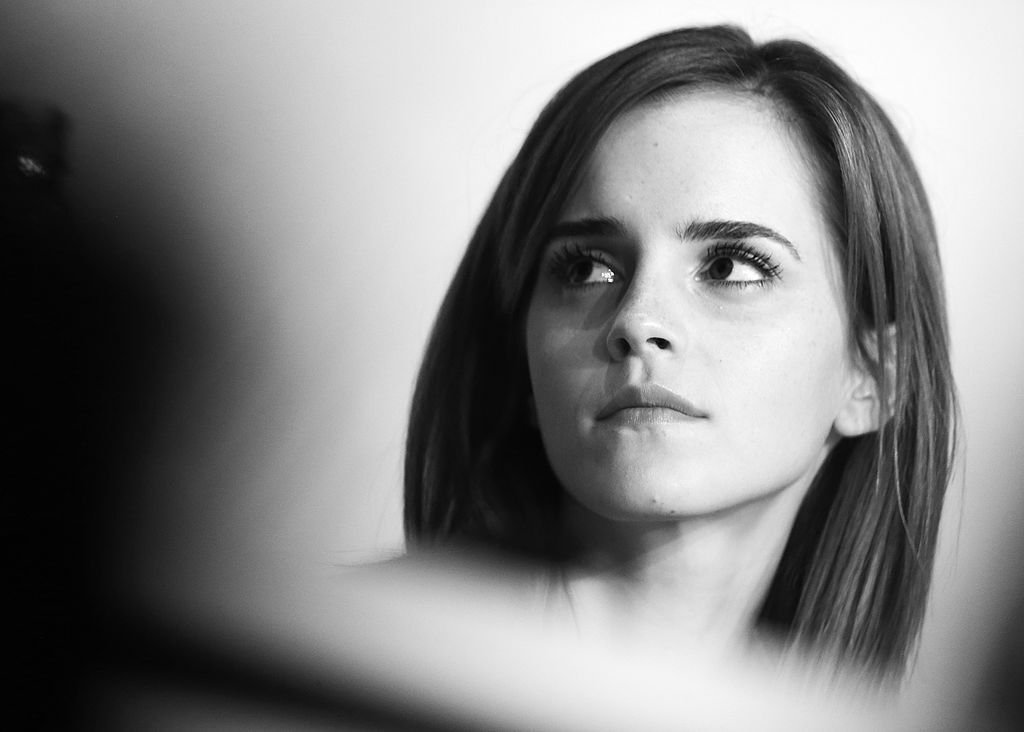 According to her, she doesn't want the public to know EVERYTHING about her. Also, back in 2013, Emma revealed she would never date anyone famous. The rumors are, however, that she's dating Sam from Glee, actor Chord Overstreet. Now, it seems that she's dating Tom Felton who played Draco Malfoy in Harry Potter. Emma, did you change your mind?
But it seems that the magic in this relationship fizzled out because Emma was spotted late last year kissing a mystery man whose identity has yet to be revealed! 
George Clooney 
And the last one on our list is one of the most famous actors on the planet who's been suffering from fame for many many years...And you know him well, it's George Clooney.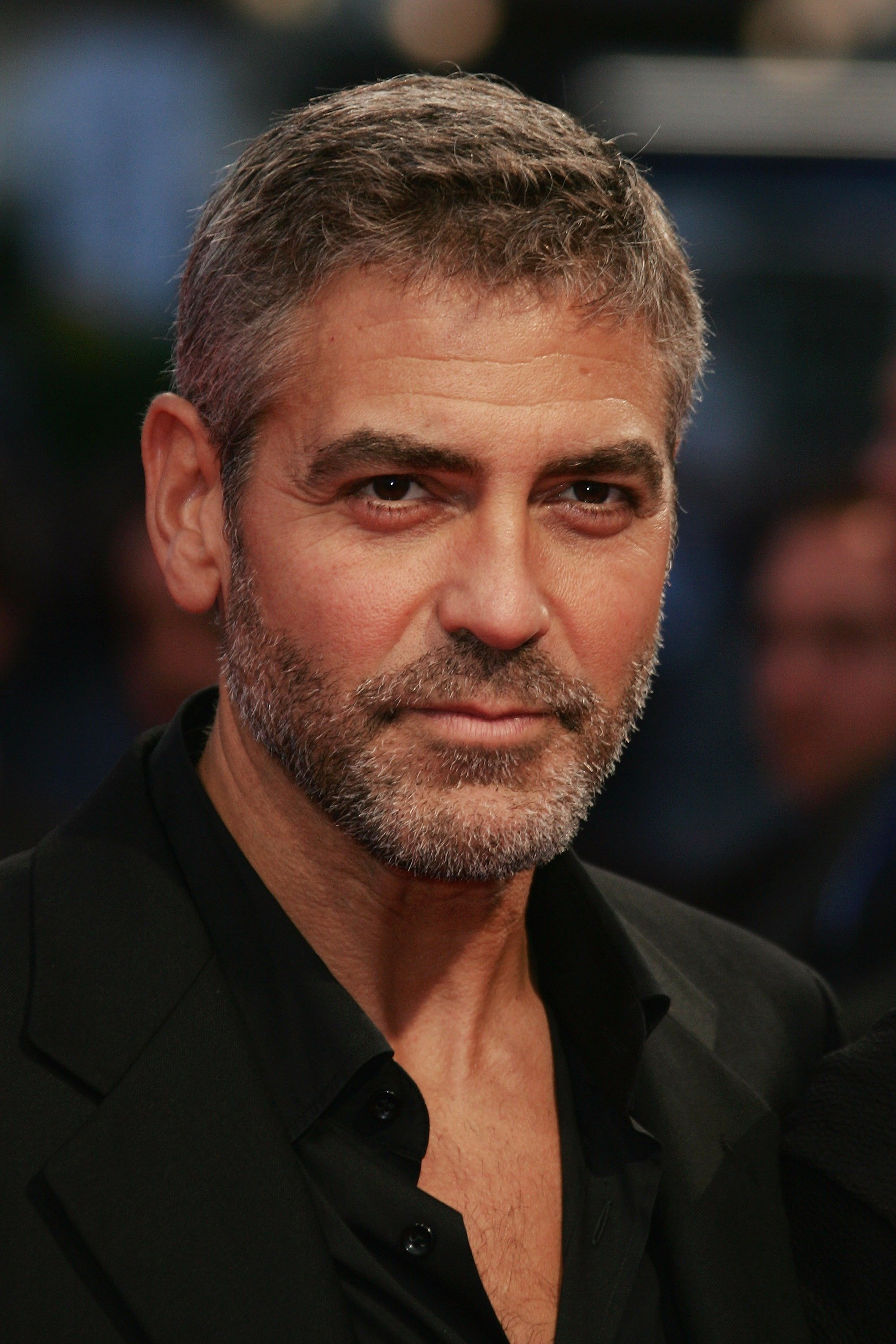 He reveals that if he could he'd spend every day in a calm and quiet environment, preferably on a boat. According to Clooney, he loves Central Park in NYC, but he hasn't been there once over the last 15 years, as he won't be able to have a relaxing time there anyway.
George says:
"There's a funny thing about fame. The truth is you run as fast as you can towards it because it's everything you want. Not just the fame but what it represents, meaning work, meaning opportunity. And then you get there and it's shocking how immediately you become enveloped in this world that is incredibly restricting."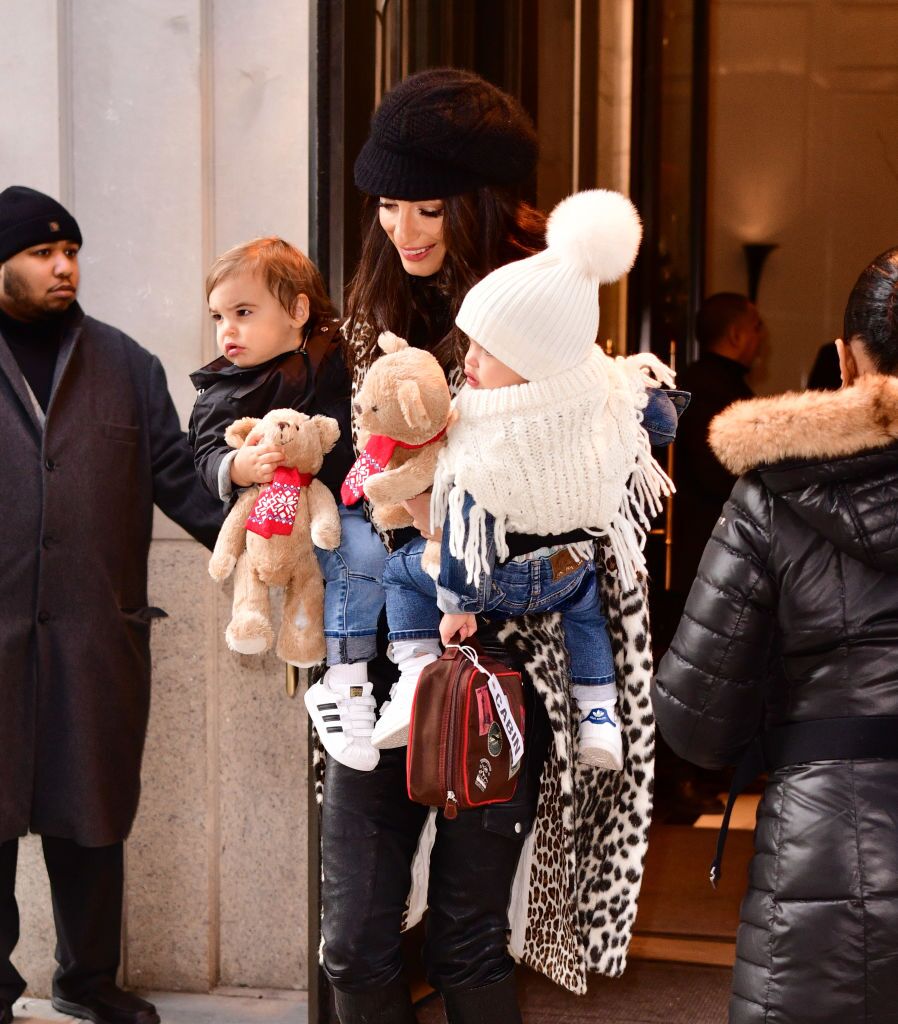 In 2017 his wife, Amal Clooney gave birth to their children who are kept at a far distance from the public because George wants them to stay free from public attention and pressure for as long as possible.