ER Cast's Lives After The Show
Why did the actors from the main cast or ER really leave the show? How did Noah Wyle's son help him land a role in his next project? Which actor is now on the other side of the camera and who is writing novels? Today We'll be telling you where the actors from the show, which was a hit 20 years ago, are now!
Julianna Margulies as Carol Hathaway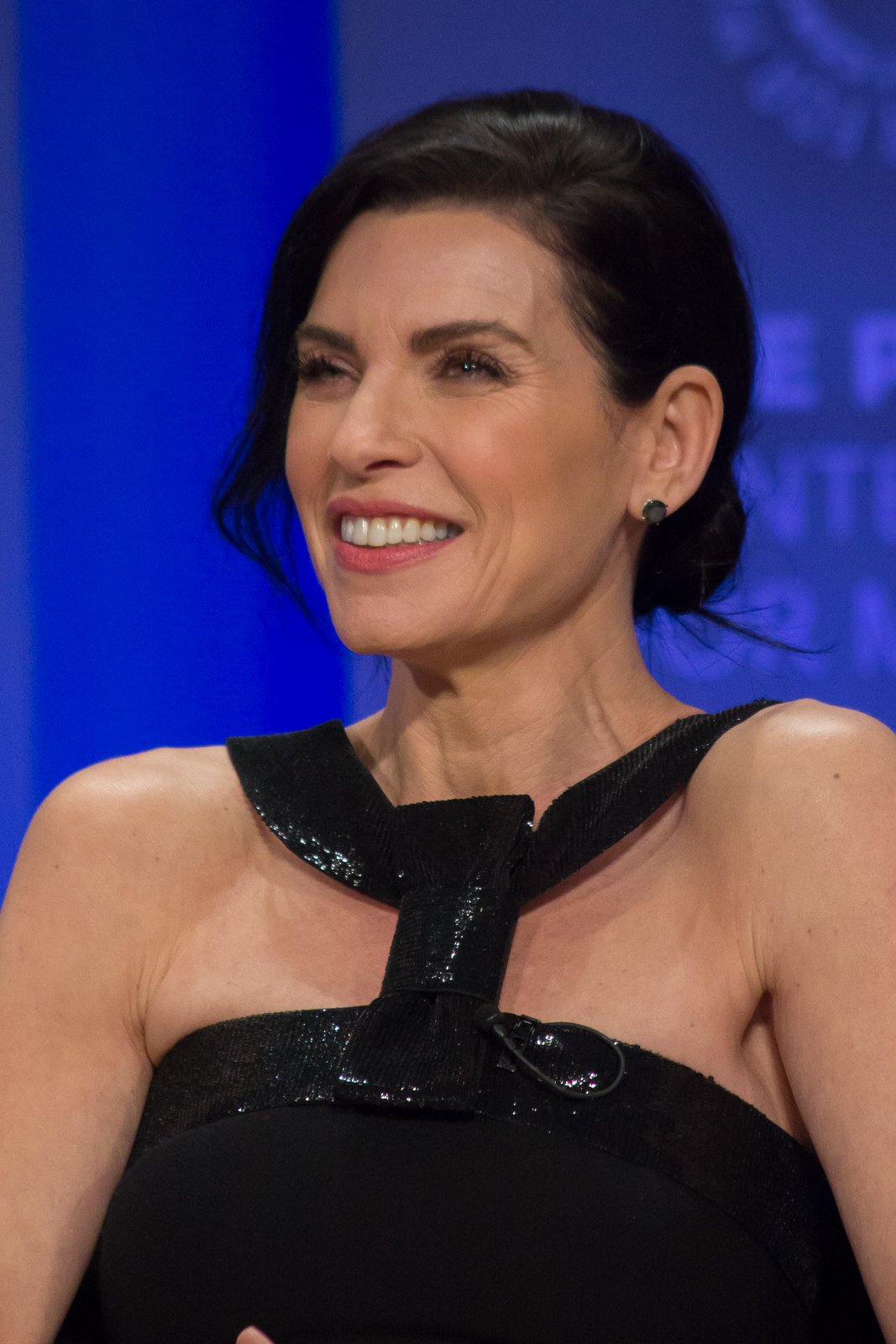 At first, the scriptwriters only planned on Julianna Margulies's character appearing in a few episodes, but the audience liked nurse Carol so much that she quickly became one of the main cast members. When, 6 years after Julianna decided to leave ER, millions of her fans were devastated. 12 years later, in 2012, Margulies broke her silence and explained why she decided to leave the TV show at the height of her career.
'I'm a smart girl,' said Margulies. 'I had a year's worth of work waiting and a mortgage completely paid at age 32. I was under no illusion that I was going to be some big movie star.'
According to the actress, something her father said influenced her greatly. 
'My dad said, 'If you got hit by a bus tomorrow, were you living your life truthfully, or were you waiting to get rich?' If I died and my soul started leaving my body, would I be looking down going, You idiot. You could have gone to Prague, you could have been on Broadway'? Those are the things I wanted to do.'
Despite the fact that the media predicted the move would be career suicide for her, Margulies proved them wrong. Her film work after ER included Evelyn with Pierce Brosnan and Ghost Ship with Gabriel Byrne and Ron Eldard. She also appeared in four episodes of the sixth season of The Sopranos, which was at the peak of its popularity.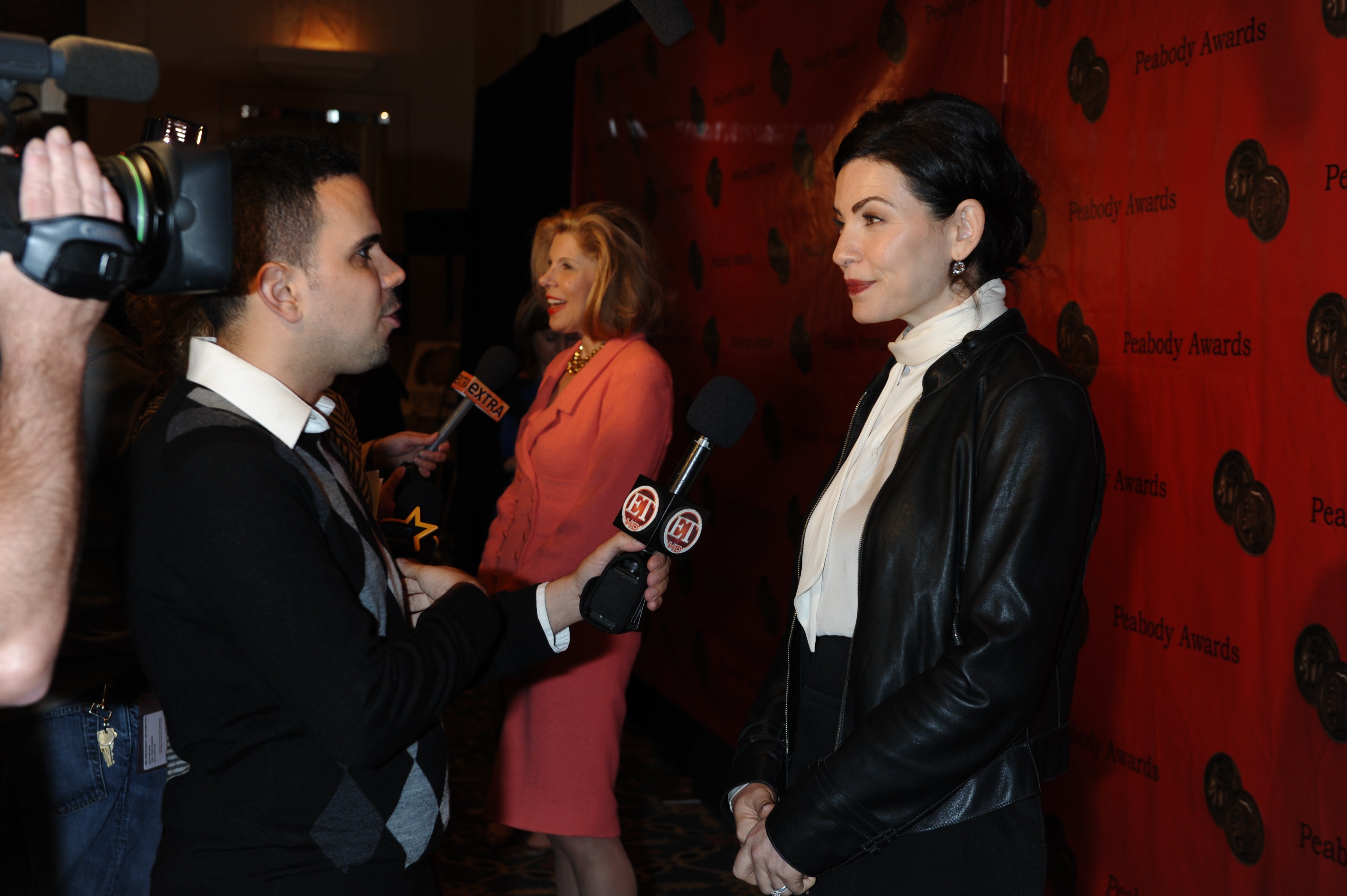 In 2006 in an interview with tvguide.com Margulies confessed that she was close to returning to ER for a four-episode arc with Noah Wyle that was being filmed in Hawaii. However, ultimately she decided not to go back to the show, explaining that she left Carol Hathaway in the perfect place and could not imagine bettering her departure episode. But as we all remember, Margulies and some other actors returned to ER for one episode during its 15th and final season. 
In 2009, Margulies began starring in the CBS legal drama The Good Wife along with Chris Noth. Two years later she was credited as a producer of the show. Last year Margulies was slated to reprise the role of Alicia Florrick for 3 episodes of the show The Good Fight. However, the actress refused the role when she found out that CBS was only planning on paying her as a guest star, while she was counting on the same rate she had been paid on The Good Wife. She commented:
"I'm not a guest star. I would get a guest-star salary if I went and did SVU - it's not my show. I wouldn't ask for what I got paid as Alicia Florrick. I also know for a fact that any male star who got asked to go on a spinoff of his show would have been offered at least $500,000. I know that for a fact."
Anthony Edwards as Dr. Mark Greene
Actor Anthony Edwards remained in ER for 2 seasons longer than Julianna. The main reason for his departure was his desire to spend more time with his children, who he barely saw due to his hectic schedule.
According to the actor, being a part of such a big TV-project helped him not only with his actualization as an actor, but also to try his hand at directing. Edwards' desire to pursue directing led to his request to be written out of the series. Allegedly, over the time he worked on the show, he made $35 million, which made him one of television's highest-paid actors.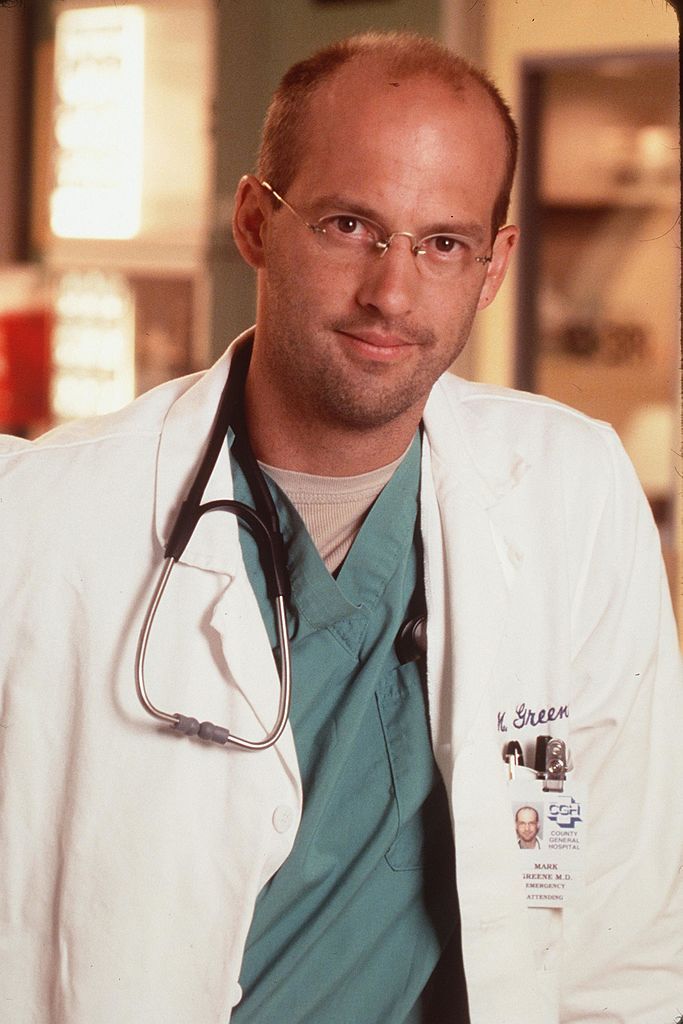 In 2013, Edwards decided to return to TV and starred in the conspiracy drama Zero Hour, in the role of the male lead, Hank Galliston. Unfortunately, after 3 episodes, Zero Hour was canceled due to poor ratings. 
A few years ago Edwards was finally able to fulfill his long-time dream and become a director. He directed the film My Dead Boyfriend, which had rather a lukewarm reception from the critics. Let's hope that those weren't Anthony's last steps as a director and that his best works are still ahead of him.
Noah Wyle as Dr. John Carter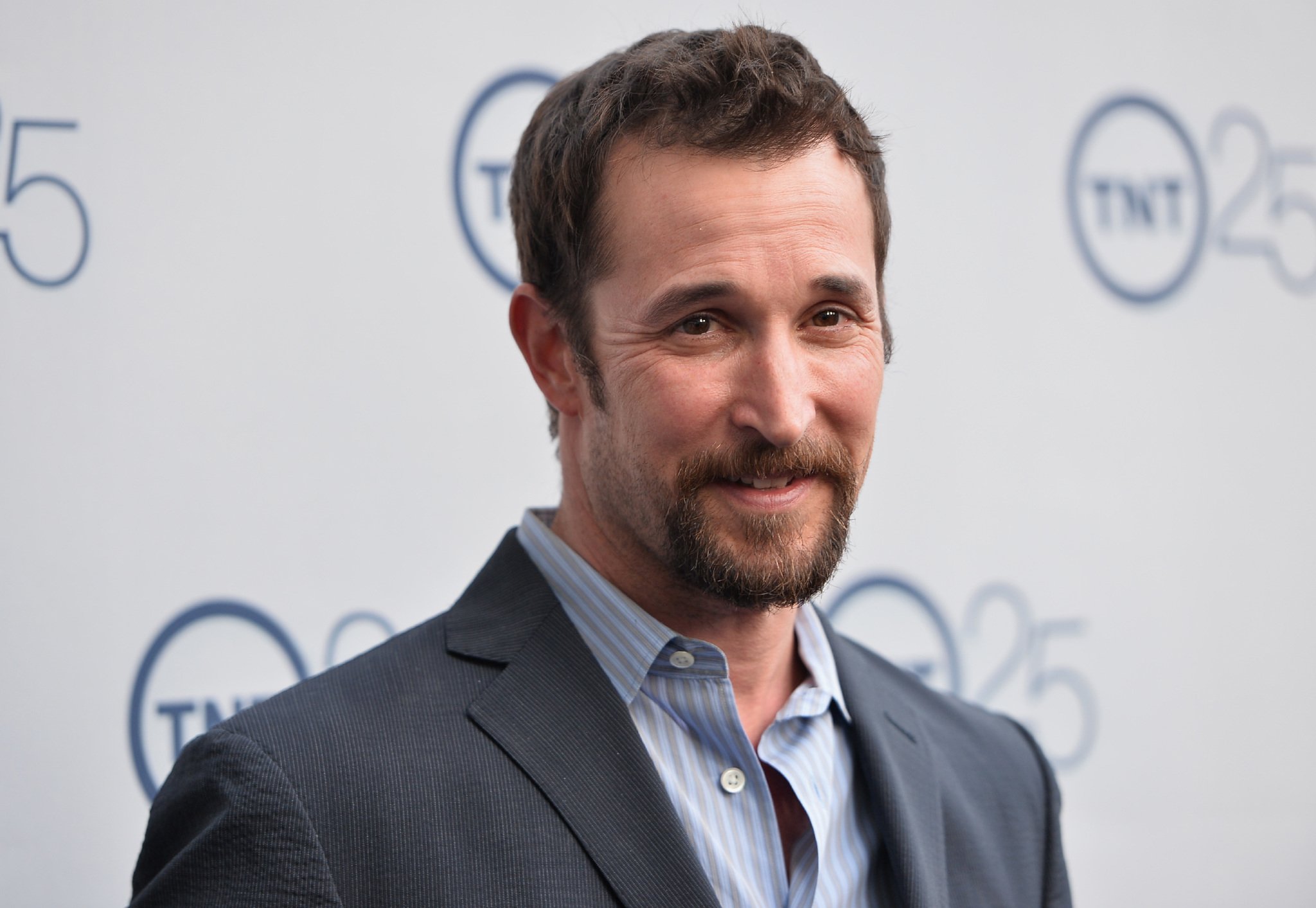 Noah was the youngest member when he joined the cast. He started starring in ER at the age of 23 and remained there for 11 years. The actor was in the most episodes of ER, appearing in 254 episodes, 4 more than Laura Innes! 
The role was a breakthrough for his career, and not only did it bring Noah Wyle popularity, but also a very high salary! According to Guinness World Records 2005, Wyle became the holder of the "Highest paid TV drama actor per episode," record, making approximately $400 000 per episode! 
So what made Noah leave what was, at the time, the most popular show on TV?  In 2002 Noah became a father and that's when he started wanting to spend more time with his family rather than on set. 
'I just thought, I can't be here for 80 hours a week and miss this. And I quit. But I called it a divorce with visitation rights, because I didn't want to say goodbye, obviously, to the best job and experience I've ever had', - the actor said.
Noah recalls that not being on the show but having the show still on TV was horrible. It was like watching somebody else raise your kids. 
'But I was raising my own, and that was amazing. I don't have any regrets. That is exactly what happened'.
However, in 2009, Noah came back to ER during its 15th and final season for 5 episodes, including the series finale. Surprisingly, not only did his kids help him make an important decision regarding leaving the show, but they also inspired Noah to work on a new project. One time the actor took his little son to his office, where he had a few scripts lying on his table.
'I said, 'Owen, Do you want to see your daddy be a policeman? Do you want to see your daddy be a lawyer? Or you want to see your daddy be an alien fighter?"  And Owen said, "alien fighter." I called my agent and I said, "I'll do that one.'
That's how Noah landed a 4-year leading part in the show Falling Skies. which was produced by Steven Spielberg. 
Besides acting, Noah Wyle also has a very active civil position. A few years ago he even got arrested during a protest on Capitol Hill. 
George Clooney as Dr. Doug Ross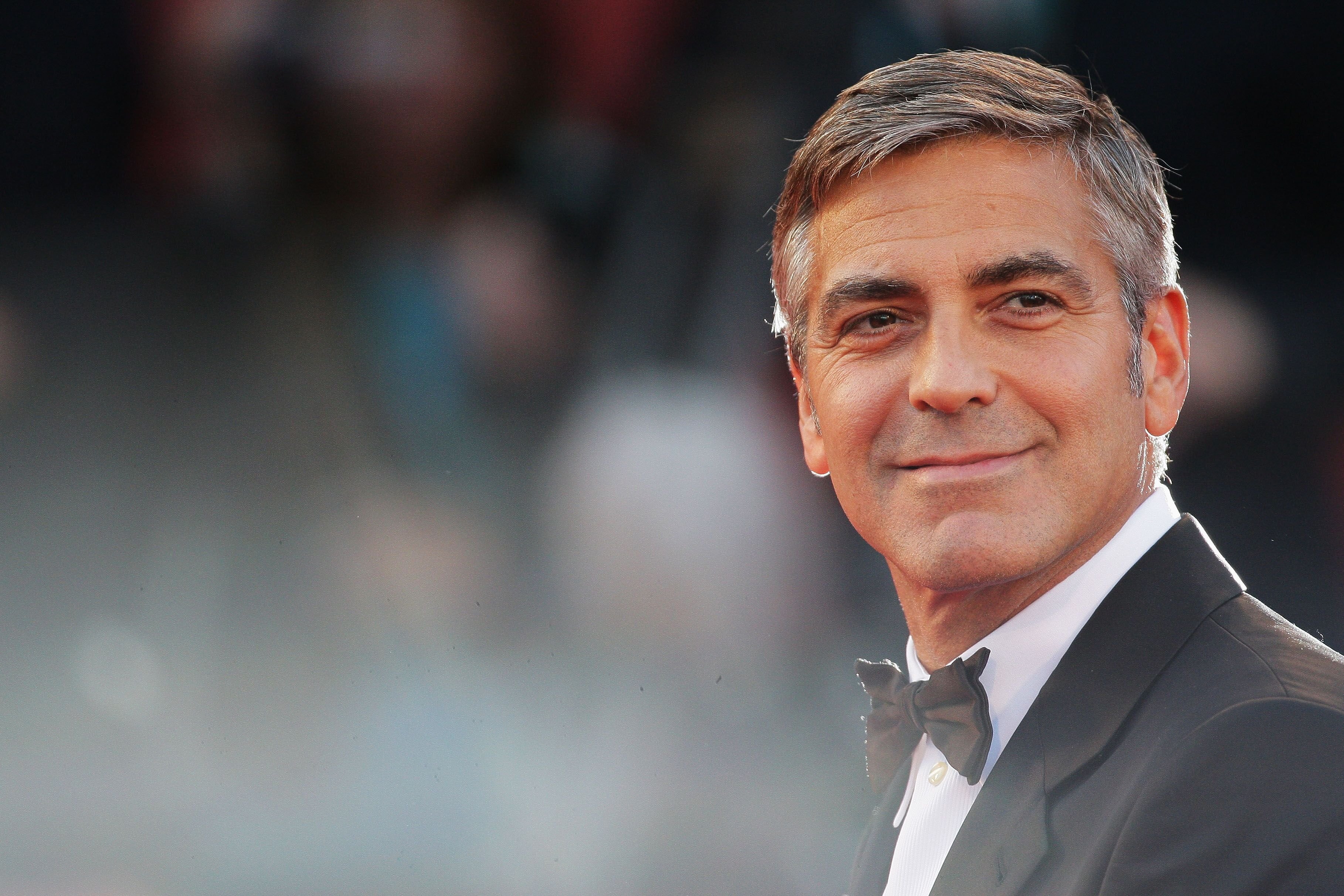 Did you know that over the course of his career, Clooney has managed to star in 2 shows called ER? Yes, before landing the role of womanizer Dr. Doug Ross in ER, Clooney had his first role in a show with the exact same name in the middle of the '80's. As you could have guessed, this show was also set in the emergency hospital.
What's even more interesting is the fact that the hospital was also located in Chicago! The role of Dr. Doug Ross brought George Clooney incredible fame, and the actor was overwhelmed with offers to star in films. So while working on the set of ER, Clooney also starred in the romantic comedy One Fine Day with Michelle Pfeiffer, the action thriller The Peacemaker with Nicole Kidman, and in the crime-comedy Out of Sight opposite Jennifer Lopez.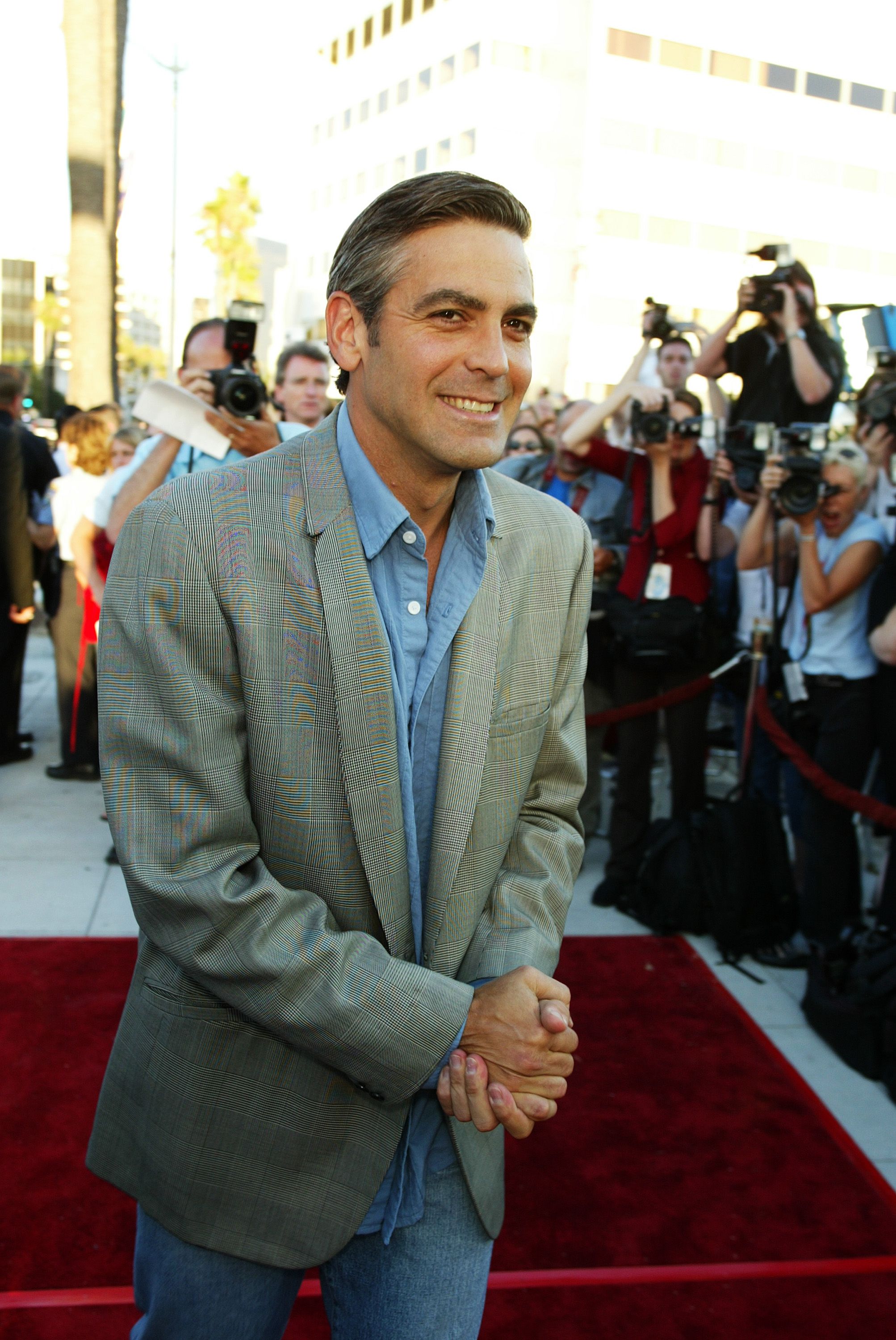 When his 5-year contract with ER came close to its end, Clooney decided not to renew it and left the show. Well, this decision was rather a good one for his career. He was soon to experience the phenomenal success of Ocean's Eleven and its sequels. 
However, it wasn't his career that the media was most interested in, but rather his private life. Paparazzi followed each step of his to take a picture of every woman the actor appeared with. The list of his ex-girlfriends includes Renée Zellweger, Krista Allen, Elisabetta Canalis and even former WWE personality Stacy Keibler.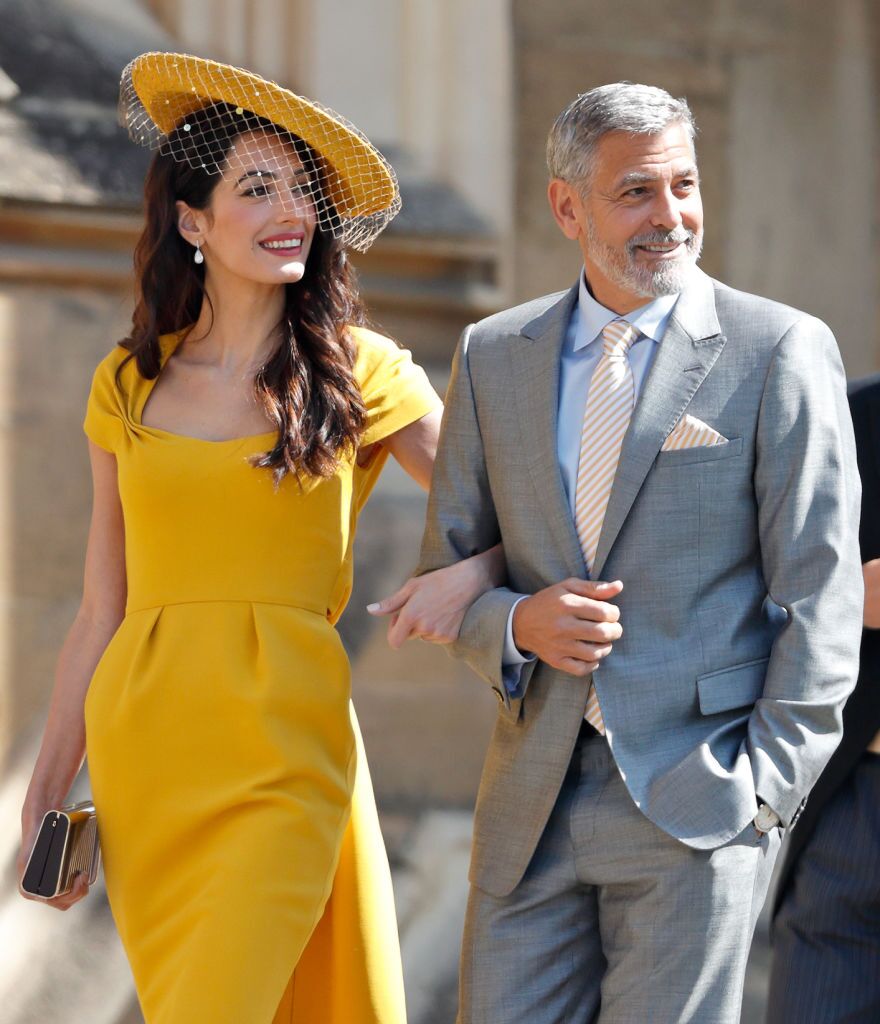 When he met the human rights lawyer, Amal Alamuddin, everything changed. She was the one who managed to do the impossible, make the most eligible bachelor of Hollywood get married. In fact, when George Clooney proposed to Amal only 6 months after they'd met, she made him wait for 25 minutes before she said "yes!".
Now George Clooney is not just an actor and husband, he is also a father of twins, a director, and even the owner of a tequila company! Yes, he's got it all figured out!
Laura Innes as Kerry Weaver
The actress first appeared as a recurring character in season 2 and became a regular cast member in season 3. Her sudden departure from the show was a complete shock for the show's fans. According to the actress, she simply got tired of the show, and we can understand that as she spent 11,5 years acting in ER!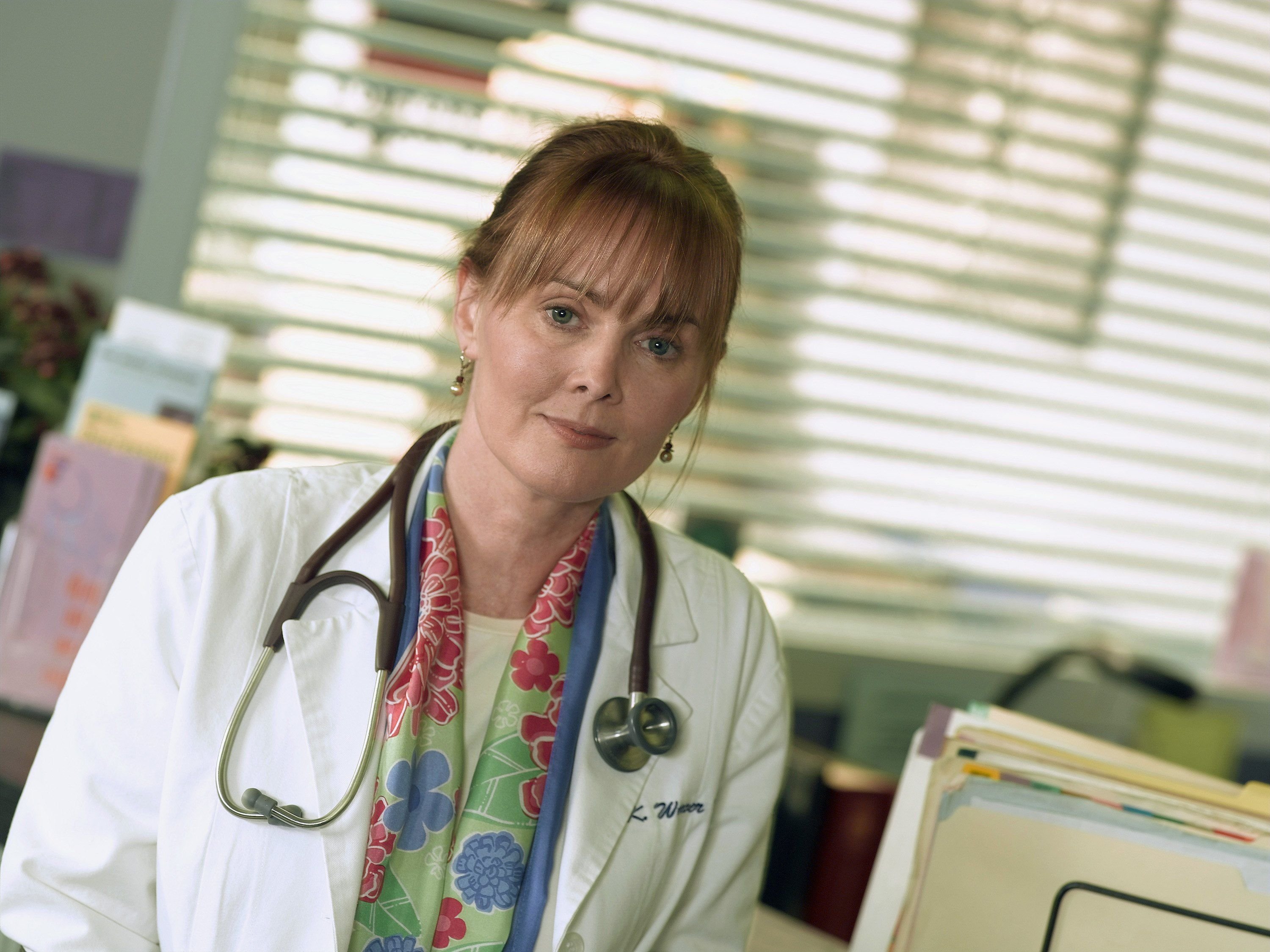 'It was kind of mutual - one of those things where it just feels like you're running out of steam. It's awfully hard to leave this show, though, because it's such an incredible joy', Innes revealed.

'I just told them, "I don't want to be sick or die." I didn't want to send this message that this woman who had this history of disability and is gay — now we're going to kill her off. I said, "Let her have a happy end."
After ER Laura appeared in several TV shows including The Event, Colony, and How to Get Away with Murder. The actress is more attracted to directing rather than acting, though. 
While working on the set of ER she had the opportunity to direct a number of episodes of the series. Now she is mostly behind the camera. She directed Sneaky Pete, Mr. Mercedes, and a few episodes of How to Get Away with Murder.
Eriq La Salle as Dr. Peter Benton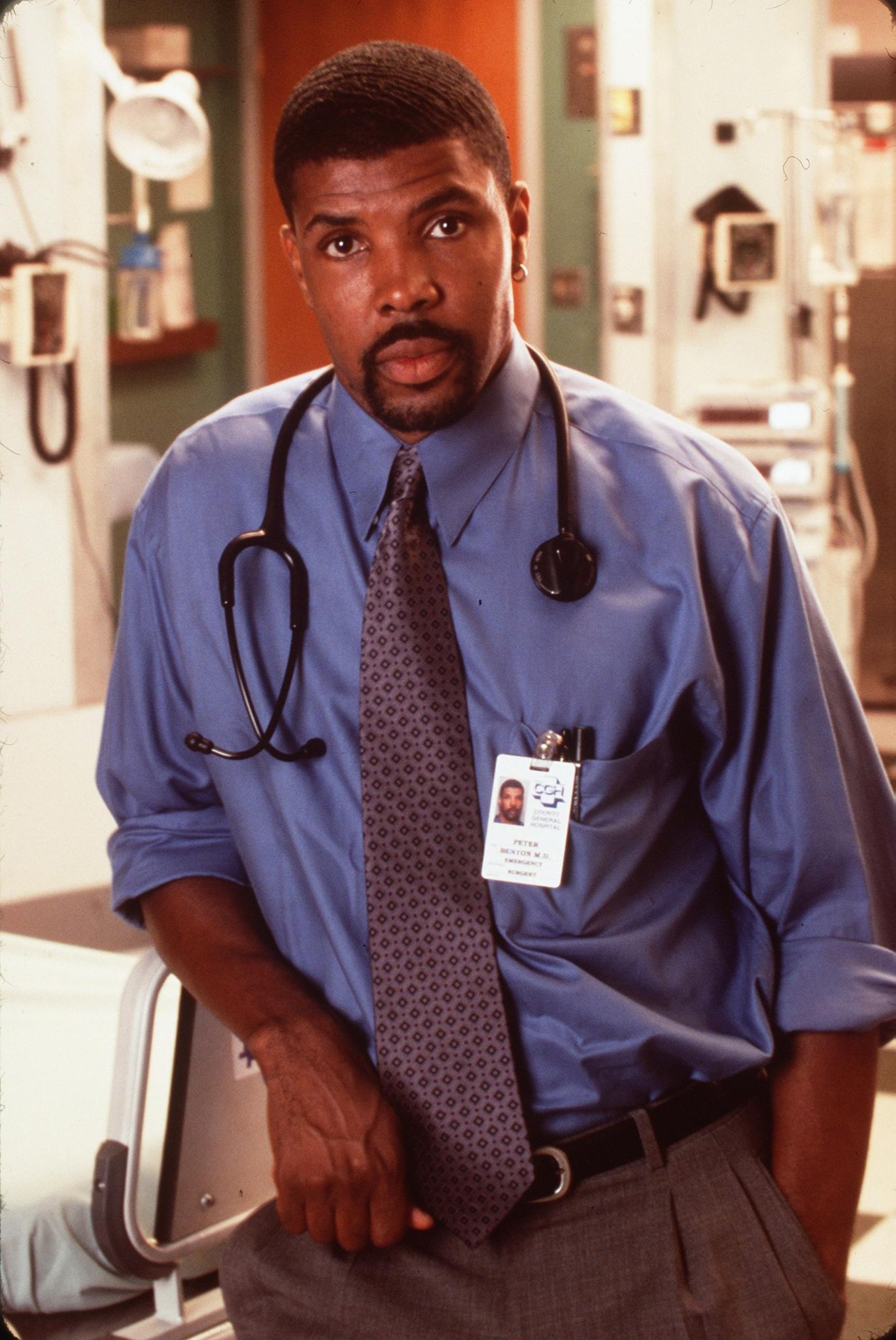 After 8 years spent on the set of ER, La Salle decided to take up directing.
'I've been directing for over 20 years now, so this wasn't something that just happened. I was directing while on "ER" — but I didn't direct an episode of "ER" until I left the cast. I wanted to have an independent career as a director, and I didn't want it to be construed that the only reason he's directing is because he's one of the stars of the show.'
Over the last few years he has directed several big projects such as CSI: NY, Madam Secretary, Lucifer, Once Upon a Time, and, of course, Chicago P.D. in which he has been the director and executive producer for 4 years already. 
Those are not all his talents, though! After several years spent both in front and behind the camera, he decided to look at storytelling from a different angle, and released 3 novels! The actor is also planning to create and launch his own TV Show! We hope he'll be able to!