Fuller House Cast's Real-Life Couples
Fuller House is an extraordinary sitcom created by Jeff Franklin that airs as a Netflix original series and is a sequel to the television series Full House. It's one of the funniest TV shows on Netflix, and we weren't surprised that it became a huge hit.
But how much do you know about the Fuller House cast? Who got divorced 3 times? Which actress met her future partner at the charity hockey match? Prepare to find out all the most interesting details about the private lives of the actors from the show!
---
Andrea Barber as Kimmy Gibbler
Everybody knows this actress for her role in Full House which brought her fame and a role in the spin-off. However, few know that she had been married for 12 years and then got a divorce. 
---
Jeremy Rytky and Andrea Barber met back in 2000 and tied the knot two years after. The actress had never spoken about her relationship with her ex, and we only know that they got a divorce in 2014 and that they have two children. Recently, the actress made a decision to speak about her divorce and relationship with her ex-husband in a Watch With Us podcast:
'So much of me has changed, and I'm such a different person today than I was when I started this whole journey. I think this applies to anyone.'
The actress has released a book Full Circle: From Hollywood to Real Life and Back Again, and according to her, the chapter about her divorce was the most difficult one. She kept postponing writing it, as she wasn't sure of how much information she actually could reveal to the public in order to keep the lives of her ex-husband and their kids private. 
---
Andrea Barber admitted that she can't say anything bad about Jeremy Rytky and that they remain good friends. However, the divorce really hit Andrea, and after separating with her husband, she went through depression. It was thanks to her friends, family, and therapist that she got better.
---
A year later she got into a new relationship, and she's been happy for 4 years now with her boyfriend Michael. Recently, on his Instagram he posted a collage with a very cute caption, "I wonder if four years ago "andreabarter was thinking, "I think I'll spend the next four years with this guy." We're glad that Andrea found happiness in this man!
---
Scott Weinger as Steve Hale
While watching Full House could we ever imagine D.J. being with anyone else but Steve? Their on-screen relationship was so cute, that many seriously thought that Scott Weineger and Candace Cameron would be together in the real life, too. However, both Candace and Scott are happily married to other people!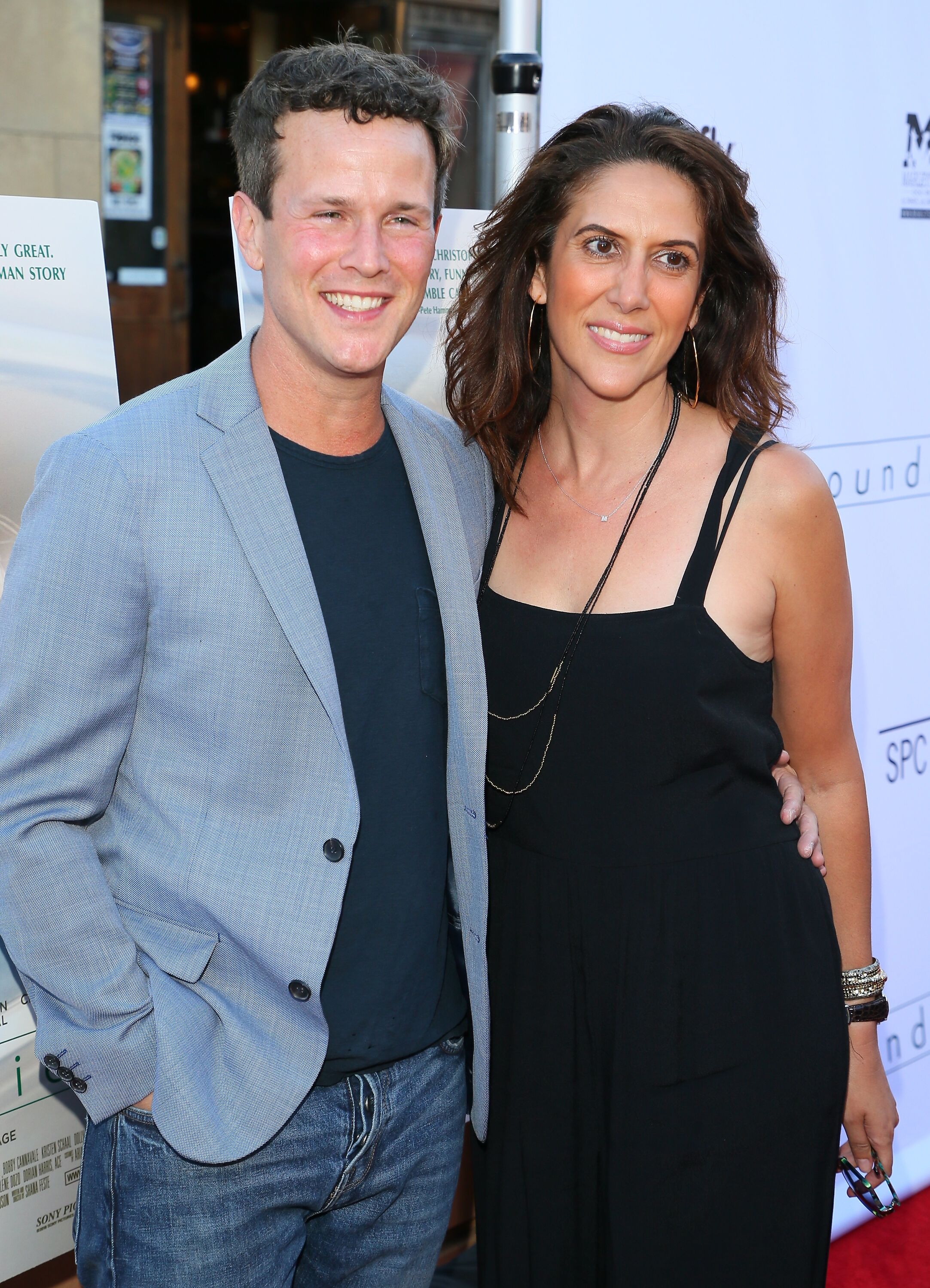 ---
We don't know much about Scott Winger's private life. But what we do know is that back in 2008 he got married to producer Rina Mimoun, and a year after they welcomed their son Misha.
Despite the fact that Steve does not share any details of his love life in interviews, sometimes he posts Rina's pictures on his Instagram. For example, last year's mother's day he posted an incredibly cute picture of his son and wife.
'Happy Mother's Day to the top, the Colosseum, the Louvre Museum, the Shakespeare sonnet of moms'
---
So romantic! Also, a few years ago he posted his first picture with his wife! They make such a cute couple! And while Steve might not be like his character, there's one thing that they have in common. Have you ever been surprised by how much Scott eats? If you ever thought that normal people can't do that, let us tell you they can! And Scott Weinger is definitely one of them!
'My son called me on it. He's like, 'Is that why Steve eats so much because you eat so much?' And I said, 'I don't think so.' But I definitely do eat like that.'
---
Jodie Sweetin as Stephanie Tanner
Jodie was married 3 times, and none of the marriages had a happy ending.  According to E! News, Jodie married her first husband, LAPD officer Shaun Holguin in 2002 when she was just 20 years old. They separated 4 years later, and a year after that Jodie was spotted in the company of film industry driver and coordinator Cody Herpin.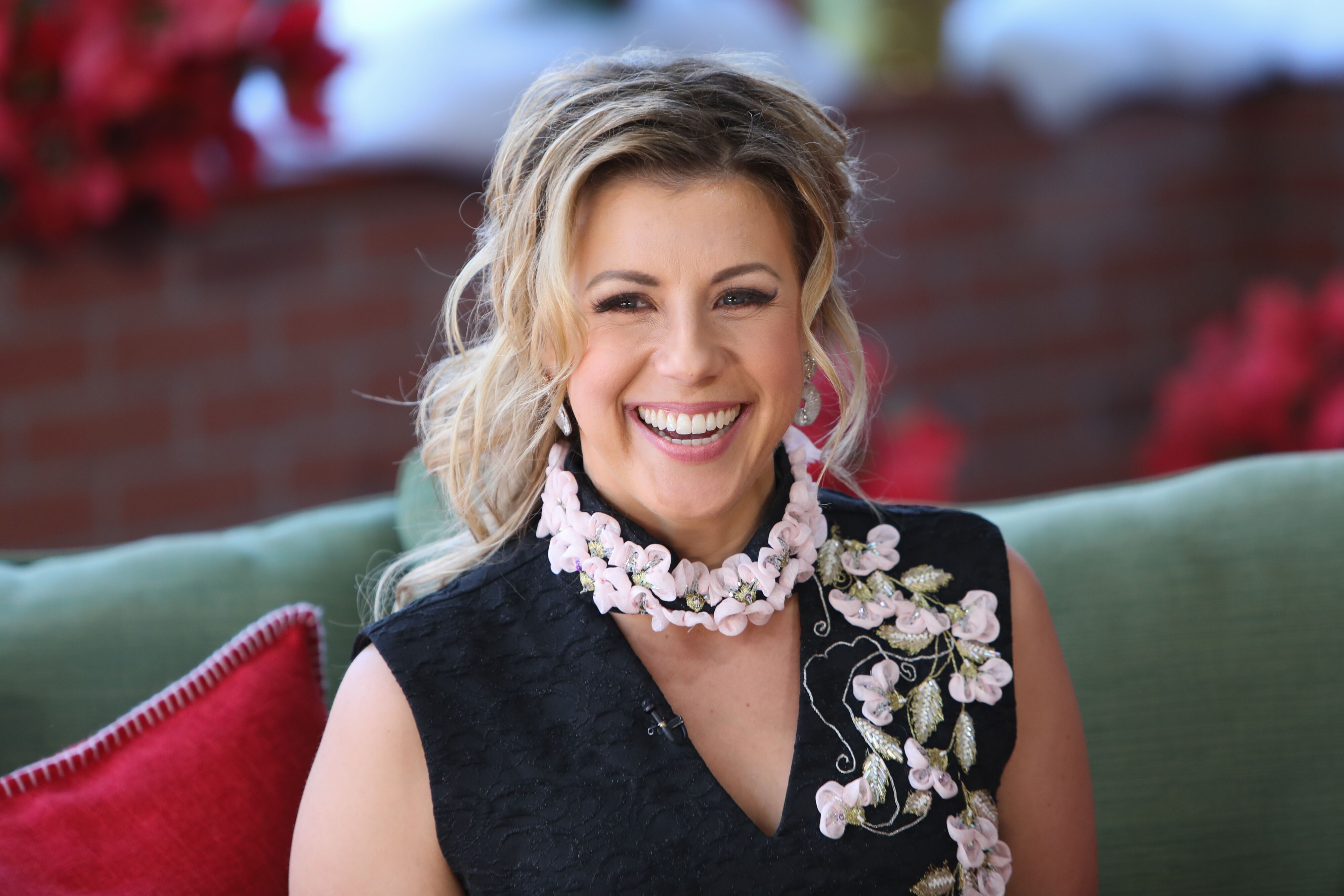 ---
A few months into their relationship, the two got married in Las Vegas. Cody and Jodie welcomed their daughter, Zoie Laurel May, but even she was unable to save her parents' marriage, who separated 7 months after her birth.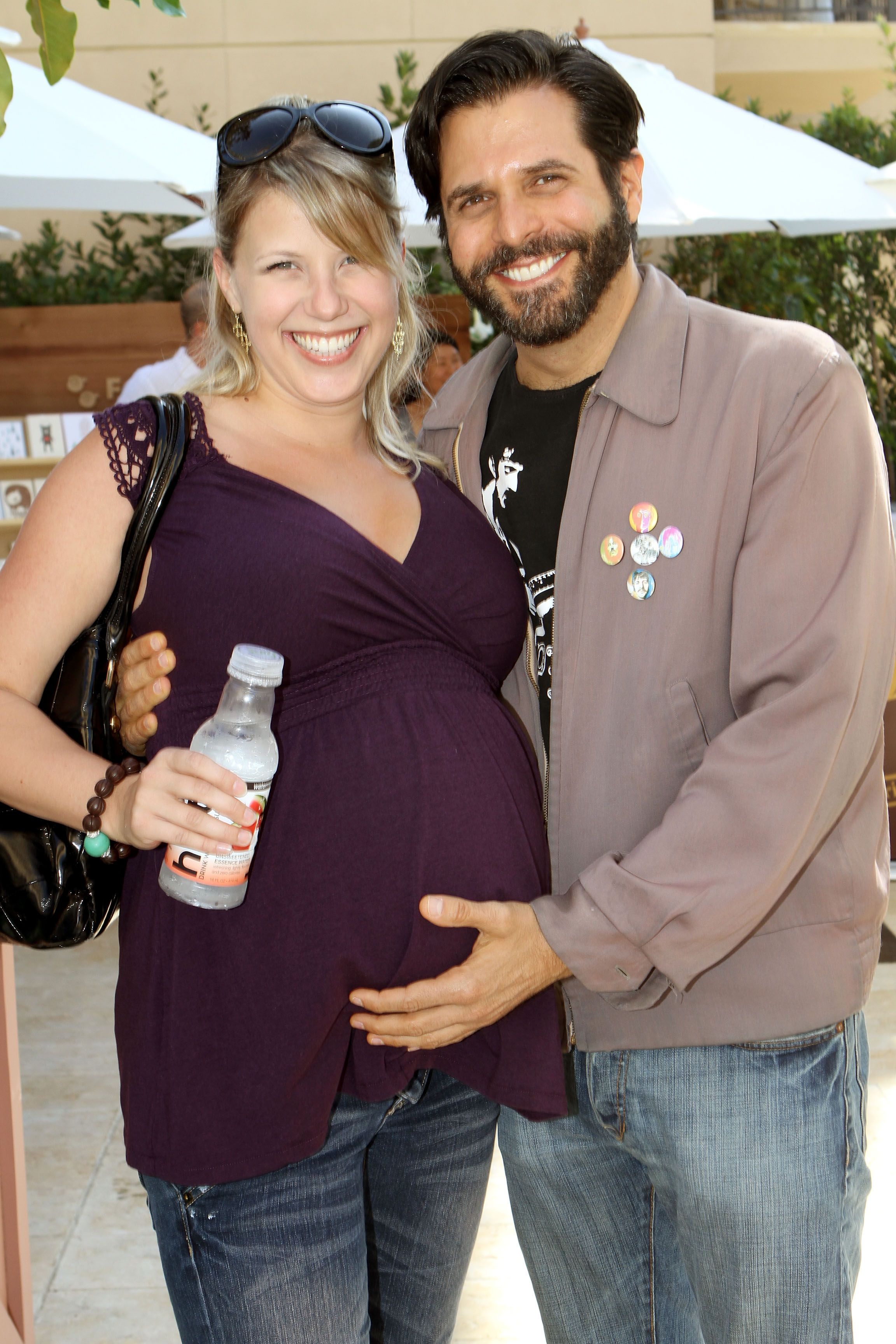 ---
A year after that Jodie started dating Morty Coyle, and they welcomed their daughter Beatrix and announced their engagement. They got married in 2012, lived together for a year, but finalized their divorce in 2016.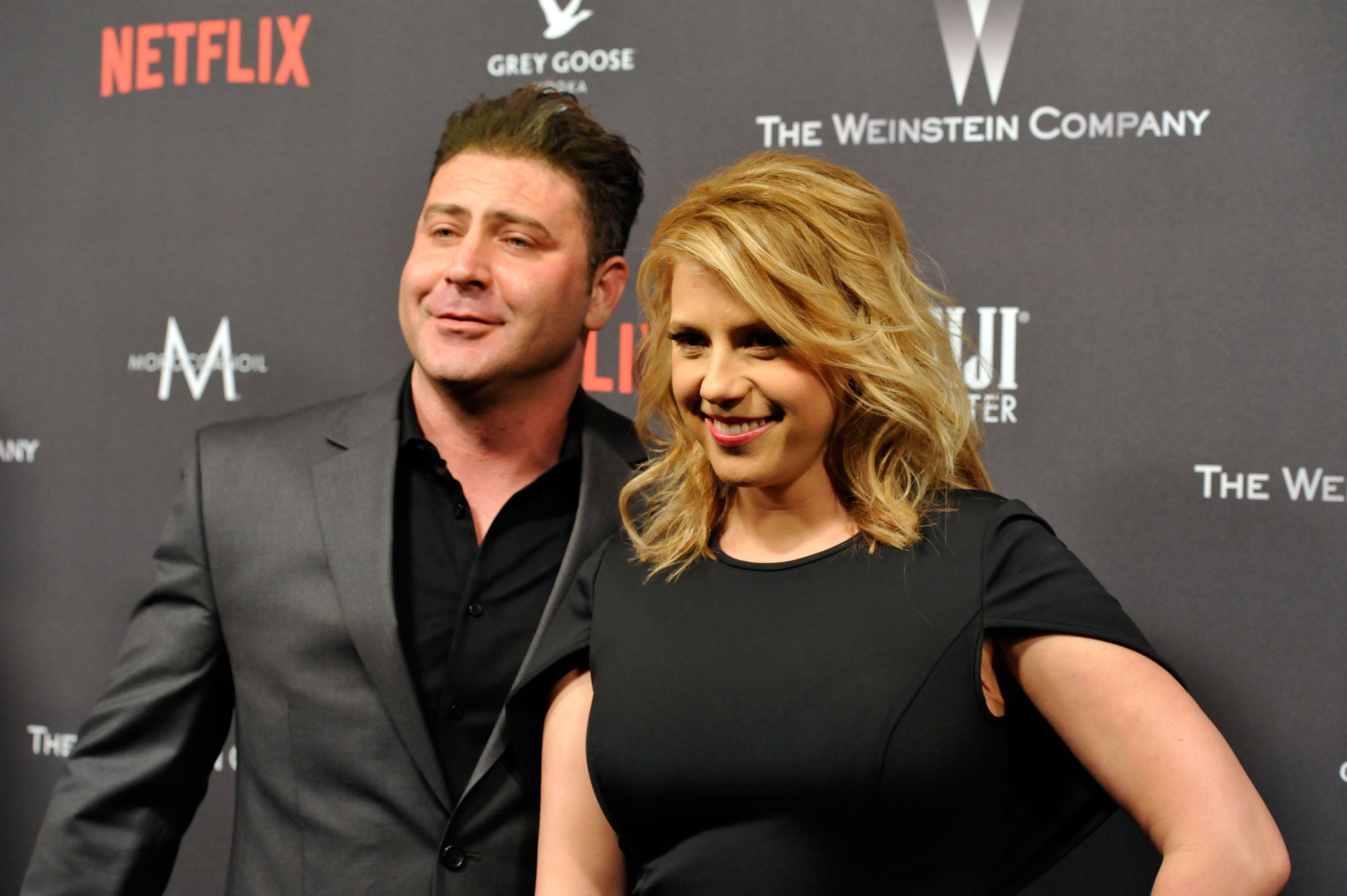 ---
More recently, Jodie got engaged to Justin Hodack in January 2016, but she broke their engagement off in March 2017, after Hodack got arrested 3 times. The last we heard about her relationship was 2 years ago when the actress started dating Mescal Wasilewski.
---
Last fall the actress posted a picture with her boyfriend, revealing that it was their anniversary. The couple looks absolutely happy, and we are extremely happy for Jodie, who went through a number of painful breakups. Despite her ups and downs with men, the actress is very happy with the company of her wonderful daughters and keeps posting cute pictures of them on her Instagram for her followers!
---
Juan Pablo Di Pace as Fernando Hernandez-Guerrero 
Juan Pablo Di Pace has recently blown up the Internet with his coming out! In his TEDx Talk that aired last summer, the actor shared his worries and spoke about accepting himself. When the actor landed the role of Jesus Christ in A.D.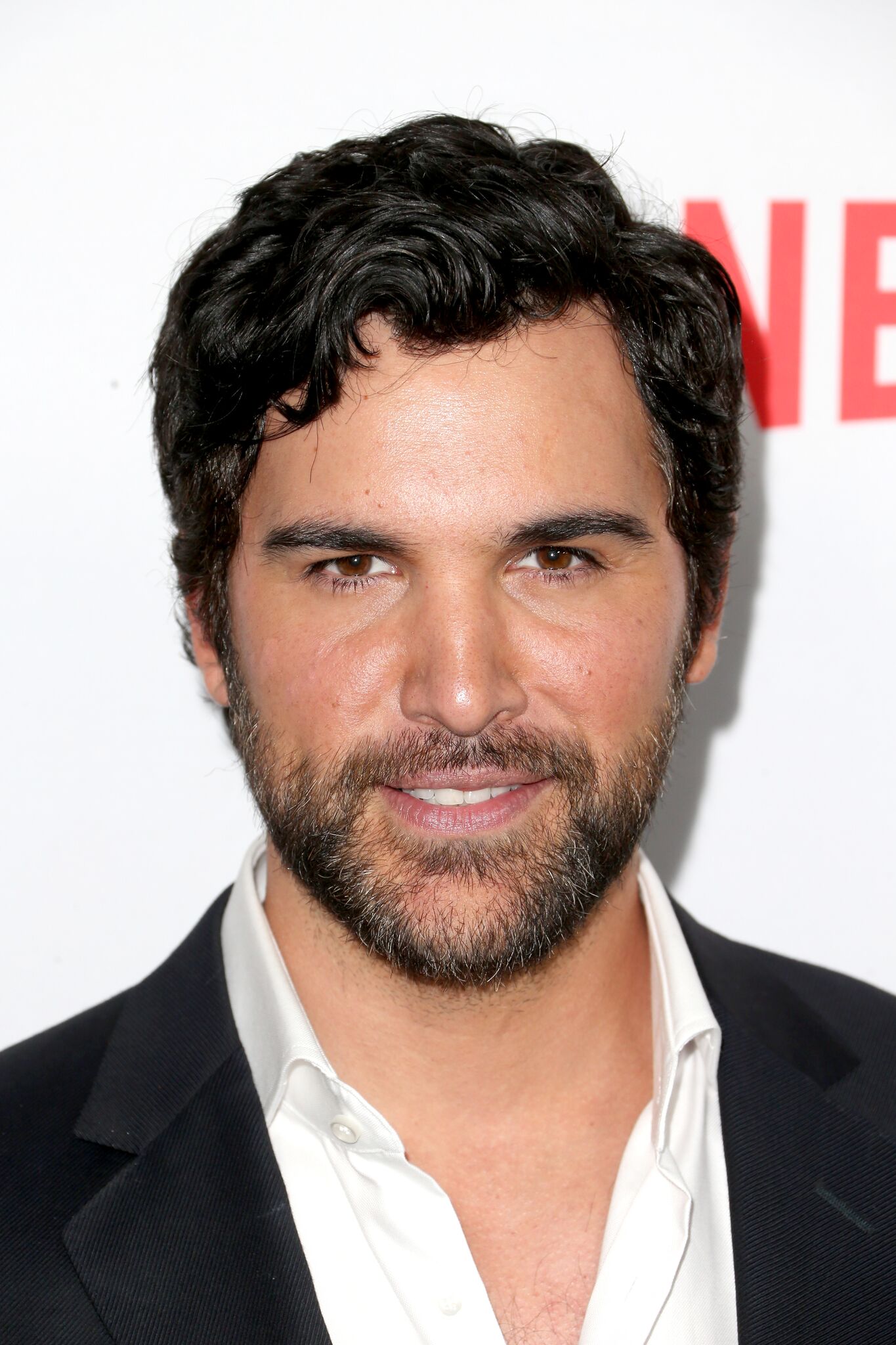 ---
The Bible Continues, he realized it was ok to be gay. Juan told his close friends and family about his sexual preferences 20 years ago, but all this time he was too afraid to share this with the public.
'In the work-life, public life, it just felt like I was still omitting a piece of information because there was some kind of shame or fear there, and so, I saw this as an opportunity to also heal myself,' Di Pace says at the TedX Talk.

'My father can't wait for me to get married, have my own kids," he adds. "We have these conversations now, and it's quite stunning, and my parents are everything to me and to see the growth in them it's a beautiful, beautiful development.' the actor shares.
---
Candace Cameron Bure as D.J. Tanner-Fuller
Although her character doesn't have it easy, the actress is doing fabulous!  What we're about to share with you may sound like a story straight out of a fairy tale - Candace and her husband Valeri's love story.
---
25 years ago when Dave Coulier took his colleagues Candace Cameron and Lori Laughlin to a charity hockey match with professional hockey players, Candace never thought she'd meet the love of her life there. She saw him and instantly felt the attraction
'We were looking at these two cute men on the ice, and I was like 'I wanna meet that one, the blonde one,' which was Val,' she told Us Weekly.
---
The day after they went on a date, and a year after they got engaged and tied the knot. Candace gave birth to the couple's first child together, their daughter Natasha, when she was 22 years old. Their son Lev was welcomed into the world two years later, and they also had another son, Maksim, two years after his brother.
---
It seems that the two have a perfect life and that their couple was a match made in heaven, but the actress is not ashamed to admit that it hasn't always been like that. A few years ago on her Facebook, she shared:
'There have been several tough years, in a row, ups and downs, bad attitudes and bad decisions, but we've persevered. We rode them out. We loved each other through them.'
---
Would you believe it if we said that almost all the food in their house is cooked by this tough hockey player? Candace revealed that 98% of all the food is cooked by Valeri and admitted that it's very important to praise men for such things.
Despite their unconditional love for their kids - which the couple has never had a single fight in front of them even at the darkest of times. Candace admits that sometimes she and her husband need some alone-time.
'Friendship is the foundation of marriage but you also need private time…You need that intimacy — not just romantic but also through conversation.'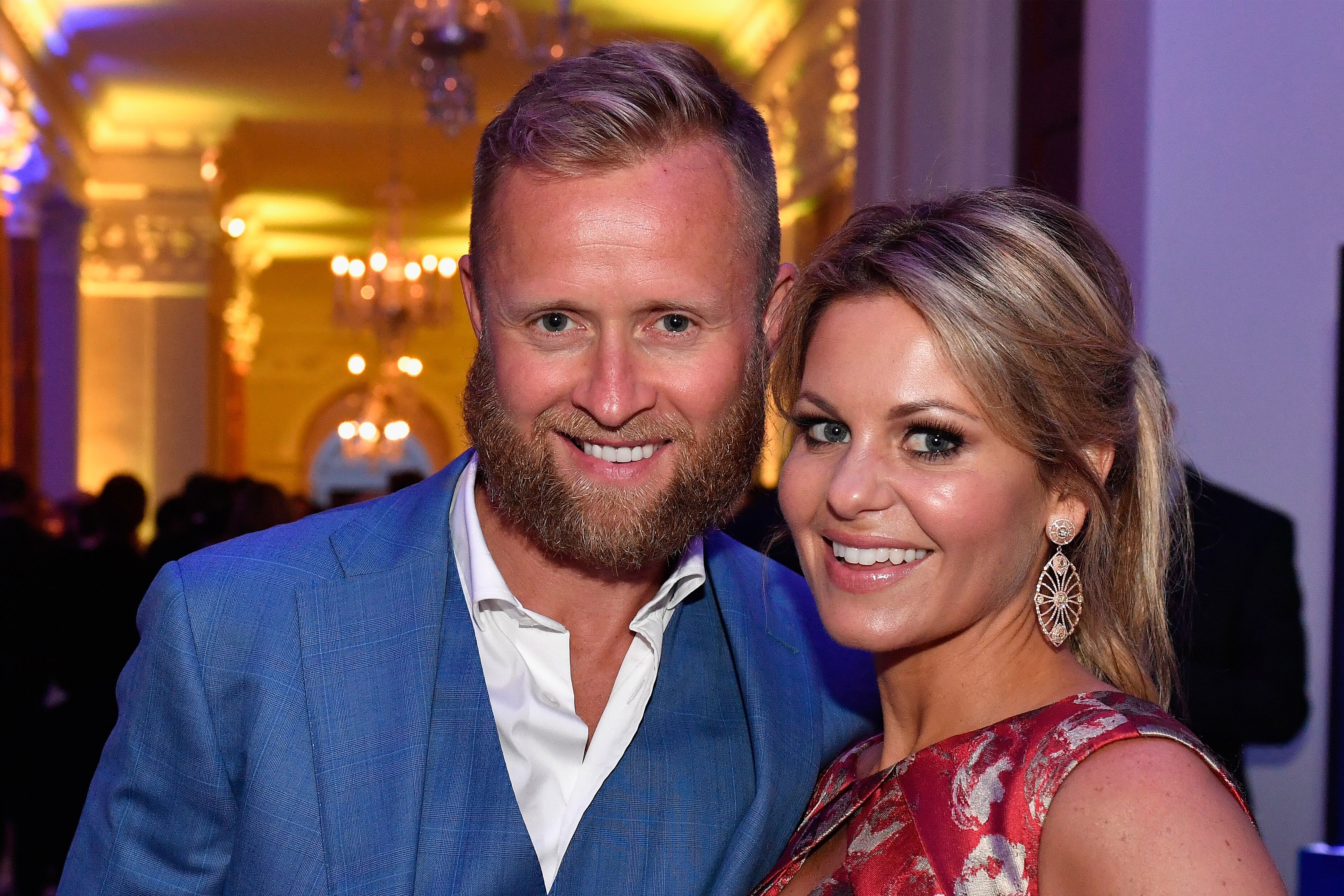 ---
Not everybody shares her opinion, though. In her book Balancing it All: My Story of Juggling Priorities and Purpose, Candace revealed that she had to get used to her husband always wanting to be the leading partner and having the privilege of saying the last word. Some critics called that opinion weak and anti-feminist, but that had no influence on their marriage.
'Not everyone has to agree with it, and I wouldn't change what works for us to please others,' she said.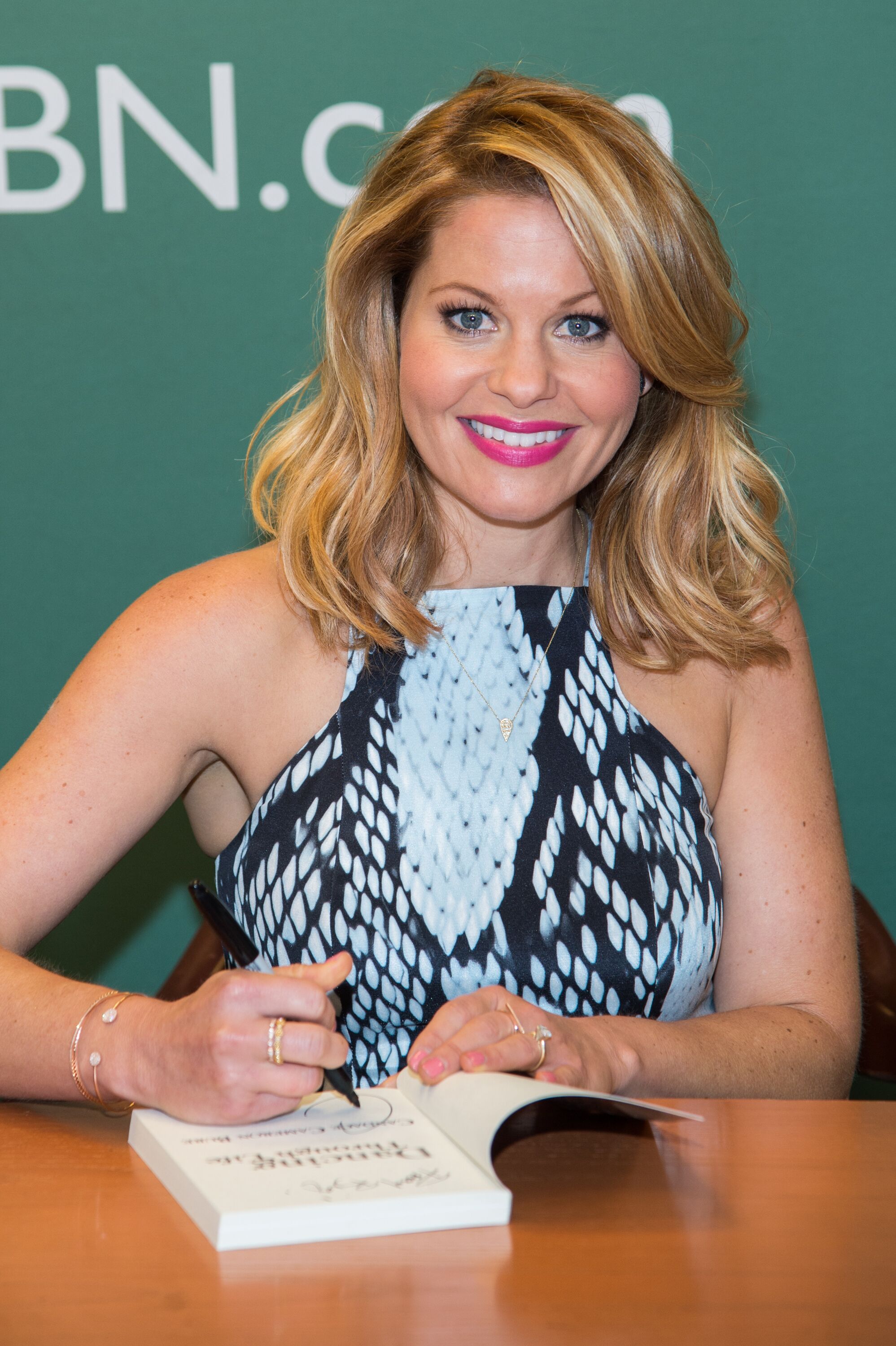 ---
John Brotherton as Matt Harmon
Another happily married man on our list! John Brotherton who portrays Matt Harmon has been happily married to his longtime girlfriend Alison for 12 years already. They have two wonderful daughters - 10-year-old Shia and 8-year-old Saylor Callisto.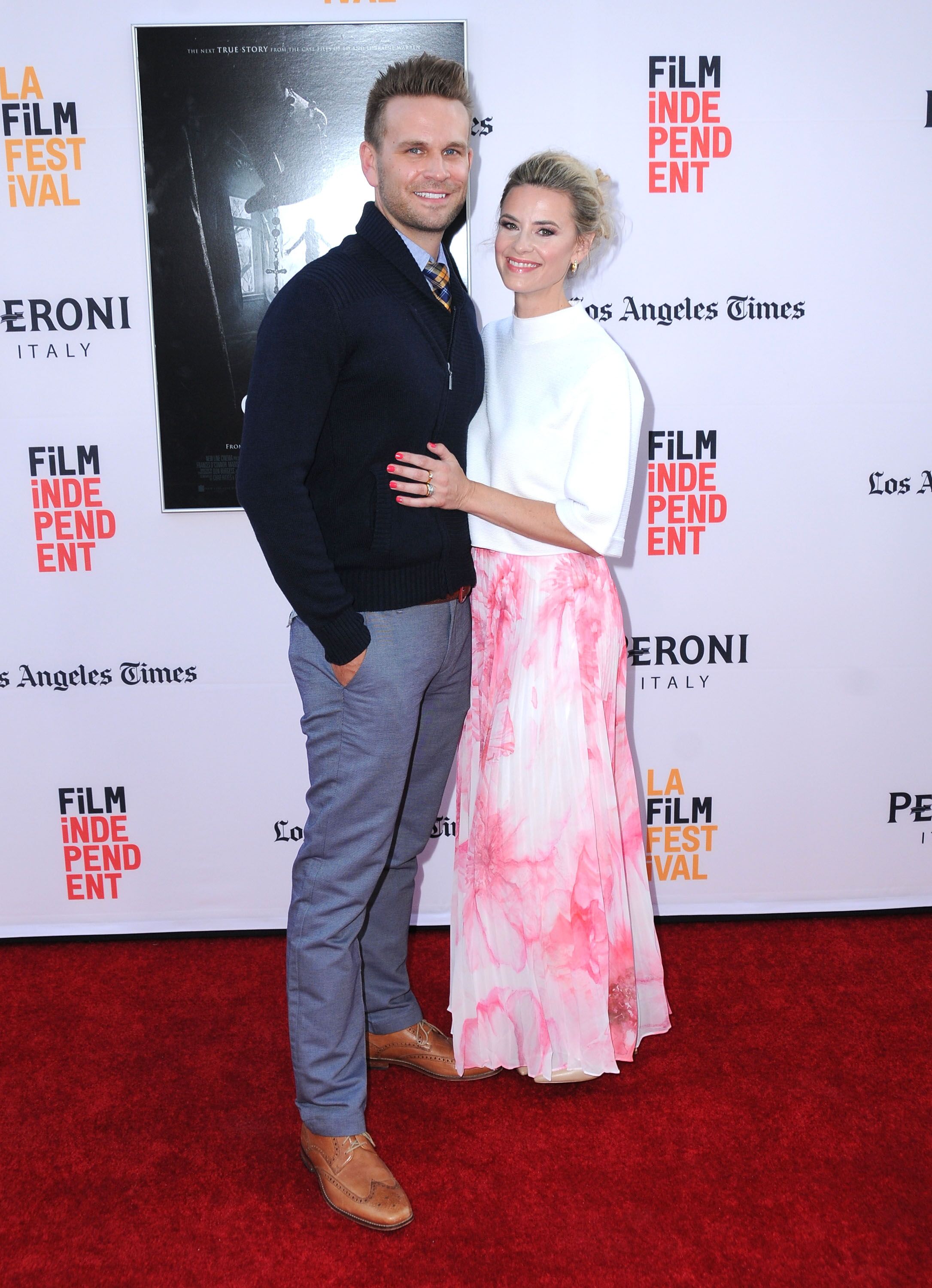 ---
The actor doesn't reveal much about his love life, although he loves posting pictures of his loved ones on Instagram. He has recently shared a picture of himself with his daughters from their vacation, saying they have all missed their mom, who has probably been resting at home. He also shared a picture from his wedding with his wife, on which they both look incredibly happy.