Meet 'Punky Brewster' Cast Members 32 Years after the Sitcom Ended
The famed 80s show "Punky Brewster" didn't create the hype and career prosperity for all its actors. Many took time away from the screen and focused on new endeavors. The show's main star Punky, did offer a good story for its viewers but what happened to her and the other castmates since? Let's find out!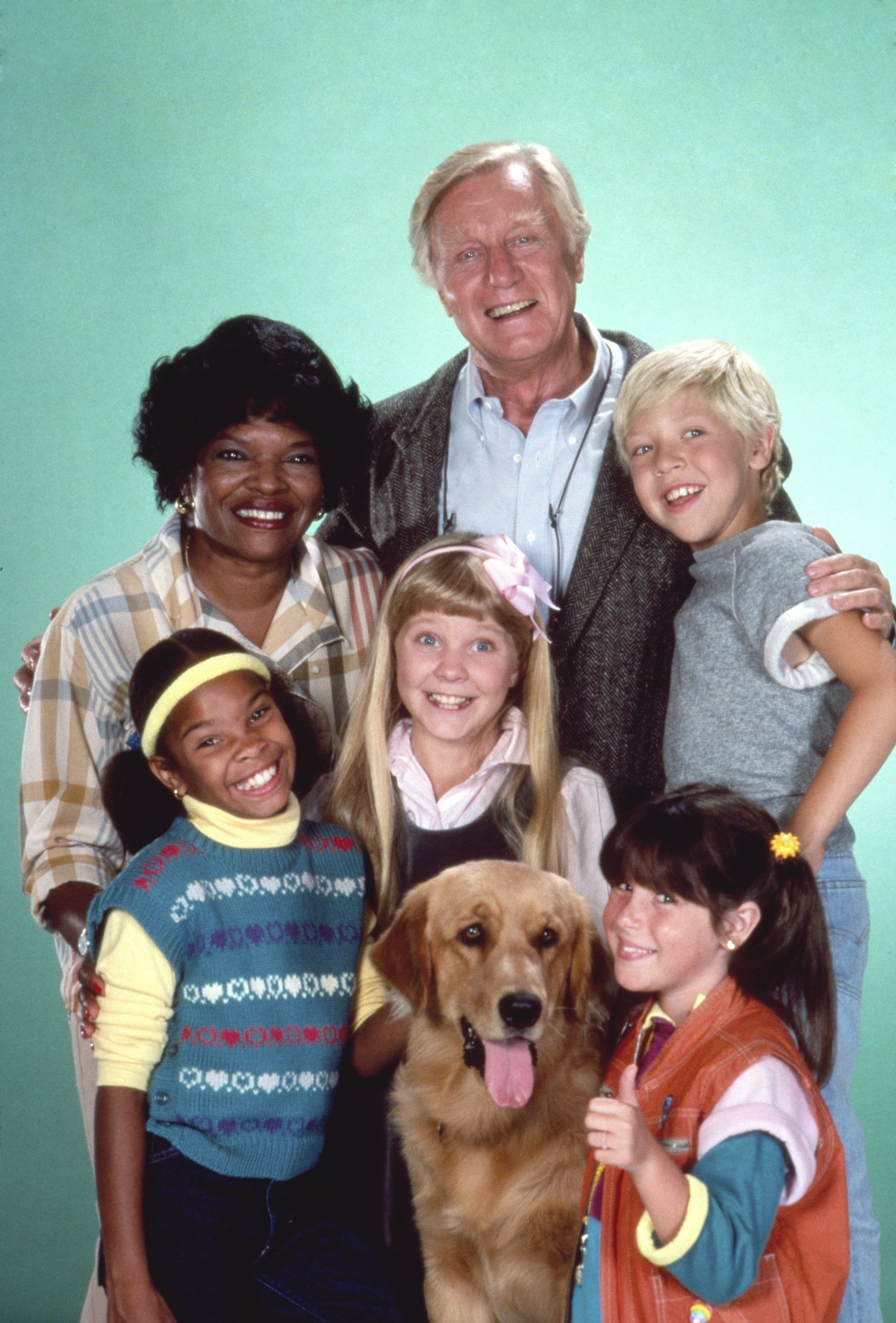 ---
EDDIE DEEZEN
Then: He was a truly funny character who brought much needed comic relief to the show. With his big glasses and witty lines, he was a great part of the show. Eddie Malvin was a fan favorite to many of the shows avid viewers and he made his mark on the industry.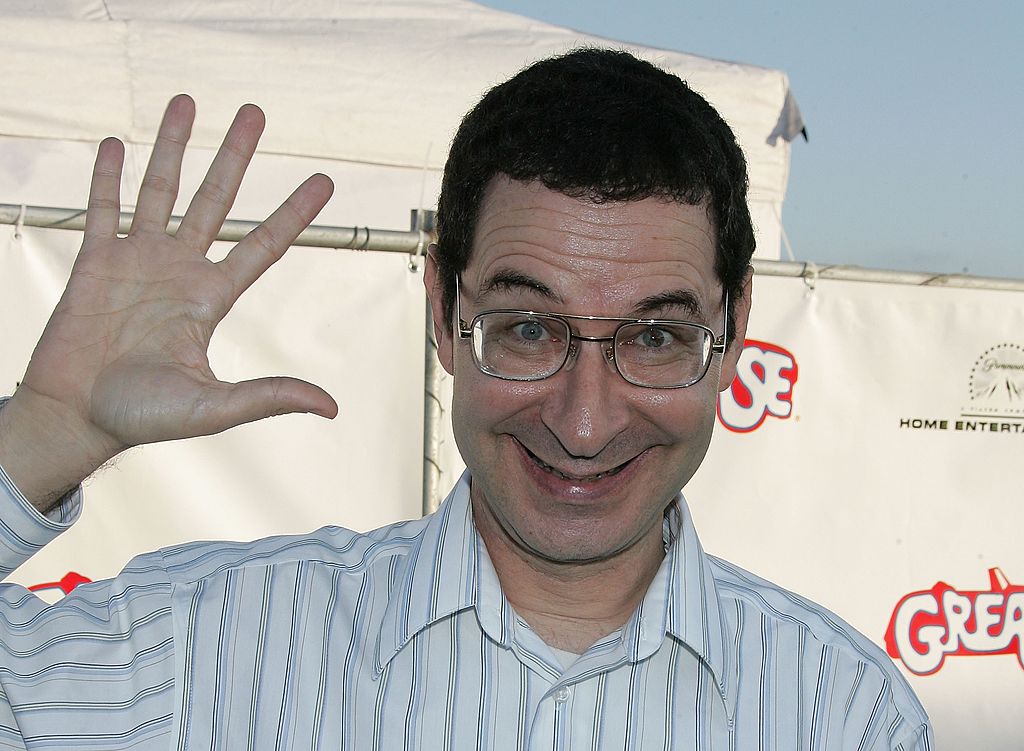 ---
Now: After playing Eddie Malvin on the show, Eddie Deezen focused more on doing voice-over work for animated series, including "Star vs. the Forces of Evil" and "Rise of the Teenage Mutant Ninja Turtles." However, Deezen still appeared on-screen in "WarGames" in 1983 and "The Polar Express."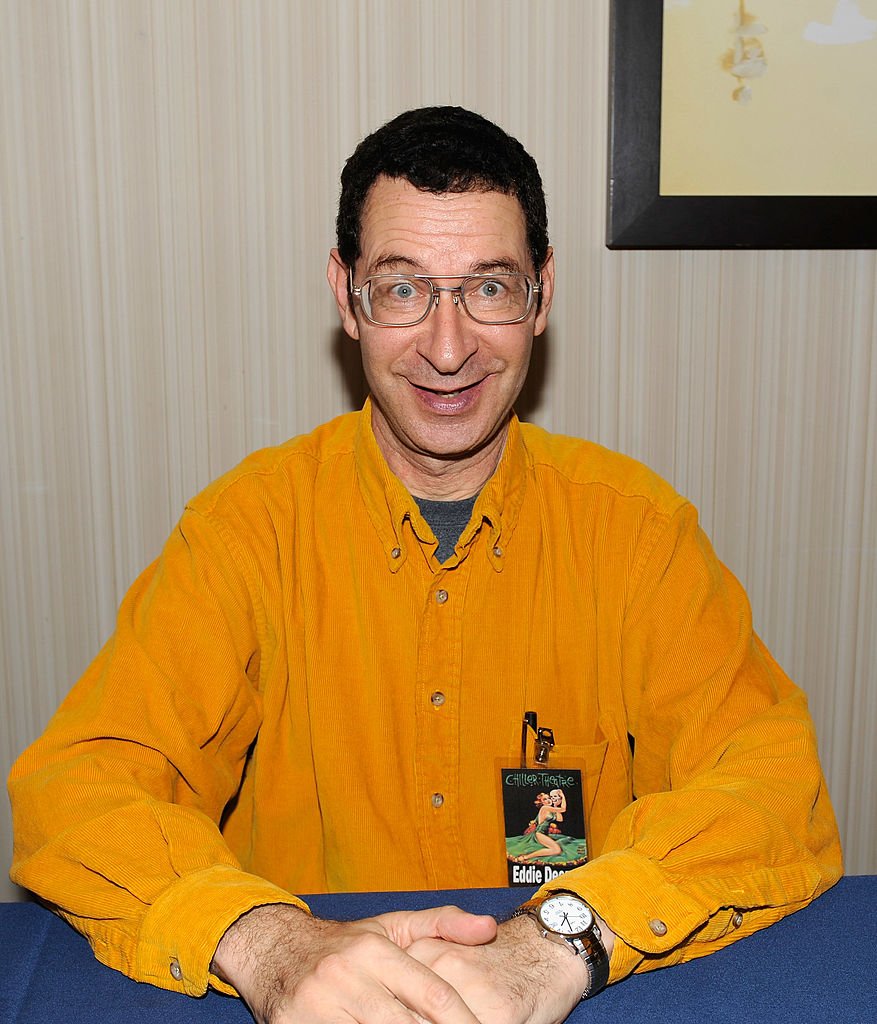 ---
SUSIE GARRETT
Then: Before Susie Garrett starred as Betty Johnson on "Punky Brewster," she appeared in the 1975 television series "The Jeffersons." Her role as Betty was a rather interesting one and she was not really one of the favorites on the show. We kinda liked her though.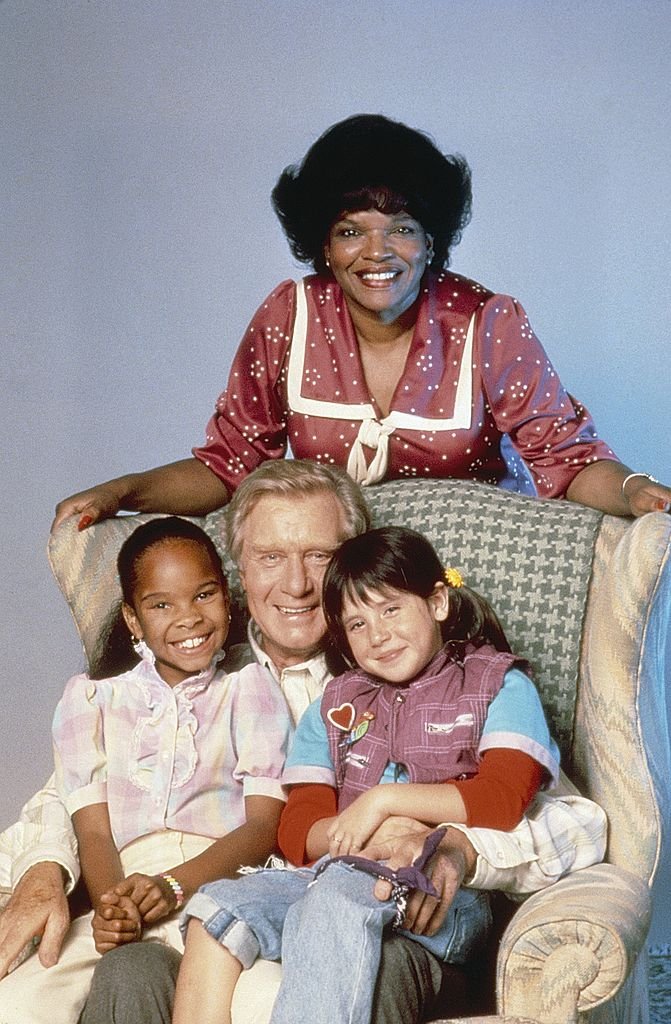 ---
Now: After this, she took on a new role in "Wicked Stepmother." Sadly, Garrett passed away on May 24, 2002, in her Michigan home. In her personal life, she has done well. Garrett had an associate's degree in psychology from Shaw College in Detroit. She was also the mother of four sons.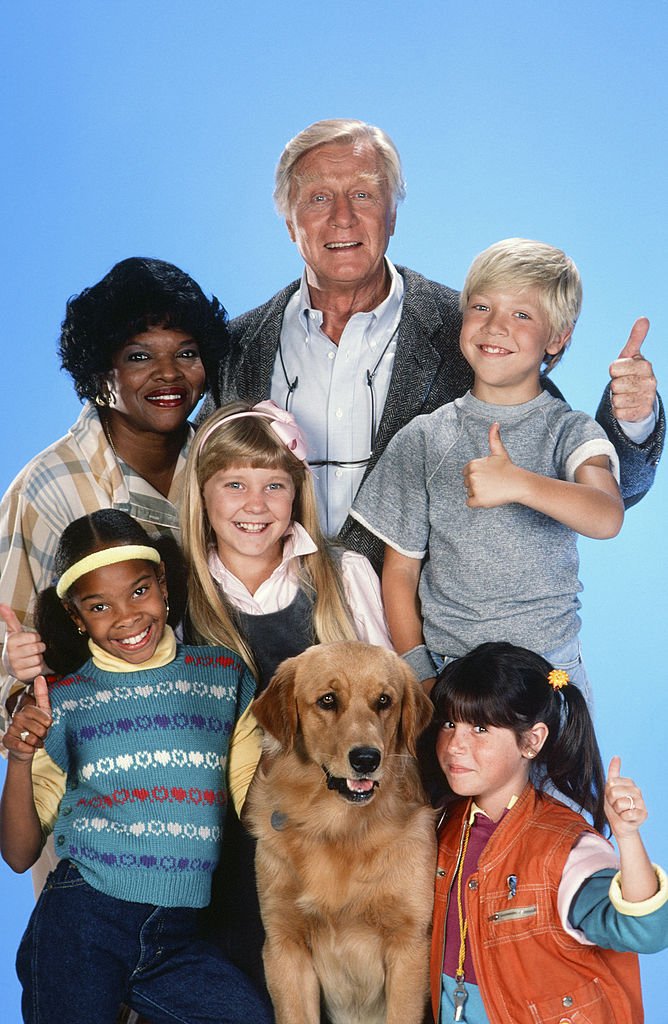 ---
T.K. CARTER
Then: T.K. Carter took on the role of elementary teacher Mike Fulton on the show and continued his career on film and television even after until 2017. He appeared on "Everybody Hates Chris," "NYPD Blue," "Good Morning Bliss," "The Corner," and "Moesha."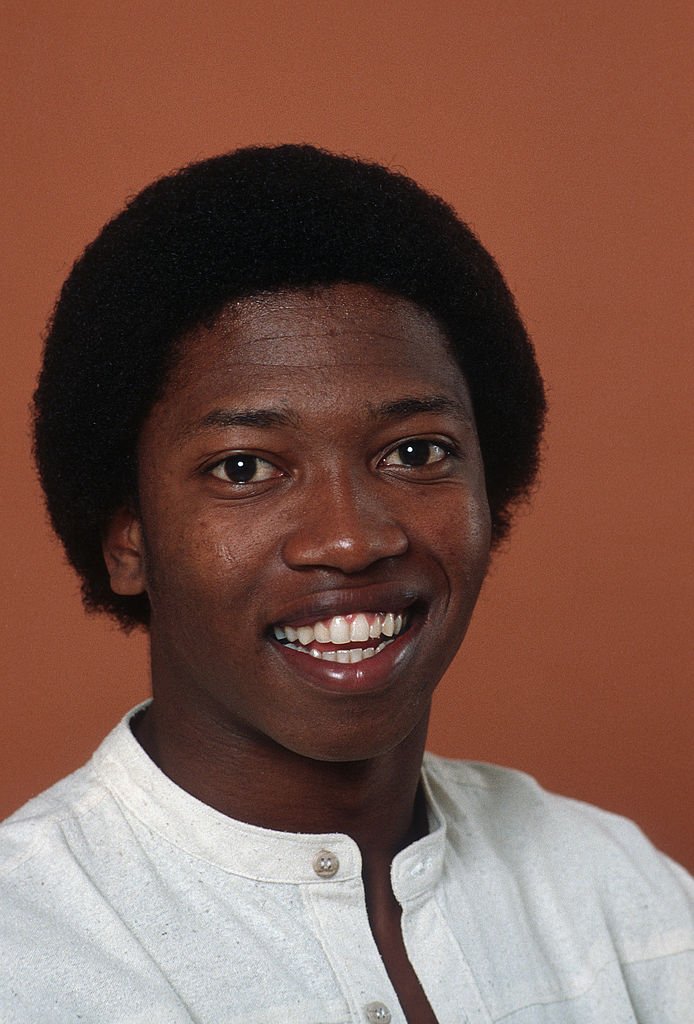 ---
Now: These days T.K Carter is up to some other things. One show he is very well known for is his role on the hit program, "How to get away with murder." On the show, he doesn't really have a very big role but it's better than nothing. He portrays the role of Thelonious Harkness.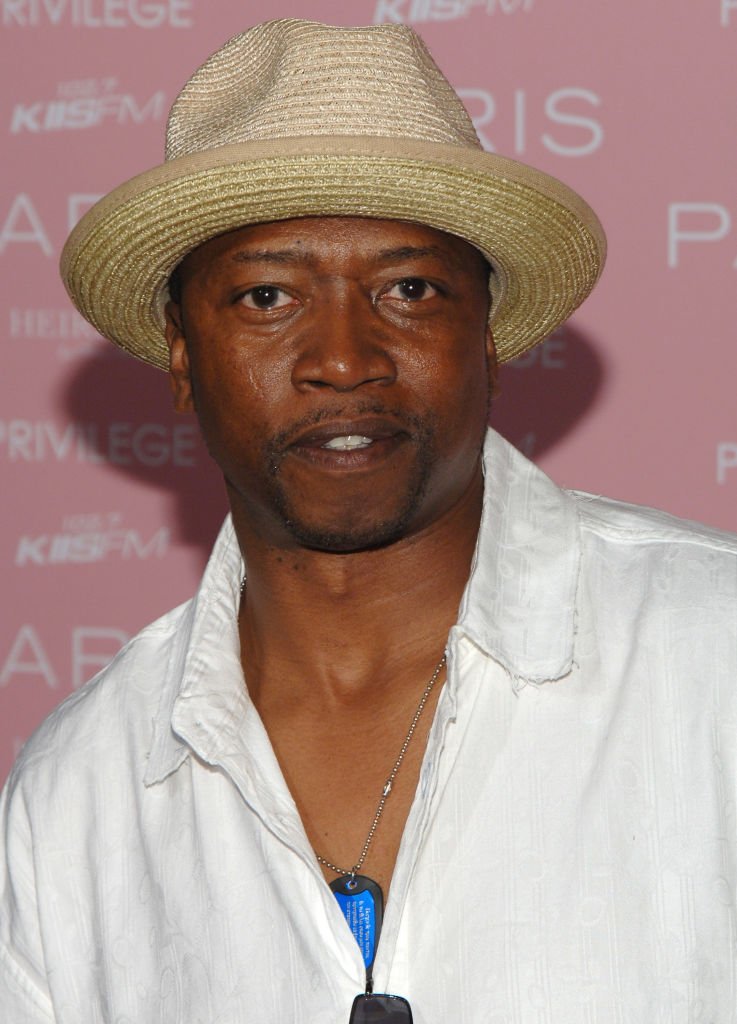 ---
CHERIE JOHNSON
Then: One of the cast members of the show who played Punky's best friend, Cherie Johnson, had the same name on-screen. Since the show came to a close, the actress appeared on and off-screen, including a role on "Family Matters" and in the movie "I Do… I Did!" which she also wrote and produced.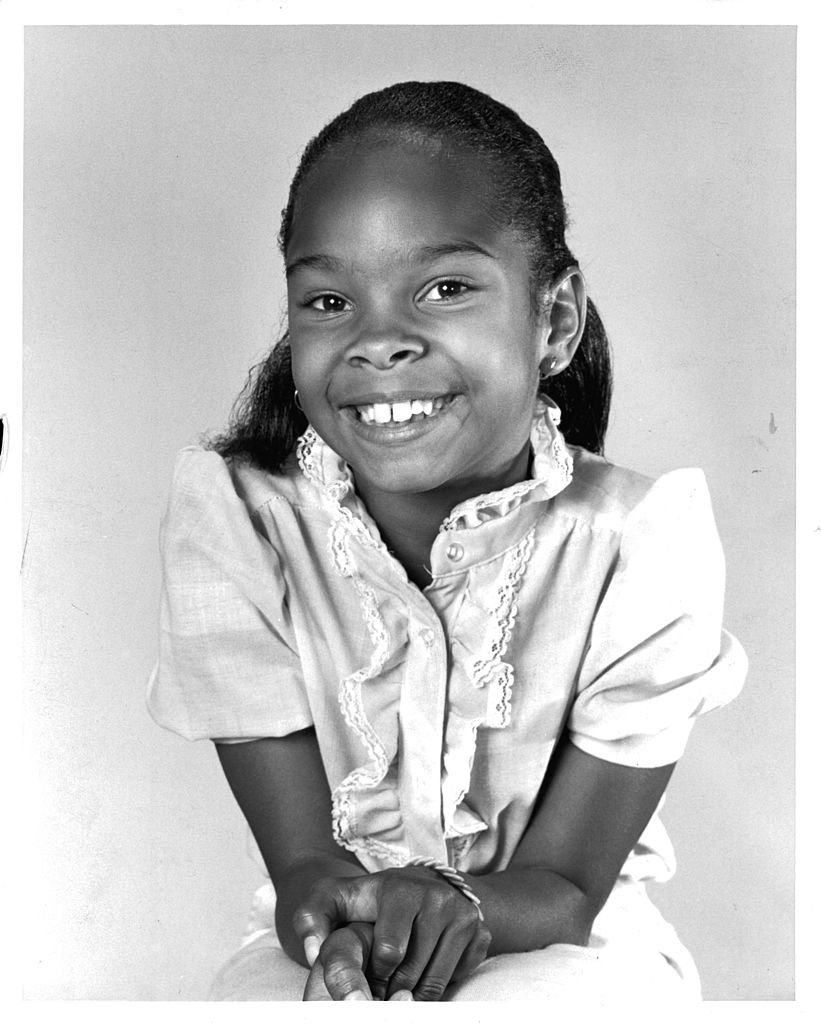 ---
Now: In recent years, Johnson has focused on writing as a columnist for Success News, Dimez Magazine, Glam Couture Magazine, and Temptation Magazine. She has also authored three books, "Two Different Walks of Life 'A Celebrity and an Average Housewife.'"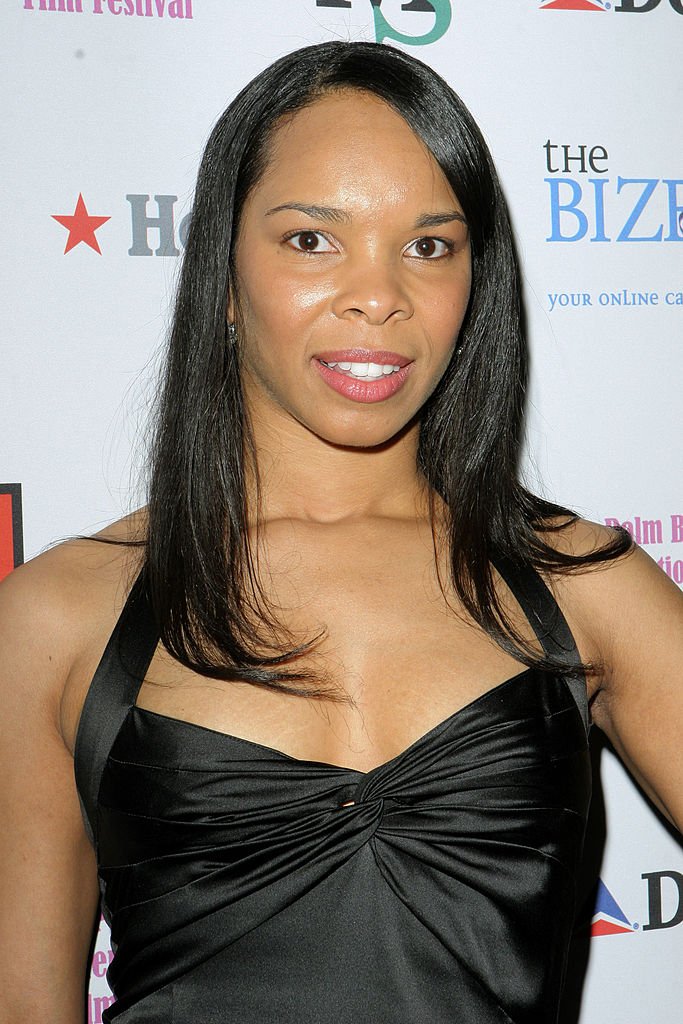 ---
GEORGE GAYNES
Then: The grouchy yet lovable man who took Punky under his wing, Henry Wanimont, was well-portrayed by George Gaynes. The actor was remembered for his role in "General Hospital" before "Punky Brewster aired. After, he appeared on the television show.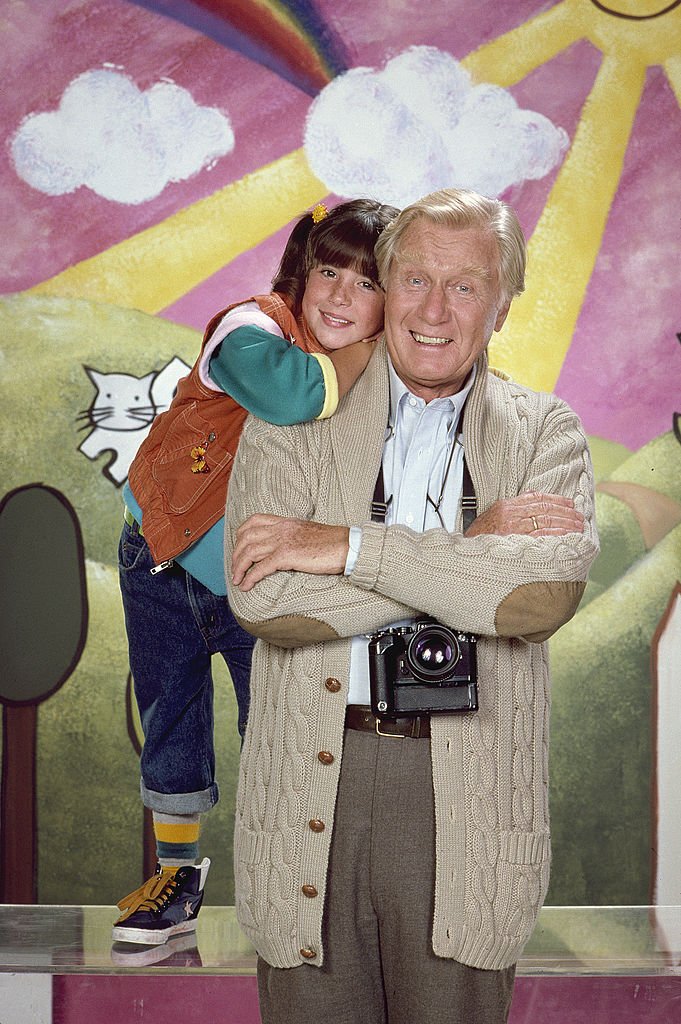 ---
Now: You might know some of his movies, namely "The Days and Nights of Molly Dodd" and "Police Academy." In 2016, after living a long life, Gaynes passed away at 98-years-old, leaving his wife Allyn Ann McLeric and two sons. He was truly a legend.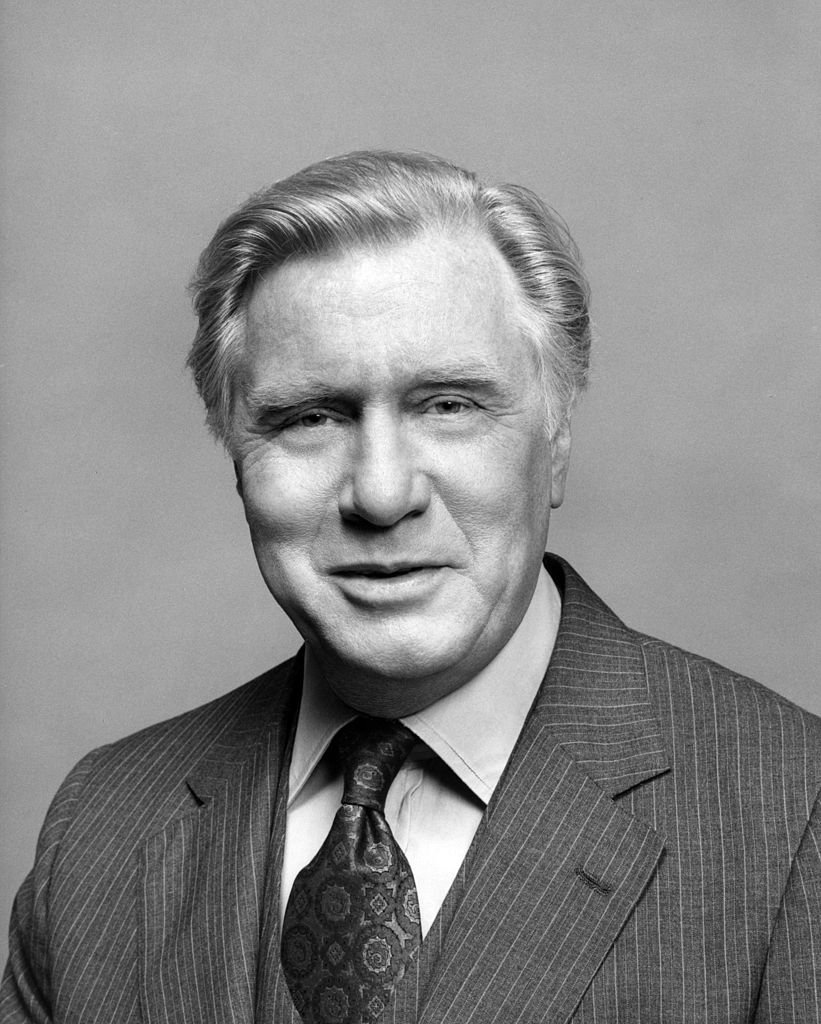 ---
SOLEIL MOON FRYE
Then: From the young age of 2, Soleil was on the screen! At only six she took on a big career moment, starring as the famed Punky Brewster. After the show's four-year-stint, Frye continued appearing on television shows and even played Roxie in "Sabrina the Teenage Witch."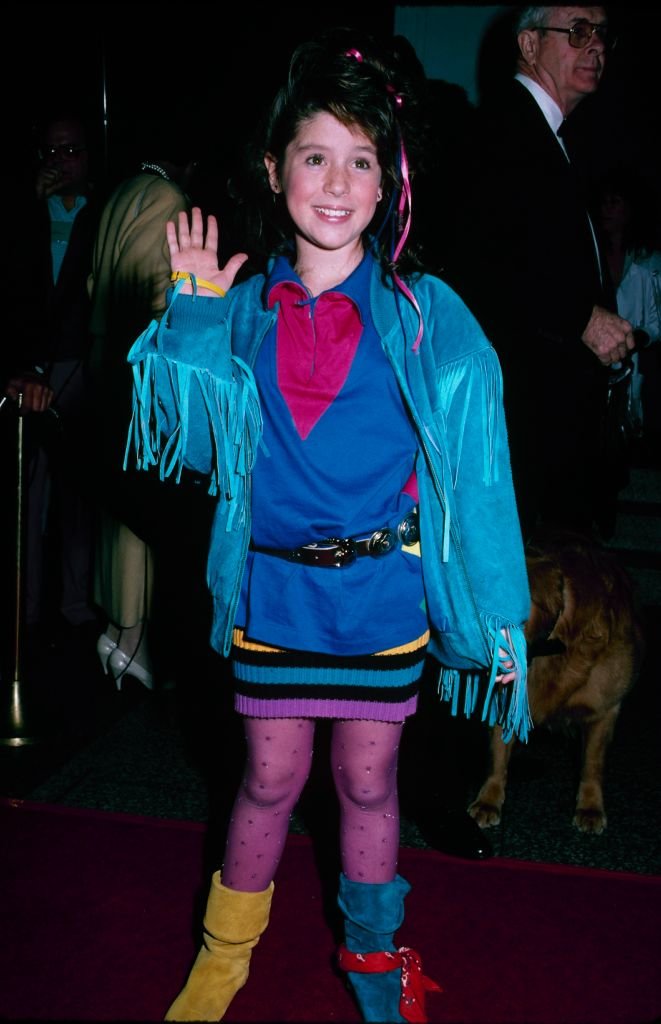 ---
Now: In her personal life, she has married the producer Jason Goldberg. Their wedding in 1998 was stunning and from their union came four children, whom she dedicated much of her time to. In 2011. Frye published a book called "Happy Chaos: From Punky to Parenting and My Perfectly Happy Adventures In-Between."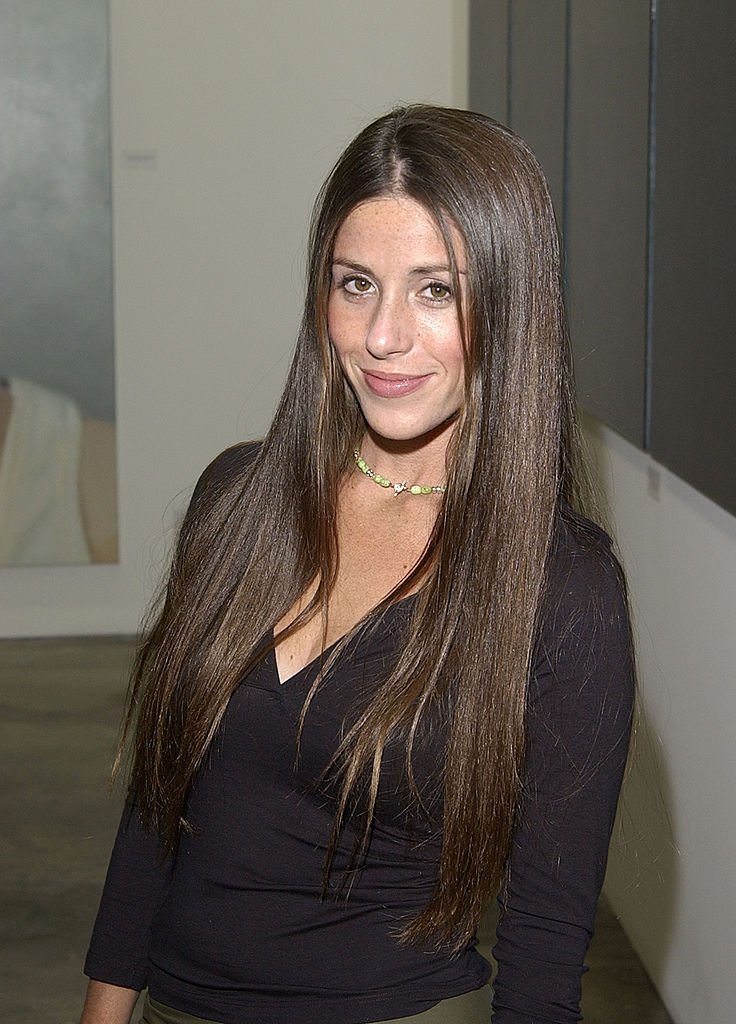 ---
Recently, news broke that a revival of the show is at work, and the star couldn't help but shed tears of happiness. Frye shared to her kids about her experience on the set:
"I kept saying to my kids, 'Every day that I'm there, I'm crying joyful tears. Because I'm so genuinely proud and happy to be able to be a part of it."
---
Punky Power Is Coming Back With A Bang!
Fans of this show can fasten their seatbelts because they won't have to rewatch old episodes to live in the Punky world again.  NBC Universal brought forth a statement that has made many fans beam. They are going ahead with a reboot of the popular '80s sitcom.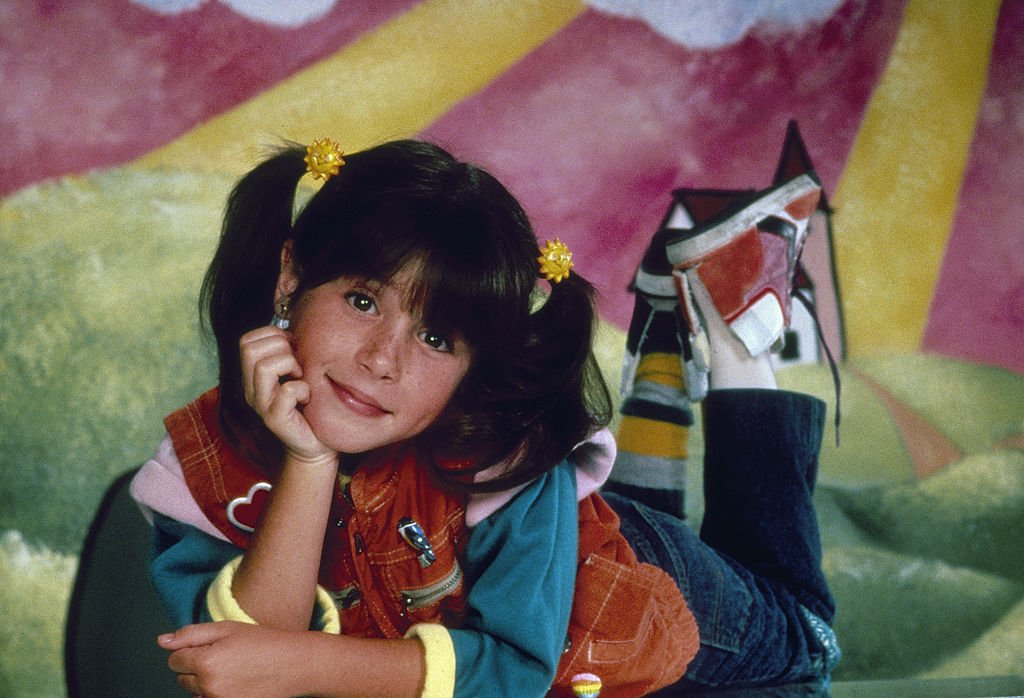 ---
It will air on its upcoming streaming service, Peacock. But that's not the best news yet... A familiar face will star in the show. Yes, that's right, the reboot will actually feature an original star whom we all love. Soleil Moon Frye will star as the title character! How amazing is that!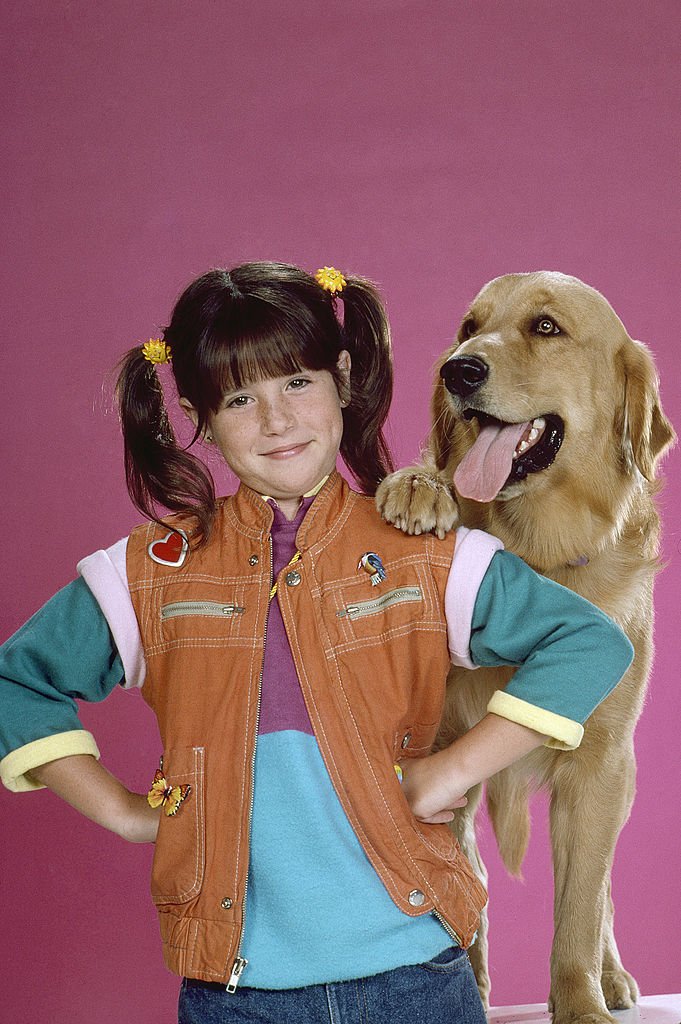 ---
But what do we know about this planned reboot so far? Let's look at a statement made by the people looking to put the show back on the screens. They say: 
"In this continuation of the iconic 80s sitcom about a bright young girl raised by a foster dad, Punky (Frye) is now a single mother of three trying to get her life back on track when she meets Izzy (Copeland), a young girl in the foster system who reminds Punky a lot of her younger self."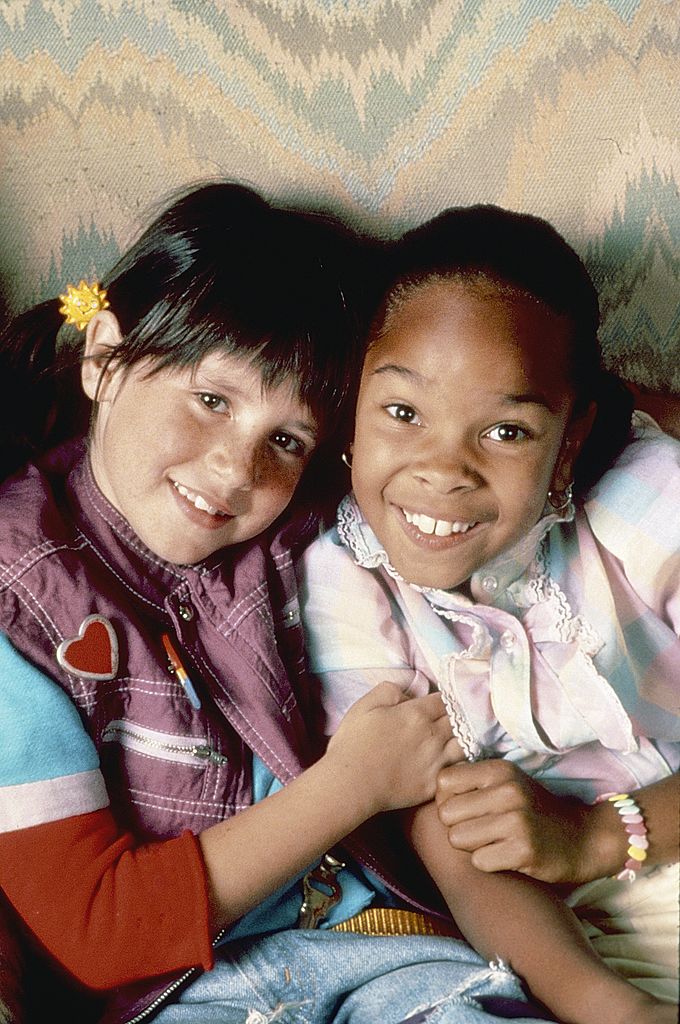 ---
Frye added the following: 
"I am beyond thrilled and honored to be bringing Punky back! I'm grateful to our NBCUniversal Content Studios and Peacock family and to our incredible team of creators, writers, producers, cast and crew that have put their hearts into this journey every step of the way." 
---
Many of the former cast are also in the clouds with this news. It is almost like a beautiful blast from the past. The new person at the reigns of this endeavor put it like this: 
"It is with a great love for the amazing people who were such a pivotal part of creating the Punky magic that I will do my very best to honor their memory as we once again share Punky with the people that love her and a new generation discovering her for the first time. To our incredible fans who have stood by us, thank you for believing in me and I will do my best to make you proud. I love you. Punky Power forever!"
---
There is more though. Punky's best friend from way back when will also be coming back! Cherie Johnson, who played Punky's bestie in the original "Punky Brewster," will take up her part in the show again. It is bound to be one massively happy reunion.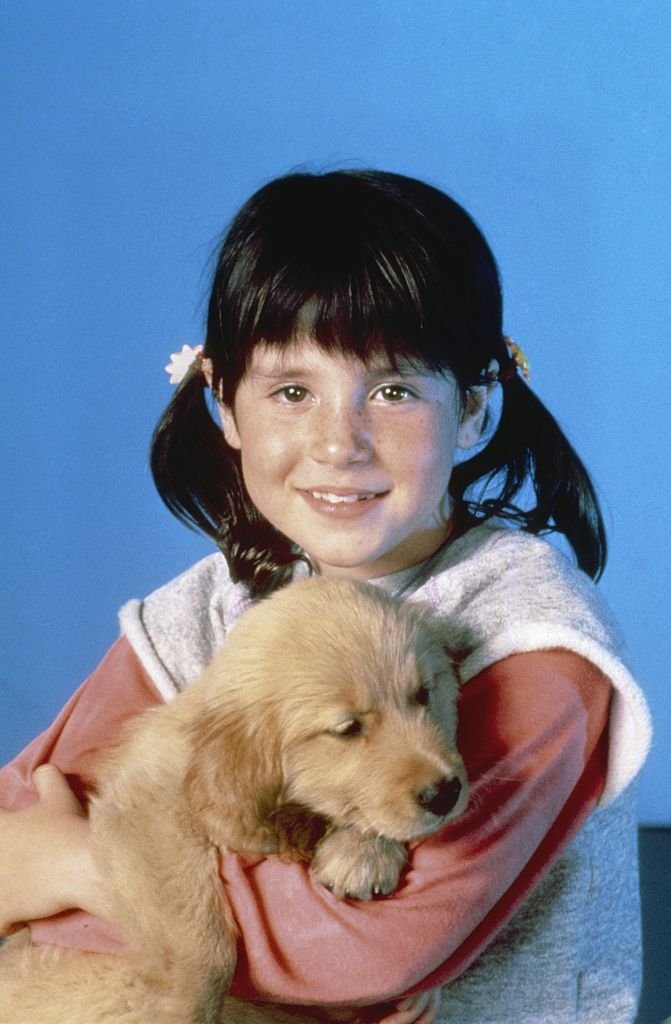 ---
In addition to this, we will see Freddie Prinze Jr. make an appearance in the pilot episode. If you're wondering what his role will be, wonder no more. He will be playing Punky's ex-husband. To make this news even more exciting is the latest announcement by Peacock.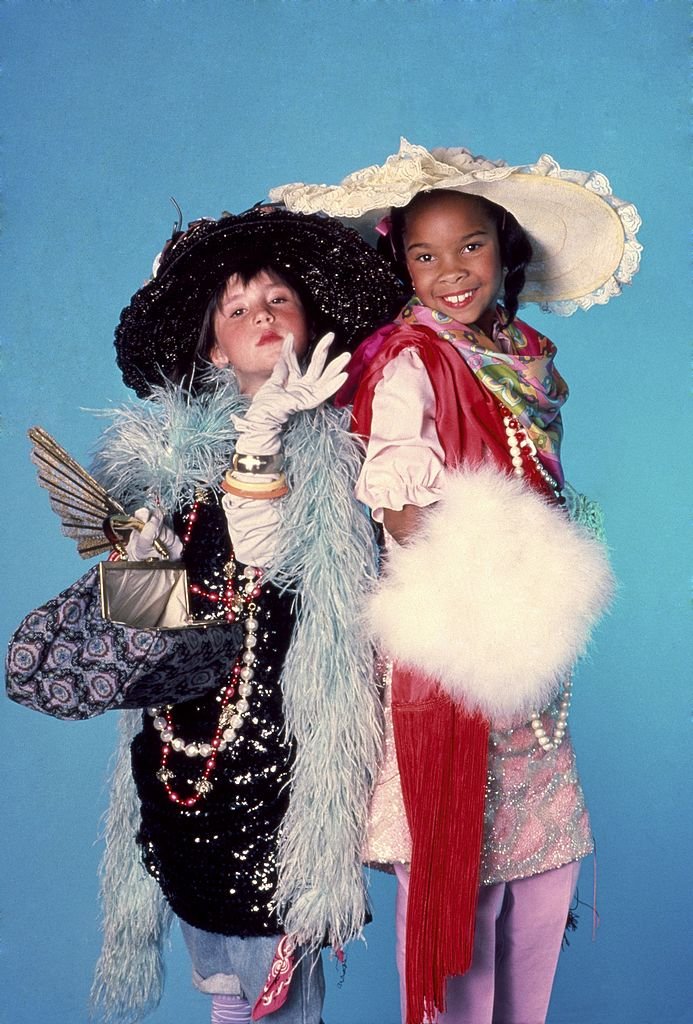 ---
The show has been taken up for a full season that will last 10 episodes. How cool it that! We will get to relive the days gone by and see some of our favorite characters again! We certainly can't wait for this amazing show to make a return on our screens soon.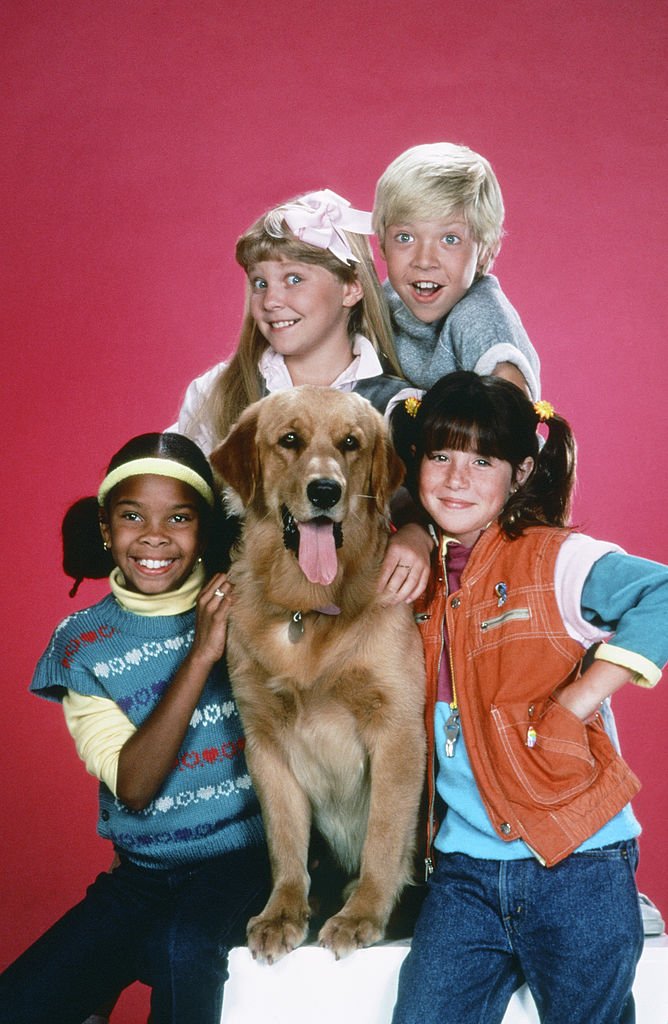 ---
Did you watch the original Punky? If not, now is the time to binge-watch one of the best shows from an era gone by. Do it before this amazing reboot becomes a big hit and you're left behind. Leave us a comment on who your favorite Punky star is...
Sources: Today