Meet Cast of 'Webster' More Than 30 Years after the Popular Sitcom Ended
Did you know that ABC kind of ripped of NBC's "Diff'rent Strokes" back in the 80s? They sure did, and they called it Webster! It was a show about an affluent white couple adopting a young African-American orphan. Sound familiar? Television networks do tend to replicate successful formulas for different shows and Webster was one of those beloved replications.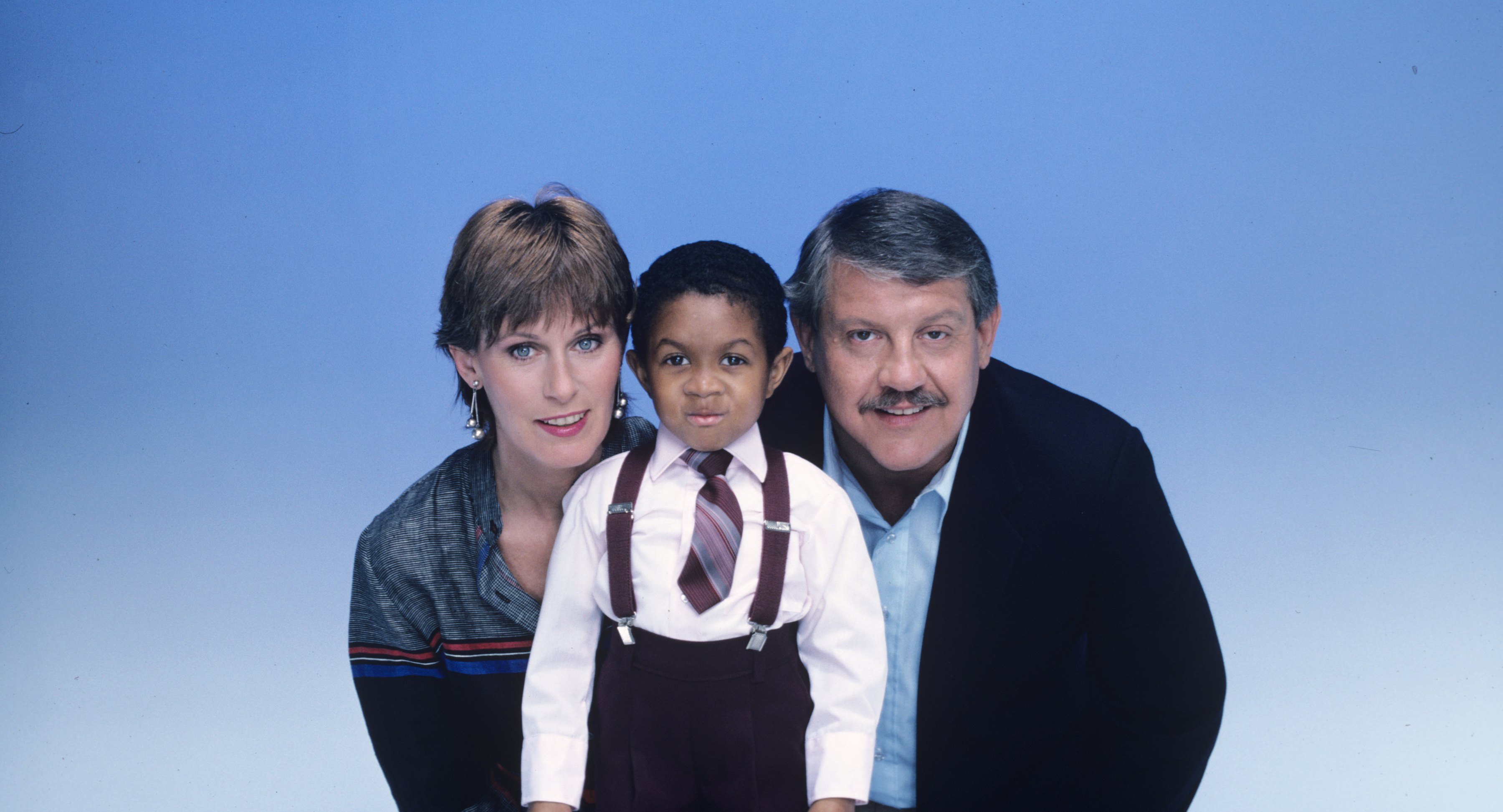 From 1983 to 1987, Webster Long (Emmanuel Lewis) was adopted by a loving couple after his biological parents died in a vehicular accident. Which means it's been over thirty years since the show was on and much has happened to the beloved cast since then. Here's a look into what happened to them after the show.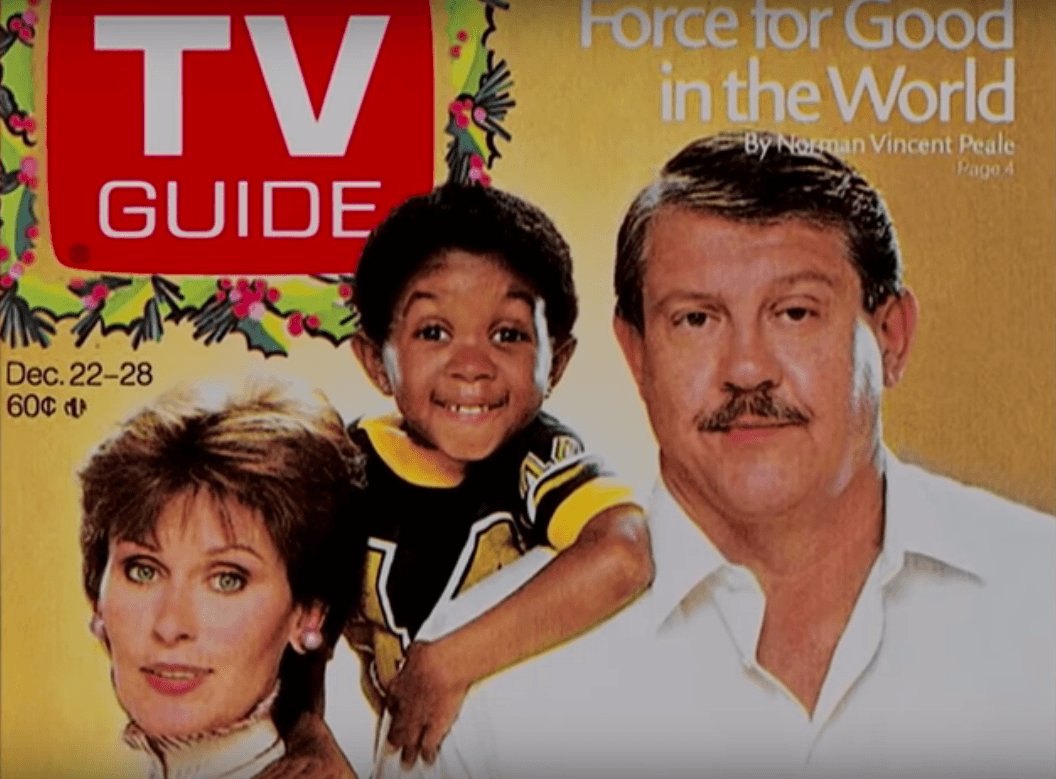 ---
EUGENE ROCHE
Eugene Roche played Bill Parker, who leases the Victorian house the Papadopolis family lives in. He appeared as Bill for a total of 55 episodes and in a 1986 episode, the house the Papadopolis family finally bought the house. So Bill and his wife moved off-screen to Florida.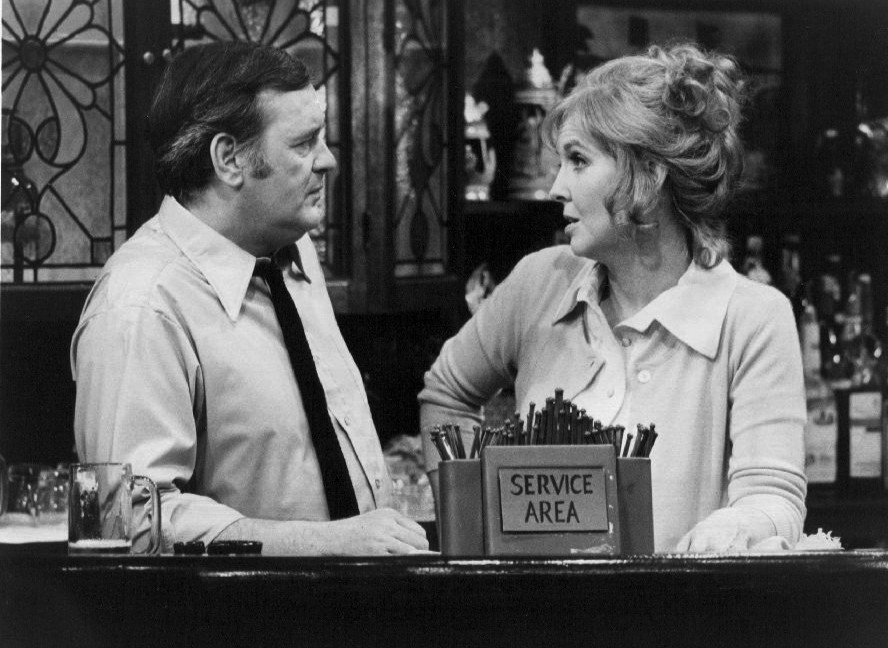 Roche began his acting career on the radio when he was just 15-years-old. He had a knack for voicing different characters, male and female. After high school, he enlisted in the U.S. Army and after serving the dove int acting in the 1960s. Roche has over 100 acting credits to his name, most of which are television-related.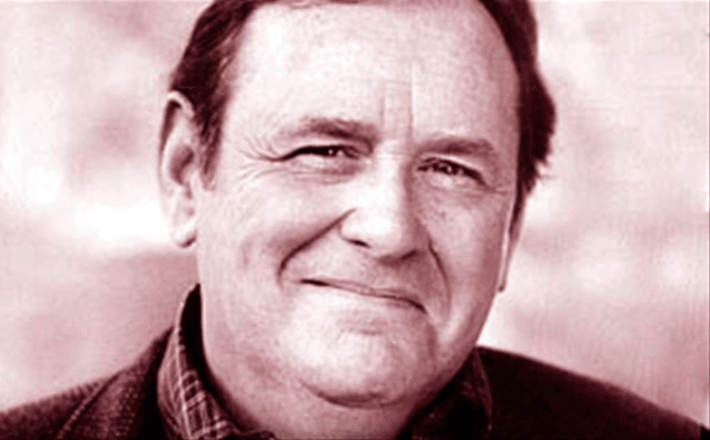 The actor's forte was in comedies on TV with showy recurring roles on Soap before heading over to join the cast of Webster. He was also in Night Court, and Perfect Strangers, and Magnum P.I. While choice support parts came his way on film, including The Late Show and Foul Play. He died in 2004 after forty years of acting.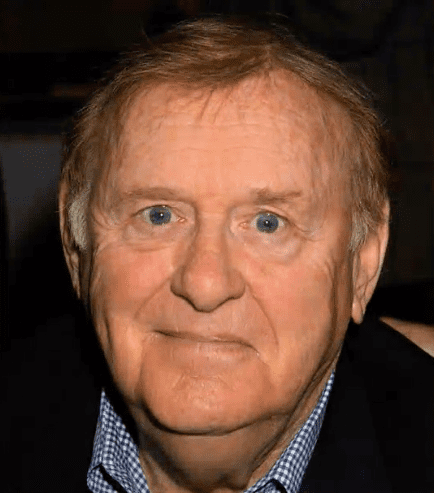 ---
CATHRYN DAMON
Cathryn Damon played Bill Parker's wife, Cassie, who also moved to Florida off-screen after the sale of their house to the main characters in 1986. Damon moved to New York at sixteen in the hope of pursuing a career in ballet. She debuted on Broadway as an ensemble dancer in the musical comedy "By the Beautiful Sea" in April 1954.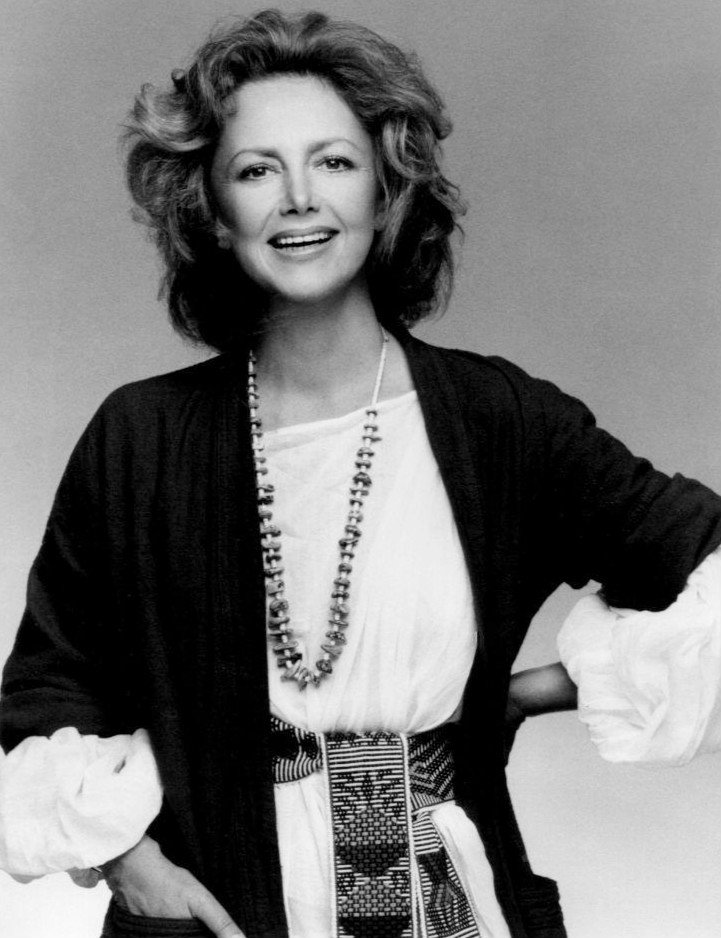 Throughout her stage career, she played many roles both on and off-Broadway, including musicals and Tennessee Williams works. In terms of on-screen acting, Damon is best known for her work on Soap for which she was a three-time Primetime Emmy Award nominee for Outstanding Lead Actress in a Comedy Series. She won the award in 1980 on her second nomination.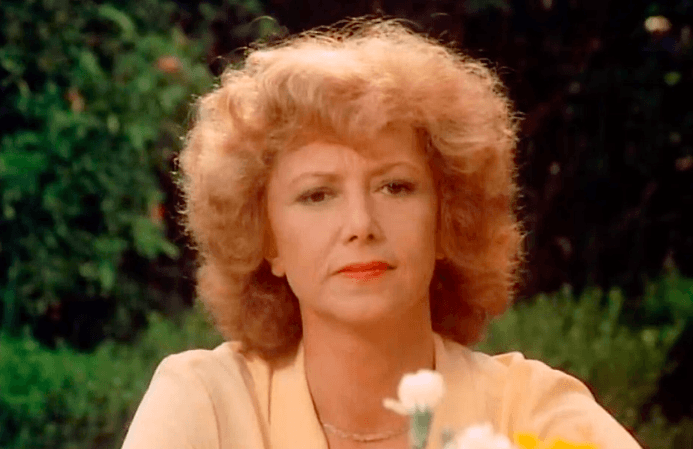 Her on-screen acting career lasted from the 1950s to the late 80s. In these years she had been able to earn herself over 20 acting credits to her name and even some guest appearances on "The Hollywood Squares" game show and "The Mike Douglas Show". Sadly, on May 4, 1987, she died. She was only 56 years old.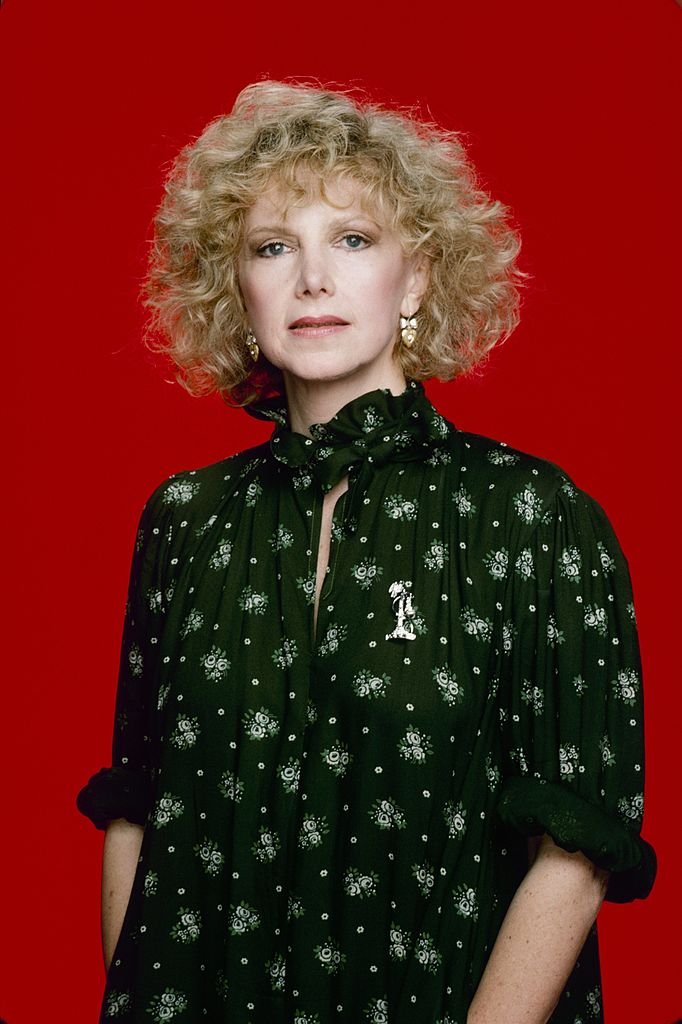 ---
HENRY POLIC II
Jerry Silver was Katherine's male secretary and Webster's confidant, he was played by Henry Polic II. His character was a recurring character that was featured 66 times on Webster. Polic was an army veteran and served in the military police at Fort Riley in Kansas. He only started acting in 1975 at the age of 30.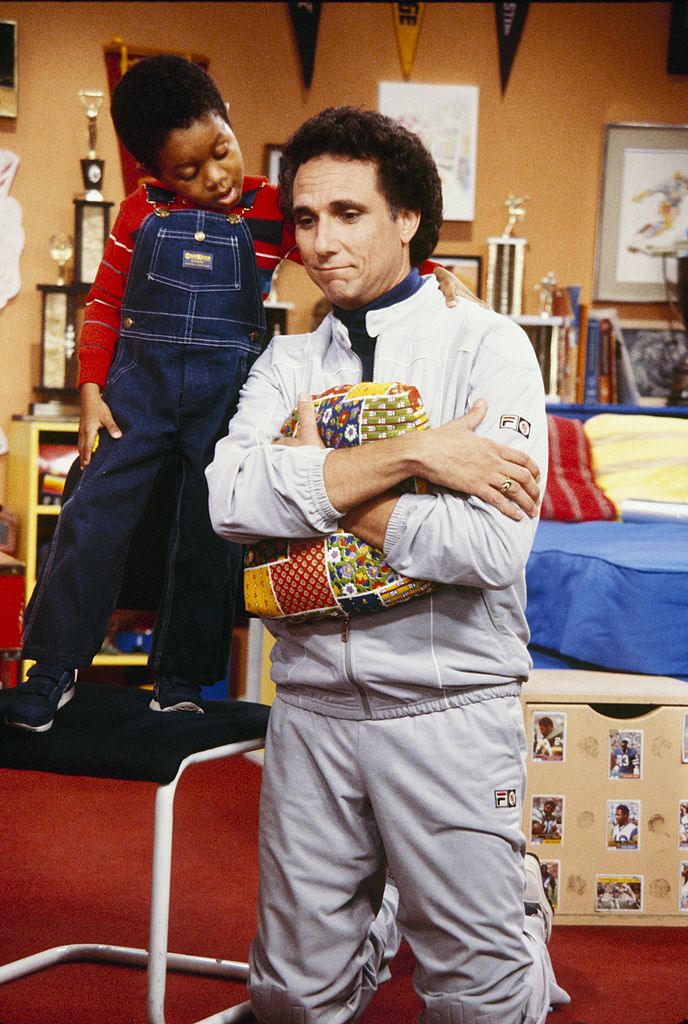 He burst into the television scene on the short-lived, Mel Brooks tv comedy about Robin Hood, "When things were rotten". He played the villain, the Sheriff of Nottingham. Among his notable acting roles is as Dracula on the also short-lived, "Monster Squad". He was brilliant as a character actor and also did some work as a voice actor.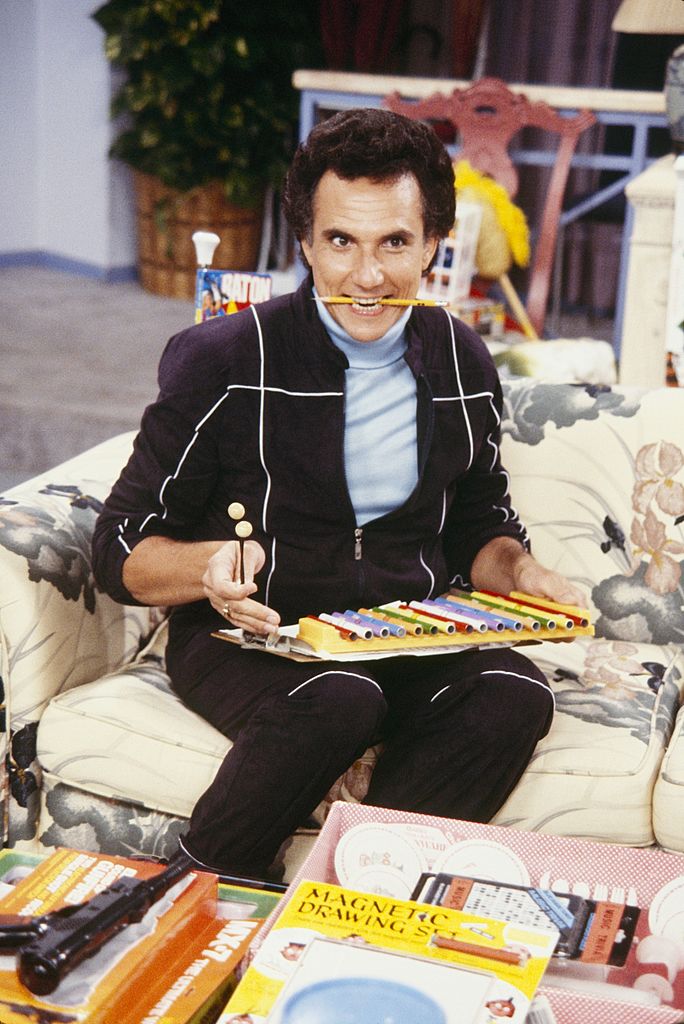 He was the voice of The Scarecrow a.ka. Dr. Jonathan Crane on the beloved Batman Animated Series. He also featured in animated shows like "Yo! Yogi!", "Fantastic Max" and "Midnight Patrol: Adventures in the Dream Zone". He taught an "Acting for Screen" Class at Boston College's Los Angeles division in the 90s.  On August 11, 2013, he died, aged 63.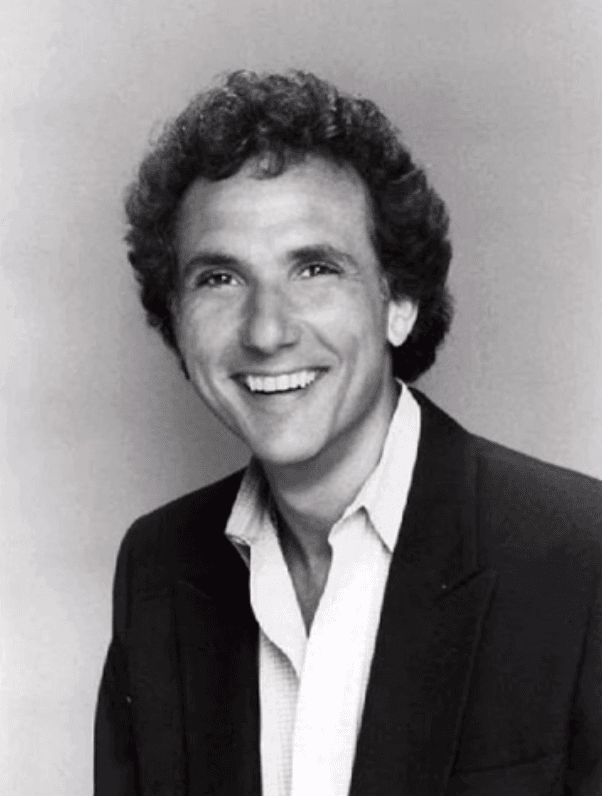 ---
SUSAN CLARK
Susan Clark played Katherine Popadopolis, the adoptive mother of title character Webster Long. Her character was a woman with a wealthy background and a socialite that worked as a psychiatrist. Katherine was a bubbly woman with no skills in housekeeping.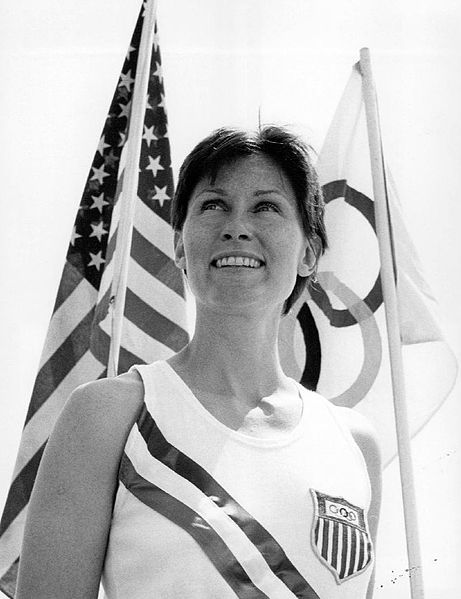 Susan Clark, on the other hand, began her acting at the early age of 12 before joining the Toronto Children's Players Theater and making her on-stage debut in "Silk Stockings." Clark was dedicated to becoming an actress and studied at the Royal Academy of Dramatic Arts. Her early work on-screen was in Canada and the UK.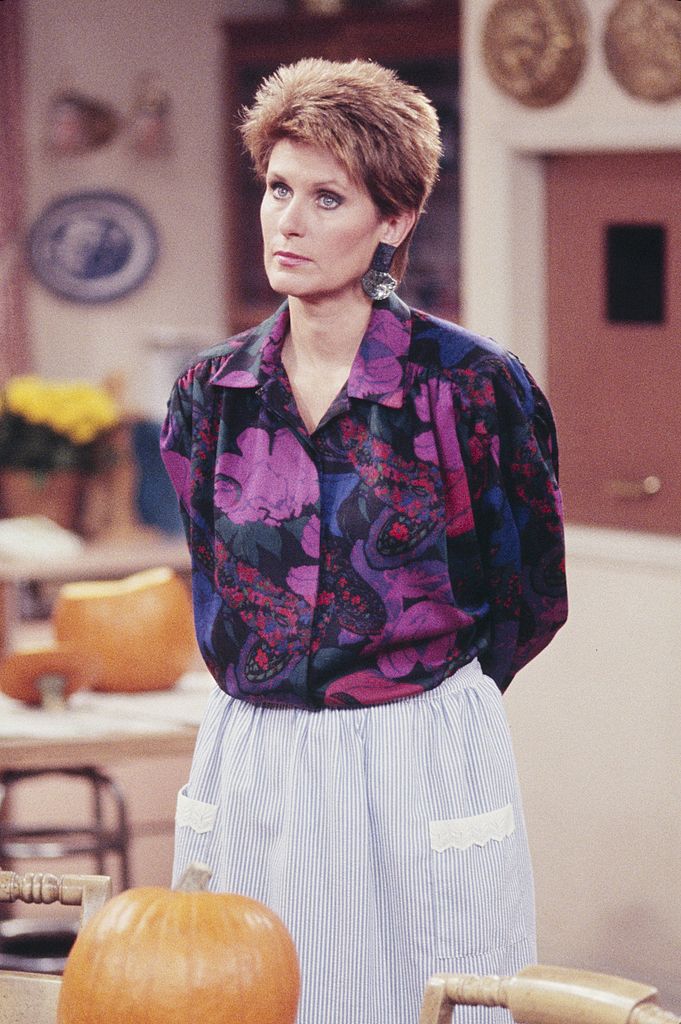 A few years later, in the late 1960s, she was signed by Universal Pictures giving her the chance to appear on television on an episode of "The Benny Hill Show", "The Virginian" and "Run for Your Life," before landing a significant role in the drama "Banning" alongside Robert Wagner. She later got another lead in "Coogan's Bluff," alongside Clint Eastwood.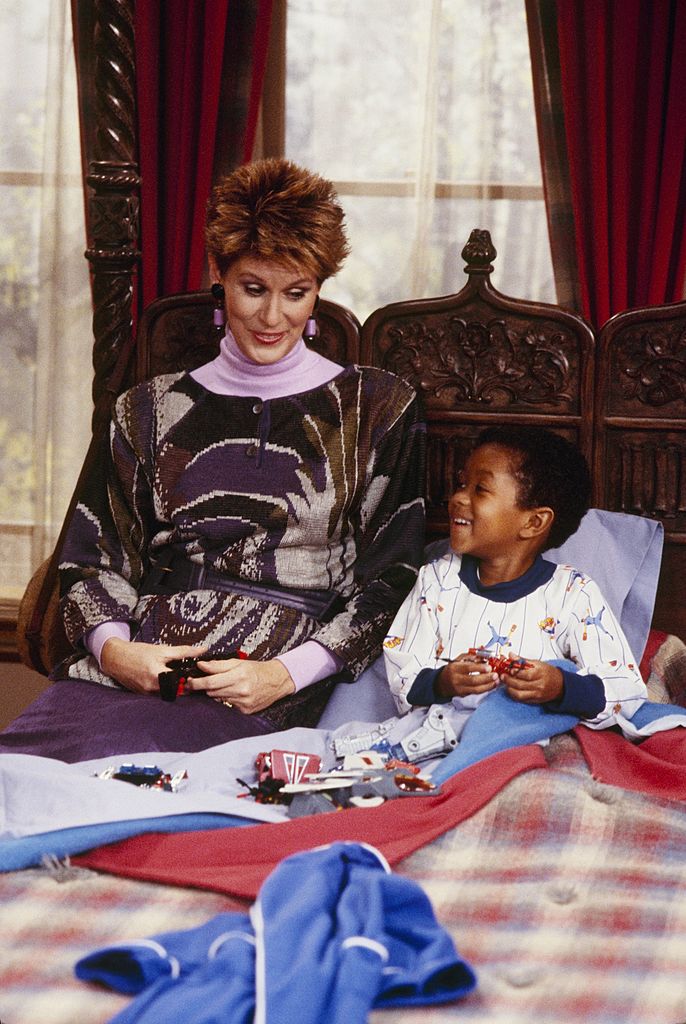 During her acting career, she would appear in over 50 films and television series. She has been nominated for an Image Award for Outstanding Actress in a Motion Picture for her work on Skin Game in 1971, won a Primetime Emmy Award for Outstanding Lead Actress in a Drama or Comedy Special for her work in Babe in 1976.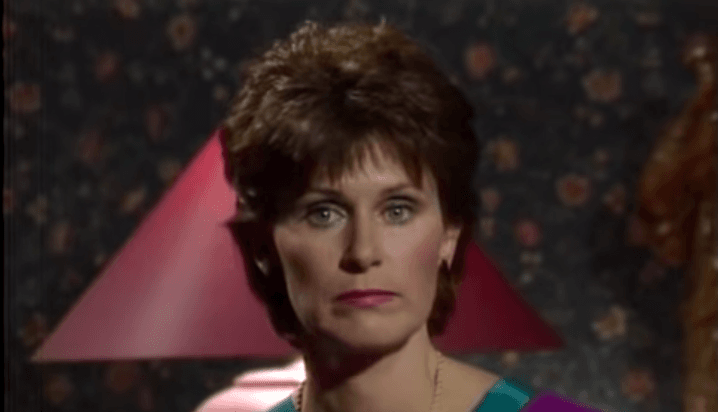 After a long lift of film and television credits, Clark starred in "Webster," where she earned a Golden Globe nomination for Best Actress in a Comedy Series. Clark retired from screen acting in 2000 after two years on Emily of New Moon and dedicated her time to the Rubicon Theater Company and doing productions.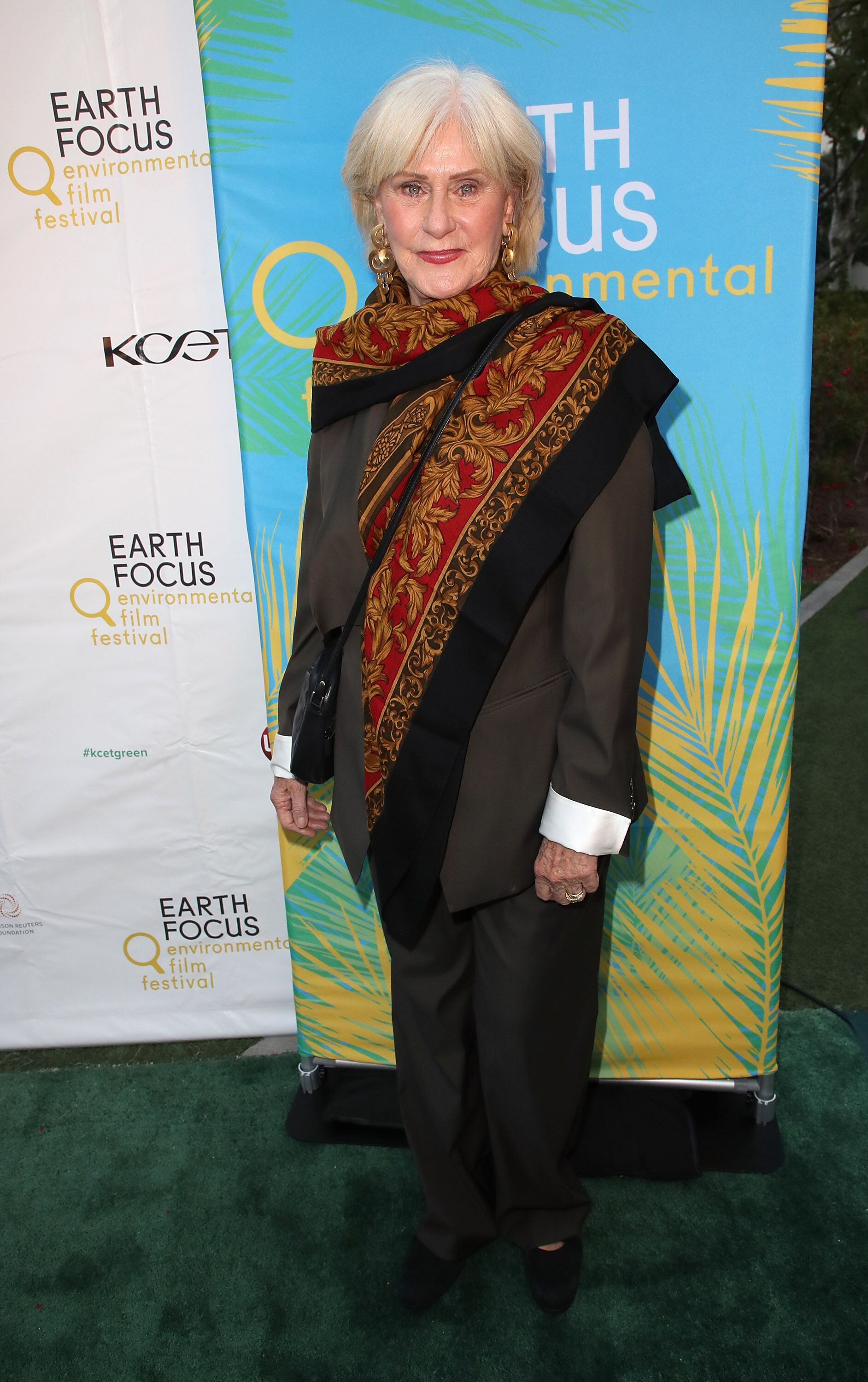 ---
CHAD ALLEN
Chad Allen only appeared on Webster for a total of 8 episodes, but his time as Rob Whitaker, the title character's friend in the third season made a lasting impression on the show. Allen joined the show in 1985 which was a break out year for the child actor. He appeared in a total of 7 shows in that year.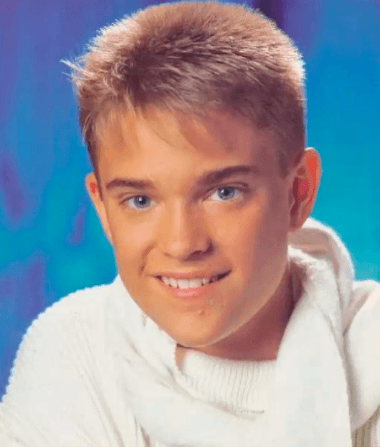 Prior to starring in "Webster," Chad Allen already appeared in several television shows, including the sitcom "Punky Webster," "Airwolf" and "Simon & Simon". The 80s was a great decade for him as a young star. He also featured heavily on popular shows like "Our House", and "St. Elsewhere" for which a popular fan theory is based on his character.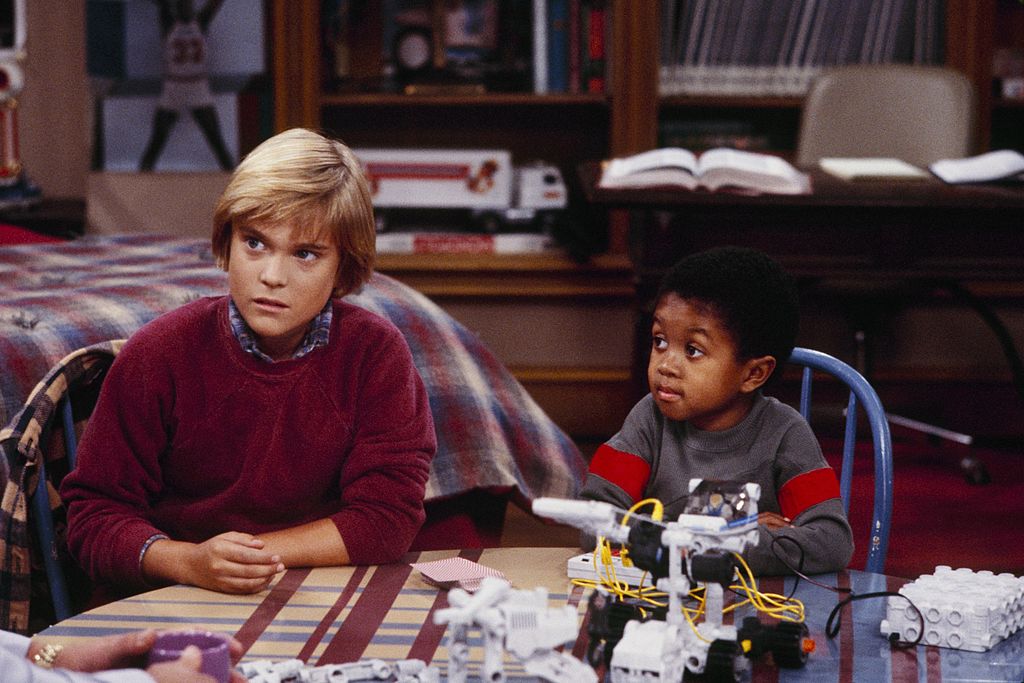 The actor and producer are most known for his roles in "Happy New Year, Charlie Brown," "TerroVision," and "Dr. Quinn, Medicine Woman," which he only joined to save money for his college tuition. He took on the role in that show not expecting it to get picked up but it eventually lasted for six seasons.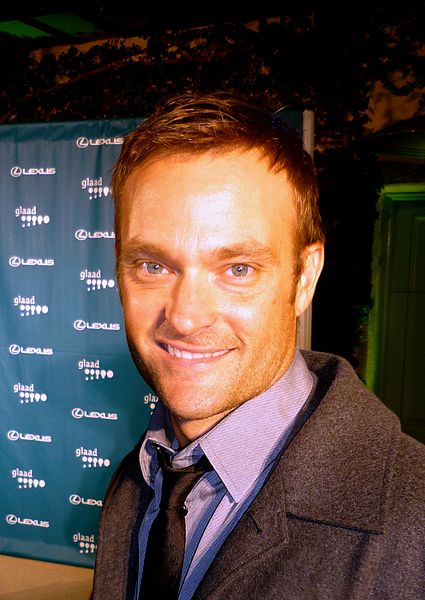 In 1995, Allen co-founded the theater company The Creative Outlet and went on to appear in many other theatrical productions. He also co-founded the production company Mythgarden with actor Robert Gant and producer Christopher Racster. Allen came out as a gay man in 1996 and has since become an active advocate of the LGBT community.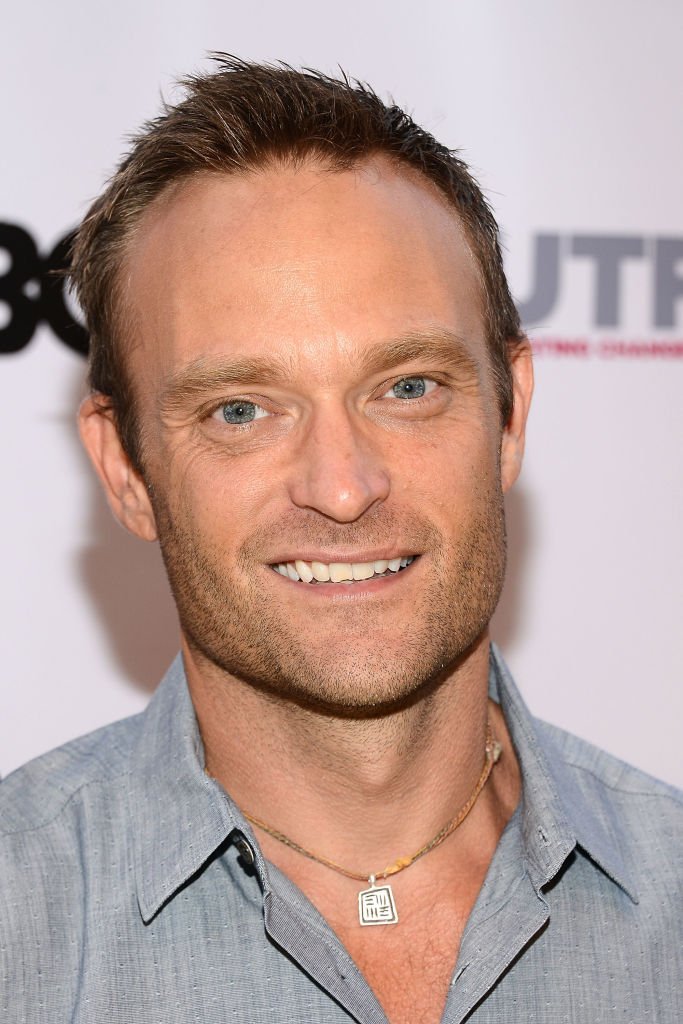 He even starred as a gay drug addict in the 2007 Sundance Film Festival movie "Save Me", where he met his partner, actor Jeremy Glazer. In 2006, he earned a position as part of the Honorary Board of Directors for the Matthew Shepard Foundation and joined a demonstration with 800 people outside the Christian organization Focus on the Family.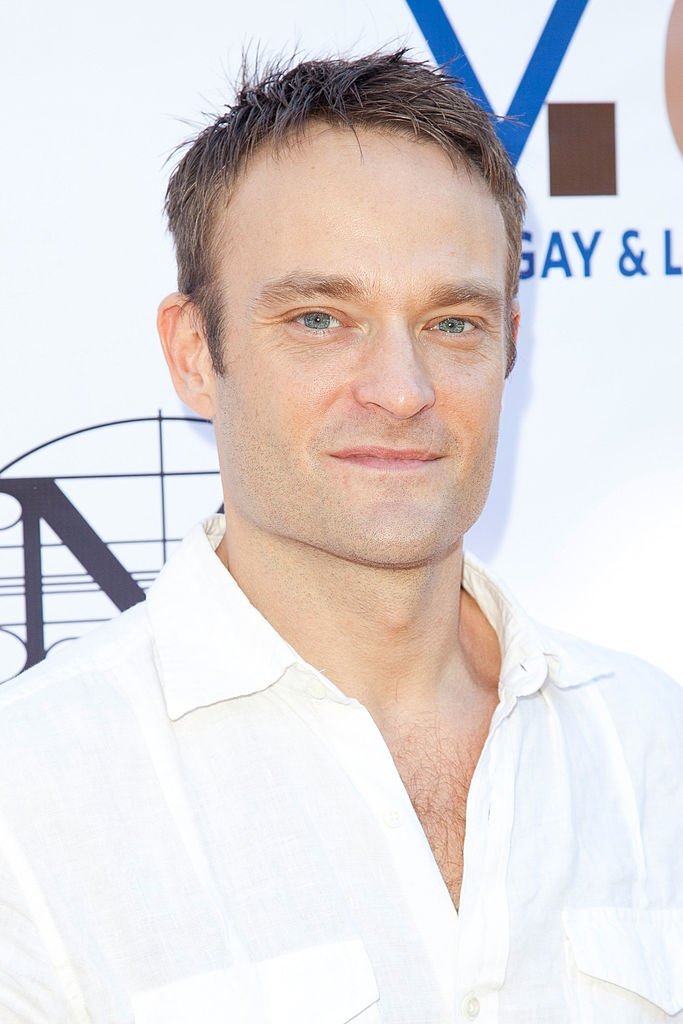 ---
ALEX KARRAS
Karras was perfect for playing George Popadopolis, a retired football pro-turned sportscaster. On the show, he and his new wife adopt the son of a late, former-teammate of George's. Alex Karras was perfect for this role because he too was a former football pro who decided to switch careers after retirement.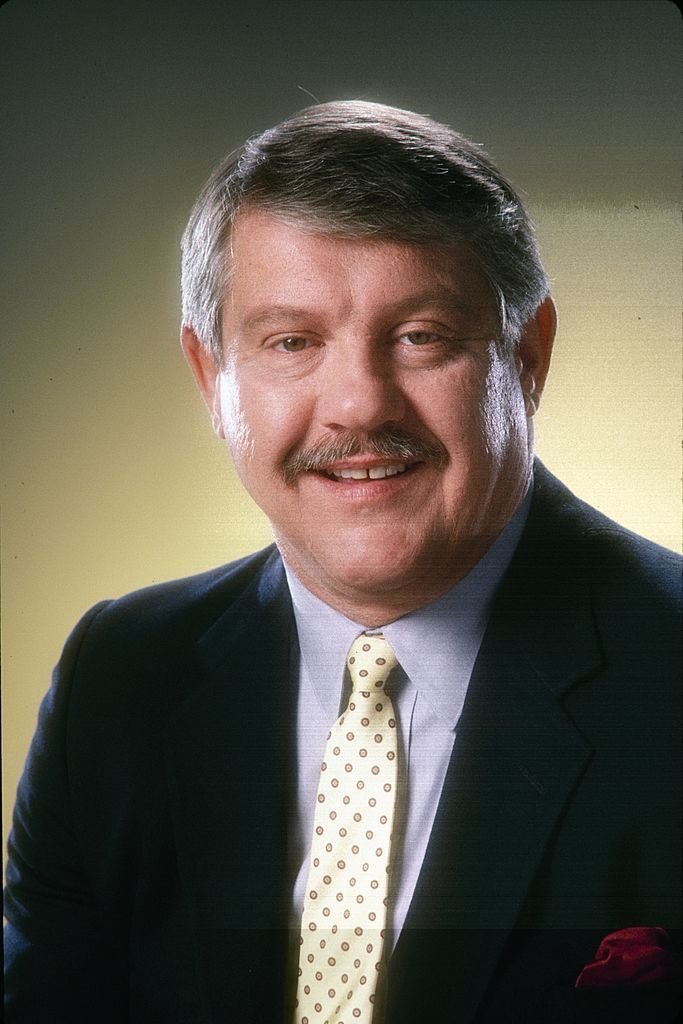 Karras was an American football player, sportscaster, and actor. He was a two-time first-team all-American in college, and a four-time Pro Bowl player with the Detroit Lions of the National Football League (NFL), where he played from 1958 to 1970. He is in both the college and professional football hall of fame.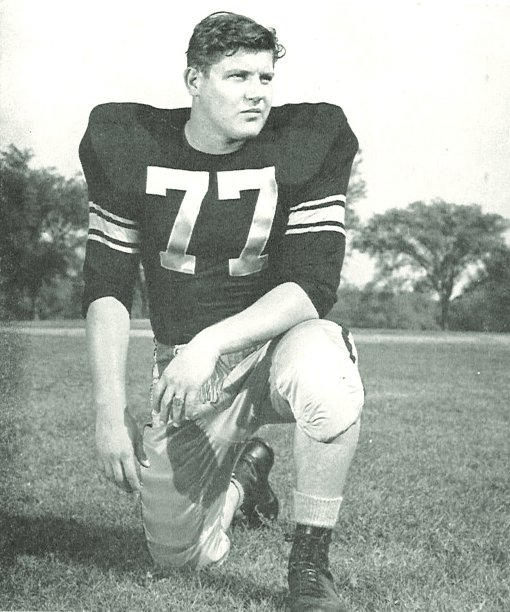 After he retired from the NFL, Alex Karras switched careers and became an actor, debuting in the sports film "Paper Lion," where he played himself. His acting career blew up to greater heights when he was featured in the highly-rated film, "Blazing Saddles." The Mel Brooks film was nominated for three Oscars.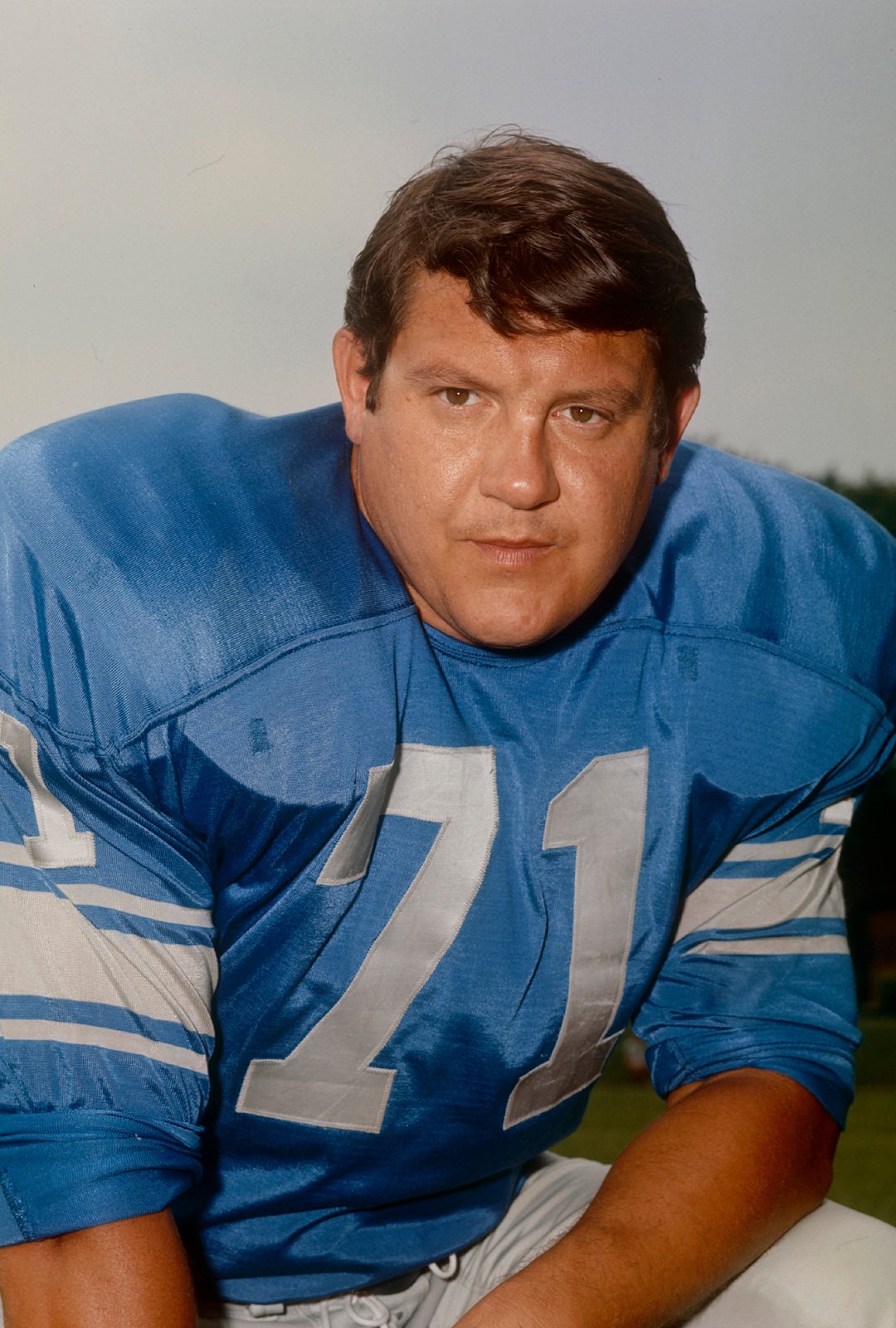 He would later follow up on his success with appearances on "Porky's," "Victor Victoria," and "Babe". He would later be recognized for being on television shows that had tough-looking characters. He was also on another highly rated tv mini-series, "Centennial". It was nominated for two Golden Globes and a Primetime Emmy Award.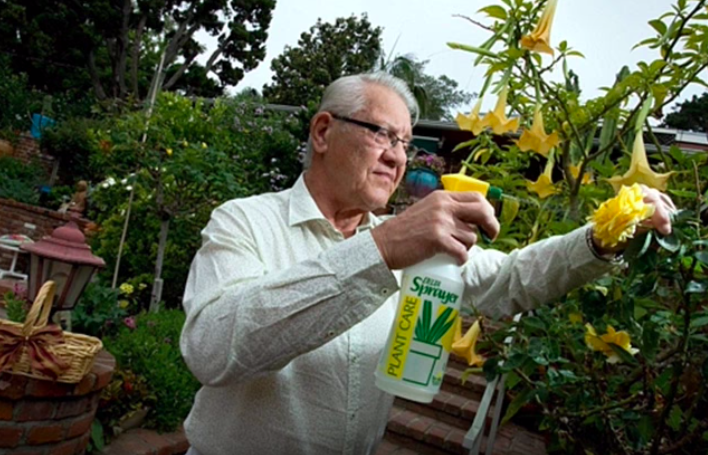 His acting career slowed down after Webster. He had six other appearances on-screen after the show. And he retired from acting in 1998. Sadly, Karras passed away in 2012 from kidney failure, leaving behind his wife Susan Clark and six children, five of which are from his first wife, Ivalyn Joan Jurgensen.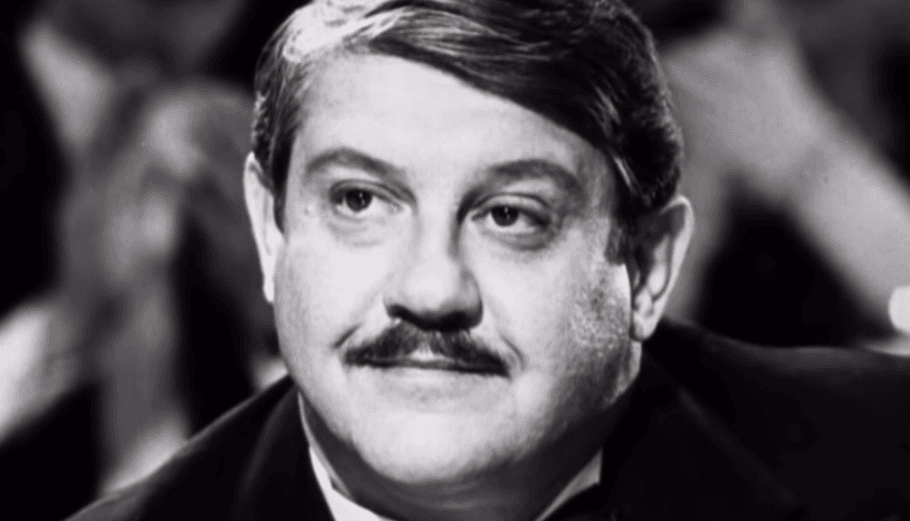 ---
EMMANUEL LEWIS
The premise of the show was much like "Diff'rent Strokes" which starred Gary Coleman, so it made sense for "Webster" to cast Emmanuel Lewis was much like Coleman. Lewis was cast for the 6-year-old titular character, while in reality, he was twice that age. Thanks to the show, he became one of the biggest child stars in the 80s.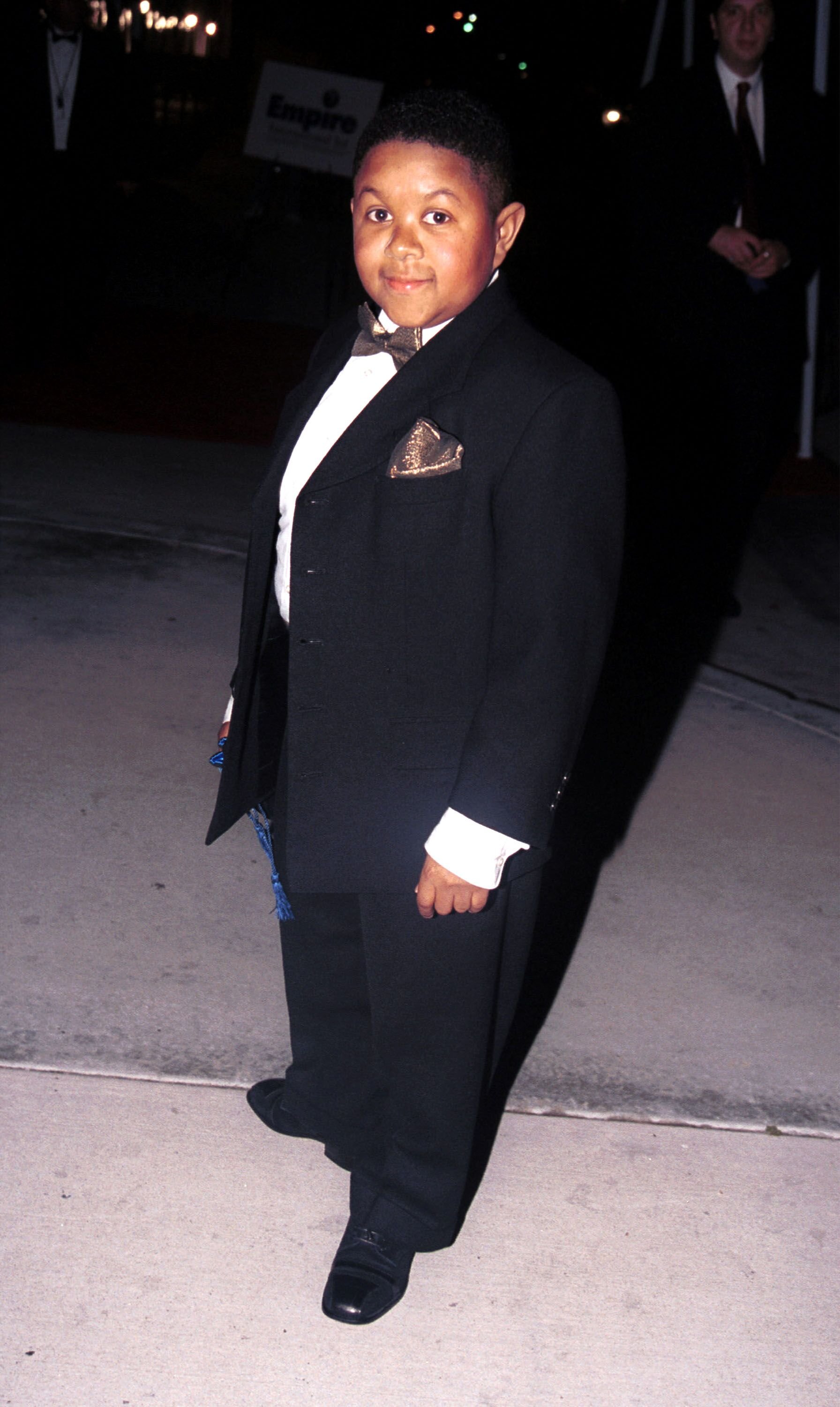 Before "Webster," the child star was a familiar face on commercials, doing around 50 advertisements that included four for Burger King. The show was Lewis's first major gig. This opened up doors for him after the show's airing and apparent success. After the show, Lewis appeared on several shows, including "The Love Boat," "Family Matters," "Moesha," and "Malcolm & Eddie."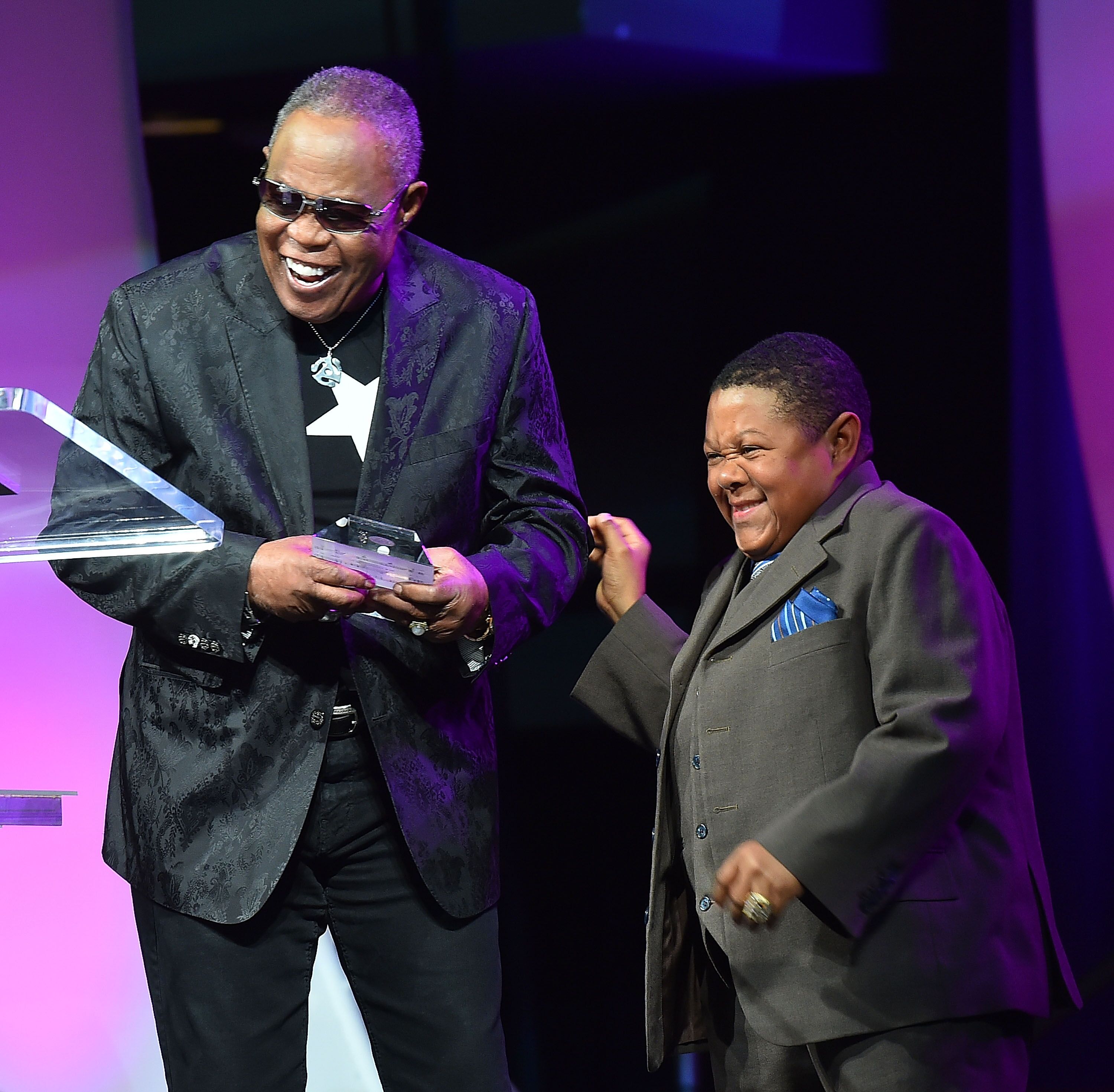 In 1985, he starred in the movie "Lost in London" alongside Ben Vereen and "The New Adventures of Mother Goose Special" with Sally Struthers. His last on-screen credit as an actor was in "Kickin it Old Skool" with Jamie Kennedy. Lewis has since started his own music label called Emmanuel Lewis Entertainment and thought about going into directing.