Robert Pattinson's Bizarre Career Path
Some remember Robert Pattinson as a Wizard. Most know him as a vampire, and now we might define him as a new batman! Why is Pattinson the perfect choice to play Batman? How come his father offered him money so that he would choose the right career? And what really freaked out his famous girlfriends, including Kristen Stewart and FKA Twigs? This article will give you a short recap of Robert Pattinson`s craziest turning points throughout his career. 
His Journey to Stardom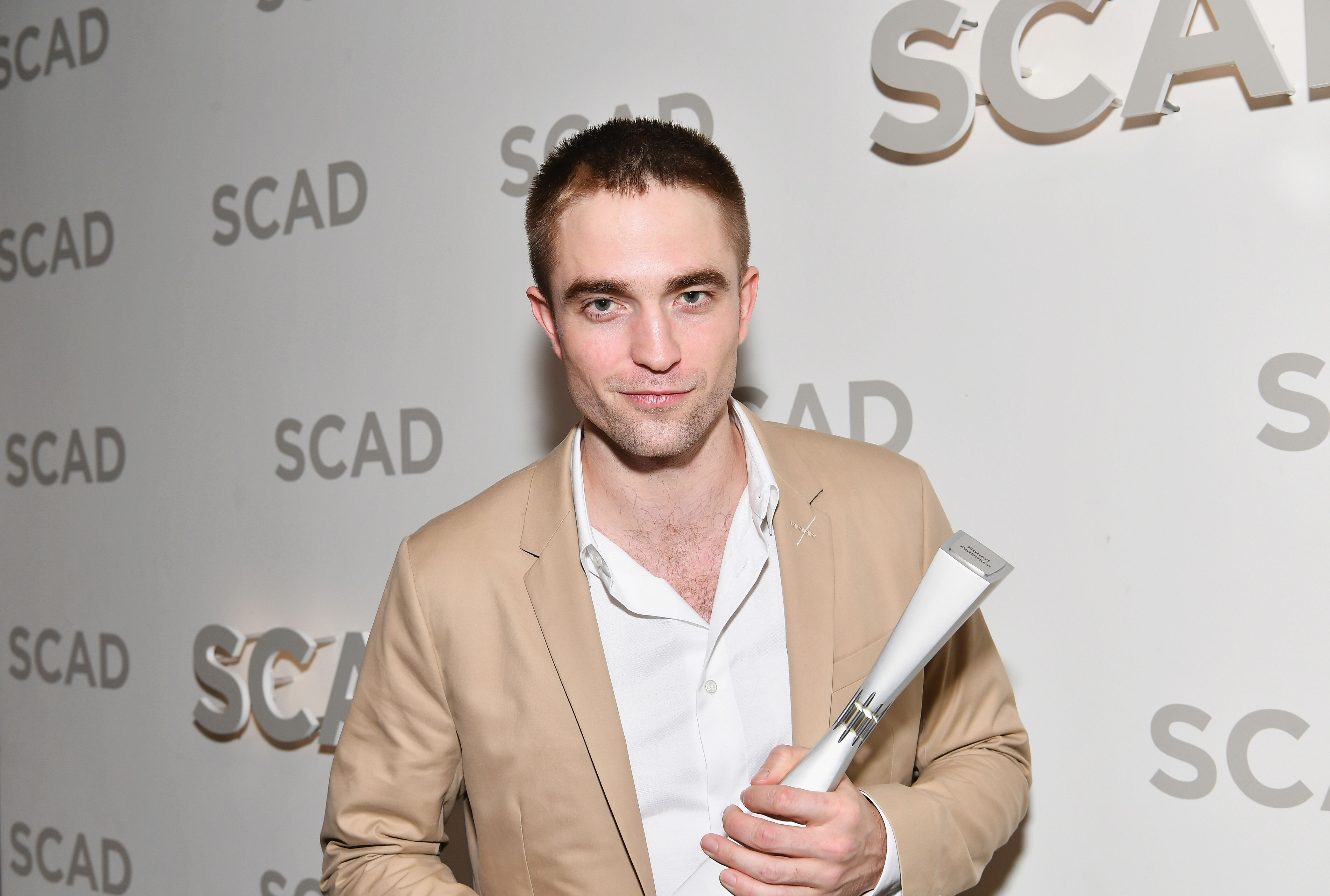 In some families, acting is a risky and mostly forbidden career choice, though in Rob's family, it was totally different. Ever since Pattinson senior felt that his son has a sparkle for acting, he made everything possible to convince Rob to follow this path. And at one point he even said he would pay Rob a nice sum of money, just to make sure son chose the right college. Pattinson didn't take the payment offer, but did end up joining a theater program at Harrodian as a teenager. And this was his first turning point, which might not have happened if not for his father`s constant pressure. If you think that everything went smoothly for the boy ever since - you are wrong!
Rob's First Steps in the Acting World
When he got his very first chance to play in a real movie.....his part was cut from the film! It was in Vanity Fair, where he should have played the role of Reece Witherspoon's son. And the poor guy was not even informed about it! Rob found out when movie came out on the big screen and he could not find himself in it! Only a year later did he finally get the role of Cedric Diggory, Harry Potter's friend and fellow wizard.
The movie and the role propelled Pattinson's life and career forward in unimaginable ways. Teen People magazine called him "the next Jude Law" while Screen International magazine labeled him a "British Star of Tomorrow." It was intoxicating stuff and, as Pattinson freely admits, it did indeed go to his head a bit. Although the young British man`s post-Potter plan was to take on smaller roles in plays or films that would let him explore unique characters. Which would eventually lead him to the role of Batman...but only later on… Anyway, things did not follow Rob's ideal path at first.
The Sparkling Vampire
Back then he was fired from a play in London and, before Pattinson knew it, he was in Los Angeles sleeping on his agent's couch and trying to figure out his next step. What followed was a shot at the film Twilight. But that was not as easy as it might seem.  While filming Twilight, Robert Pattinson injured himself in his very first shot. He wasn't even doing a stunt or something. He was just trying to pick up Kristen Stewart and he almost tore his hamstring because he.... hadn't been doing enough squats! The actor commented that "It was very embarrassing." But the funny thing is, the role in Twilight was not the one he really wanted.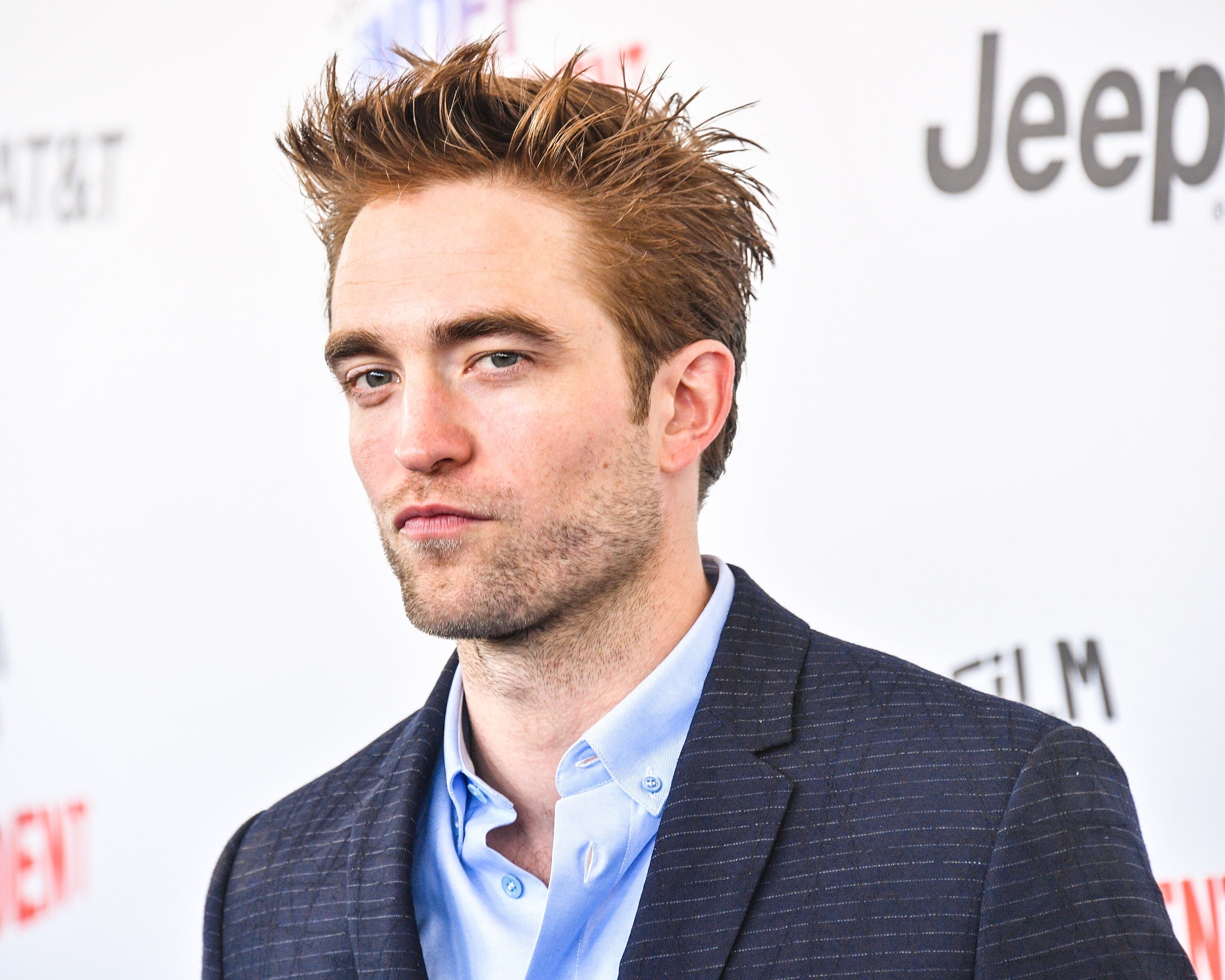 As he revealed in one of his interviews, Rob just messed up a couple of previous auditions and was in quite a "nothing to lose state" for this one. But it worked out perfectly for him, as Pattinson wowed both Director and his future co-star, Kristen Stewart, with his performance during the audition. 
"Everybody came in doing something empty and shallow and thoughtless," Stewart said, "But Rob understood that it wasn't a frivolous role." 
And while for most fans, the perfectly gorgeous Cullen struck a nerve, there were also calls for a boycott of the film and 75,000 fans signed a petition asking that Rob be removed from the cast. The funniest thing is the way Rob himself comments on his acting there: "I looked like somebody beat me in the face..."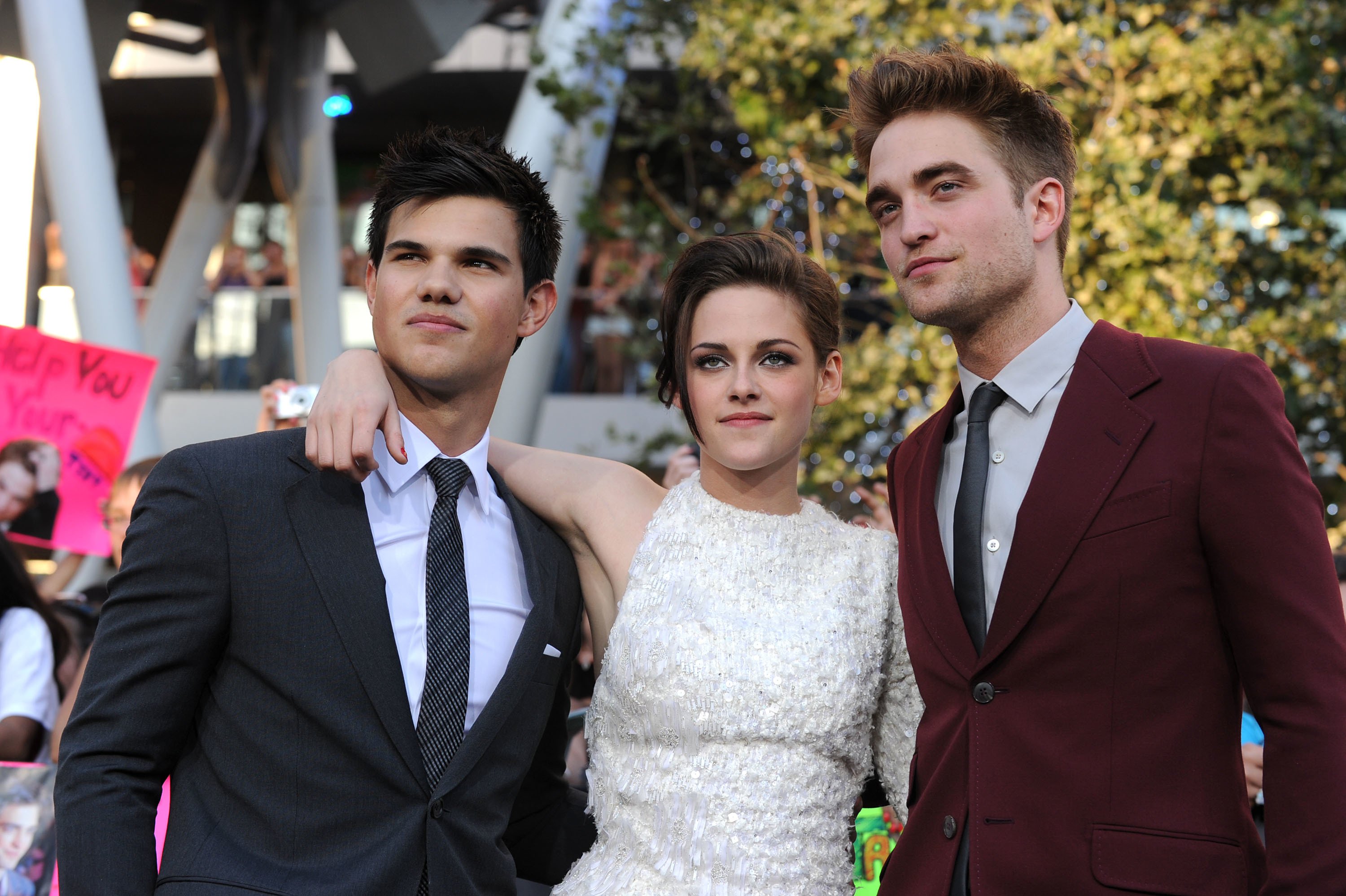 Pattinson was also not fond of the plot of the film. You know the script has a problem when the main actor says: "It's a really weird story". Anyhow, in the end, the hard work and the original choice to go with Pattinson paid off. In the movie's first weekend, box office receipts totalled nearly $70 million and its leading man was catapulted into heartthrob status among the film's most adoring fans. This role became one of the most successful, embarrassing and craziest turning points in the actor's career. 
Crazy in Love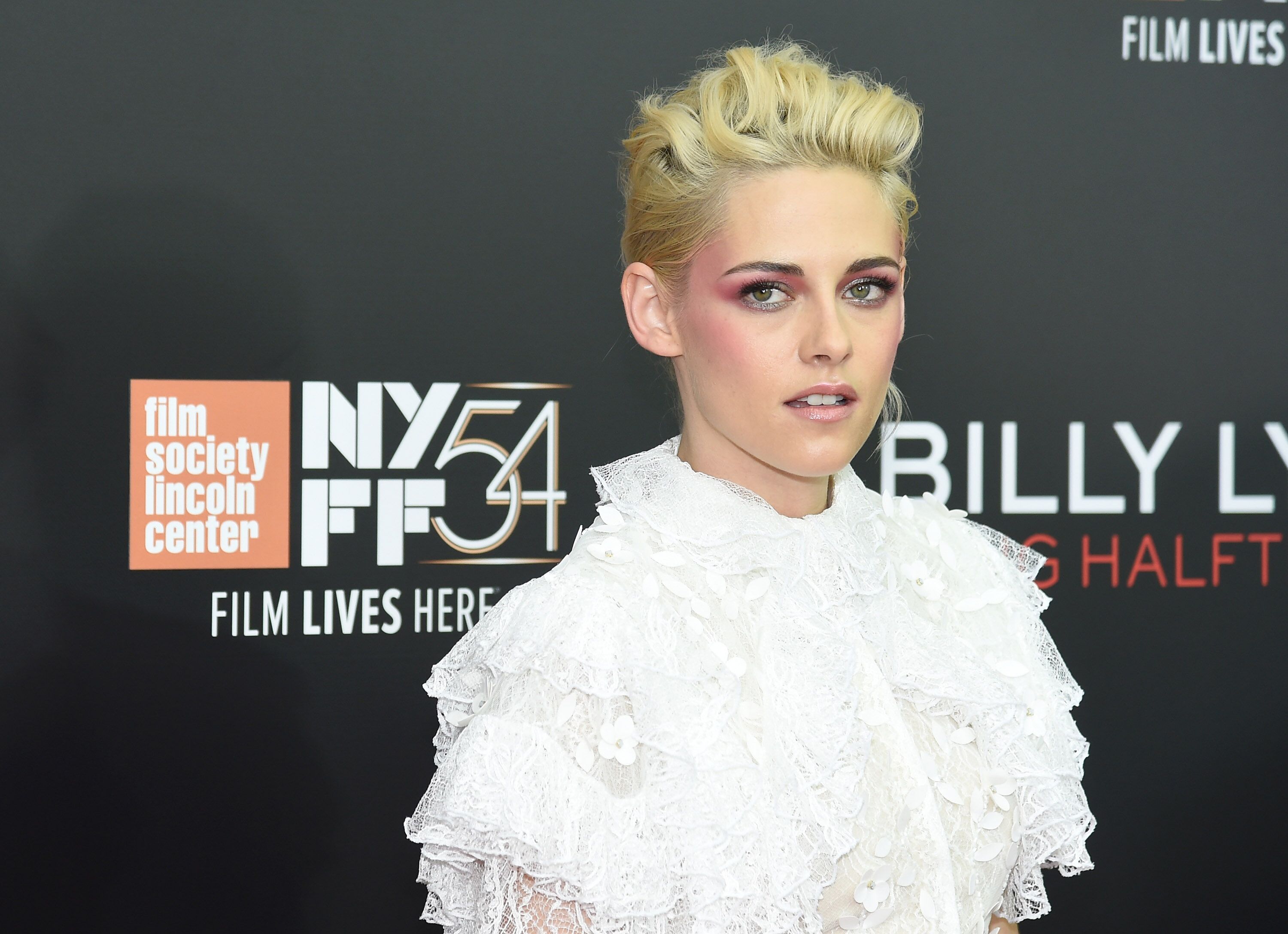 Rob's acting abilities are not the only thing he is famous for, as Rob has a very specific way of breaking the ice with girls. The world found out about his little habit after the rumor that Pattinson proposed to Kristen on the very first date. You might be surprised but this rumor is actually one hundred percent true! The thing is that for Pattinson, proposing to girls was often his way of starting a conversation!
 "It used to be my thing, I would propose all the time. Just go up to someone, you know, and say I love you or ask them to marry you. It always works." 
We bet it freaked them out at the start, but despite his crazy behaviour, Kristen really fell in love with Rob.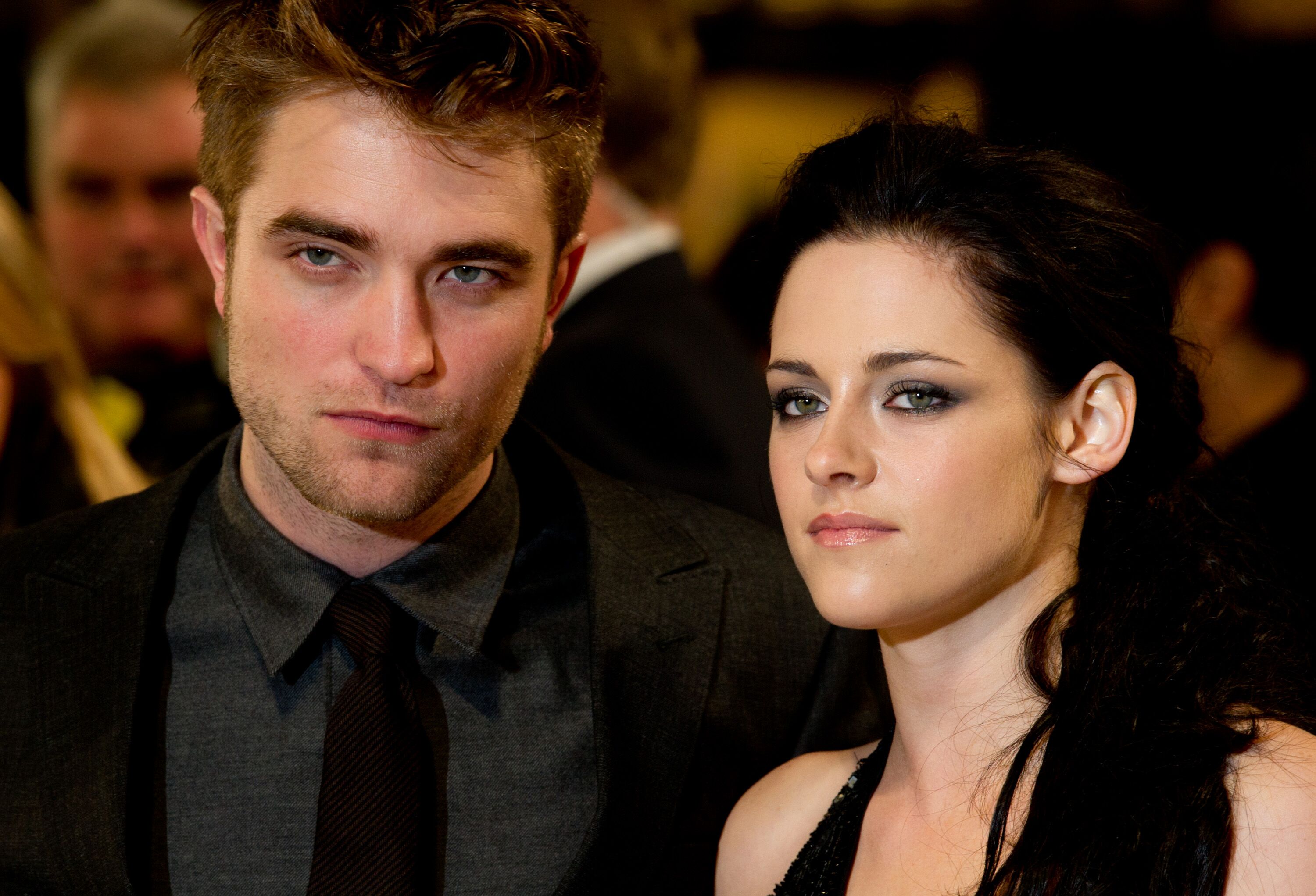 Both Robert Pattinson and Kristen Stewart were relatively unknown actors before they landed the lead roles in Twilight. Kristen caught Rob's eye from the very first time she met him during auditions. If the director was not sure about his persona at first, Kristen's thoughts were pretty clear: 'It couldn't have been better. It was sort of perfect." she recalled. By the time New Moon started being filmed, rumors of a real-life romance between Rob and Kristen were in full swing, but there was one major roadblock to the supposed love connection — Kristen was dating Michael Angarano. 
While promoting the film, Kristen maintained that she and Rob were just friends. When news hit that Michael and Kristen split, the media had a field day with the idea that the breakup was motivated by her desire to be with Rob. When Rob and Kristen were spotted snuggling at a Kings of Leon concert while filming Twilight Eclipse, no one bought the "just friends" thing. Newly formed "Robsten" were practically juxtaposed to their characters in the movie. Pattinson shared in an interview that in real life, Kristen is the one who is very, very strong and that she is not a damsel type of girl at all. Whereas Rob, as he says himself, is a total wreck.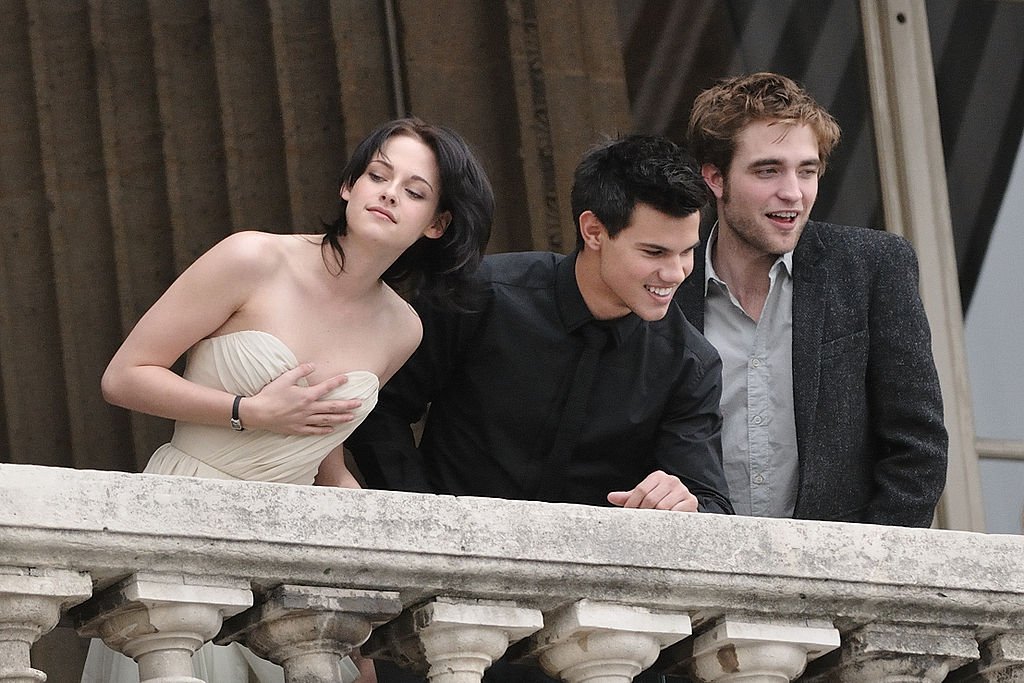 The End of Twilight and the End of Robsten
Not only were fans excited about the couple, but more so the producers of clipse. Producer Wyck Godfrey was excited and terrified at the same time, he thought:
"Wow, they have to portray this love story through two more movies. God, I hope they stay together; please stay together."  
The Twilight Saga ended successfully with no broken hearts, although the next movie dealt Robert a blow. News broke that Kristen Stewart cheated on Robert Pattinson with the director of her next film, Rupert Sanders, who is also married. We hate to drag things out, so let`s just say, they split up, and Robert avoided any comments.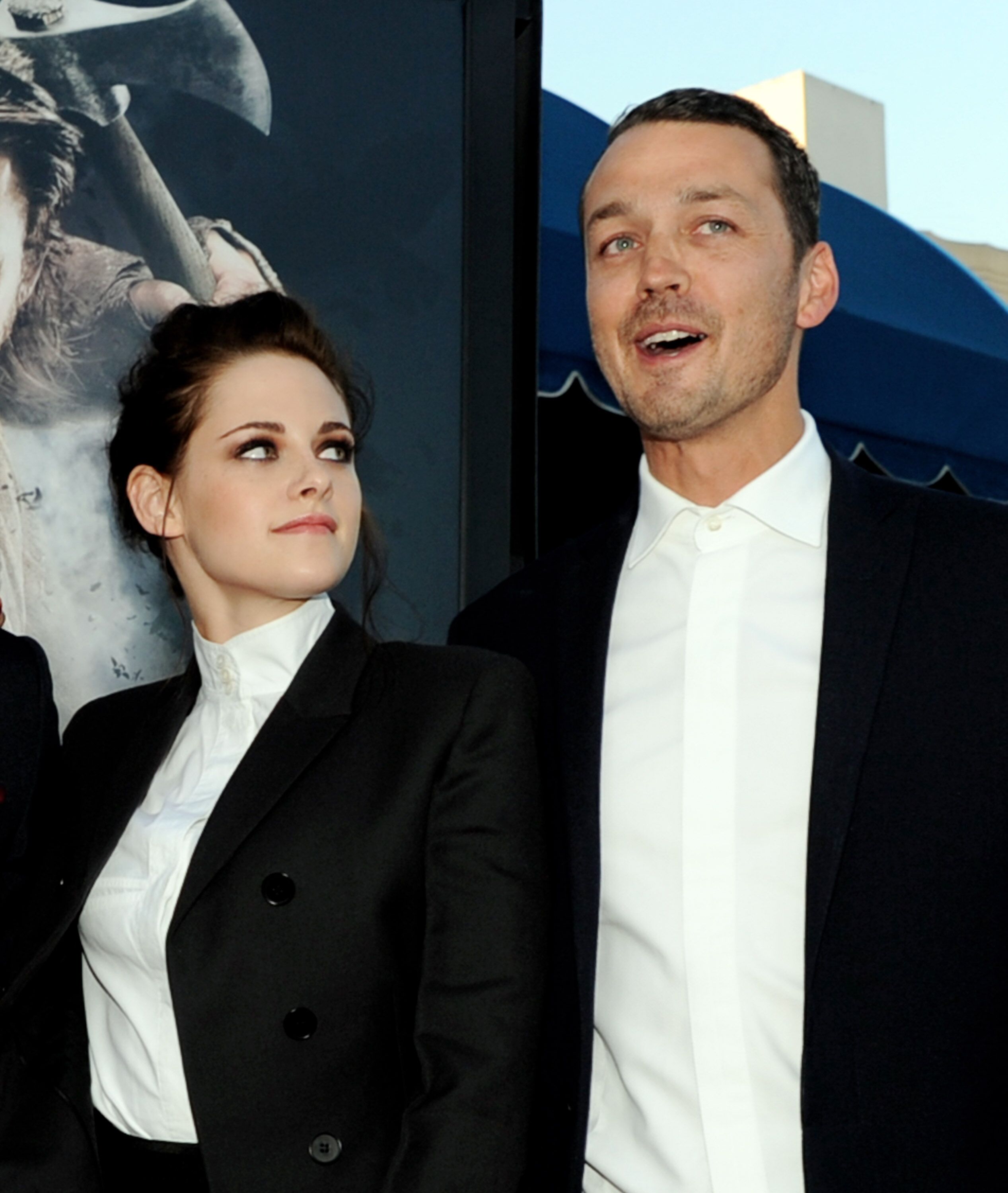 After moving on from whatever Robsten was, Robert Pattinson getting engaged (and splitting) with moody songstress FKA Twigs, and Kristen Stewart changing her orientation, the pair have apparently let bygones be bygones. But even the ending of Rob's engagement to FKA Twigs was not as crazy and public as it was for "Robsten."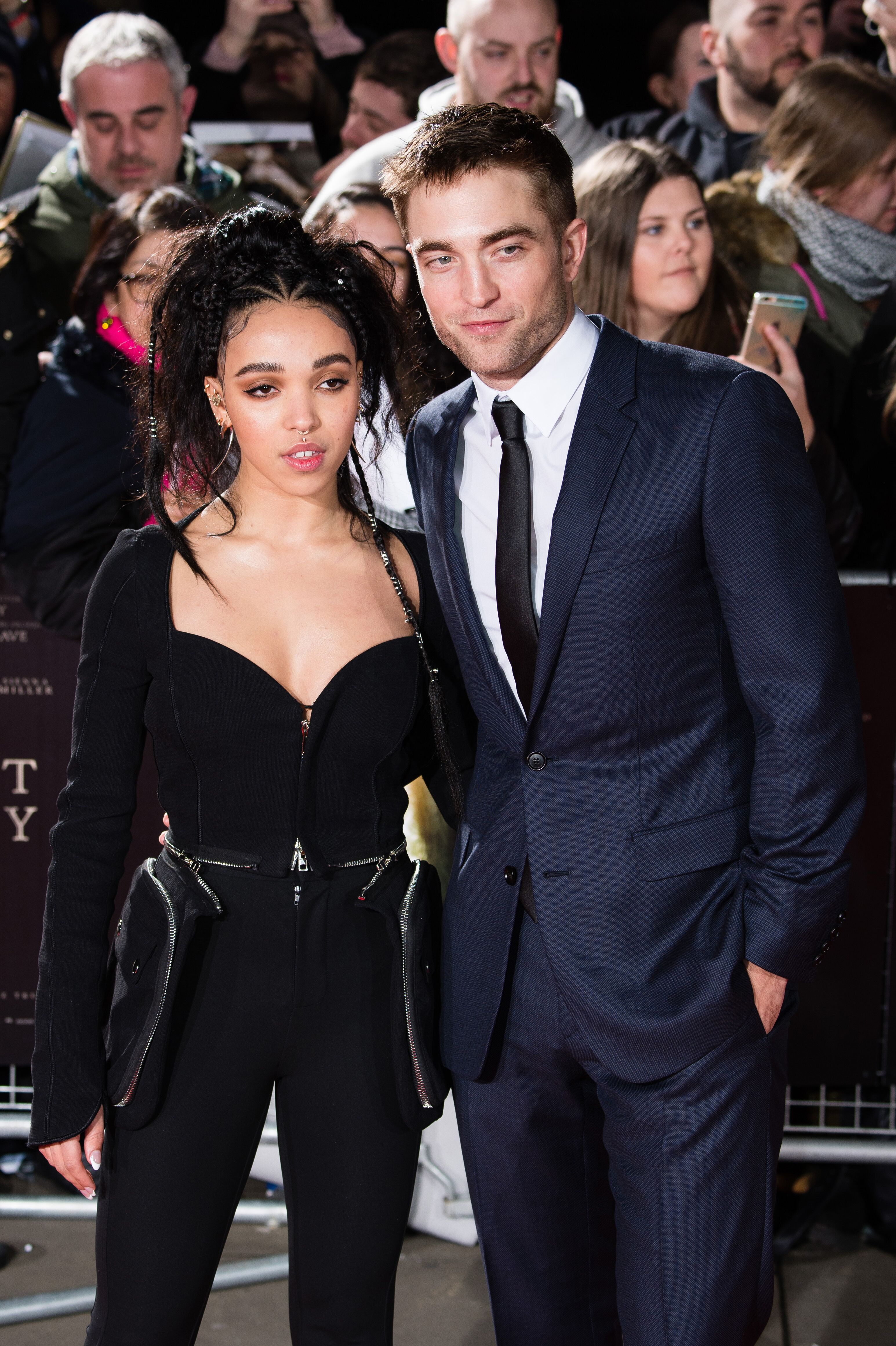 The Best Batman We Could Ever Ask For
Now Robert Pattinson will get to show off both his looks and talent in The Batman, in which the brooding Brit will follow in the shiny-booted footsteps of George Clooney, Christian Bale and Ben Affleck.  Perhaps only now, with more than a decade between him and Twilight, it is possible for Pattinson to make what might be the craziest turning point in his career and become the new Batman.
By the way, Batman is kind of reminiscent of vampire comic book characters: mysterious millionaire, lives in a cave, only comes out at night, etc… So who would be more suitable for the role than the most famous vampire after Dracula? Just kidding!
There are plenty of things that Pattinson can bring to the role. After DC`s attempts to replicate what Marvel is doing with its universe more or less failed, DC has been more focused on creating entertaining standalone movies and have put less emphasis on making sure they're all a part of a connected universe. This creates a lot of opportunities for the upcoming films and characters.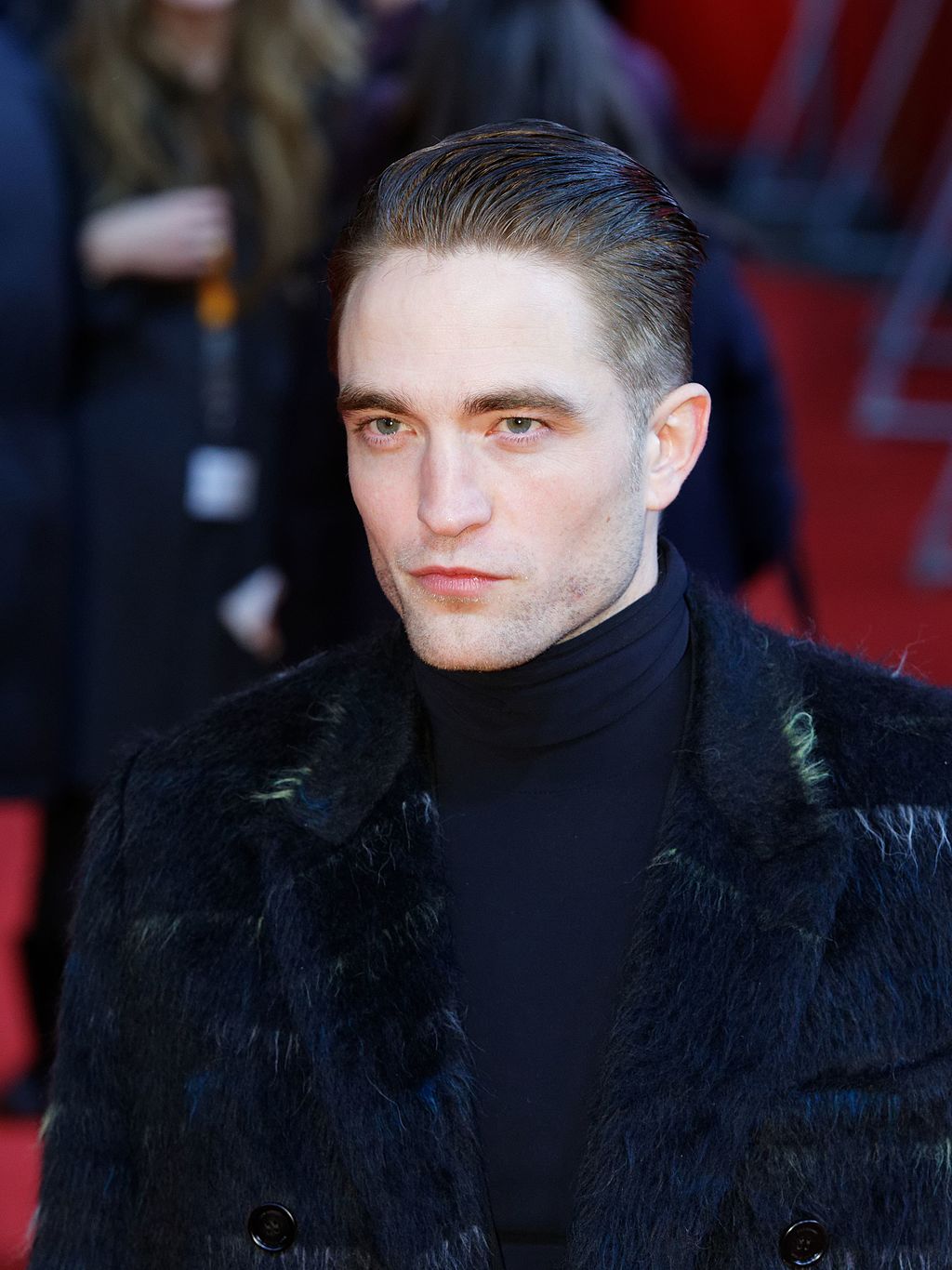 It's been seven years since The Dark Knight Rises debuted in cinemas. The world hasn't waited this long for a standalone Batman movie since the gap between Batman & Robin and Batman Begins, although the wait hasn't been quite as unbearable thanks to Ben Affleck's Batman in DC's ensemble features. Anyhow, we do know that the vision of director Reeves for The Batman is a noir-driven story. He wants to focus more on the detective abilities of Batman, and while there will almost certainly be some action, it appears the analytical side of Batman will take center stage. Overall - this won't be the typical Batman movie everyone is used to. Therefore, there should not be a typical actor playing Batman! 
Throughout his career Pattinson has tried lots of weird characters and he is no doubt very good at being diverse. The bottom line is this is the ideal time for DC to take a risk with an actor that the world may be as iffy about as Batman. We all know that the most unlikely of actors can deliver the best performances.