"Mummy" Cast Life Beyond the Iconic Movie: 21 Years Later
"The Mummy" had viewers at the edge of their seats for the entire movie, which has since become a classic. But has the same fate fallen upon the actors? You won't believe which lead star has become unsuccessful since this big movie... or who was actually scouted for a specific role! Read on to find out all the details!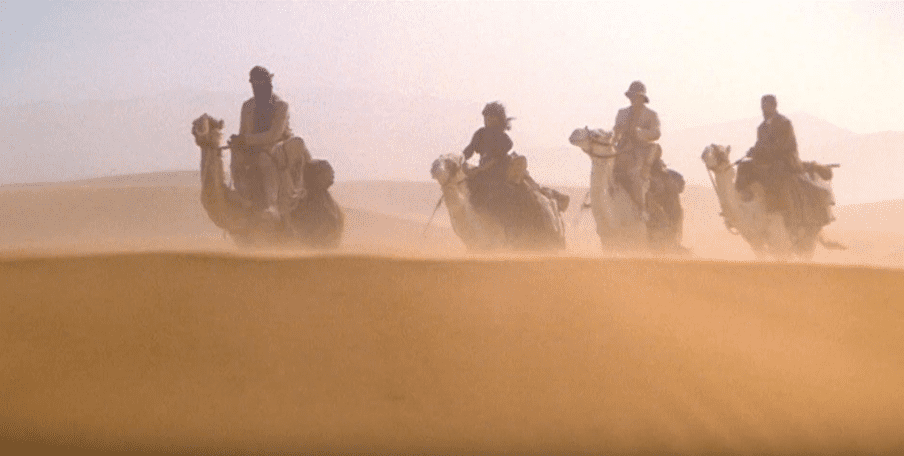 ---
PATRICIA VELASQUEZ 
Then: Do you remember this beautiful star as Imhotep's long lost lover, Anck-Su-Namun? She was played by Patricia Velasquez, who was first invested in her modeling career. After many stints on the runway, she turned to acting and has been very successful.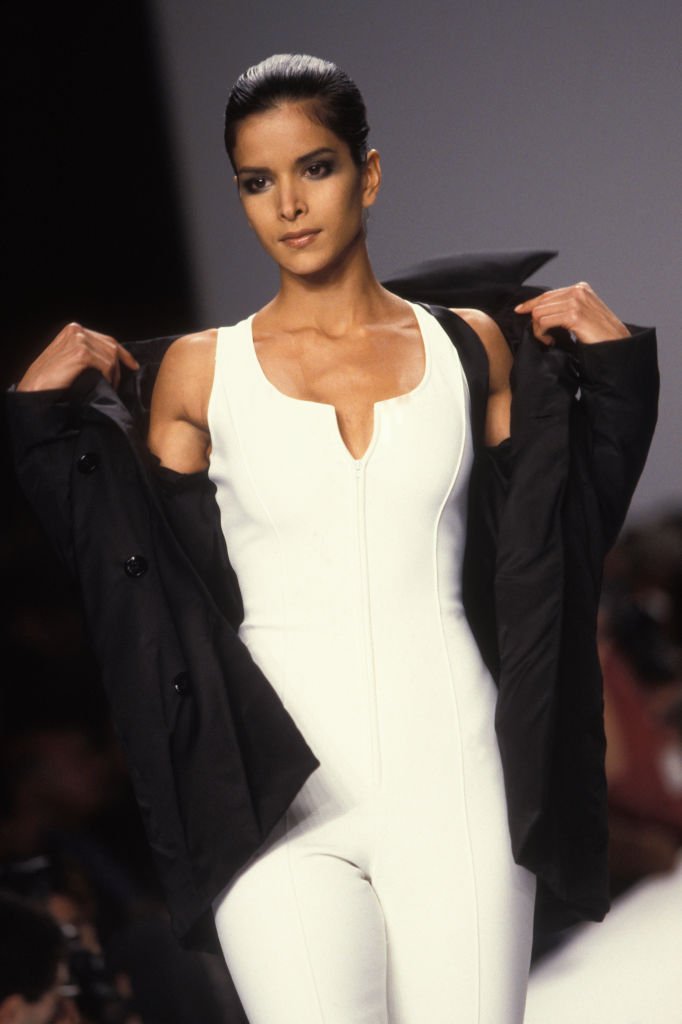 ---
Now: She has since continued with her love for modeling. Making a name for brands like Chanel, Dolce & Gabbana, Vogue, and Marie Claire. This is no small feat! She has also been on screen in "Beowulf." Taking up small roles in American Family," and "Ugly Betty."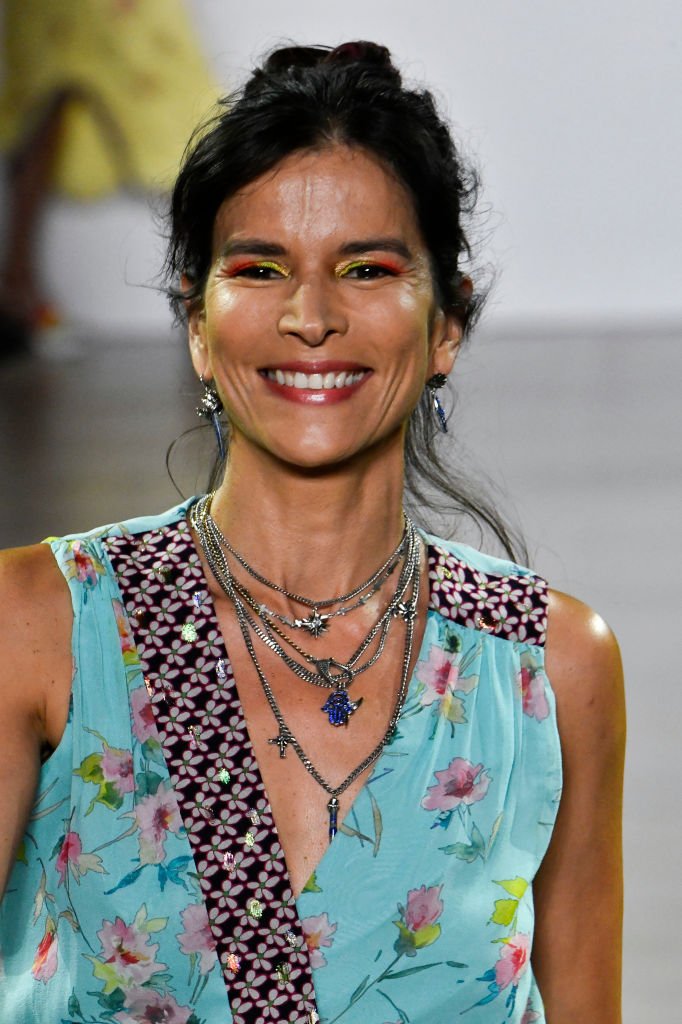 ---
KEVIN J. O'CONNOR 
Then: This great actor made his name playing the role of Beni. He is a not so brave man who allowed for some great comic relief. The actor had also previously appeared in "Steel Magnolias," and "Deep Rising" amongst others! So you might recognize him...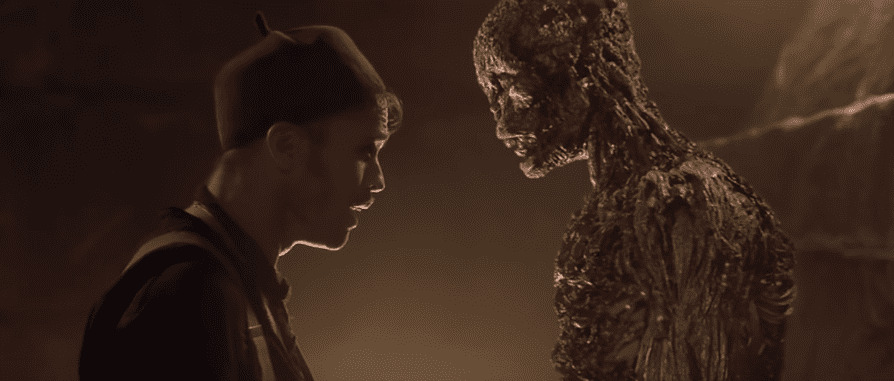 ---
Now: Since his success with "The Mummy," O'Connor has had great offers and amazing roles. Do the movies and series "Van Helsing," "G.I. Joe: The Rise of Cobra," "Law & Order: Criminal Intent," "The Mob Doctor," "The Beast," and "11.22.63" ring a bell?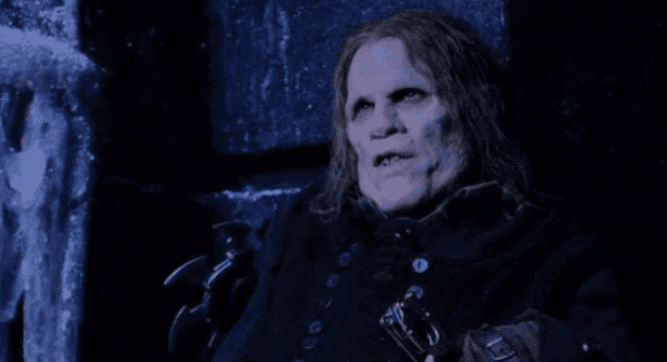 ---
ODED FEHR
Then: A true Adonis on the screen, Oded Fehr, takes up a phenomenal role, playing Ardeth Bay in the film. This was his first real big-screen debut and set him apart for his future endeavors. Before all this, he also appeared in the shows "Killer Net" and "Cleopatra."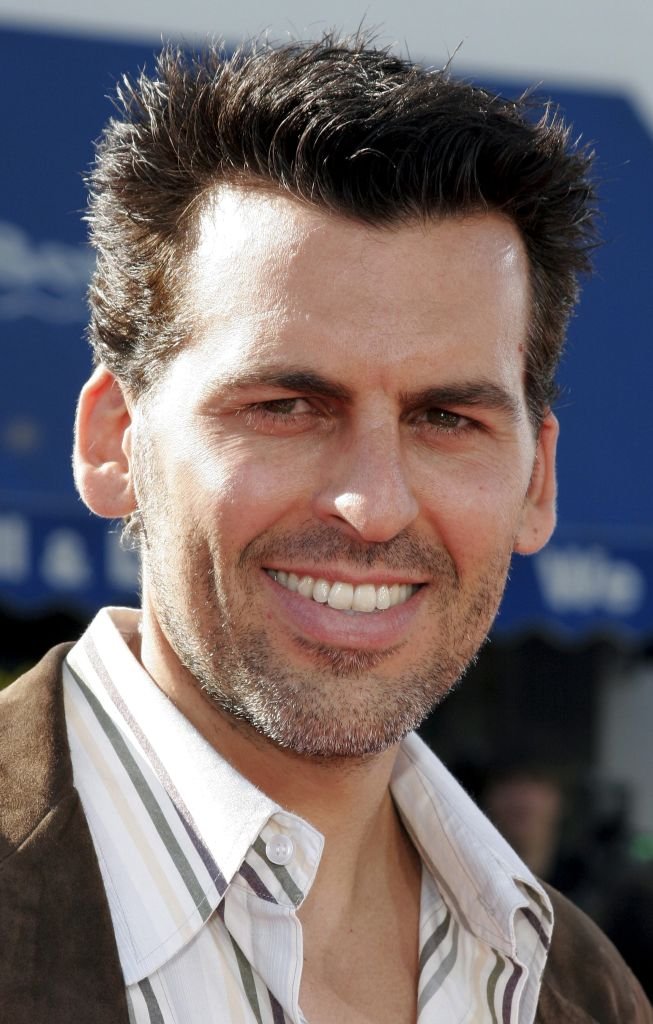 ---
Now: Since "The Mummy" and all that came along with such a successful franchise, Fehr became a rather well-known face on television. Taing up roles in a few great series such as "UC: Undercover," "Charmed," "Covert Affairs," "Stitchers," "NCIS," and "Once Upon a Time."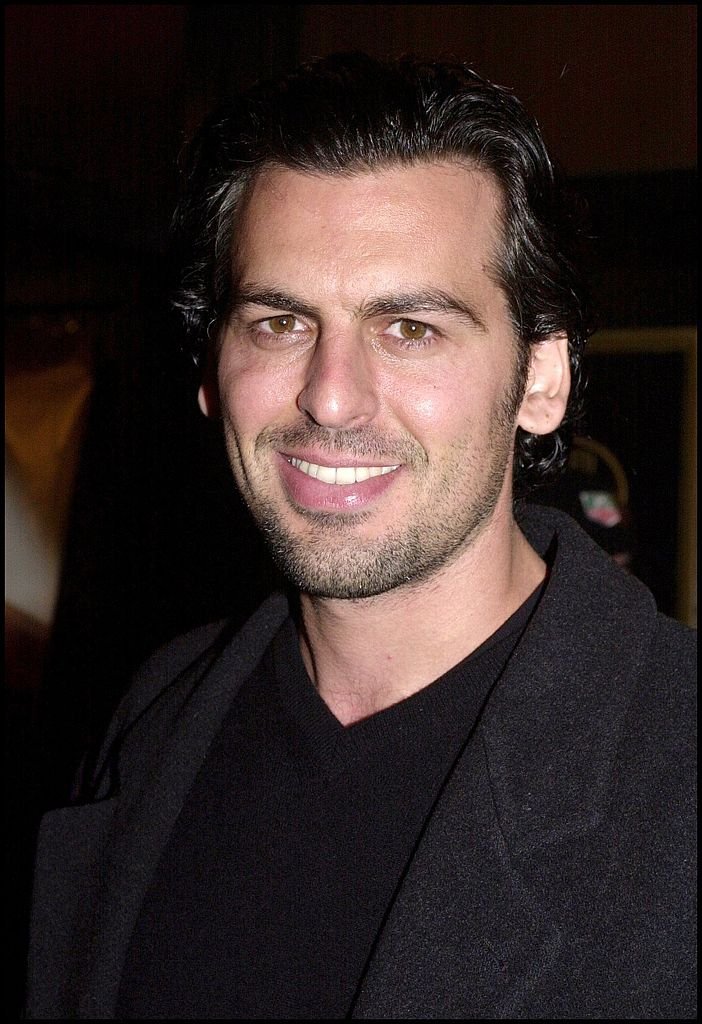 ---
But that's not all! This actor has also taken to the big screen again. His most recent film credits are "For the Love of Money," "Inescapable," "White Chamber," "Justice League Unlimited," "Batman Unlimited," and "Young Justice." What a long way he has come!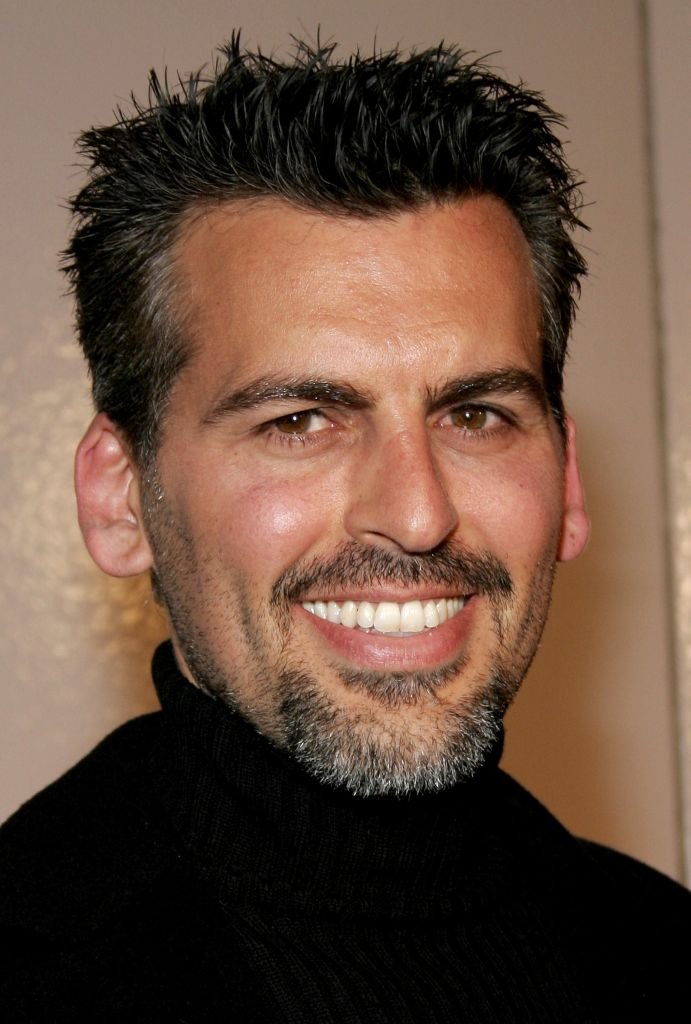 ---
JOHN HANNAH
Then: You'll know him as Evelyn's older brother Jonathan. What a man! He brought a bag full of true comedy! Thanks to his impeccable acting we get a good giggle. The film "Four Weddings and a Funeral" was his first big break and he appeared on British shows after.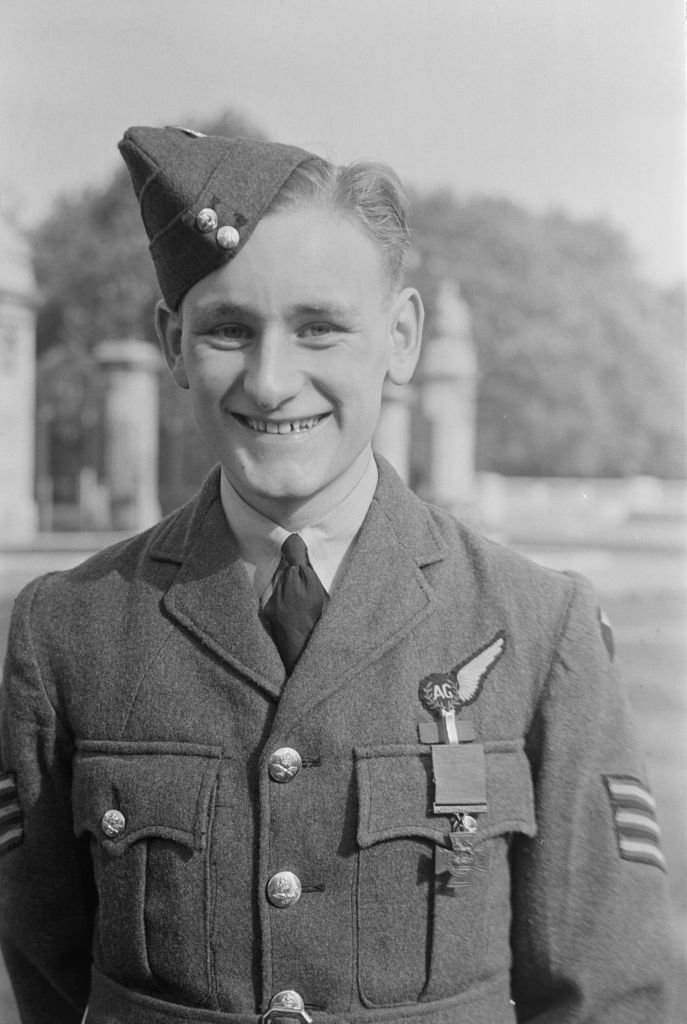 ---
Now: He had such a good reputation after his character's true charm on "The Mummy" and since that he has had a long list of acting credits, including "Alias," "Frasier," "Carnivale," "Spartacus: Gods of the Arena," "Damages," "Atlantis," and "Agents of S.H.I.E.L.D."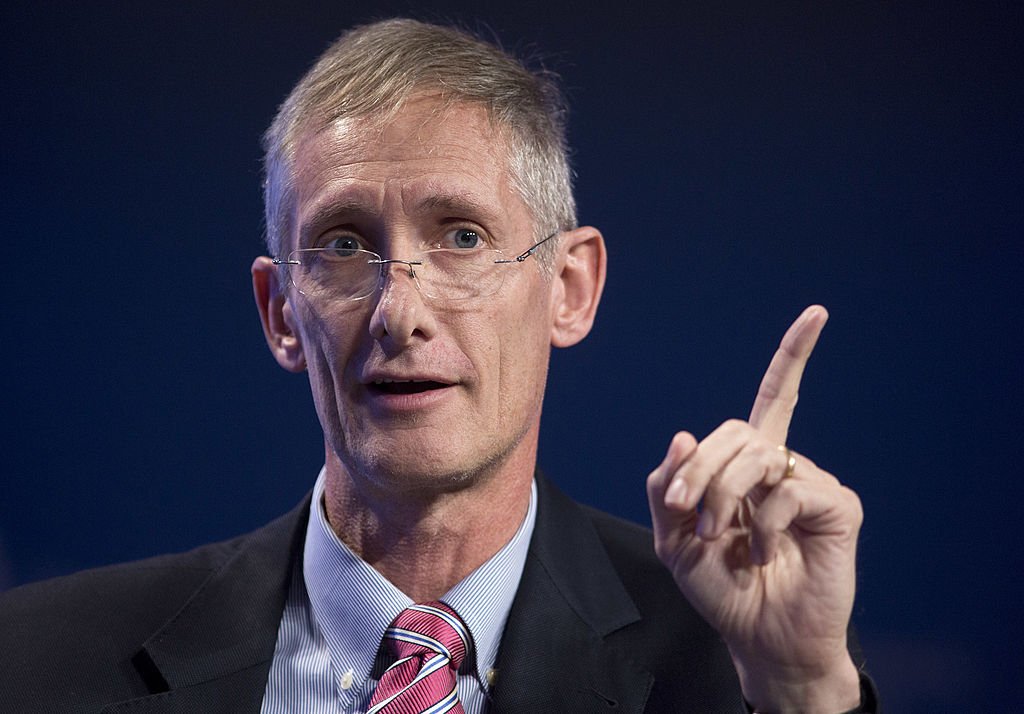 ---
ARNOLD VOSLOO
Then: Arnold Vosloo... The true sense of the word "baddie." Vosloo was the show's antagonist and he played the role perfectly. This South African born actor awakens the mummy and with it, his great acting career. Initially, Vosloo's career was in Theater, as "Don Juan" and "Hamlet."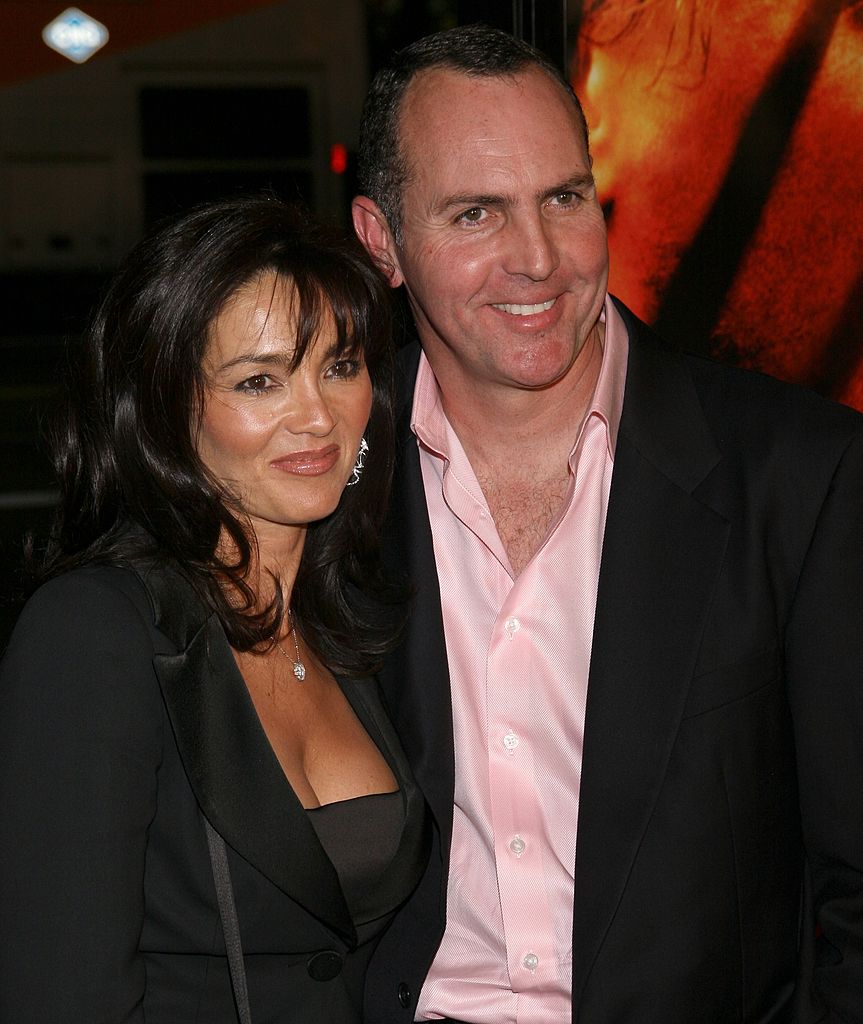 ---
Now: After playing the mummy, the actor received many offers from places like the show "Charmed," "Alias," "24," "Bones," and "The Blacklist."He also grabbed roles in the movies "Blood Diamond," "G.I. Joe: The Rise of Cobra" and its sequel that followed in 2013.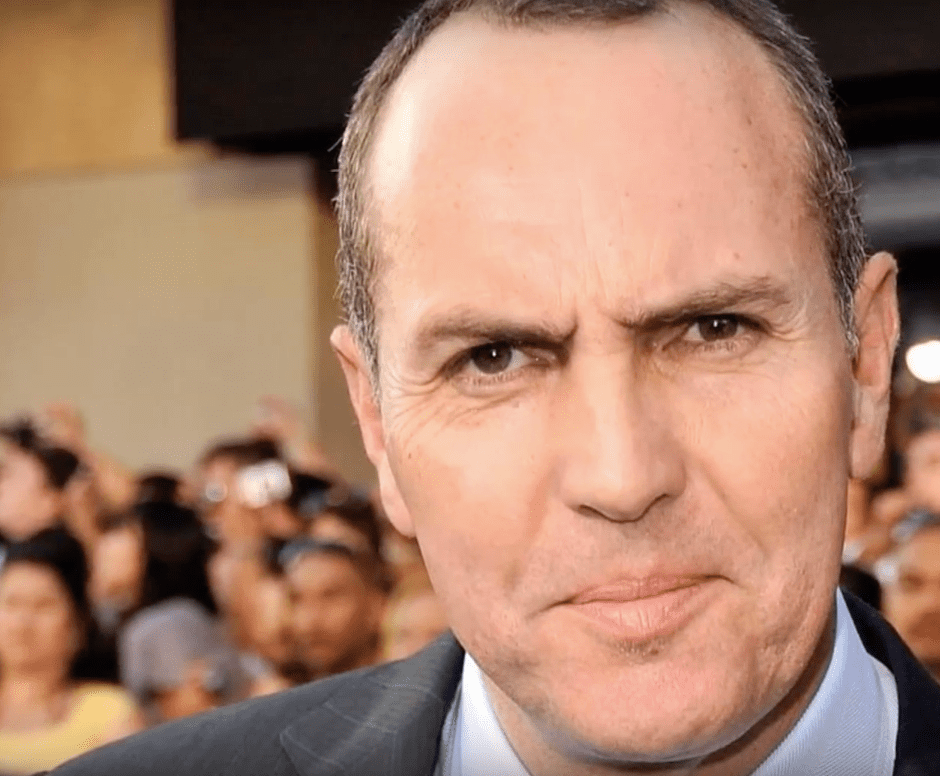 ---
RACHEL WEISZ
Then: Evelyn, stunning female lead of the show... A little clumsy, this Egyptologist, was played by Rachel Weisz. Did you know she was actually scouted for the role! Before the film, Weisz made marvelous appearances in "Chain Reaction," "Stealing Beauty," and "The Land Girls."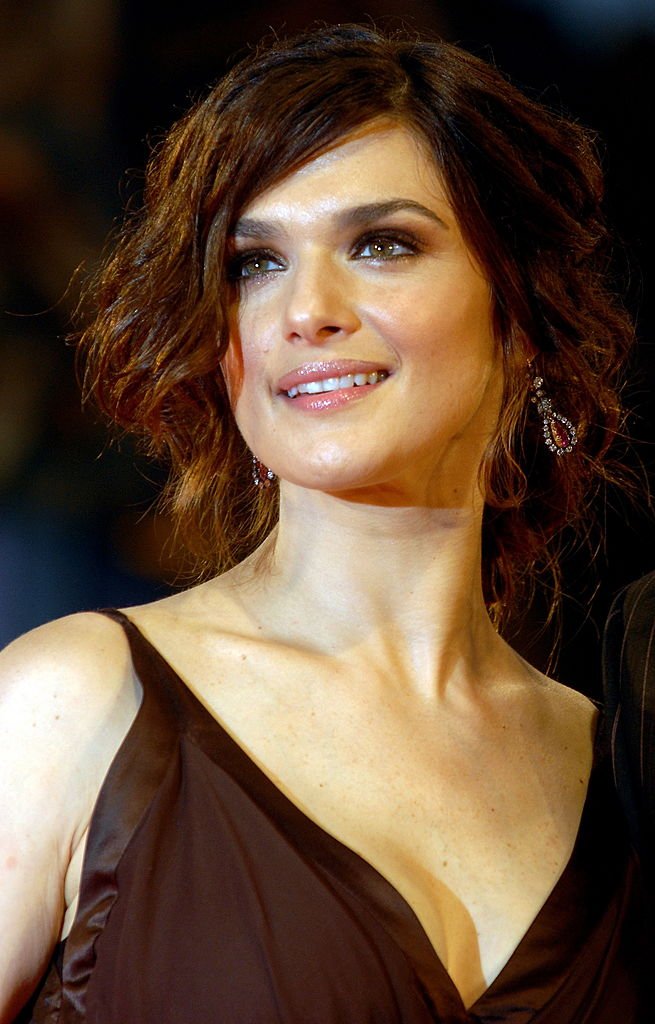 ---
Now: In 2003, something very big happened in the actress's career, she won an award! After appearing in the amazing film, "The Constant Gardener" she won an Academy Award for Best Supporting Actress, a huge honor for any actor. She is truly a star!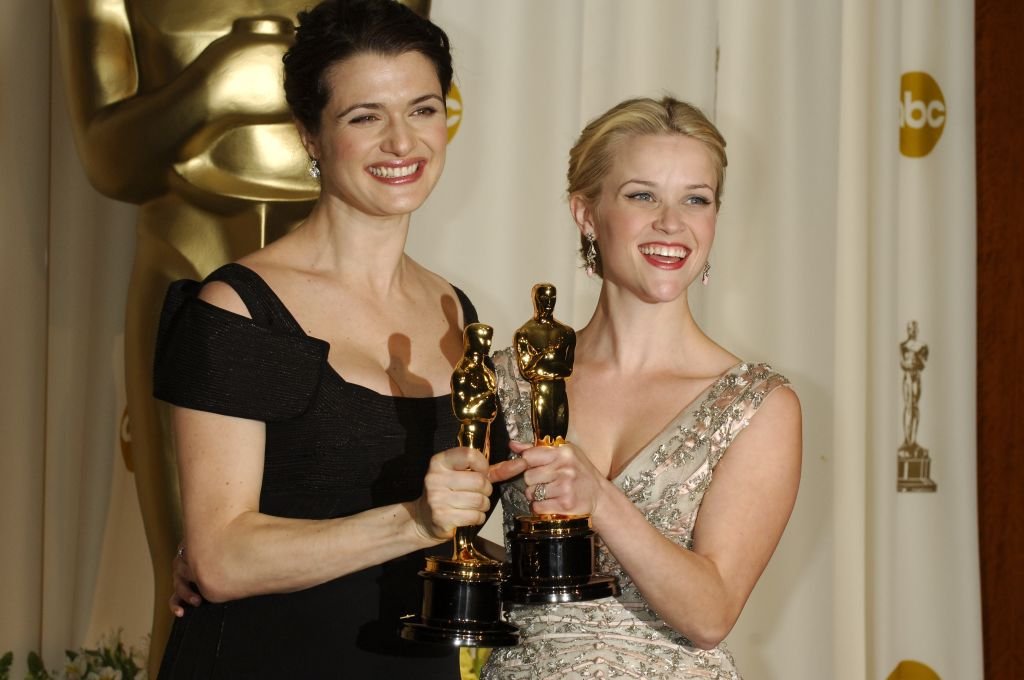 ---
But that's not all, her career has skyrocketed since all of this success. She starred in the films "Definitely, Maybe," "The Lovely Bones," "Dream House," "Oz the Great and Powerful," "The Lobster," and "The Favorite," which earned her an Academy Award nomination!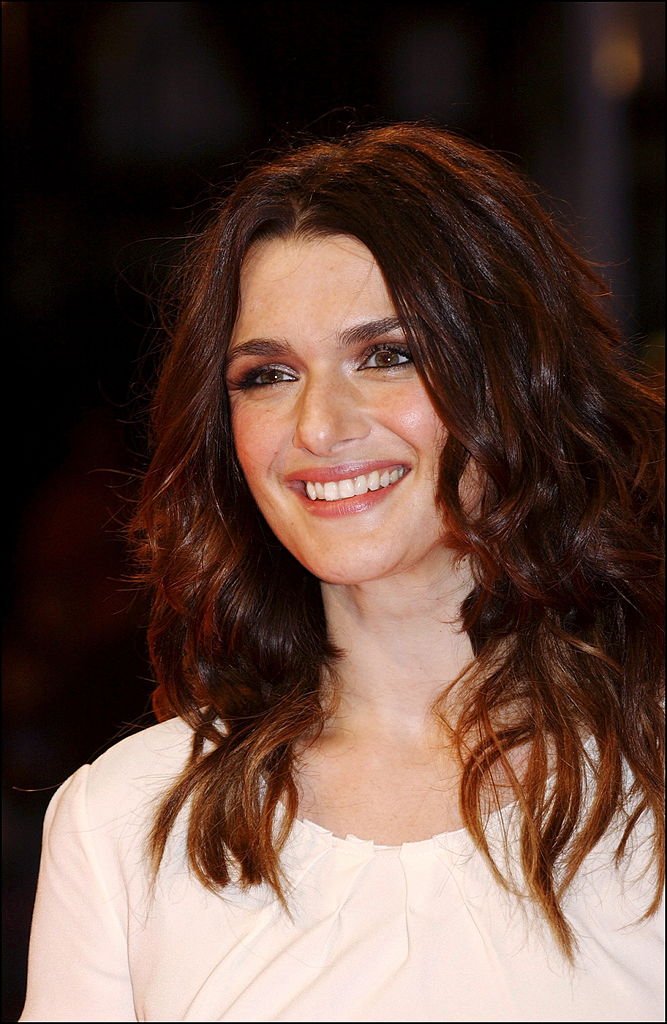 ---
BRENDAN FRASER
Then: Not the first choice for the leading role, this man truly had to prove himself. Coming up against stars such as Ben Affleck, Tom Cruise, Brad Pitt, and Matt Damon! Do we all agree he was the right choice? Well, Fraser certainly doesn't so a bad job as Rick O'Connell...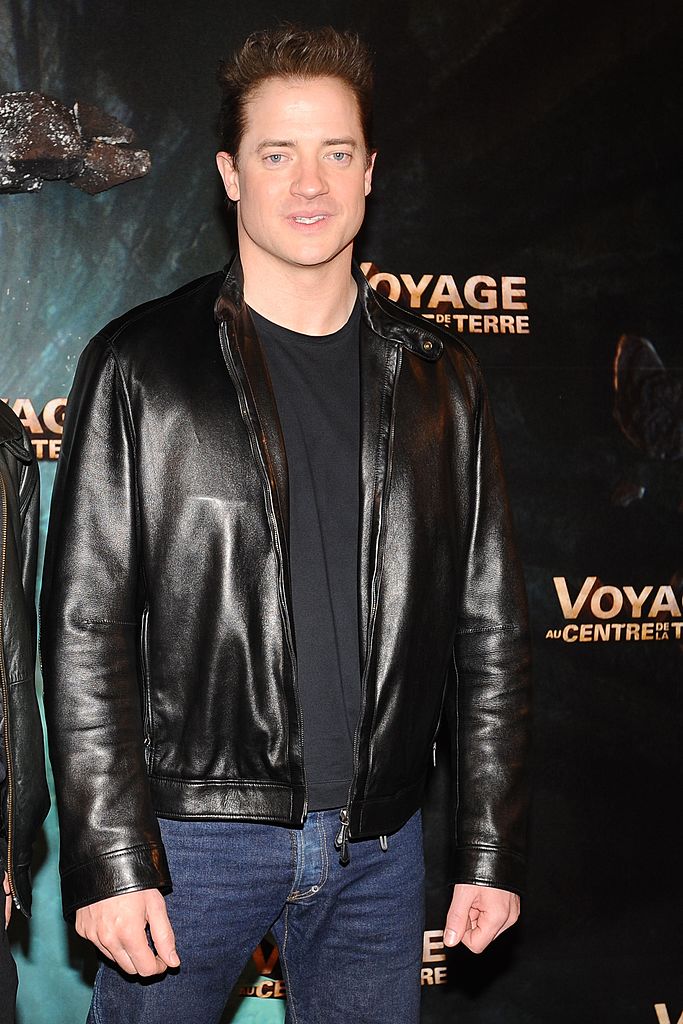 ---
Now: But has his career since been all that it could be? Well... not really. He has since starred in movies like such as "Dudley-Do-Right," "Bedazzled," "Monkeybone," and "Looney Tunes: Back in Action." He has sadly only had a handful of more serious films.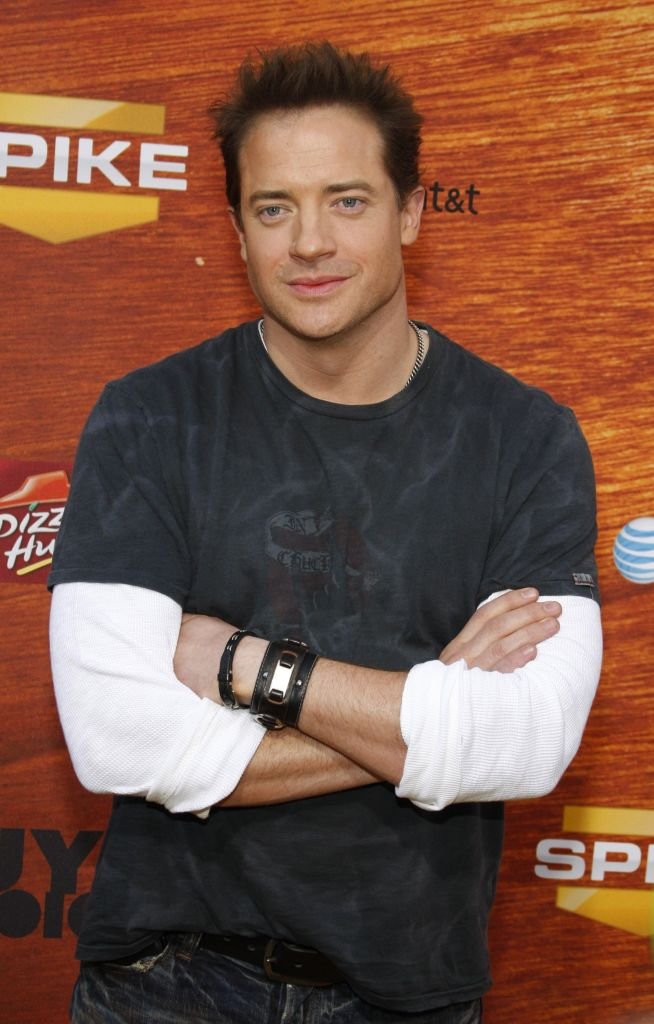 ---
His most recent television appearances are on "The Affair," "Trust," and "Doom Patrol." Perhaps soon there will be more soon... We can only hope that he will come back in shows similar to "The Mummy" because he certainly did a stellar job as Rick!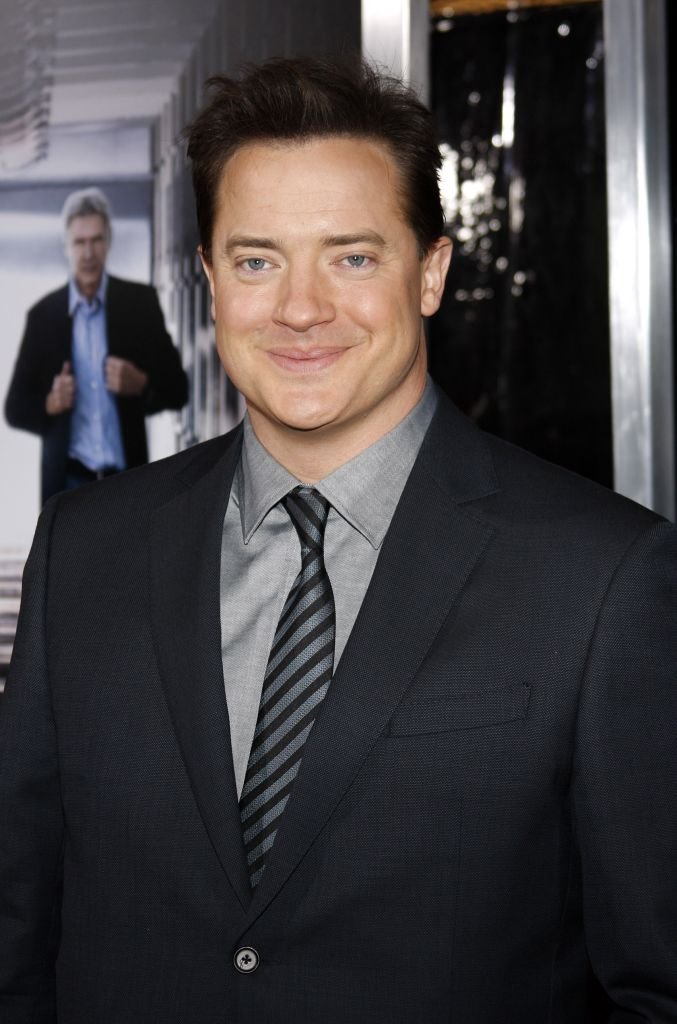 ---
SHOCKING FACTS YOU DIDN'T KNOW ABOUT THE MUMMY MOVIES
Much of the on-screen effects are done by computers but the cast and crew faced some very real threats... Throughout the filming, a few crew members were actually bitten by the native spiders and insects of the region. They truly put their lives on the line for the film!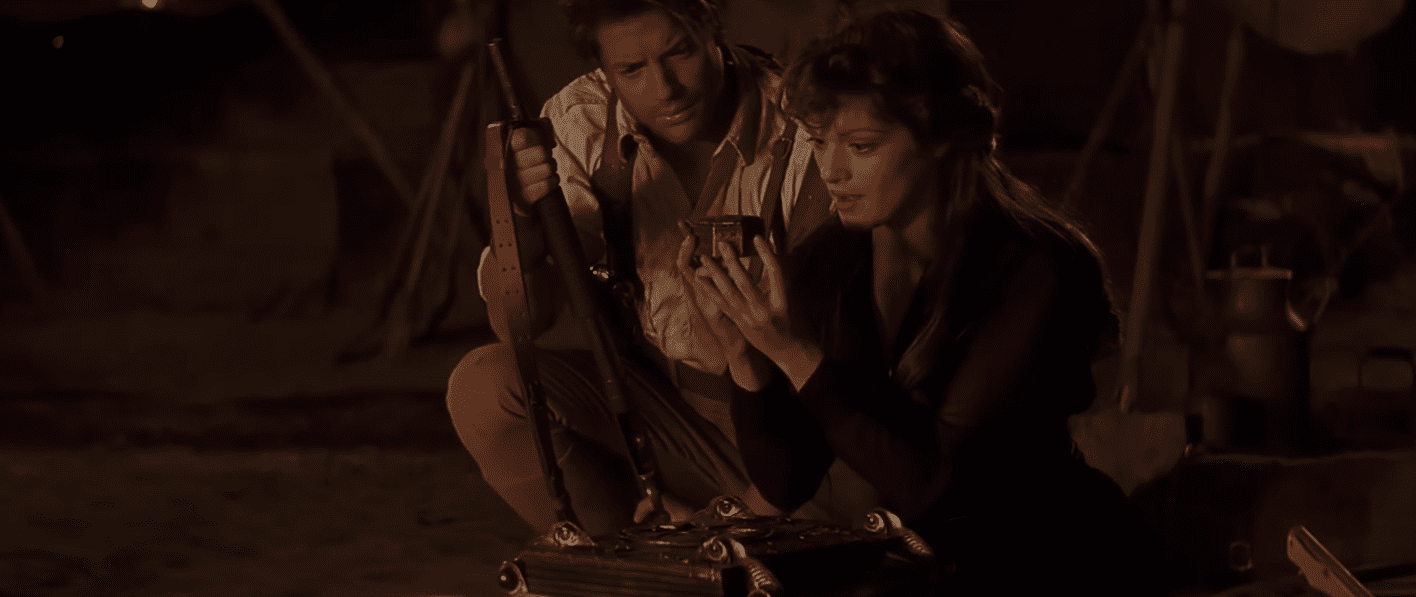 ---
It would sometimes be a case of life and death if poisonous insects bite them. In these cases, they were airlifted via helicopter to the nearest hospital to be treated for the bites and stabs incurred from scorpions, spiders, and snakes. Woah... How scary!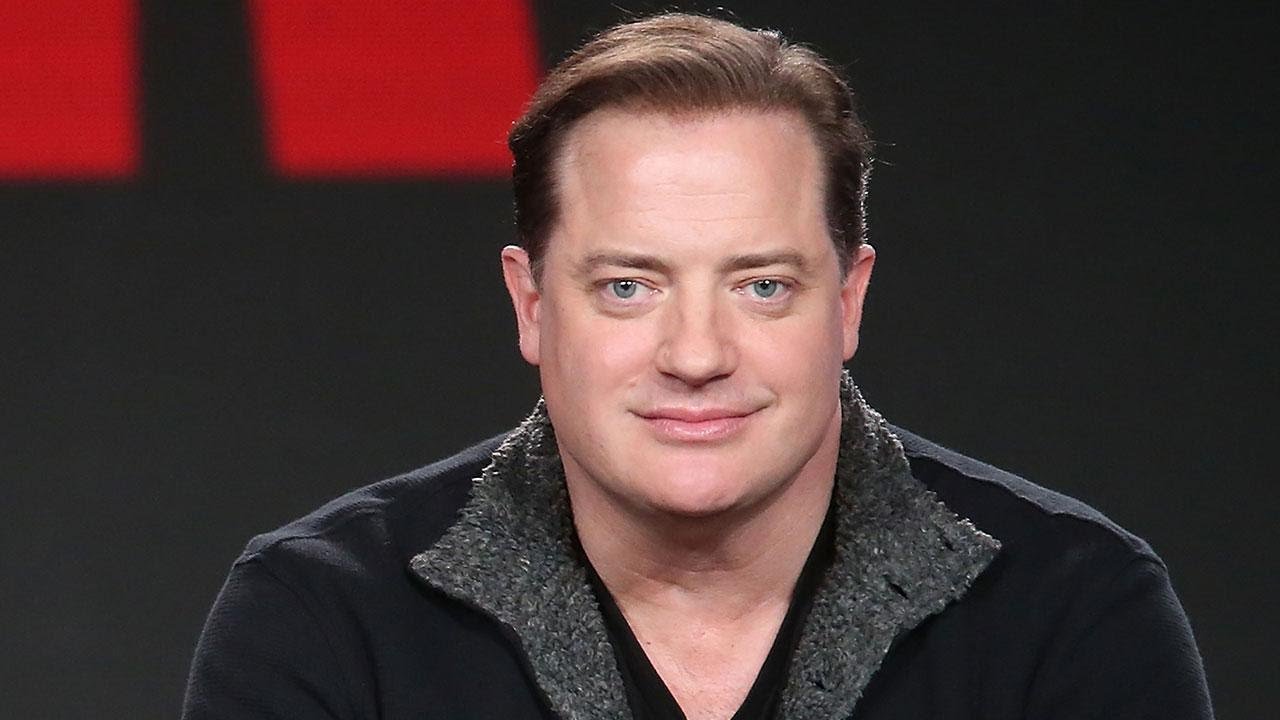 ---
A HAIRLESS SITUATION 
Vosloo really adored his role as this villain but one thing he wasn't a fan of involved a razor. The star had to be completely hairless. Being shirtless or in a loincloth all the time, there was no room for stubble anywhere! He had to be shaved twice a day!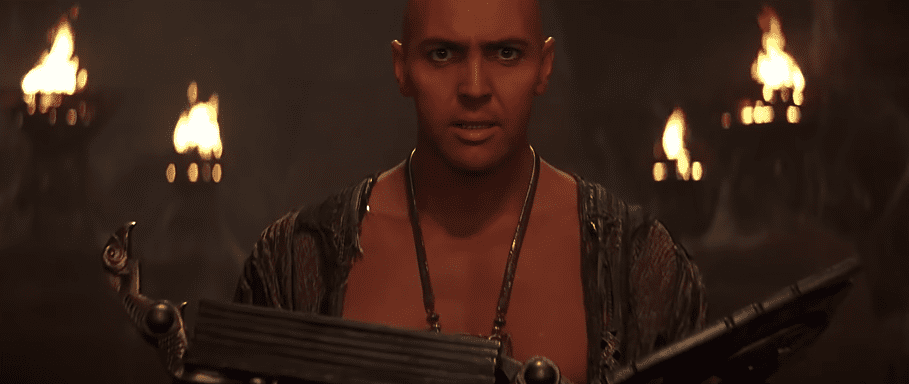 ---
A MAGIC POTION
As you can imagine, filming in an actual desert presents a lot of problems. It's not an easy job as there is lots of sand and immense heat. It's very costly to have air-conditioned trailers big enough for the entire cast and crew so they came up with a plan...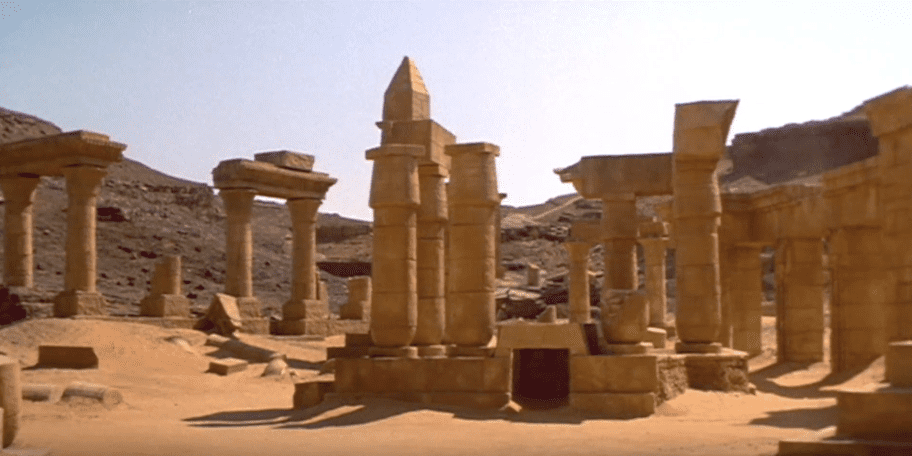 ---
The medical team created an almost "magic-like potion" which was a very special drink that was to be consumed by everyone on set every couple of hours to help reduce the risk of dehydration. Water alone isn't enough in these areas!  And it seems the potion worked!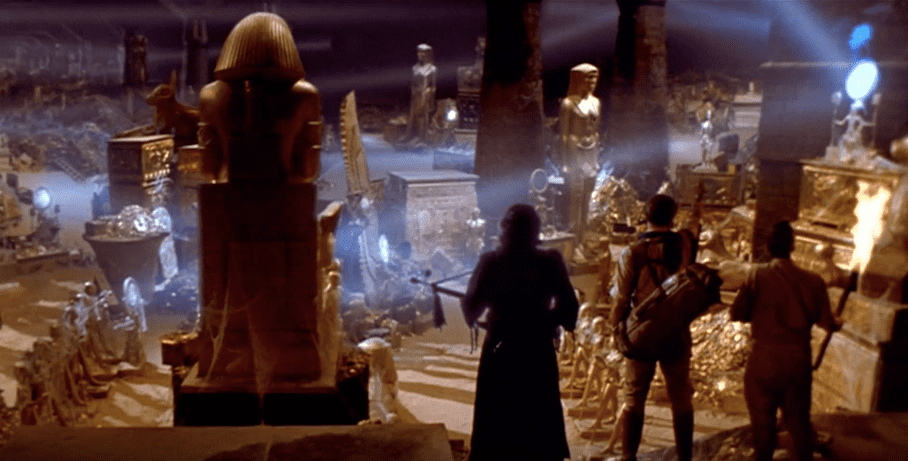 ---
FIVE MONTHS OF TRAINING FOR ONE SCENE
One of the most famous and well-loved scenes takes place between two females. It is, of course, the amazing fight scene between Rachel Weisz and Patricia Velásquez in "The Mummy Returns." Did you know, over five months went into those few minutes...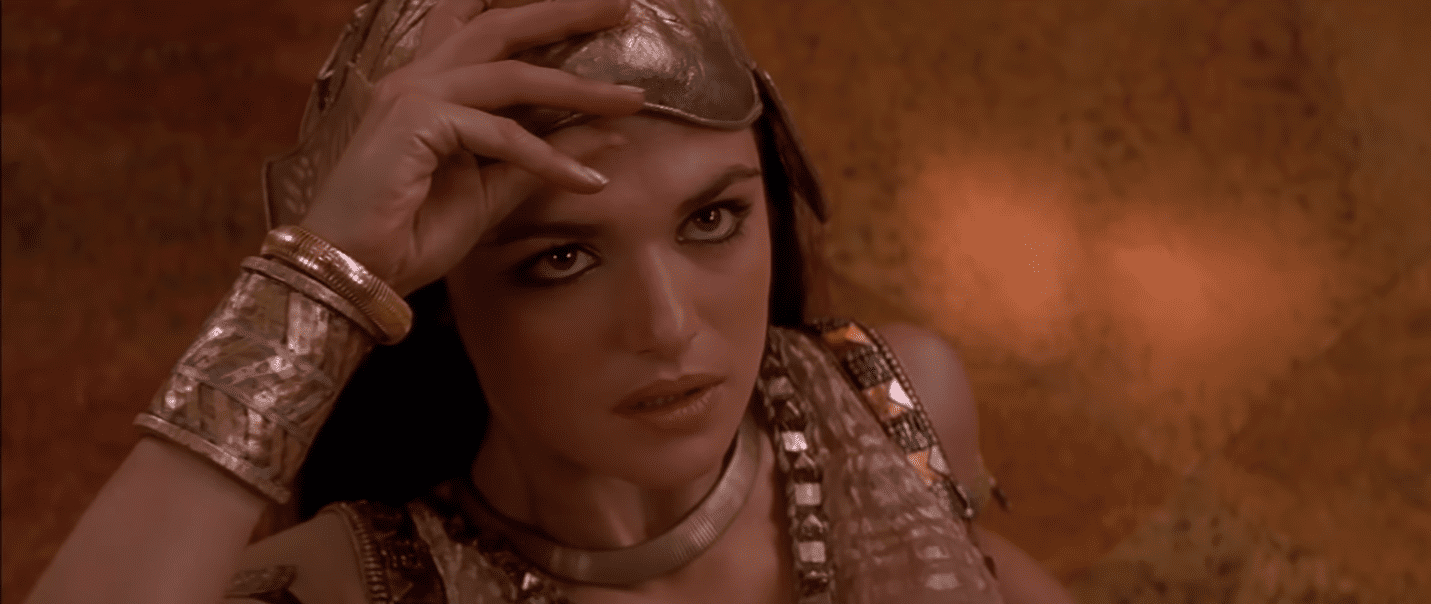 ---
Why did it take so much prep and time? Well, because the actresses actually fought themselves! In the thrilling and well-choreographed fight between the two women, we feel joy watching the simply cool action set piece. But it's not stunt doubles doing the fighting.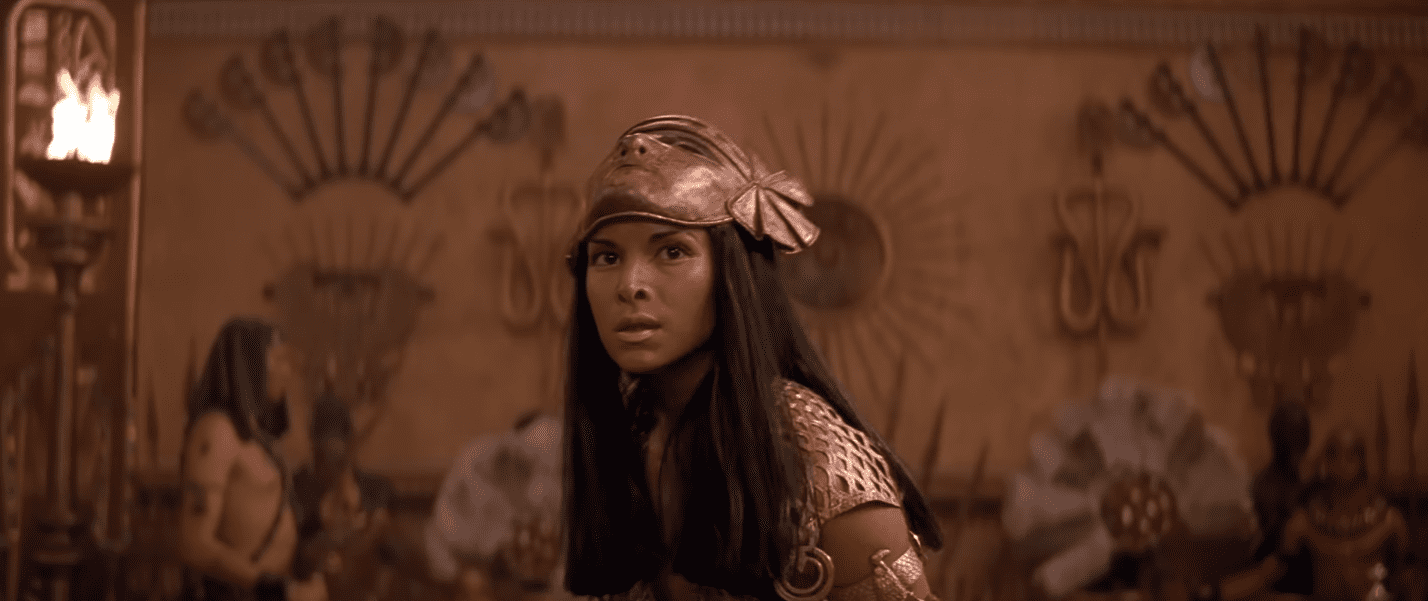 ---
While it would've been easy to let stunt performers do the heavy lifting as the characters are in masks for much of the fight, Weisz and Velásquez instead opted to spend a grueling five months training for just that one battle in order to do it themselves. Bravo!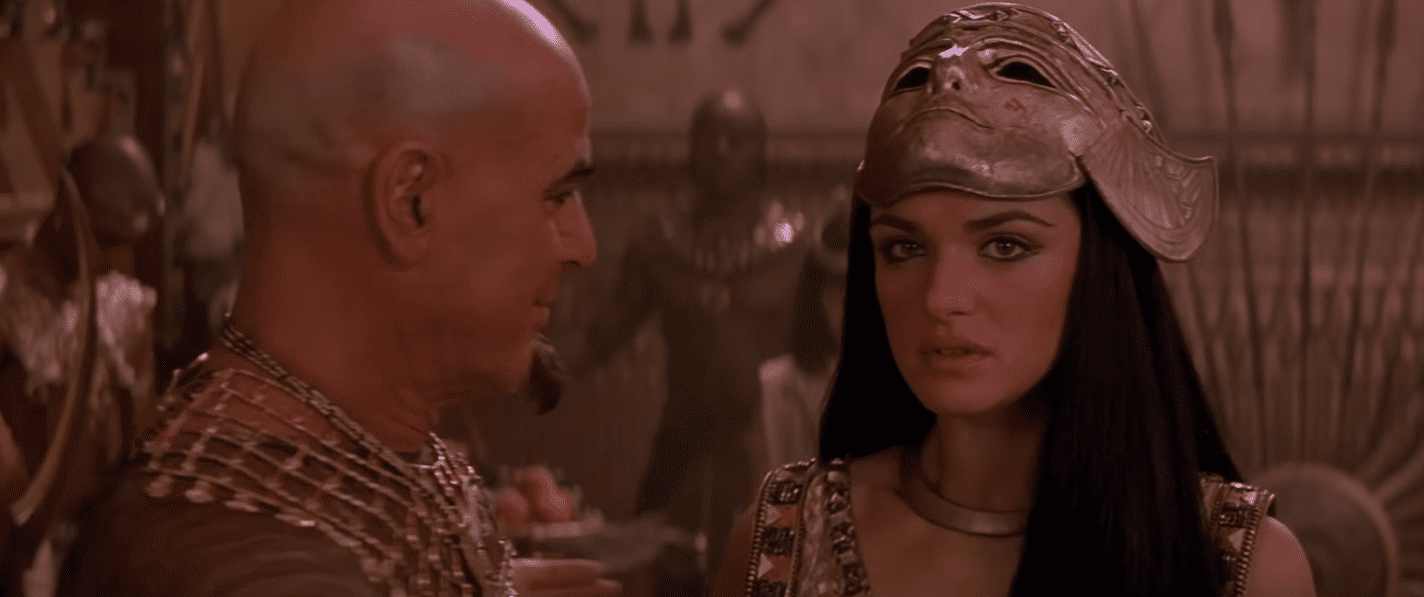 ---
THE ROCK BREAKS RECORDS
Relatively unknown in the acting world before this franchise, "The Scorpion King", gave Johnson his debut headlining role. By that time, Johnson had earned enough star power that the studio saw fit to gamble on him with a record-breaking payday. Guess what he earned...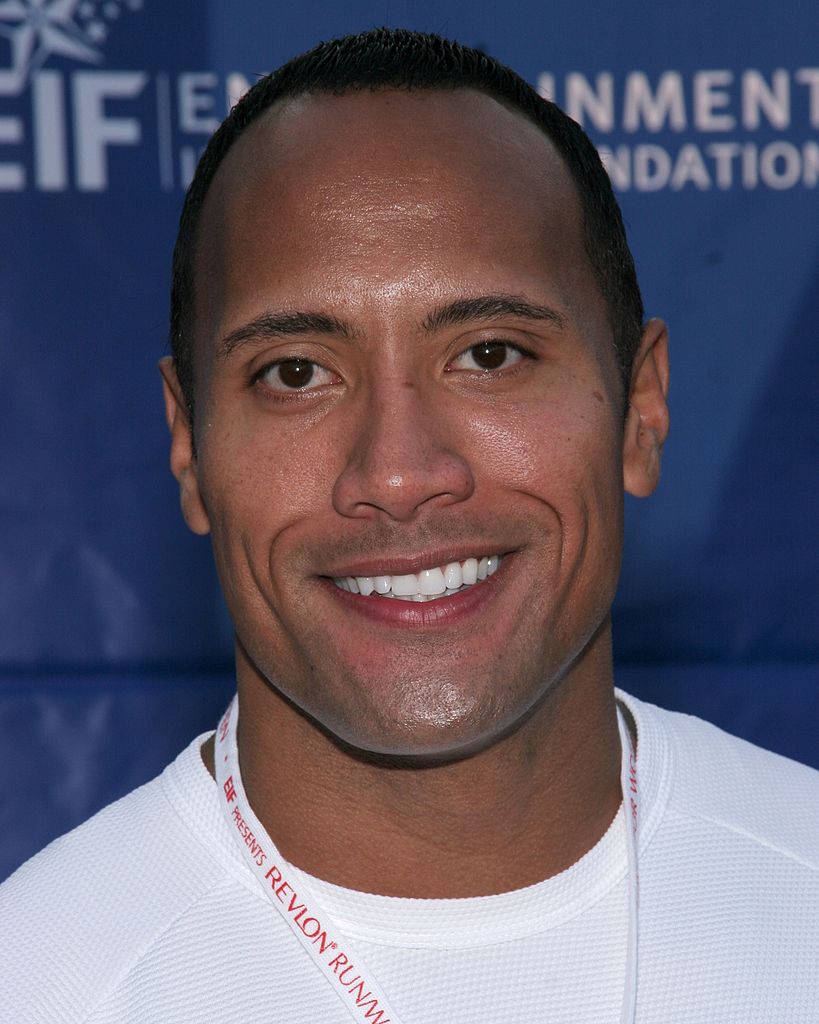 ---
Johnson officially became a Guinness World Record holder when his $5.5 million paychecks for the movie was deemed the highest-ever (at the time) for a first-time leading man. How crazy is that! He went from being an almost unknown actor to the highest paid!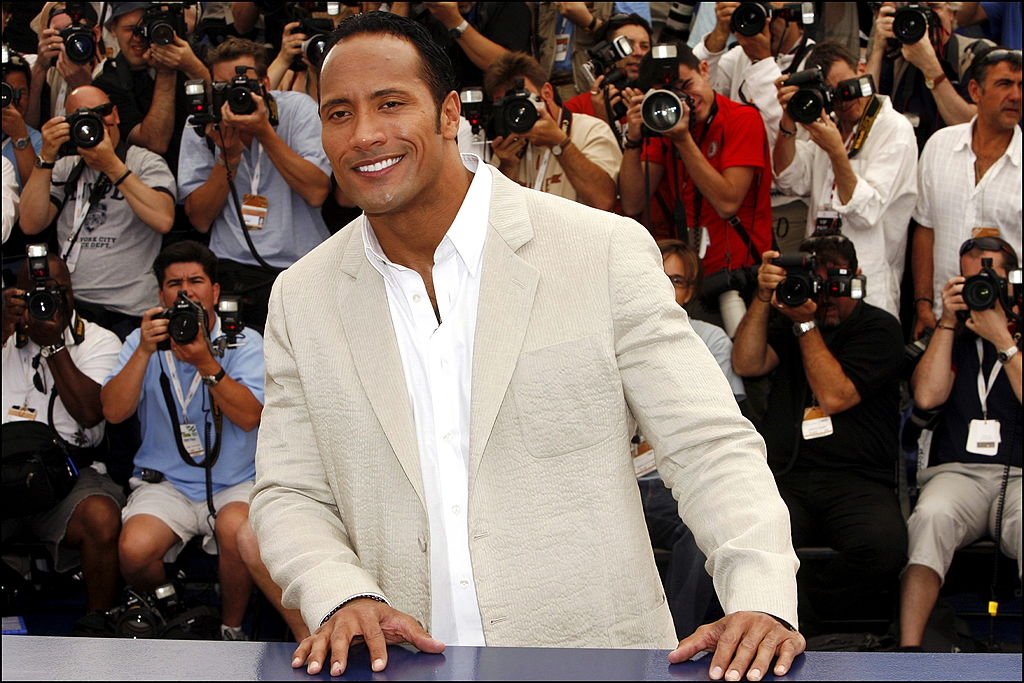 ---
EGYPT IS THAT YOU?
The primary setting for the Mummy trilogy is in Egypt, but that's not where it was actually filmed! As it turns out, shooting the movie in Egypt wasn't possible as the turmoil of the region would've made production both too dangerous and too fraught with legal entanglements.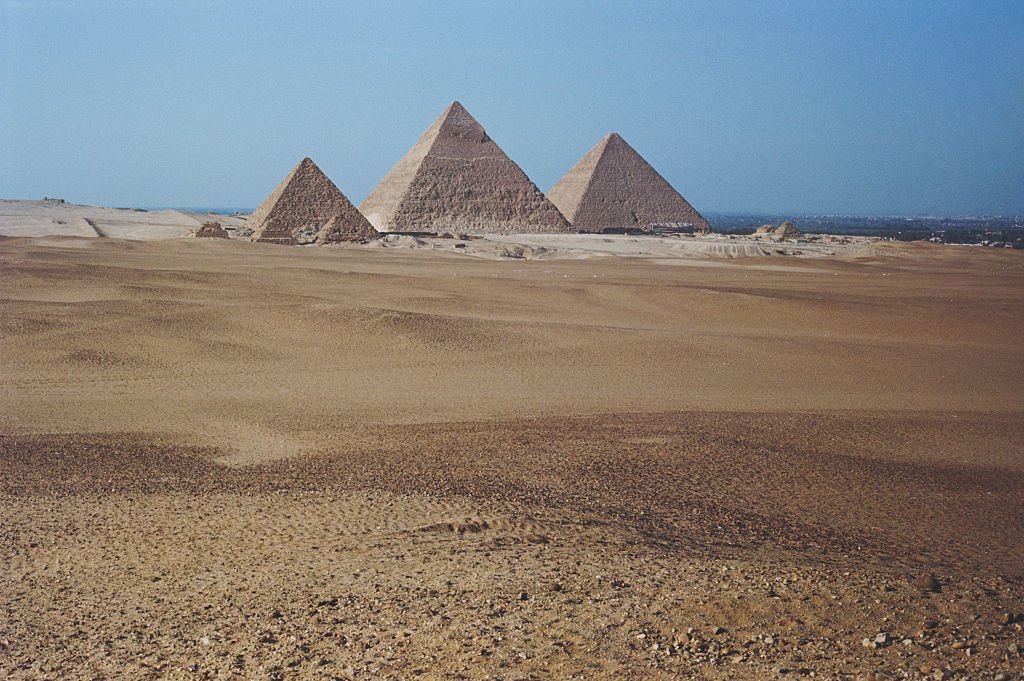 ---
Instead, the Moroccan region of the Sahara desert was ultimately deemed a suitable substitute for Egypt, and that's where the bulk of the external scenes of the first two movies were shot. The interiors were largely shot in Morocco as well, with additional filming in the UK.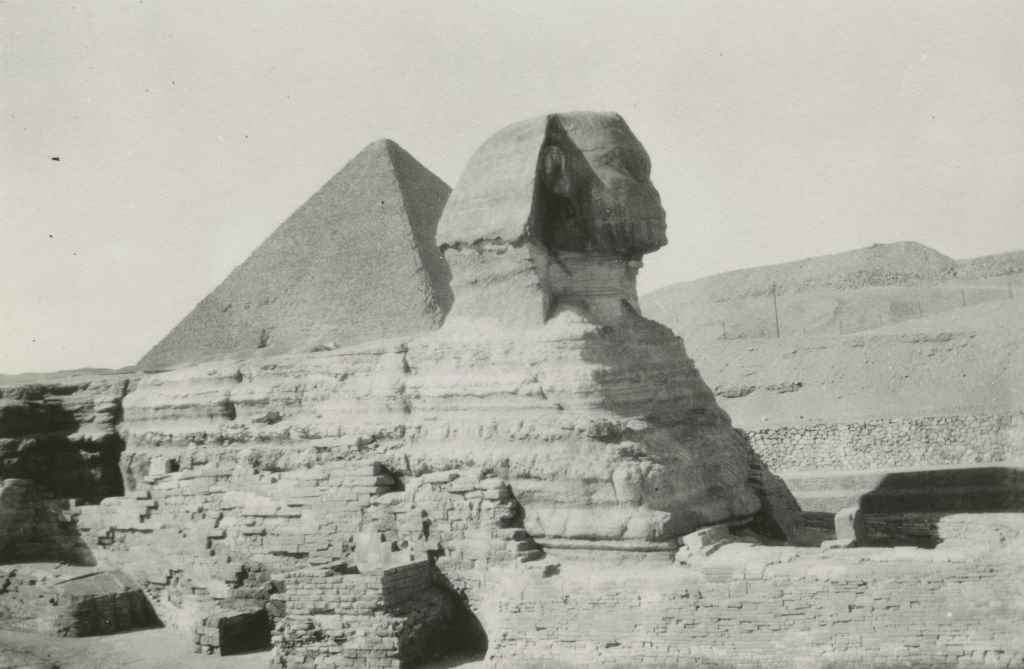 ---
The majority of these stars began their biggest roles during this franchise and have gone on to see massive fame! We certainly loved these movies but can't decide who our favorite character is... Leave us a comment telling us who yours is! Stay tuned for more.
Sources: Screen Rant Reel Run Down